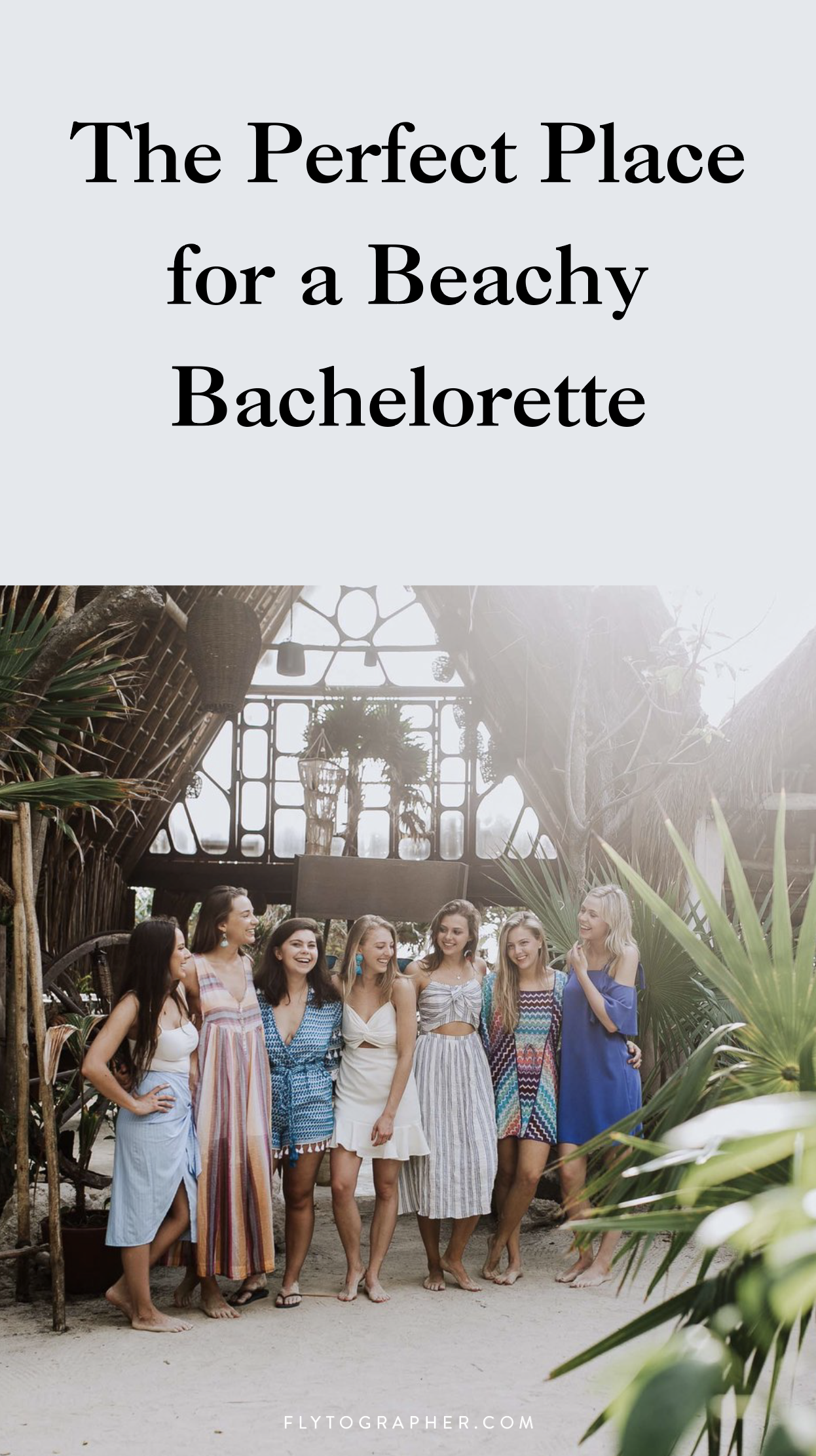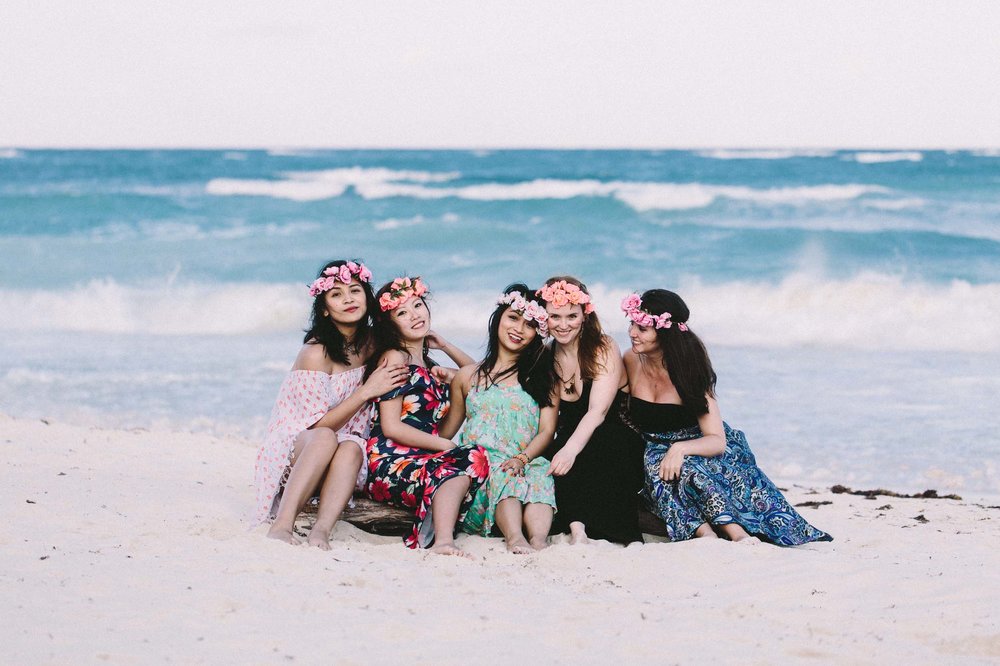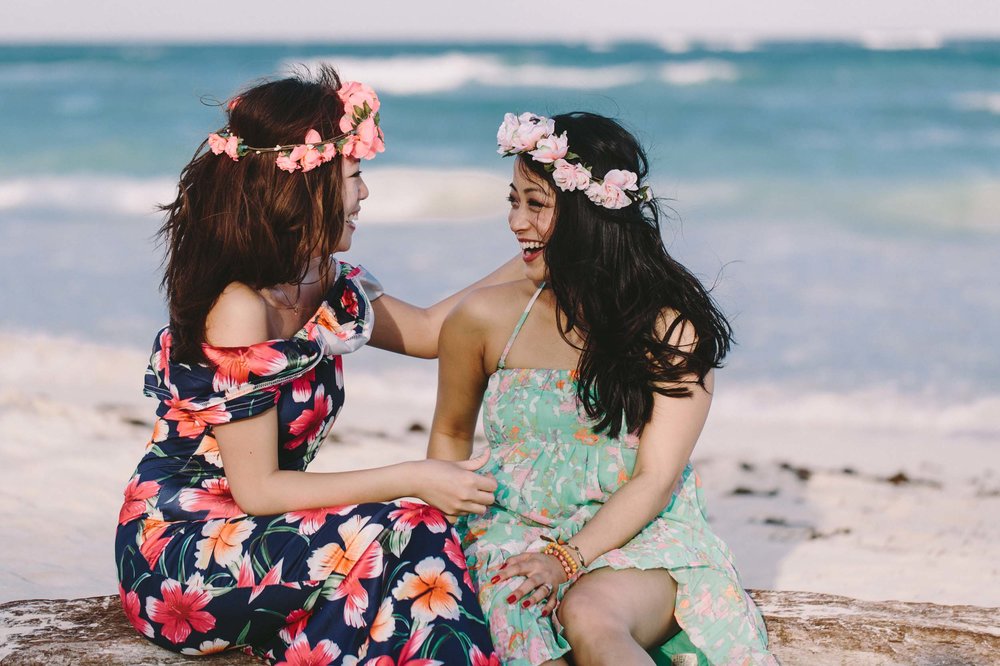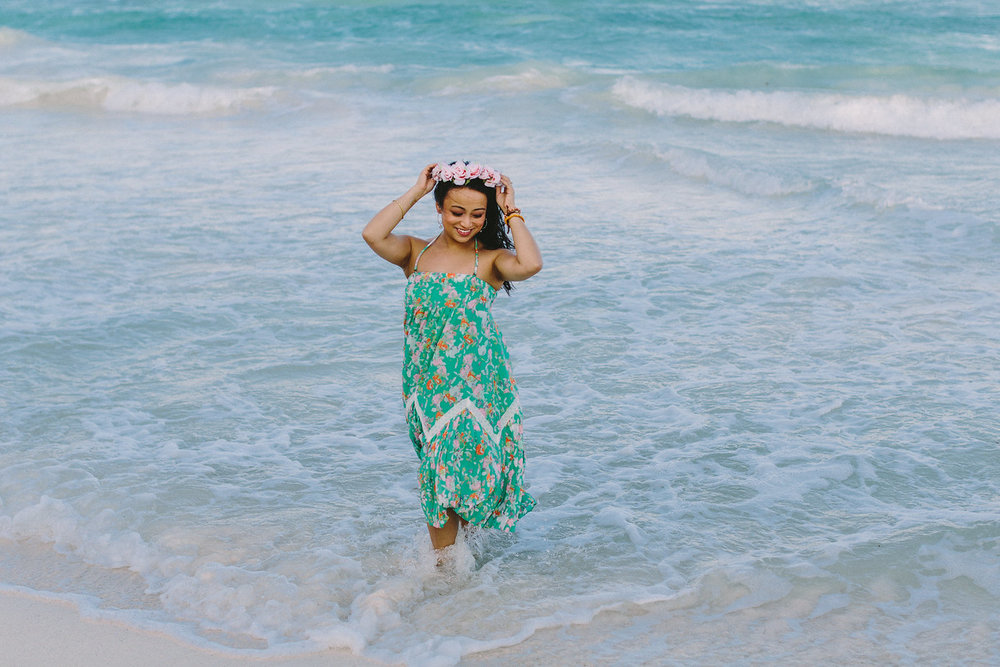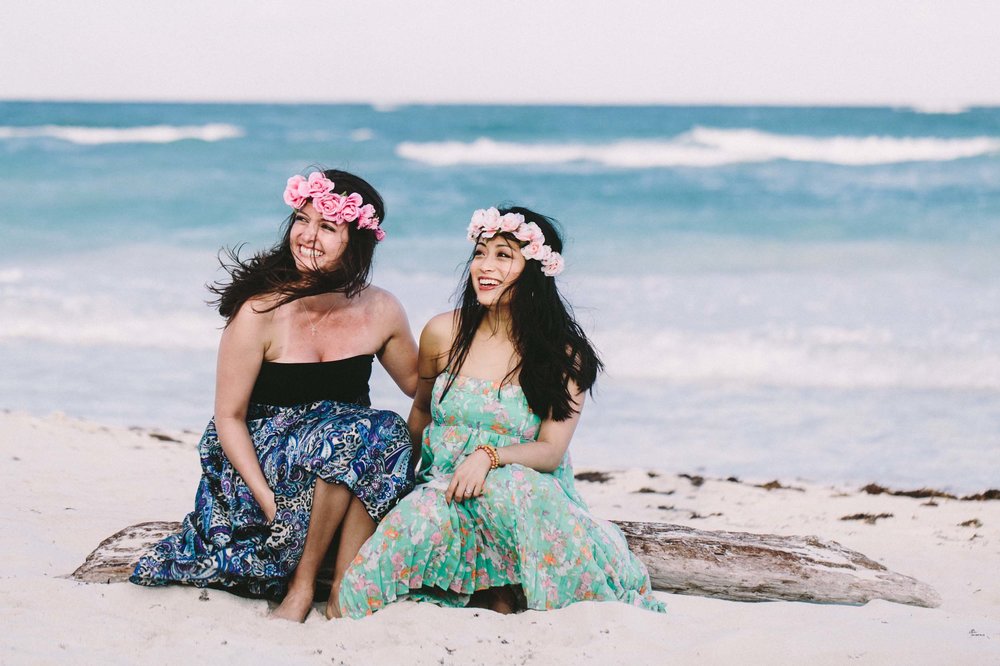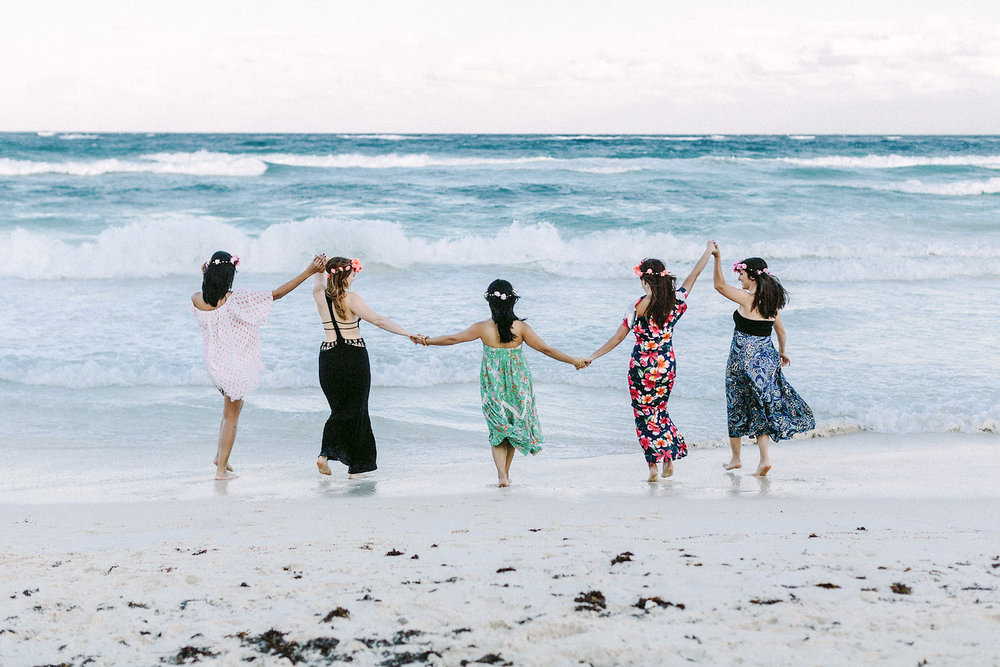 Flytographer: Melissa in Tulum
Looking for the perfect escape with your best gals for an unforgettable bachelorette bash? Look no further than Mexico's perfect combination of sun, beaches, fresh cuisine and vibrant nightlife scene. Read on for the fun details of a few recent bachelorette bashes we captured in Los Cabos and Tulum.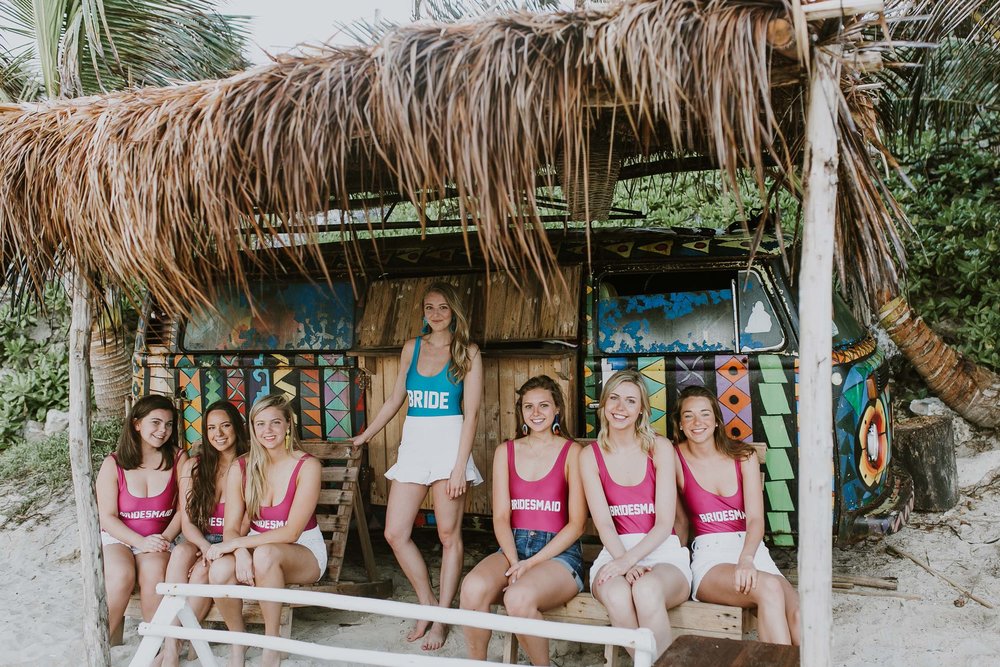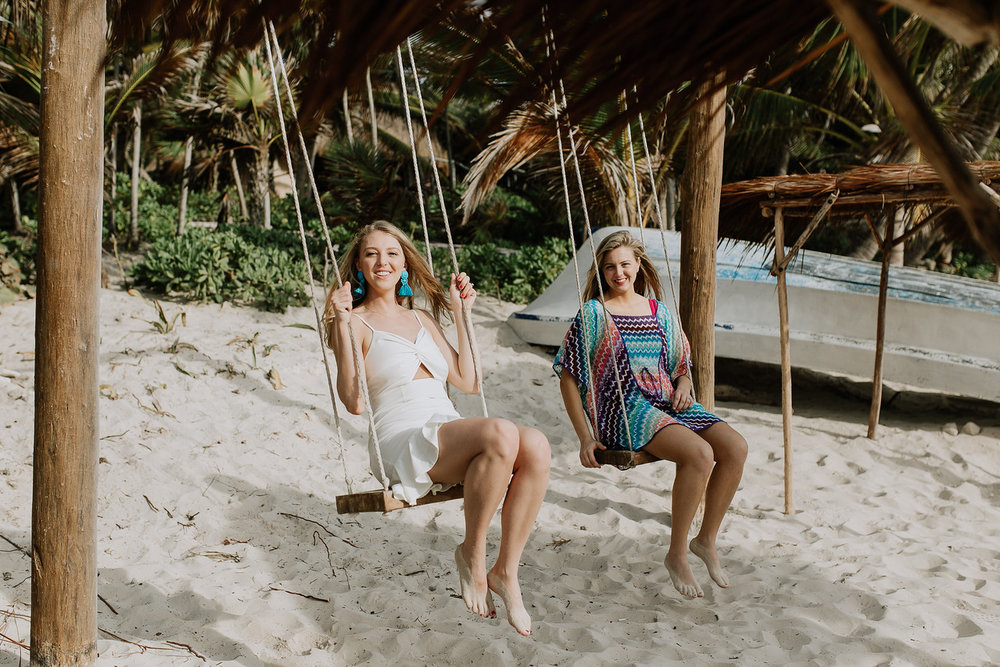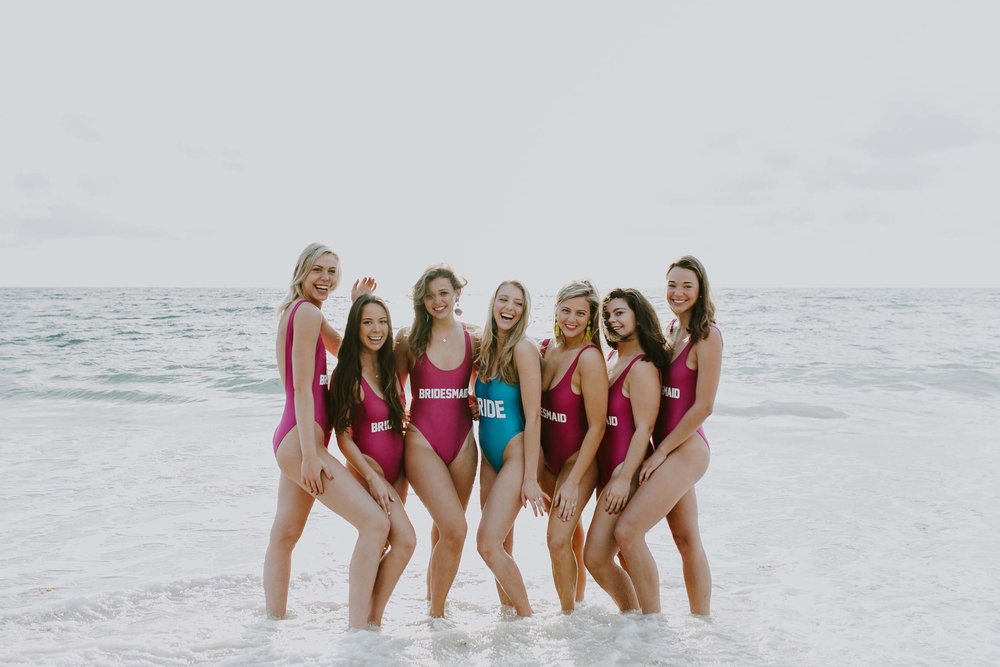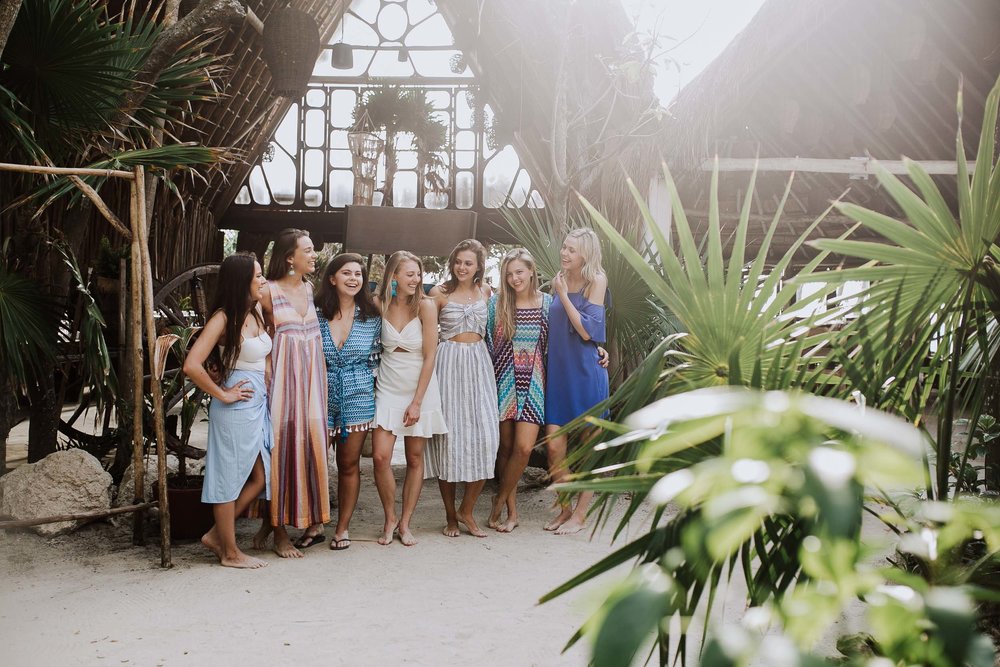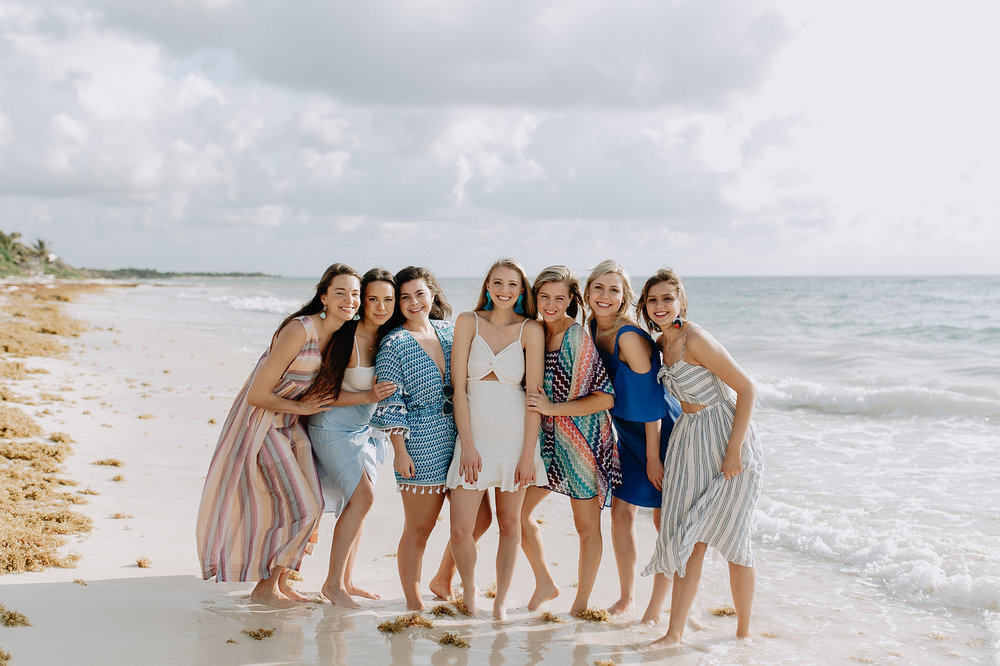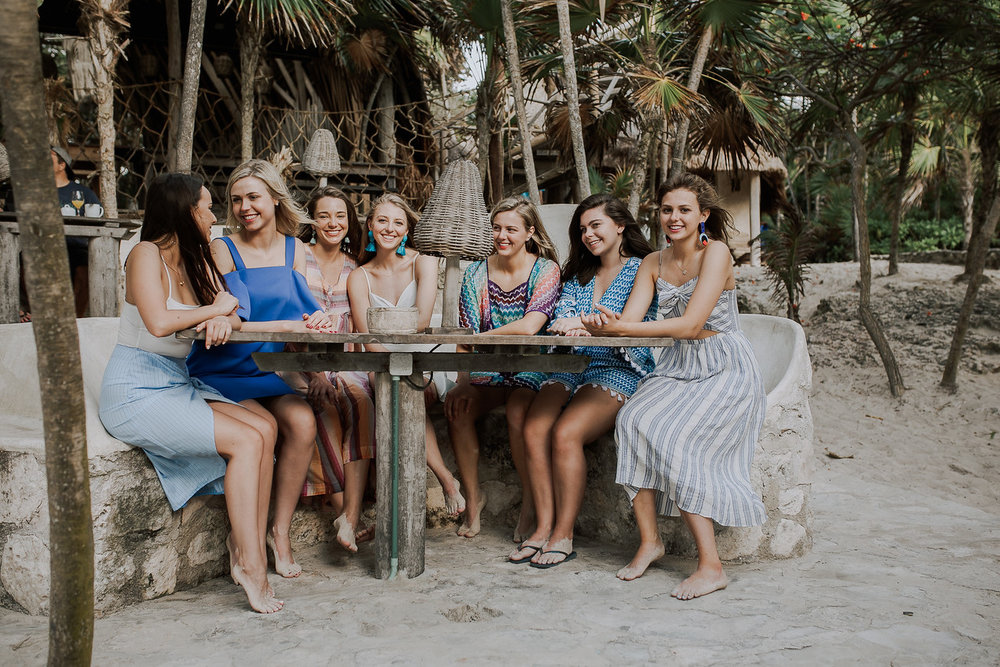 Flytographer: Conie in Tulum
"We all had a great time in Tulum! The bride-to-be Gillian wanted a bohemian jungle vibe to her bachelorette party, and Tulum was the perfect place for her dreams to come true. We stayed at Sanara Tulum, just a few steps away from the beach. They also offered yoga on the beach. We had a very relaxing stay and the bohemian vibe was on point.
"On our first night, we dined at Gitano to start the weekend off right! The food was delicious and fresh. It felt like a dream having dinner in the jungle. They also had a disco ball, which was a nice touch!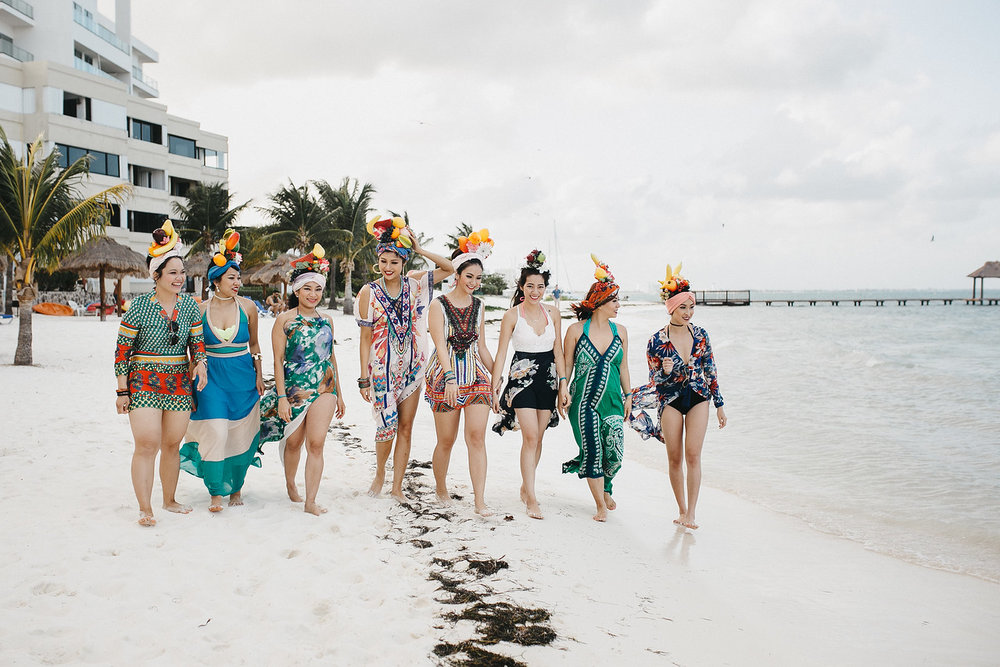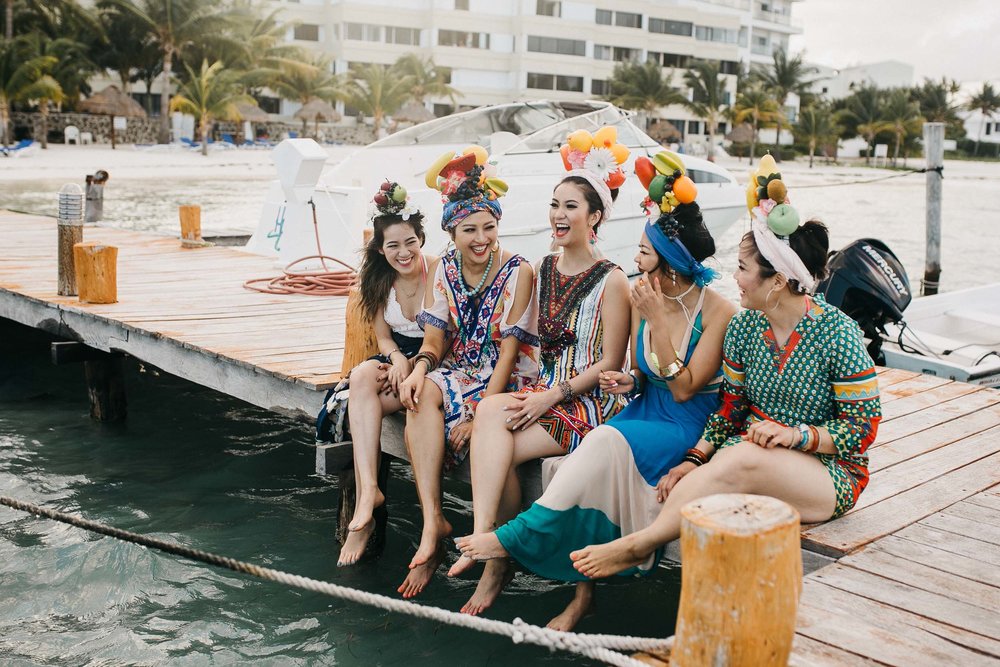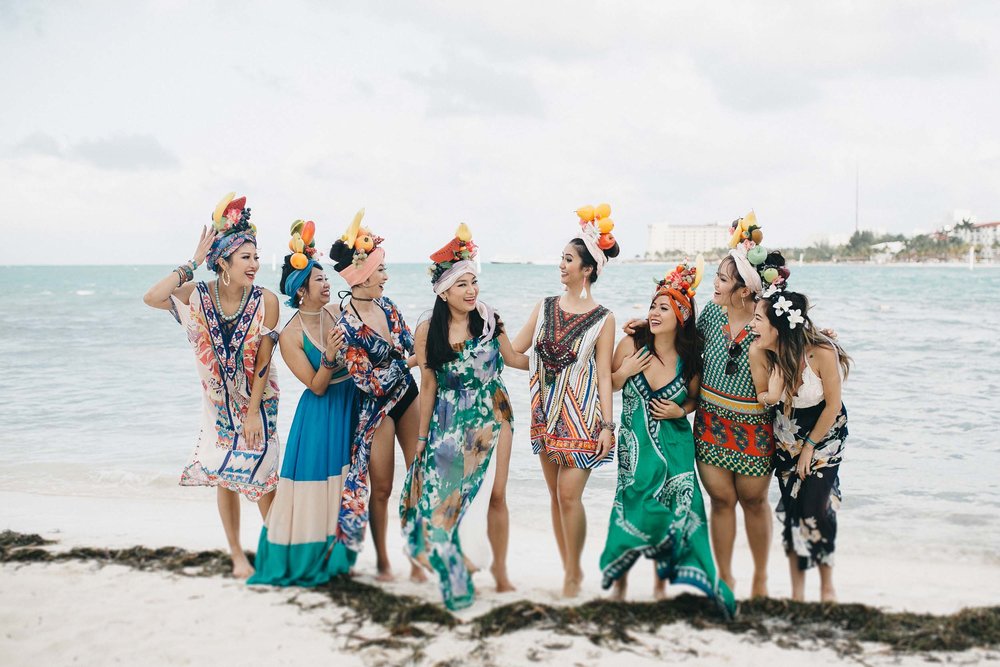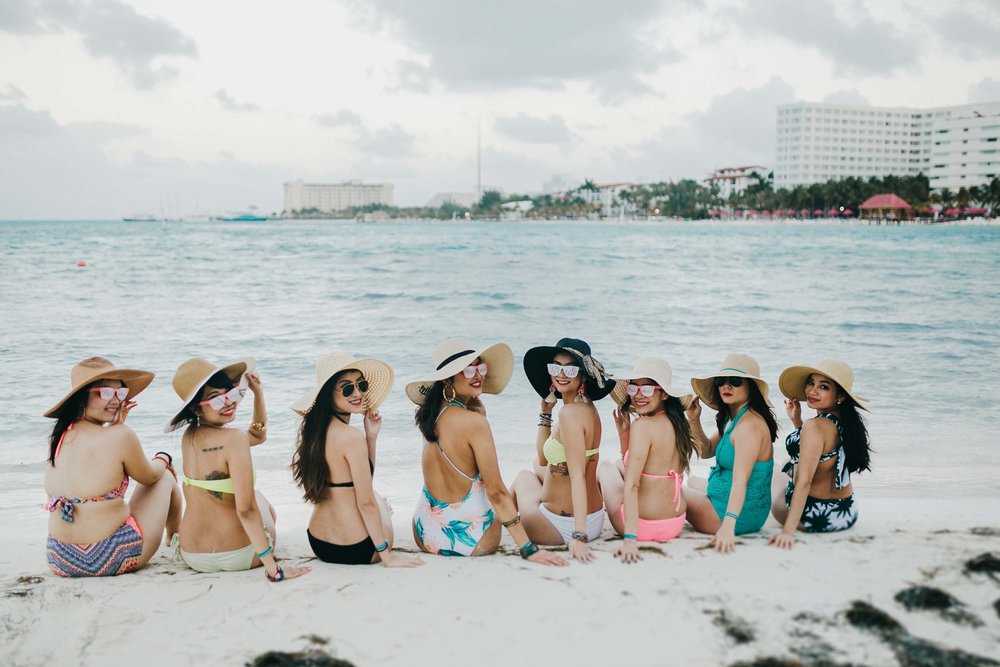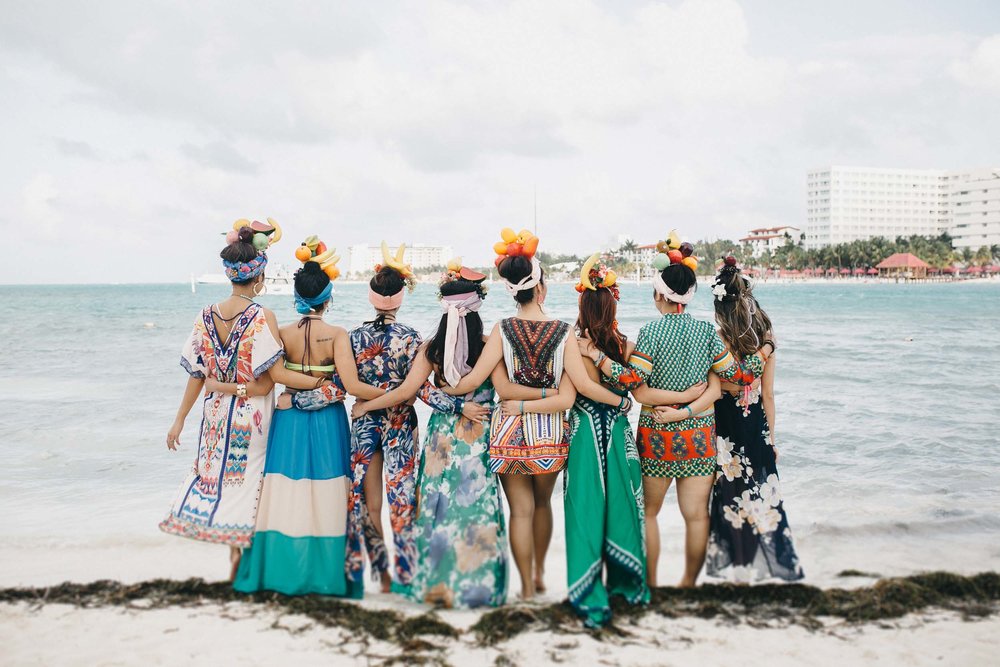 Flytographer: Conie in Cancun
"We also had dinner at Mamasan Restaurant one night. It was lovely because we had dinner on their rooftop underneath the starry sky. We asked our waiter for dance party recommendations and he suggested WILD Tulum. It was a trek getting there, but it was well worth it! The cocktails were delicious and the jungle/house tunes they played really put us in the mood to dance the night away. On our last day, we saw a few tourist attractions such as the Xel-Ha Mayan ruins and Yax Kin cenote – lovely attractions for those who want to go on a half day adventure." – Christine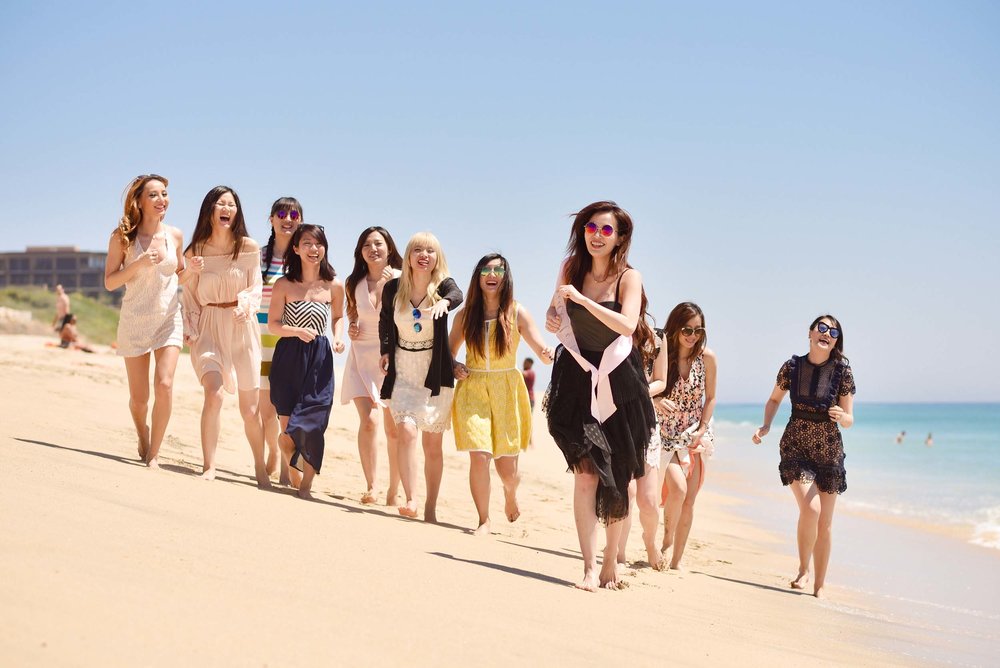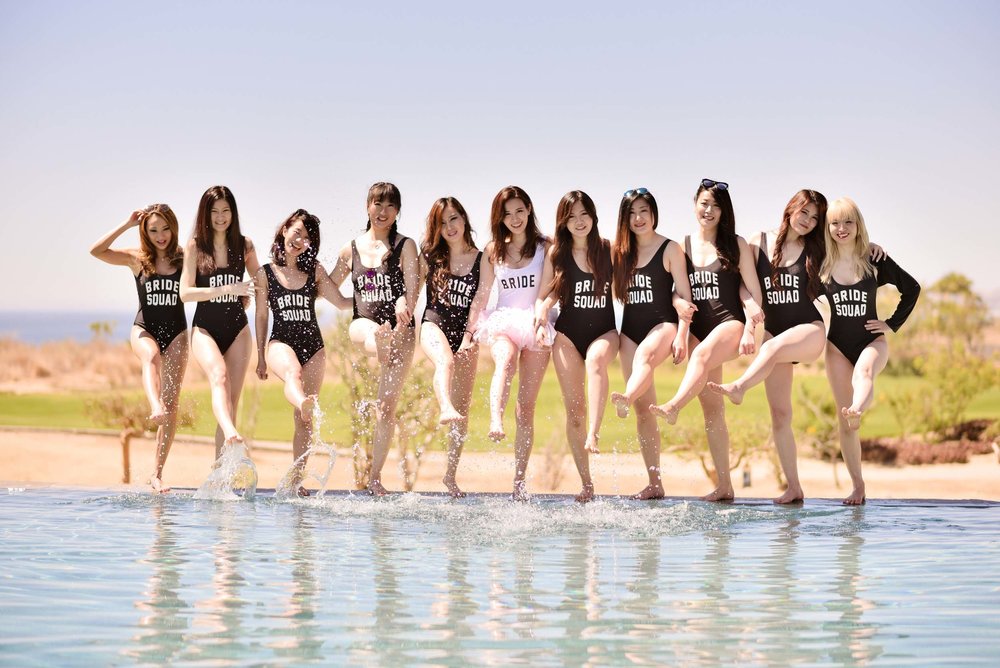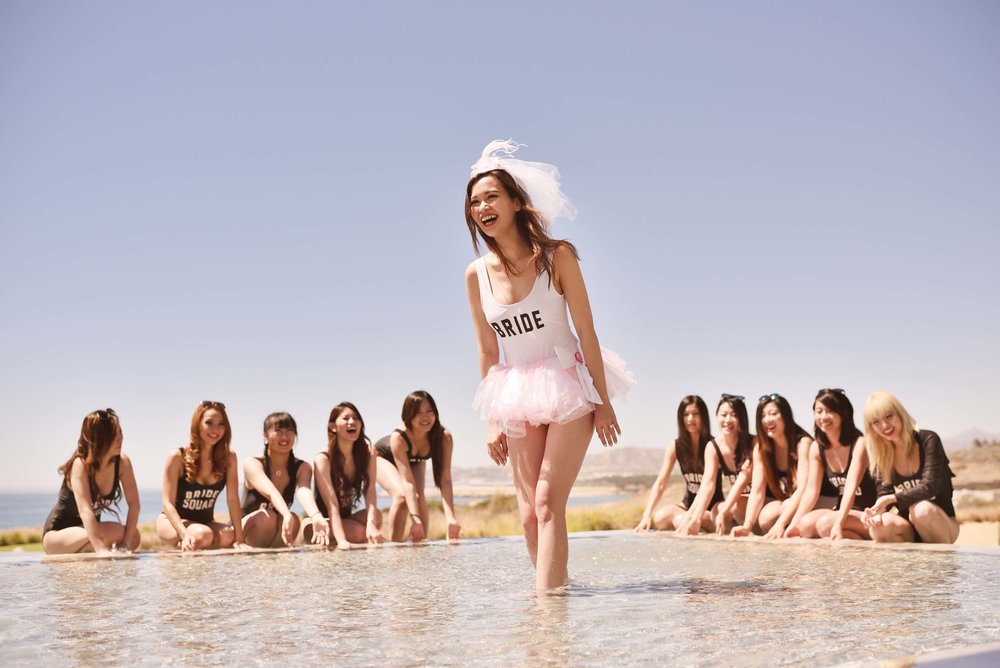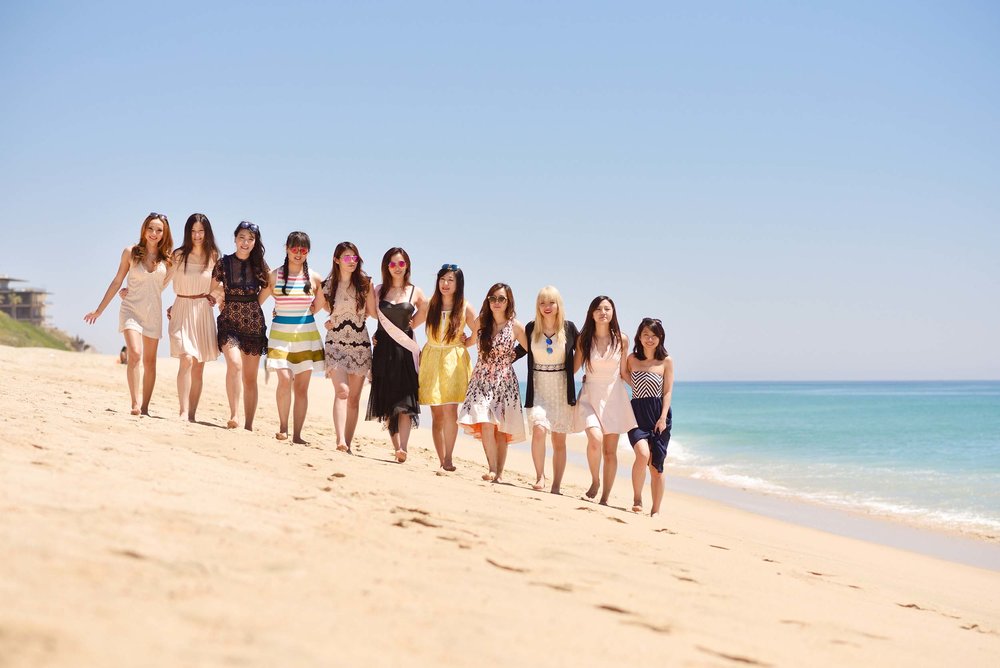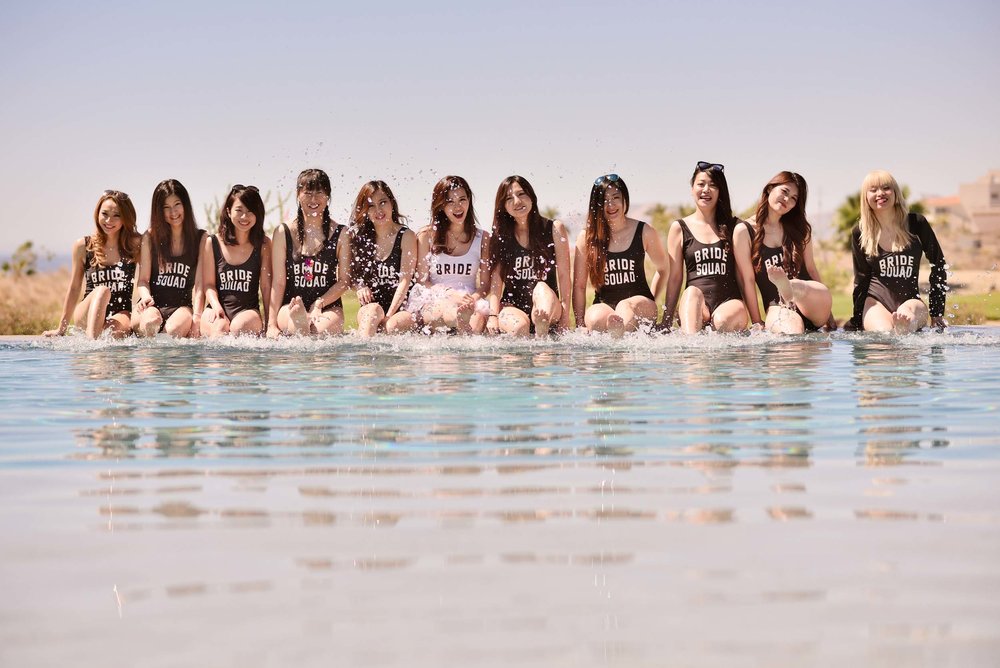 Flytographer: Diana in Los Cabos
"We did a lot of fun activities in Los Cabos. We took the water taxi to Medano Beach and on the way there we went for a sightseeing tour to Lovers Beach, Divorce Beach and Lands End. It's a magnificent place to visit. We even went cliff jumping. We also went for an ATV ride along the sea on the beach. It was so much fun and not as scary as we thought it might be. We stayed at the beautiful Secrets Puerto Los Cabos resort where we enjoyed fantastic food and wine at Oceana." – Kandyce
See more: bachelorette – beach – Cancun – Los Cabos – Tulum