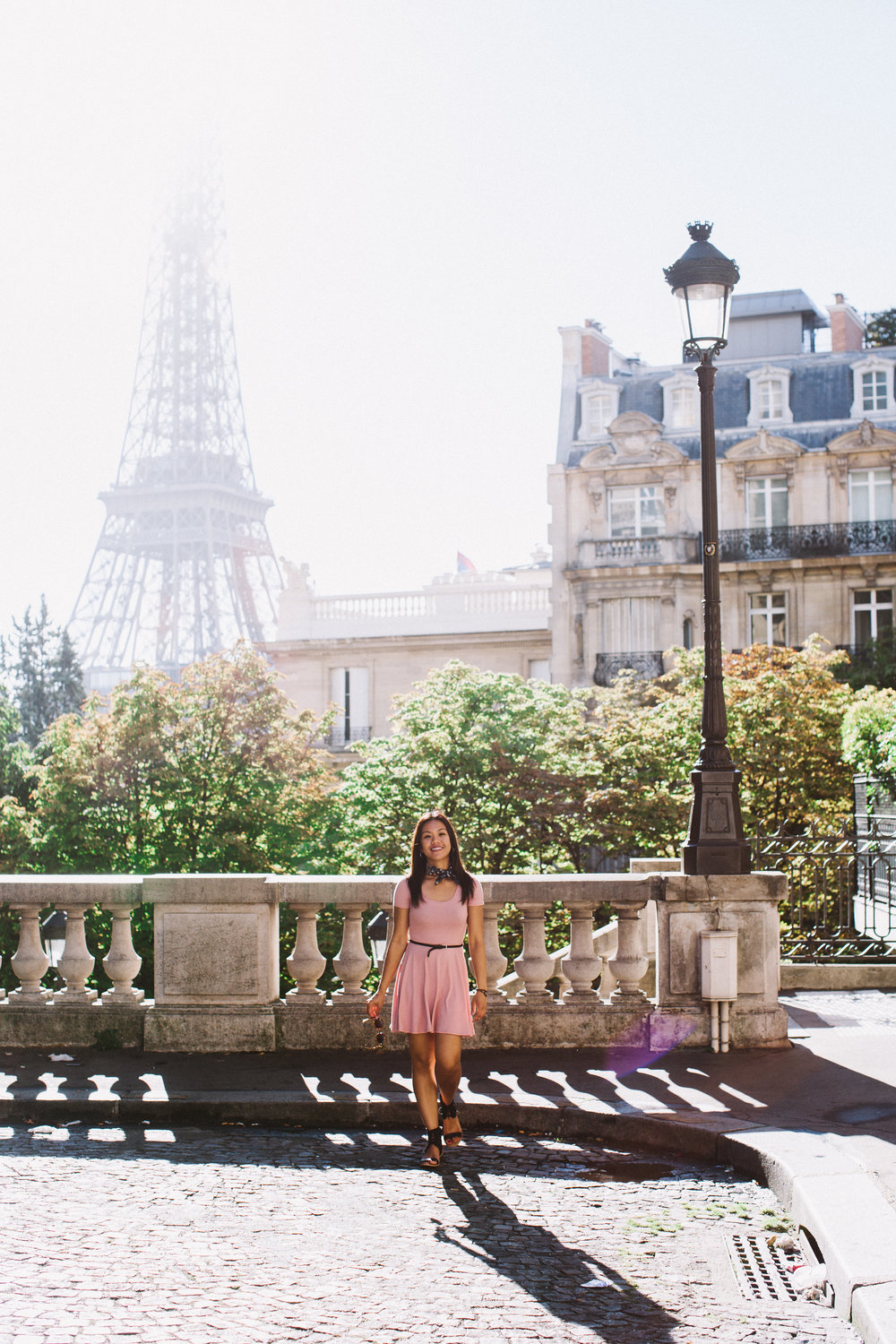 Kathleen's annual international solo adventure took her through 13 countries! She met up with Flytographers in four of her stops to document her travels. Read on to see all the beautiful photos and to hear about her favourite memories from each destination.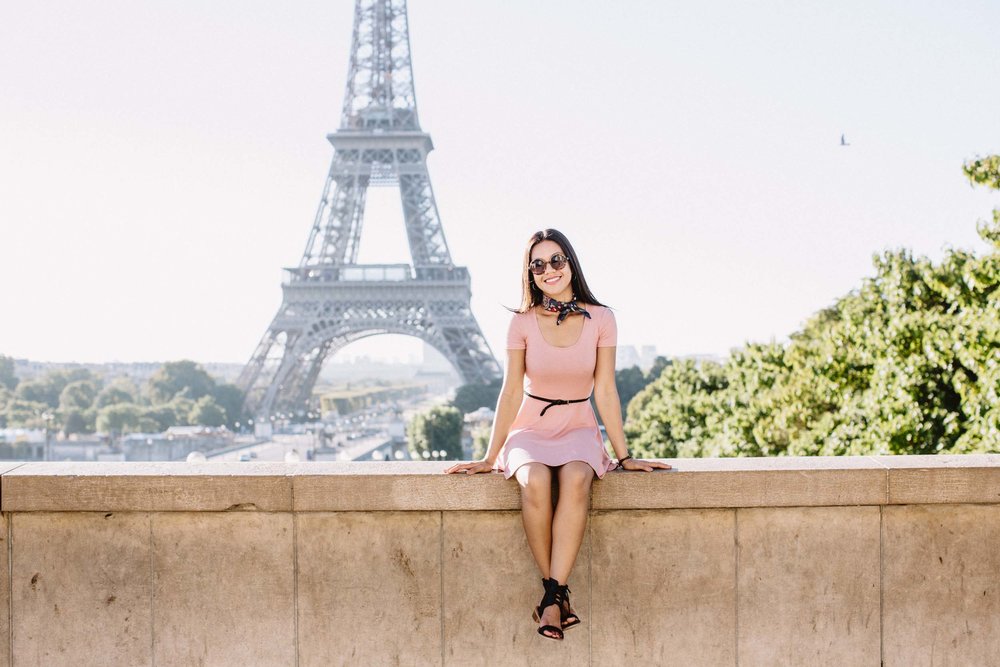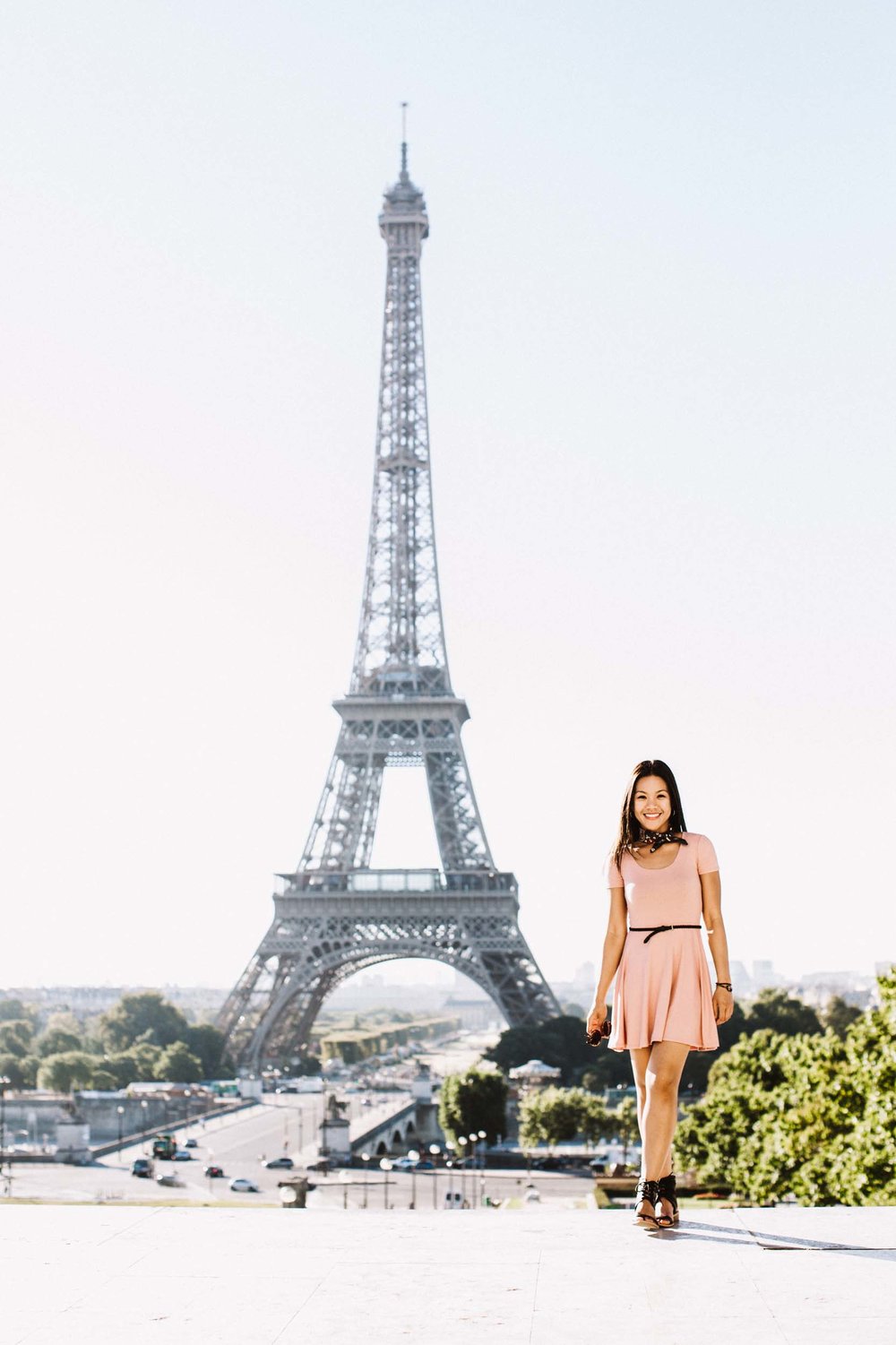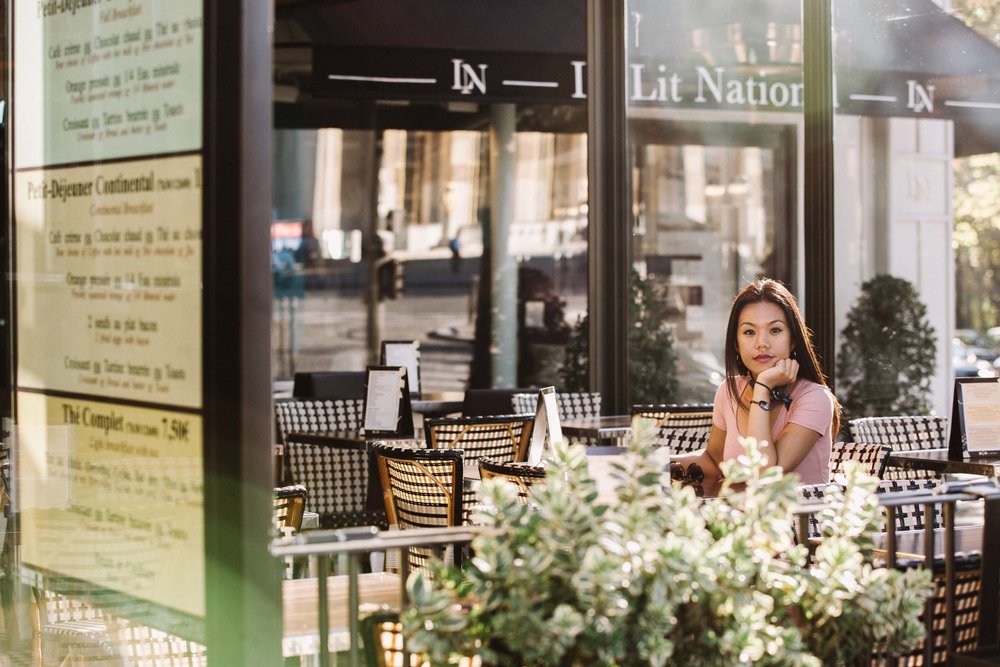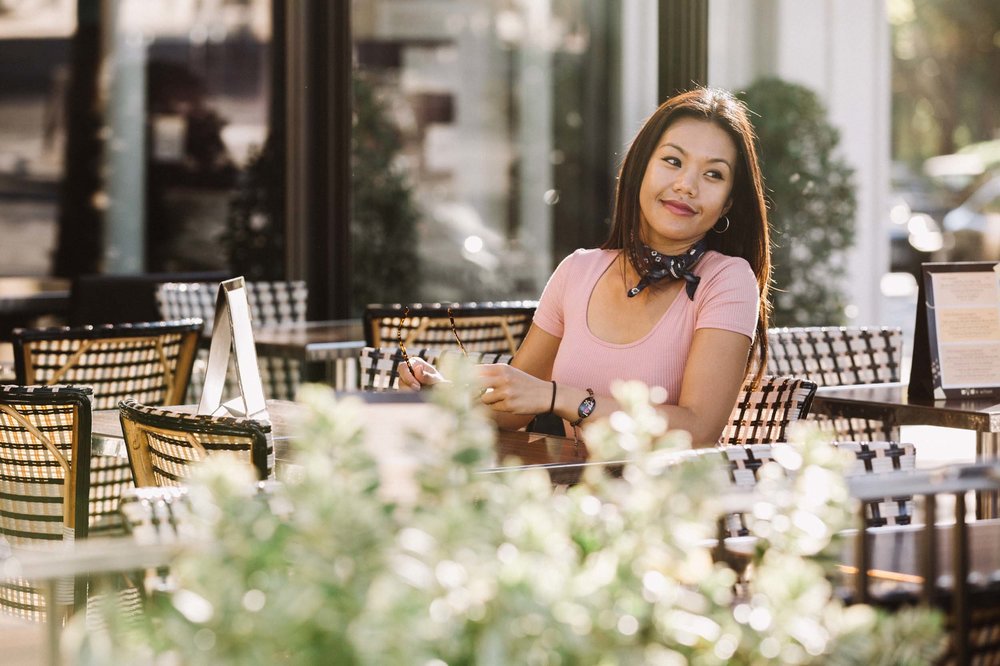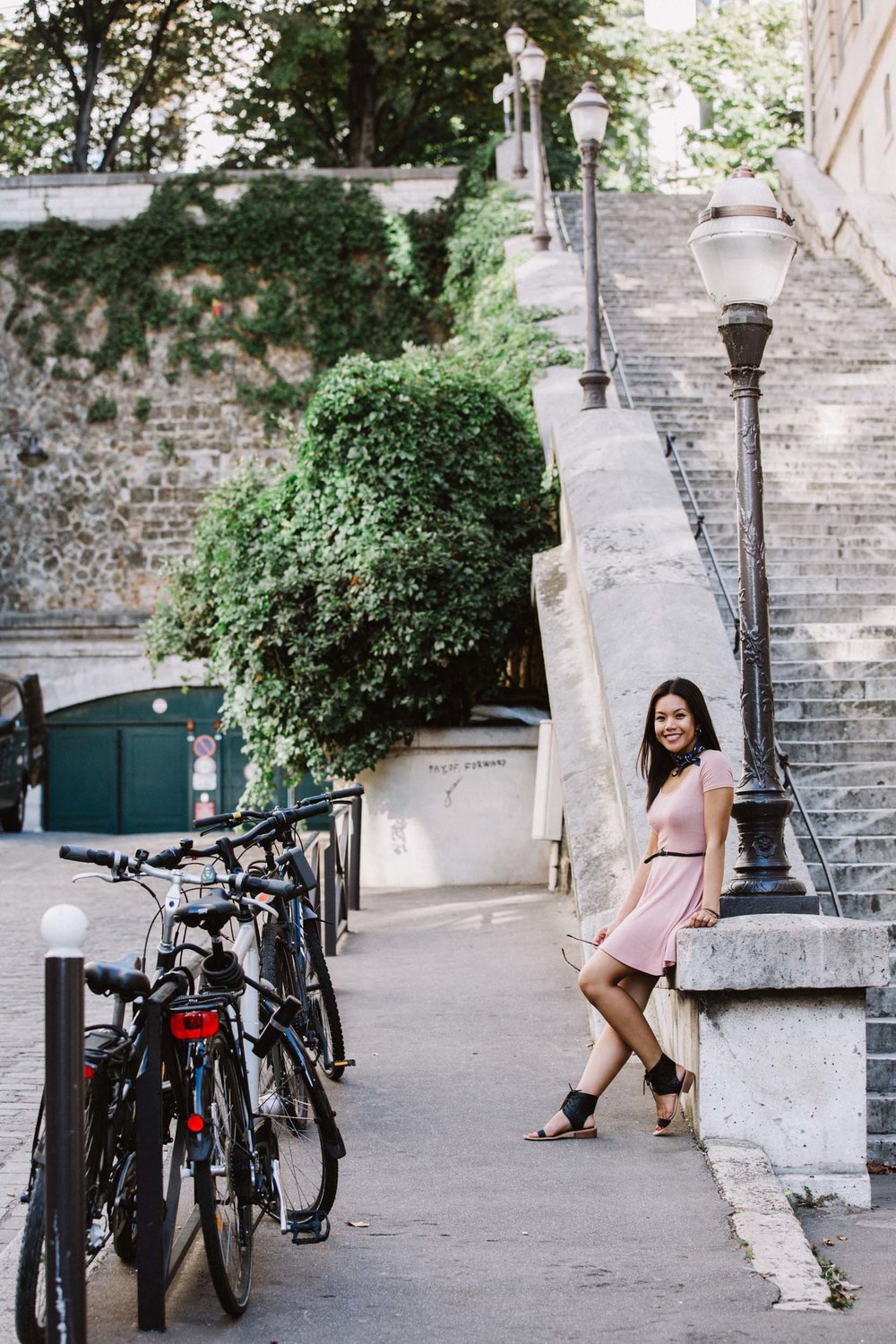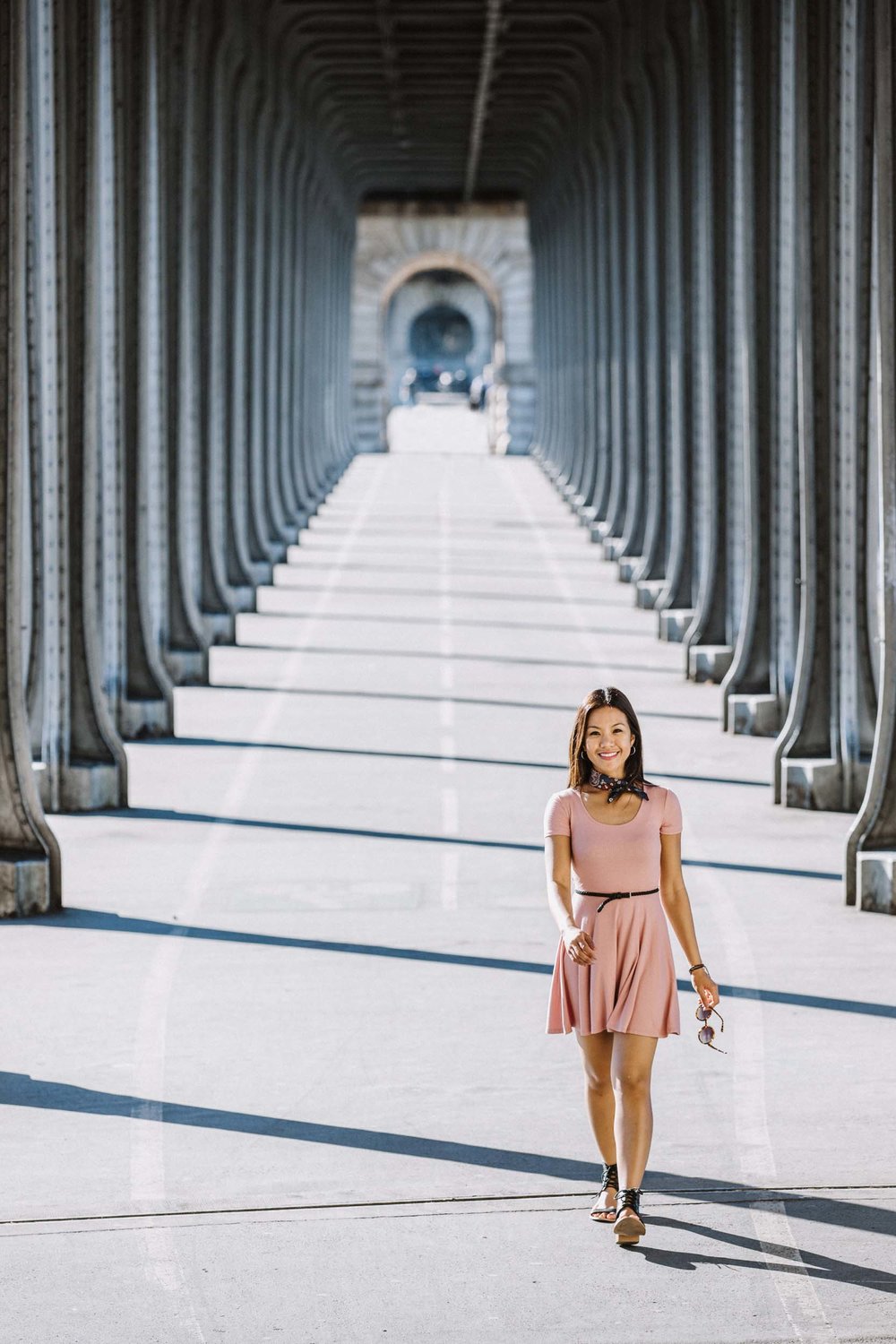 Flytographer: Olga in Paris
PARIS
"Every year, I go on an international solo trip. This year, I jetted off to Europe for what turned out to be an unbelievable five-week solo journey through 13 countries. I wish I could put into words how amazing this experience was, but I will let the pictures do the talking instead. Paris was my first stop! I didn't know about Flytographer the first time I came to Paris in 2014, so I knew I had to book it this time around.
"The airline lost my luggage for the first eight days of my trip. I literally had nothing to wear other than the clothes on my back. Olga was very kind and understanding regarding this. She was quick to respond and offered to switch my shoot at the last minute to accommodate my situation. I have nothing but great things to say about her. She was very personable and took such fabulous photos. You couldn't even tell by the photos that I was going through such a stressful ordeal. I mean, I purchased my outfit for the shoot mere hours before!"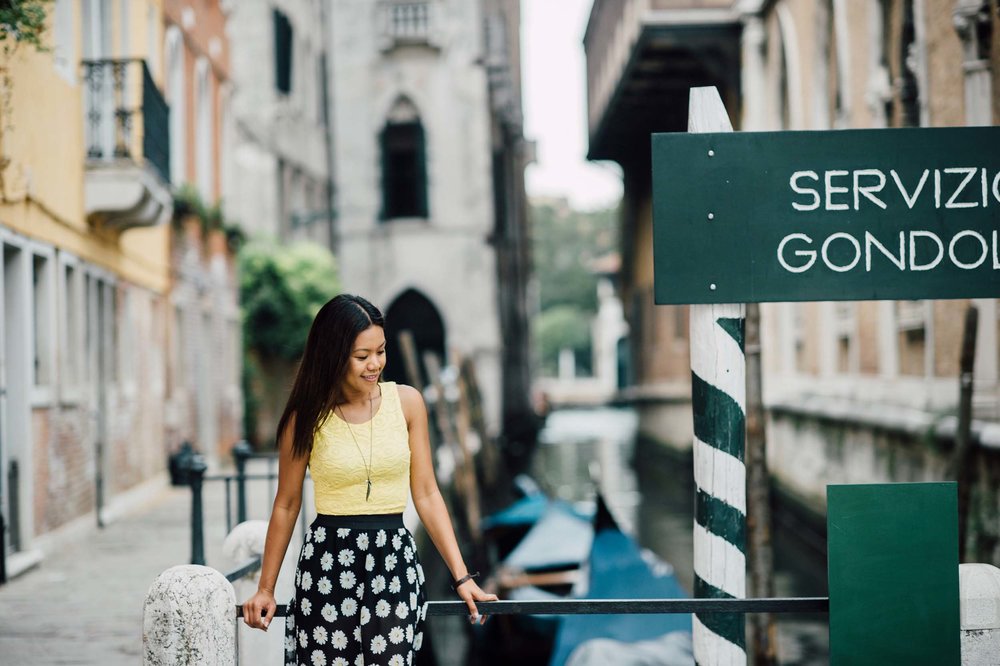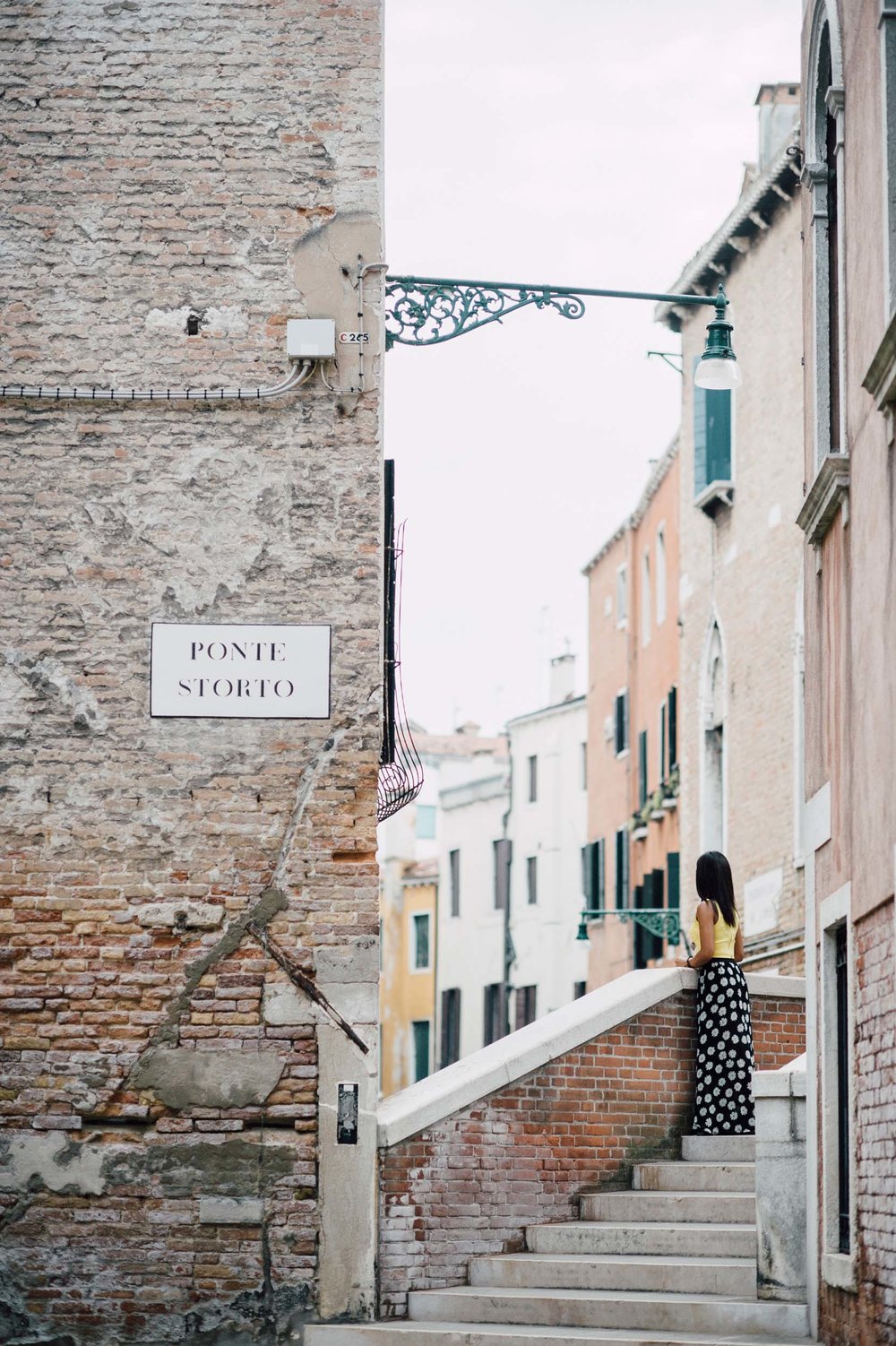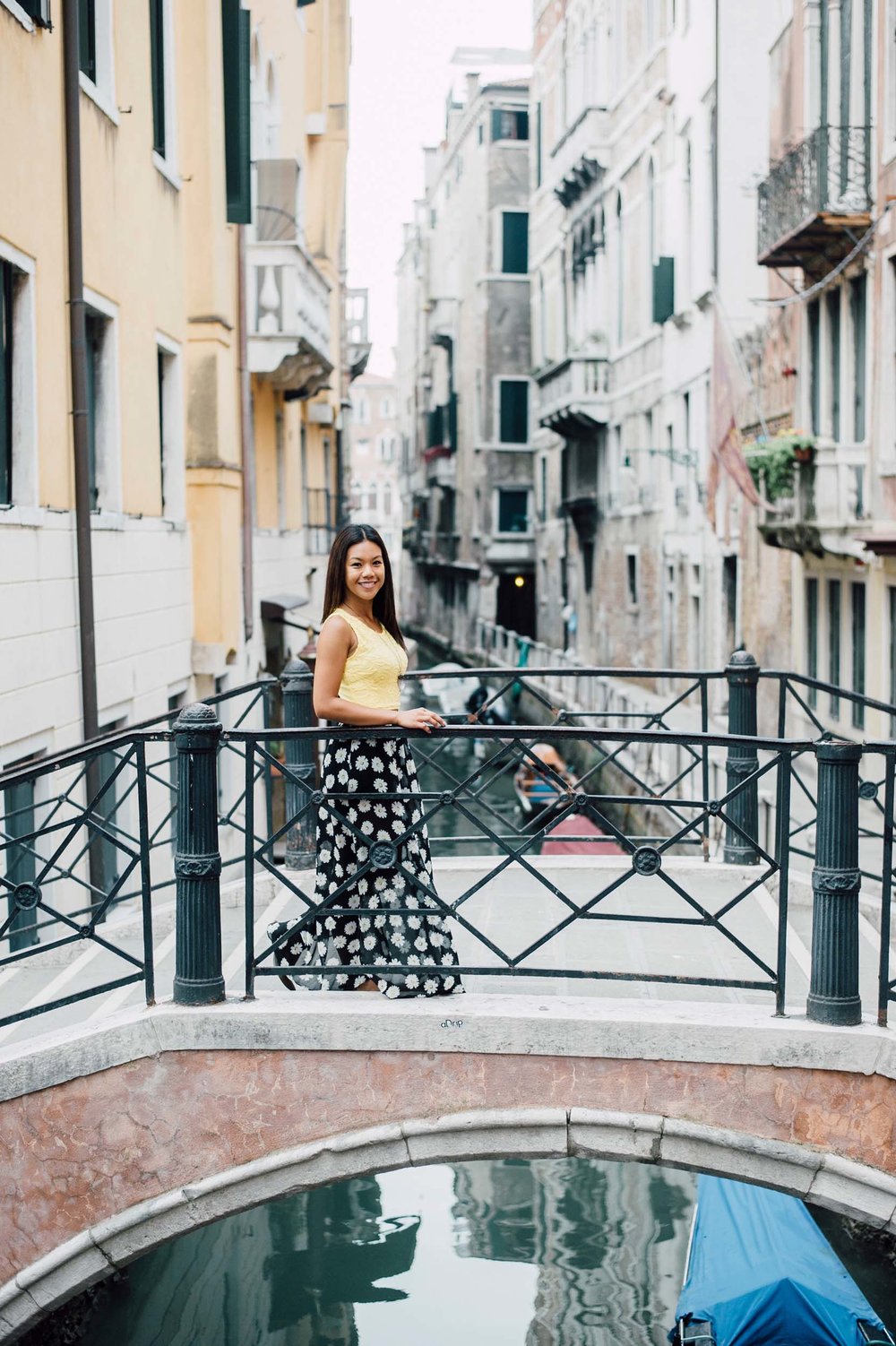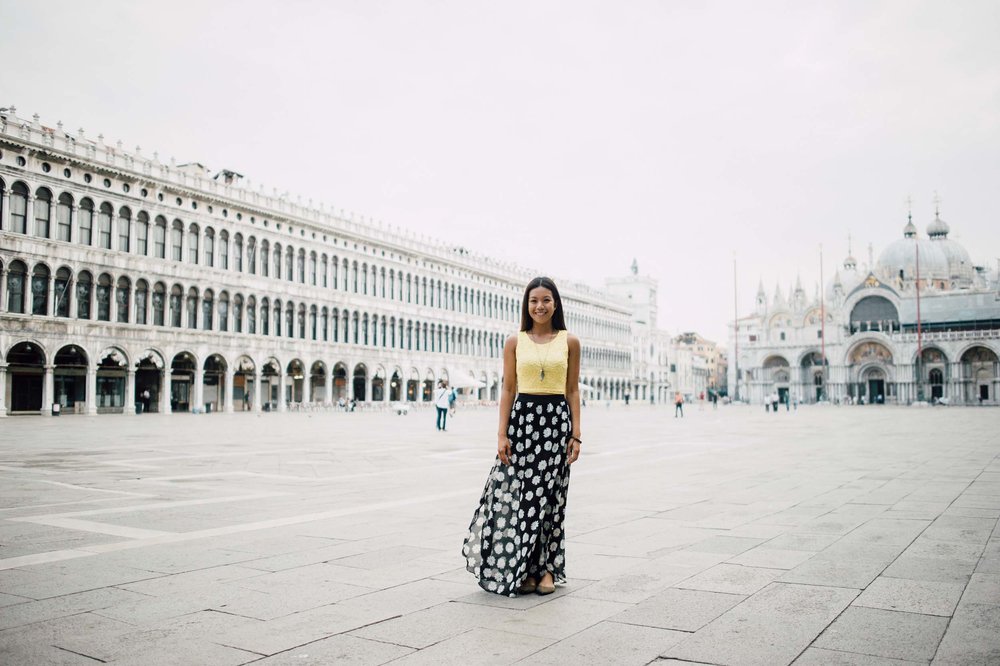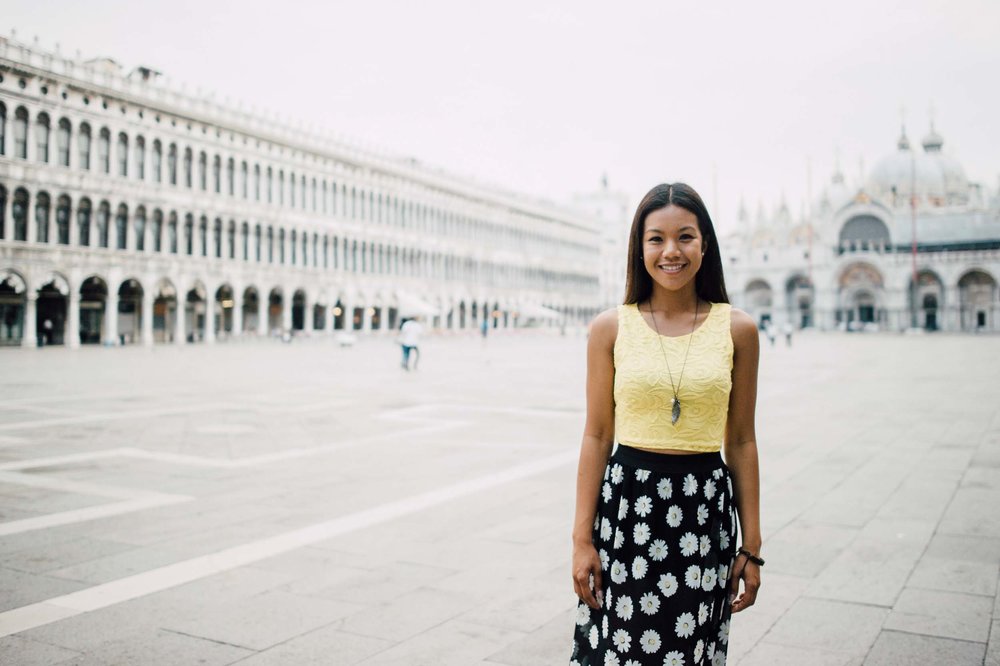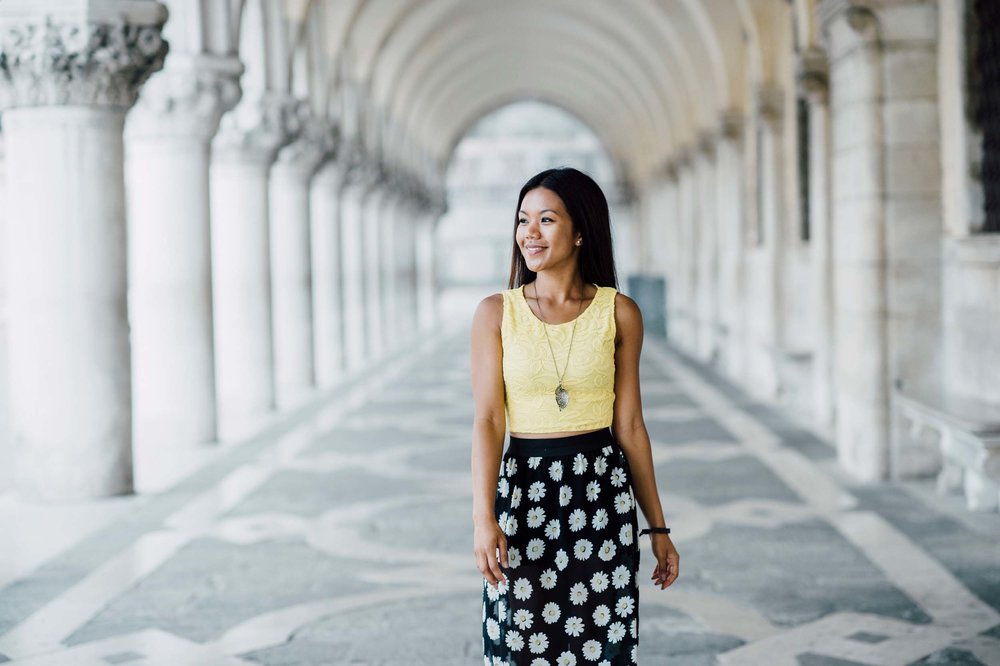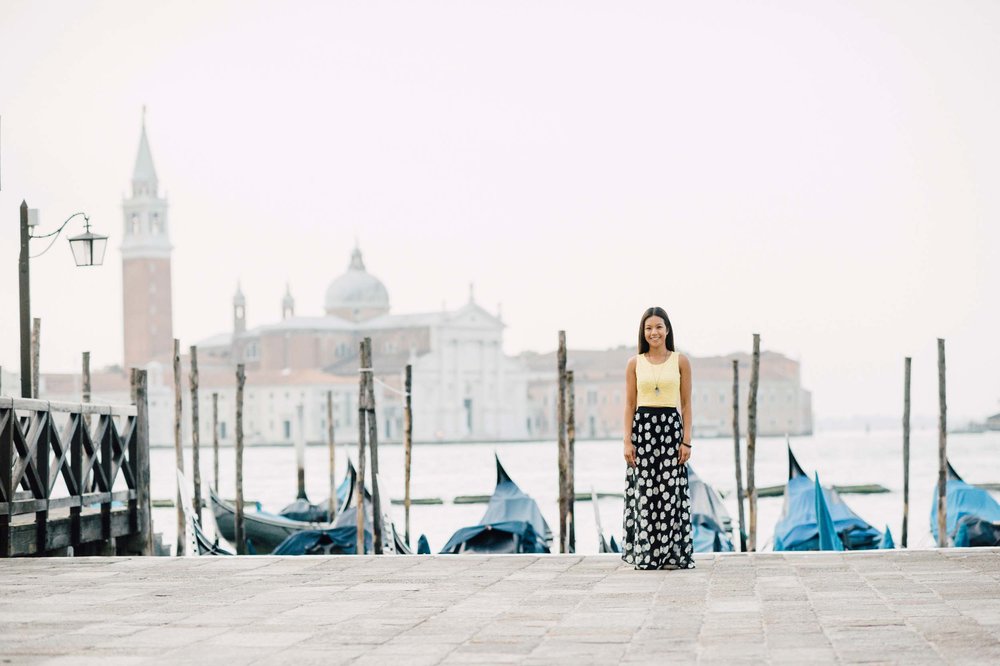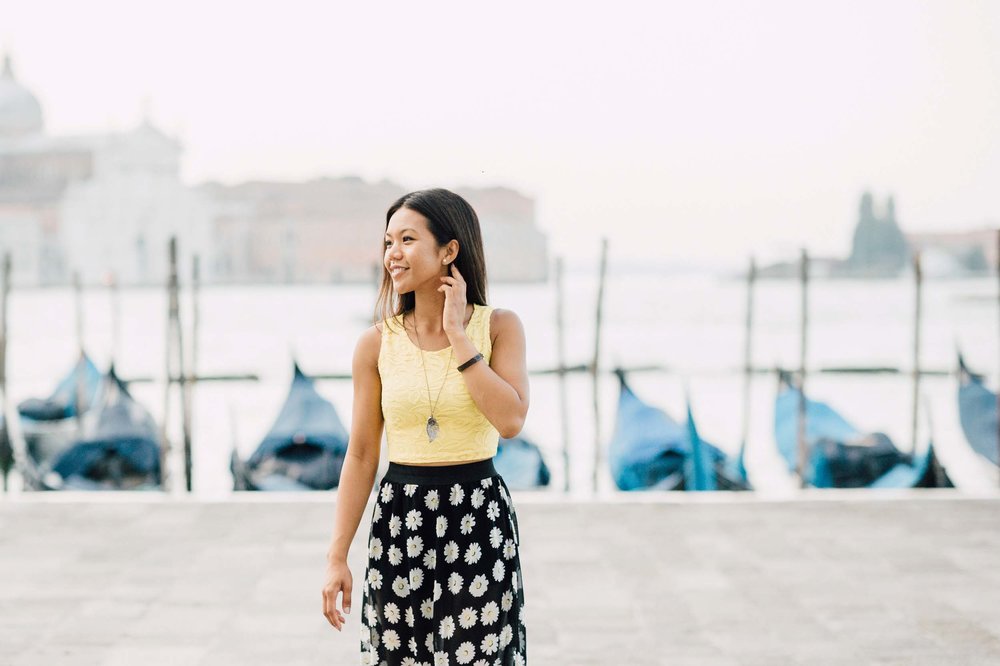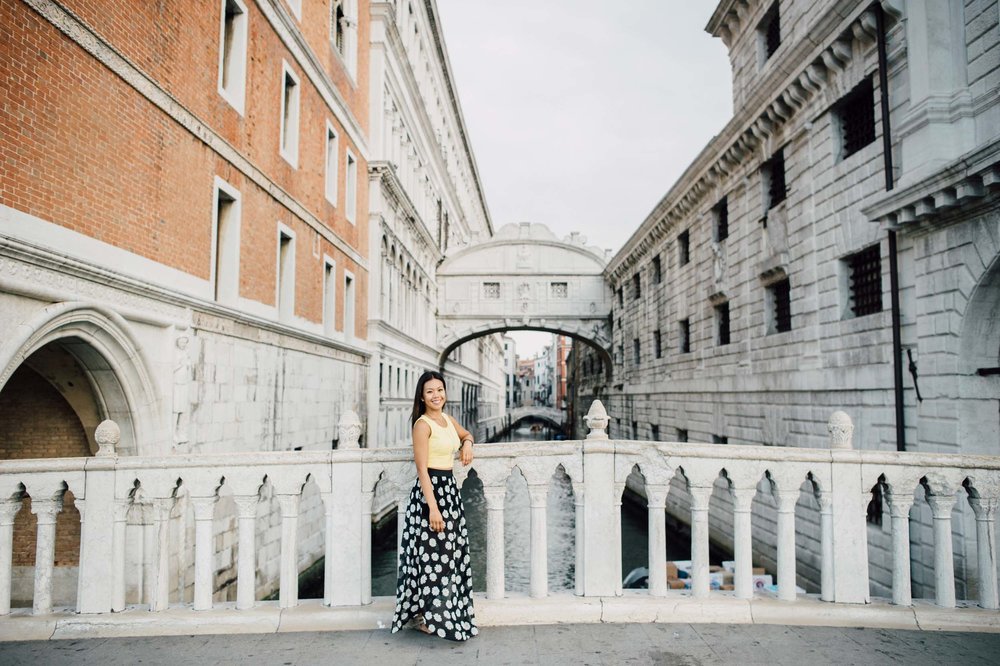 Flytographer: Serena in Venice
VENICE
"The best way to experience Venice is to get lost in all the little alleyways. I decided to venture away from Piazza San Marco, walk inwards and see what I could find. I ended up finding this nice little restaurant, which served the best carbonara I have ever had. The pasta was handmade and literally melted in my mouth! The owner brought out the food himself and chatted with me. At the end of my meal, after I had already paid, he offered me limoncello and gelato – both on the house! I honestly don't even remember how I got to the restaurant. I just kept walking and turning, and voilà – I found a Venetian hidden gem! I love the genuine hospitality that I experienced in this city. Out of the 13 countries that I visited on this trip, Venice is in my top three favourite cities."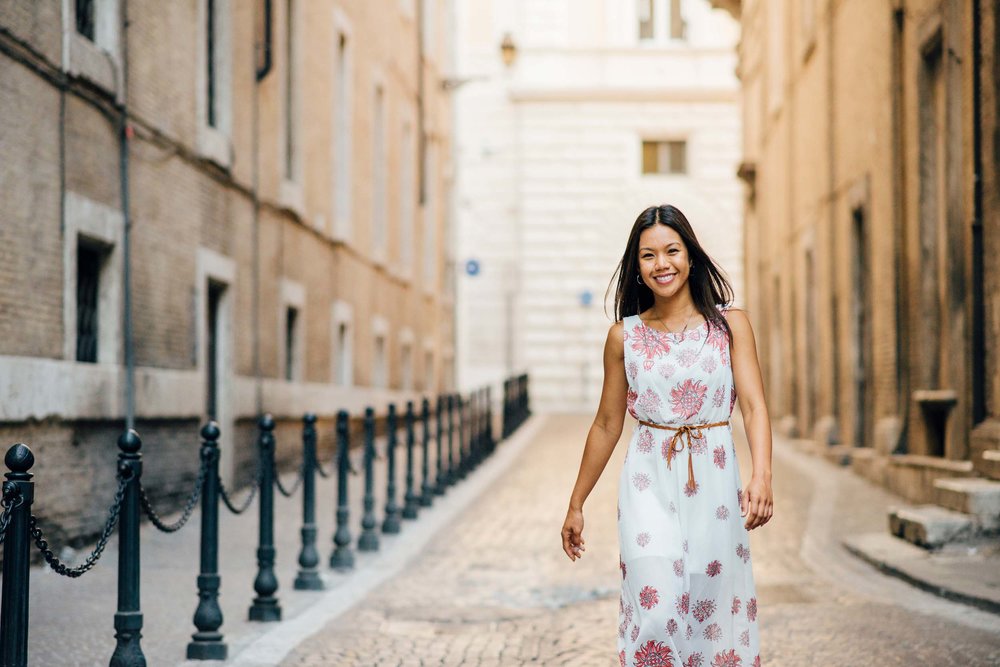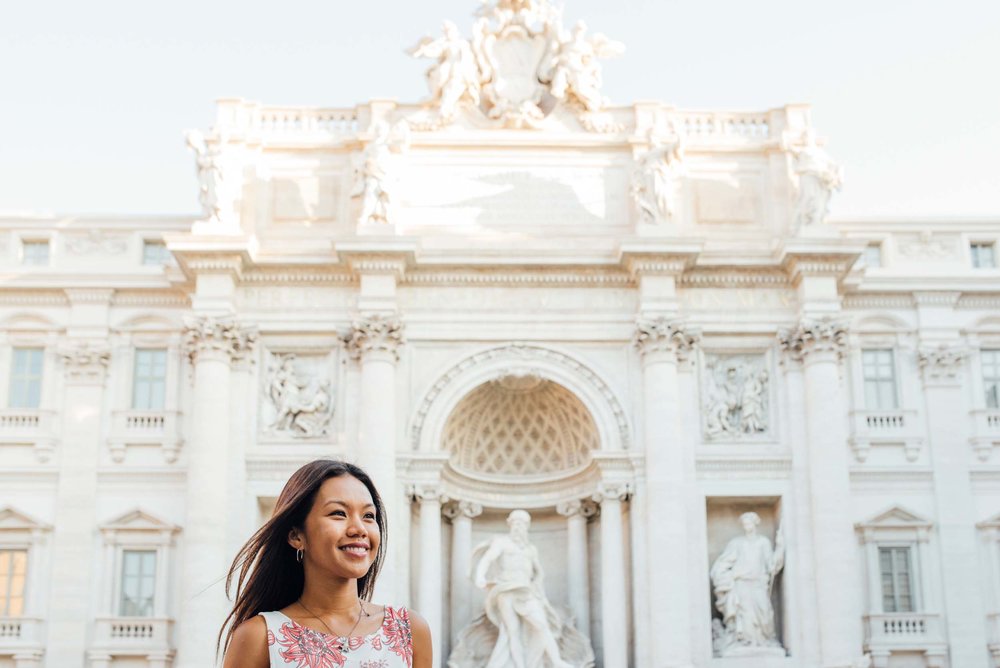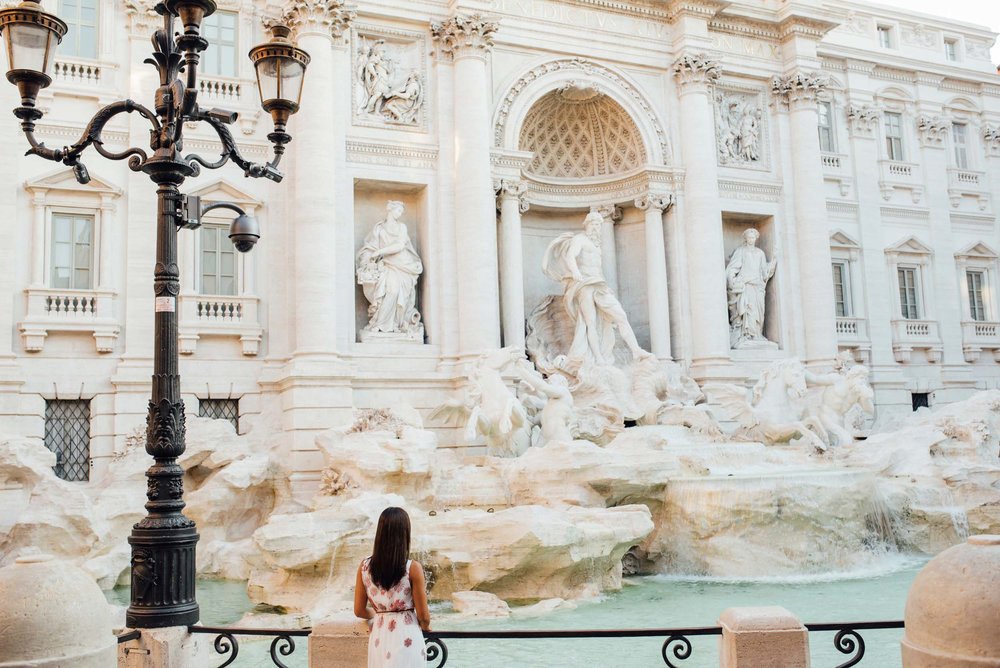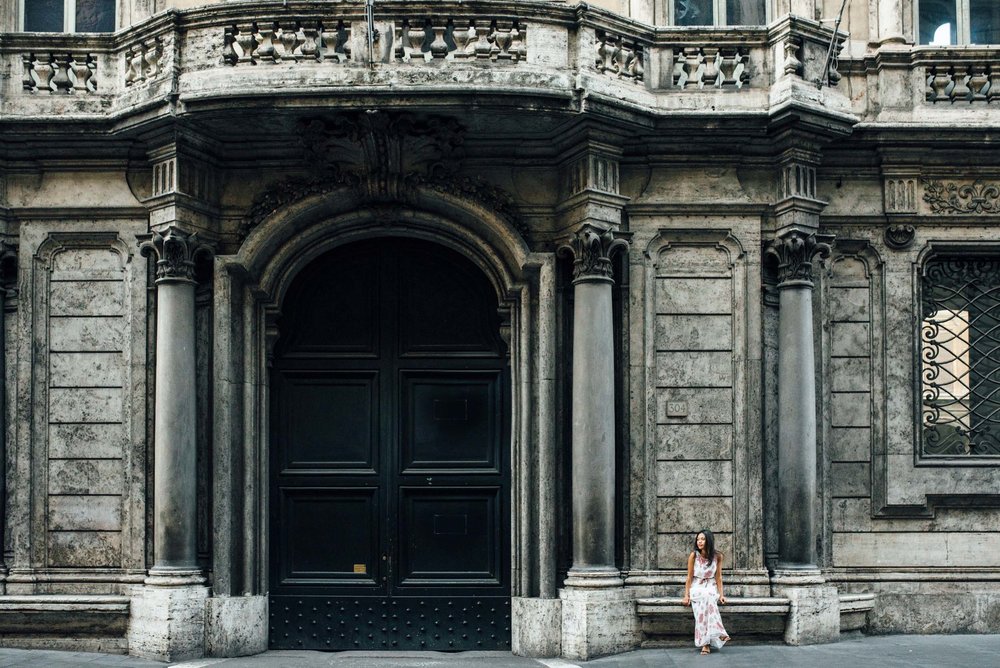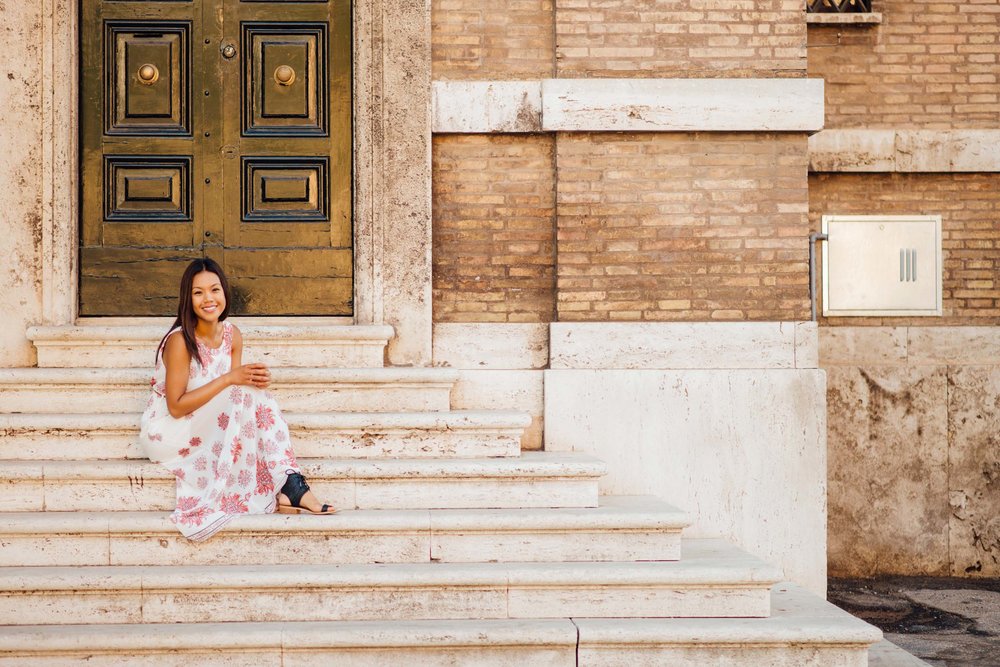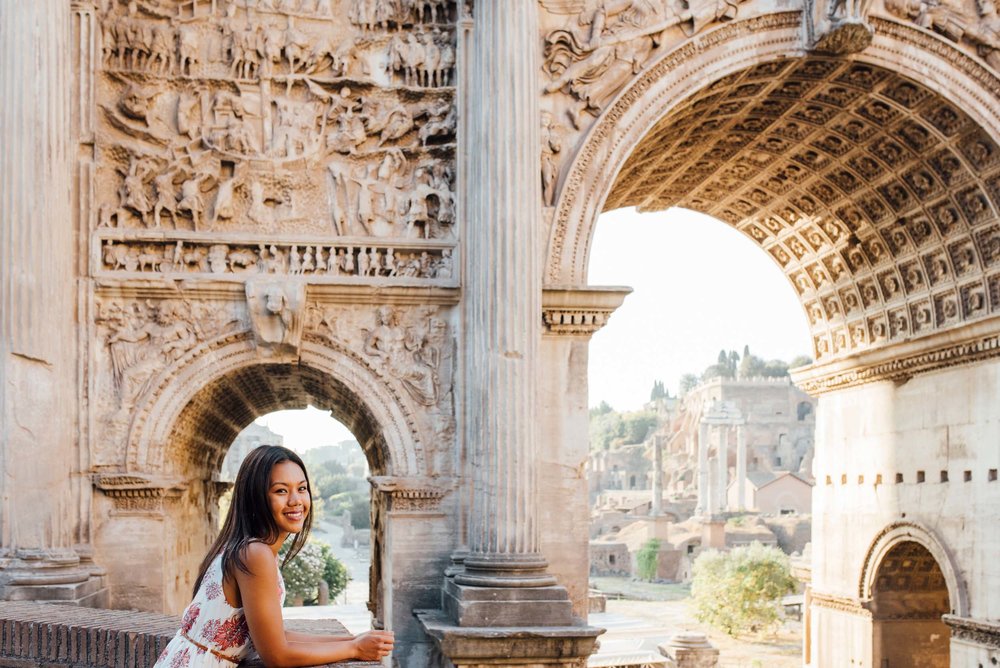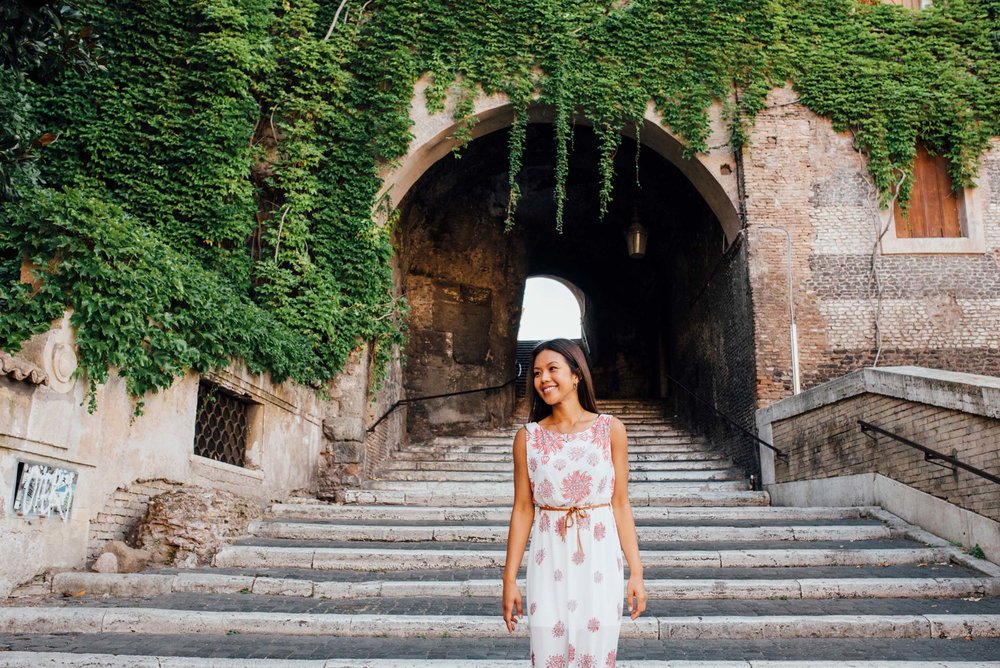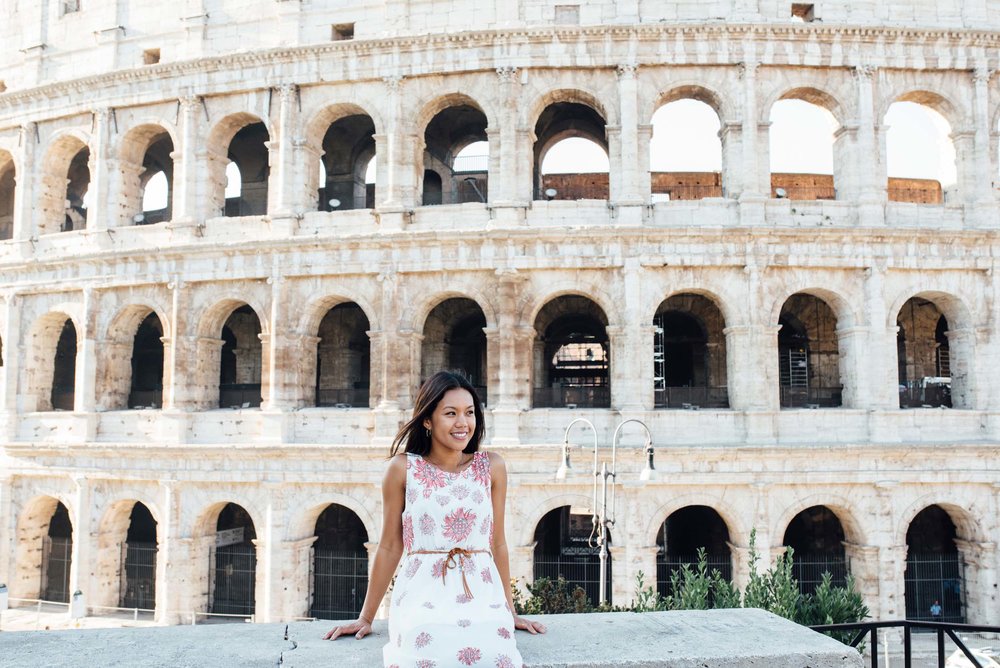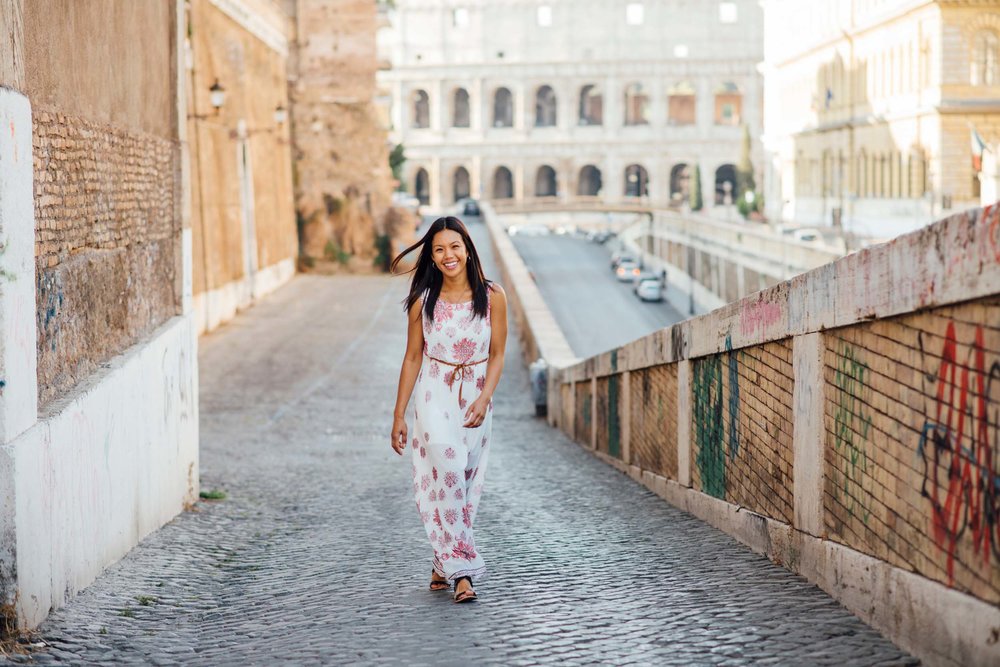 Flytographer: Roberta in Rome
ROME
"My favourite memory from Rome is hanging out by the Trevi Fountain at night, whilst enjoying some tiramisu gelato on the steps!"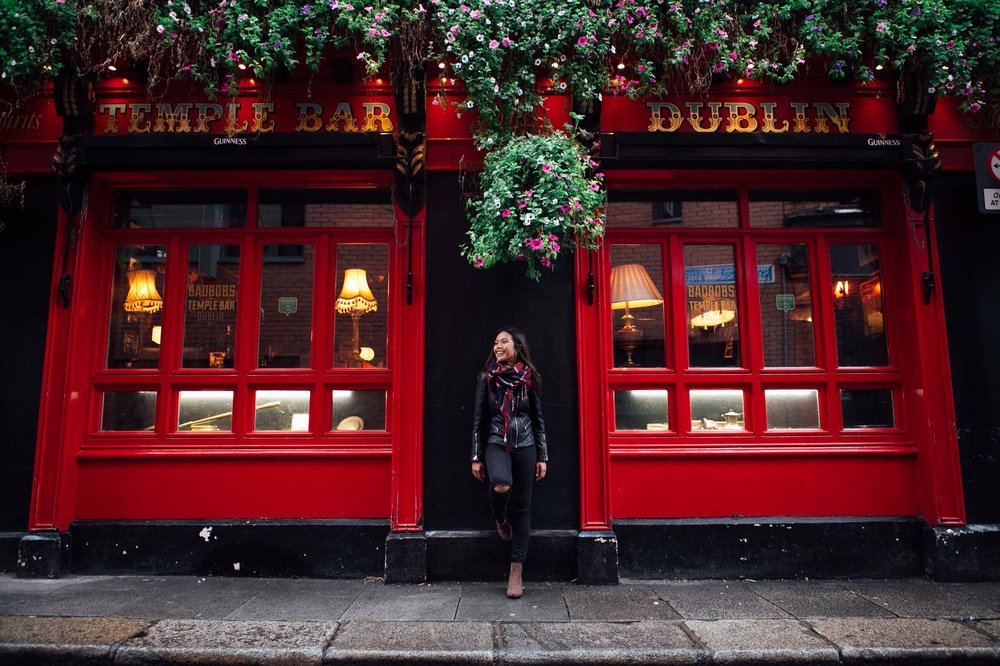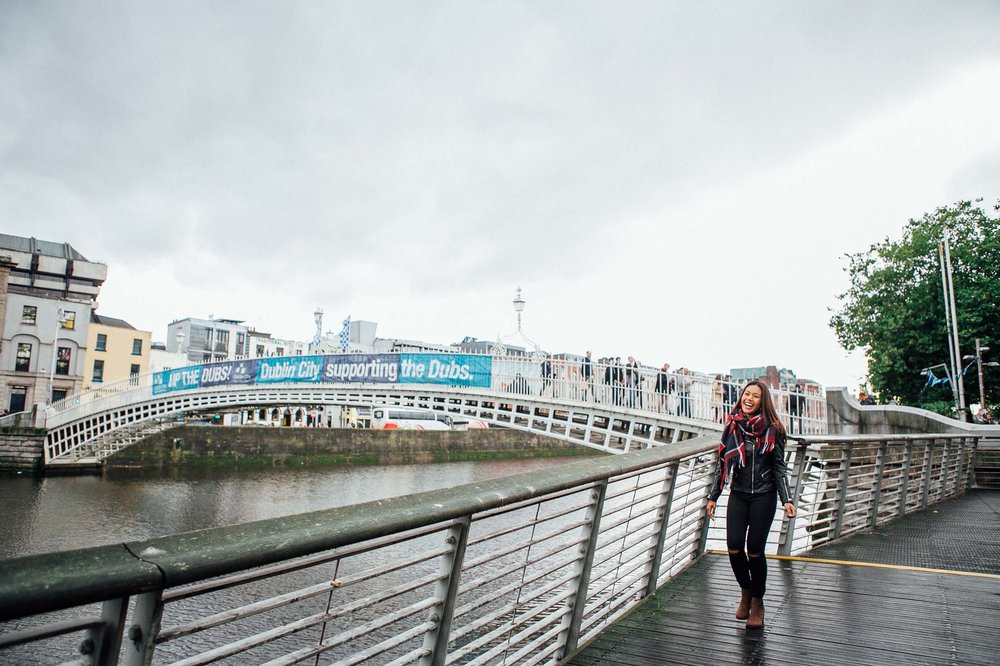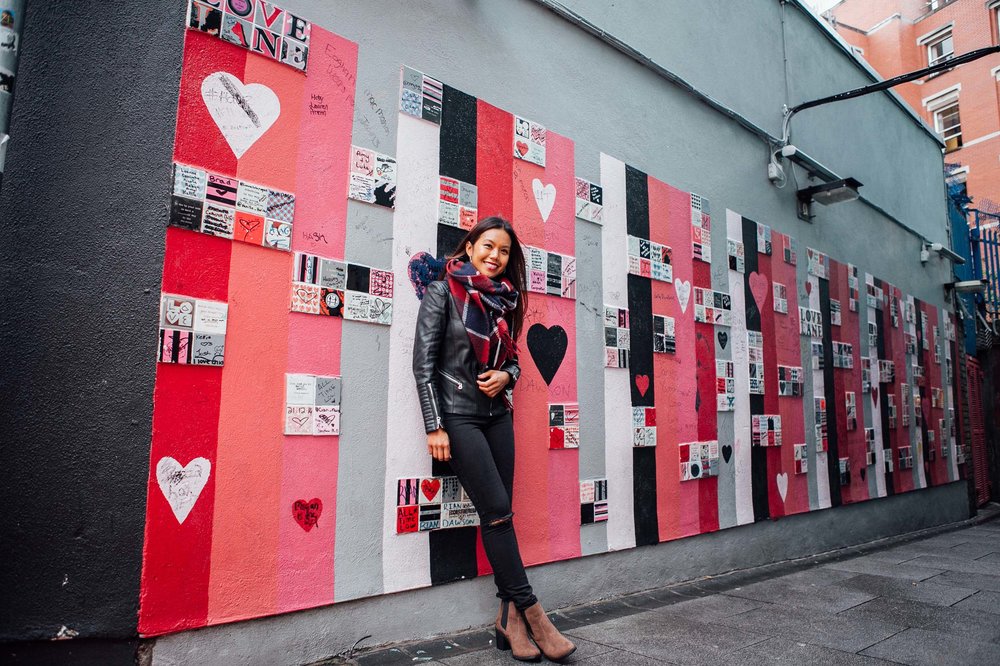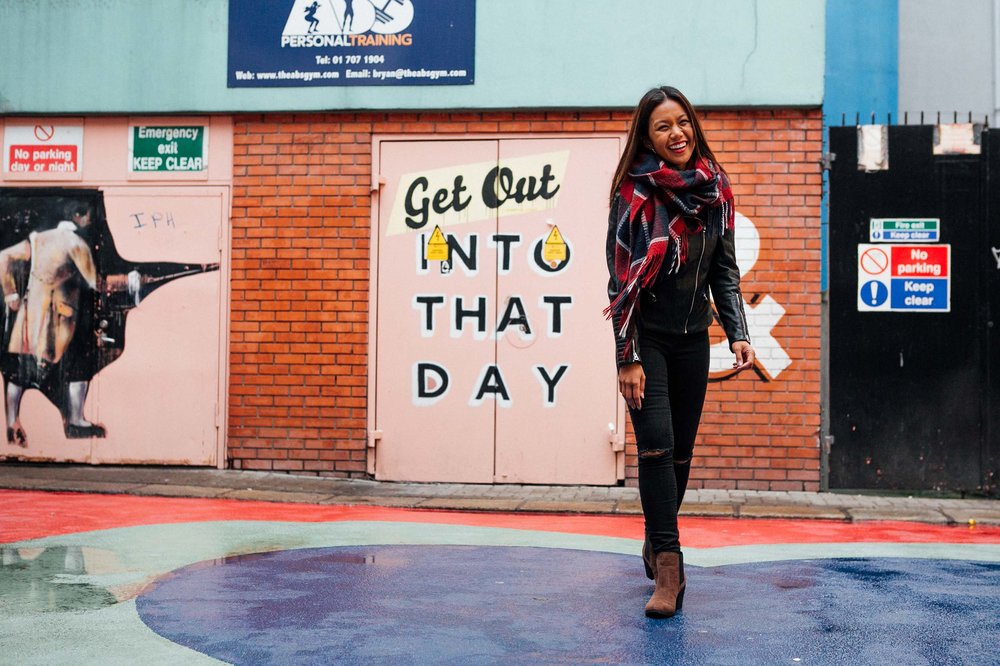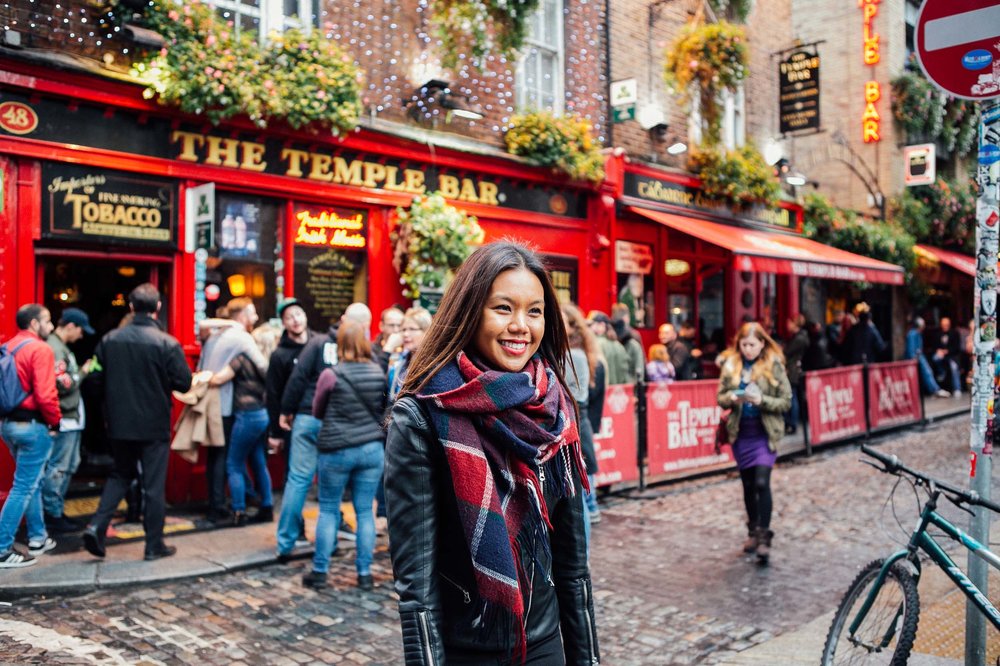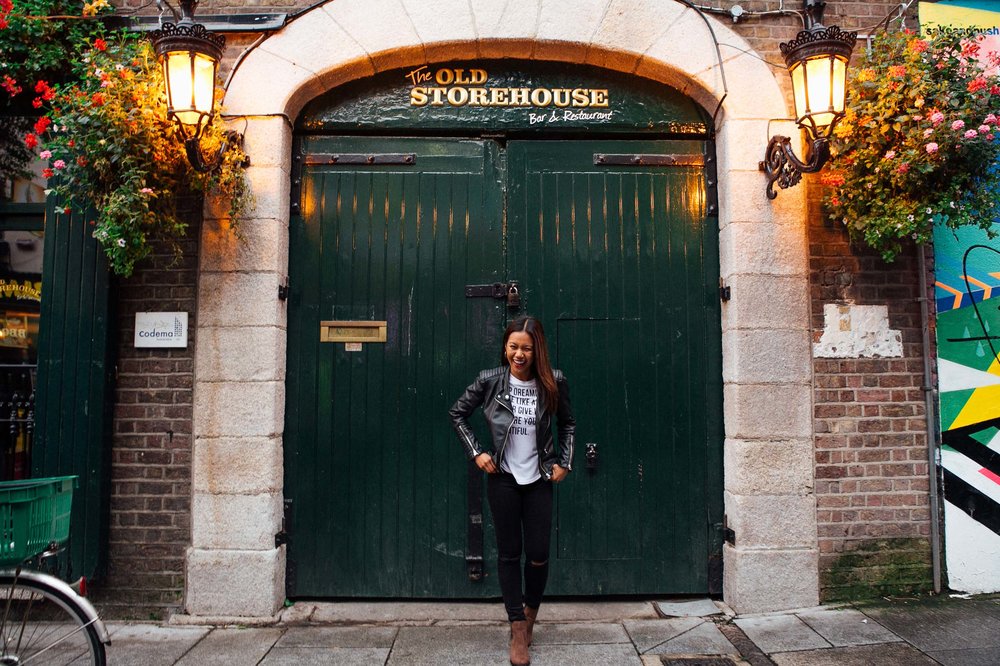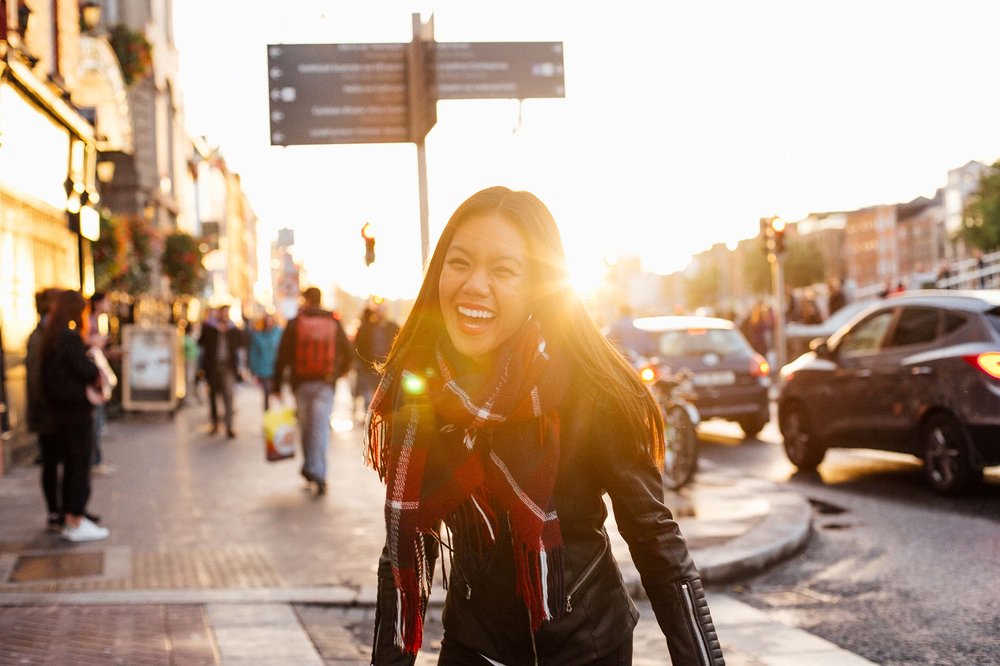 Flytographer: Vanessa in Dublin
DUBLIN
"My favourite memory from Dublin was hanging out with my Flytographer Vanessa after our shoot. I love her! We vibed so well that it almost felt like we have been friends for a long time. After our shoot, she took me to all her favourite local spots and we ended the evening at an awesome traditional Irish pub with authentic live Irish music. We had drinks while singing along with the band and the crowd. It was the best way to end my five-week Europe trip. Up to now, Vanessa and I are still in touch. I have made a new friend indeed.
"I love how Flytographer makes my life as a solo traveller so much easier! I get to have amazing photos as the best souvenirs from my trips, without having to awkwardly ask strangers to take them for me." – Kathleen
See more: Dublin – Eiffel Tower – Paris – Rome – solo traveller – Venice