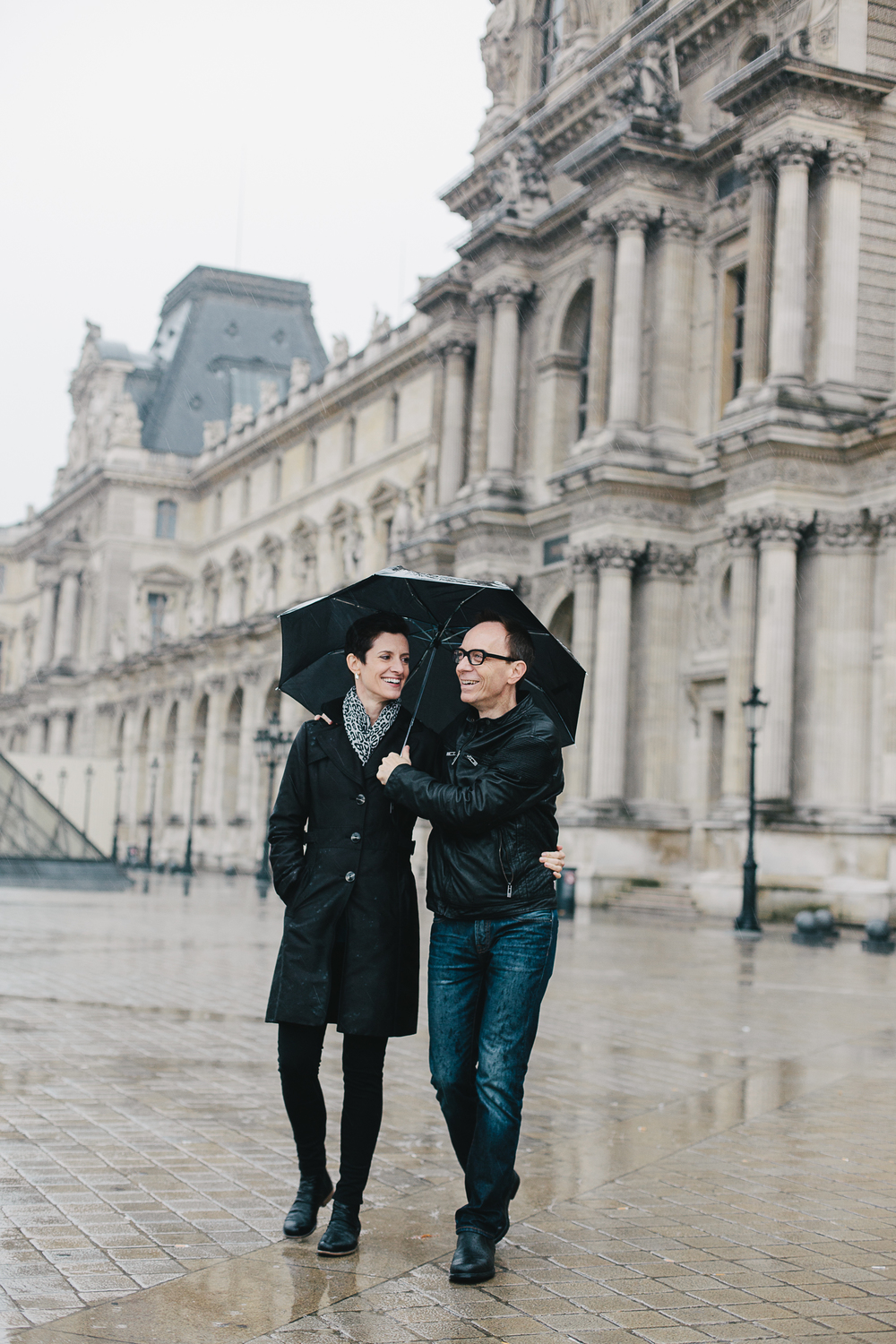 Even inclement weather can't dampen the magic of a Flytographer photo shoot. Advertising creatives Jaimi & Darryl took time out of their busy schedule to celebrate their anniversary in Paris, and when the drops started to fall, it only added to the charm of the experience.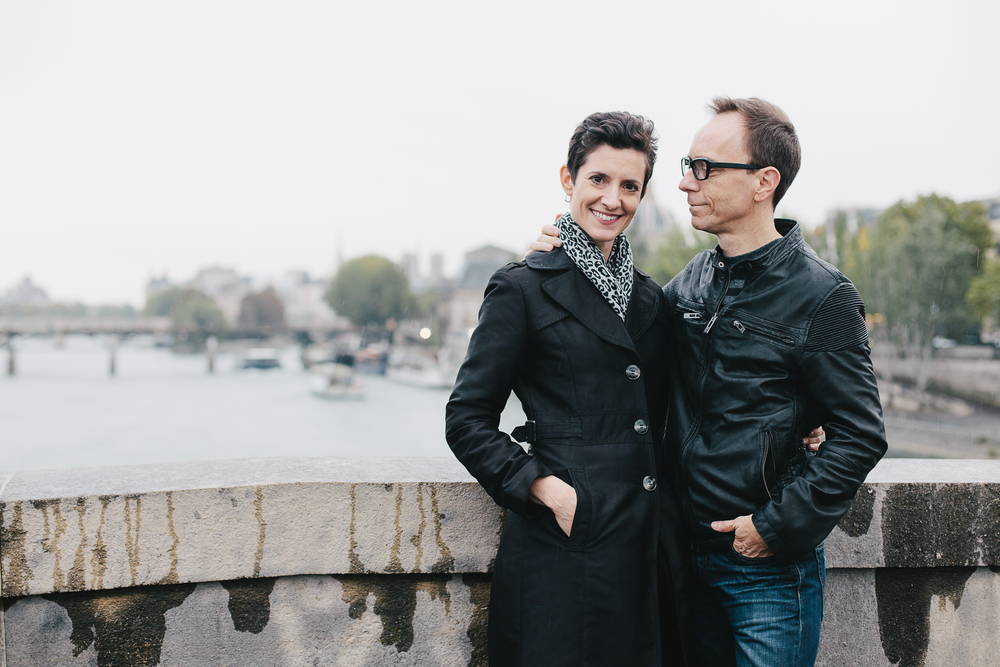 "Paris in the rain is romantic. Except when it begins to pour just minutes before your photo session! After we ran to a nearby store to buy umbrellas, our adventure really began. The wind immediately destroyed one of the umbrellas. Despite getting drenched, Gonçalo continued shooting pictures. When the second umbrella broke, he suggested we reschedule the rest of our shoot for another day. We happily agreed. (But we must admit, the photos in the rain are among our favorites!) The next part of our session went without a hitch. We wandered along the Seine, strolled by the Eiffel Tower and shared many laughs. We feel like we made a real friend.
paris"We had a blast shooting with Gonçalo in Paris! The shots he took were incredible. Every image truly captured the magic of our relationship and the City of Lights. Now we have the impossible task of choosing our favorites from dozens of stunning photos.
"No matter where in the world our travels take us, we will definitely book another Flytographer session."– Jaimi & Darryl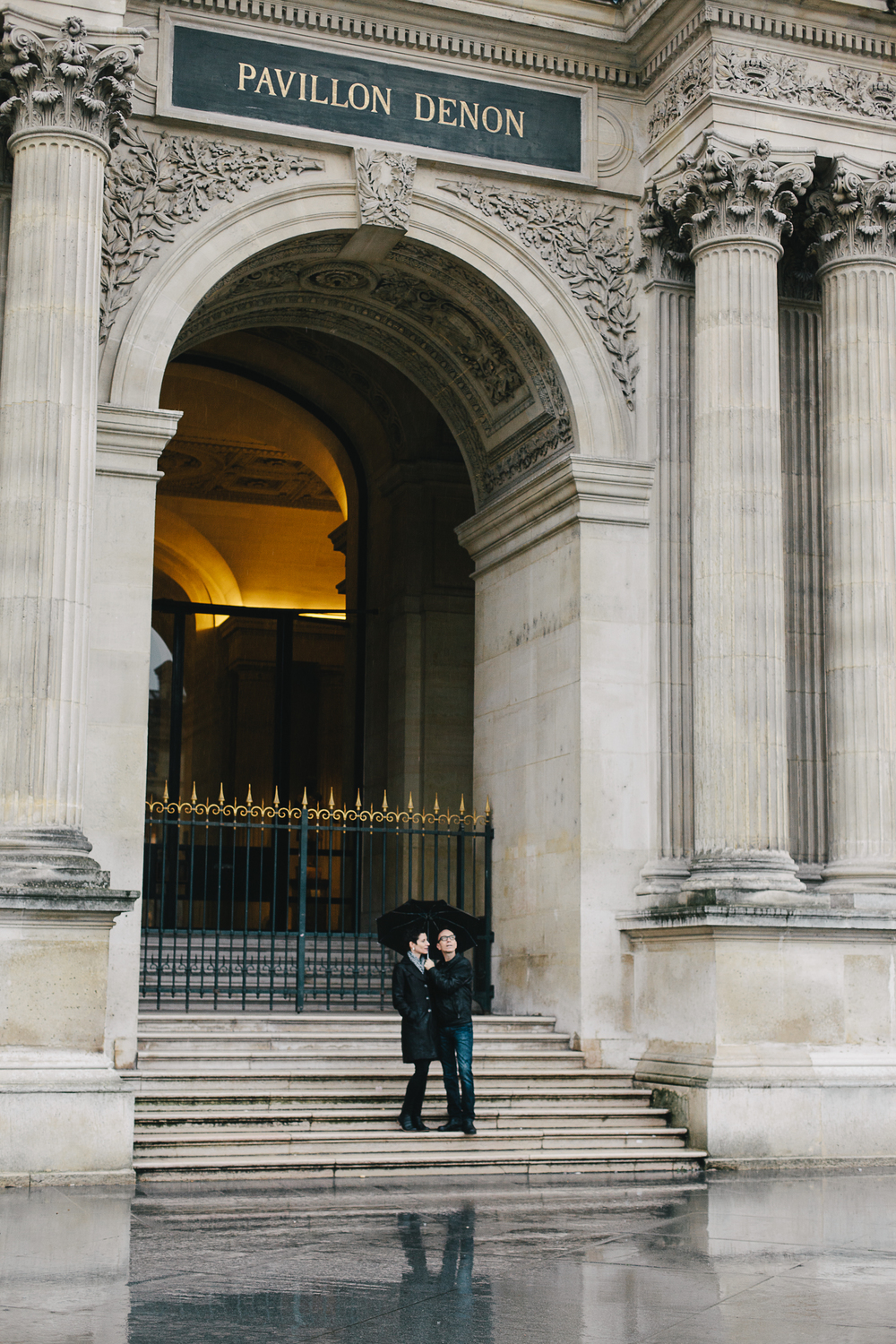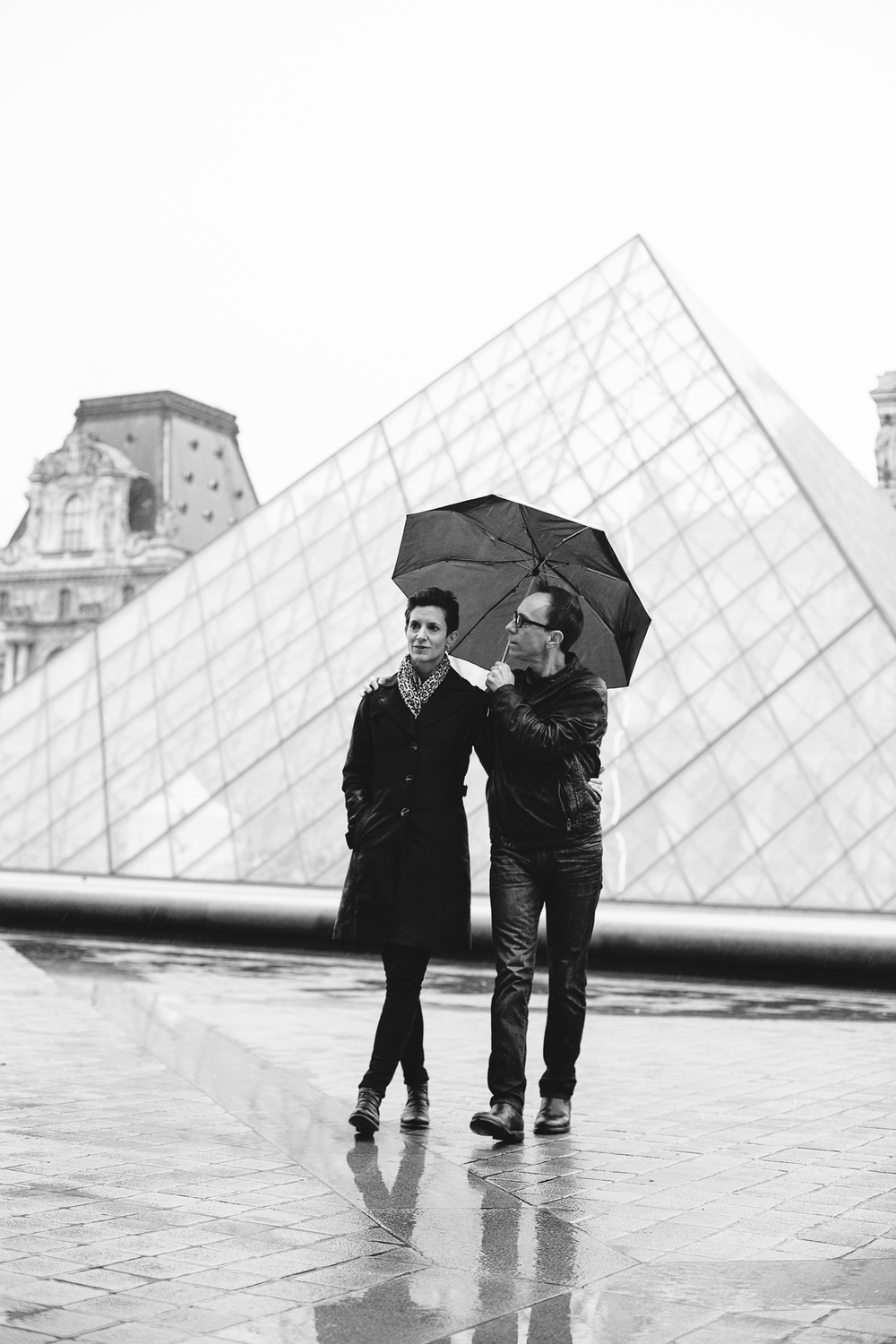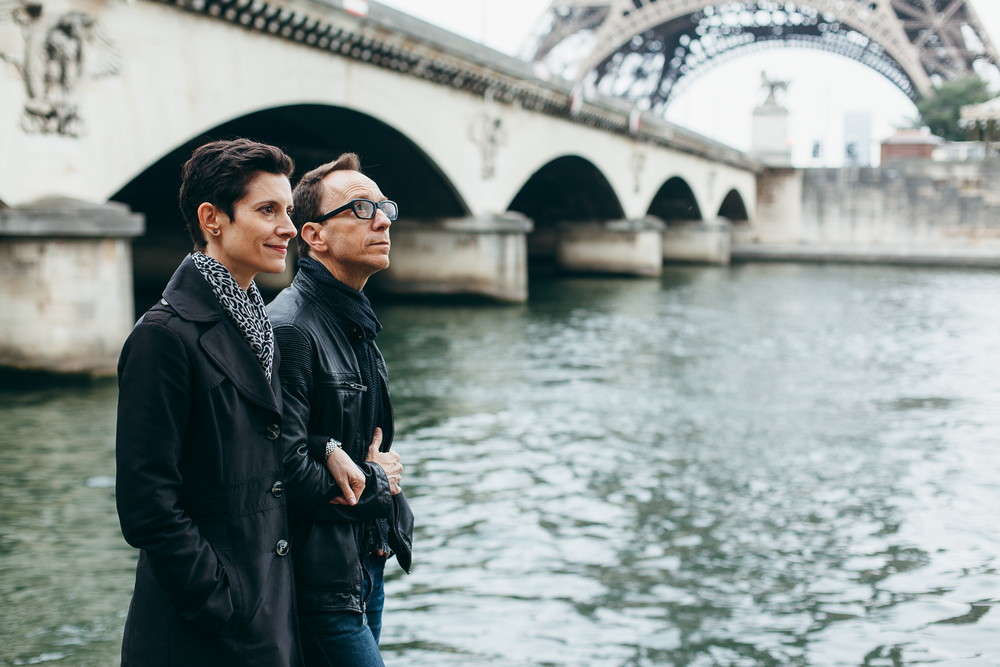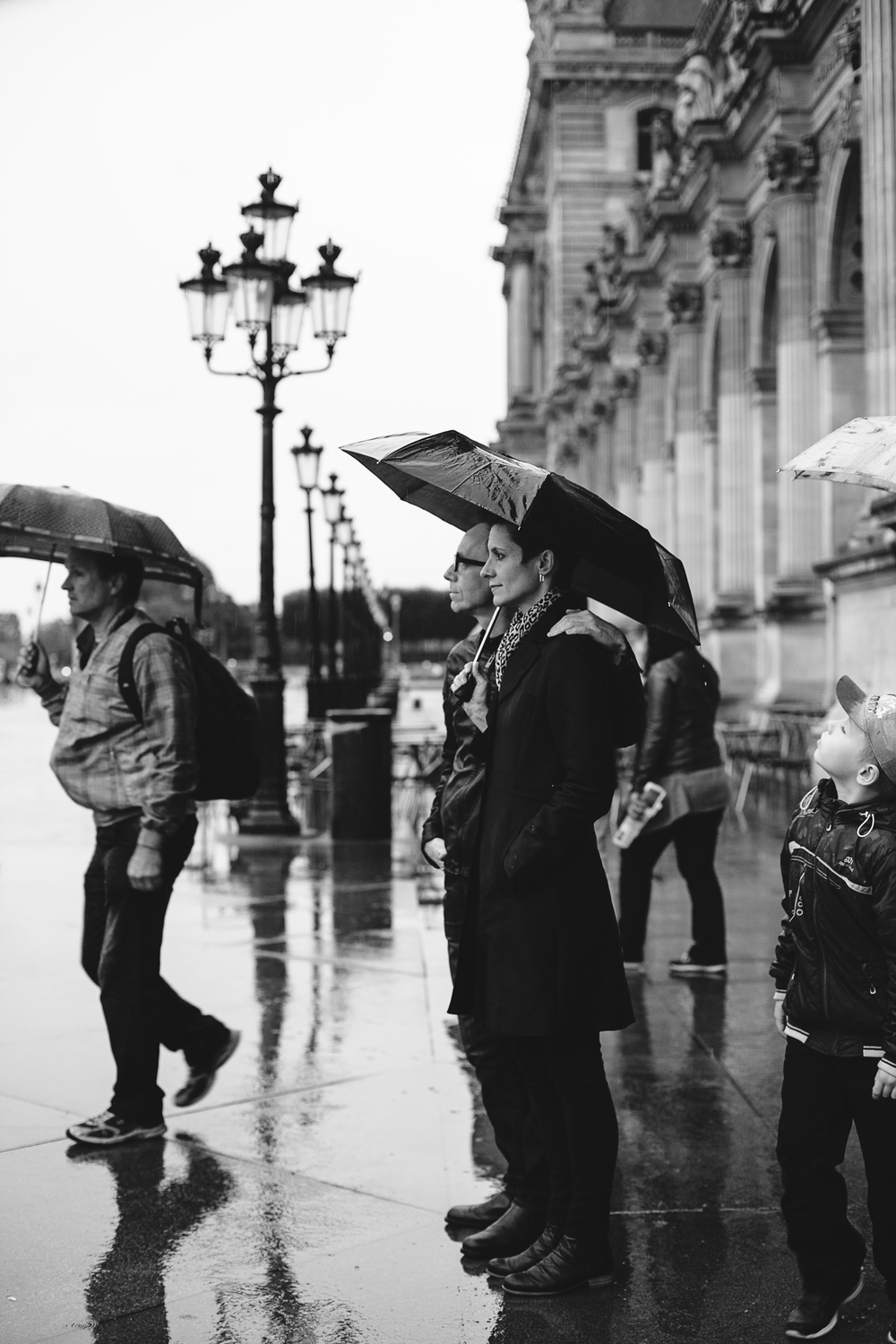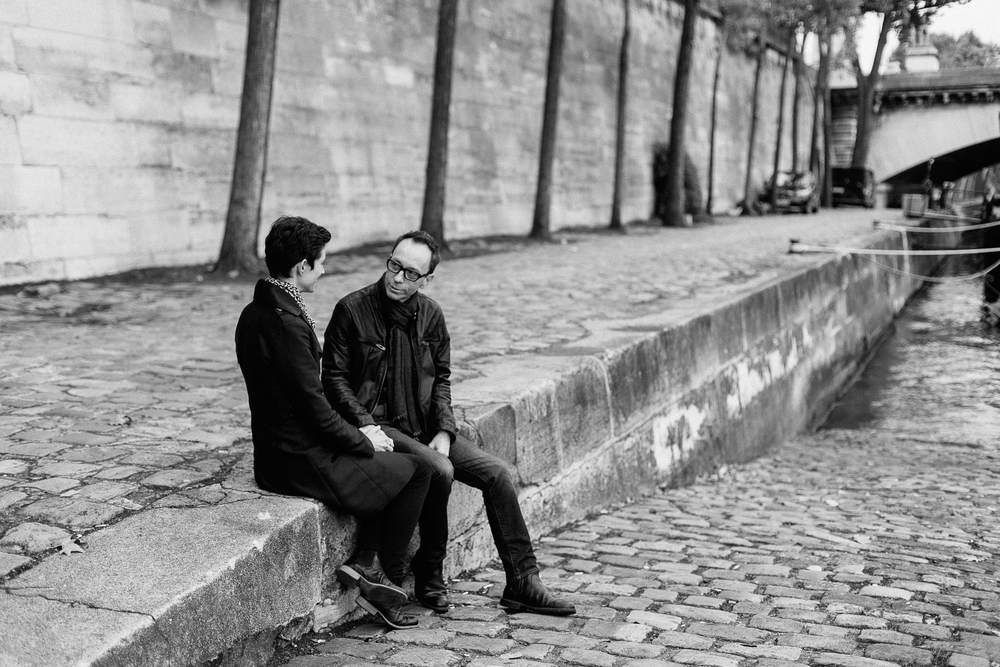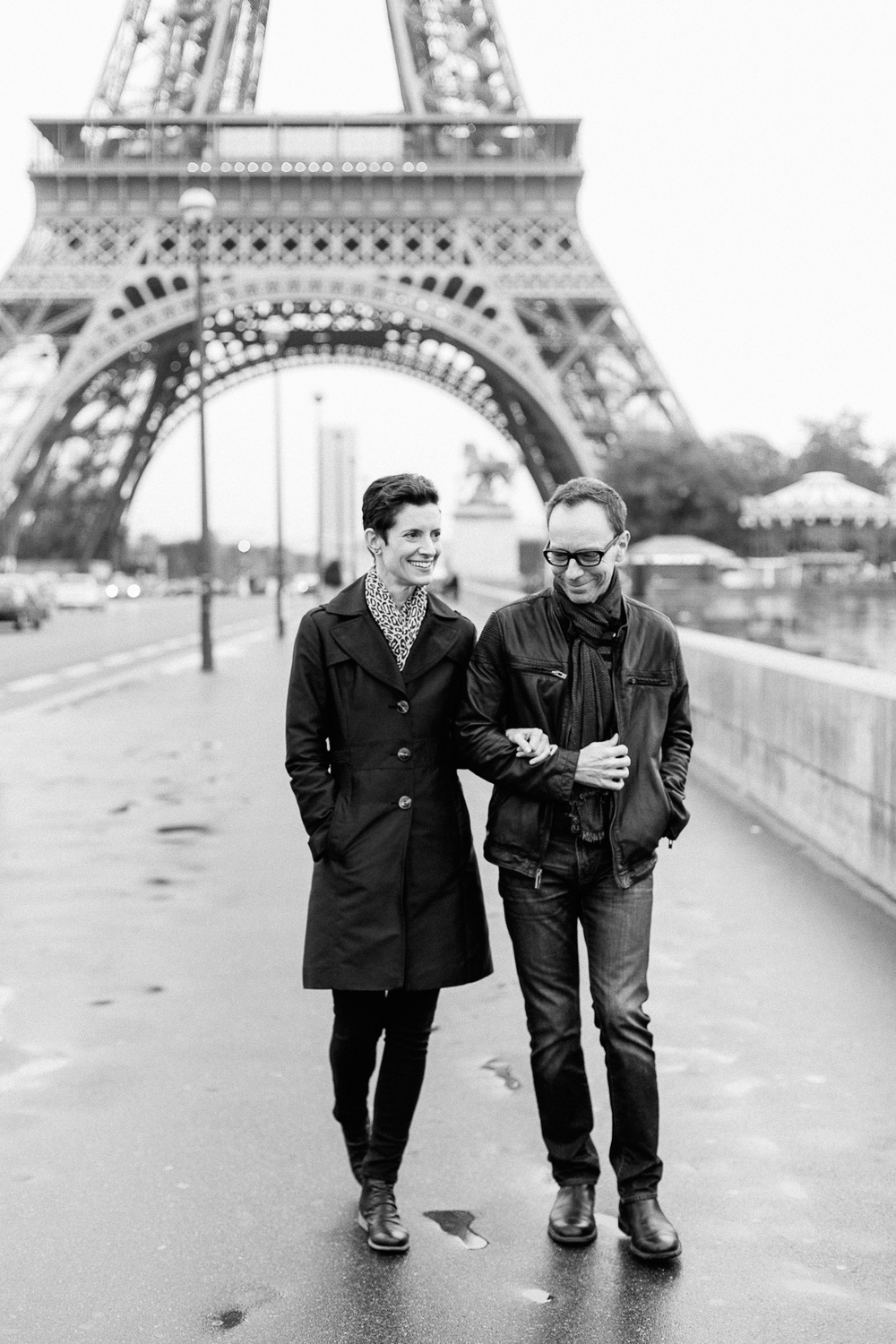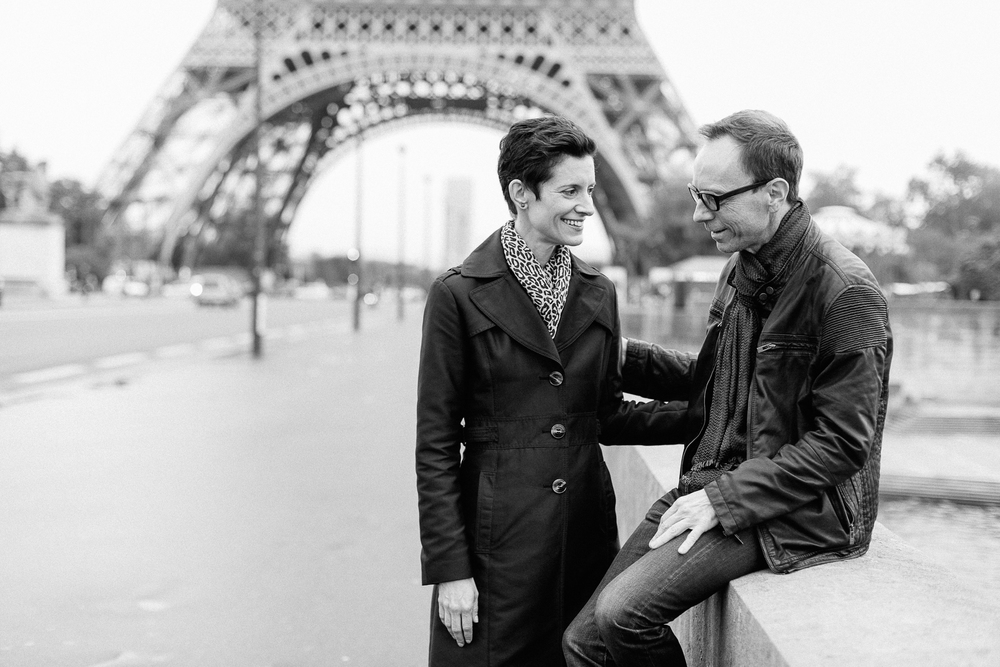 See more special Paris stories here.
Please share using the Sharing Buttons below.