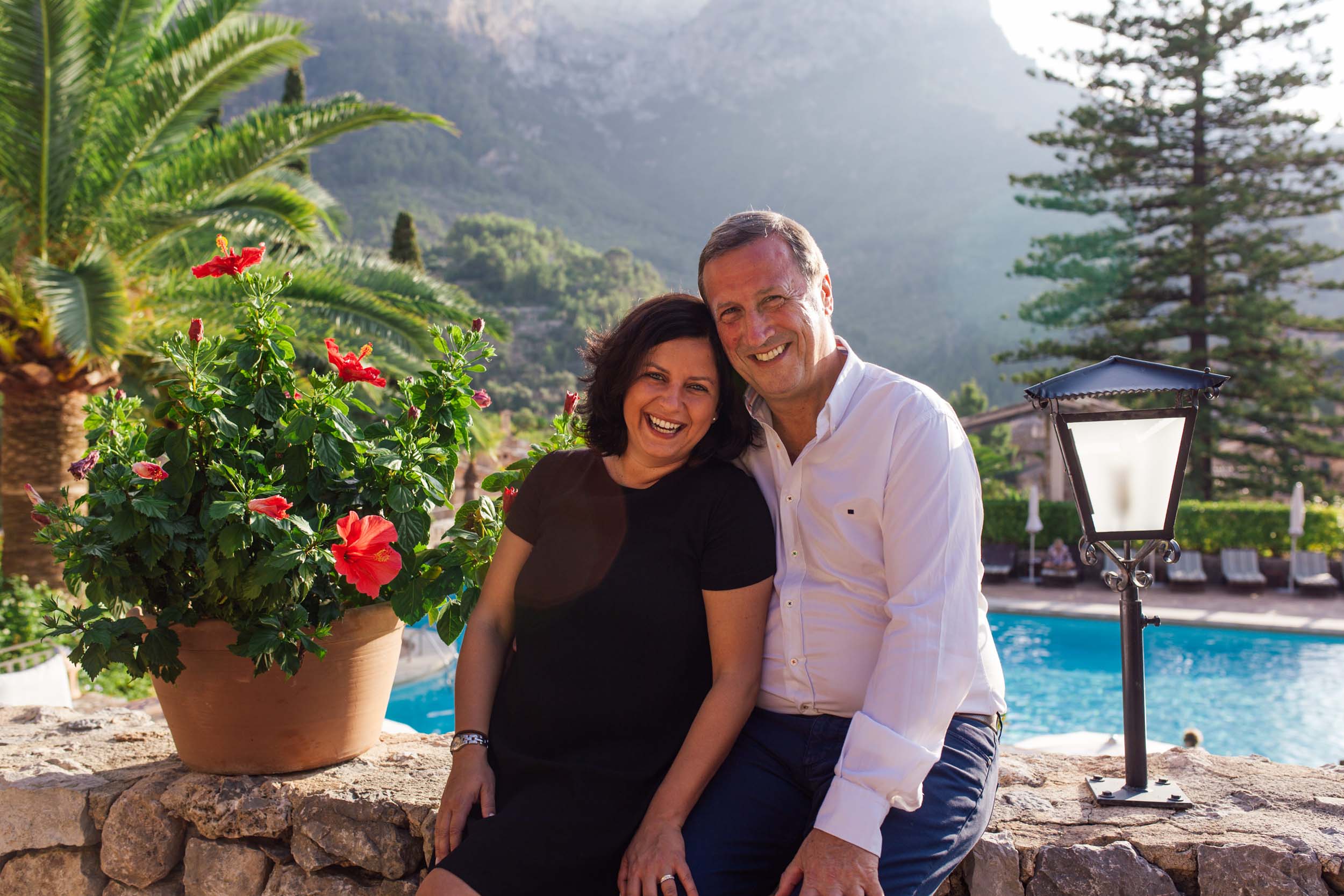 Ana Silva O'Reilly is the blogger behind Mrs. O Around the World, a blog focused on luxury travel and experiences. Mrs. O's recent travels took her to Palma de Mallorca. We tapped her for her top Mallorca travel tips.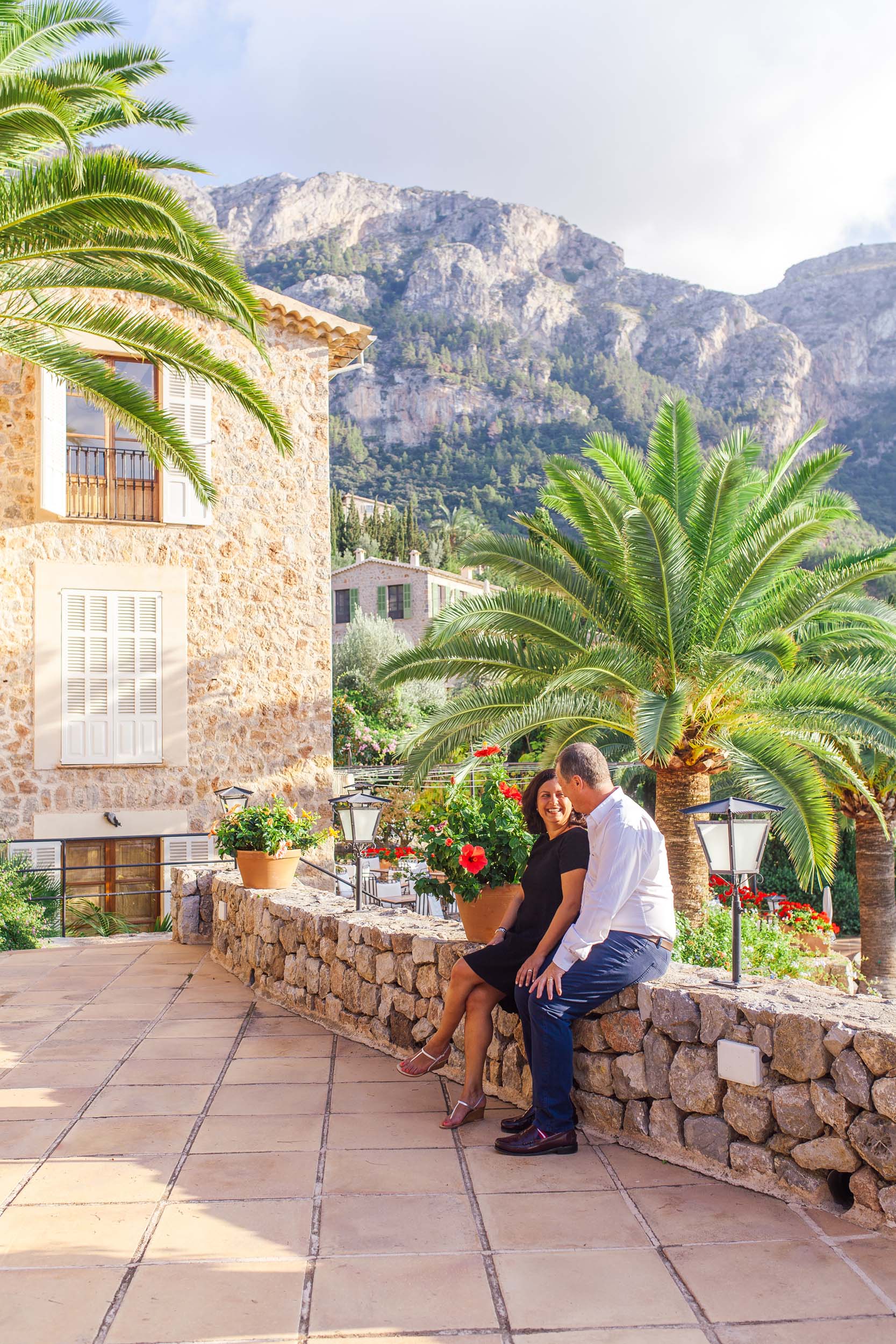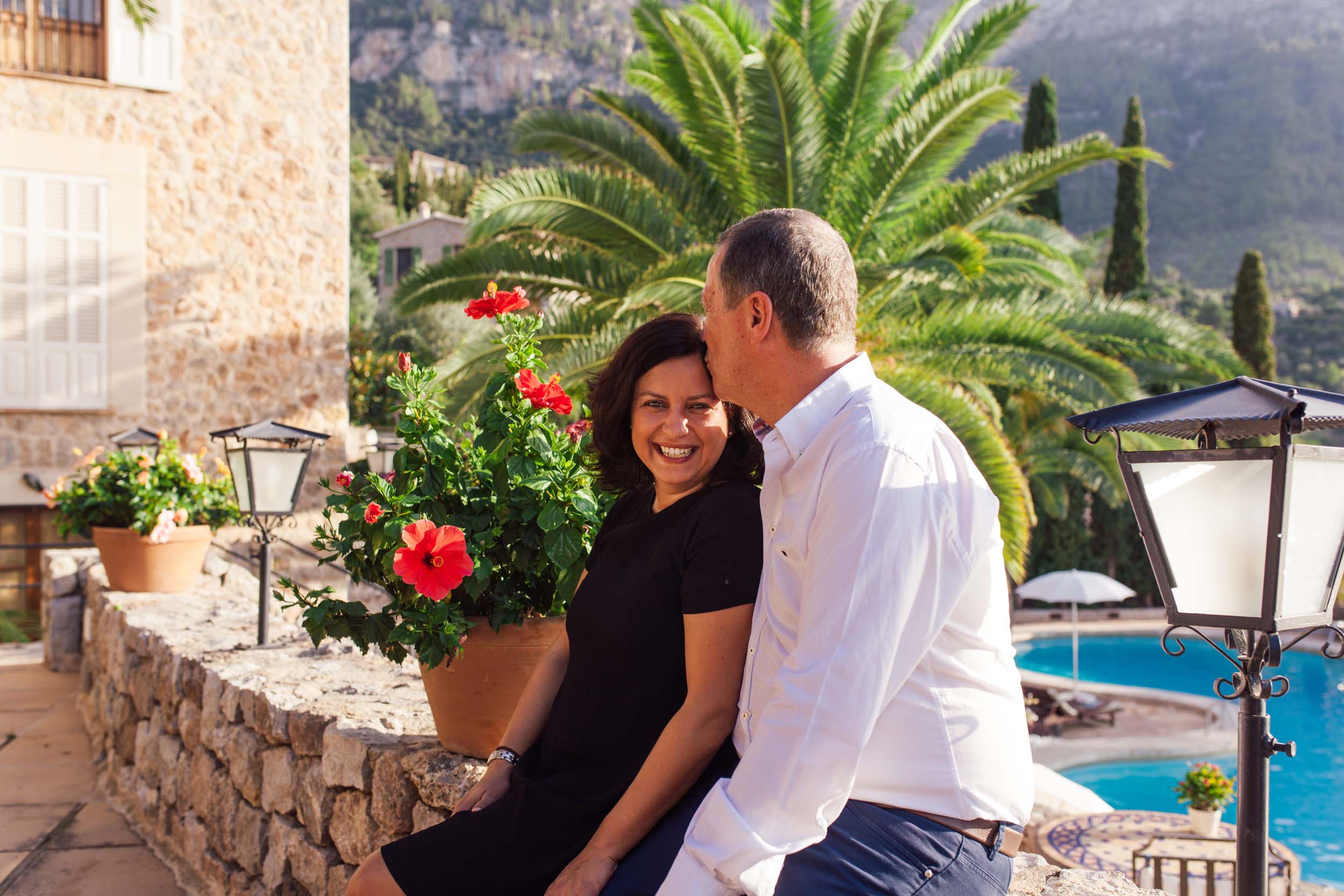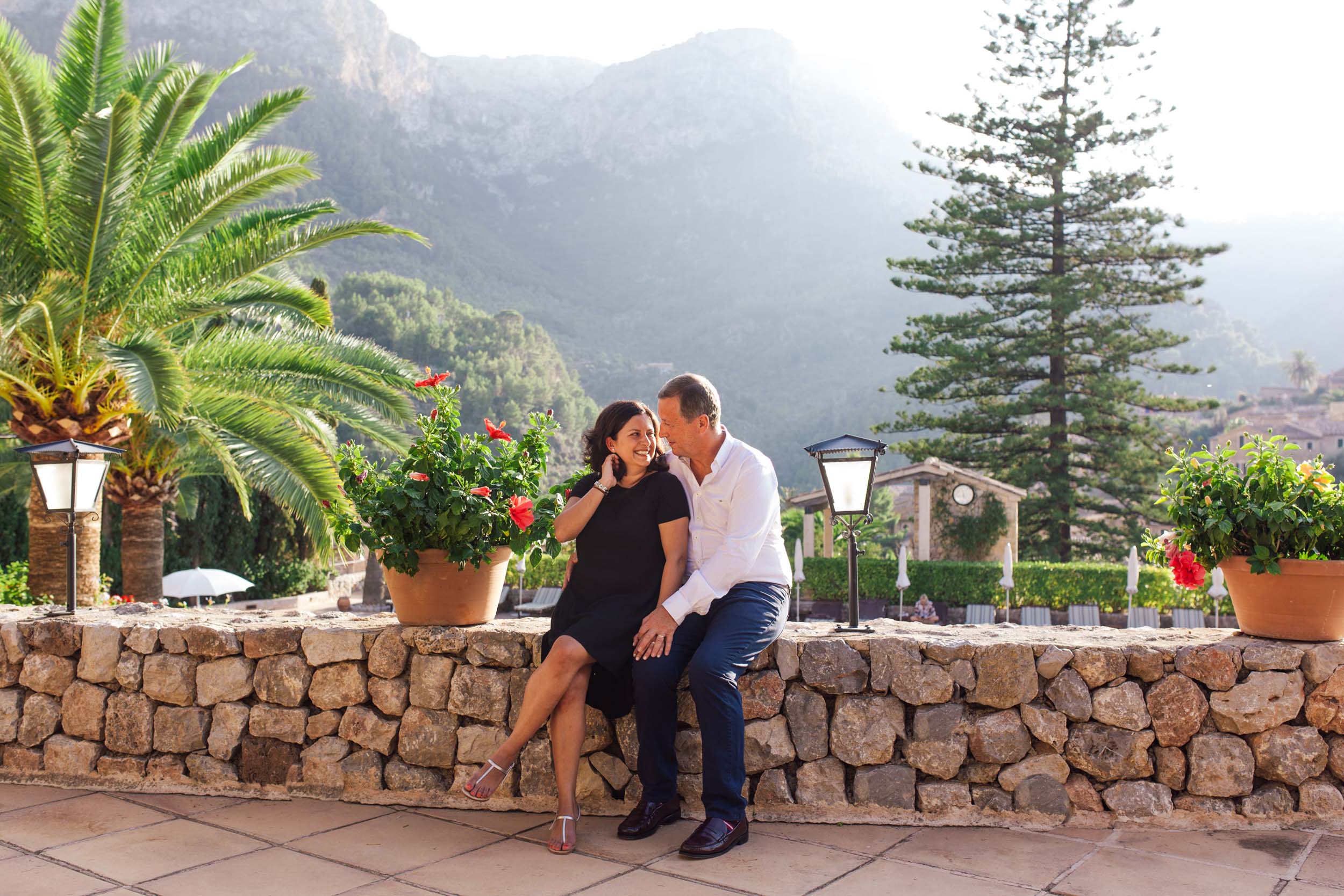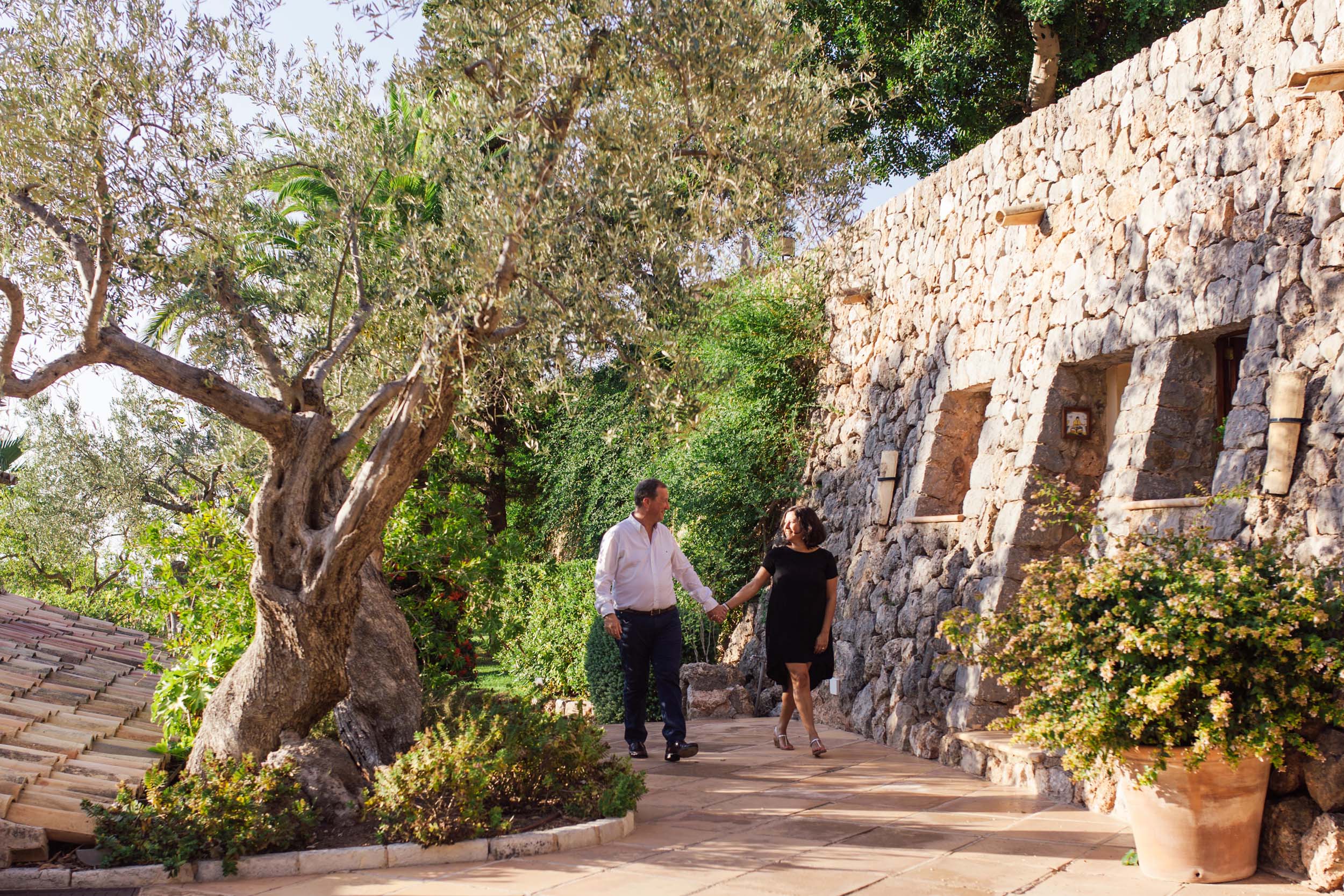 For some serious boat eye candy, you can't miss a sunset gin and tonic at Port Portals, one of the lesser known marinas in Mallorca. Located only 15 minutes from Palma, it actually is home to the most incredible yachts and it is so understated, it is wonderful.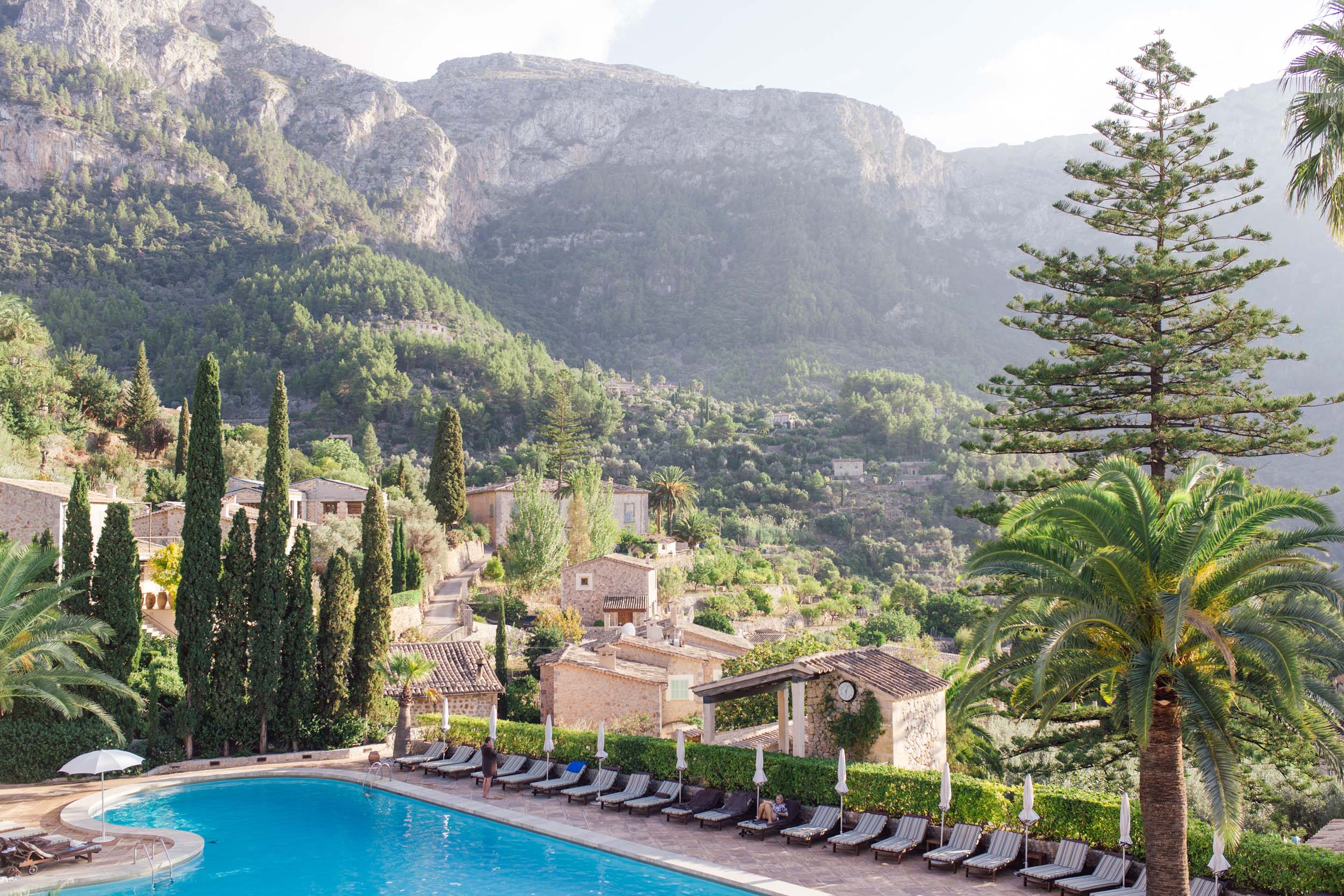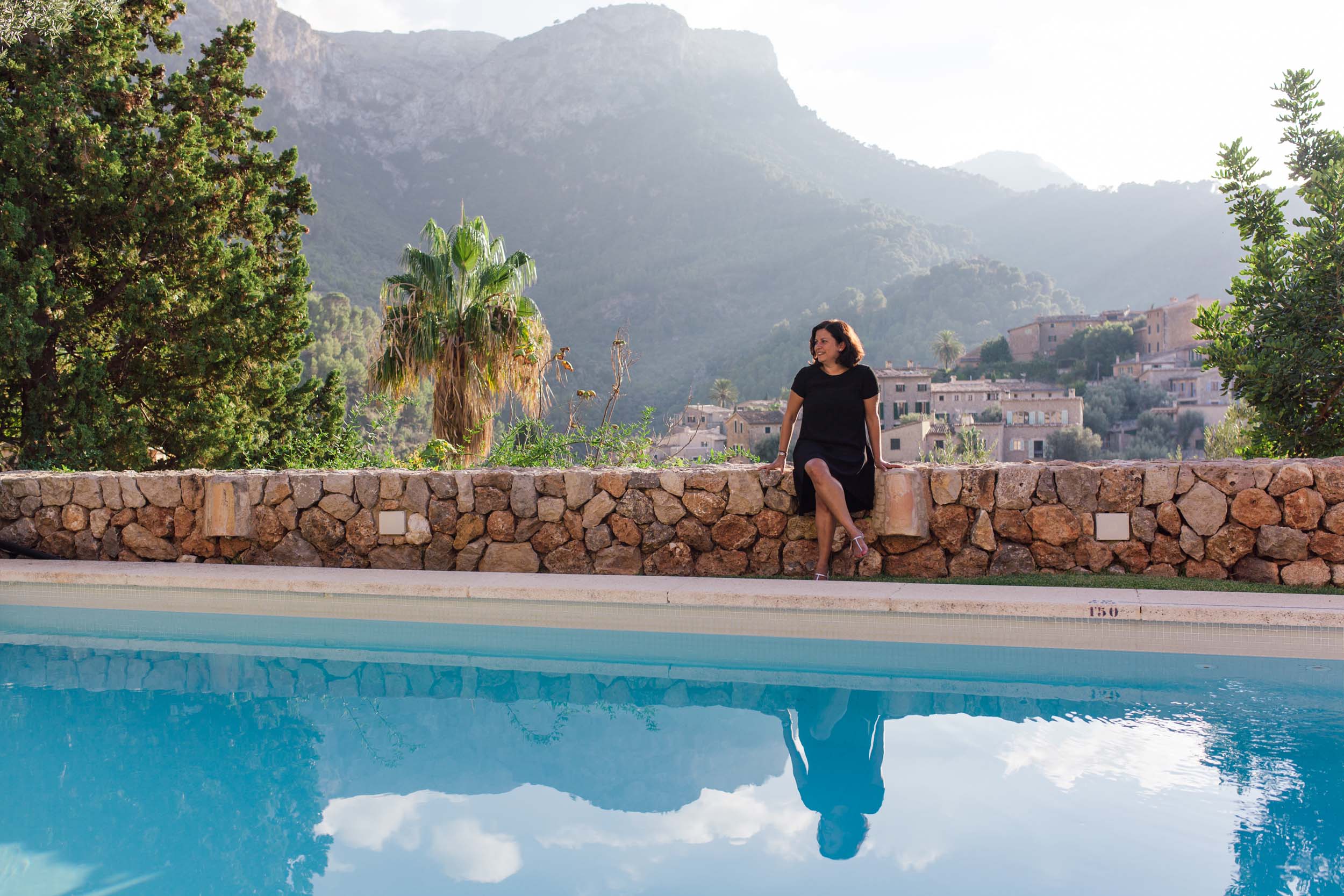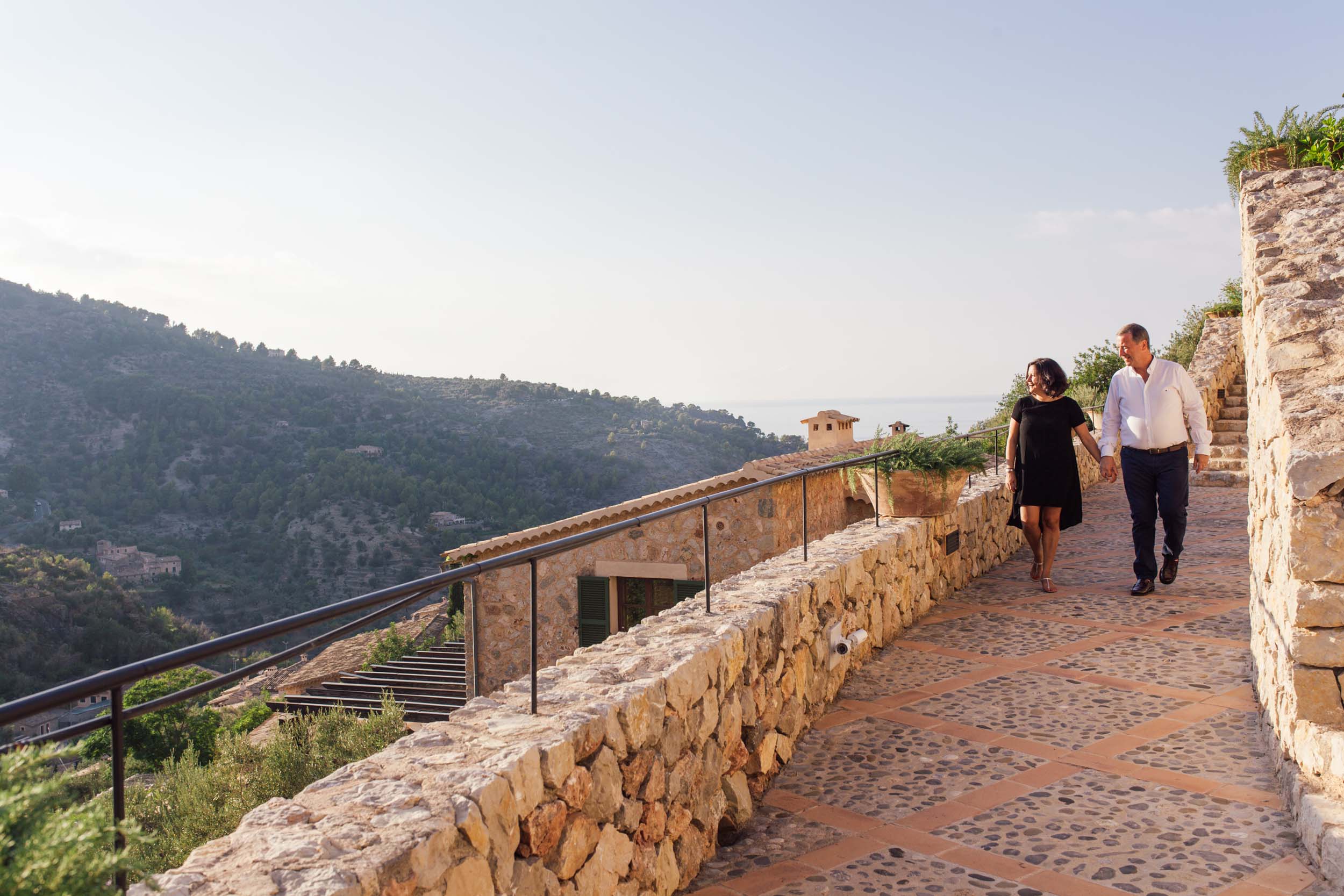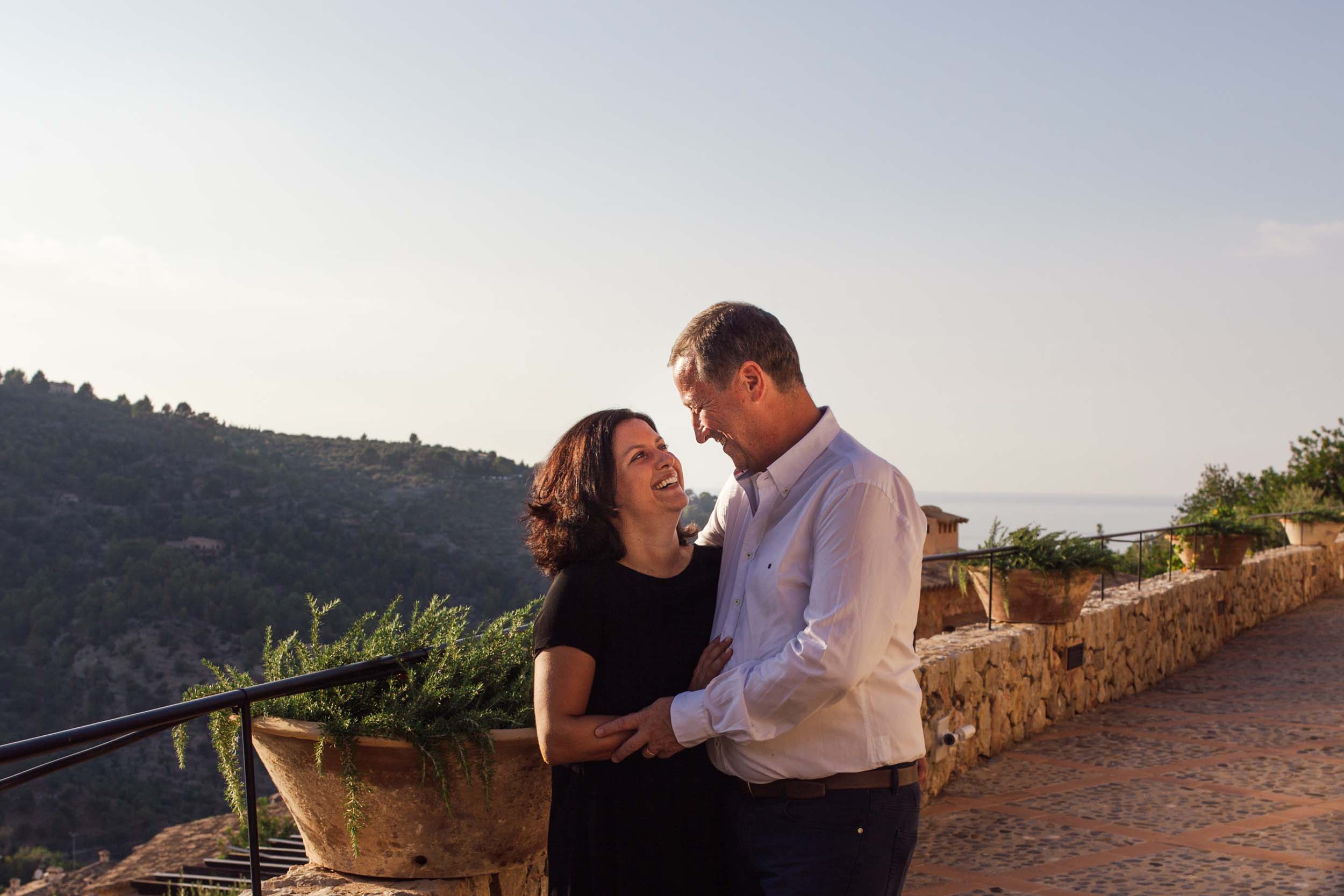 Book dinner at Restaurante Flanigan and you may even be seated next to the Spanish royal family who visit often. Make sure you order the thin apple pie at the beginning of the meal. Or it will be too late.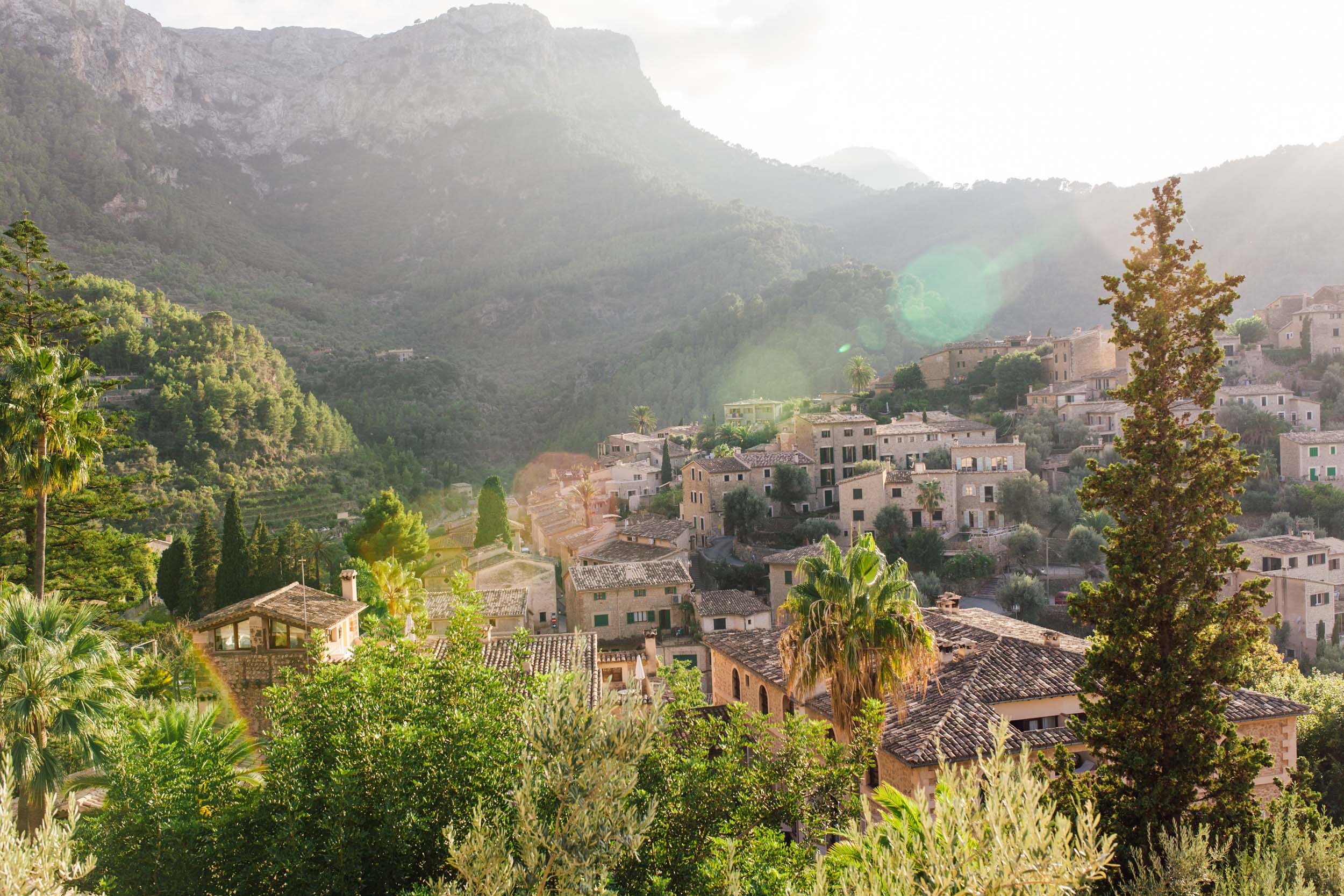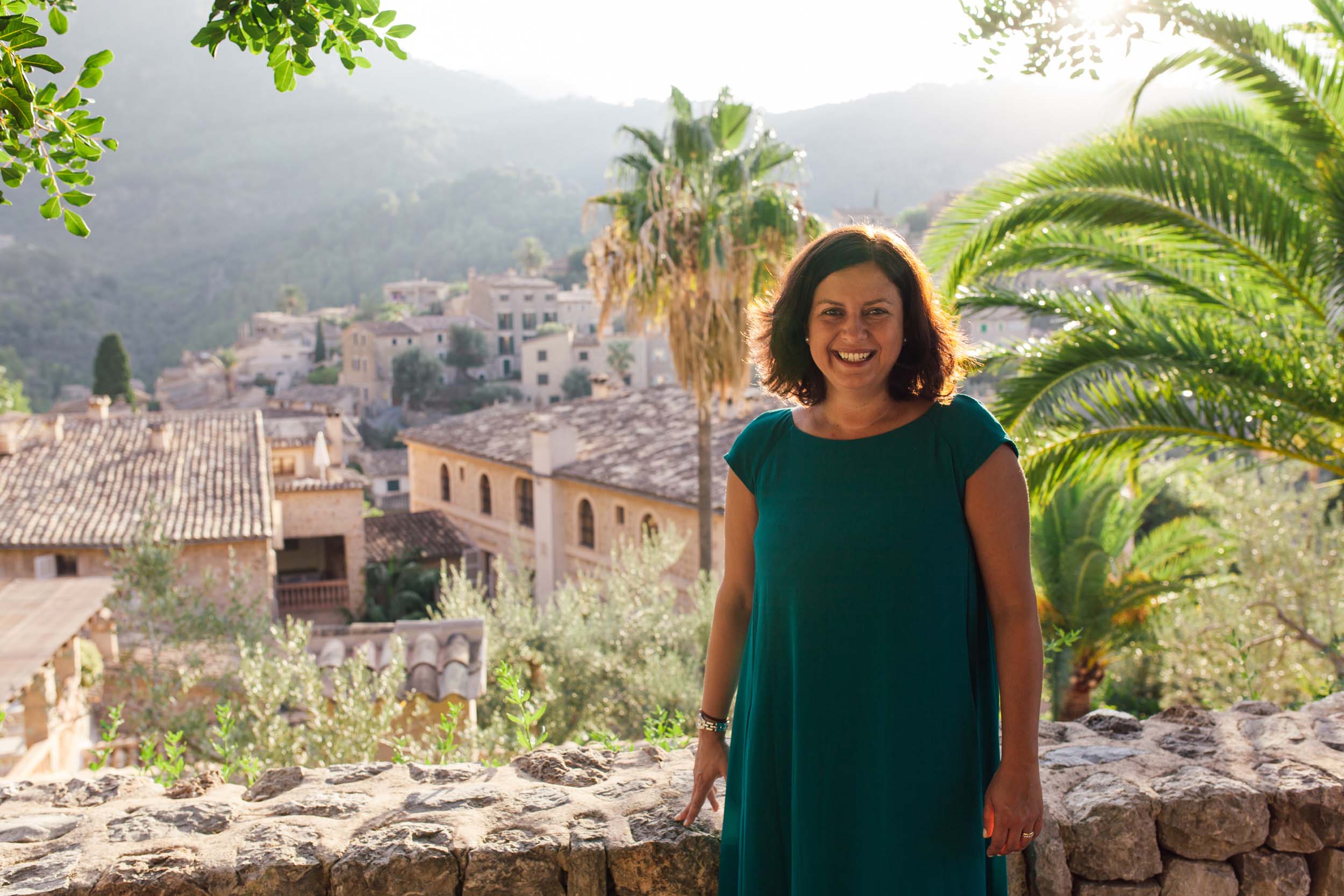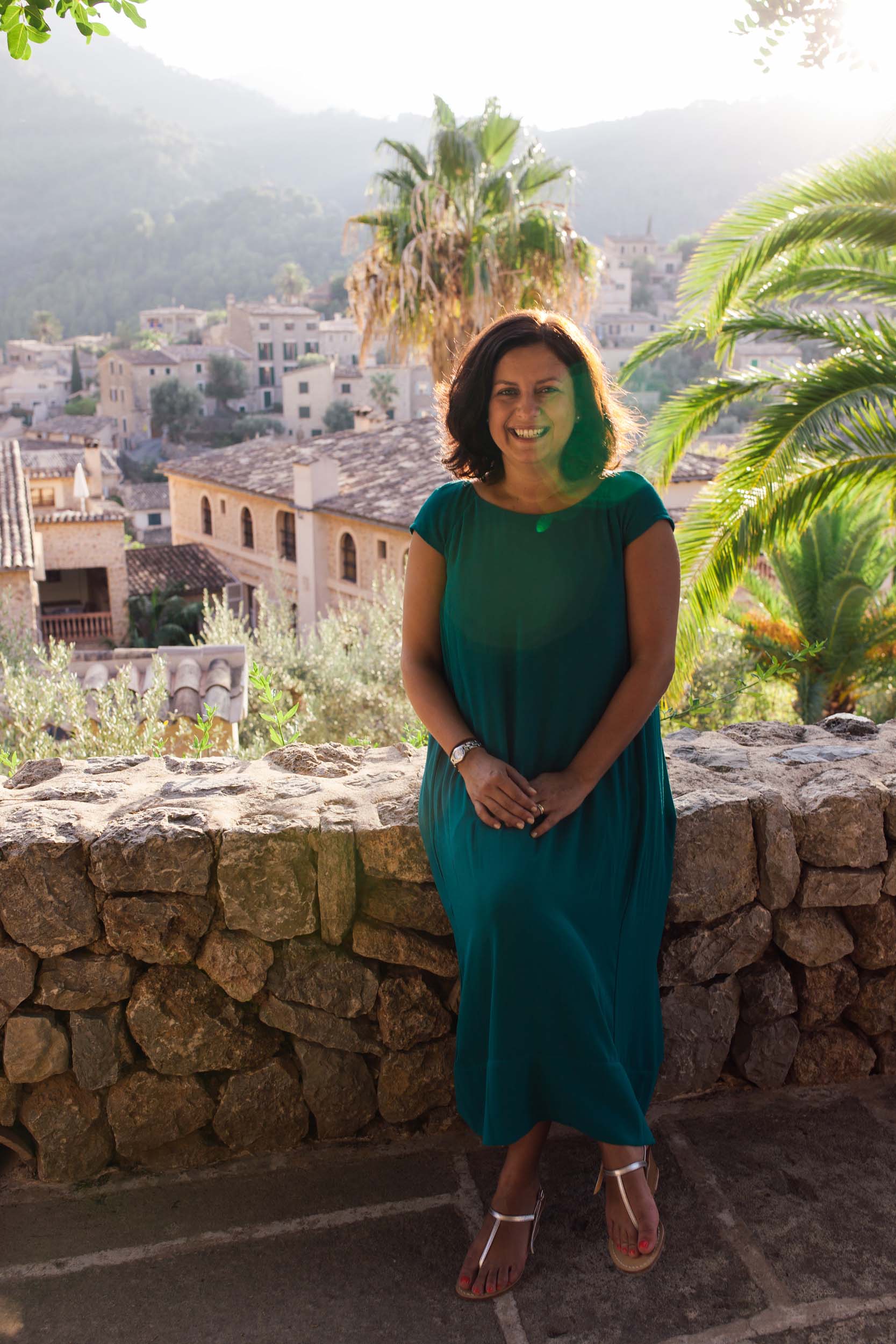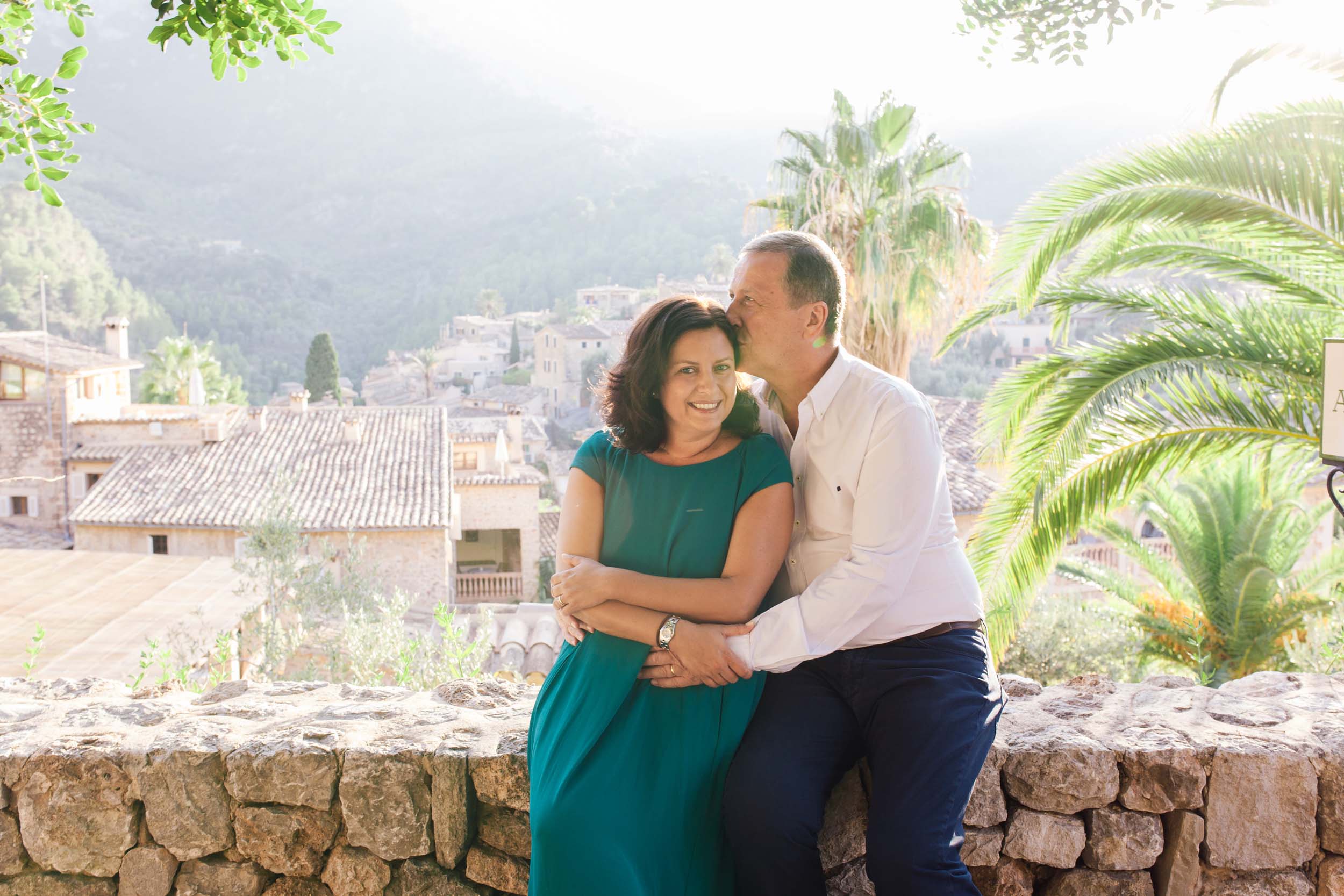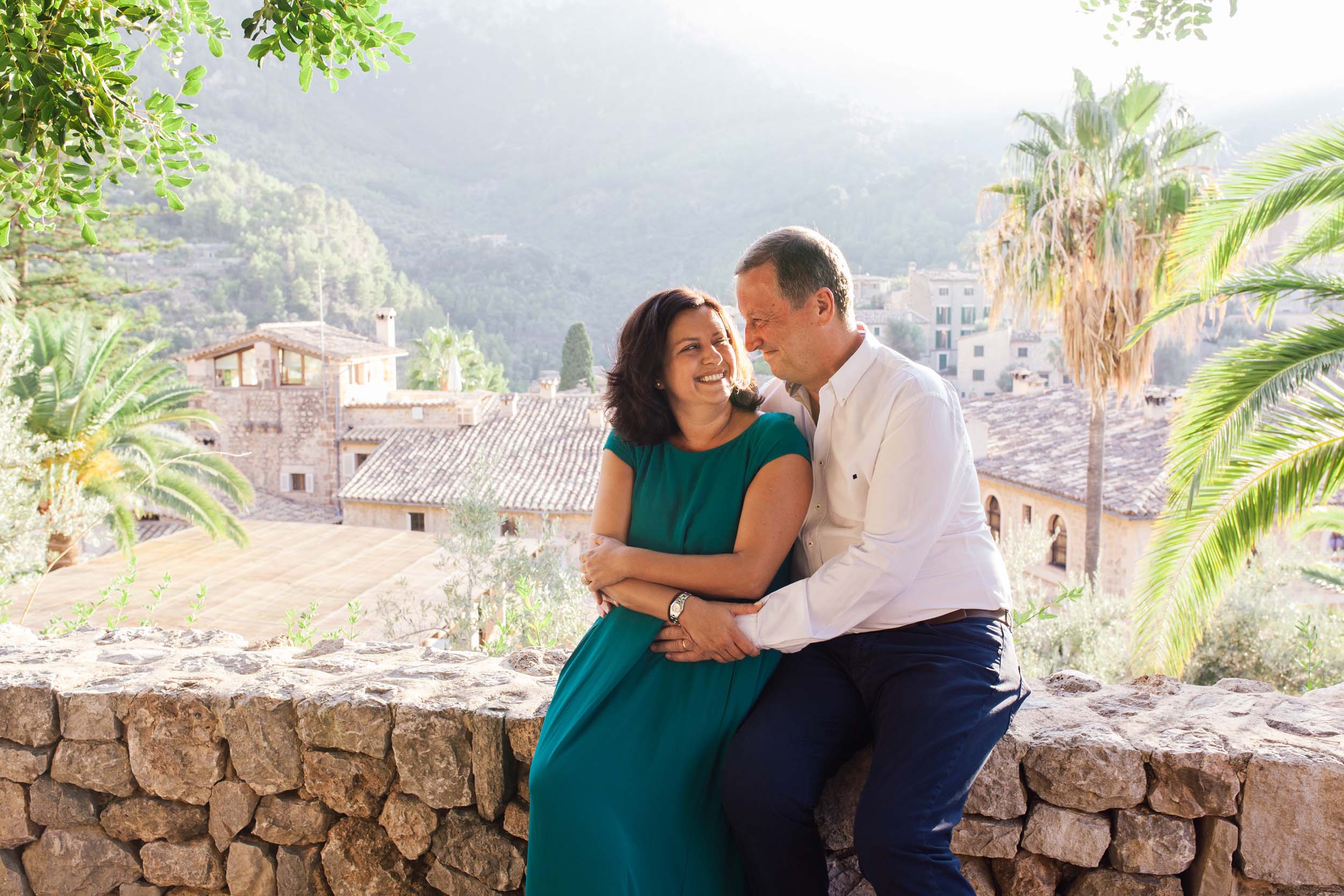 If you have been drooling over The Night Manager television series locations around Mallorca, head west to Cala Deia and make sure you book a table at C'as Patro March. Hugh Laurie and Tom Hiddleston may not be around anymore, but the view is out of this world. And so are the prawns.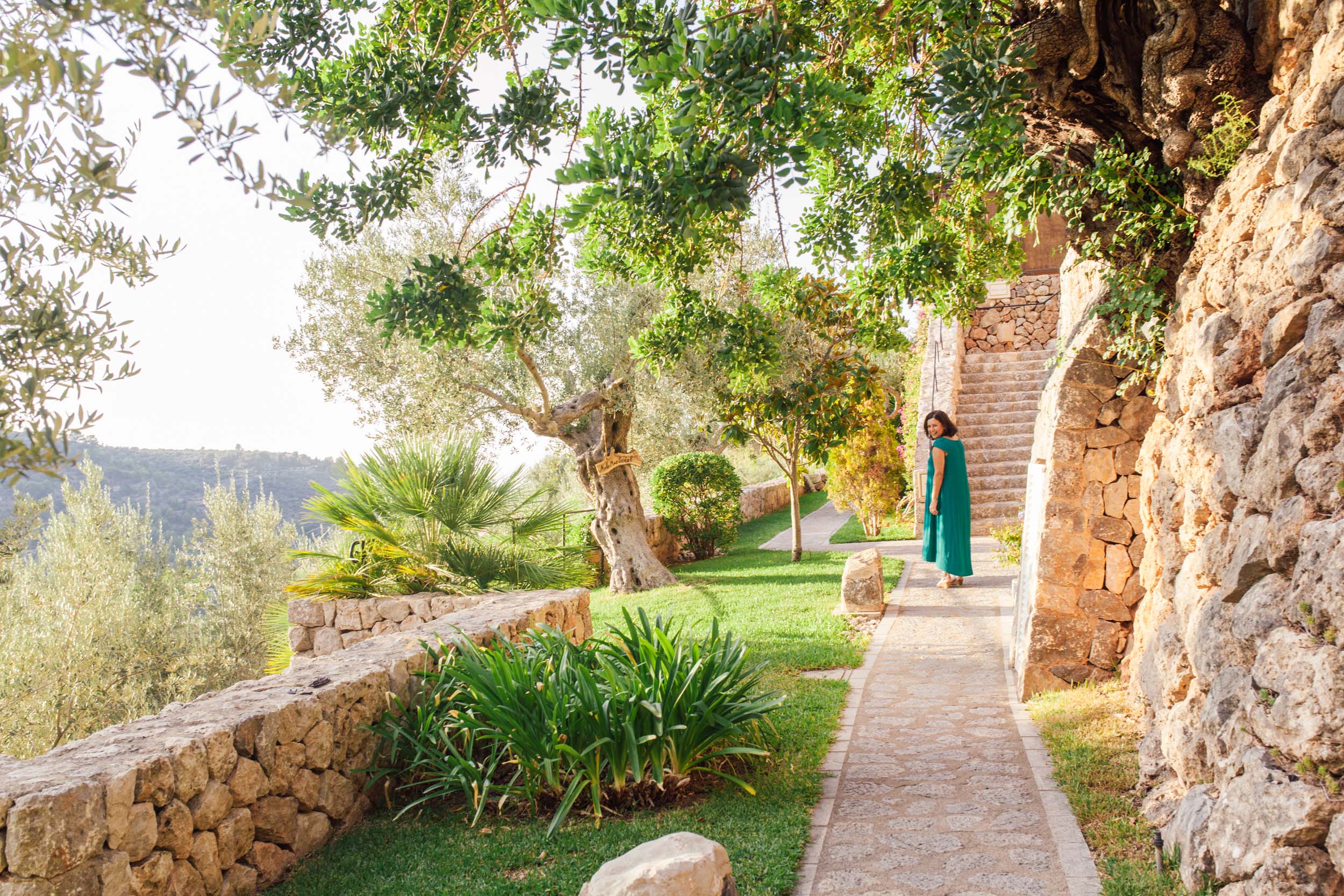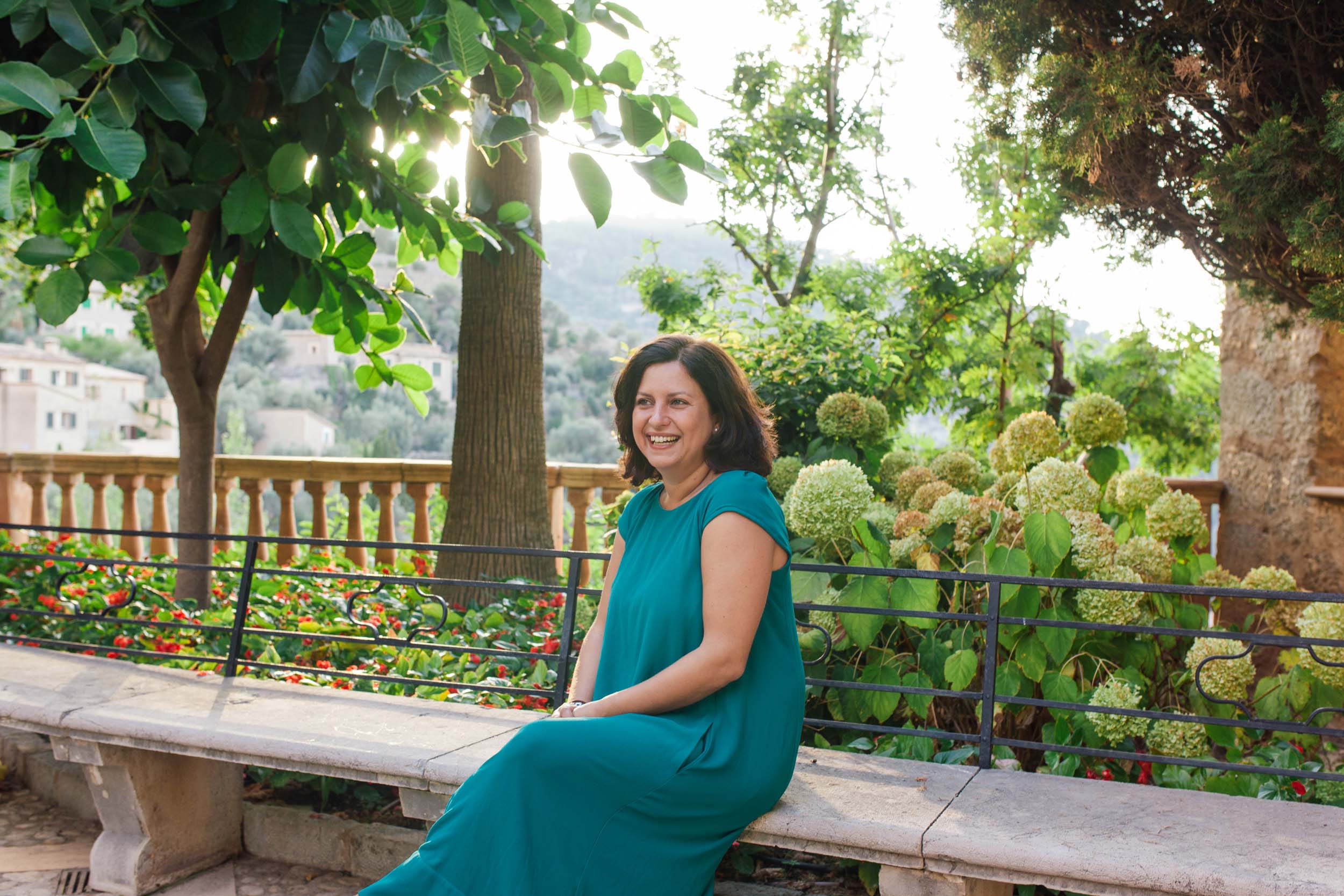 For the full details on Mrs. O's most recent long weekend in Mallorca, head over to her blog.
See more: Palma de Mallorca – Travel Guide