See more: solo traveller – Bangkok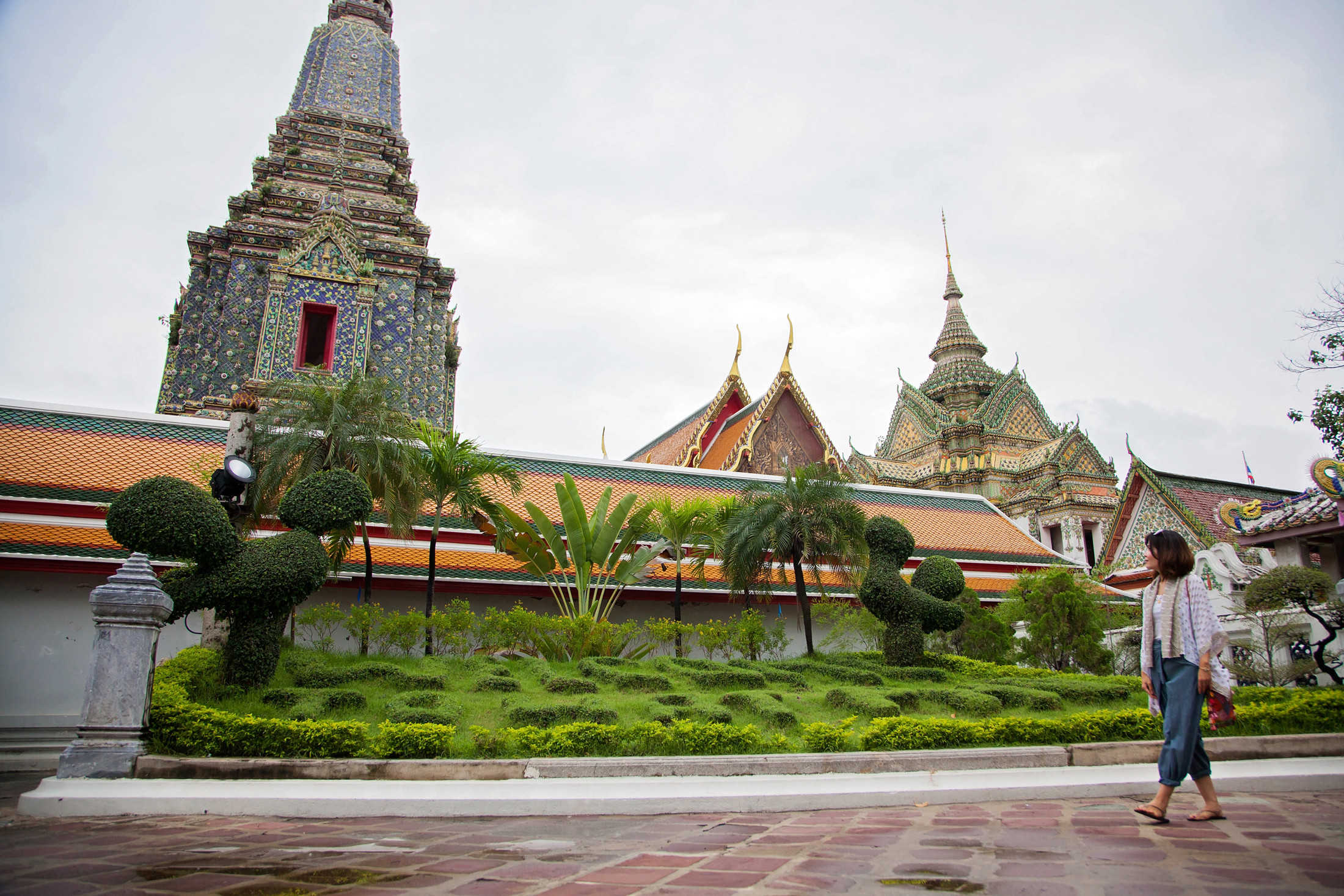 Her story
Siuli: "Even though Bangkok is just a short flight away from where I live, I have not been back for close to a decade! It was high time I revisited the 'City of Angels,' and this time I was determined to explore parts of Bangkok that were unfamiliar to me.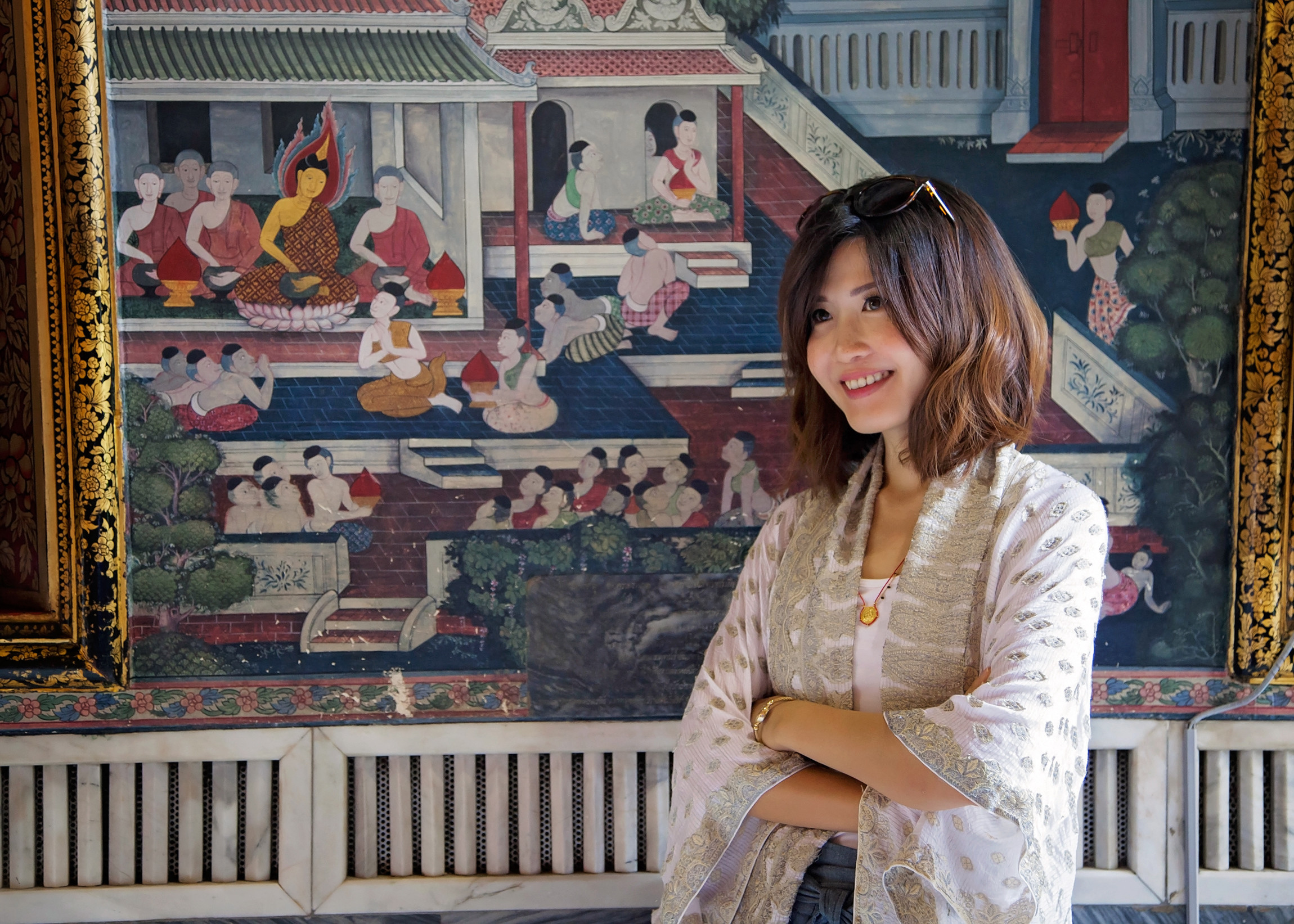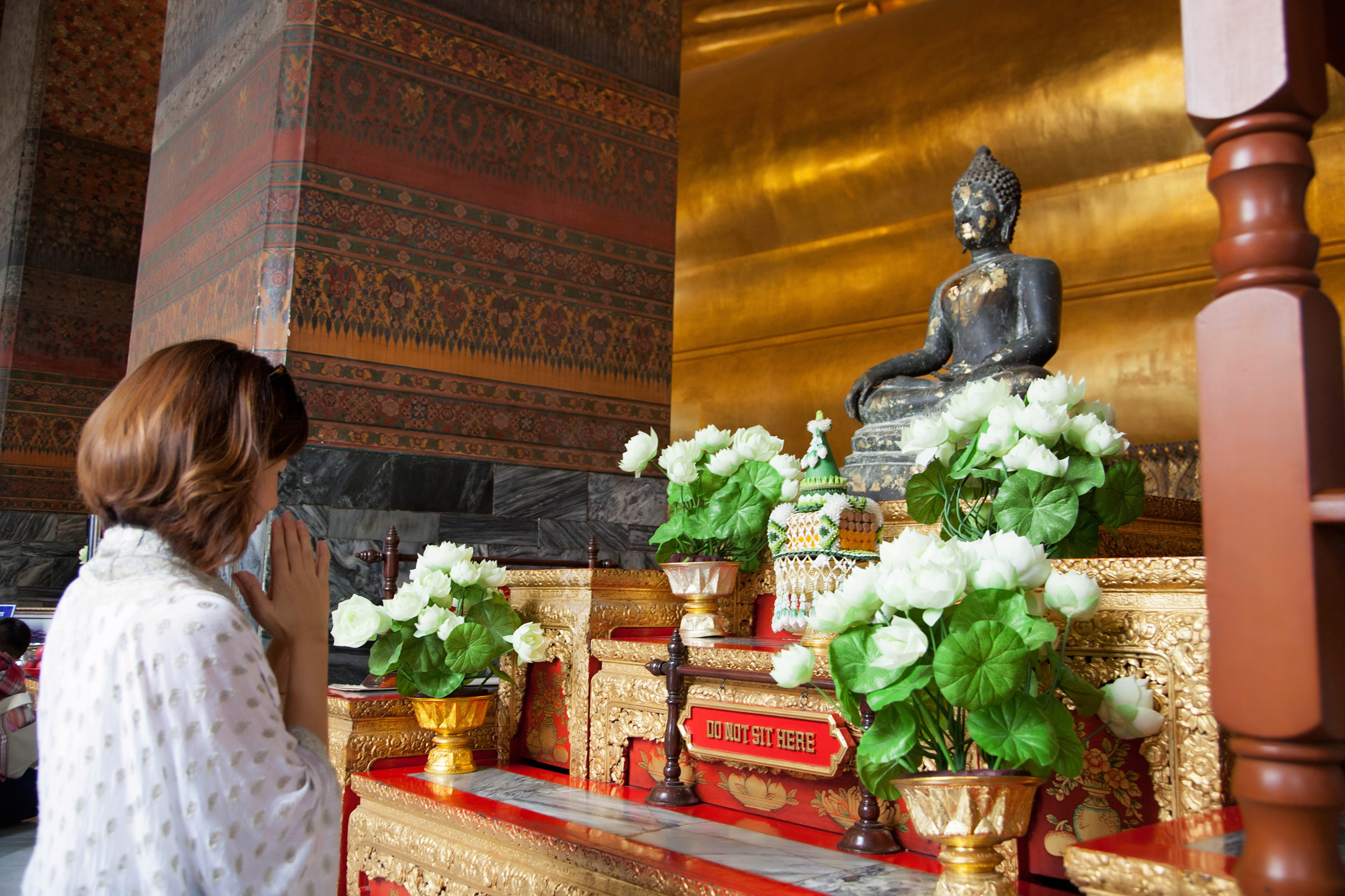 "On all the previous occasions when I traveled to Bangkok with family, we never ventured into the old part of the city, so that was the first thing I did on my solo trip. I opted to stay by the Chao Phraya river, and I opted for 'slow travel', i.e., getting around Bangkok by boat, which was how it used to be! Believe it or not, I had never visited the 'tourist' sights of Bangkok before, so this time around, I made sure that the first thing I did was to pay a visit to one of its famous temples. I decided to enlist Flytographer Arporn's help to capture memories of my time roaming around Wat Pho.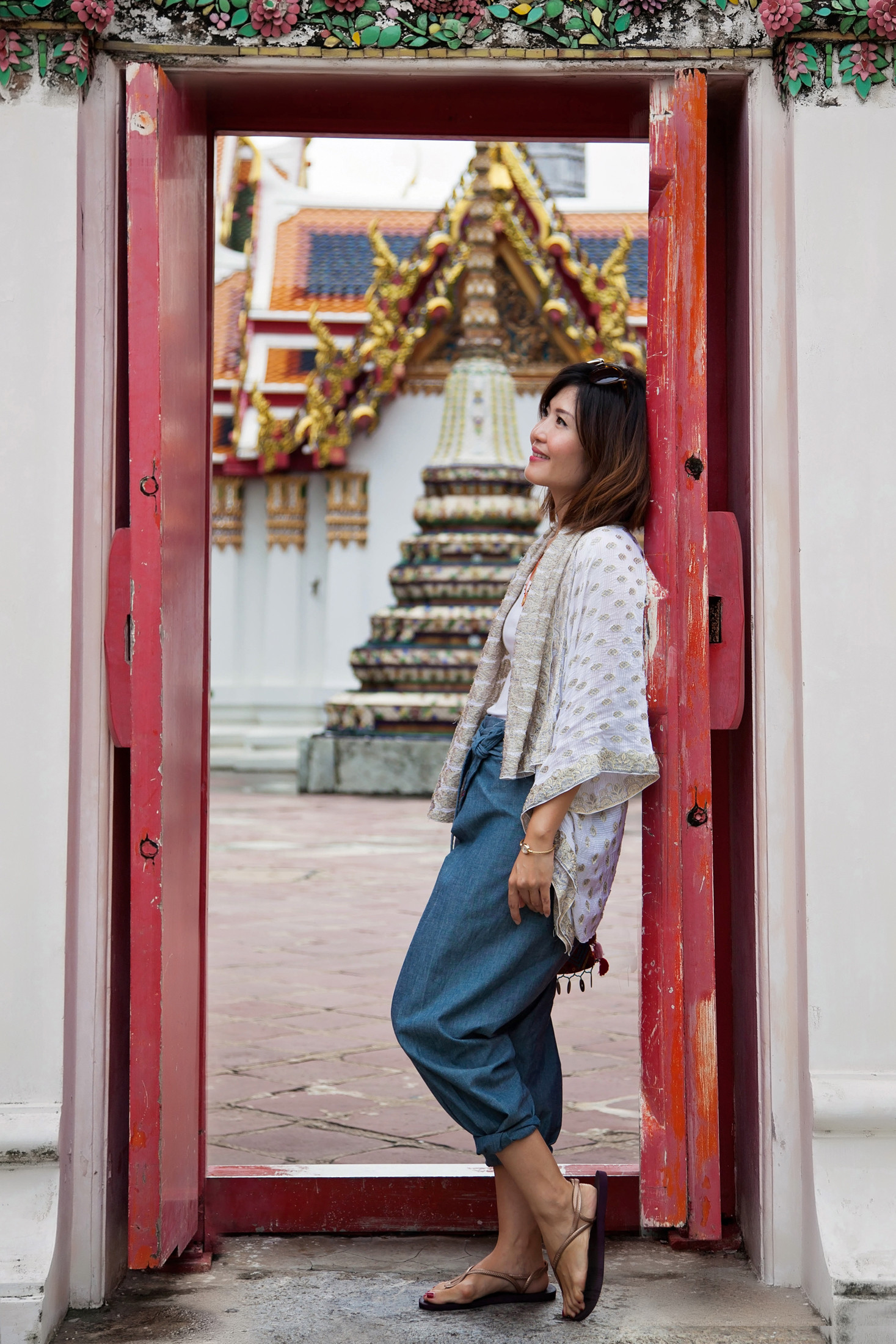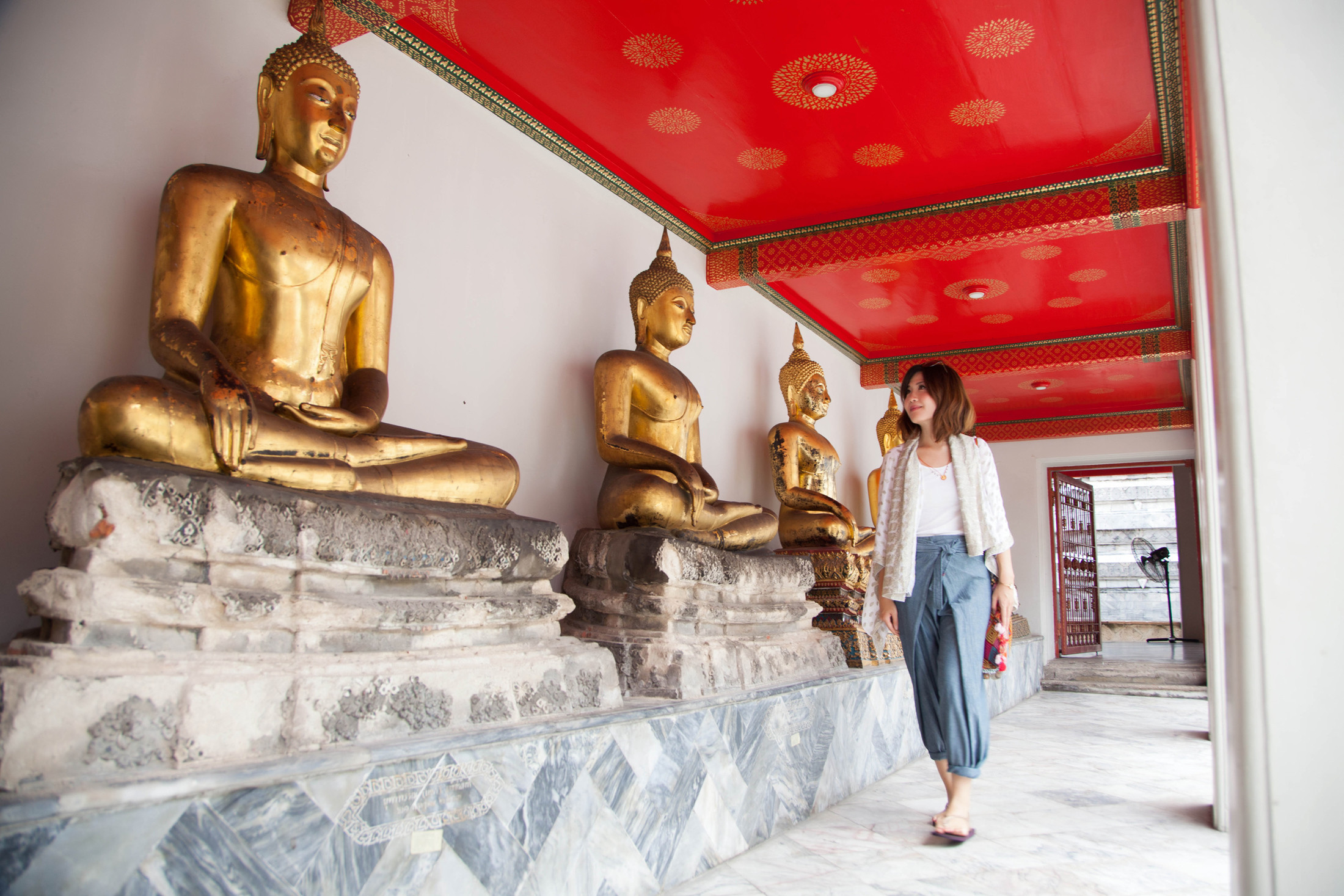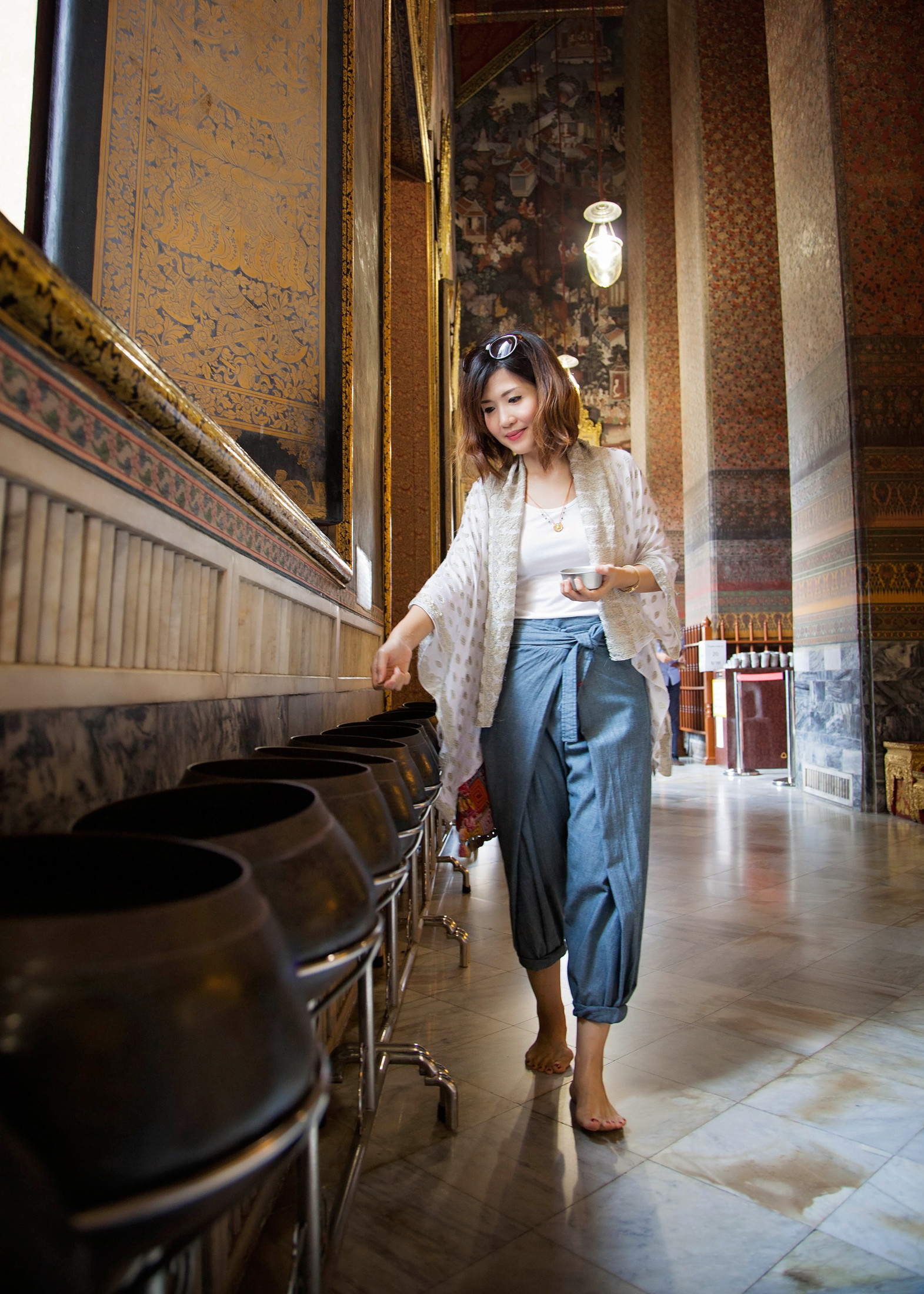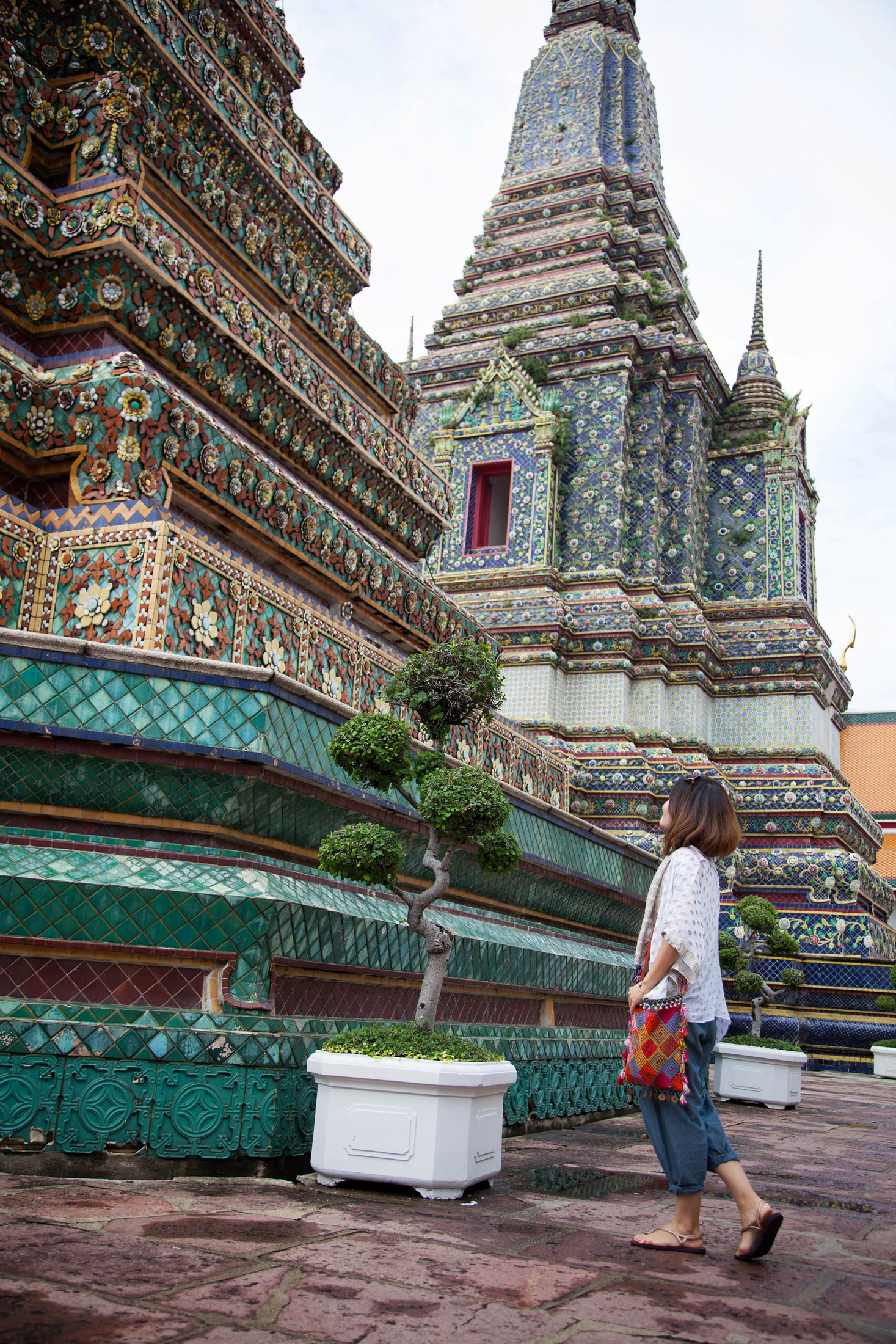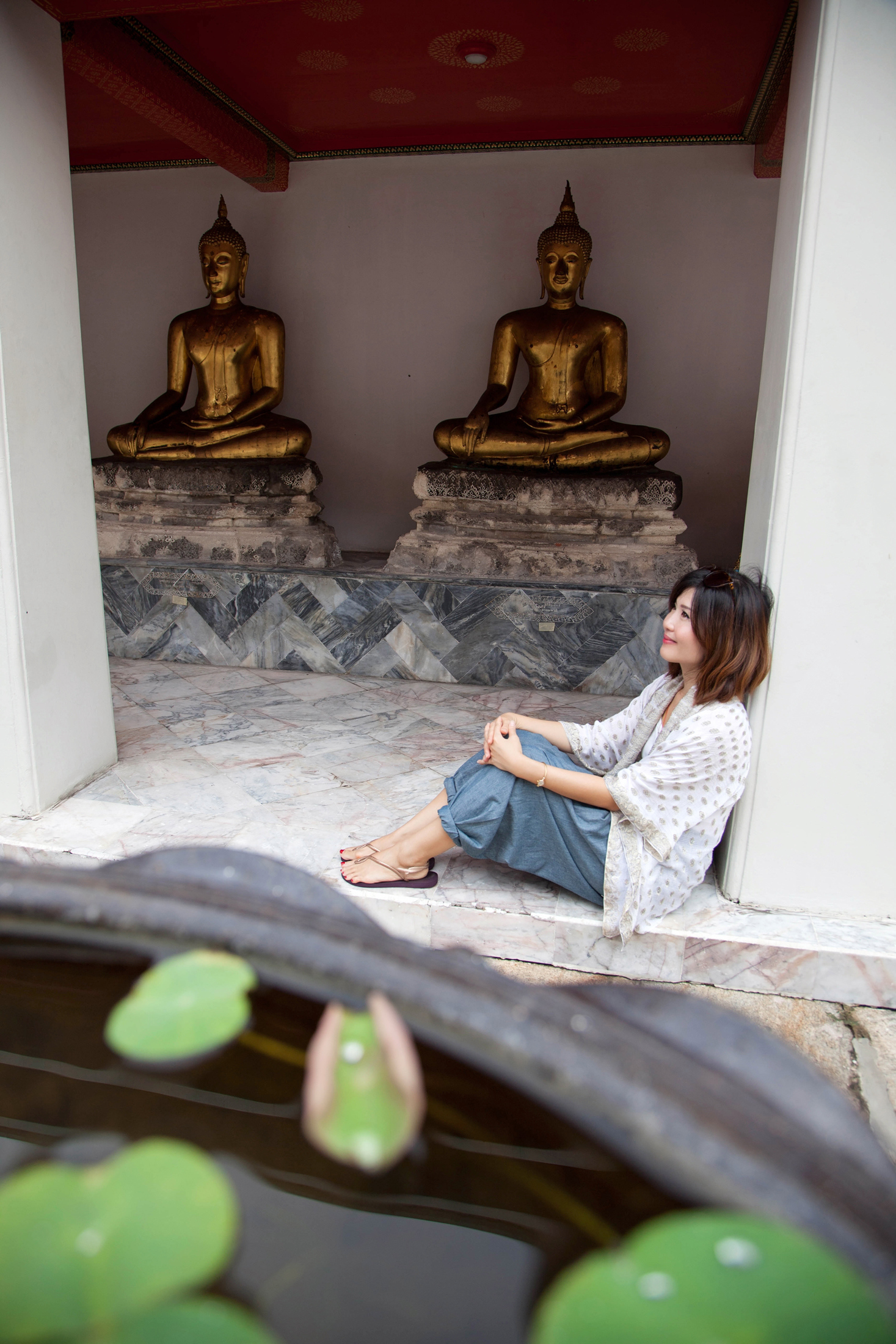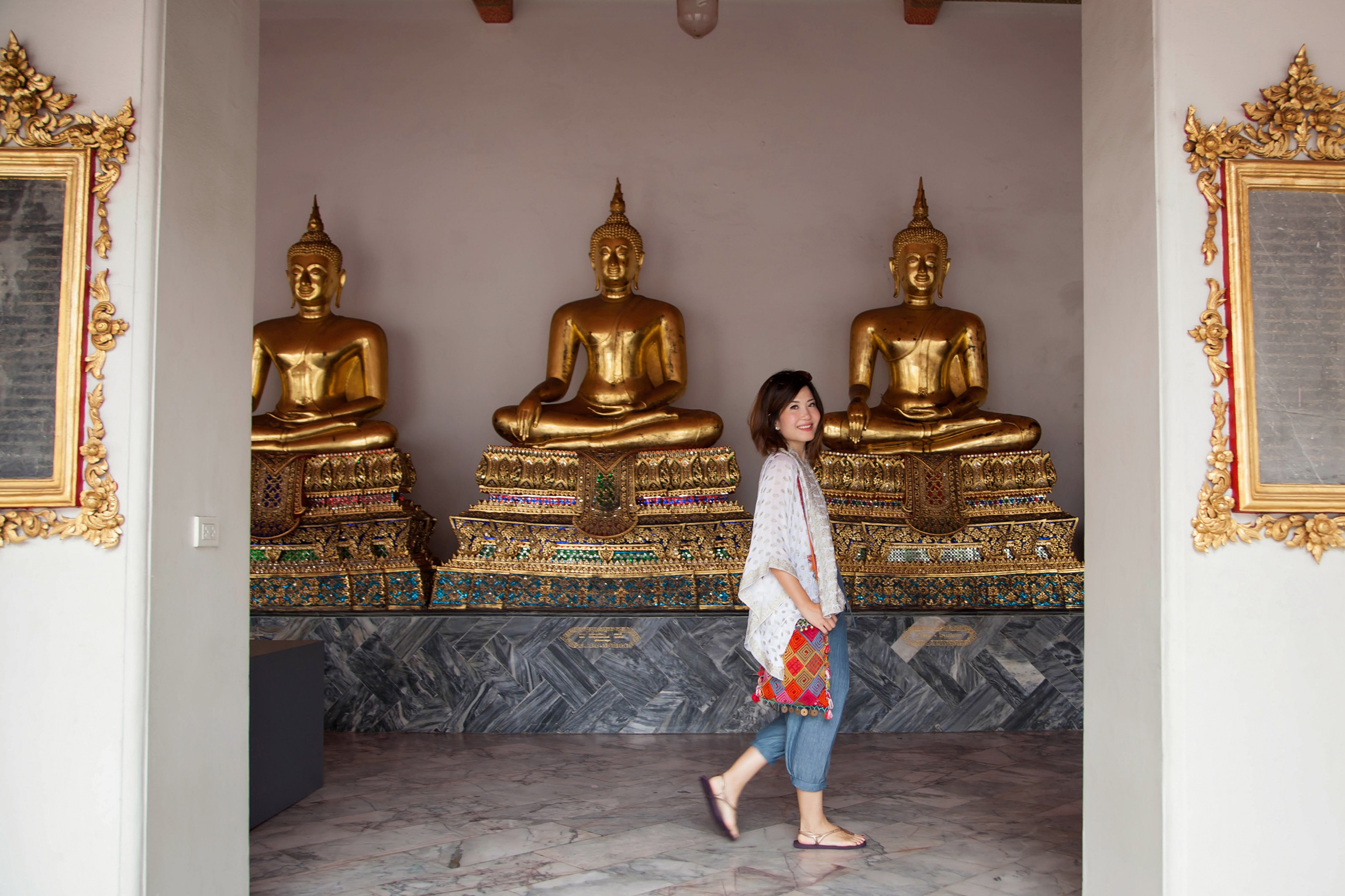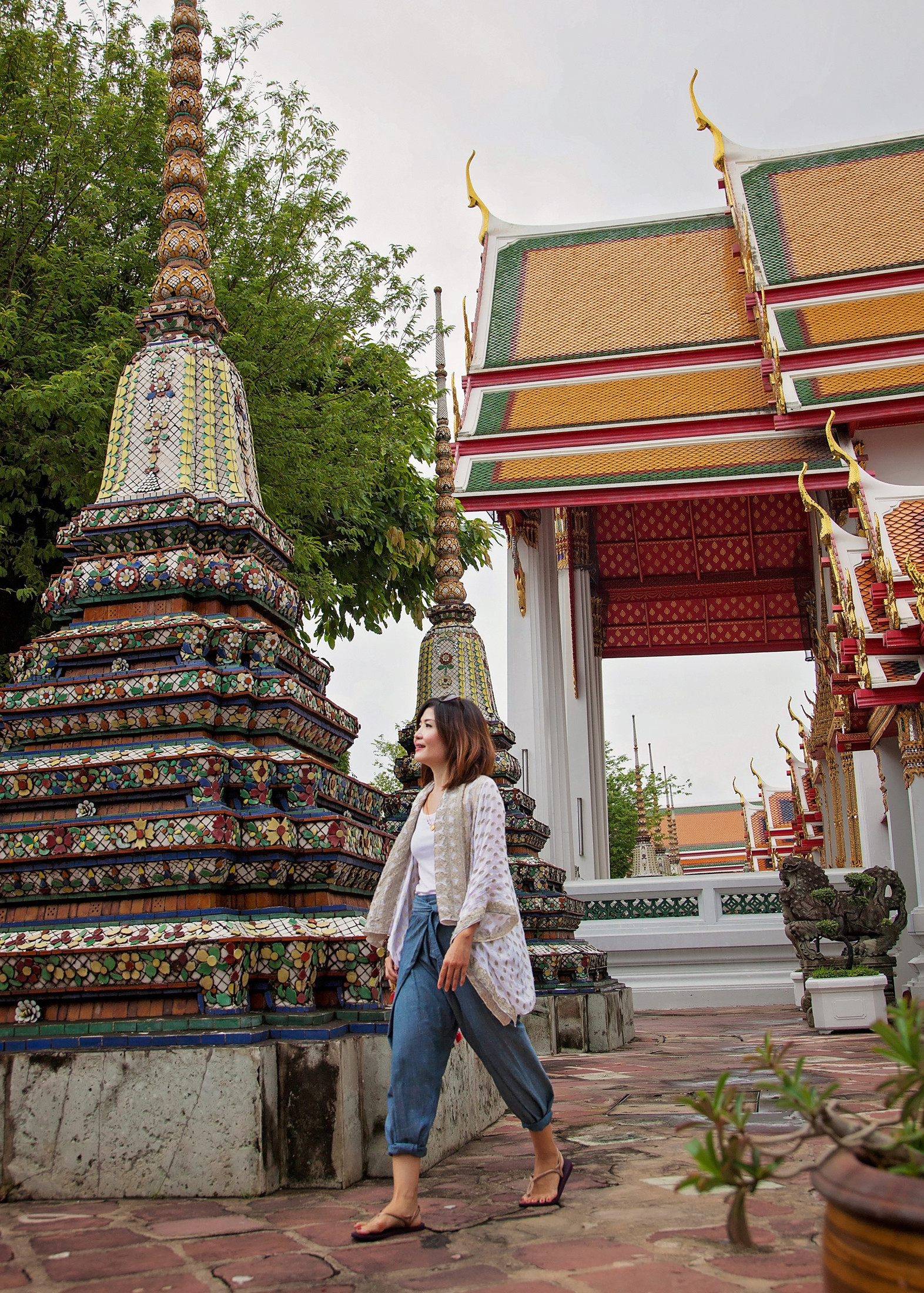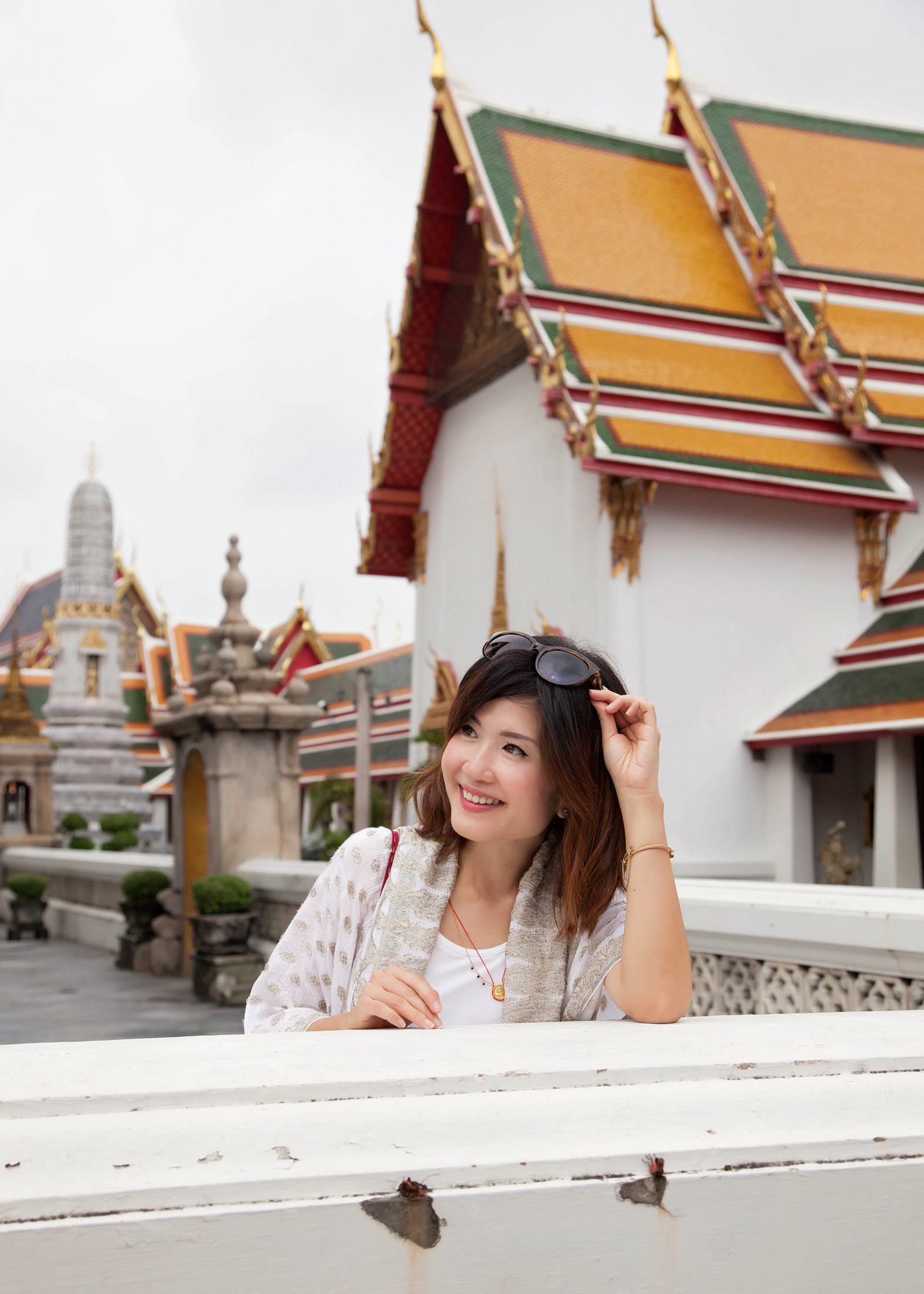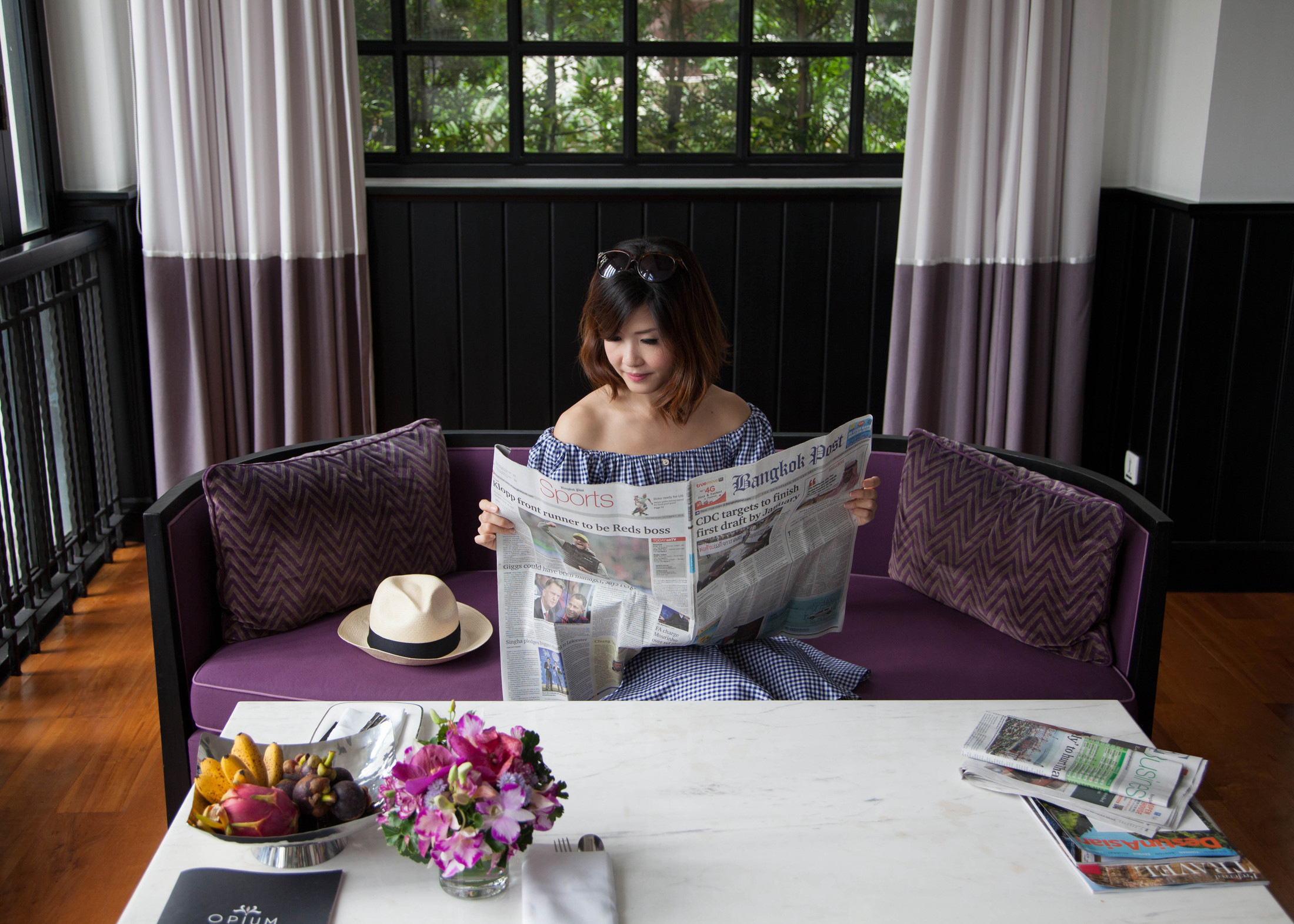 "As I was staying in a beautiful hotel with an old-world feel, I also wanted to capture memories of this very special property, and Arporn gave me a beautiful album of photos to remember my stay there.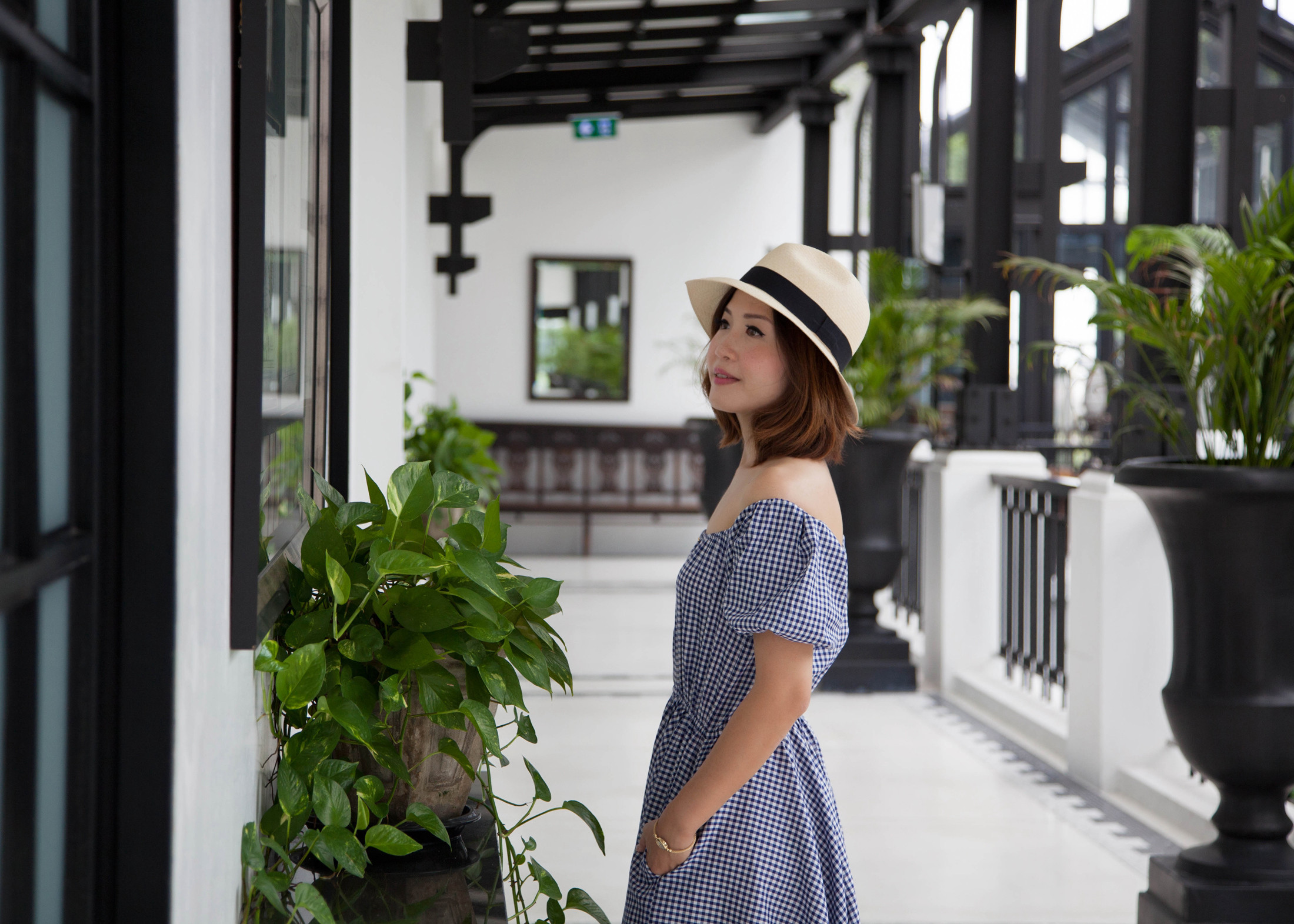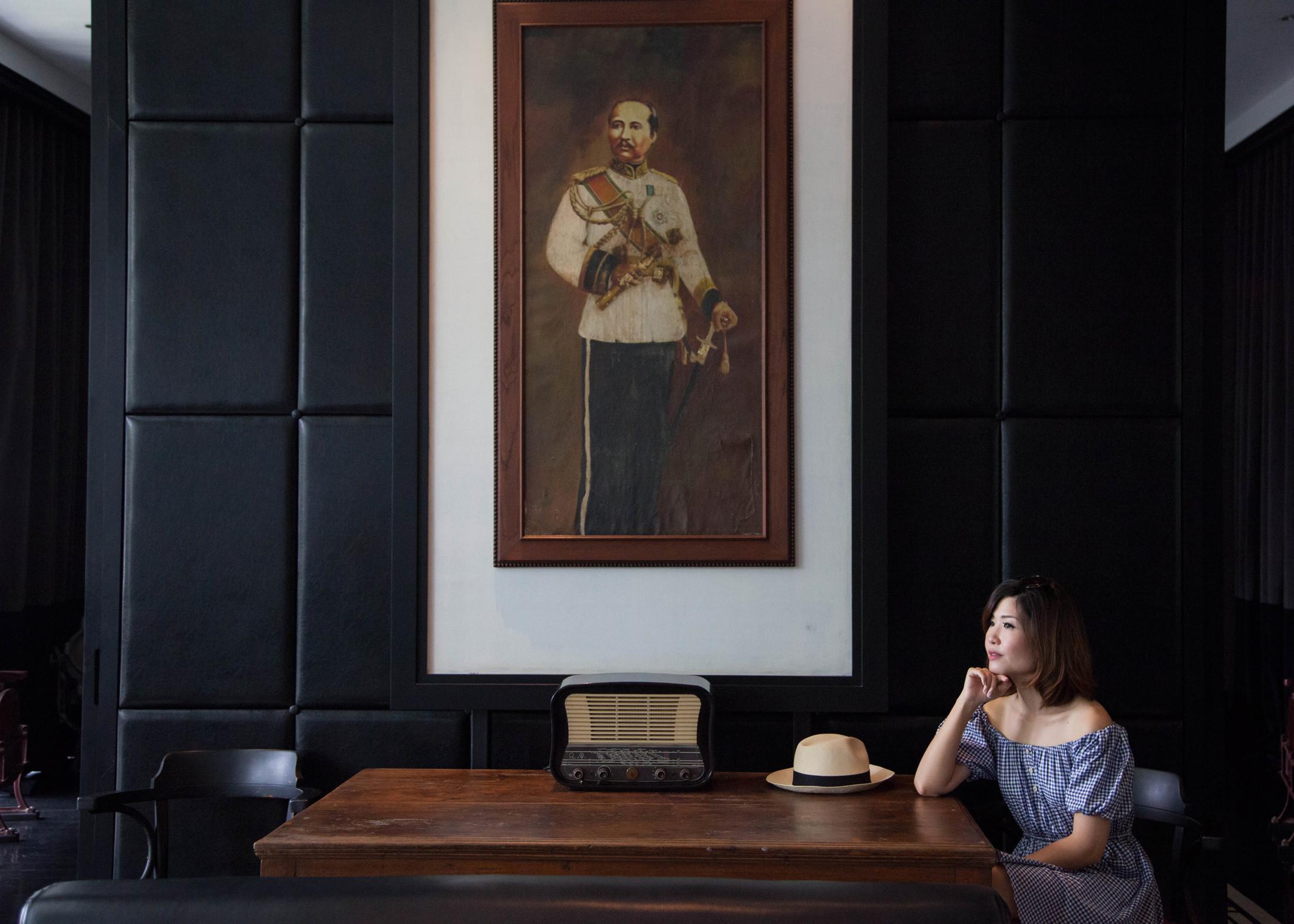 "Arporn was just wonderful! She's a perfectionist but so patient with me, and gave me really good directions on where to stand, how to pose etc, to capture the best shot. We had some difficult weather conditions to work with, and it wasn't easy shooting around Wat Pho, which was overrun with tourists despite our early start, but somehow she still managed to make all the shots look good and as if I had the whole place to myself! She is full of energy and I had a really good time on our two shoots.
This was my second time using Flytographer, and once again I'm thrilled with the photos of my holiday! These days whenever I plan a trip, I quickly look up the Flytographer website to see if they have someone based in the city that I'm traveling to."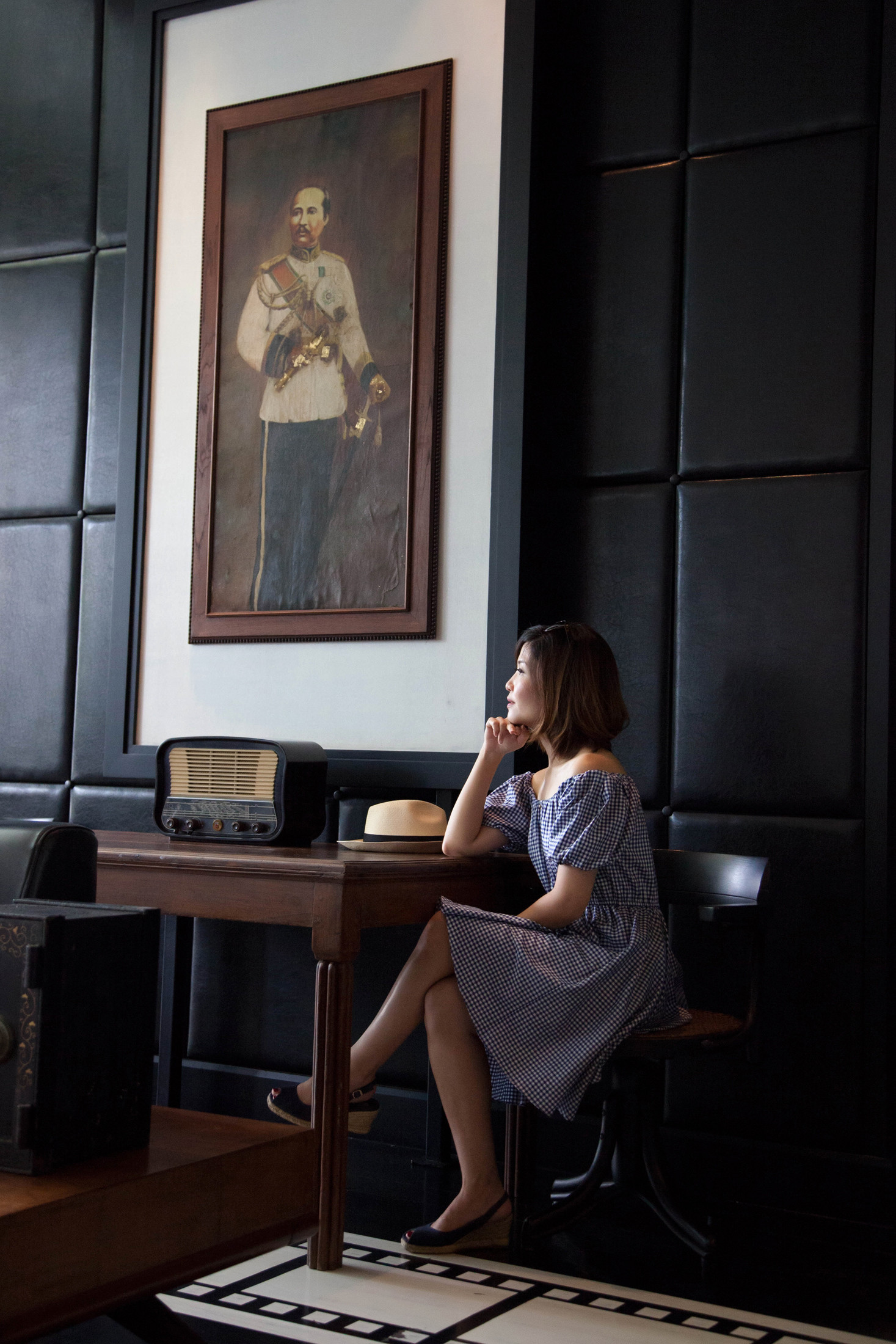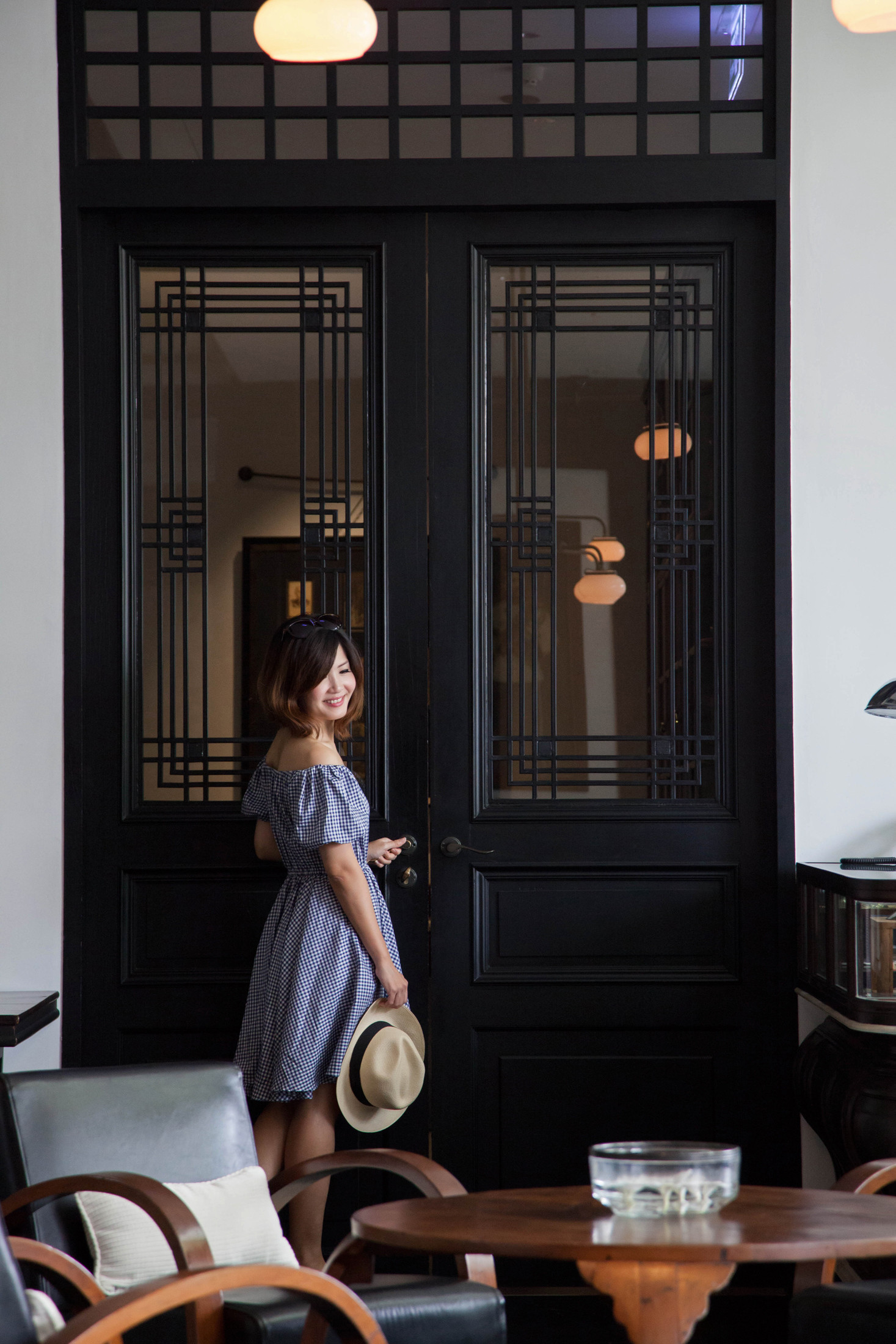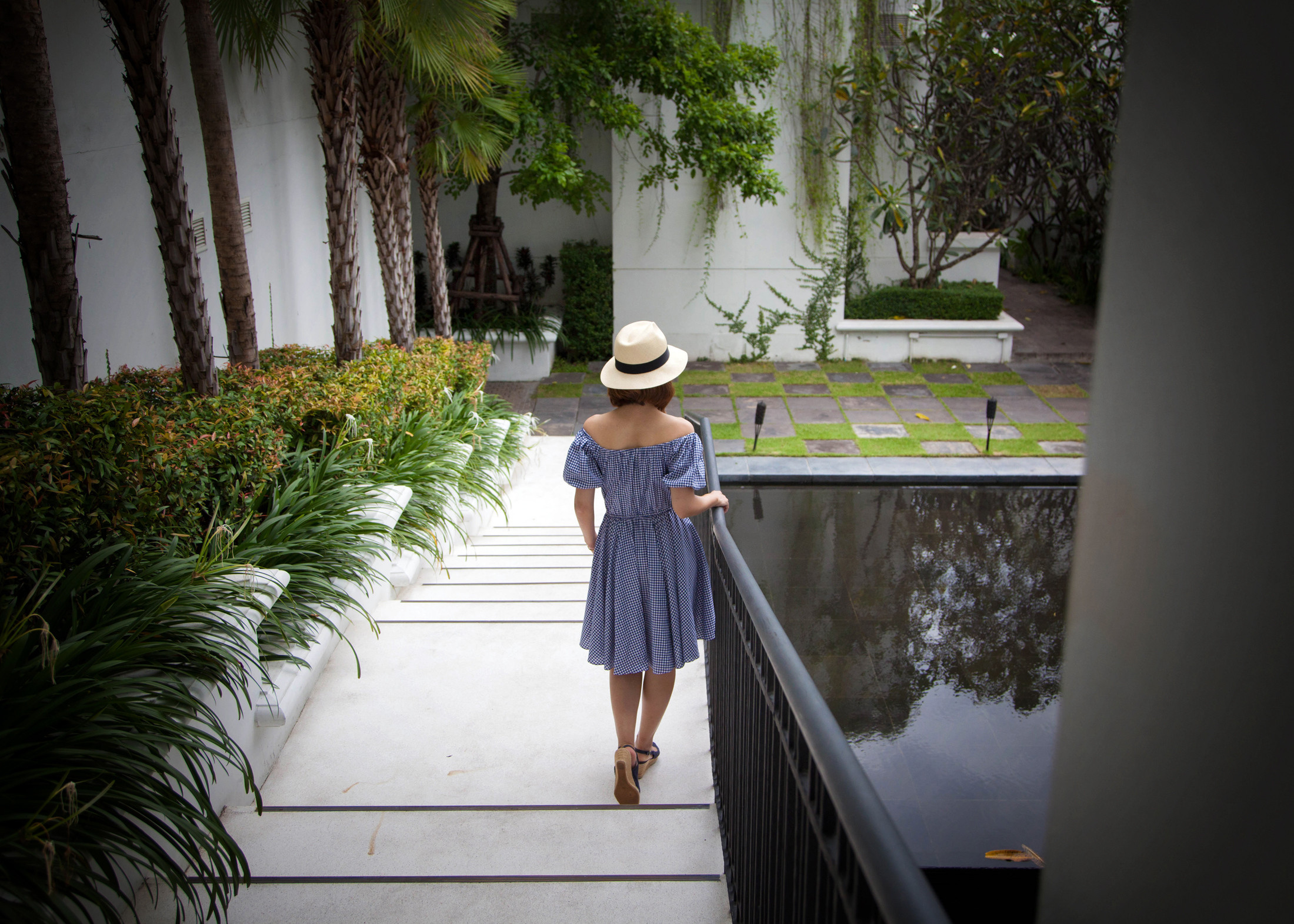 Siuli's Top Tips
"Get hold of a copy of Nancy Chandler's illustrated map to Bangkok. It's very detailed and easy to use for navigation. If not for this map, I would not have discovered some really delightful places, such as a hole-in-the-wall organic eatery near Chinatown with some really amazing curry rice and ice cream, or Pak Klong Talad, the night flower market."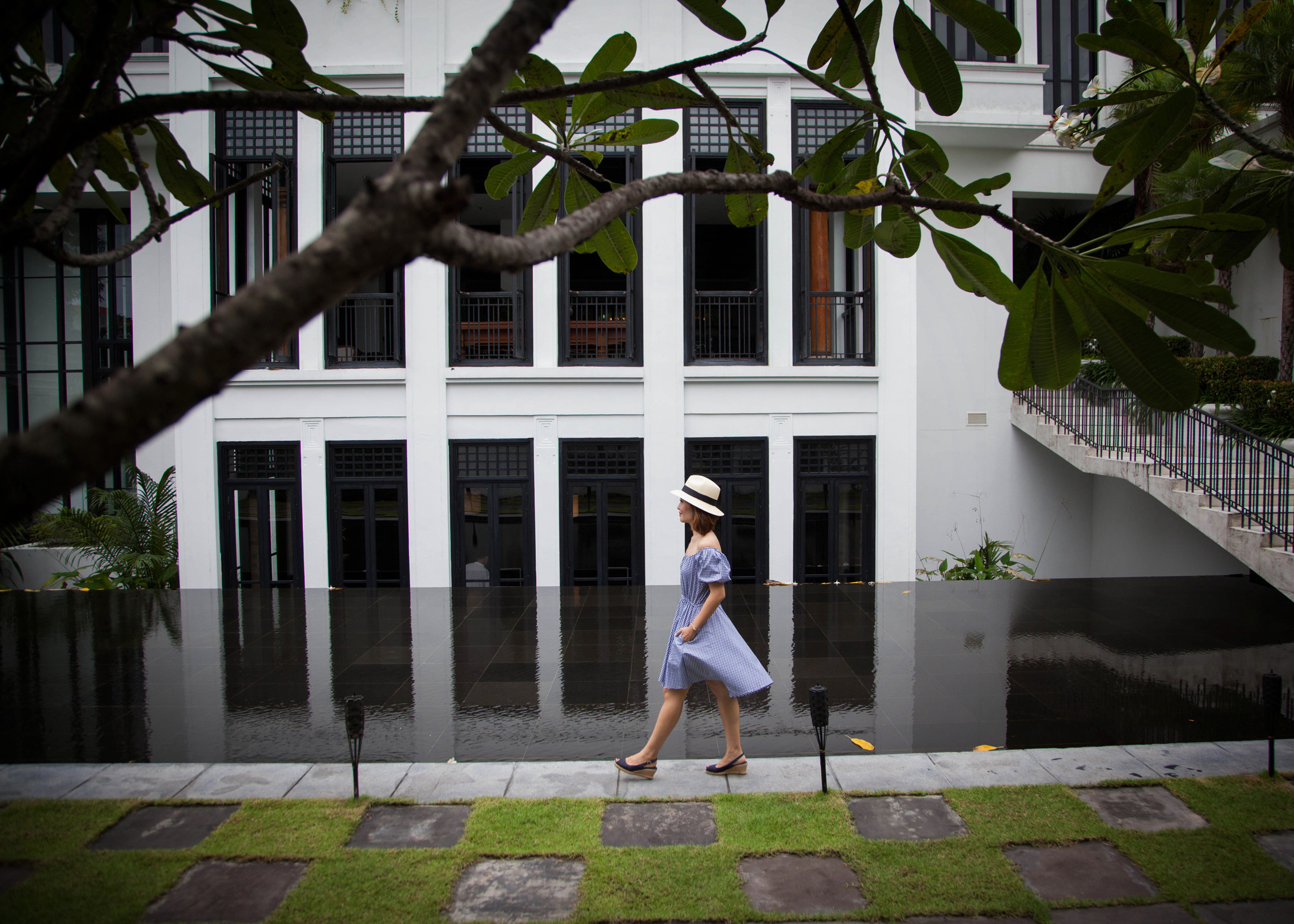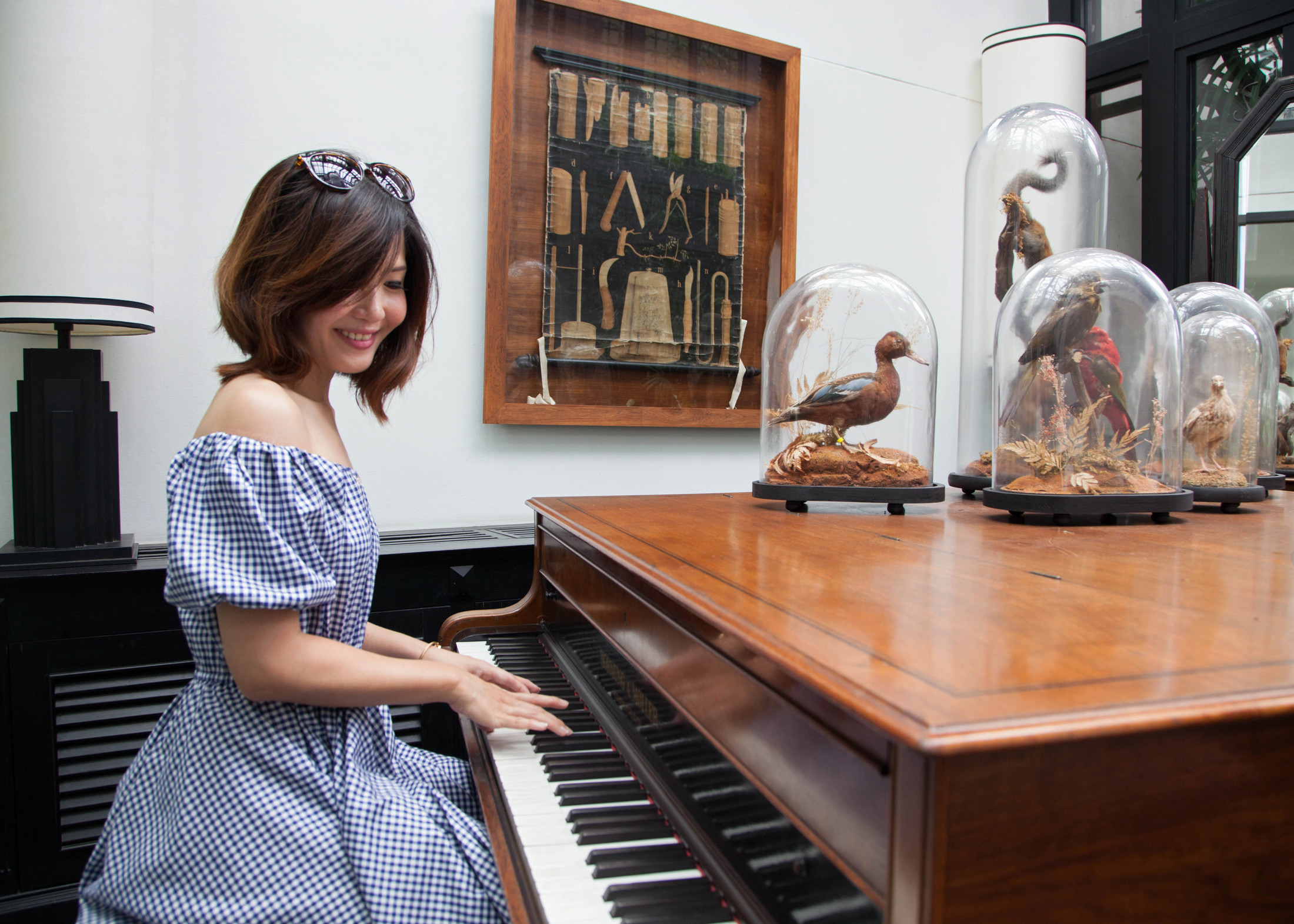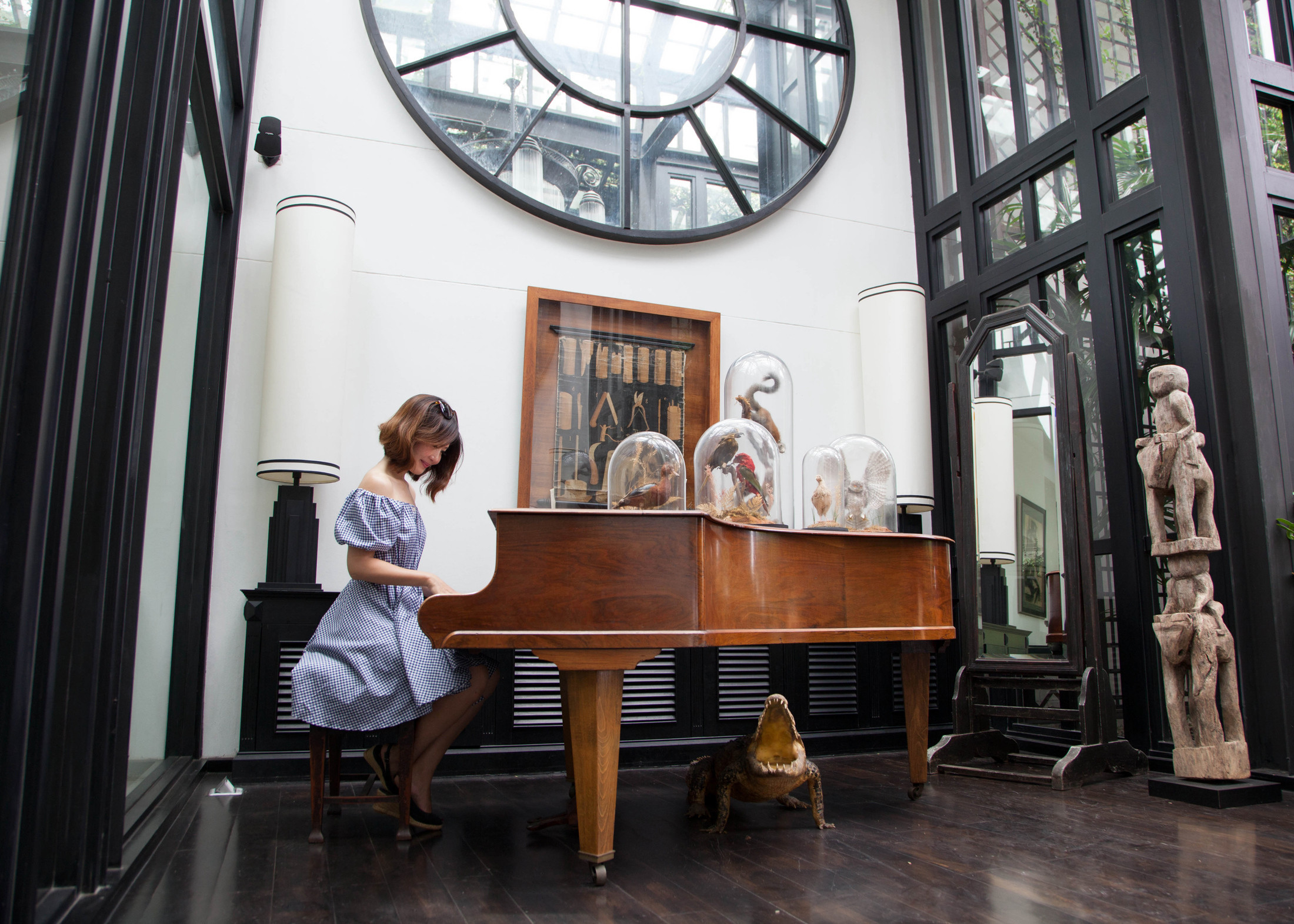 For more inspiration for your next solo-adventure, check out our Travel Stories!