See more: couples – engagement – proposal – romantic getaways – Venice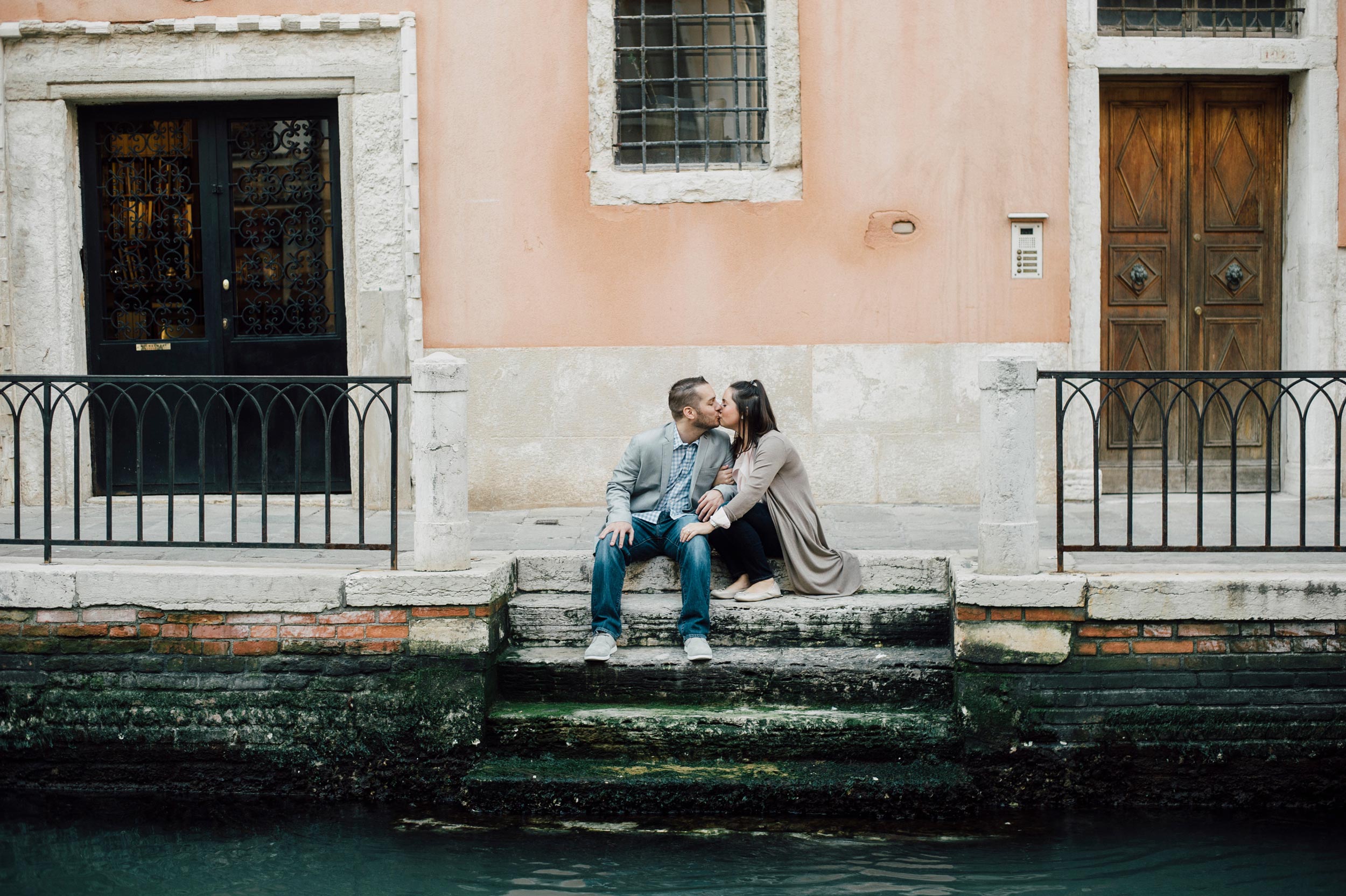 Venice, at times referred to as "the Bride of the Sea," is perhaps one of the most romantic proposal cities we can think of. AJ planned a fairytale Venice proposal for his girlfriend Emily with the help of Flytographer Serena. Here's their story, as well as our favourite proposal spots in Venice.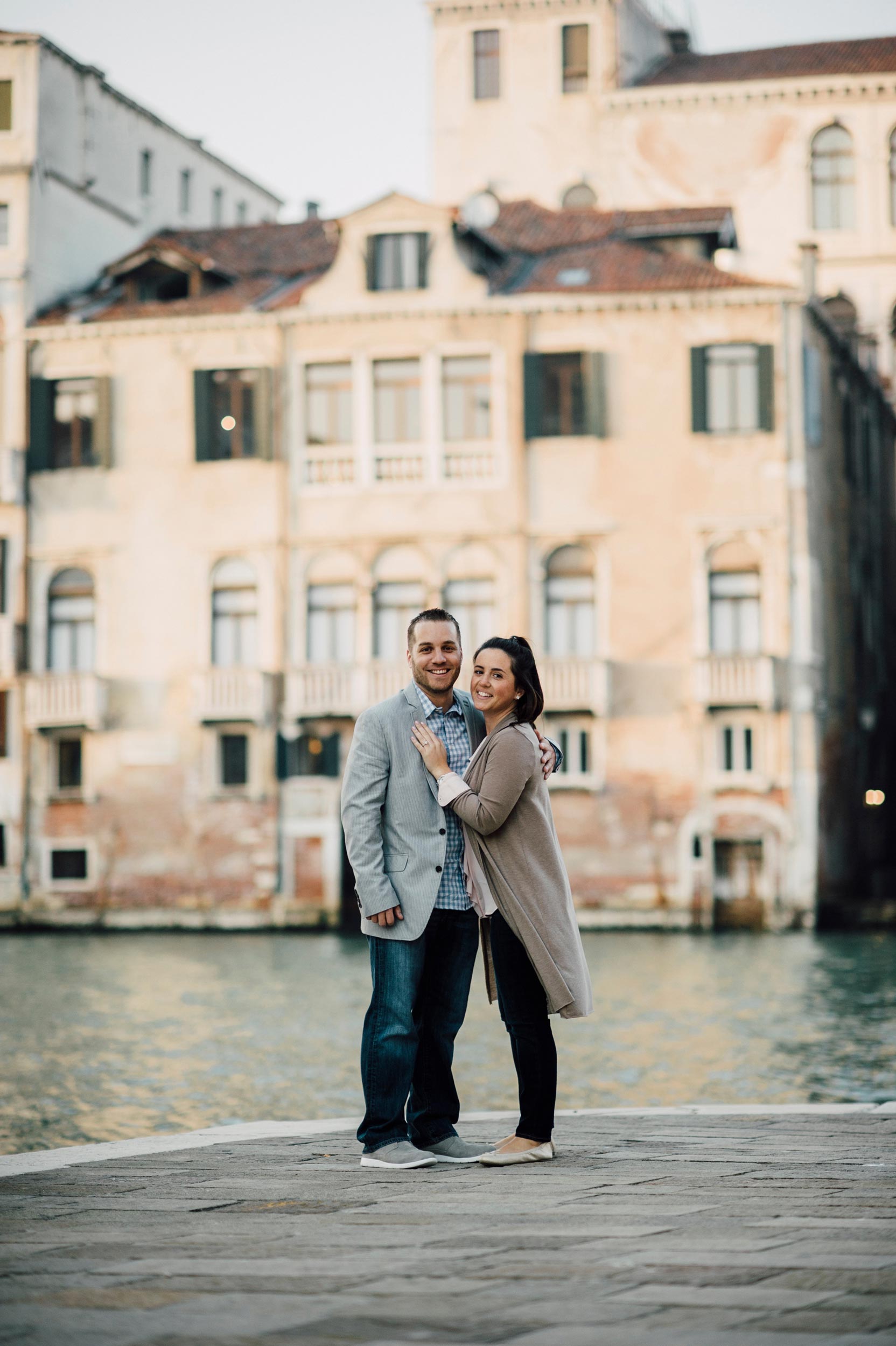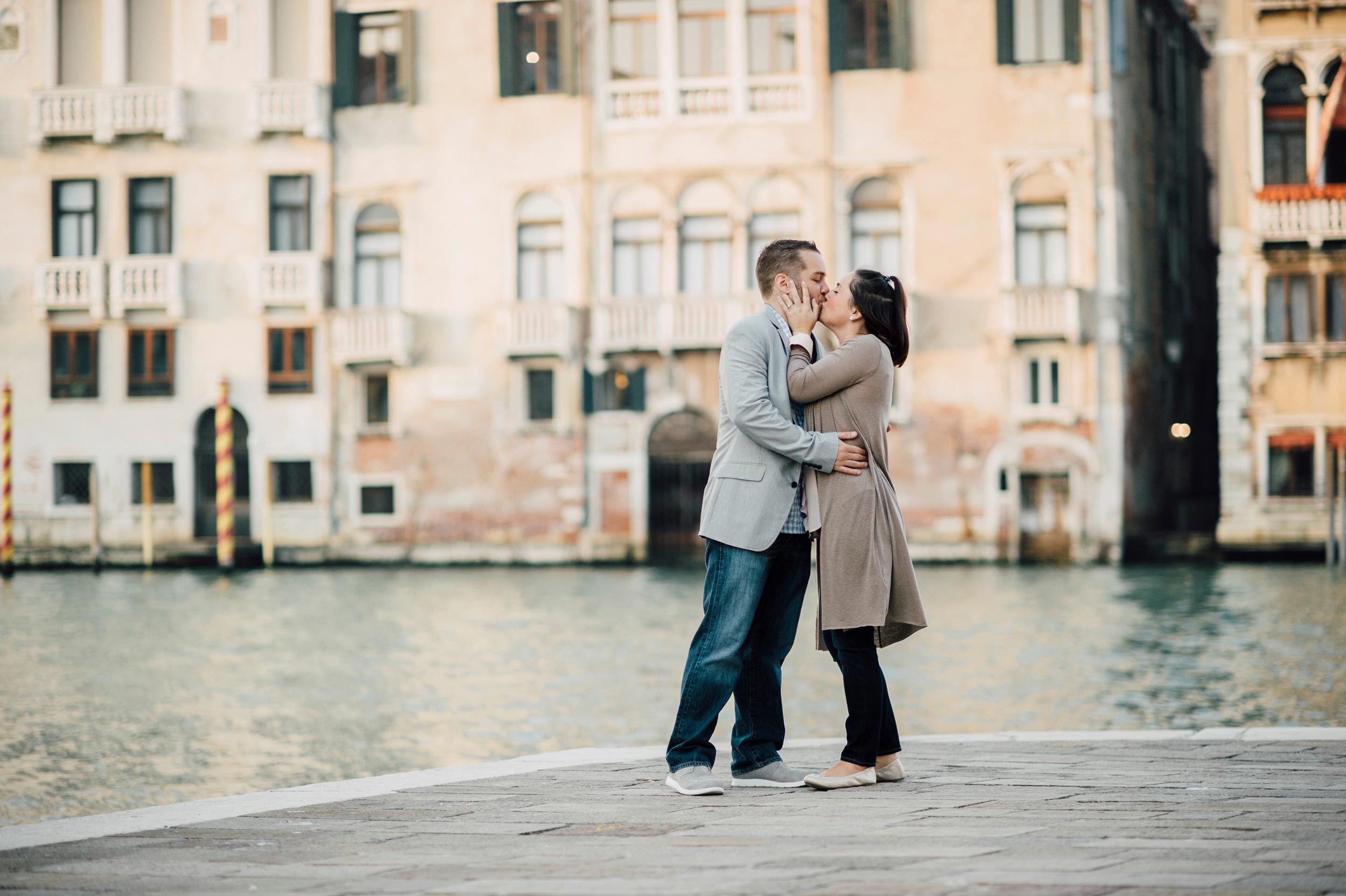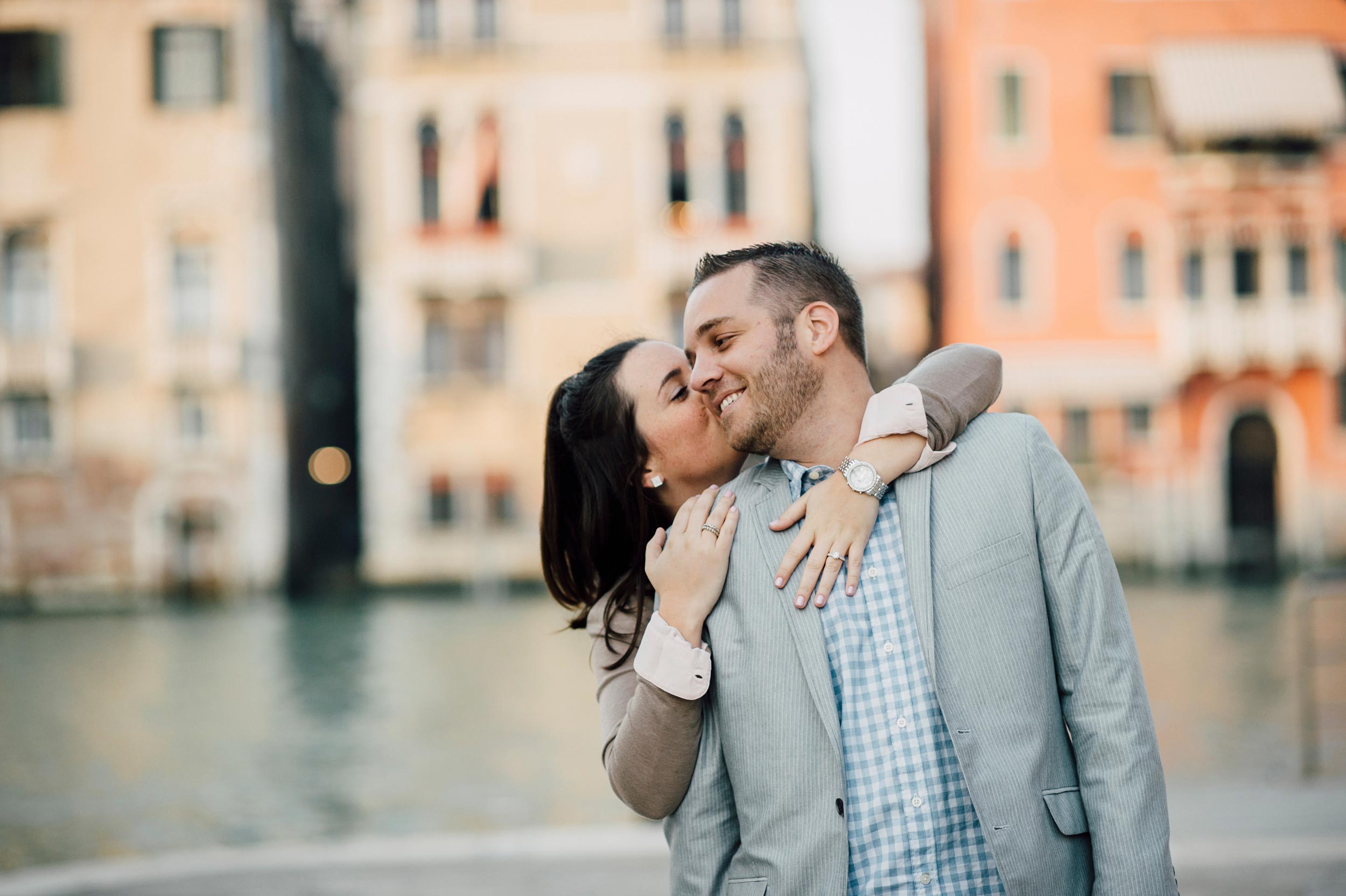 Punta della Dogana
When AJ was looking through photos of Venice planning his epic proposal, he immediately fell in love with the view from Punta della Dogana. After meeting with Flytographer Serena to discuss all the details of their proposal, he knew that was the spot where he would propose.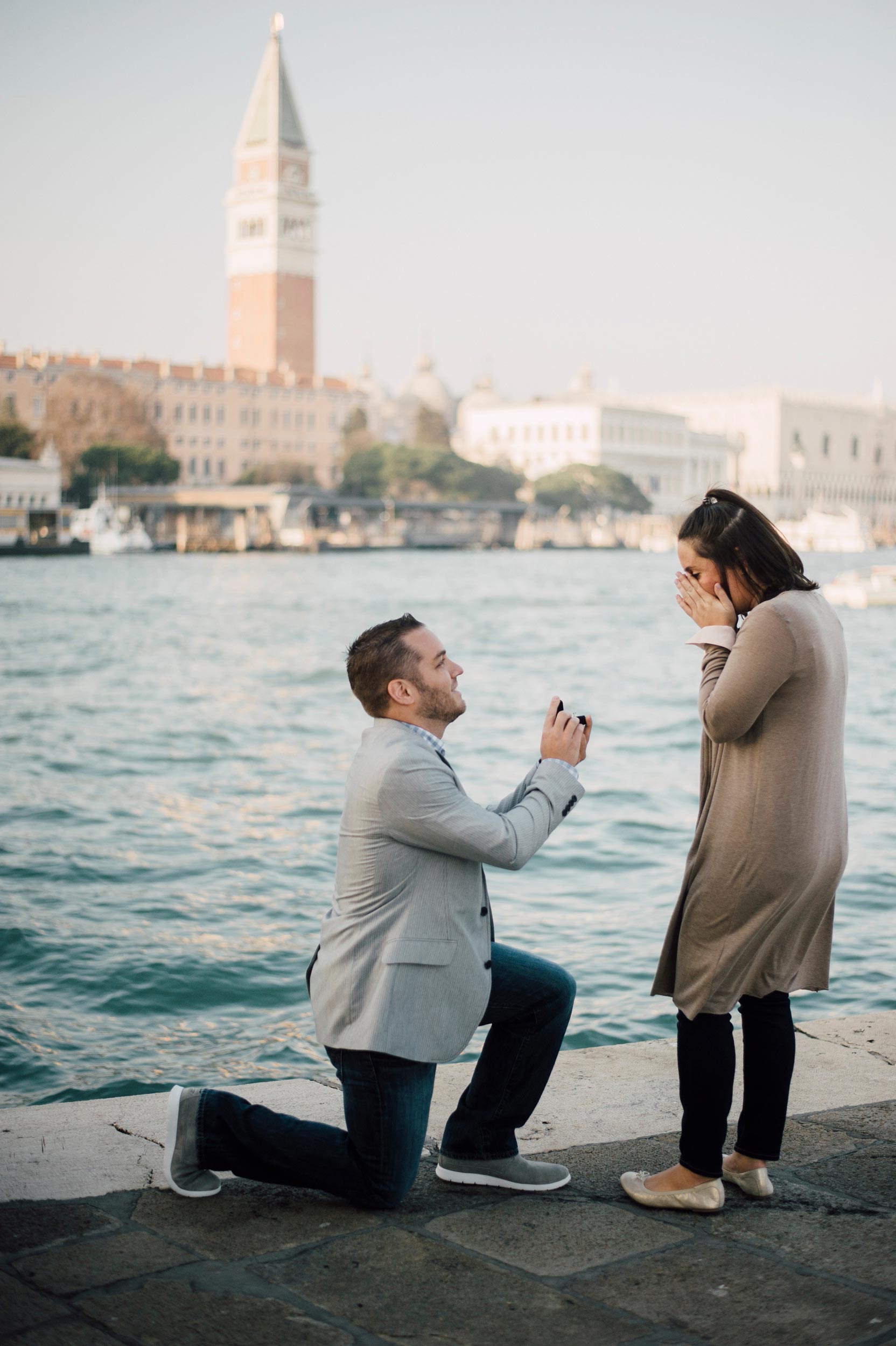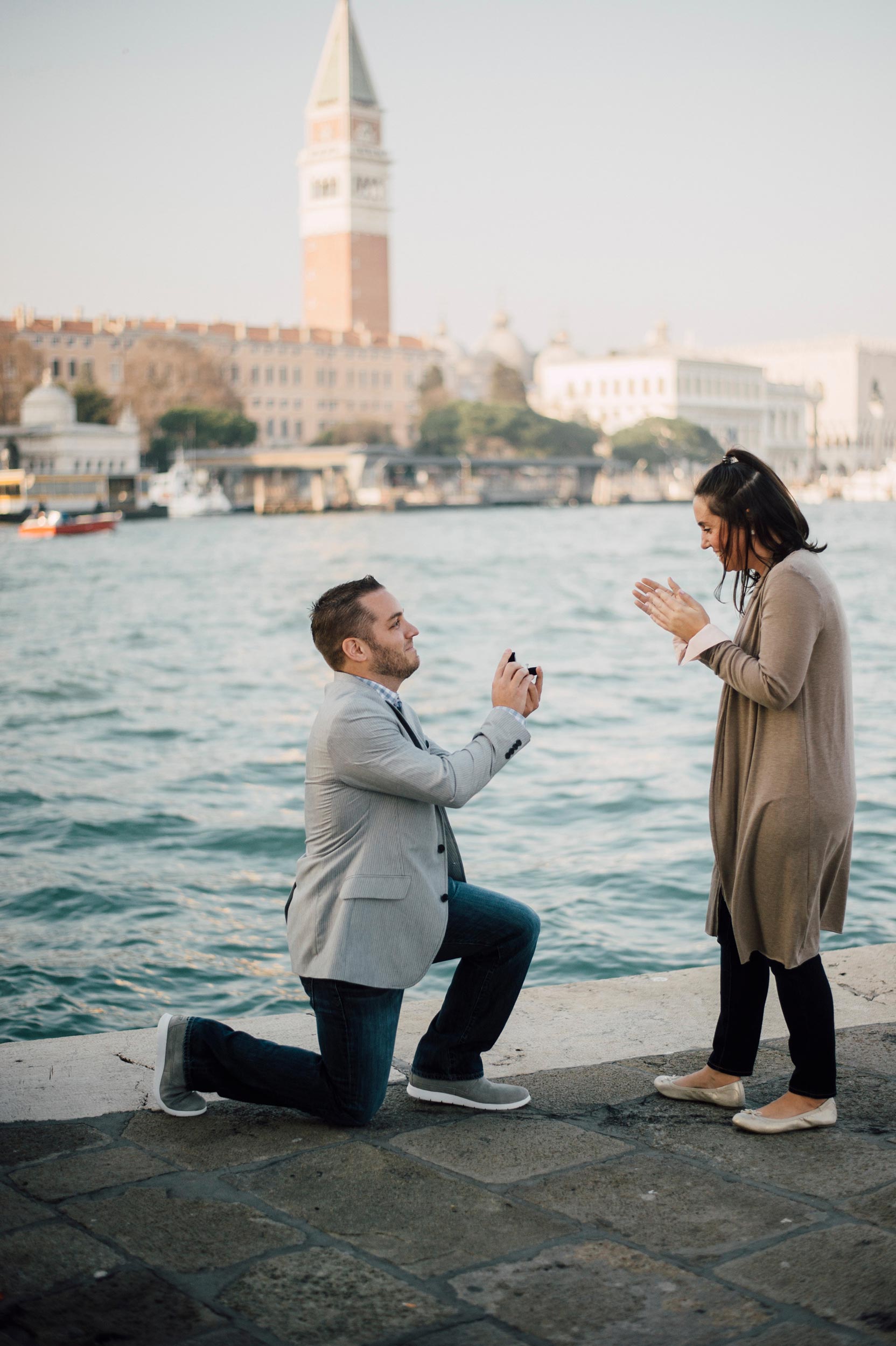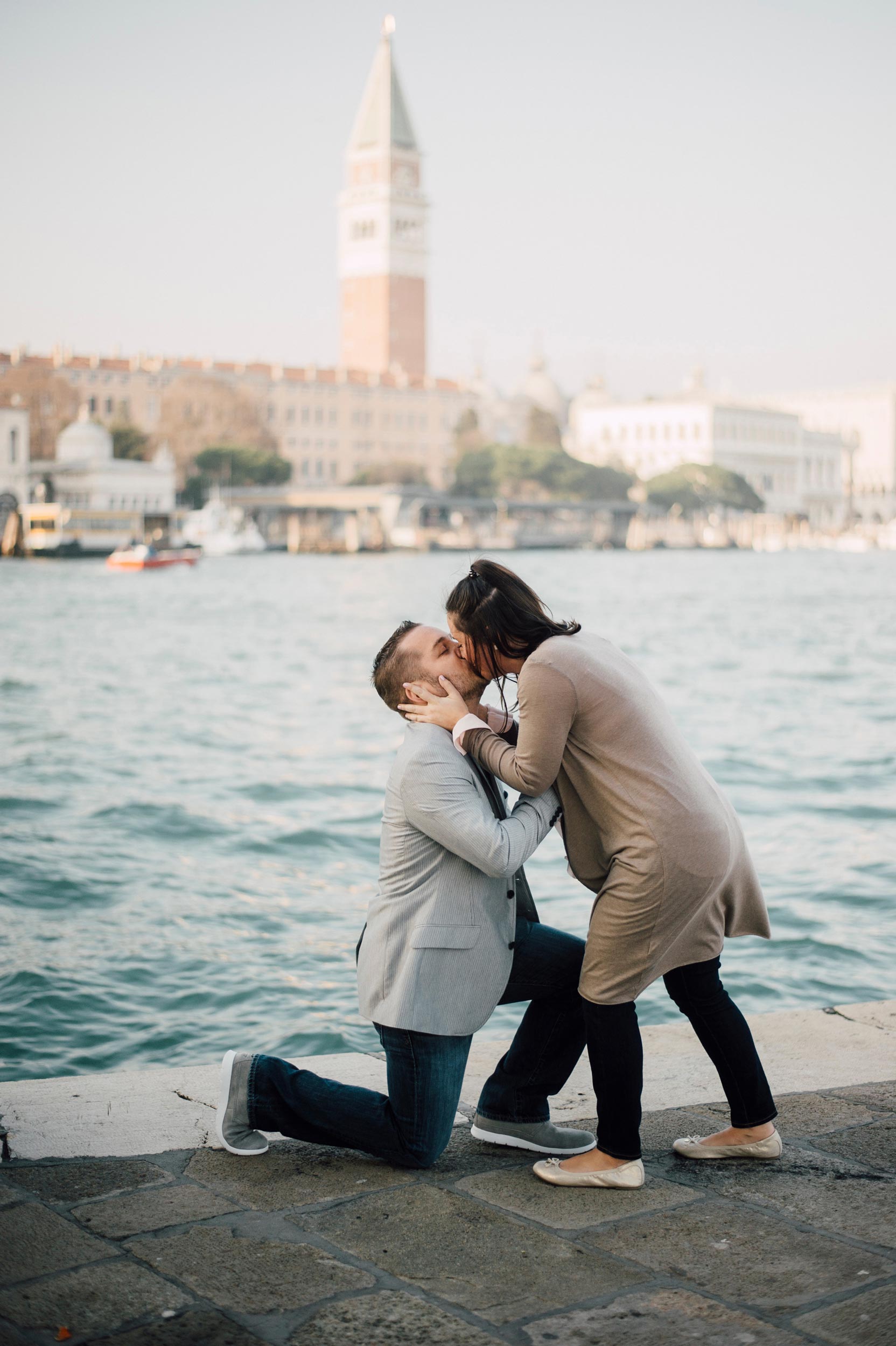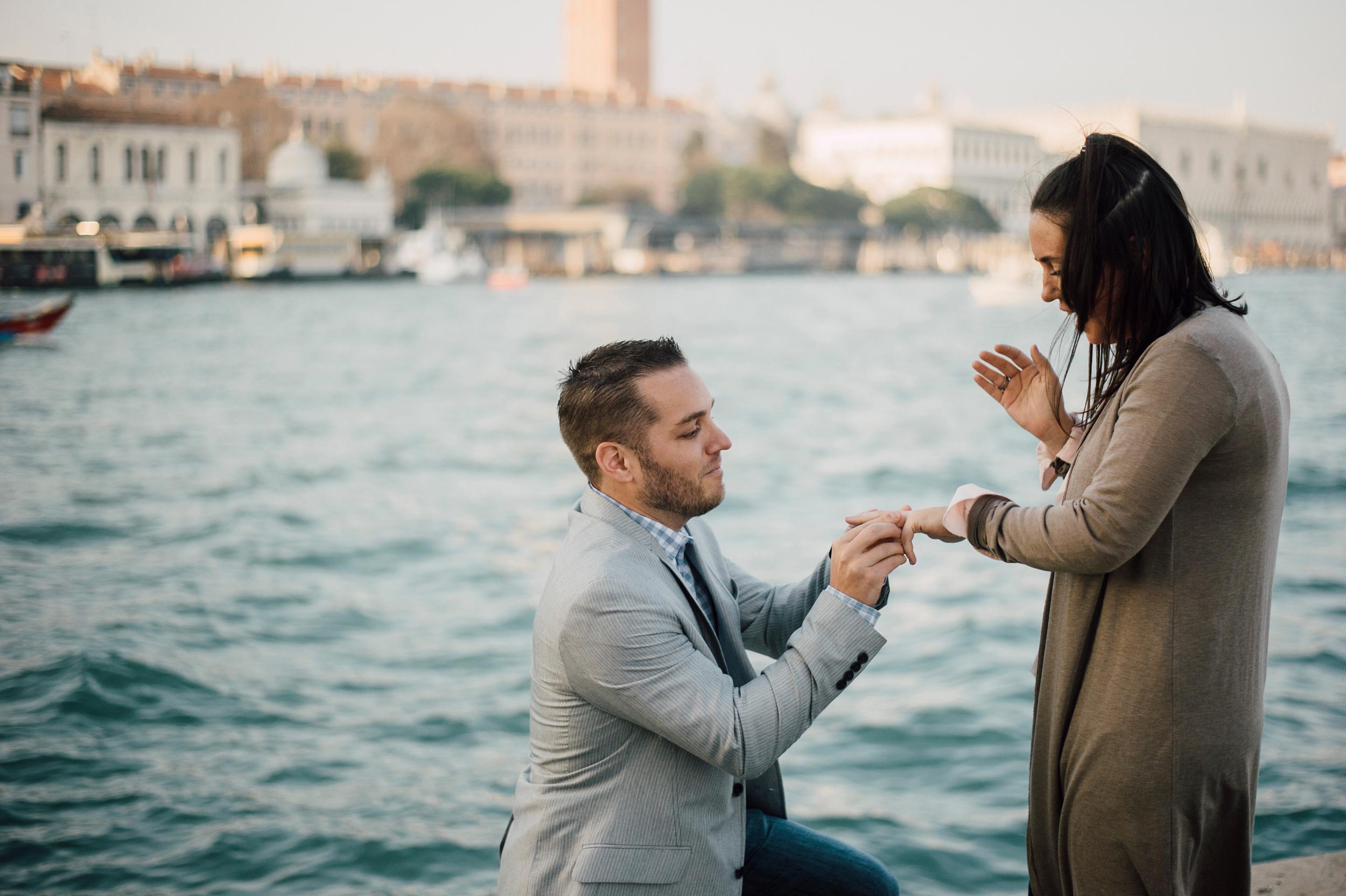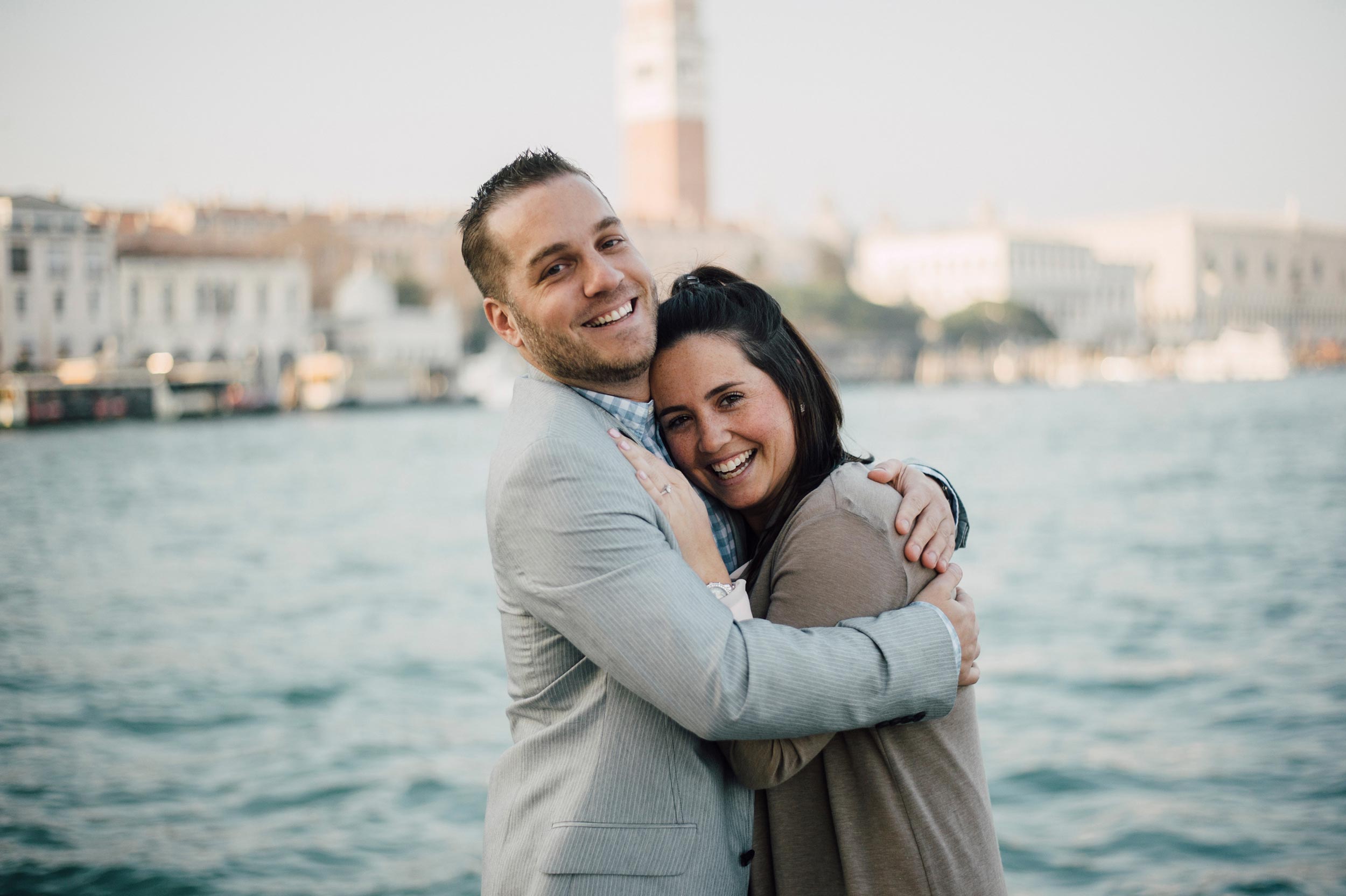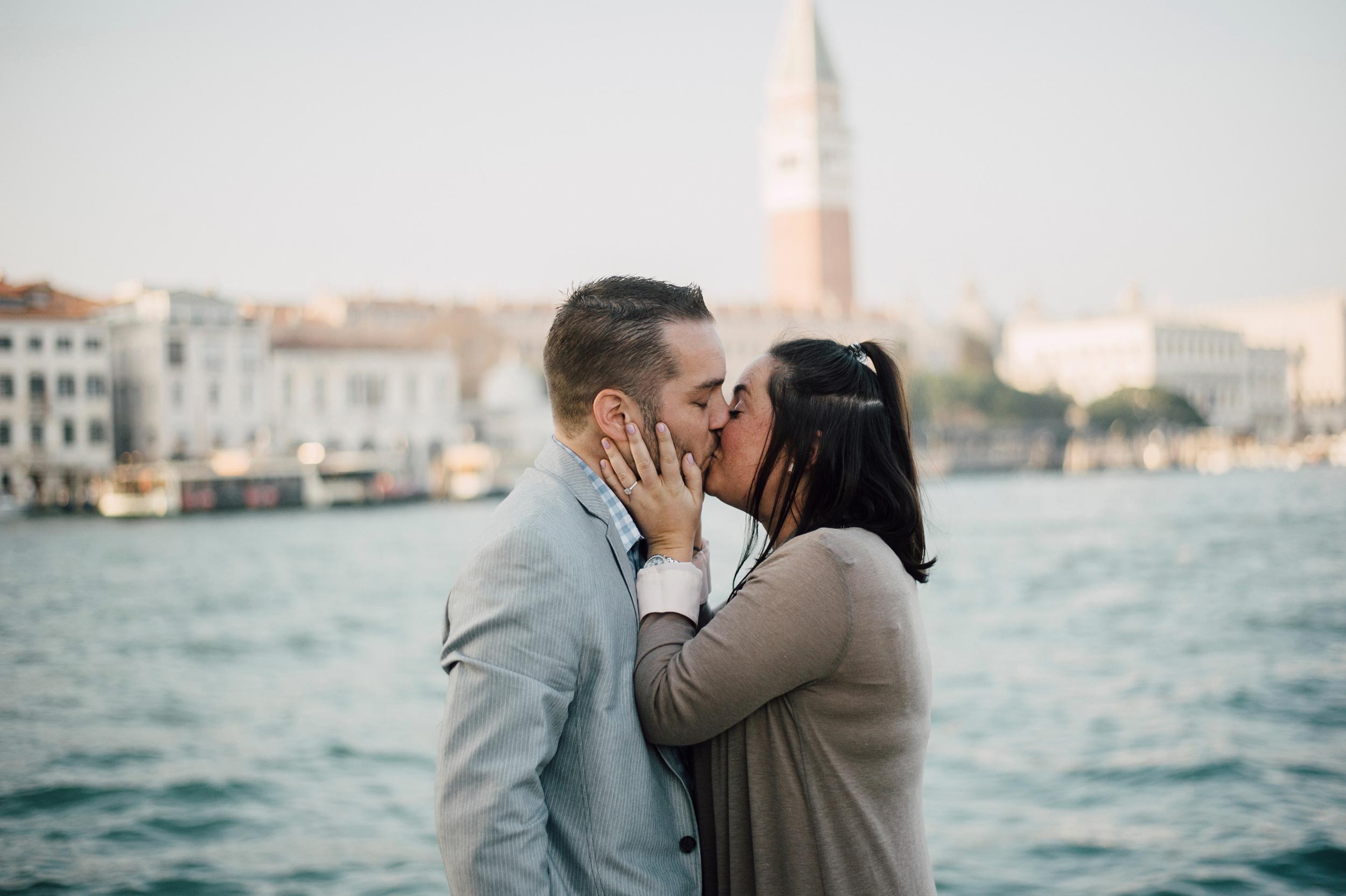 So what makes Punta della Dogana so special? The spot sits between the Grand and Giudecca Canals at the tip of an island. A beautiful view of San Giorgio Maggiore, another Venice island, creates a romantic proposal backdrop.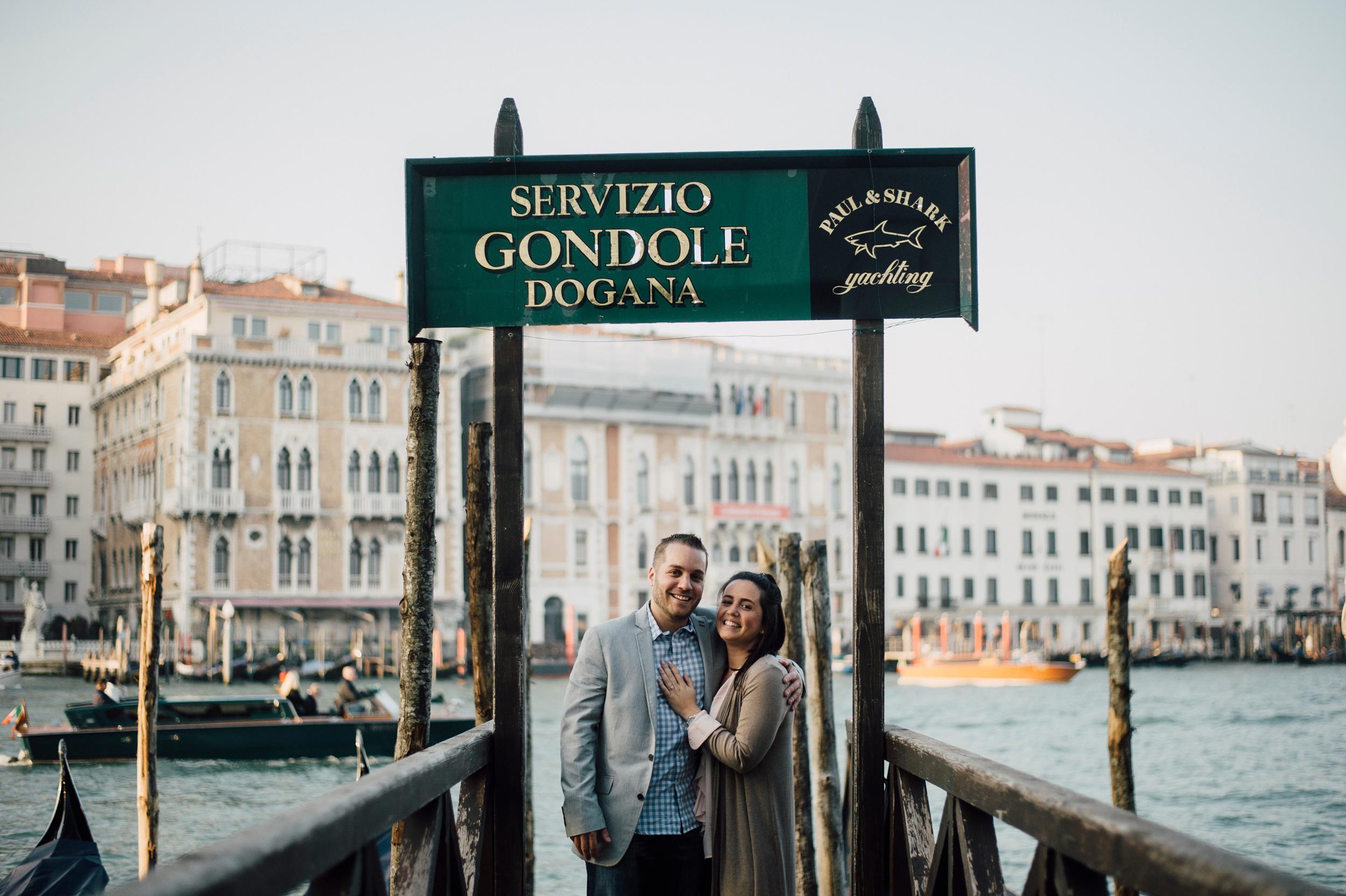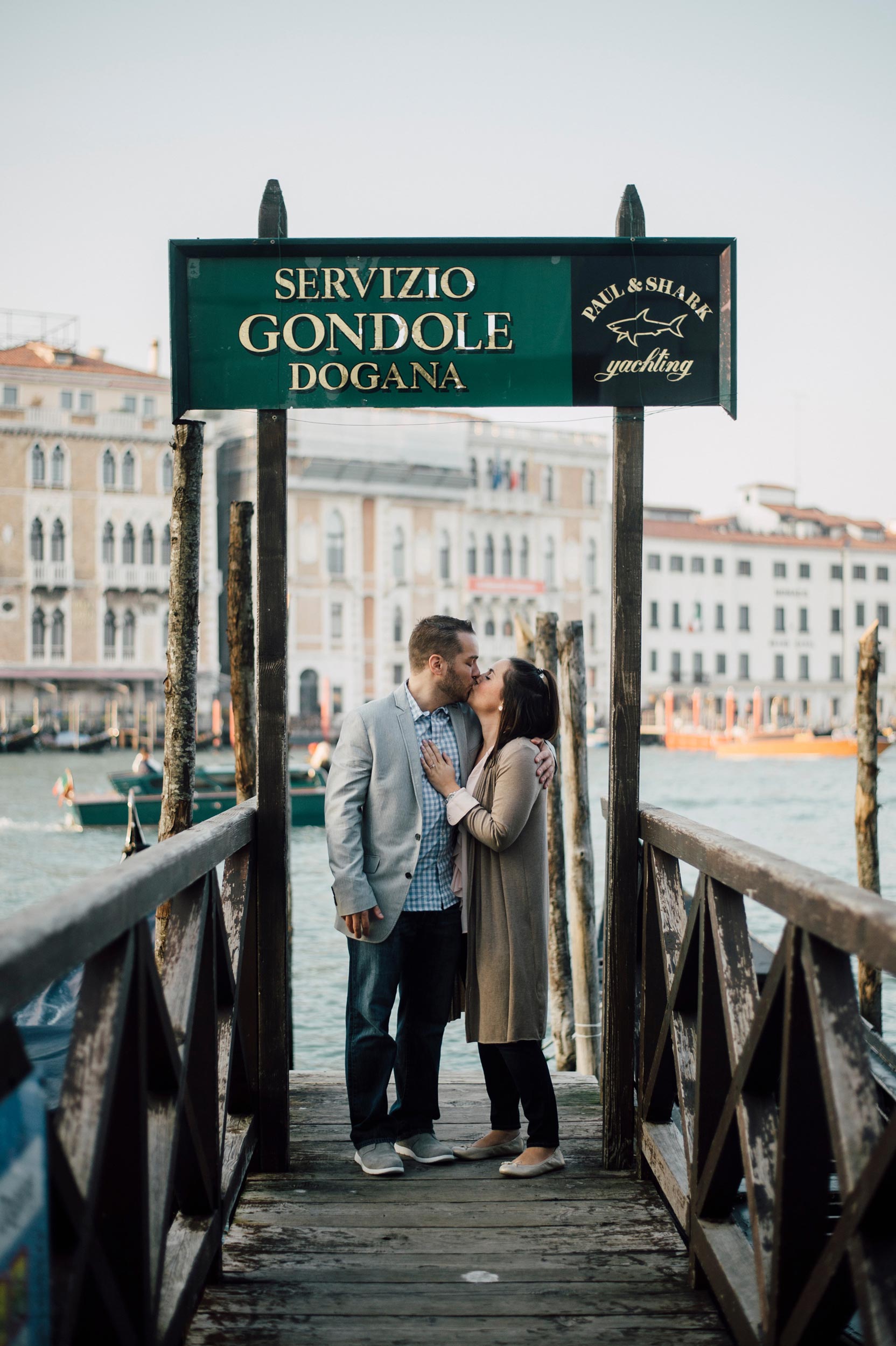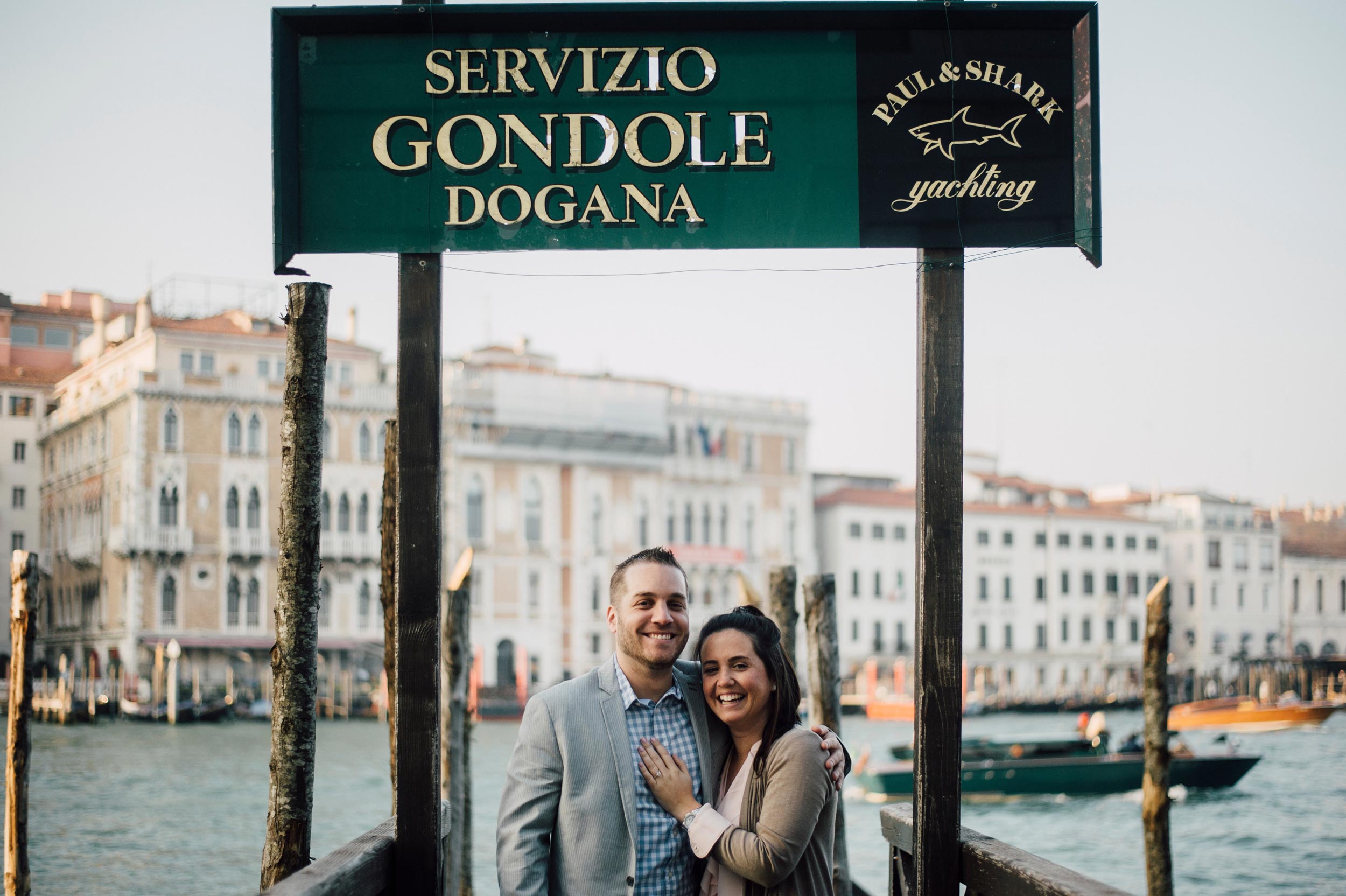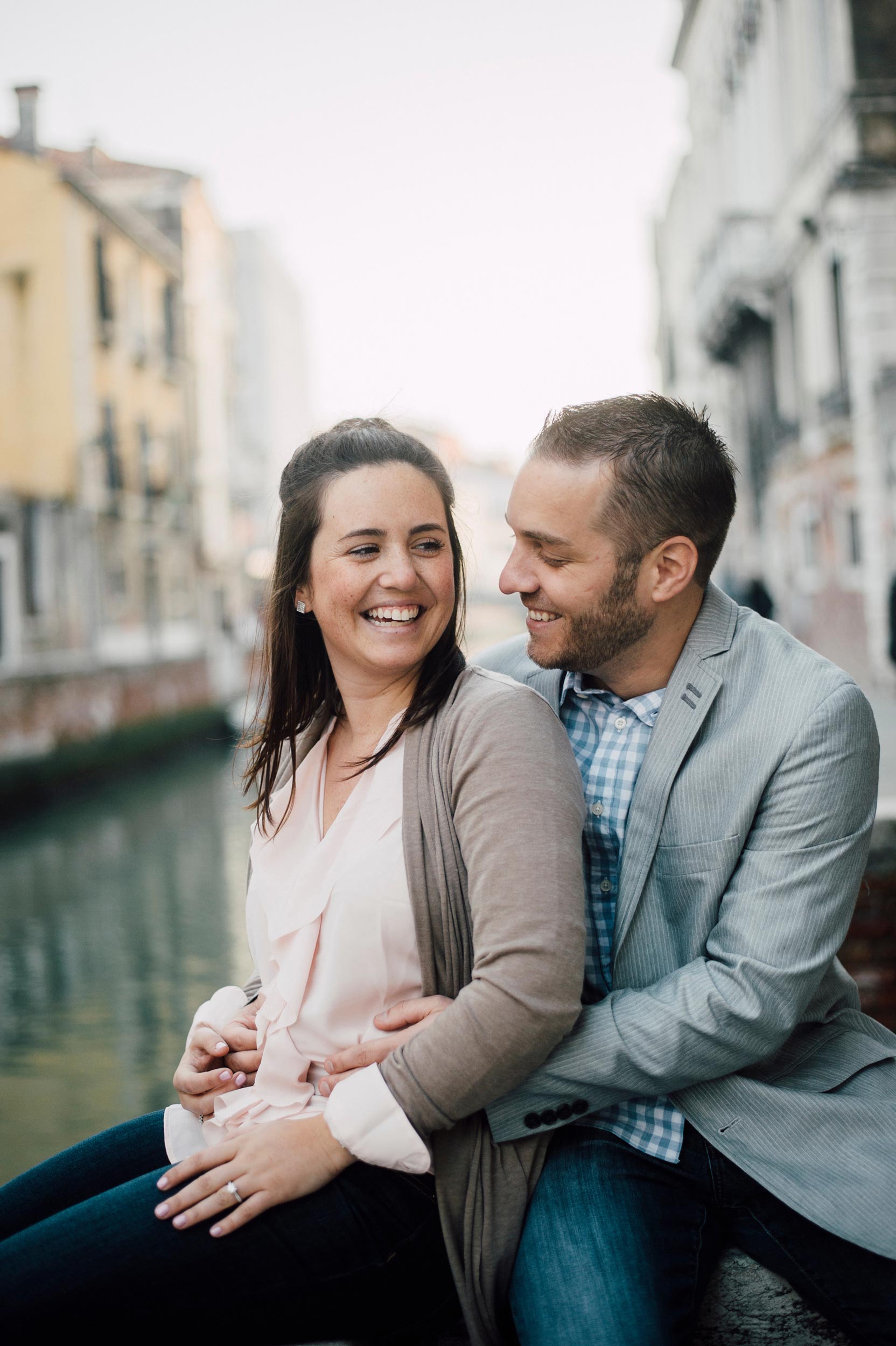 Church of San Giorgio Maggiore
And since the Punta della Dogana is such a beautiful place, you can take your love up the tower of the Church of San Giorgio Maggiore to experience sweeping views of the triangular point where Venice's pretty, domed former customs building turned art museum sits. To get to San Giorgio Maggiore, you can take a short water bus ride from Piazza San Marco, leaving most of the crowds behind. For an even more intimate experience, trade the water bus for a private gondola for two.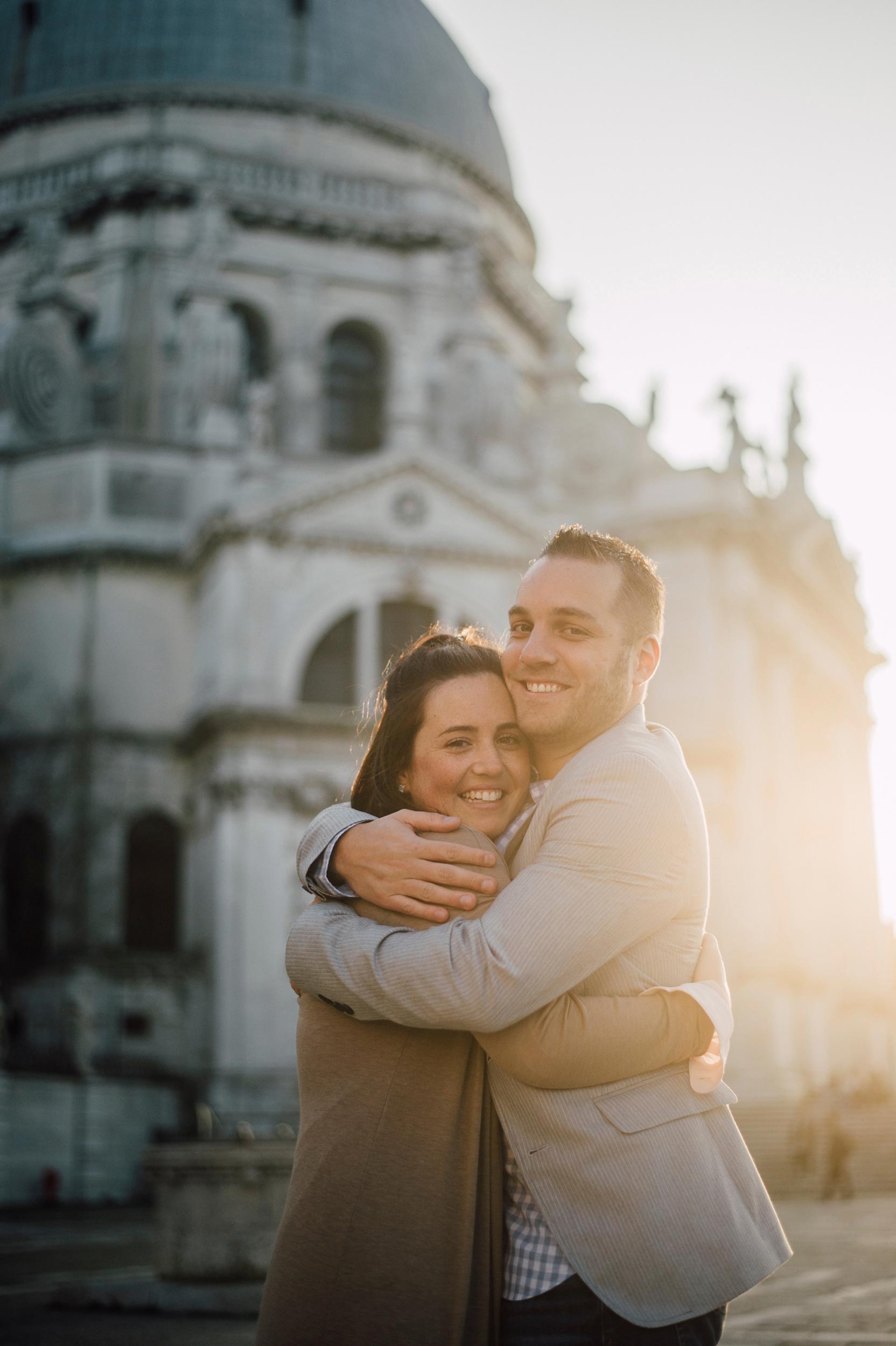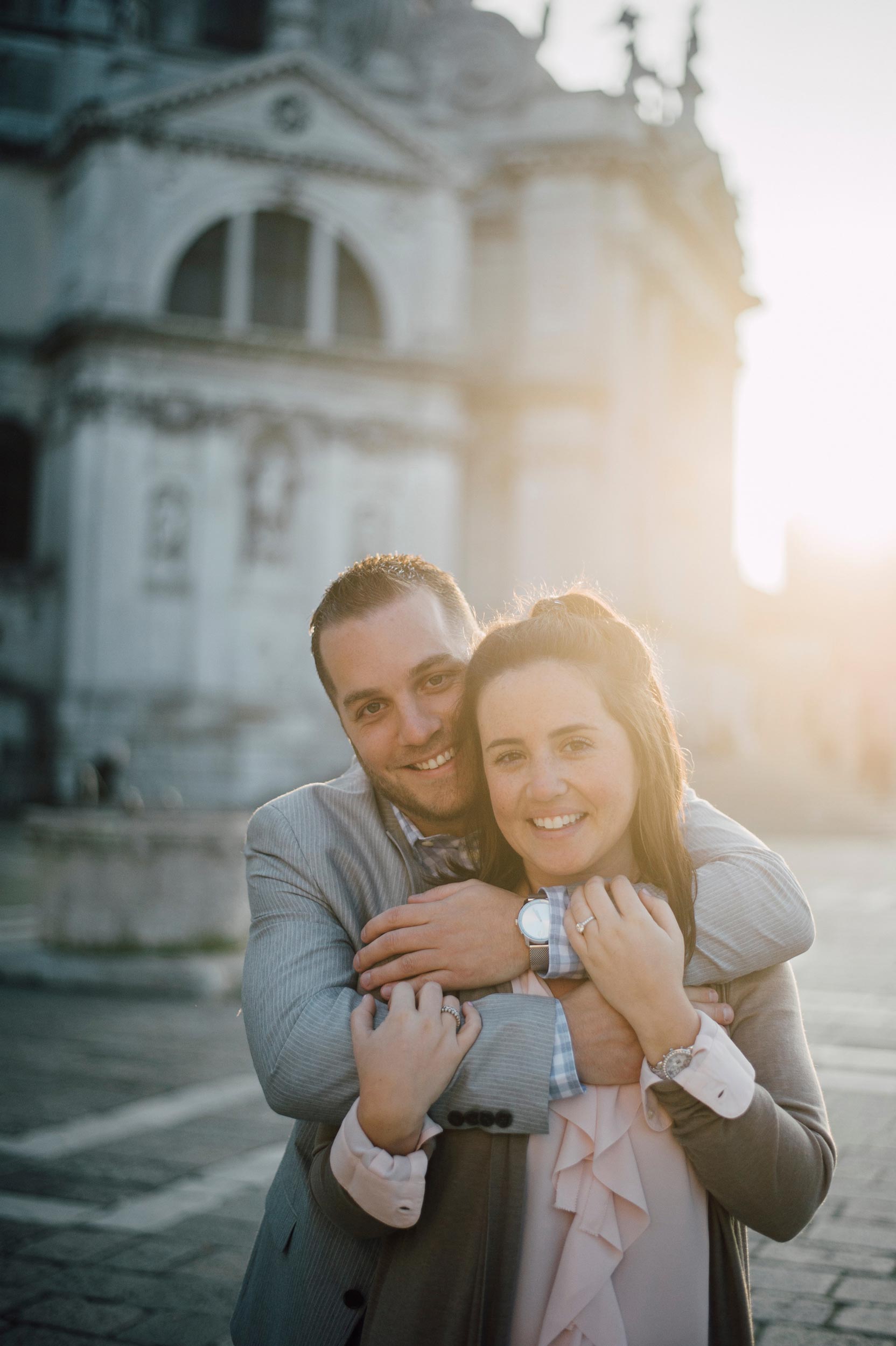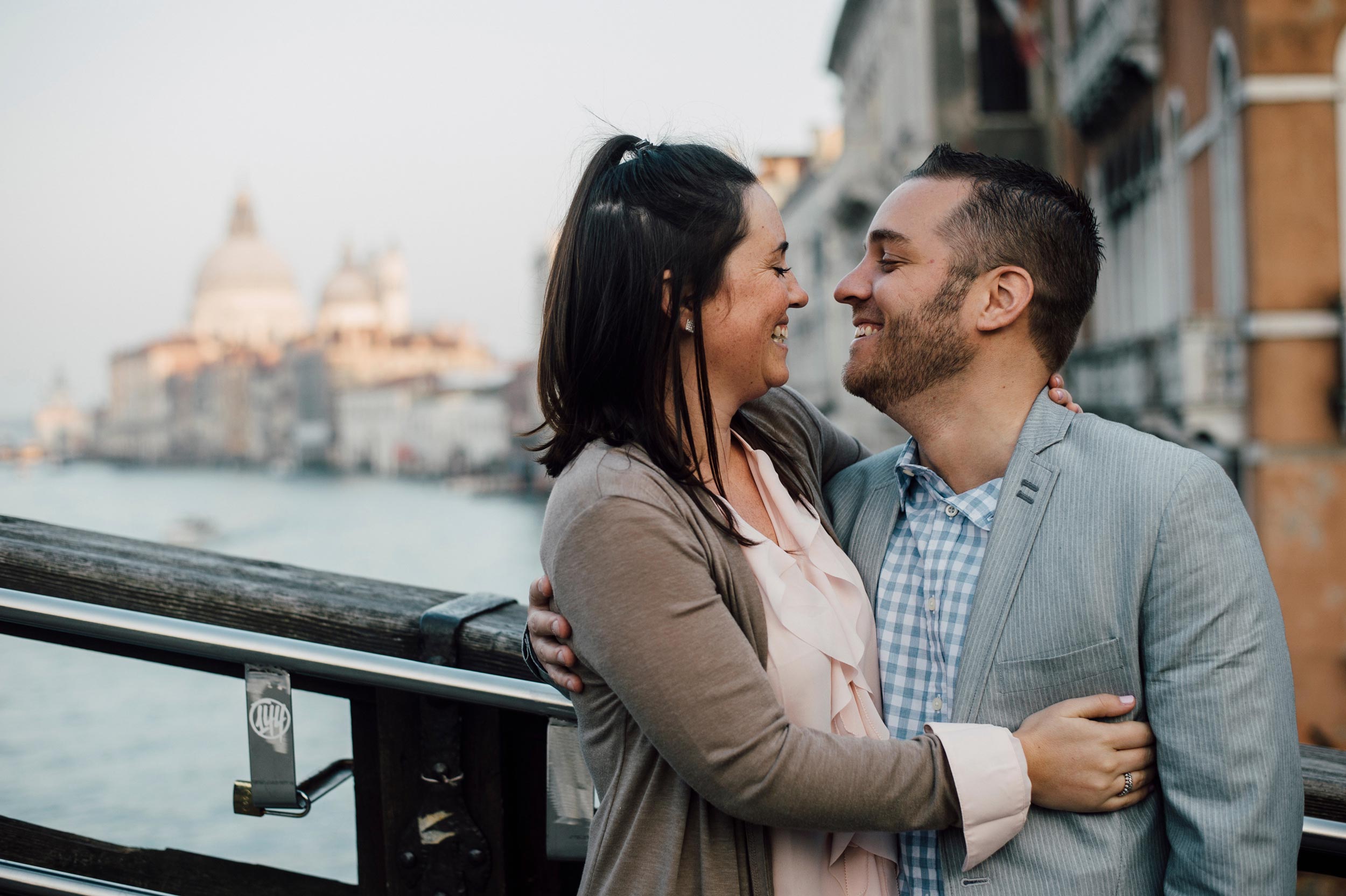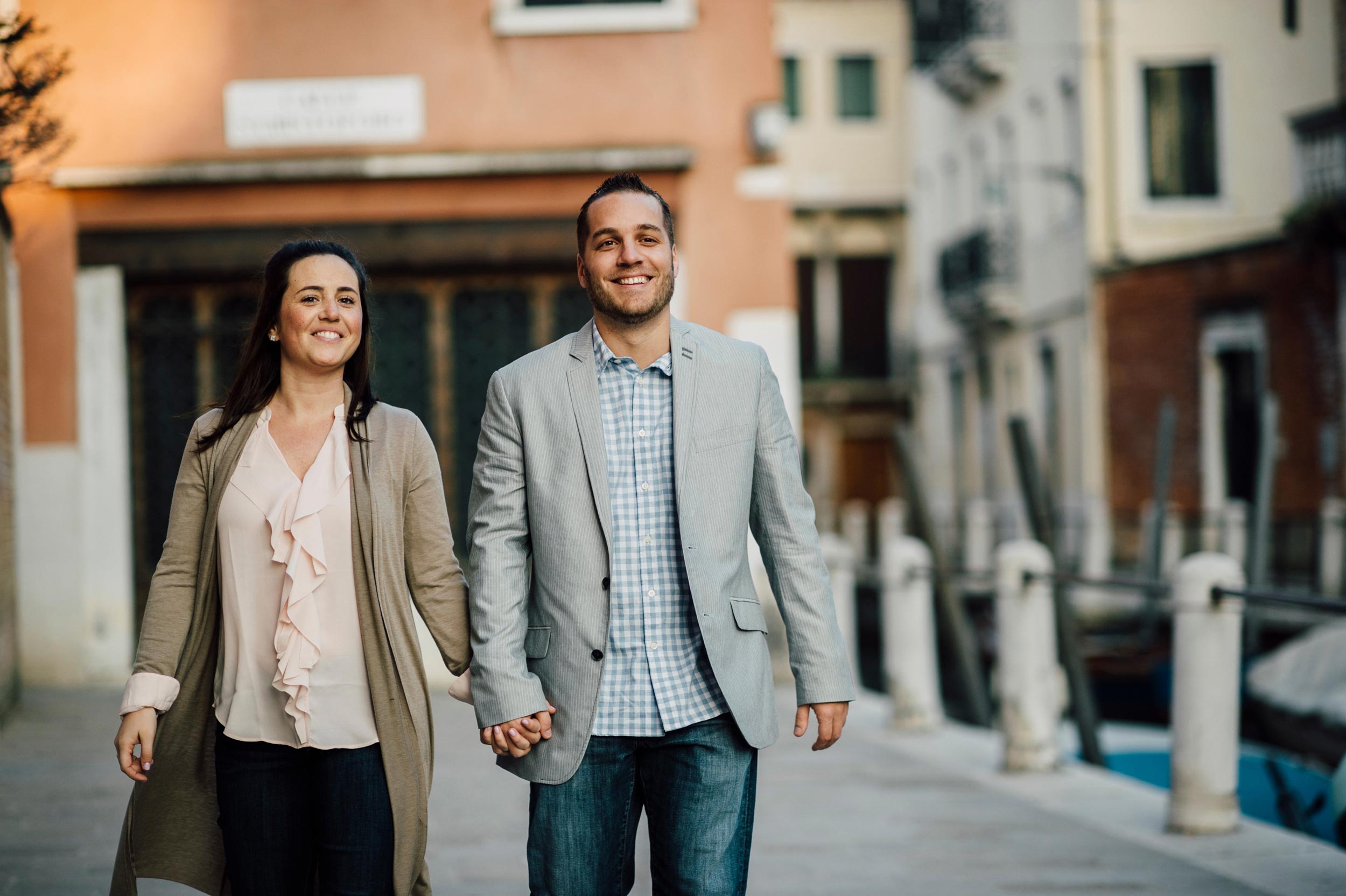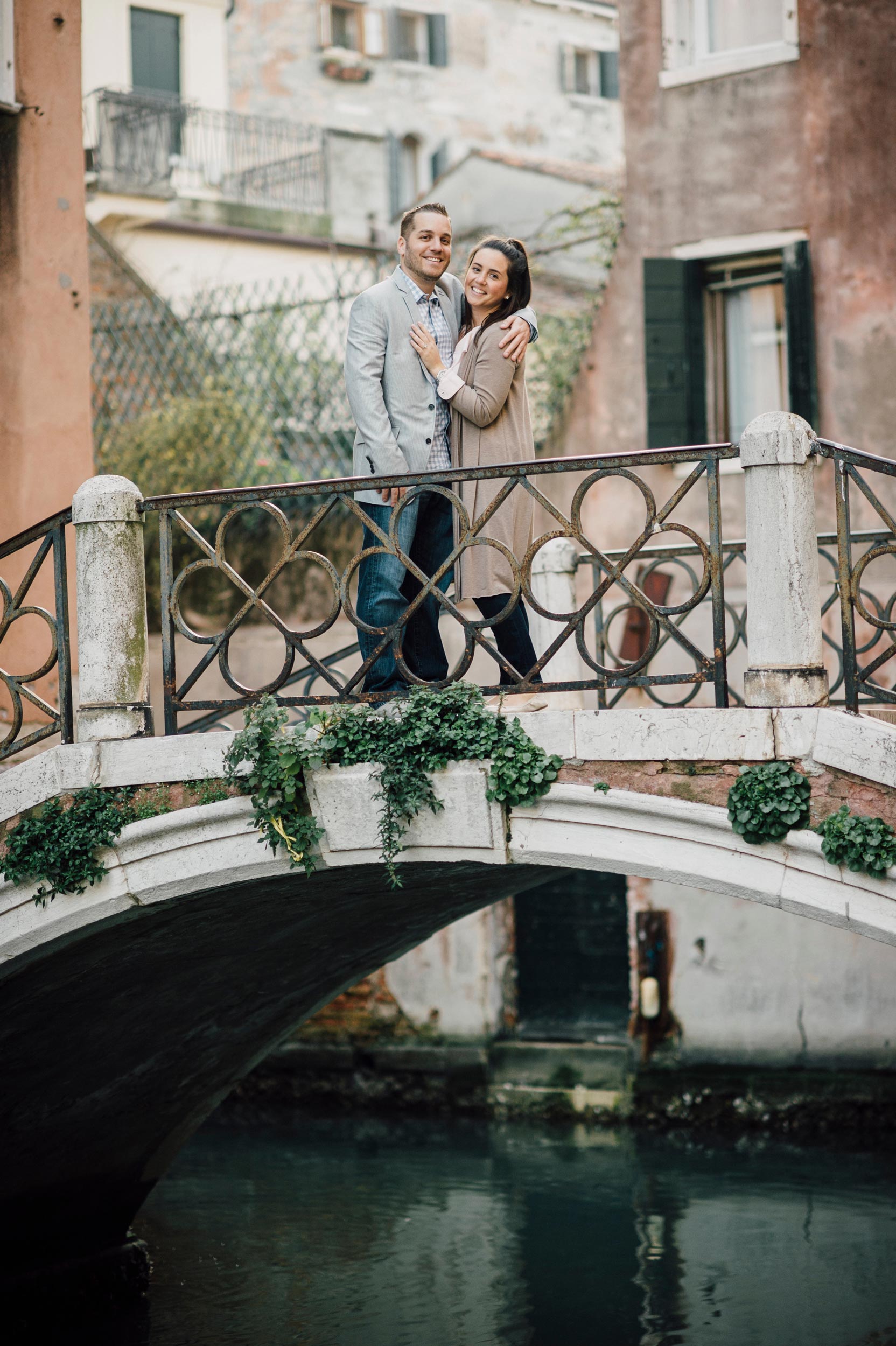 Torcello Island
If you want to get away from the hustle and bustle of Venice, Torcello Island is a peaceful oasis with old churches, quaint bridges, ancient ruins and a bell tower. Torcello Cathedral boasts beautiful golden mosaics. After exploring the island, find a spot perched above the canal or over a picnic for a cozy, private proposal.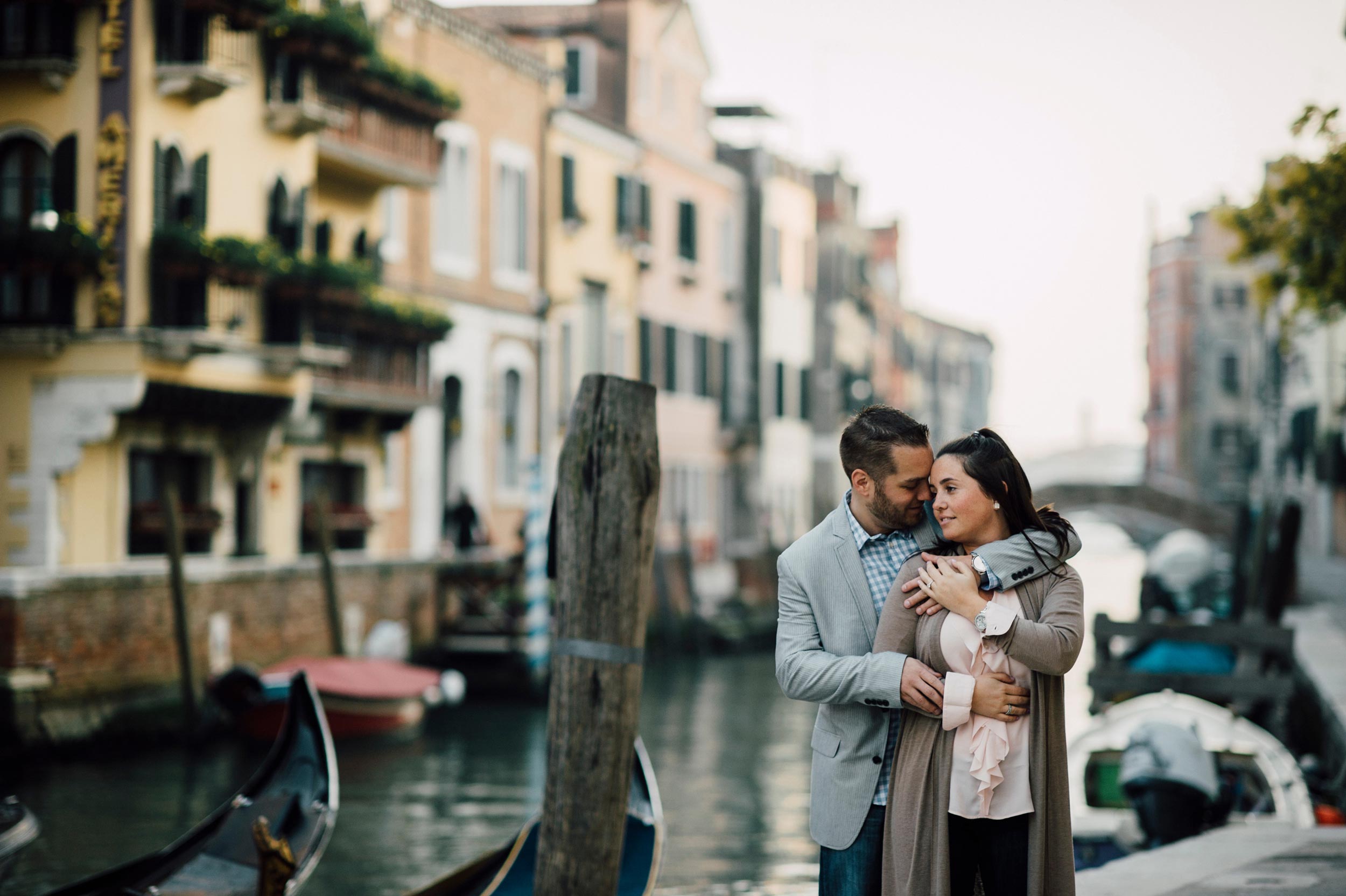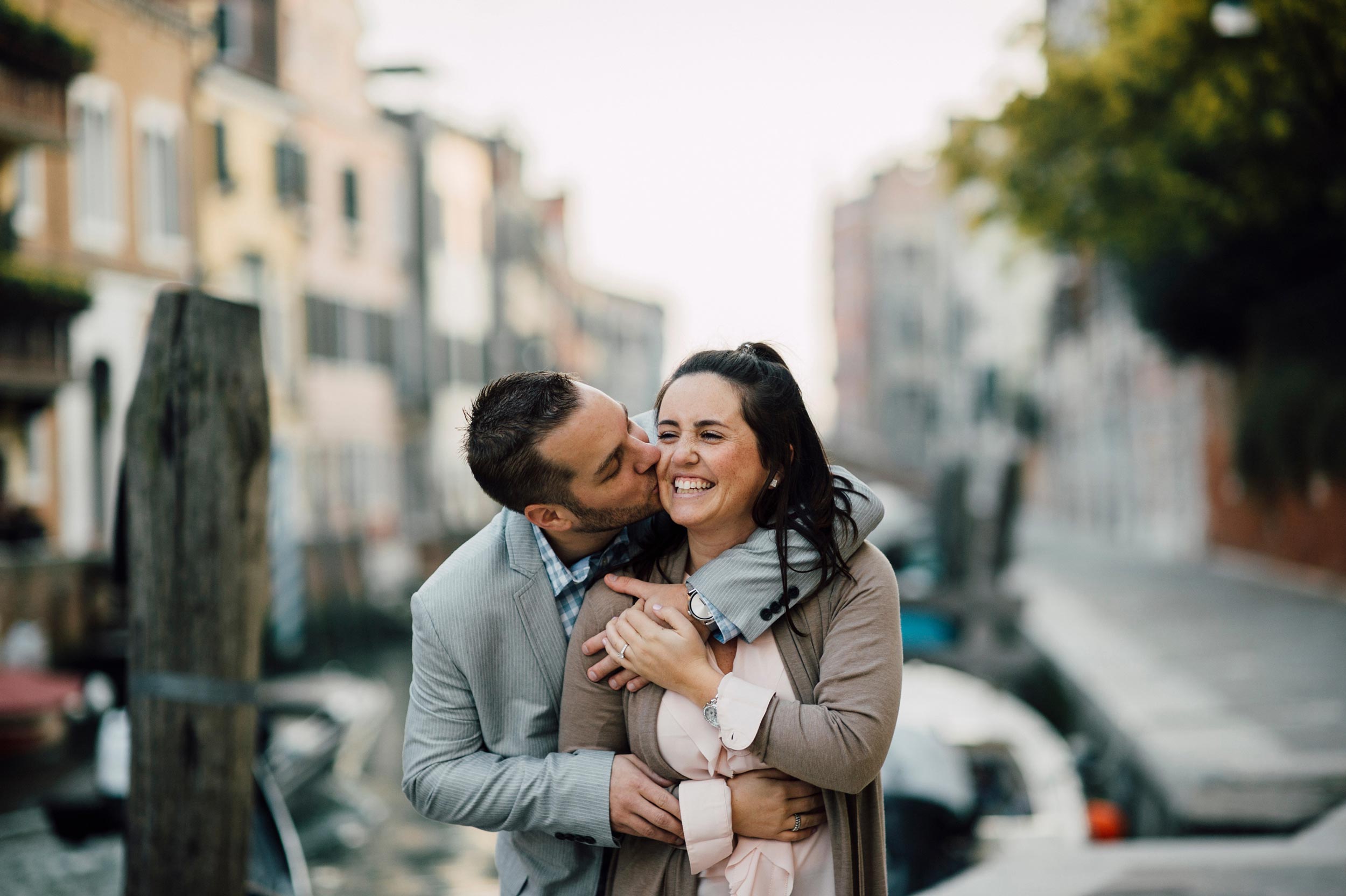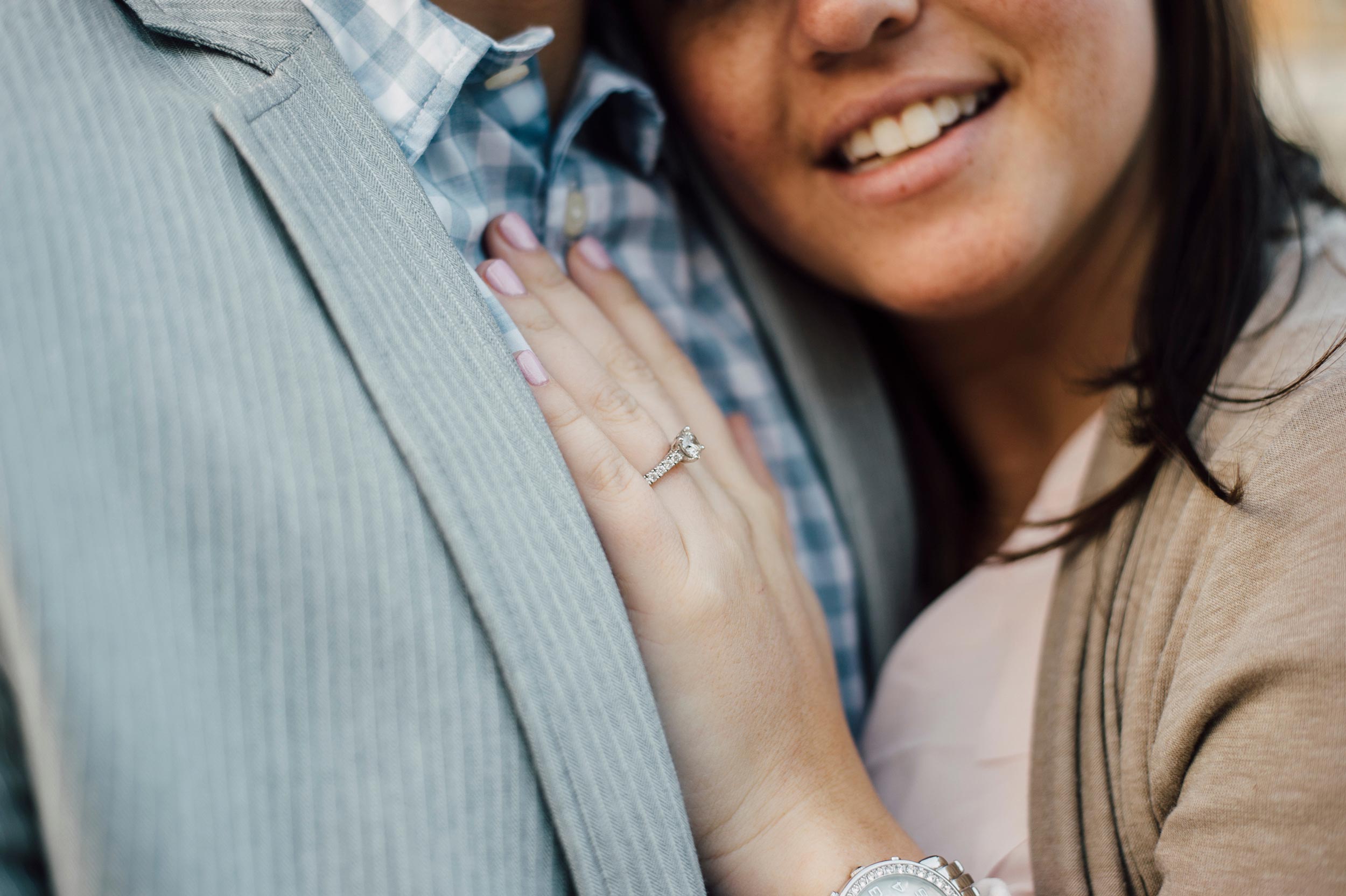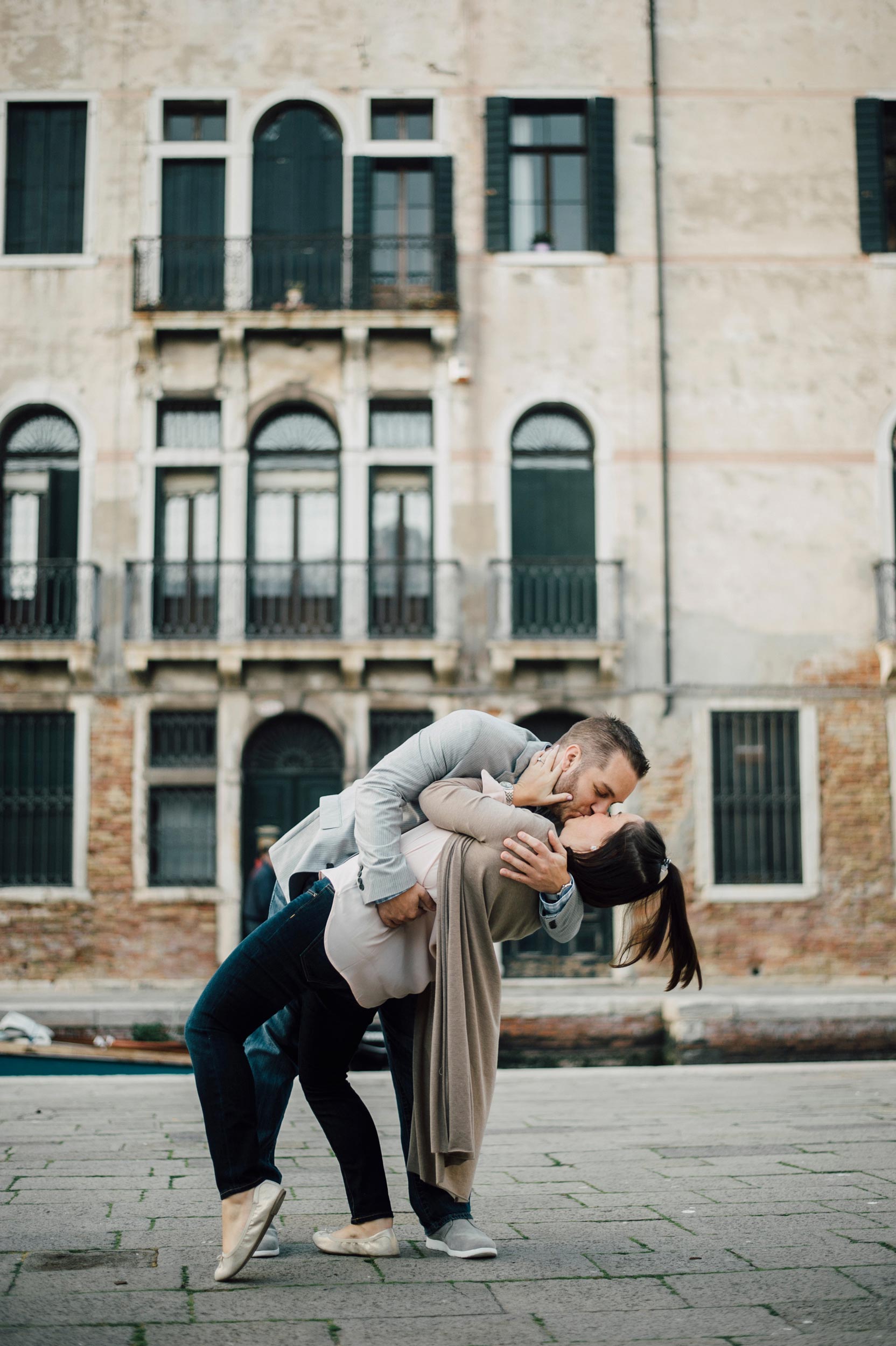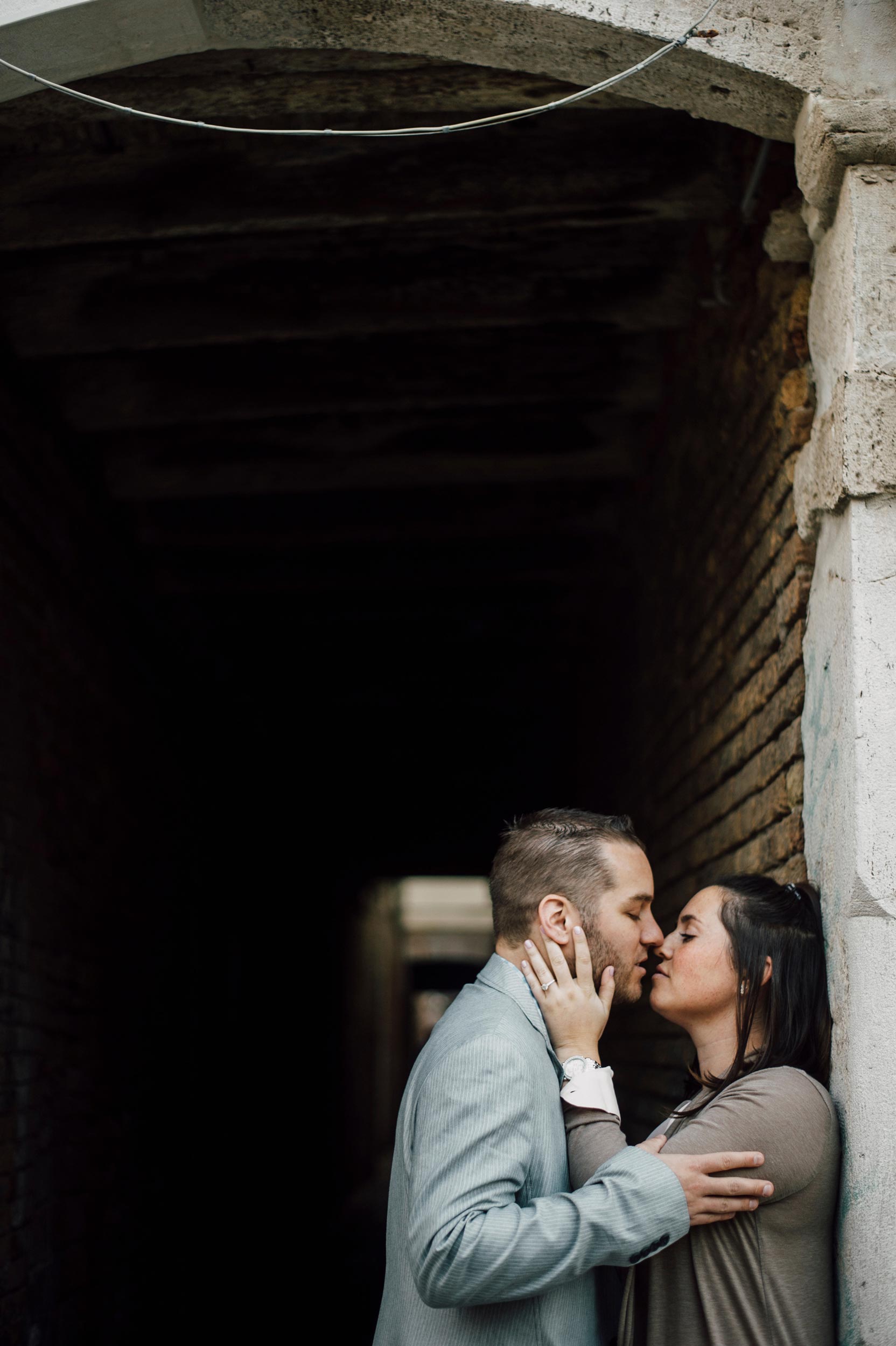 Flytographer: Serena in Venice
Wherever you decide to pop the question, there are few cities as romantic as Venice.