Mom and Son Photo Ideas & Poses
There's so much more to posing in front of the camera for a mom-and-son photoshoot than getting a flattering shot. The right mother and son poses can capture how you feel about each other, in ways words cannot. It can take you right back to those precious moments of babyhood, or remind you that the mother-son bond is still strong in the teen years. 💪
Here at ​​Flytographer, we easily connect people with trusted photographers for fun photo shoots and have captured over three million memories worldwide. Today, we asked our local photographers to let us know what the best poses are for your mother-son family photoshoot and how to achieve them!
Get inspired with these creative ideas on how to dress up, make the most of the natural light, pose like a pro, and nail those mother-son photos for family photographs you'll treasure forever.
TLDR
(A little sneak peek for you!)
1. Kiss Attack
It's the sweet, spontaneous moments — the unexpected "I love you", or a sudden flurry of kisses 😘— that make that special bond of motherhood so rewarding. Capture these heart-melting moments on camera by getting your little one to sneak up and cover you with kisses for a pose filled with giggles and joy!
2. Snuggle Up
This is a classic that never dates, and can easily be recreated years down the line when your baby boy is all grown up! Simply cuddle up close, and the huge smiles will come naturally. The snuggle-up has been making family photo albums great since forever, and there's no reason to change this perfect pose. 💯
3. Tickle Fight
As a mom, I often wish I could harness all that amazing kid energy. Here's a way you can do that – power your photo session with giggles by starting a tickle fight! Bring on those belly laughs for pics you'll never forget. 😃 Hang these mom and son photoshoot memories on your wall to raise a smile every time you walk by. 📸
4. Mom in the Middle
Once your baby boy is towering over you, tickle fights and snuggles on laps don't work so well as poses for portrait photography! But sharing those sweet moments is just as important when they're all grown up, and so is sharing your pride in the person they've become. 😍
 If you're looking for mother and son photography ideas, wearing coordinating outfits is the perfect visual reminder of how close you all are as time goes by, and putting mom in the middle of her sons nicely balances out the composition.
Look amazing in photos
Get 50+ insider tips on how to prepare, what to wear, and easy posing ideas for your next photo shoot!
5. Hands up
Holding hands is what families do naturally, but it has the potential to look forced on camera. Instead, get those hands in the air and have fun with it! 🙌When you're laughing together, the smiles shine brighter and the mom and son photoshoot is more than just a way to fill out the family photo album — it's a way to create special memories.
6. Big Hugs
When it comes to parenting, the days are long, but the years are short. You take it for granted how their head fits so perfectly on your shoulder when they're little, but they grow faster than you'd think! 
If you're looking for toddler or baby picture ideas to freeze these precious mother-son moments, make sure to capture those end-of-day cuddles. 🥰
7. Arm Around the Shoulder
A camera pose isn't simply about getting your good side. A professional photographer understands the power of body language, and how a photo session can reveal emotional truths. ❤️
As your son grows, he may become bigger and stronger than you, but the closeness never changes. This beautiful pose captures the powerful bond between mother and son, no matter the age.
8. Beautiful Smiles
Children's author Roald Dahl understood the magic of a kid's smile when he said: "If you have good thoughts they will shine out of your face like sunbeams and you will always look lovely." Put those sunbeams front and center for your mom and son photoshoot and you will always have something to brighten up your day. ☀️
9. Belly Smooches
Anticipating a new member of the family is an exciting time! 🍼If your son is about to be a big brother, belly smooches are the sweetest of mom-and-son photoshoot ideas. It's a lovely opportunity to celebrate your growing family while giving your little one a chance to shine in front of the camera in these special mom-and-son pictures. 
10. Airplane
Babies love this game, and who can blame them? Inspire giggles with this time-honored tradition of lifting your little one high in the air for a fun and different angle to your ordinary mother and son pics! This photo is best taken during the golden hour when you can take advantage of the late afternoon sun to create a beautiful glow around you and your baby. 
"Nicole was amazing. We had a change of plans on the day of our shoot due to the weather, and Nicole was able to accommodate so willingly. She chose a location close to our hotel, and it was perfect. She was able to get my 4.5 yo son (who only likes to make goofy faces at the camera) to smile for pictures!"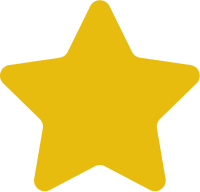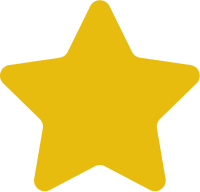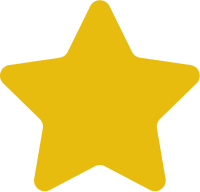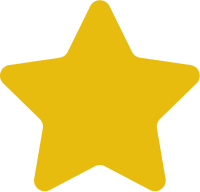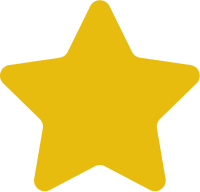 Helen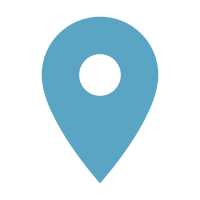 "Krystal was fantastic. We're a middle-aged couple with an angsty 12-year-old son. She made us feel attractive and even got the kid to smile! She took plenty of images in a variety of locations and poses. Krystal was easy to talk to and relatable. We got great restaurant recommendations and Paris tips from her. We thoroughly enjoyed our time together. Even the kid agreed it was a good time!"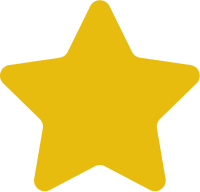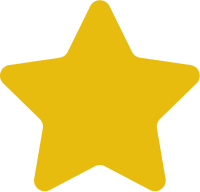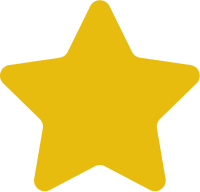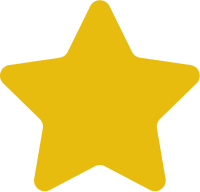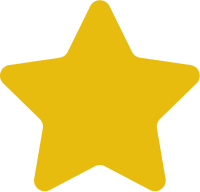 Heather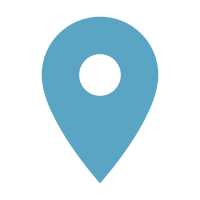 "Nathalie was amazing! She captured the best memories for our family. She knew the best spots for our Tokyo shoot and the photos turned out so beautiful. She was patient and so kind with our son when we were shy about taking pictures and managed to shoot the best images. We'll cherish these memories forever!"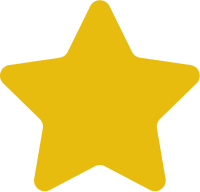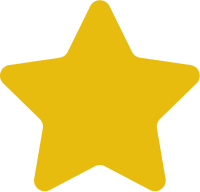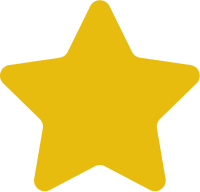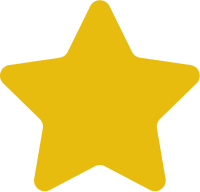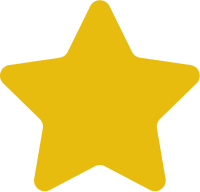 Jenn