What could be better than celebrating milestone birthdays with the girls? Celebrate in New York City, of course! These lovely women had no trouble get the most out of the city, including a yacht tour on the Hudson, hanging out in Greenwich Village and shopping on Fifth Ave! The cherry on the cake was their Flytographer shoot in the heart of the city.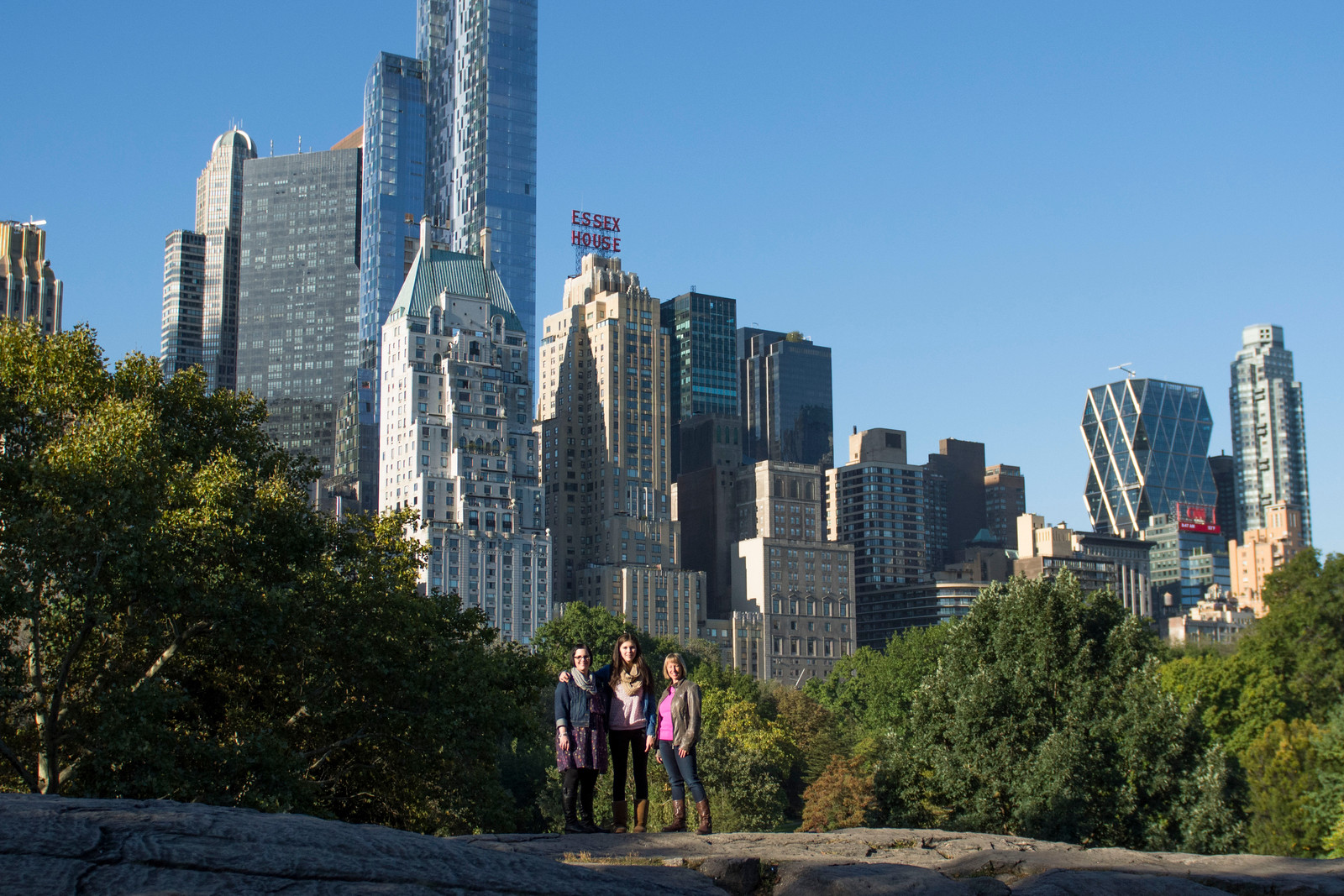 FLYTOGRAPHER: Gabrielle in NYC
"We love Gabrielle and love the fabulous service from Flytographer! Top notch service from Flytographer from the first point of contact to the efficiency at receiving our photos….just over 48 hours….wow!" – Kimberly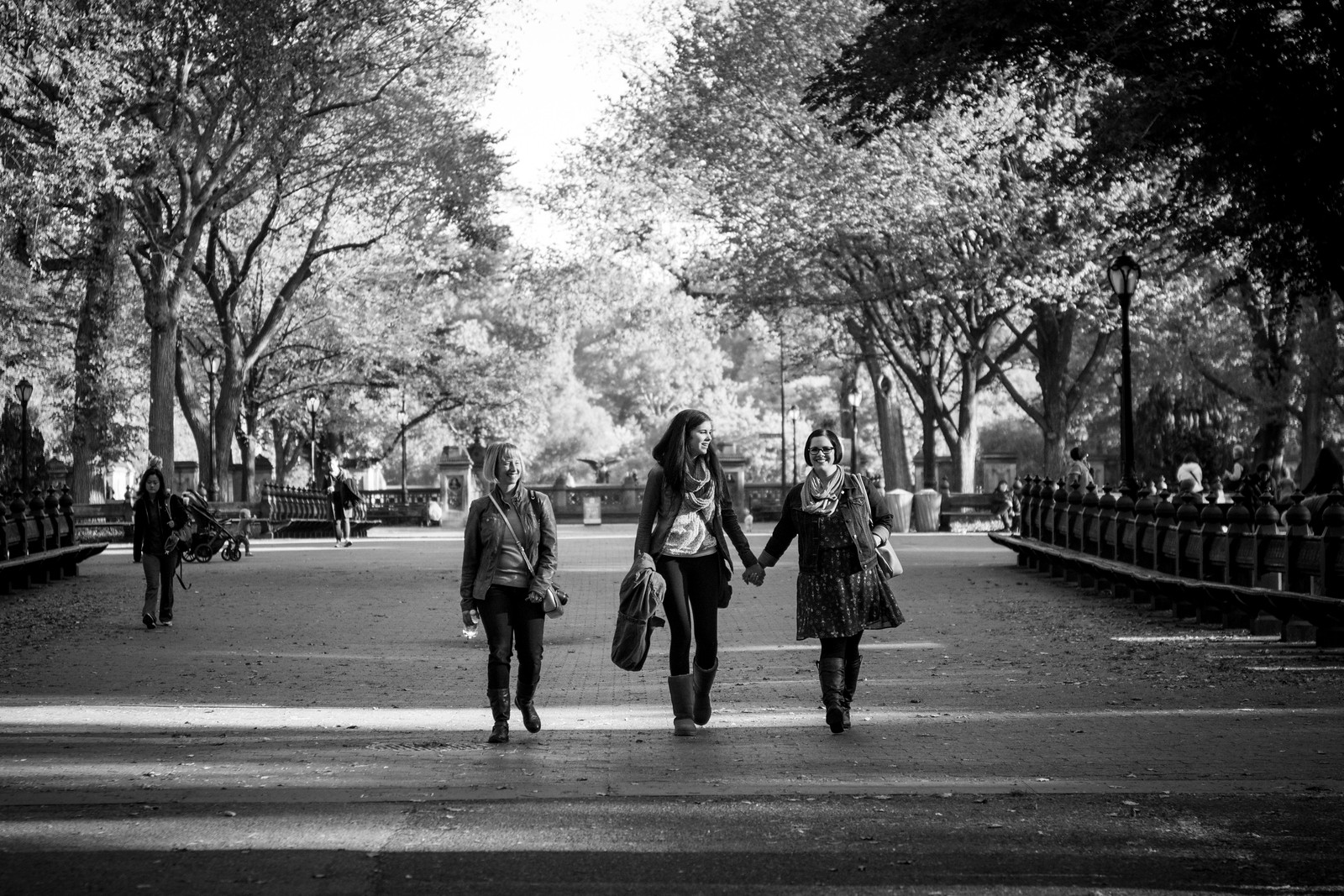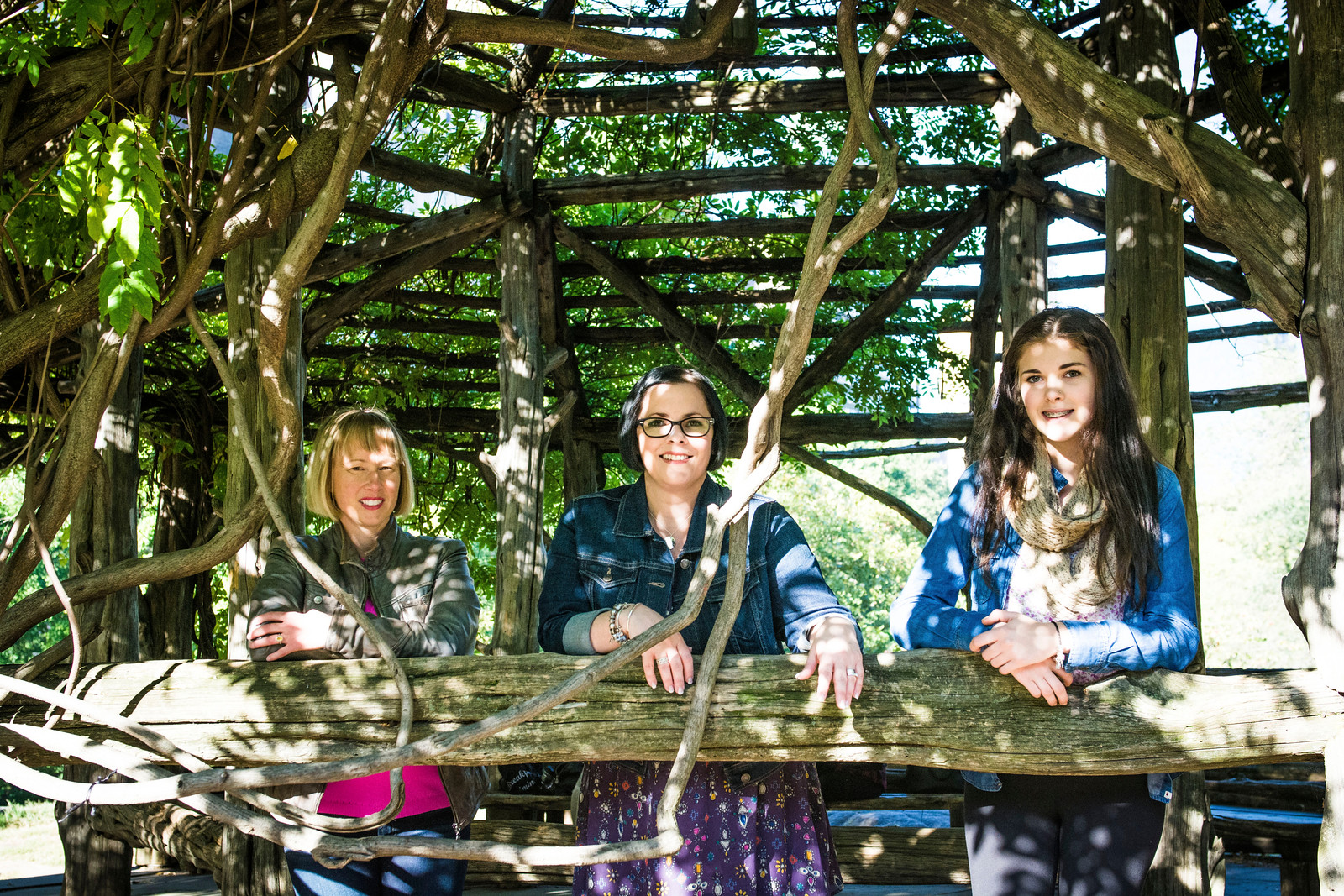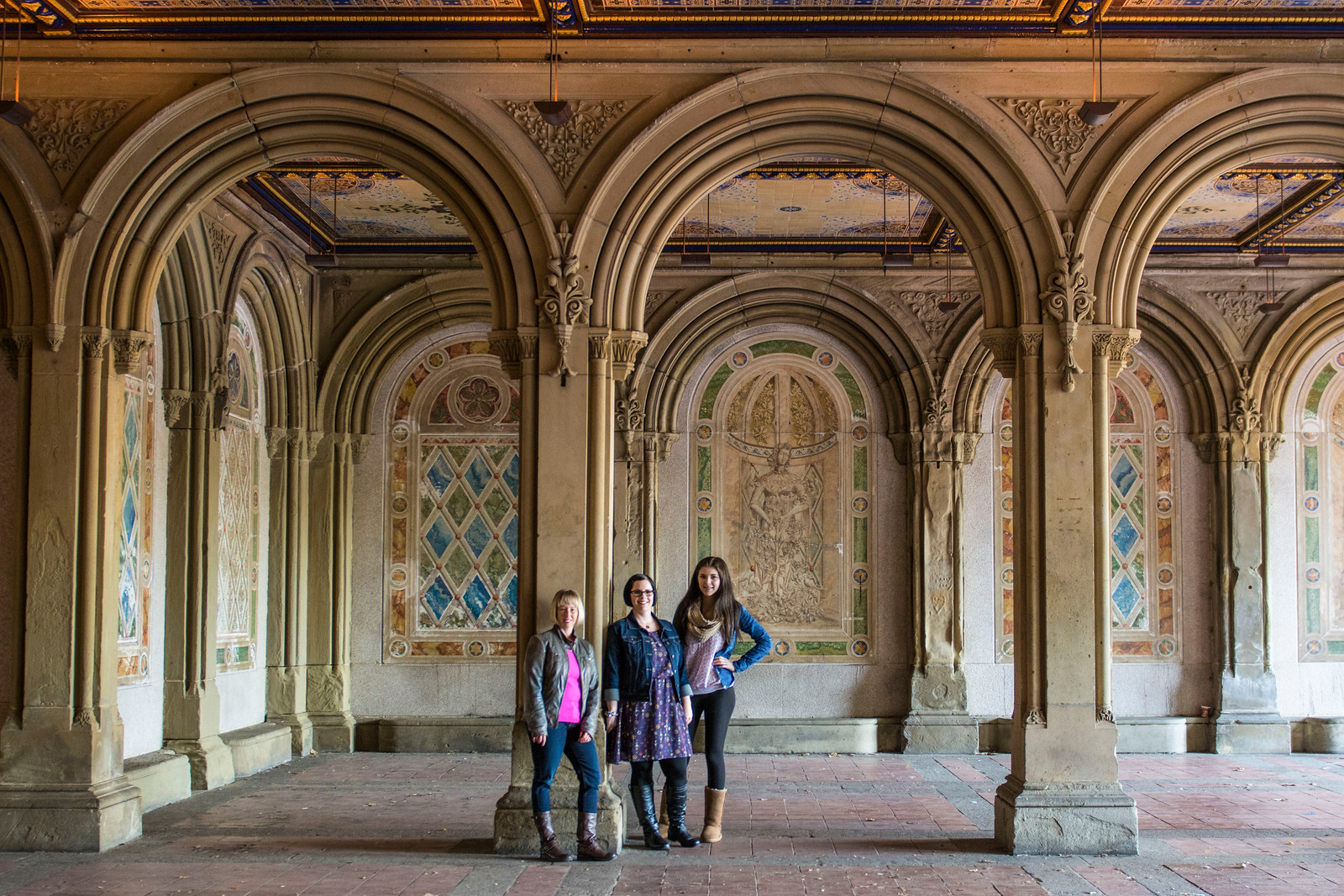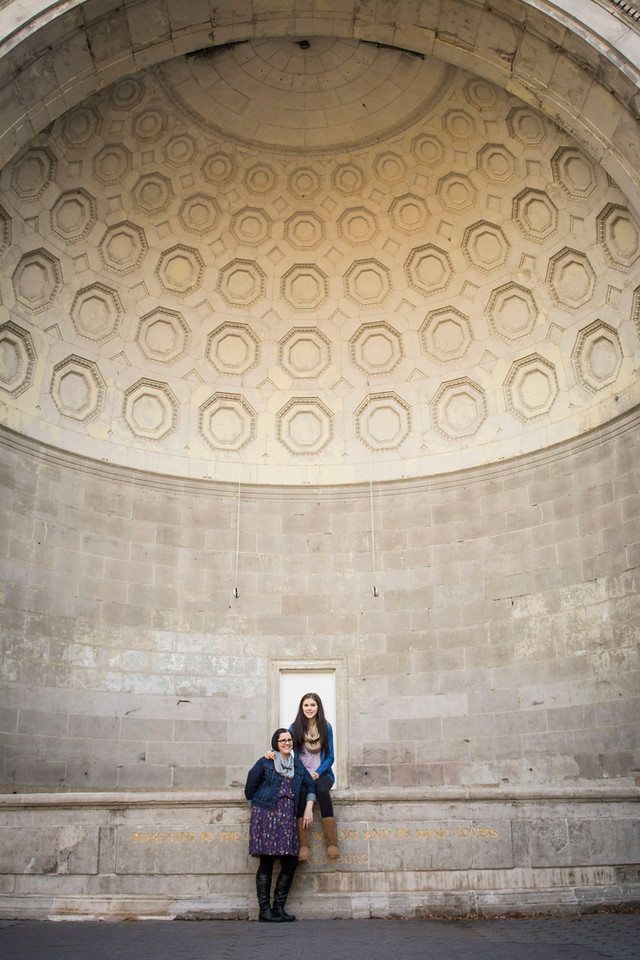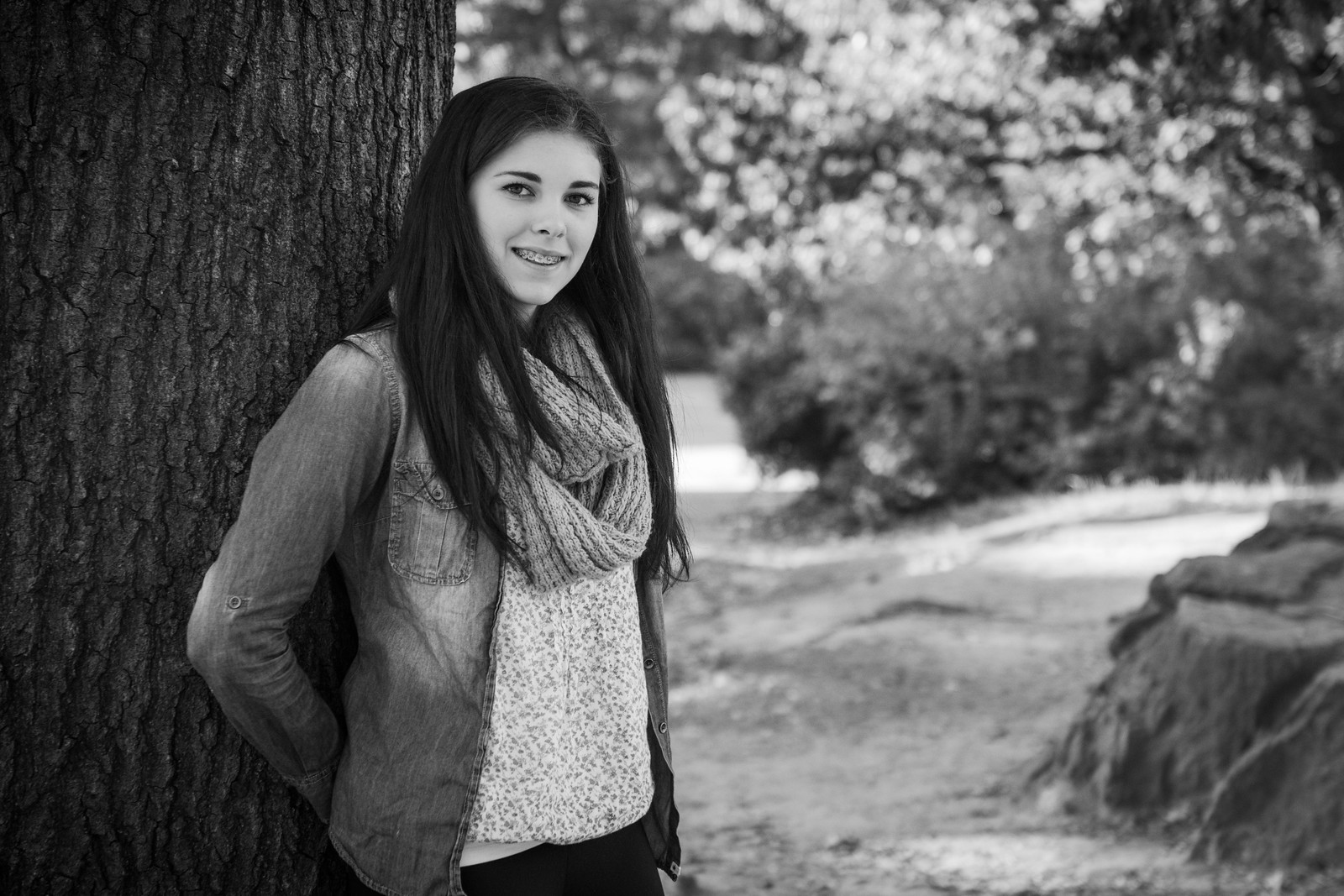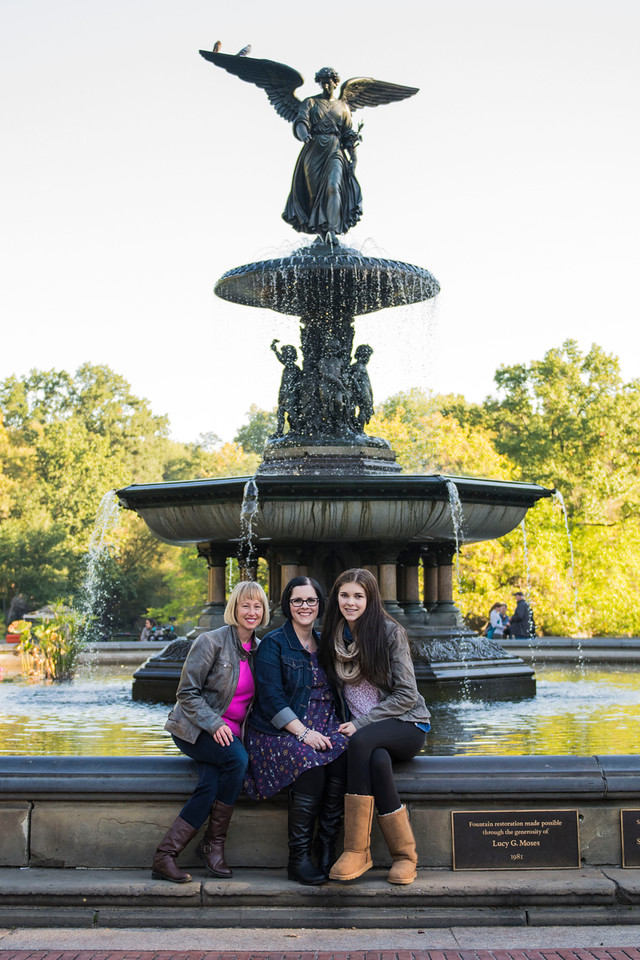 Many happy returns to you all from Flytographer! xo
Read more fun girlfriend getaways here.
Like this story? Please spread the love using the Share Buttons below.