See more: family – Florence – kids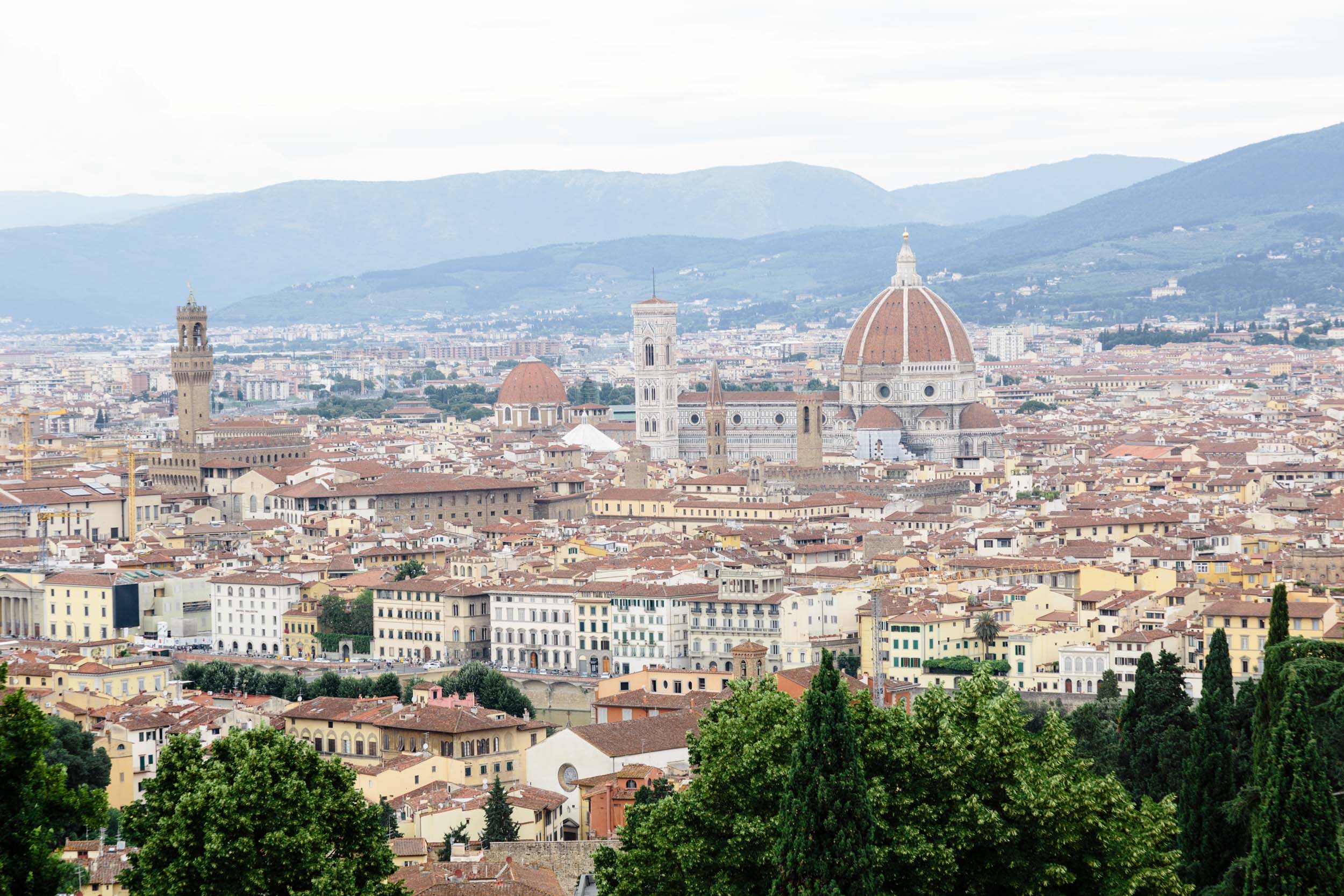 Austin and his family were able to travel to Florence together through Make-A-Wish Ohio, Kentucky & Indiana. Spurred by Austin's plans to become a professional chef, the family took off to Florence to learn the art of Italian cooking and to spend quality time together exploring Italy. Austin's mom, Laura, recounts the wonderful family memories made on their trip.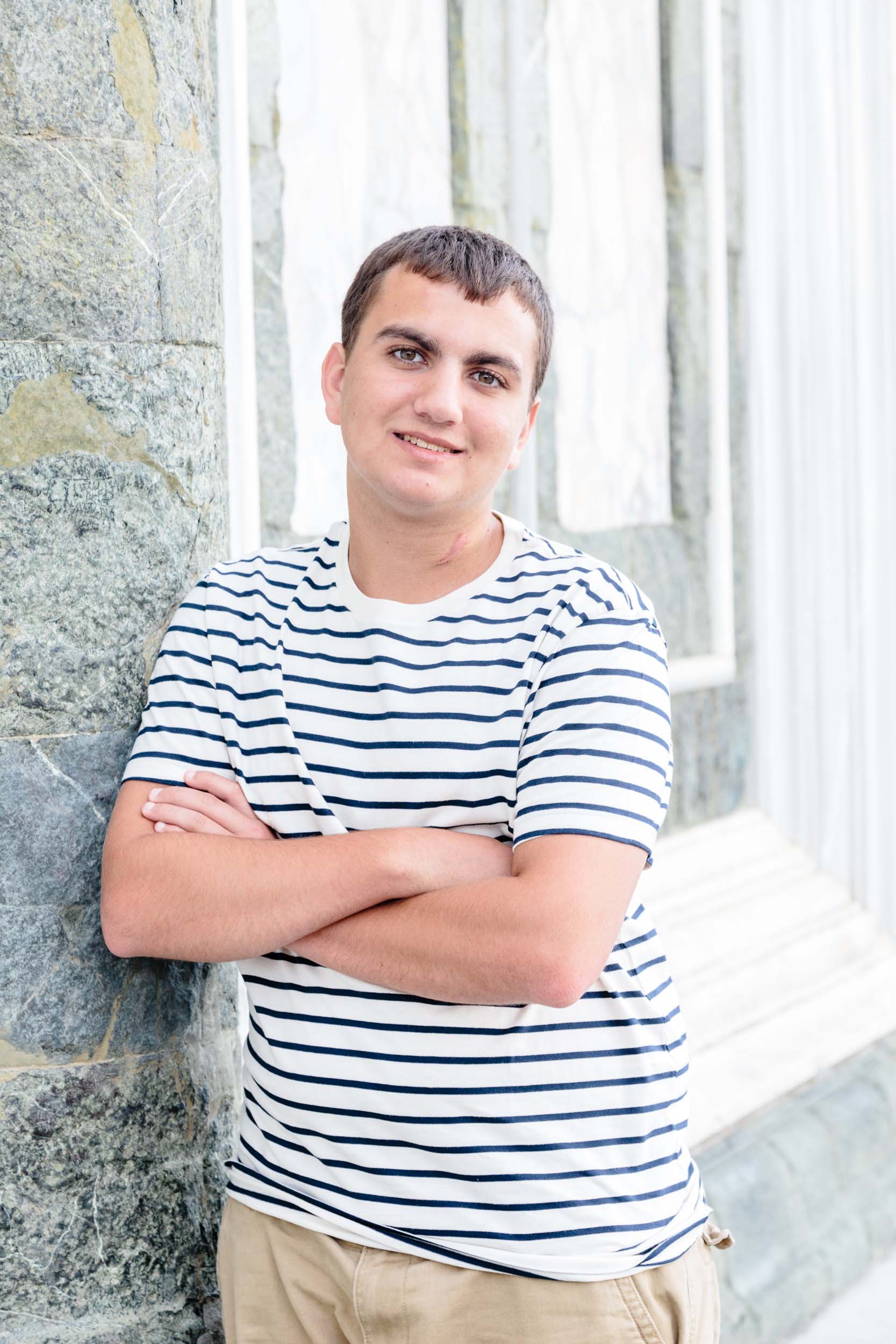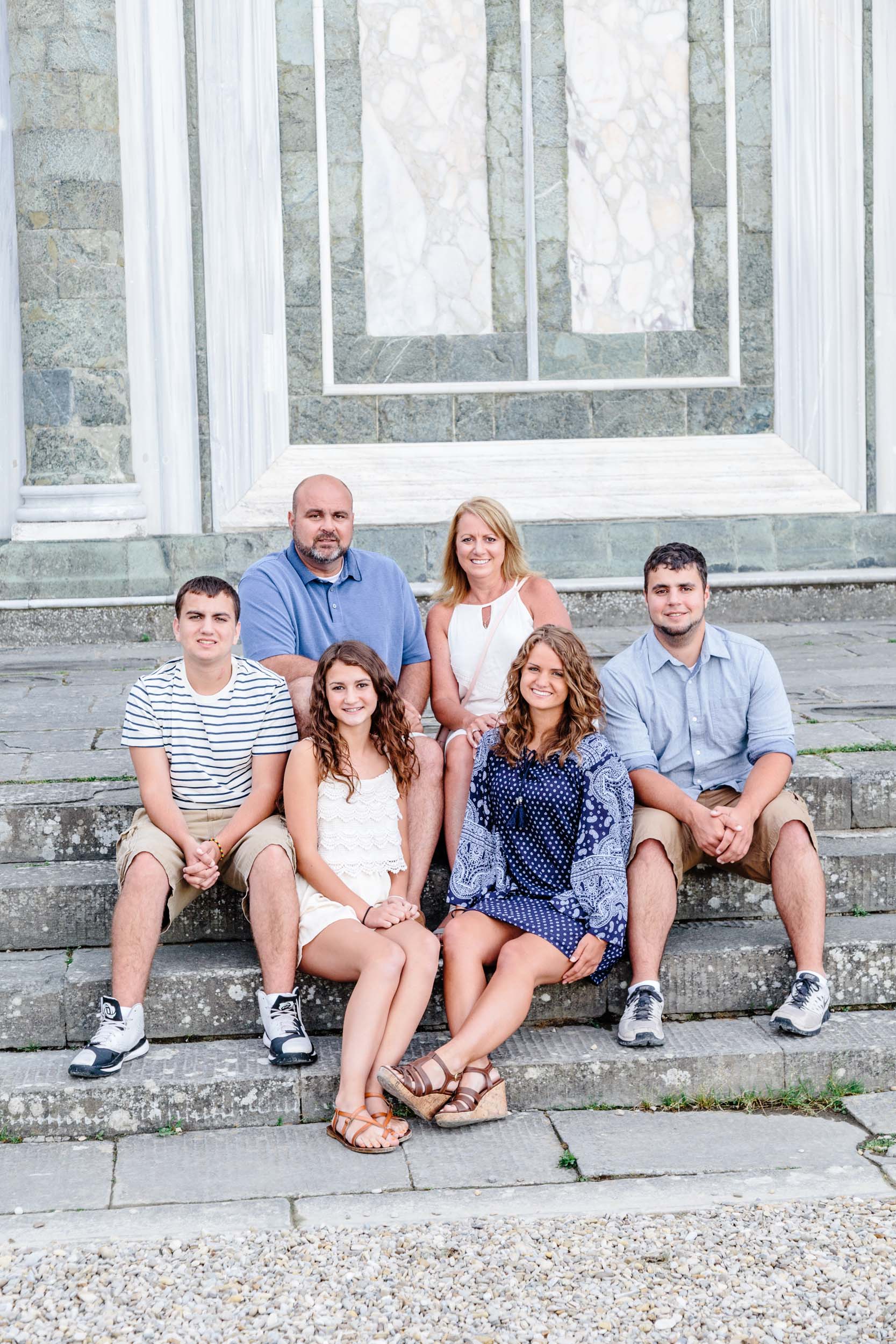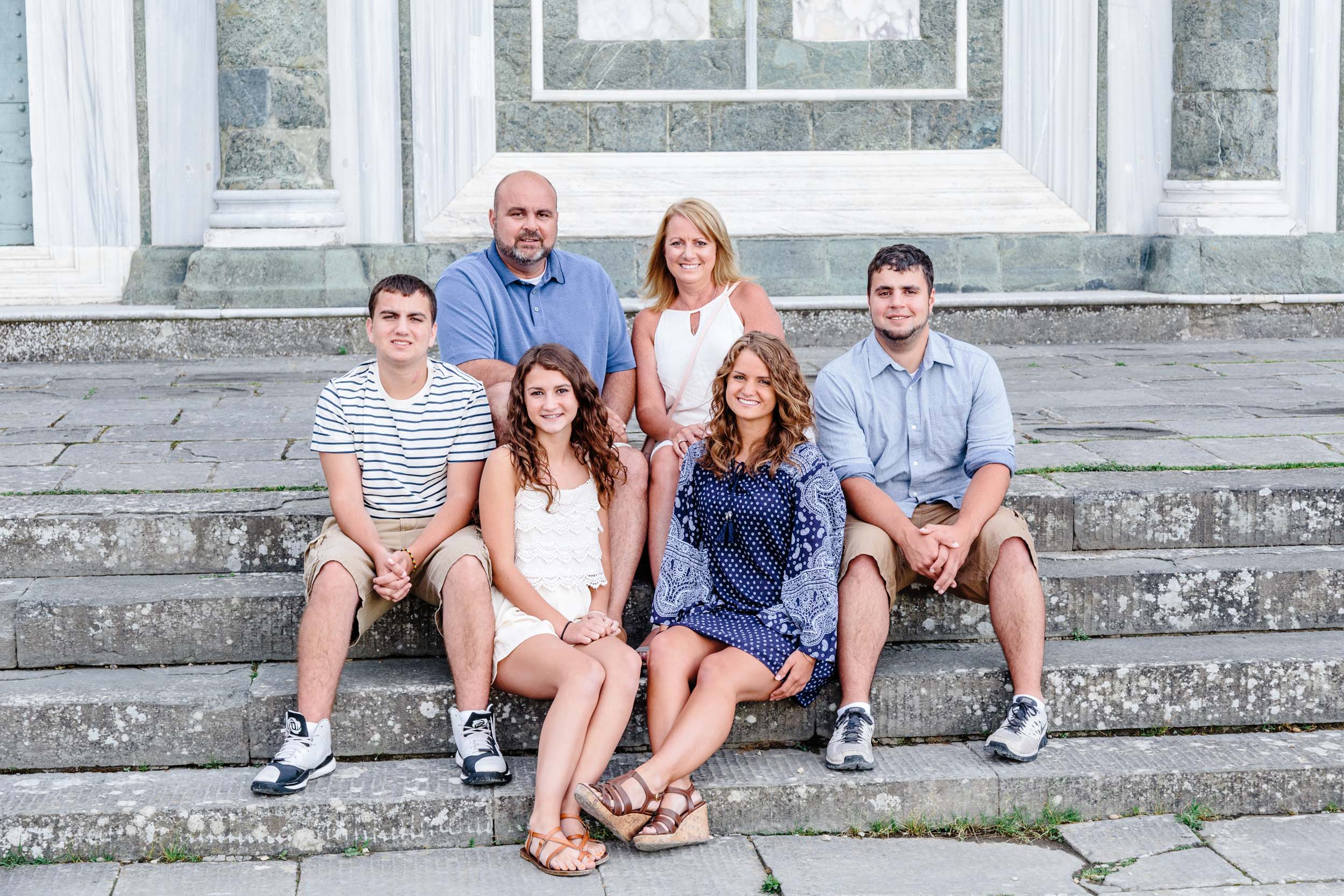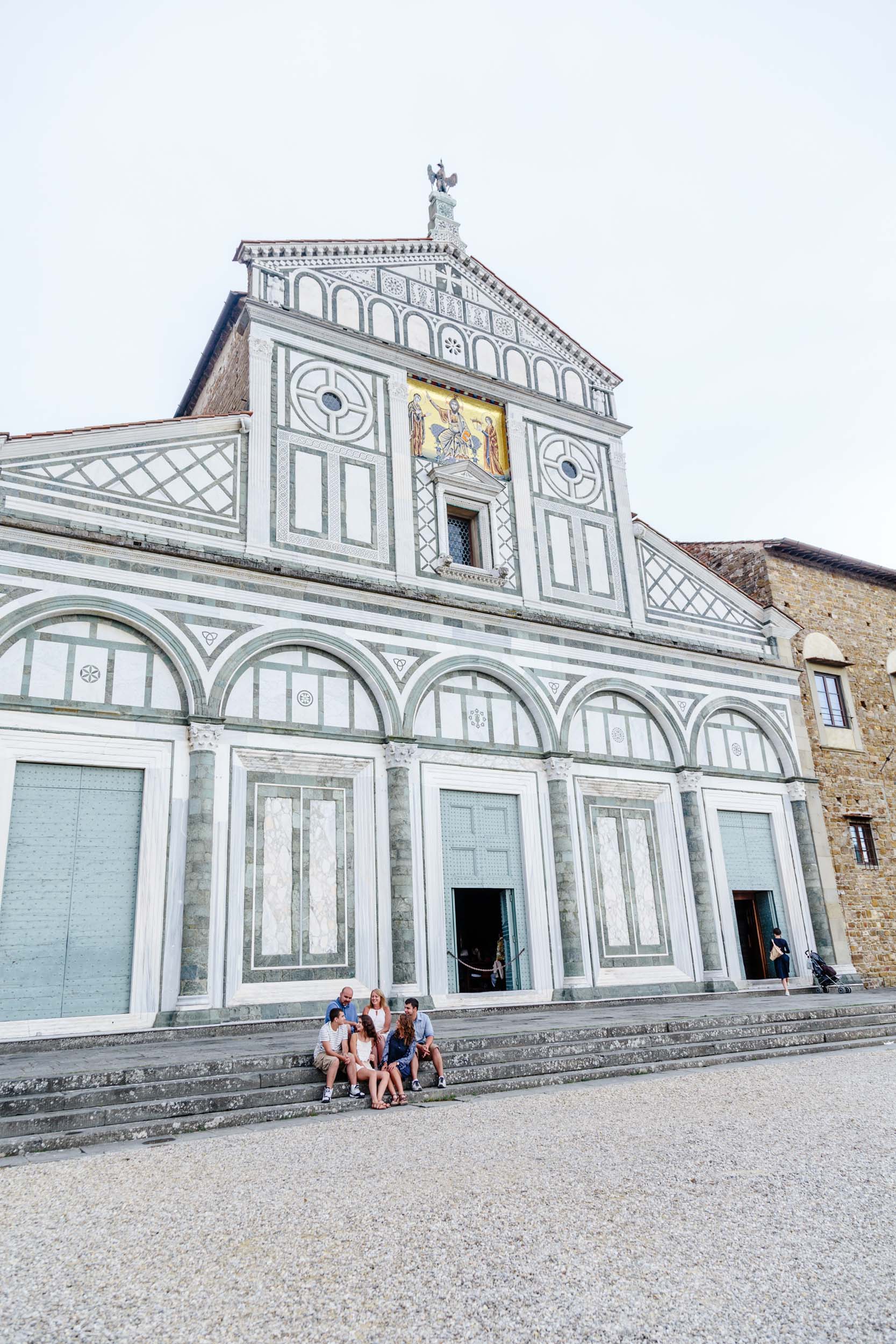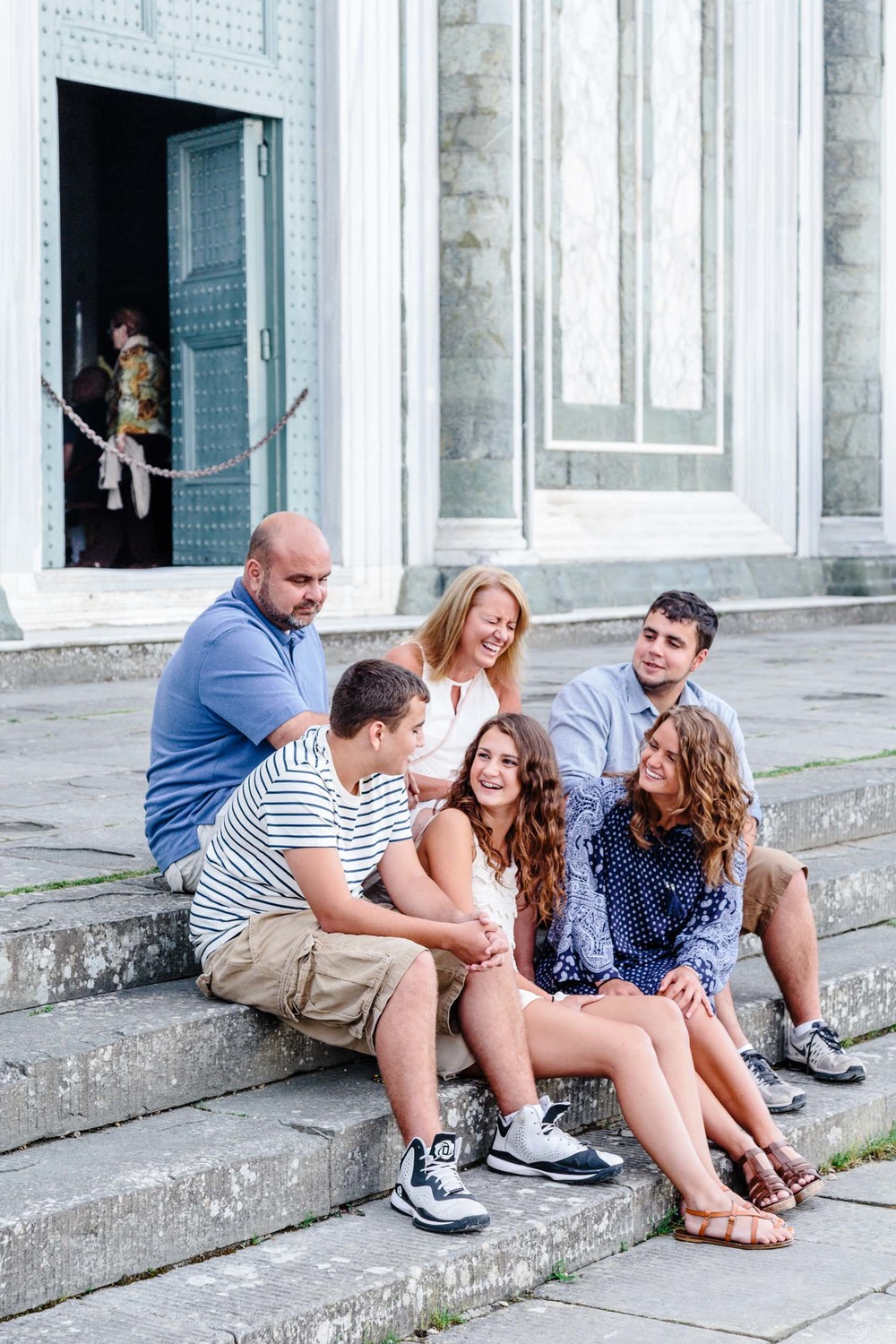 THEIR STORY
"Our son, Austin, is a Make-A-Wish kid. His wish was to come to Italy to learn to cook, as he would like to become a professional chef. Make-A-Wish Ohio, Kentucky & Indiana granted his wish and we were able to spend nine days exploring Florence and taking cooking classes. We cherish all the memories we made in the beautiful country of Italy. We met wonderful people, saw the beautiful city, countryside and sea, but most importantly made unforgettable memories as a family.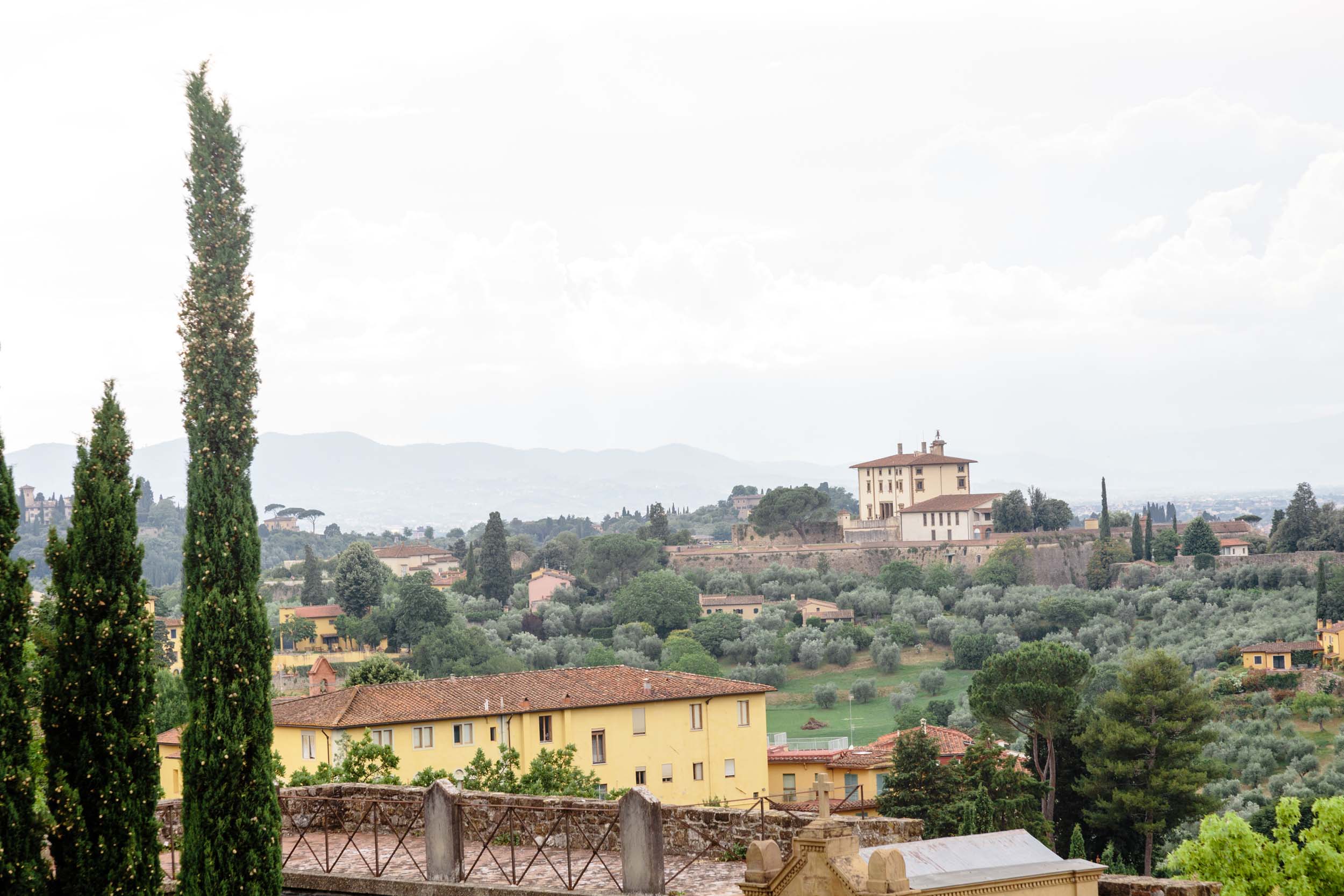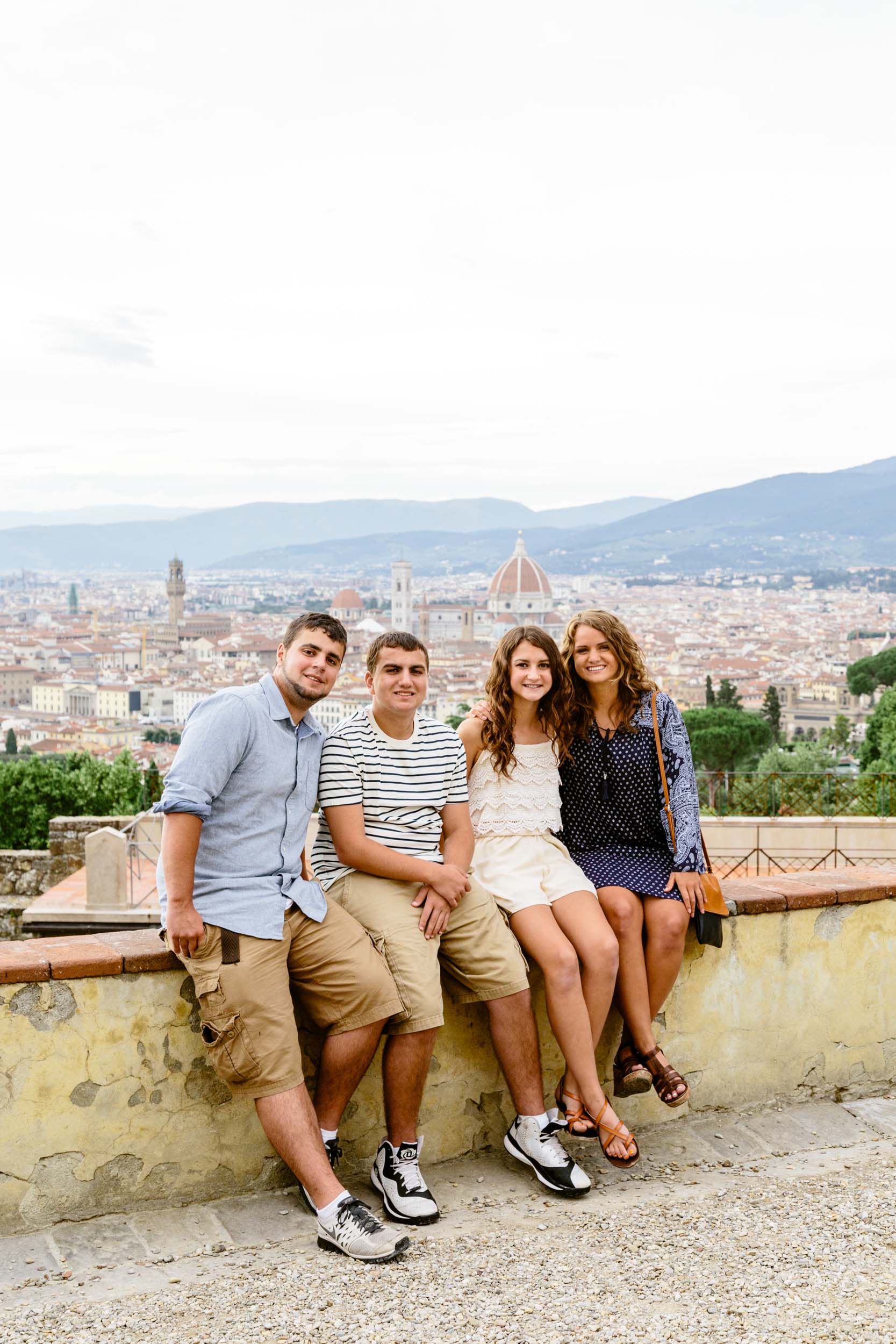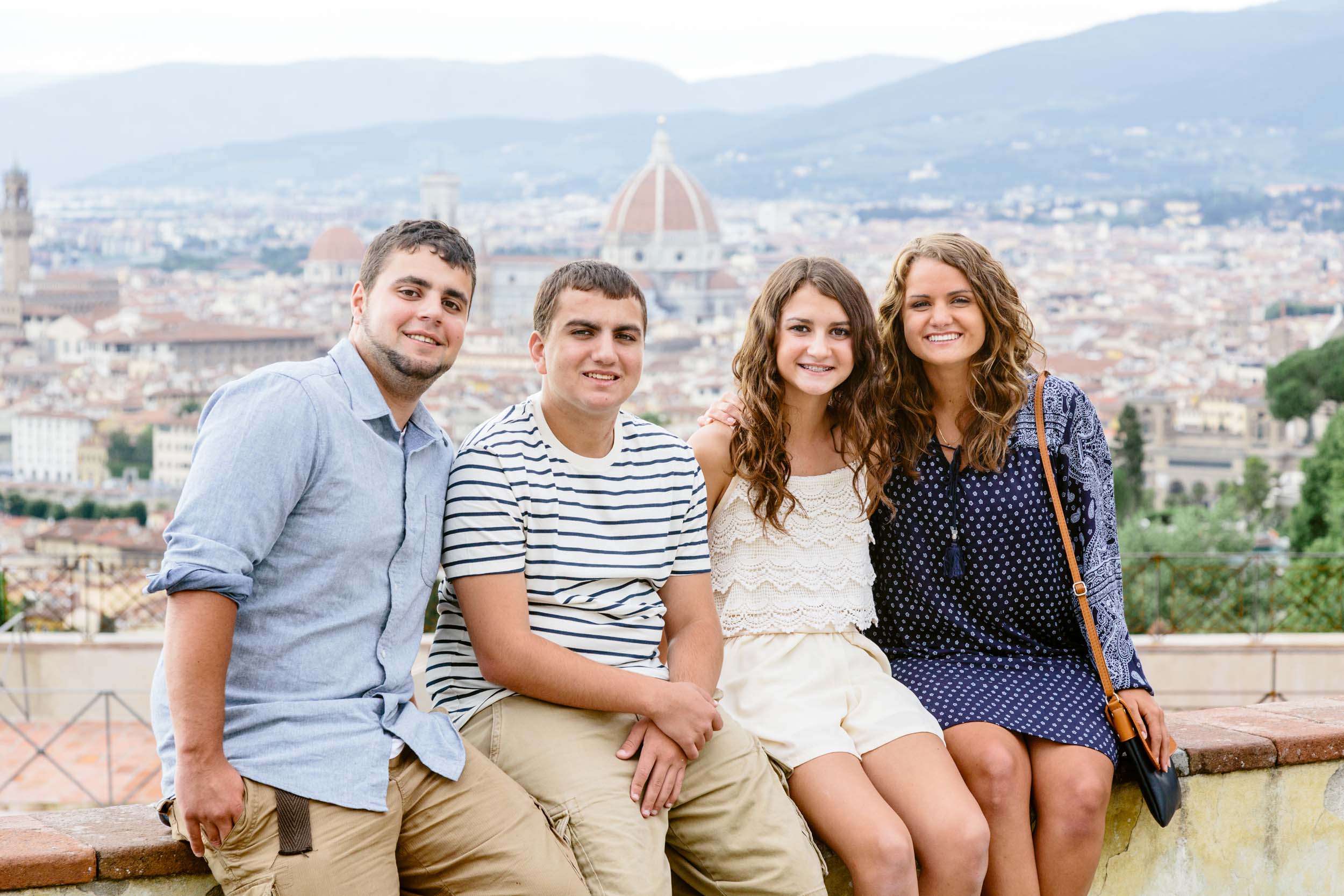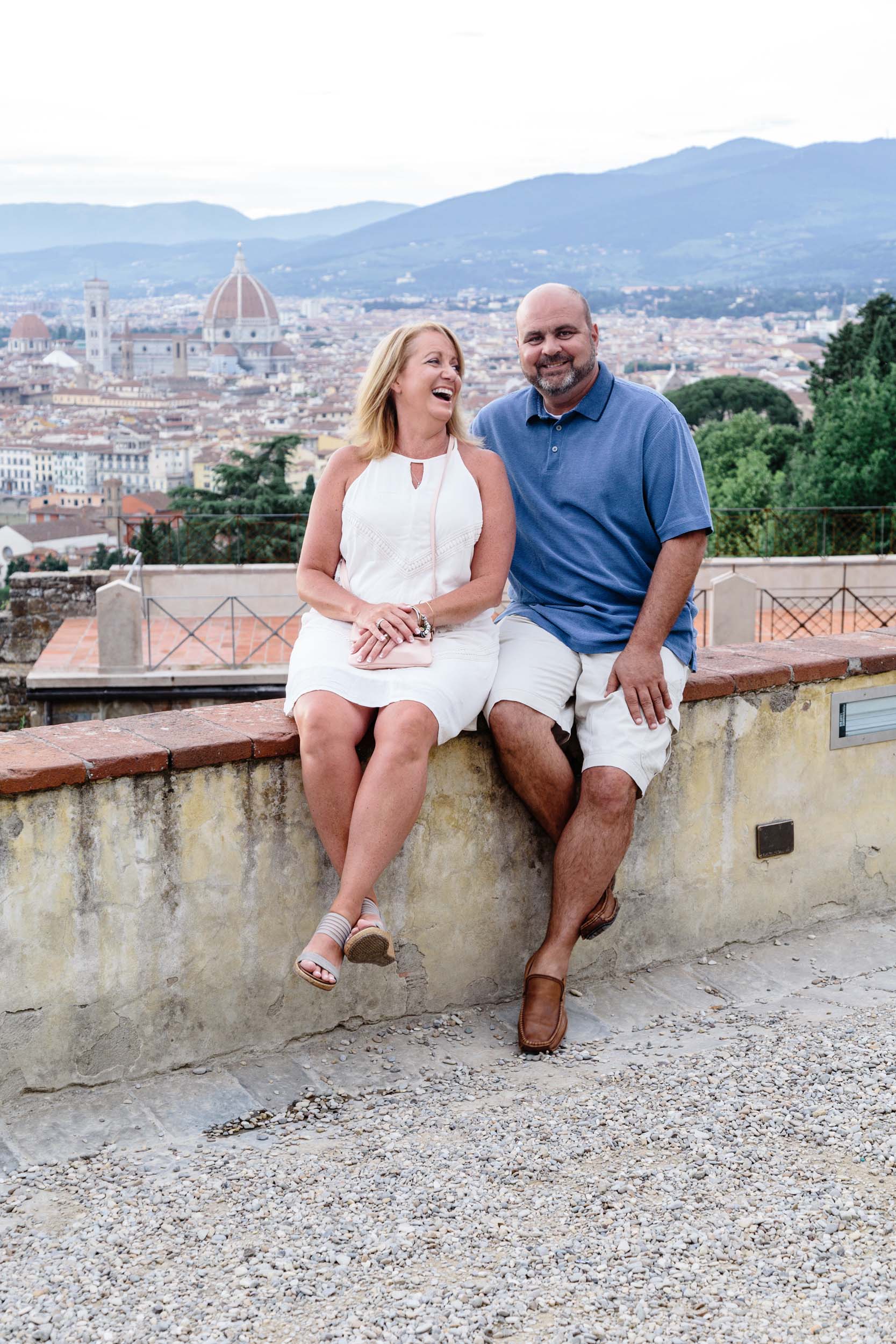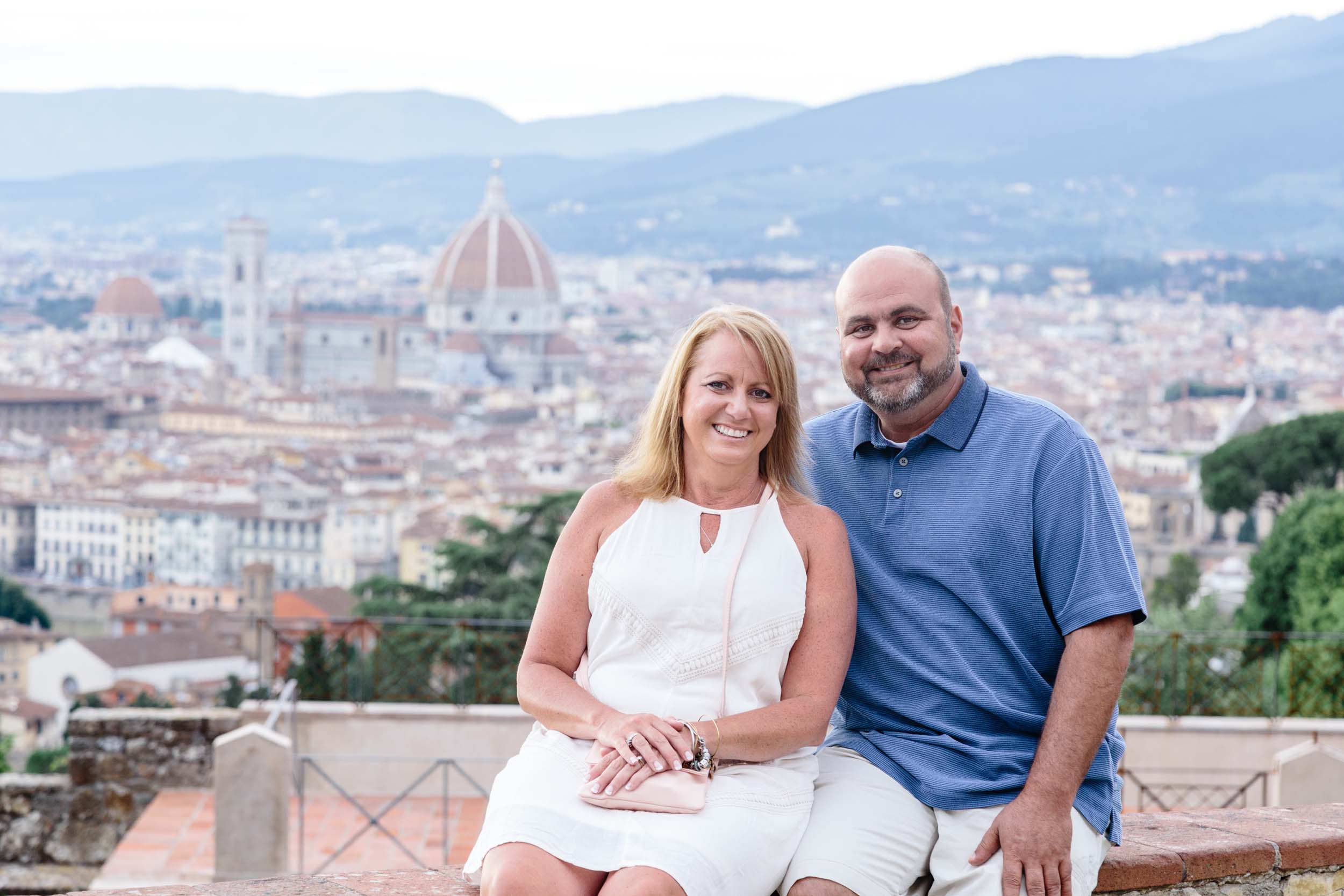 "We loved absolutely everything about Florence, from the food and the people to being surrounded by immeasurable beauty and history. Austin wanted to start on his path to becoming a professional chef by learning to cook traditional Italian food from real Italian chefs. We were lucky enough to have the whole family participate in two days of cooking classes. It was such a great experience for him and so much fun for us all to learn to make homemade pasta, ravioli, tiramisu, and panna cotta.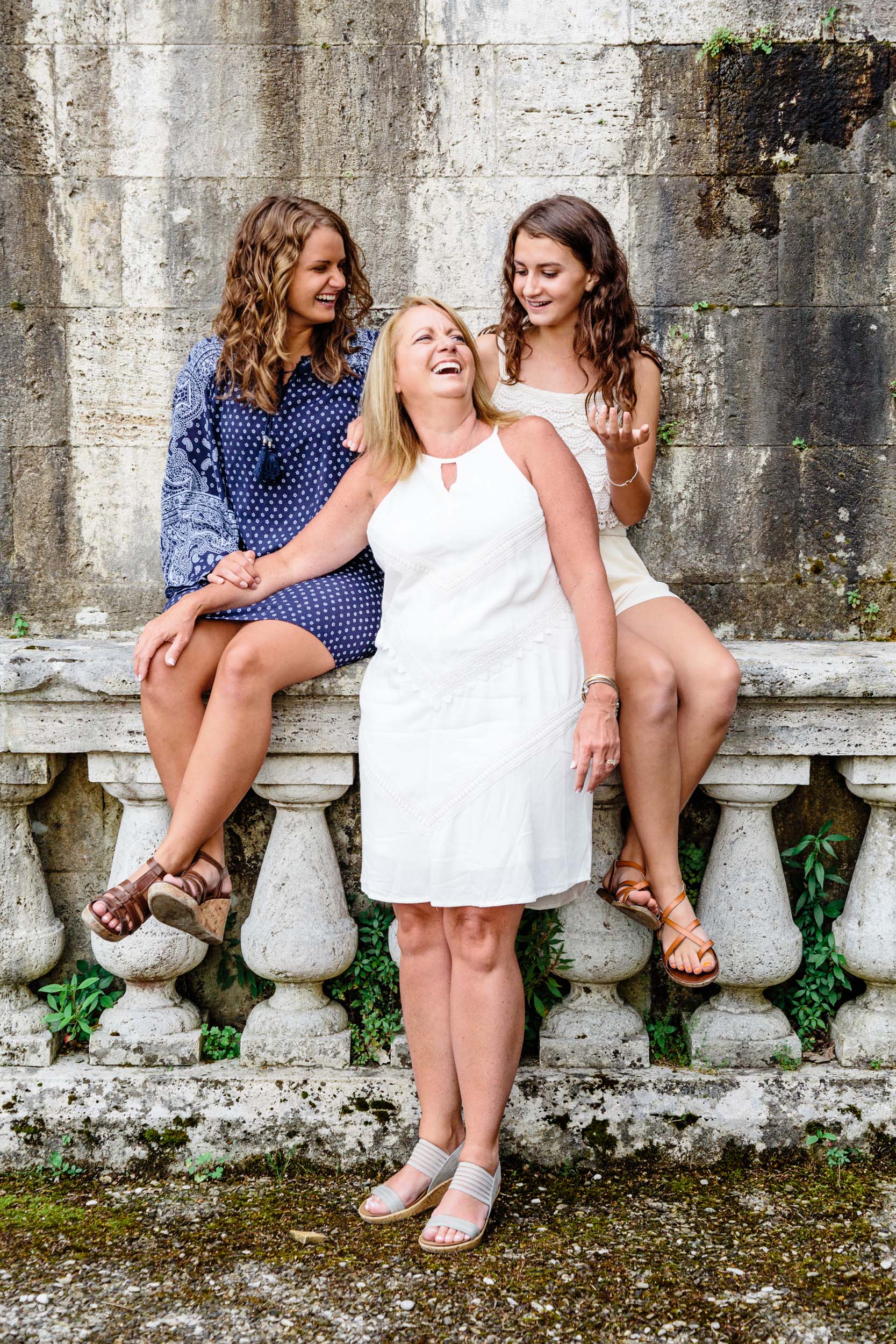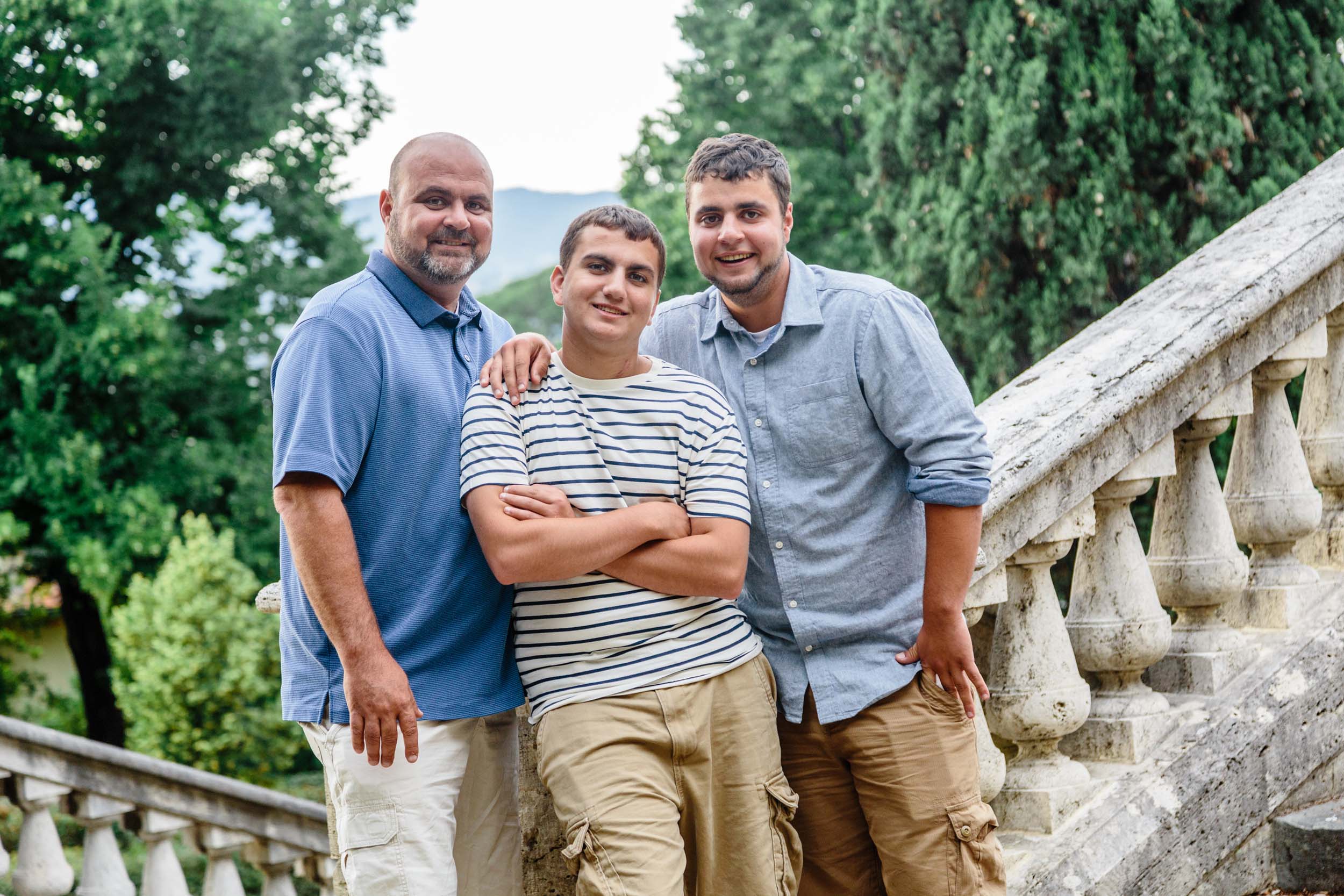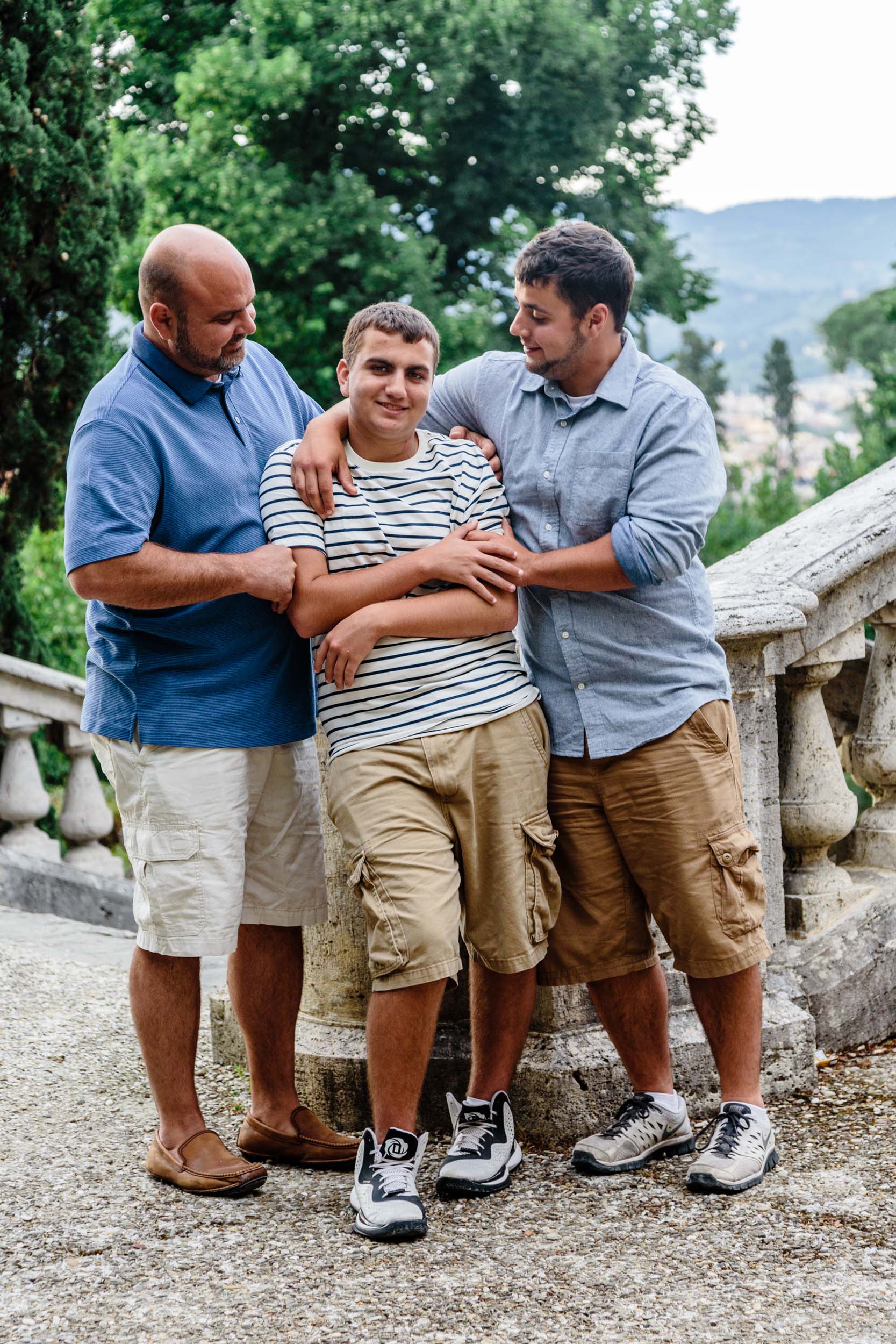 "Outside of the cooking classes, some of our favourite days were when we took our time and explored the city of Florence, stopping in small cafés for lunch, stumbling upon beautiful piazzas, and sampling the local wine and gelato! We watched the sunset from Piazza Michelangelo, climbed to the top of the Duomo, spent an afternoon in San Gimignano and took a day trip to Cinque Terre. We made so many wonderful memories that it's really impossible to pick a favourite. I believe that Florence will always hold a special place in each of our hearts.
"Our thanks goes out to Emma and Flytographer for the beautiful photos!" – Laura