See more: family – kids – Paris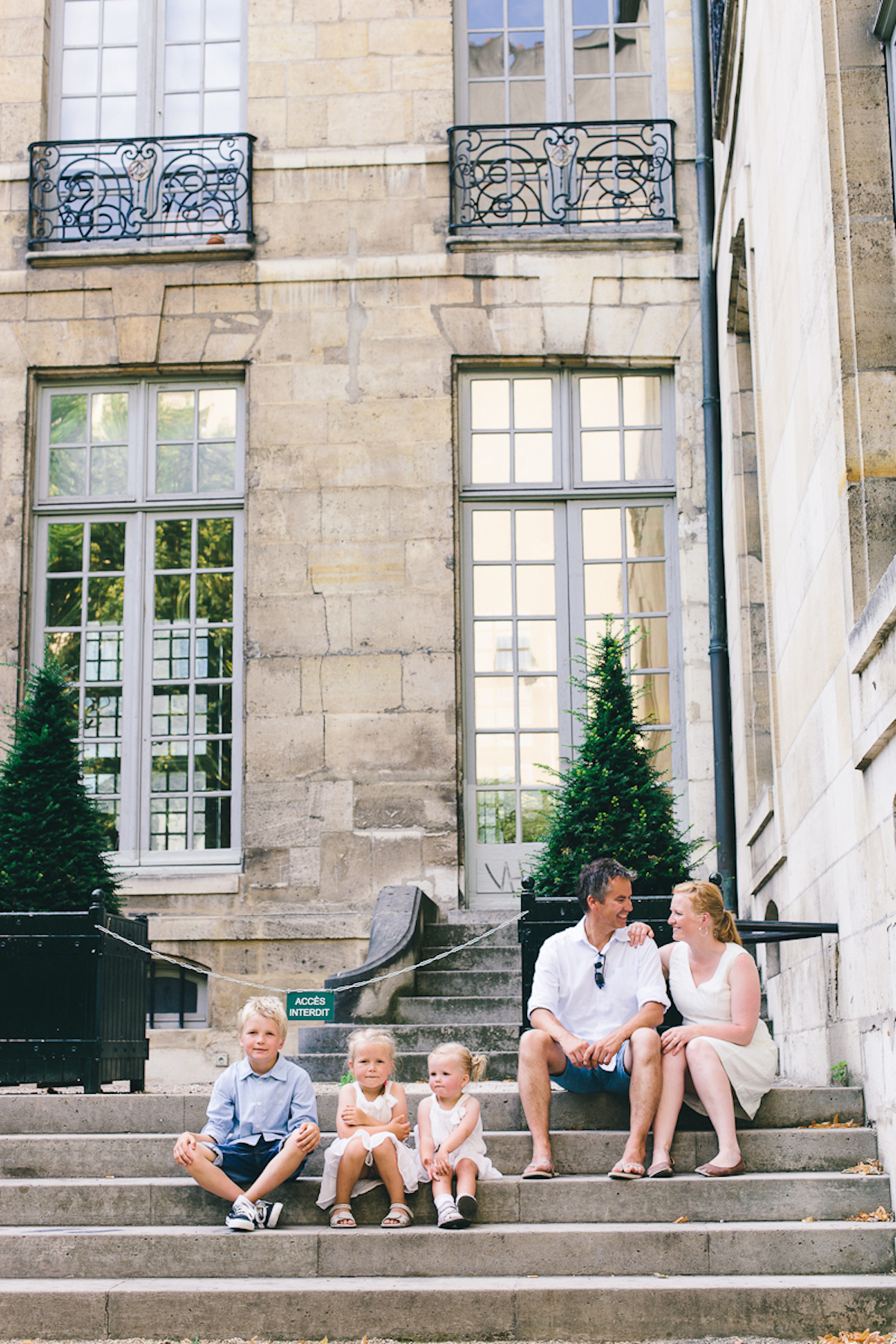 As Flytographer approaches its second anniversary, we checked in with some of our first customers to find out what their photo shoot means to them, looking back.
:::::::::::::::::::::::::::::::::: ✈
Linda and her beautiful family ventured from their home country of Norway to experience a European road trip almost two summers ago. They booked Flytographer to capture their vacation memories of Paris.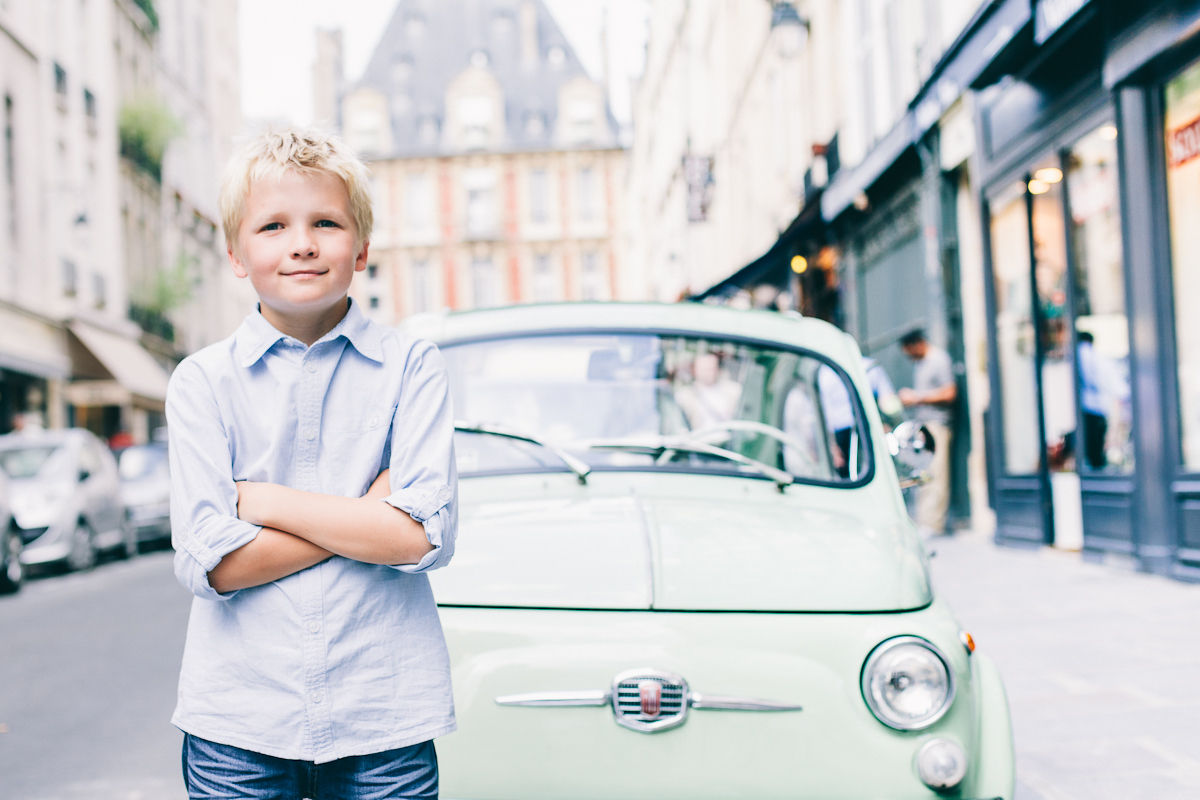 "We were doing a road trip in parts of Europe that summer. We'd never been to Paris before, so we wanted to see the Eiffel Tower, Champs-Élysées and all the other good stuff. We used Disneyland Paris as a bribe for the kids to hold on for driving the long distance! (Oldest trick in the book, eh!)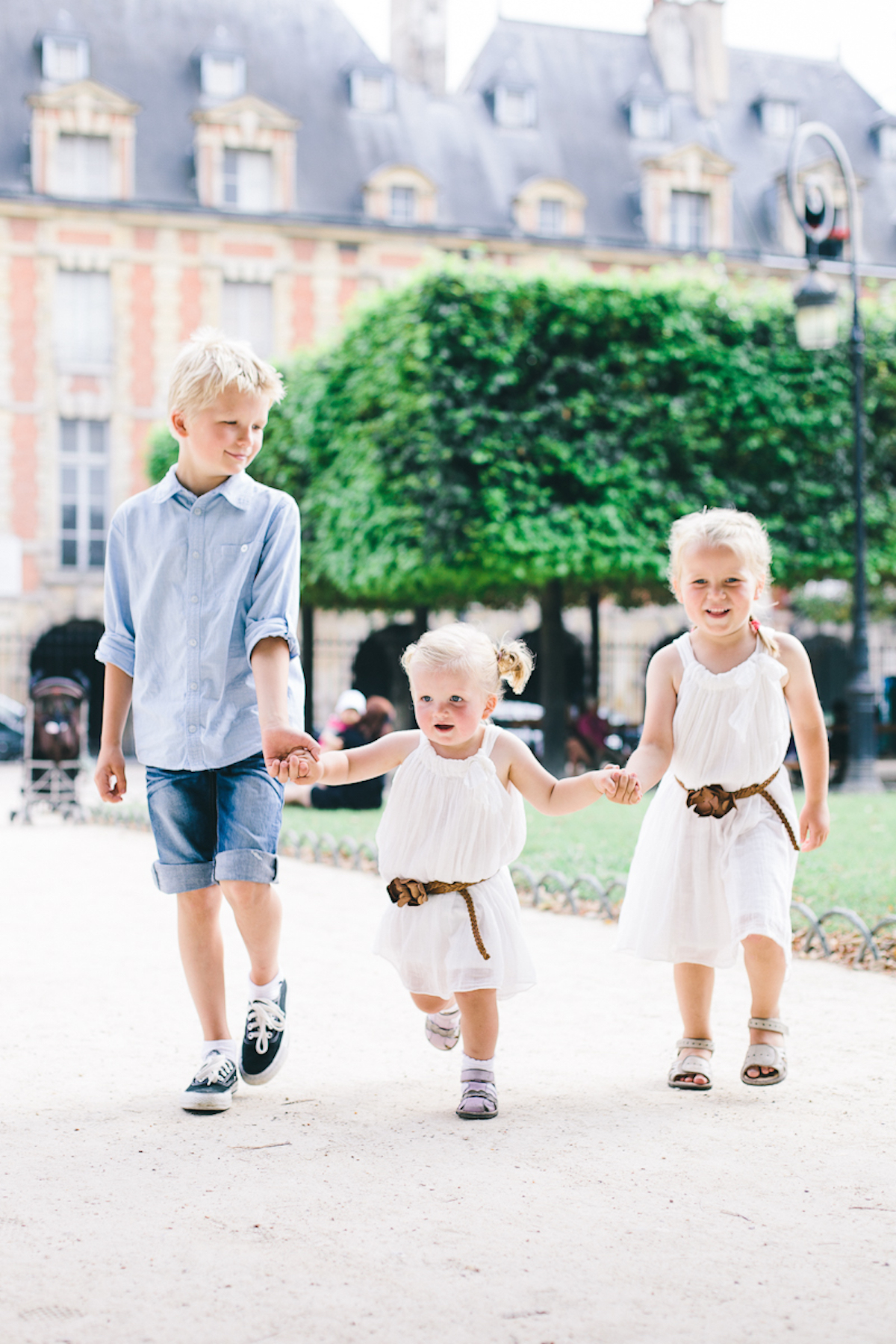 As we were on the road for four weeks, our trip is all a big blur now! Our Flytographer experience itself, however, has become part of our Paris memories. It was a lot of fun, and the photographer, Gonçalo, was super outgoing and great with the kids. Near the end of the shoot, it was getting past bedtime for our youngest, plus it was quite hot, so the kids were getting a bit tired. Gonçalo picked up the words for "Last One" in our language, and kept saying it for probably 20 pictures – but it worked! It kept the kids going with a happy smile. A funny moment: we were walking as a group towards Gonçalo as he was shooting photos. I realized we had overdressed a bit as people stopped and stared. But then they started taking photos of us too!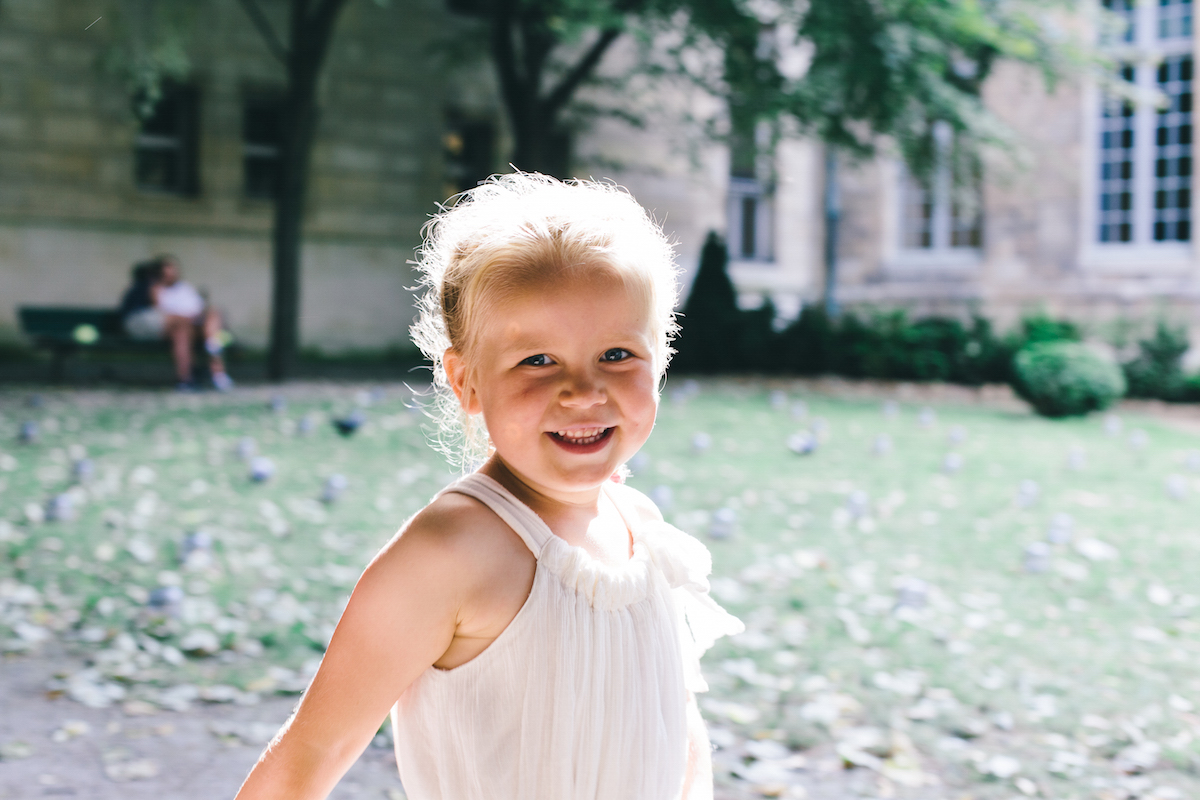 You know how hard it is raising kids: setting rules, stopping them from fighting and getting on each others nerves, not finding the clothes you planned for them to wear, no stains on the shirt and all that charming stuff, and not the least parents getting so exhausted, they start raising their voices over almost nothing and so on!  Well, not in these photos from Gonçalo! The best thing about the photos is that he managed to capture such harmonic photos of all of us at the same time, with everyone's characters shining through! I was so amazed.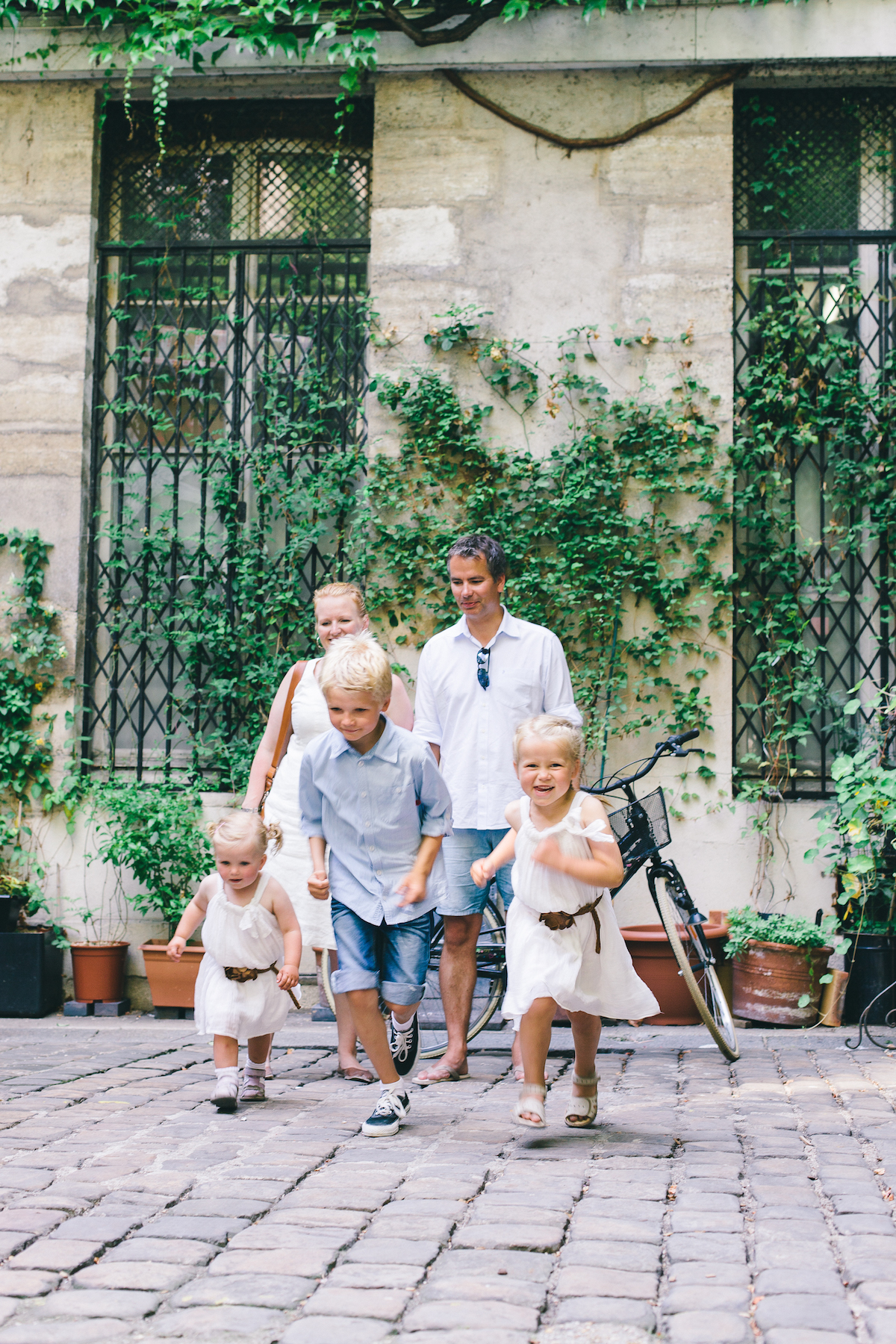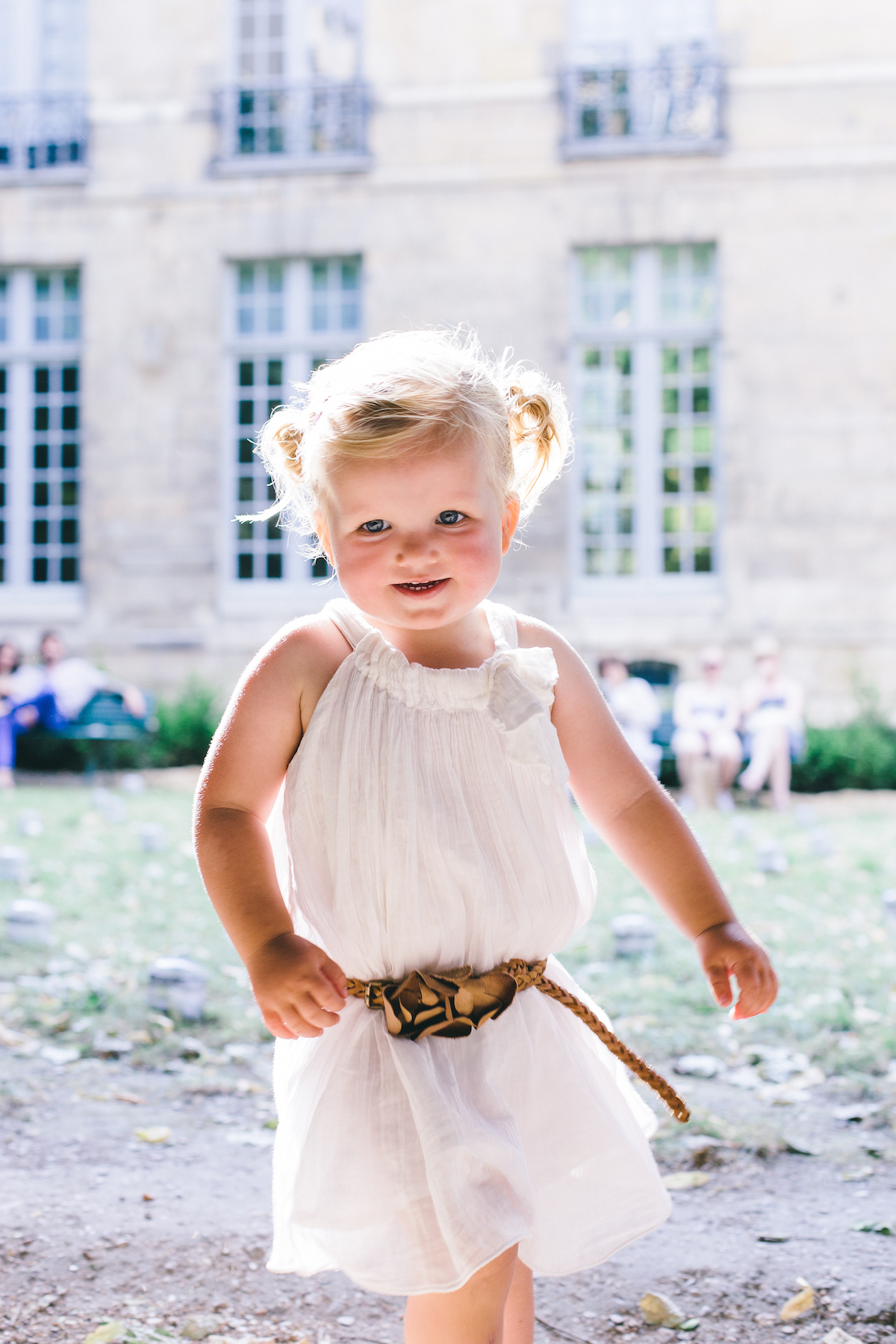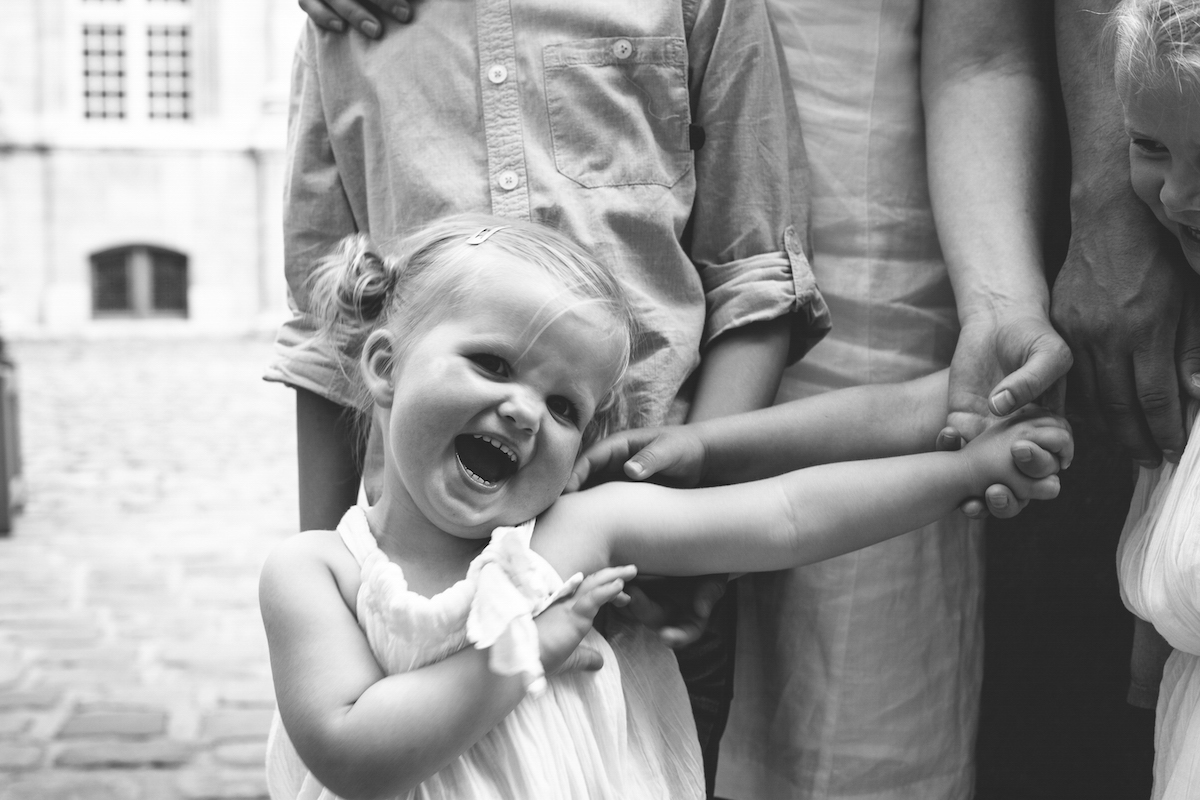 For a really long time after our trip, I couldn't stop looking at these pictures. They are so gorgeous. I felt so blessed and thankful for my family, and the photos make me so happy! With the kids growing and changing so fast, it is so wonderful to have these special mementos.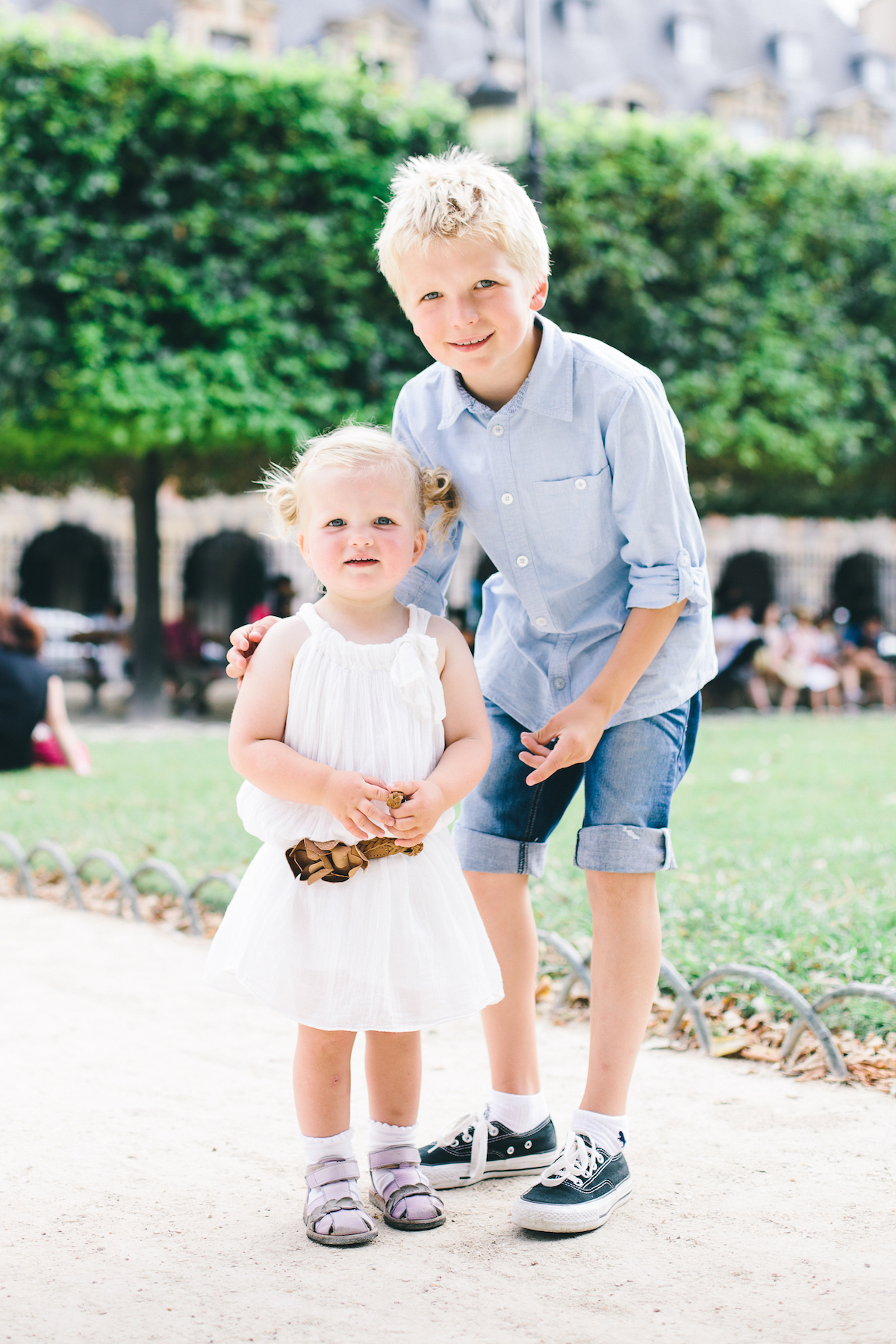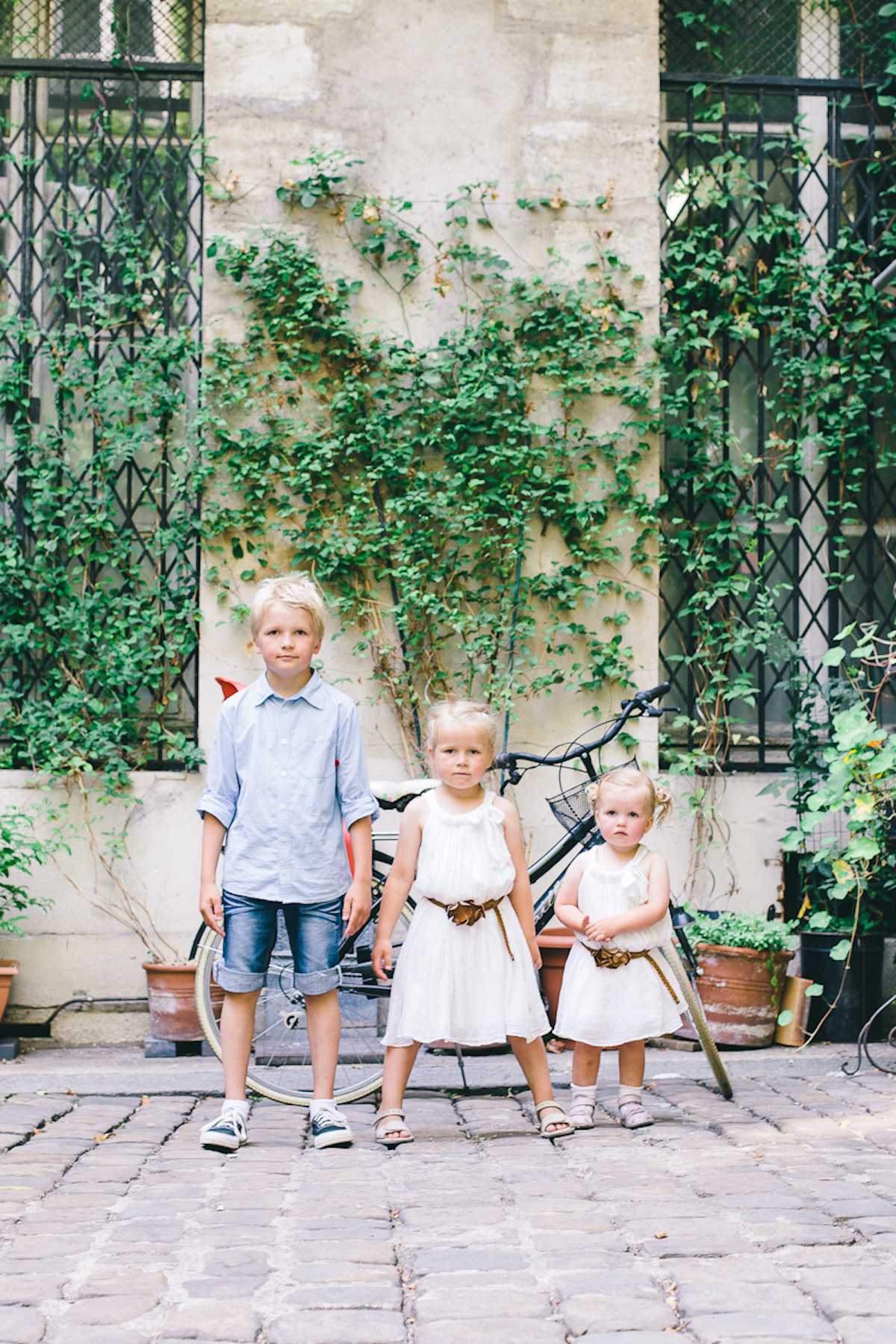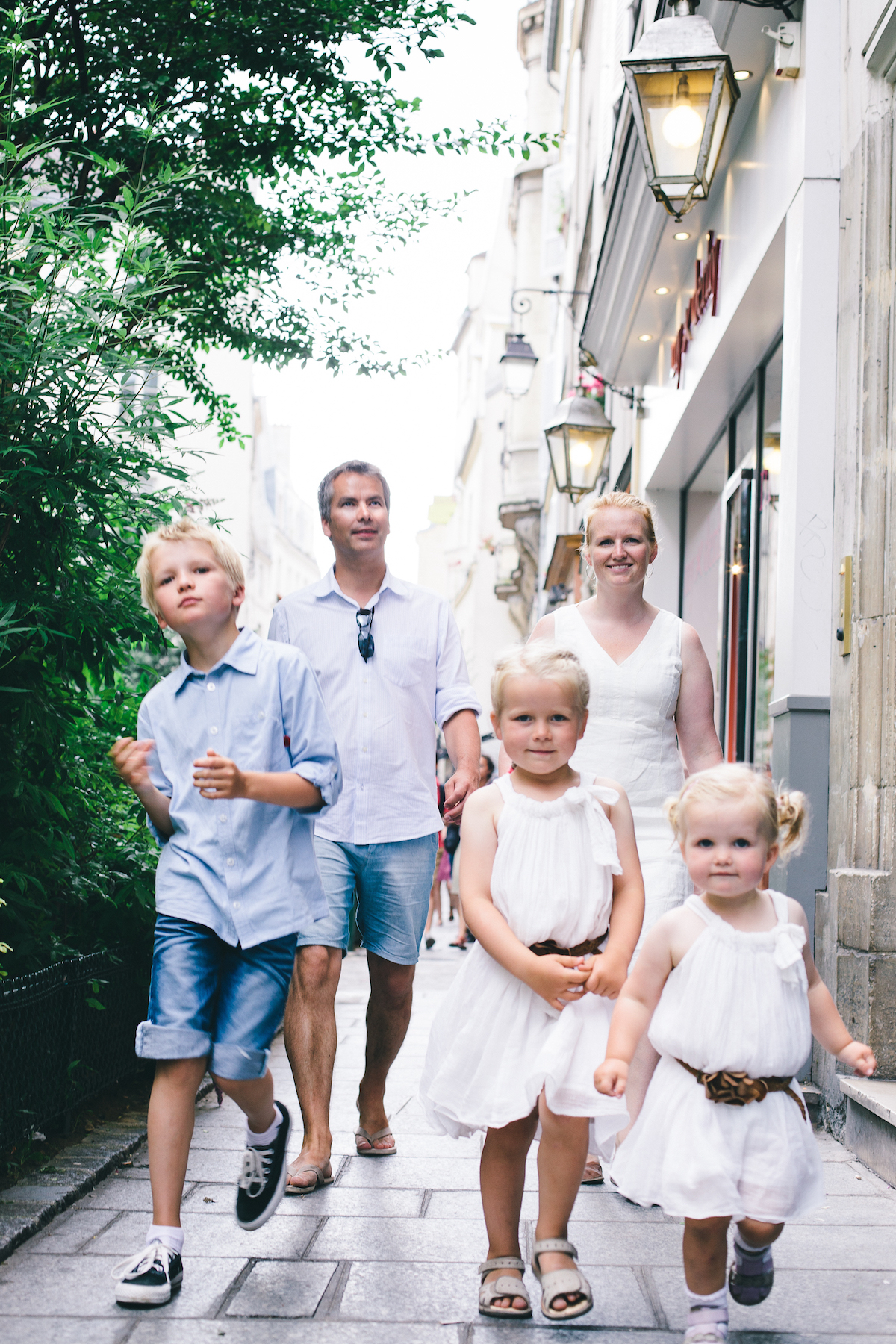 FLYTOGRAPHER: GONCALO SILVA
For now, our photos are in small frames in the living room, giving us daily reminders of our good memories from Paris. We are currently building a new house, and our plan is to make a gallery wall when it is ready this summer. The kids will get a large canvas of their favourite photo in each of their bedrooms. I'm so glad we used Flytographer and Gonçalo to take our vacation photos. It's so worth every penny – I will do it again for sure!" – Linda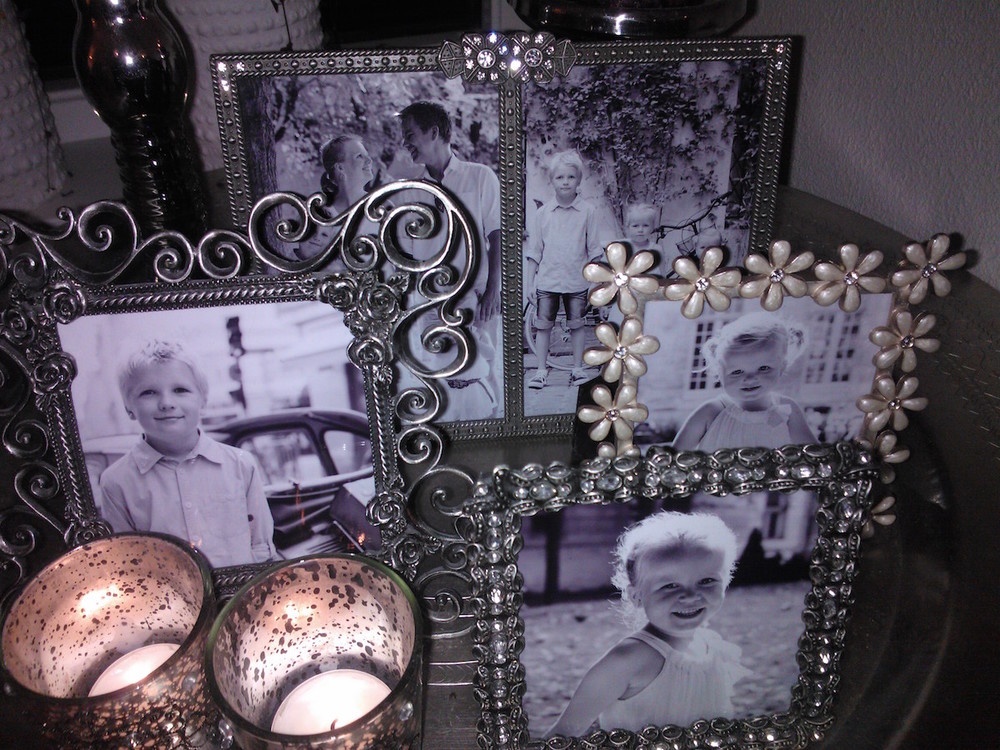 Thank you for sharing, Linda! Your family is so gorgeous and we are thrilled to have been a part of your Paris memories. We can't wait to capture your cuties on your next family holiday! xo
---
Thinking Spring Break? We have ideas for places to go and things to do! See them here.