See more: solo traveller – Amsterdam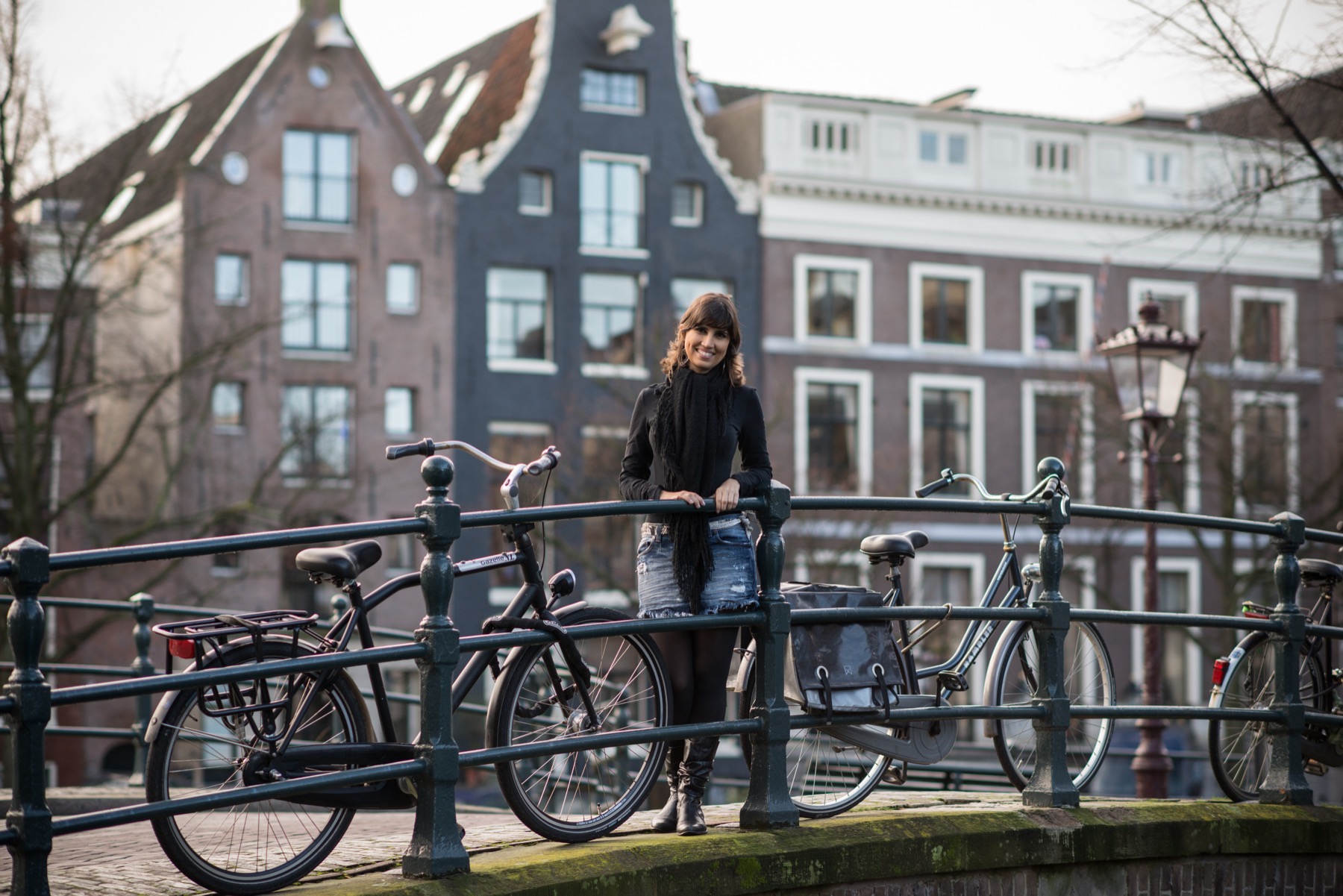 After conquering cancer, Marcela decided it was time to live her dreams, and begin checking off her travel bucket list – starting with Amsterdam! Flytographer Louise captured these stunning portraits, commemorating Marcela's new chapter and renewed zest for life.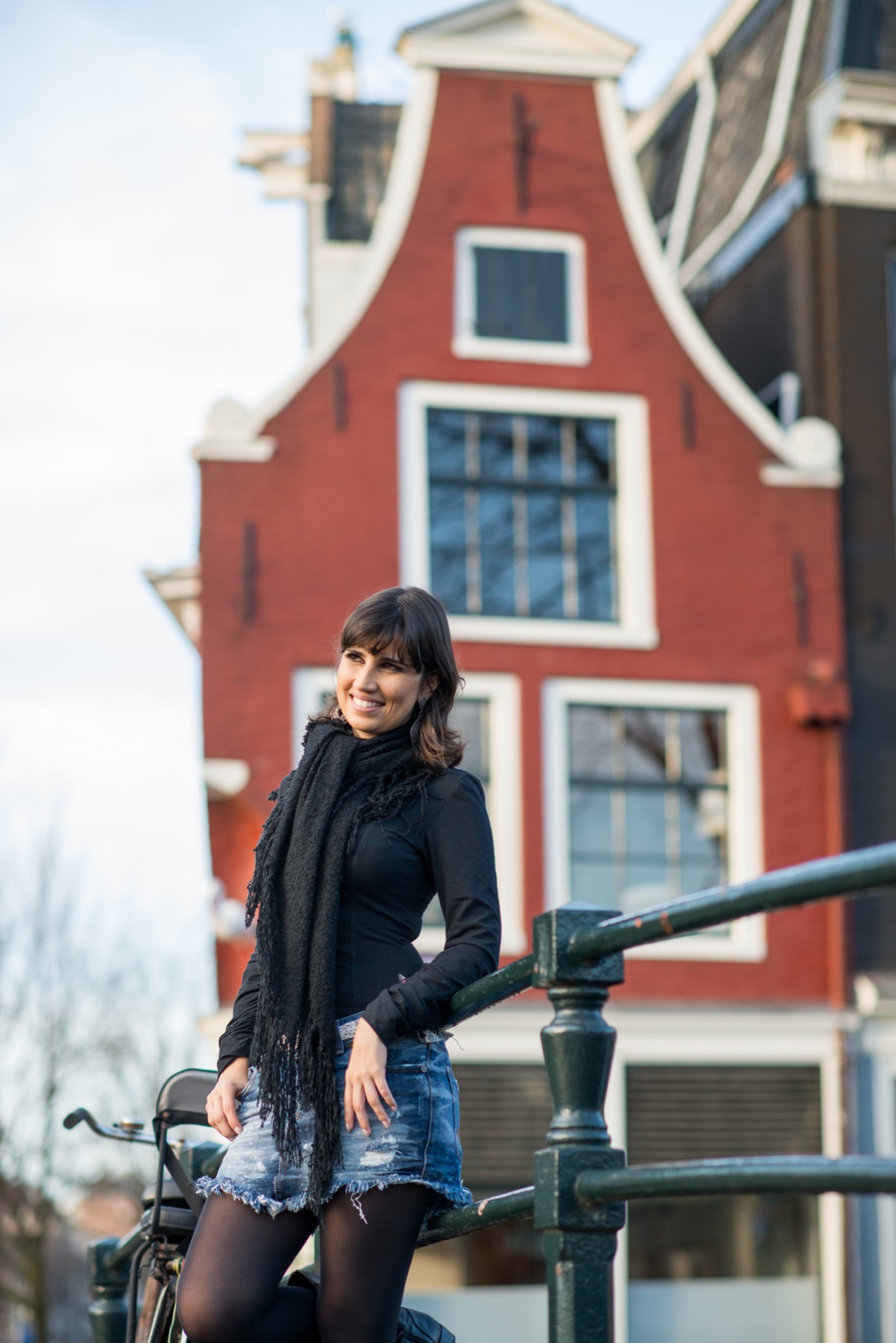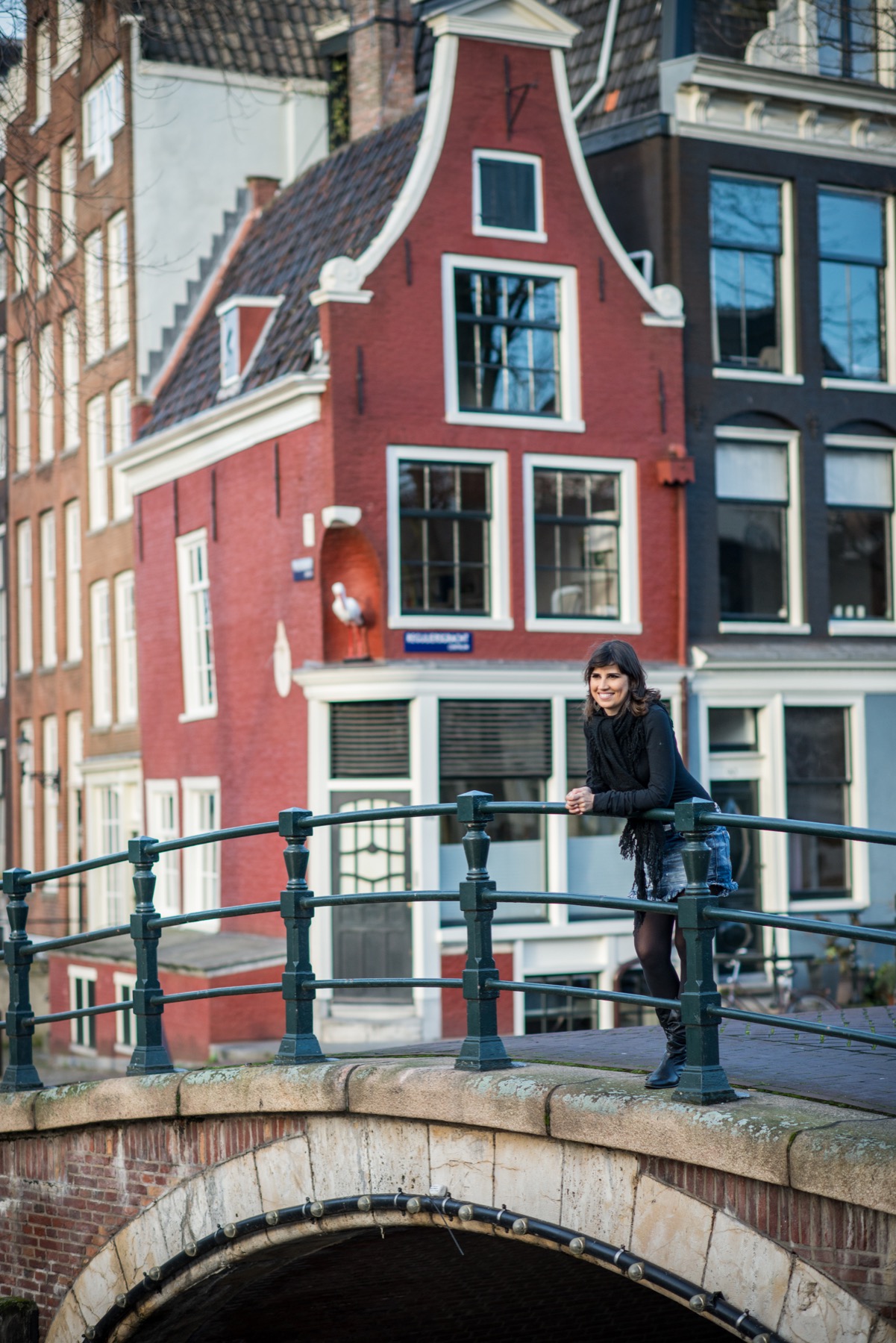 Marcela: "When I finished my war against cancer, I started to plan a vacation to Europe. Amsterdam was one of my dreams, and now I want accomplish all of them! I loved Amsterdam – the canals, the people, the wind. I visited a lot of pubs in the Red Light District and met so many amazing people from all over world.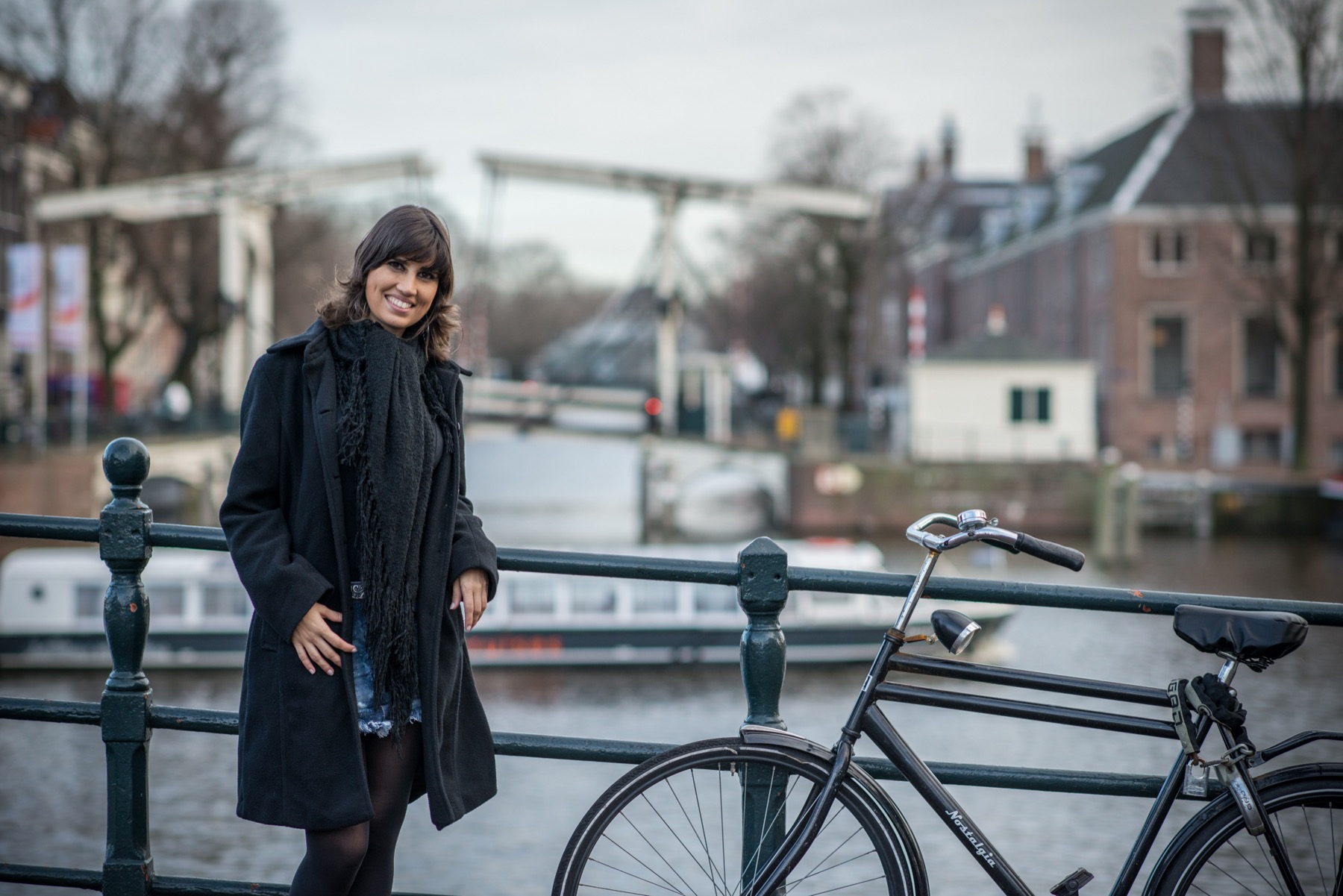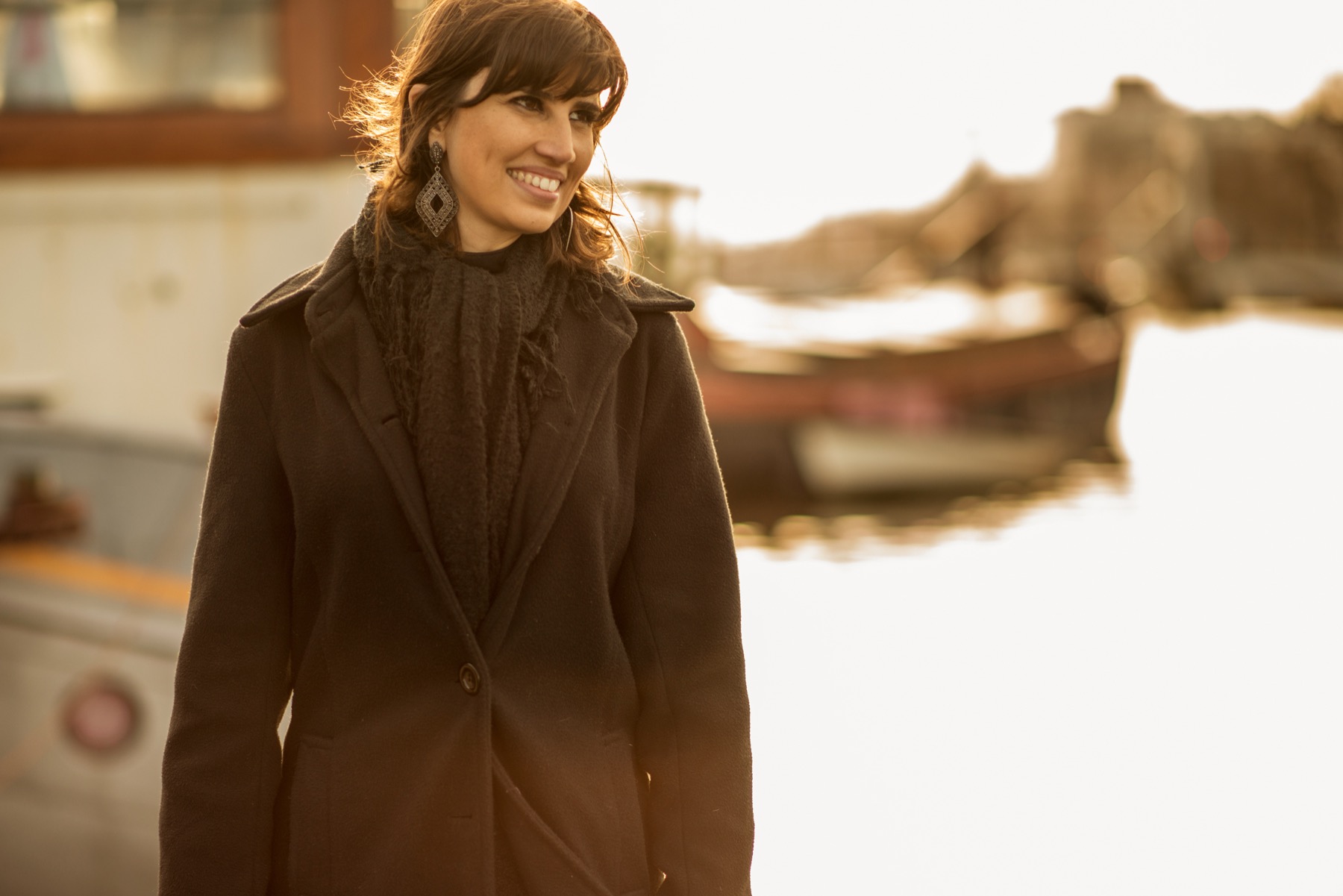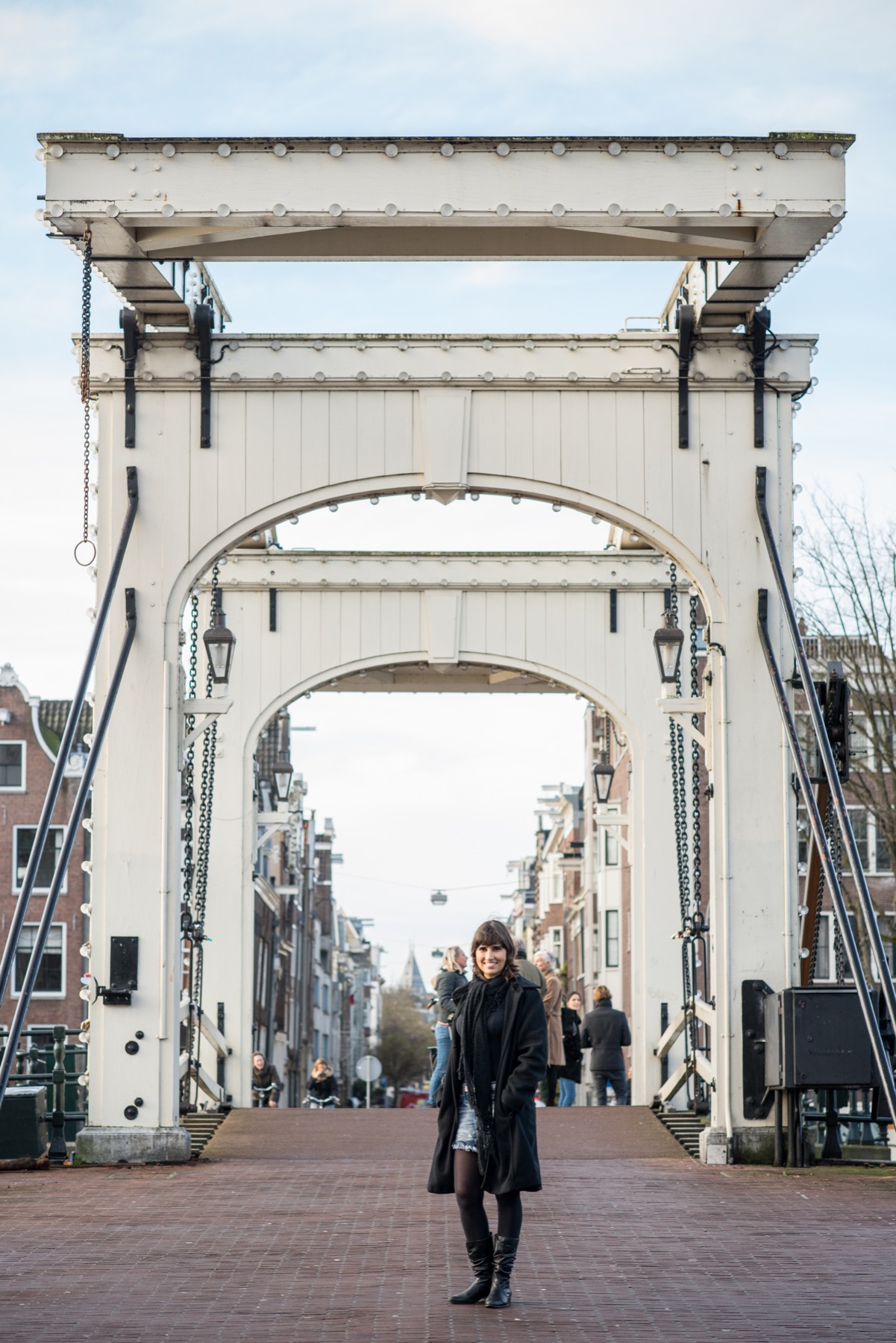 "The highlight of my trip was the people that I met. Amsterdam is a global city, and it was interesting to exchange ideas with people from all over the world. I also was very impressed with Anne Frank's house. Visiting a part of sad history touched me a lot, and it's impossible not to feel gratitude for the life I have. I'm alive, I've visited one of most beautiful cities in the world… and I'm healthy! And to have these moments immortalized by Flytographer is definitely priceless."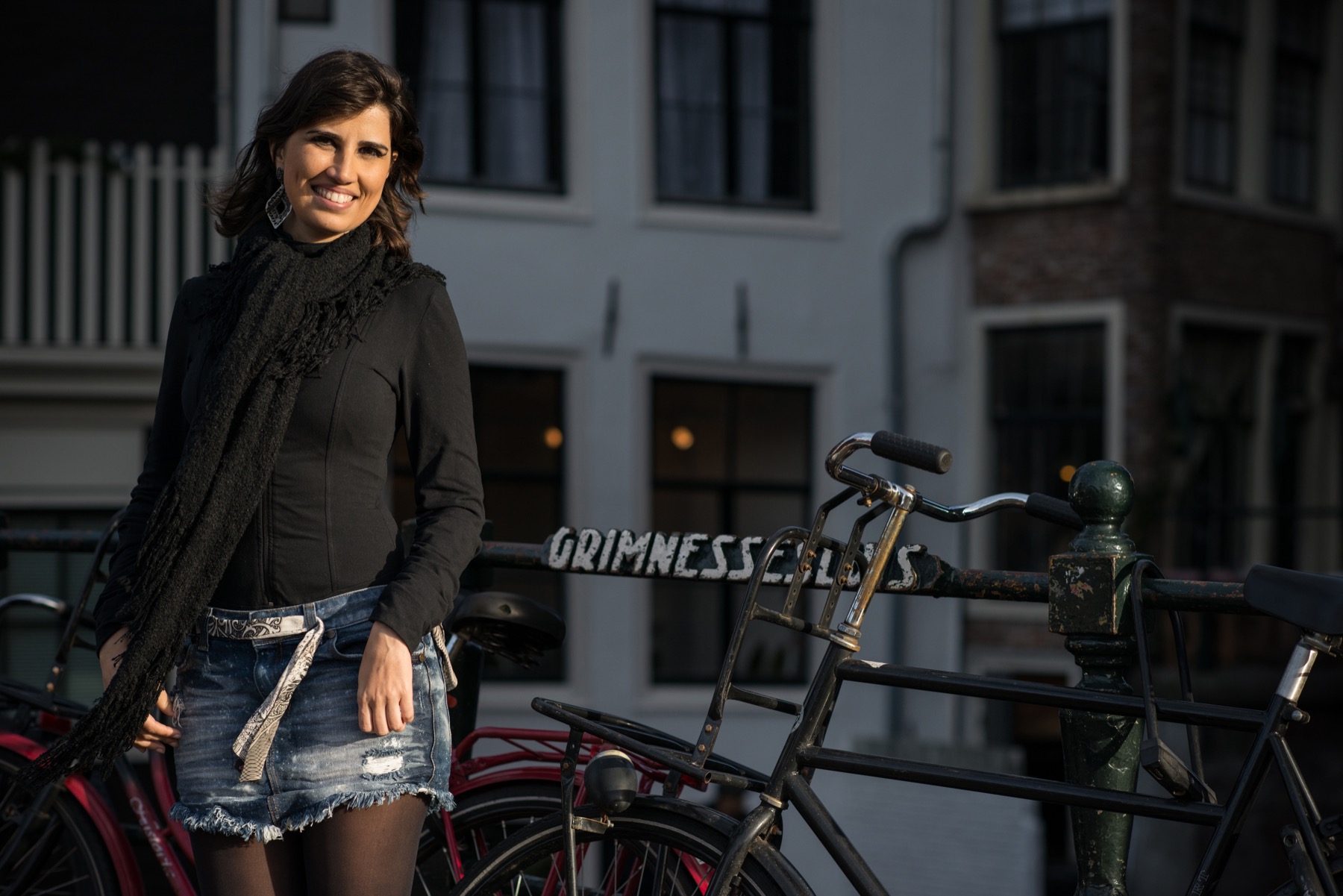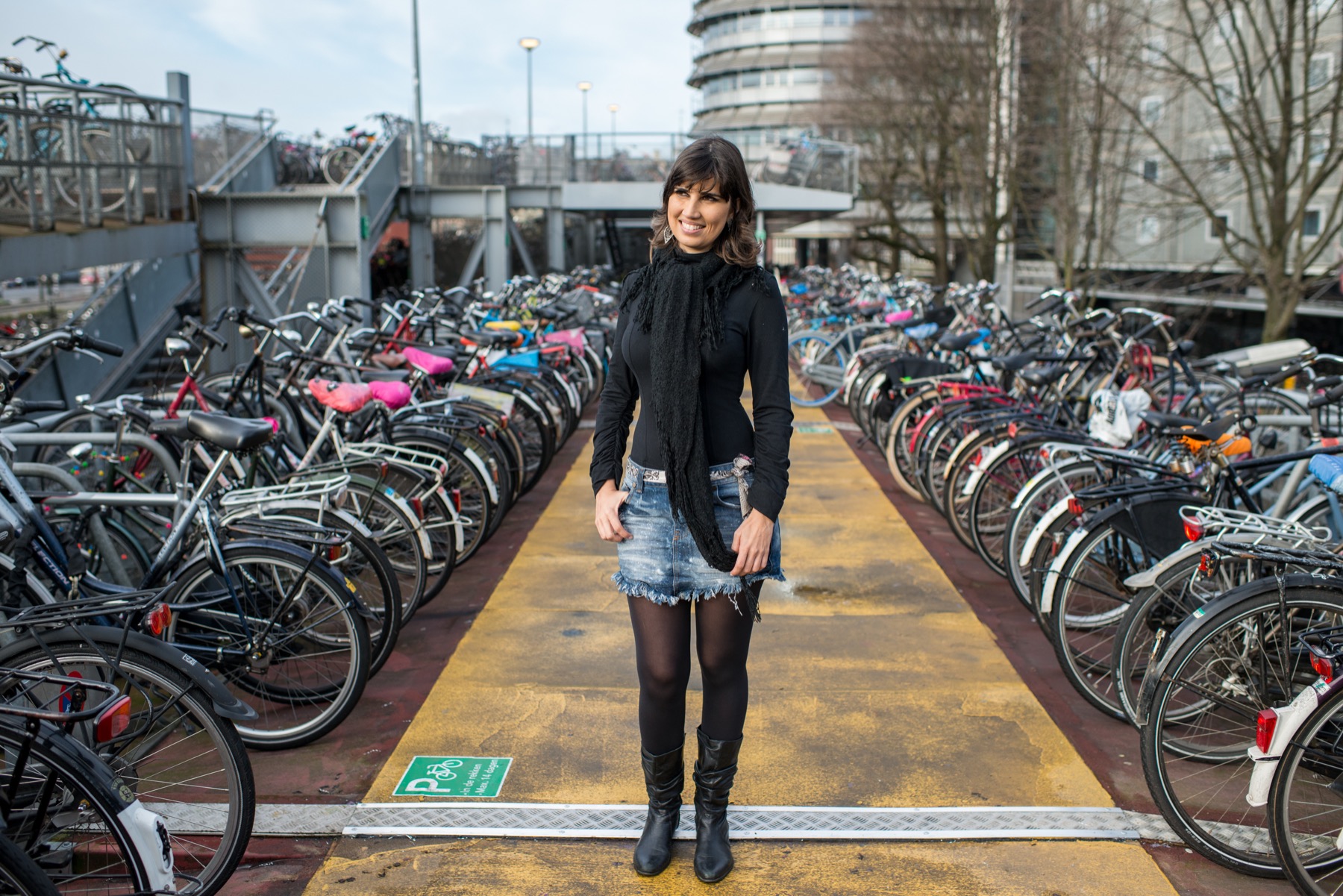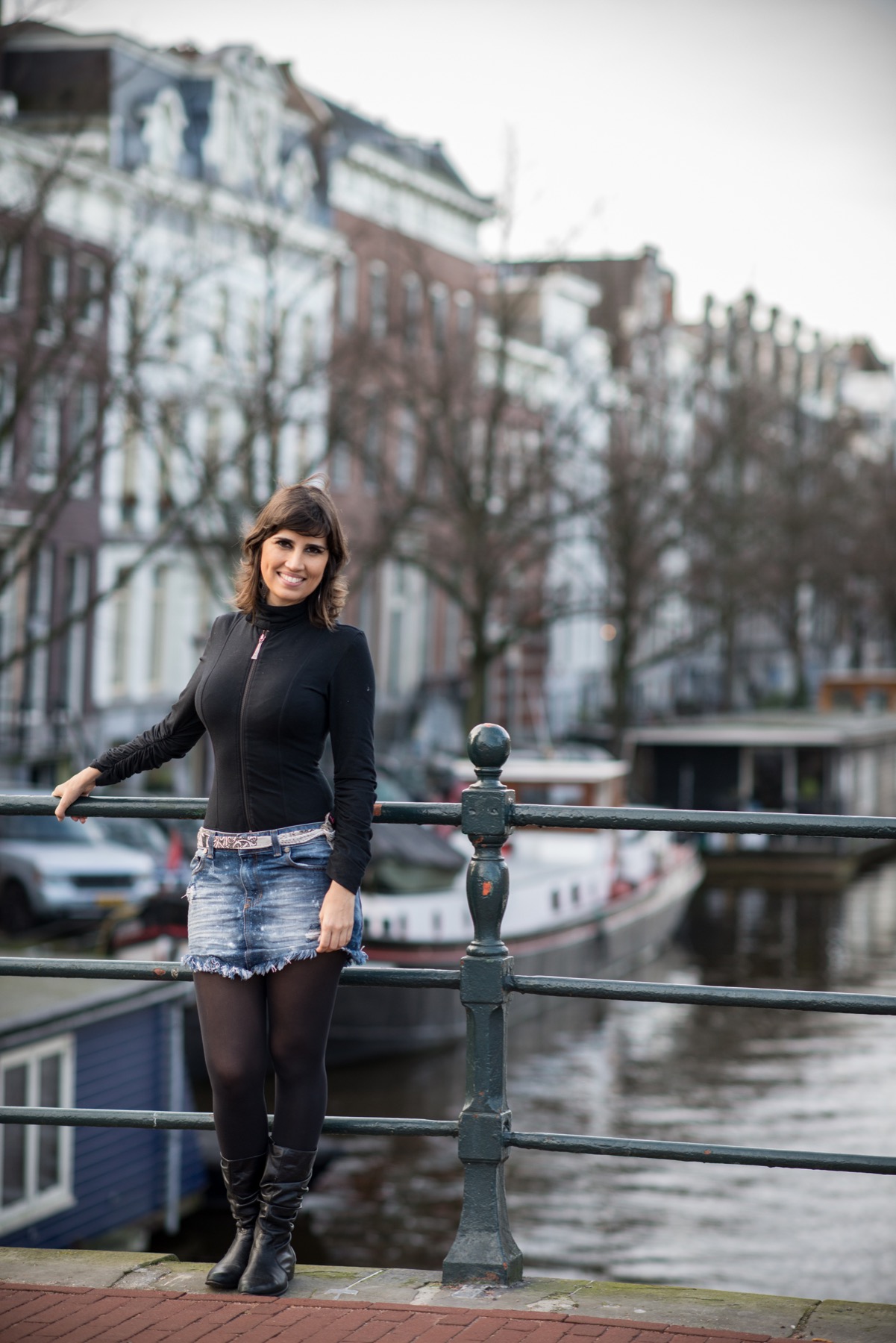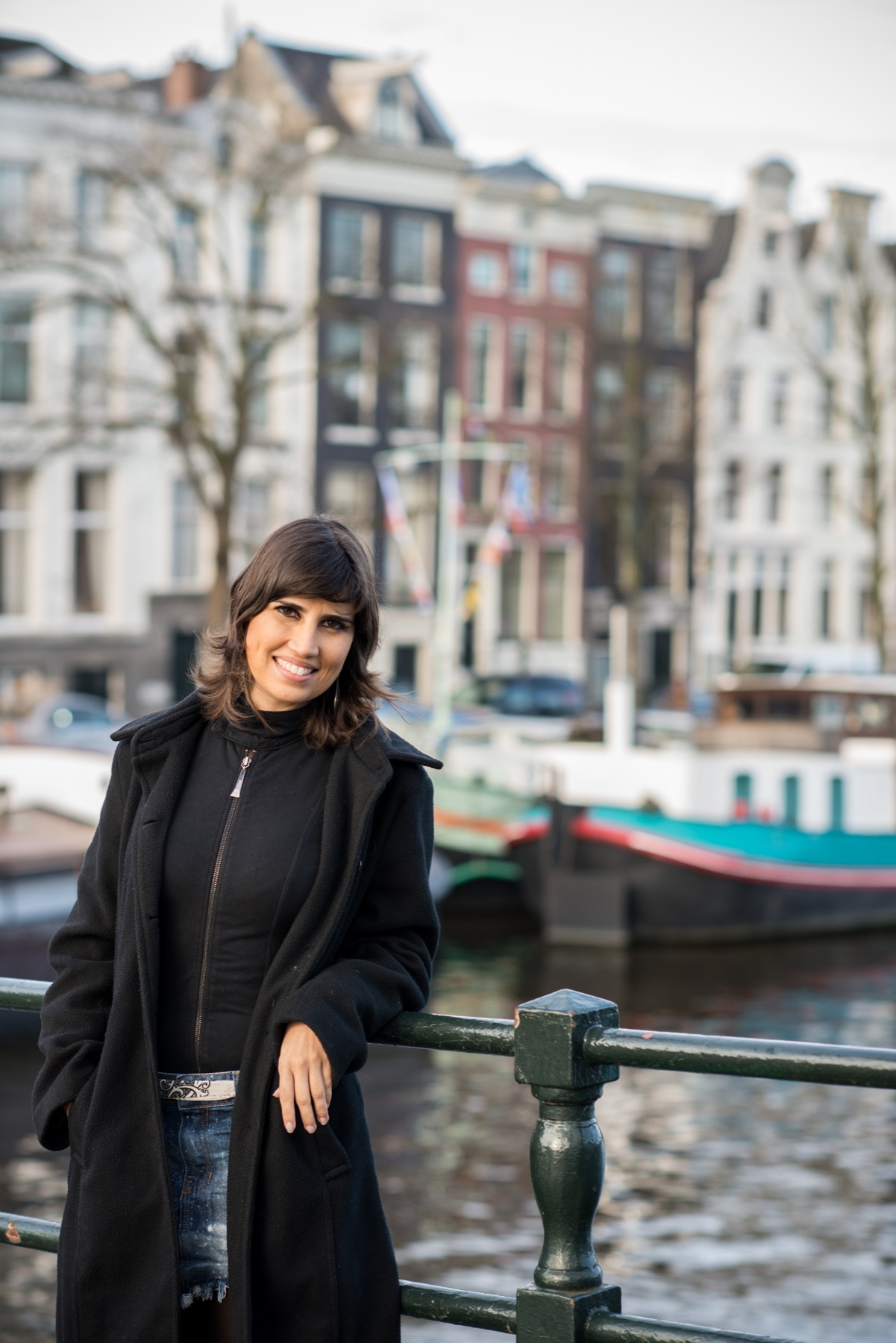 Ready to capture your next adventure?