See more: birthday – family – kids – Venice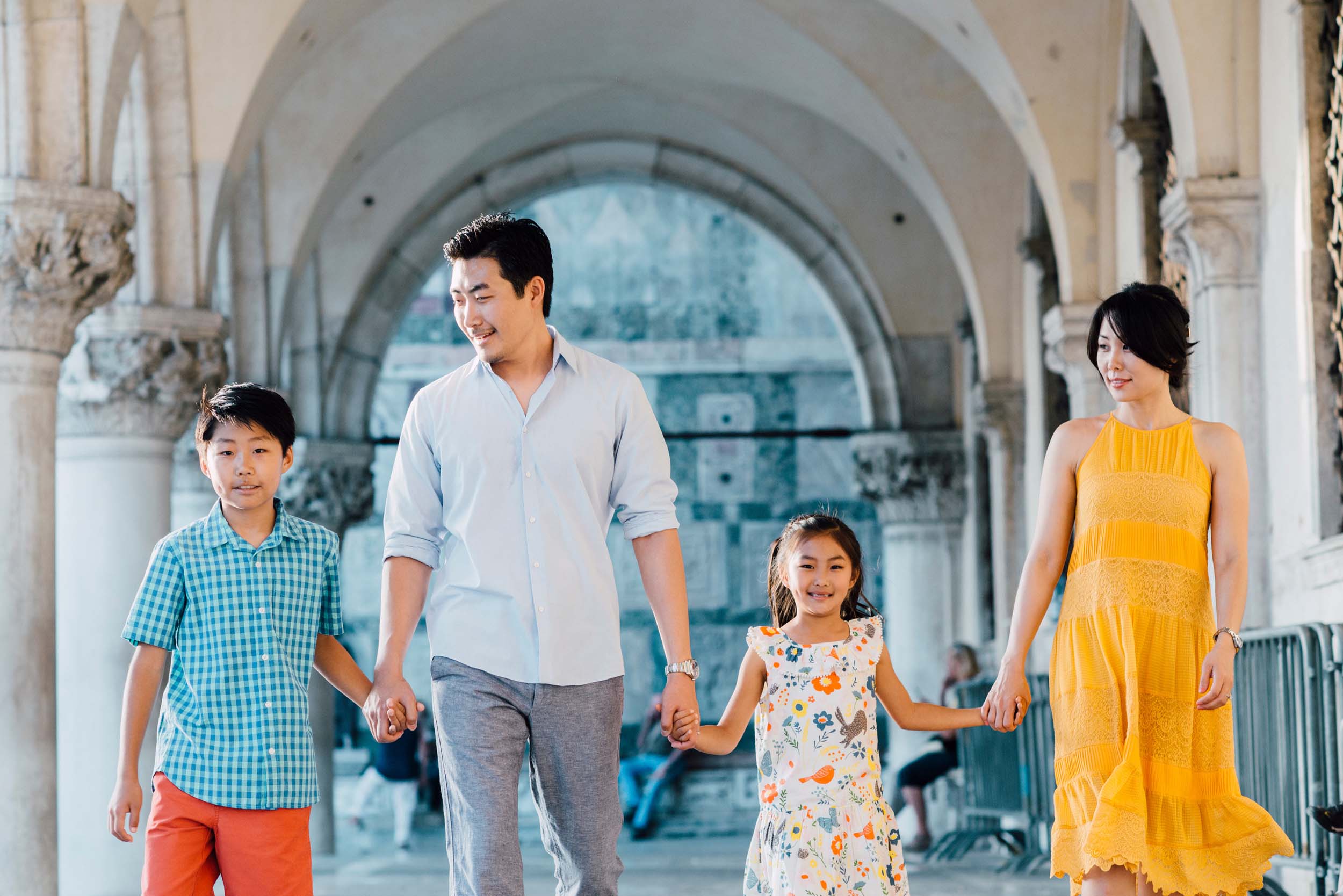 This family celebrated their daughter's 7th birthday with their first family trip to Europe! With the kids getting old enough to appreciate learning about other cultures, they headed to Venice for their first European adventure.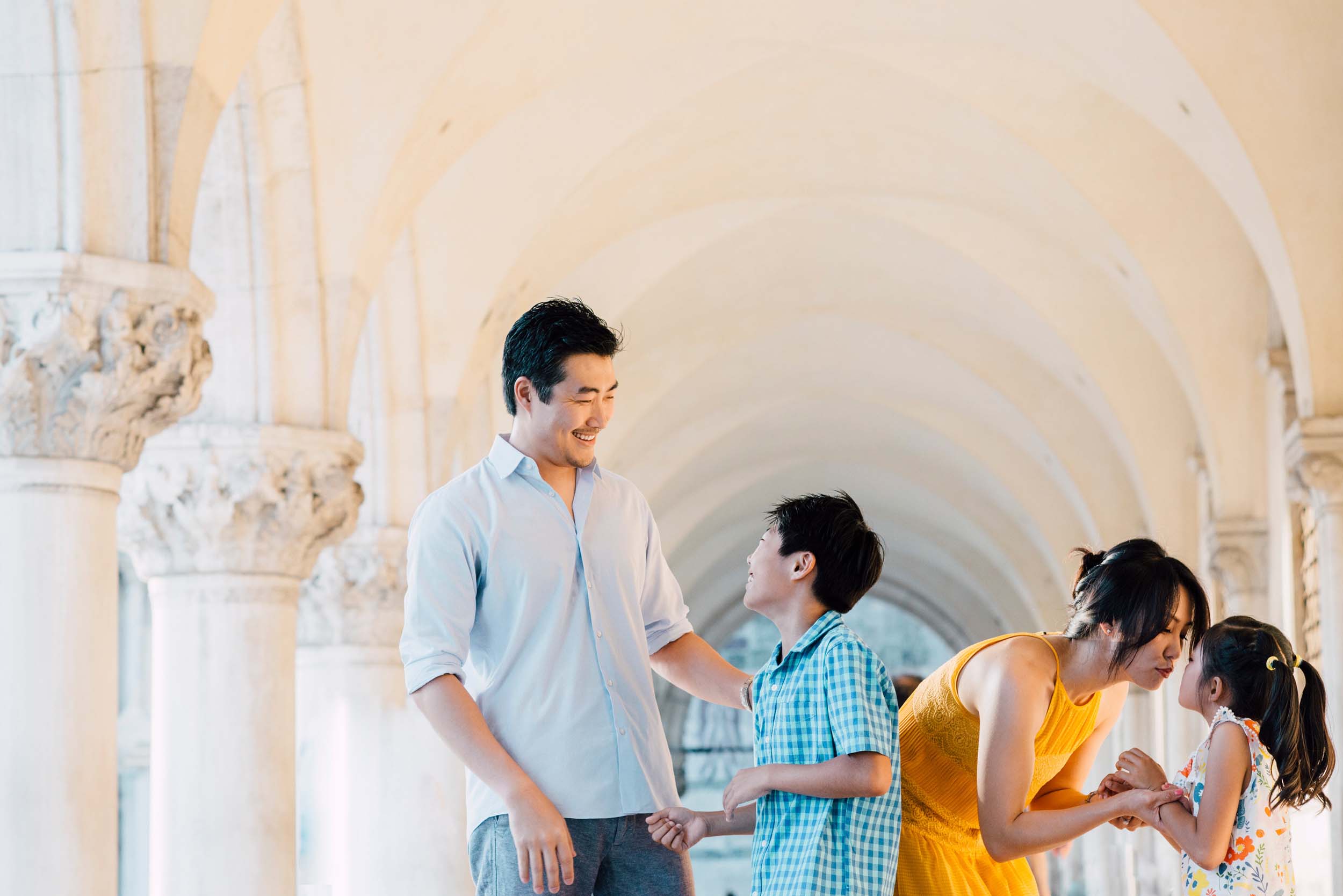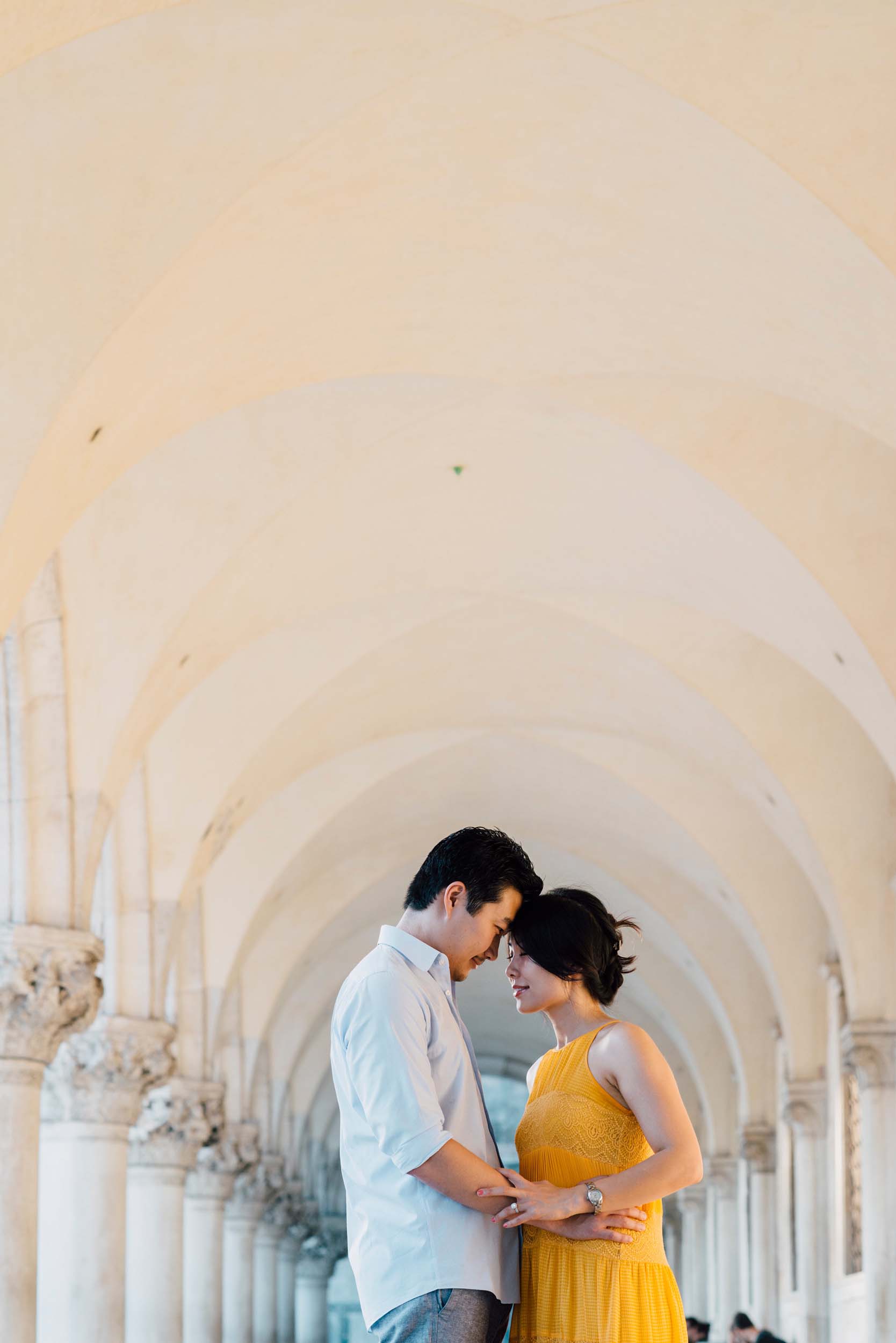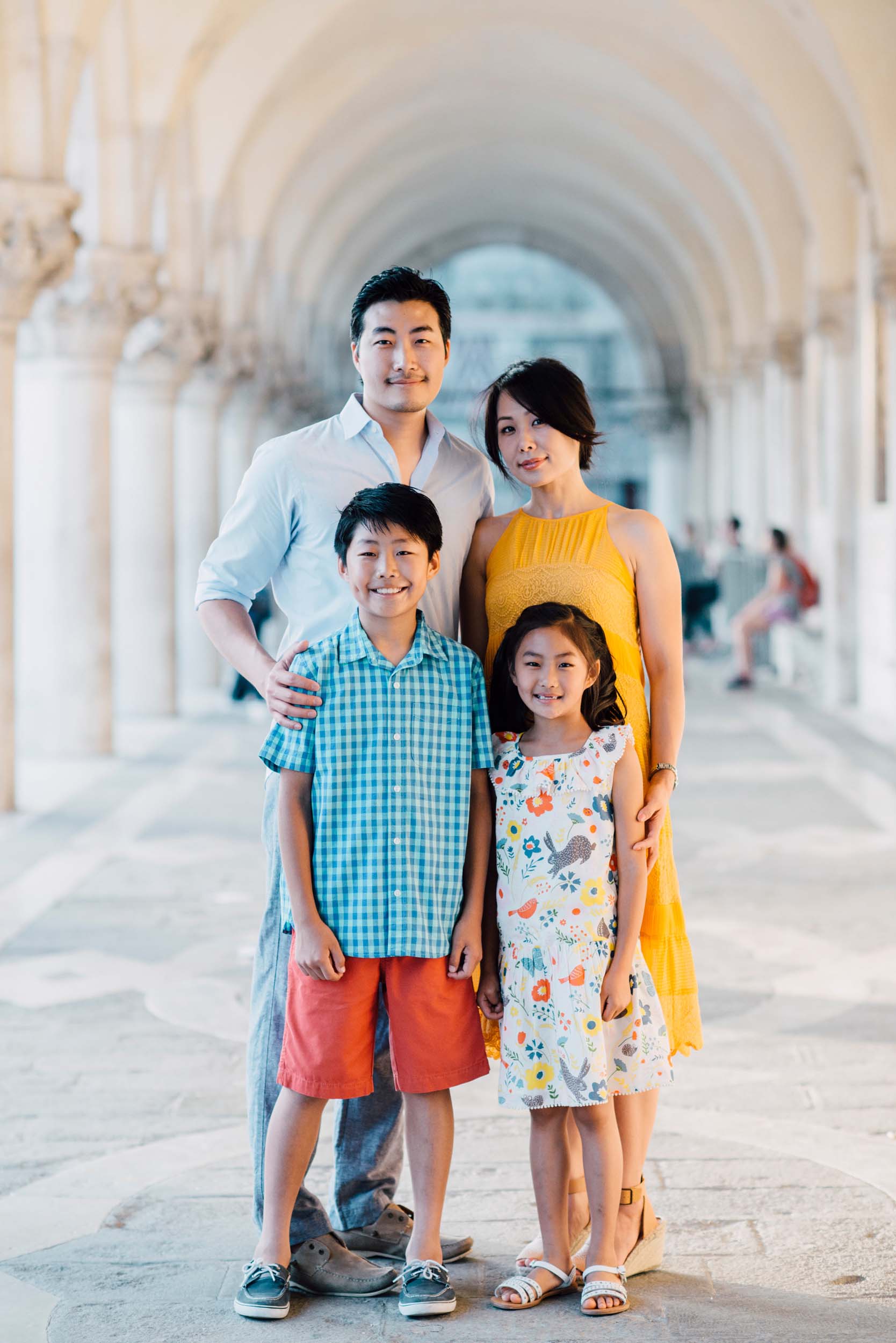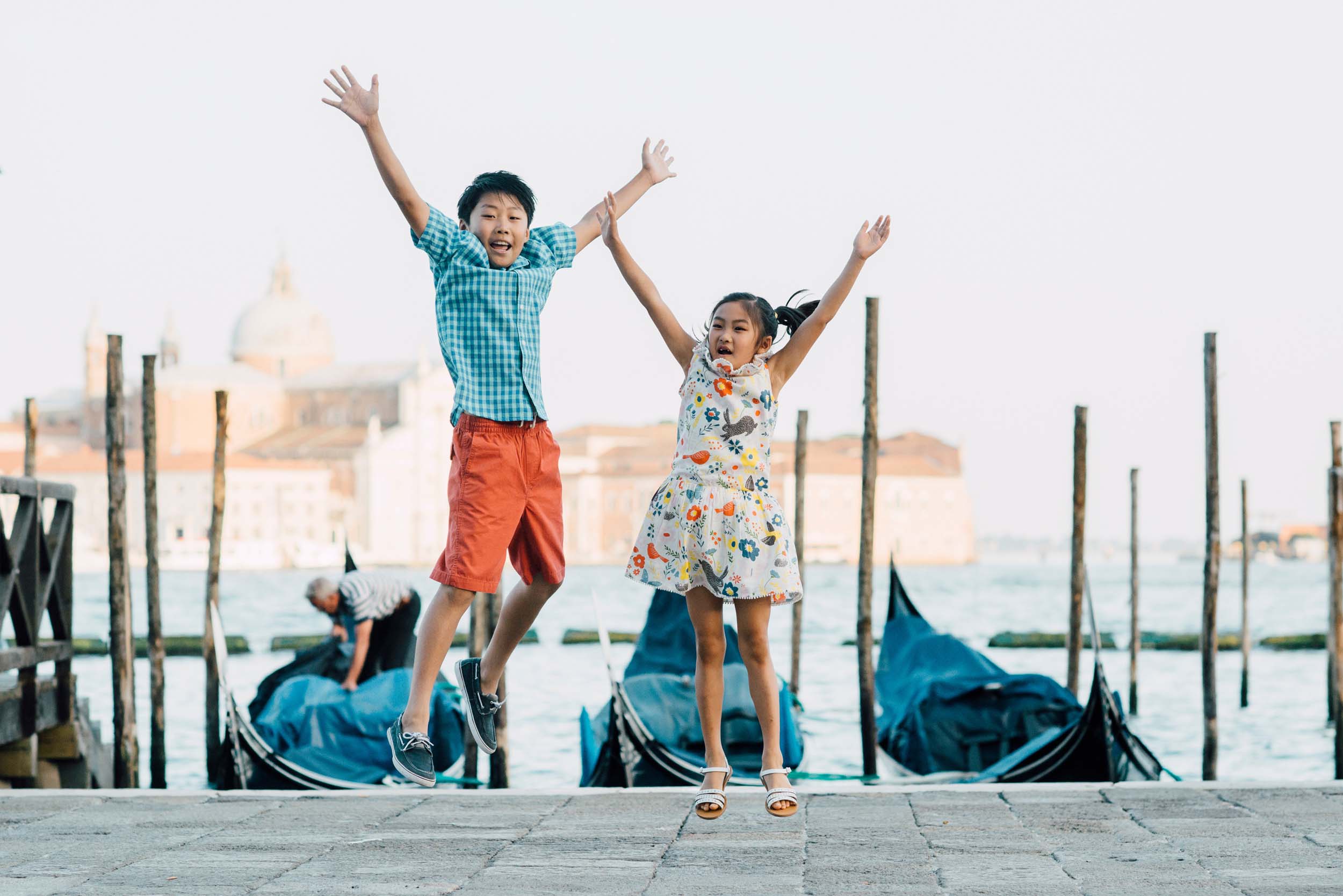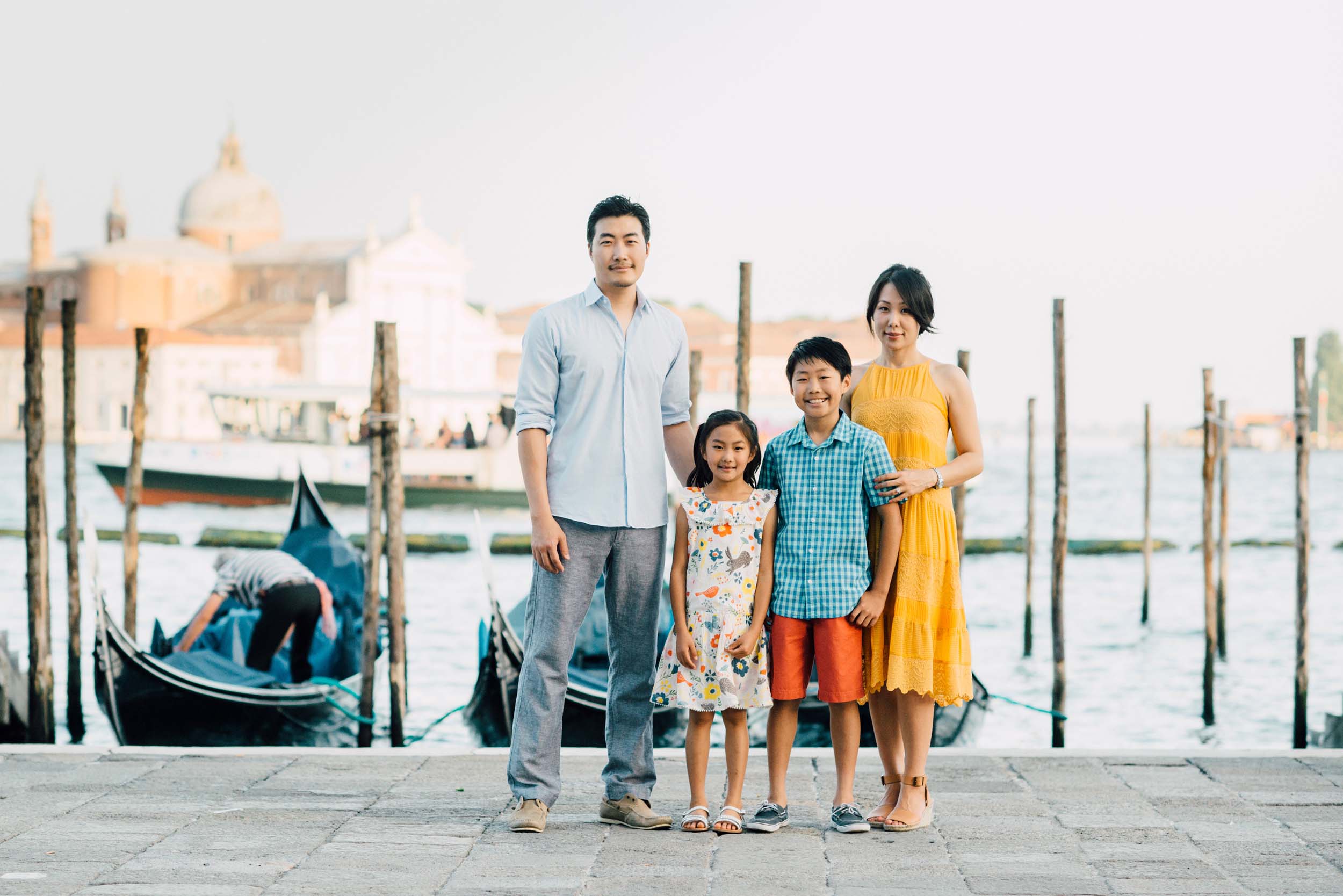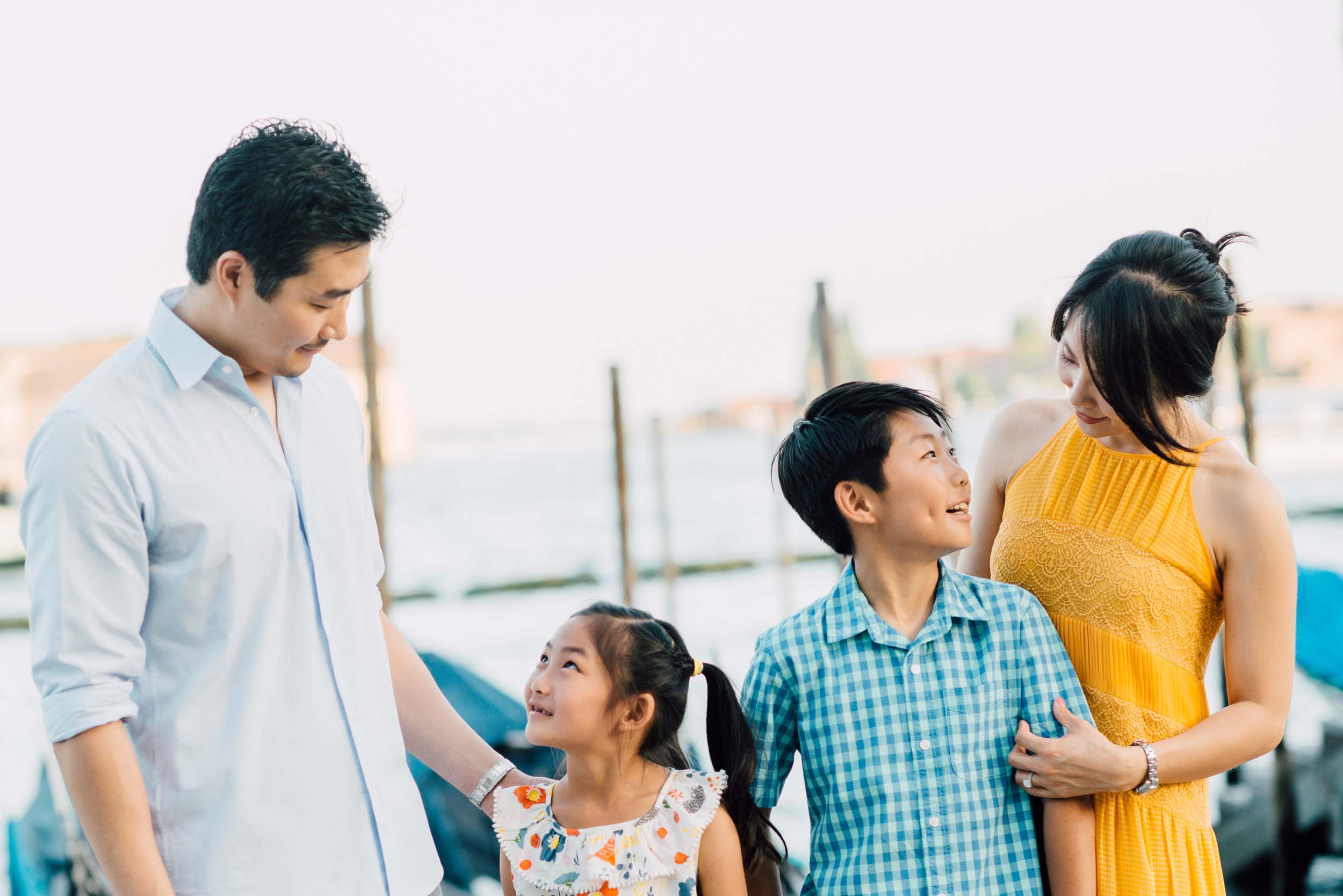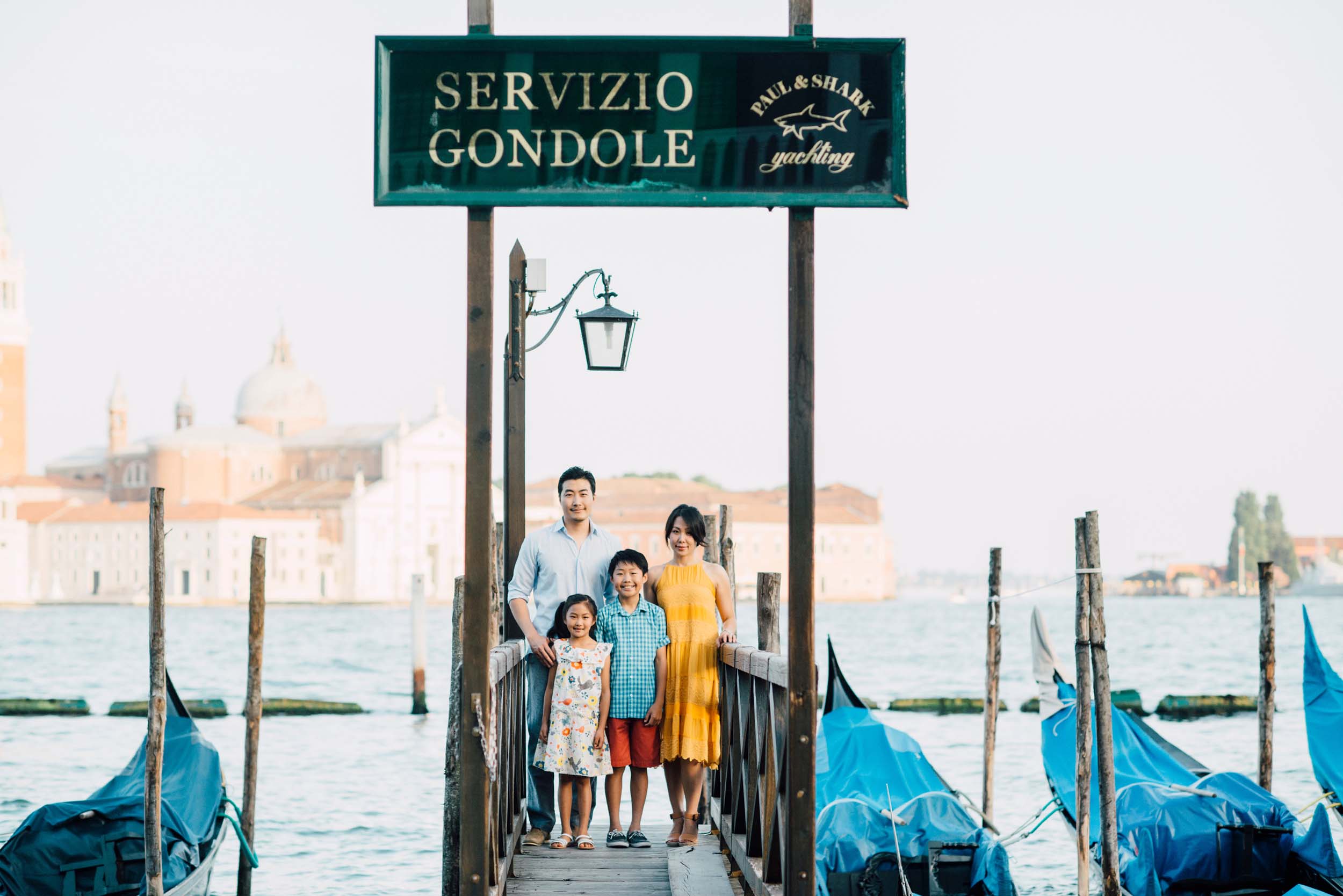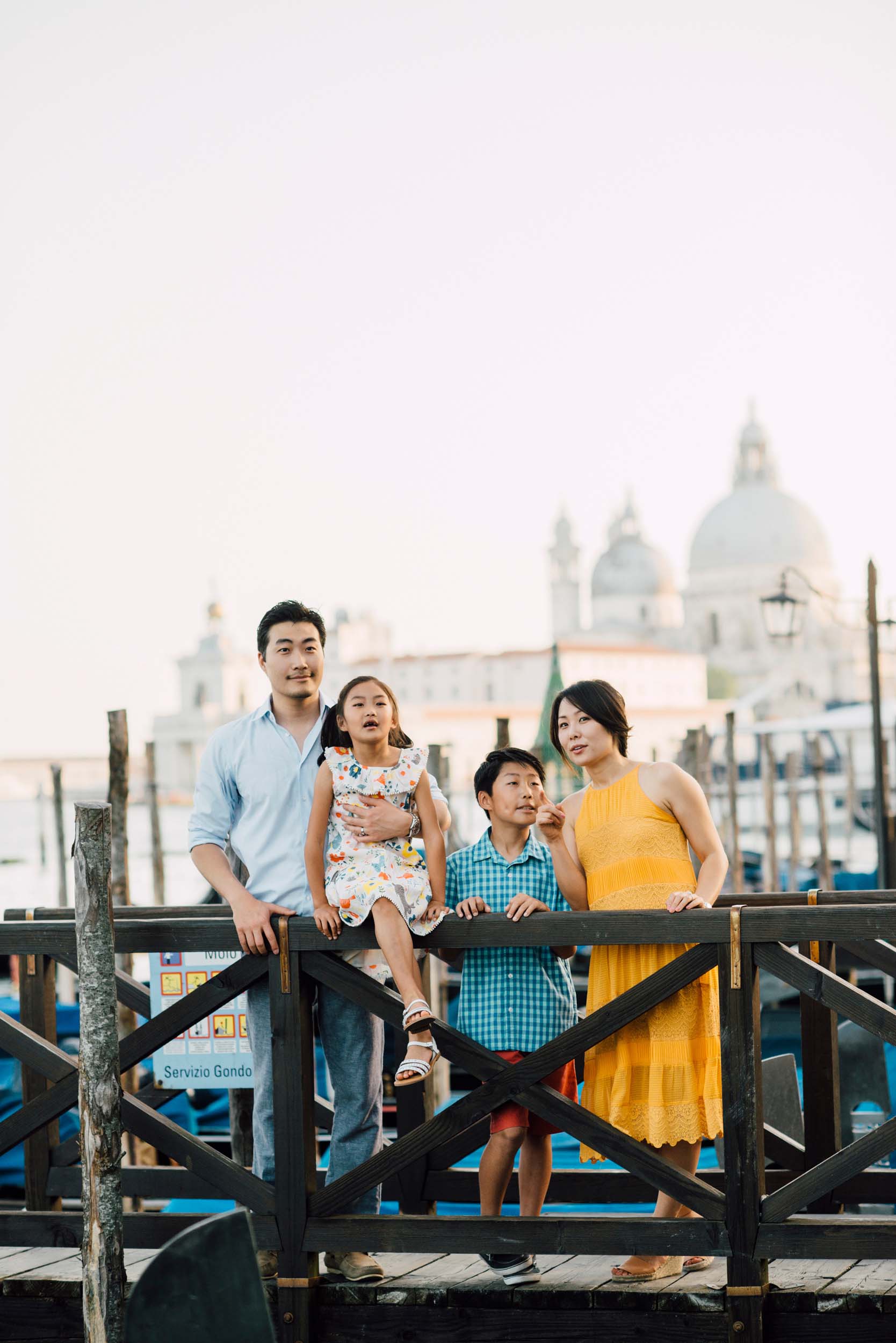 "Italy was our first family trip to Europe with my 10-year old son and 7-year old daughter. We finally felt they were old enough and ready to appreciate the beauty and culture of Italy. The kids loved Italy's best theme park Gardaland, Juliet's house in Verona and riding the speed boats in Venice.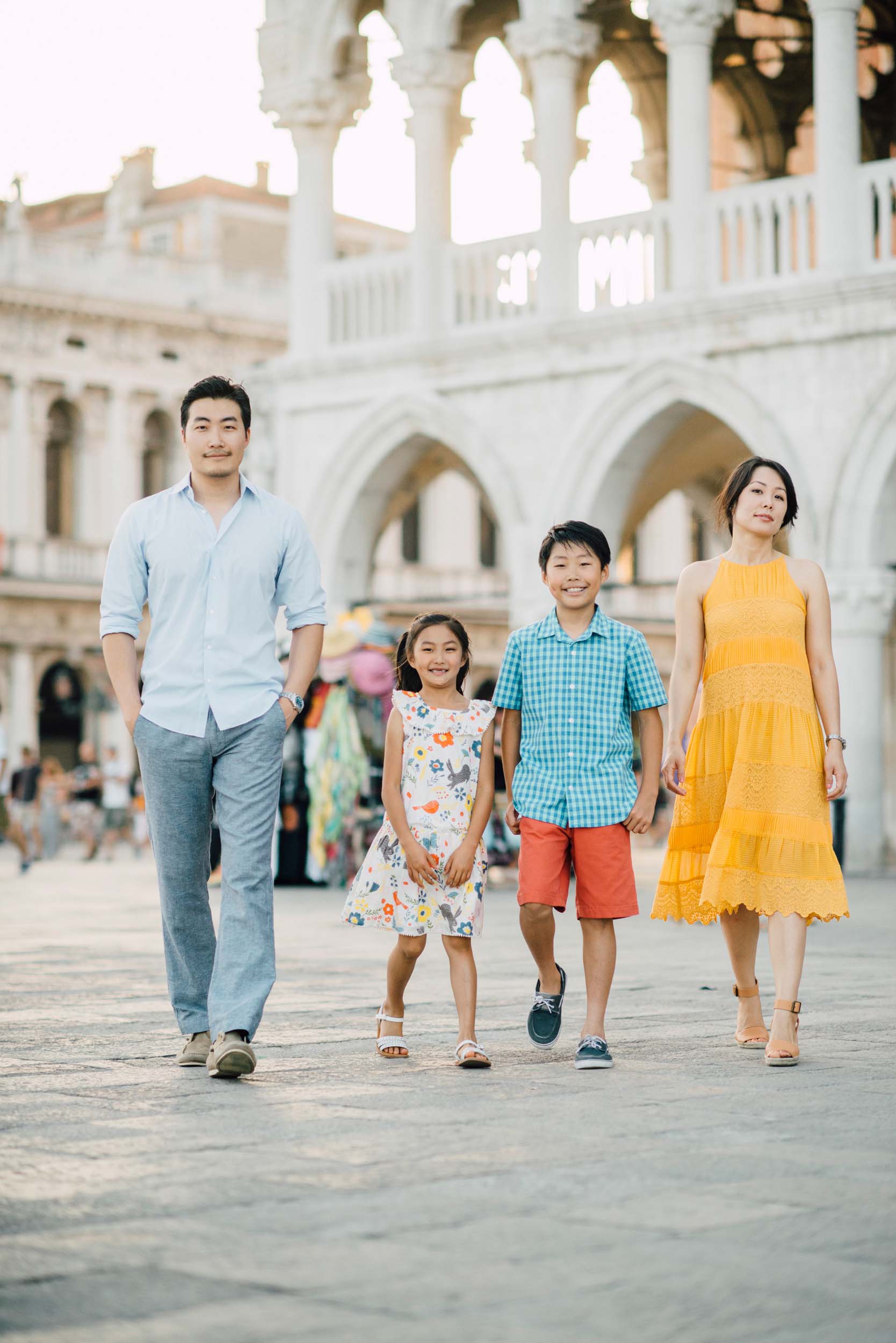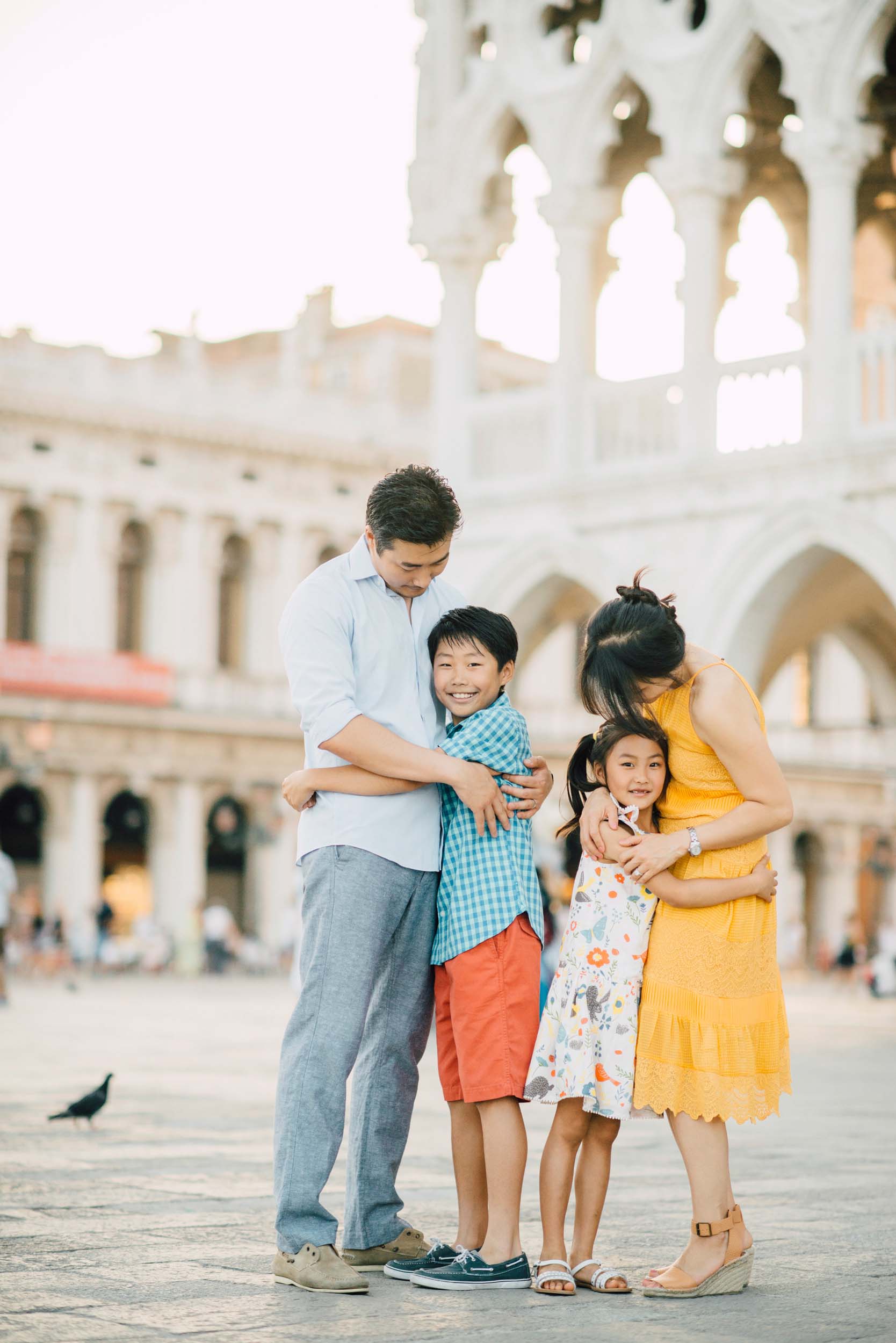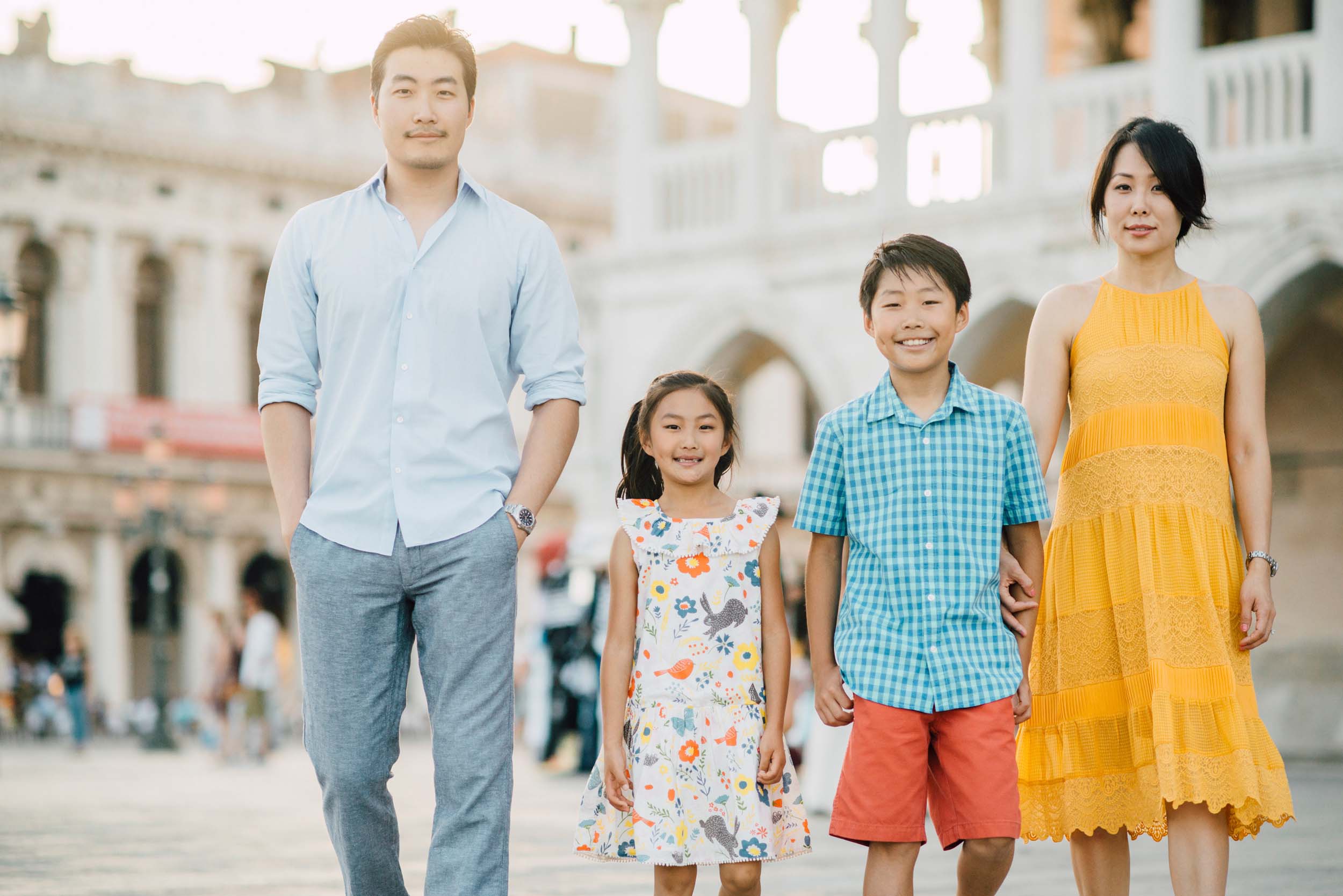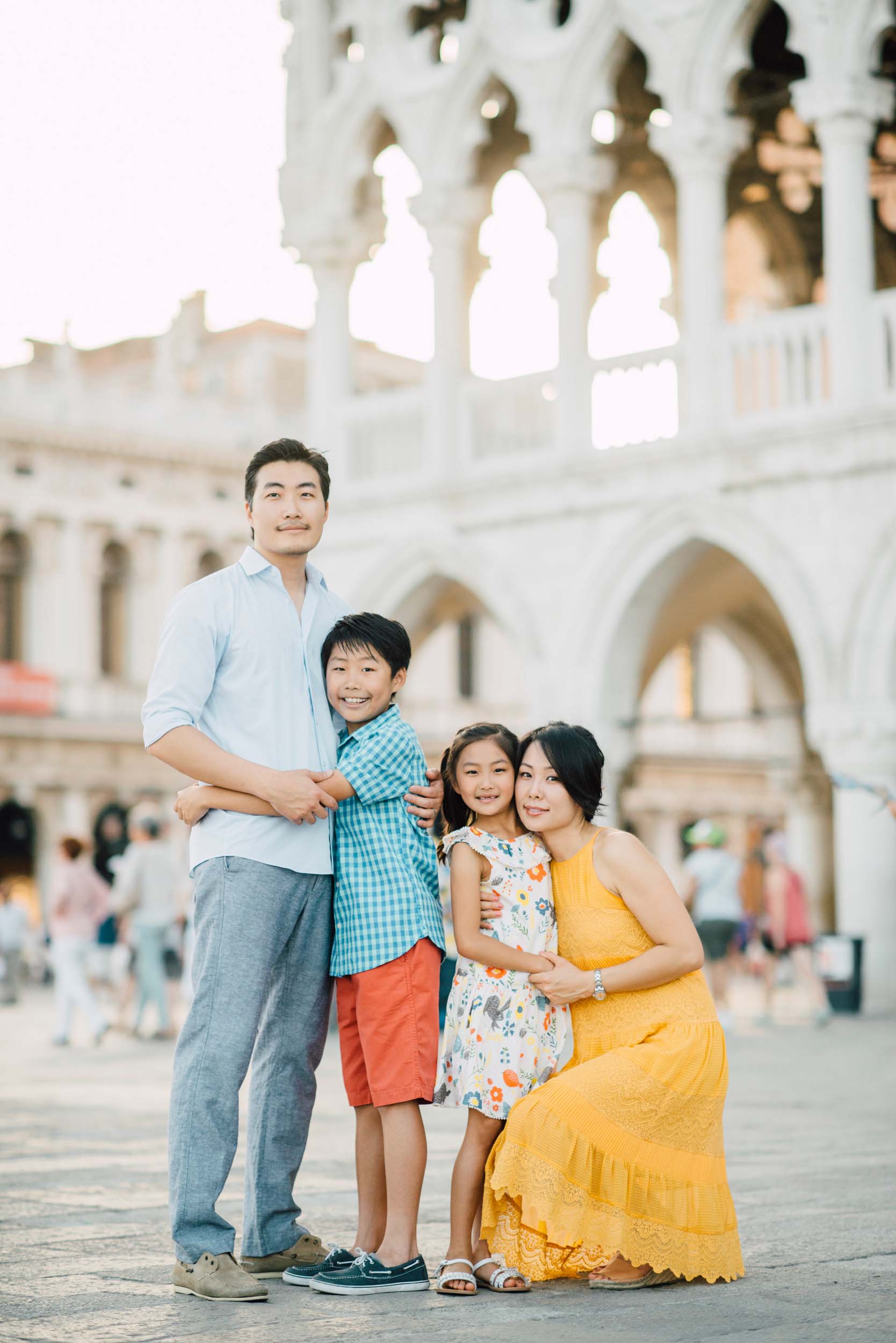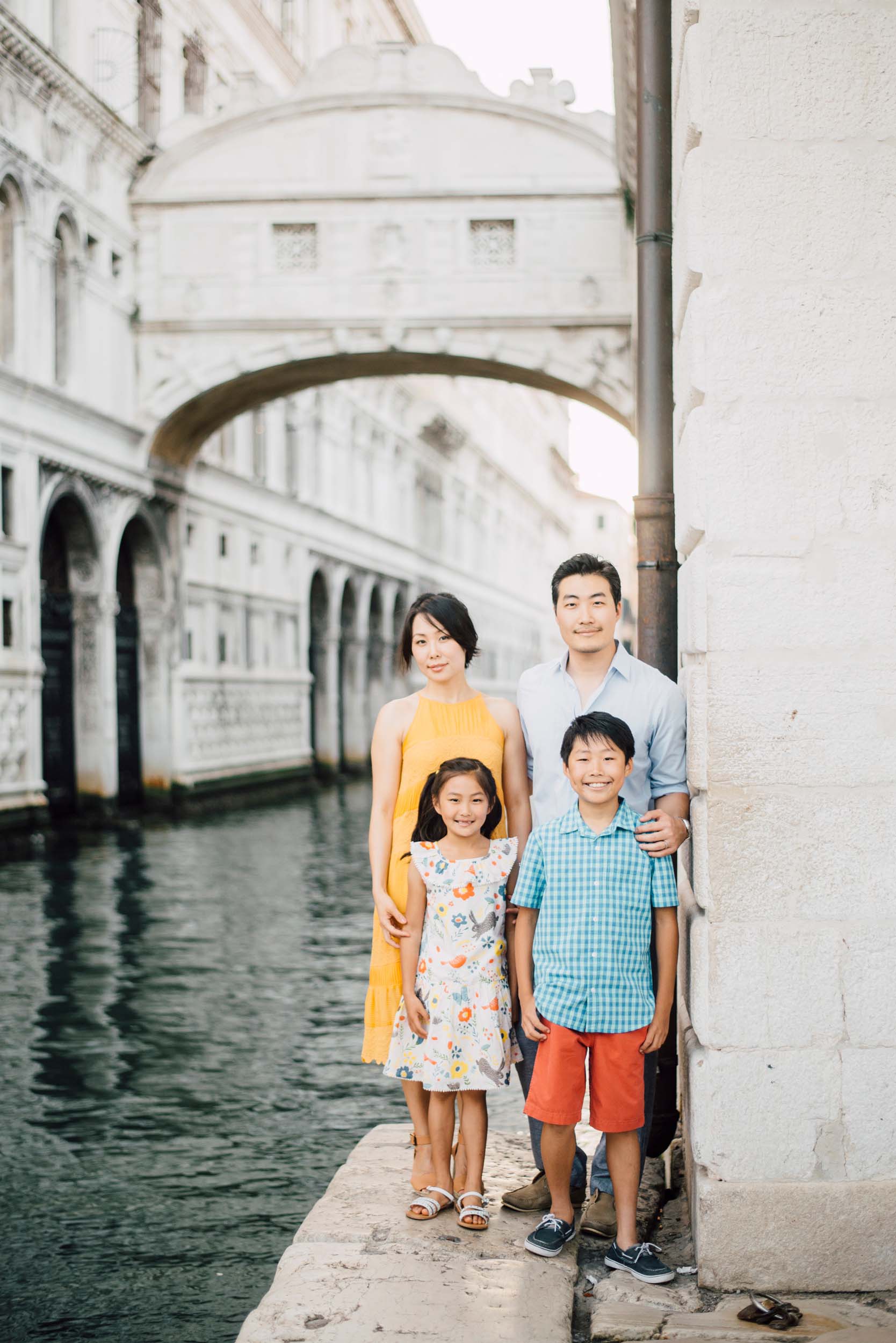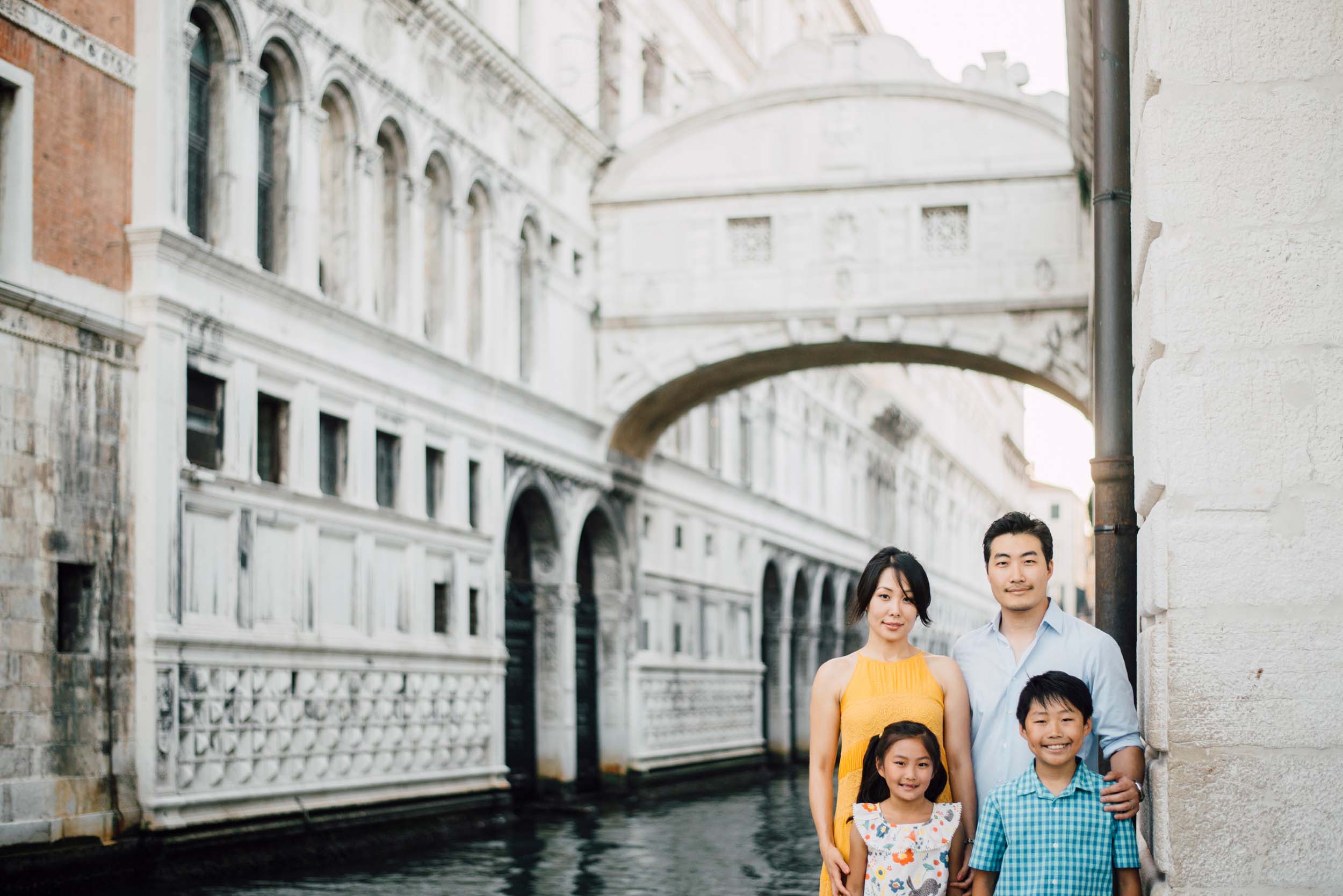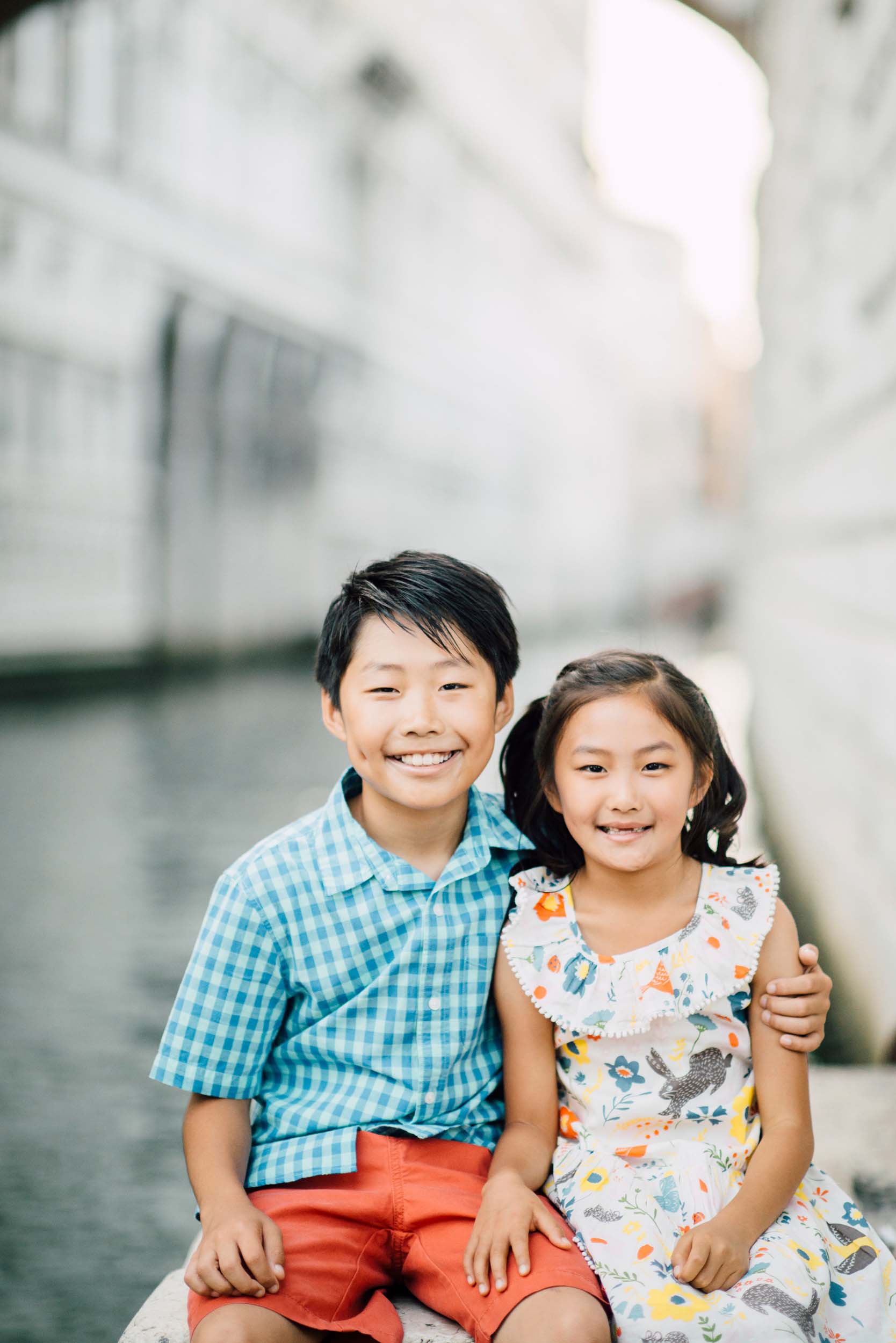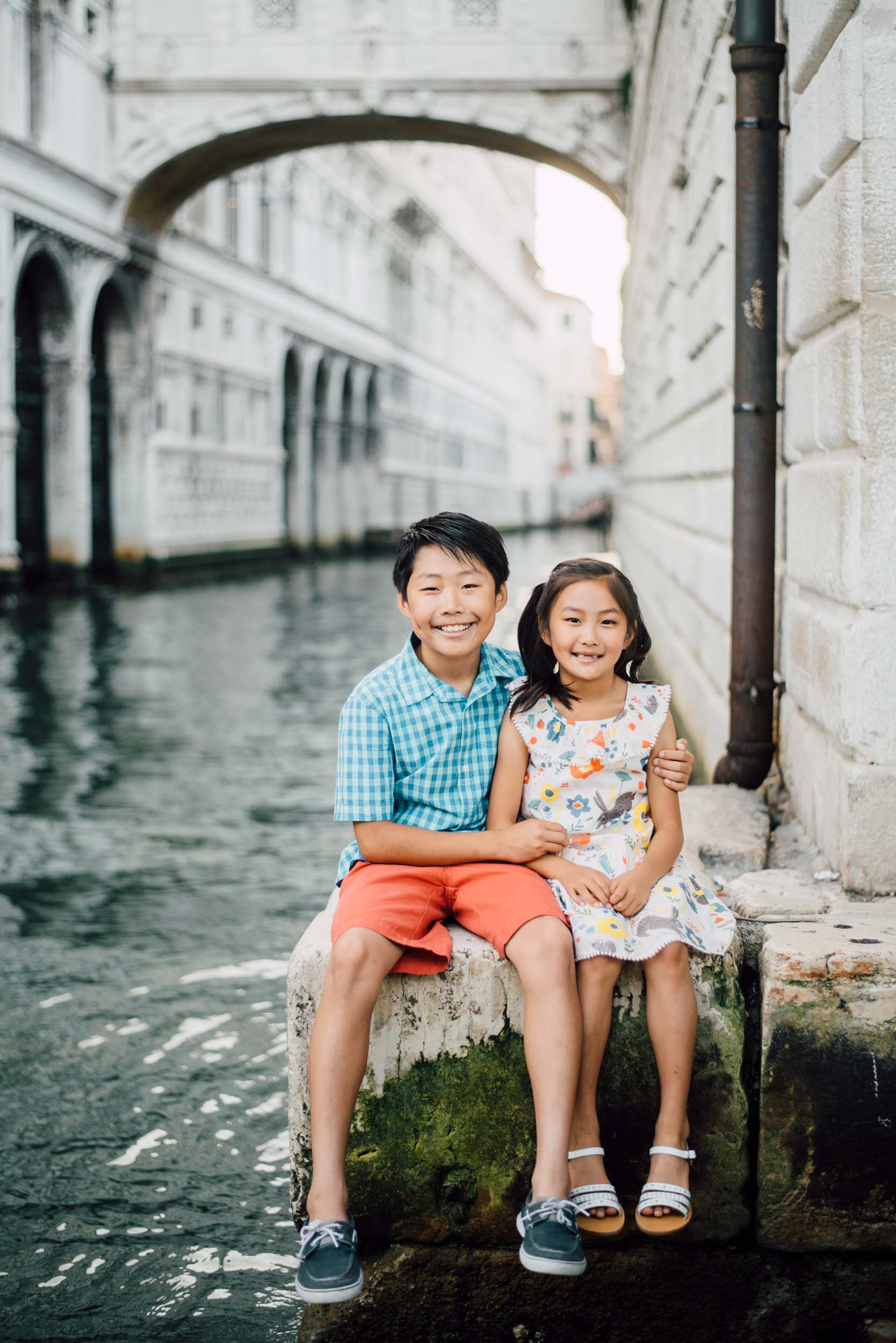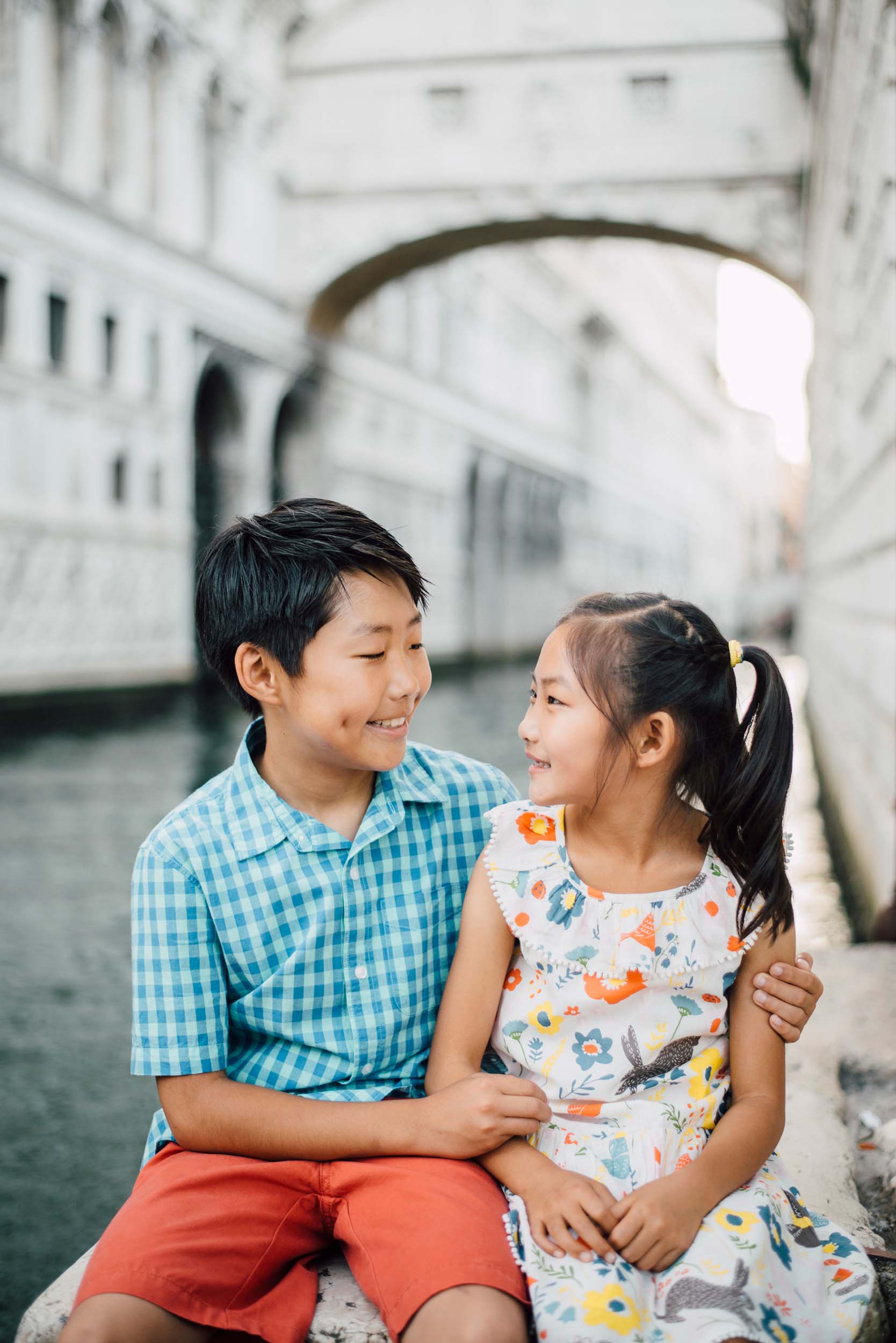 "The architecture of Piazza San Marco was absolutely magnificent. We enjoyed the live orchestra music at Piazza San Marco and had a scoop of gelato after every meal. We will never forget these moments of pure bliss traveling through Italy celebrating my daughter's 7th birthday.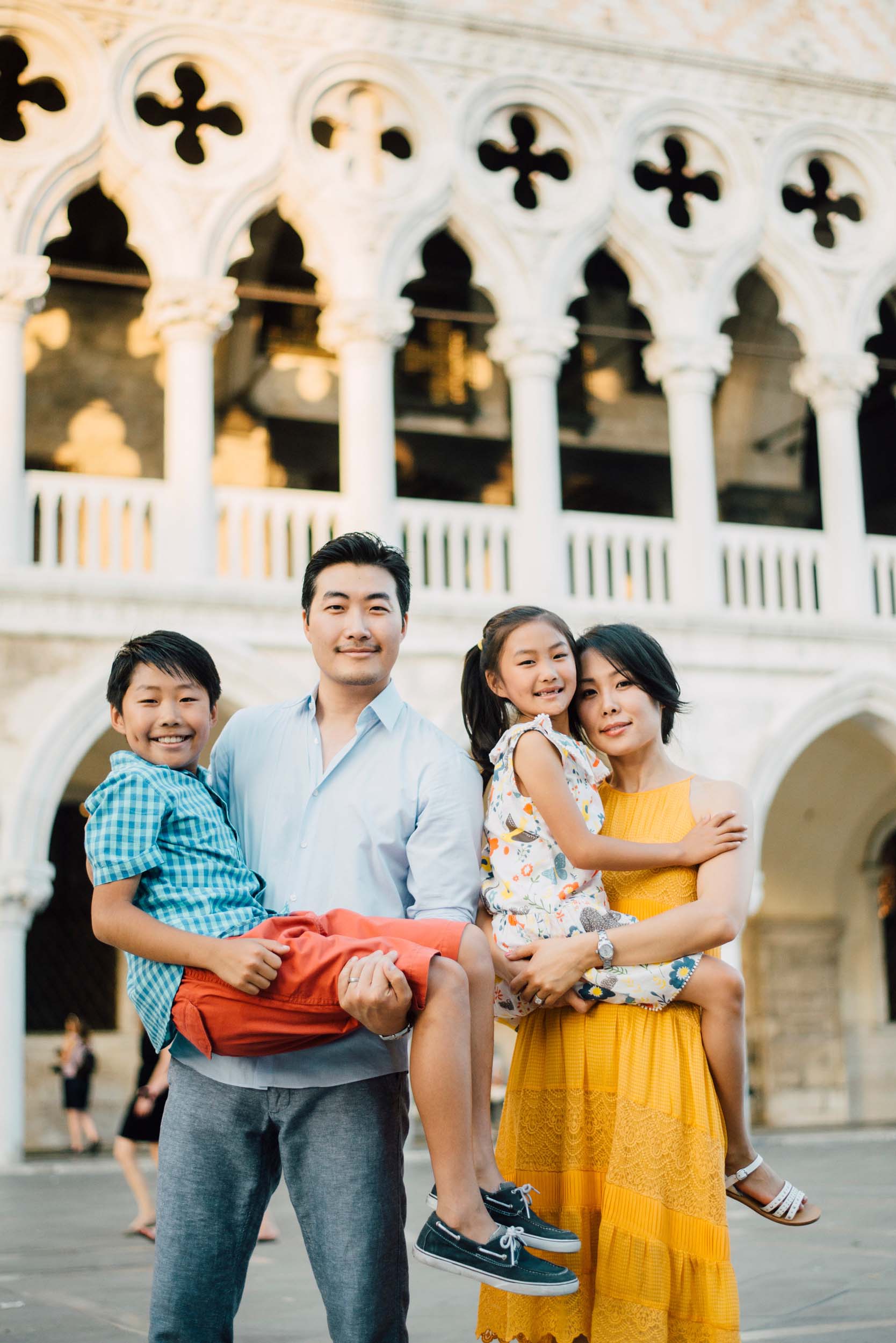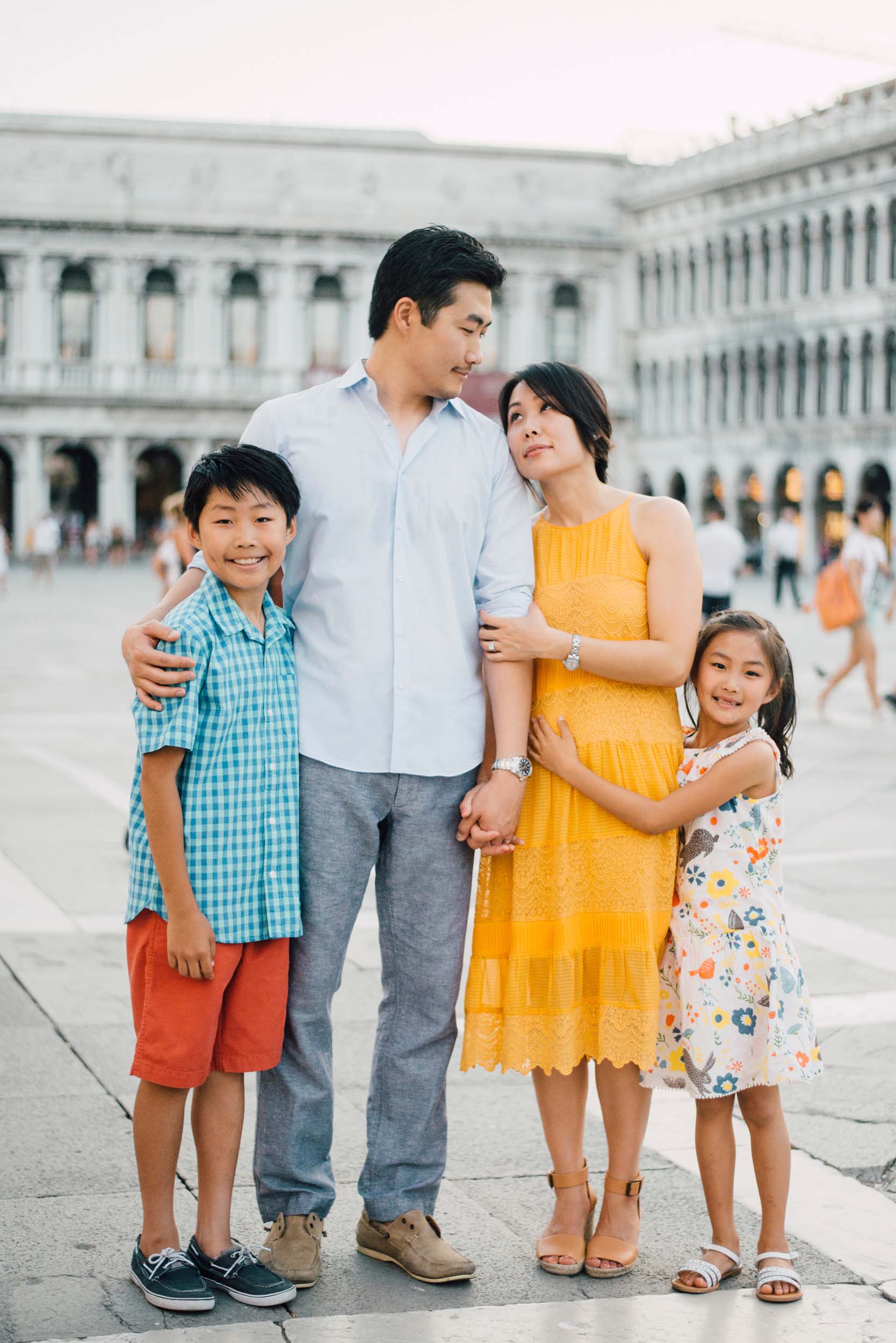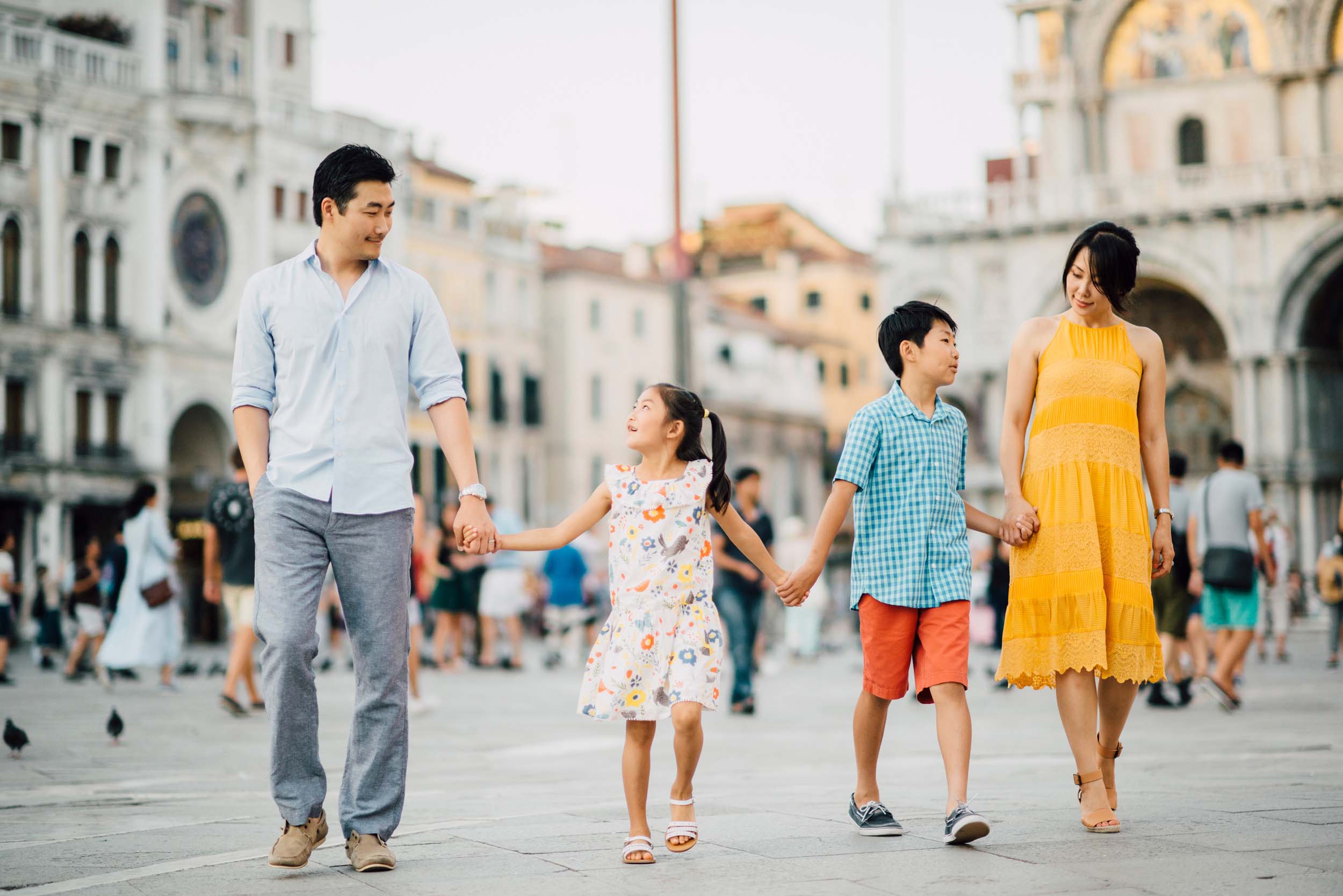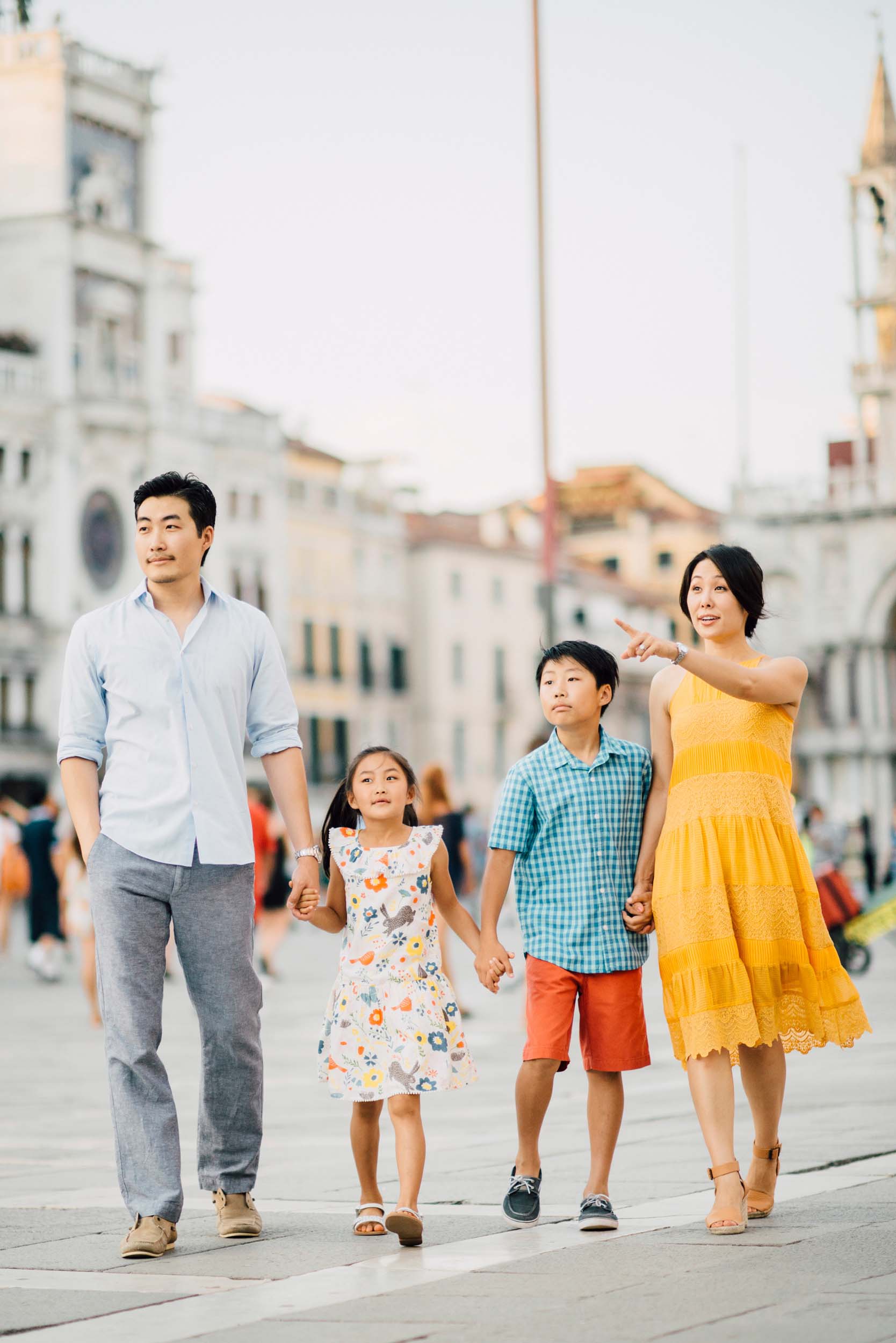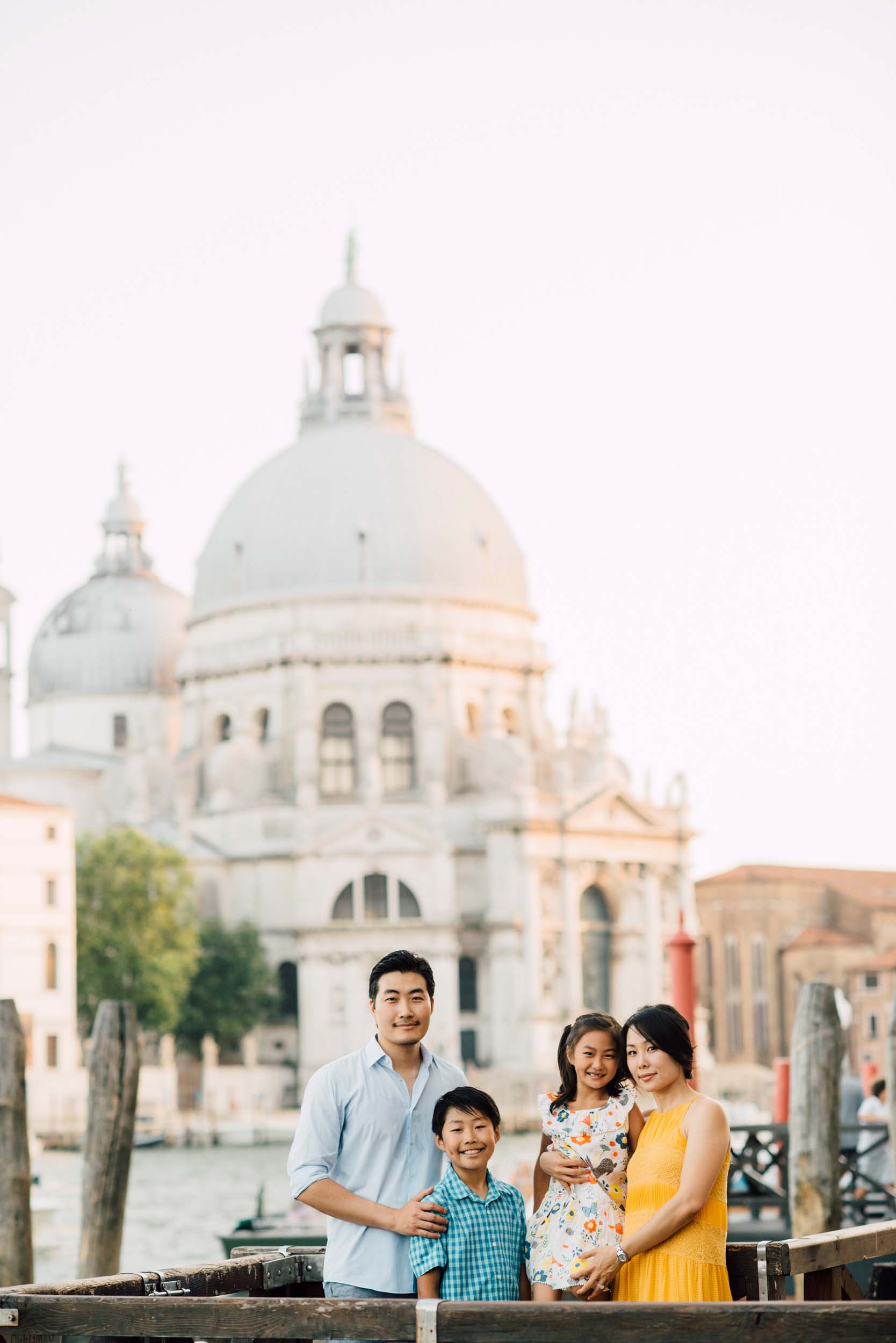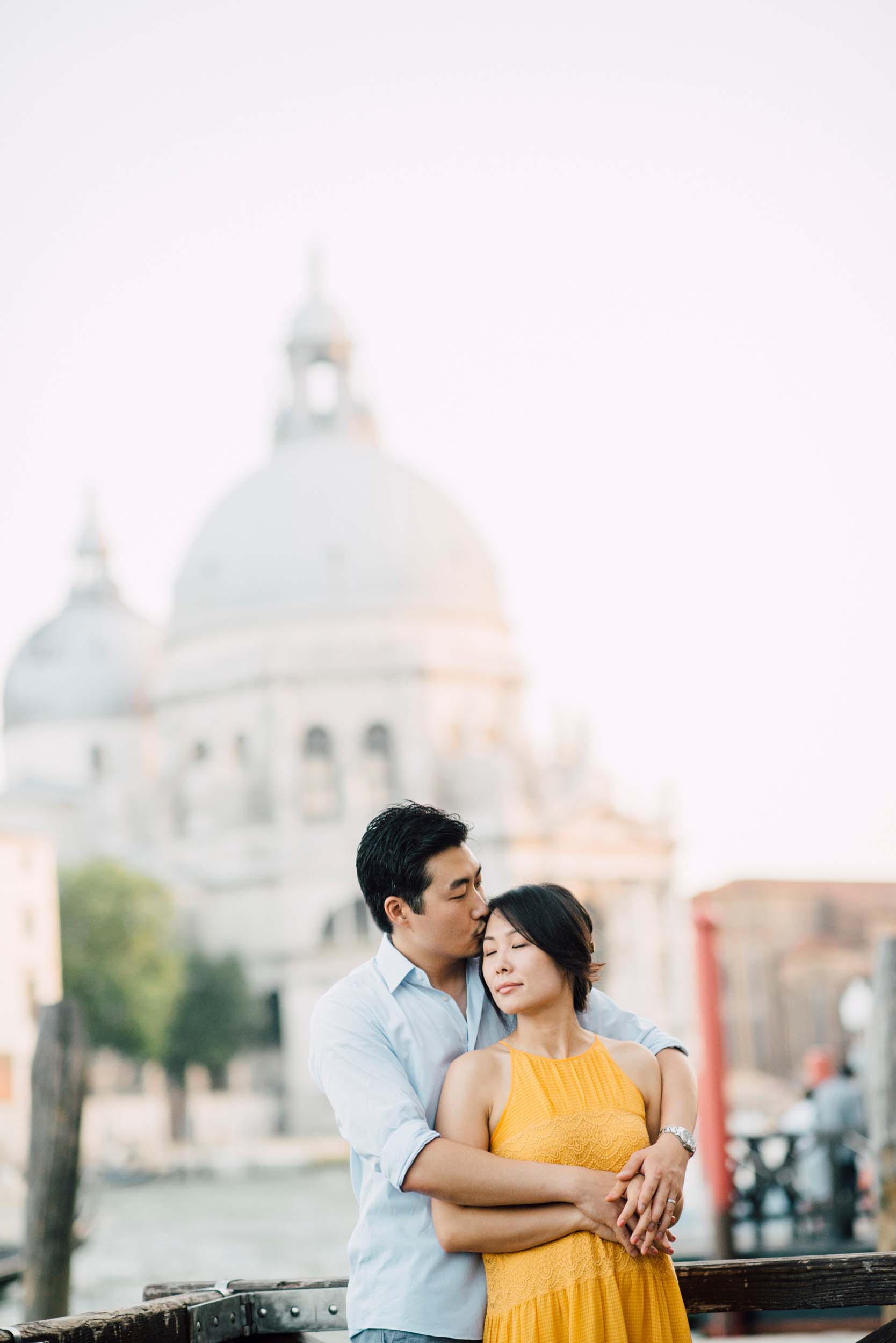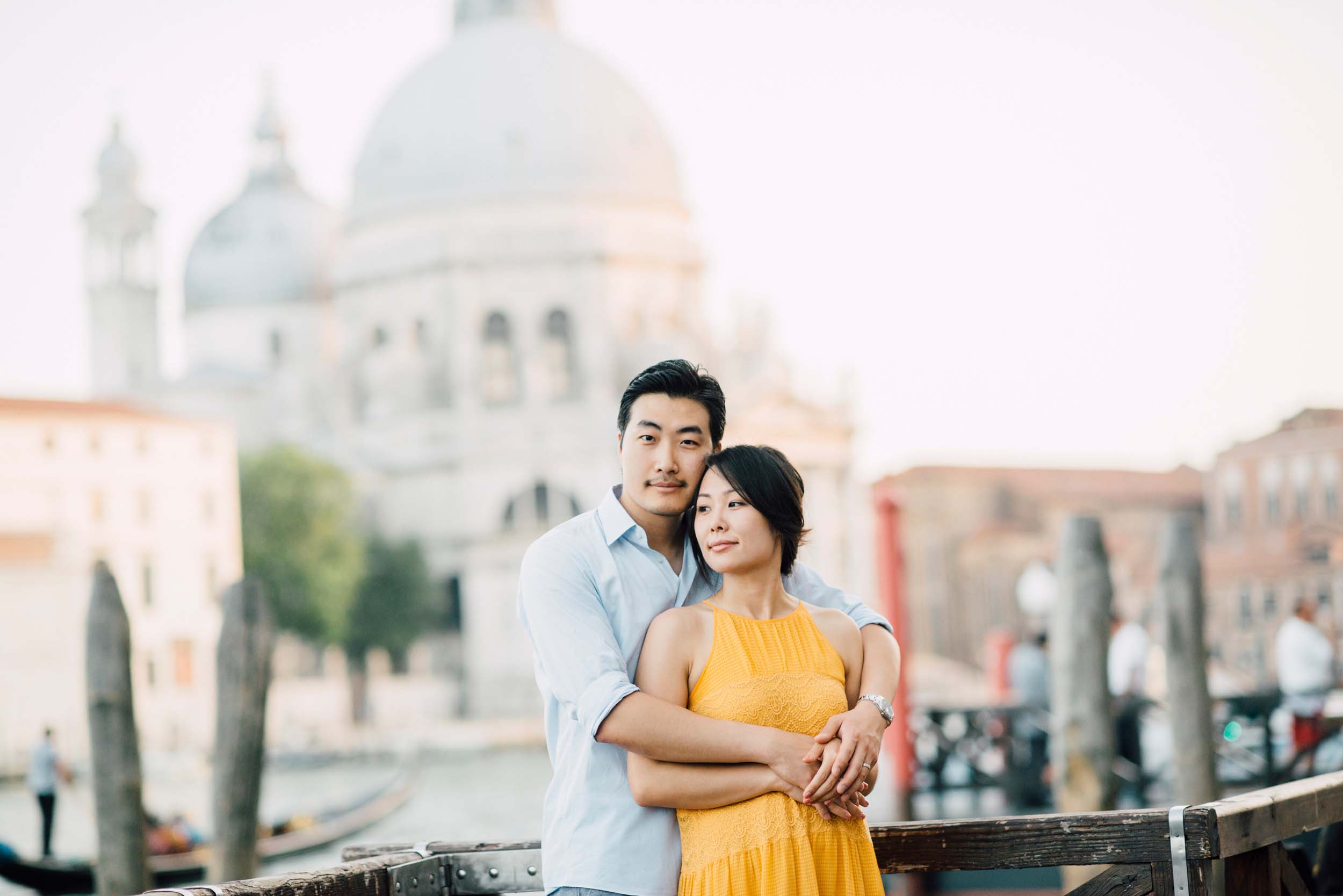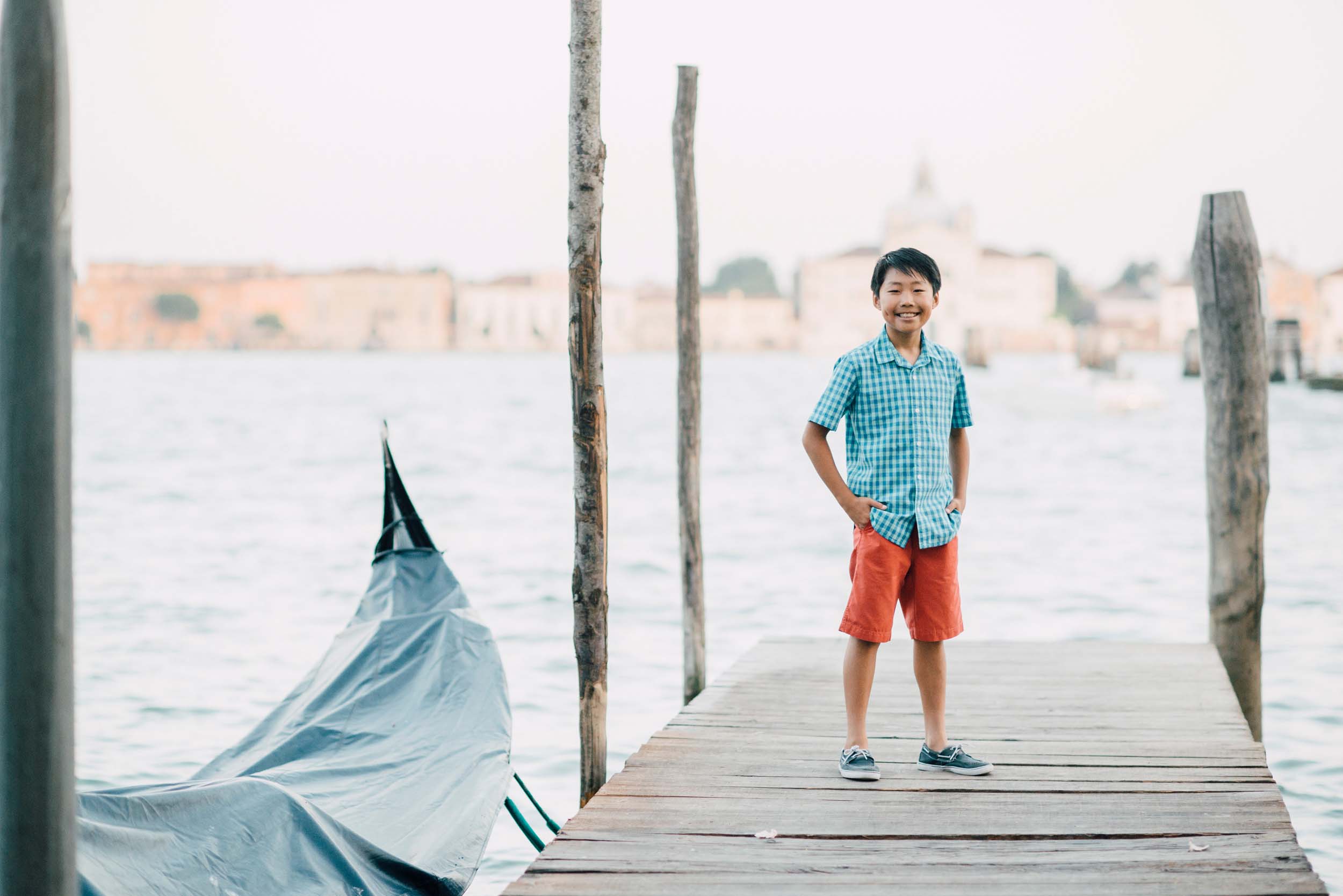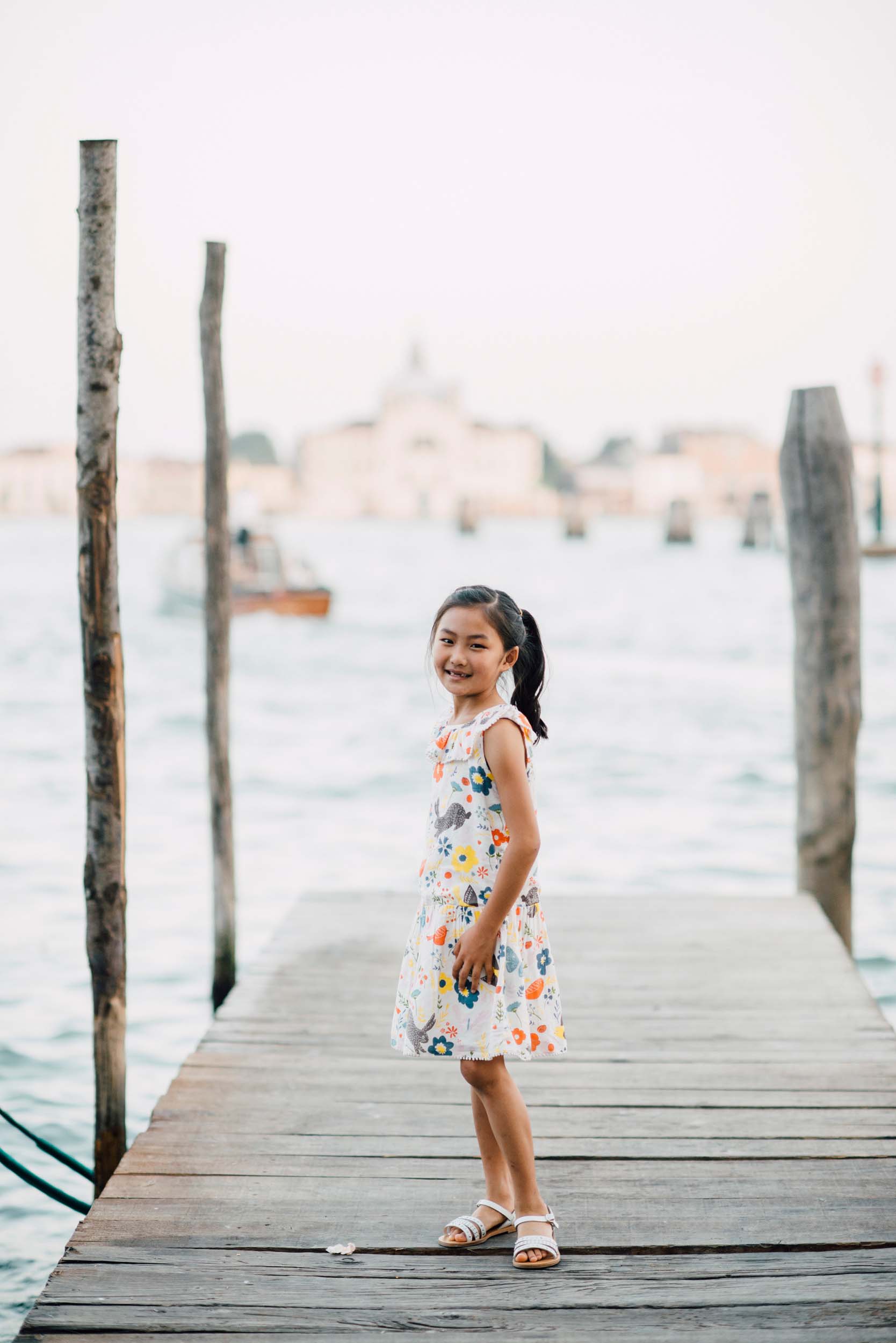 "Serena was amazingly sweet and very good with kids! We felt very comfortable throughout the whole shoot as she gave us suggestions on how to pose and guided us to the best locations in Venice for family photos. It was an experience that we will keep with us when we think about our family trip to Italy." – Alyssa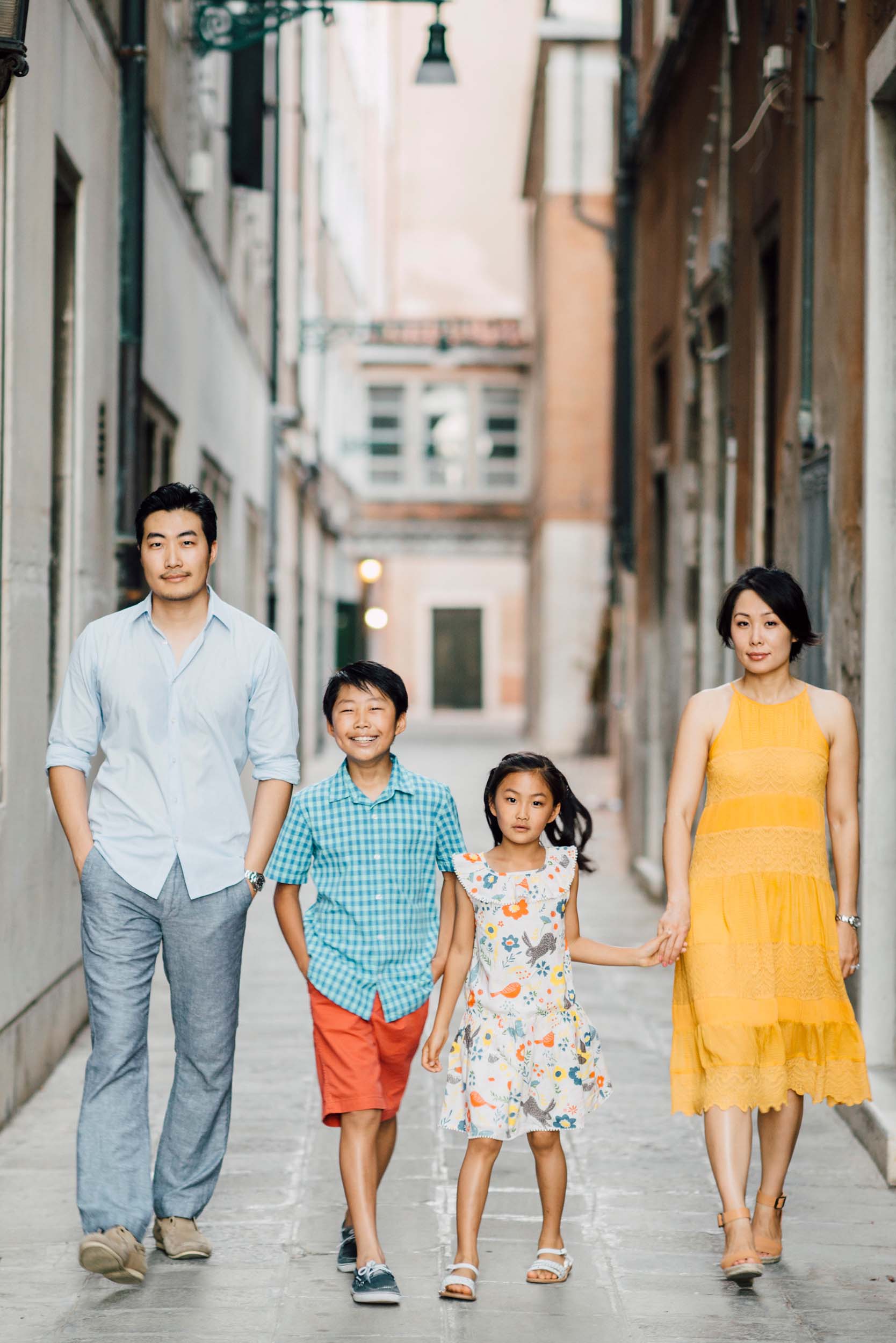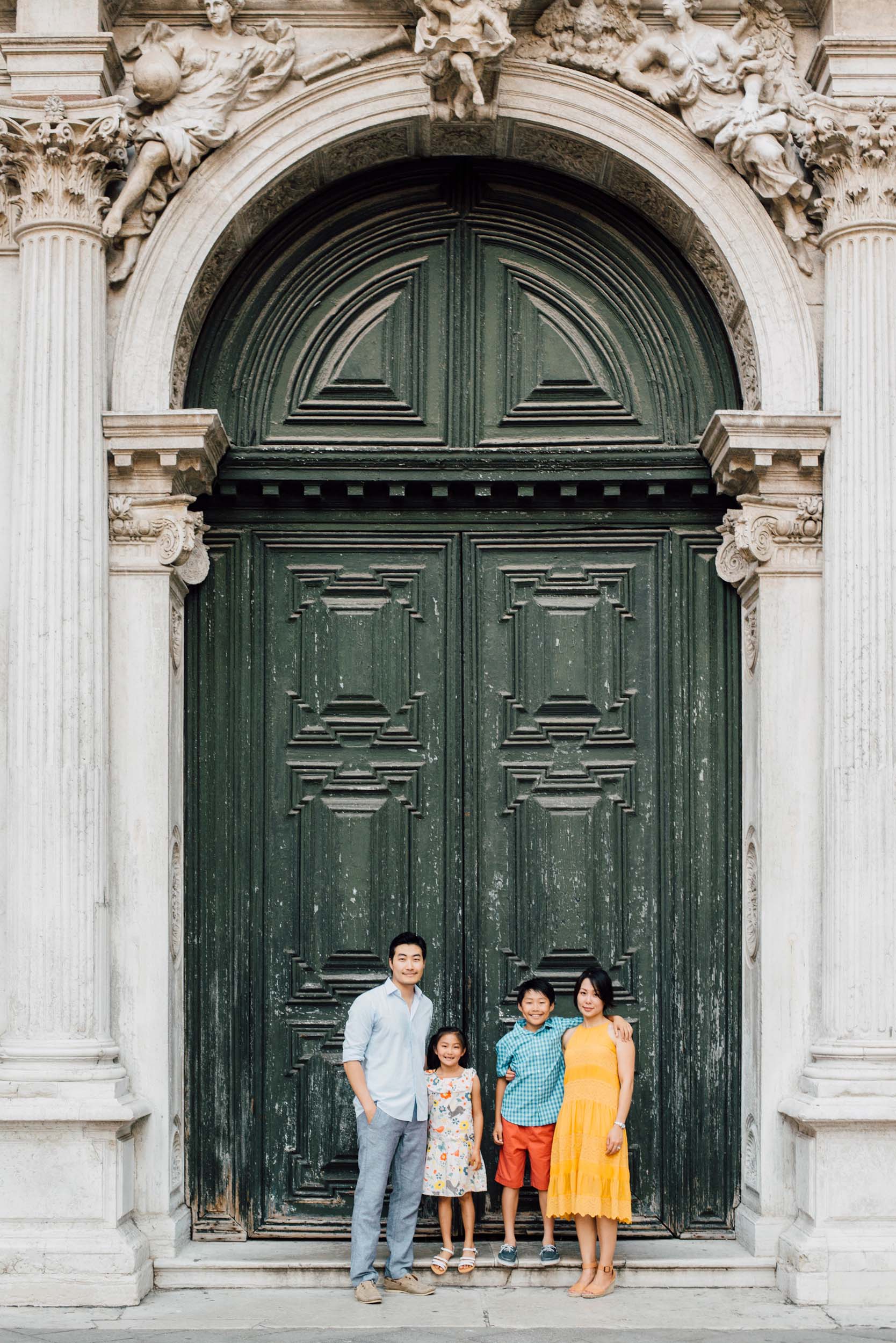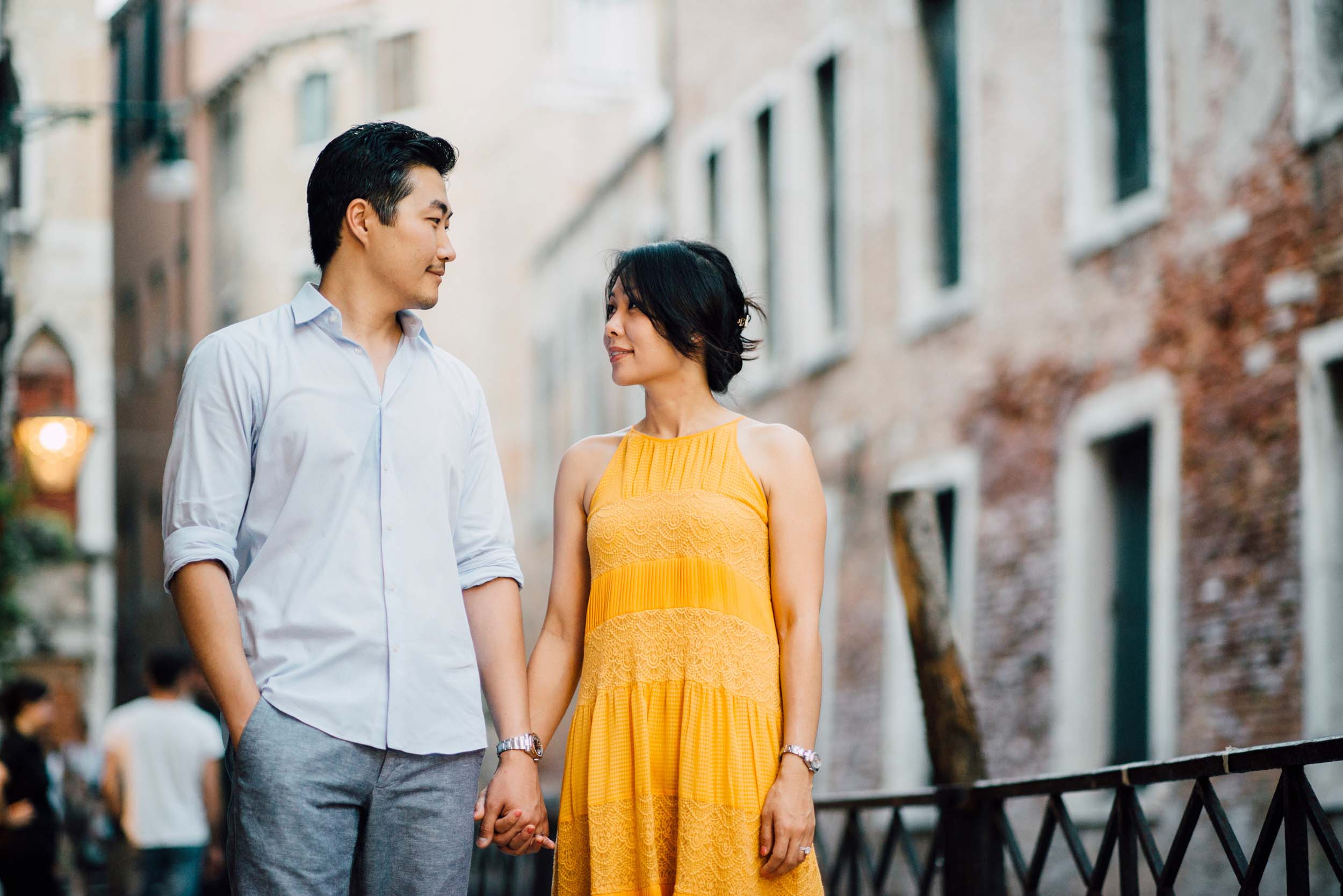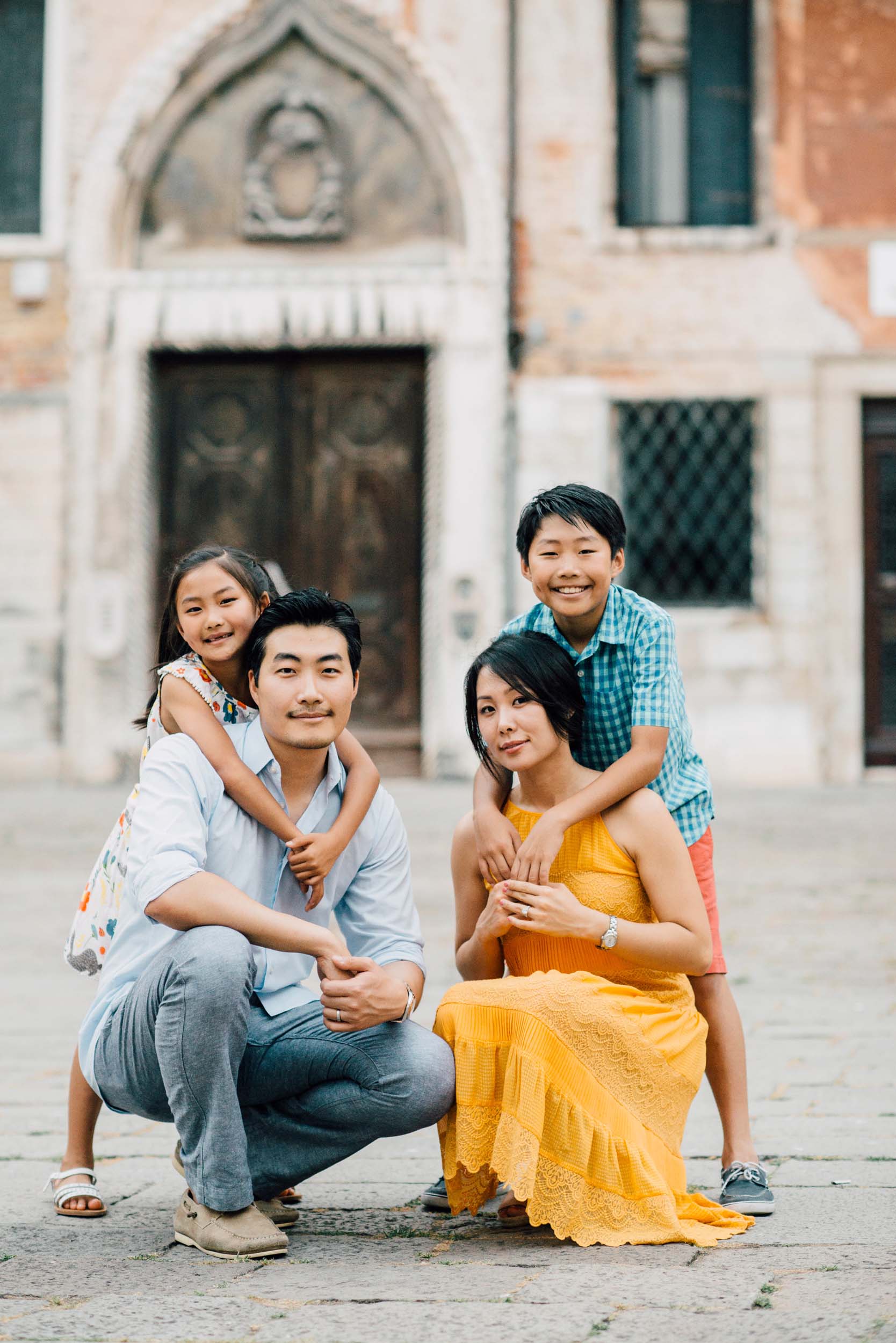 Flytographer: Serena in Venice
Planning your own kid-friendly European escape? Check out our top 5 tips for taking the kids to Europe.