See more: anniversary – couples – love – London – Edinburgh
When it came time for Jing and Theo to celebrate their anniversary, they decided to combine their love for each other with their love of travel and go on a fabulous European adventure! Visiting London and Edinburgh, this adorable pair decided to capture their memories with THREE breathtaking Flytographer shoots – with landmark backdrops such as the Big Ben, London Eye and Edinburgh Castle with Flytographers Hector and Emiliano in London, and Kim in Edinburgh. Read on to hear more about their international love story, as well as check out their epic anniversary photos!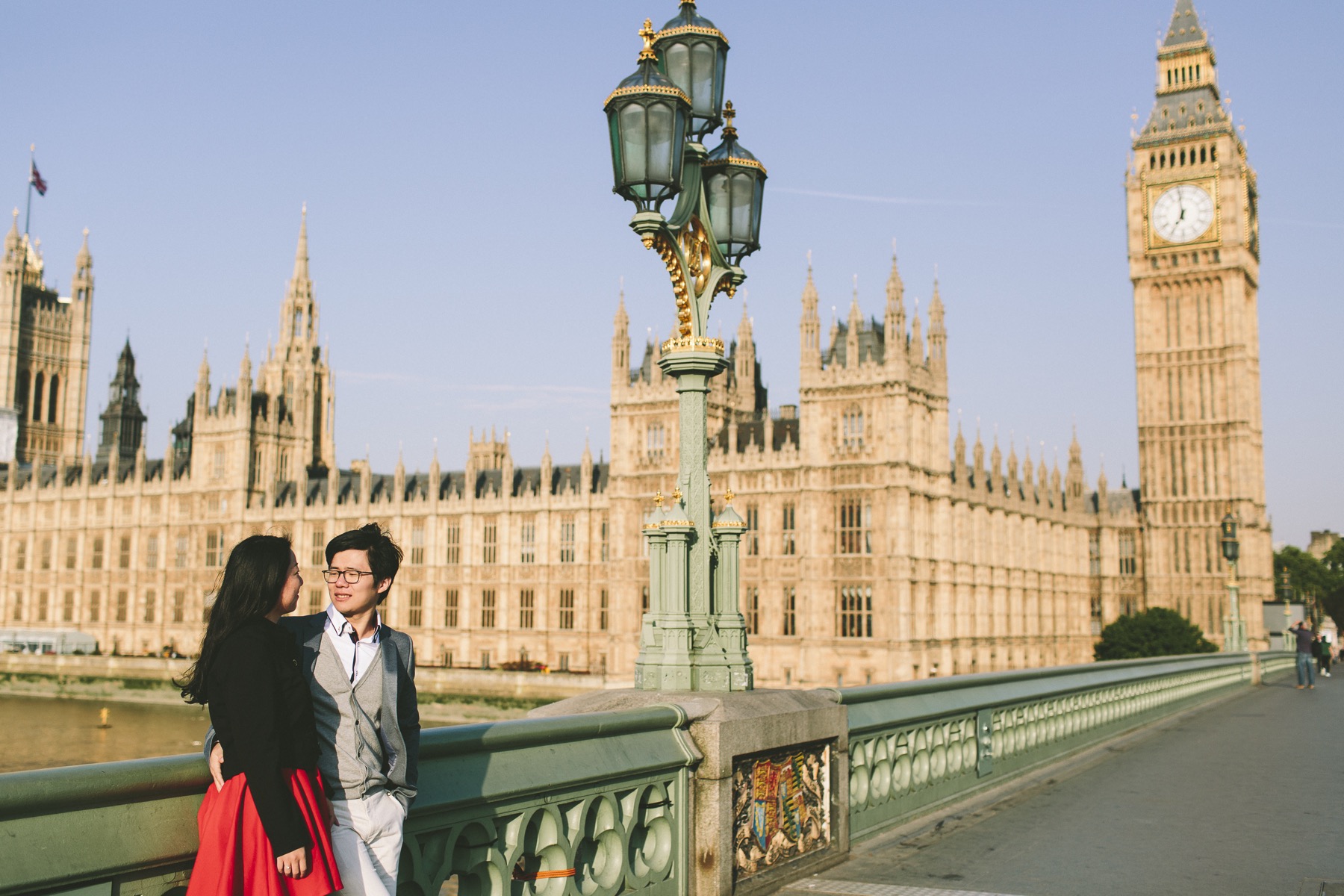 "Theo and I met each other in Finland in 2010. I was an exchange student from Singapore, and he was studying in Sweden. We fell in love at the first sight."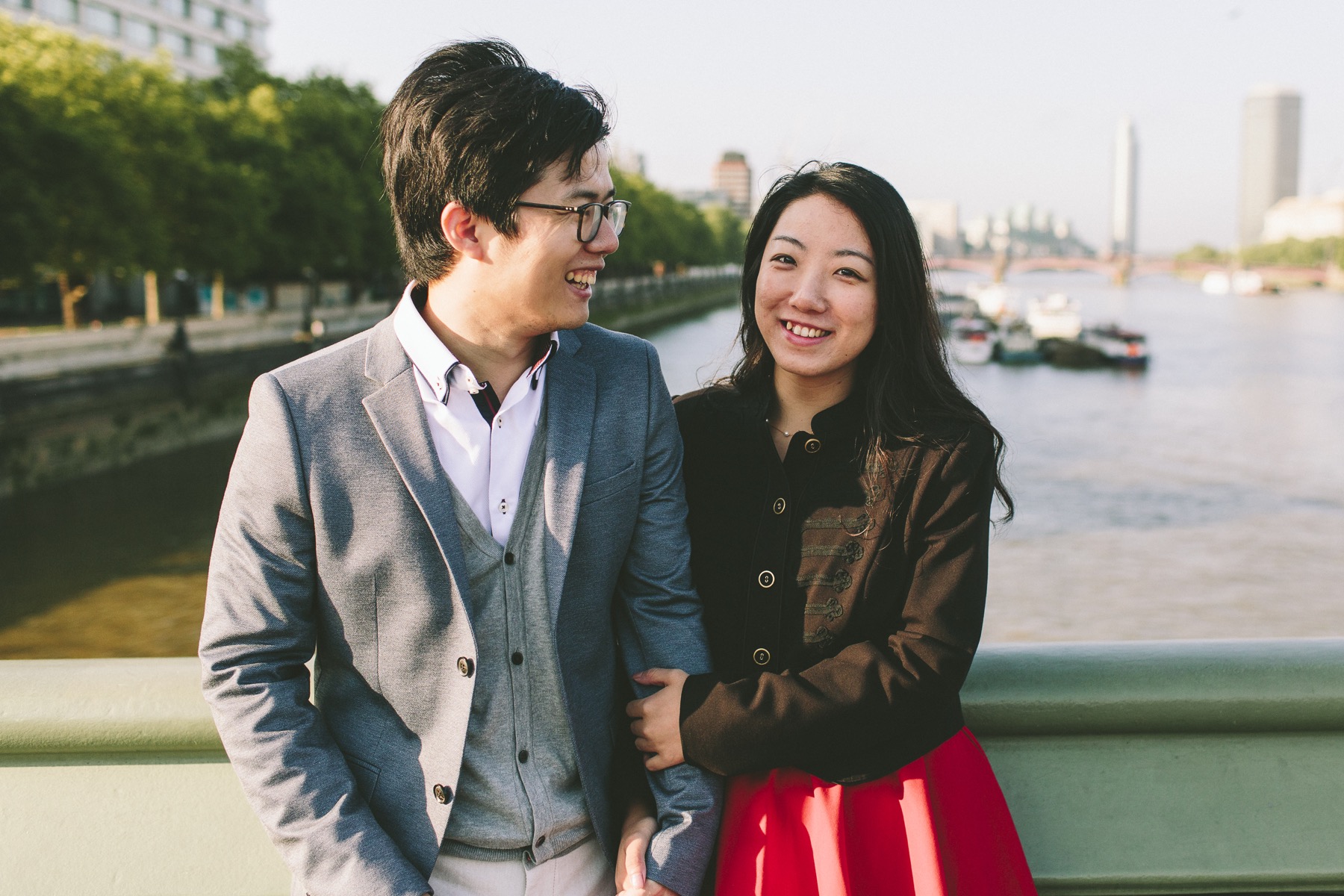 "After we became a couple, we travelled all around Europe. That was the time we found out how much we love to travel."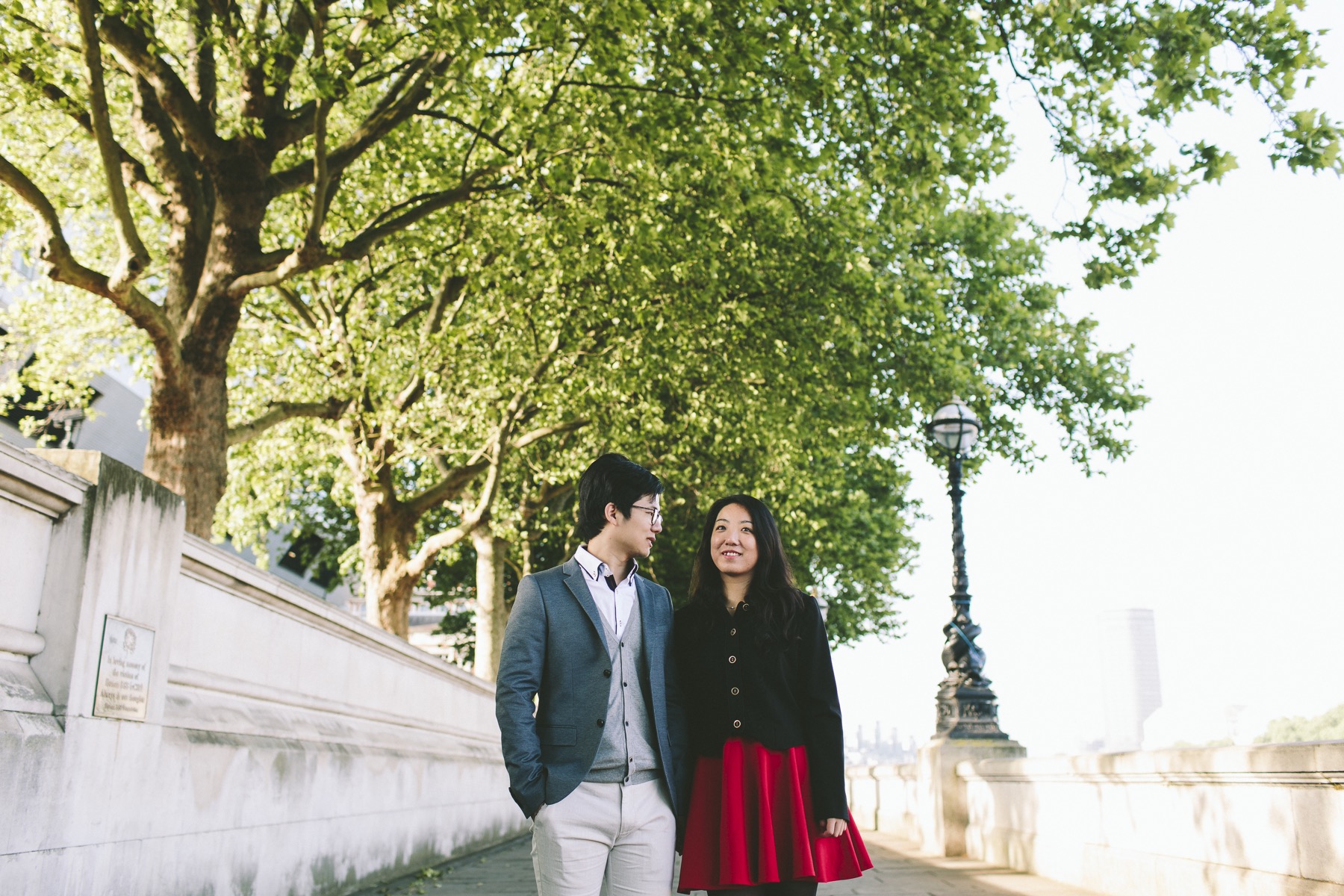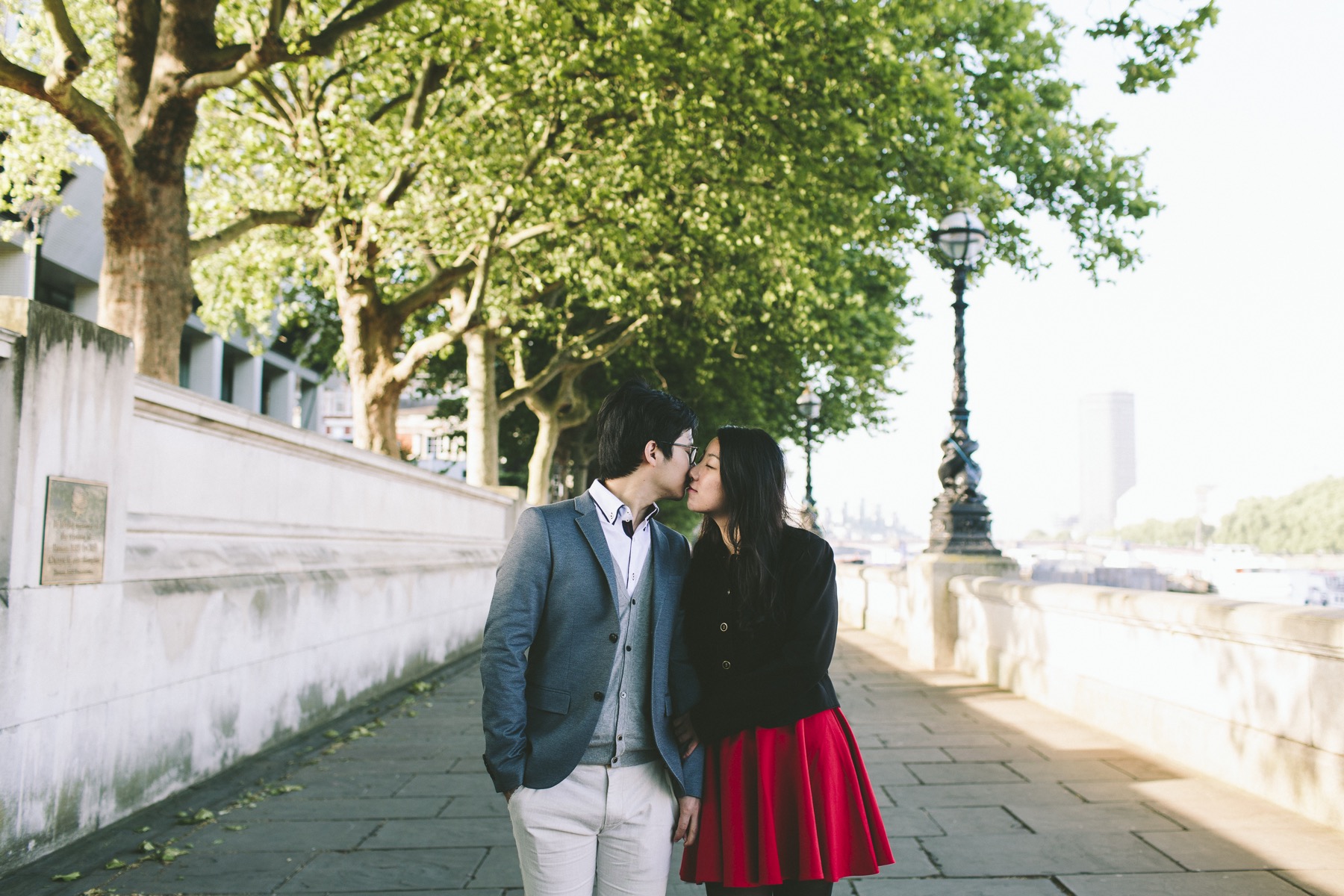 "In 2012, Theo joined me in Singapore after his study. And we get married soon after. In 2013, we went for our honeymoon. The destination is one of the most romantic city of the world, Paris. So we decided to hire a local photographer and made our memories more frameable. That is how we started our travel and photograph session. We felt it is a meaningful way to keep our memories fresh. We also felt happy when family and friends share our joys as they see those photos."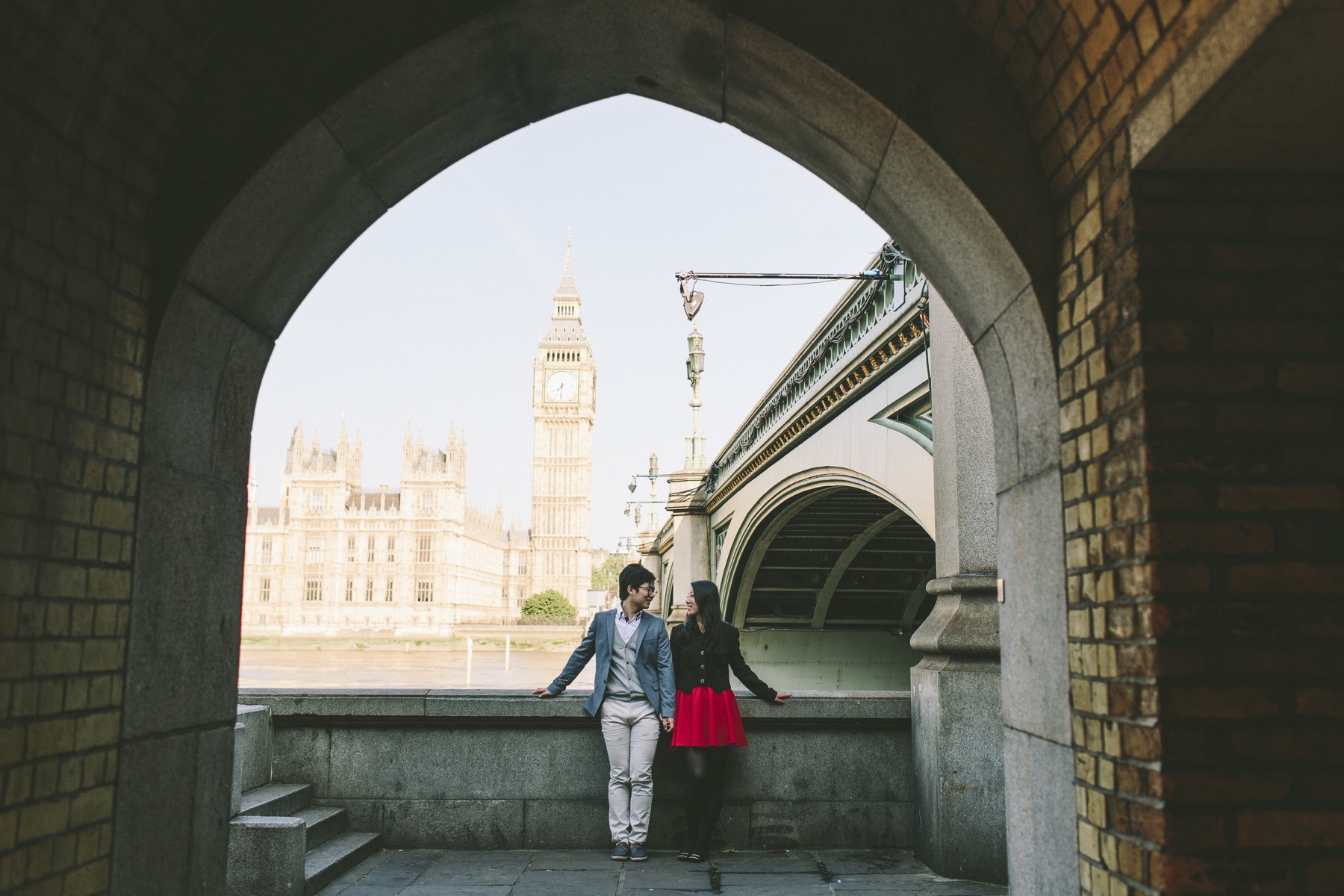 "Two years later, we decided to go back to Europe for our anniversary trip. This time, we chose a country that we have never been before, the UK. And we choose two of the most beautiful cities, London and Edinburgh. And the whole trip was fantastic beyond words."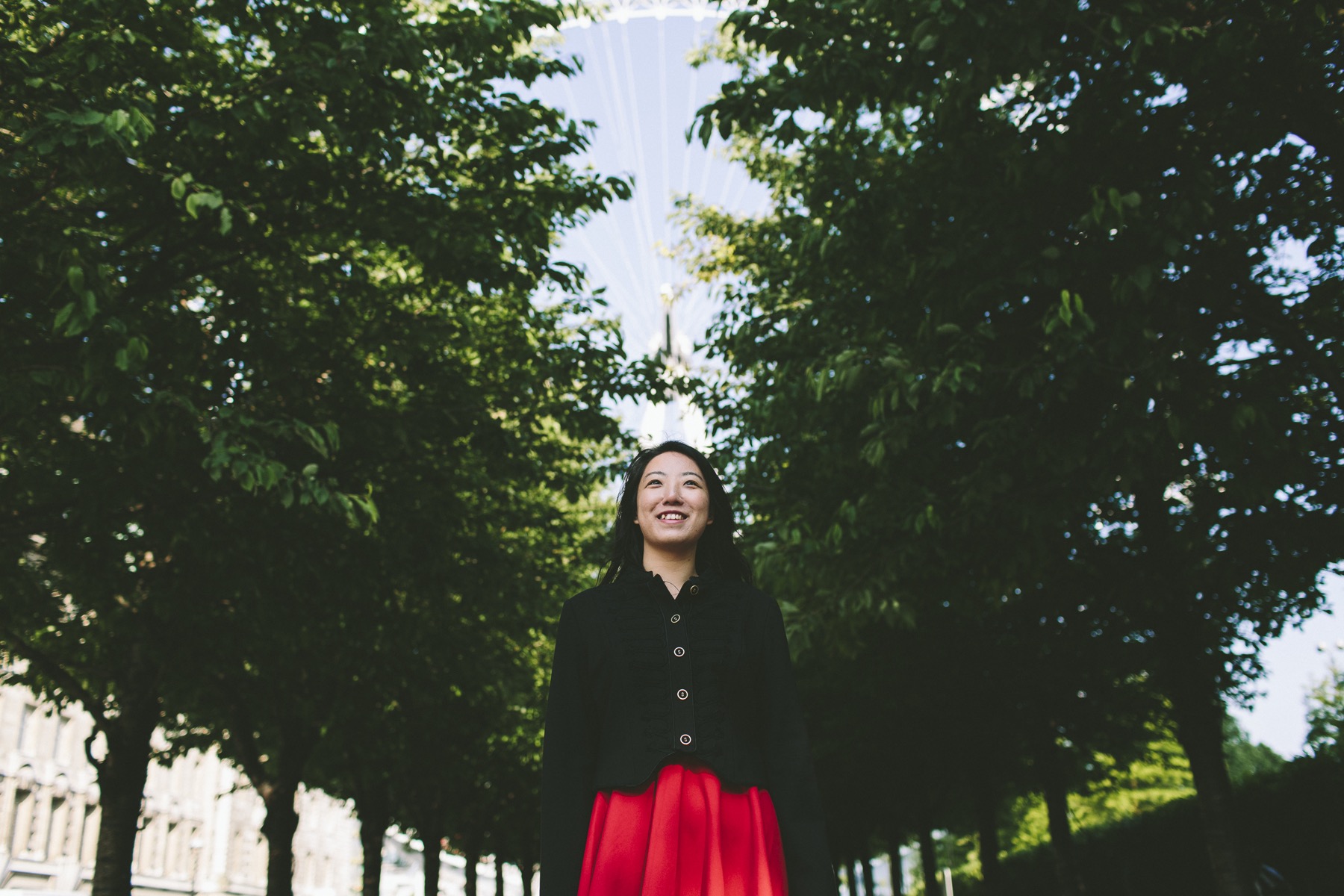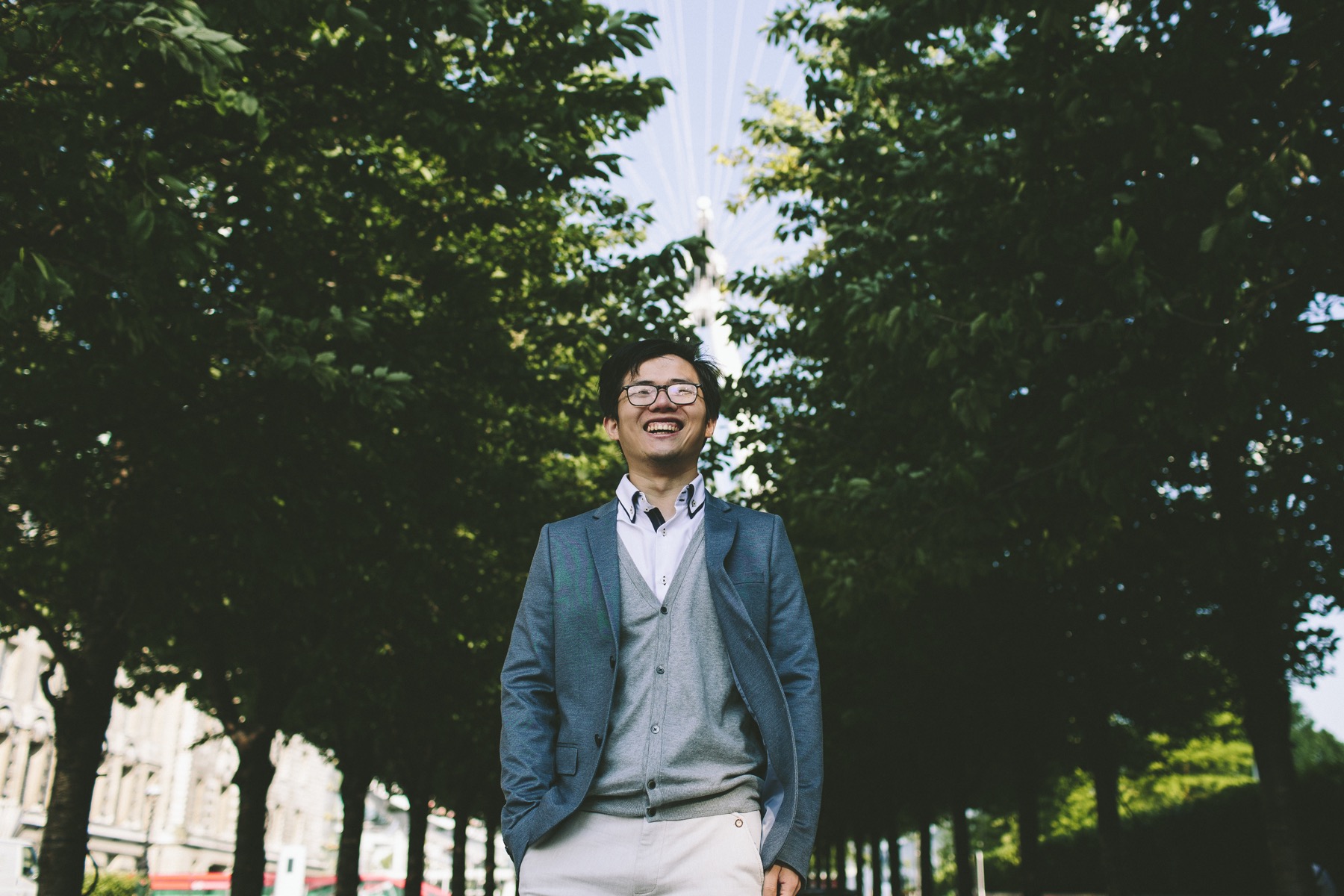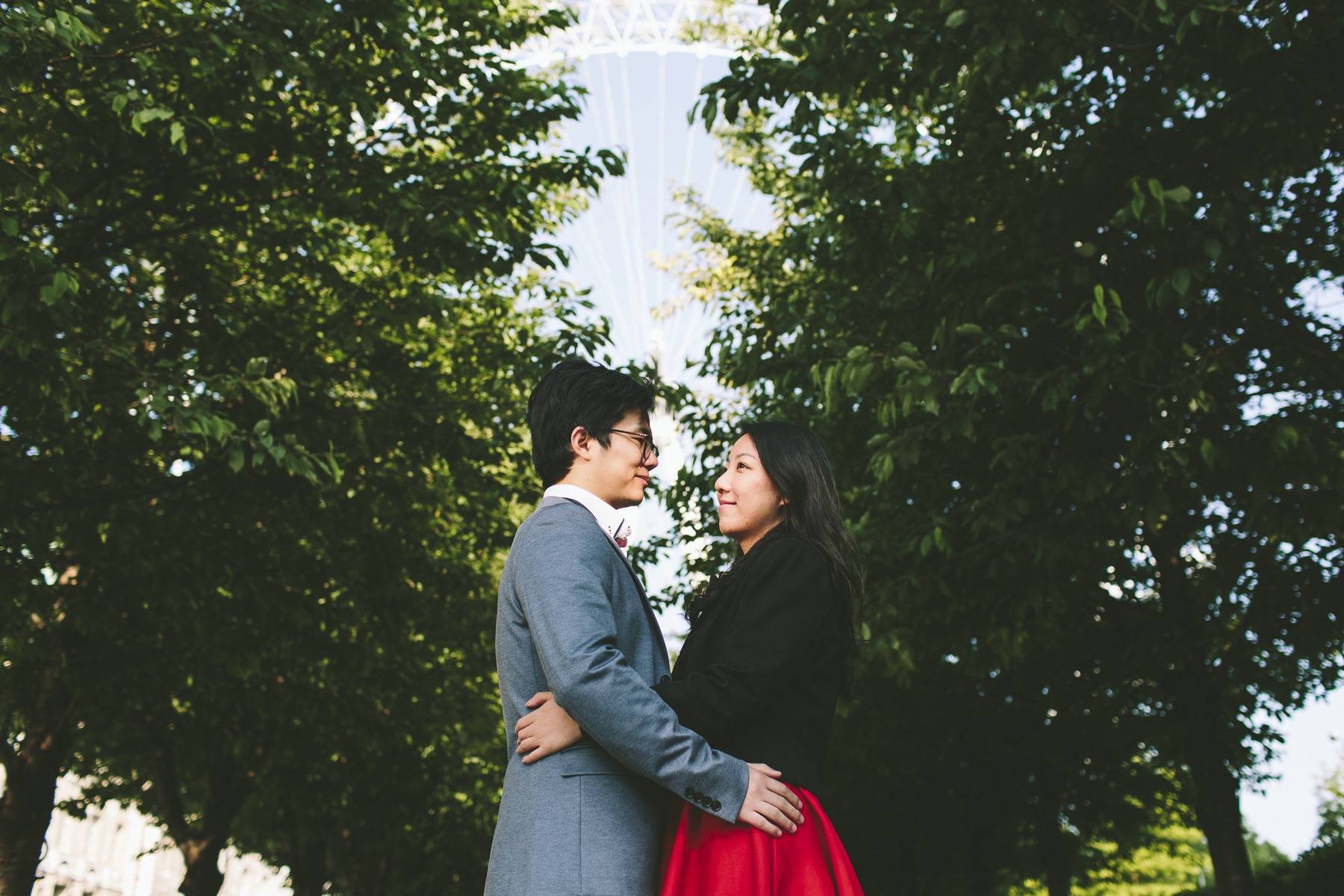 "In that two weeks, we had a chance to look at and experience the life and culture of the great cities. And this time again proved that it was worth it to have a photographer with us. It is not easy to suffer that the only photo we have the Big Ben with us is one with our big silly face, especially after you found how beautiful she is. Now we don't have such loss."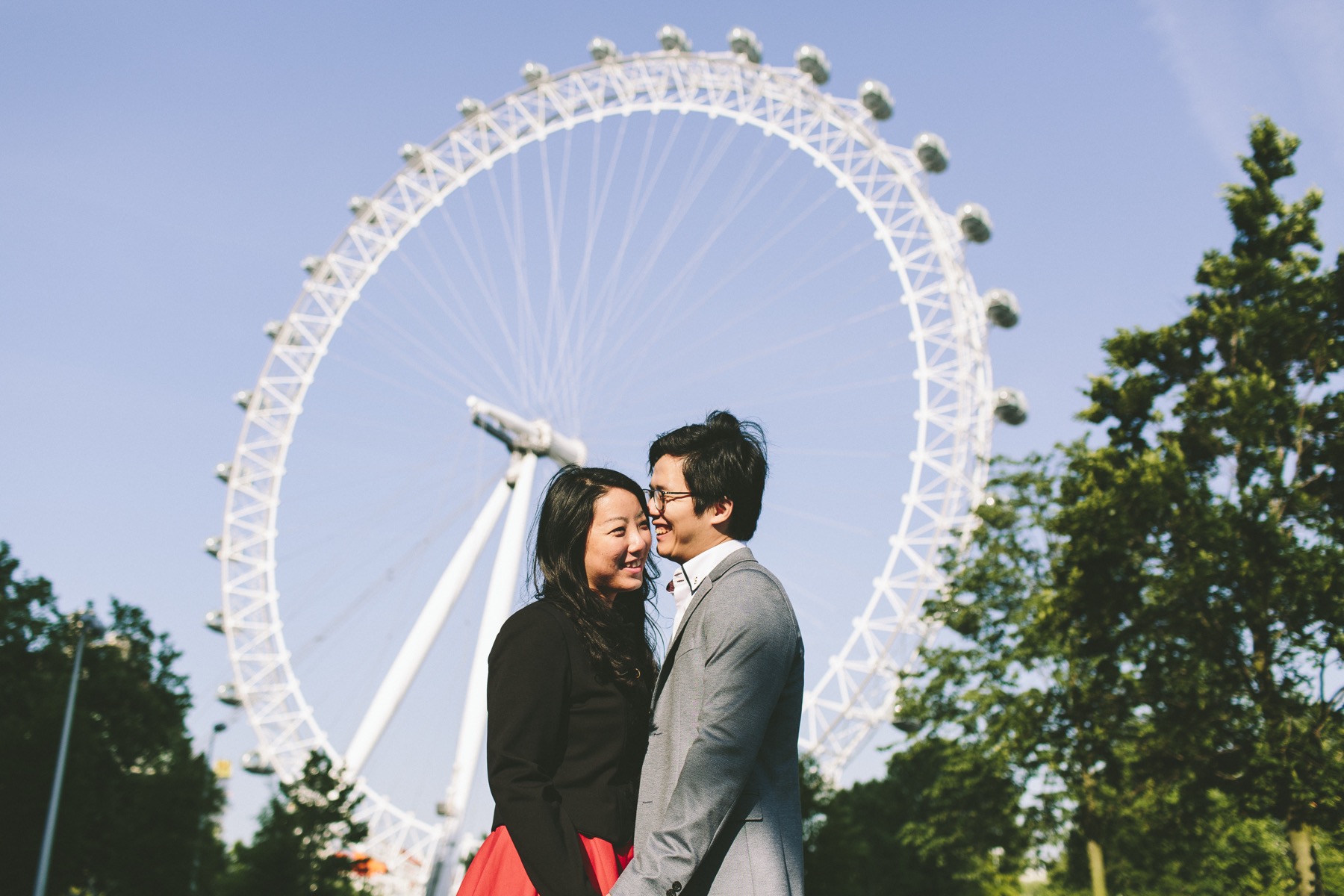 "But it is not just the lovely pics, our travelling experience was maximized because of the shooting — getting ready for the shooting, getting ready for the travel. Thanks to our lovely photographer, Emiliano, Hector and Kim. We look good in the photos because we were enjoying the journey."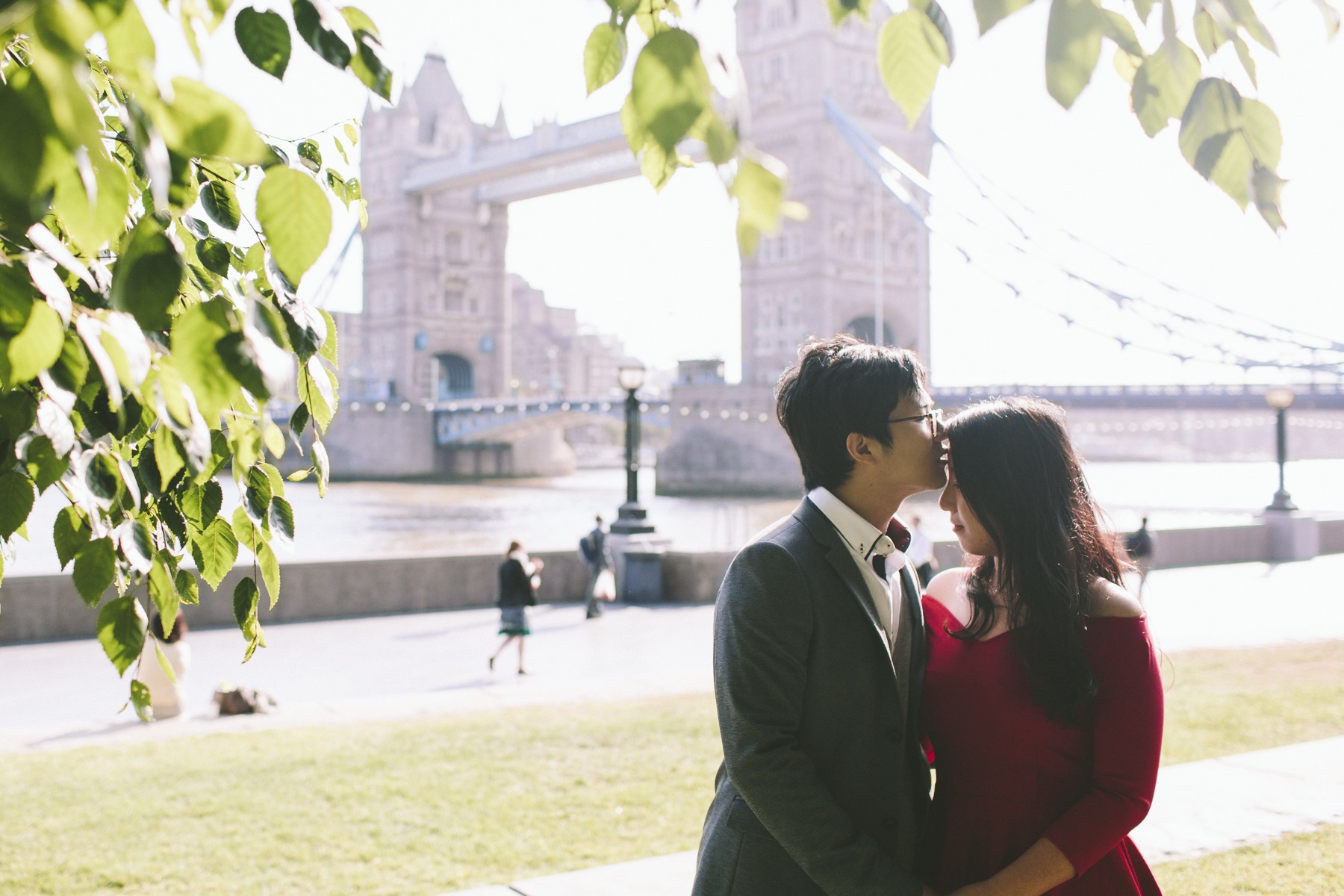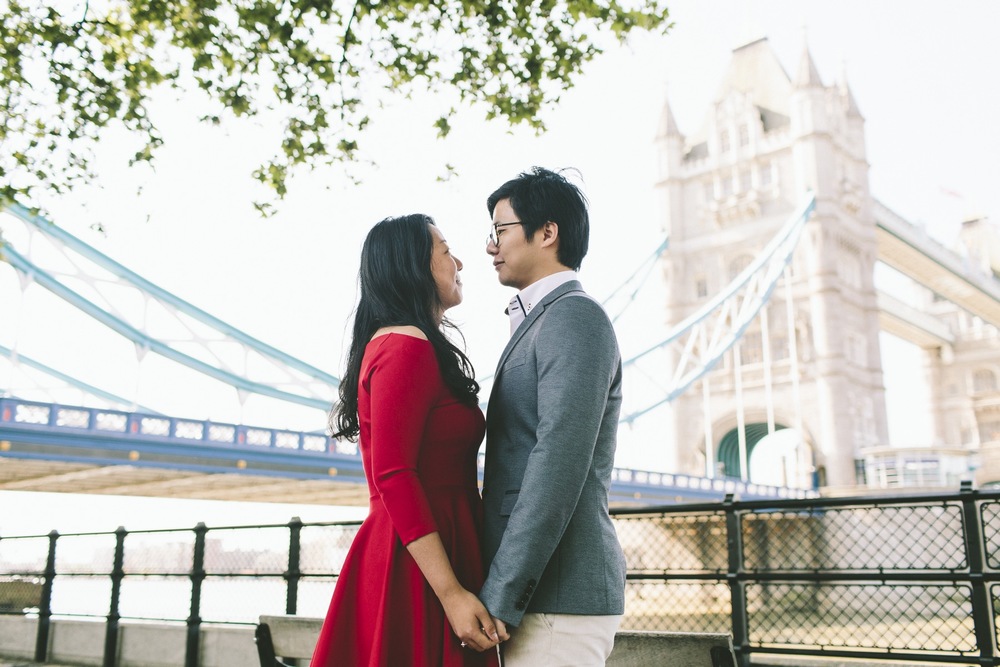 "To be specific, we would not be able to have a crowd-free Buckingham palace at 7am without Emiliano's shoot, neither would 6am's Royal Mile without Kim's. And the effort of the photographer is indispensable. They are not only catching our moments, but also sharing their experience with us because they know the city so well. And they are very interesting guys too. We really enjoyed interacting with the photographers during the shooting process!"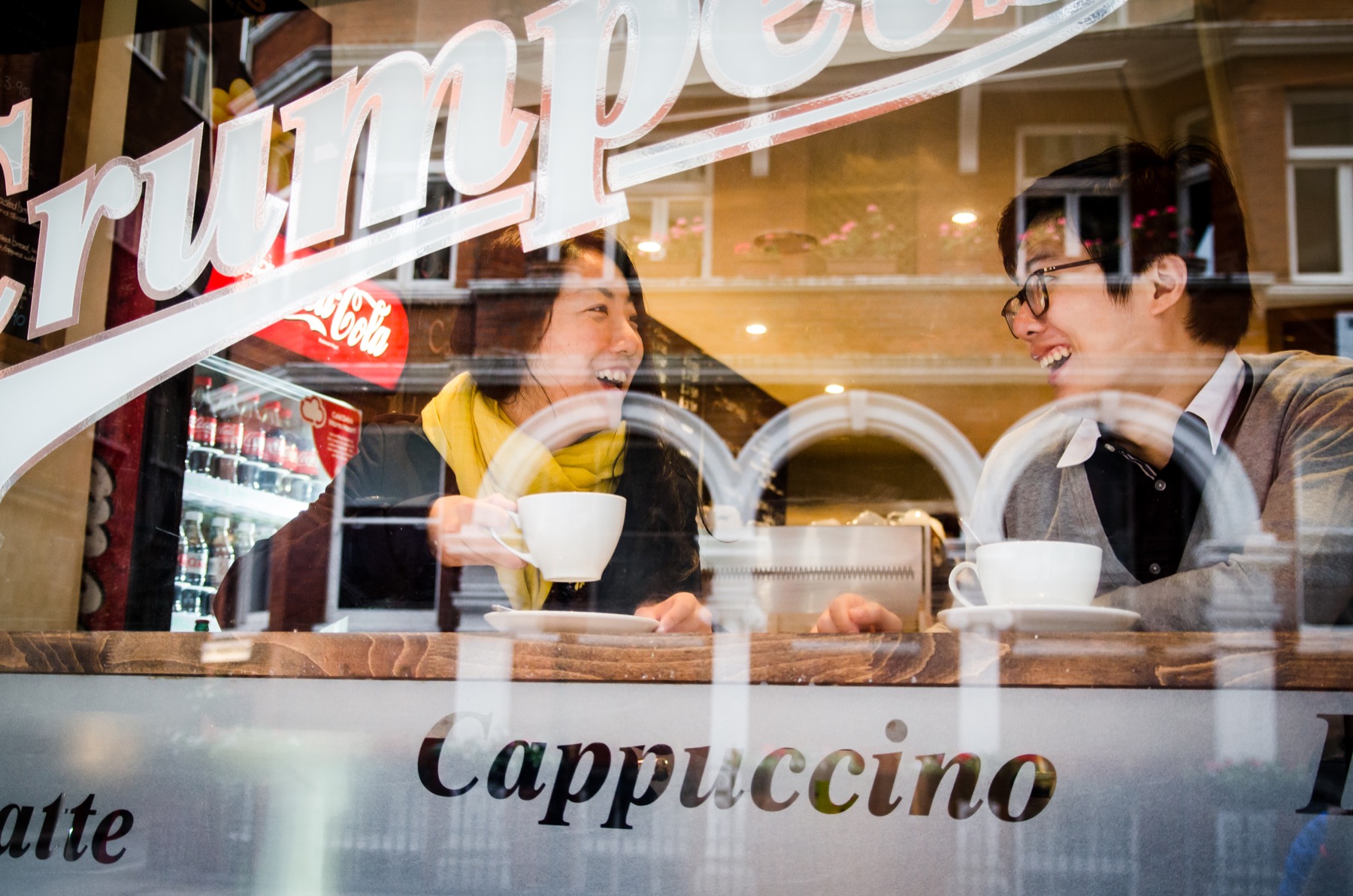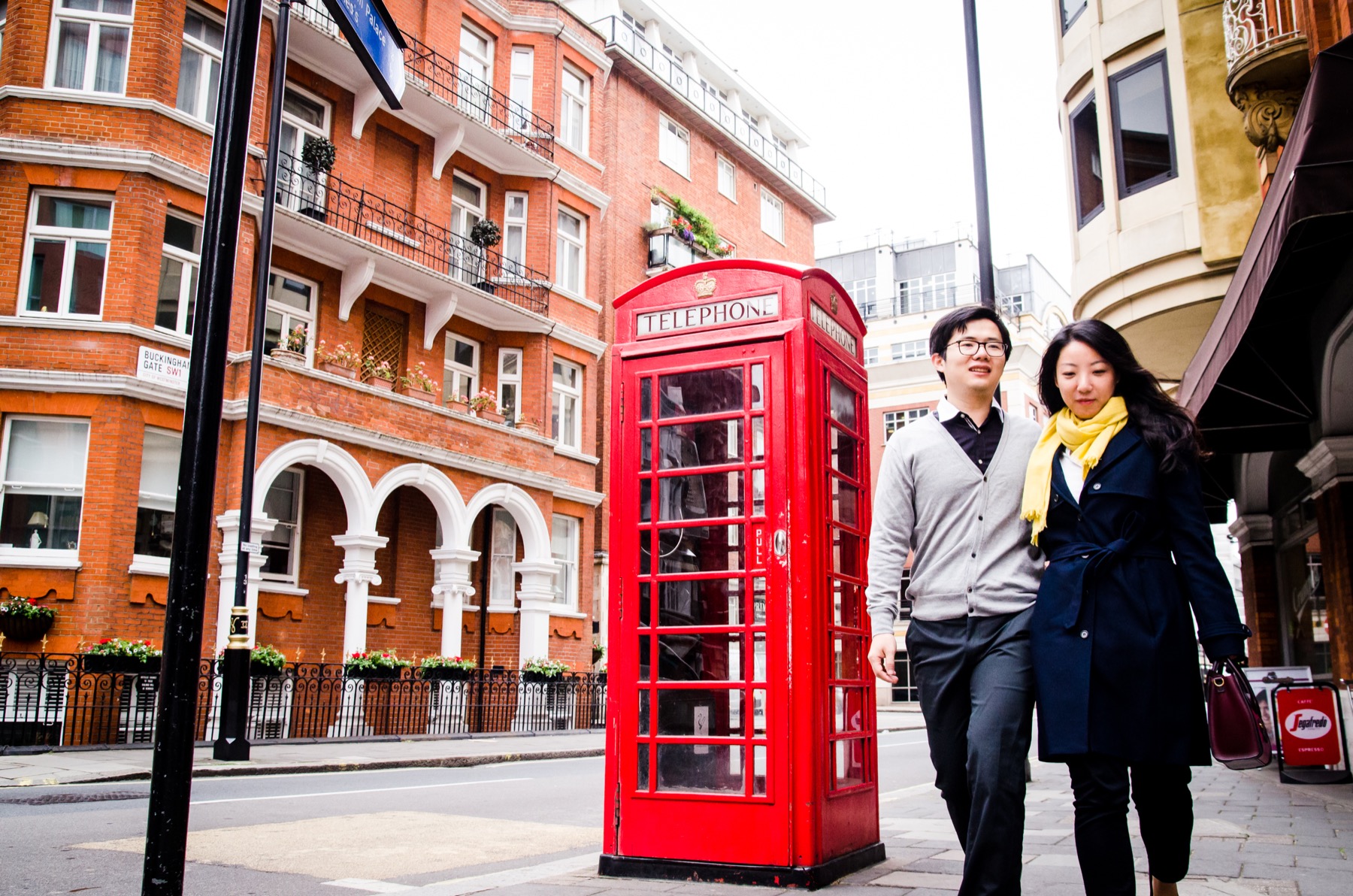 "We love the photos and Emiliano! We have to say that it is a pleasant thing to shoot with Emiliano. Not only because he is so nice to get along with, but also that we always had effective communication. Emiliano is very professional, he will give us suggestions on the posture and movements."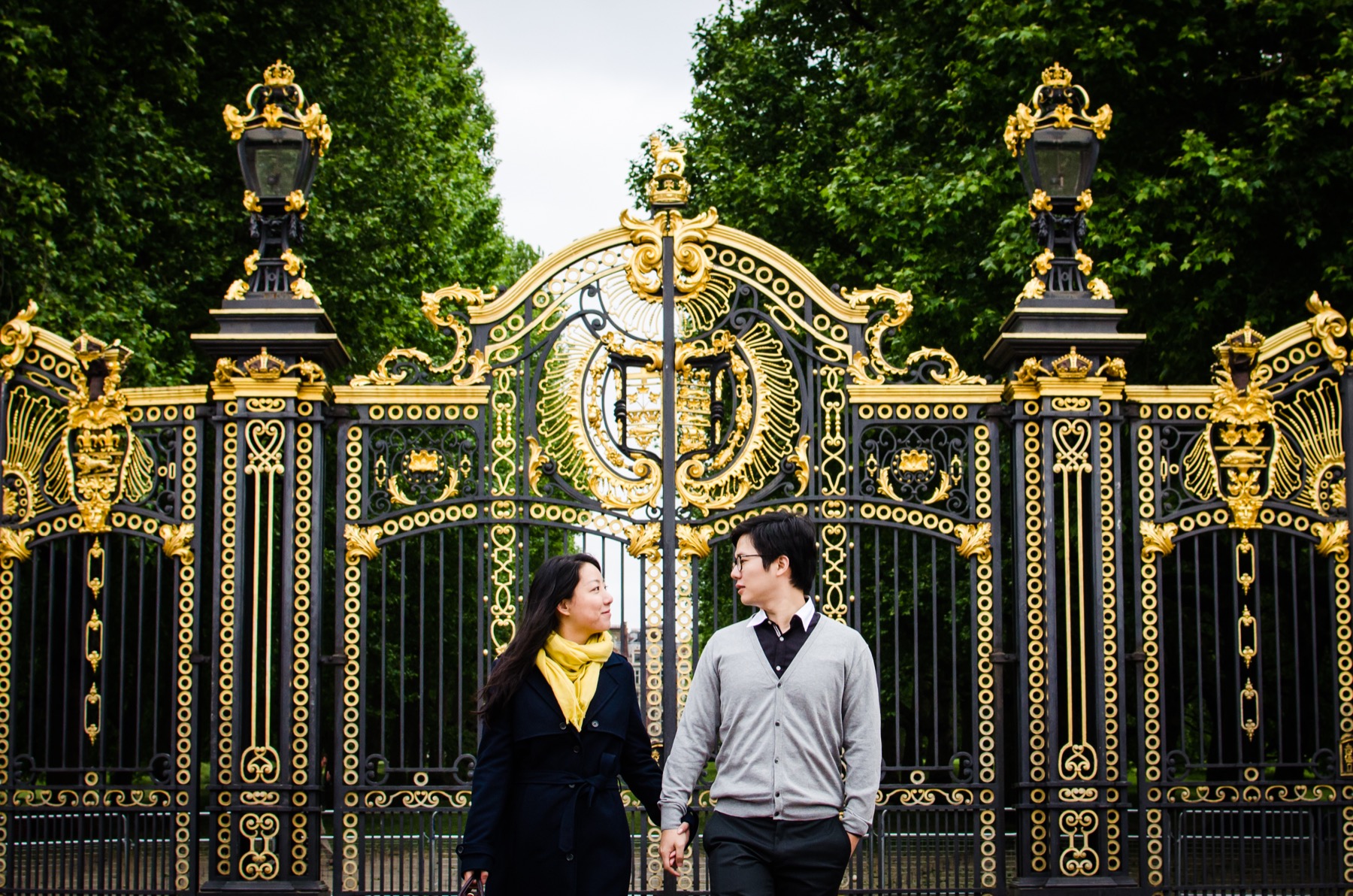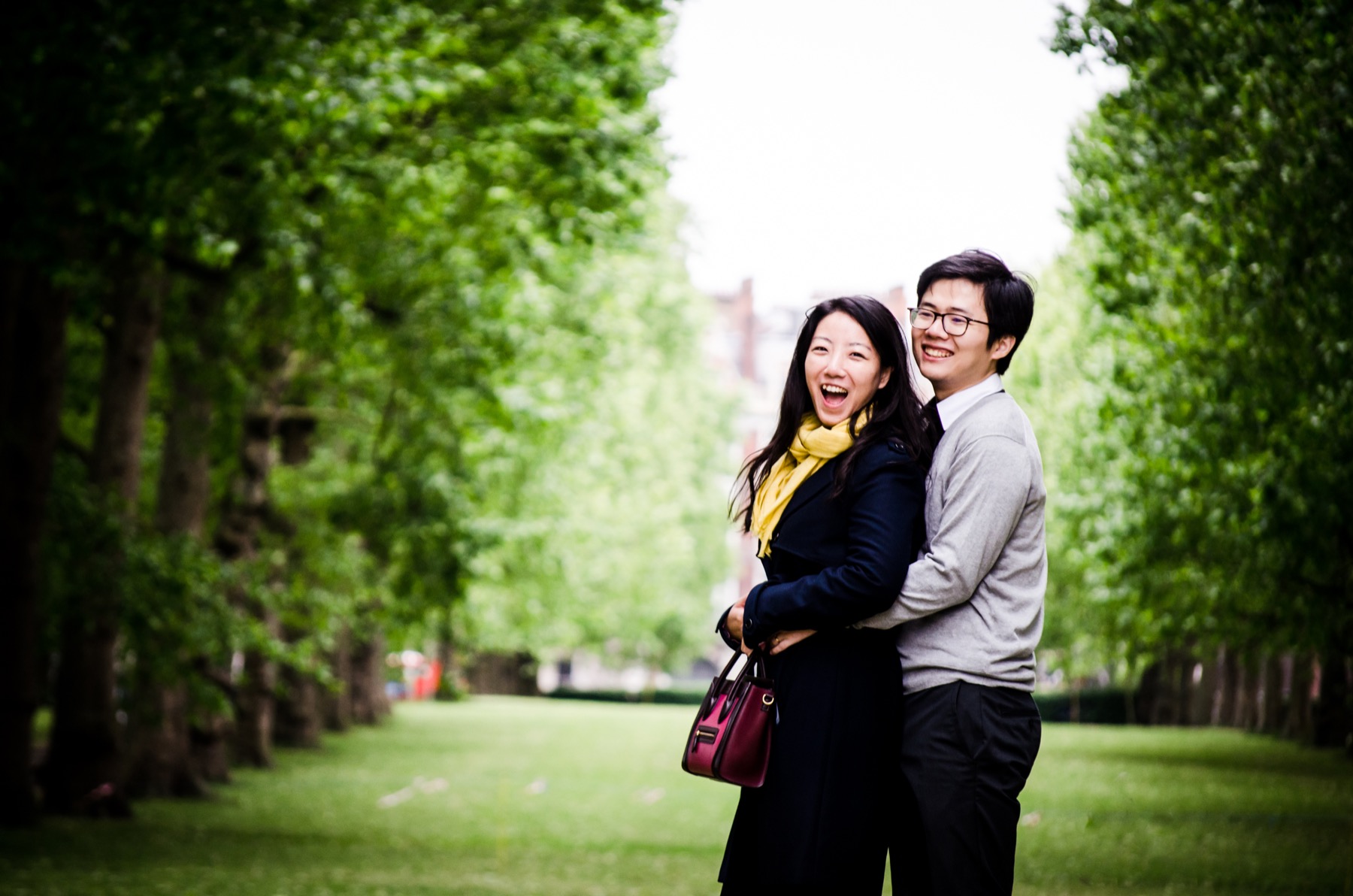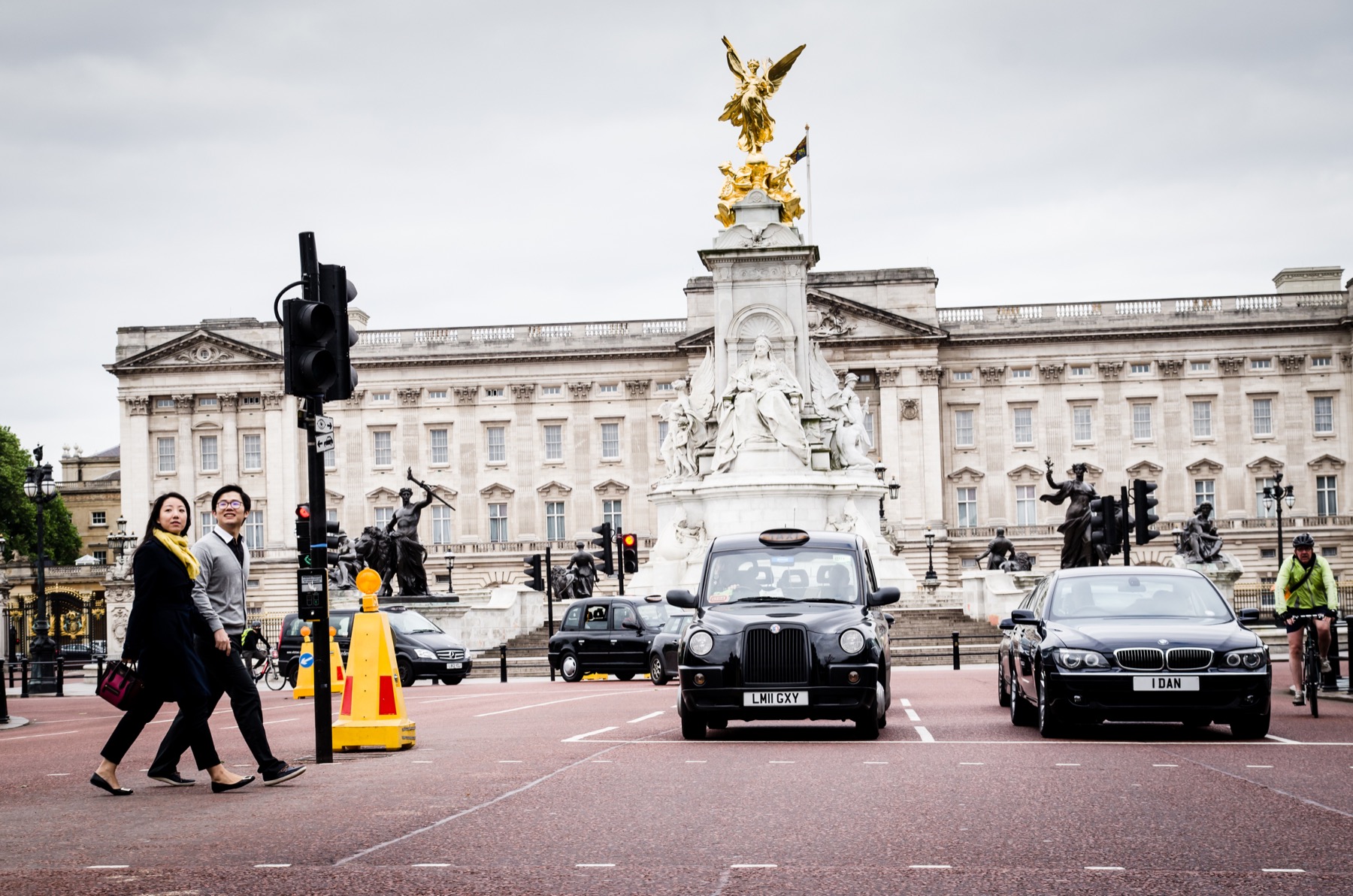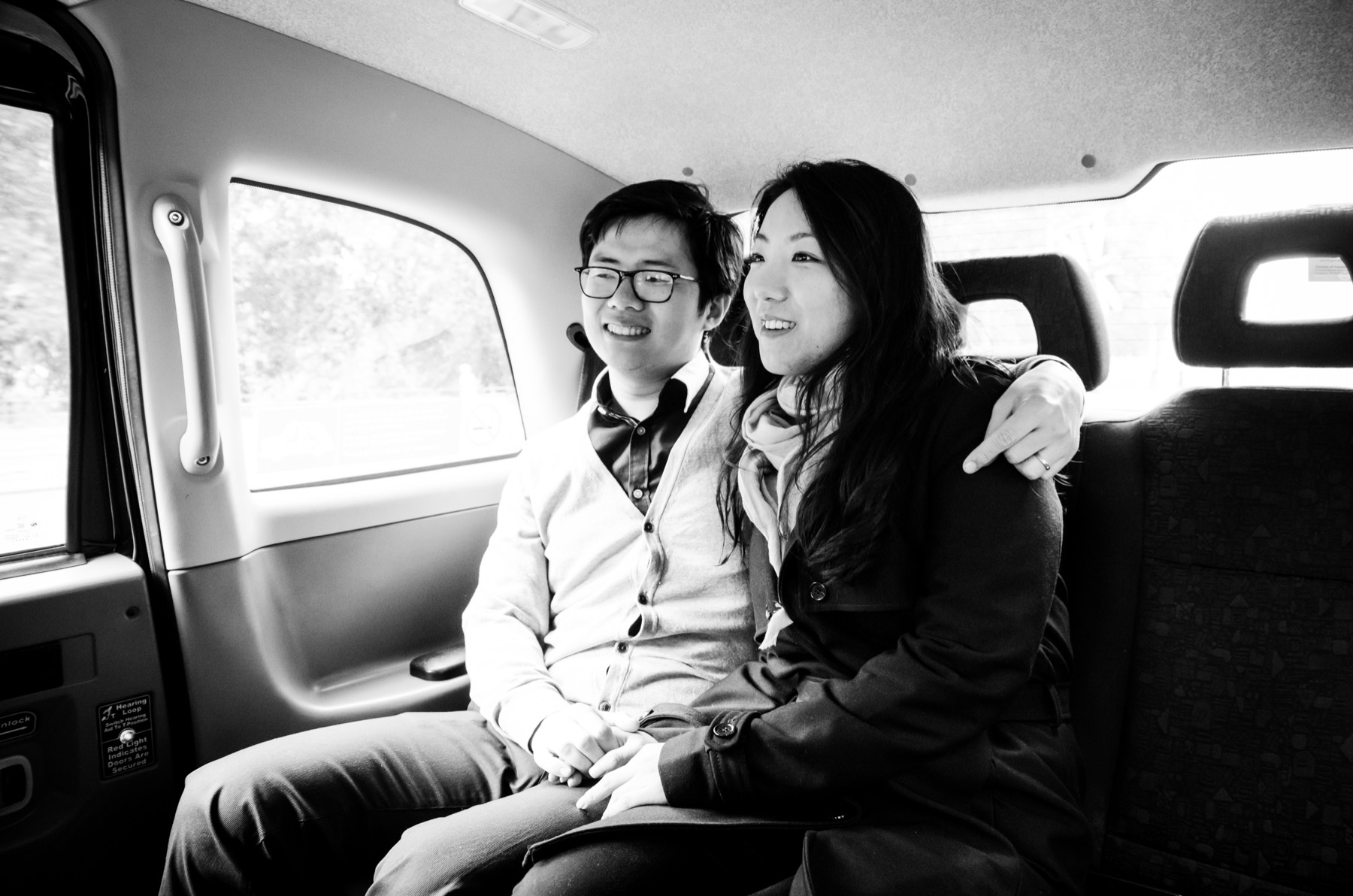 "He is also very passionate in shooting, he is always willing and able to find something nice and special in the city for our shooting. We were not much surprised when we found out how great our photos are, since it is not difficult to find Emiliano is a trustworthy photographer. And most importantly, for sure, the photos did and will make our memory in London more sweet and unforgettable."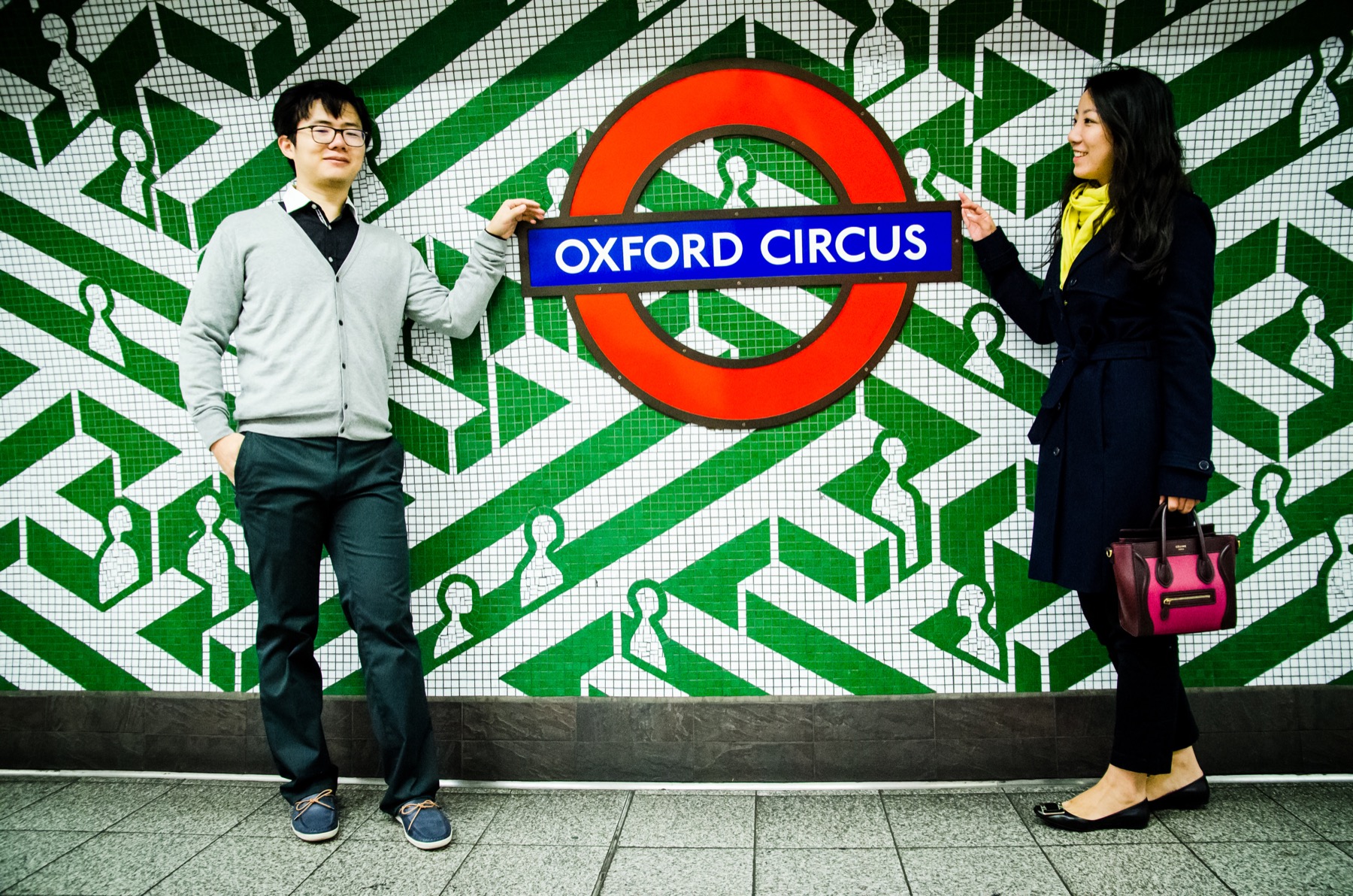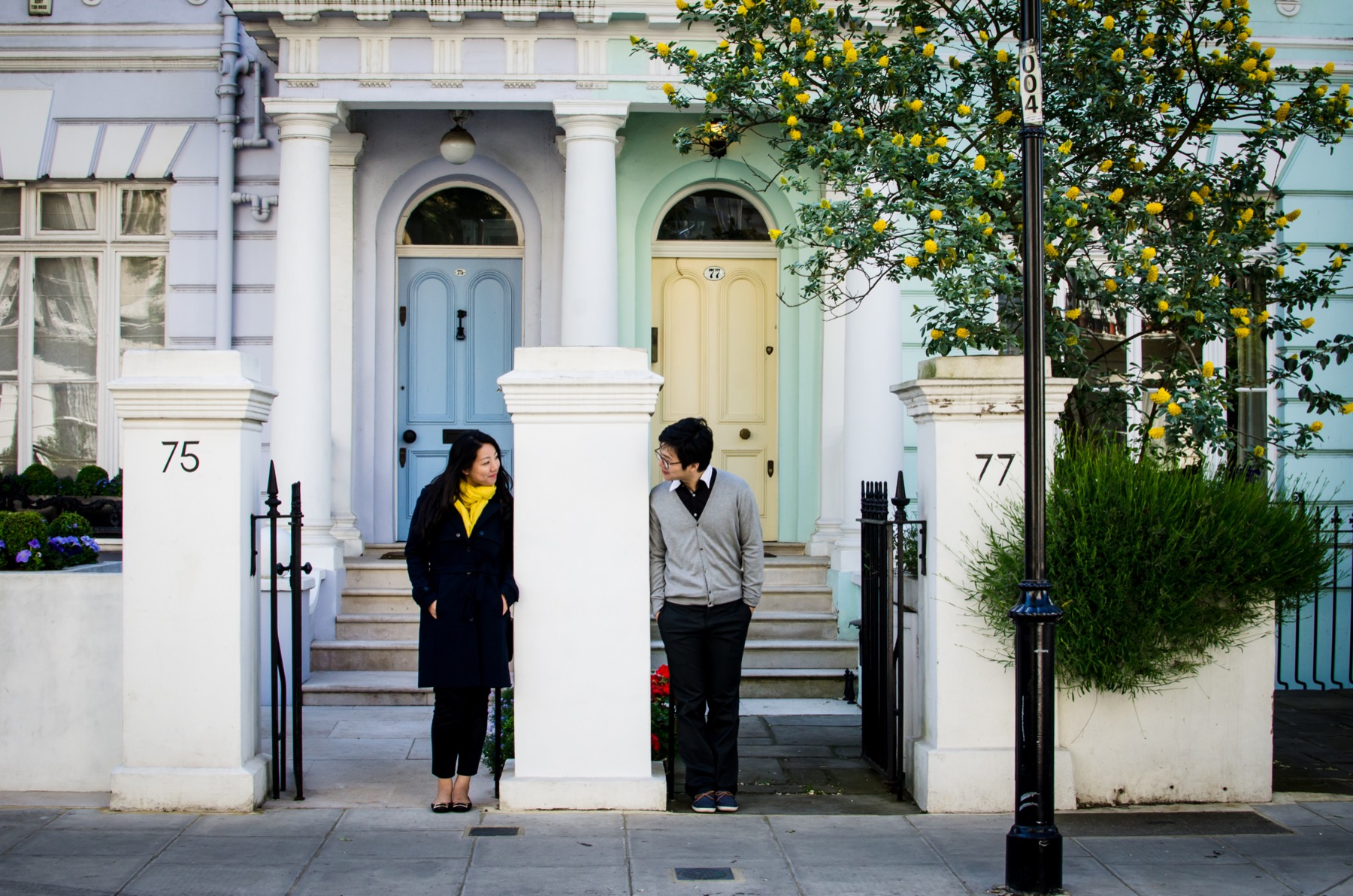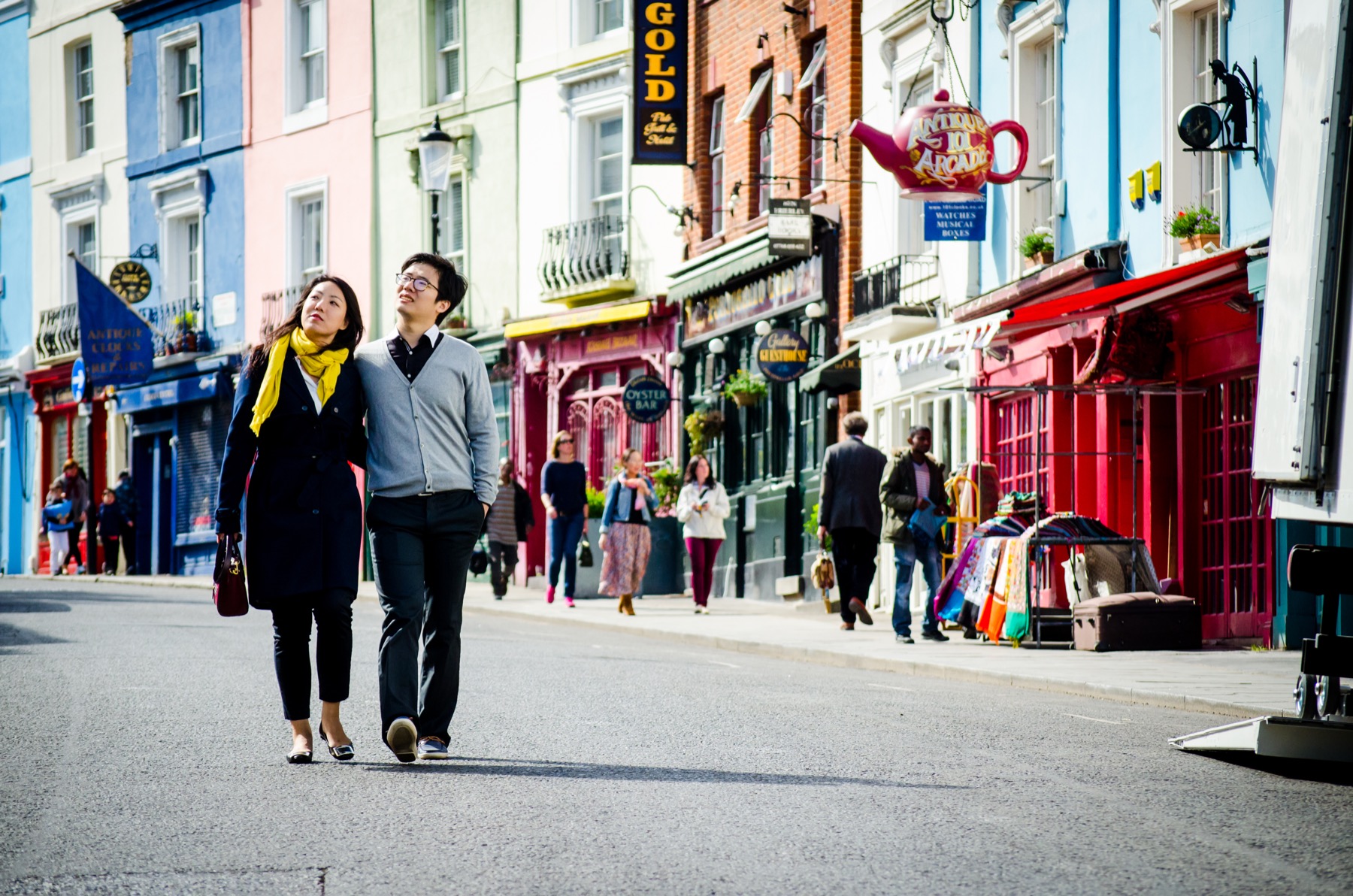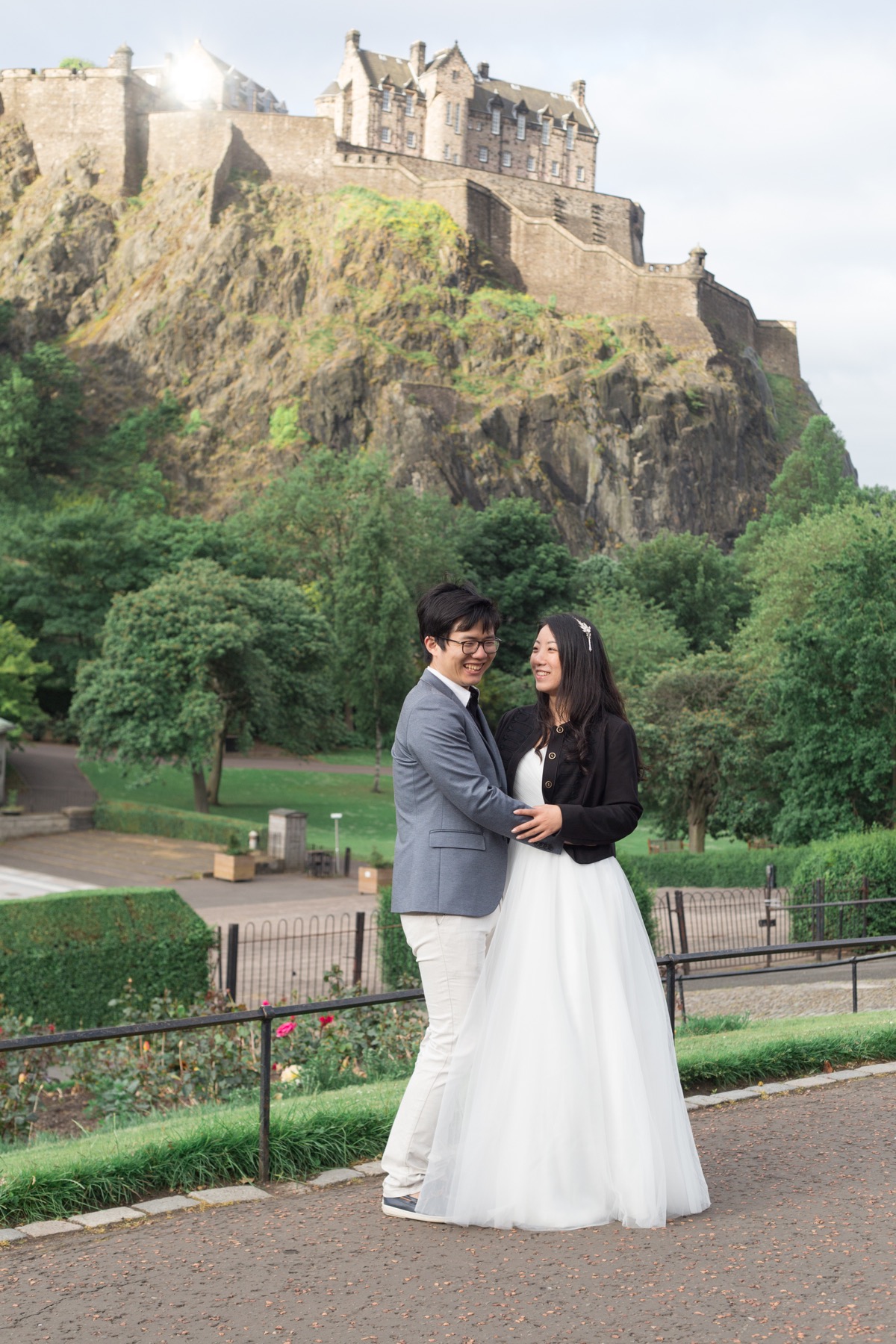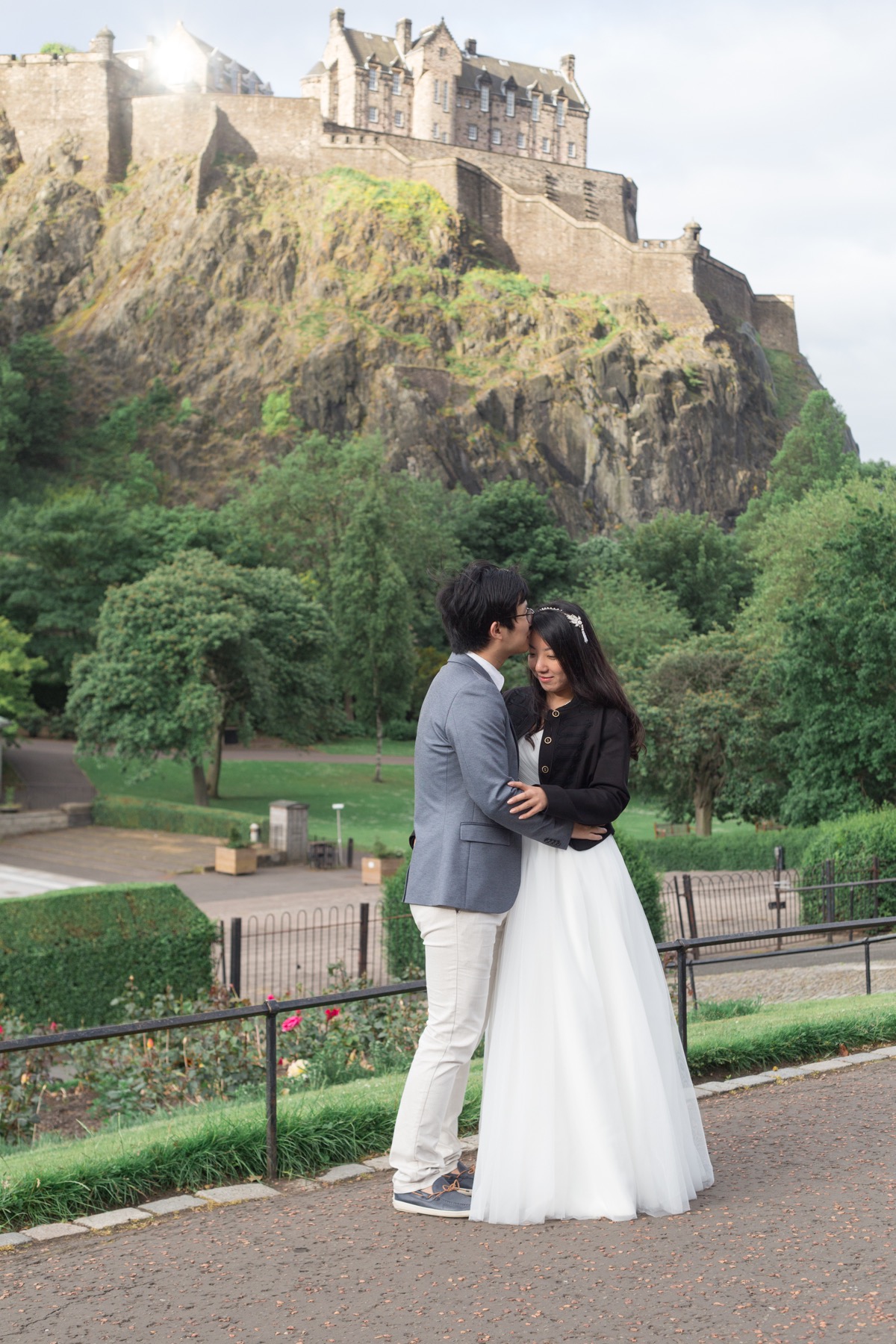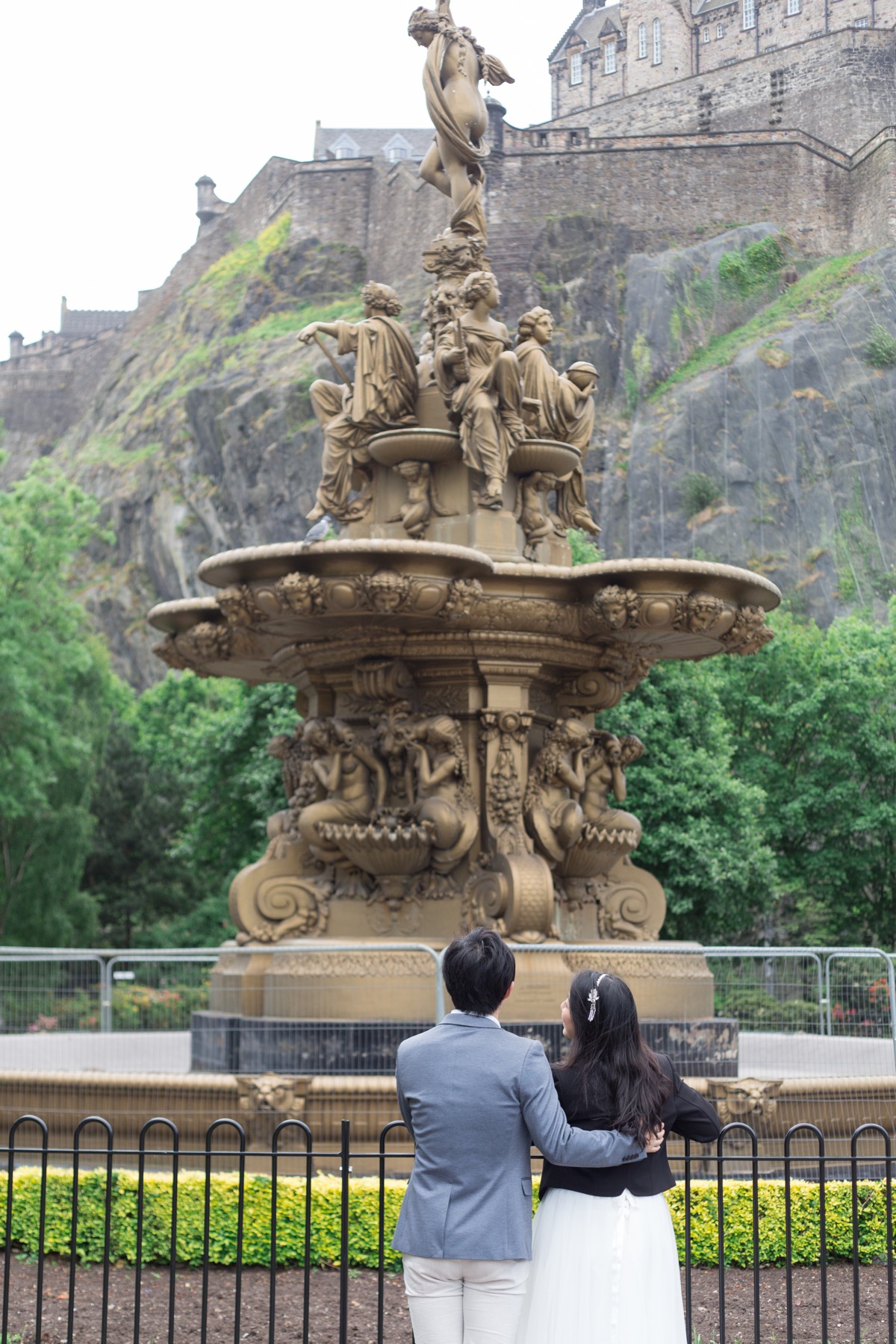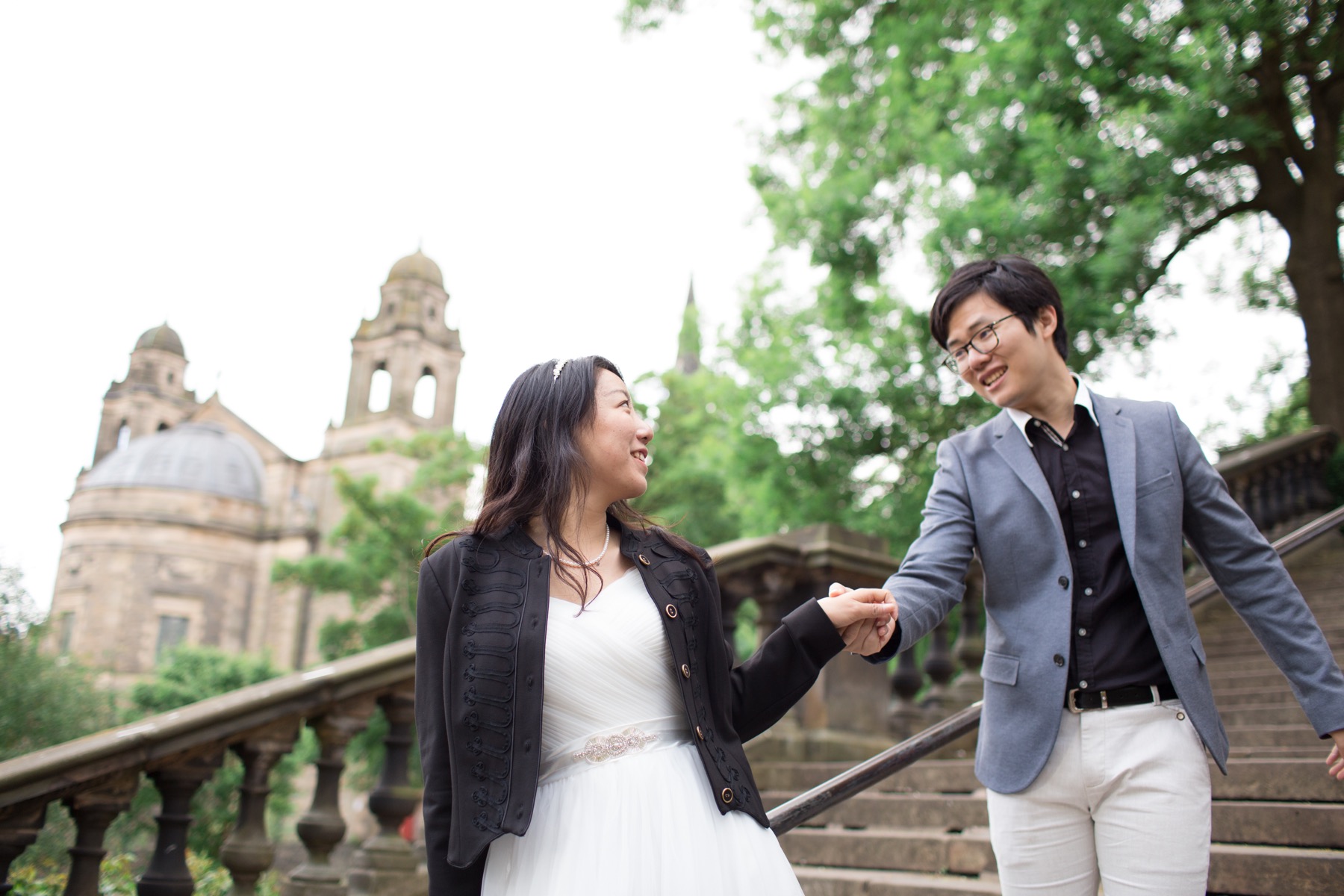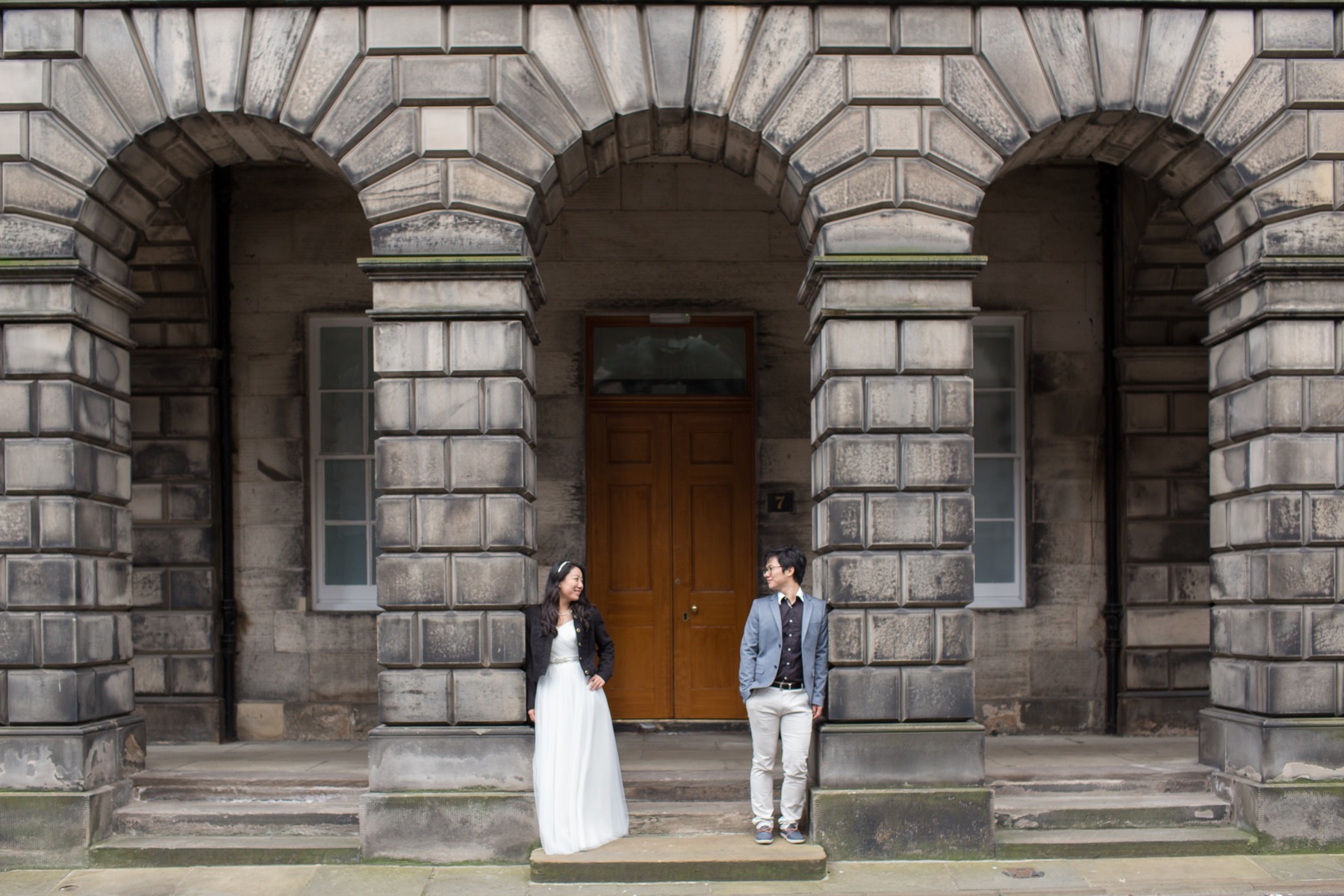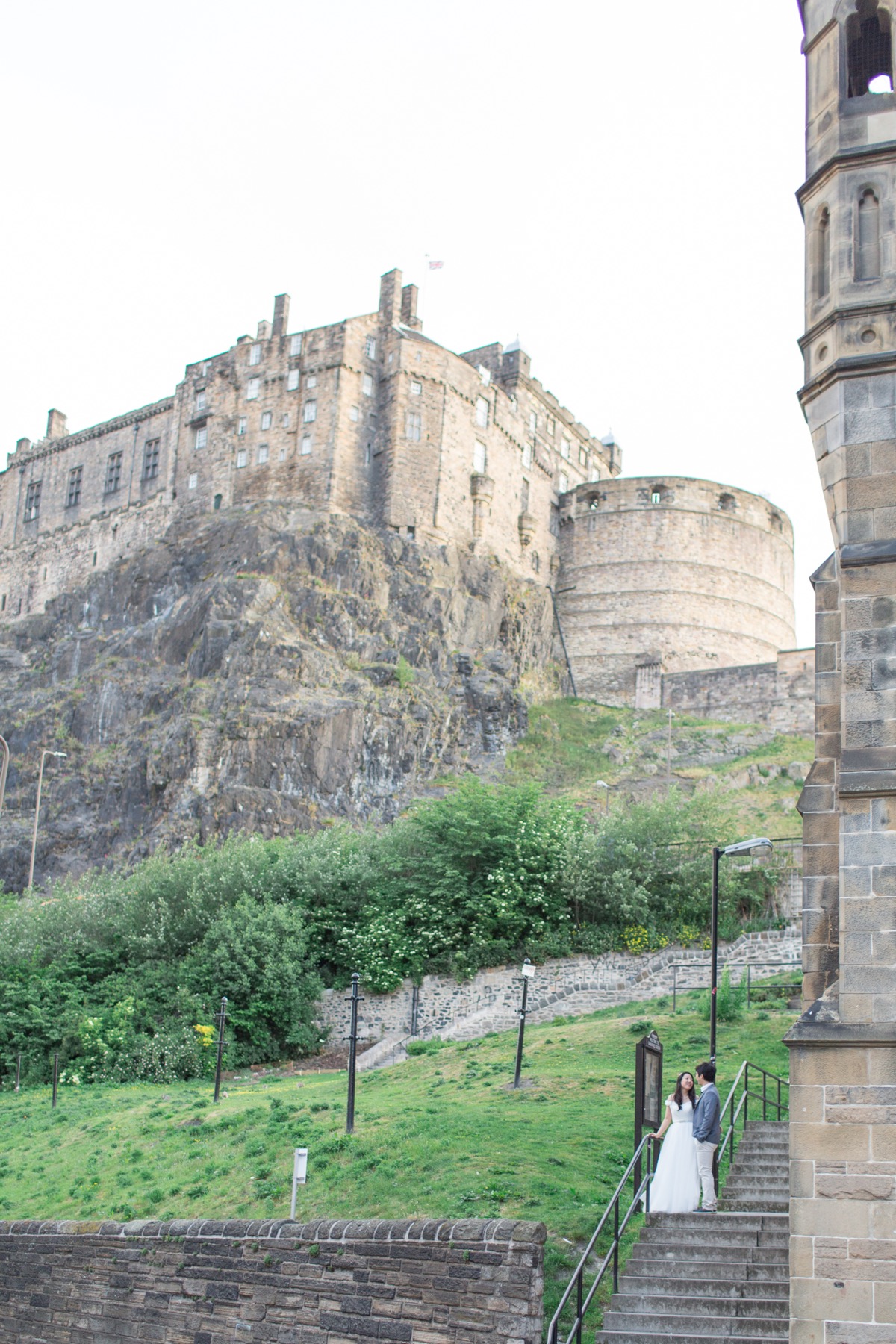 "Kim is great! We love her and the photos. She is friendly and professional. We had a lot of fun during the shooting!"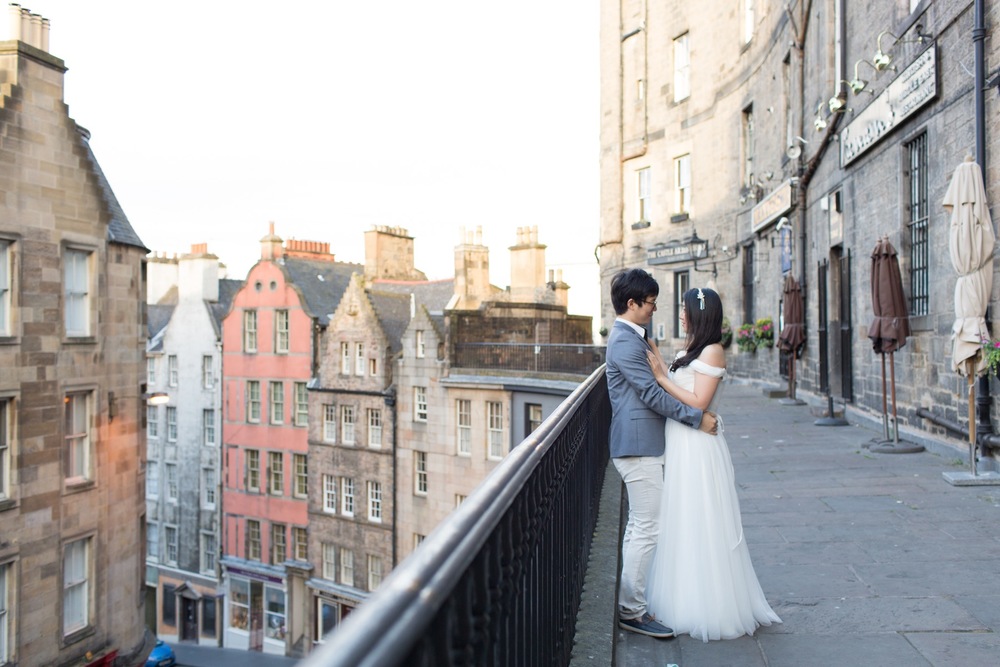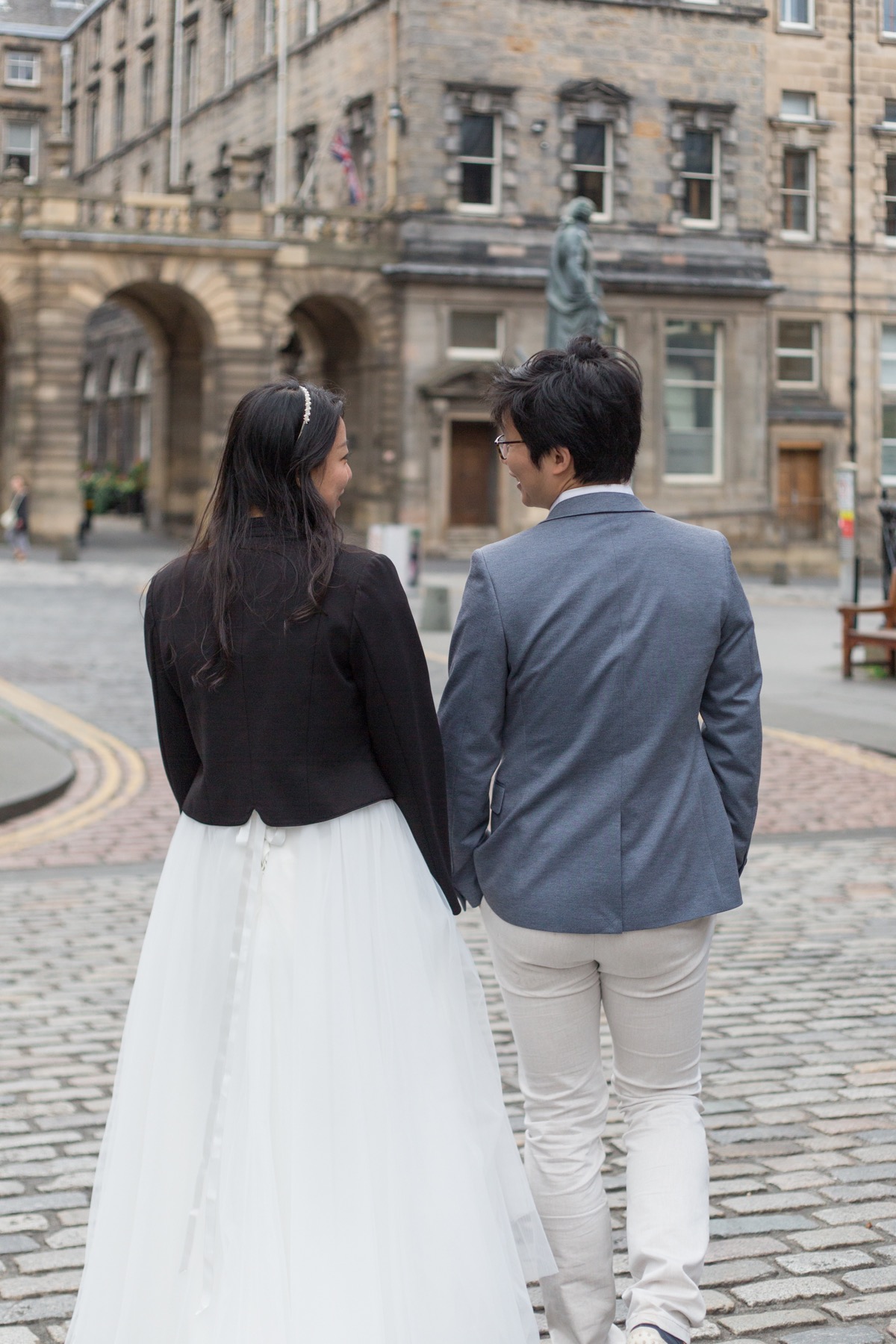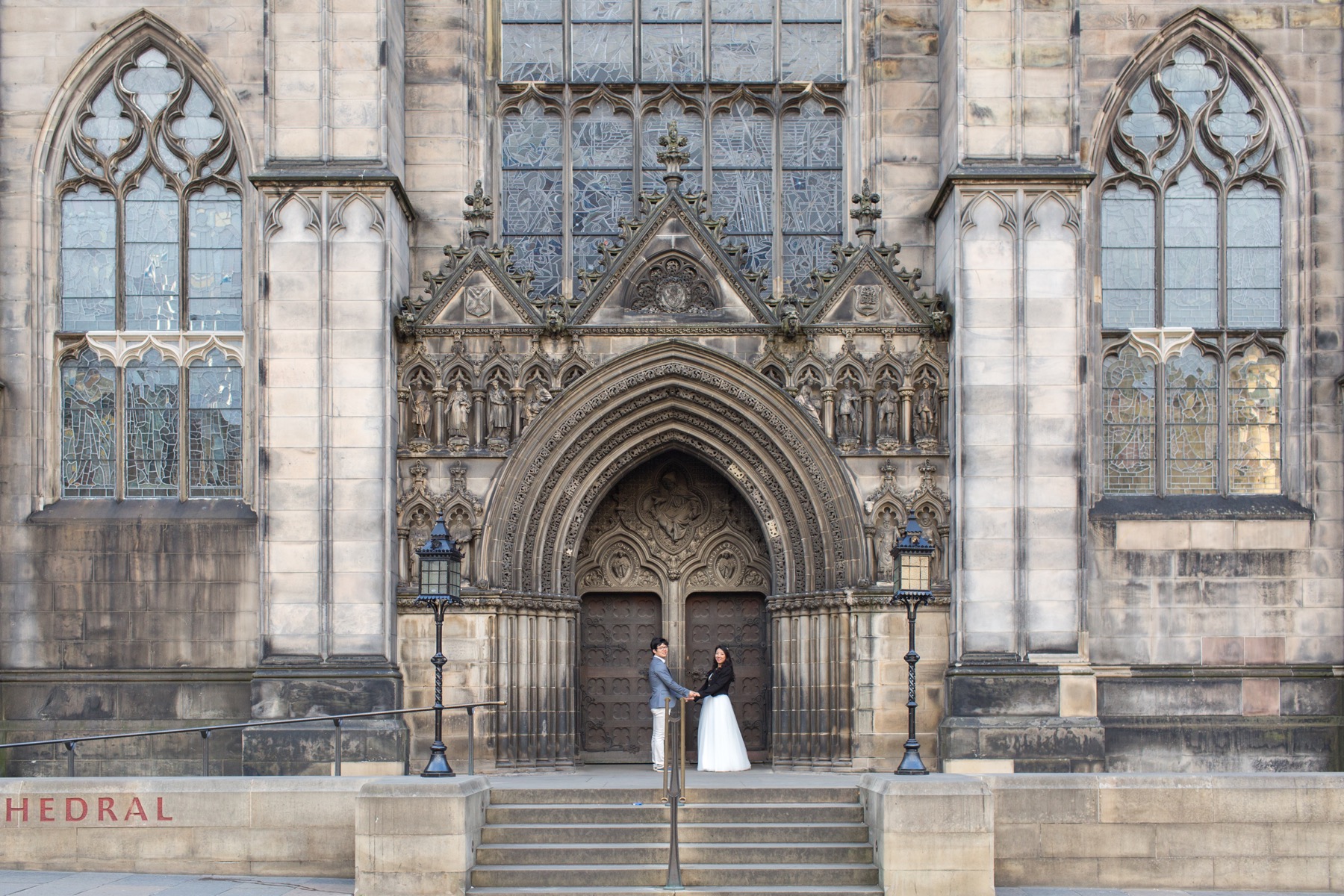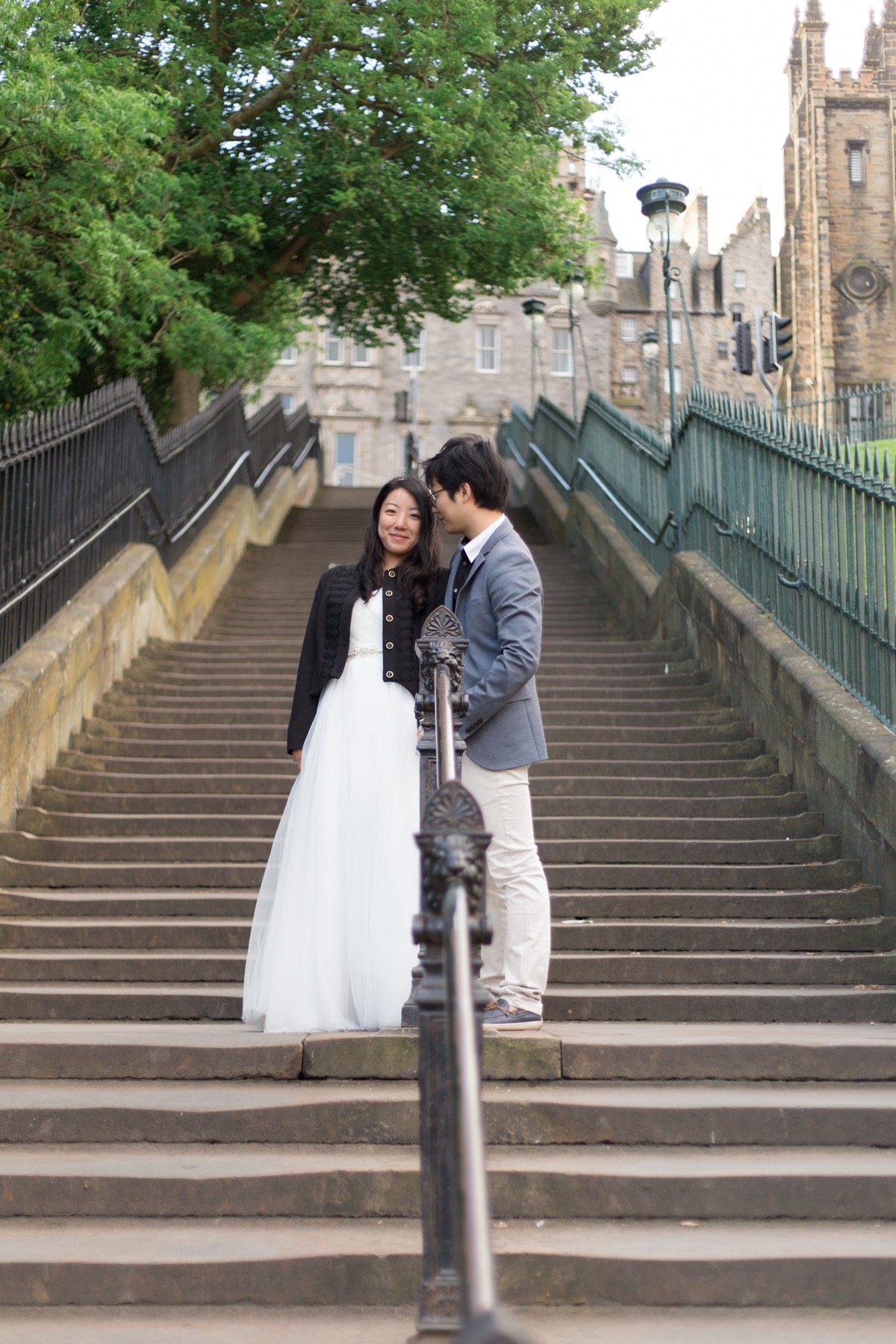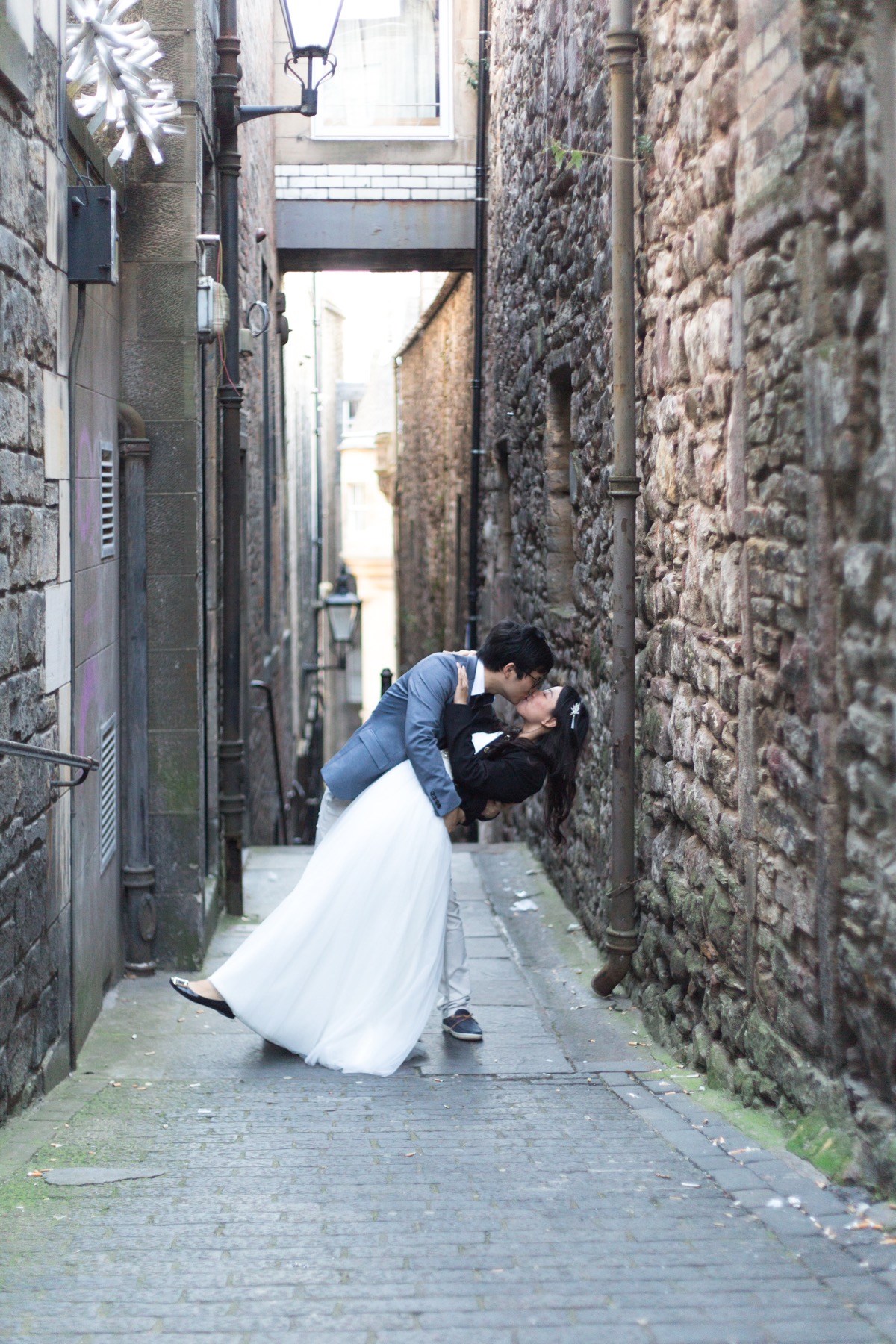 For more anniversary inspiration, check out our Anniversary Travel Stories!