Want to look amazing in photos in an EPIC location? Enter to win a 30 minute Flytographer photo shoot in one of our 50+ cities worldwide. HOW?
1. Tell us in the comments below WHO you would bring (girlfriend, boyfriend, fiance, BFFS) and WHY (what's the occasion…. fun girls trip, engagement shots, romantic getaway)?
2. Make sure you visitHowHeAsked.com to tell us WHERE you would go, in their blog post comments to officially enter.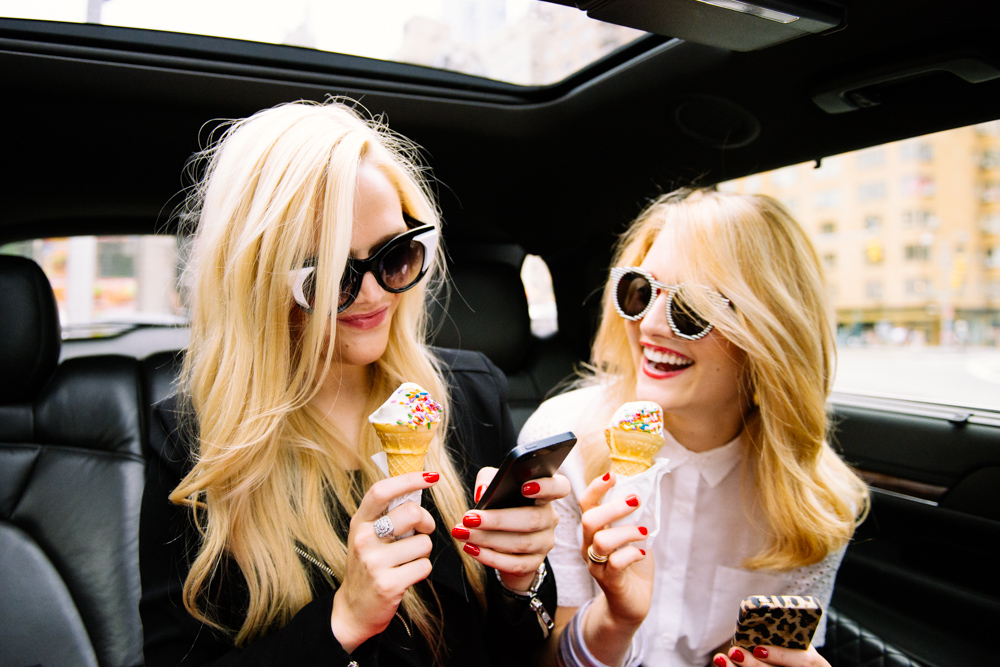 Maybe the Big Apple with your BFF?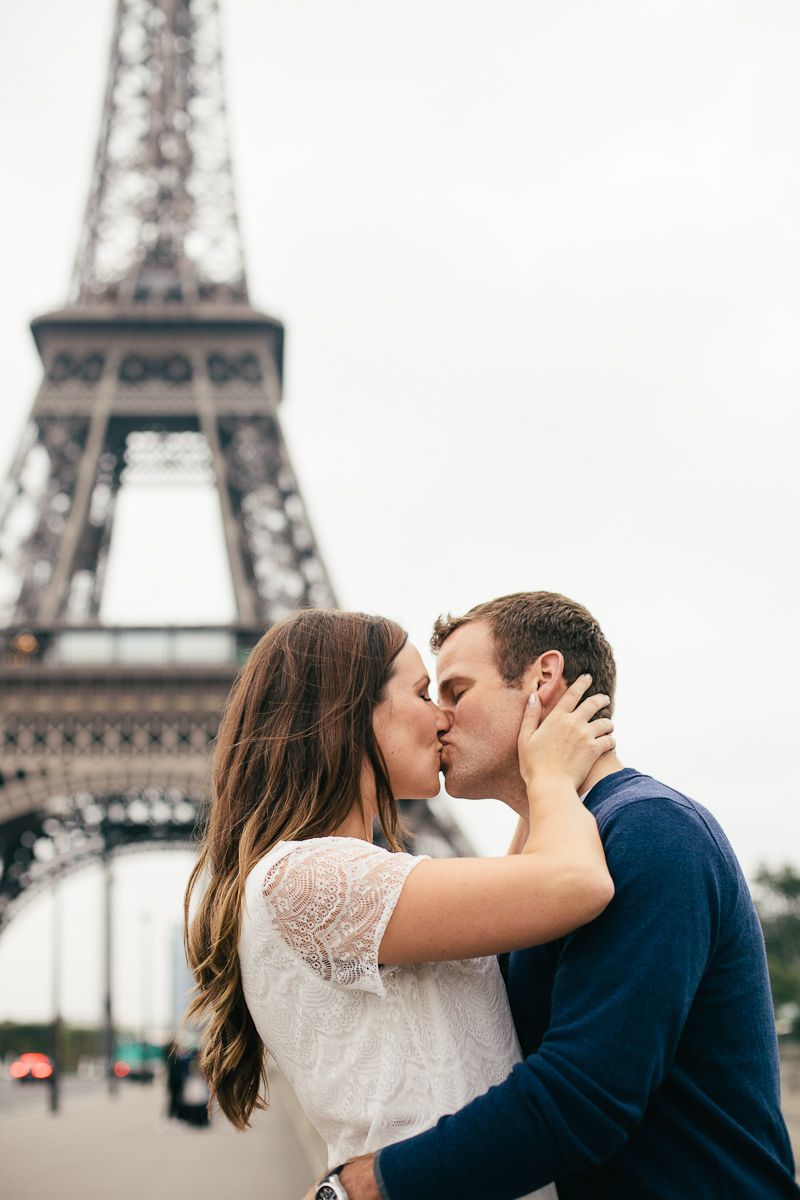 Or an EPIC kiss under the Eiffel Tower?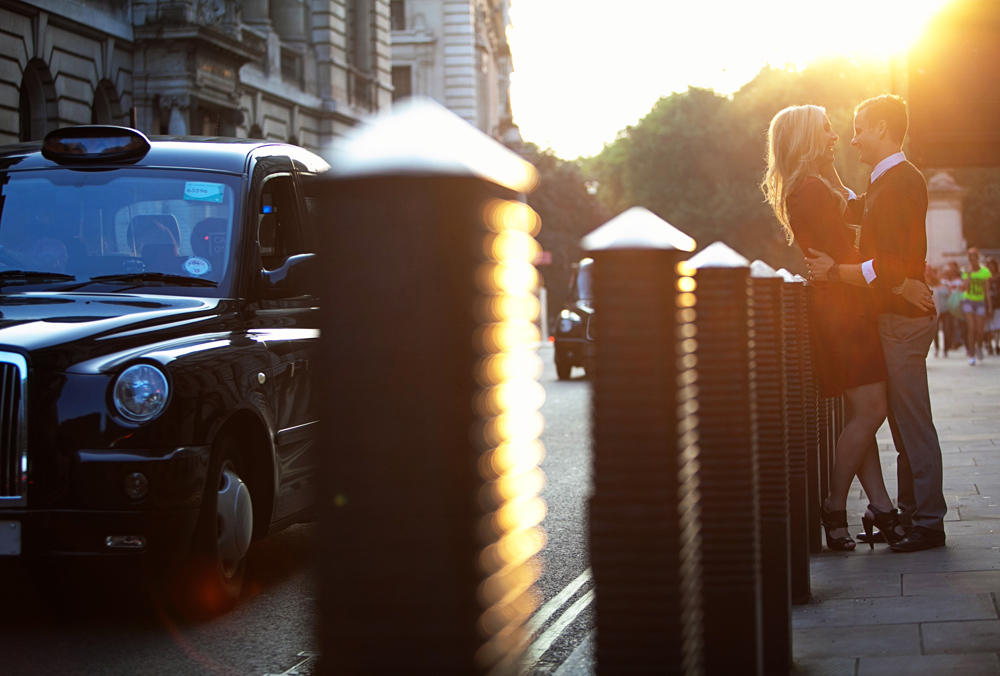 Or a romantic moment in London?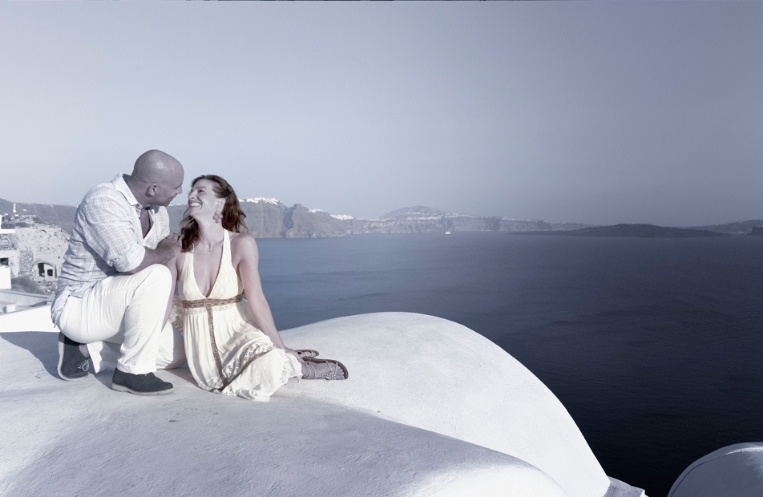 Escape to the white rooftops of Santorini?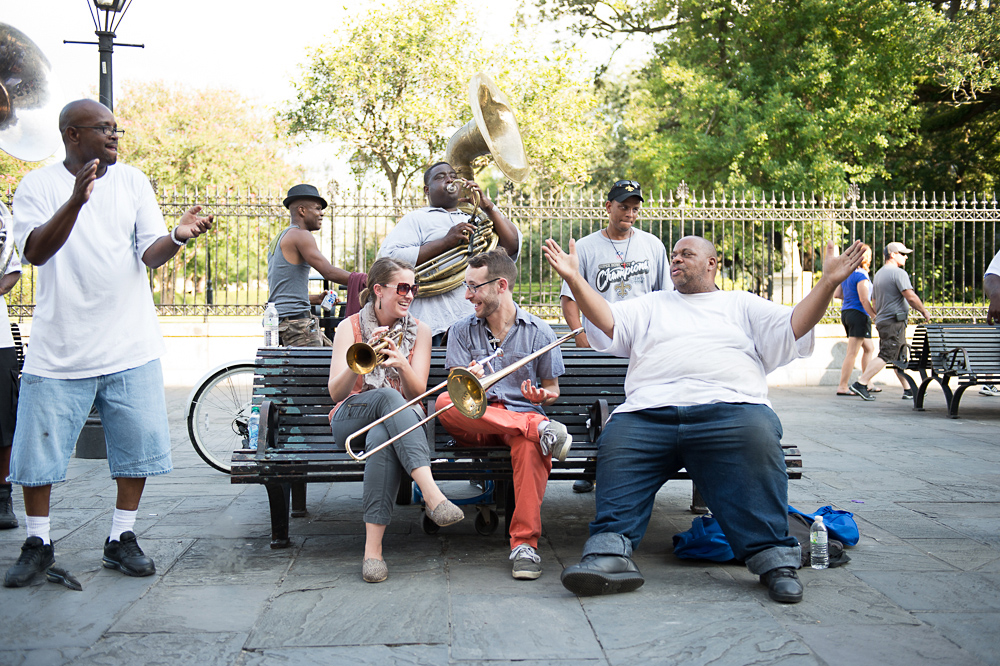 A little tomfoolery in New Orleans together?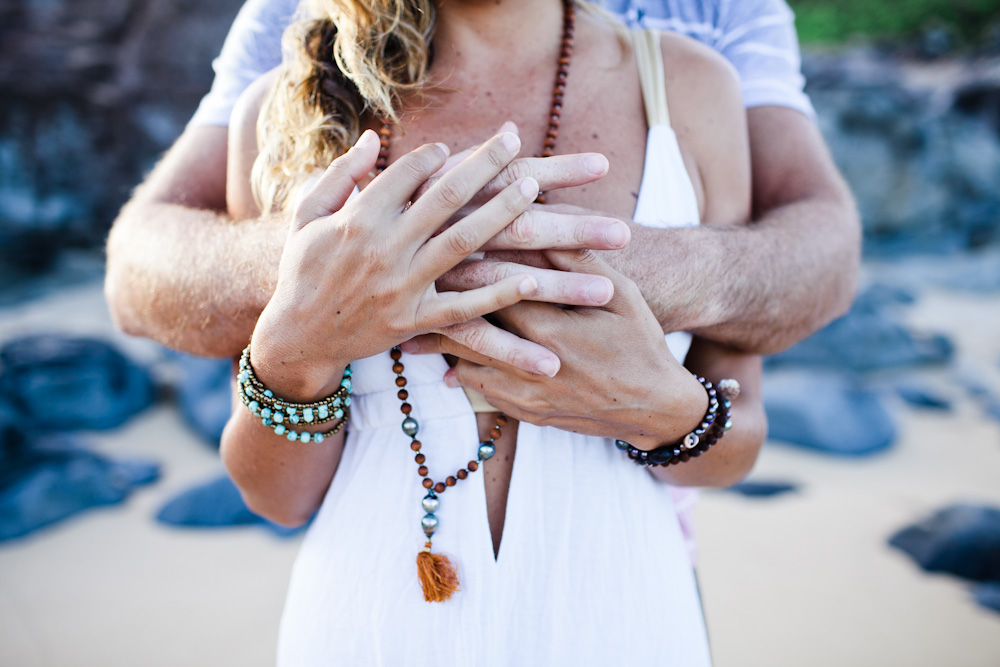 Or capturing sunsets on a beach-y escape in Maui?
Or maybe a Girls Trip to Portland?
So many options… enter your comment below for a chance to win! View the number of comments to see your odds of winning. Good luck!
Psst. Like what you see here? Follow us on Facebook and Pinterest! Join our newsletter here.