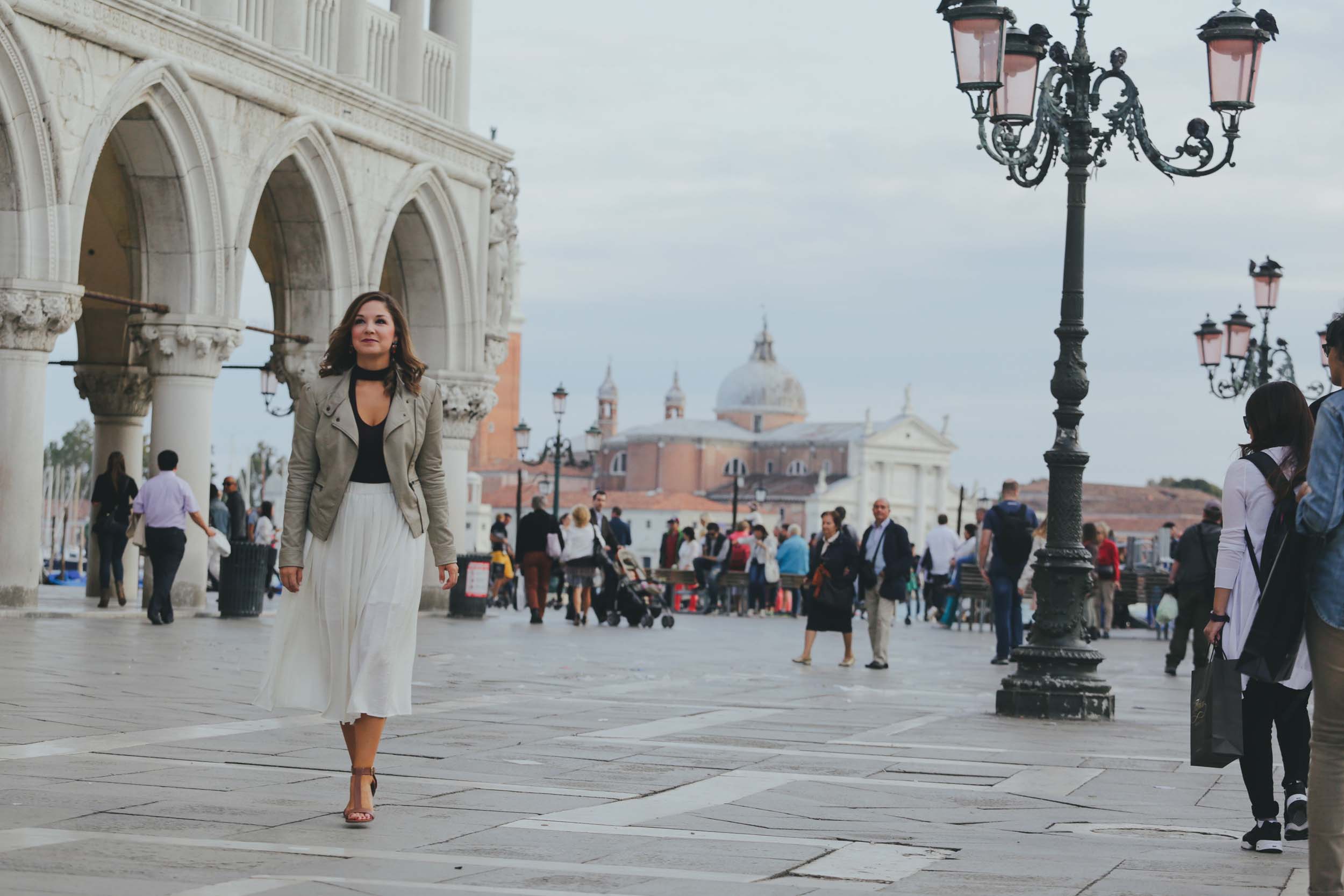 Jennifer Stuart has one of those jobs that make the rest of us wonder why we didn't think of it first. She's the "travel enthusiast, detailed planner and creative tourist" behind Explorateur Travel. Jennifer has made a business out of crafting custom travel experiences for travellers who want to pass the planning off to someone else. And because this is Jennifer's job, she knows a thing or two more than the average traveller. She recently hooked up with Flytographer for a shoot in Venice and we tapped her for her insider tips on how she finds the very best local experiences.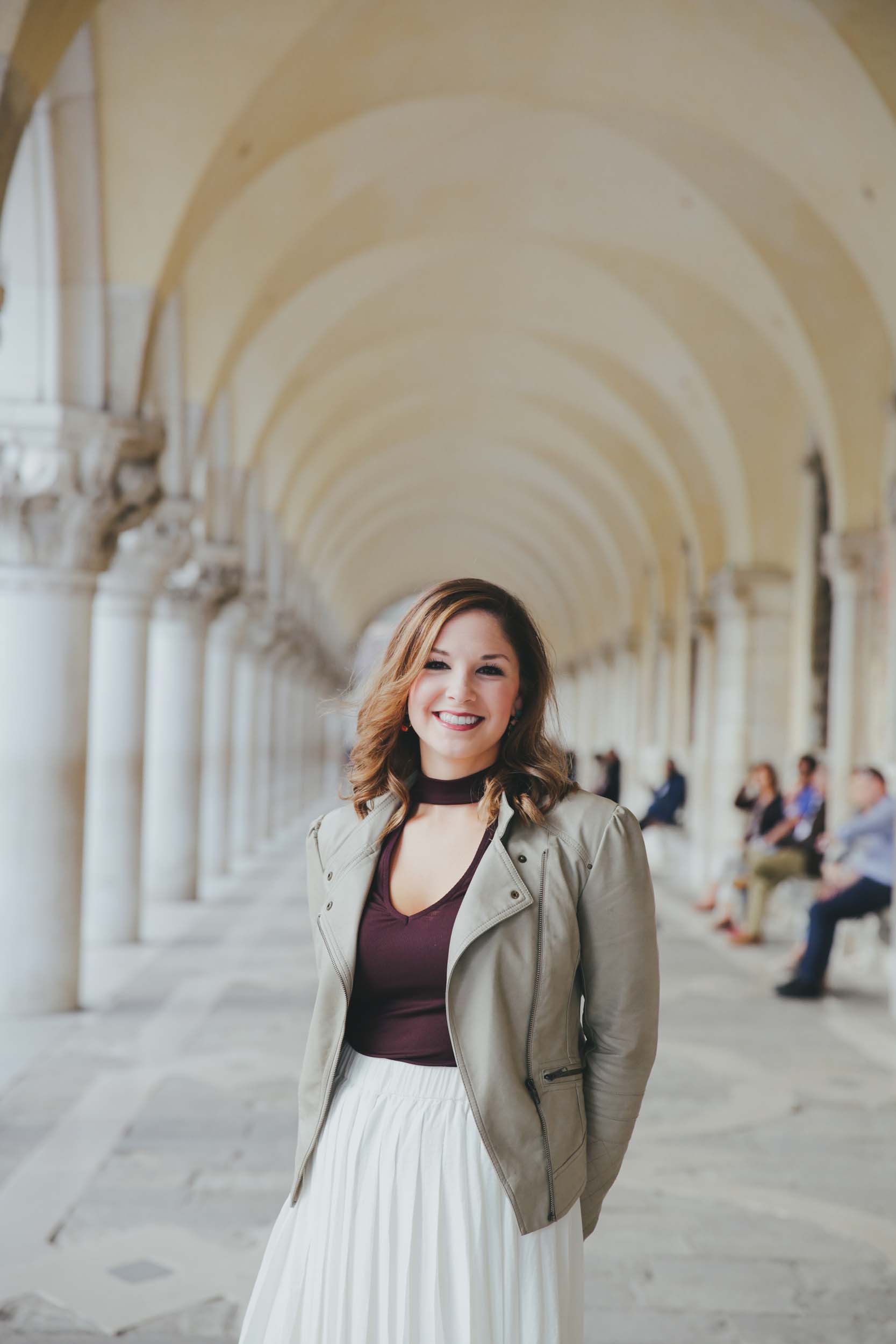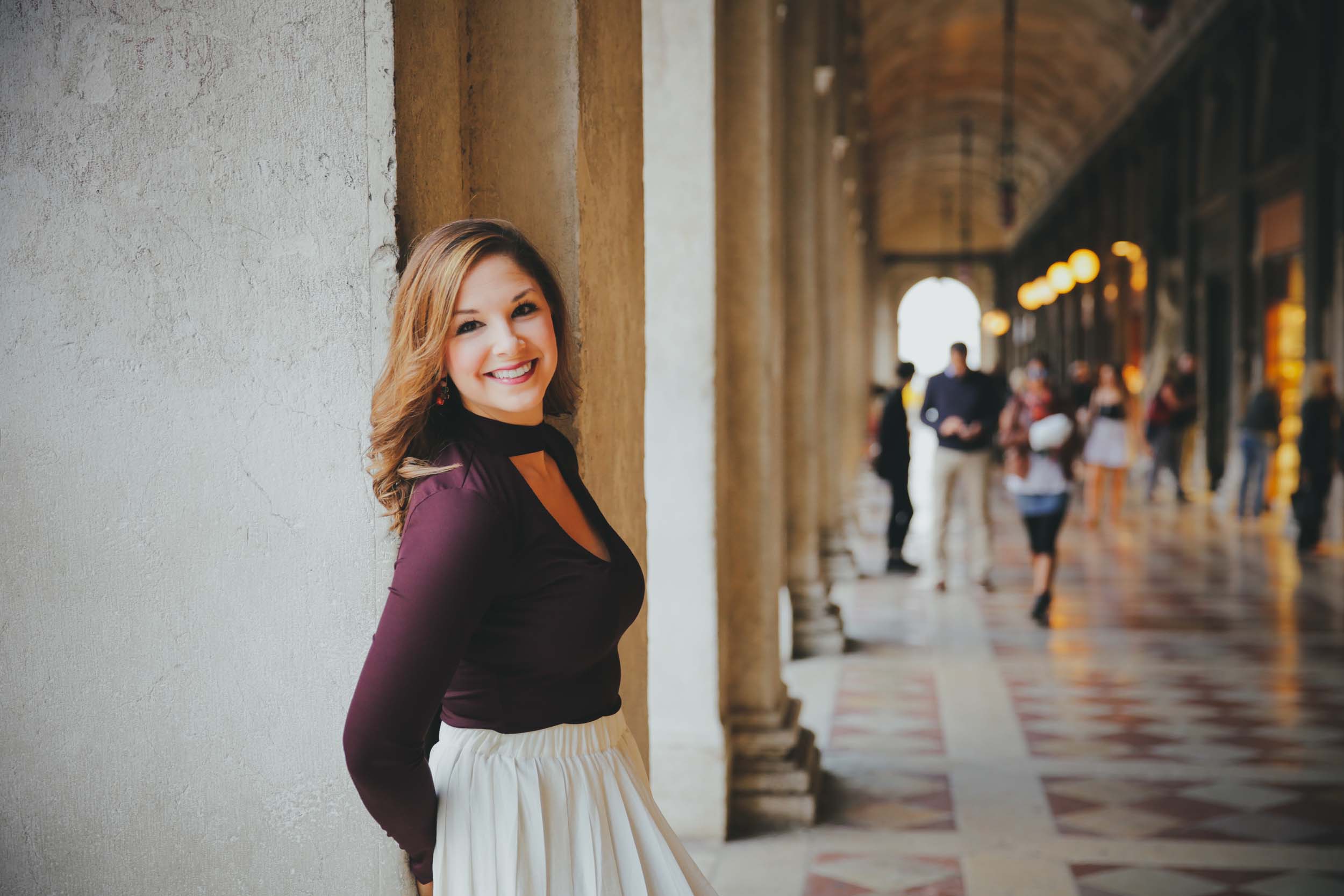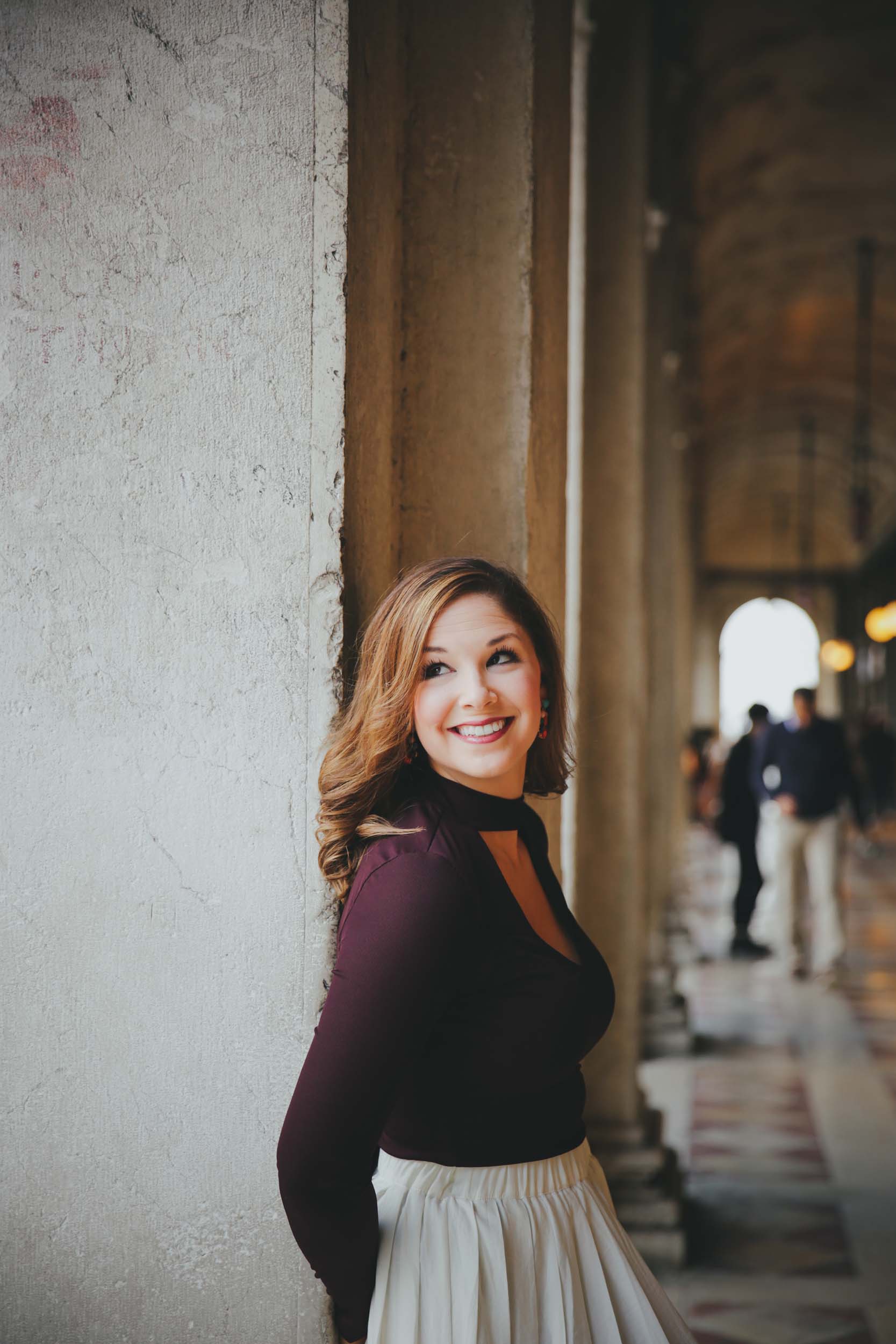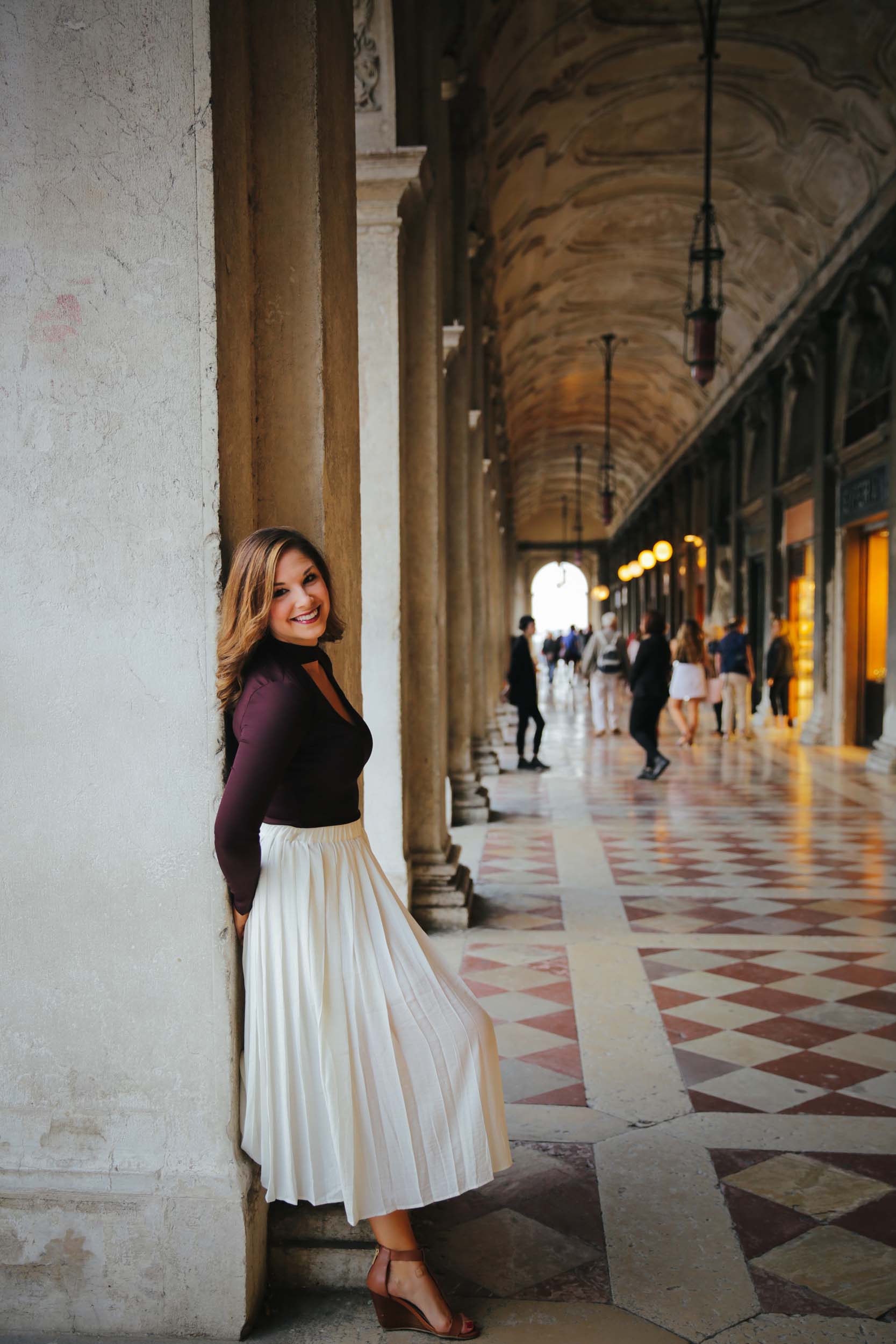 "I am traveling for two months this year throughout Europe to find the most 'local' experiences for my clients. I started in Sicily and Malta, then went to Venice, Dublin, Rome, Amalfi, Tuscany, Florence and I will soon go on to visit the Cyclades, Amsterdam, Prague, Bruges and then Paris and Loire Valley.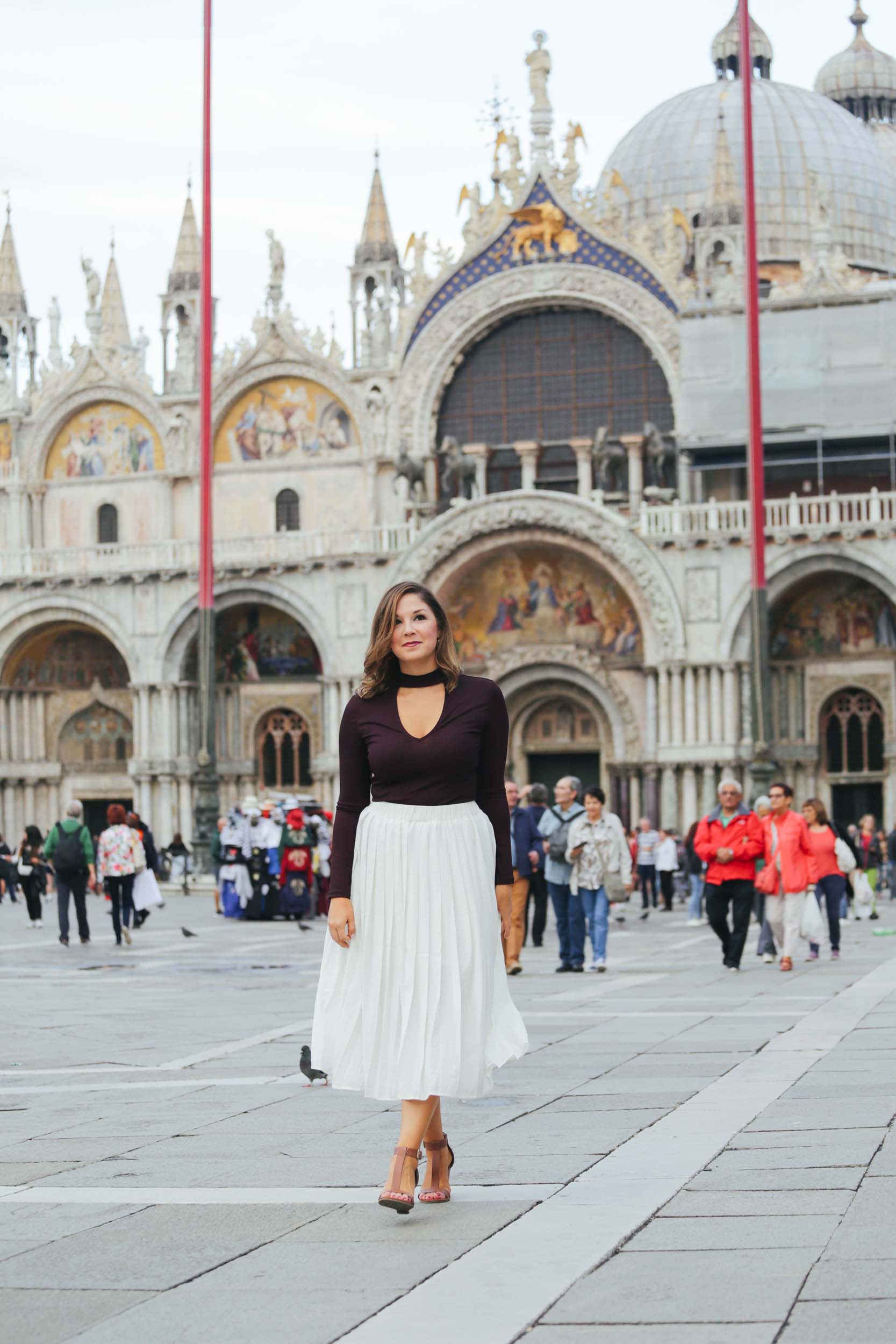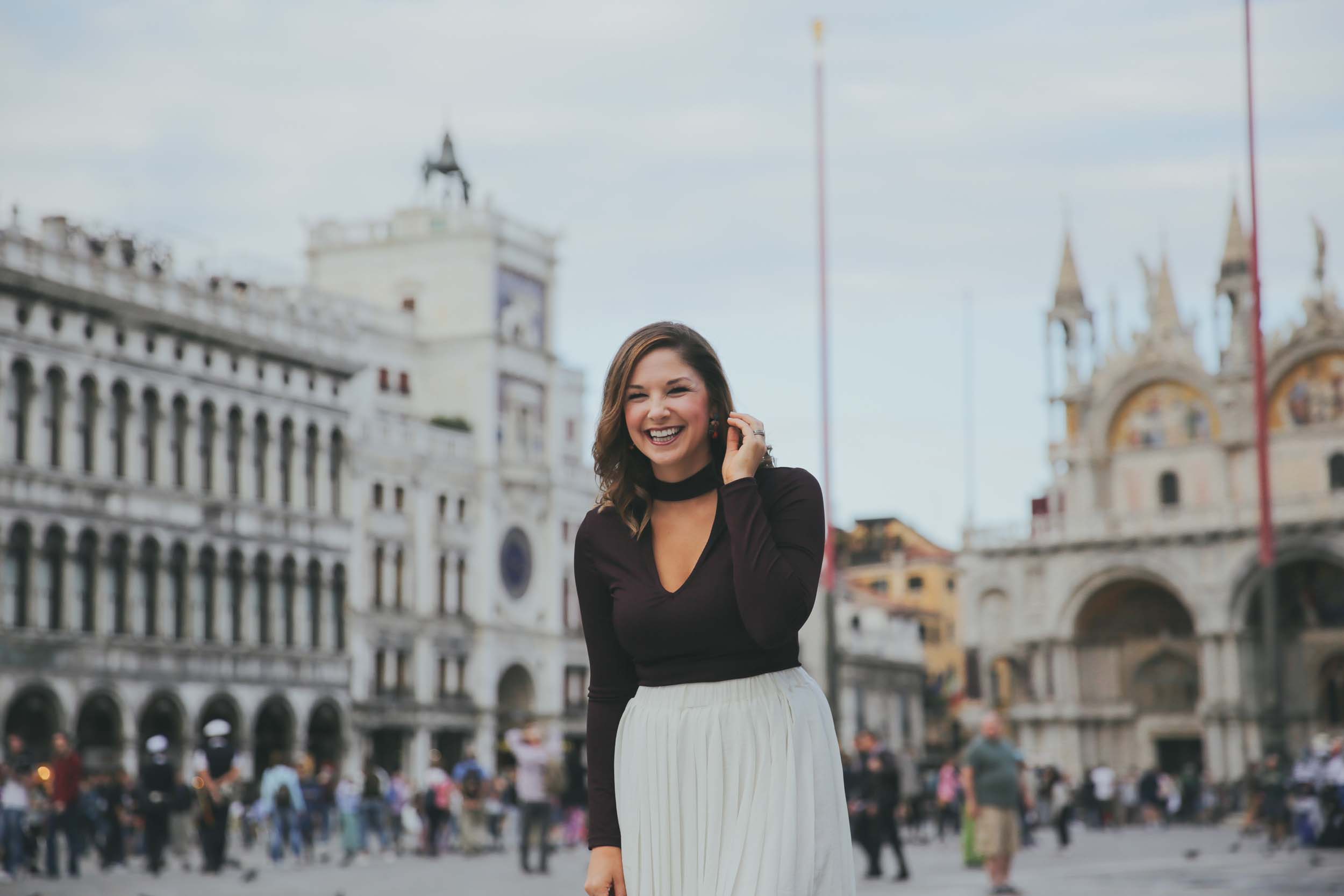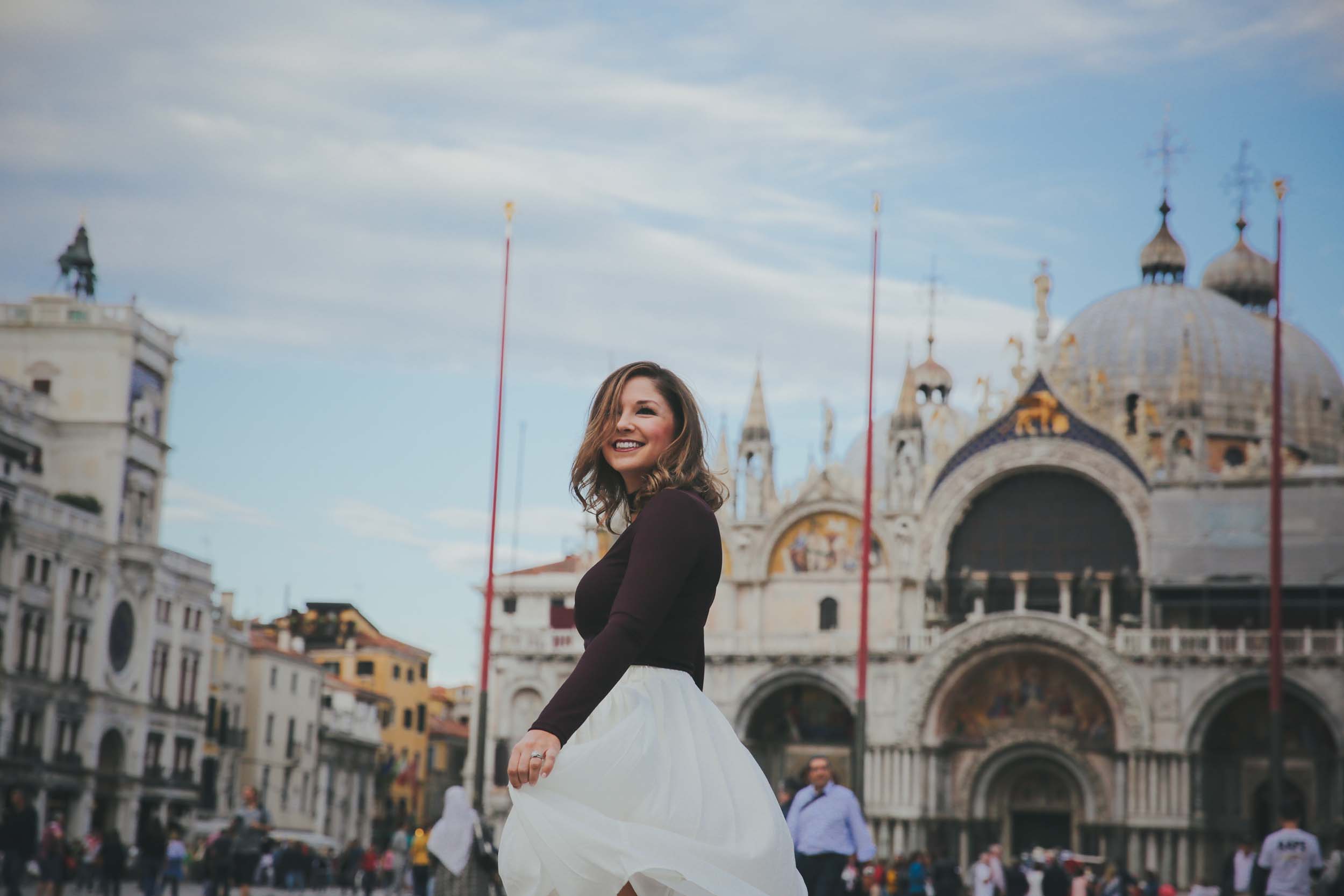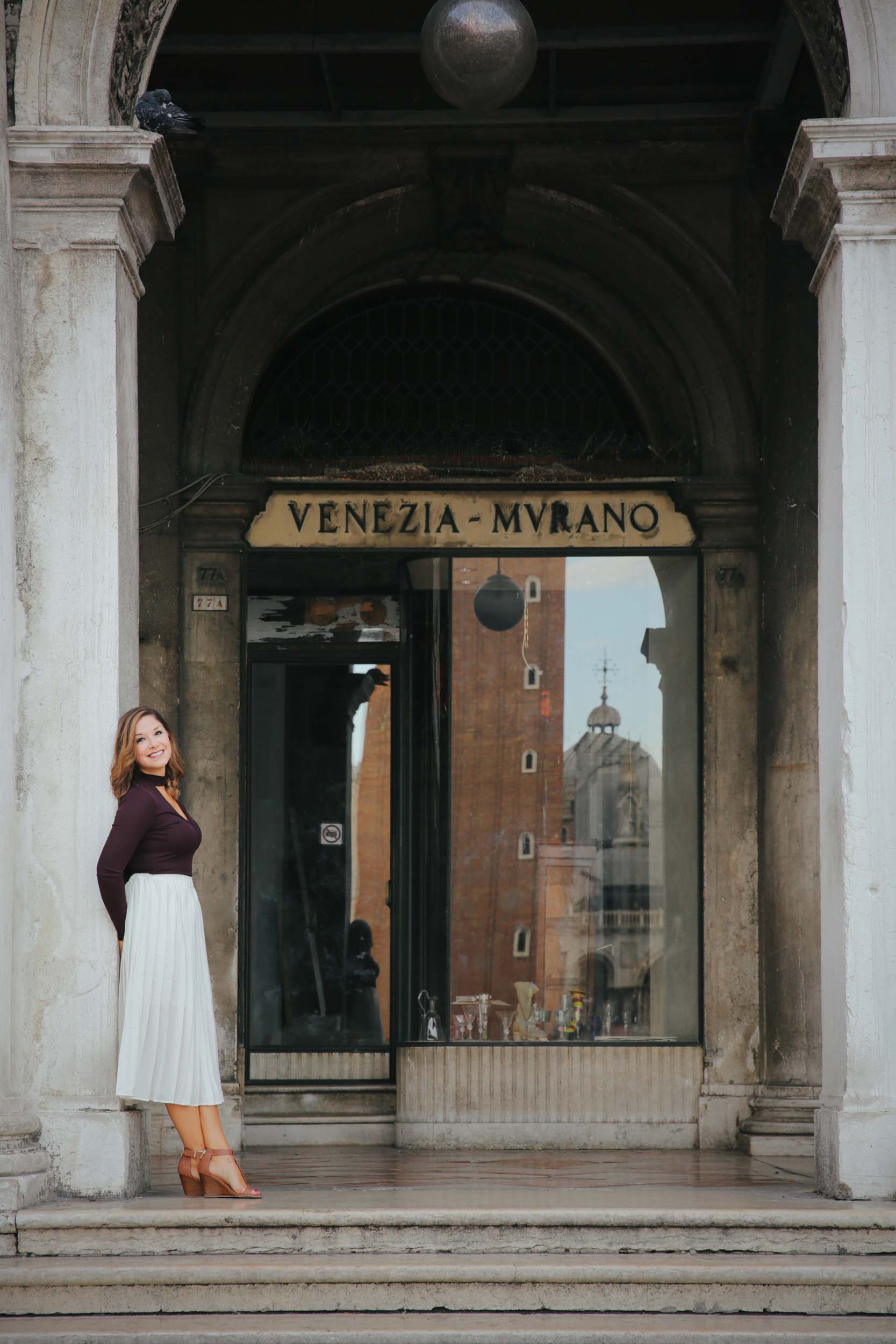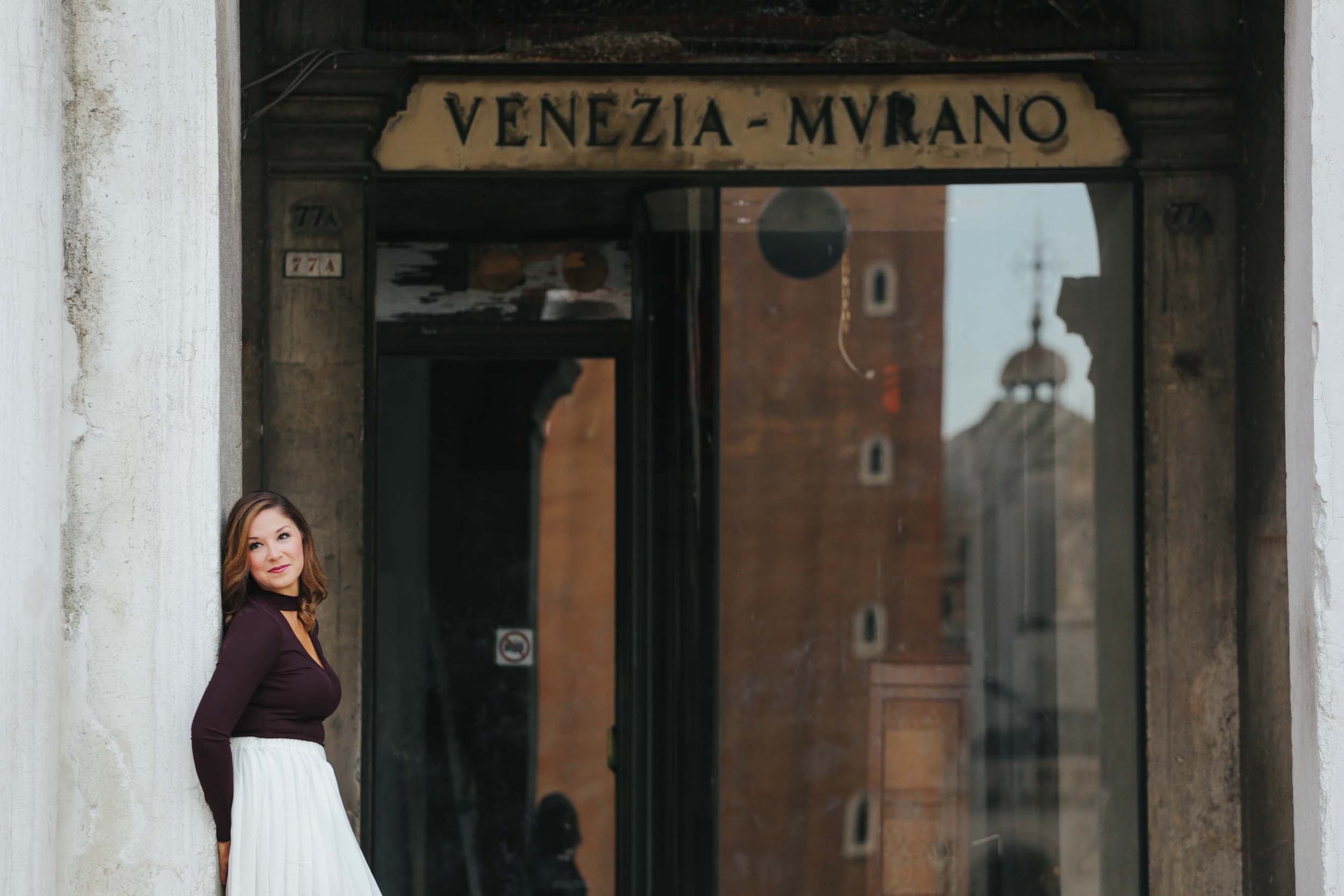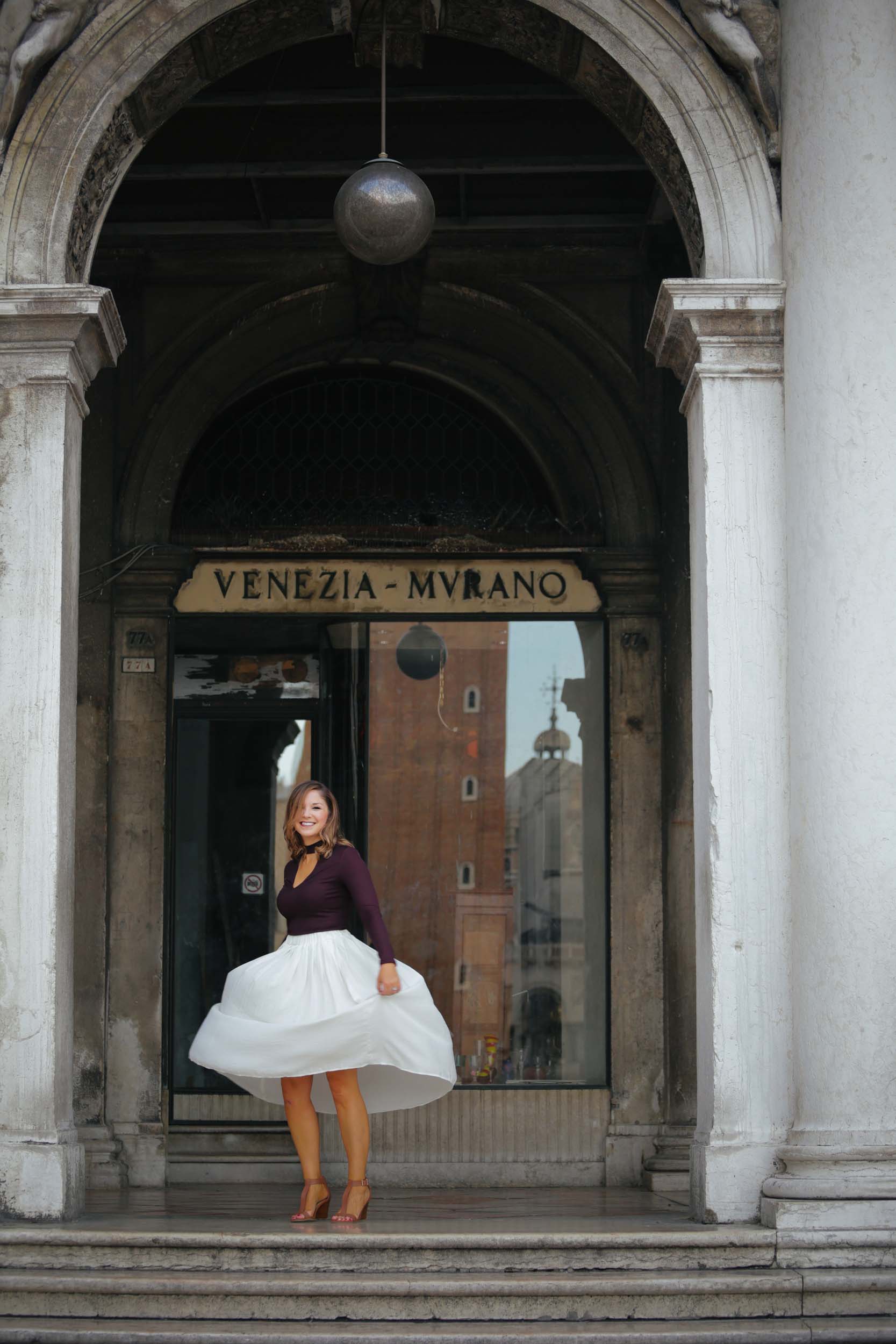 "The best part about the job is meeting such interesting people. I make an effort to ask every local that I meet questions that may help me provide insight to my customers. By doing this, I end up finding more hidden gems and 'off the beaten' path options. My favourite way of travelling is to truly experience the local culture and you do not do this by following a typical guide.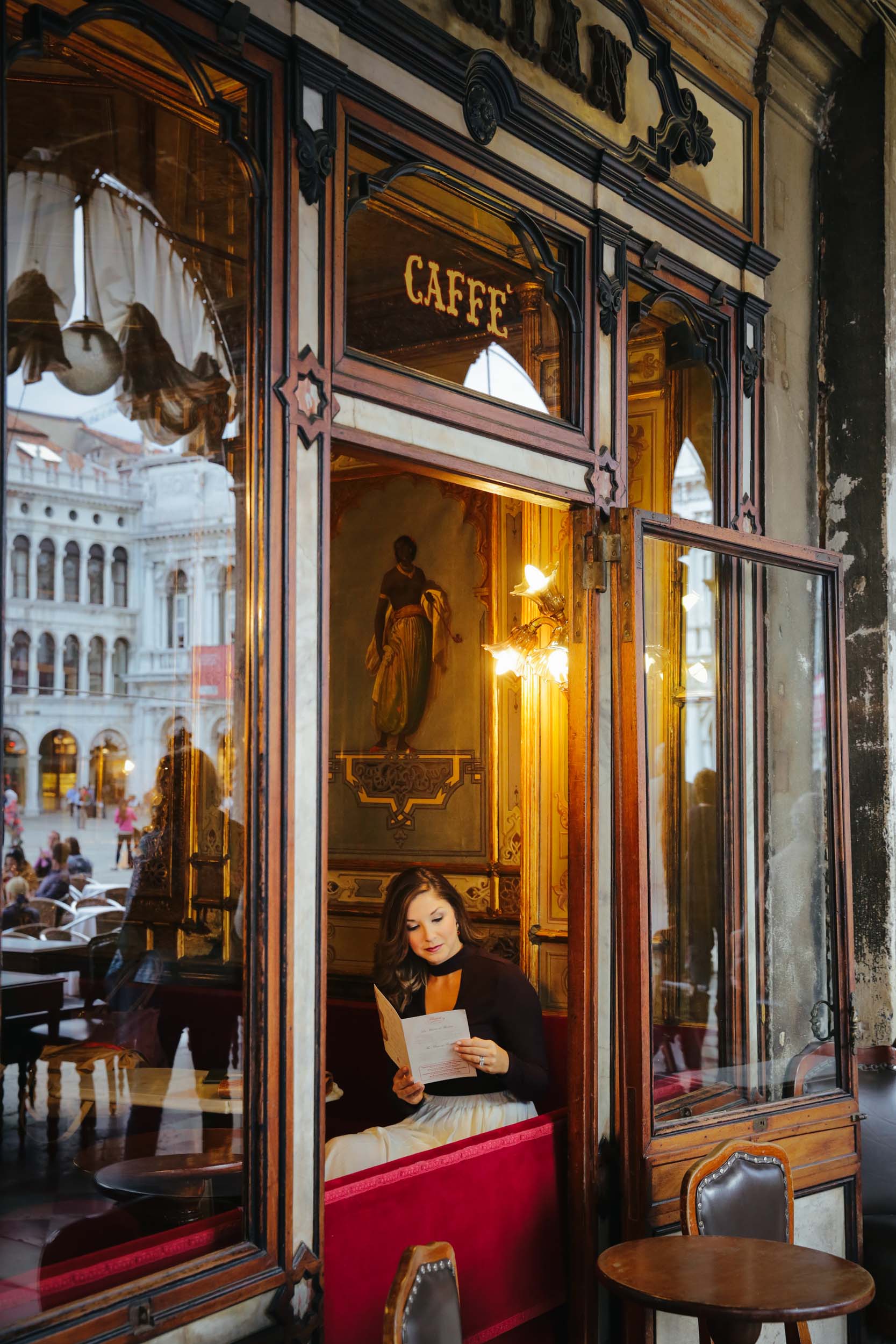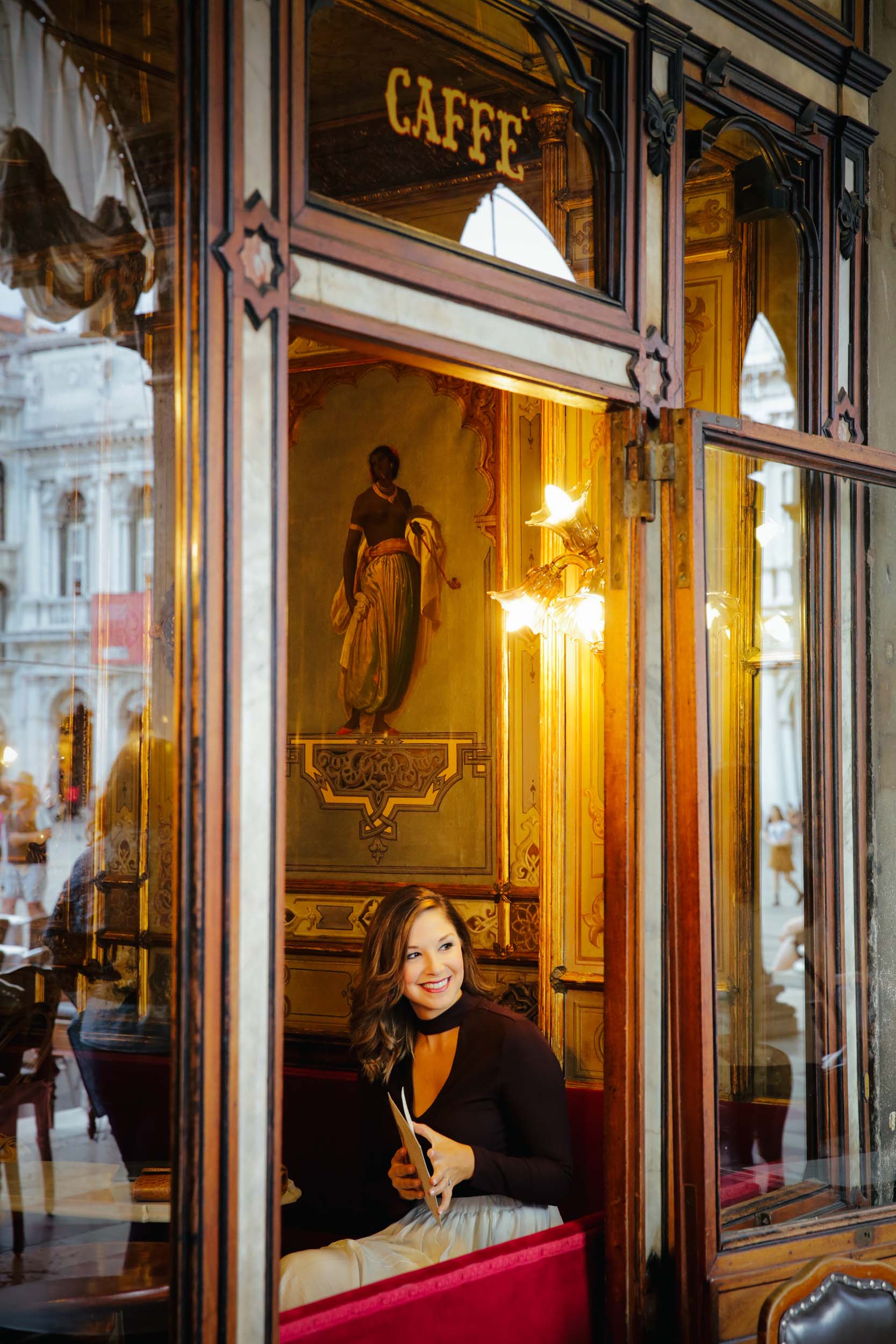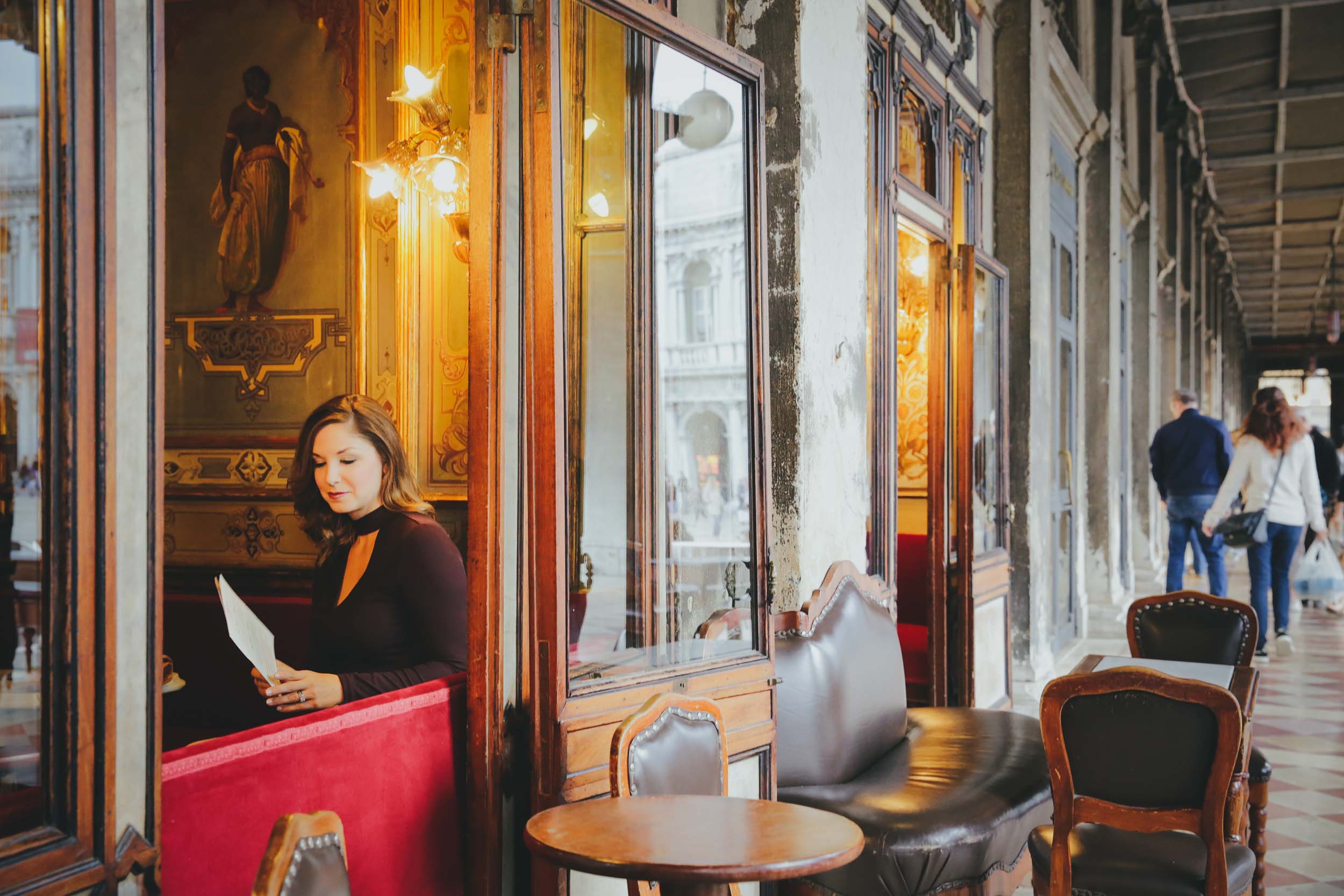 "The most difficult part of the job is to push myself to try new things constantly, when it can be easier to go with what you know. I am familiar with Florence, but I am working to make sure that I see a new side of Florence. When you are on the road for two months, this can be tiring – but the end result is worth it! I am actually staying with a host family for a month to help them with their olive harvest and sewing curtains in exchange for stay. This makes the travel more affordable and also allows me to experience life in Tuscany as it would be for a resident.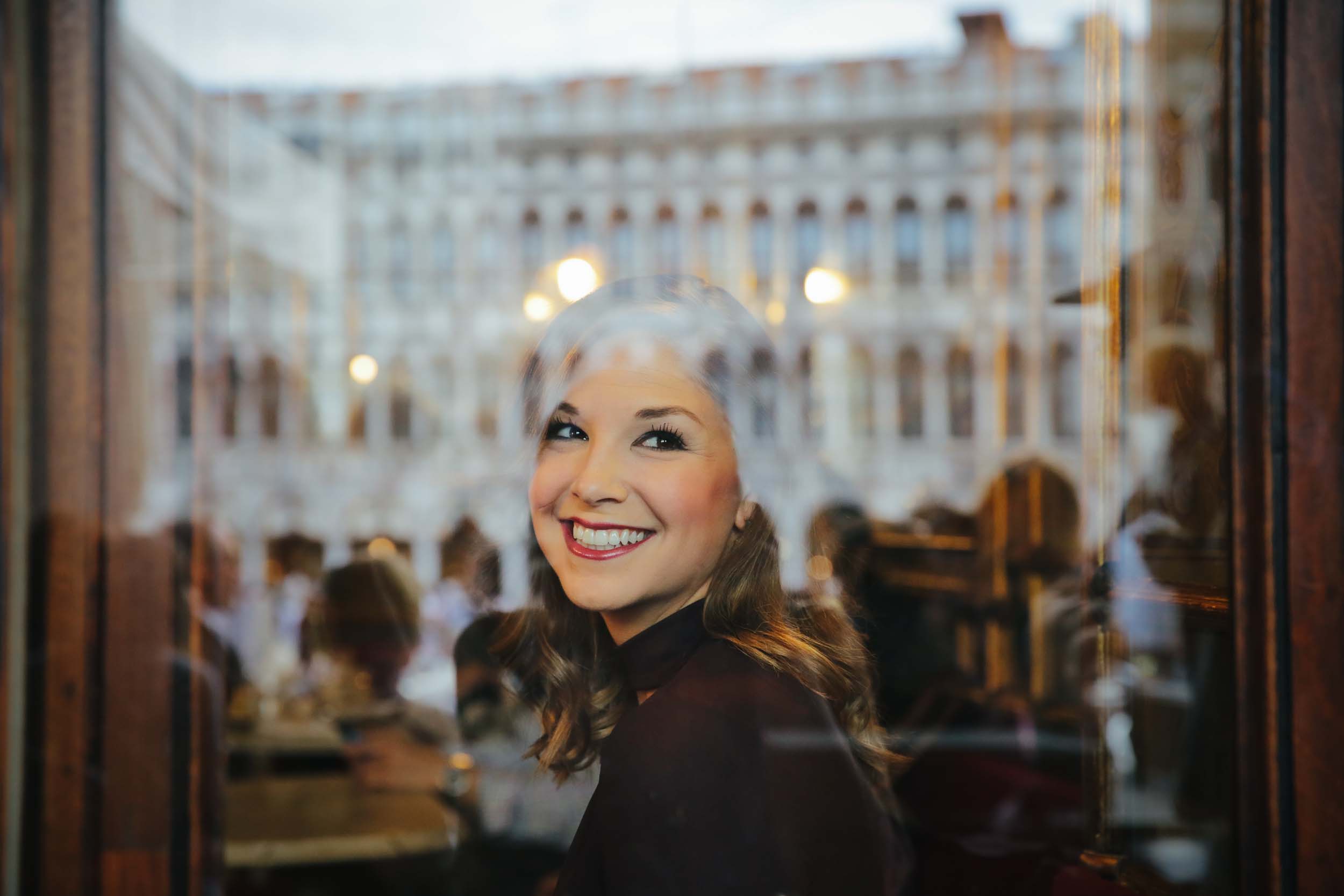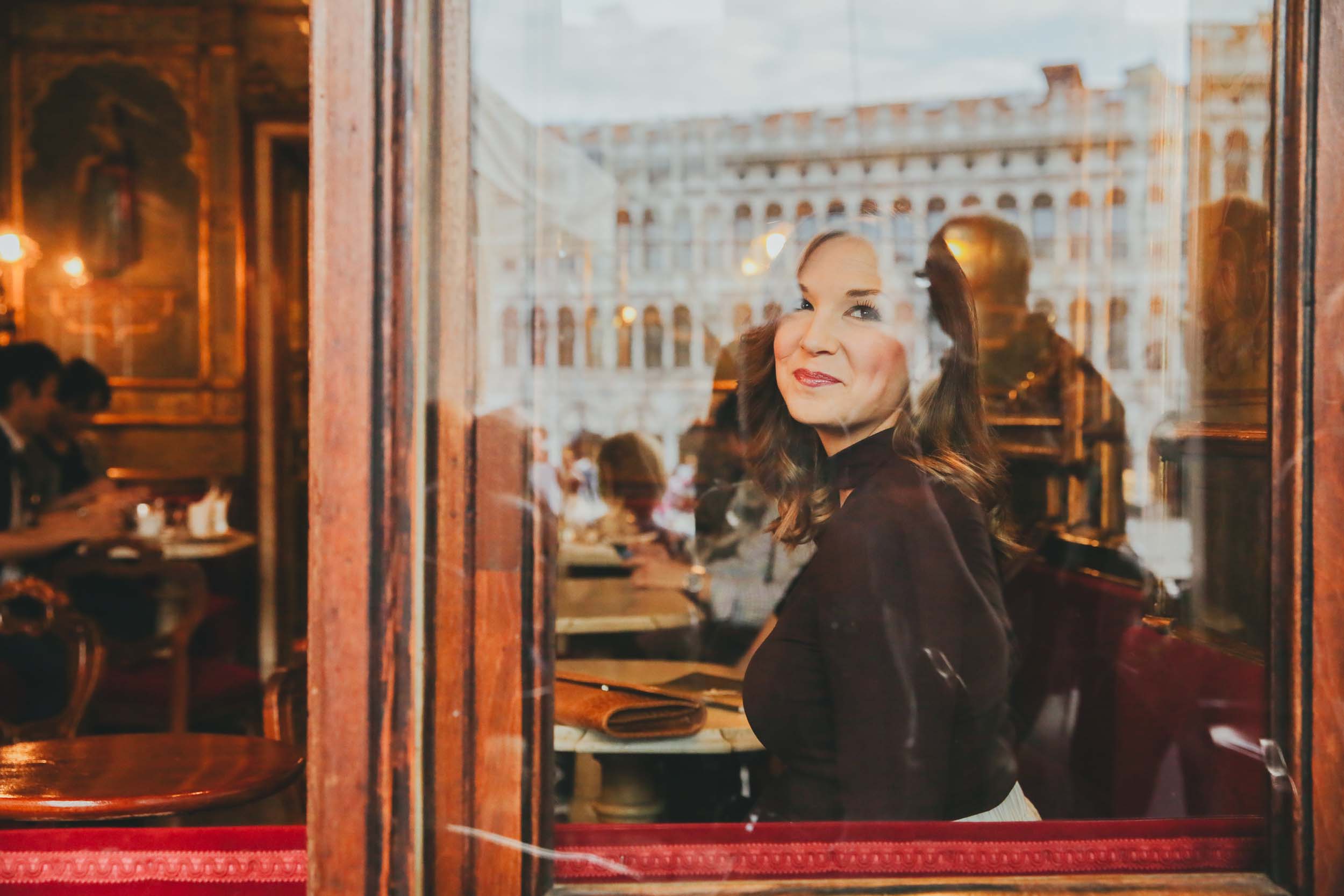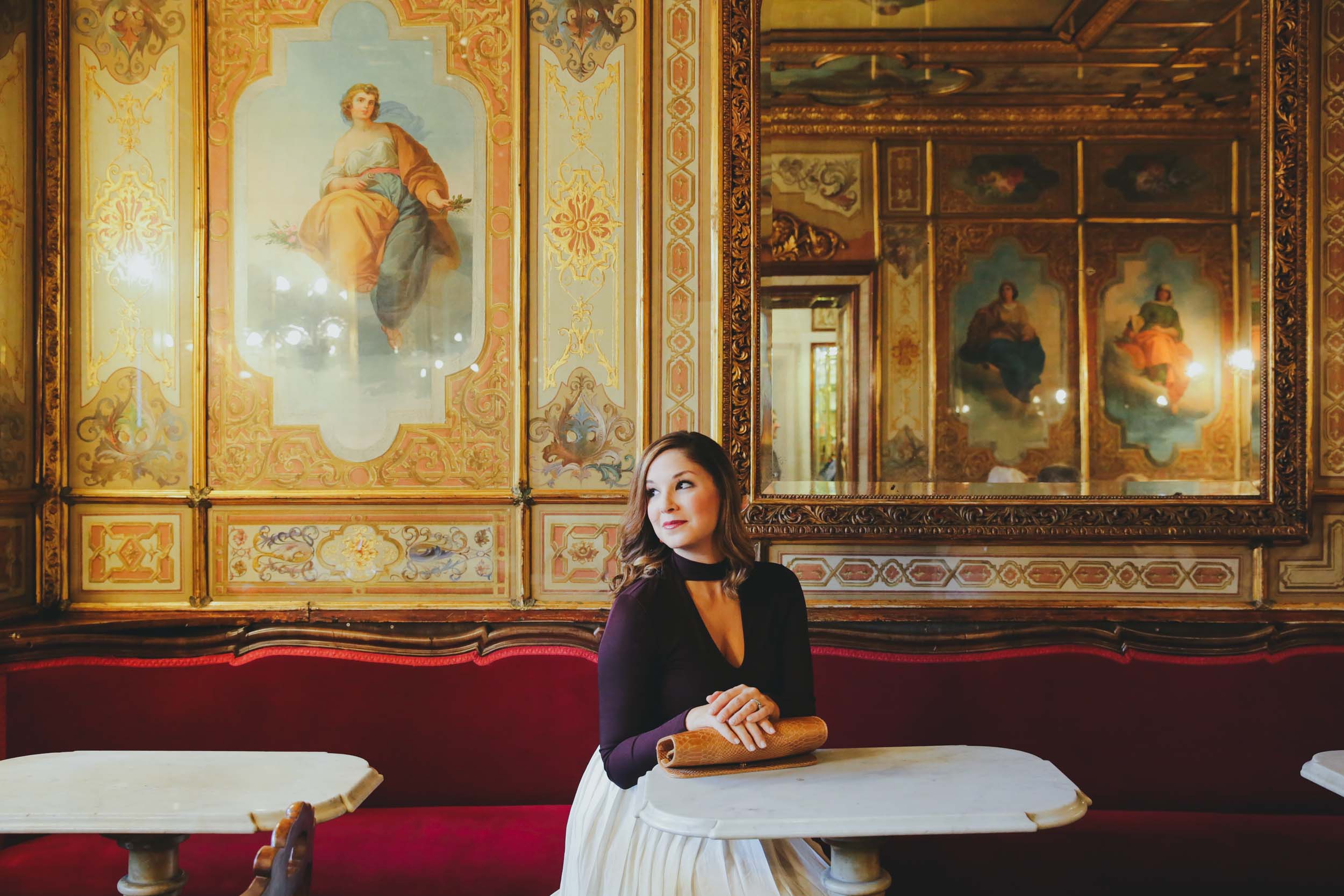 "As far as Venice is concerned, I really found the morning routine of the city very interesting. Since the sidewalks are truly considered streets, it is so intriguing to see people pulling carts the way a truck would in a city with normal streets. When discussing this with a tour guide, she encouraged us to respect the road and actually abide by traffic laws as you would if you were in a car. I loved this advice and found that walking in this manner made getting around so much easier. My favorite thing that I did in Venice was to take the water taxi going to the airport. The view of watching Venice disappear into the distance was just incredible and made for a special way of leaving town.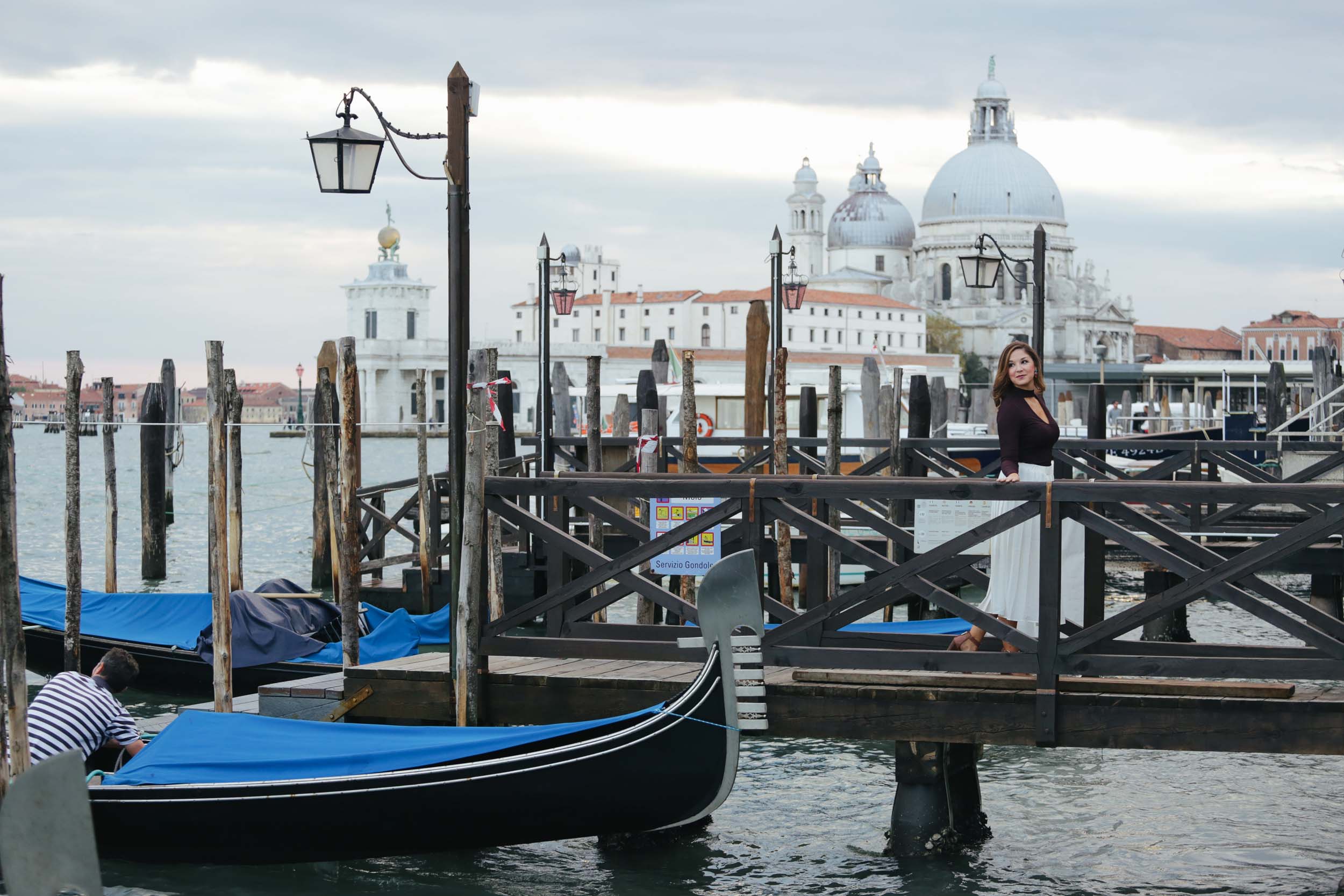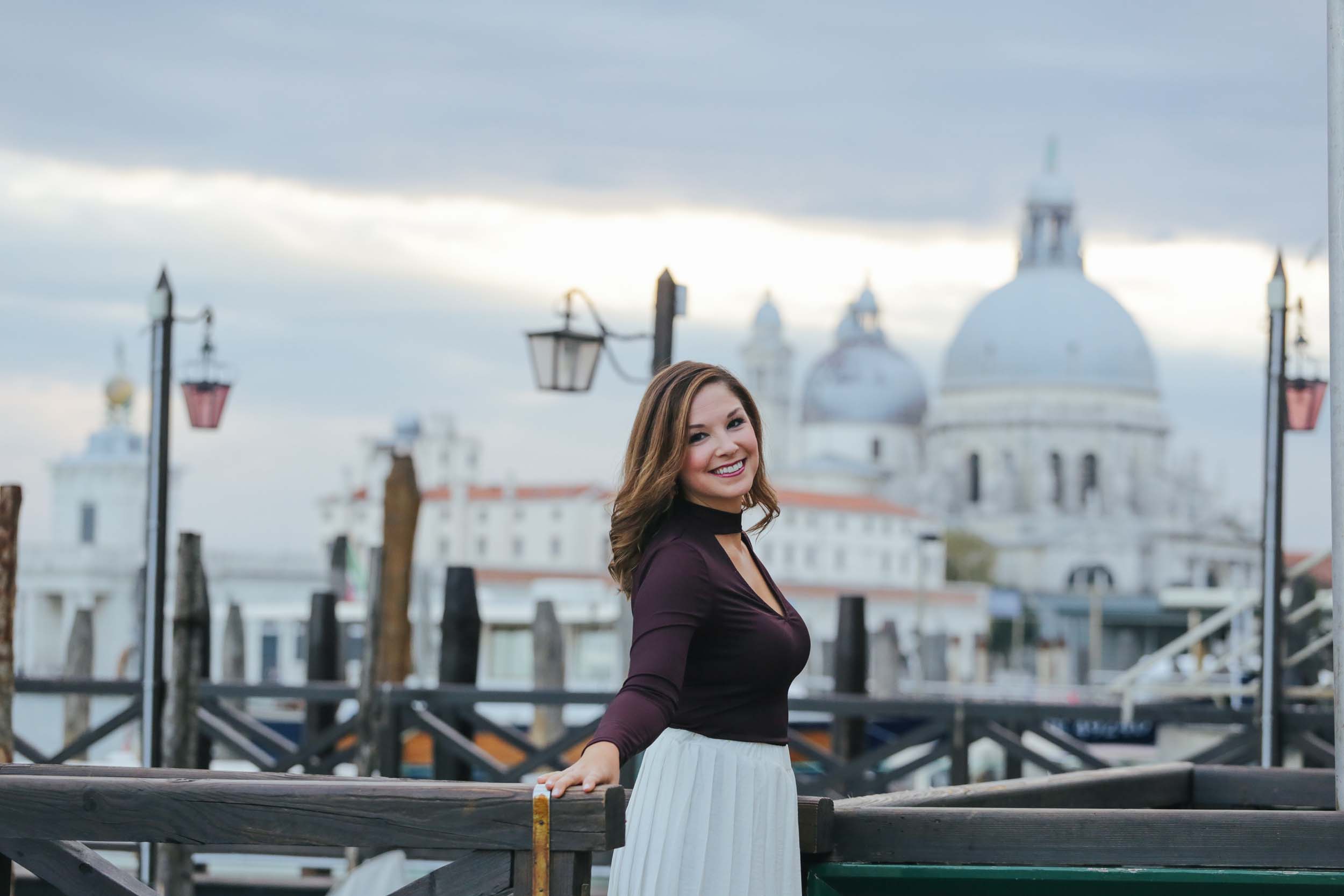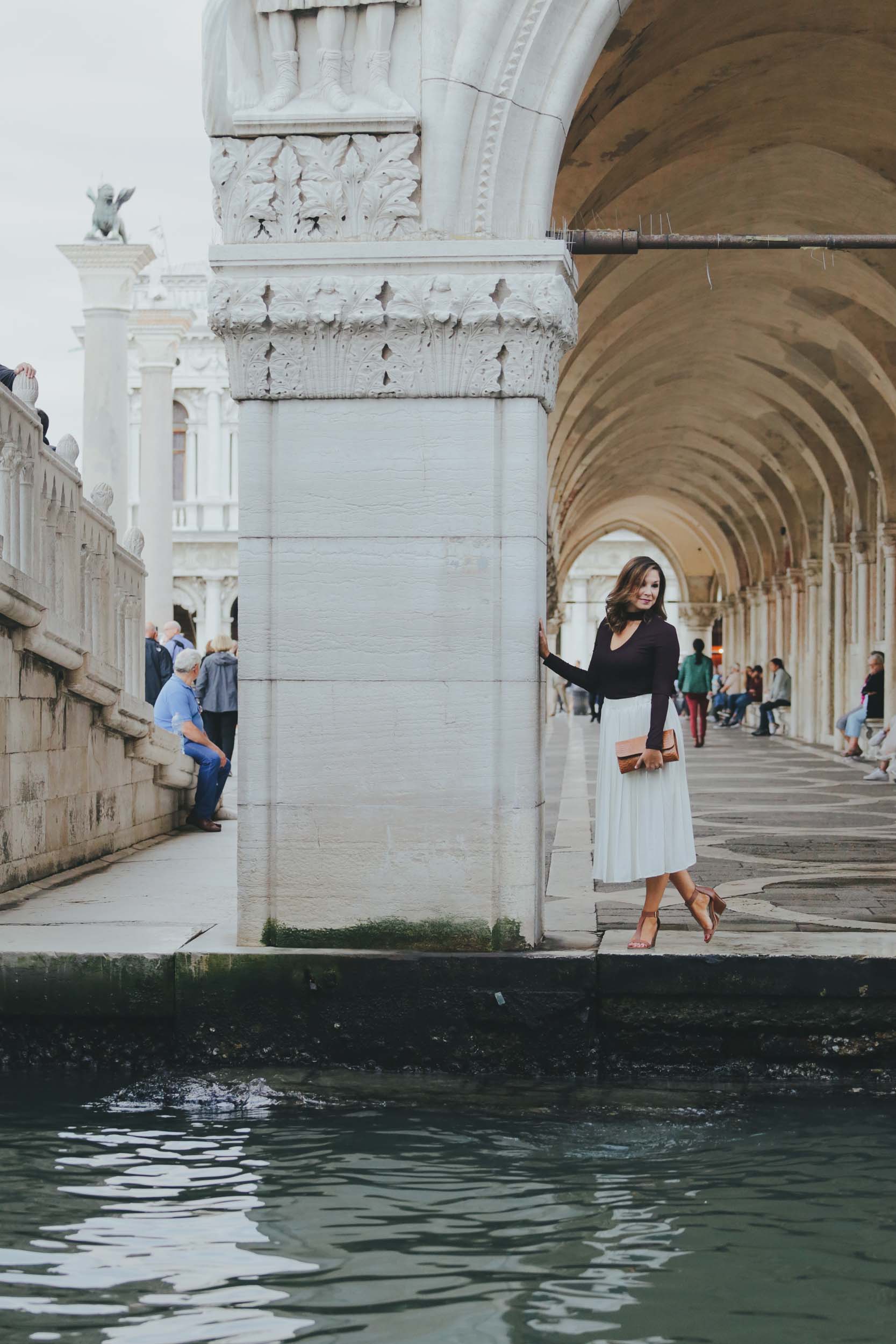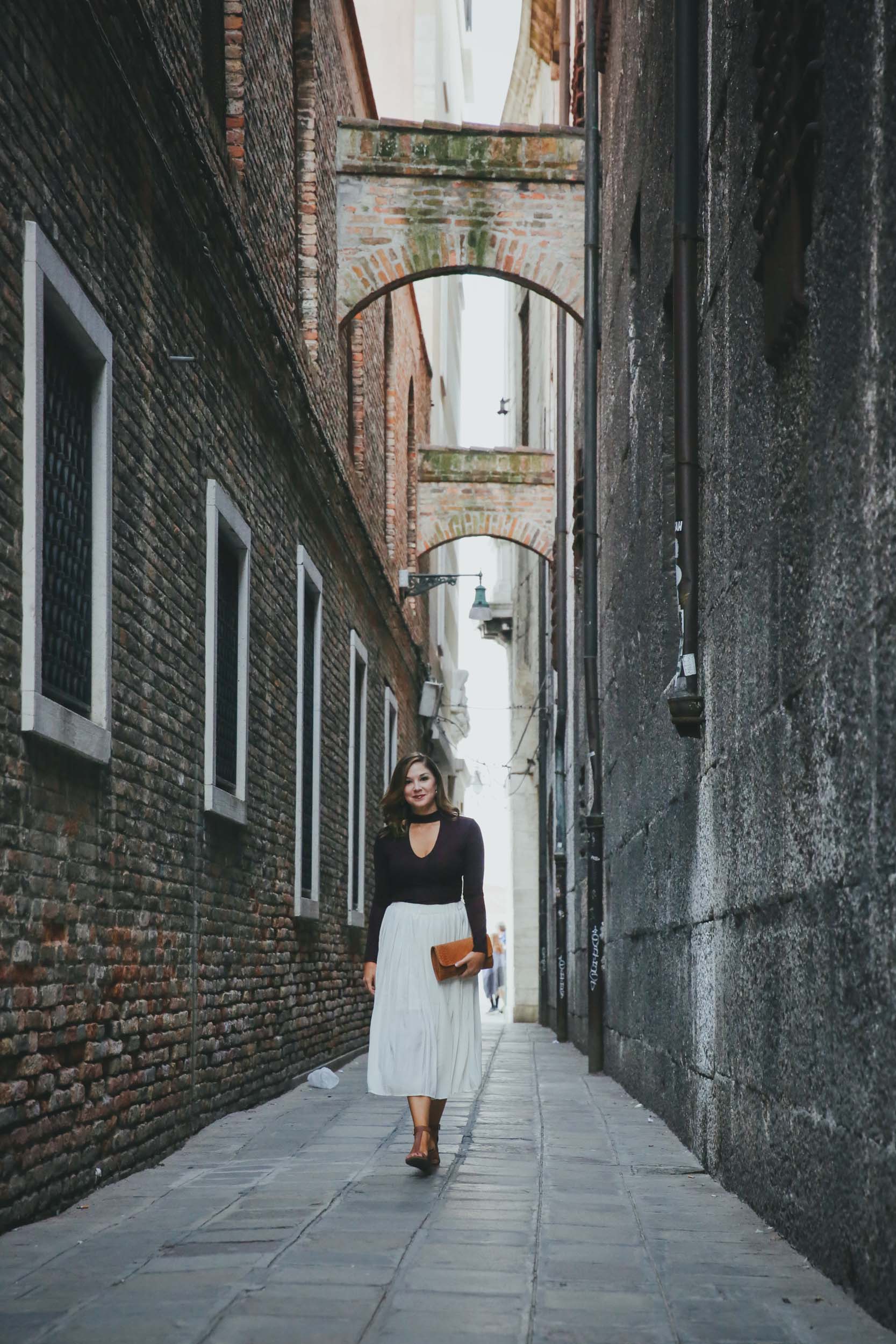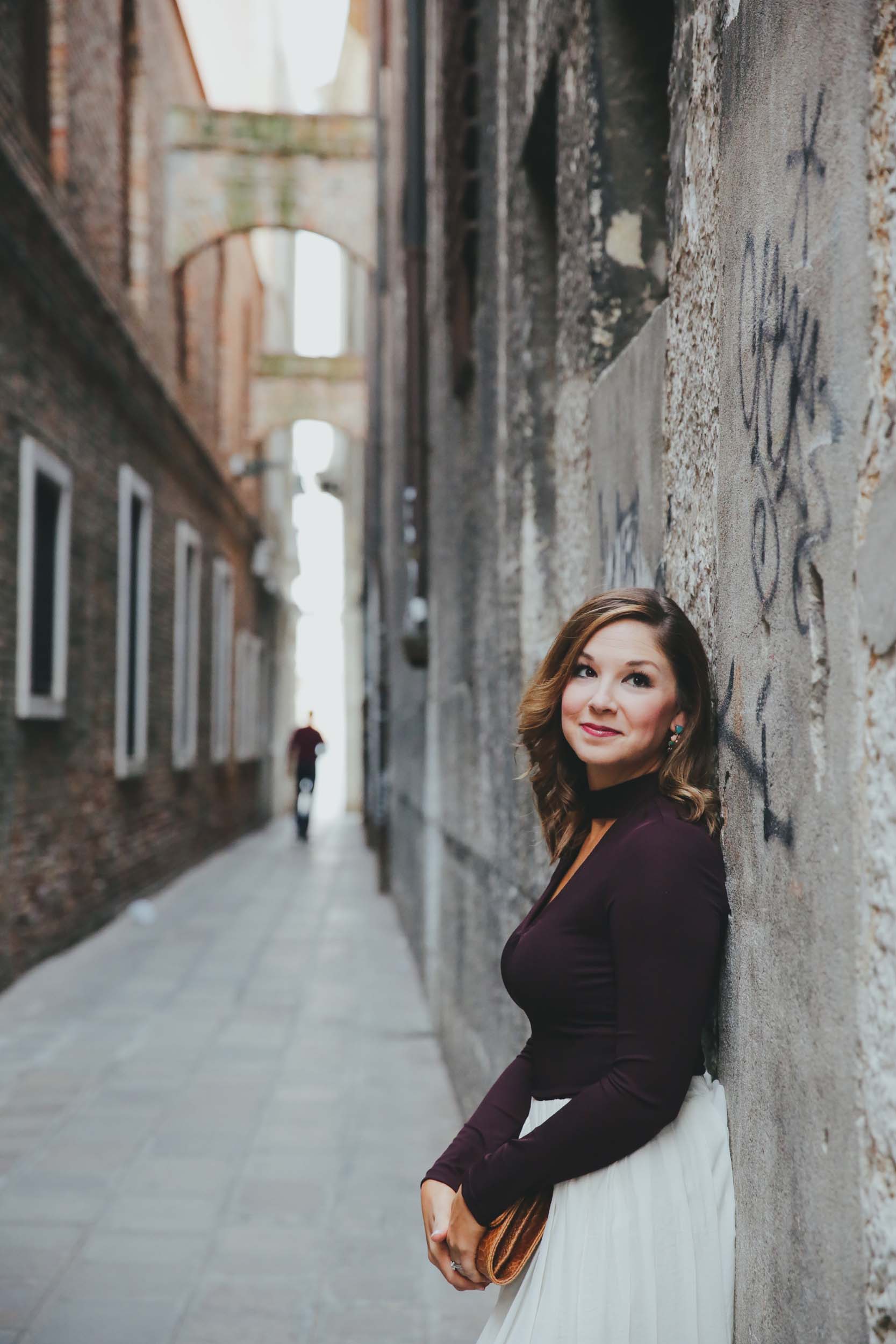 "Lastly, the biggest difference between my service and a typical agent is that I focus strictly on the planning of the trip. I do not book items, but I focus on finding experiential travel options that someone may typically miss unless they really did their research. My goal is to take the intimidation out of travel and planning by providing an easy itinerary to follow. After all, it is vacation and it shouldn't be work to plan it!" – Jennifer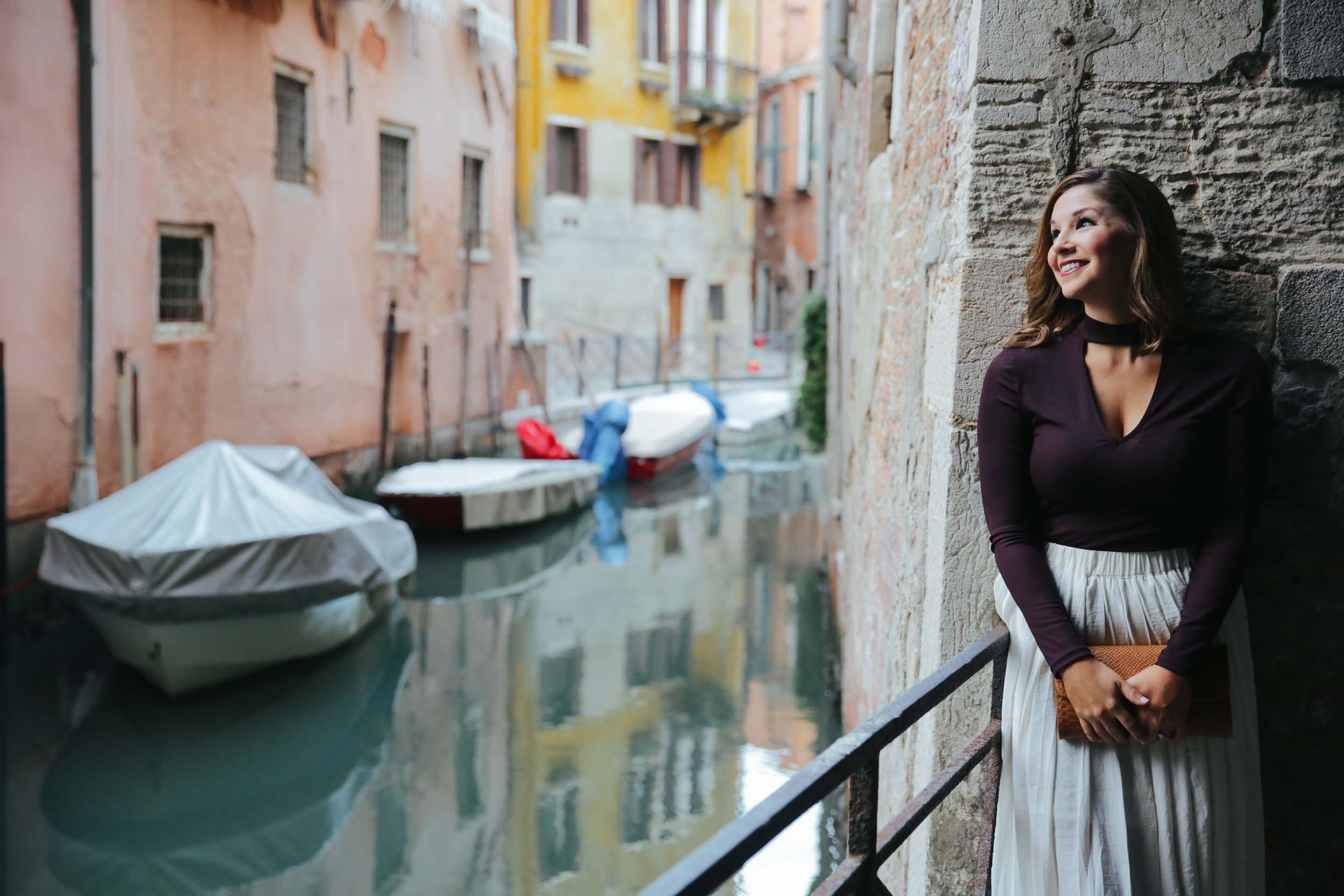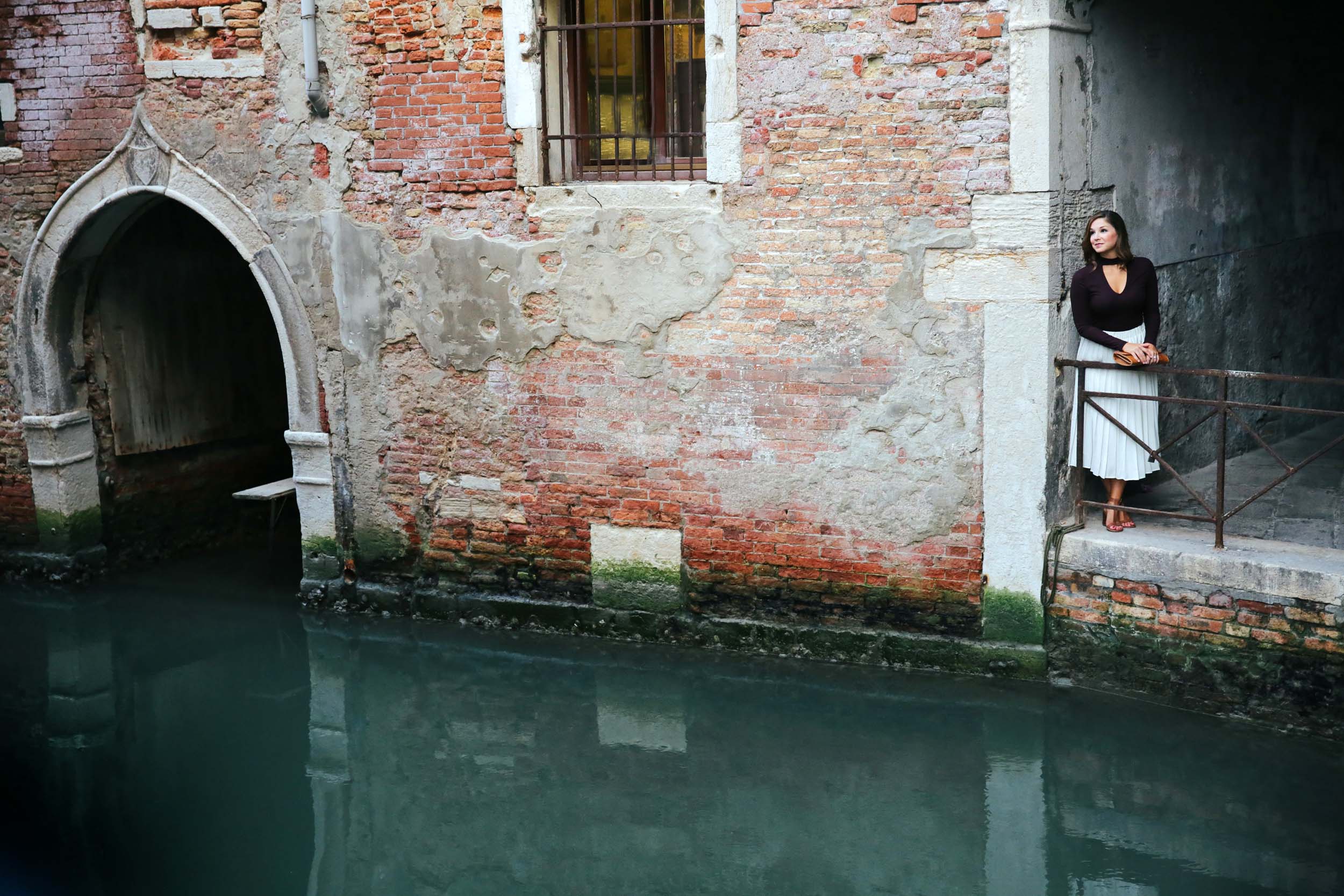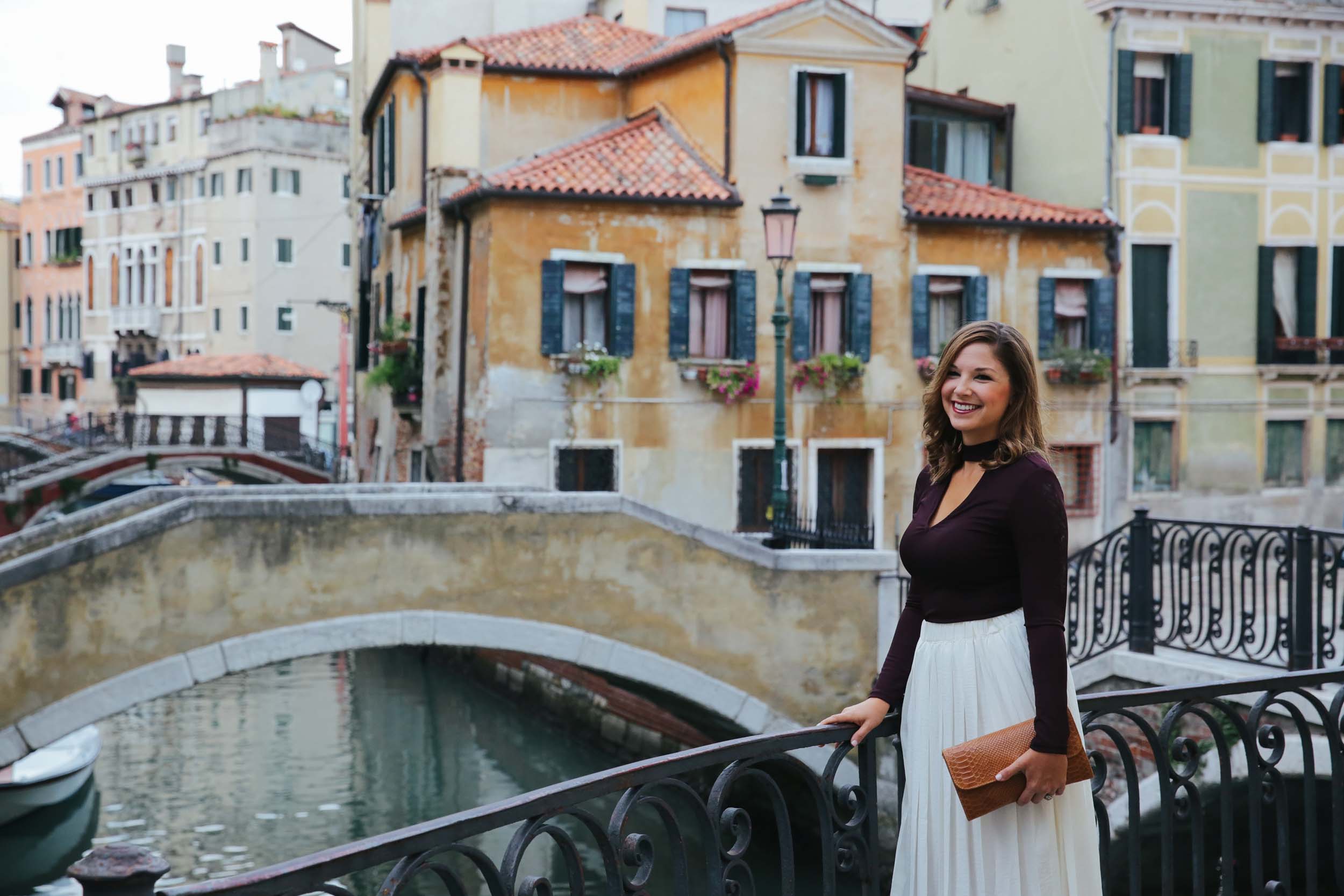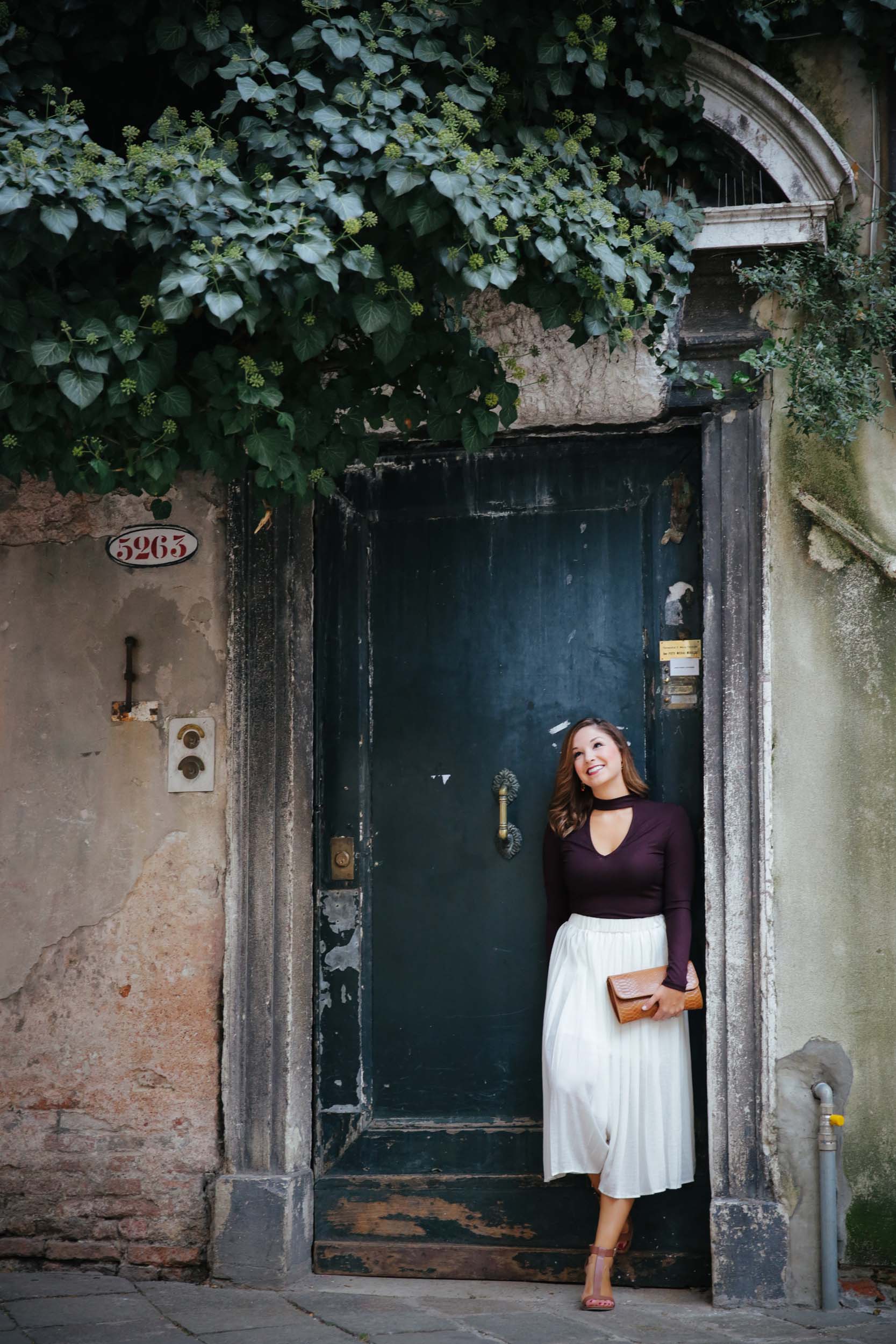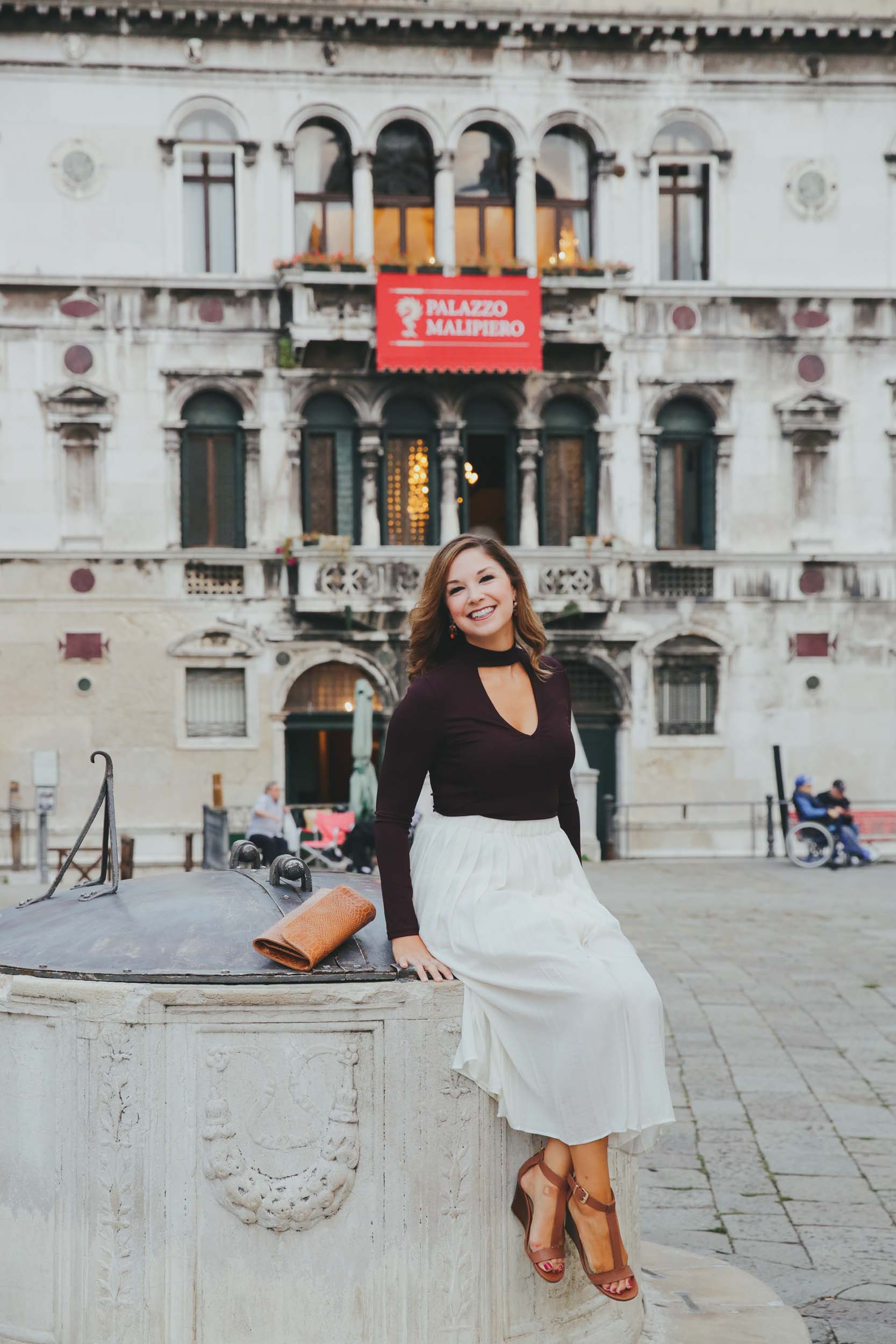 See more: solo traveller – Venice