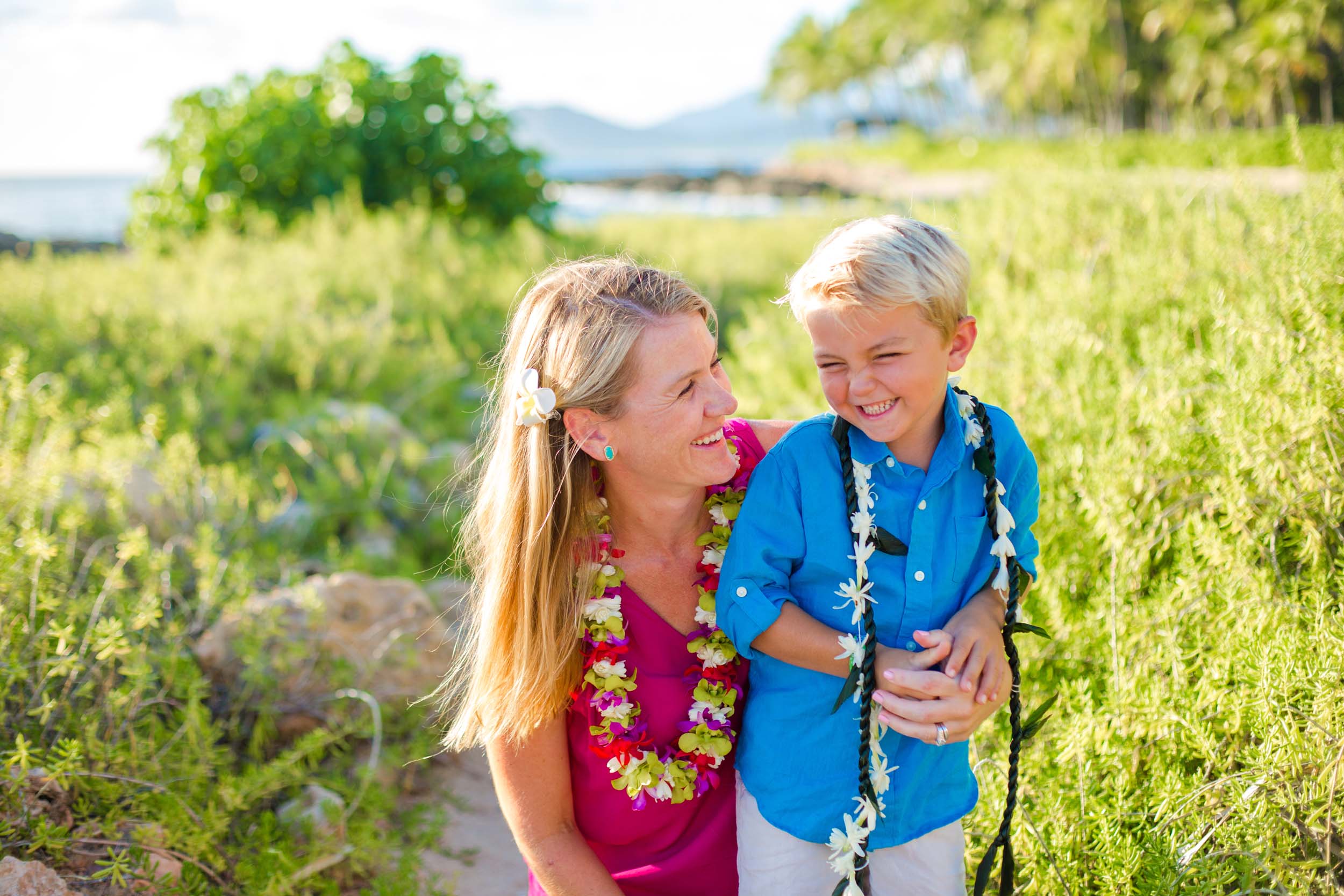 There comes a time for those of us who live in colder climates when we need a break from bundling up in endless layers. The antidote to winter climates? Well, for one, a holiday getaway to Honolulu would do the trick.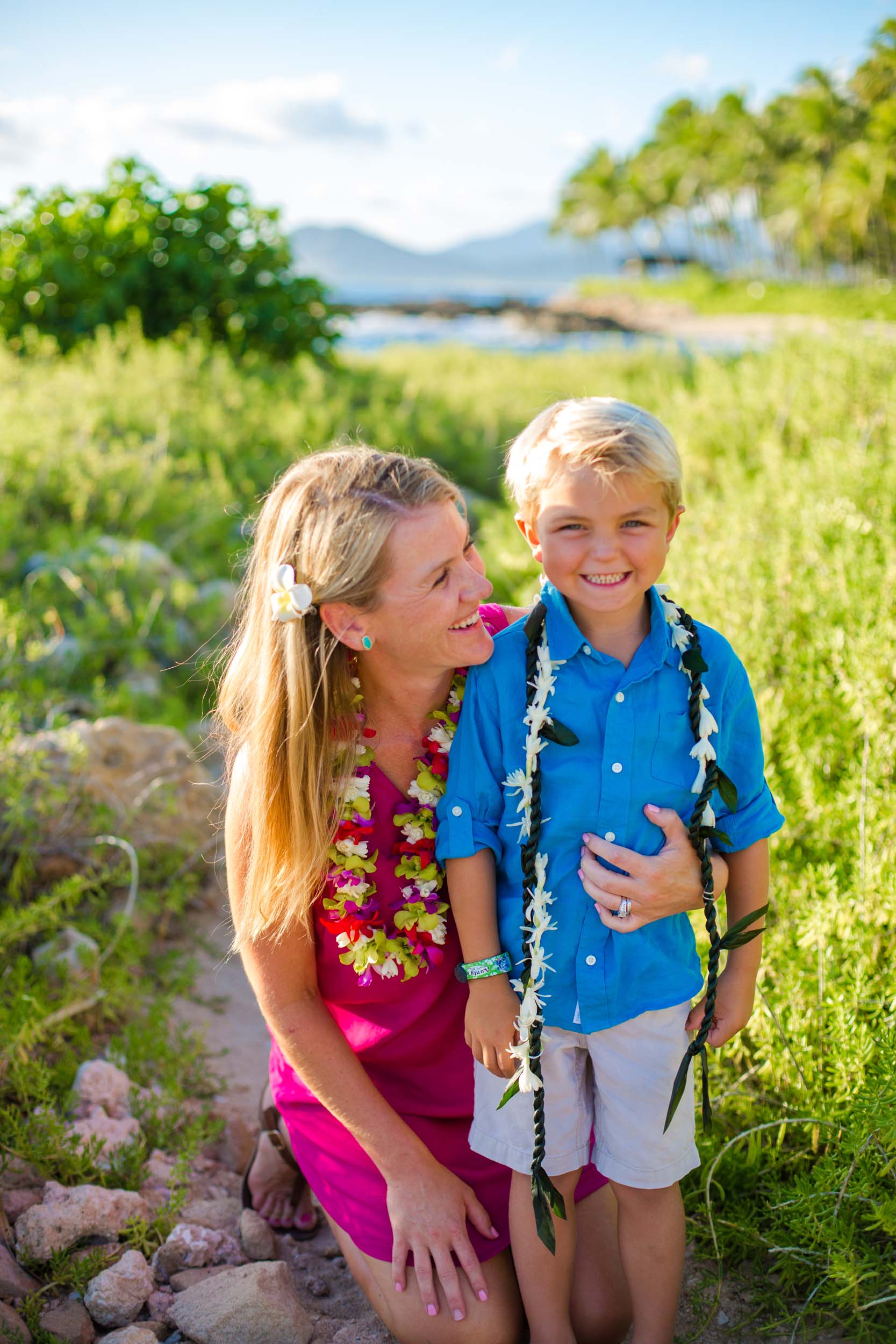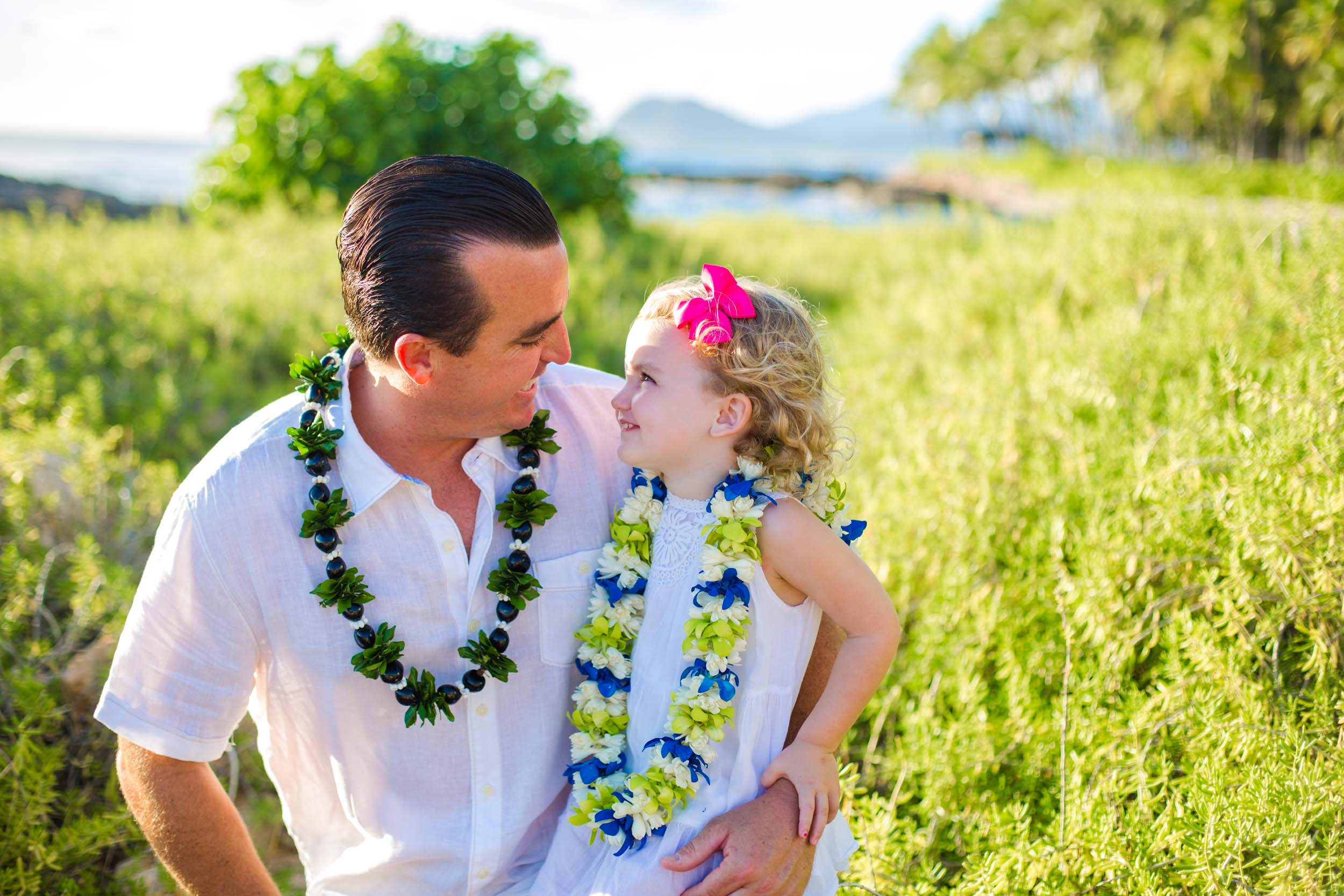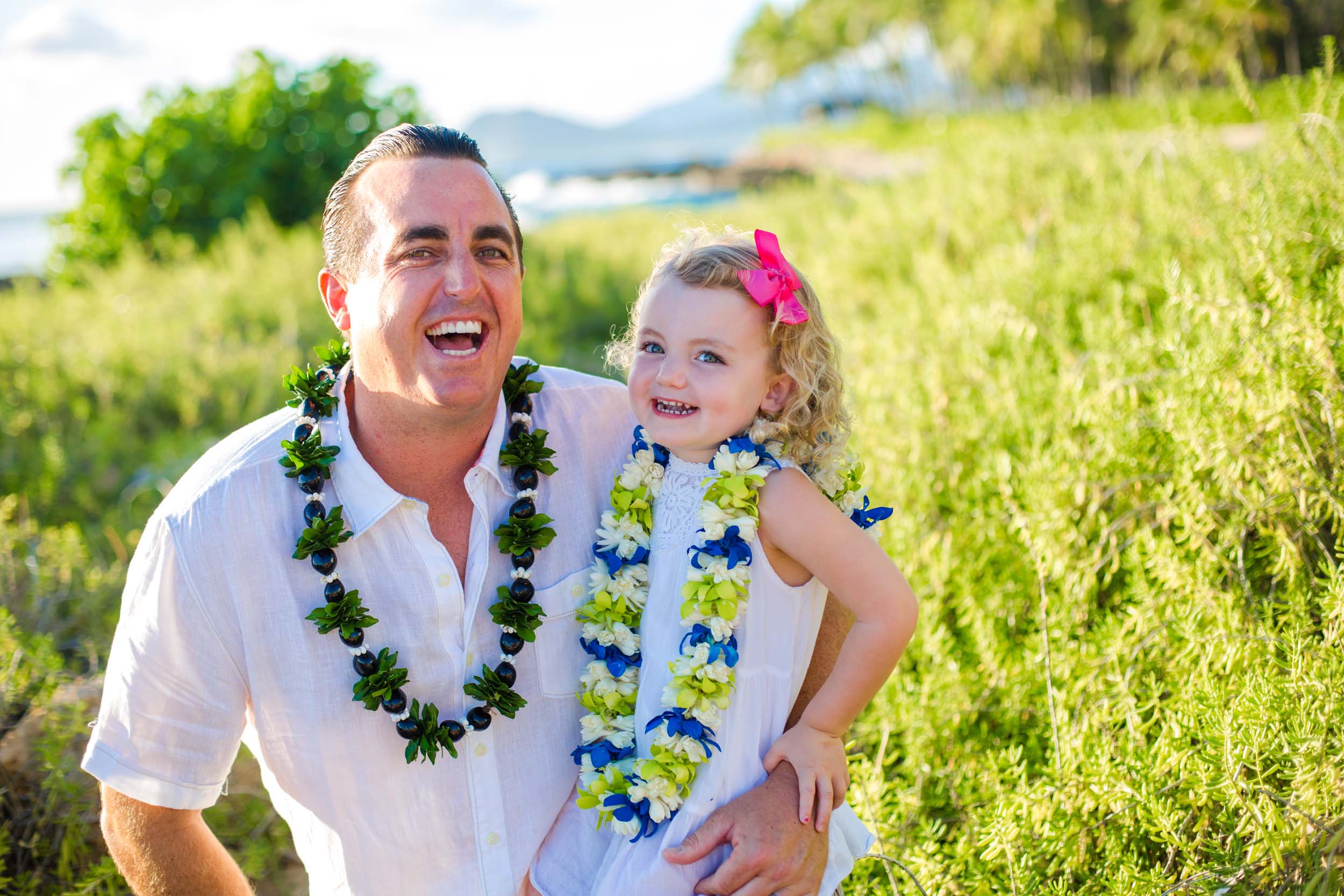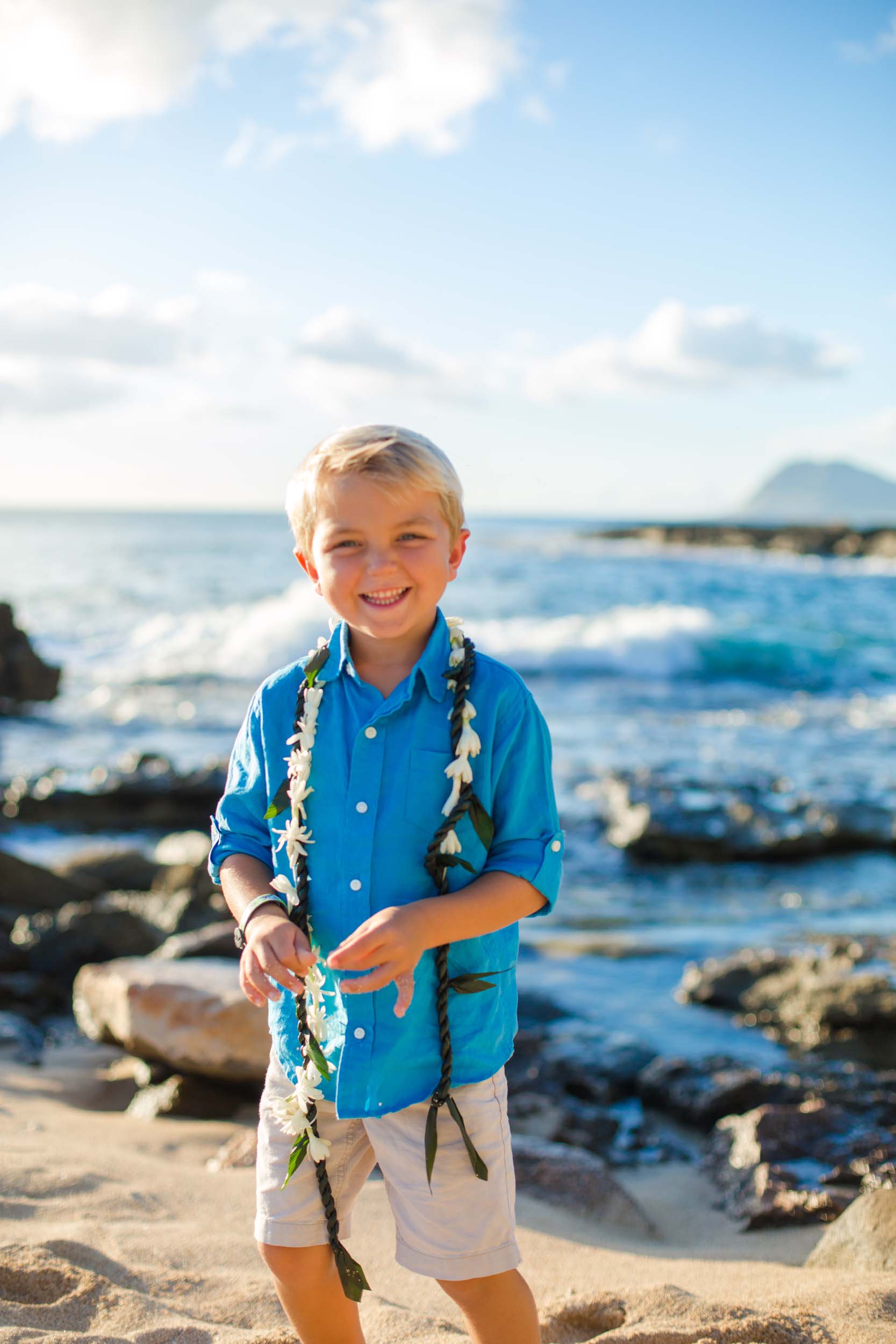 1. Book your flight after Thanksgiving. Many airlines run winter flight deals just after Thanksgiving. Think of it as their version of the Black Friday madness.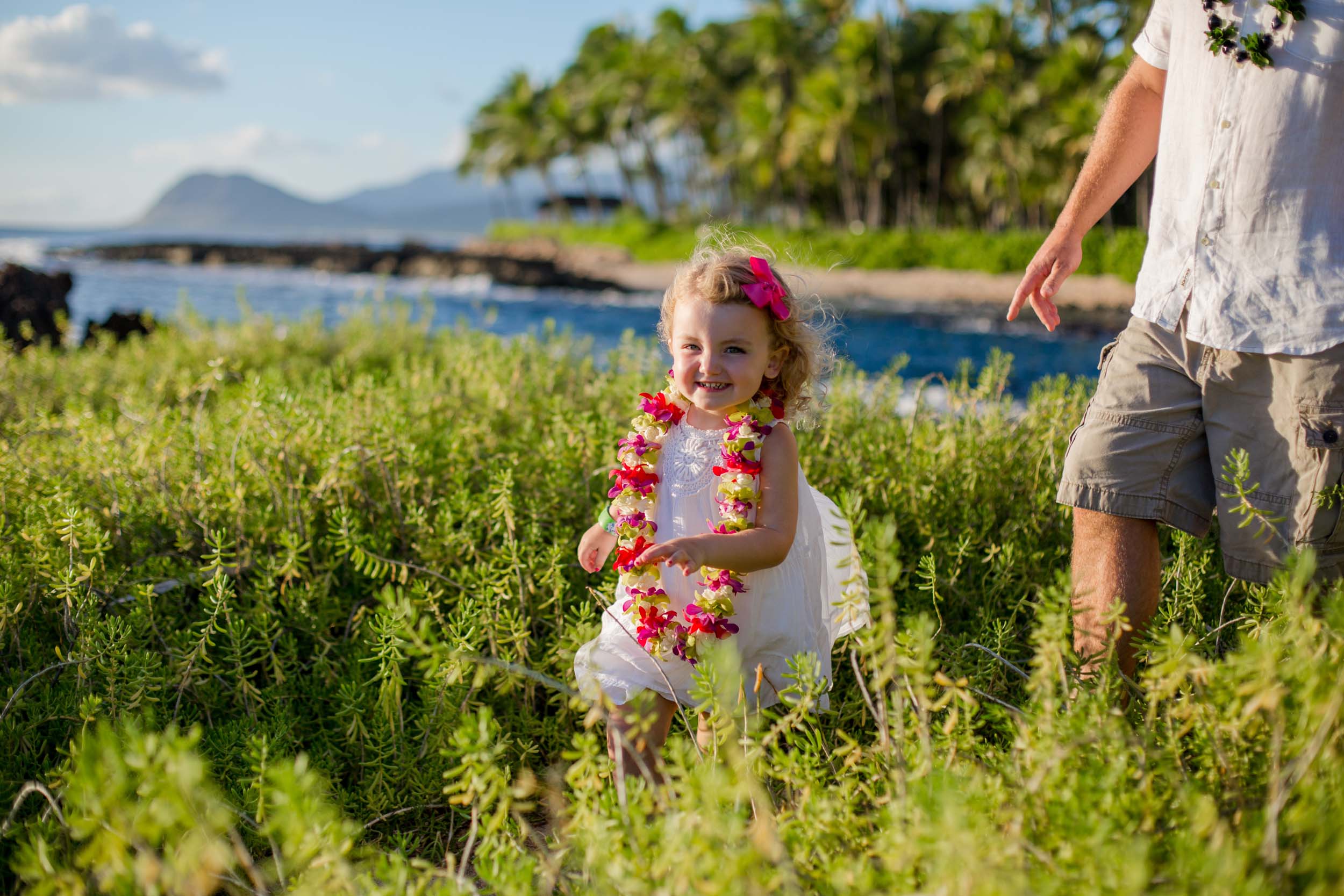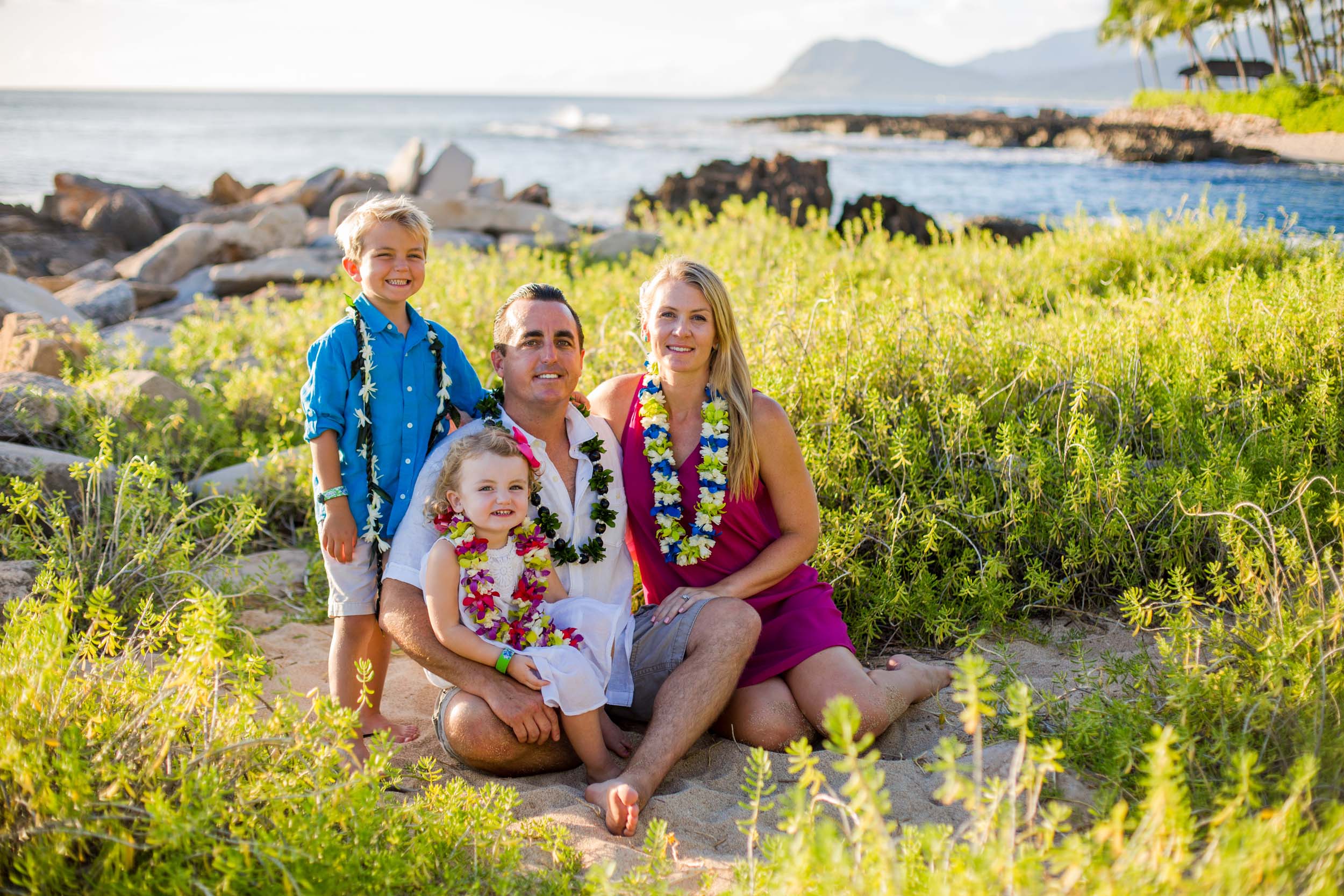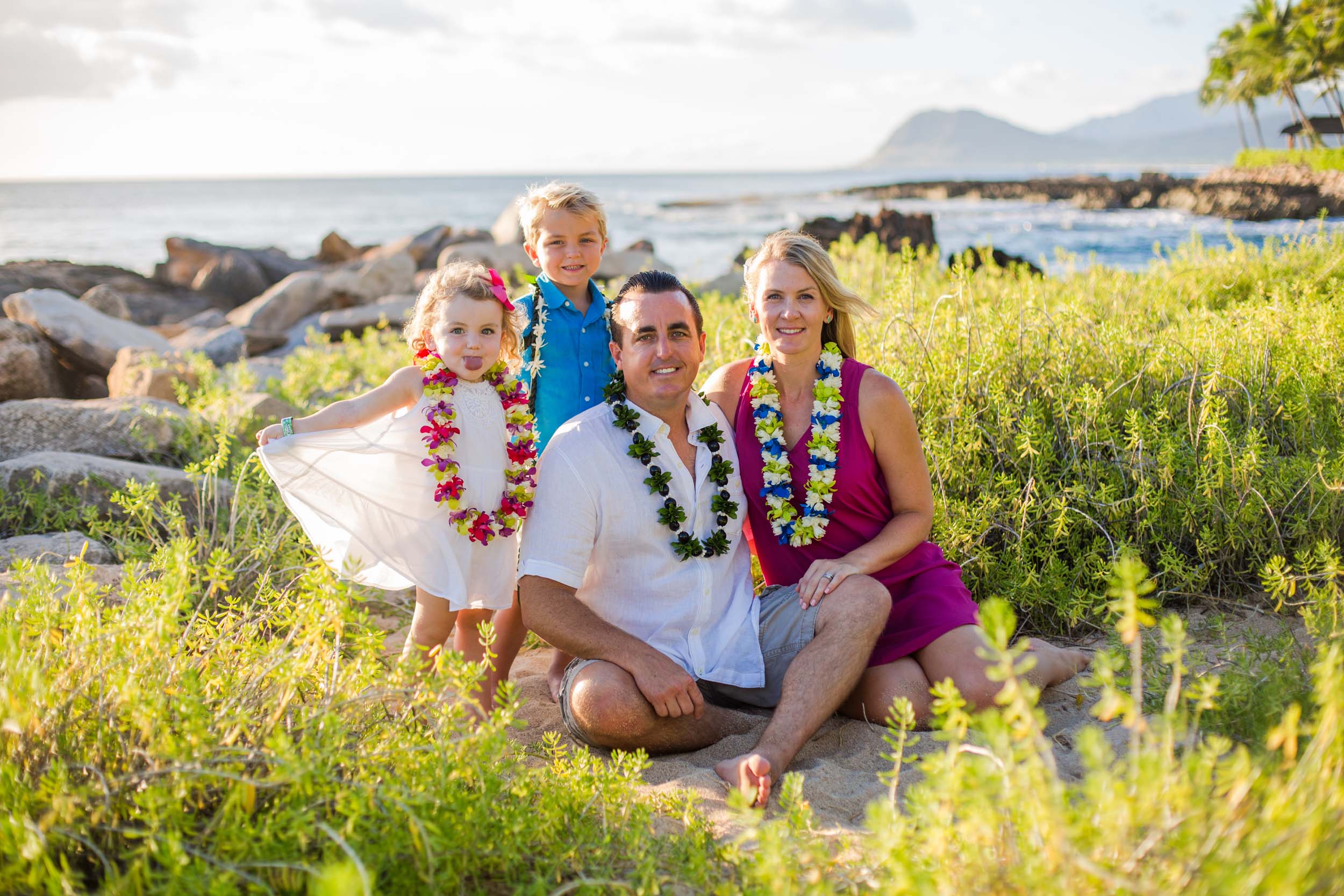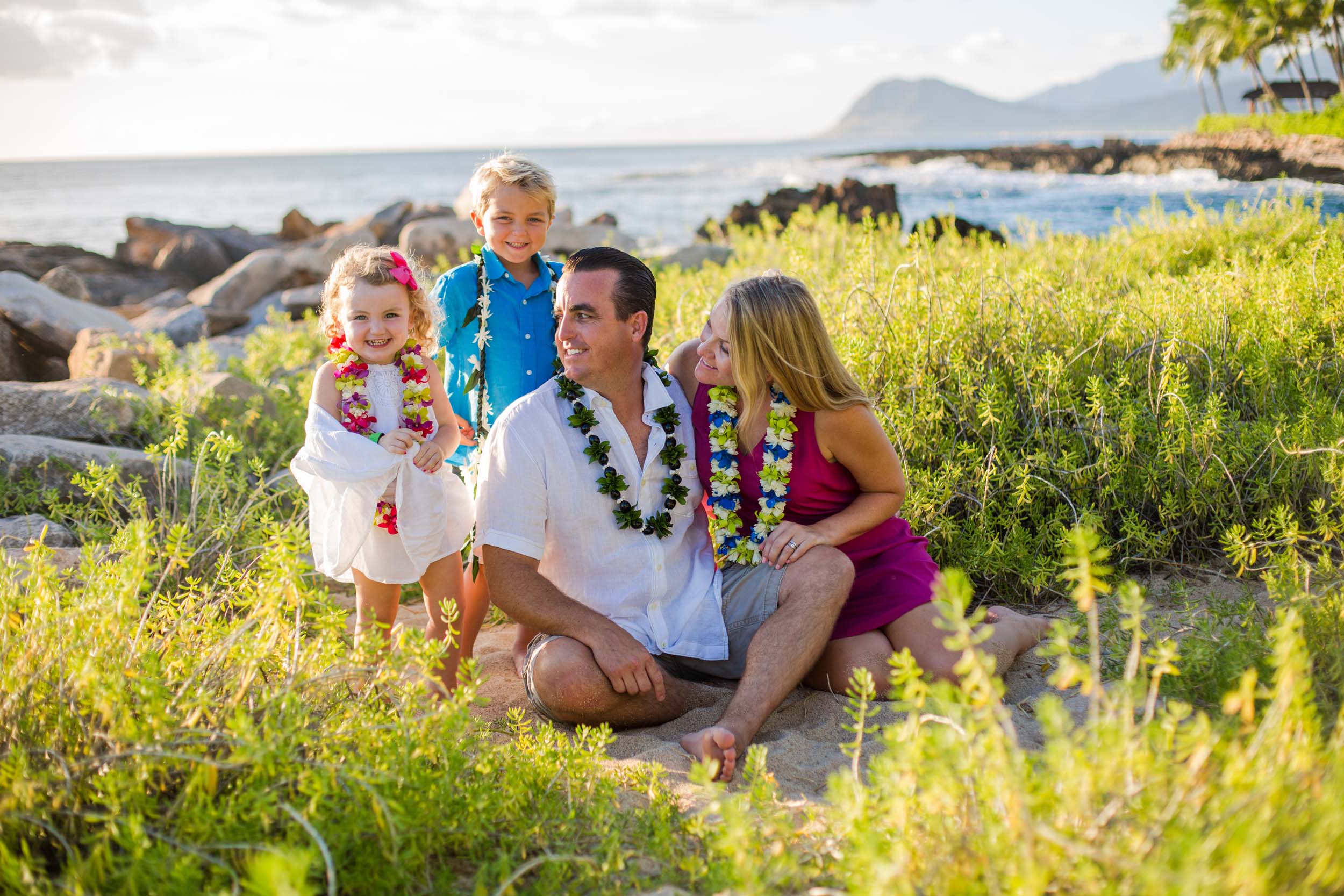 2. Snag an all-inclusive deal. Booking an all-inclusive trip to Honolulu is a great way to think about minimal details and spend most of your energy just enjoying the sun. Honolulu has tons of all-inclusive resorts ideal for families. The Kahala Hotel & Resort has a natural lagoon, which is home to a family of dolphins, a kids' club for kids ages 5 to 12 – which also gives mom and dad a little alone time to relax – and a myriad of activities to keep everyone happy.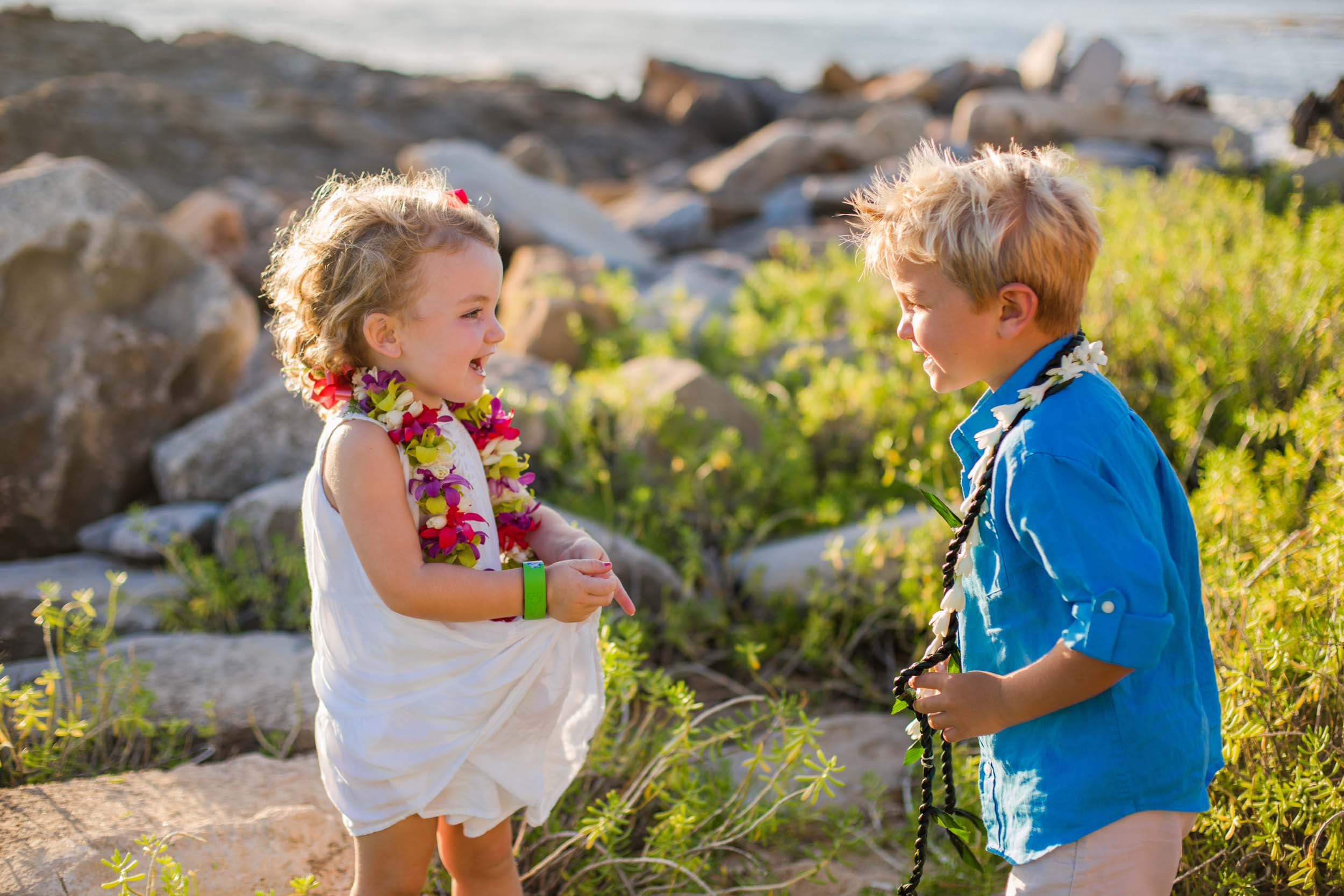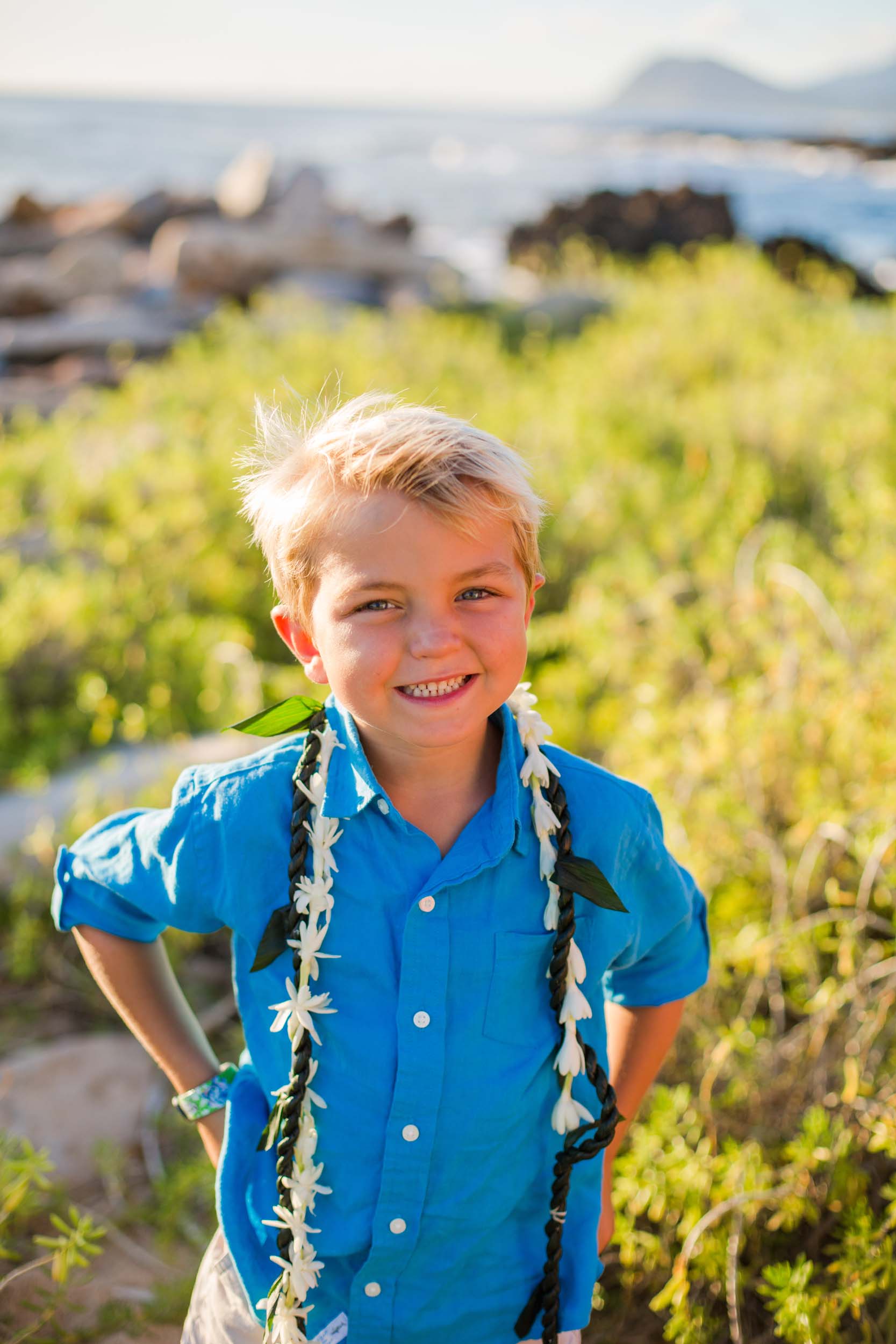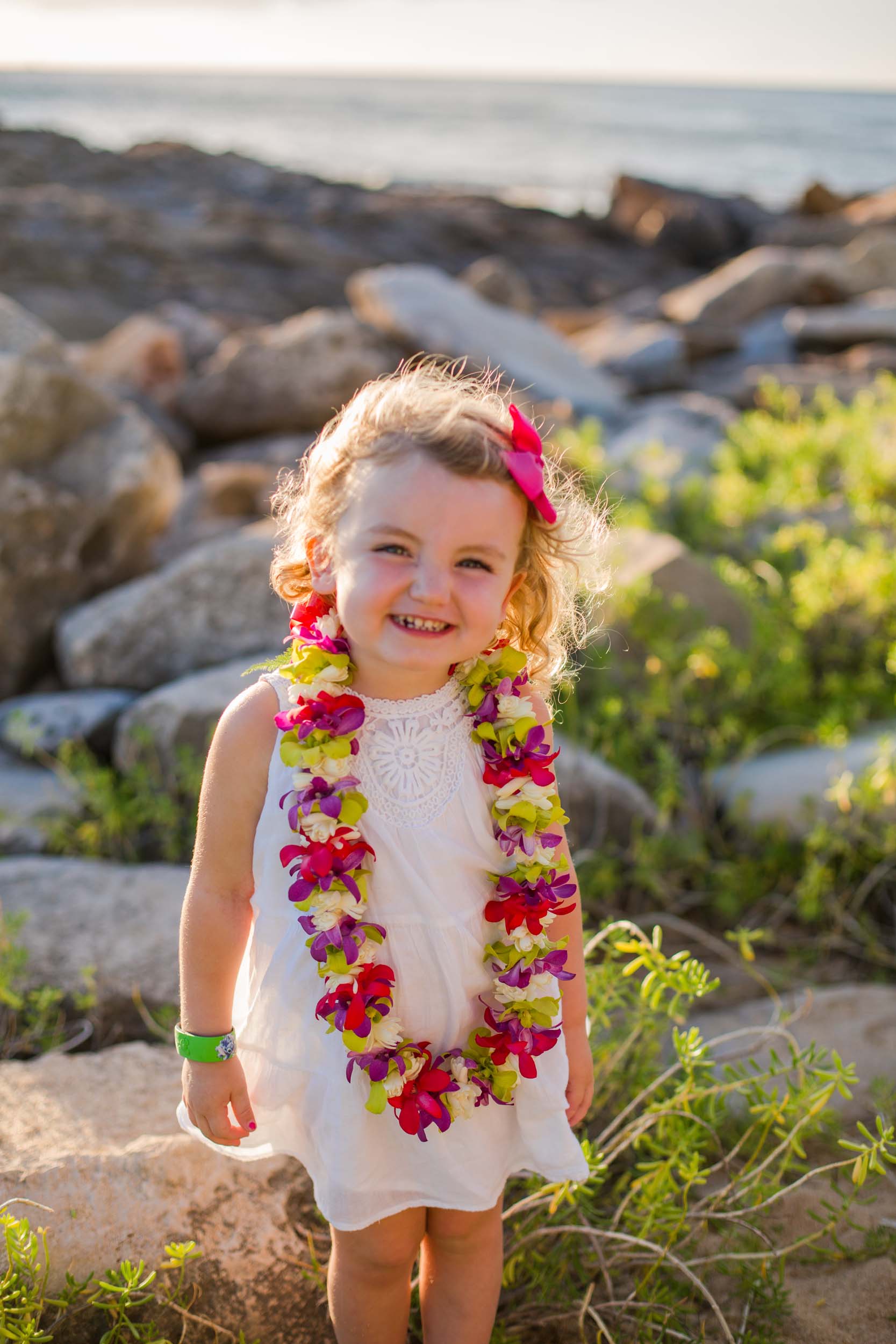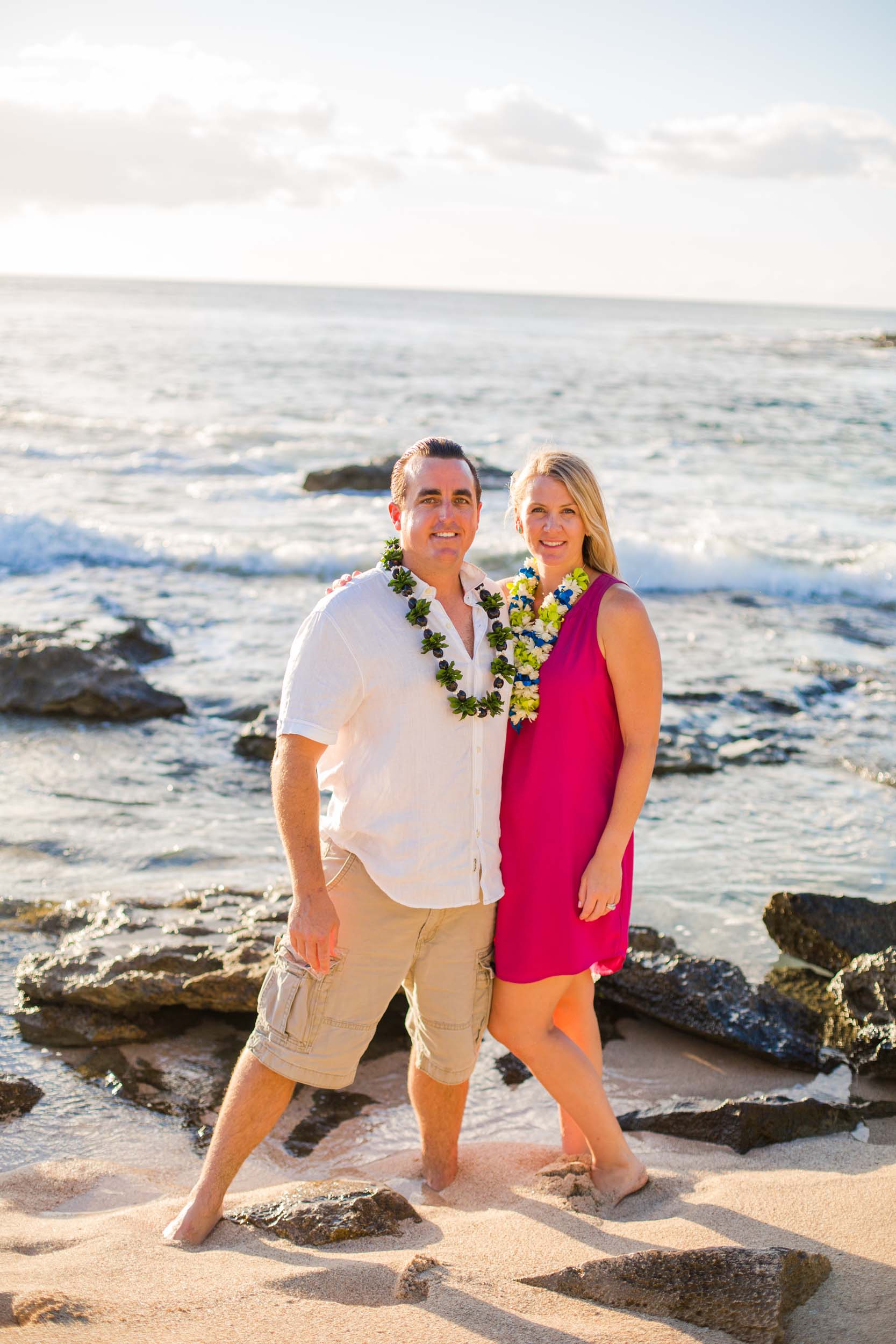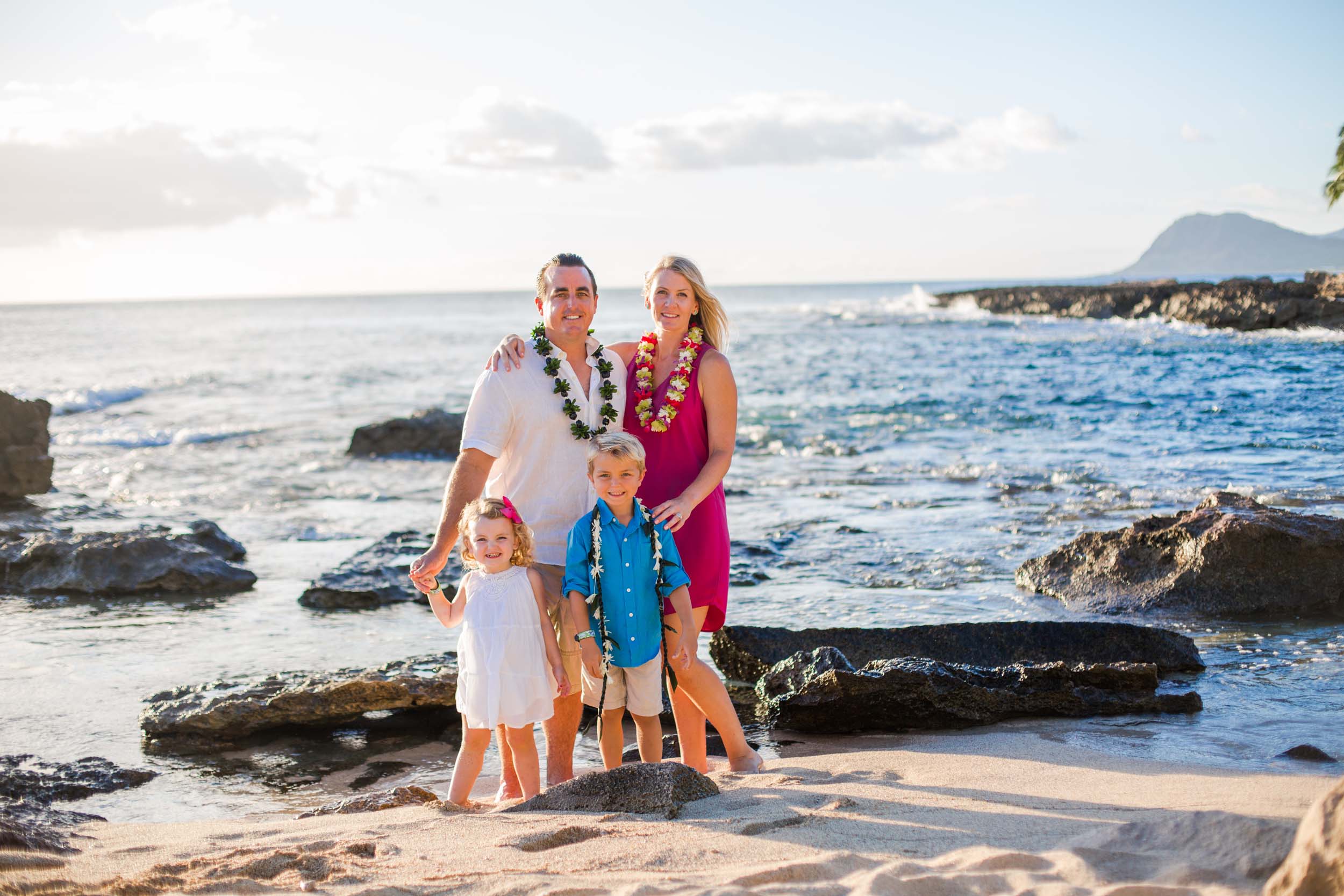 3. Schedule plenty of beach time. The point of this vacation is to soak up the sun, right? Be sure to give yourselves plenty of time to do just that. After all, this is the perfect time to recharge in the midst of the hectic holiday season.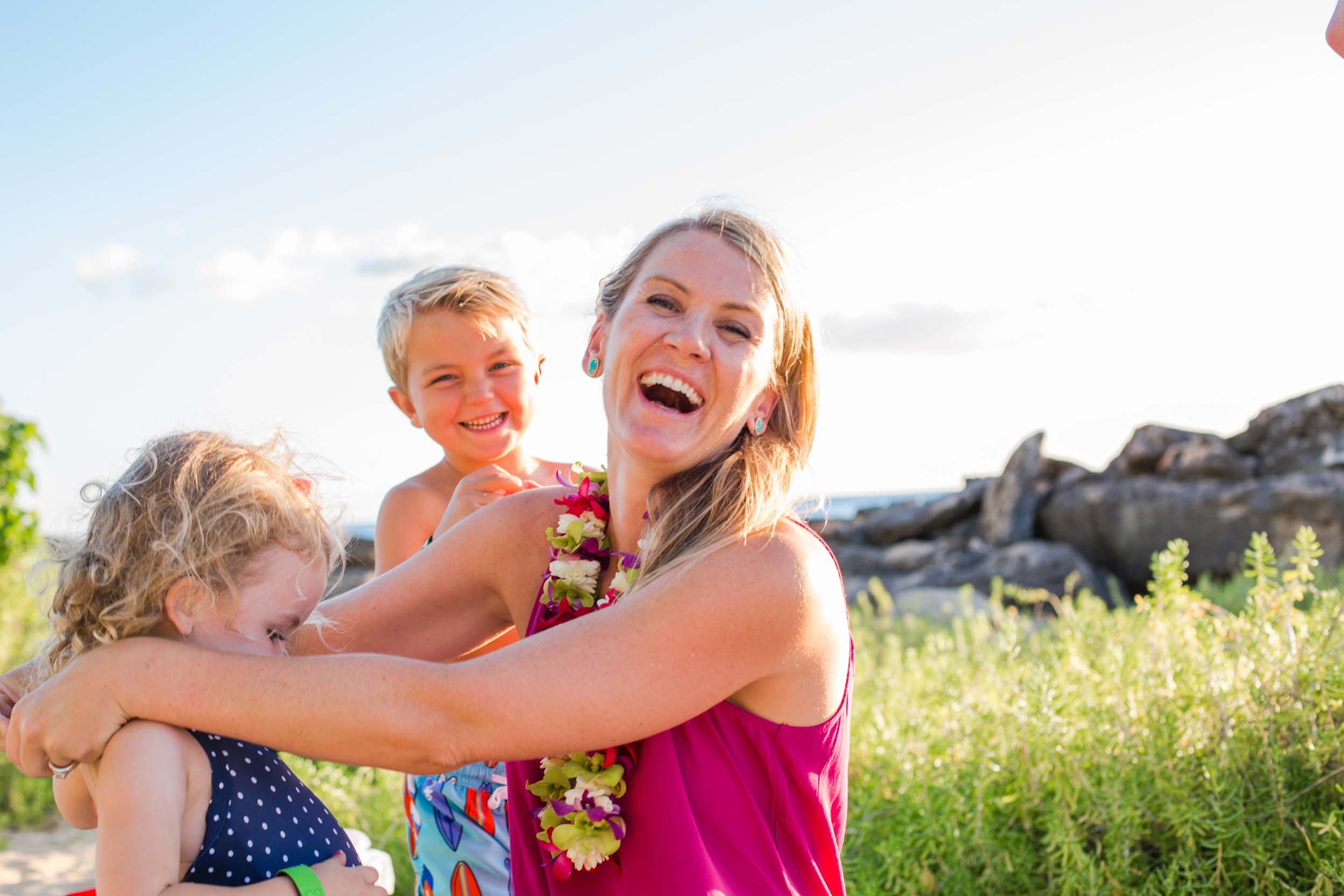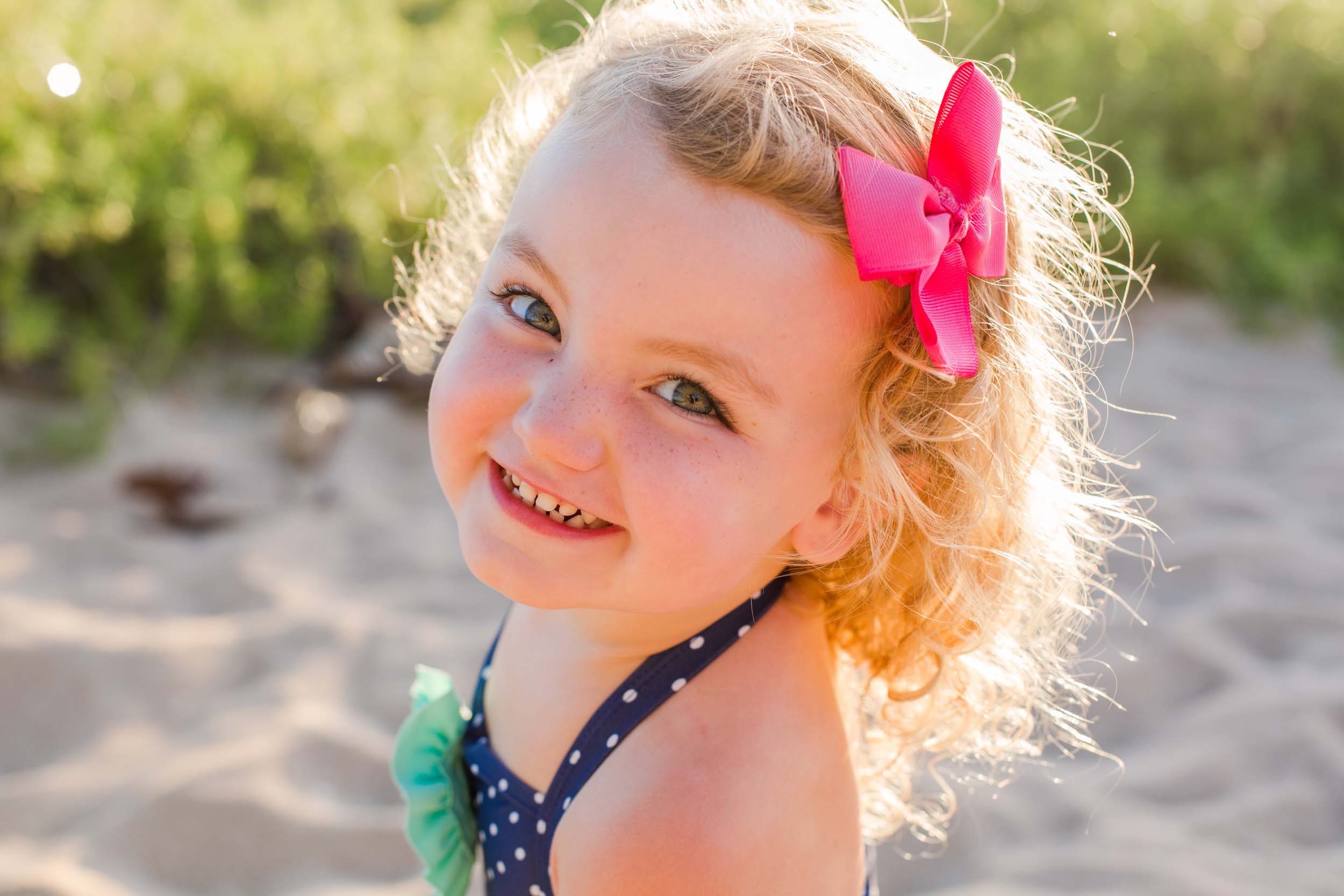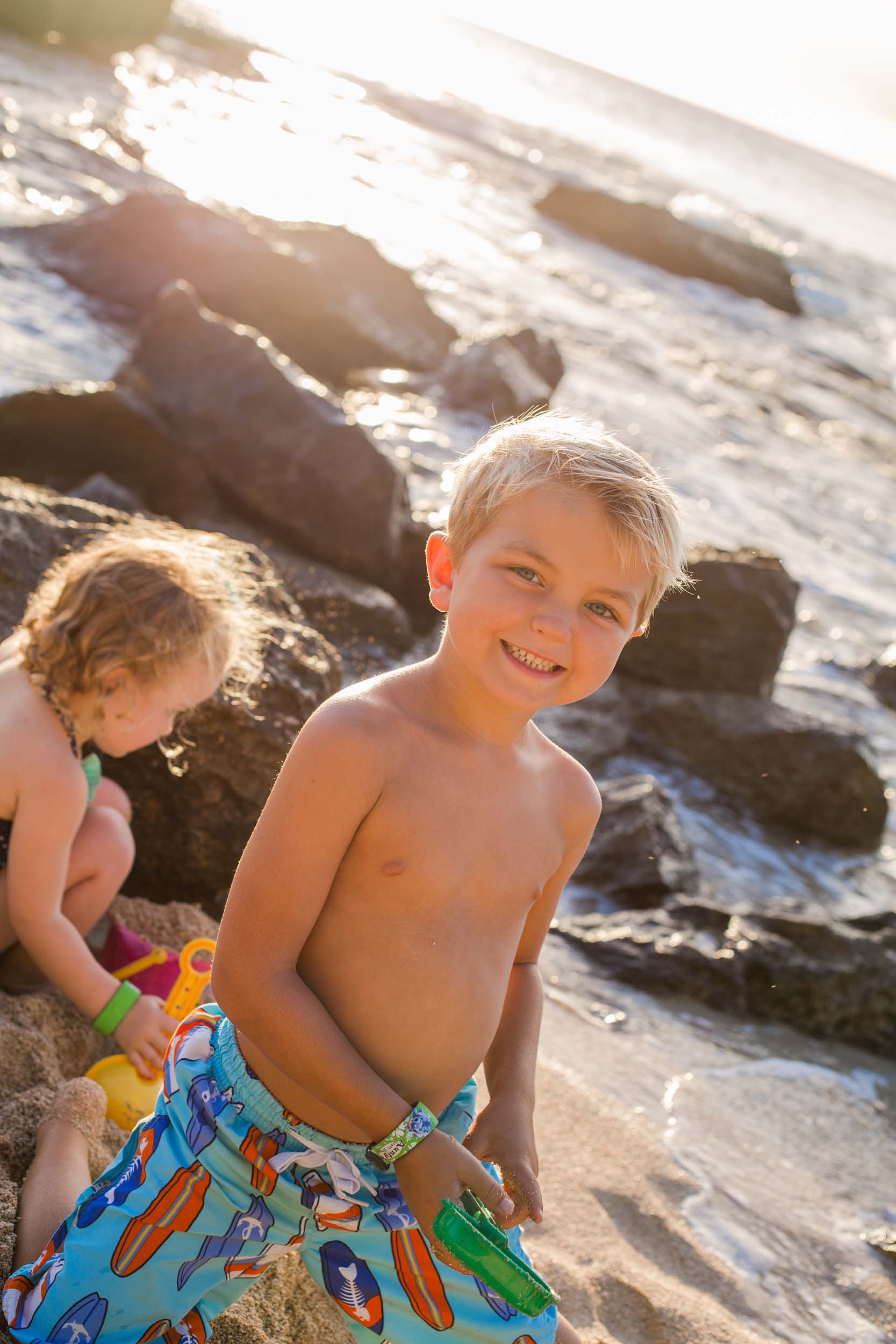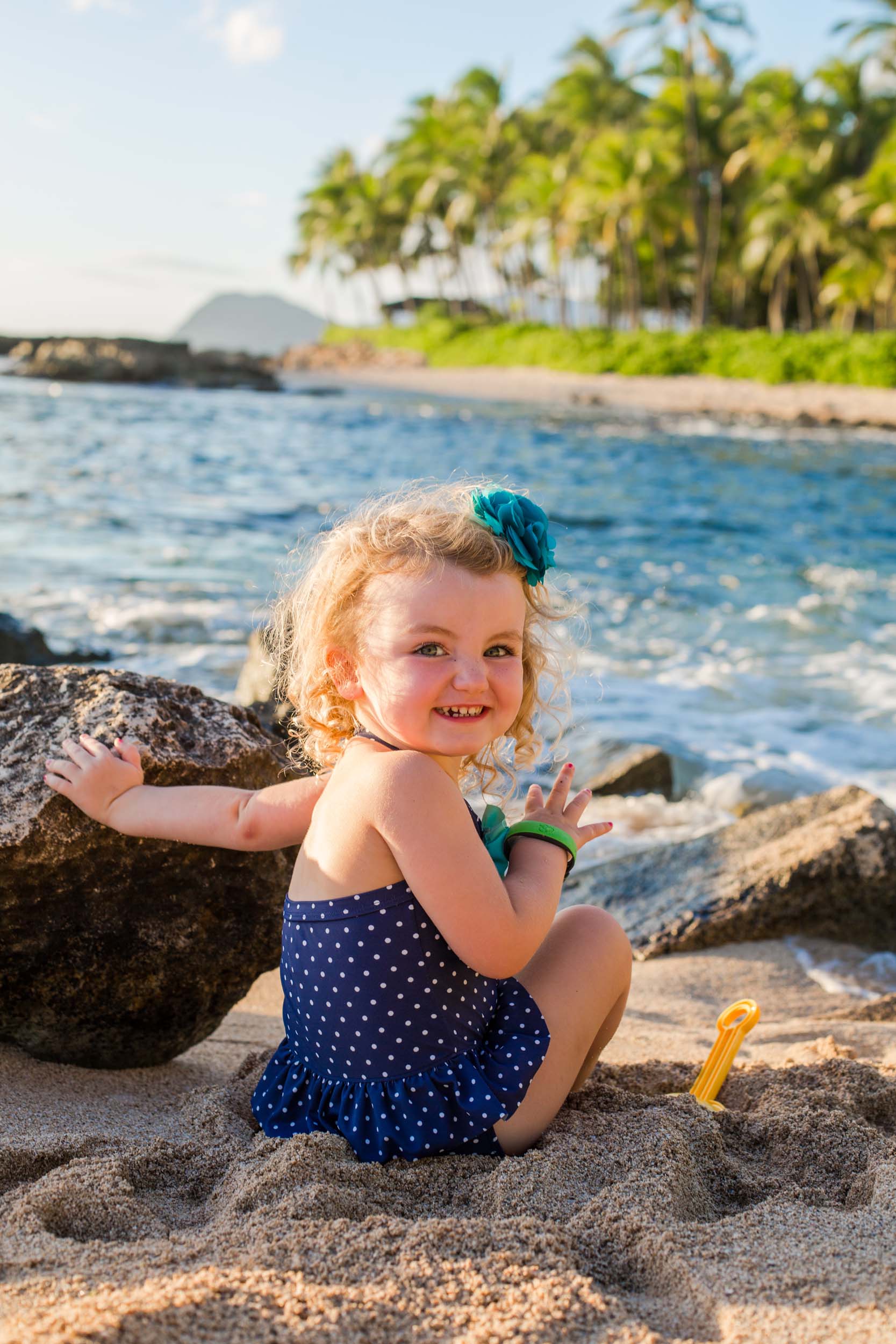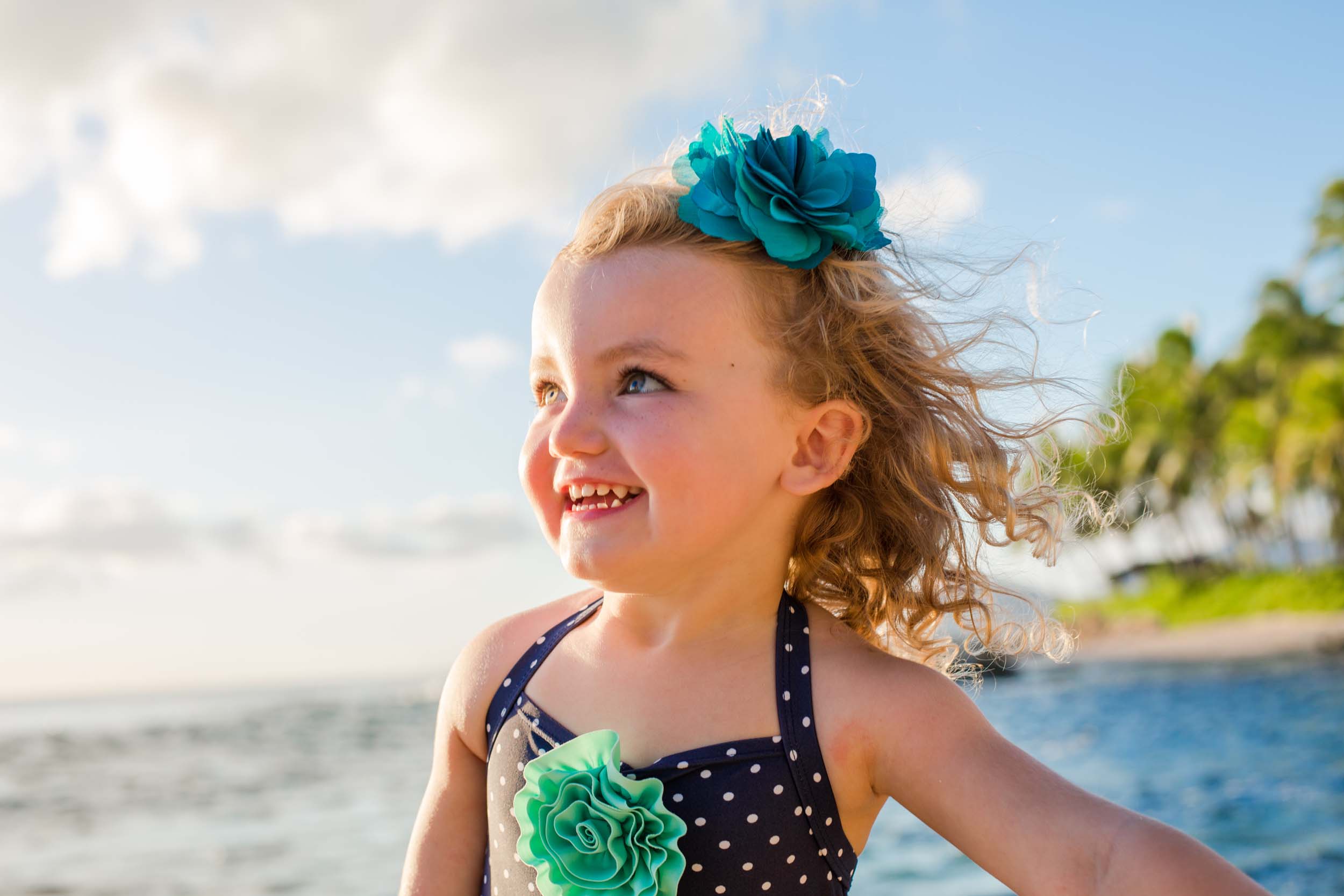 4. Pack light, but accordingly. The sunny, beautiful weather means you can leave all those layers behind, but be sure to pack water shoes for the little ones, plenty of sunscreen and proper swimwear so you can get straight to the beach upon arrival. Hats are a good idea as another sunburn prevention safeguard for the littles.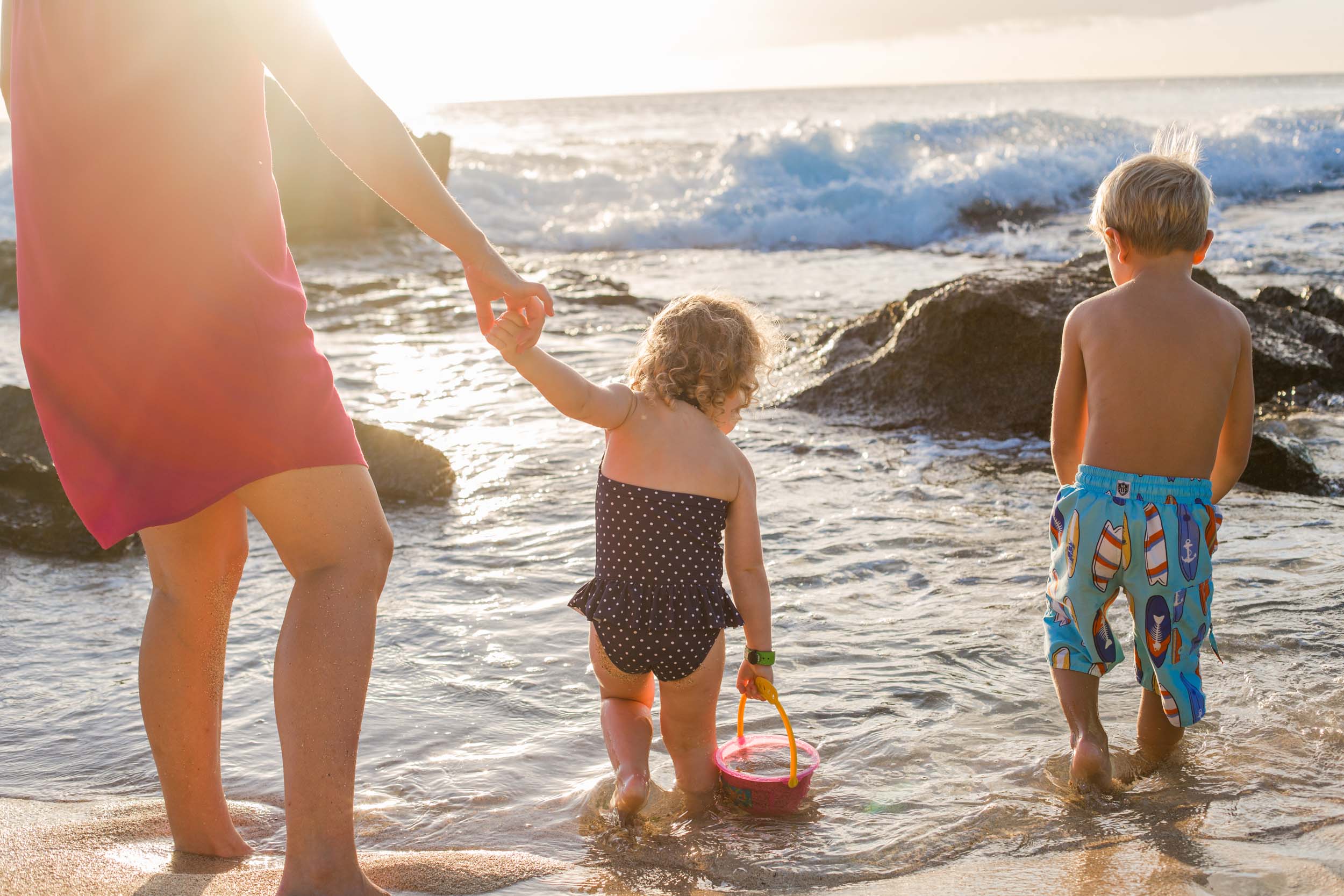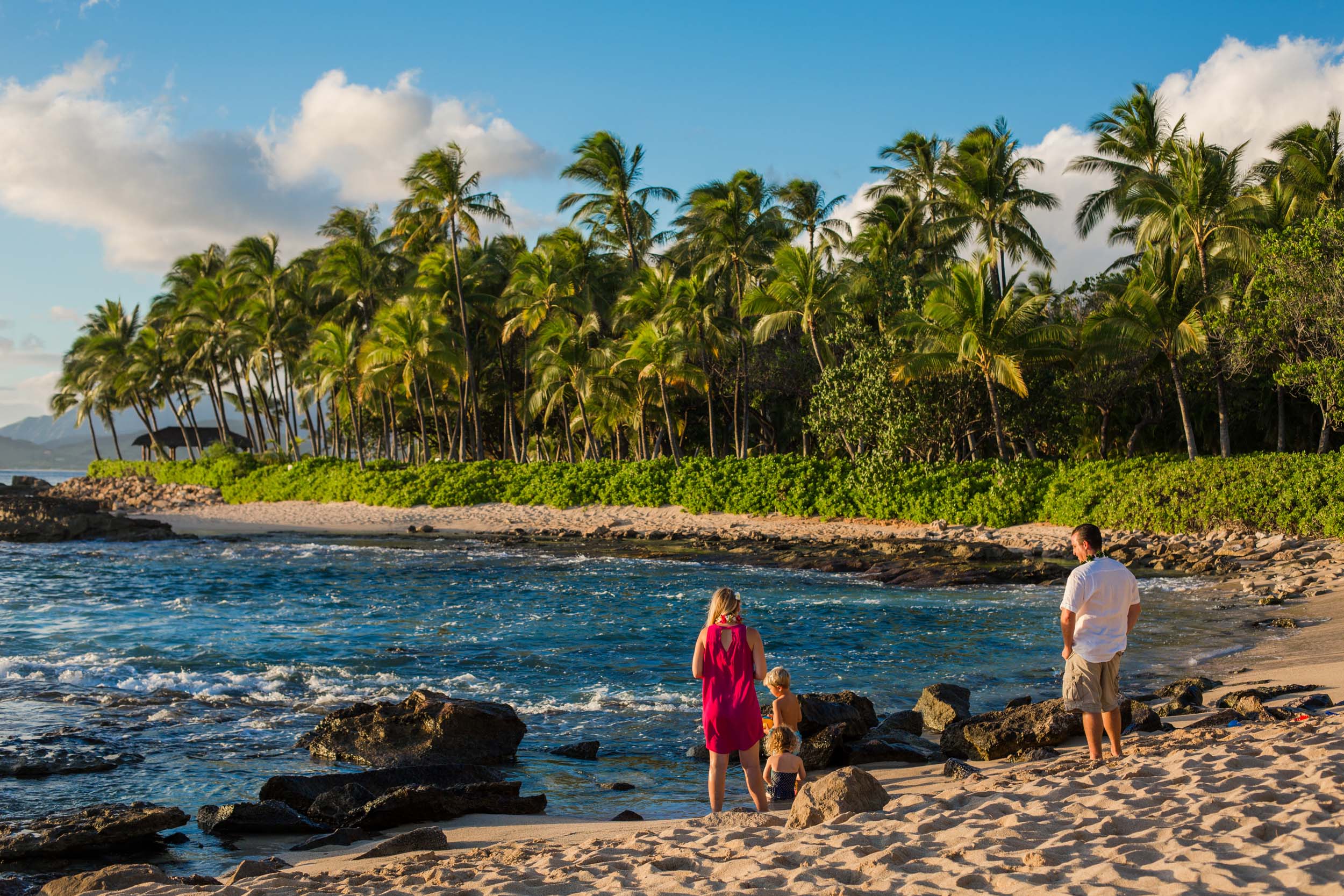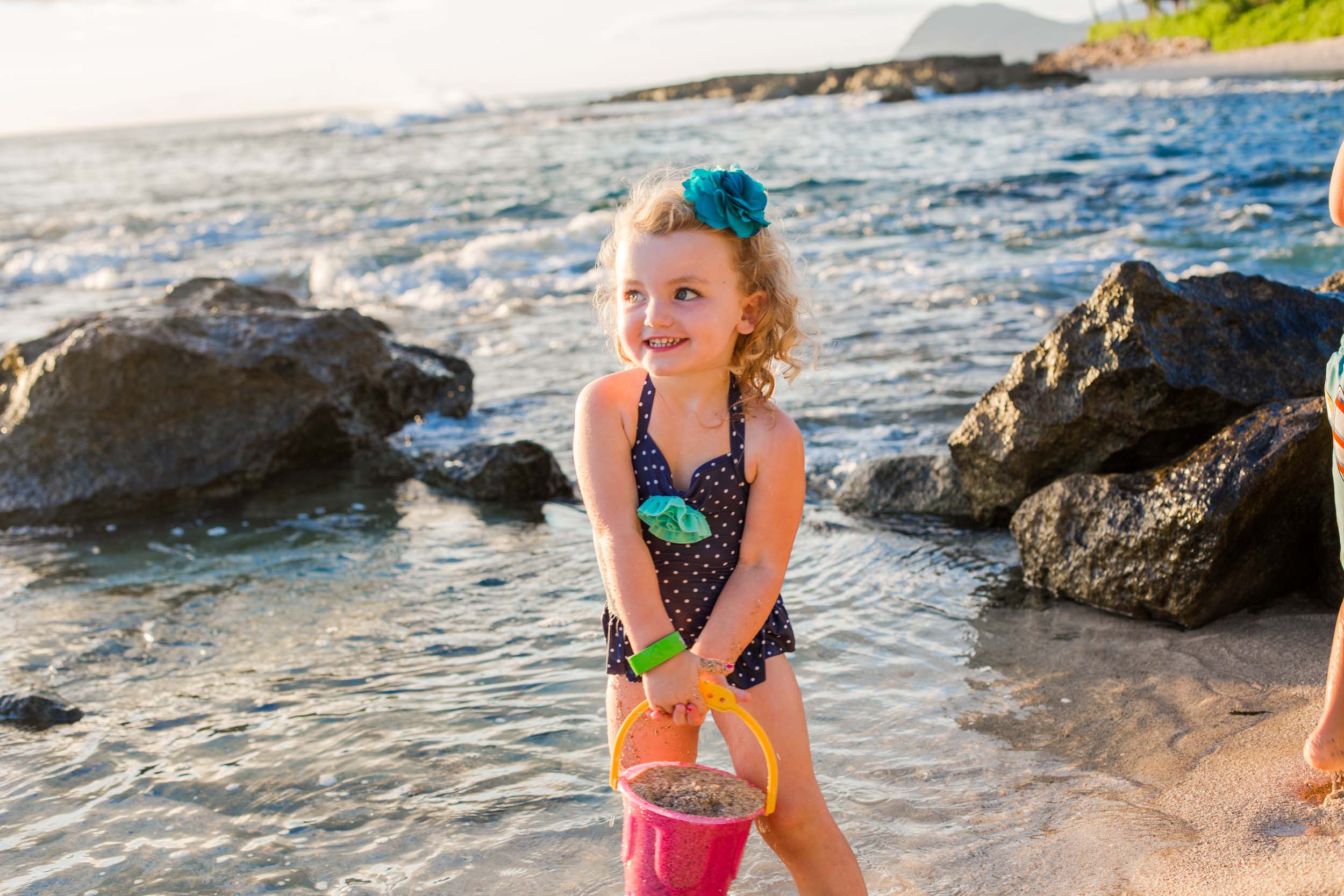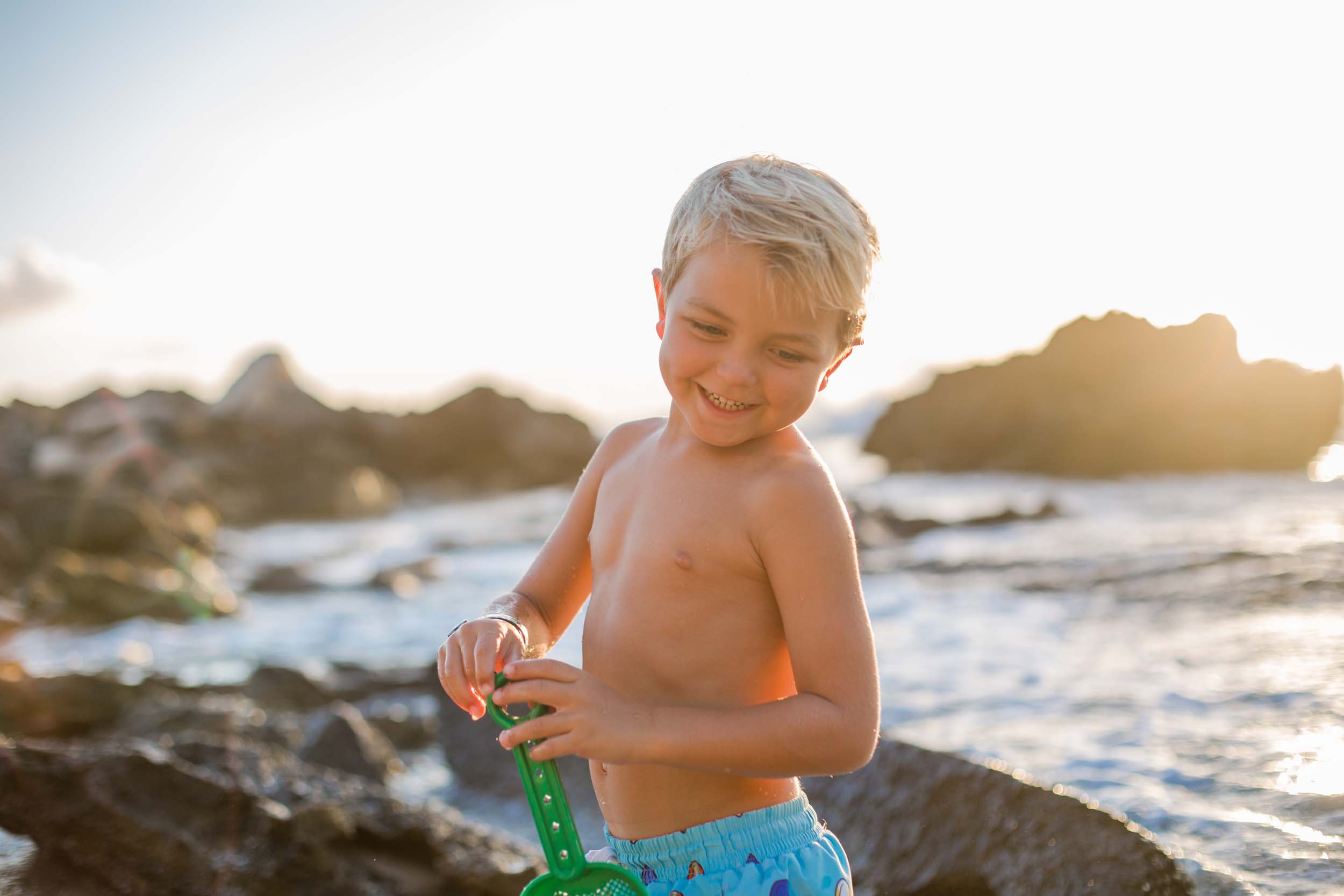 5. Consider everyone's input. Giving kids choices is an easy way to keep them happy. Let them choose between two kinds of food for dinner or give them two activities to choose from, say, a boat tour or an aquarium visit. Kids will love feeling like they helped shape their vacation.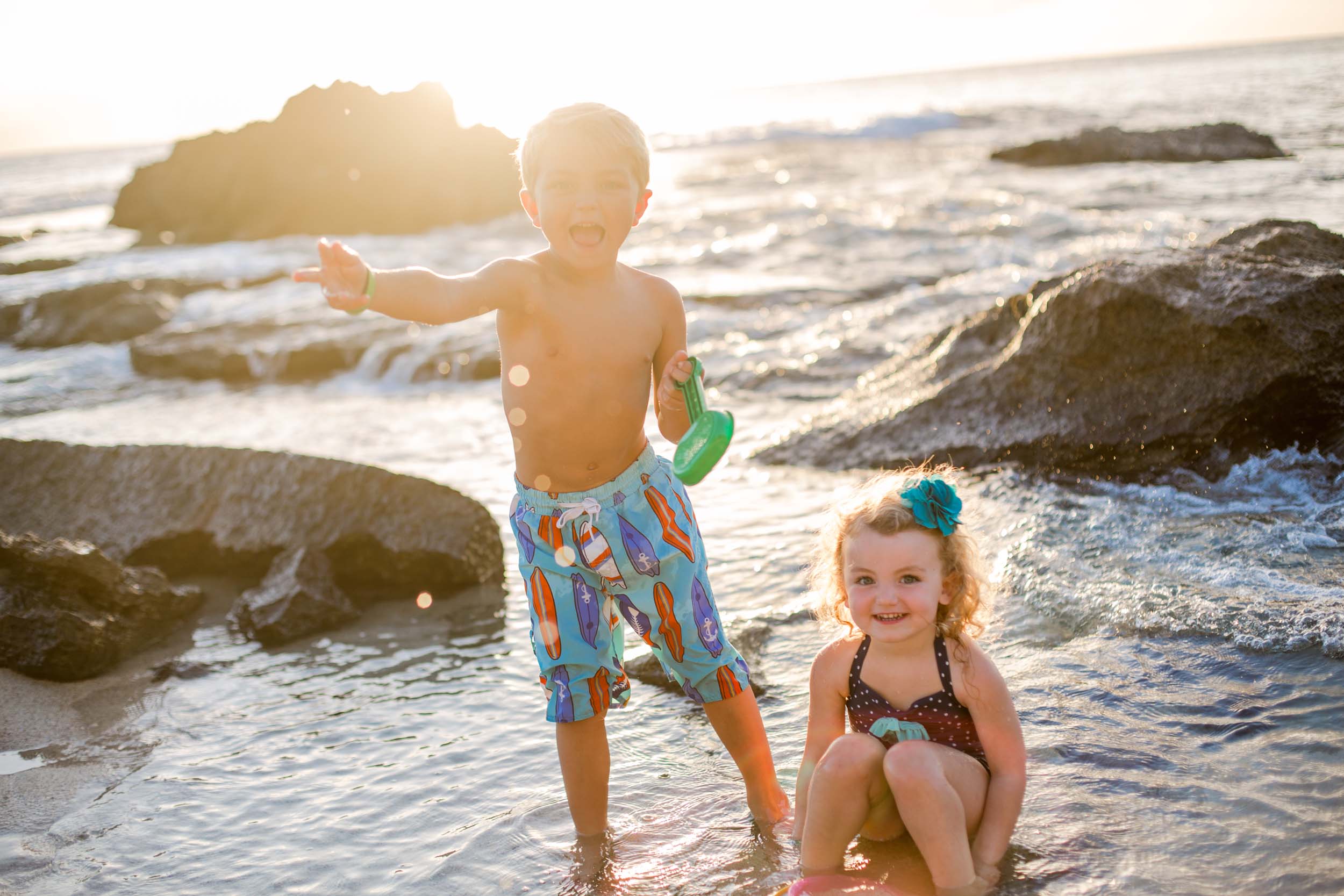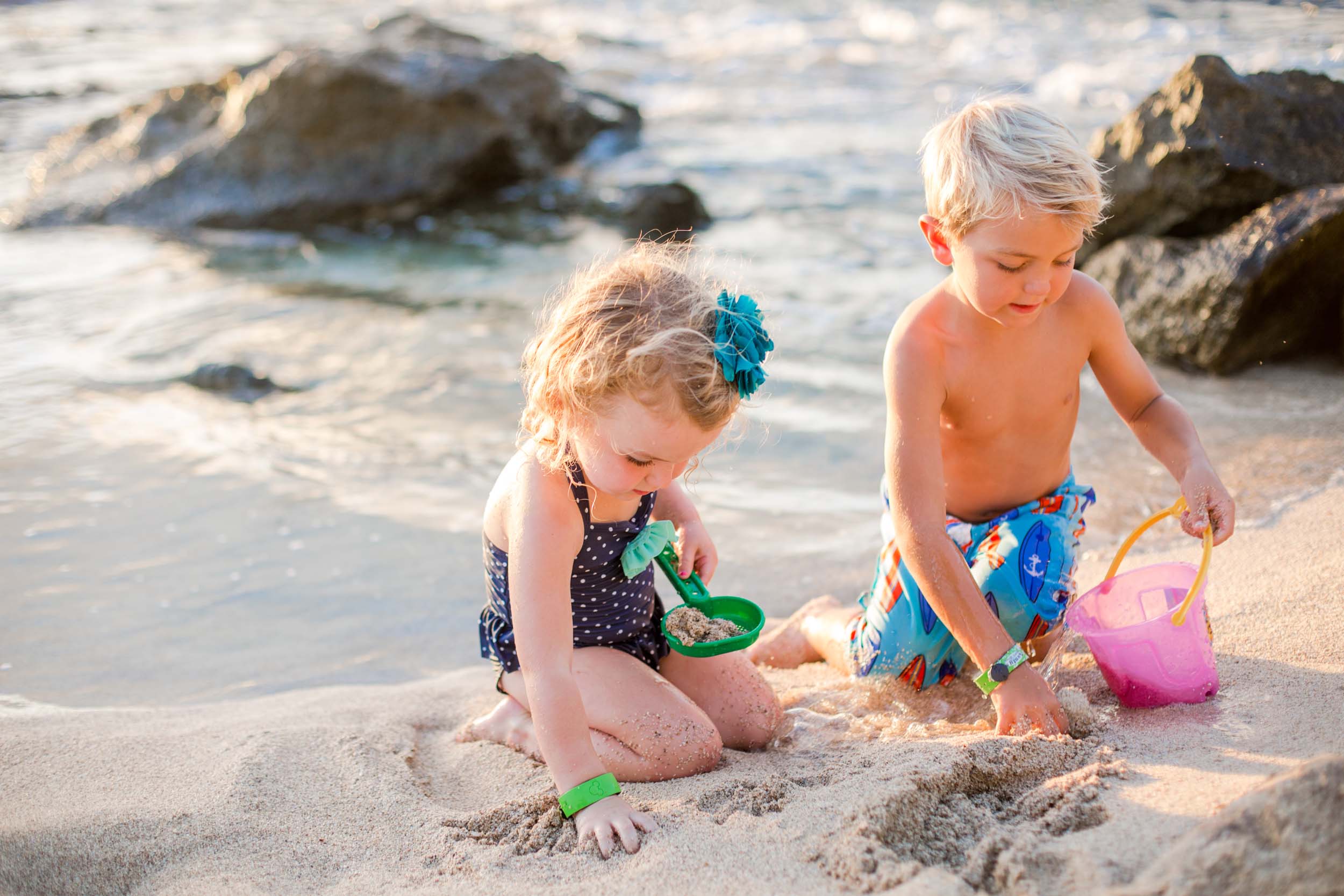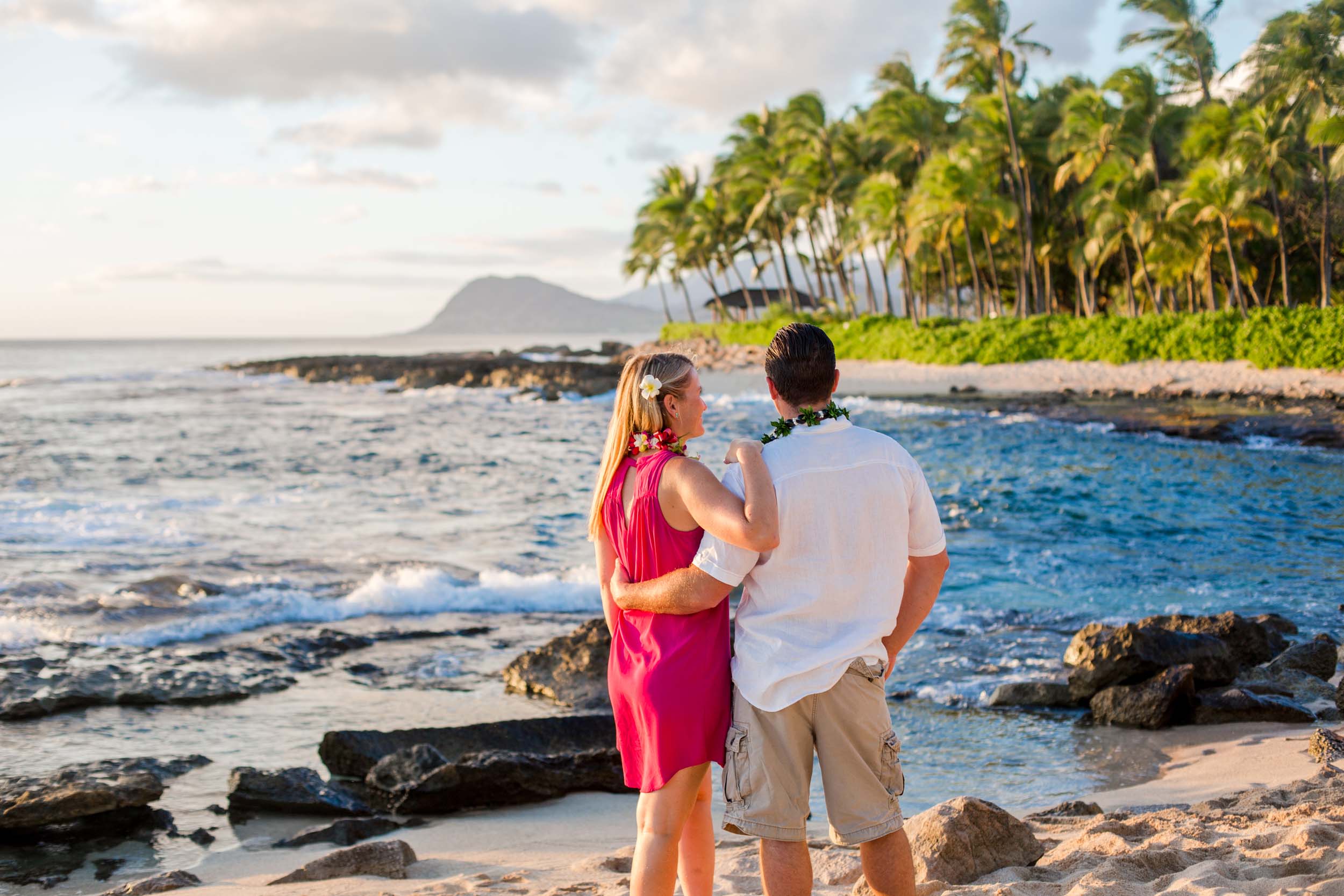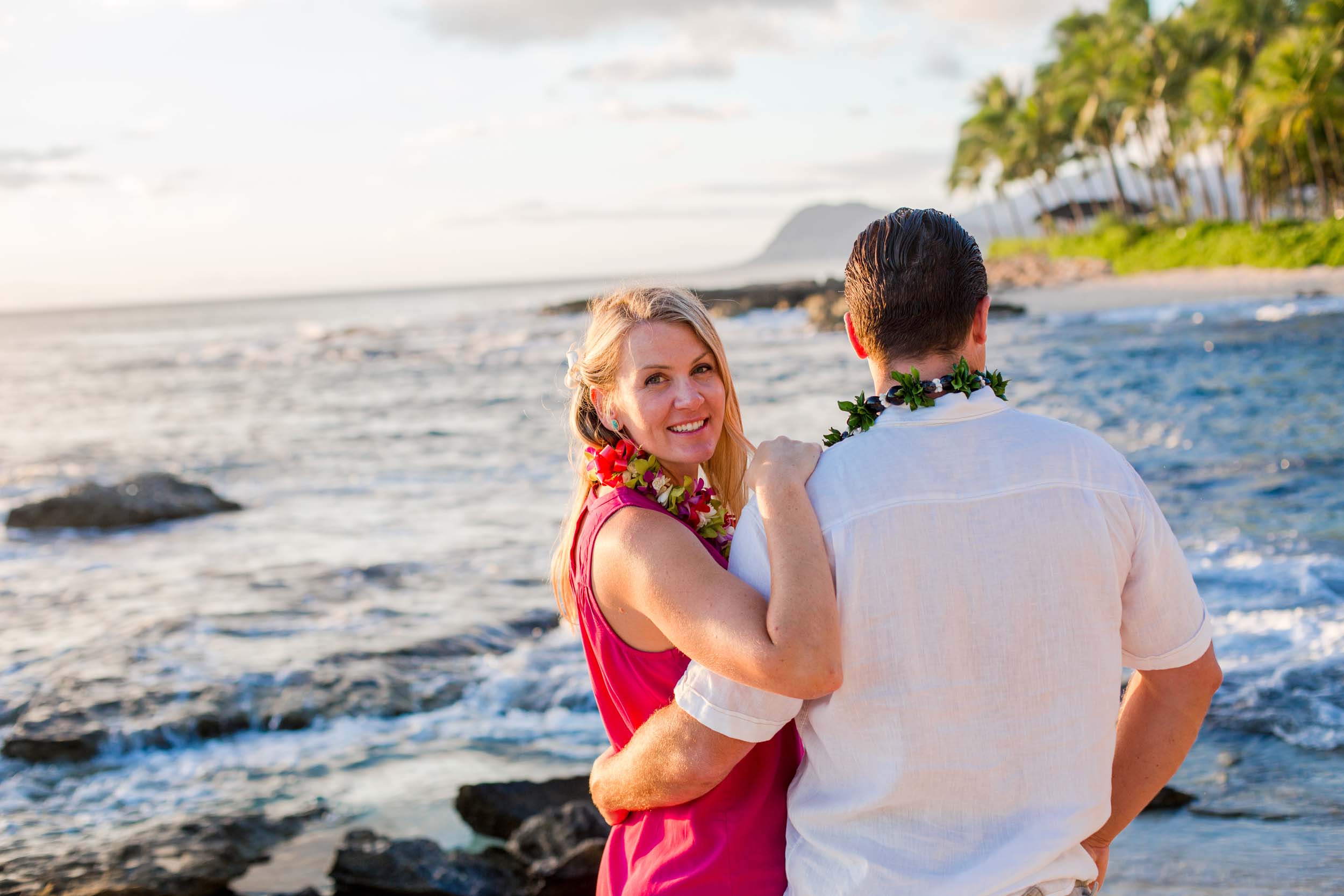 For even more fun-filled ideas for a family trip to Honolulu, check out our favourite Honolulu places to take the kids.