See more: beach – couples – Dubai – romantic getaways – travel guide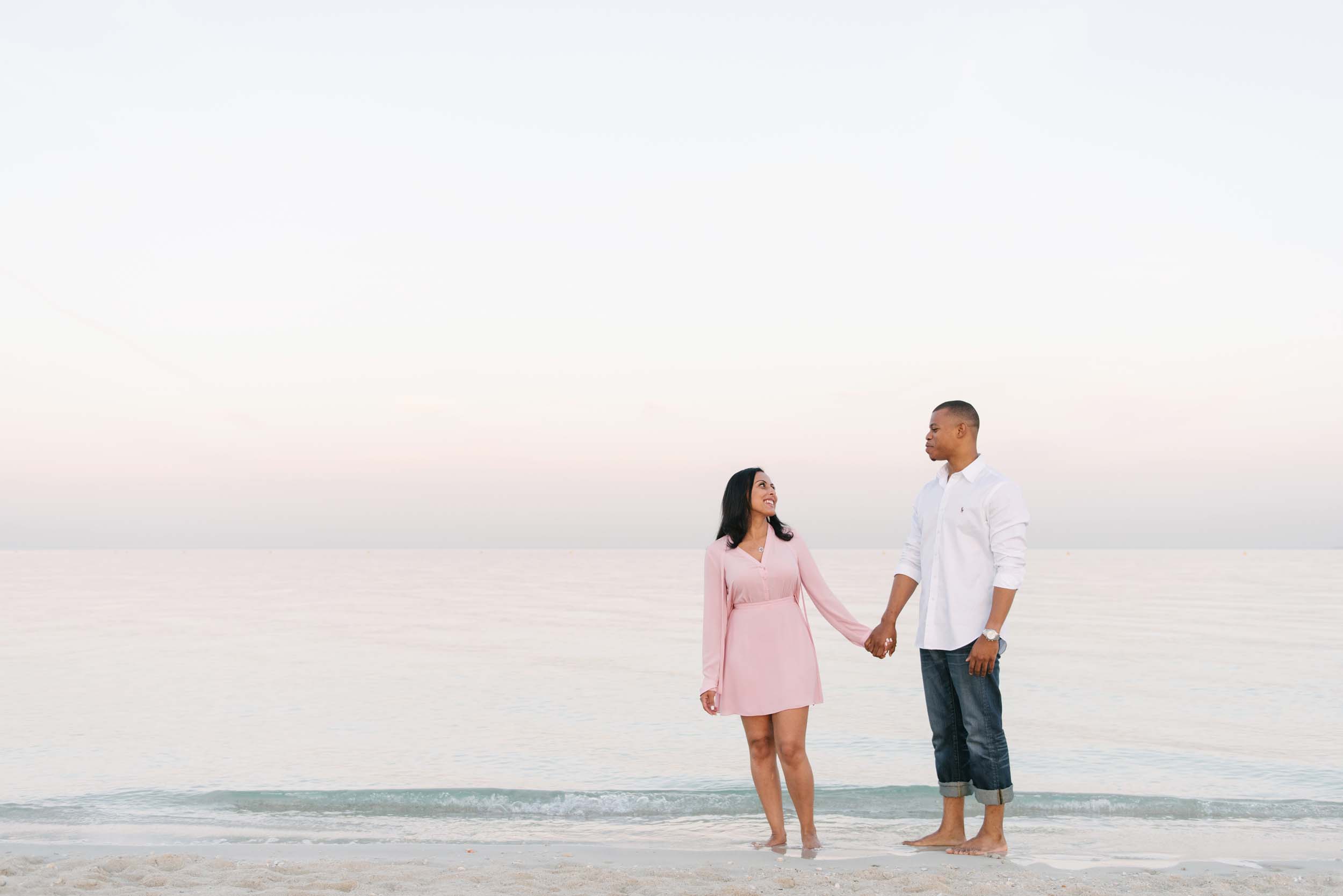 You don't need heaps of time off to make the most of a trip to Dubai. If you plan your trip wisely and make the most of your time, just 48 hours can go a long way. Here's how we suggest making the most of 48 hours in Dubai.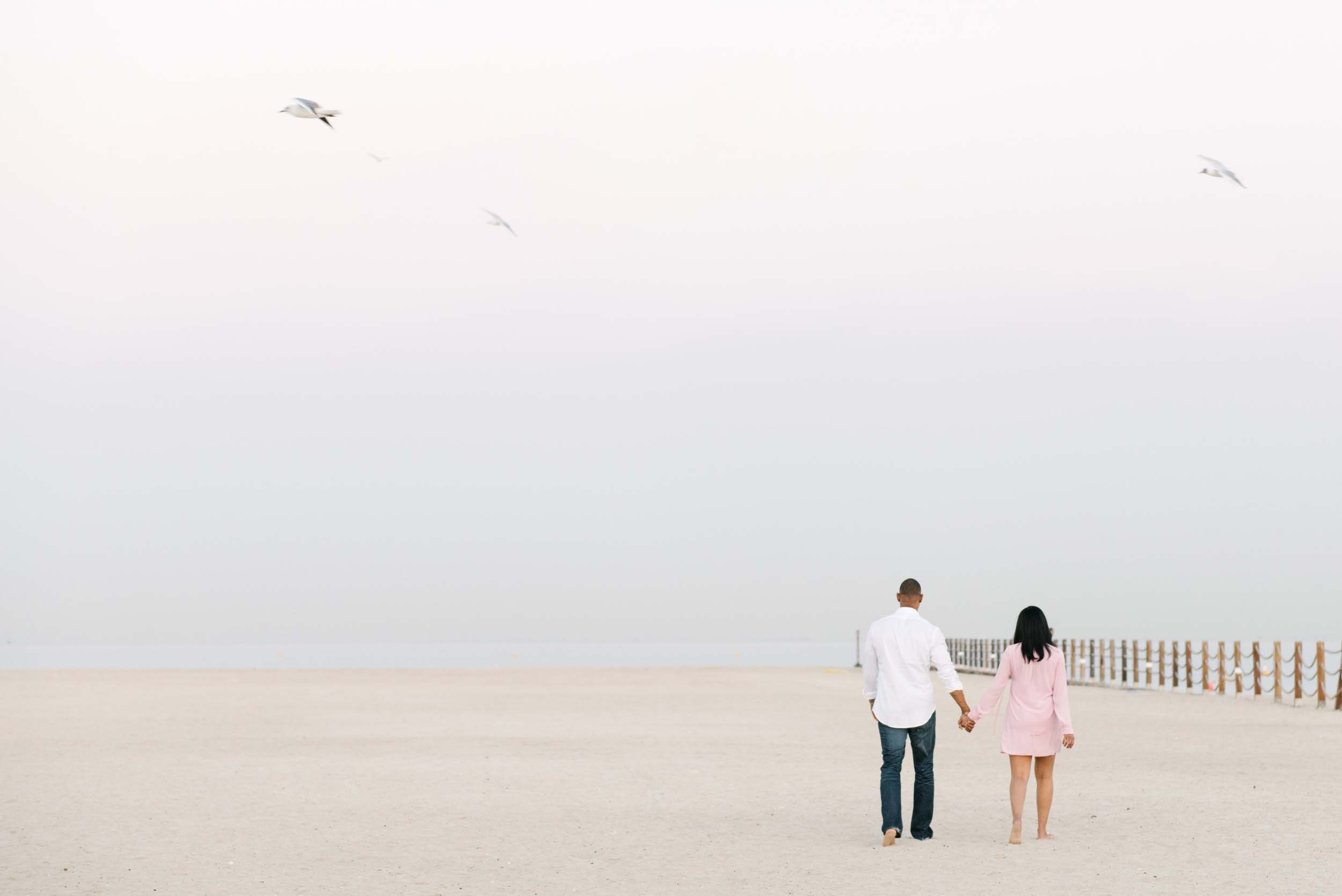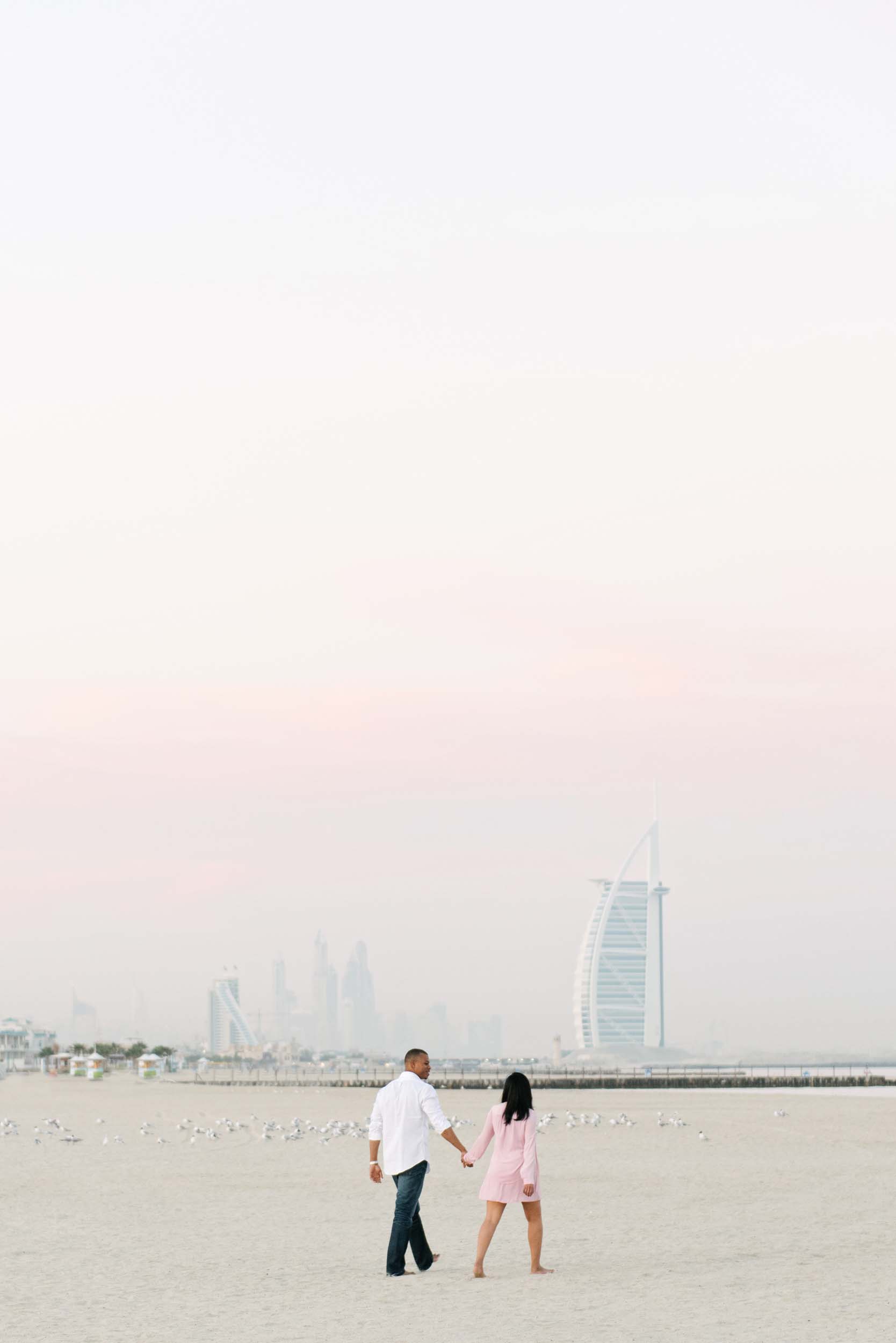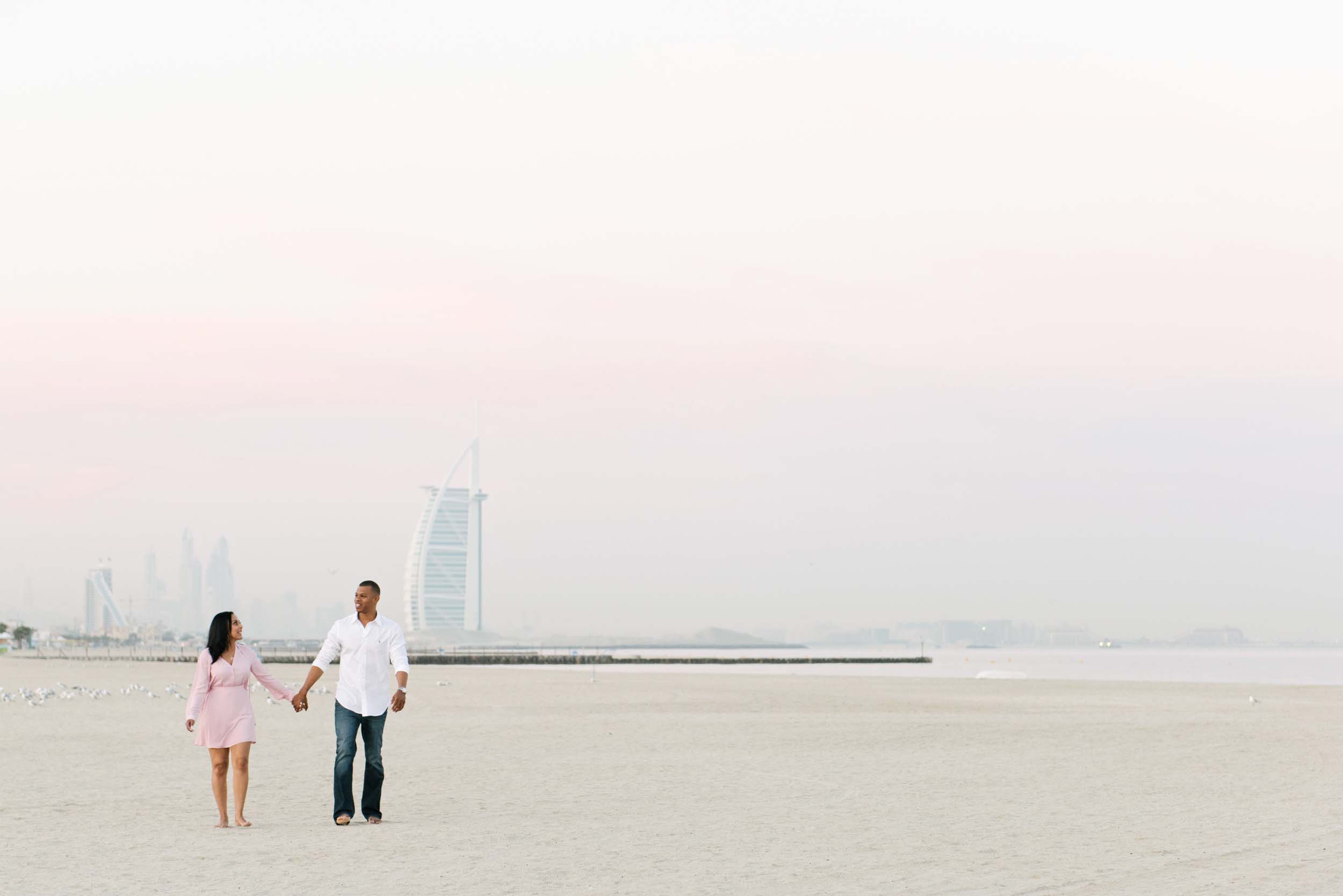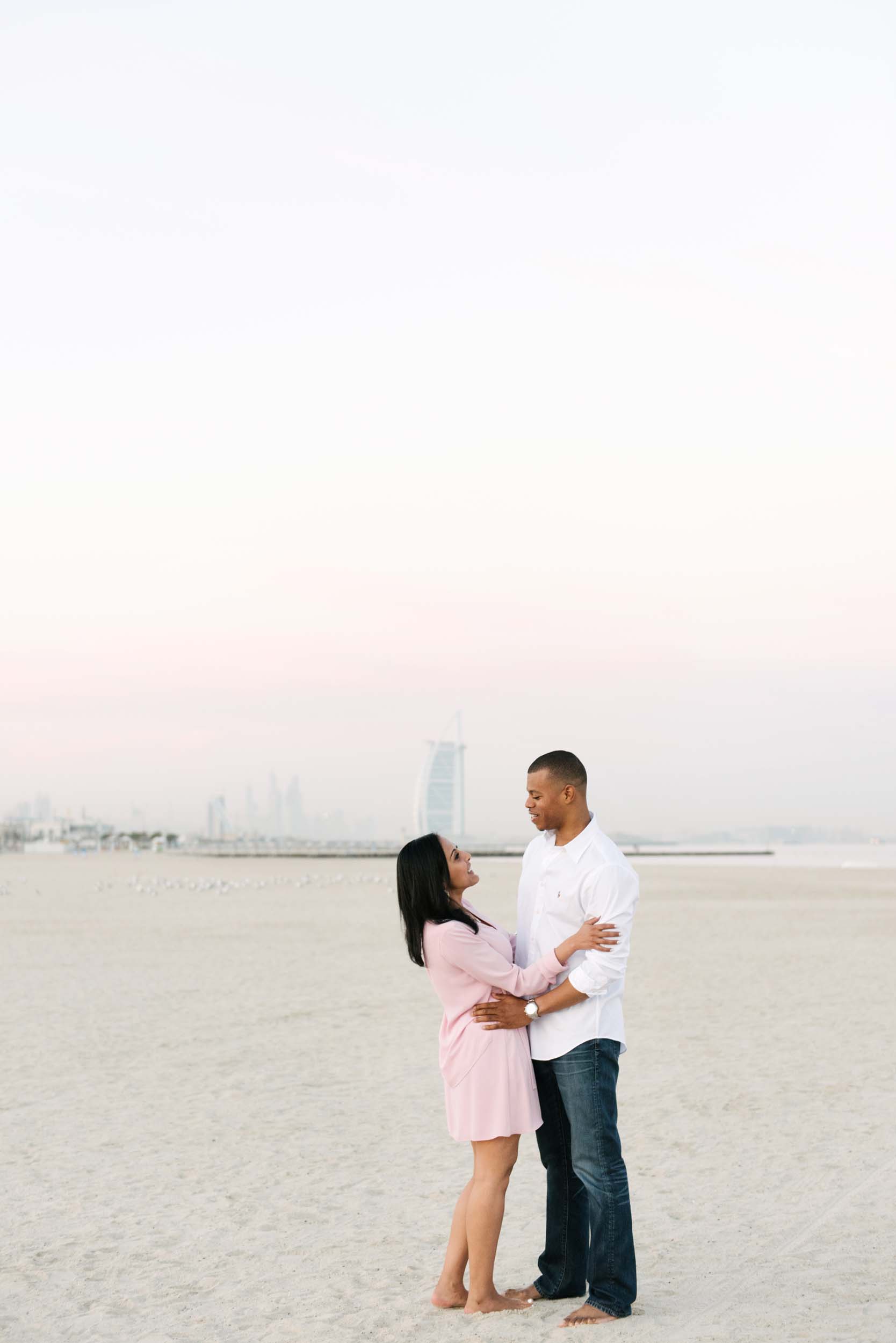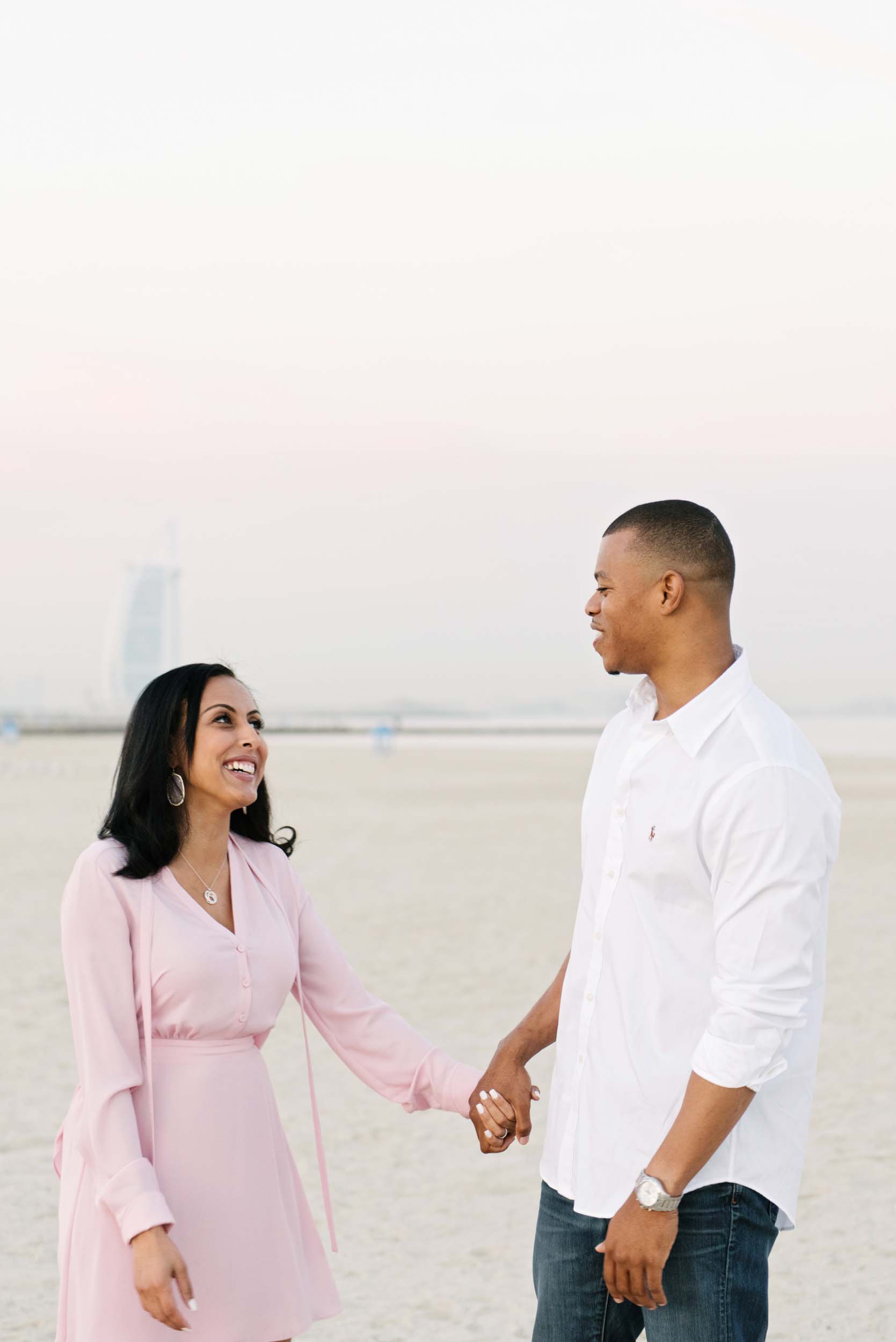 1. Take a Hop On Hop Off bus tour. The best way to see as much of Dubai as possible in 48 hours is to purchase a 48-hour hop on hop off bus ticket. You can hop on and off as many times as you'd like within the 48-hour period, giving you access to major attractions like the Burj Al Arab and the Spice Souk. Complimentary water, air-conditioned busses and a free one-hour Dhou cruise on Dubai Creek sweeten the deal.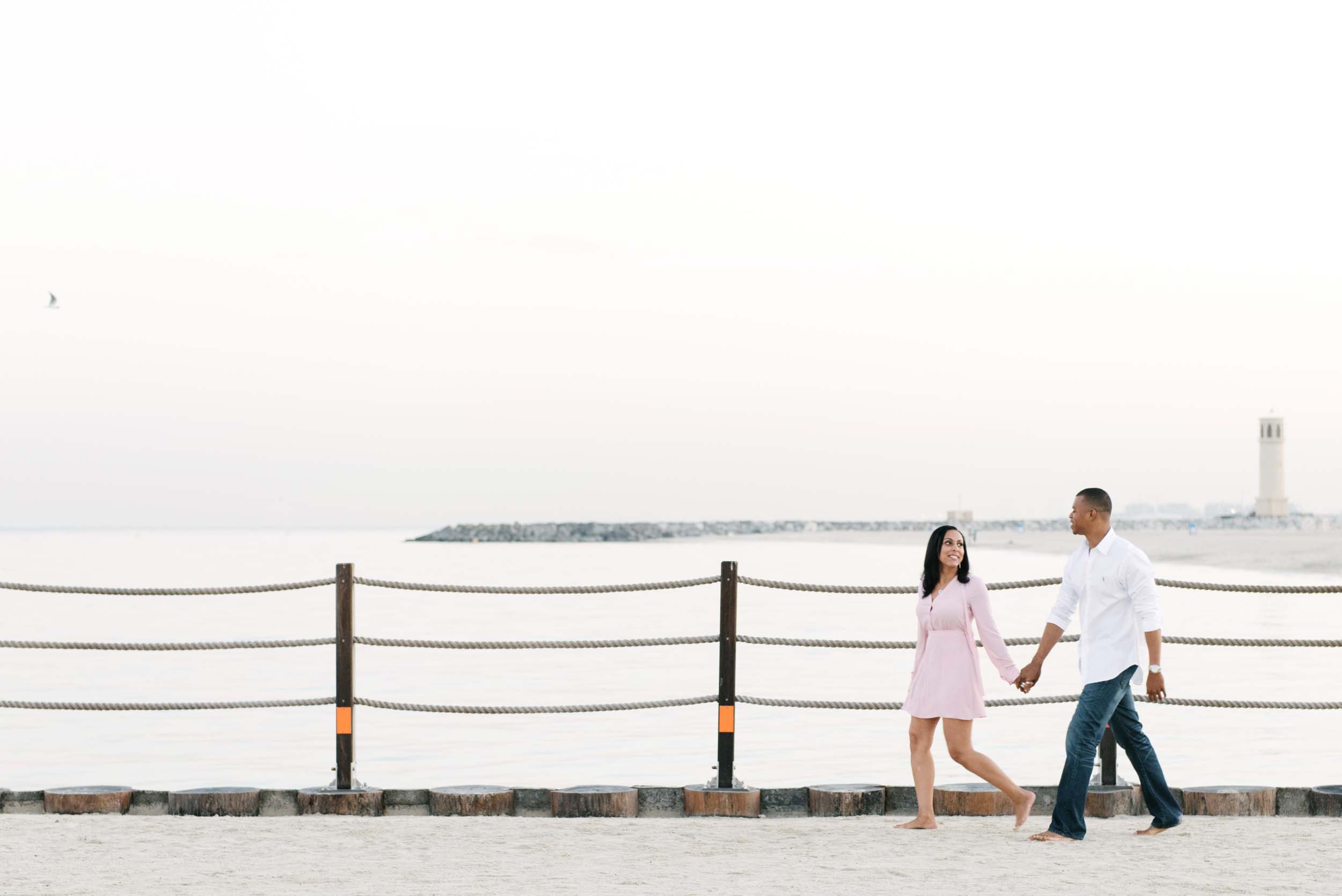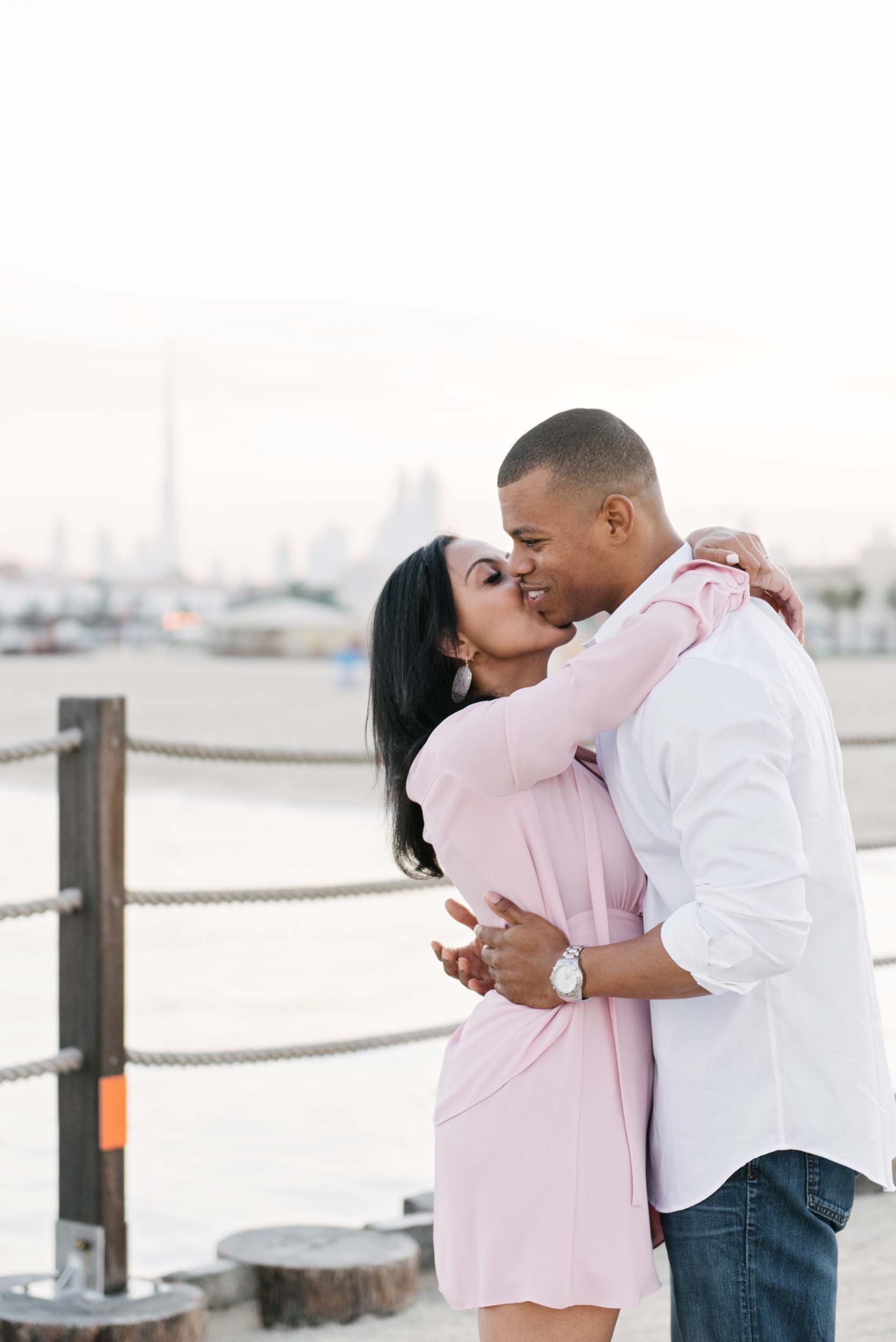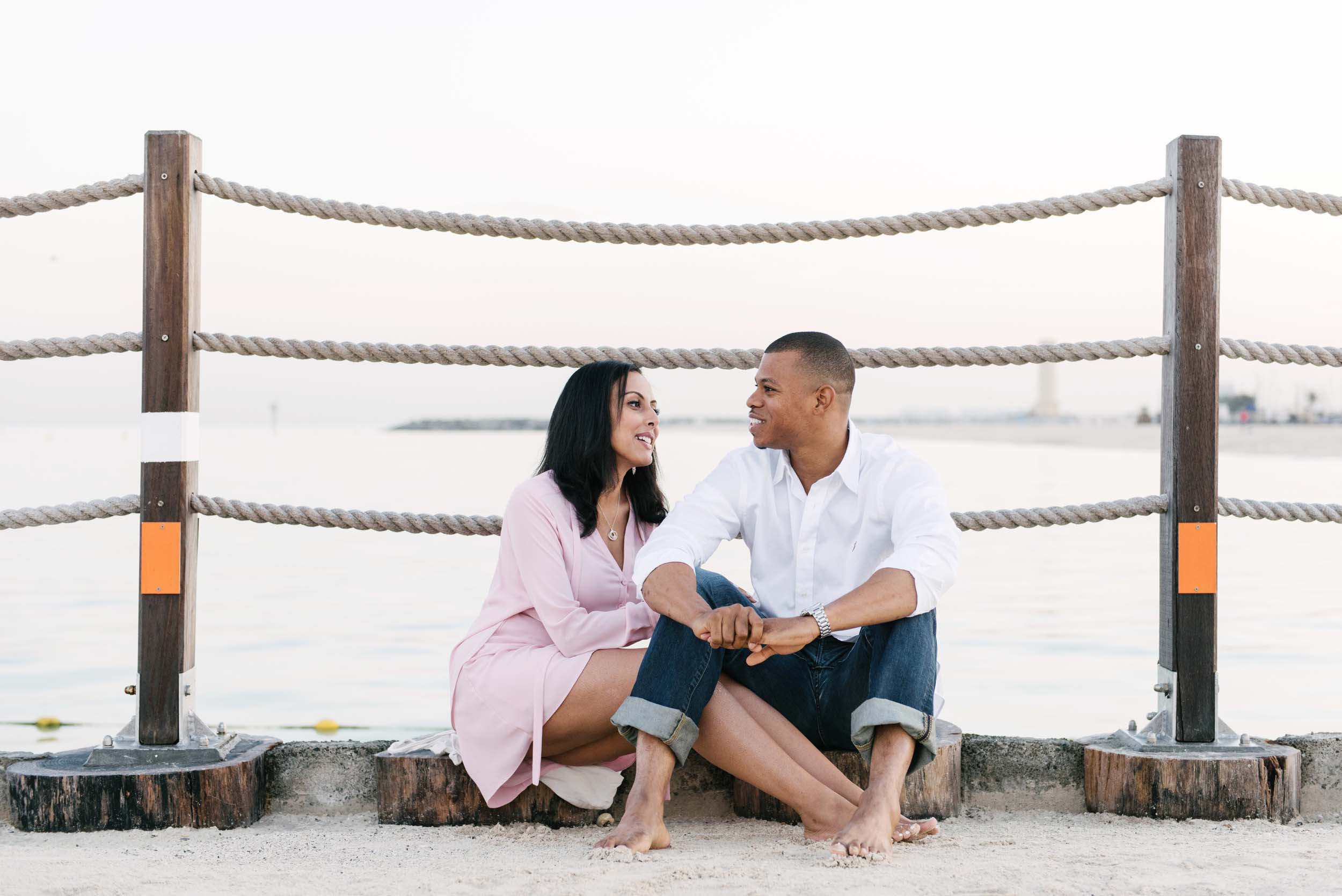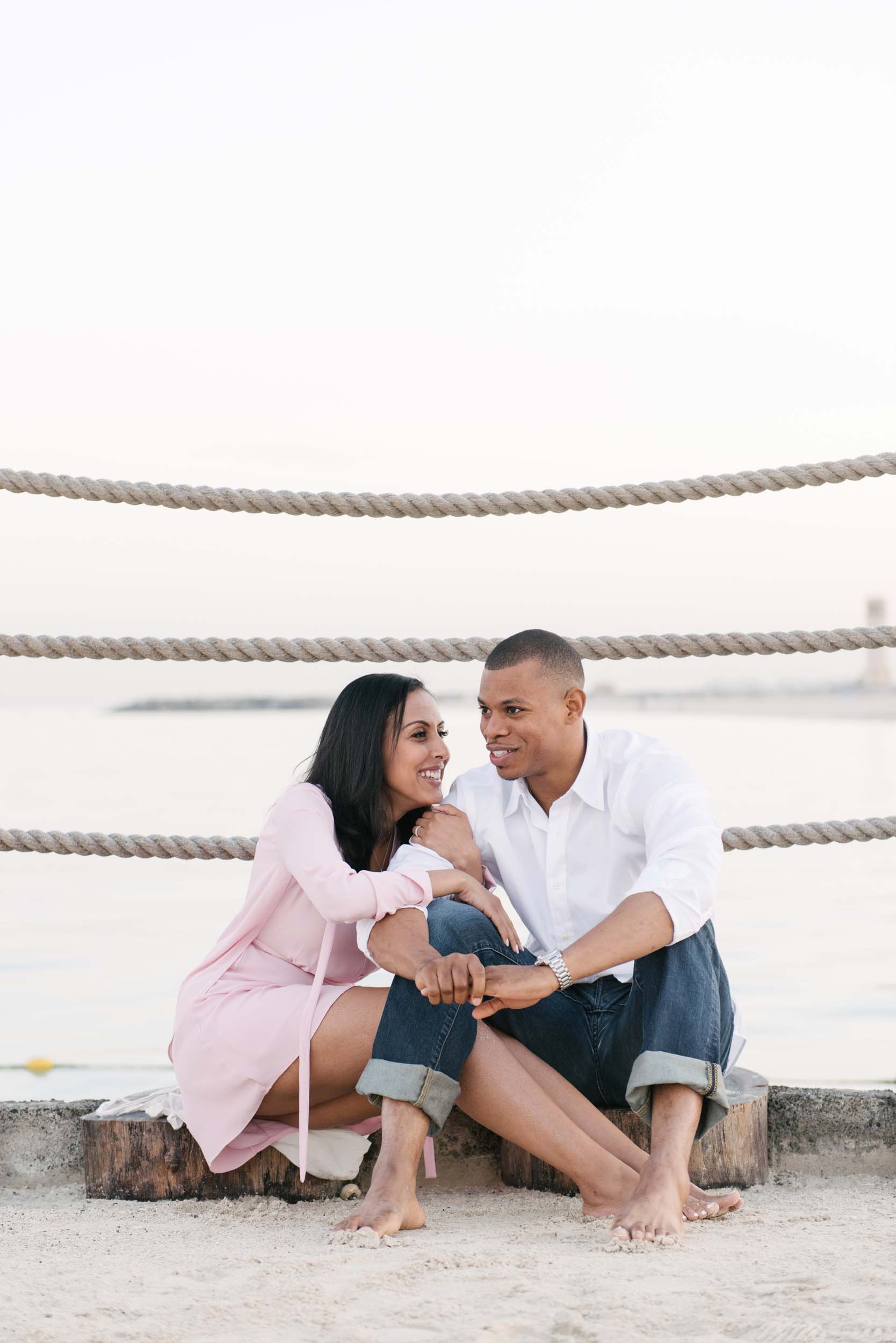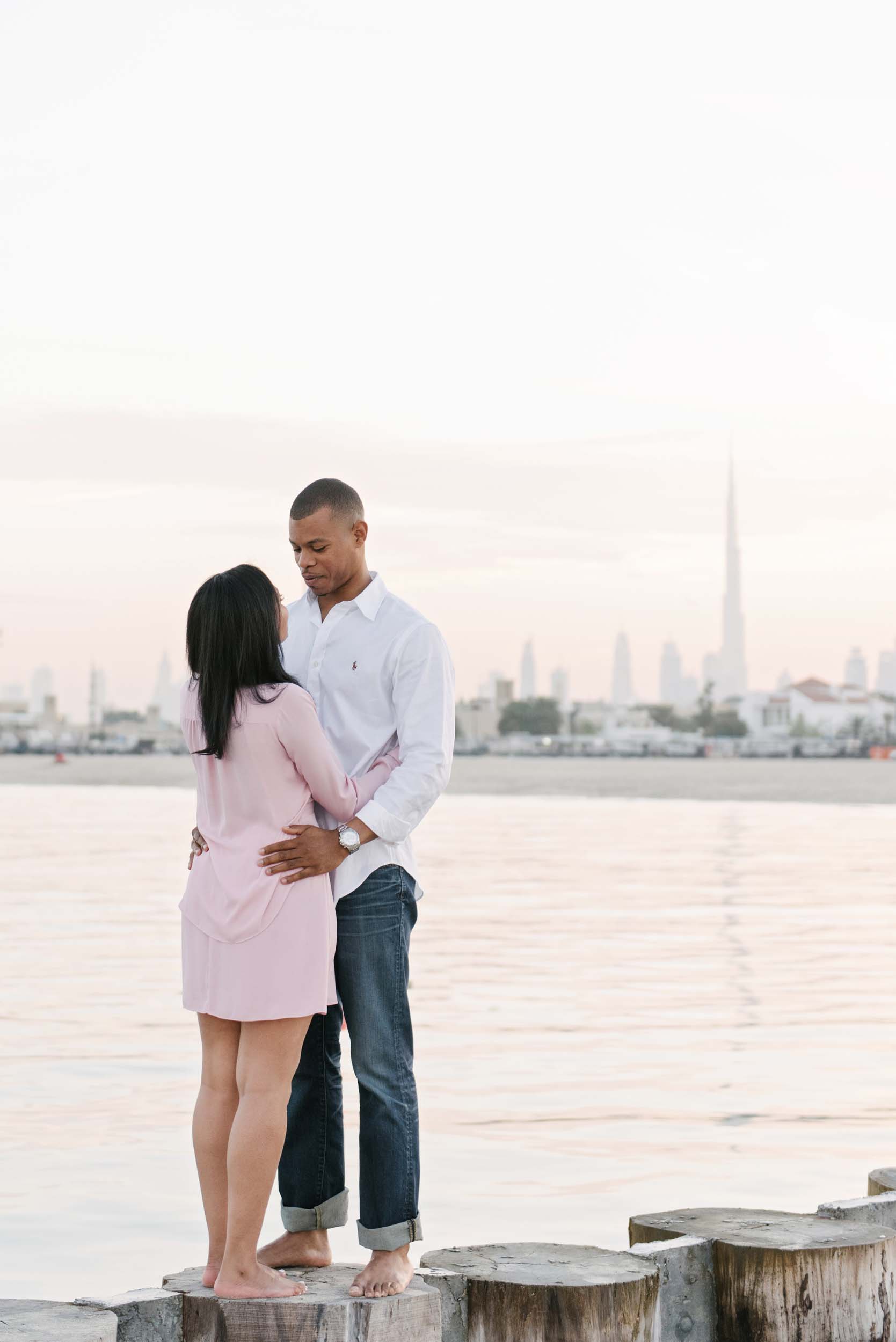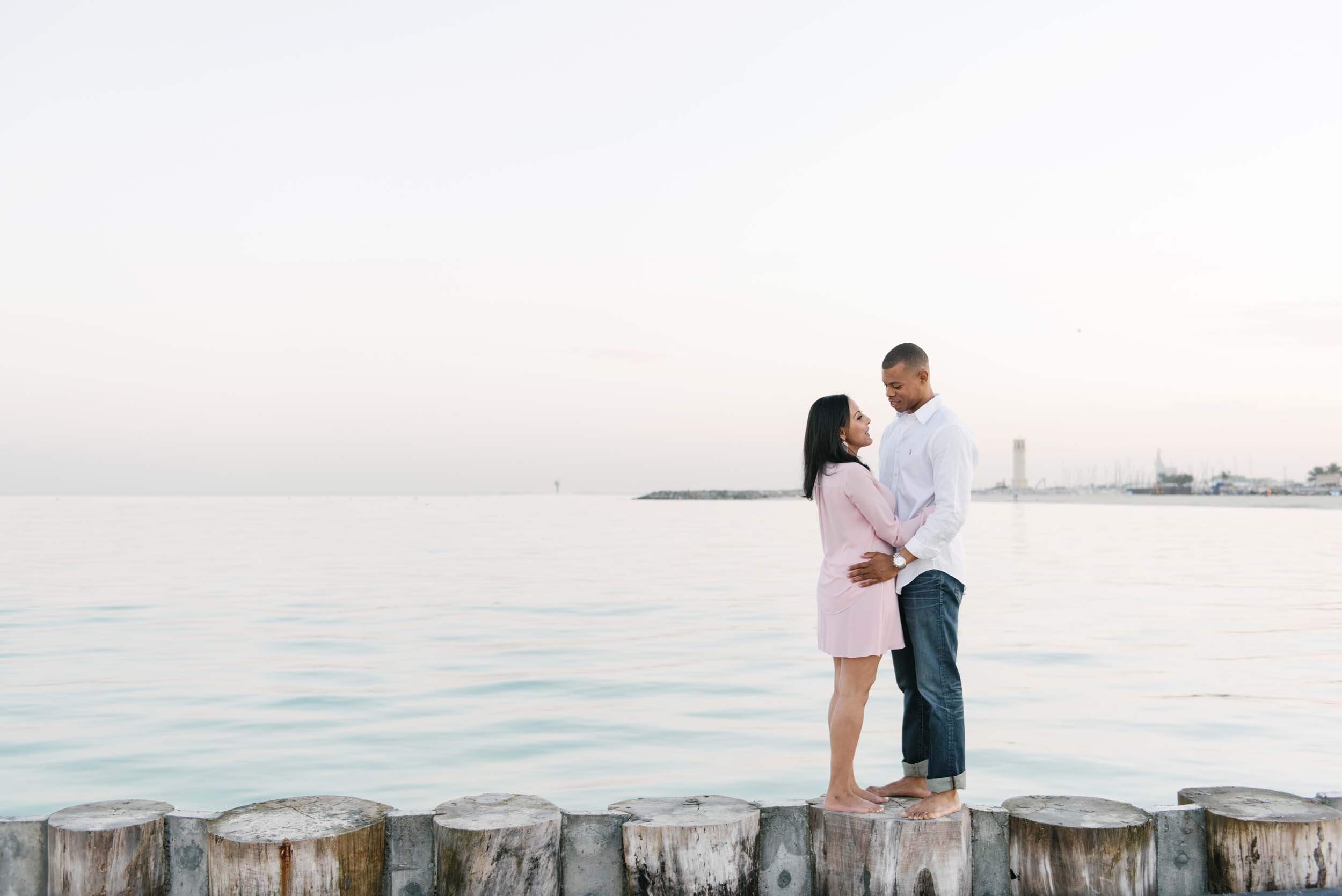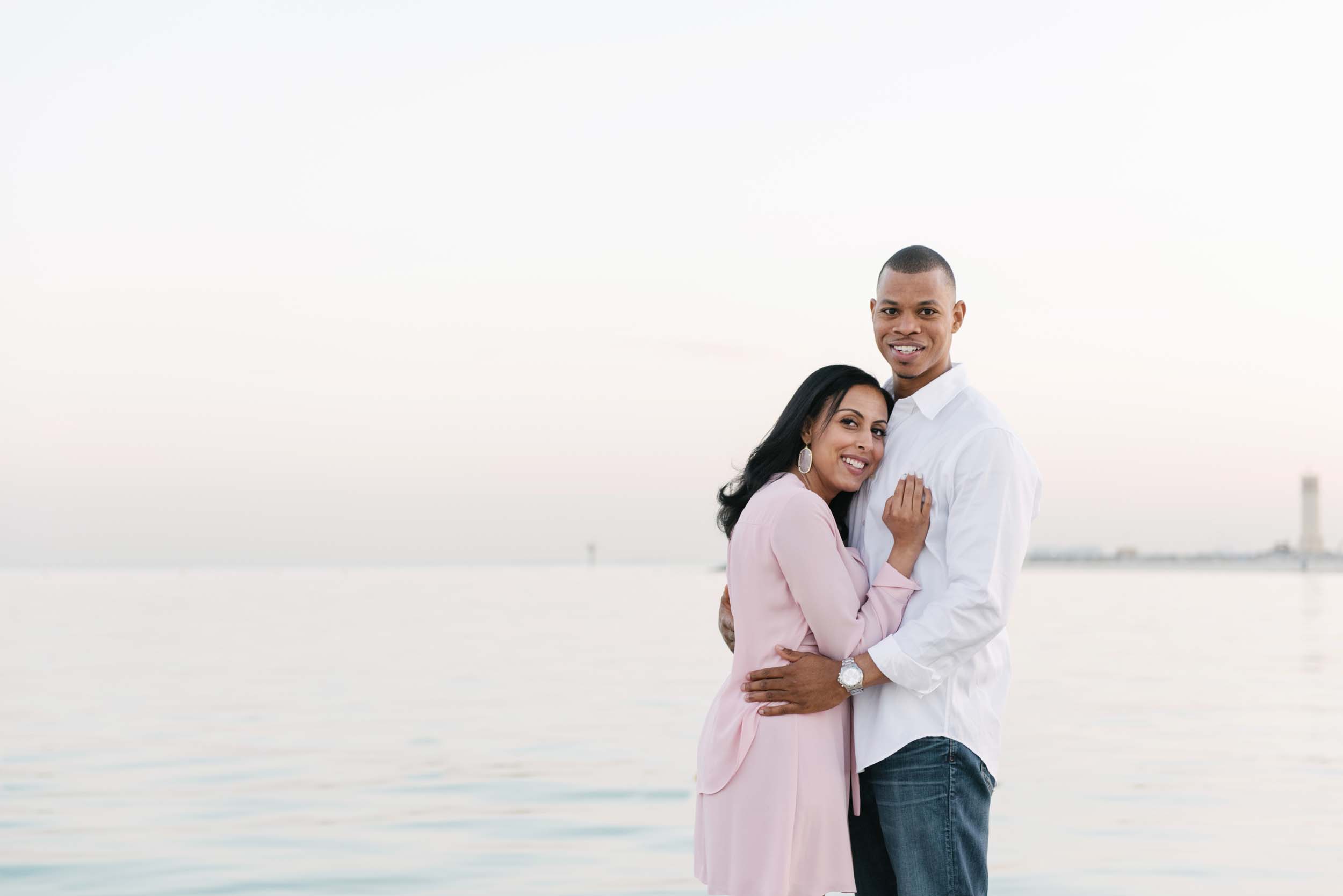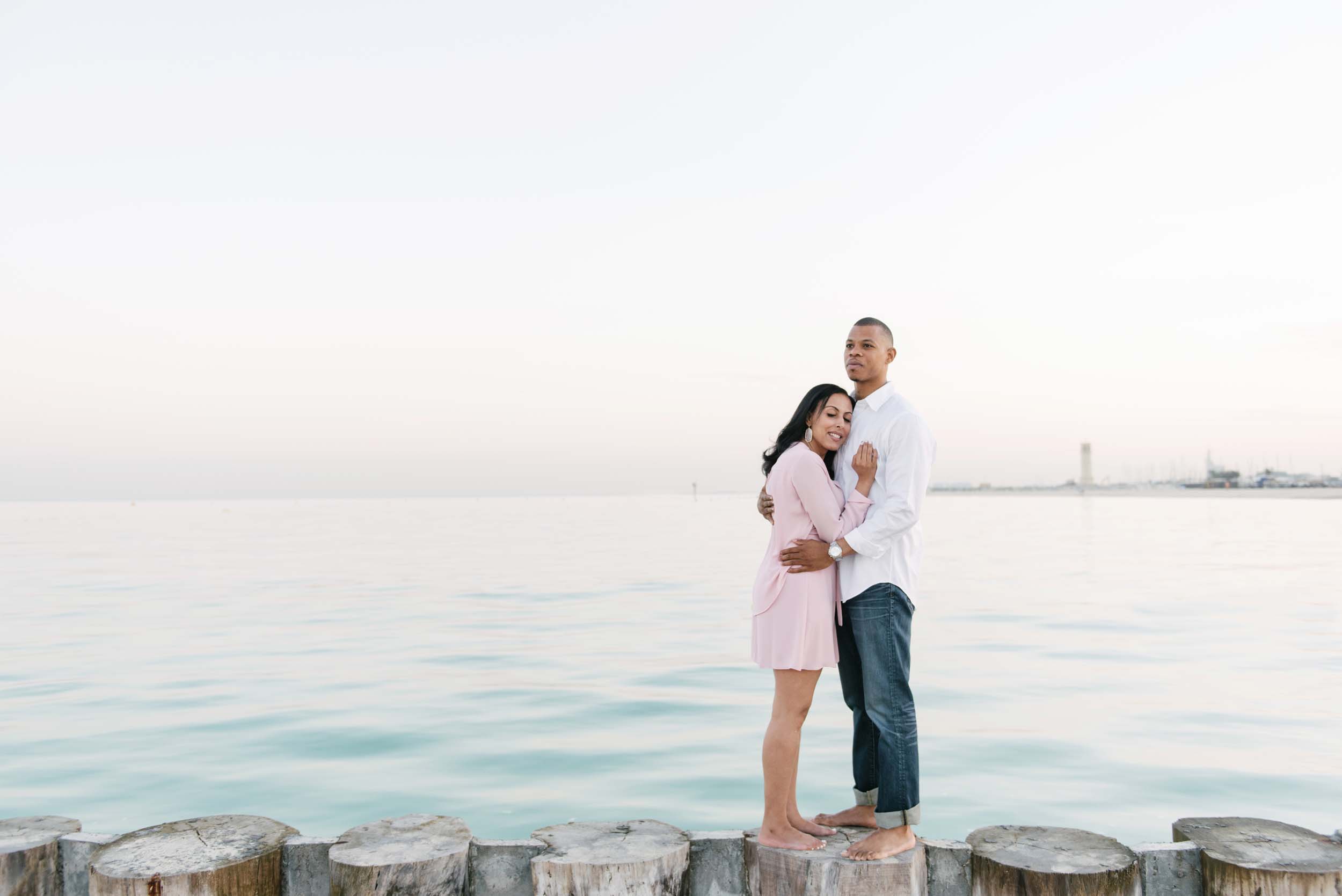 2. Take a trip across the desert. The unique Dubai desert safari experience is a must. A drive across the desert with a stop at a camel farm provide fun photo ops. After that, you'll get to go sand boarding, try henna, and enjoy a BBQ dinner under the stars, complete with a belly dance performance.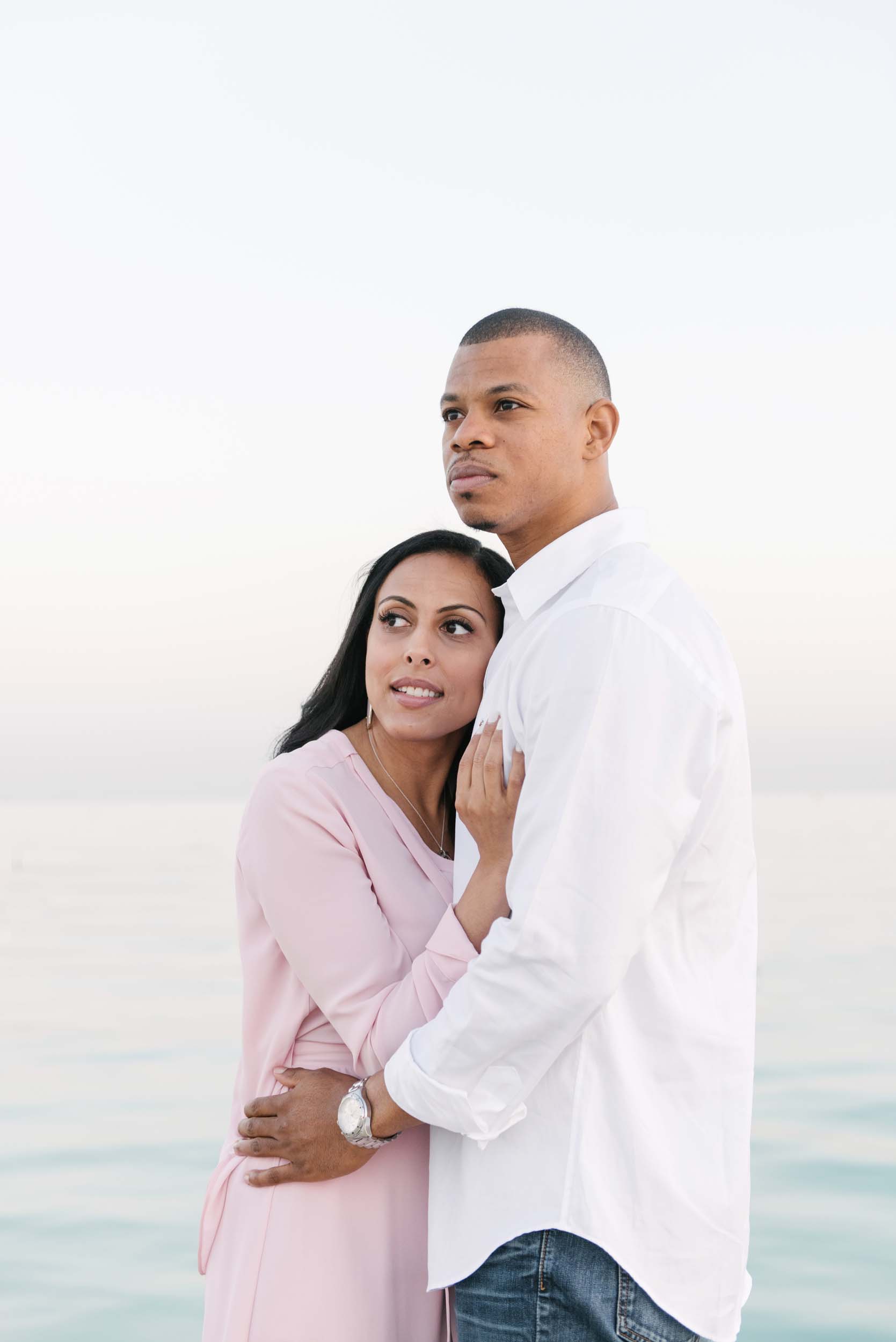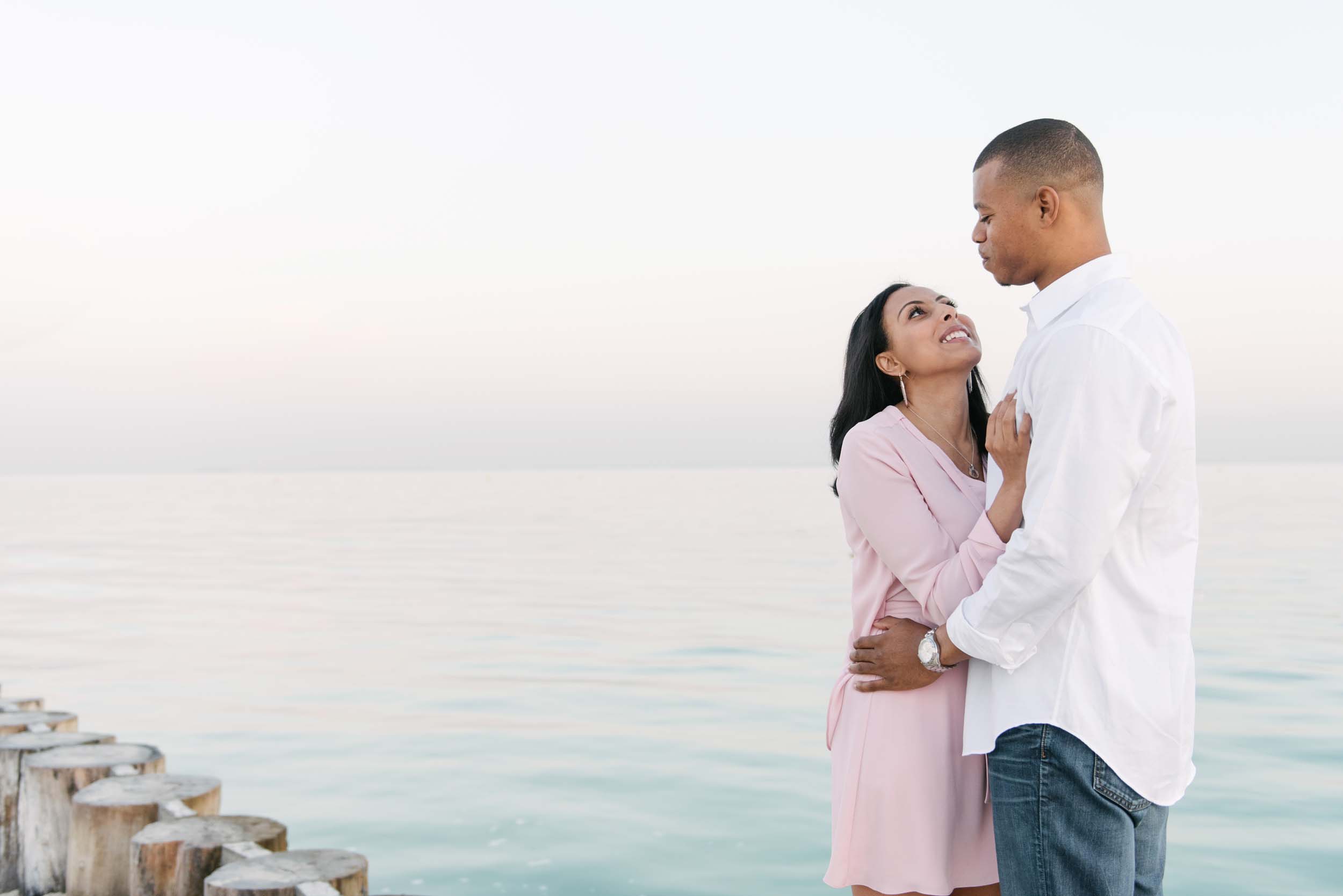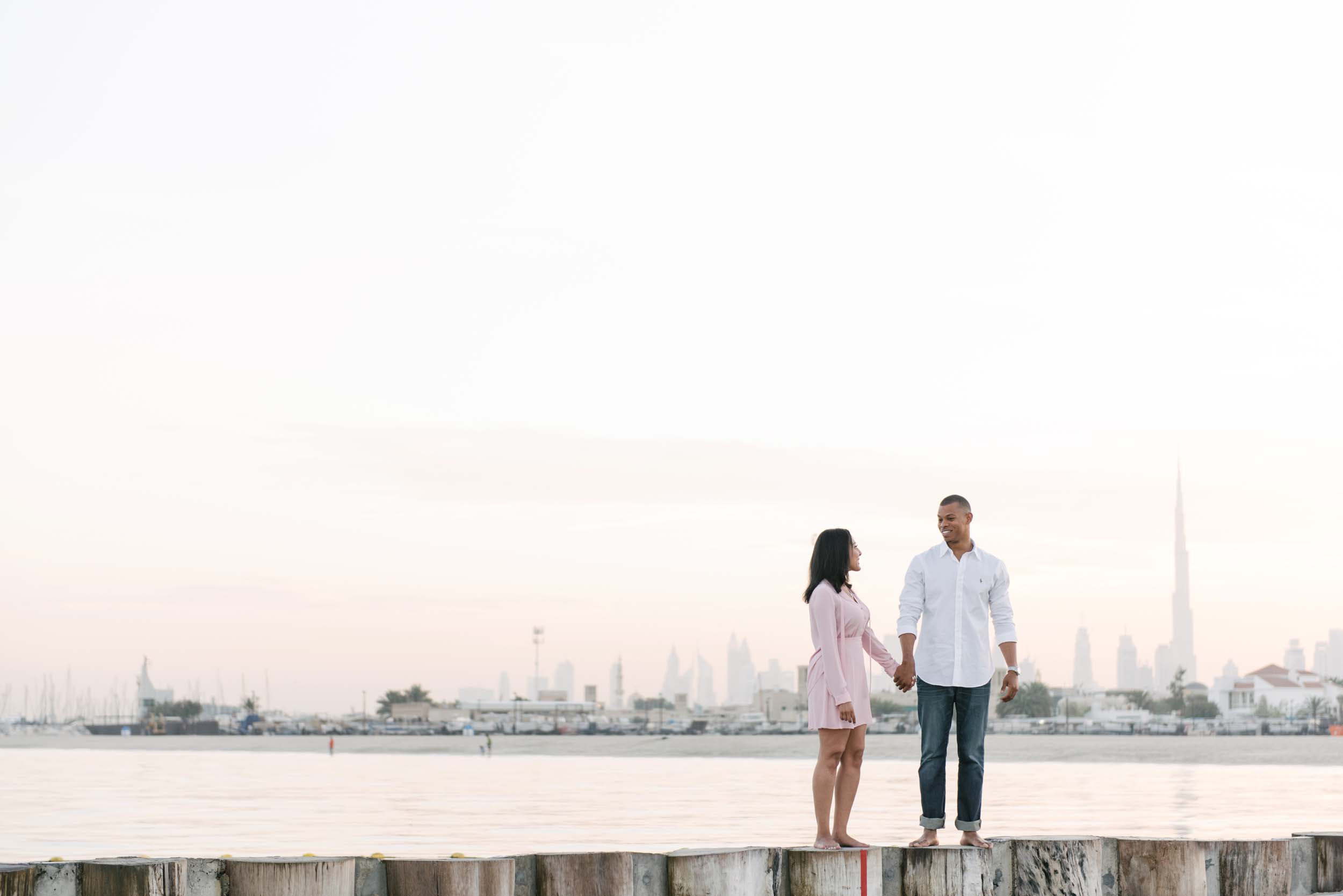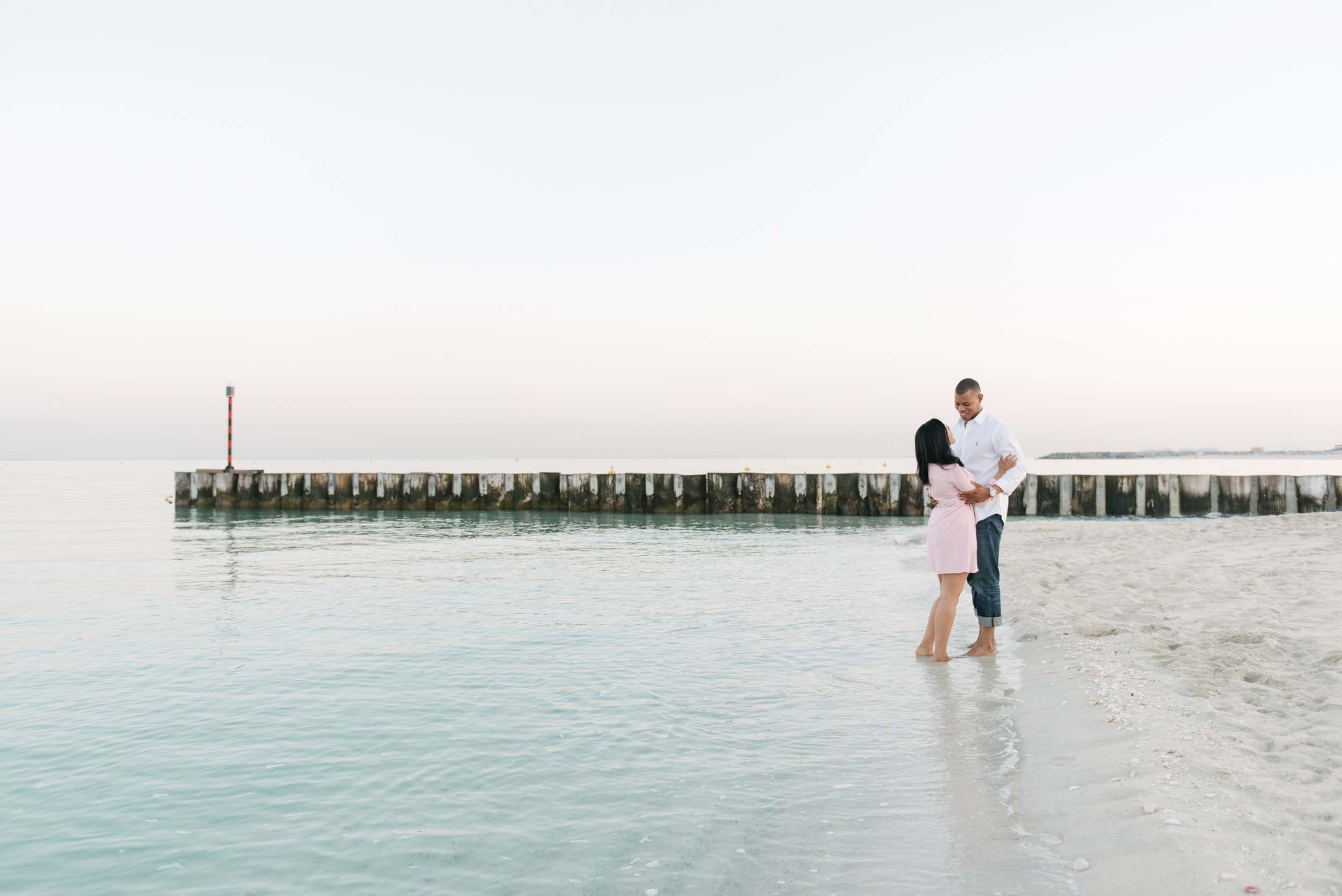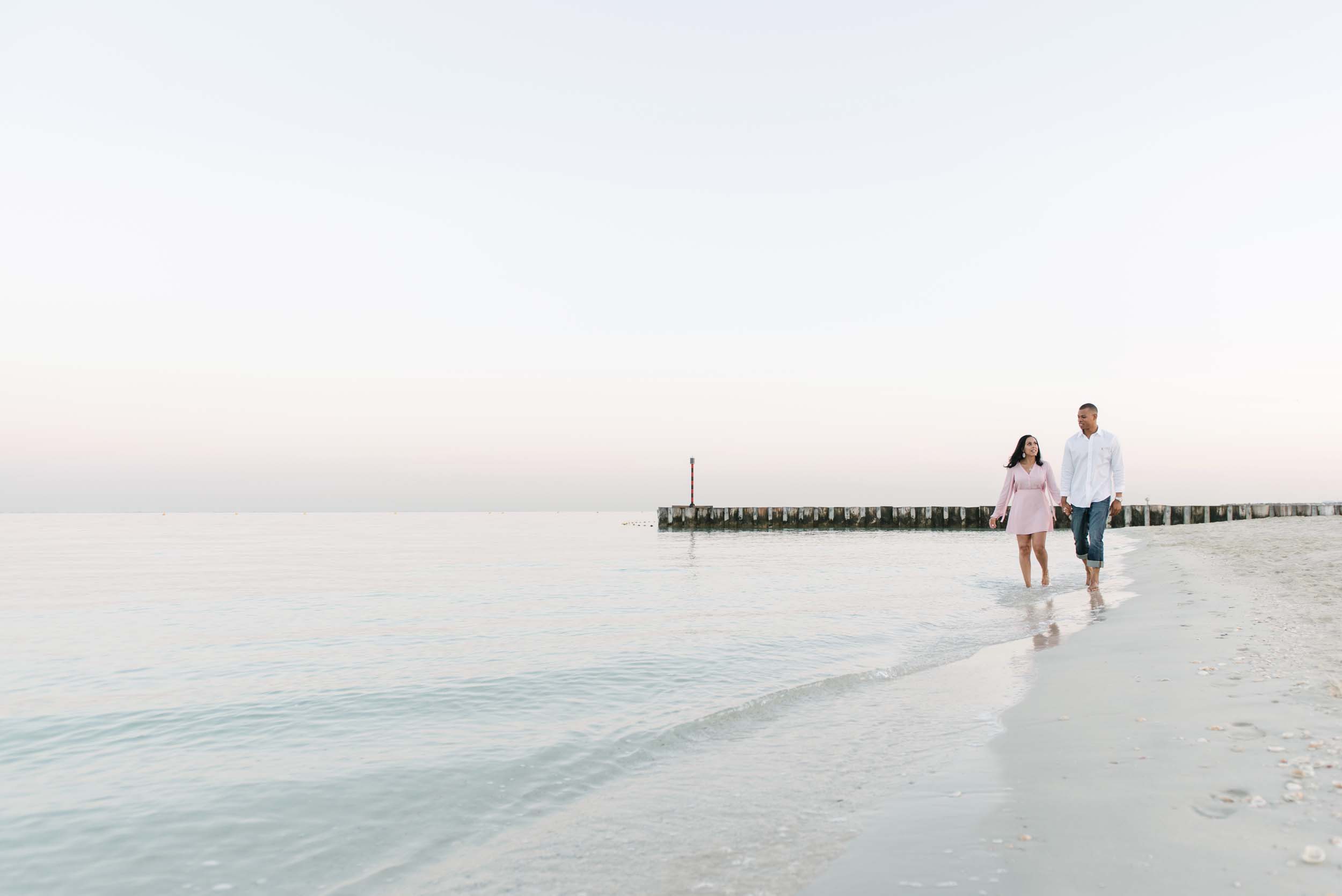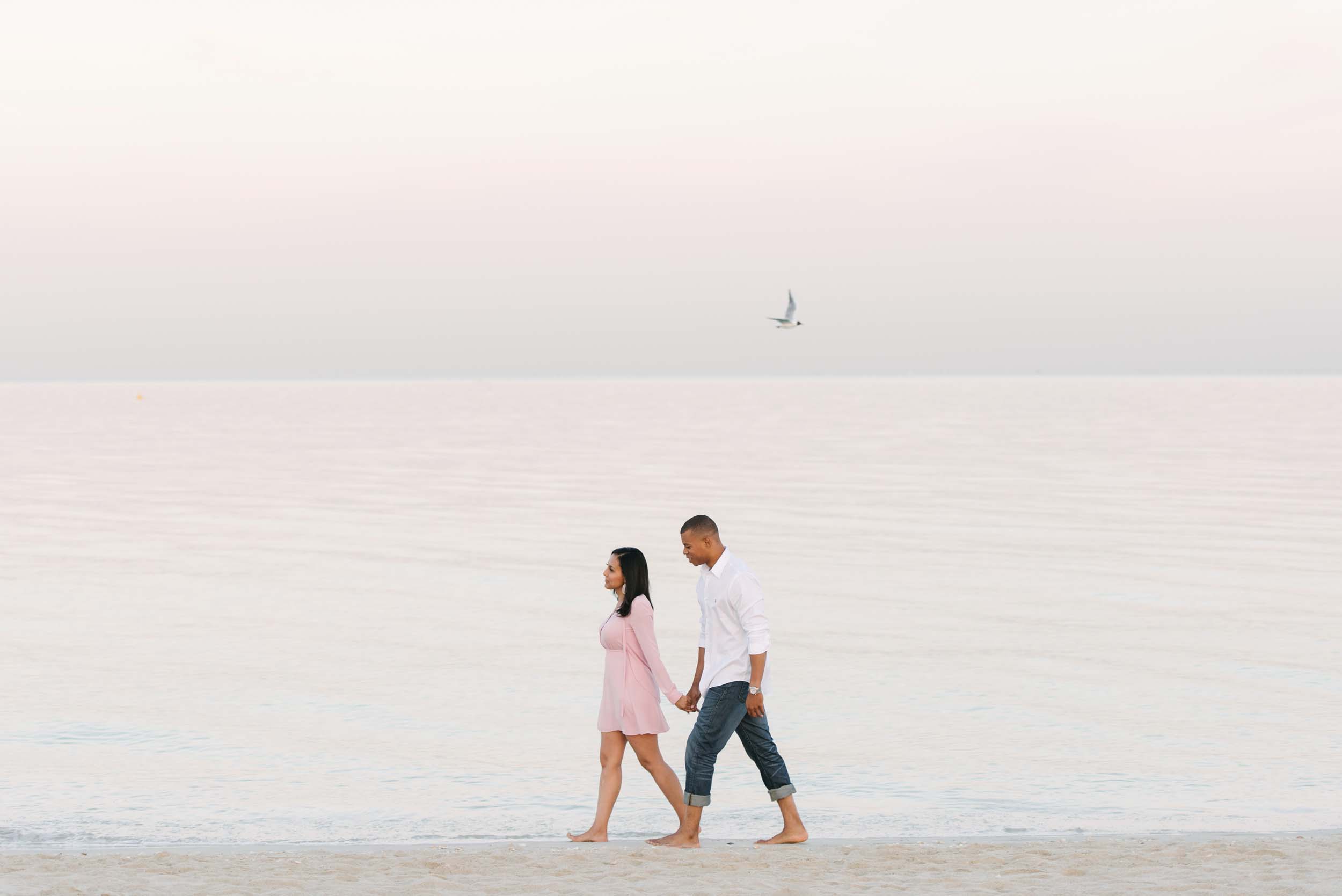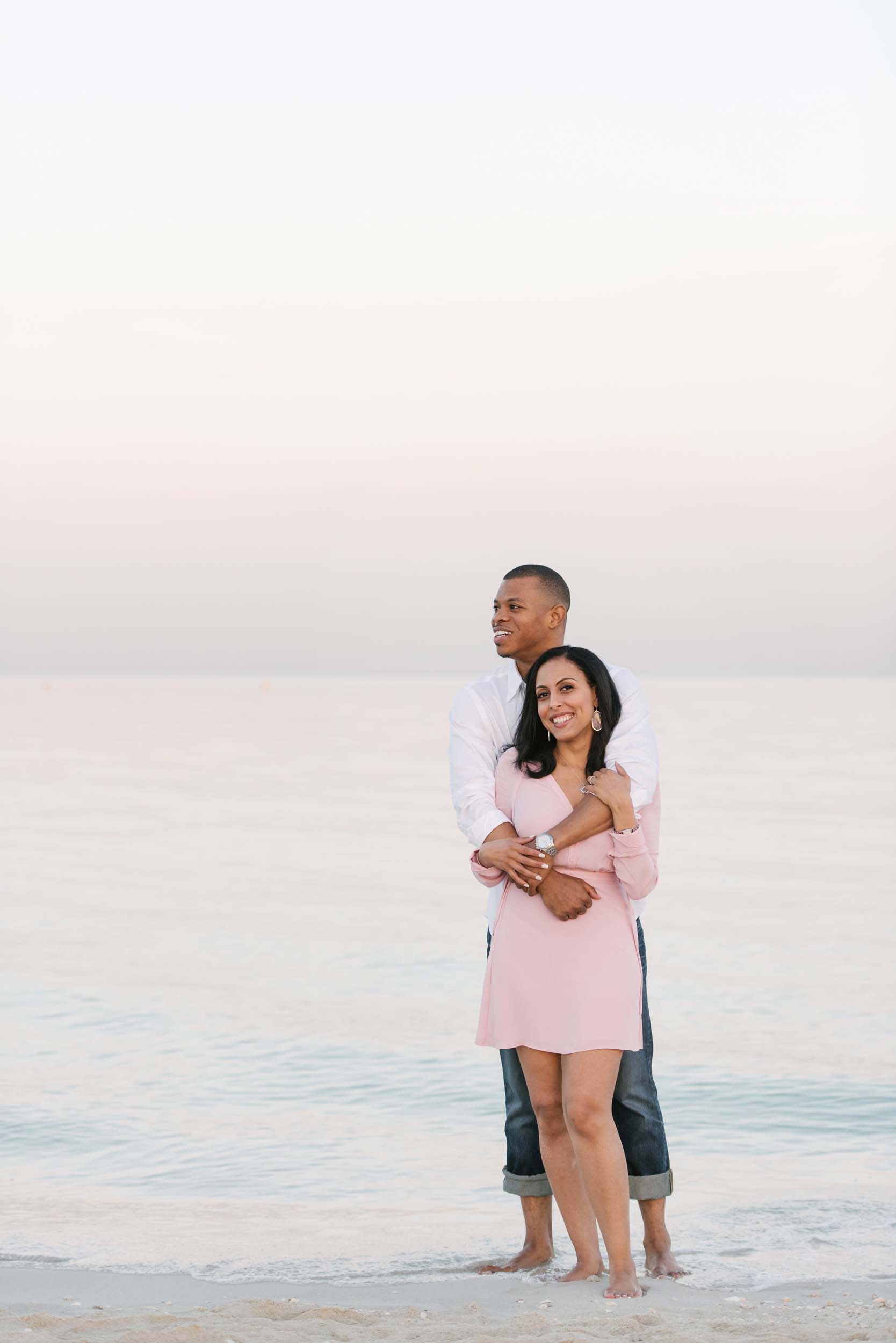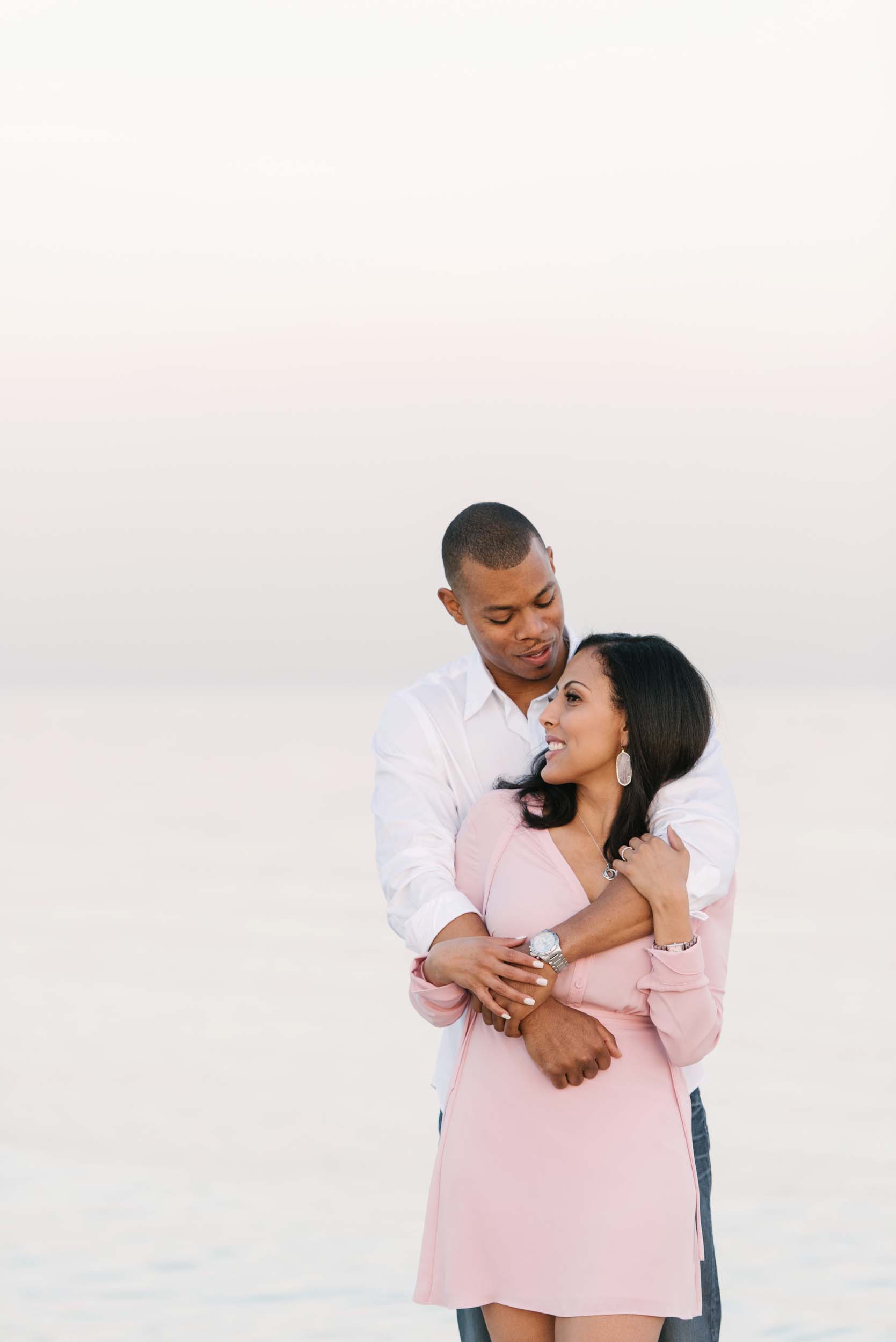 3. Enjoy a dinner with a view. Abd el Wahab boasts spectacular views of downtown Dubai. Try traditional mezze dishes on the terrace overlooking the Persian Gulf.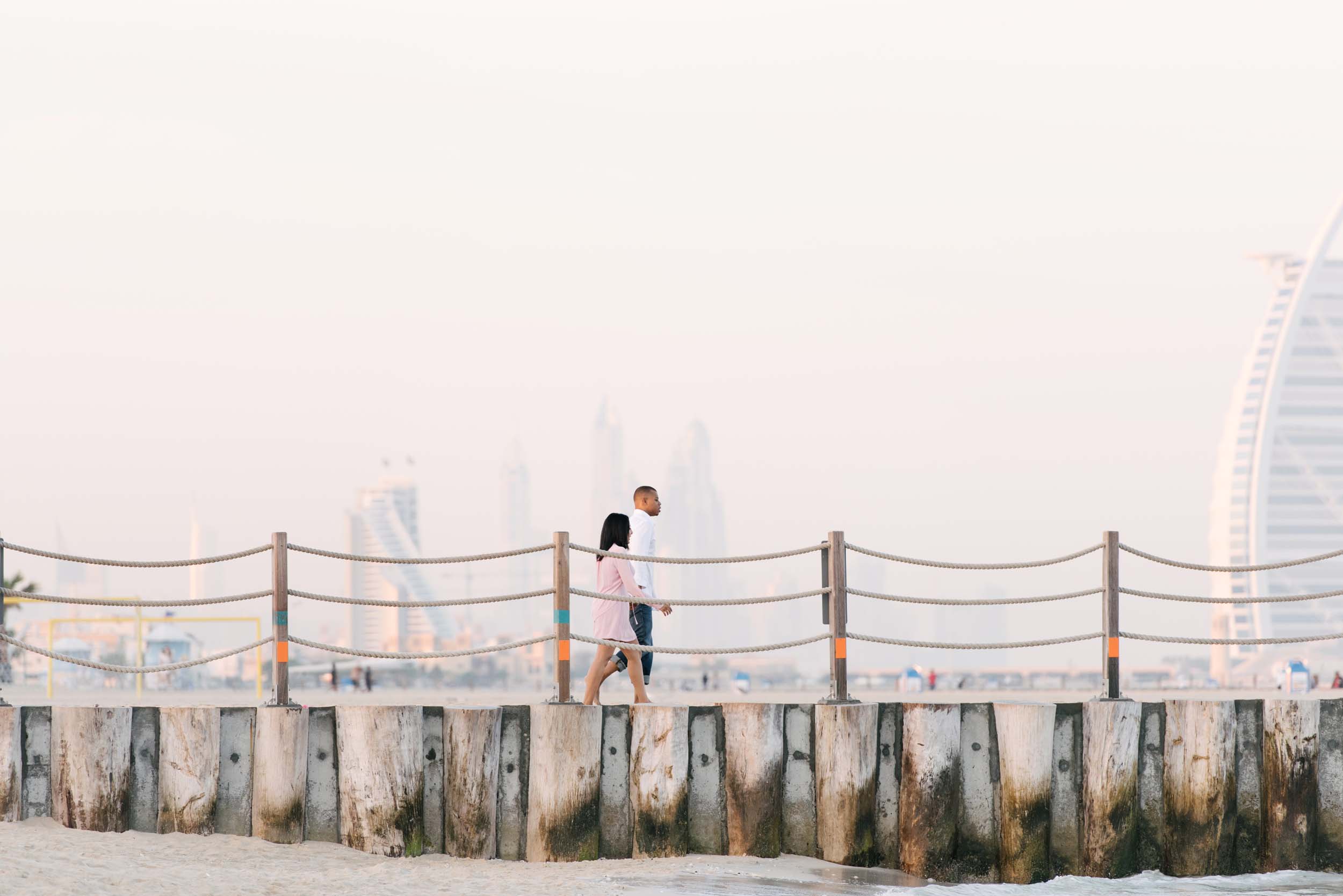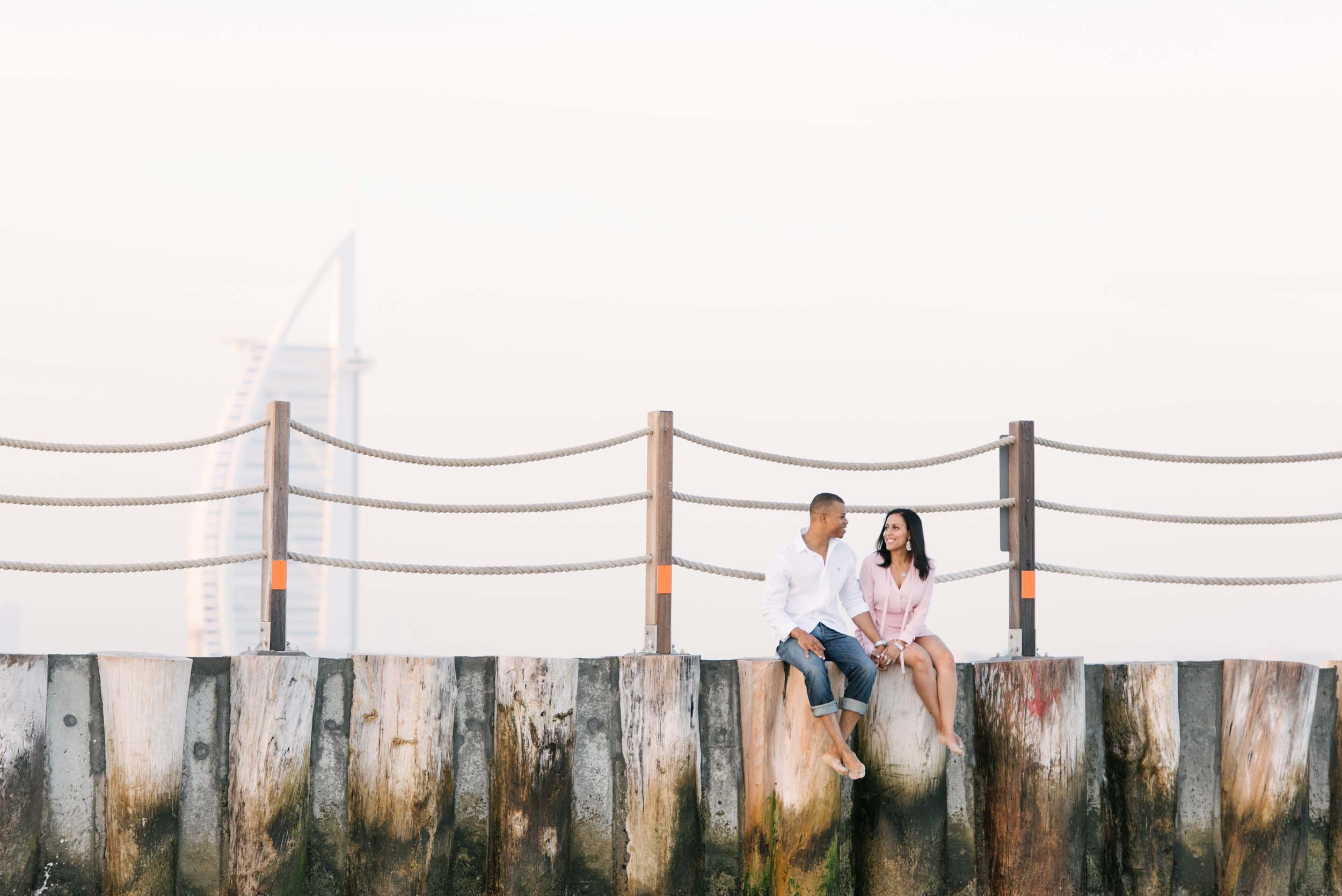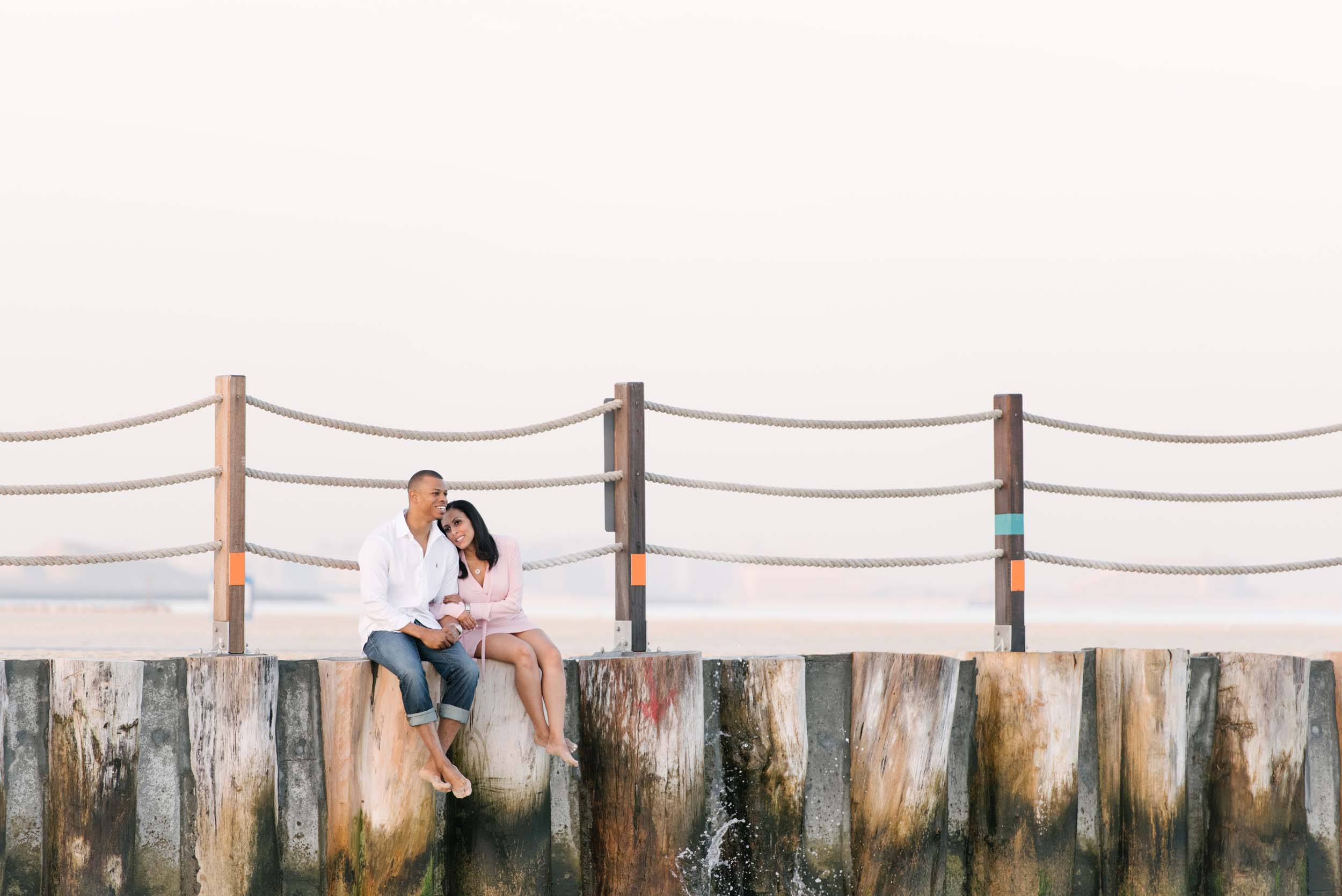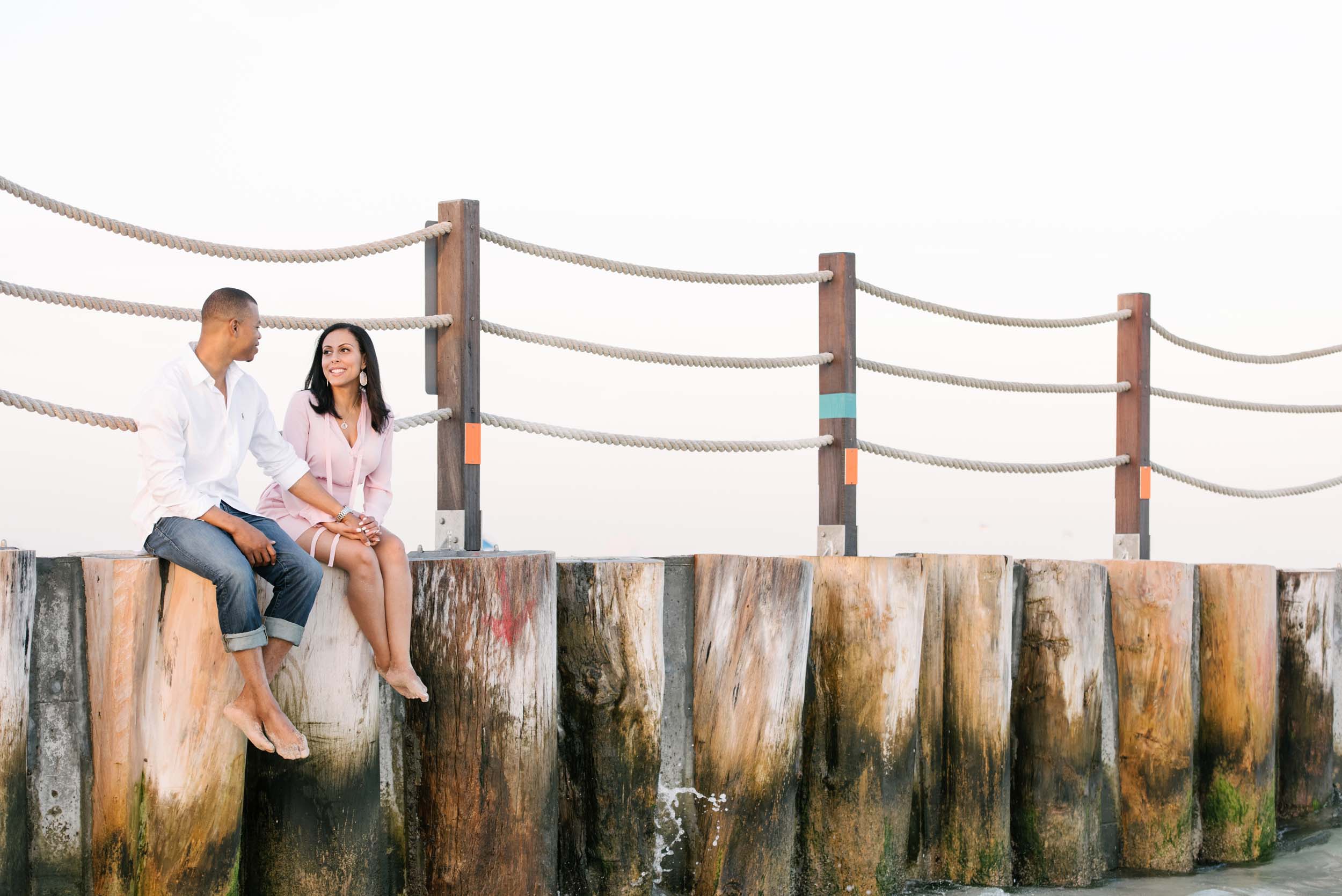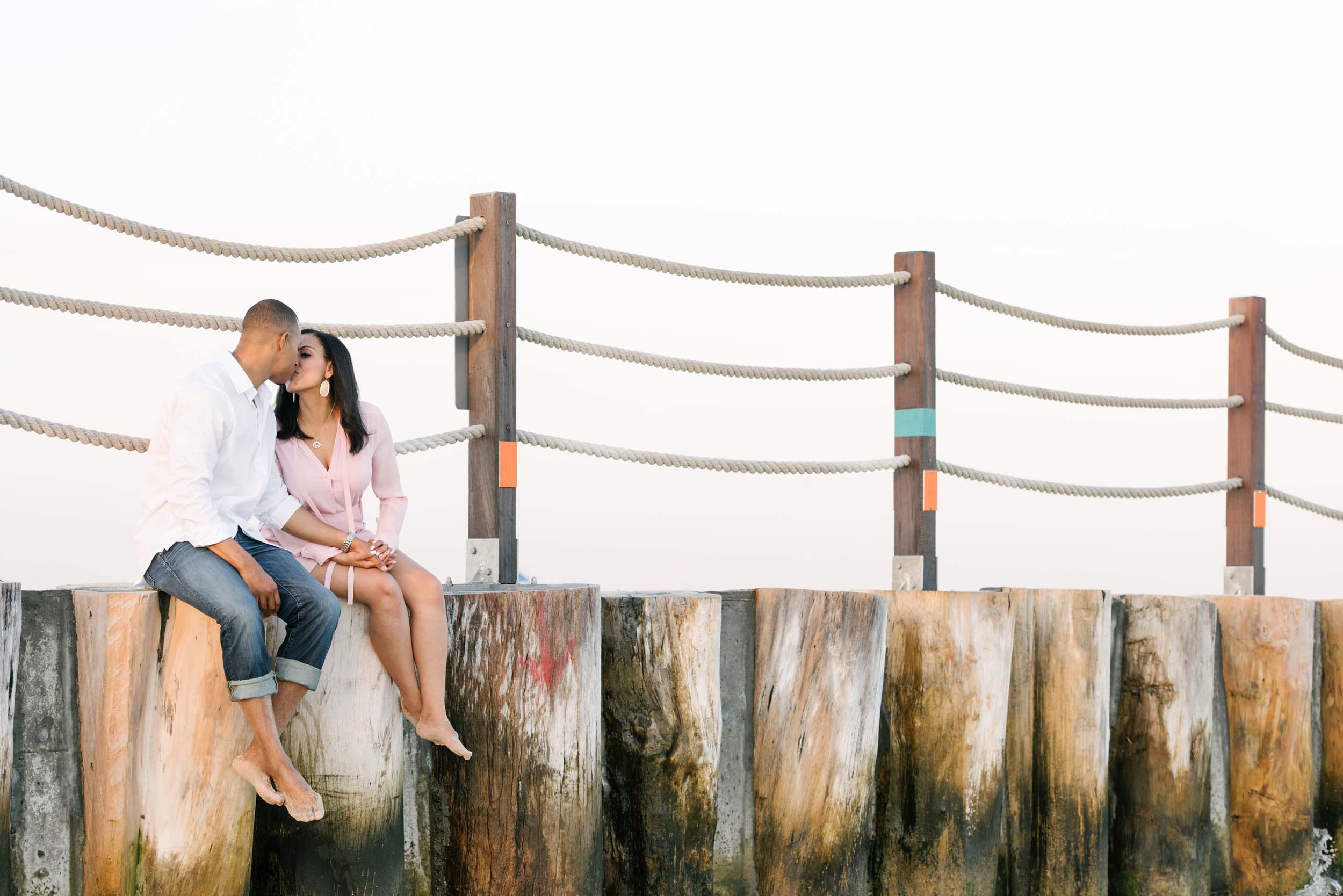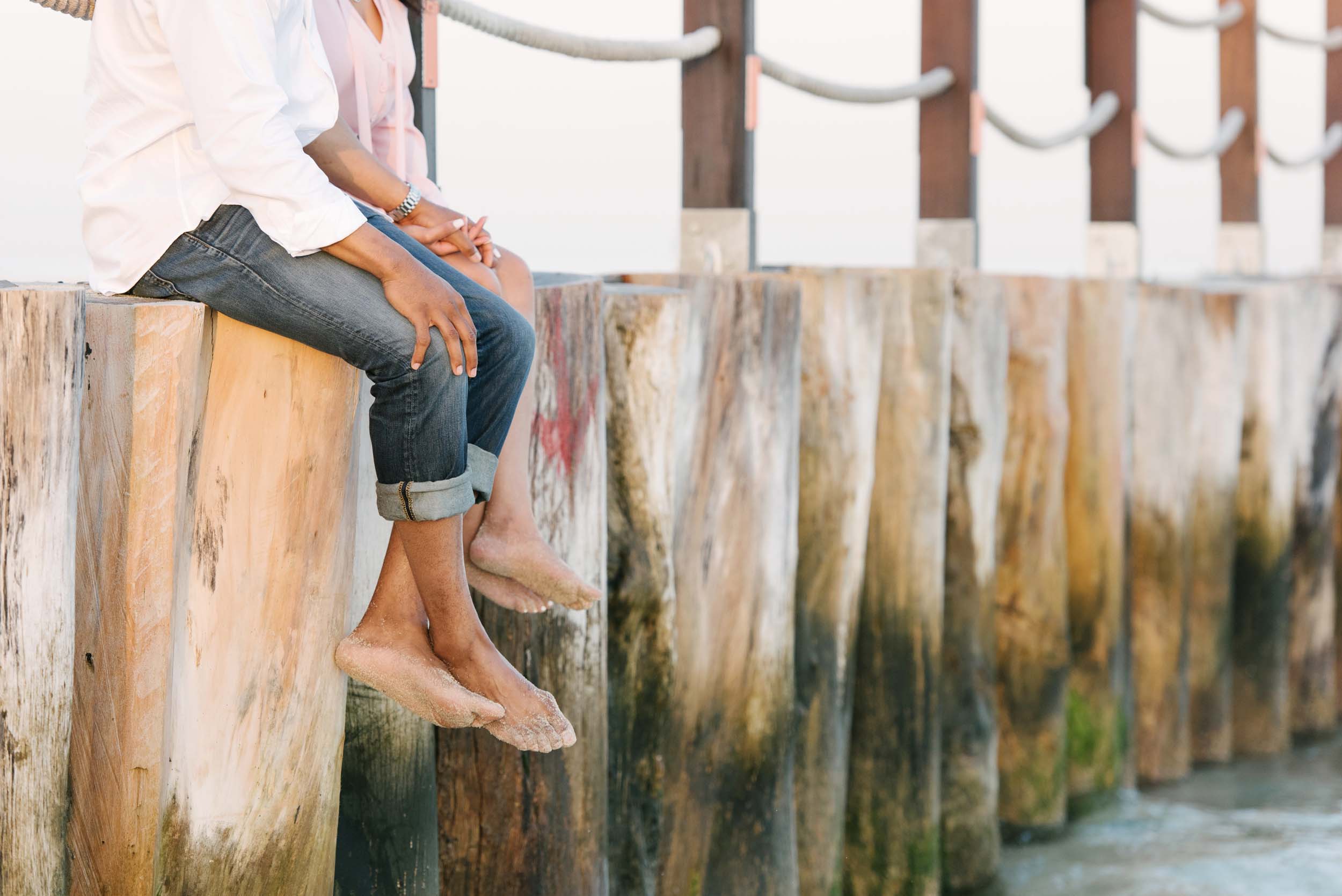 4. Stroll through Dubai's historic district. The recently restored Al Fahidi Historic District provides a look at Dubai's past and is filled with cafés, galleries and shops.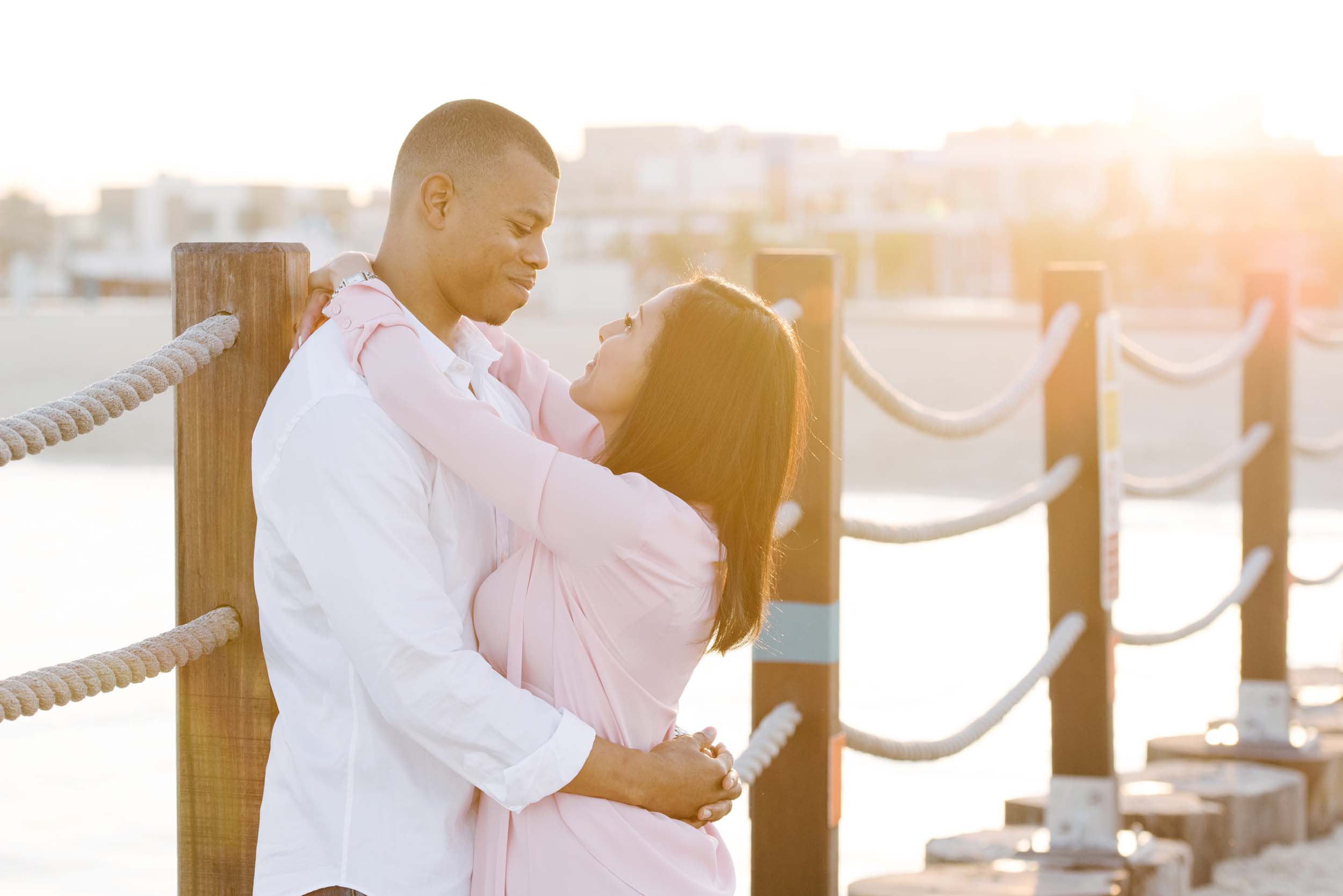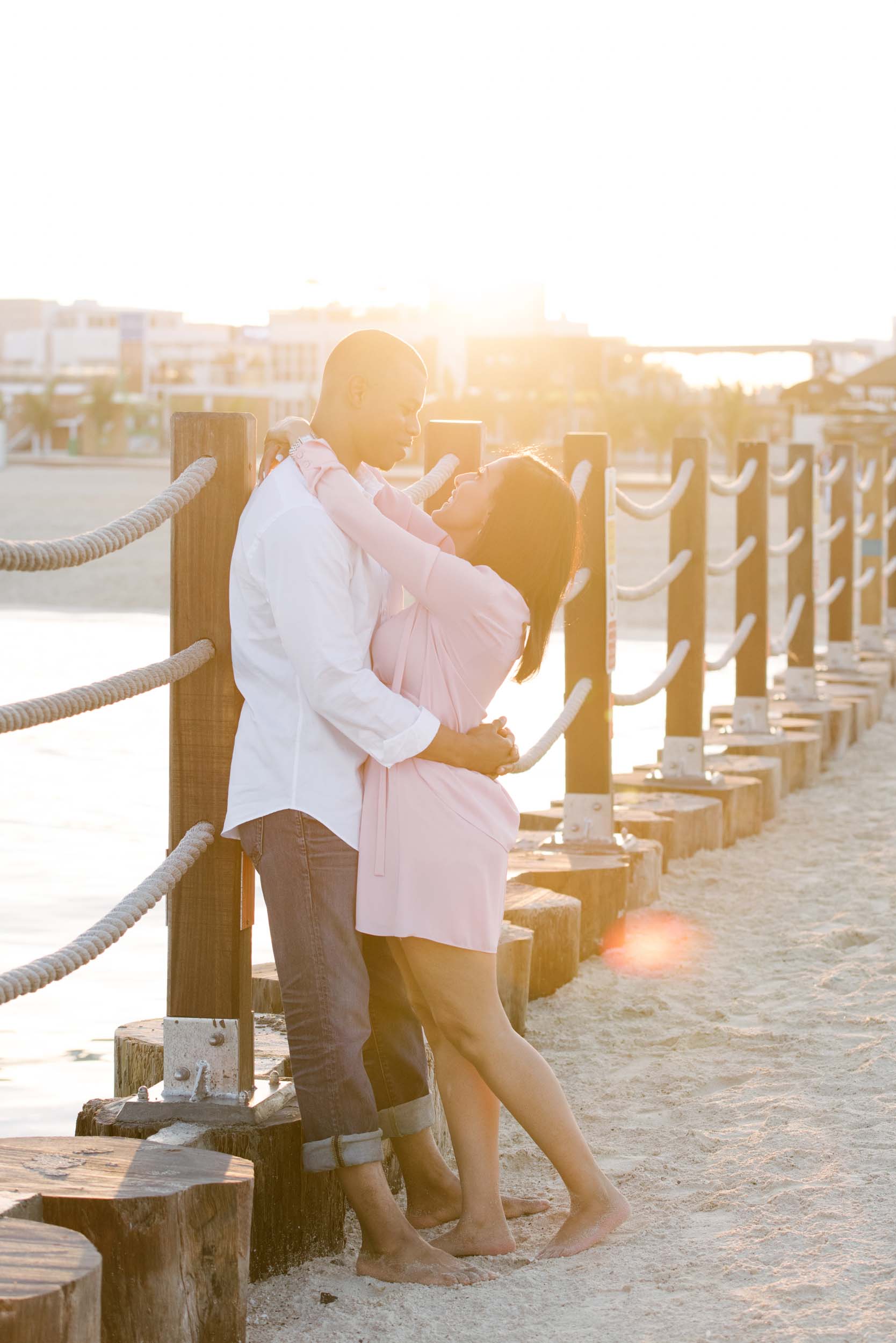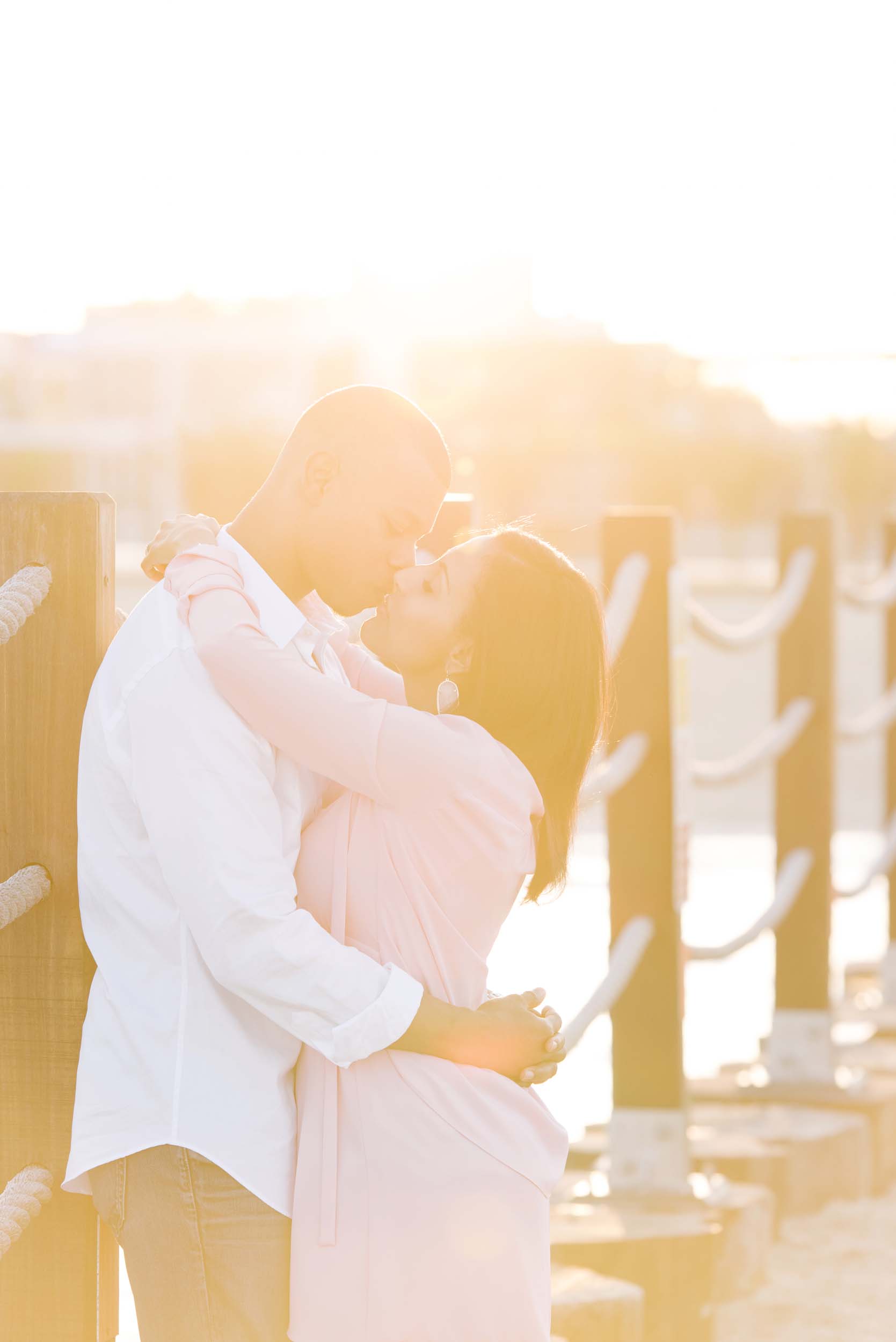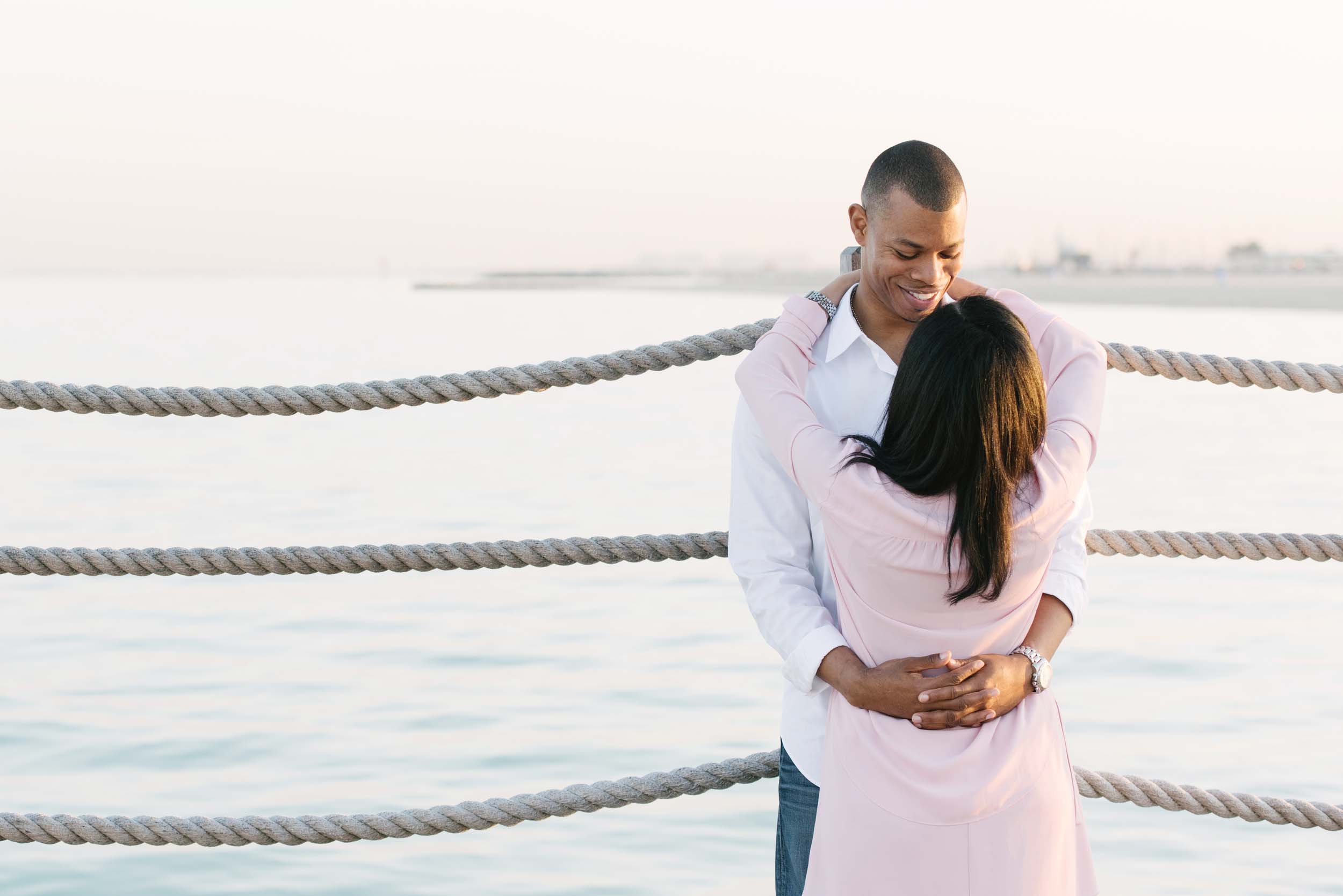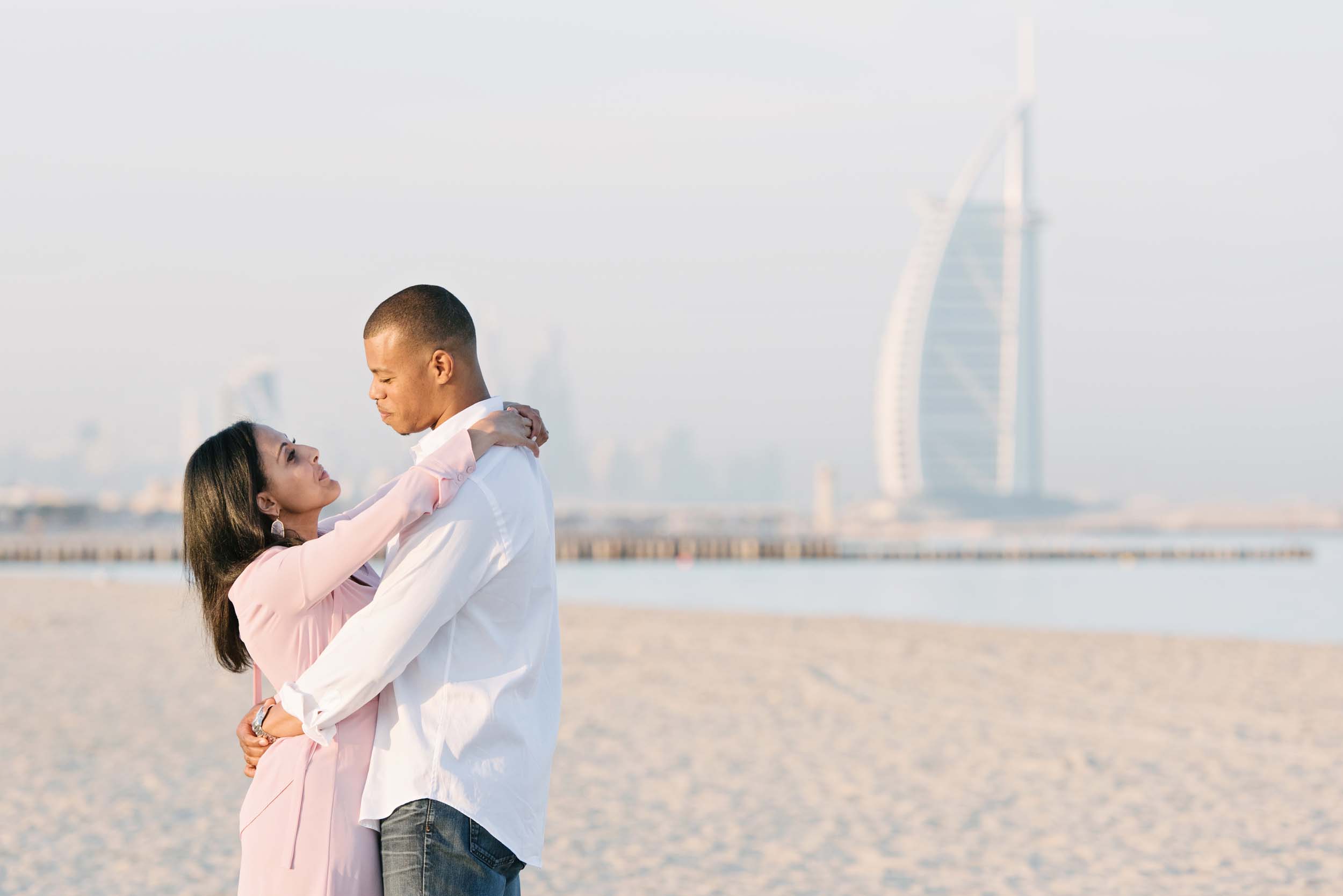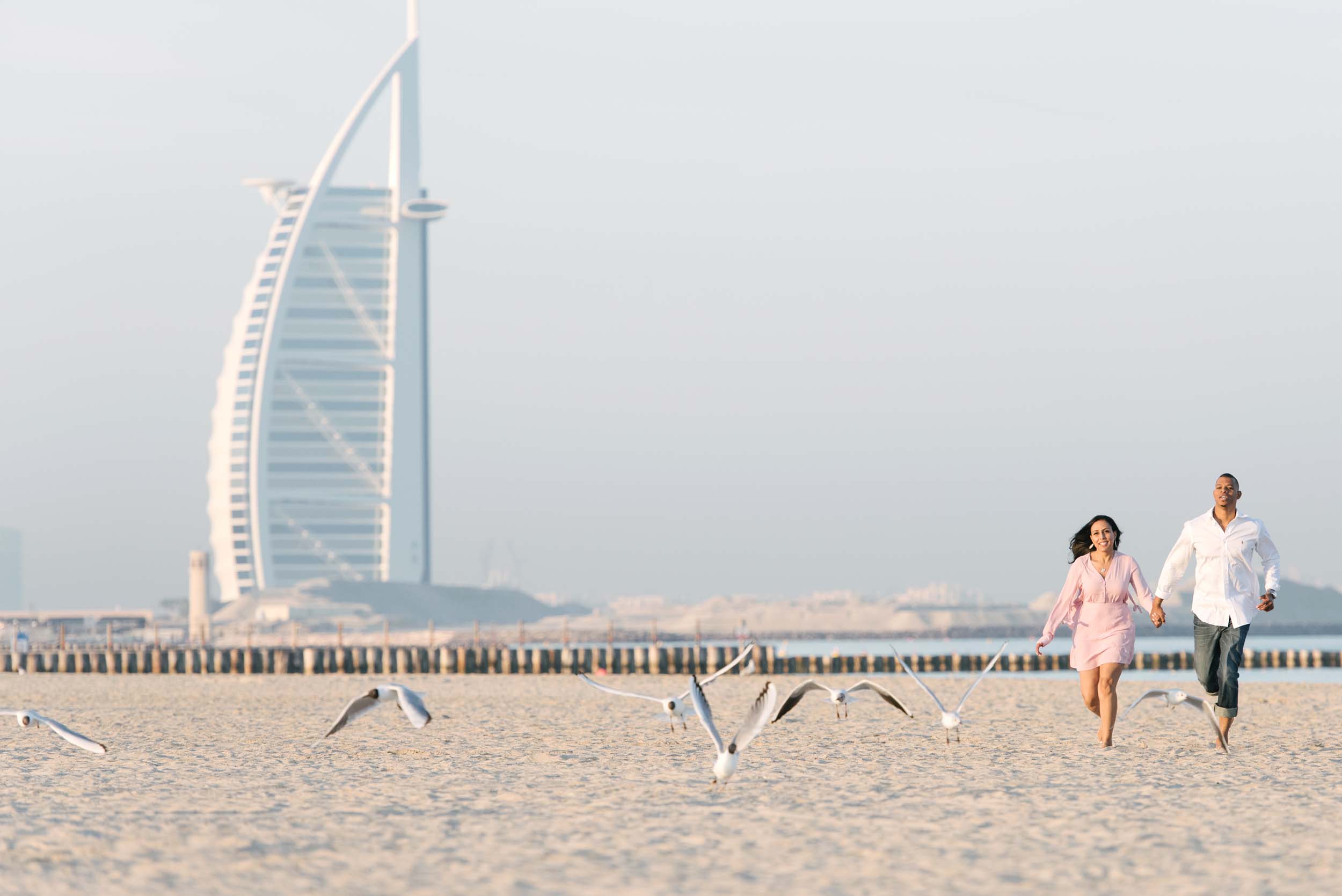 5. Visit a mosque. Visitors are invited to Jumeirah Mosque six days per week. Take a guided tour of the beautiful white stone structure, focused on giving visitors an introduction to Emirati culture and religion in a relaxed, open environment.