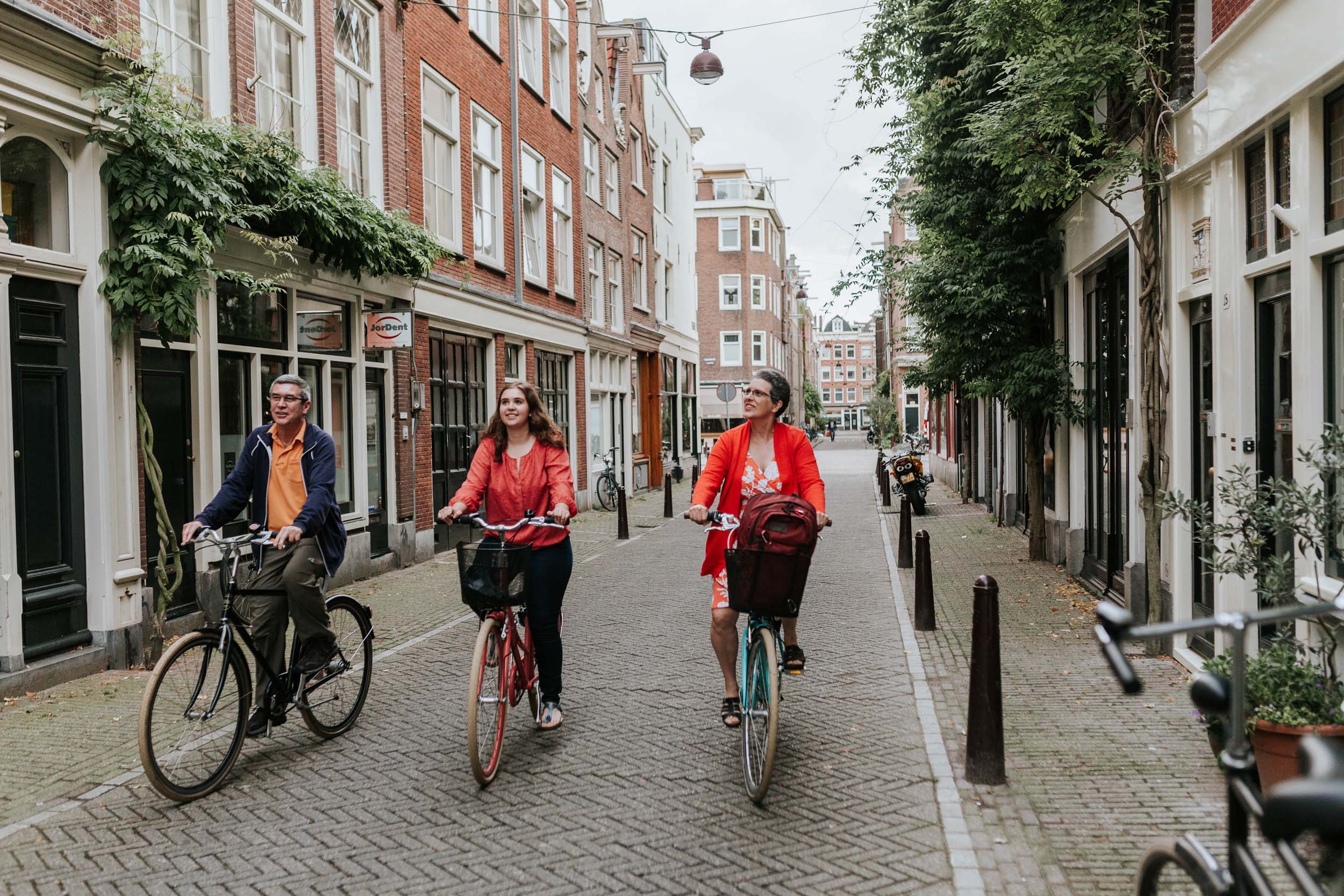 Known as the cycling capital of the world, Amsterdam's vast network of bike paths make cycling the preferred local form of transport. We've gathered all the info you'll need to see Amsterdam like a local, perched on two wheels.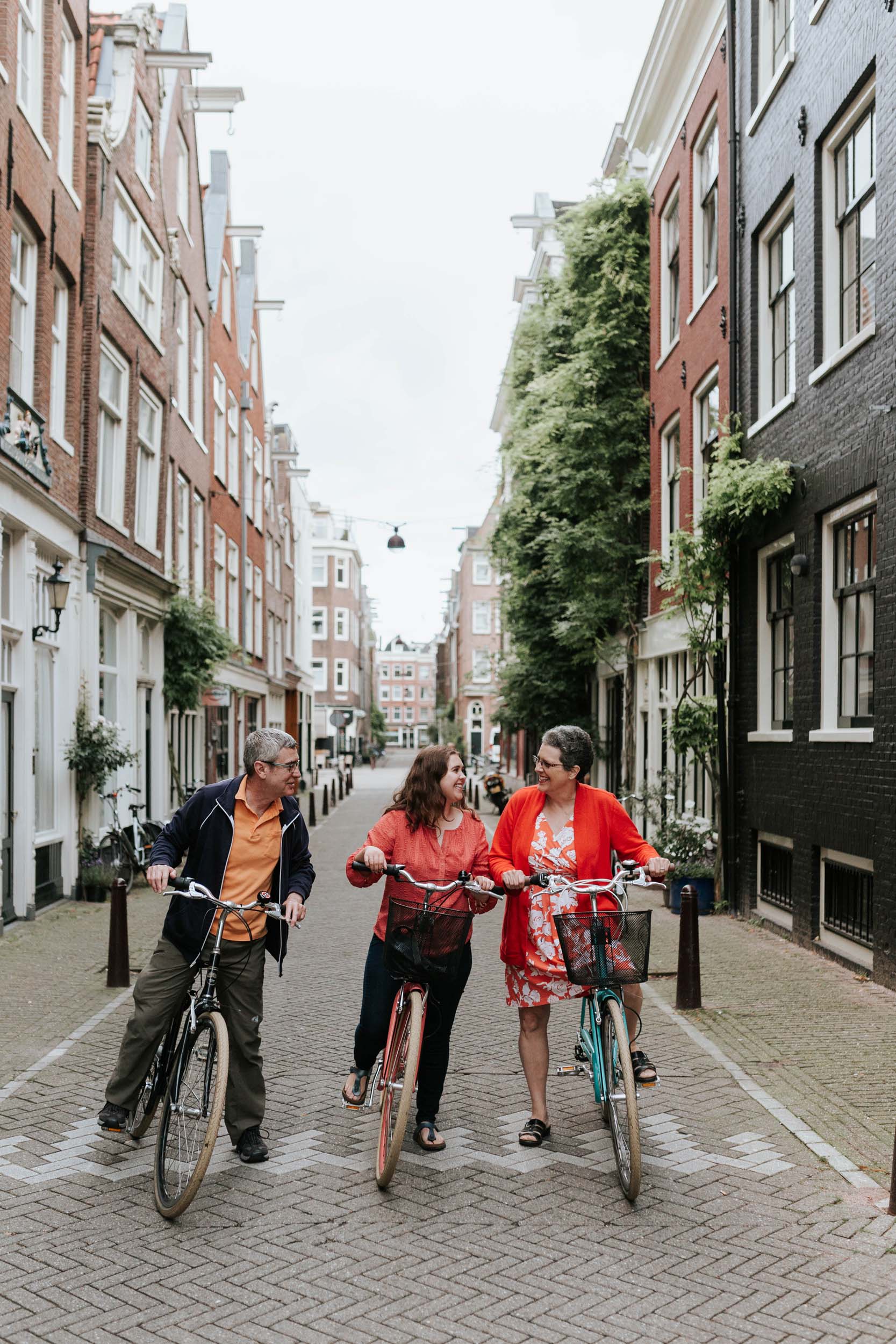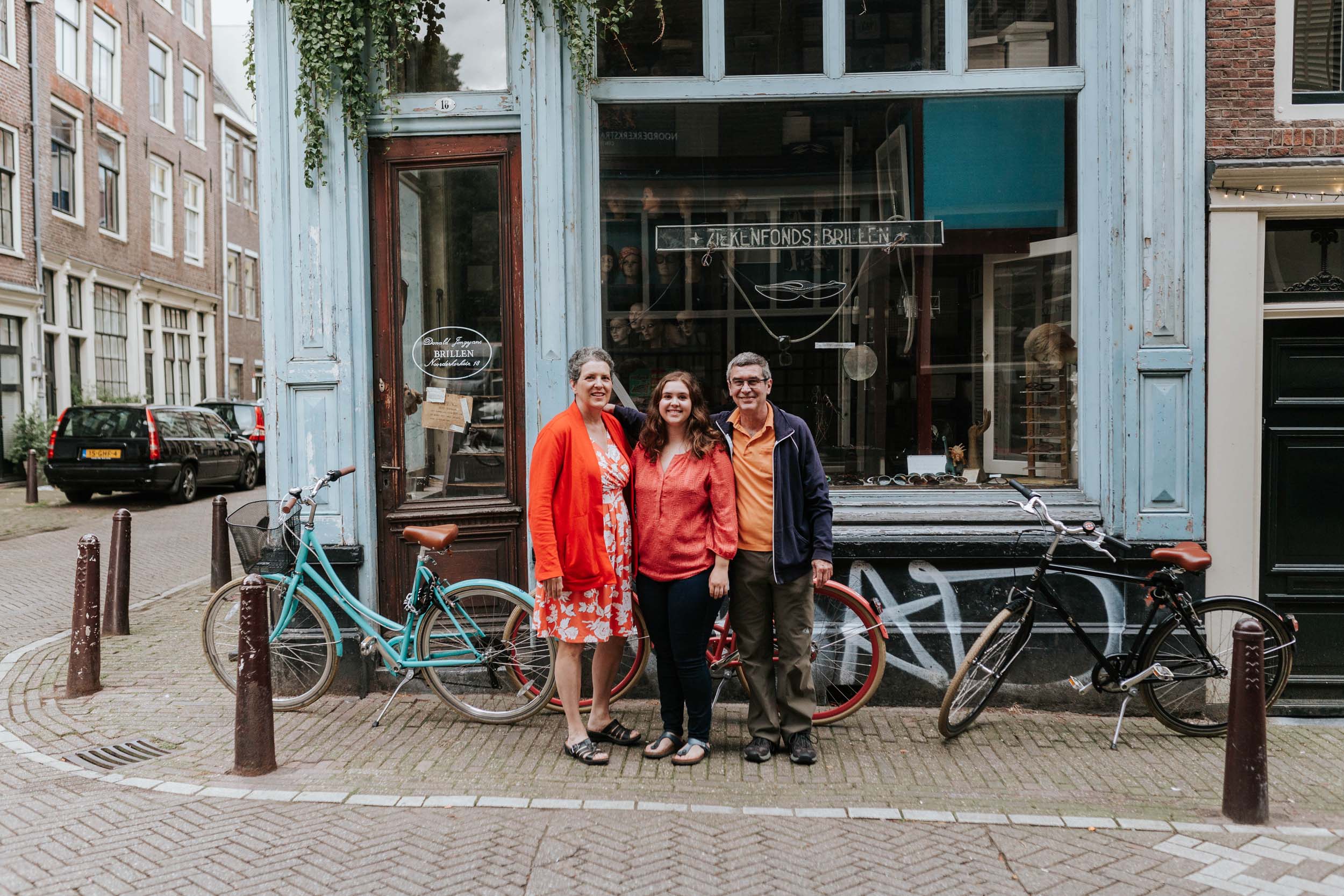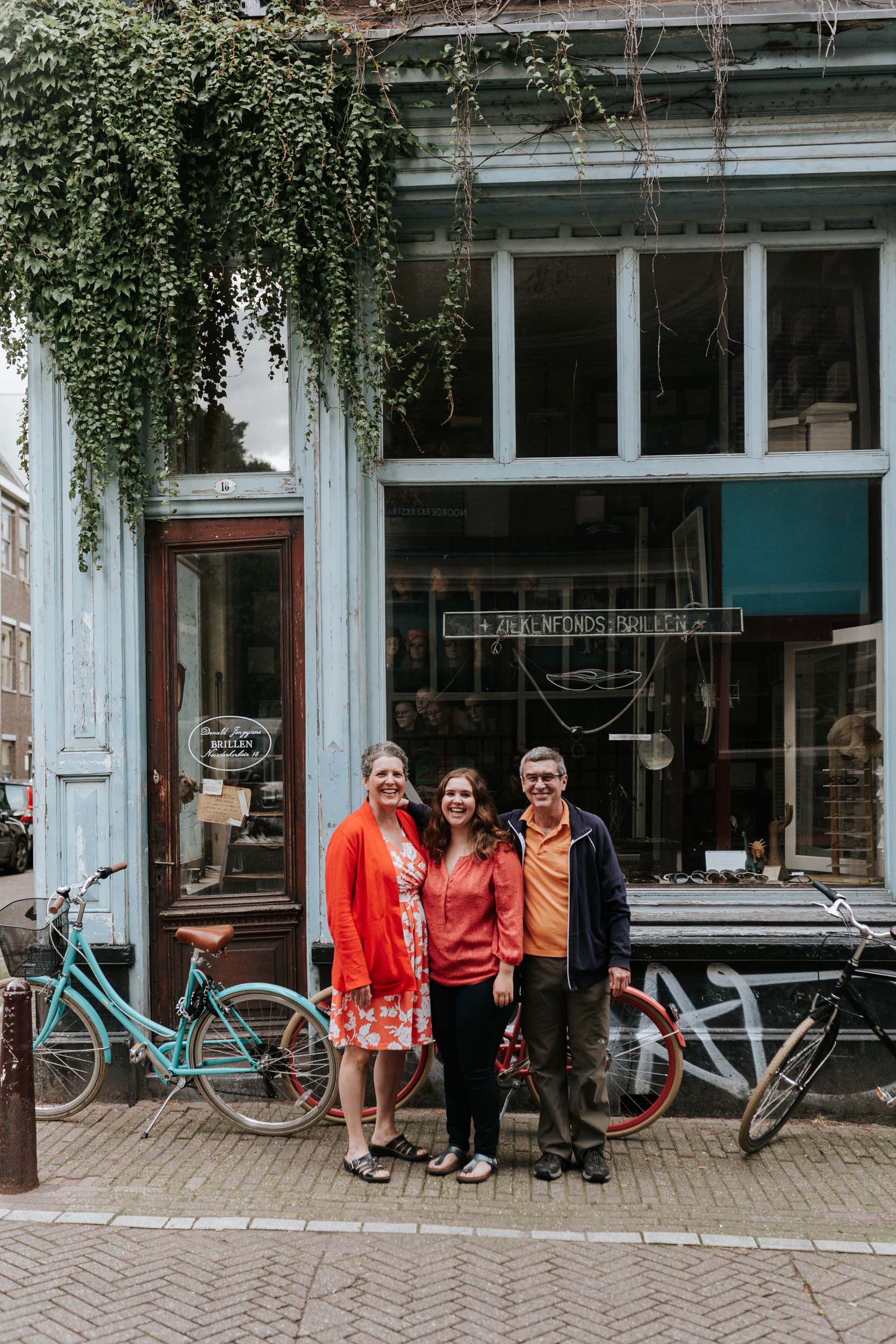 Need to know: Fiets is the Dutch word for bike. There are more bikes than people in Amsterdam! Each year, between 12,000 and 15,000 bicycles are fished out of Amsterdam's canals.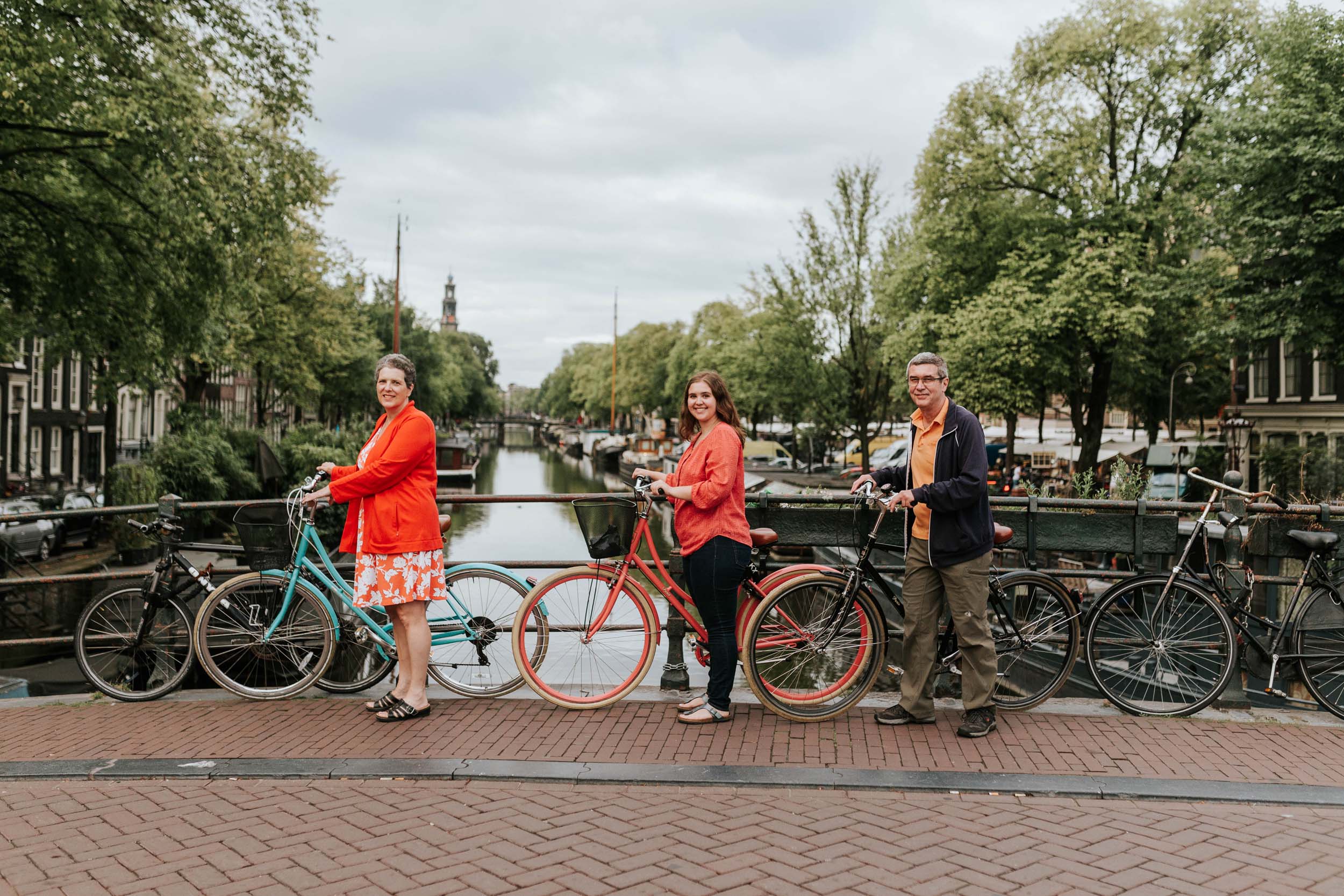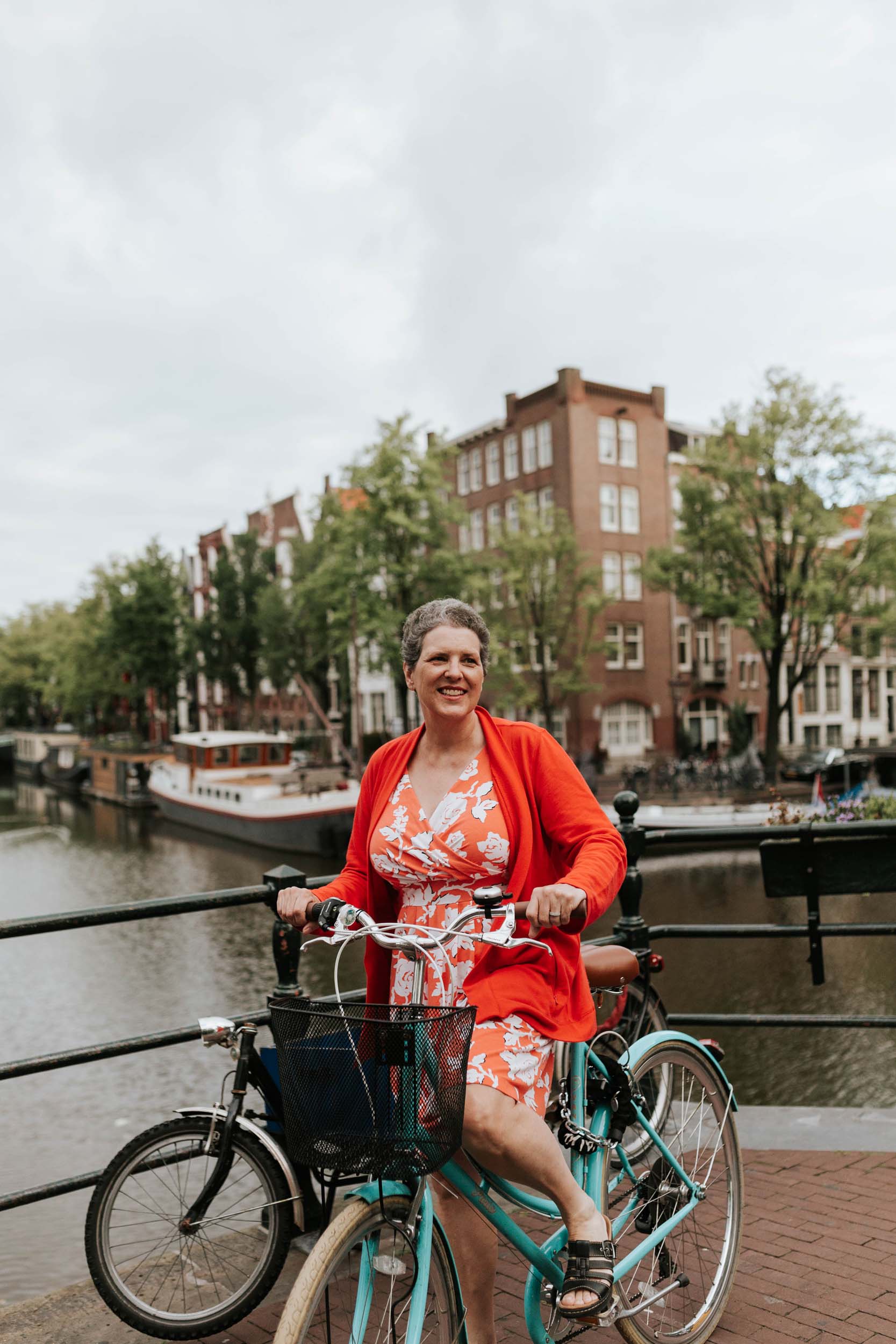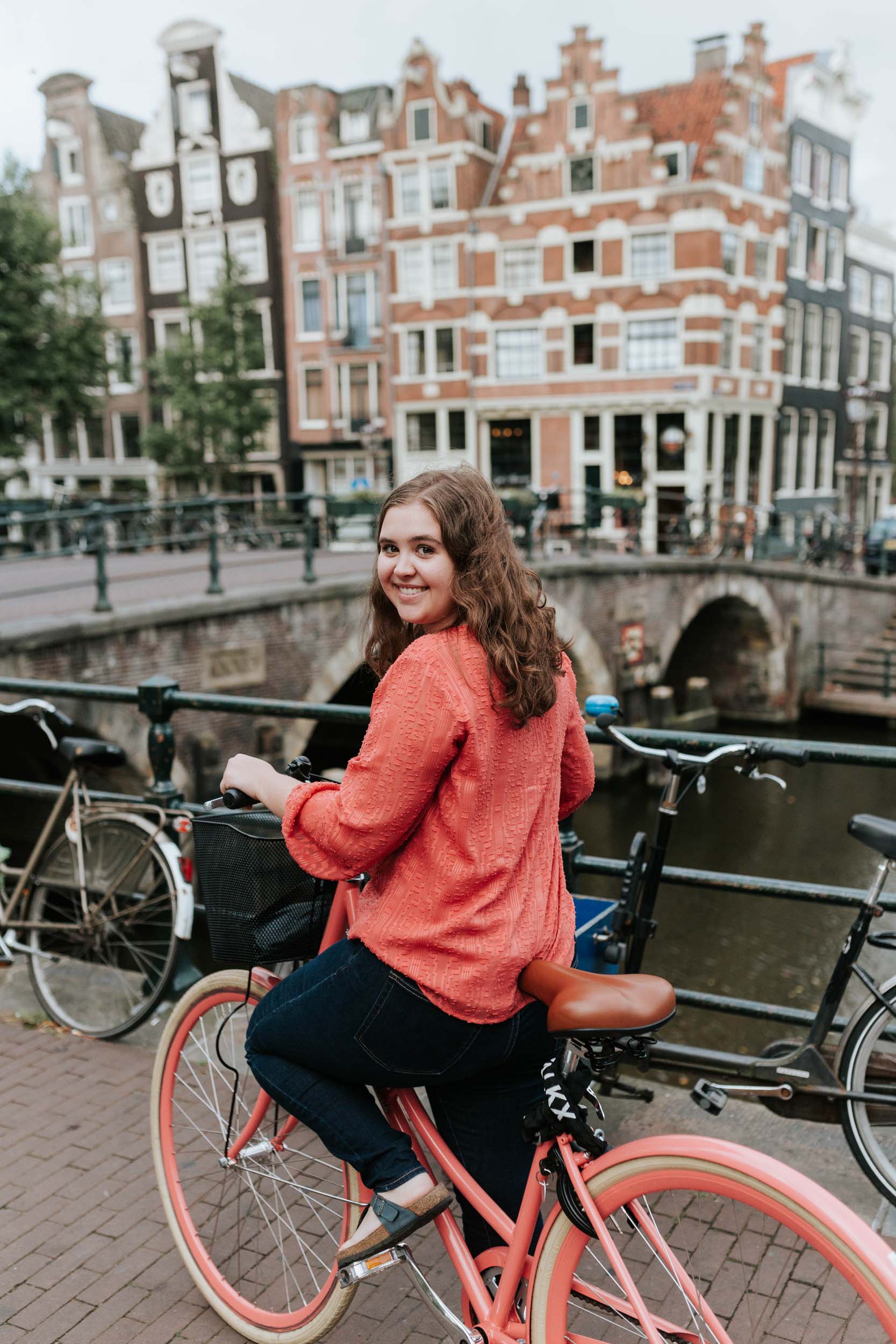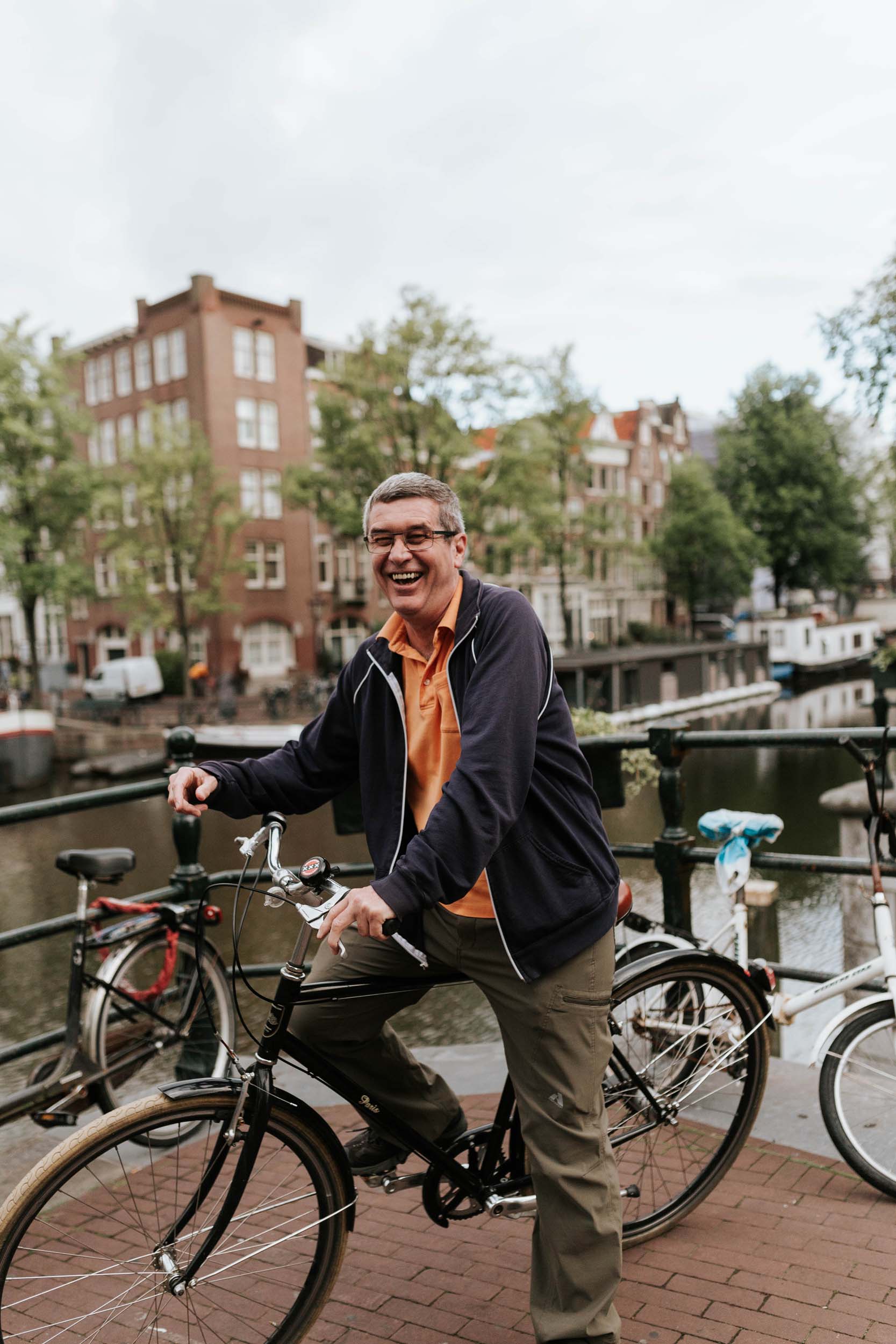 Renting a bike: To blend in with the locals, Bike4U offers unbranded classic Dutch city cycles. Choose from pedal brakes or hand brakes. We think pedal brakes are the perfect way to leisurely coast around town. Be sure to bring your passport and a 50 Euro deposit for all bike rentals. We Bike Amsterdam offers city bicycle tours perfect for getting acquainted with cycling in Amsterdam and discovering hidden spots around town.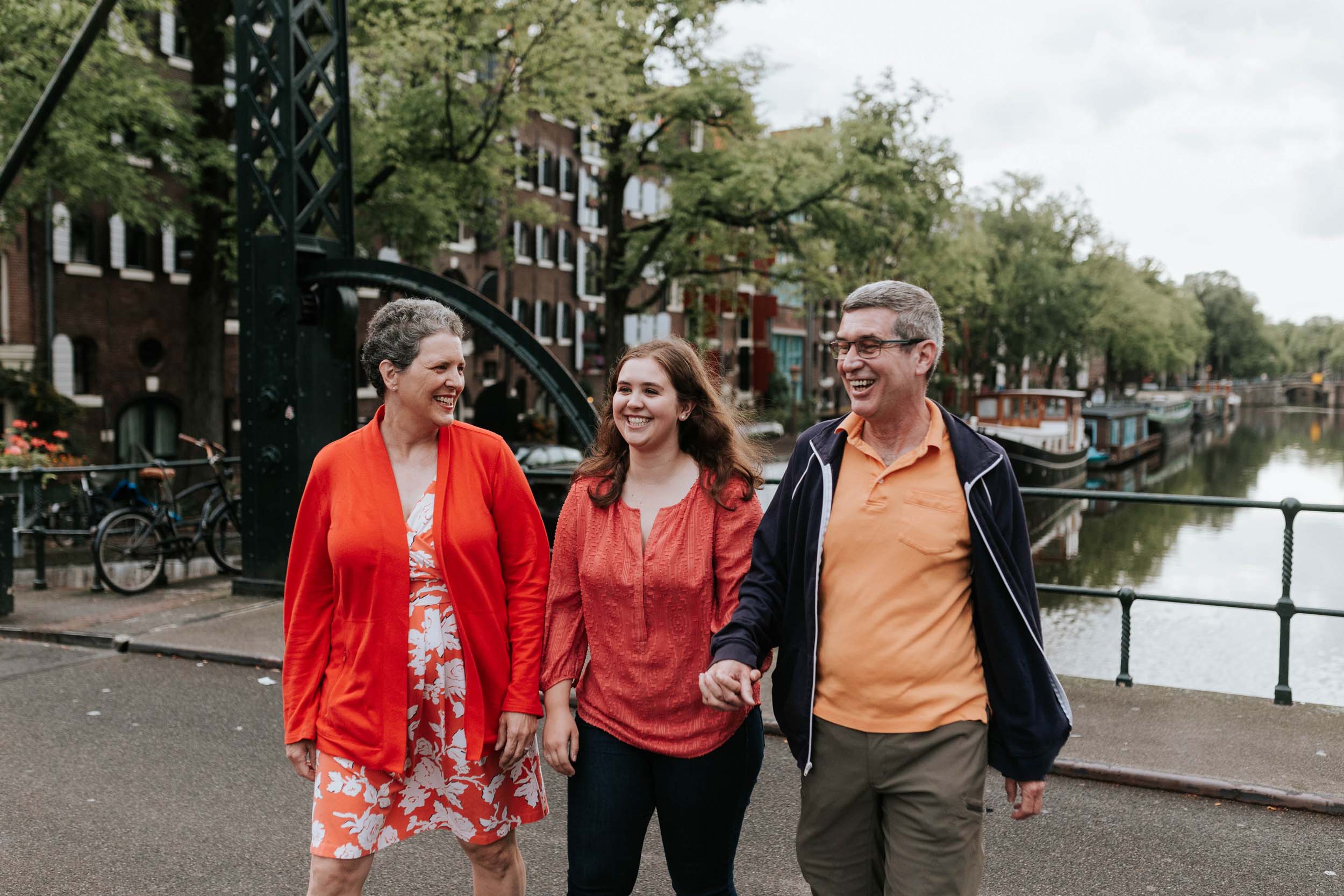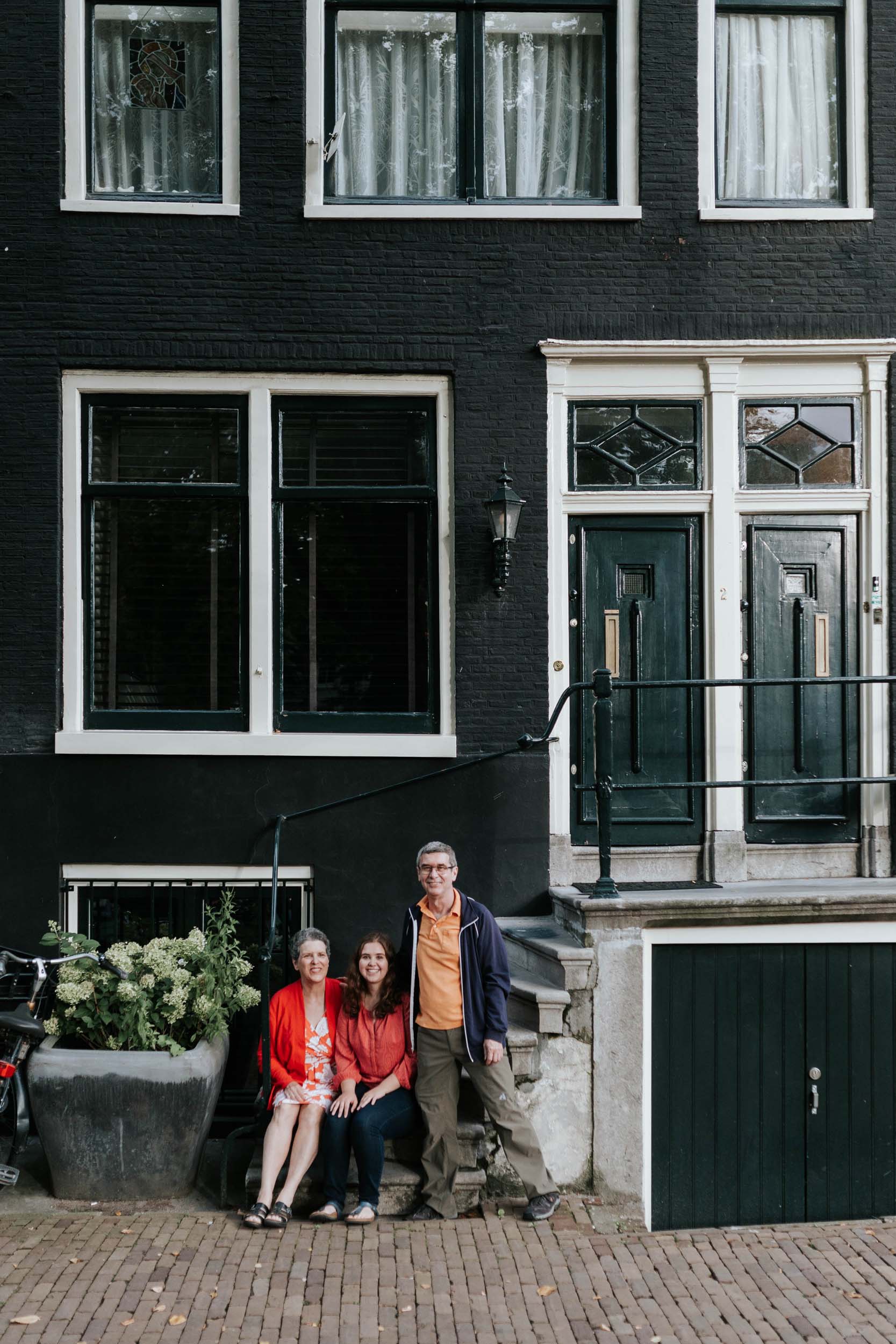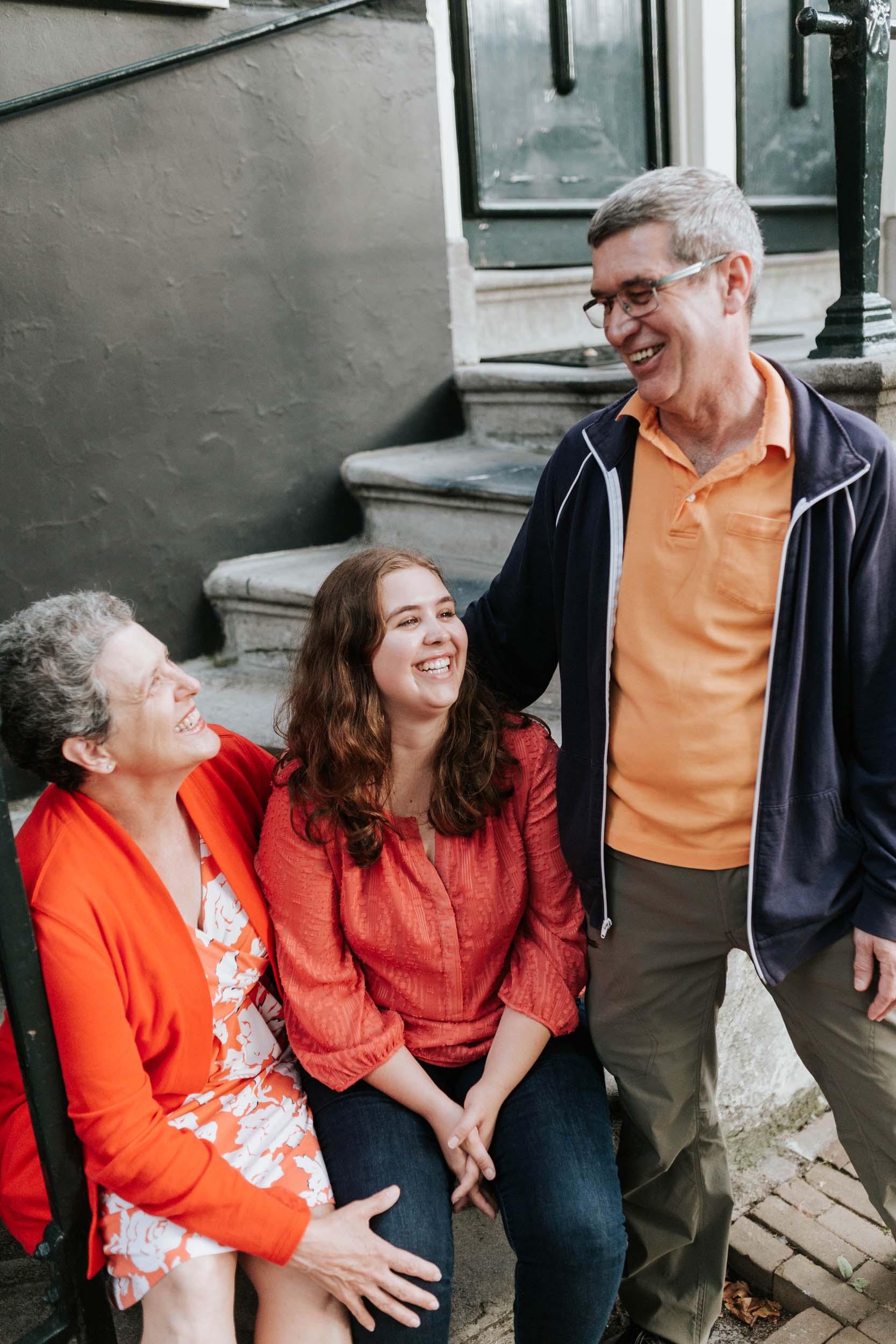 Rules of the road: Following the rules of the road when cycling in Amsterdam is simple. Keep to the right. Stop at all red lights. Don't use your phone while cycling and don't bike more than two people across. Stay on marked bike paths and always signal before turning or stopping. Signalling is as easy as extending whichever arm matches the direction you are turning. If you want to turn right, stick your right arm out and point right. After dark, be sure your front and back lights are on.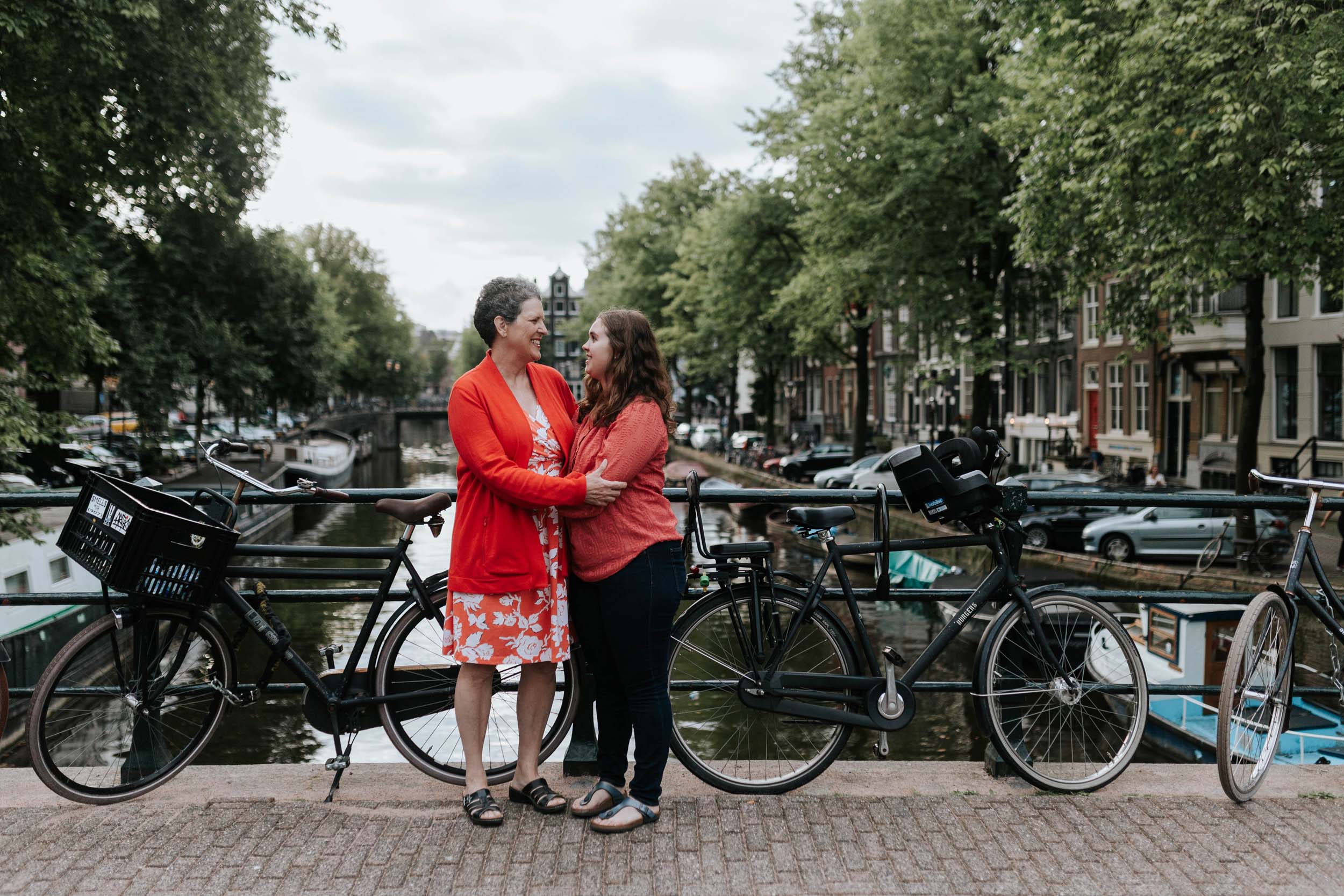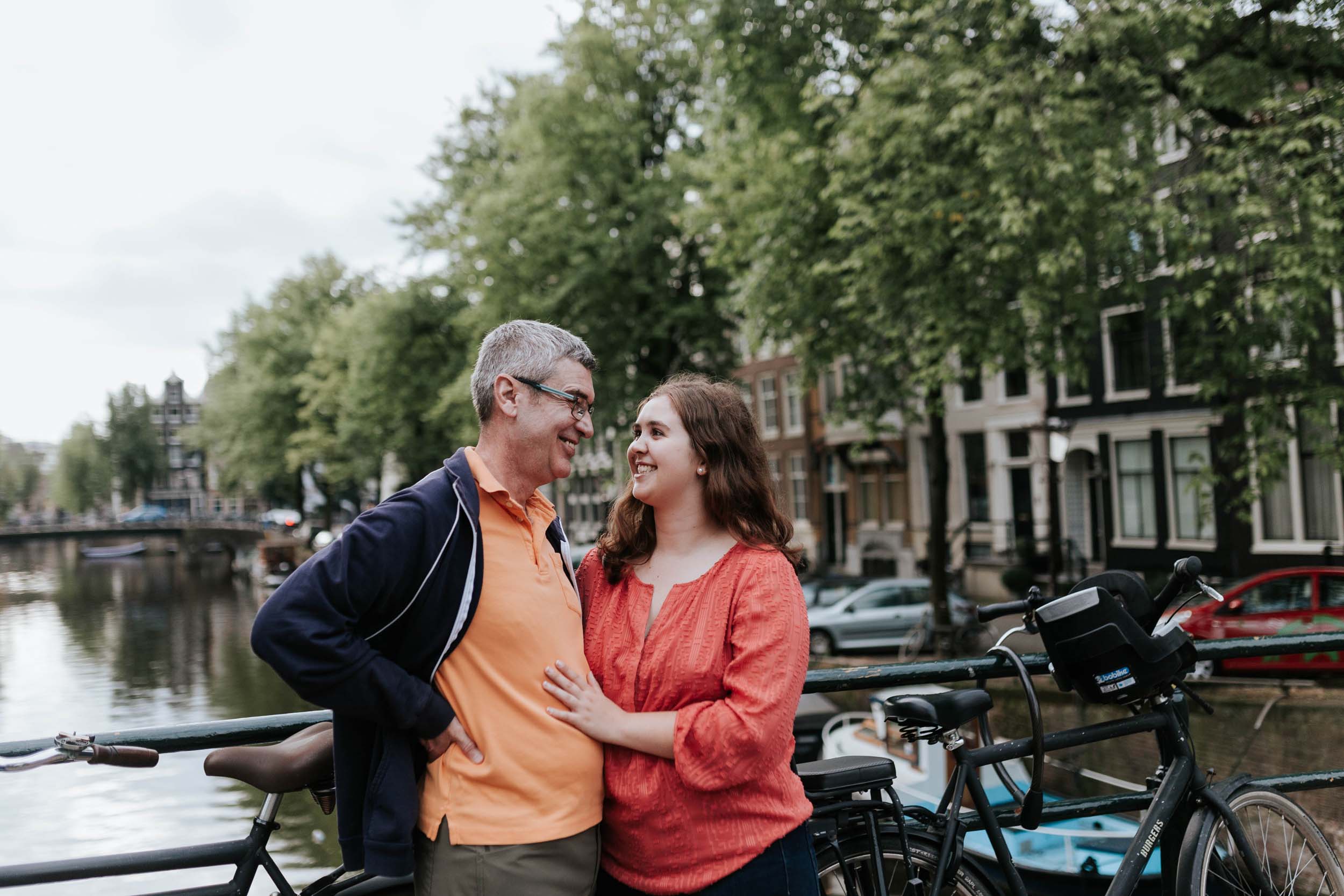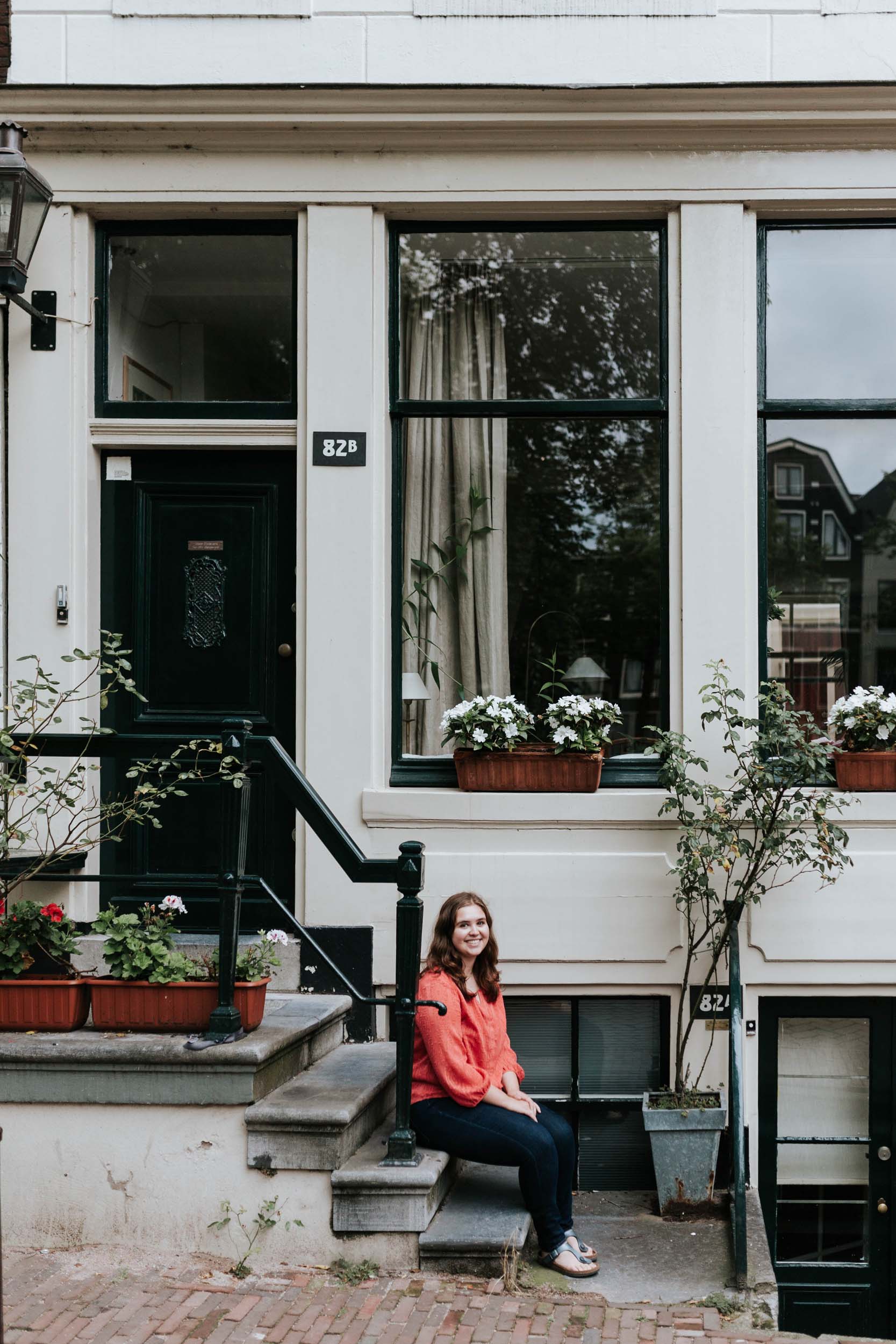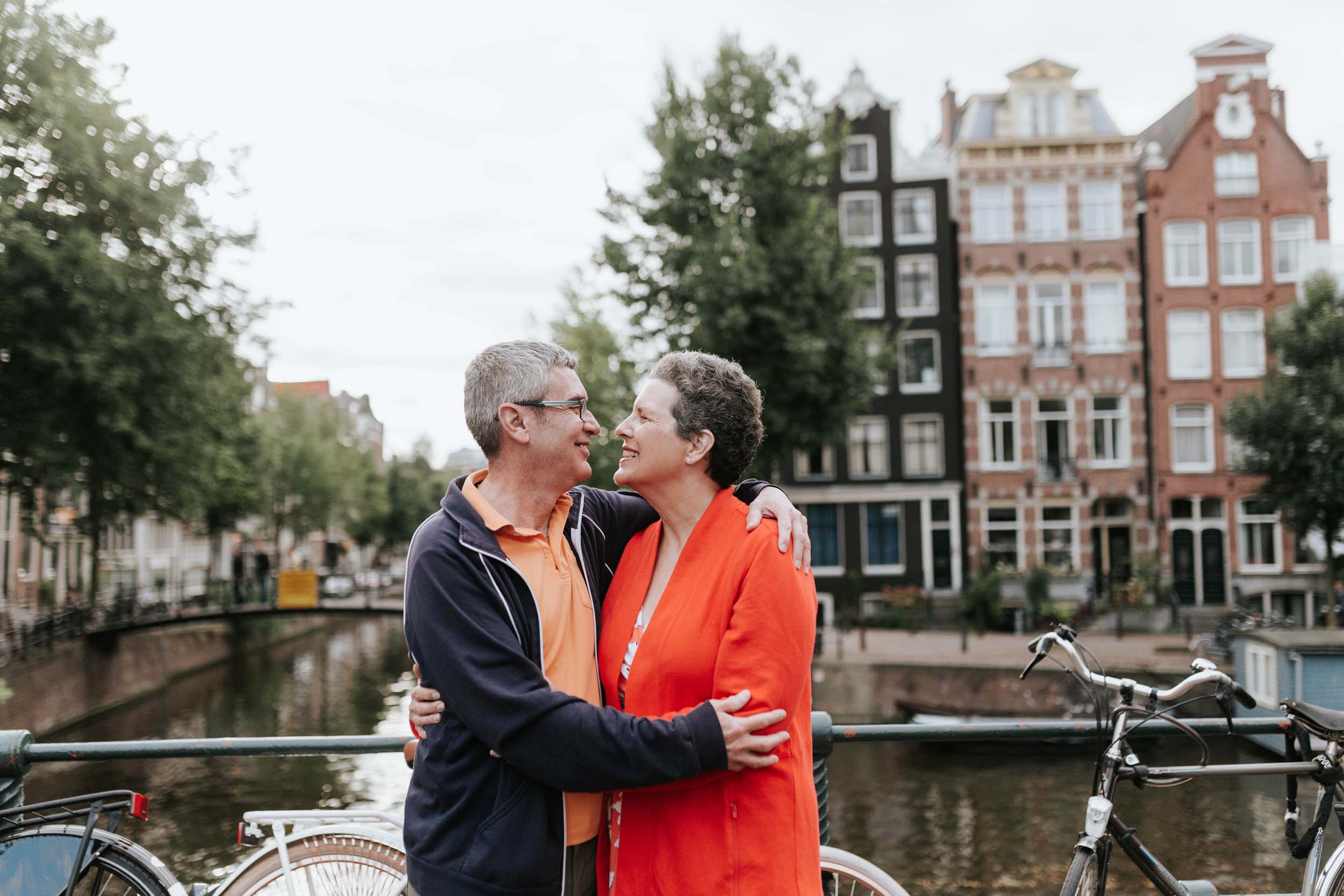 Extra tips: Cross tram rails carefully. Be sure your bicycle tire is at an angle or the tire can get stuck in the rail. City bike racks are all over the city. These are the best places for locking your bike up.
Even if you haven't been on a bicycle in years, cycling in Amsterdam is fun and easy for everyone.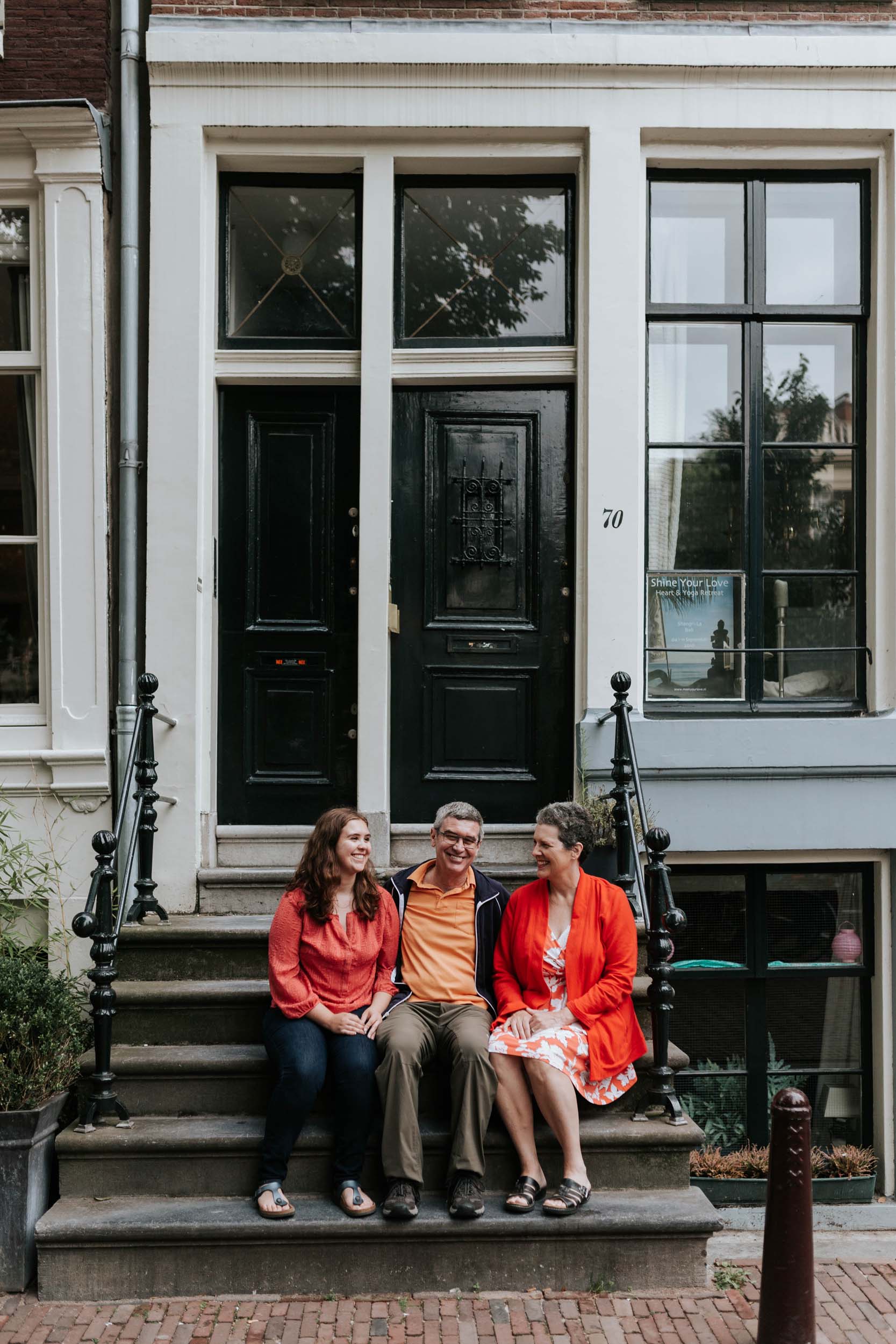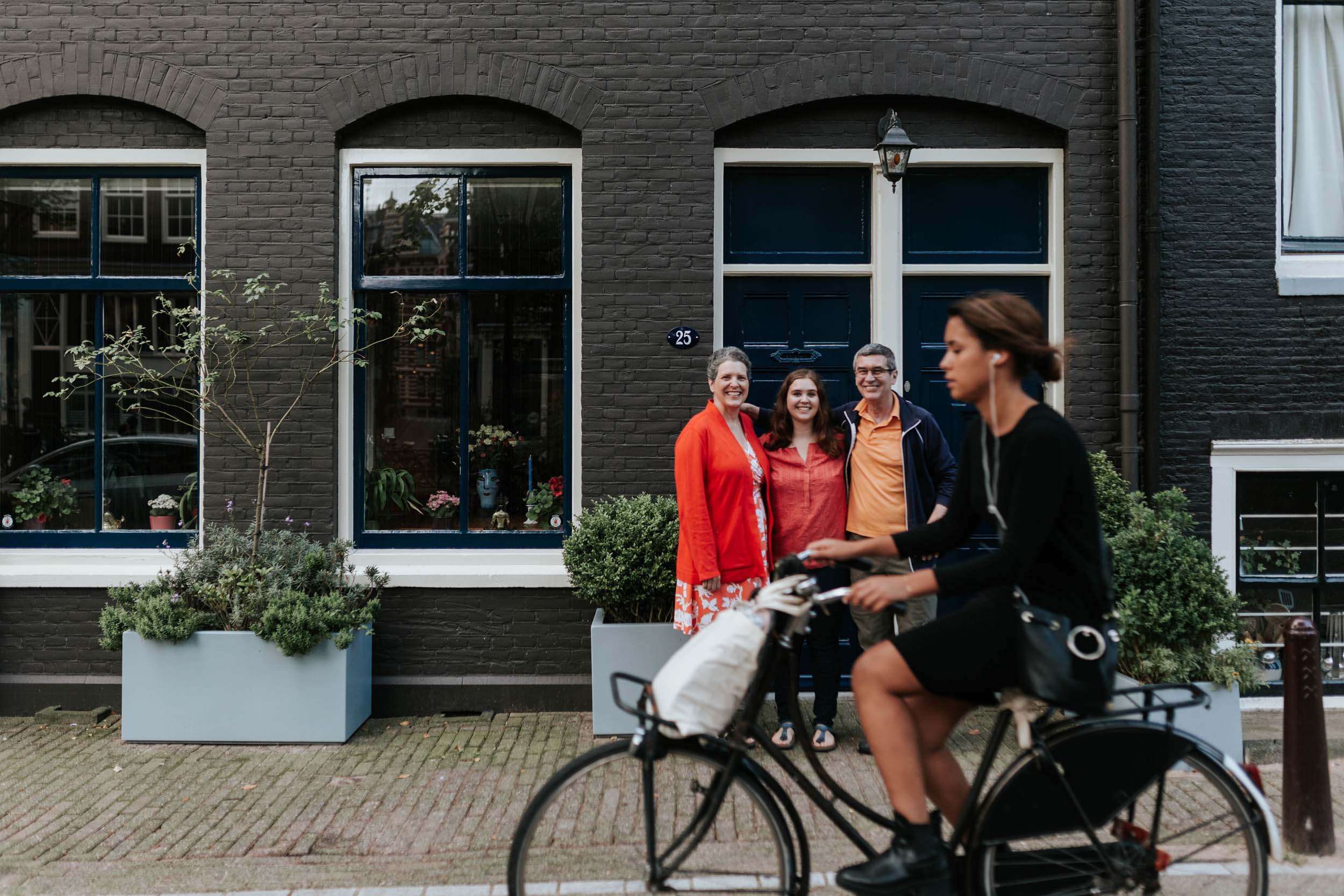 See more: Amsterdam – family – Local Scoop