See more: couples – anniversary – Sintra – Lisbon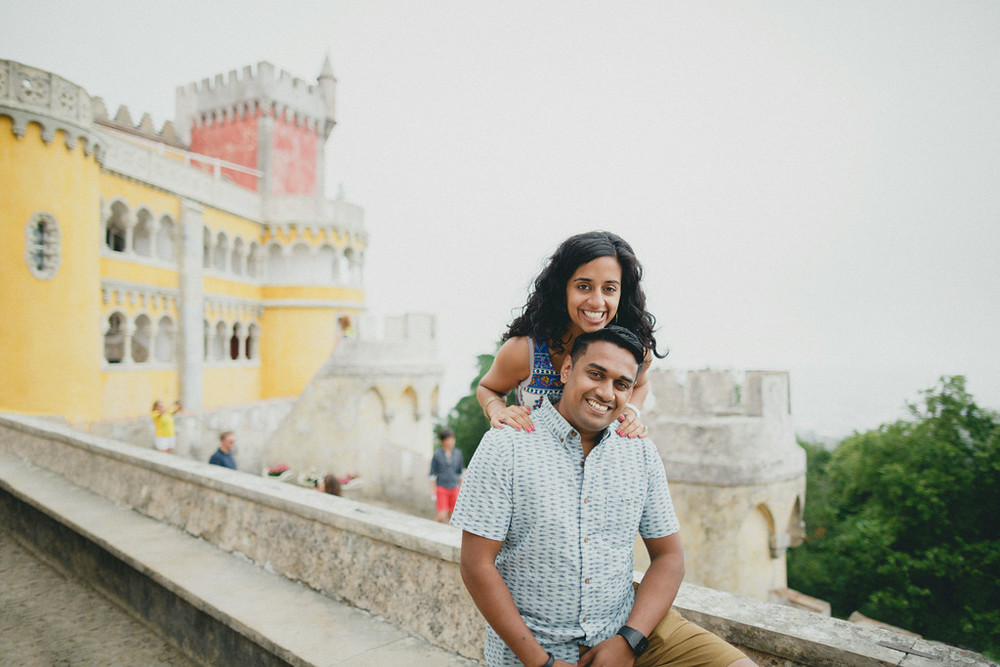 How about a little nineteenth century romanticism to celebrate your first wedding anniversary? Purvi and Gijoy toured a magical spot, The National Palace of Pena, and their photos by Flytographer Orsi are straight out of a fairy tale…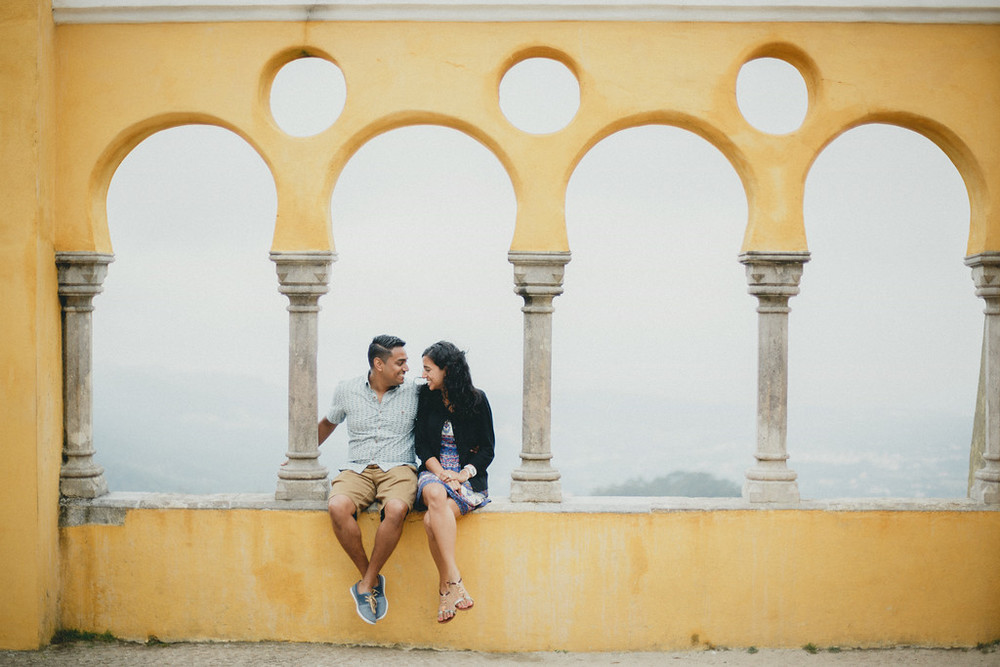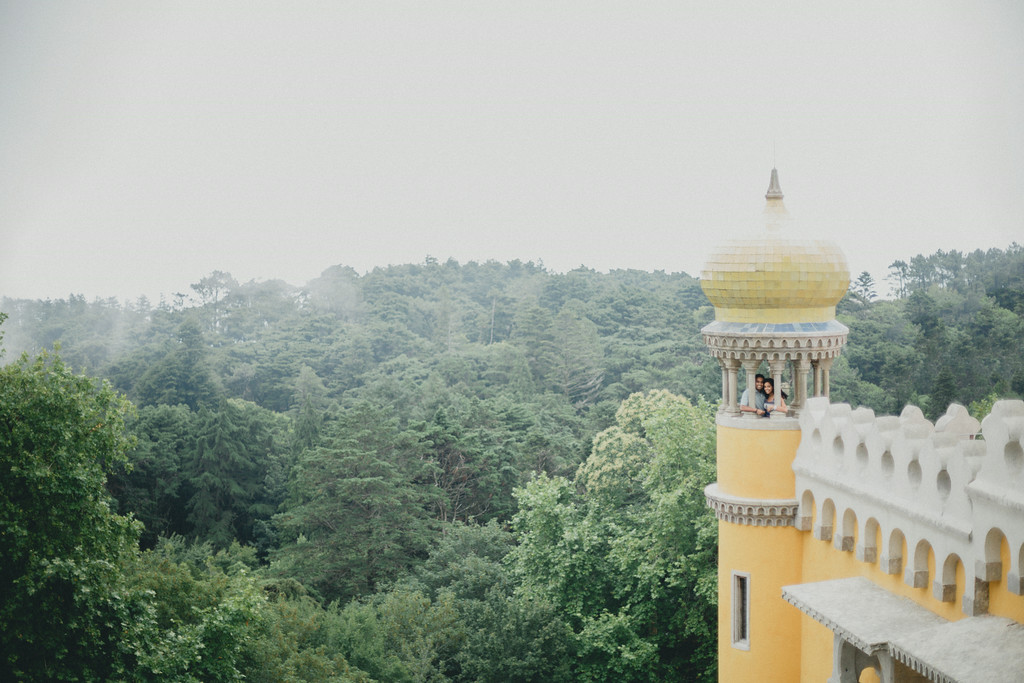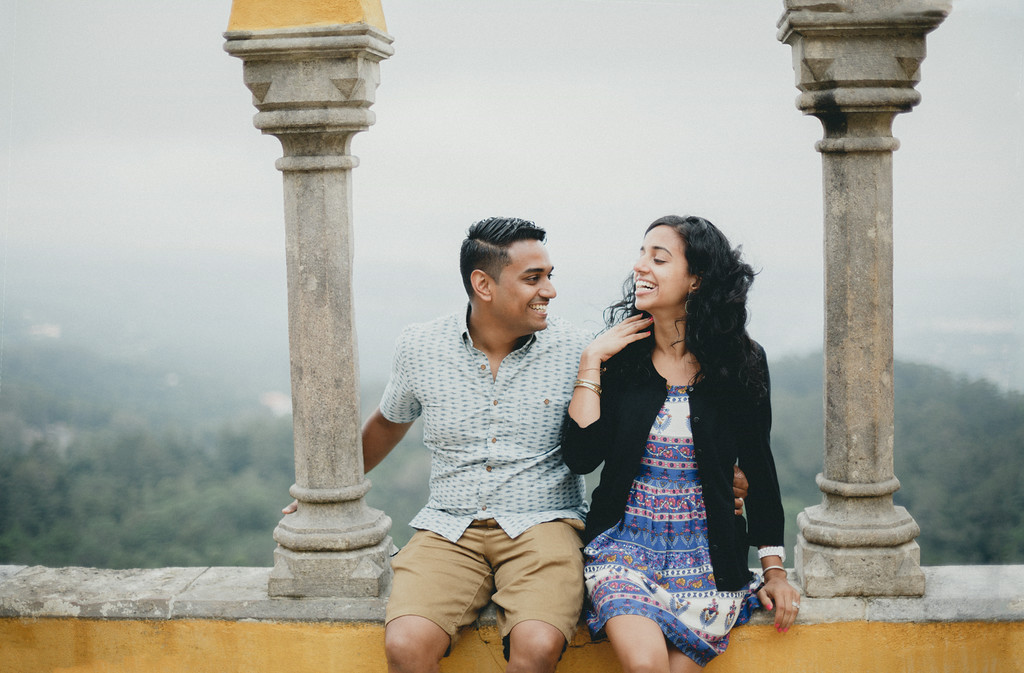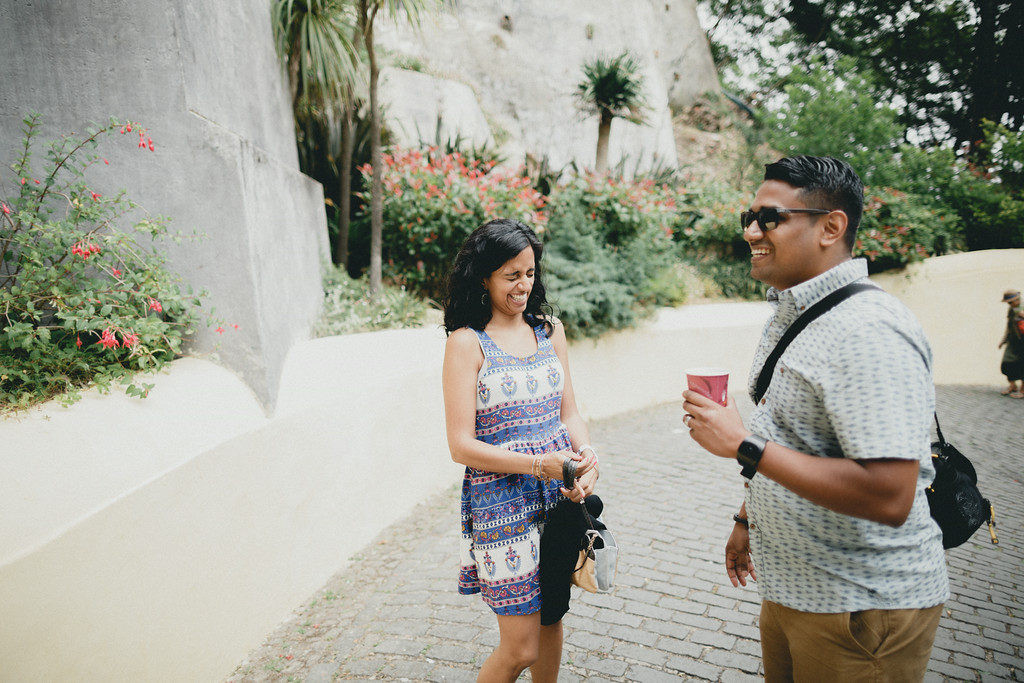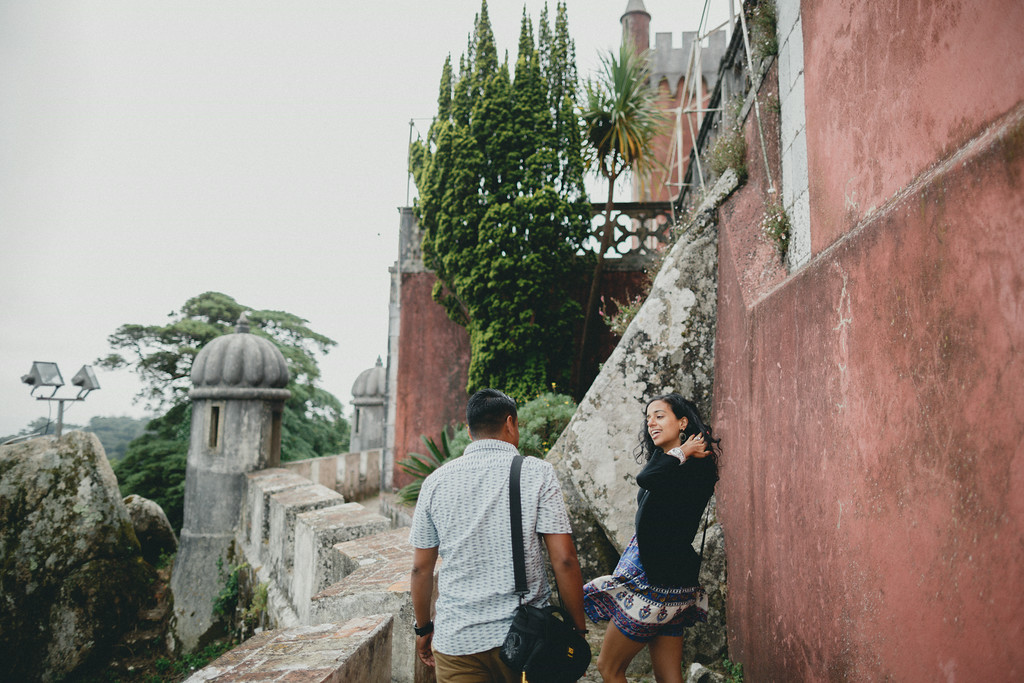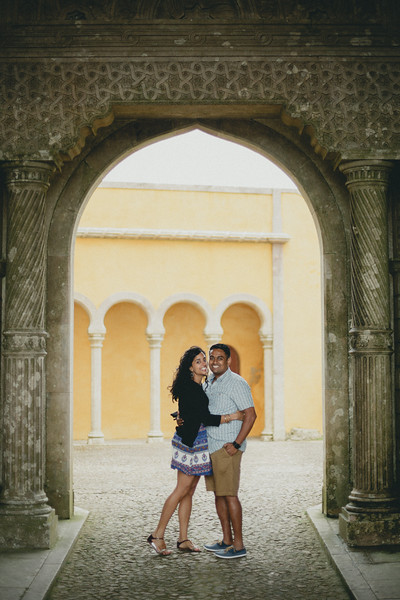 Cool facts: The Pena National Palace stands on the top of a hill above the town of Sintra, and can be seen from Lisbon and much of its metropolitan area. The palace is a UNESCO World Heritage Site and one of the Seven Wonders of Portugal.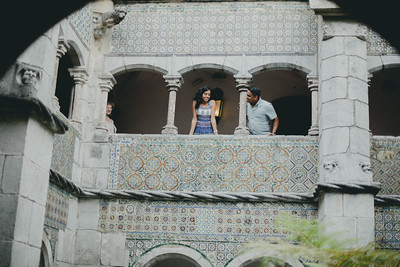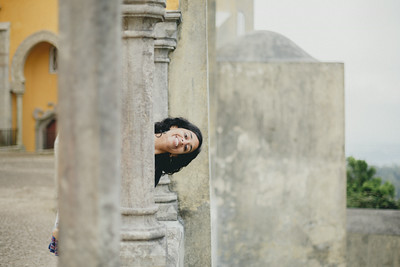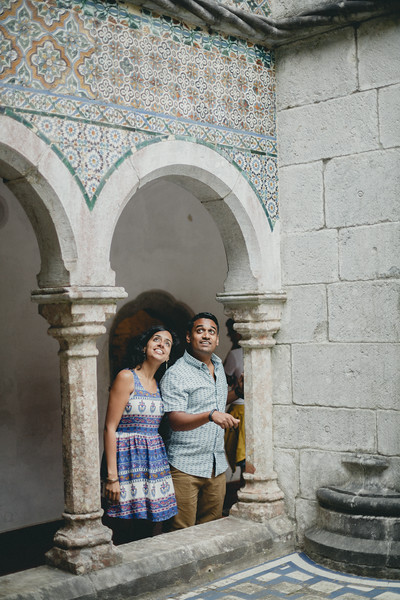 "Orsi was wonderful and we had a great time! Awesome concept and we look forward to recommending Flytographer to others! We love our photos!"
– Purvi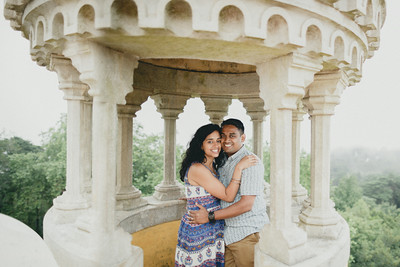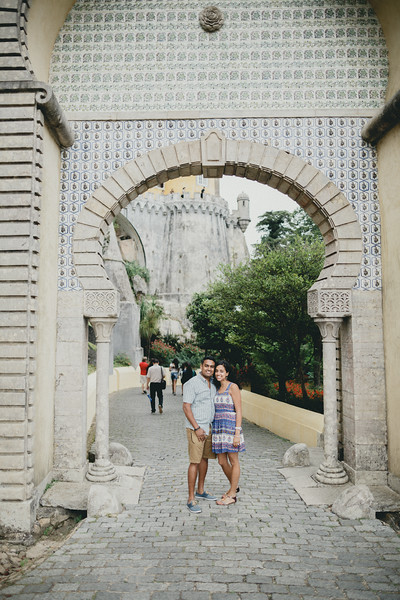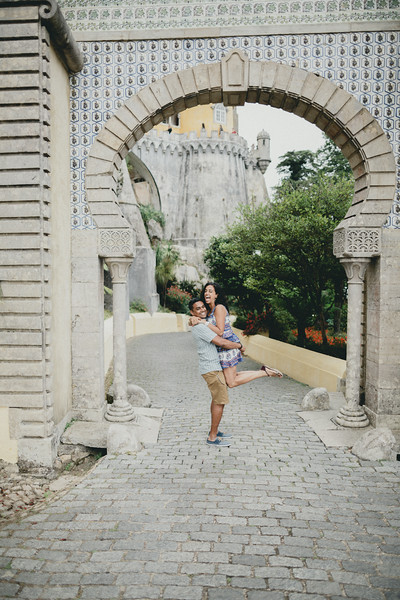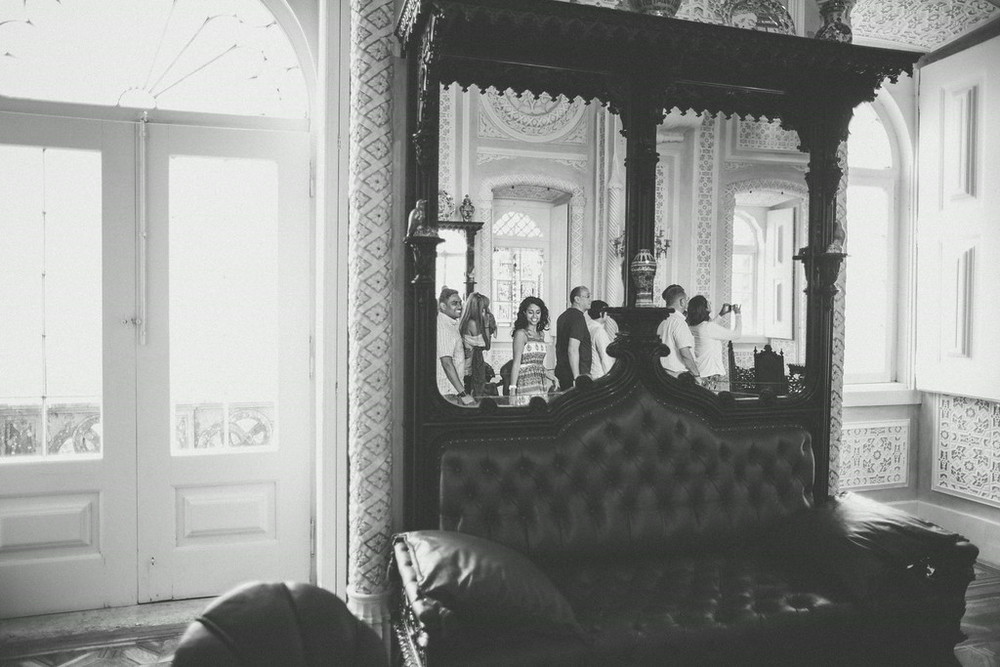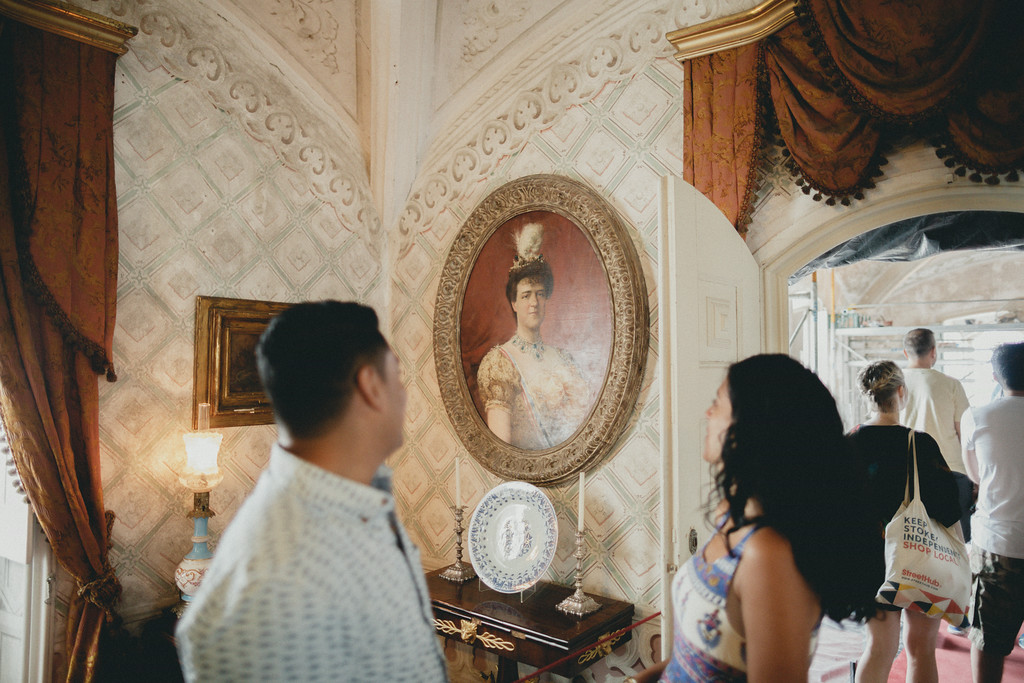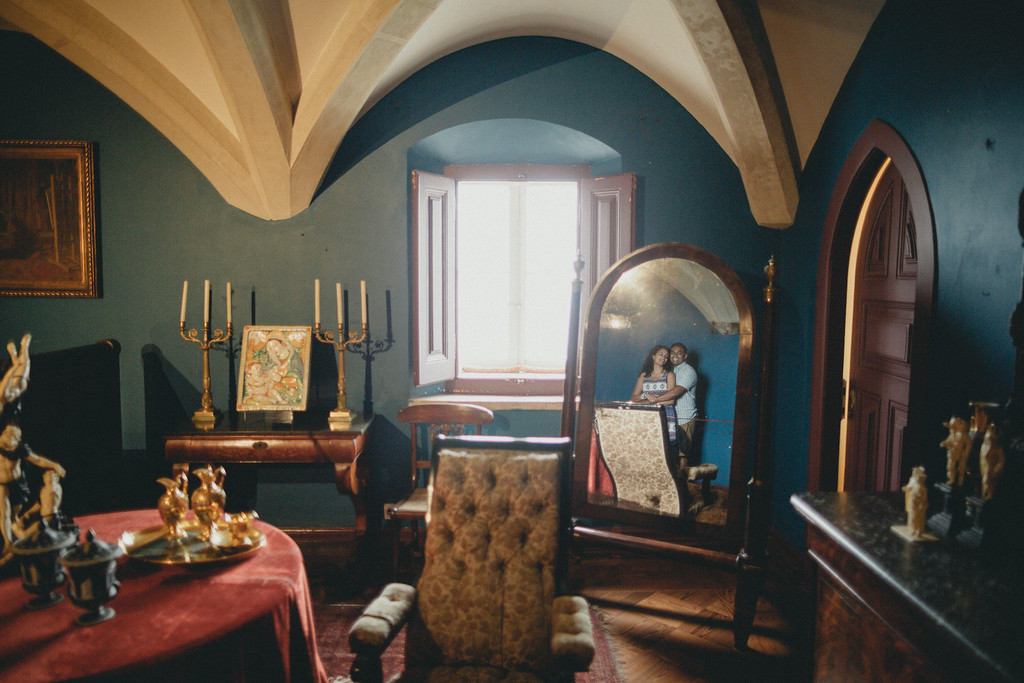 We wish these two a life of happily-ever-after, and many fun, future travel adventures together!
xo
Flytographer
Share this fairy tale shoot using the SHARE buttons below.