See more: couples – love – Team Flytographer – Hong Kong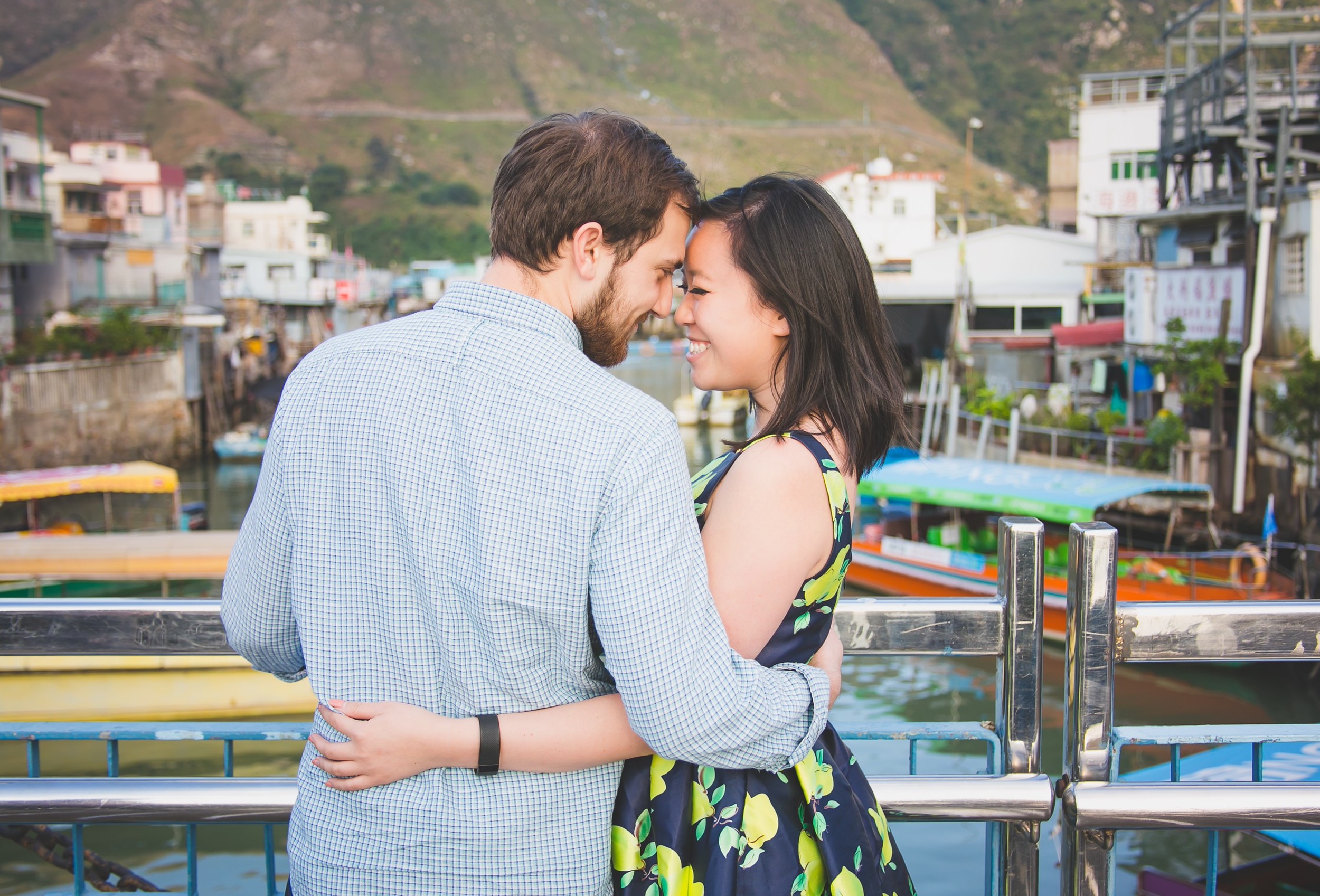 Their Story
Cassie: "We're both originally from Atlanta, Georgia, but recently moved to San Francisco. Regardless of where we are, we both love day trips off the beaten path and exploring new avenues together. We have wandering souls! This trip to China and Hong Kong was Michael's first time in Asia. He was able to meet my grandmother in Beijing and numerous members of my extended family. We also got some amazing sightseeing accomplished – the snow-covered hills at the Great Wall were incredible!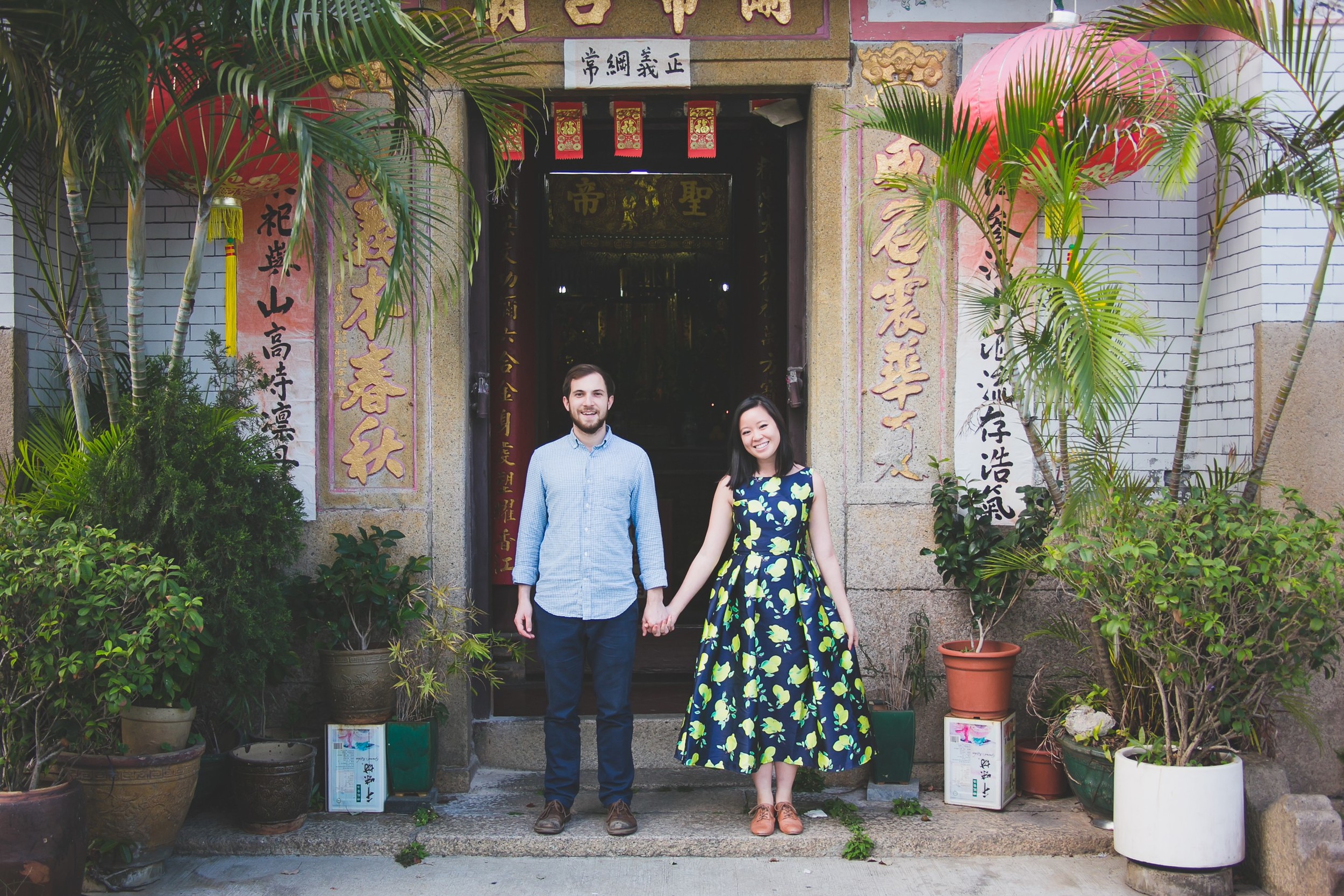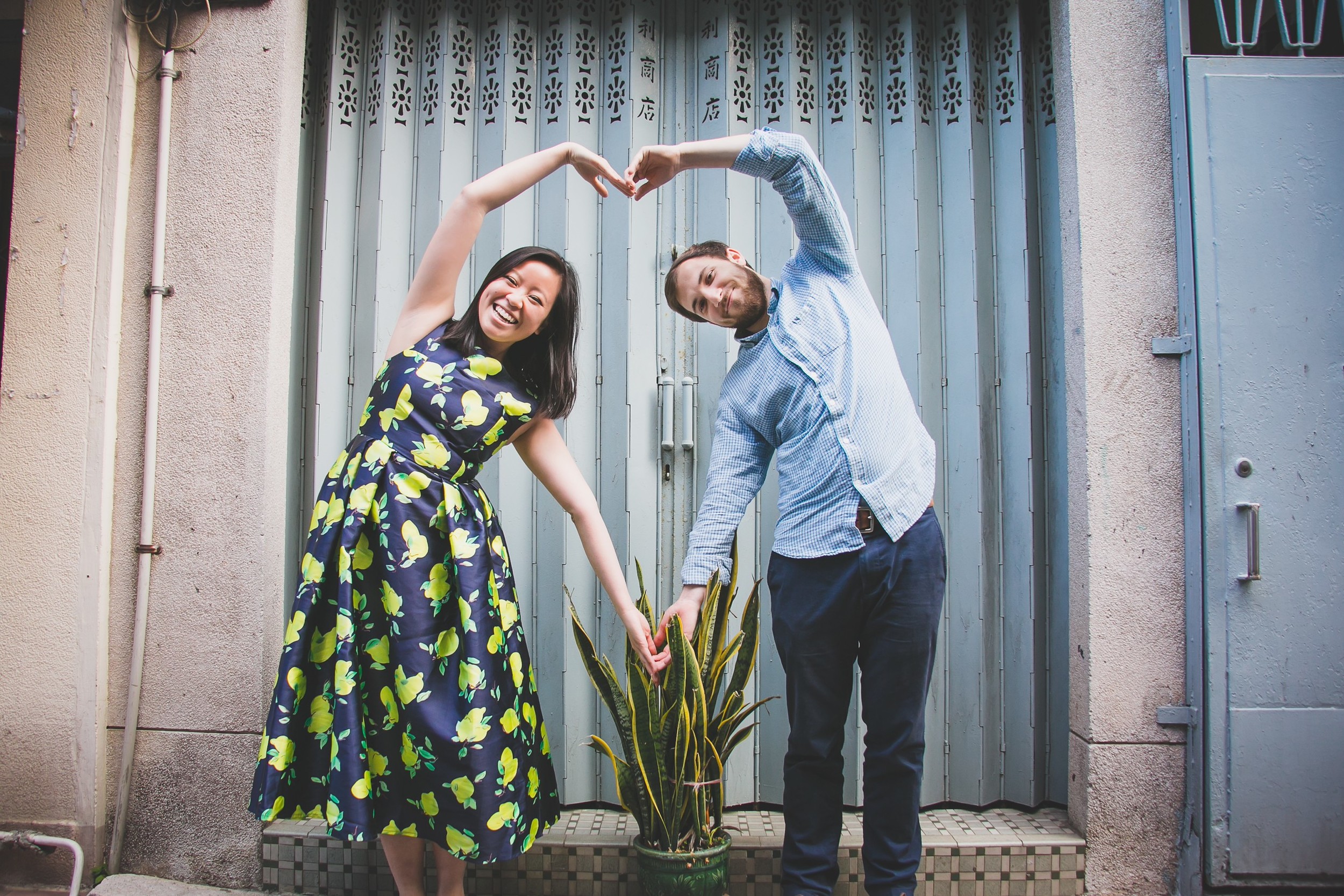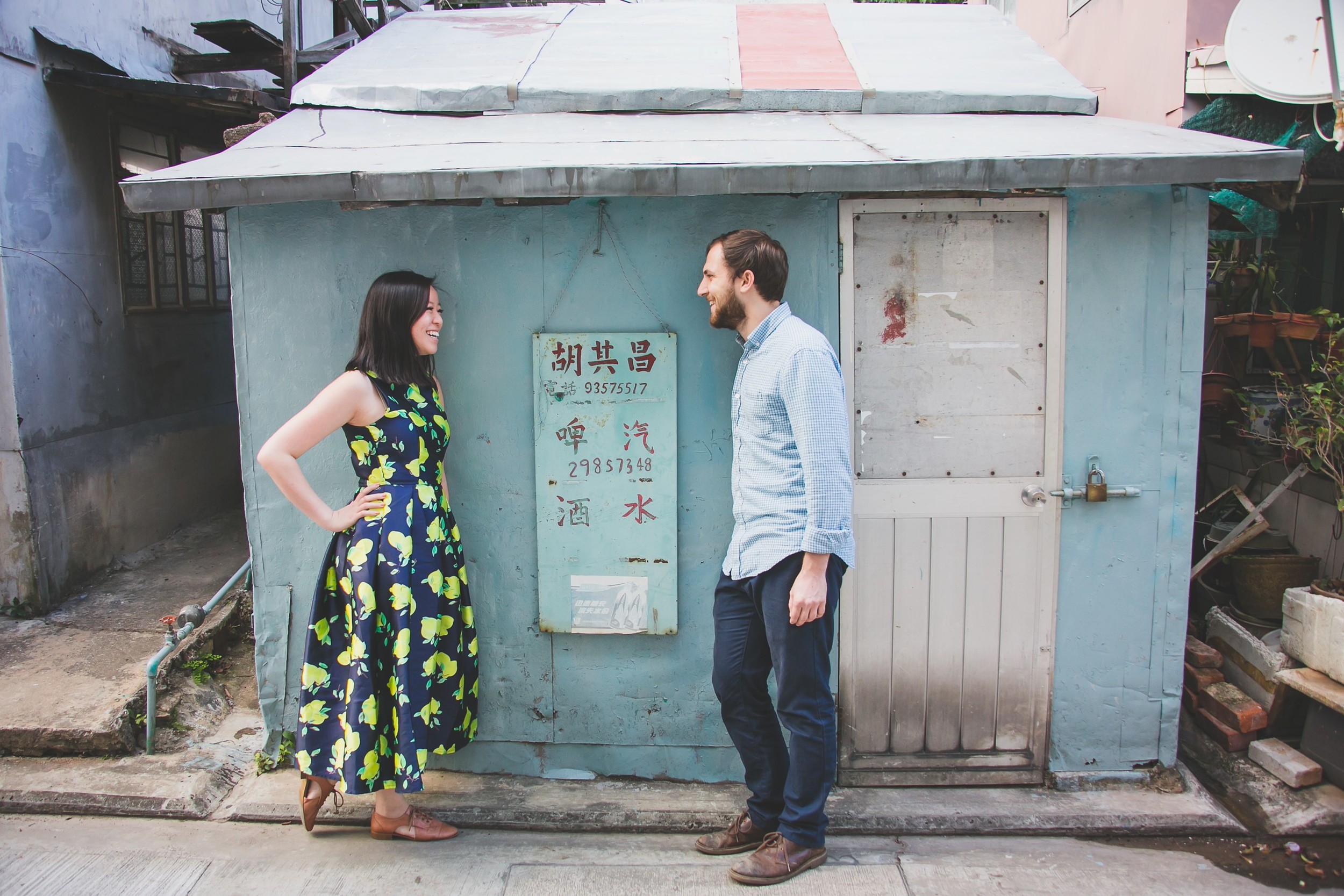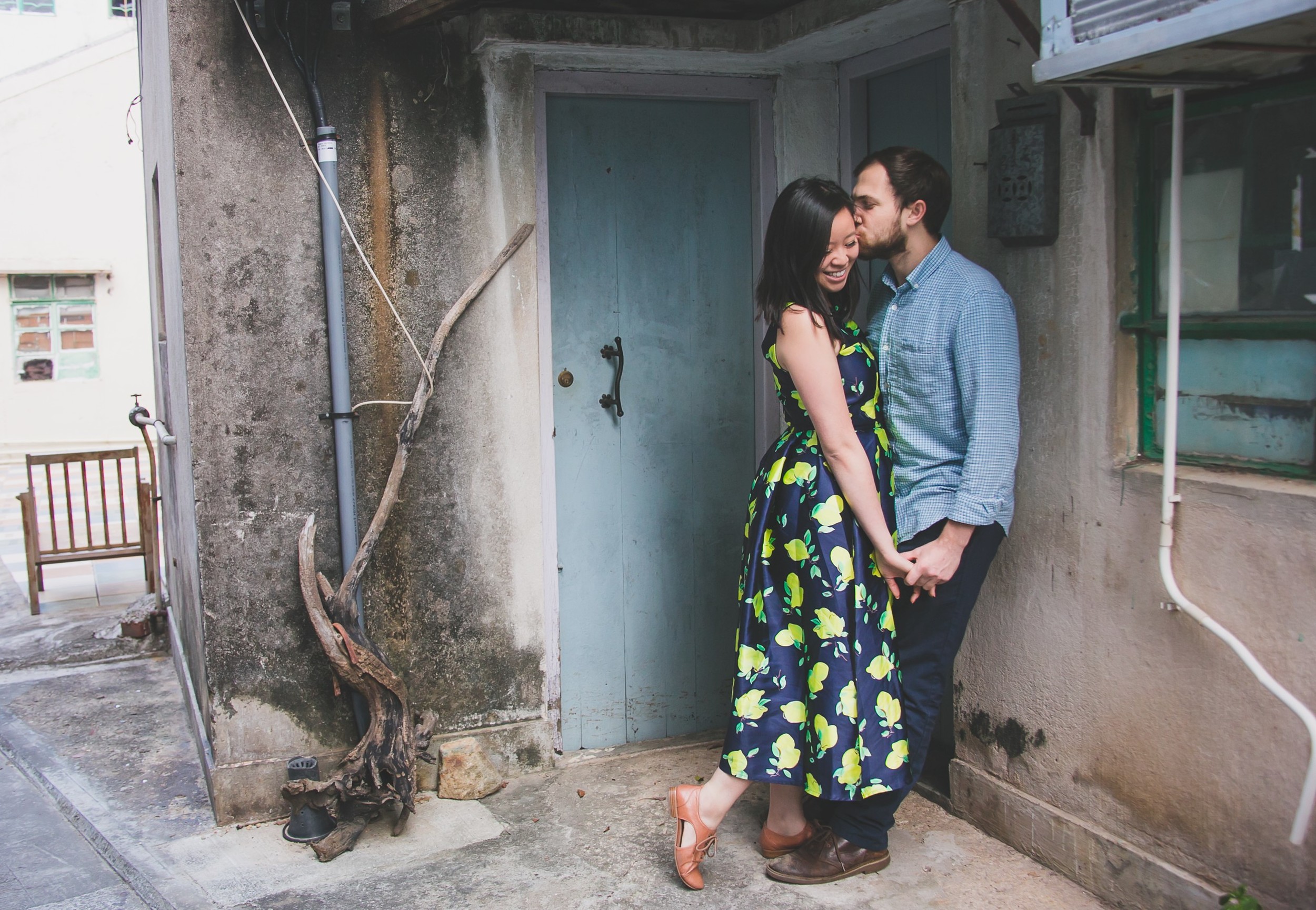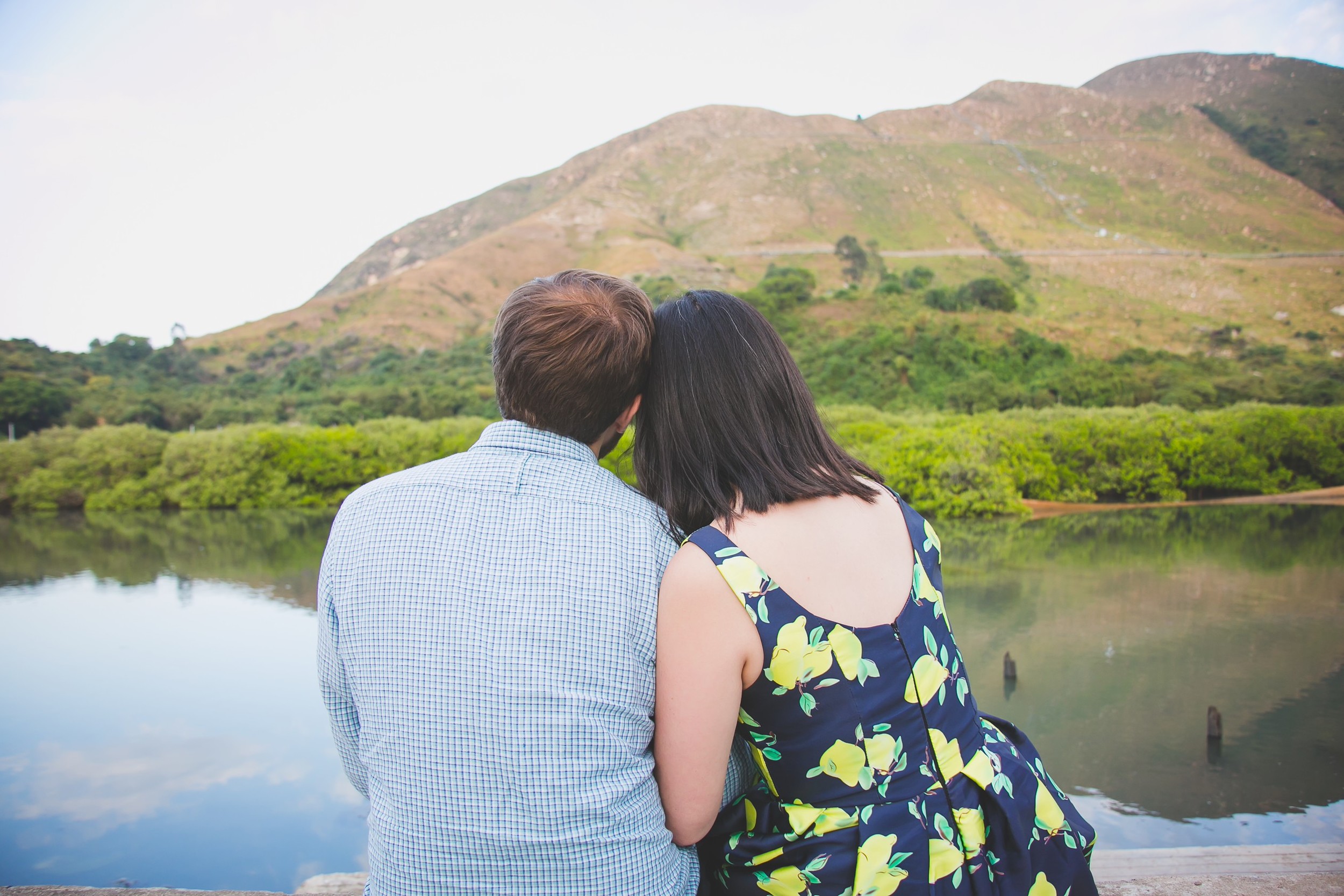 "Michelle was the most wonderful photographer! She suggested a way-cool spot for our portrait session, at a fishing village outside of Hong Kong that we would otherwise never have seen on our own. The whole shoot was such a cool experience. Michelle walked us around the winding alleyways of the little stilt houses and we saw some incredible views of the sun setting over the water! We had such a great time that the hour just flew by!"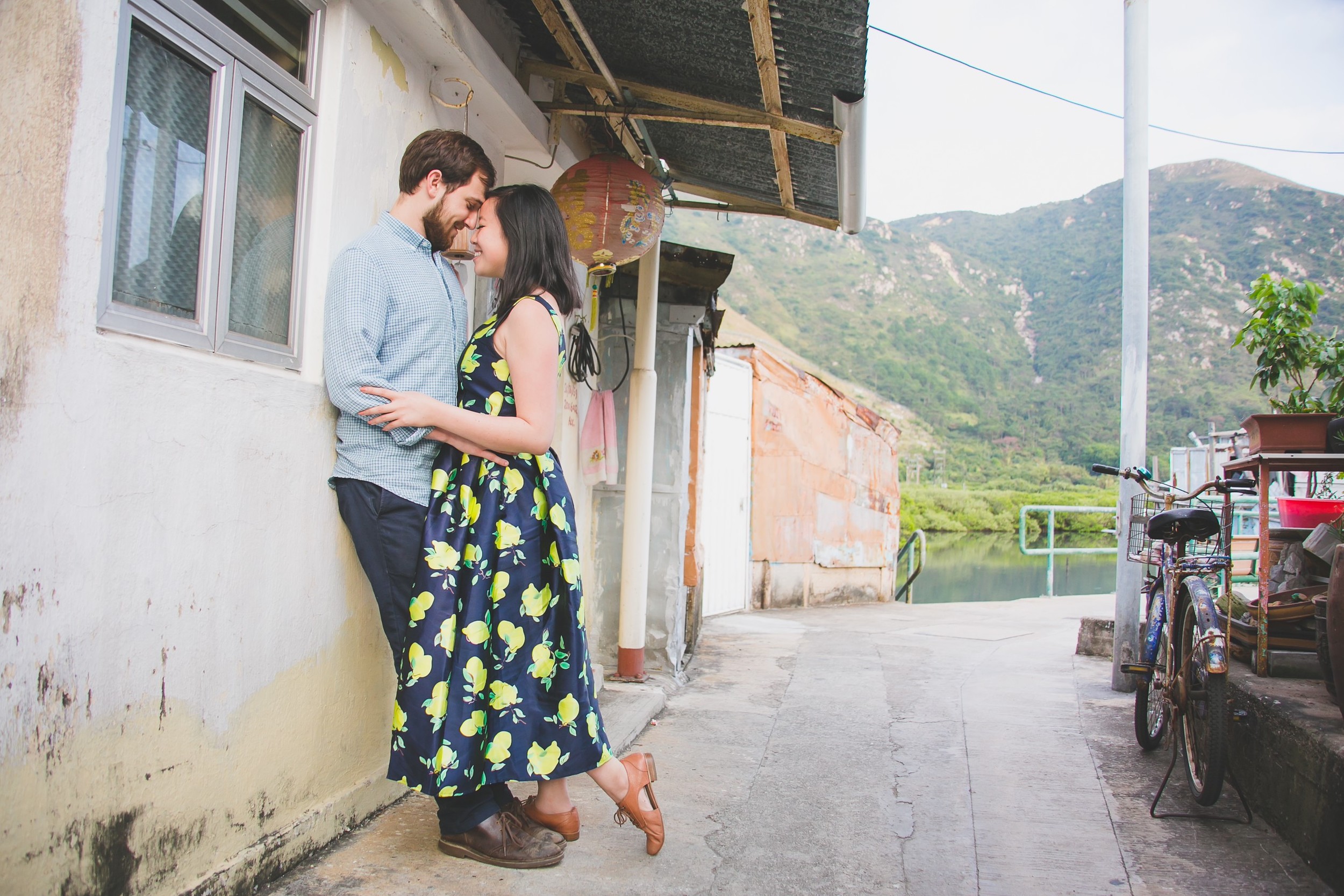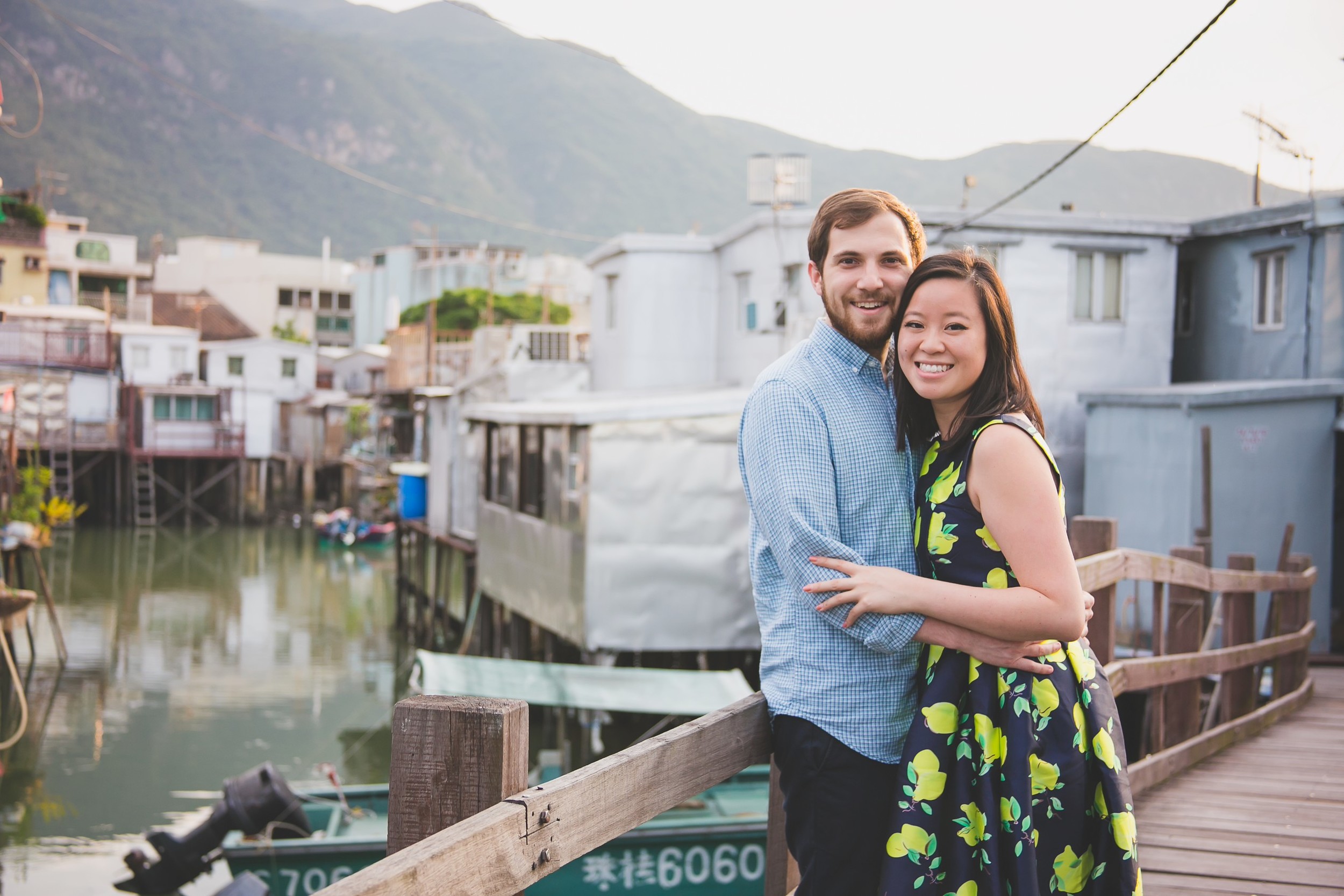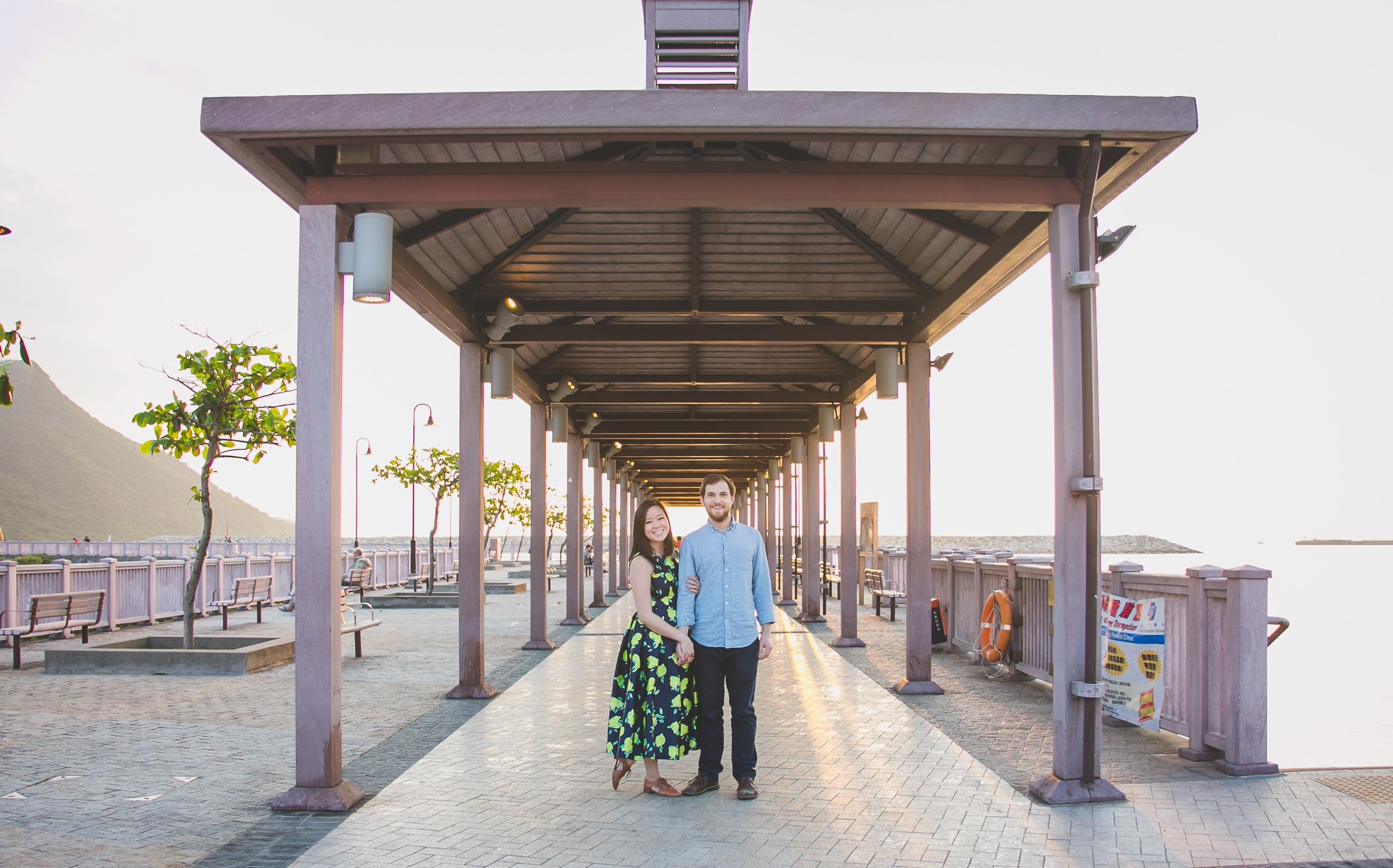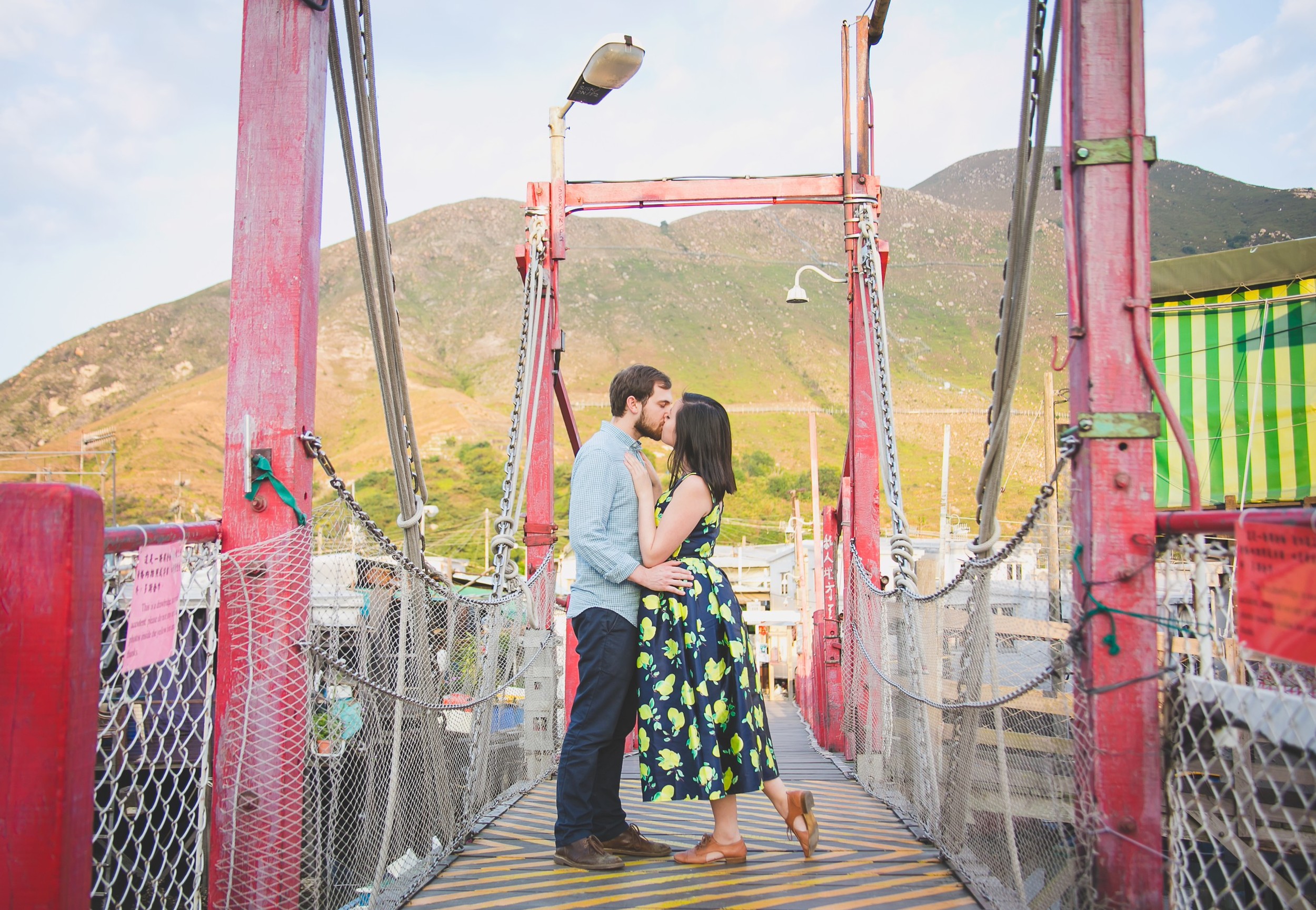 Fun fact: Cassie is a Flytographer too! Check out her portfolio in San Francisco HERE!