See more: anniversary – honeymoon – couples – love – Paris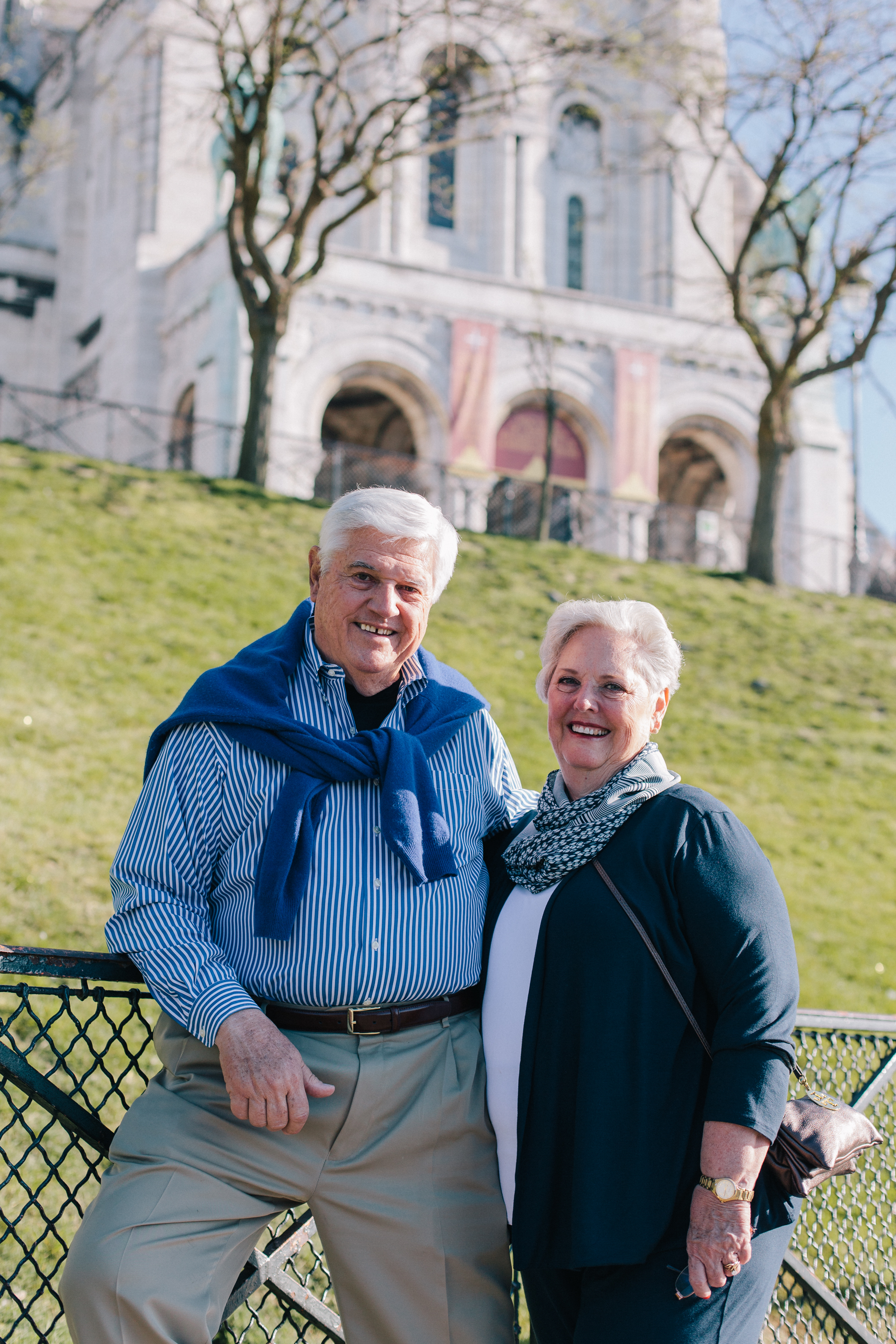 We always say that "Memories are the Best Souvenir," and capturing those memories can be one of the greatest gifts to give! For Ted and Ingrid, they had the chance to relive their honeymoon 42 years later, and thanks to their thoughtful kids, they left not only reliving old memories, but creating new ones! Goncalo captured the couple on their "second honeymoon" as they strolled the streets of Paris, taking in the sights and reminiscing about newlywed life!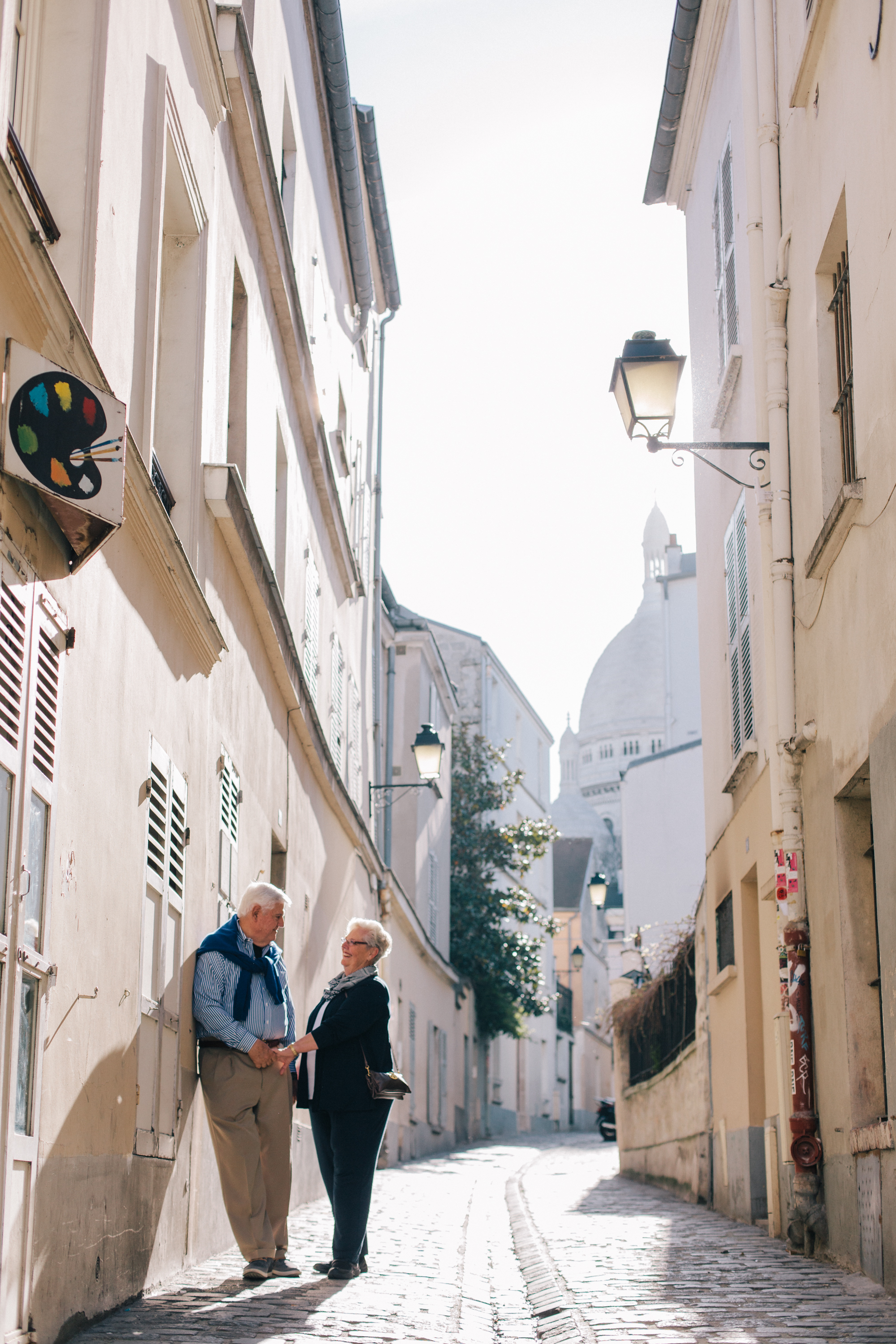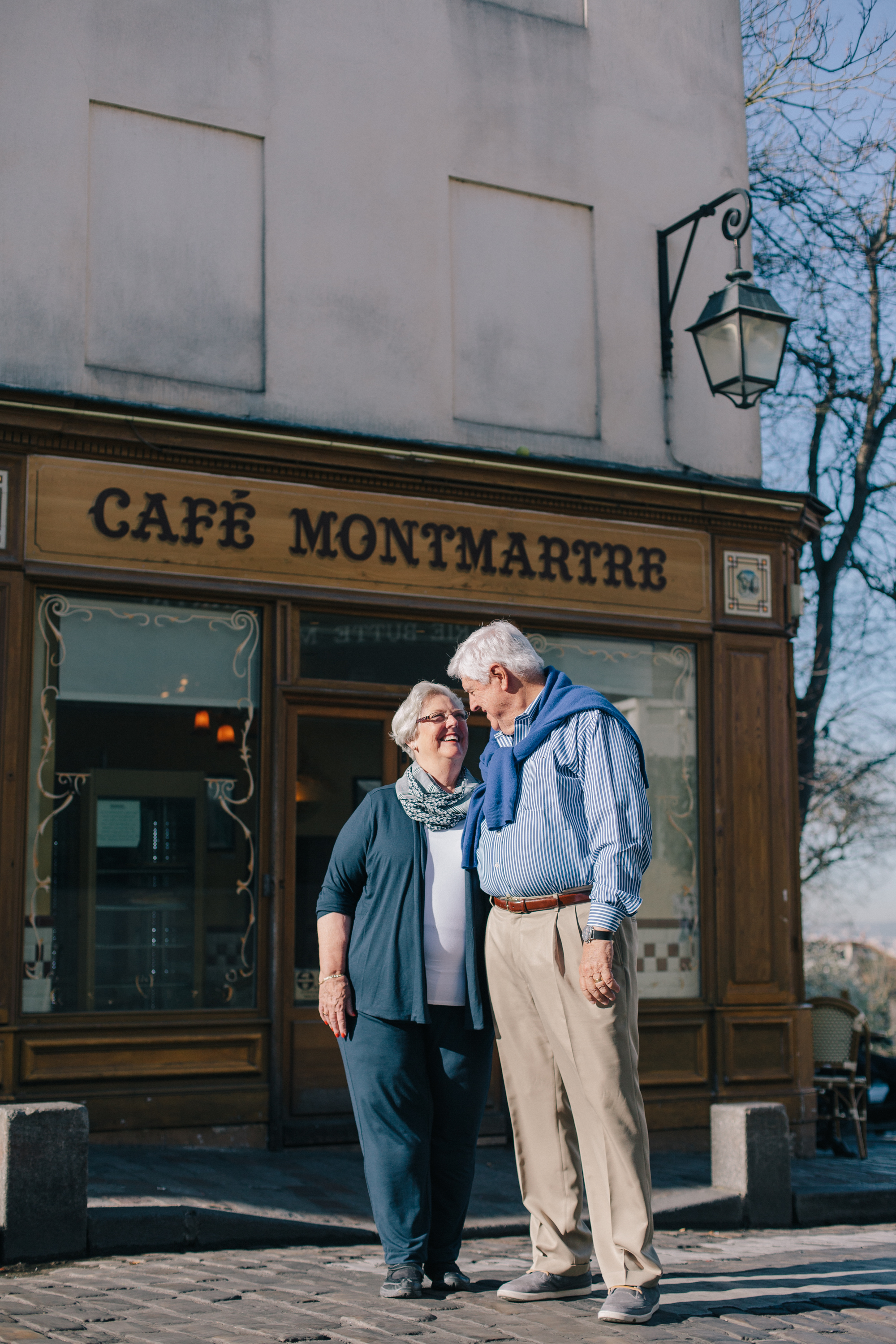 "We returned to Paris after 42 years, and revisited the places where we spent our honeymoon. What is wonderful about traveling in Europe is that things never really change. Everyone we encountered was so gracious and helpful. Goncalo was obviously much younger than us but he made us feel young again! This was a gift from our children – they never know what to get us for Christmas – and this was the perfect gift."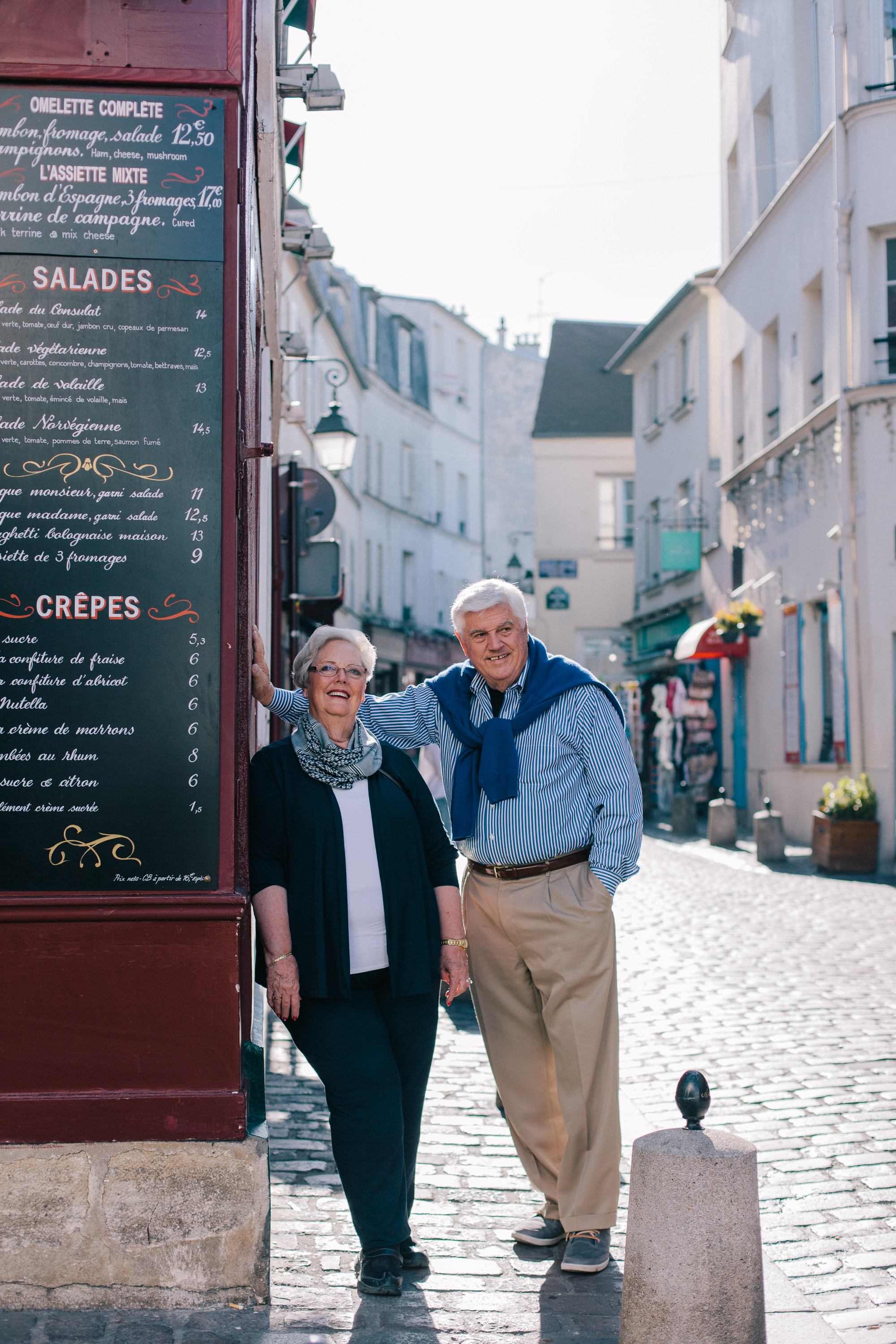 "What a surprise – we had no idea that this would be so fun! Goncalo was wonderful. He was so patient, as we are far from being professional models. We are having a difficult time choosing the pictures that we like best! It truly topped off our Paris trip." – Ingrid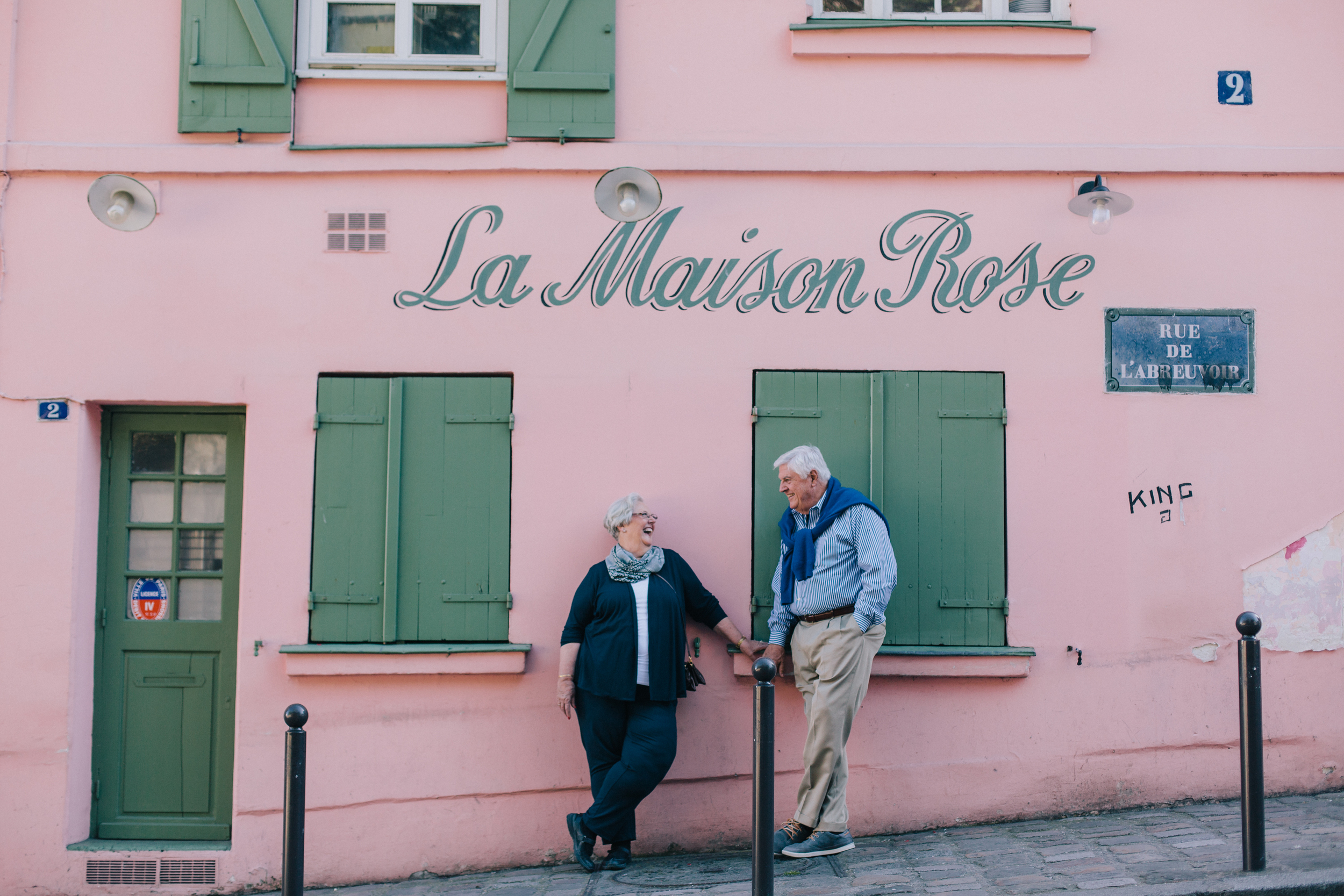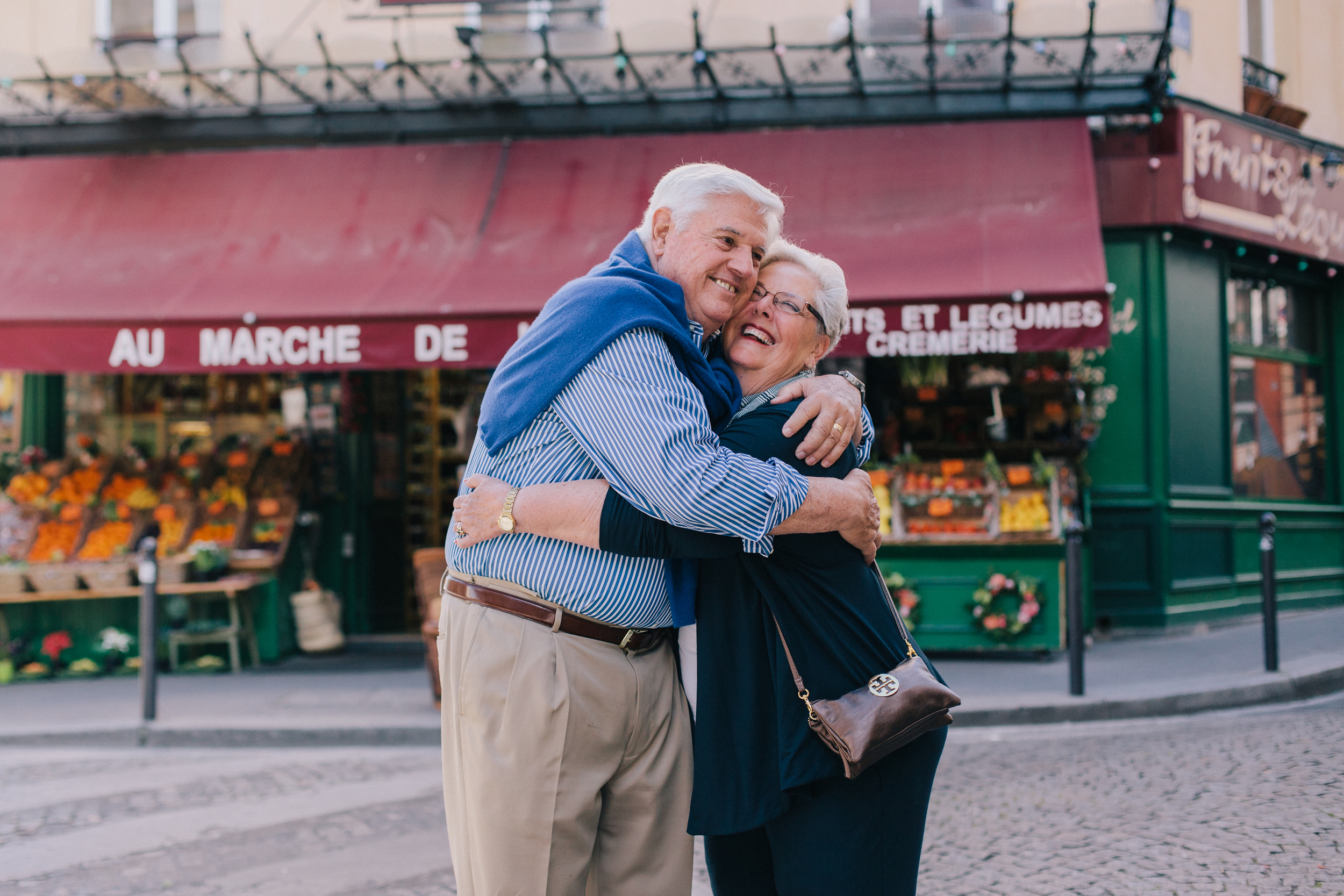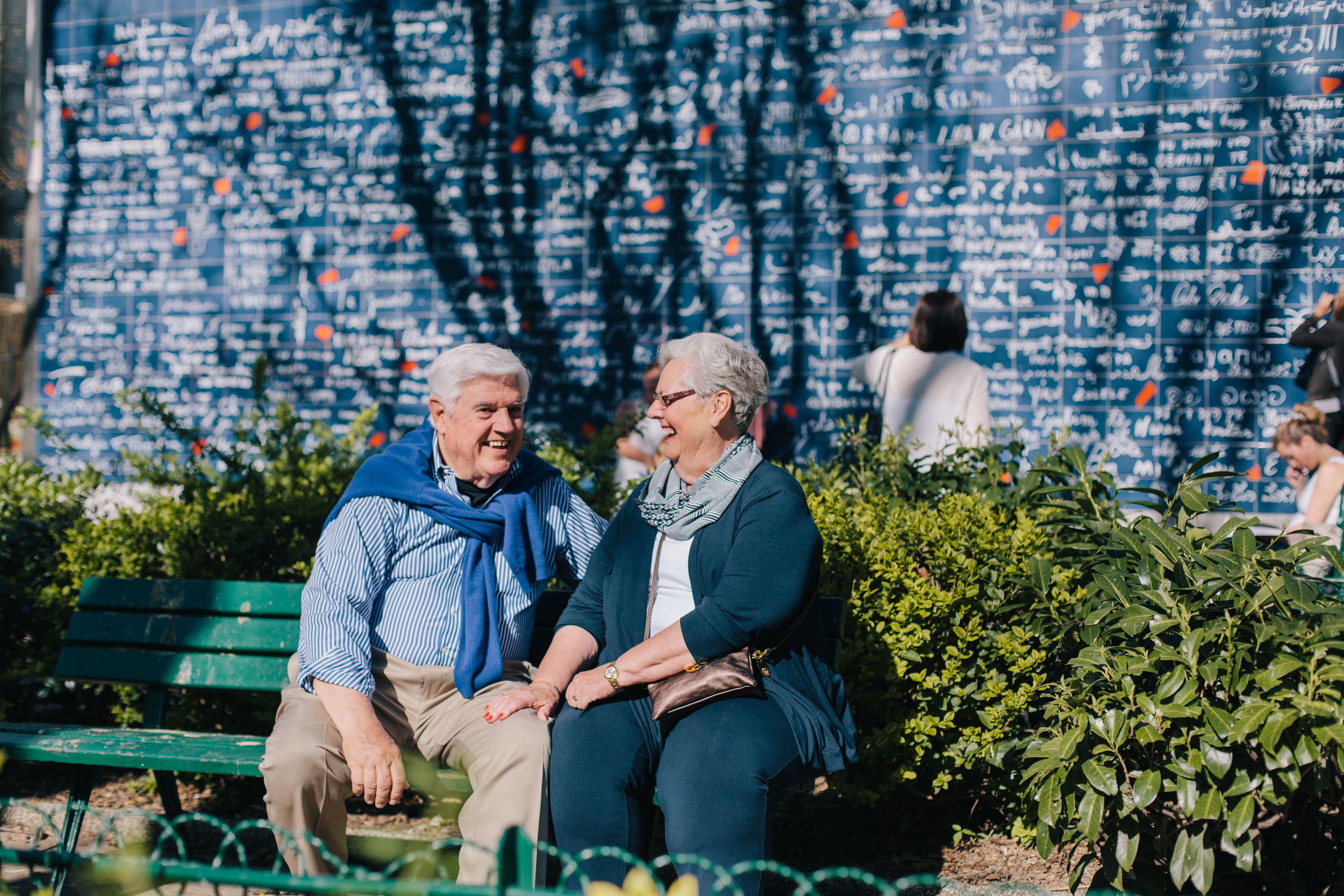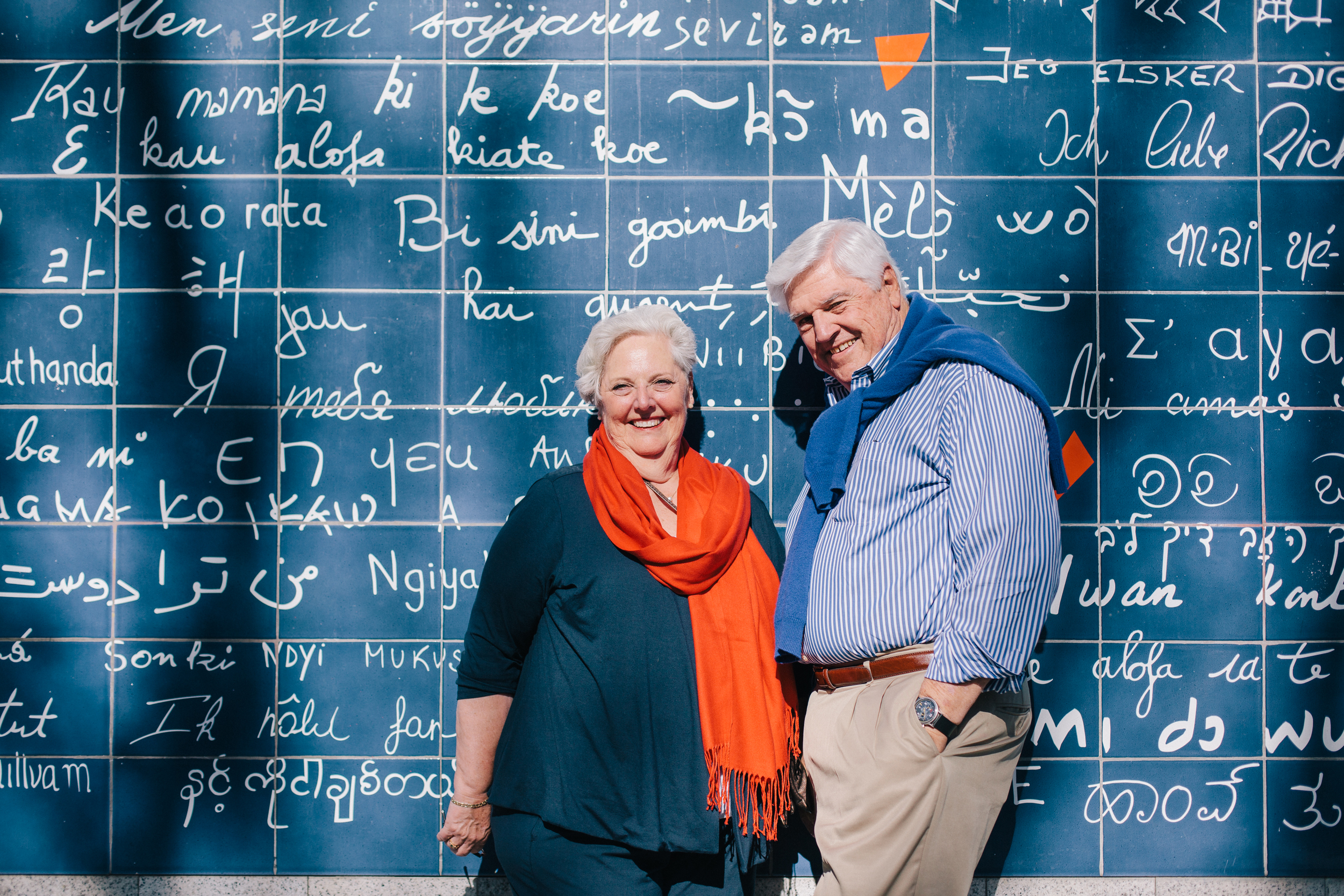 Photographer: Goncalo Silva
We hope these two had an amazing time on their 'second honeymoon'! Have you revisited your honeymoon destination?