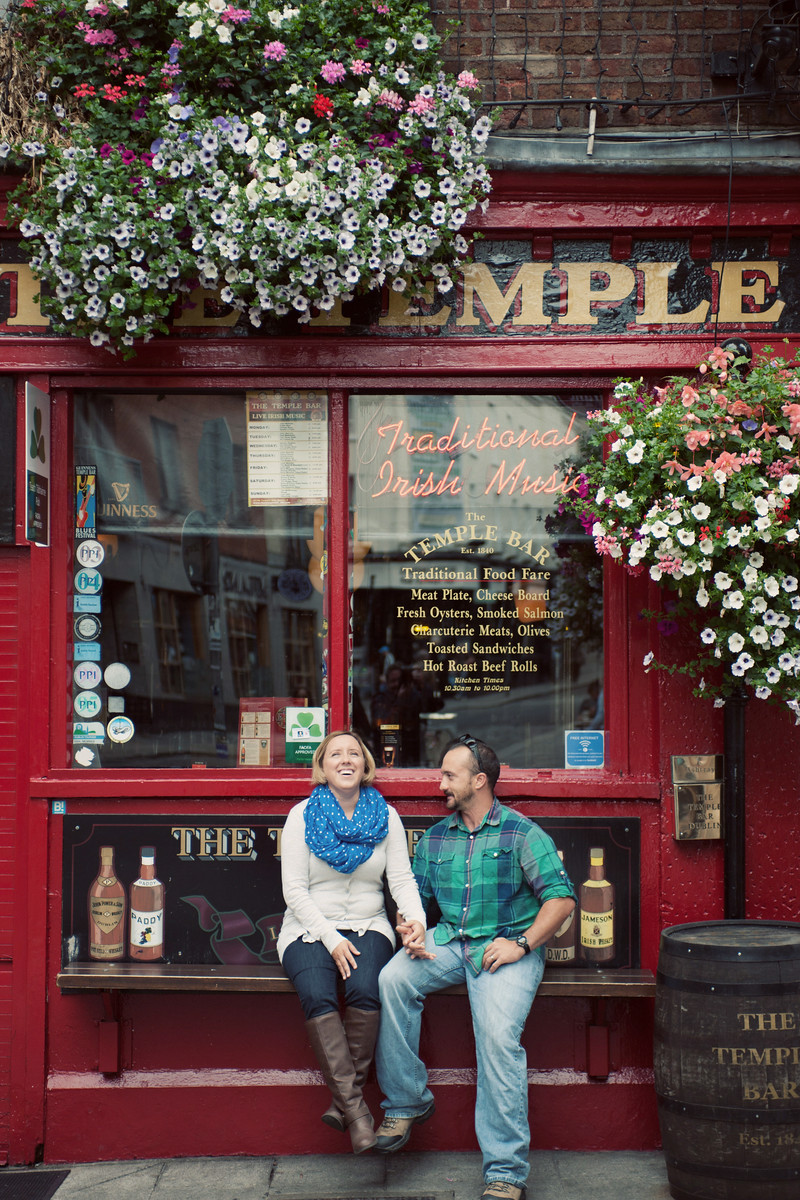 "We got married last year and decided to wait and save for a spectacular trip. We chose Ireland because my family is originally from Ireland, and have always wanted to go. We were there for 8 days, and it was fantastic.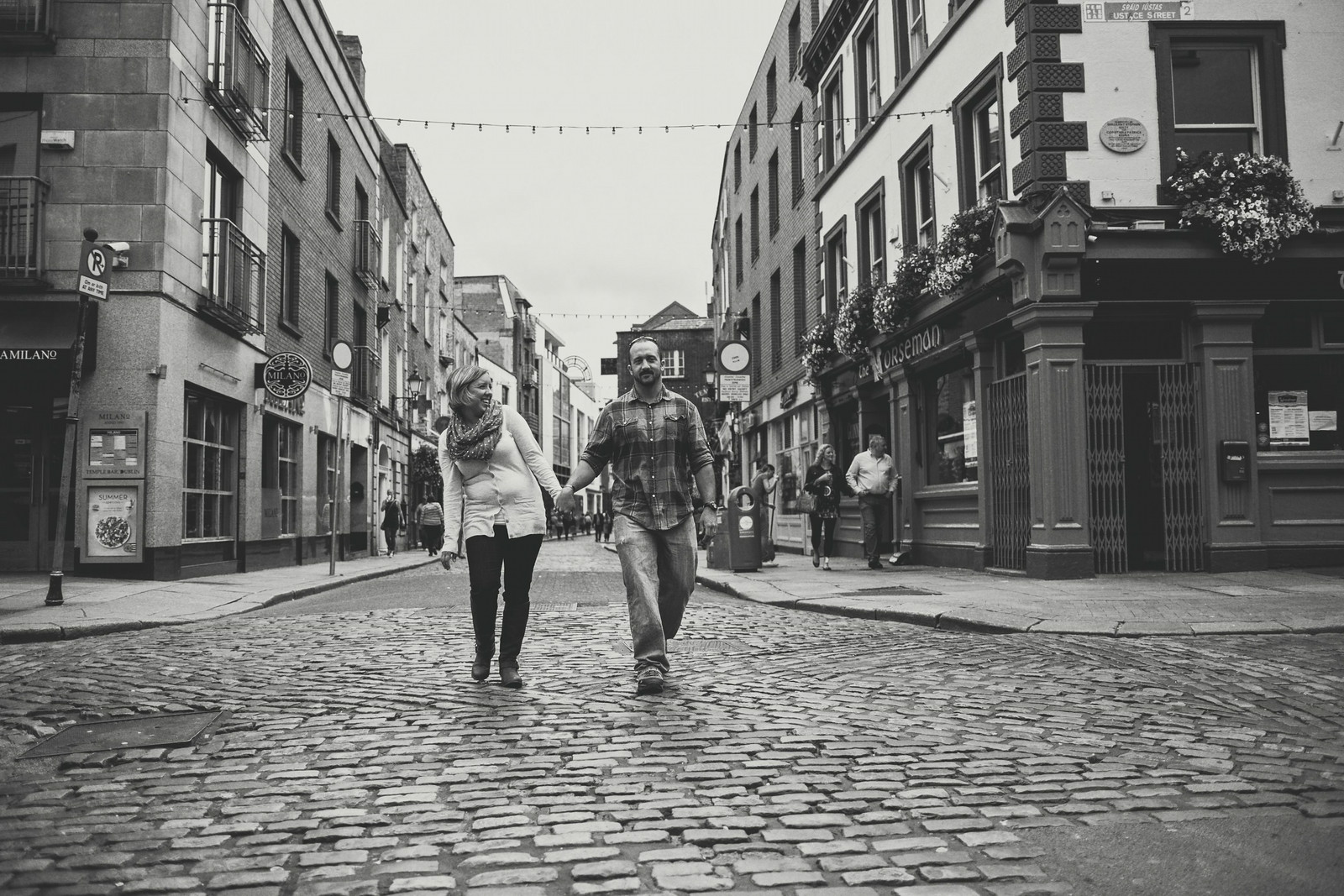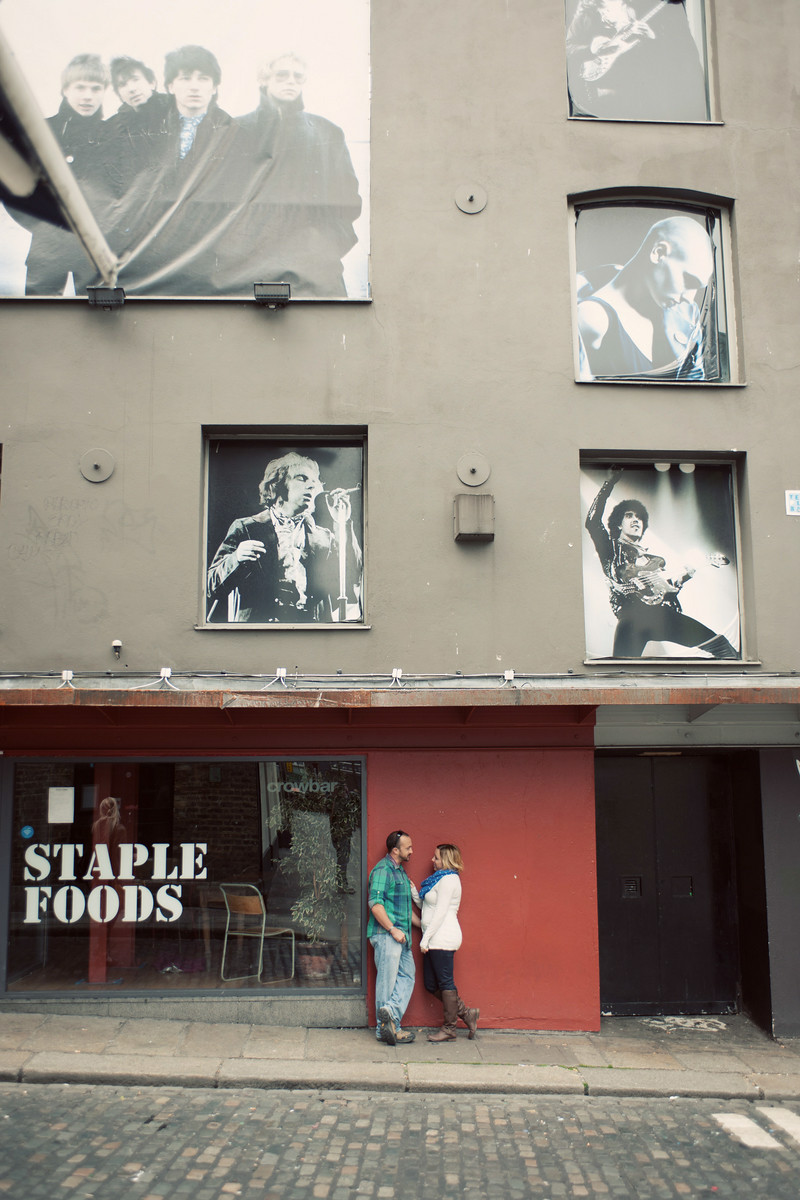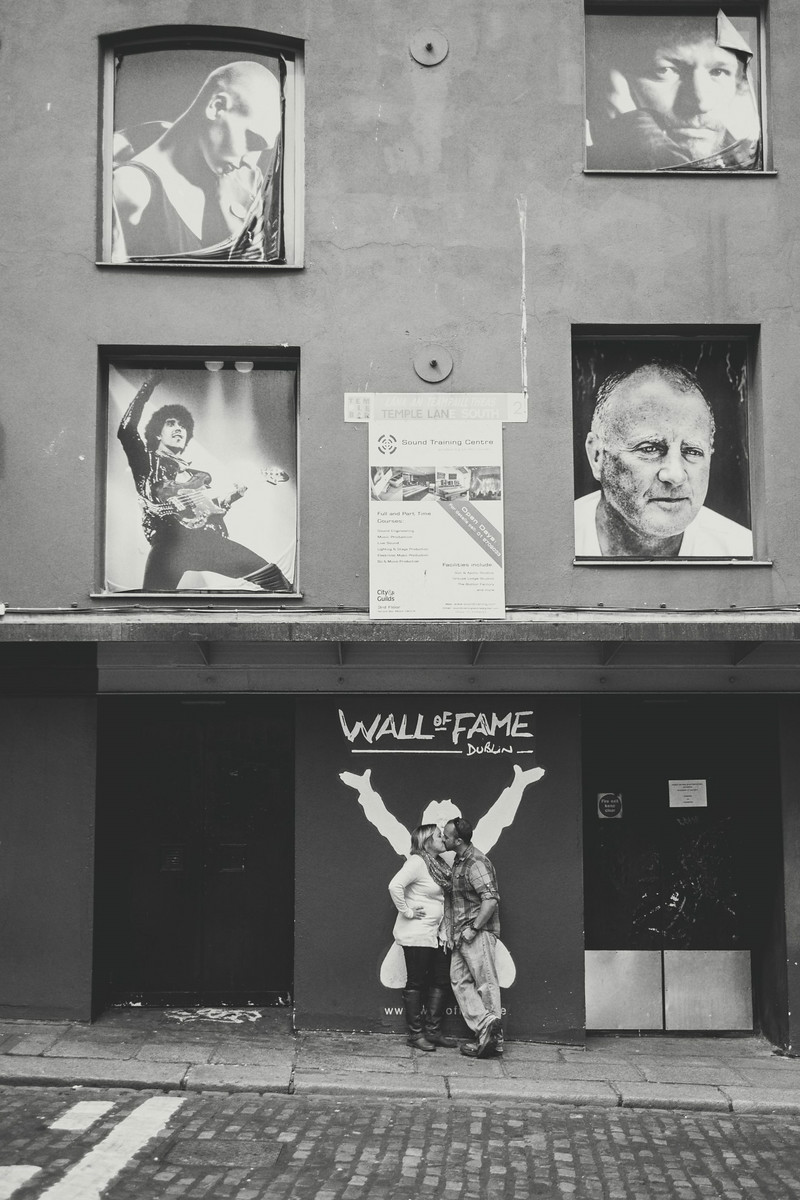 "We loved the food, the sights, the scenery and most of all, the people. The Irish are so hospitable, accommodating and friendly. We made great friends with taxi drivers, our photographer Fionn, the bartenders at the pubs and the shop owners.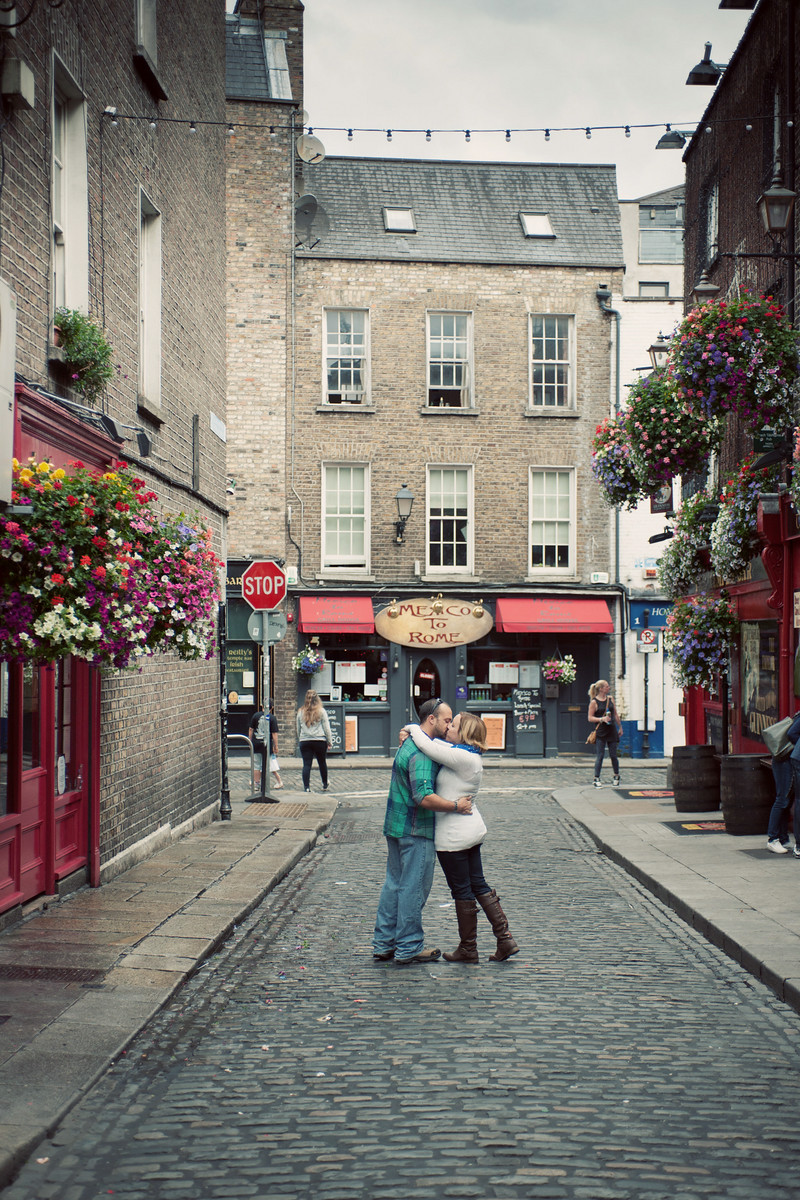 "One of our favorite things was visiting the Guinness storehouse in Dublin.
We learned how to drink a pint (there is a specific way), how to pour the perfect pint (also a very specific way, we went to the Guinness Academy and graduated) and enjoyed the views at the Gravity bar over looking all of Dublin.
We actually haven't even left Ireland yet and I already can't wait to come back!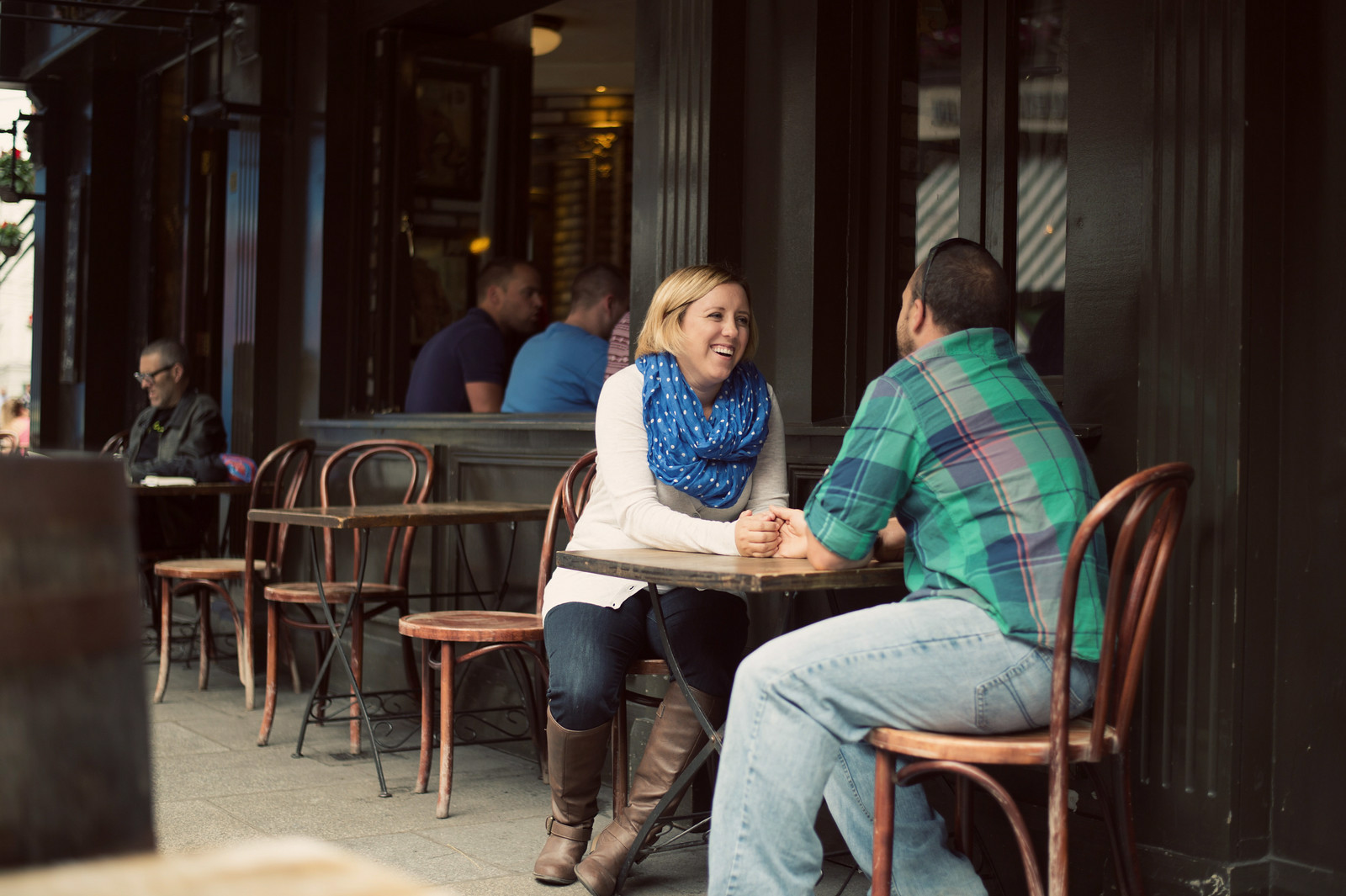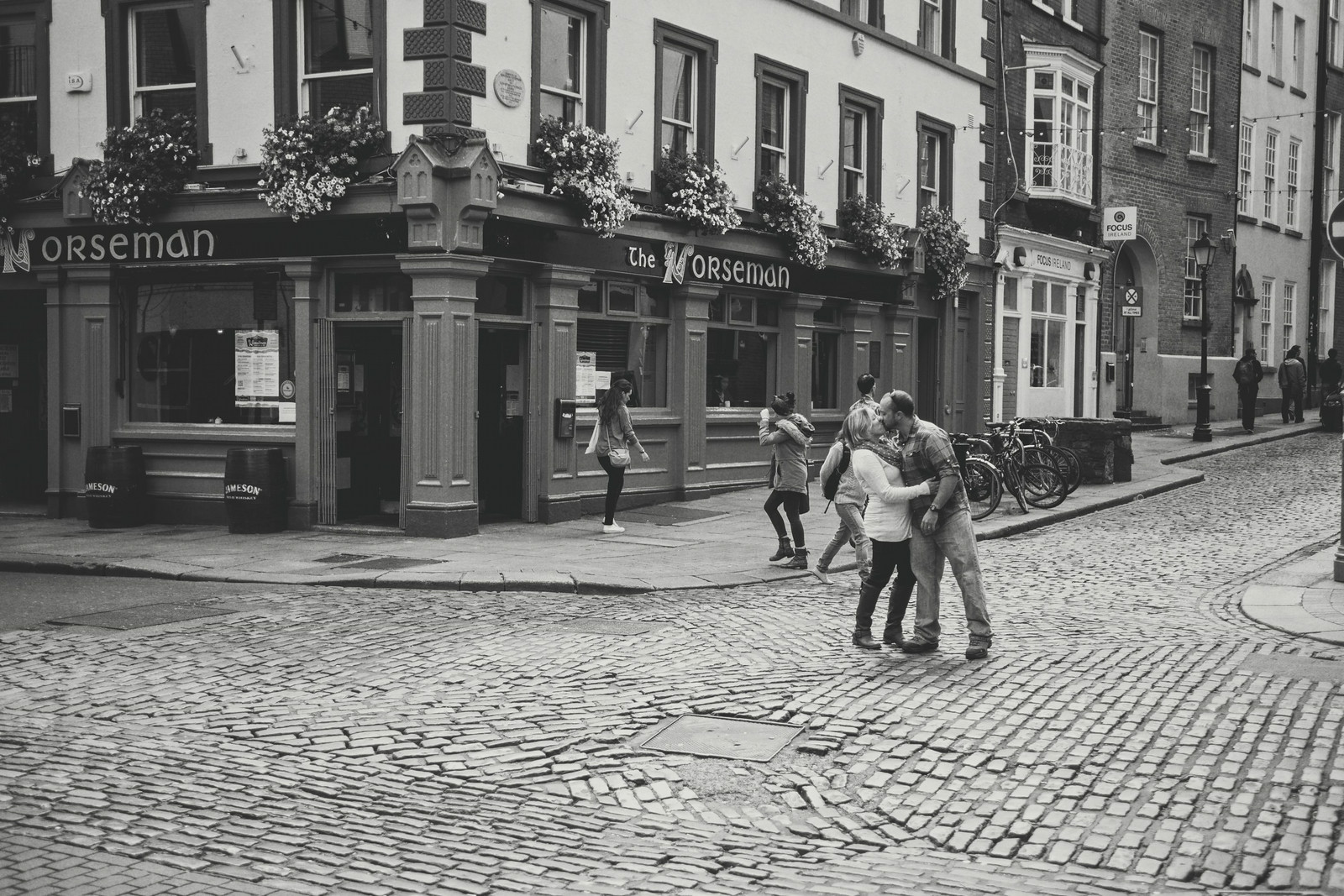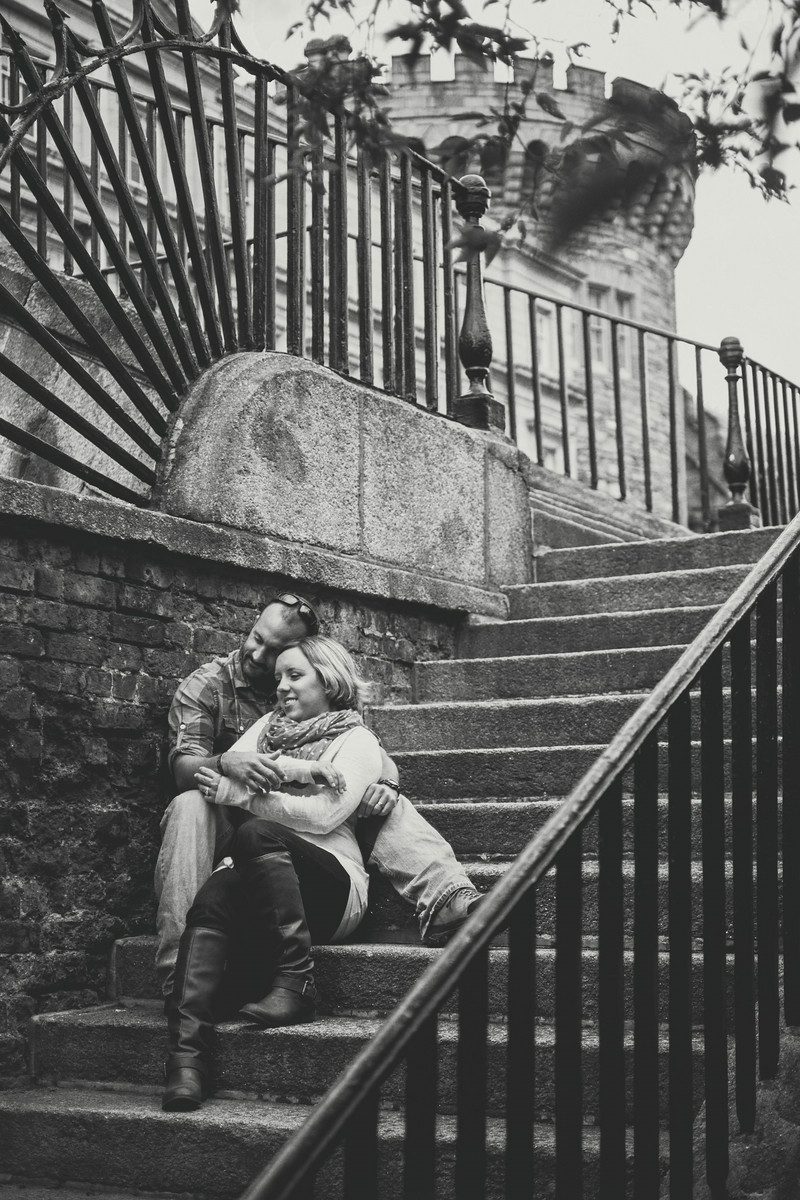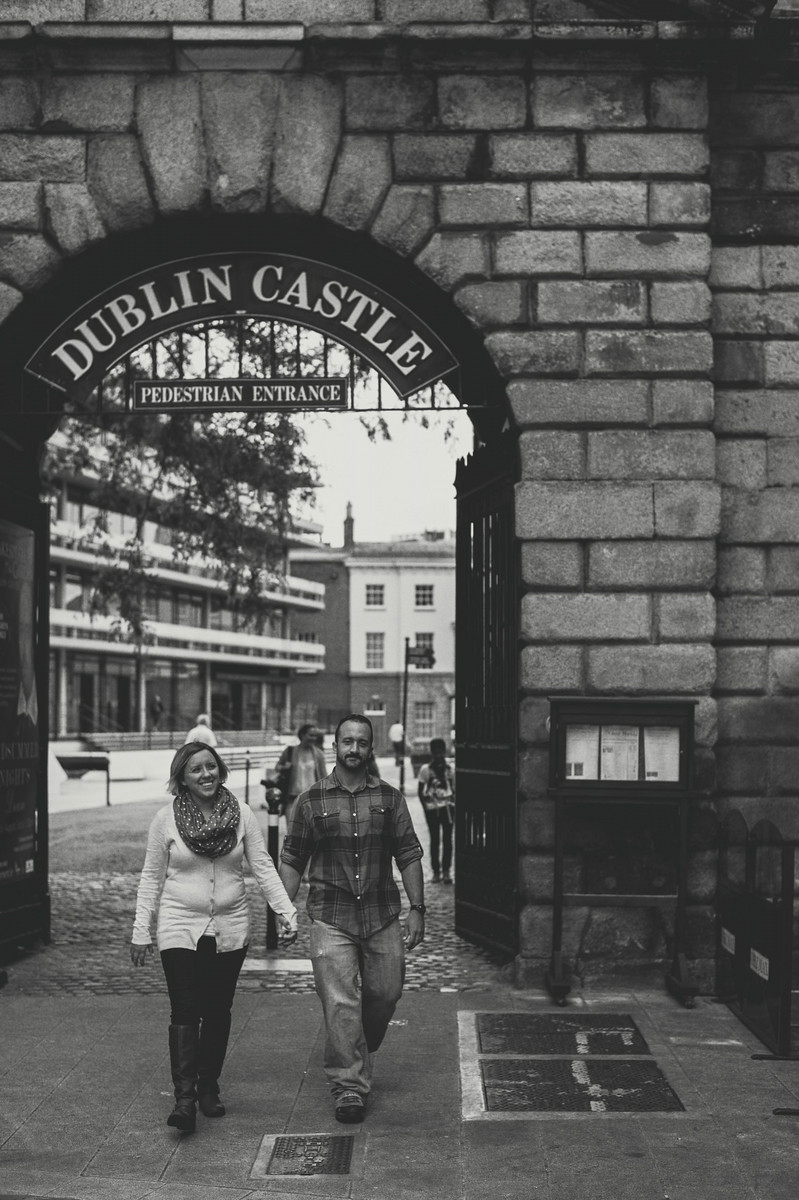 "We cannot wait to hire a Flytographer photographer for every vacation!!! What a great idea!" – Sara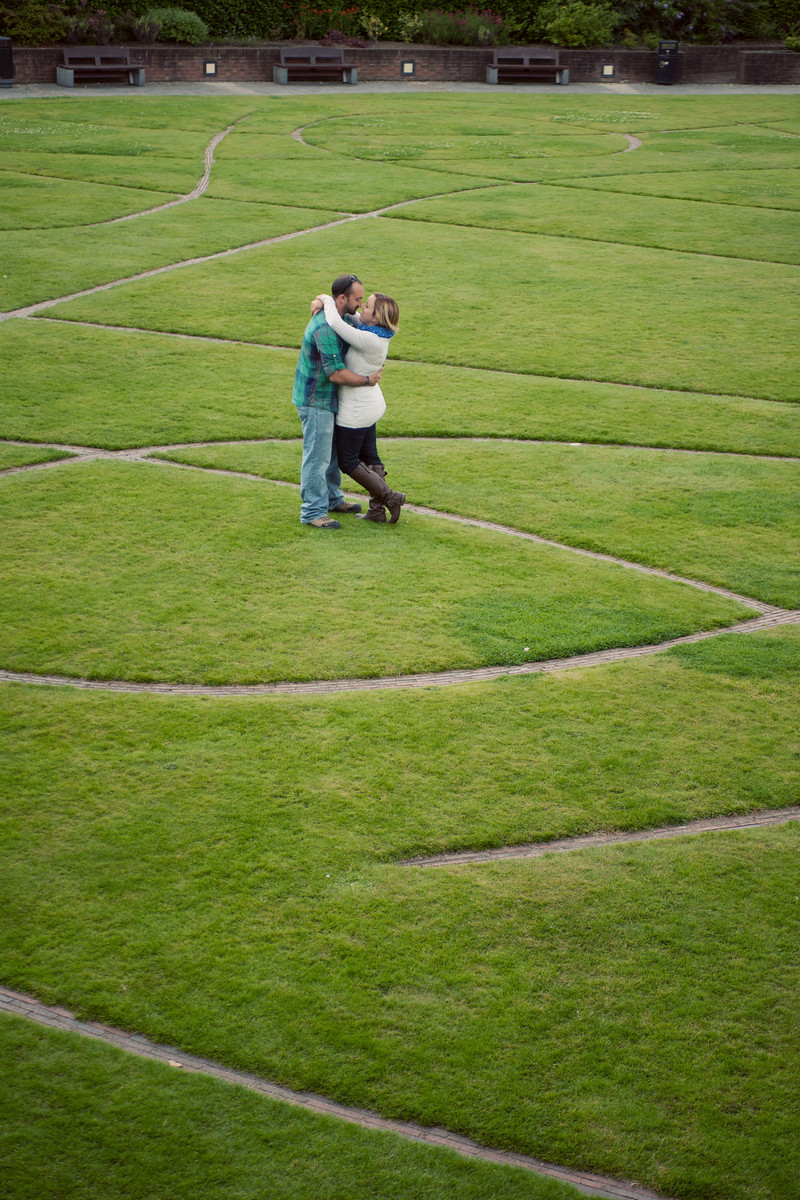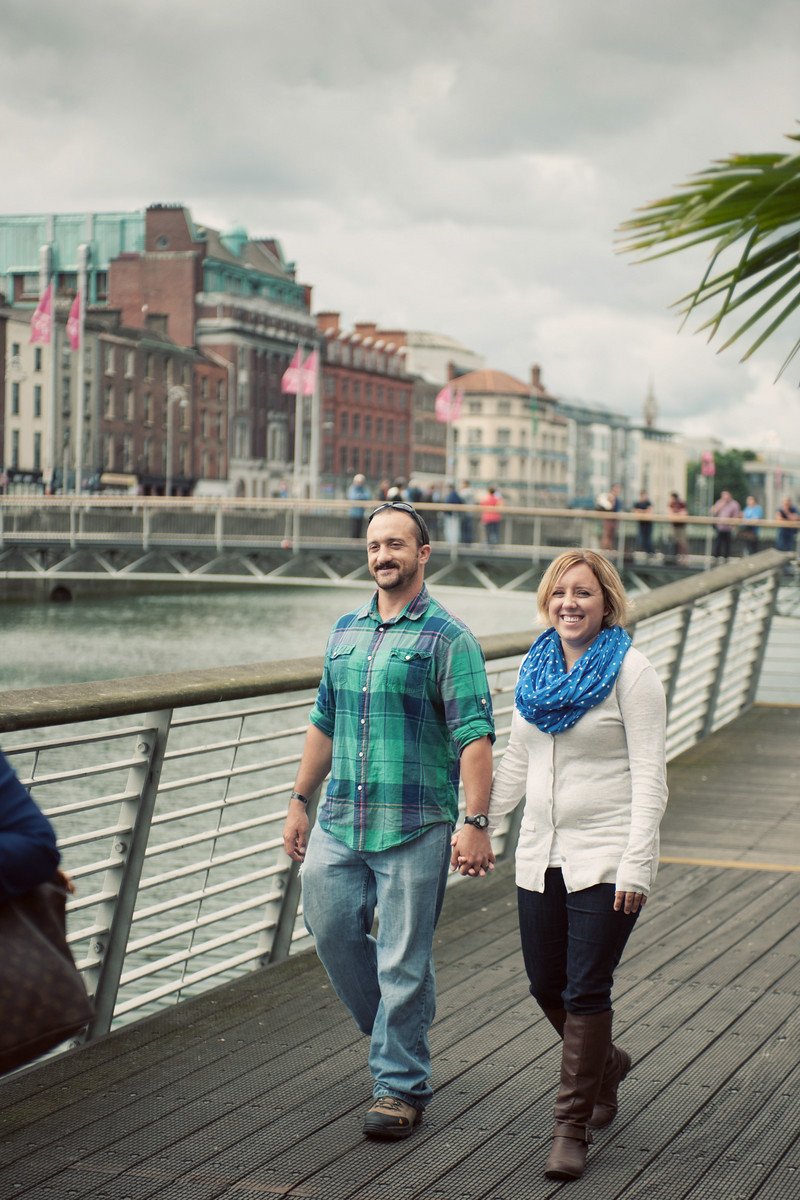 "I am blown away by our photos! Fionn was able to capture us at our favorite places in Dublin, and made us feel so comfortable, even my husband who is not a huge fan of having his photos taken. It was a wonderful way to remember our honeymoon (a year later)!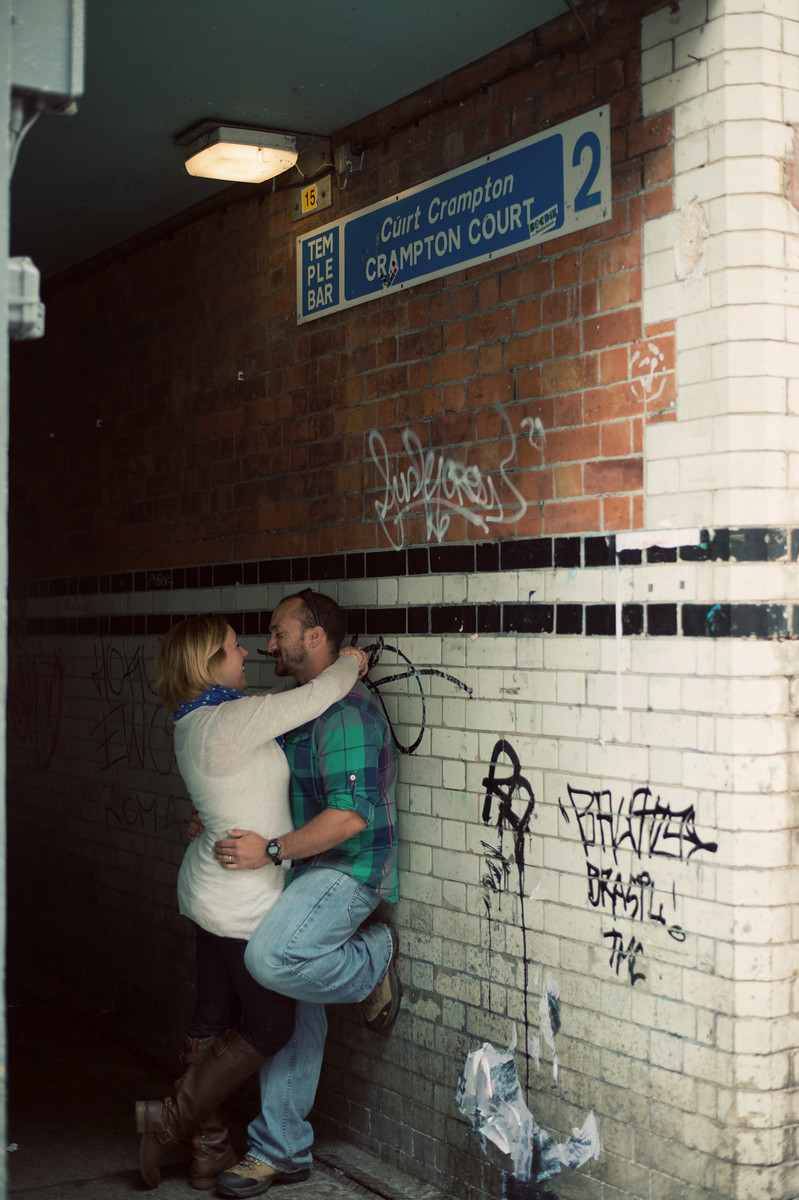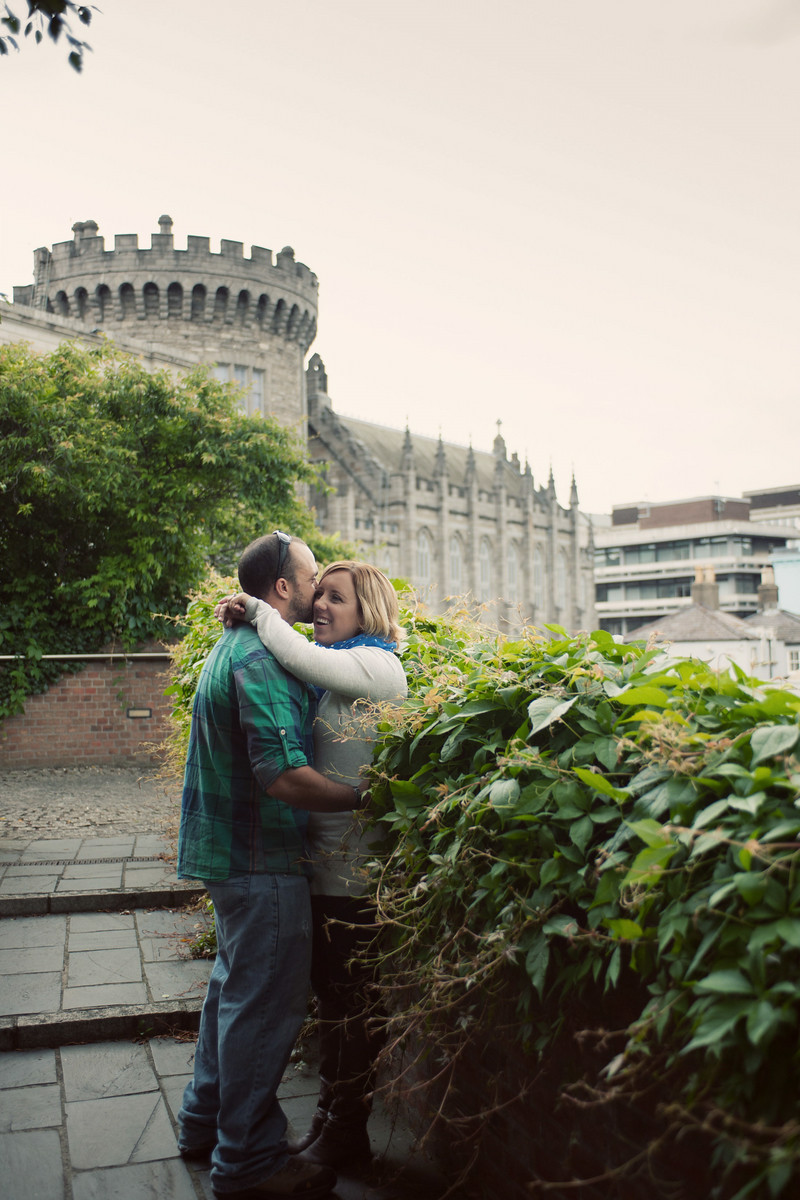 "I recommend Fionn to anyone, he was so personable and gave us a personal tour of Dublin and some tips on driving there 🙂 I cannot wait to print these and hang them in our new home." – – Sara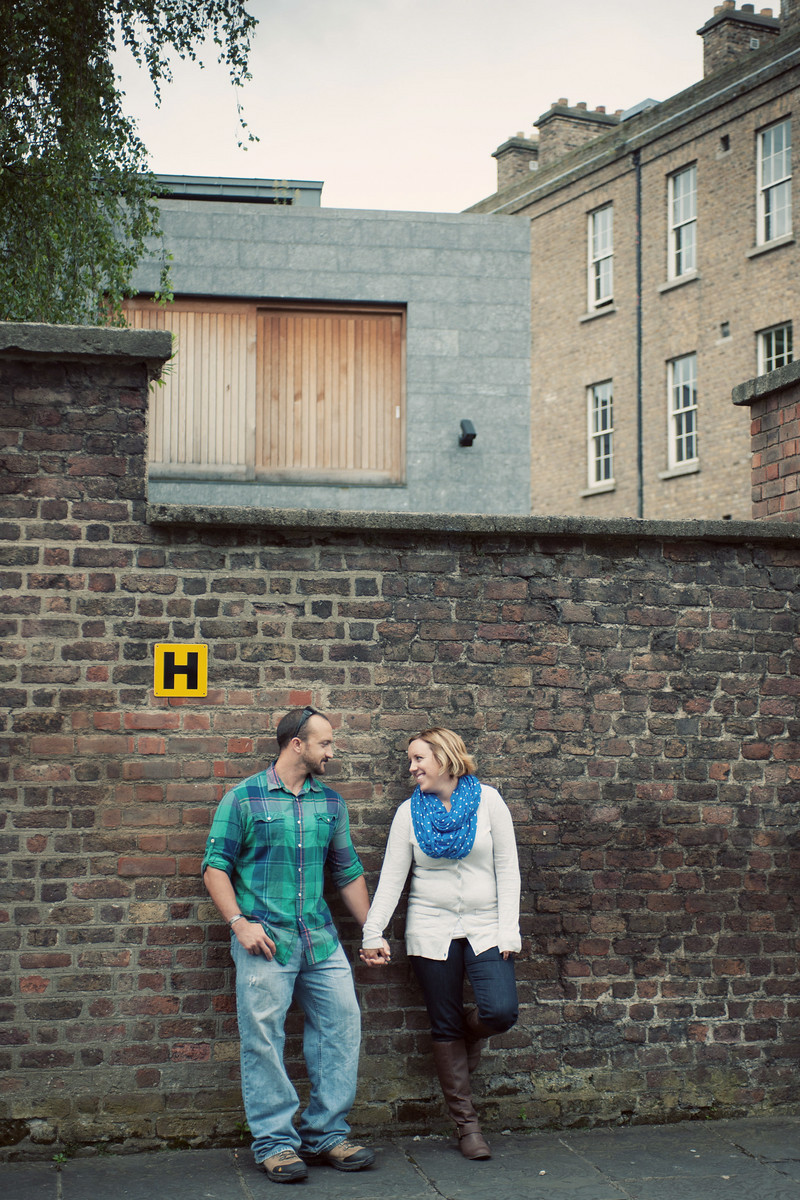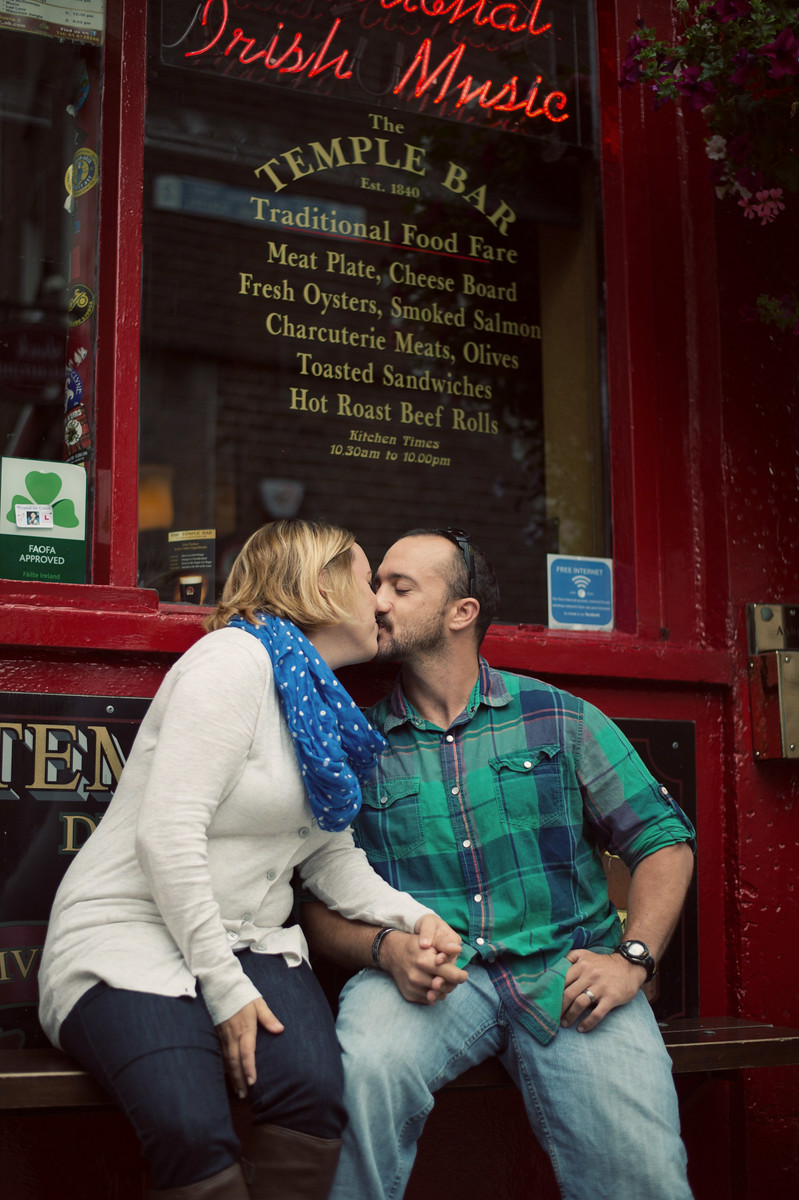 Surprise someone you love with a Flytographer Honeymoon Shoot.
They will treasure this gift forever, we promise.