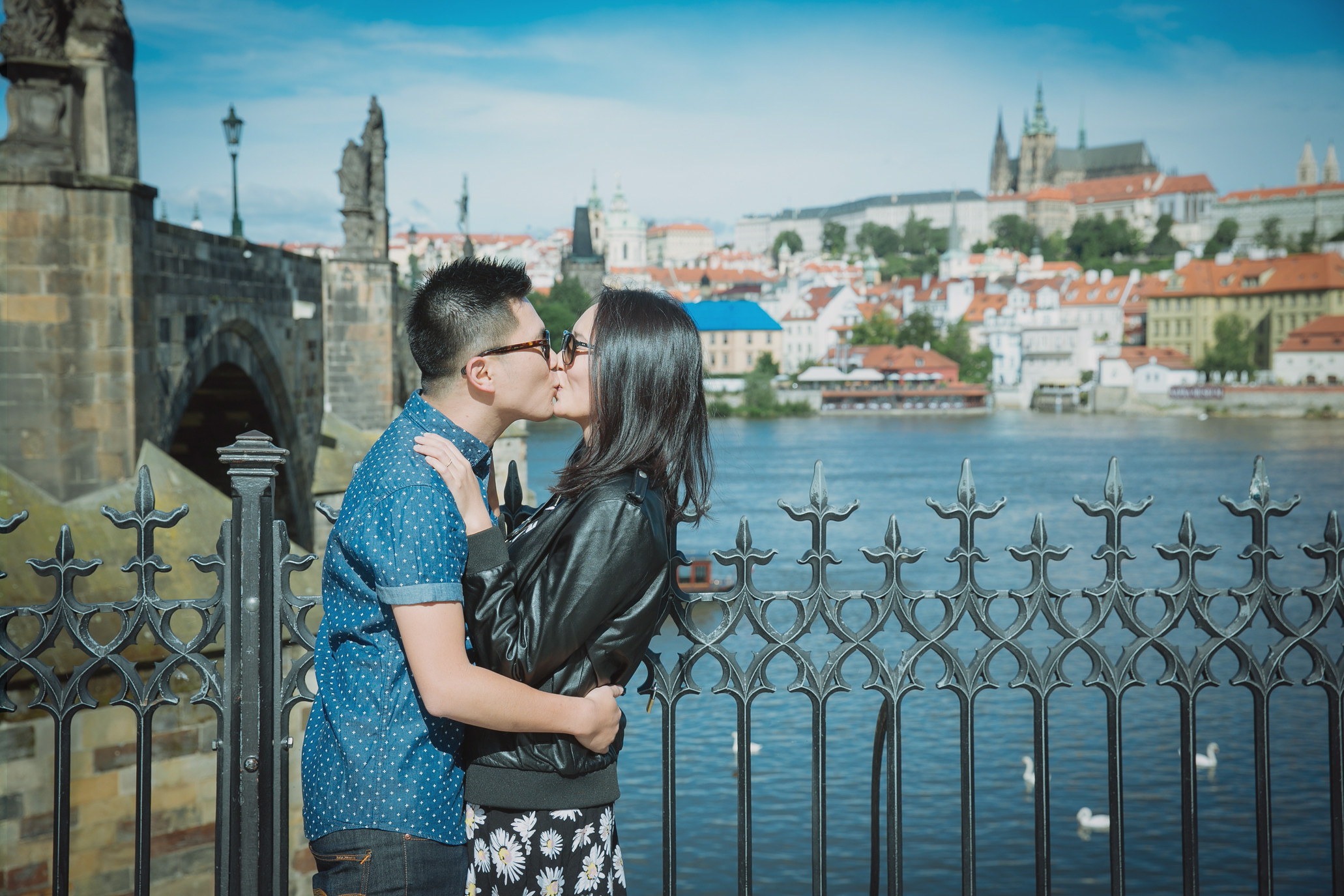 Flytographer: Eliška in Prague
"To interact with a local photographer and take photos in various tourist spots was the best thing we did on our trip. I so glad that I planned this and it was such a pleasure to have met Eliska! She is a very professional photographer with great skill, yet super friendly and nice. It's not only about the photos but the chance to make a nice new friend that's what we treasure most!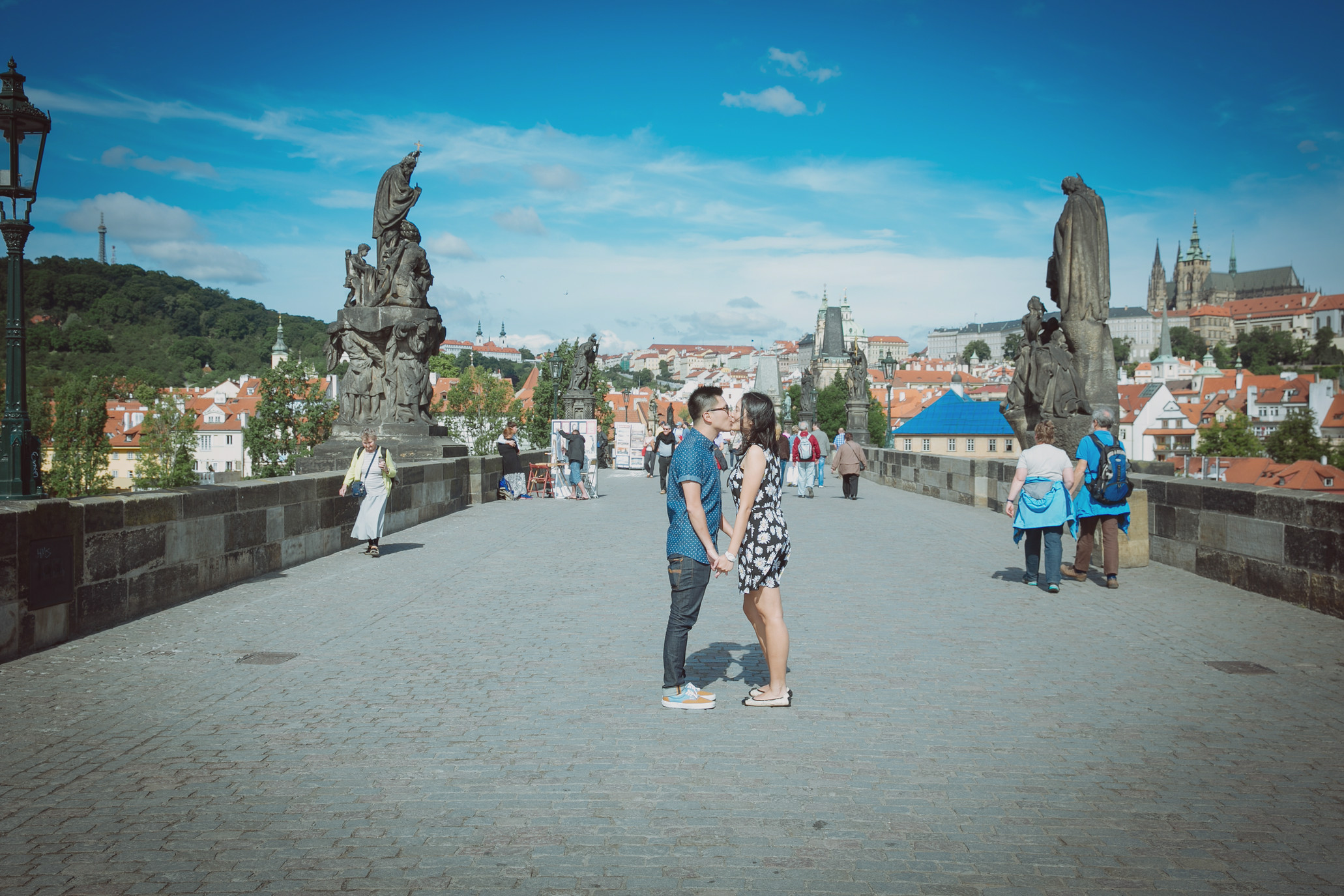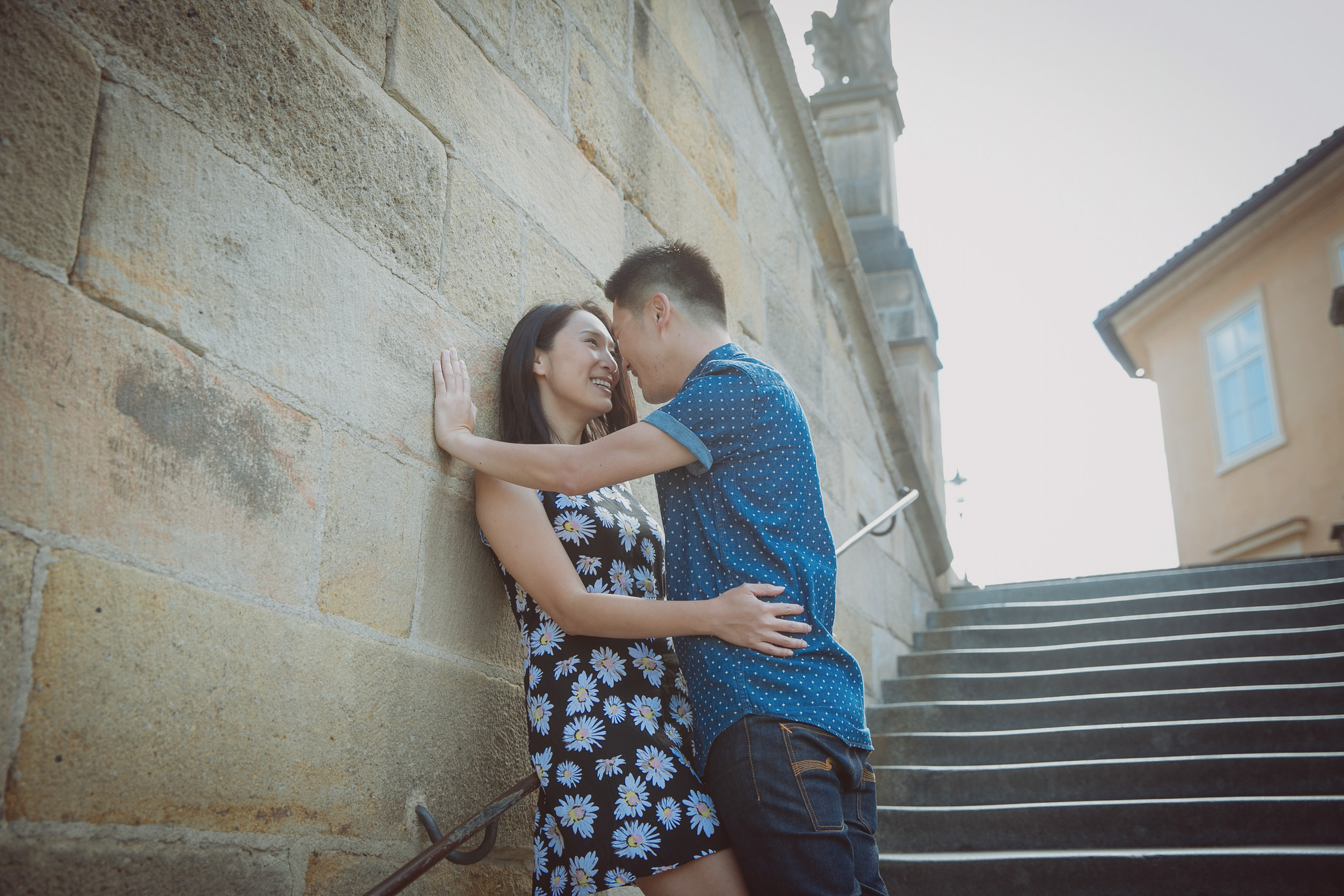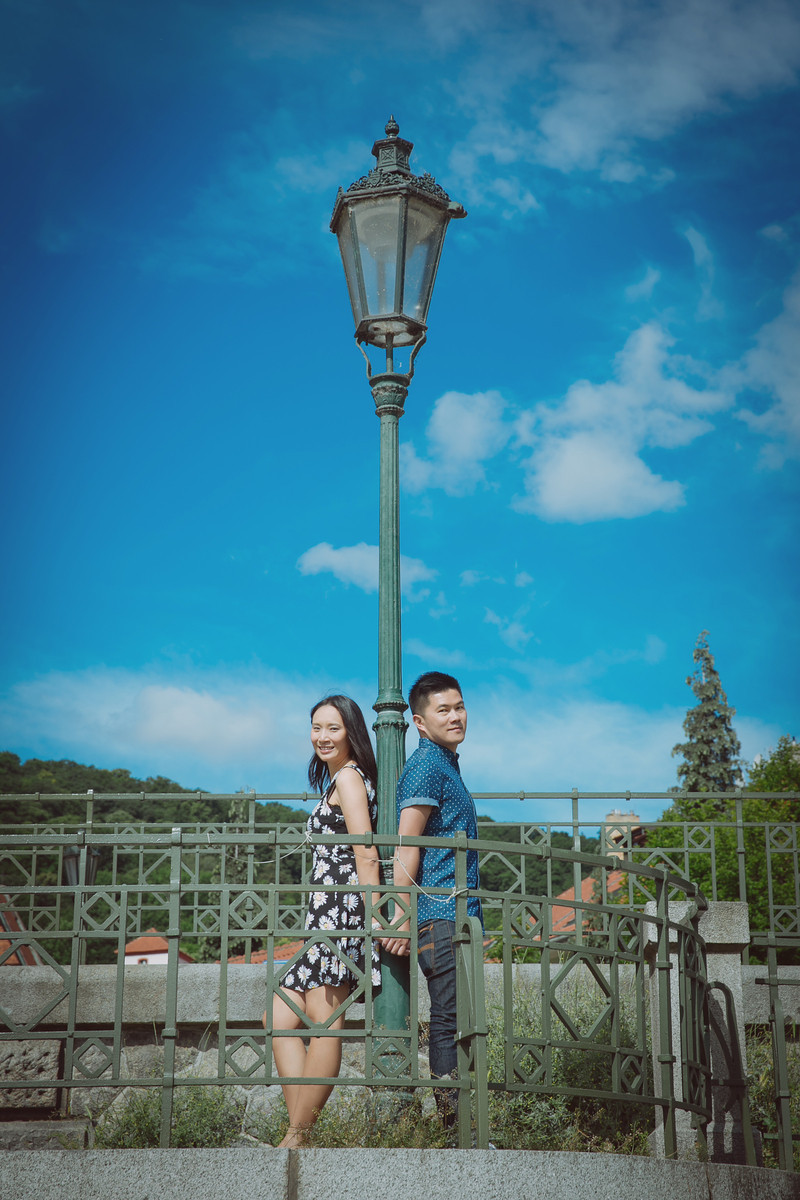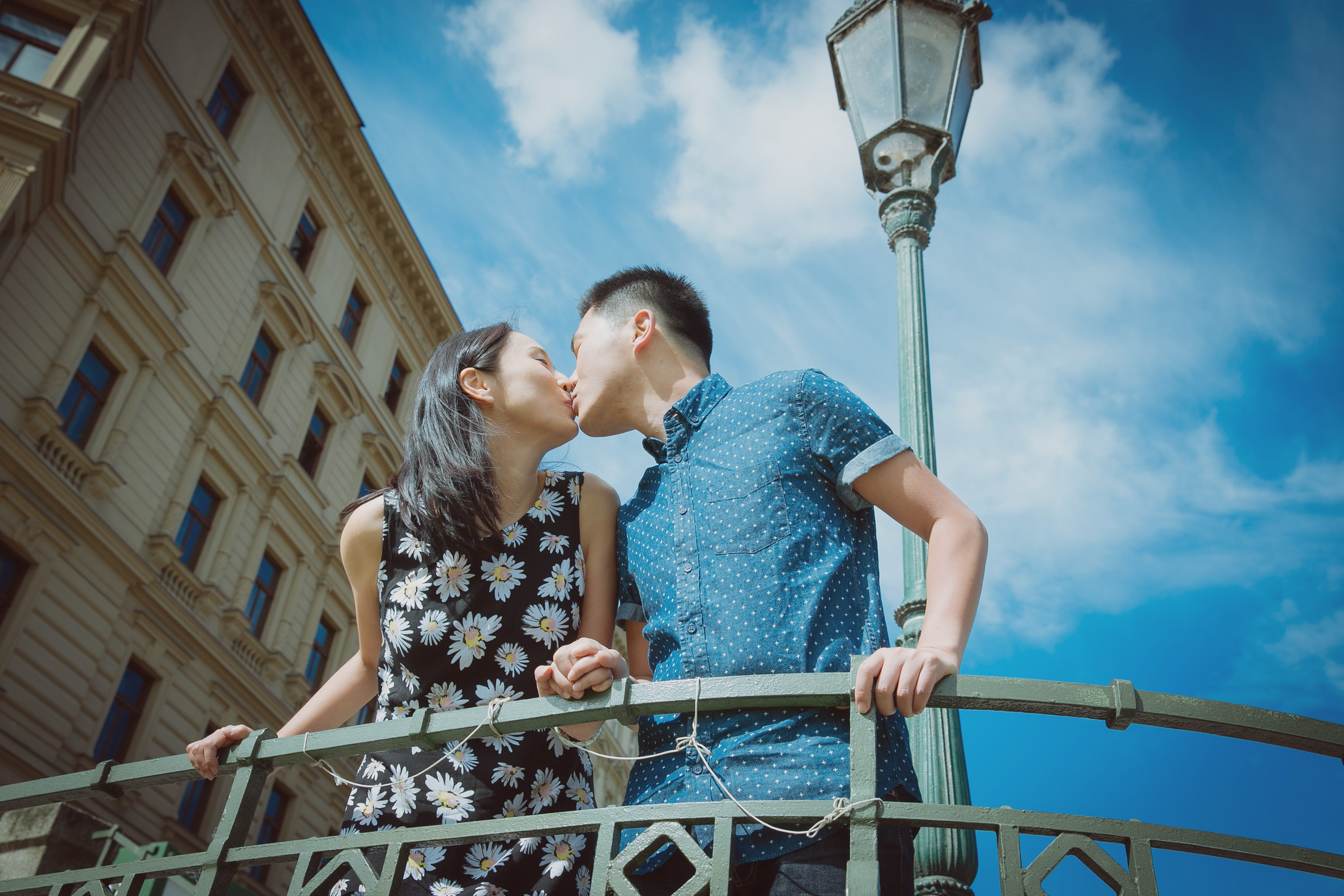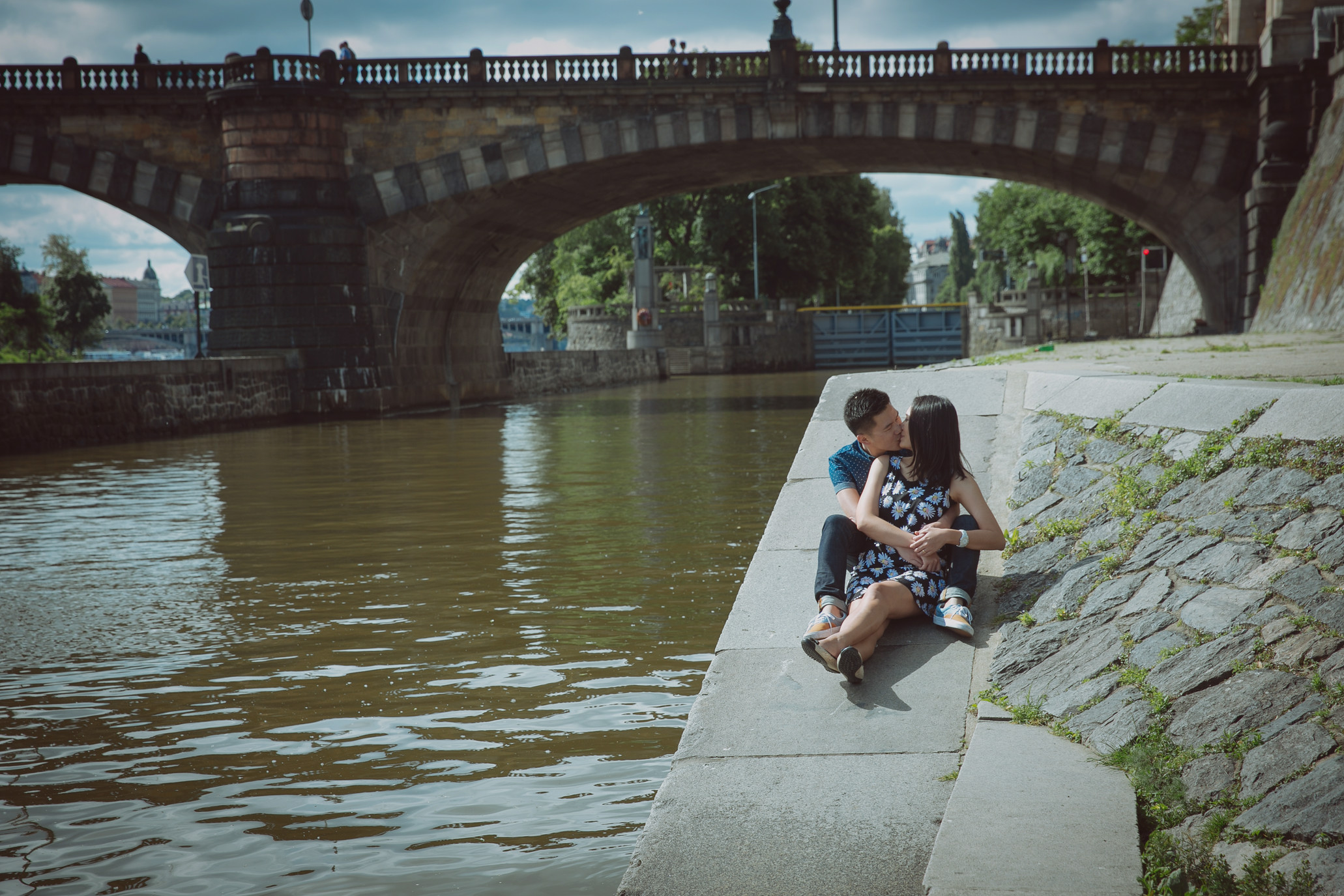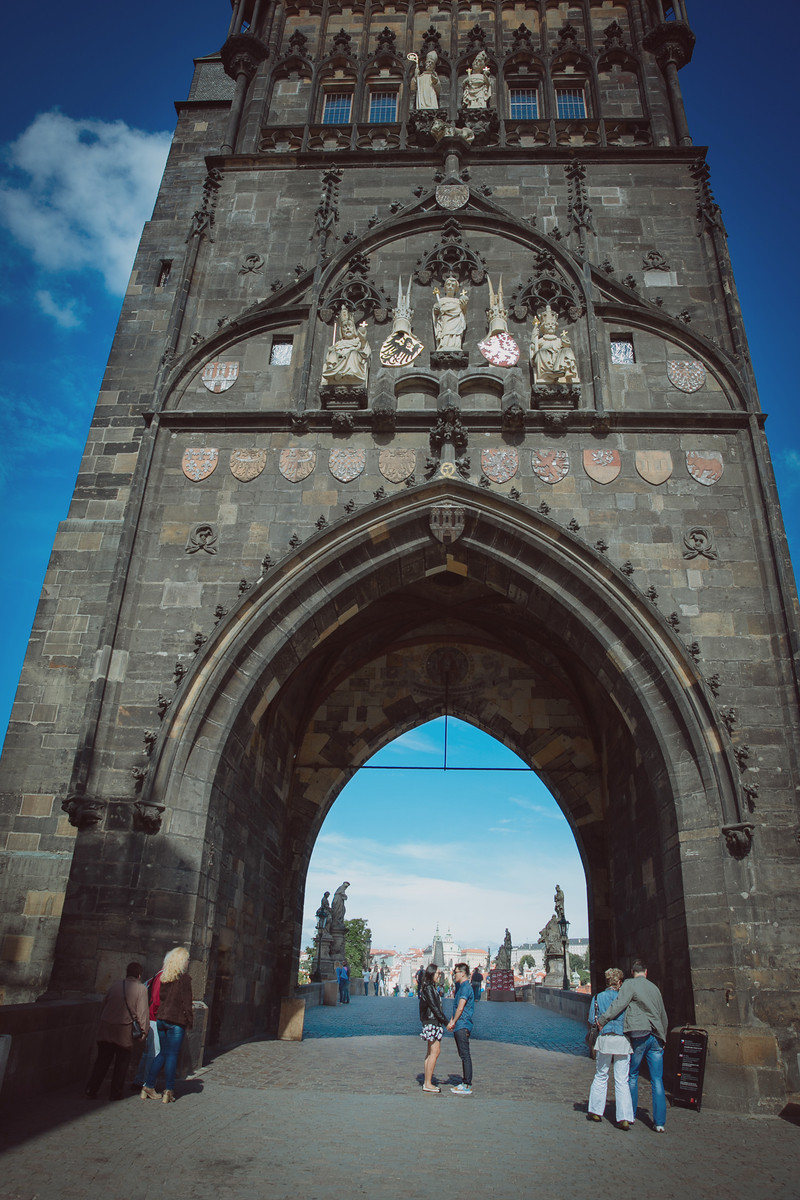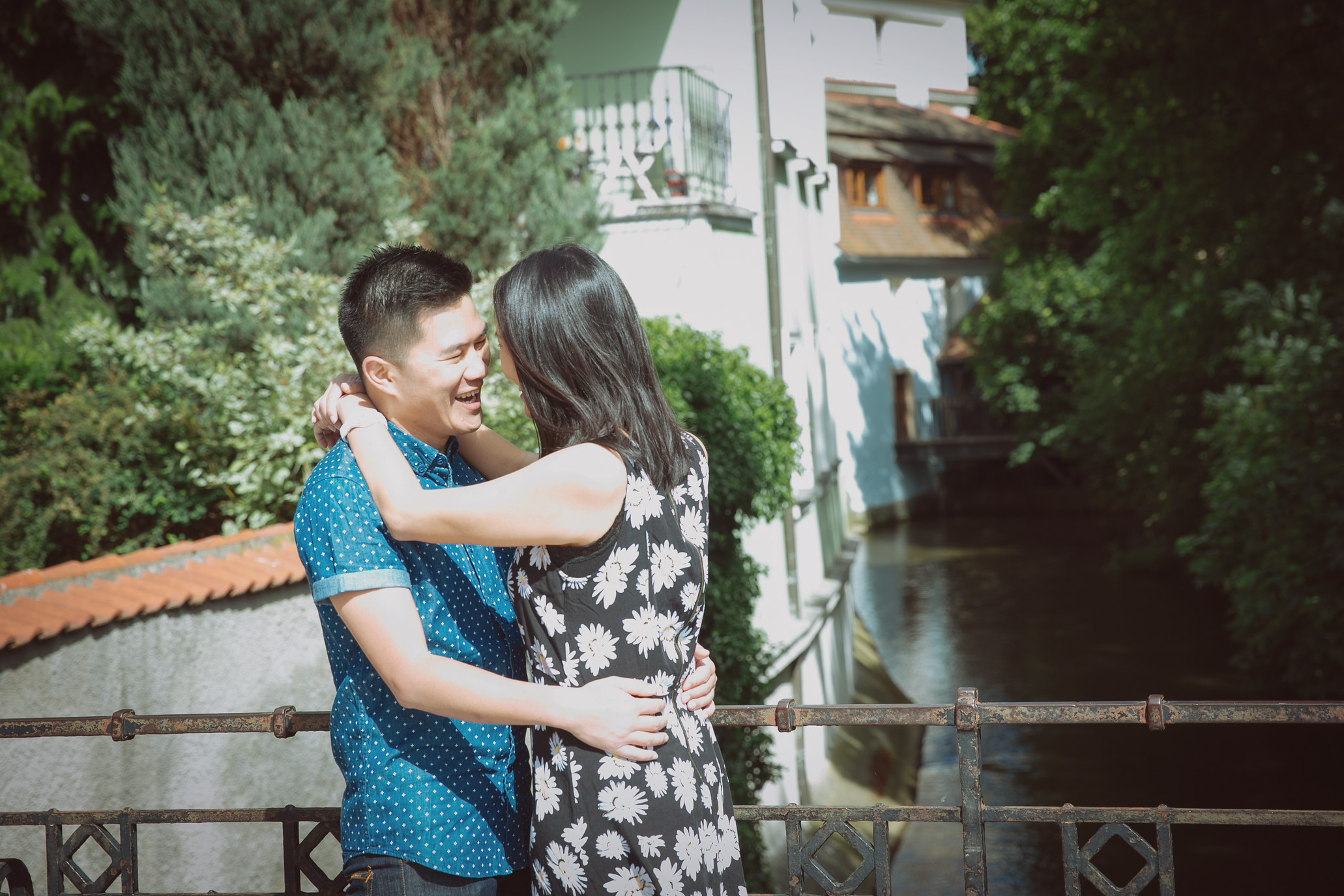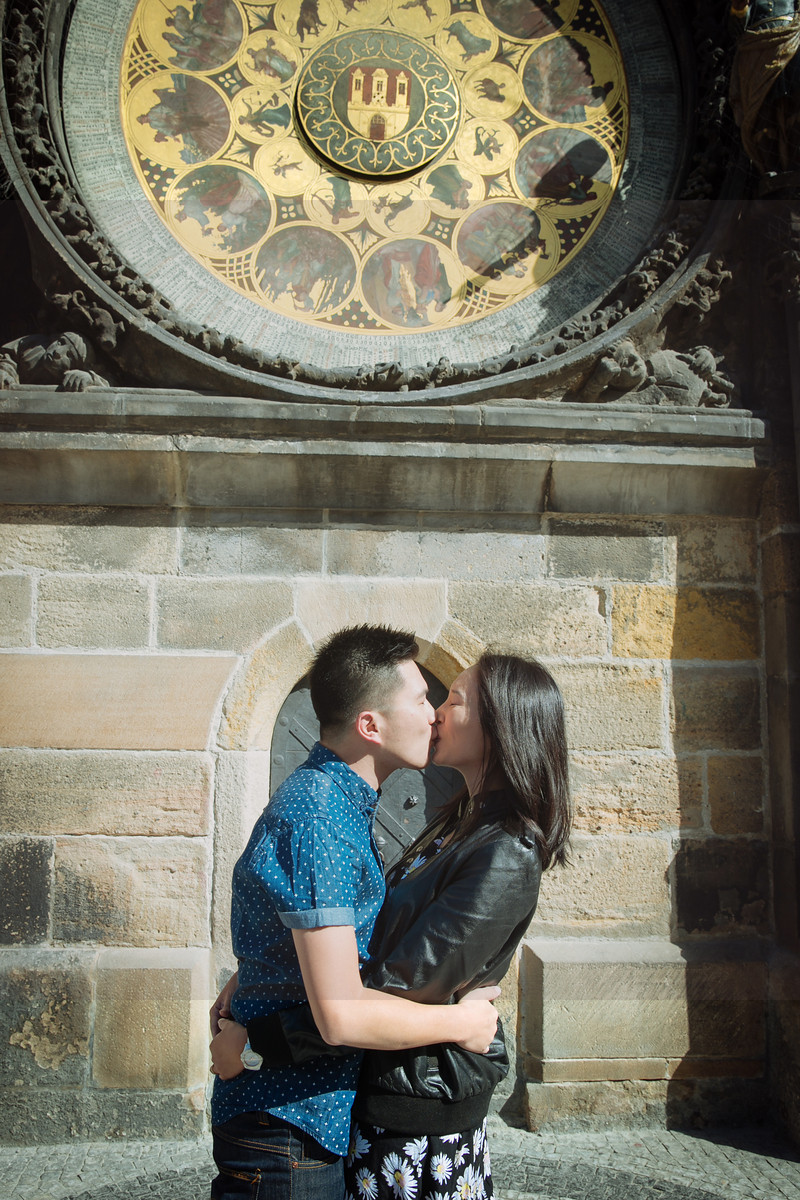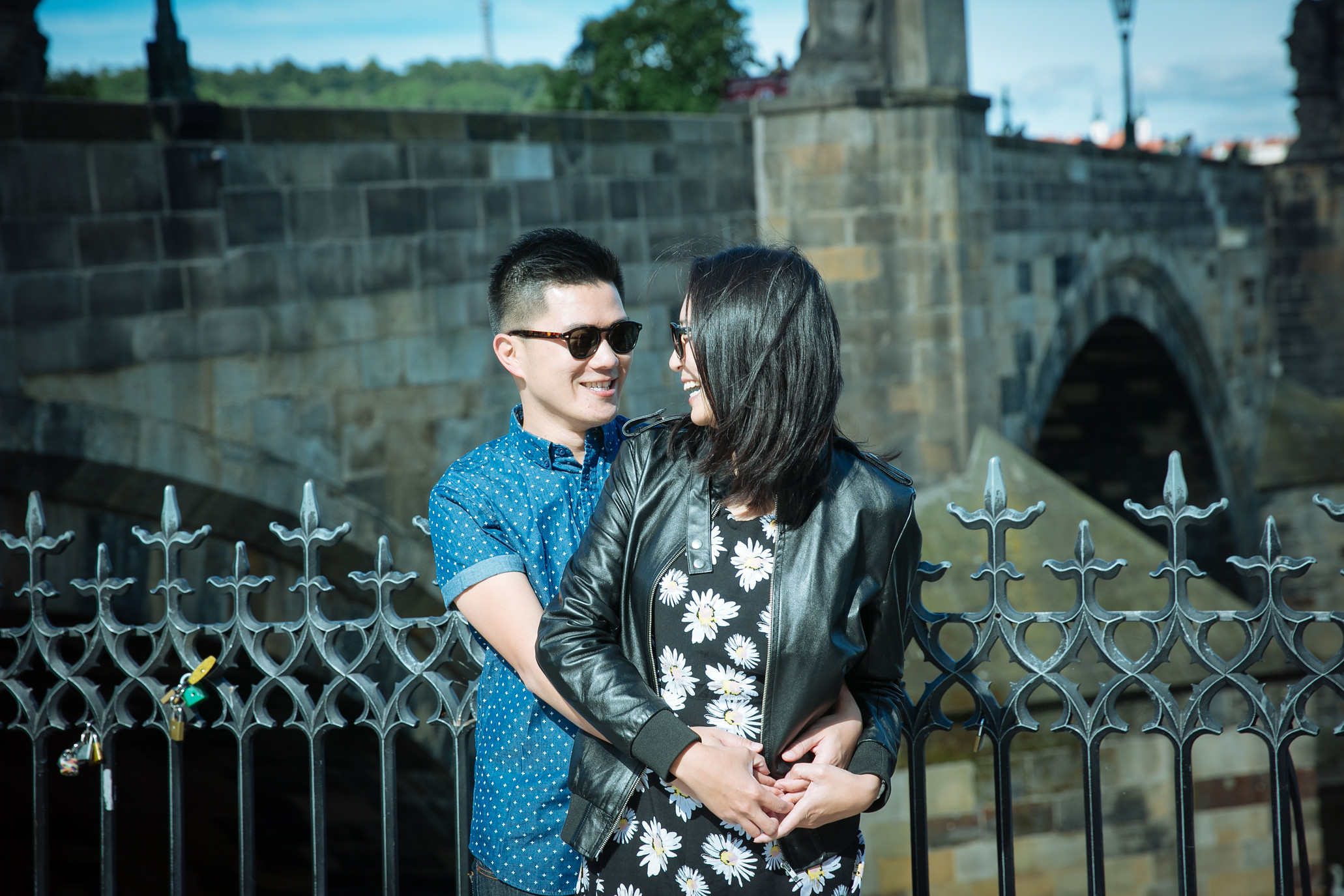 "This was our 'belated' honeymoon. We got married last October but we were too busy to plan our honeymoon.  Prague was our last stop of the trip. We liked Prague so much and were amazed by the stunning churches and concerts butI found it not a good place for honeymoon!! Way too many pretty girls there!!!!
I booked Flytographer's services because my husband complained about my photo taking skills and we are always too shy to ask other people to take picture for us on street…  and I didn't want my honeymoon photos to consist only of iPhone selfies.
I really love the idea of Flytographer; it brought us valuable honeymoon memories." 
– Joanne