See more: Chiang Mai – couples – honeymoon – love – newlyweds – romantic getaways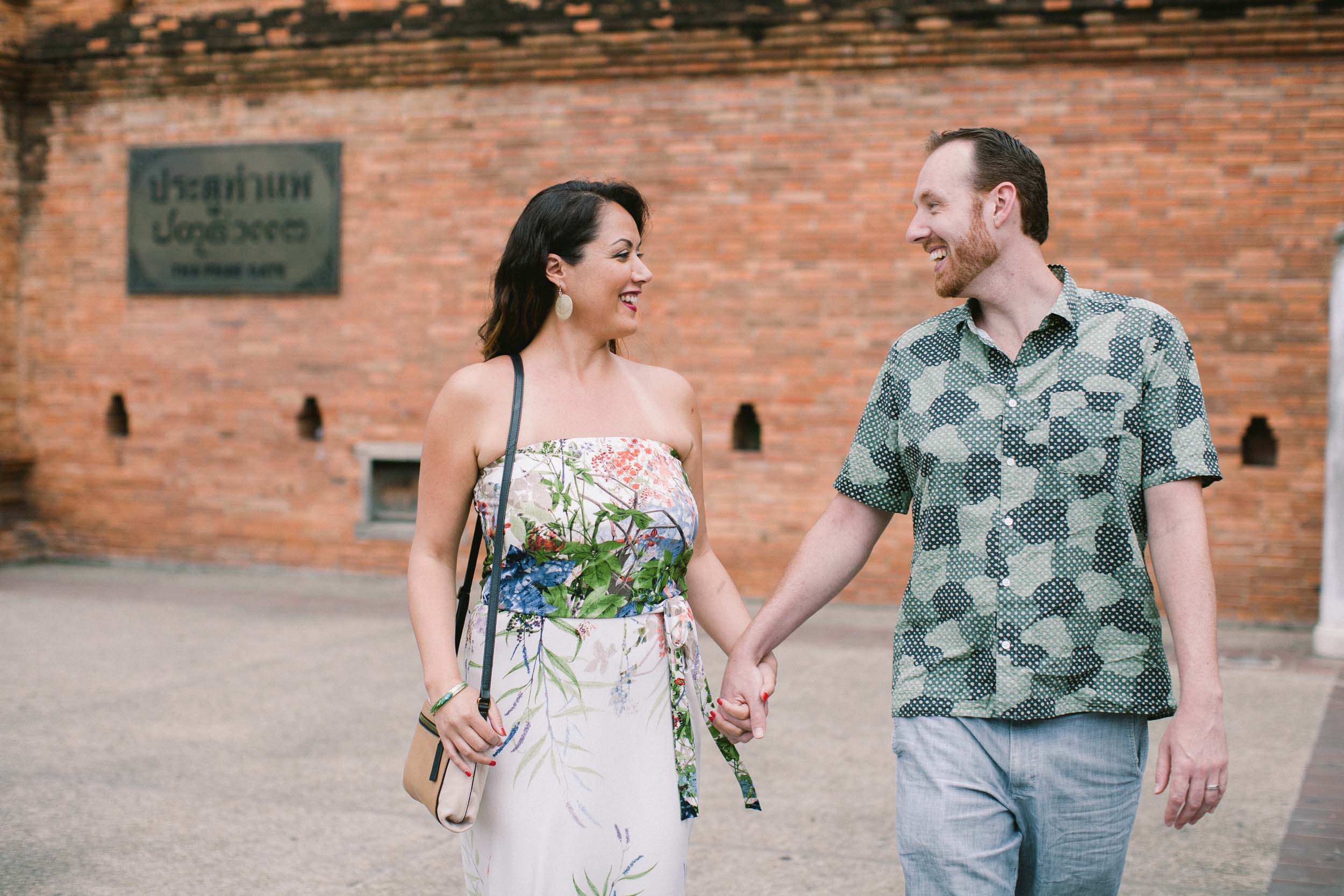 Jasmine was born in Thailand, but hadn't been back in years. Her honeymoon presented the perfect opportunity to vacation in her gorgeous home country and introduce her new husband to her Thai family members.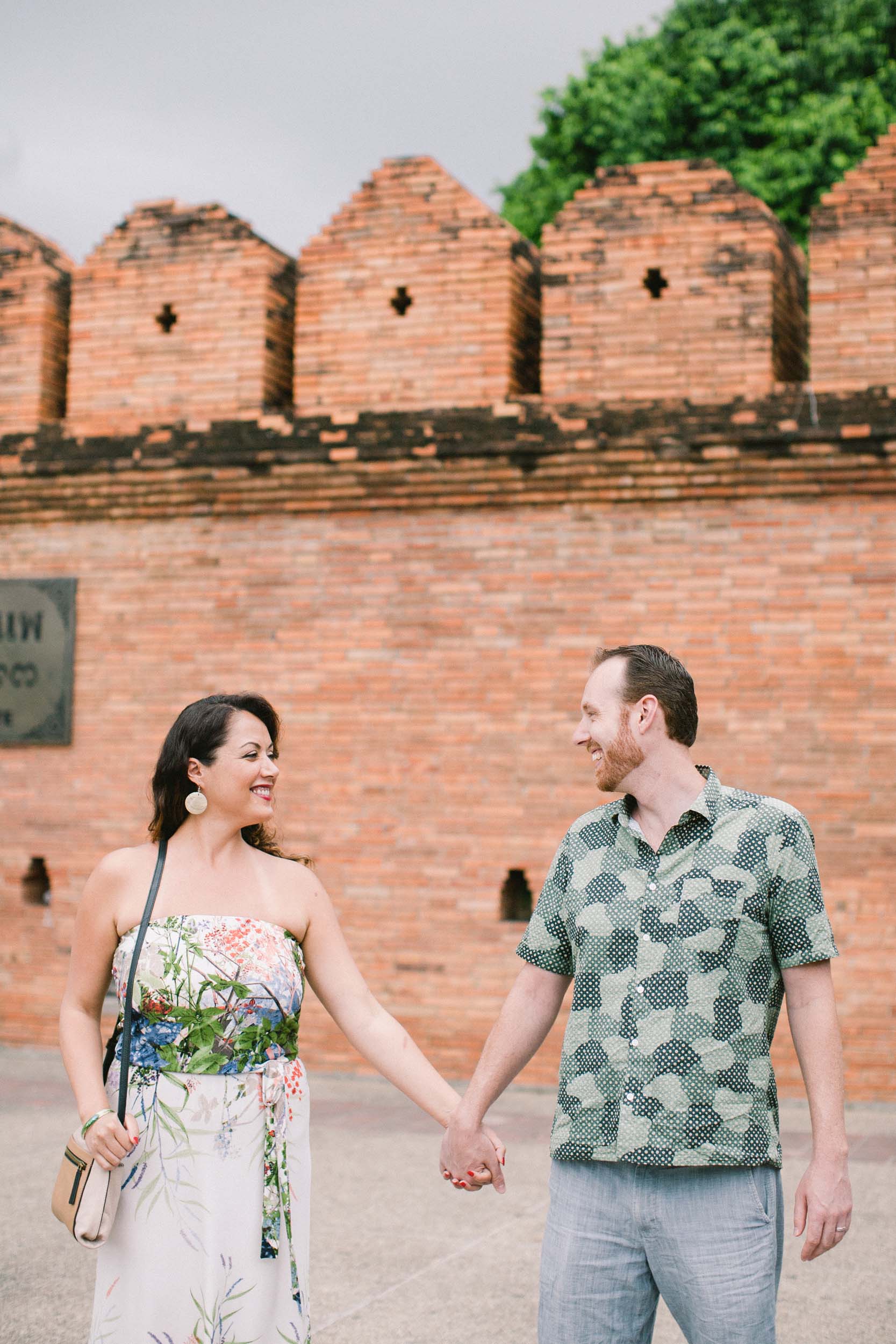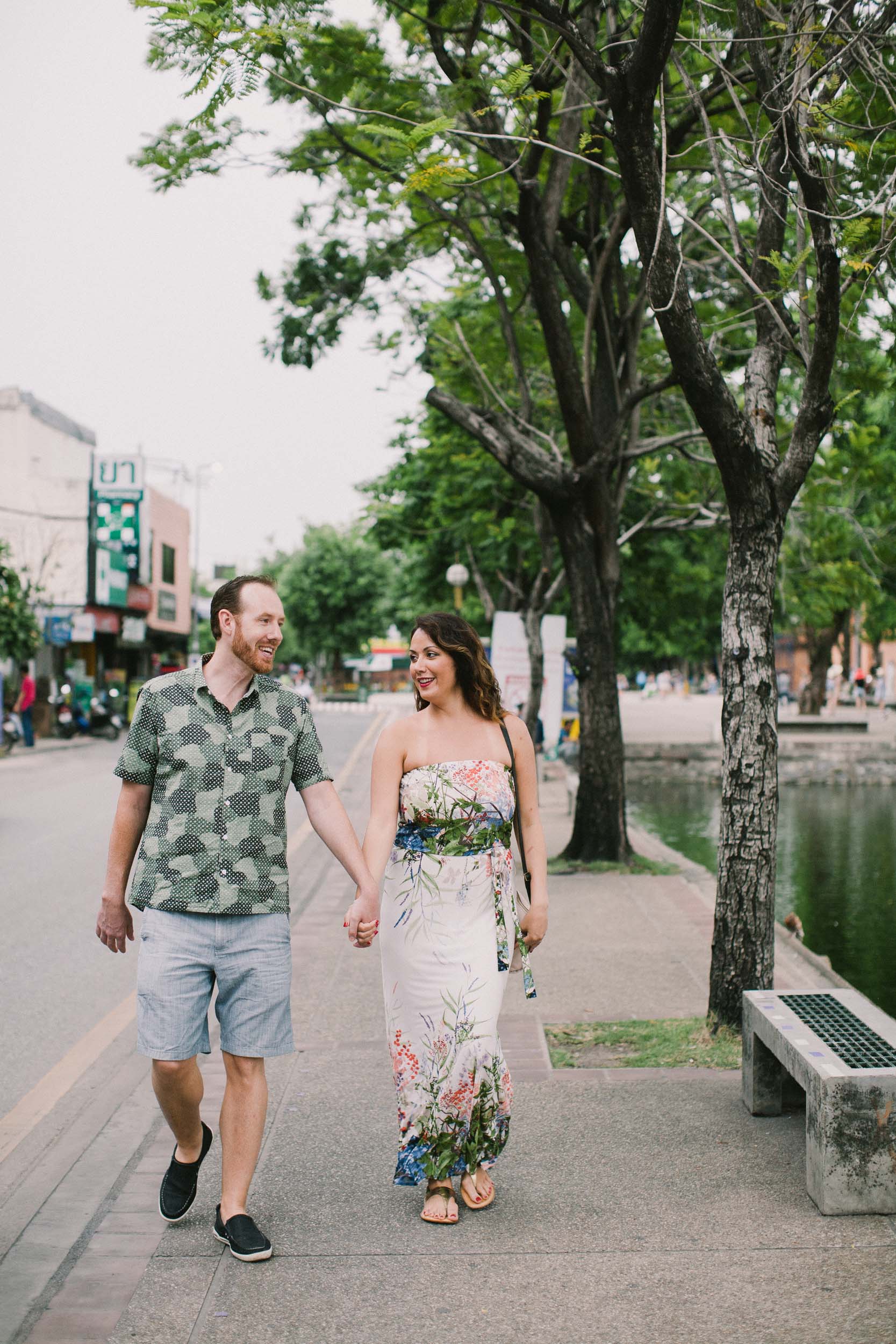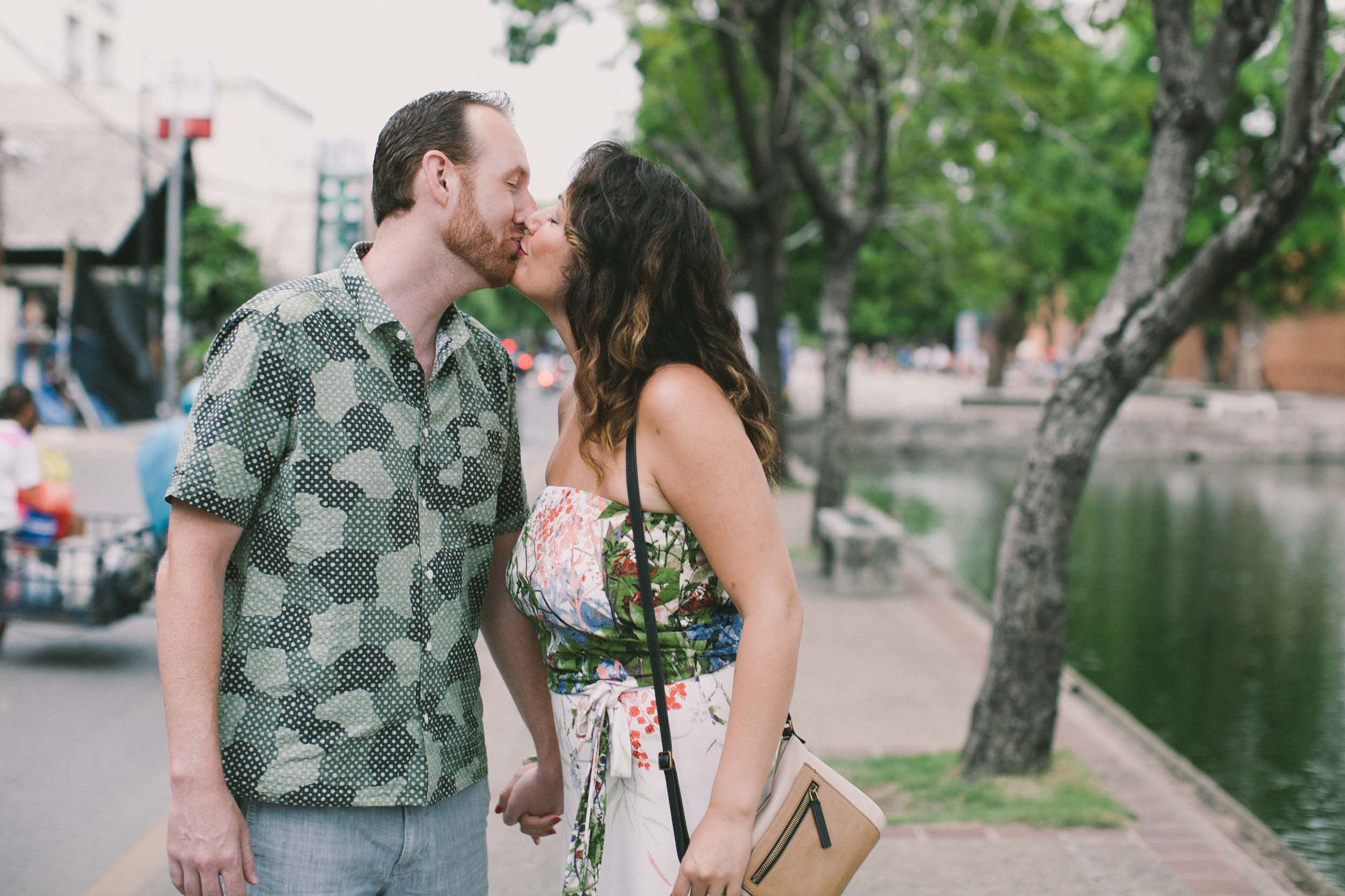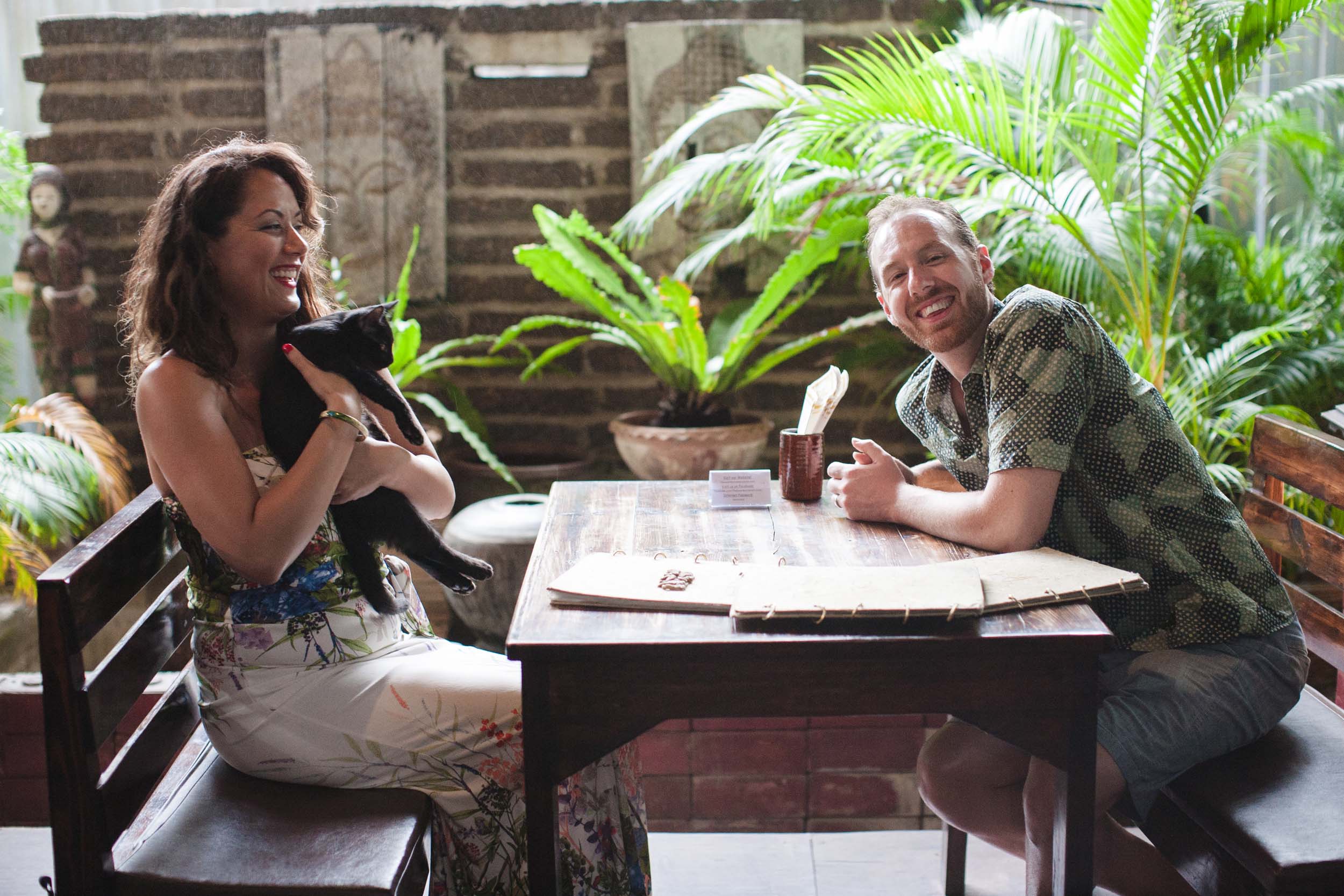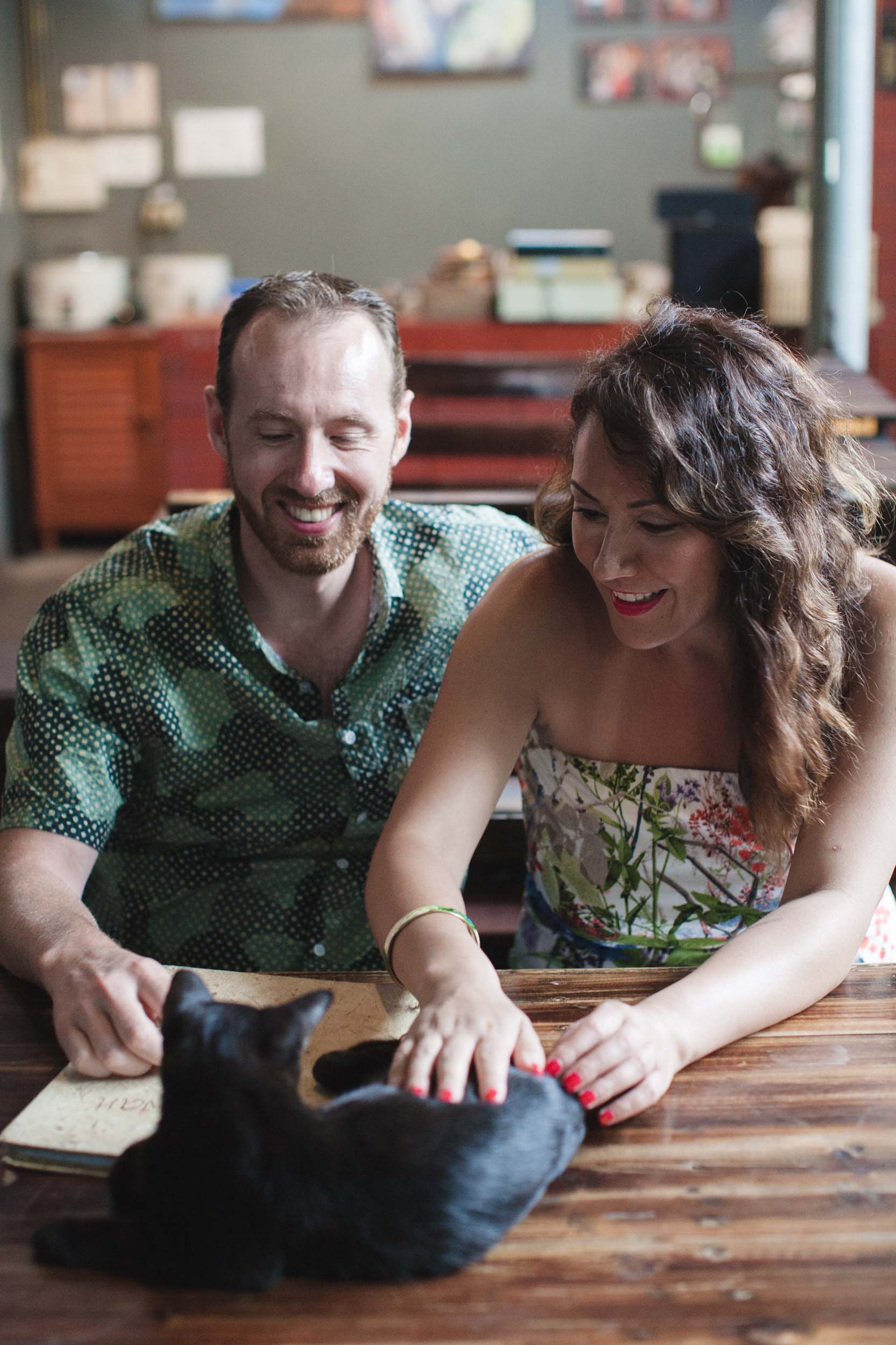 "We recently married and decided to go to Thailand for our honeymoon. For us, this destination has a special significance because I was born there. However, I haven't visited my home country in over 20 years, so it seemed like the perfect opportunity to go back and also introduce my husband to some of his new family members overseas!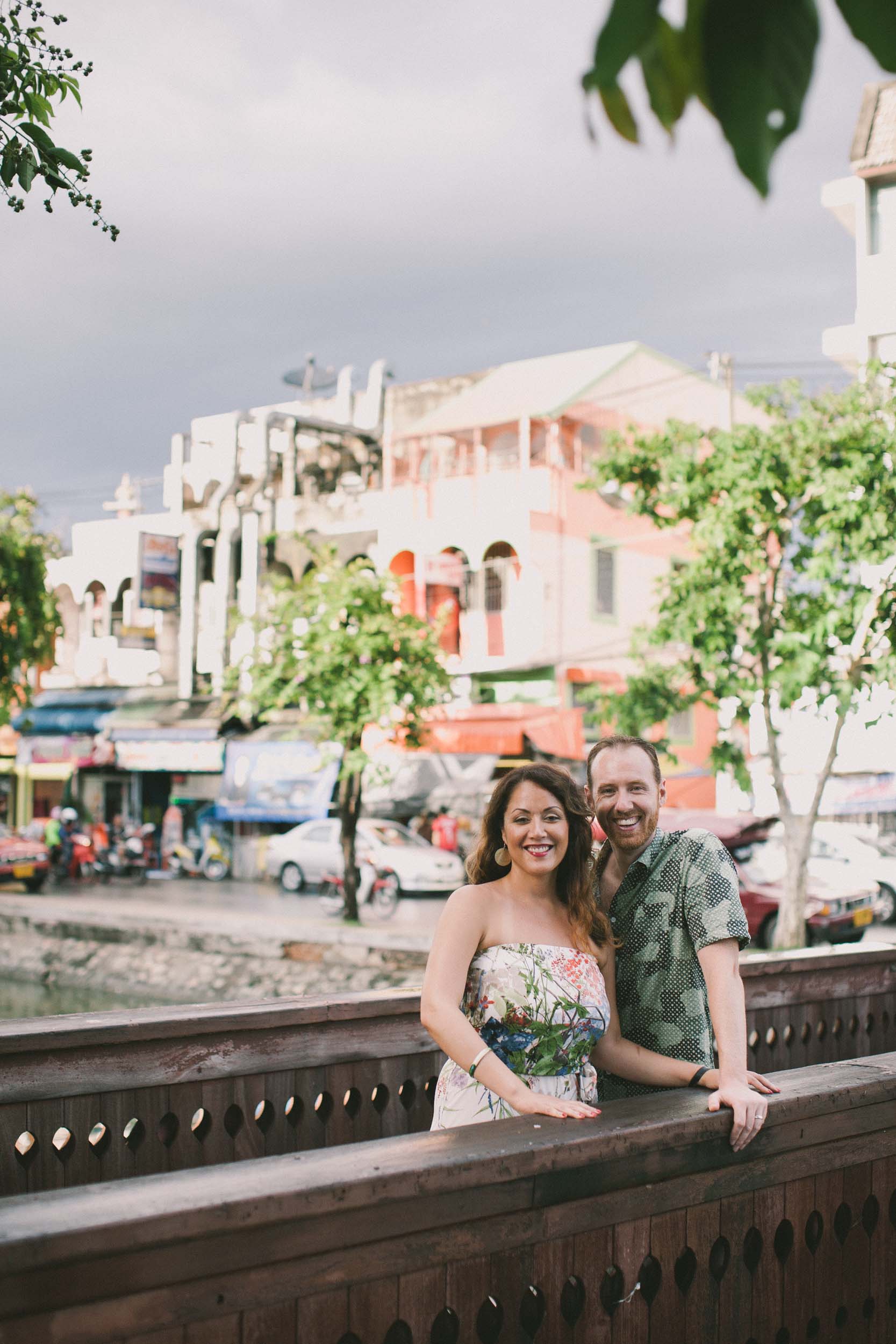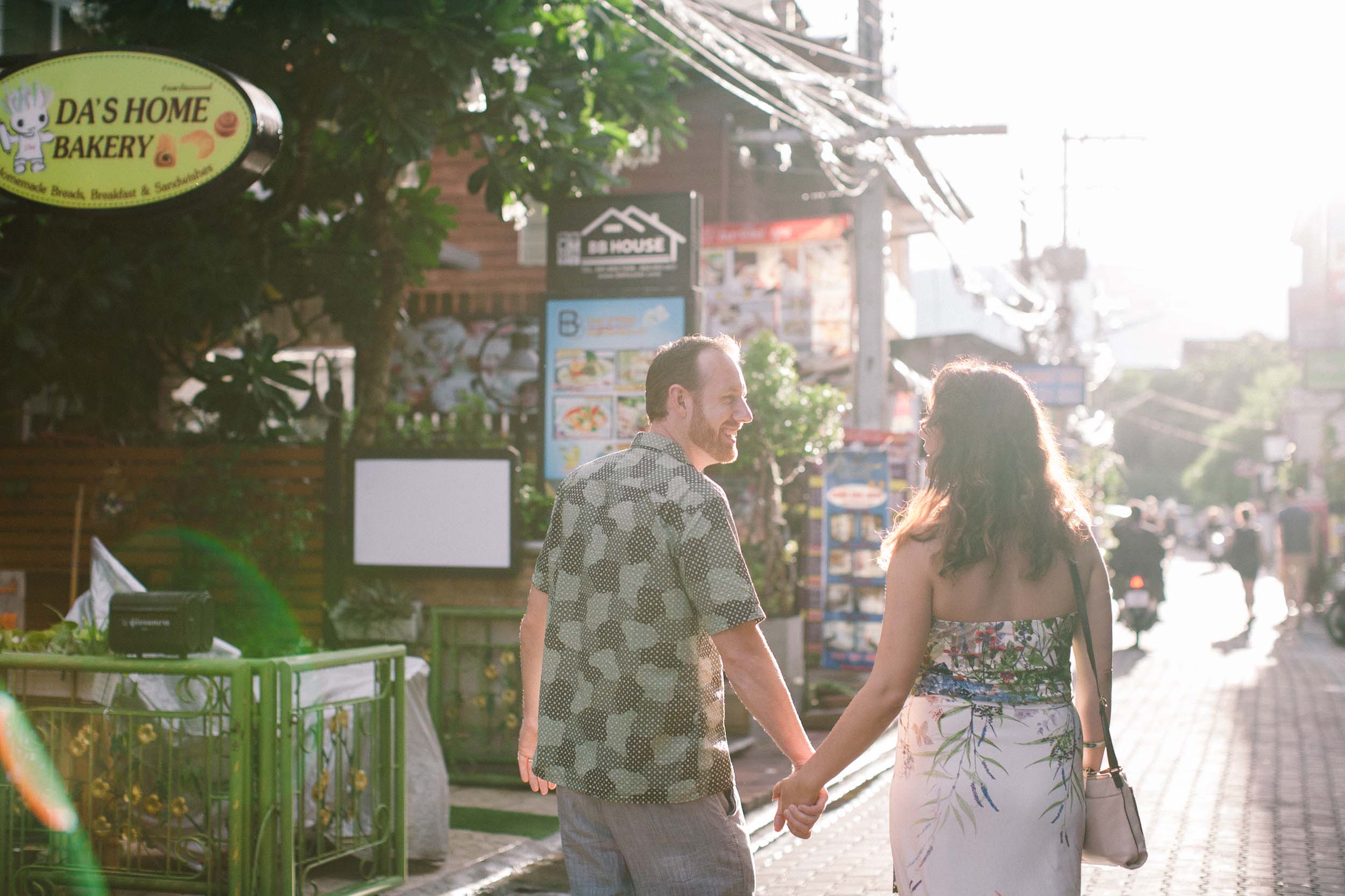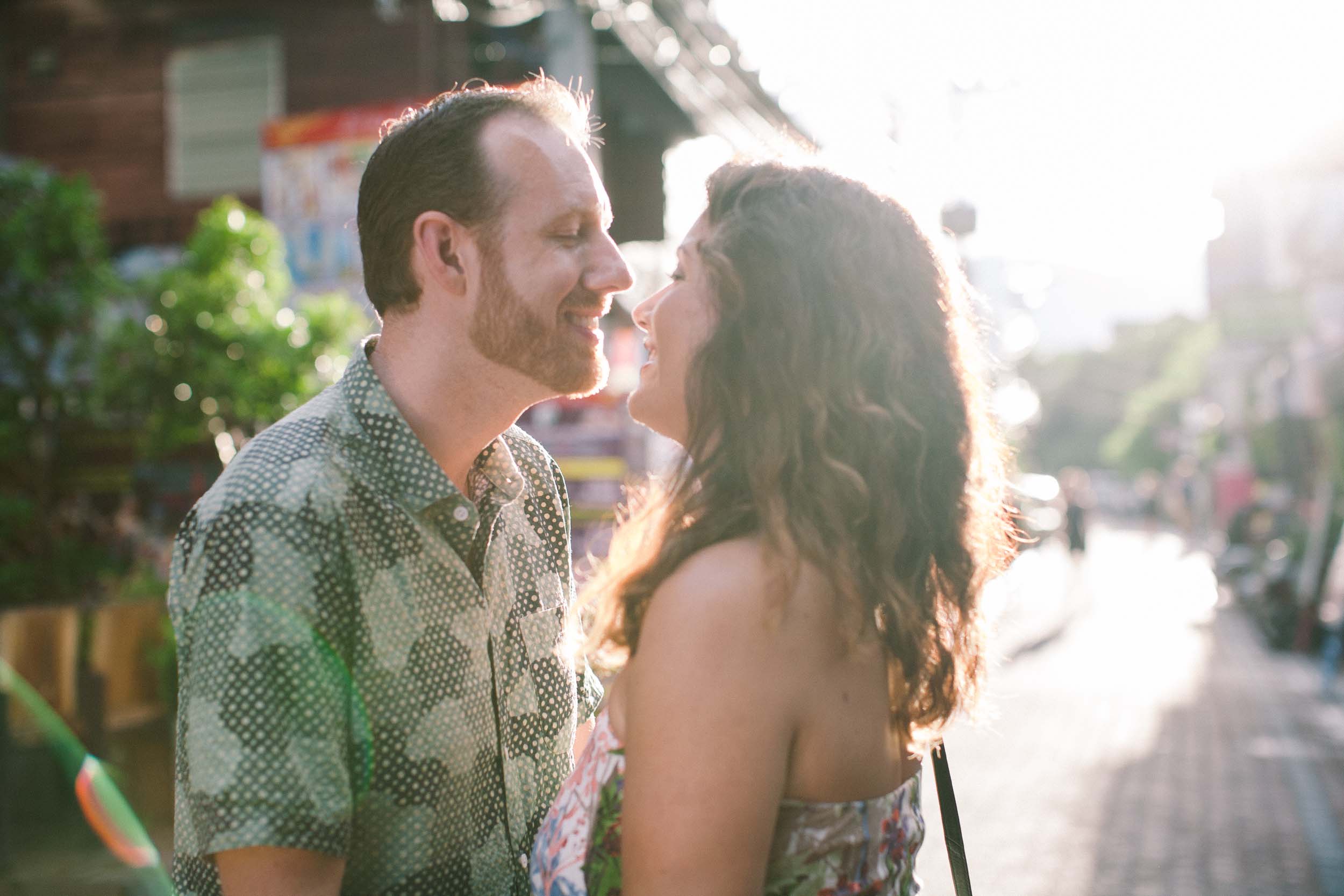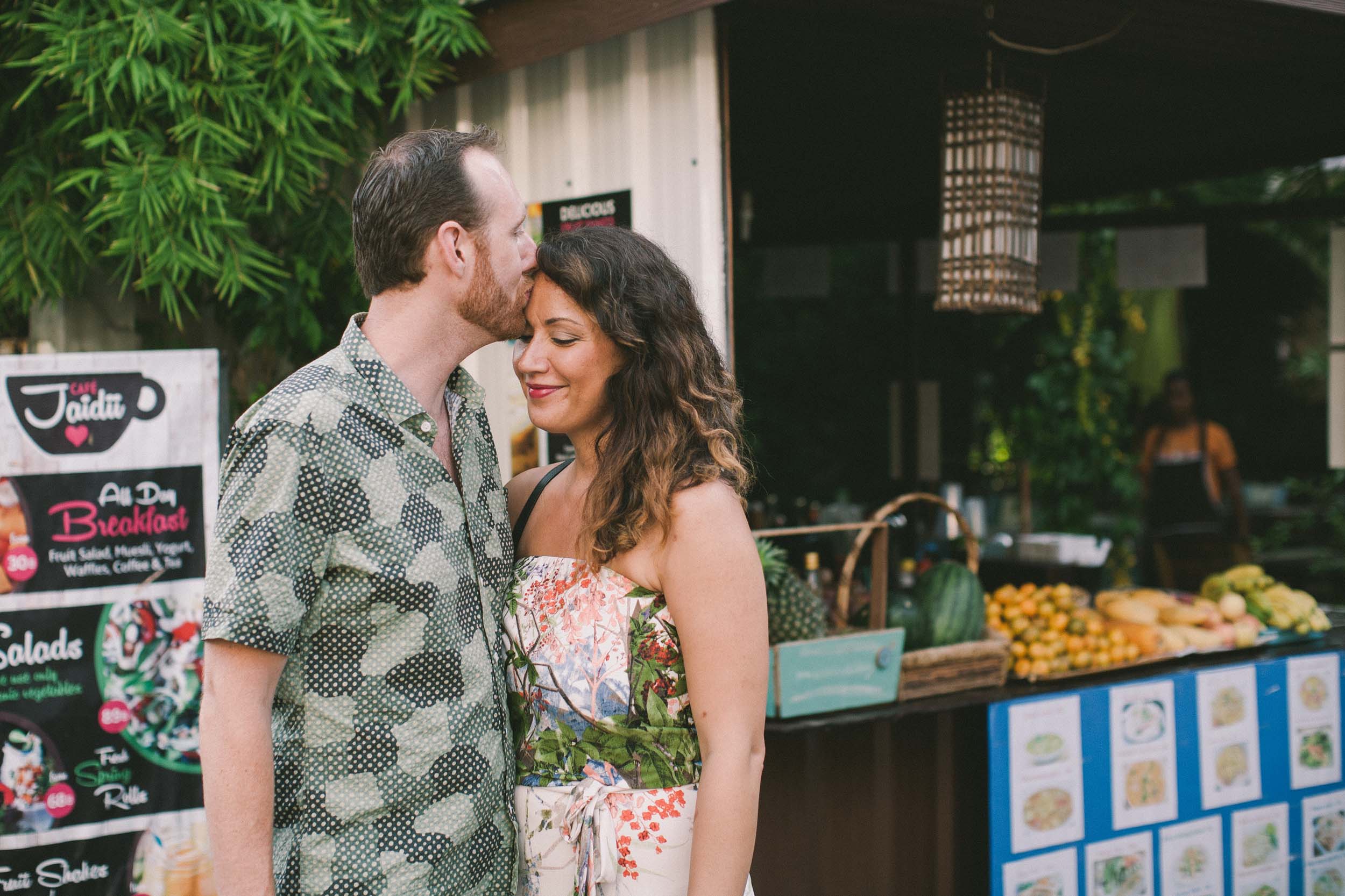 "Our entire vacation was truly incredible, but some of our favourite memories were from Northern Thailand. Flying into Chiang Rai was such an interesting experience. There was one baggage claim carousel in the center of the terminal. The middle of it was filled with dozens of orchid plants. As we arrived, a group of schoolgirls played 'Joy to the World' on wooden stringed instruments. This was in June, so I found it quite surprising!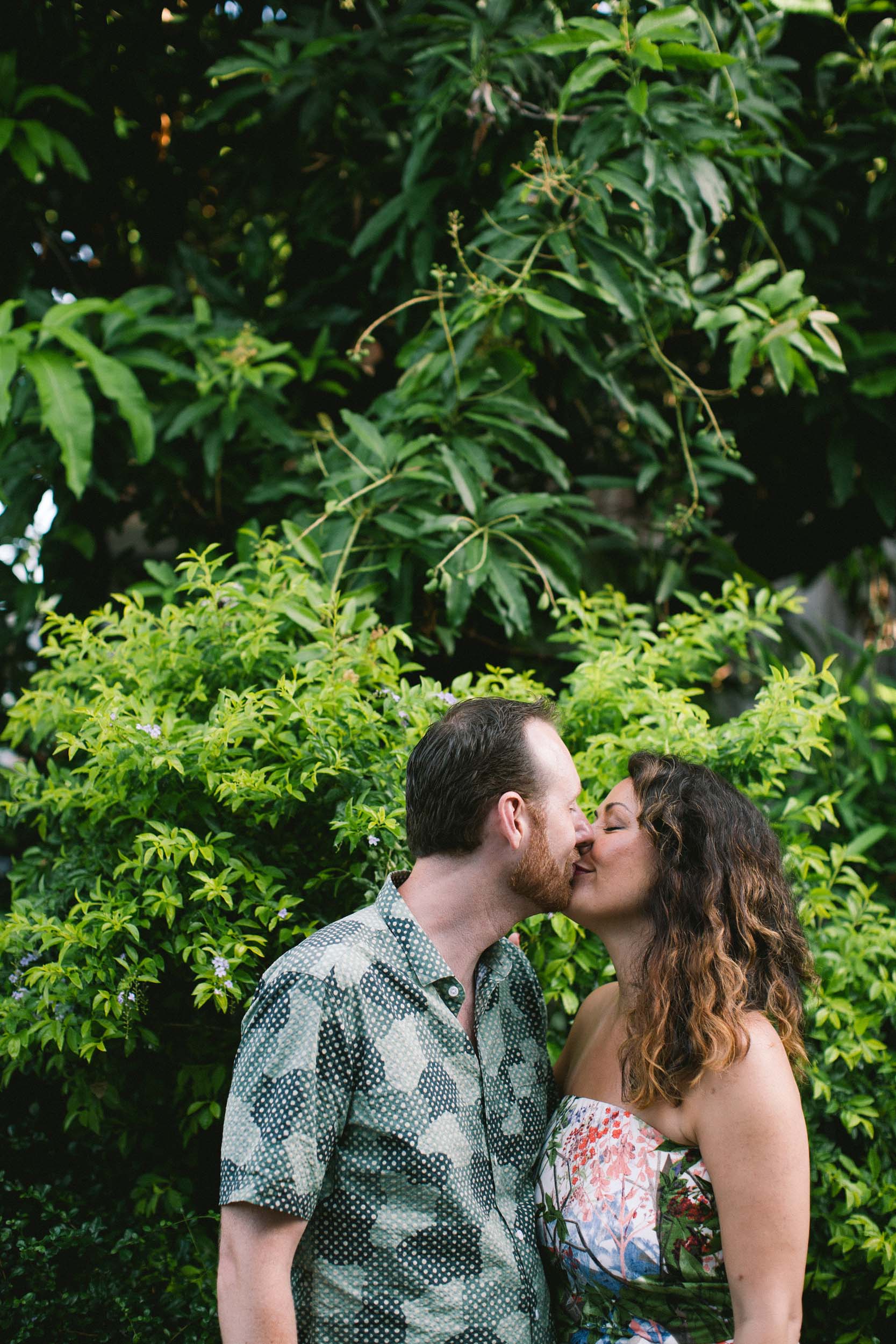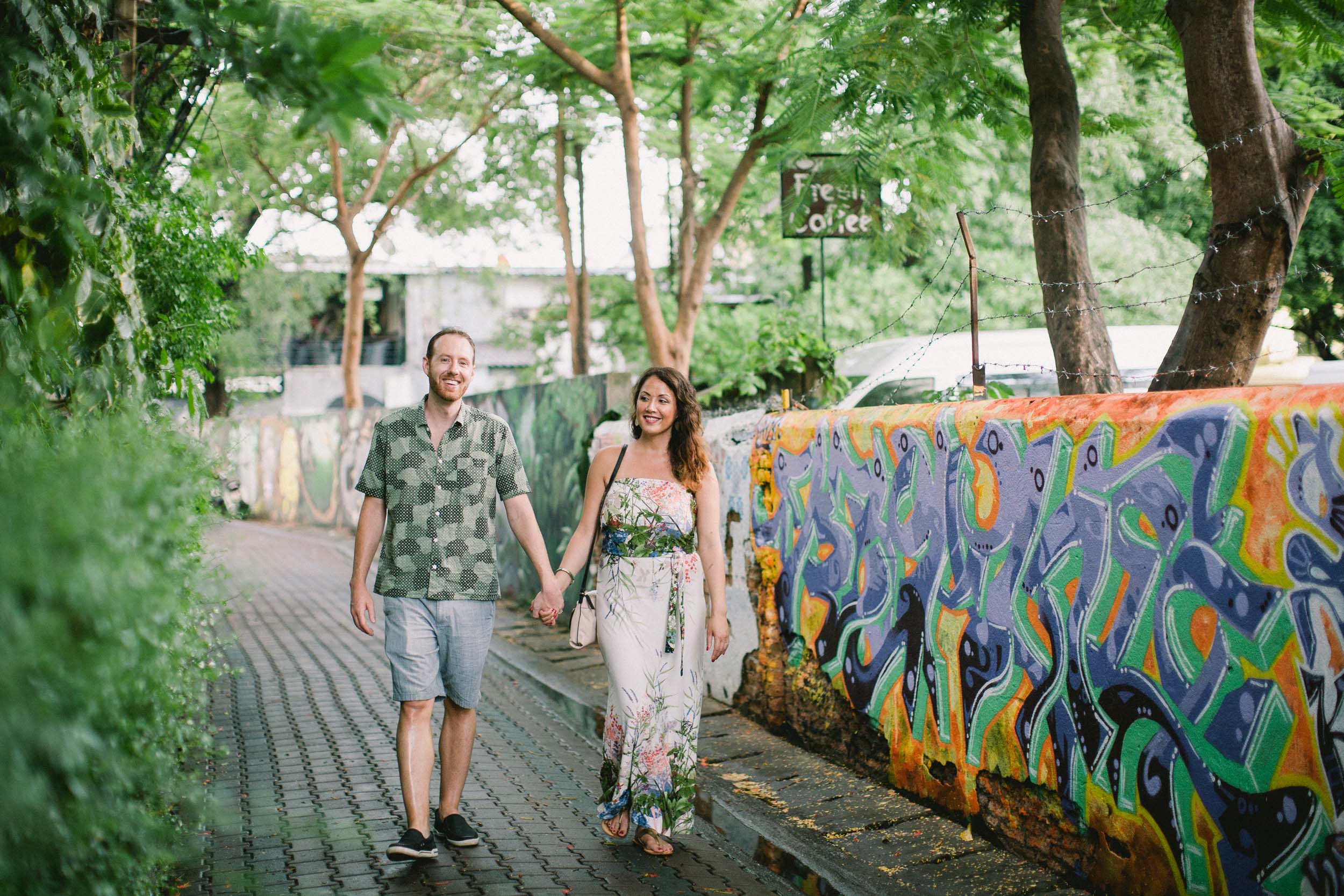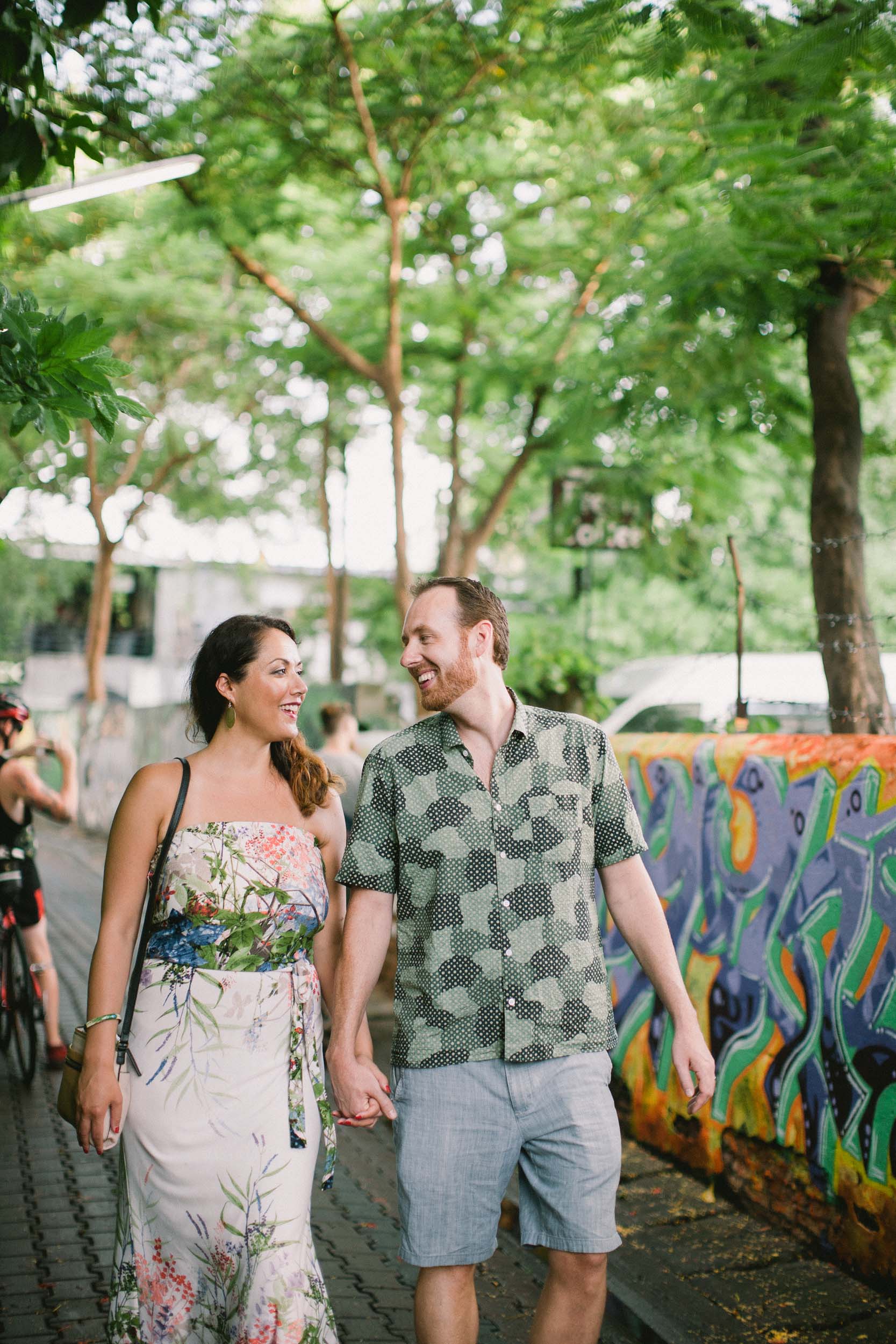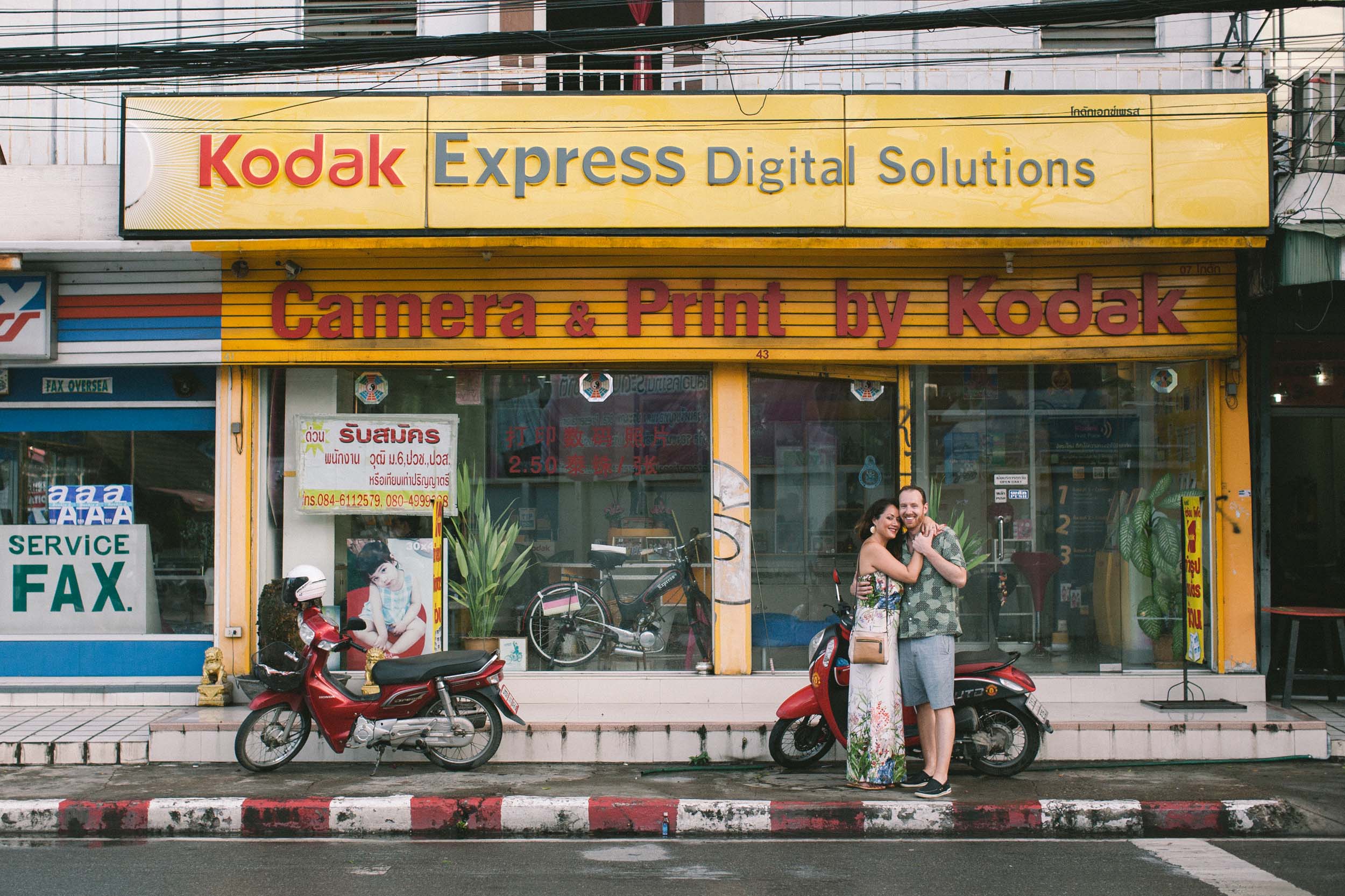 "We visited Chiang Rai to see the stunningly beautiful White Temple, which was truly like something from a dream. Later that evening, we had dinner in a restaurant overlooking the Kok River. A heavy rain began to fall and I won't ever forget staring at the river while listening to the hypnotic sound of the rain.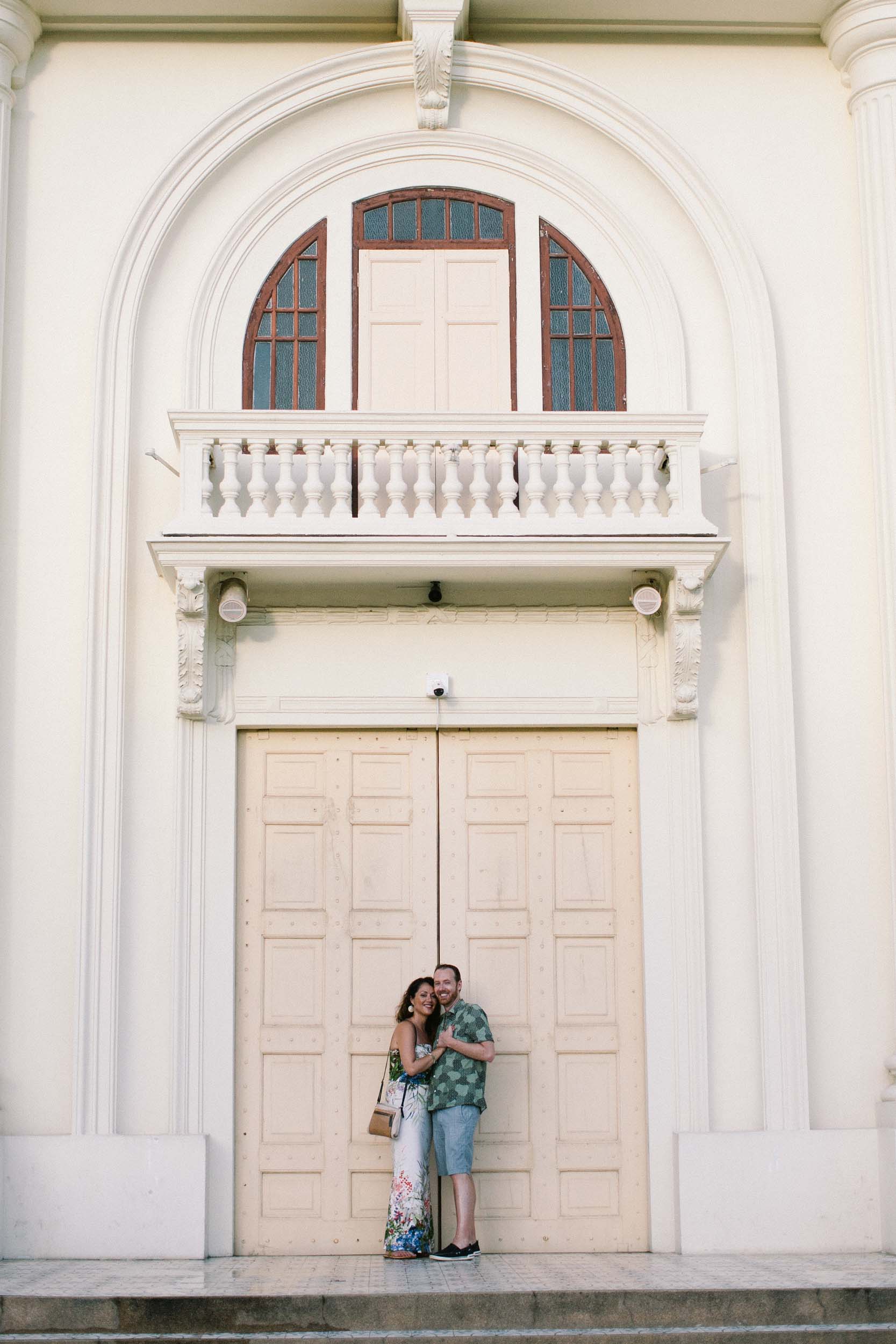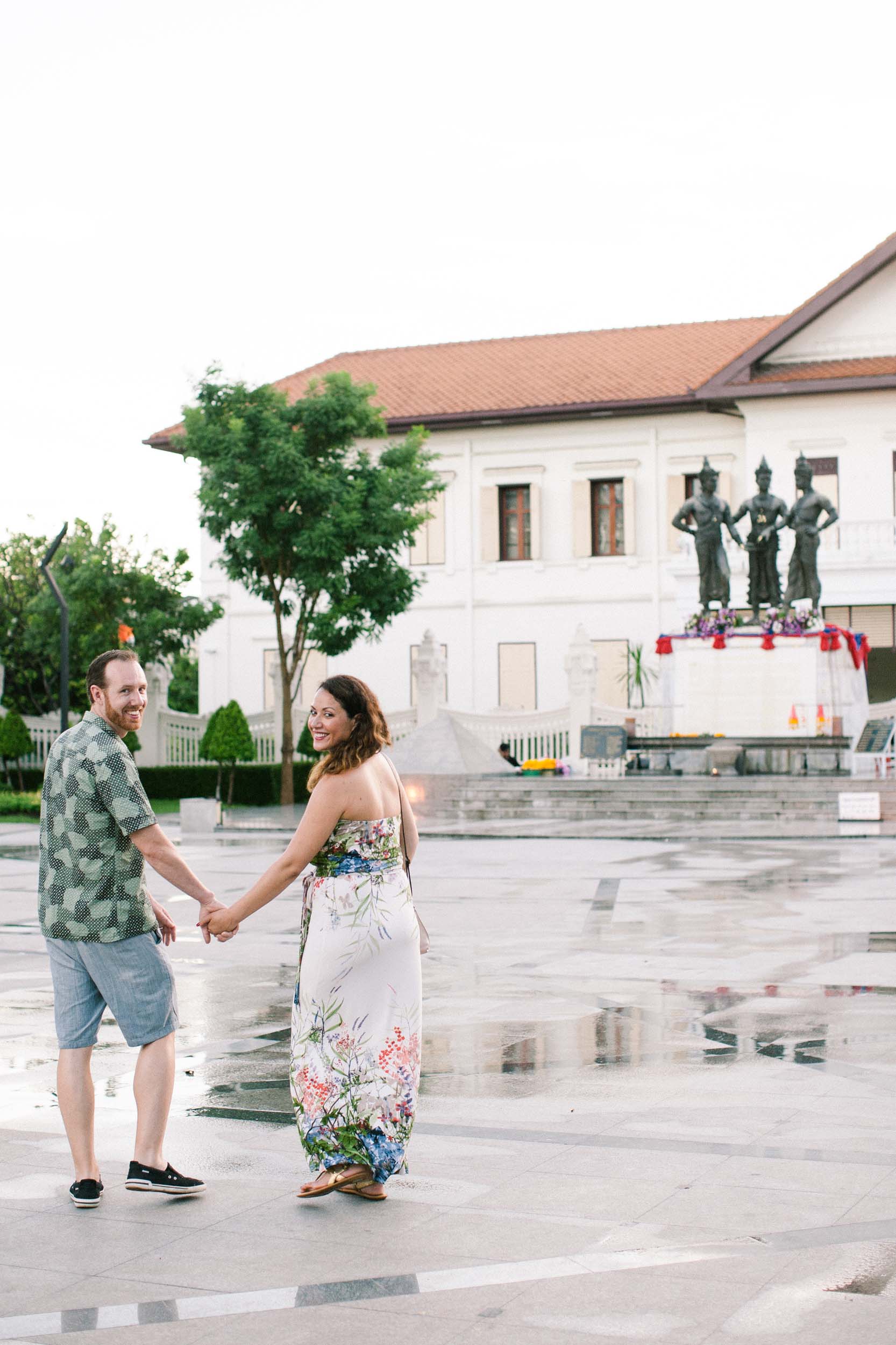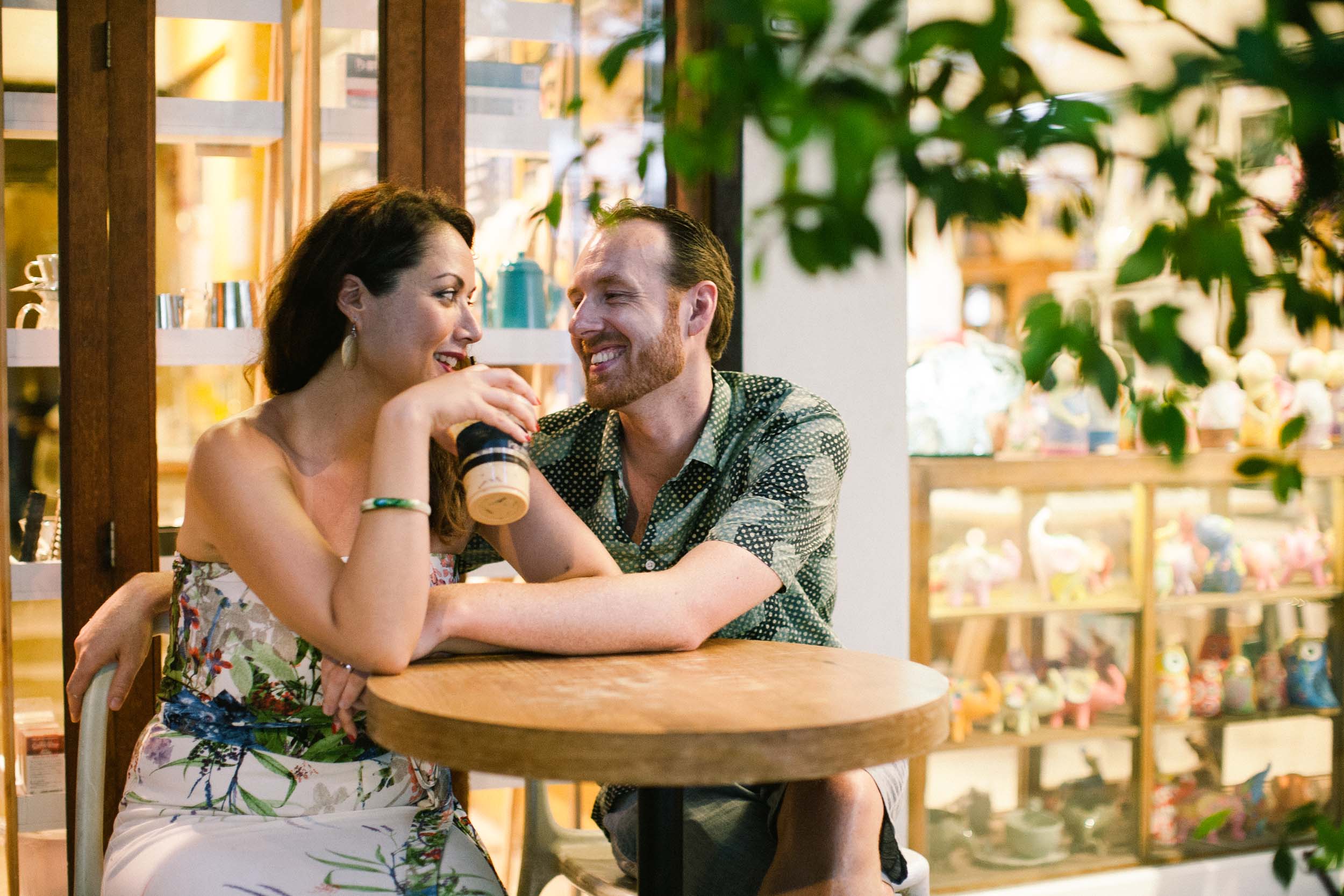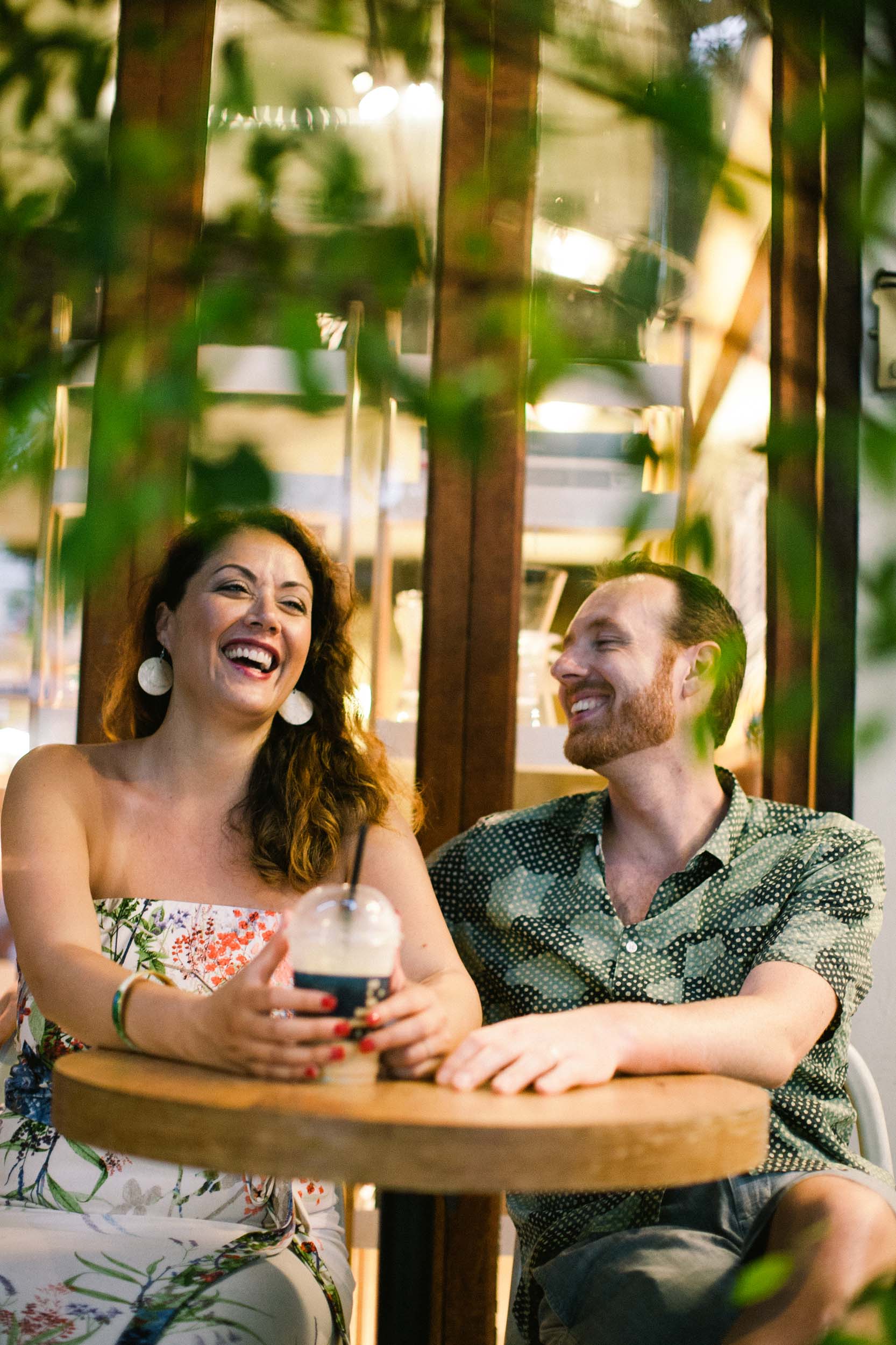 "It was really fun speaking with our Flytographer Mint and walking around the old city of Chiang Mai. Although I've been to Chiang Mai before, she took us to a few places I'd never visited. She also gave us some cooking tips for making one of the regional dishes! Our photos are beautiful and it was a fantastic way to commemorate our honeymoon." – Jasmine