See more: mother-daughter trip – London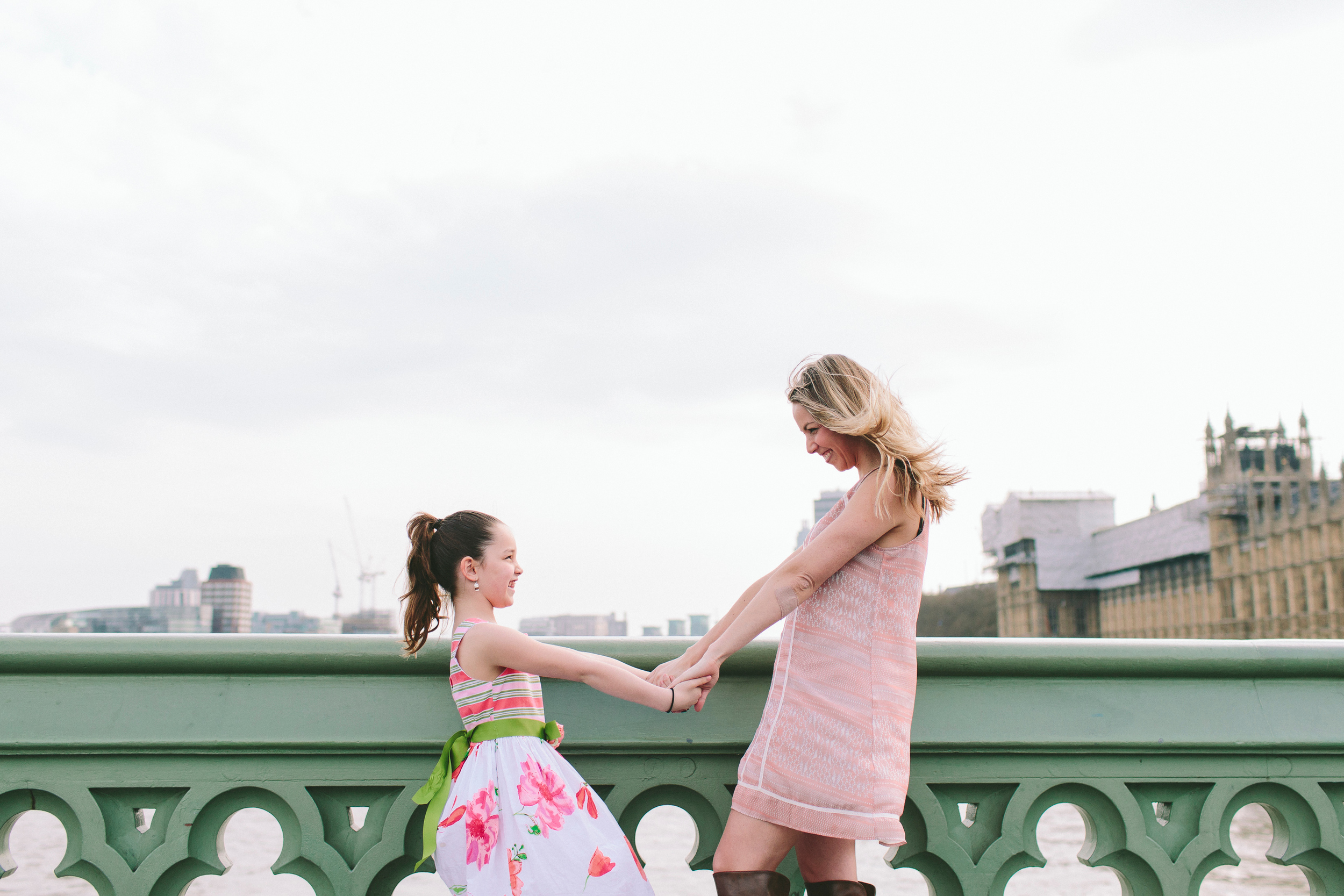 It's amazing when mothers and daughters have the chance to bond and connect one on one – especially when travel is involved! Christy took her daughter on an extra special mother-daughter trip to London, revisiting the places where Christy spent many years as a young woman. Seeing how much fun these two have together is just so heartwarming, and the moments that photographer Hector captured are absolutely priceless!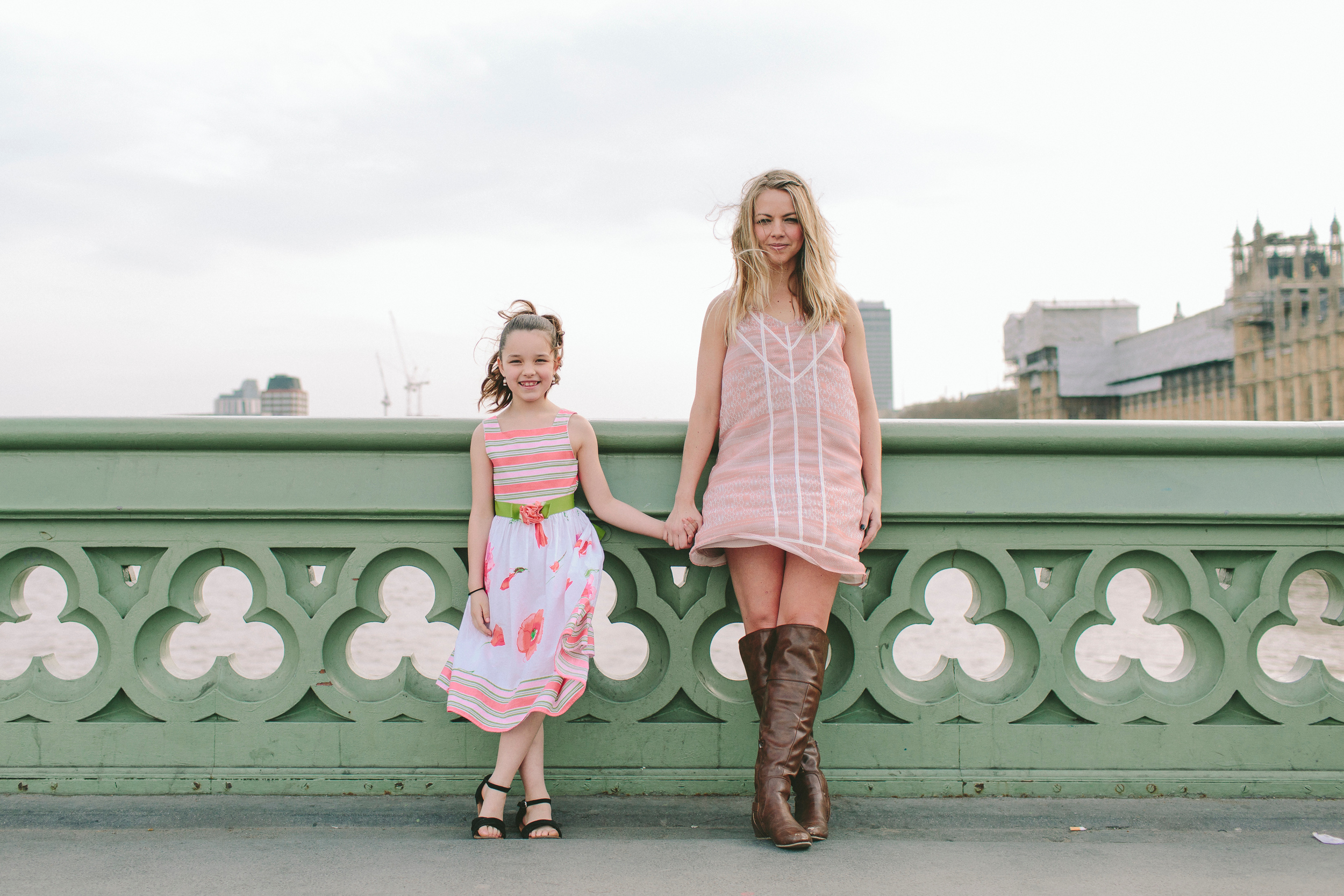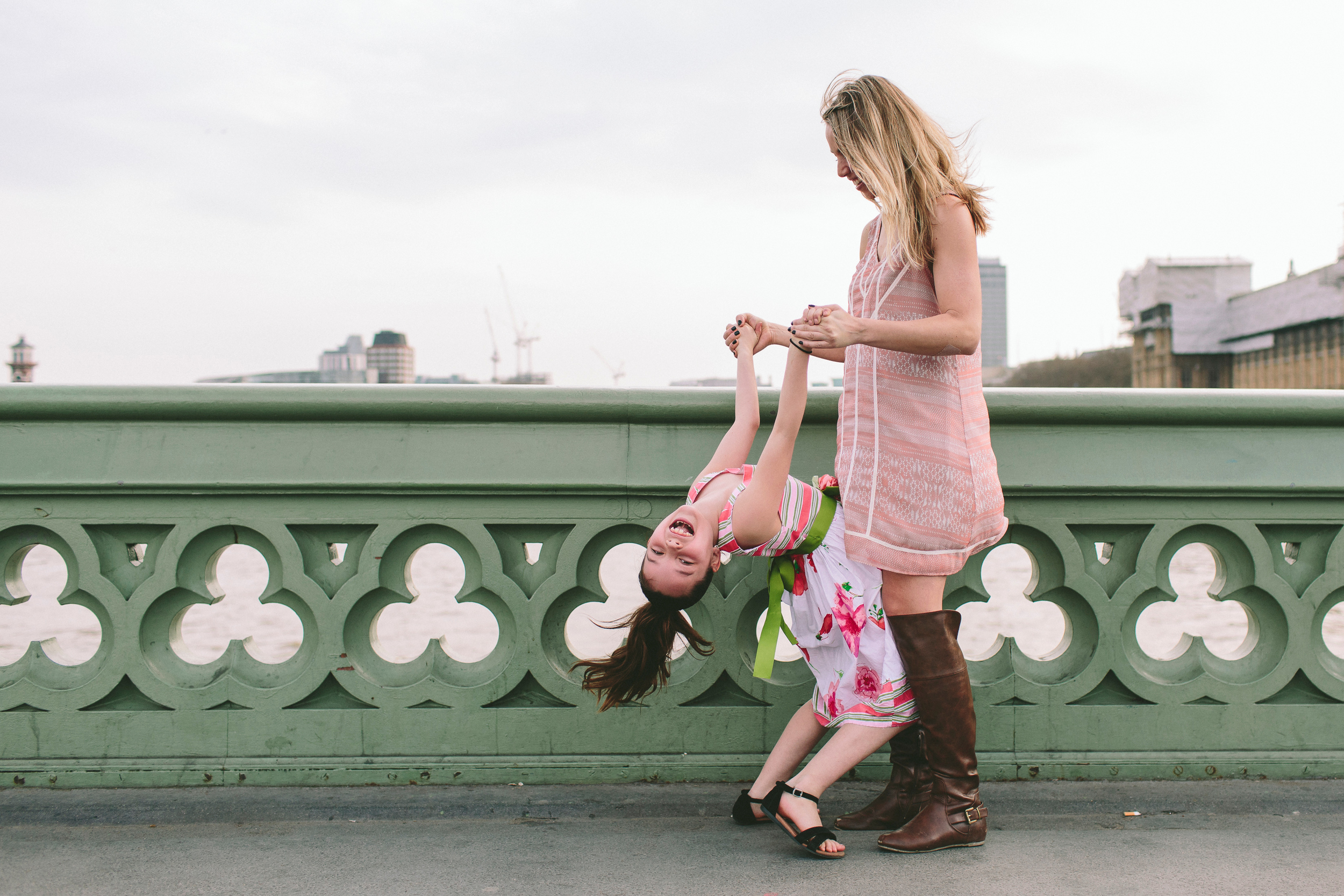 "Visiting London with my daughter was an extremely special time. Having lived in London previously, the city is like a second home, but this time, one to now share with my daughter. Hector captured special memories of the two of us. He was approachable, personable, and immediately put us at ease. We love our family photos which will now be displayed at our home in Canada and really serves to bring the two worlds together for me. I couldn't have asked for a better experience!" – Christy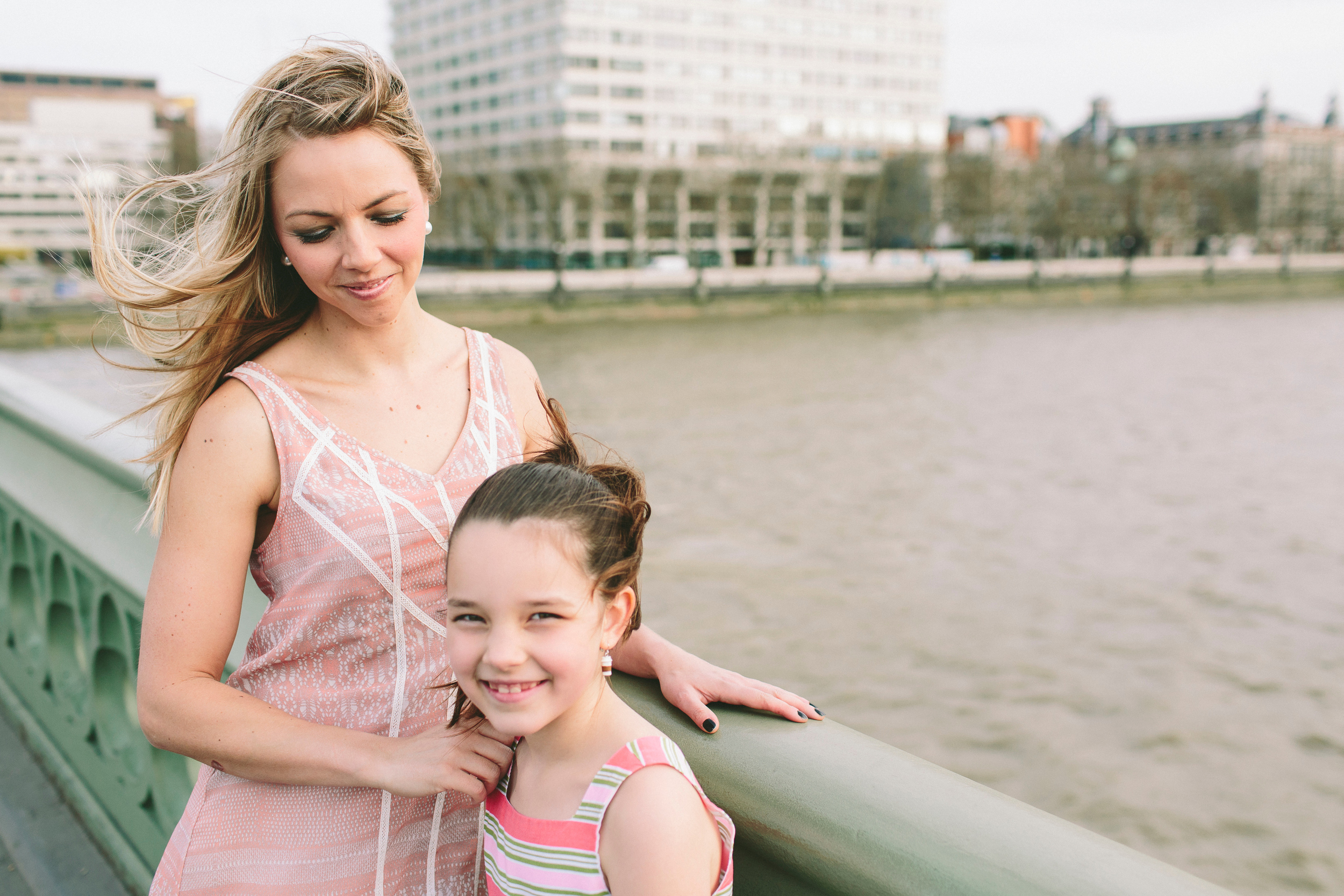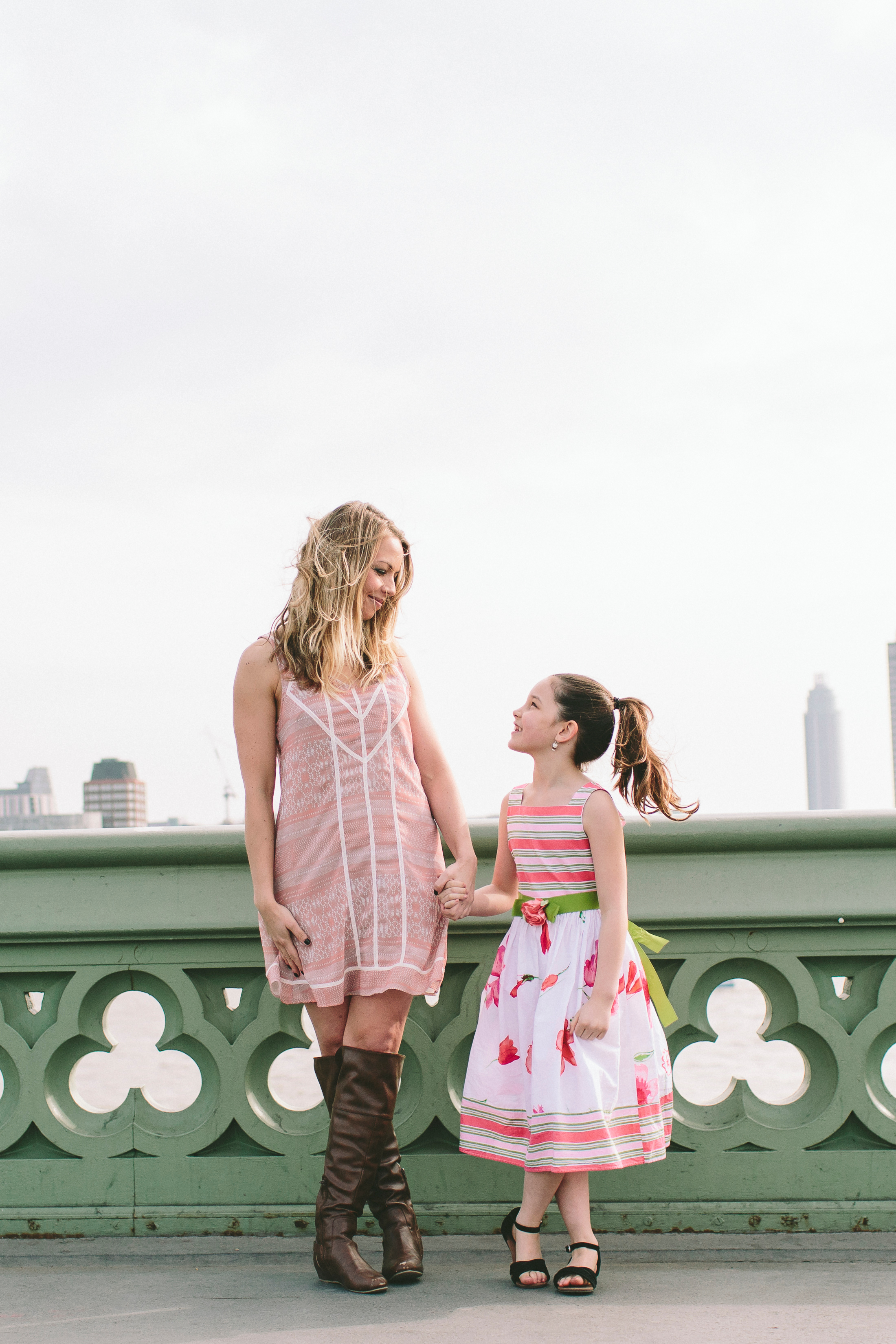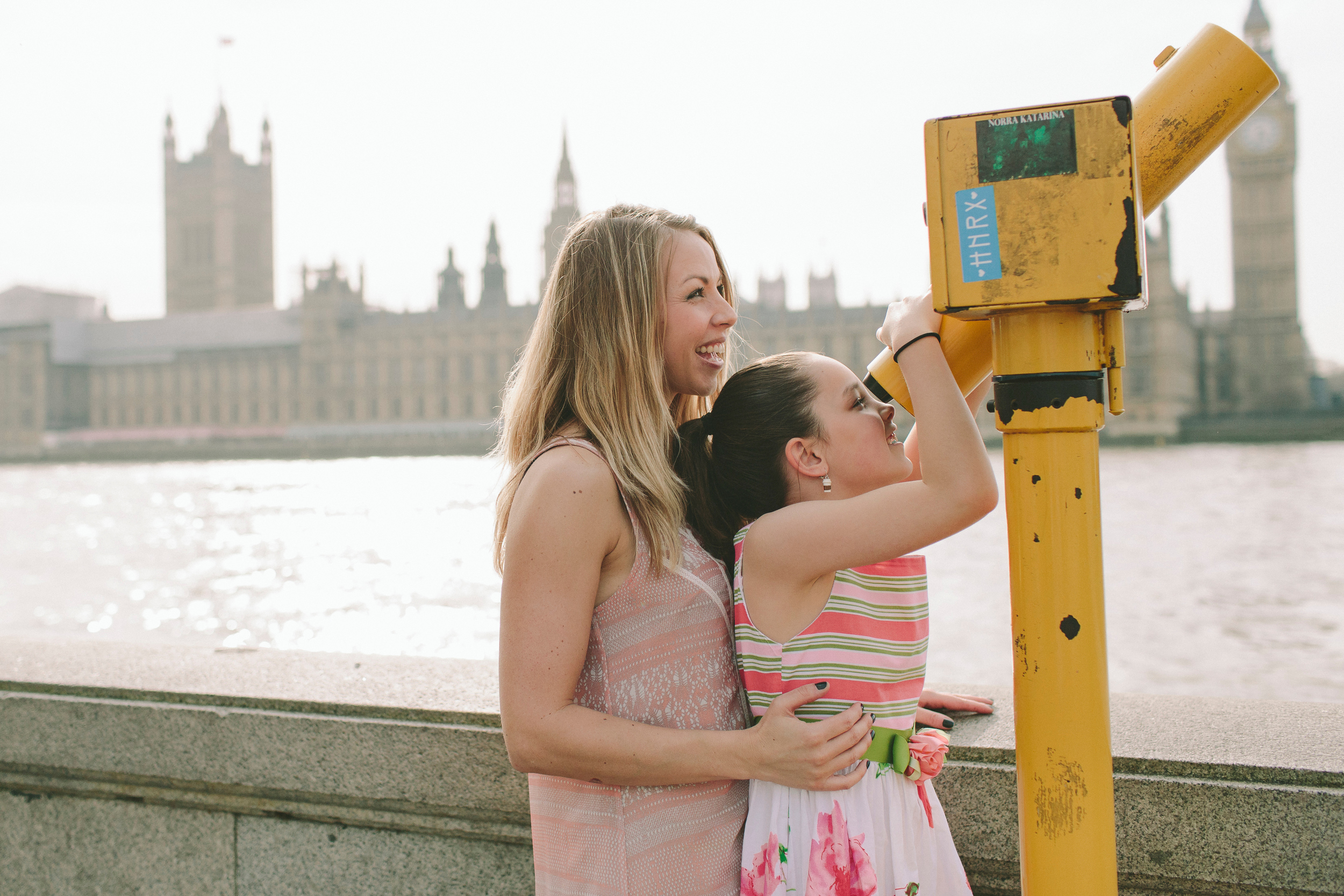 We can't wait to capture this duo on their next mother-daughter adventure! Have you gone on any one on one trips with your mom?