See more: family – kids – London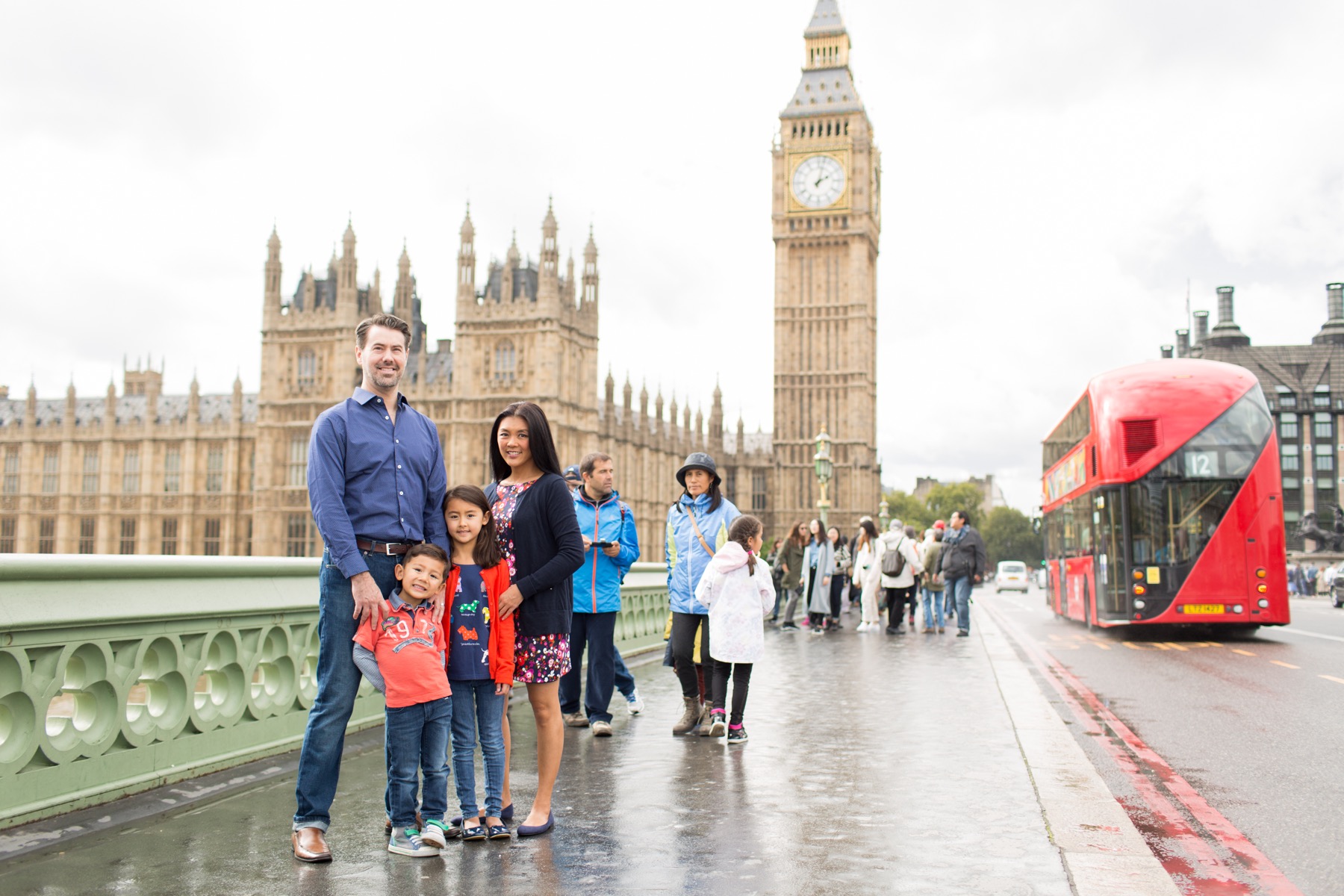 World wanderers can be all ages – and travels can be twice as fun when shared with family. After getting a taste of international travel last year, this family decided to return to a country they couldn't get enough of on their first adventure – England! Stopping over in London to begin their adventure, they decided to commemorate their special trip with photos of the highlights of this iconic city. Flytographer Rajesh took them on a tour around town, and captured these super-adorable snaps of this traveling fam!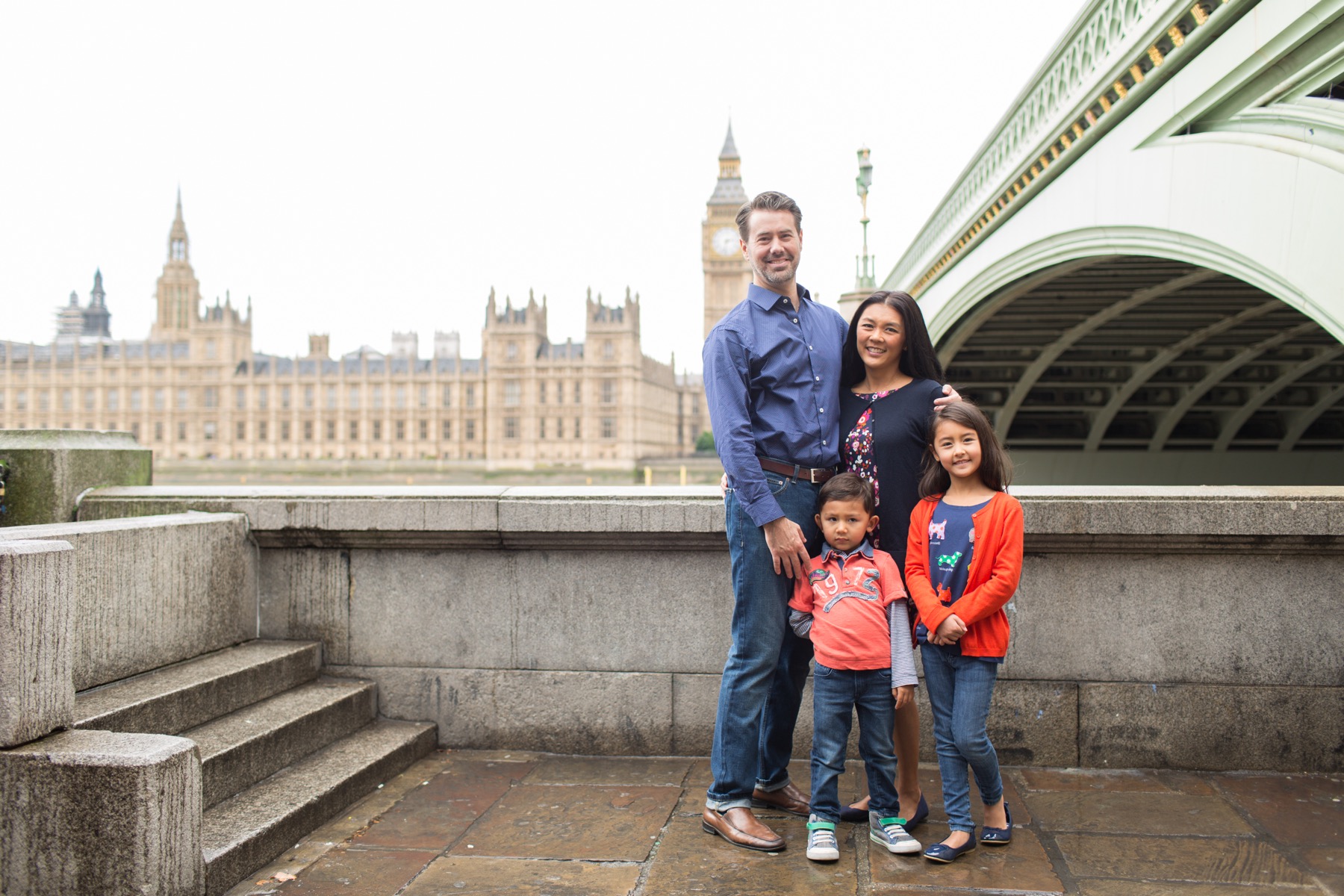 "Our first international family trip was to the UK and France last year. We were a little hesitant taking young kids on a trip like this, but we all had a great time. We didn't get enough and decided to come back to see more of the UK this year.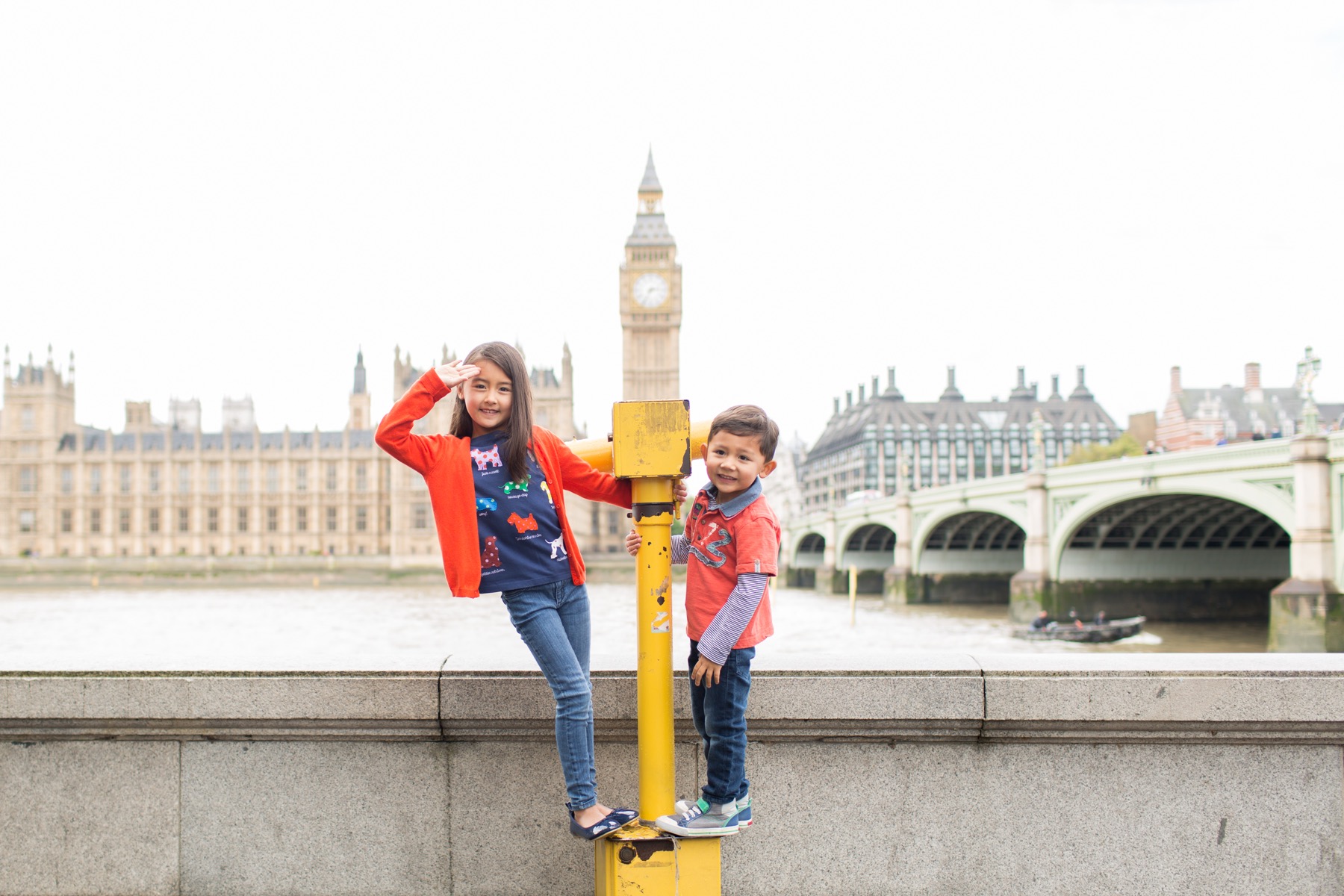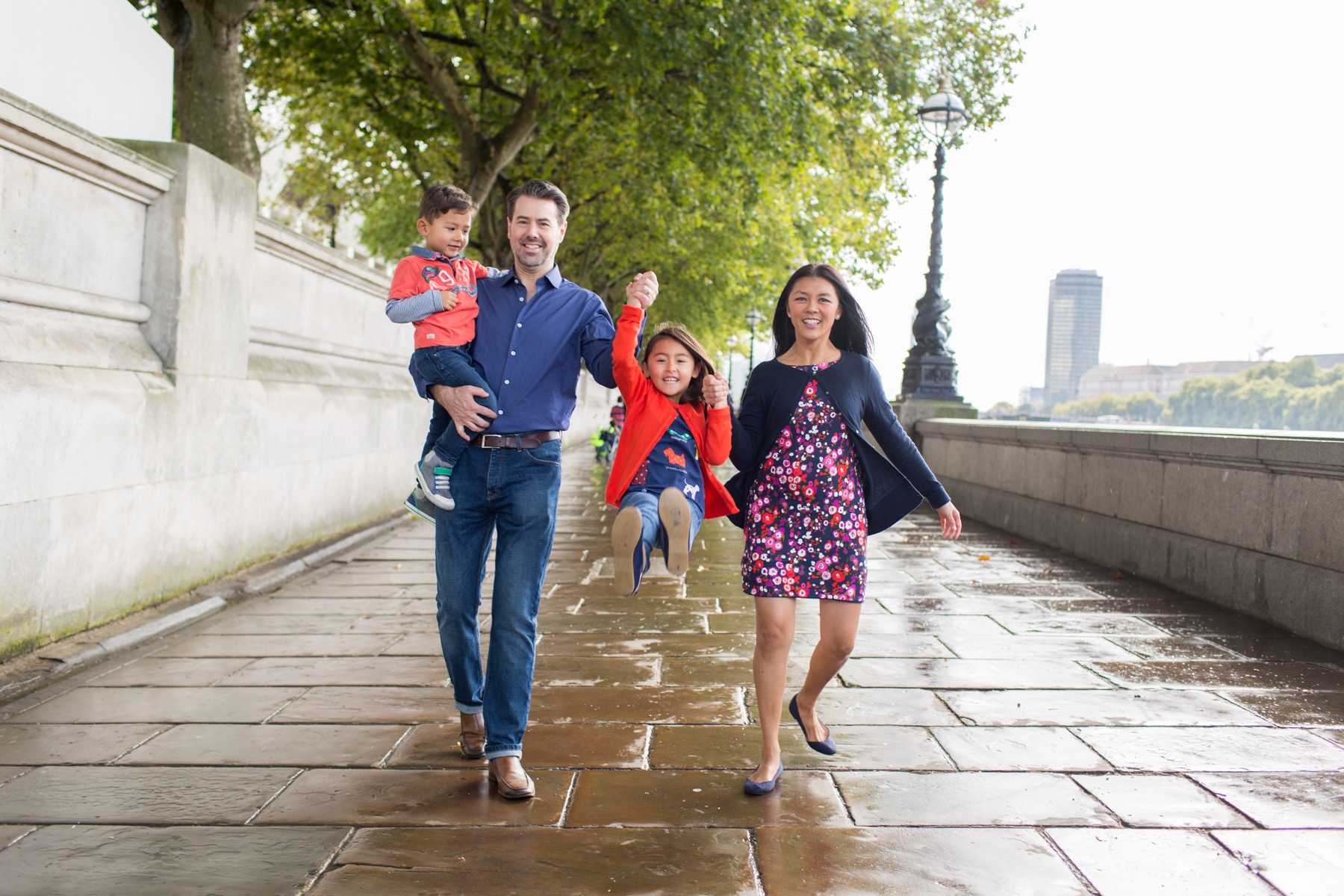 "One thing that I regretted about last year's trip were the pictures. We got a lot of shots of the kids and/or sites, but none of the whole family. Plus, who wants to lug around a big expensive camera? Our photos from our phone were pretty good, but not great.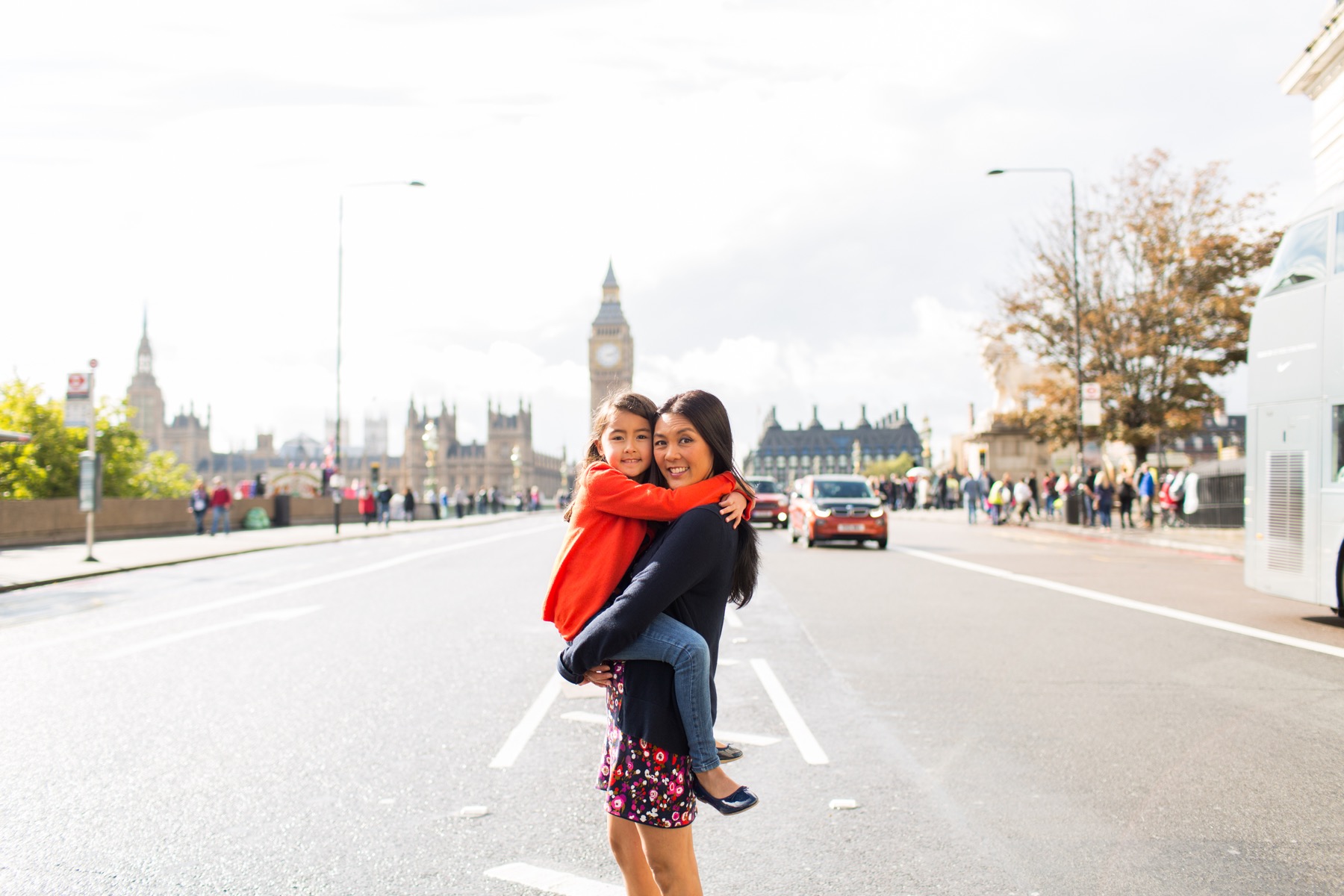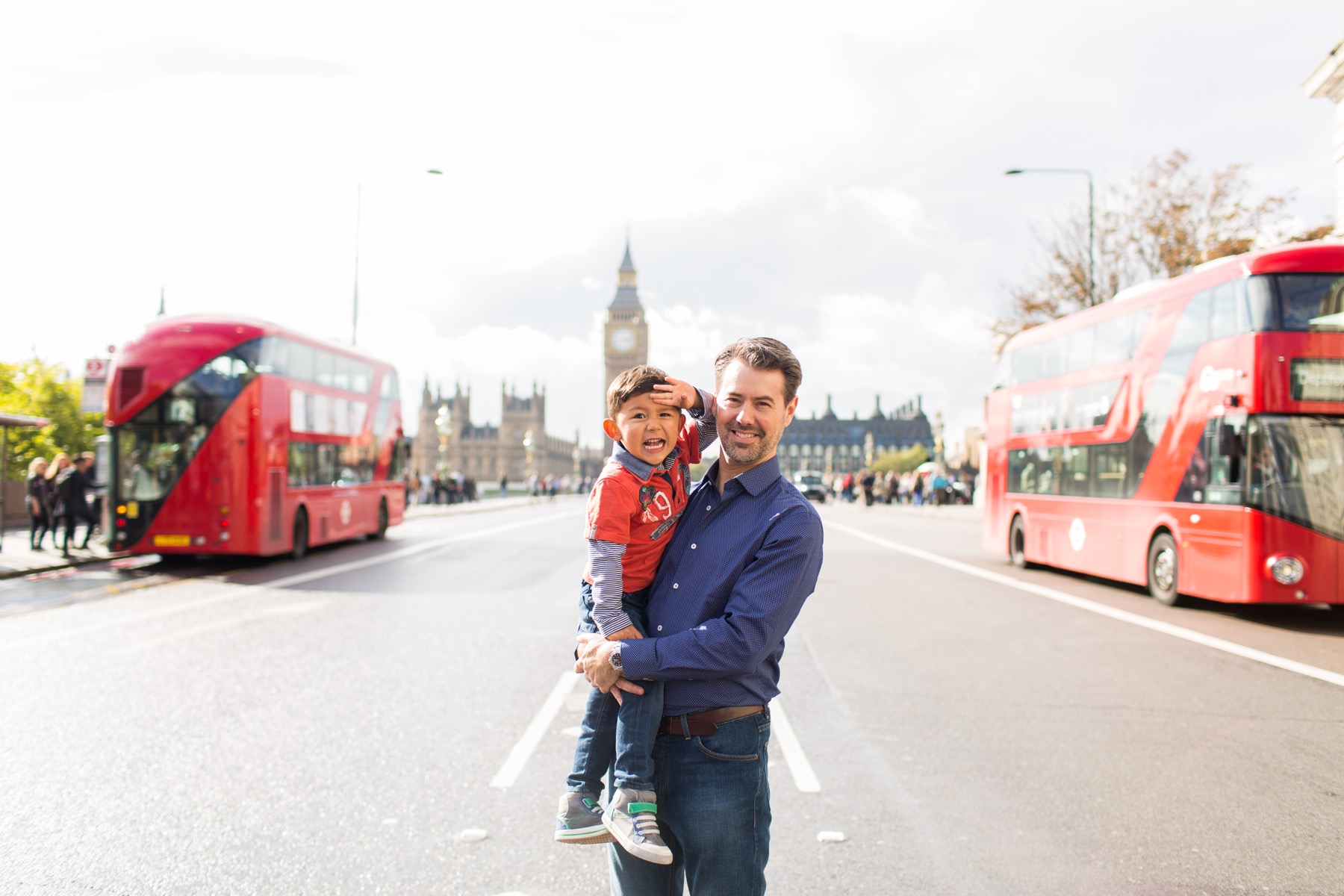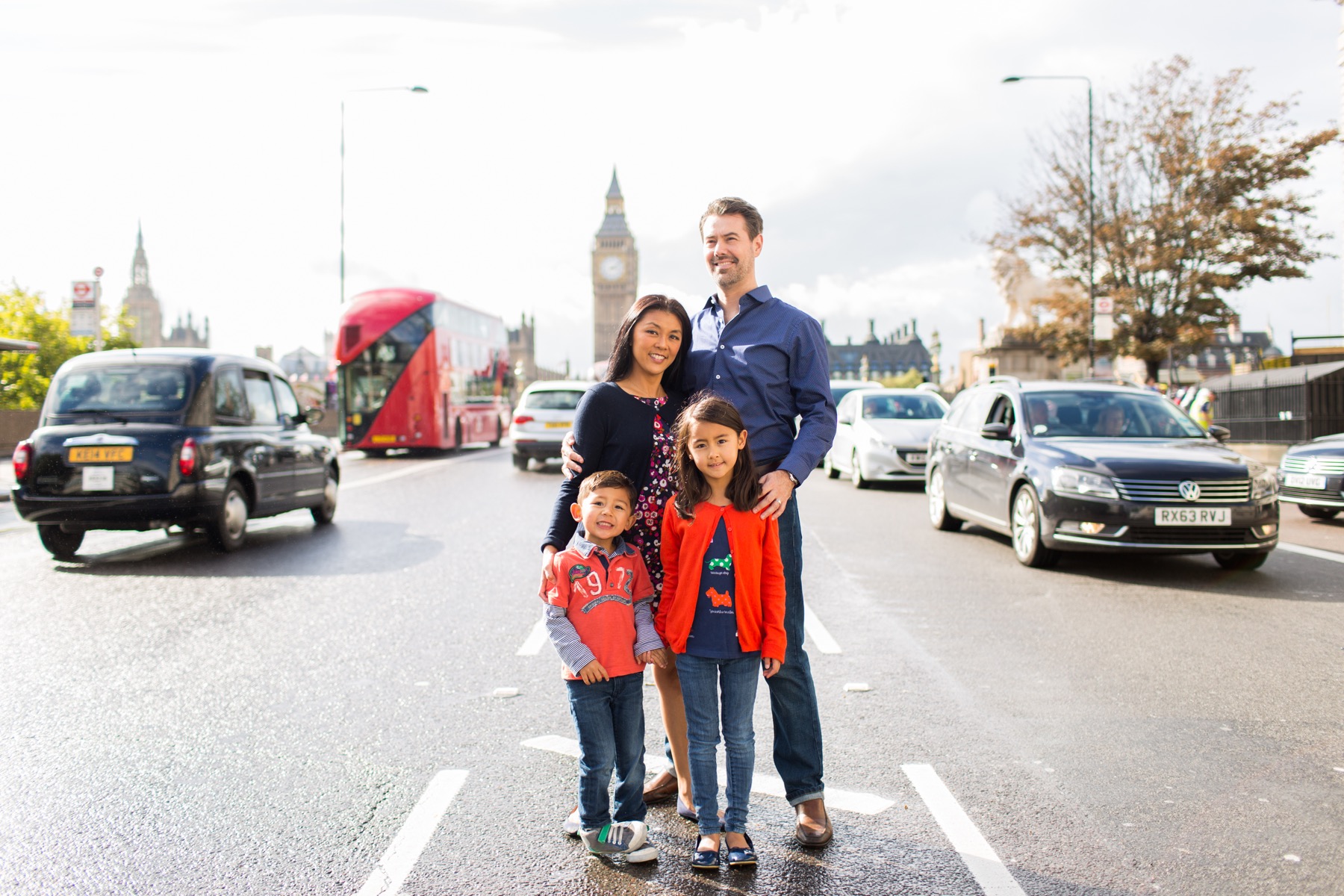 "I came across Flytographer a while back from a website I subscribe to, but forgot about it until we were halfway done with our trip. Luckily Shoot Concierges Danica and Jen helped us quickly get a booking. They worked through all the obstacles and concerns I had with the weather.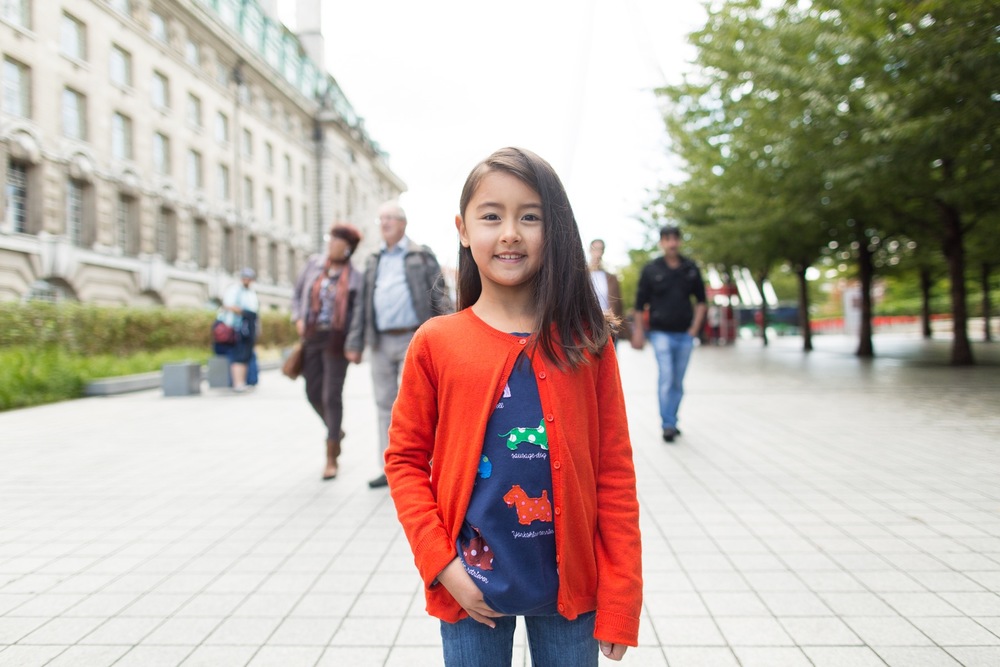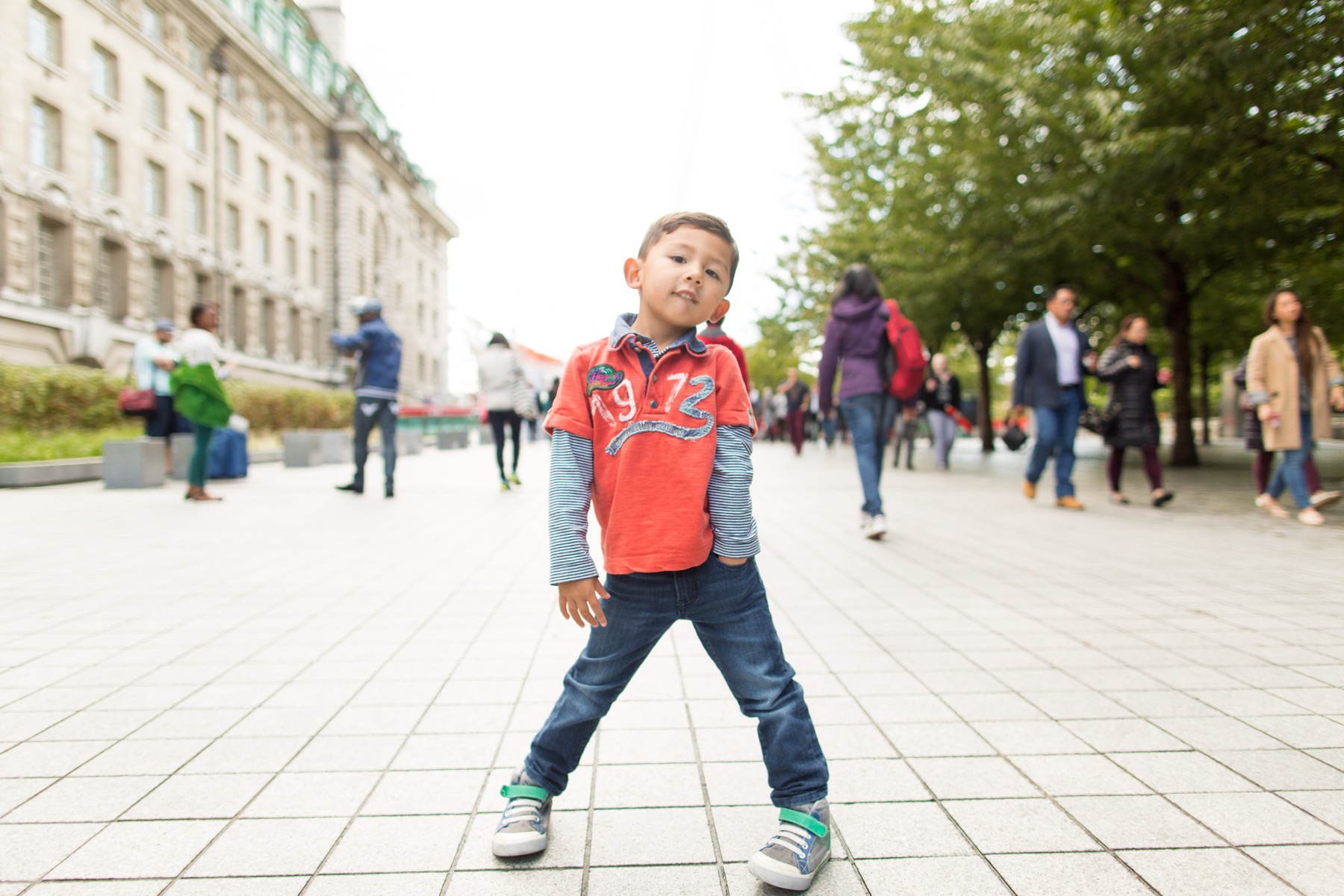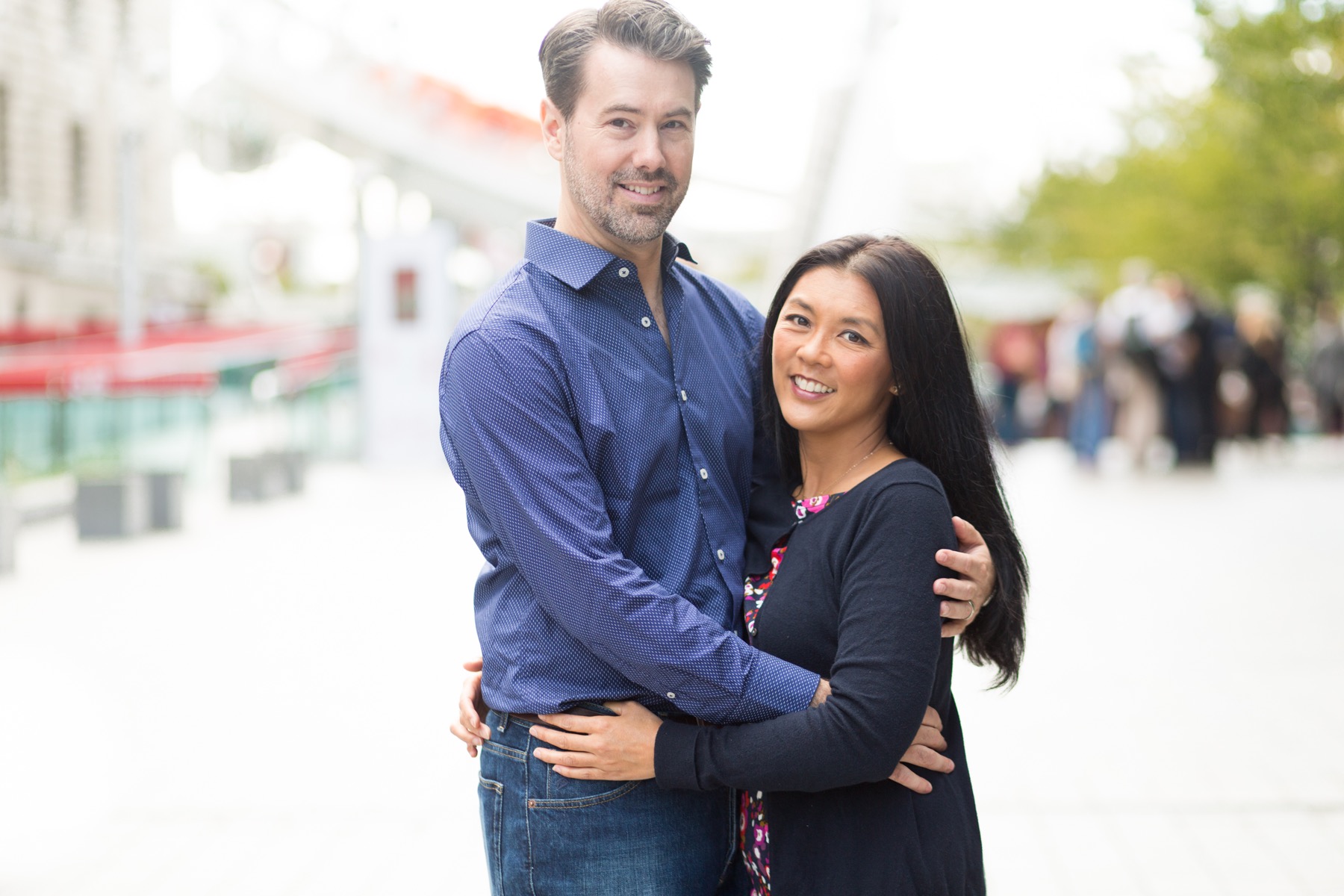 "Thank you to Jen and Danica for helping me book Rajesh. My booking was kind of last minute (less than the week before) and I had problems with my credit card (probably since it looked like a online purchase not originating from my home country). They got it done!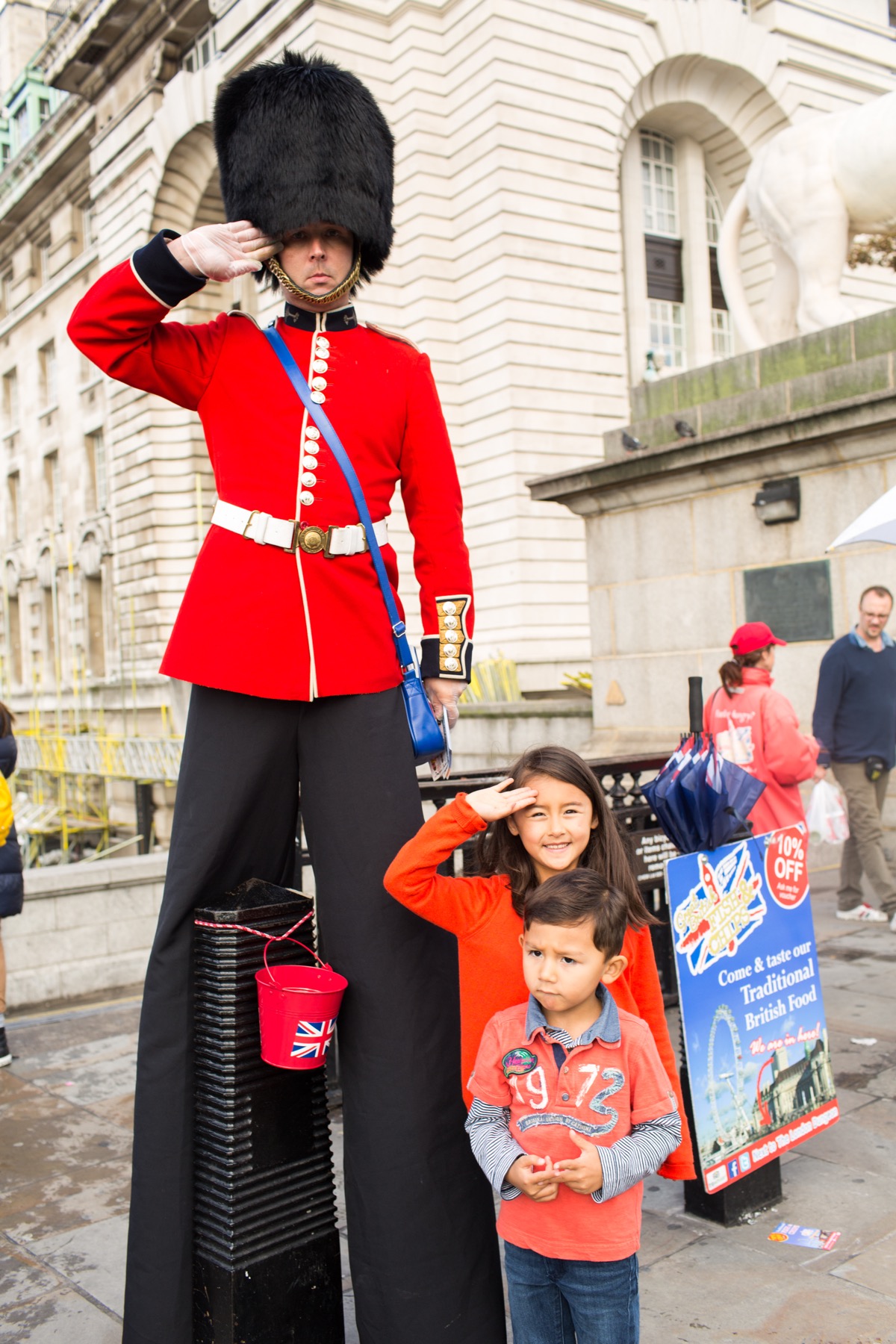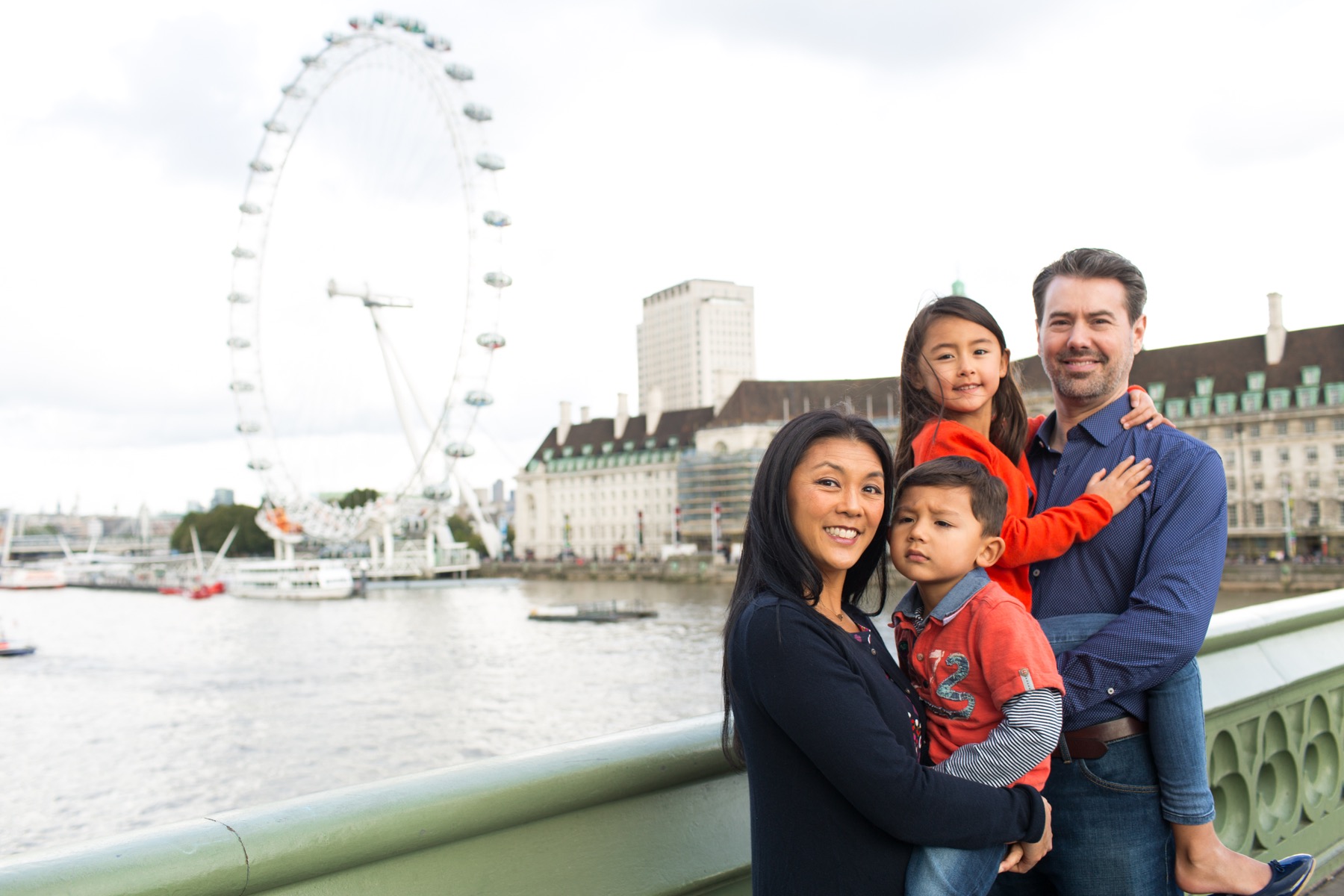 "Rajesh did an awesome job! He is really dedicated to getting the perfect shot despite our problems (London weather and kids). He put me at ease when we set up a plan to work with the weather. My youngest wasn't cooperating, but got quite a few smiling pics and everything looks way better than I thought. I love this service! I hope all the other photographers are as good, patient and easy to work with as Rajesh.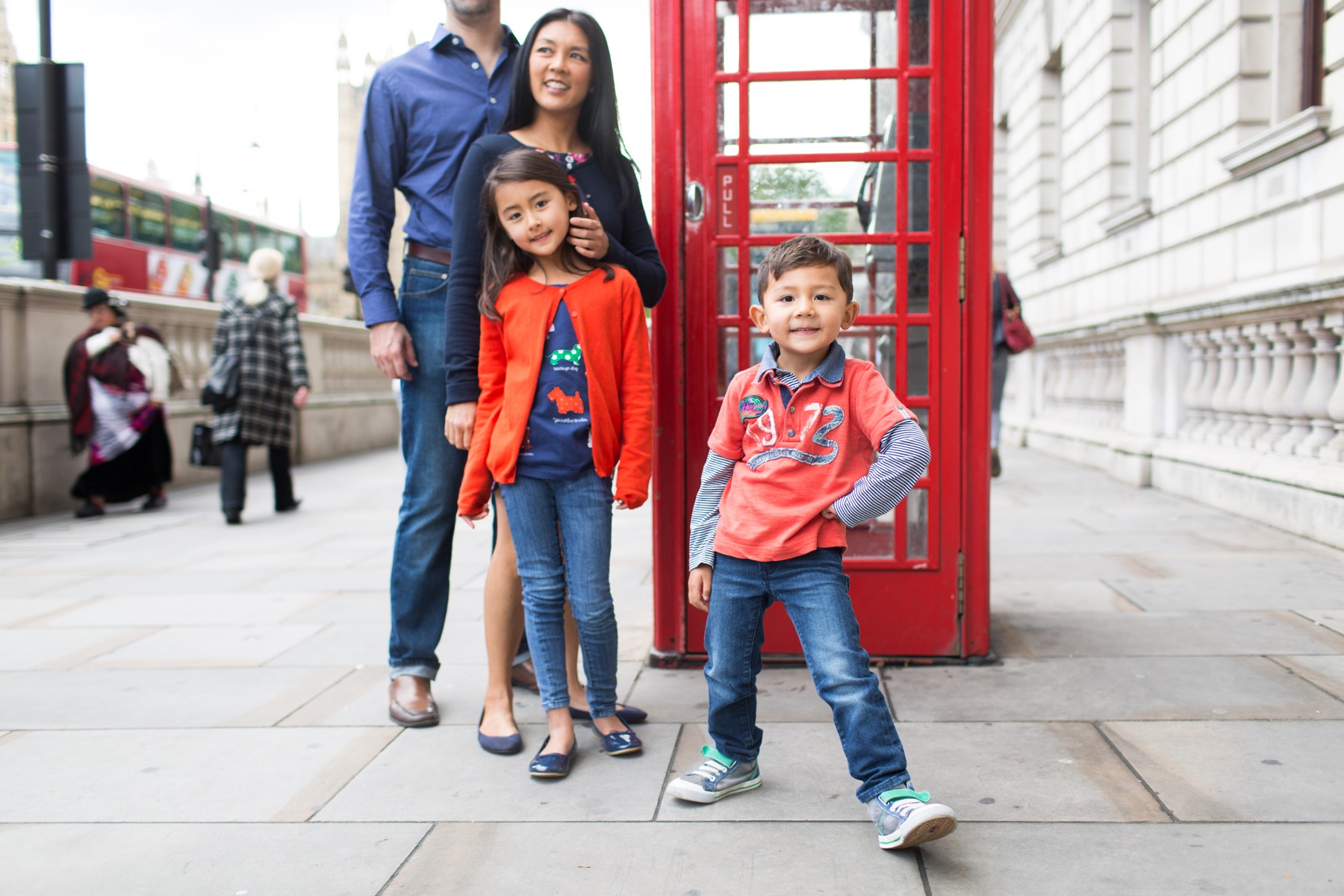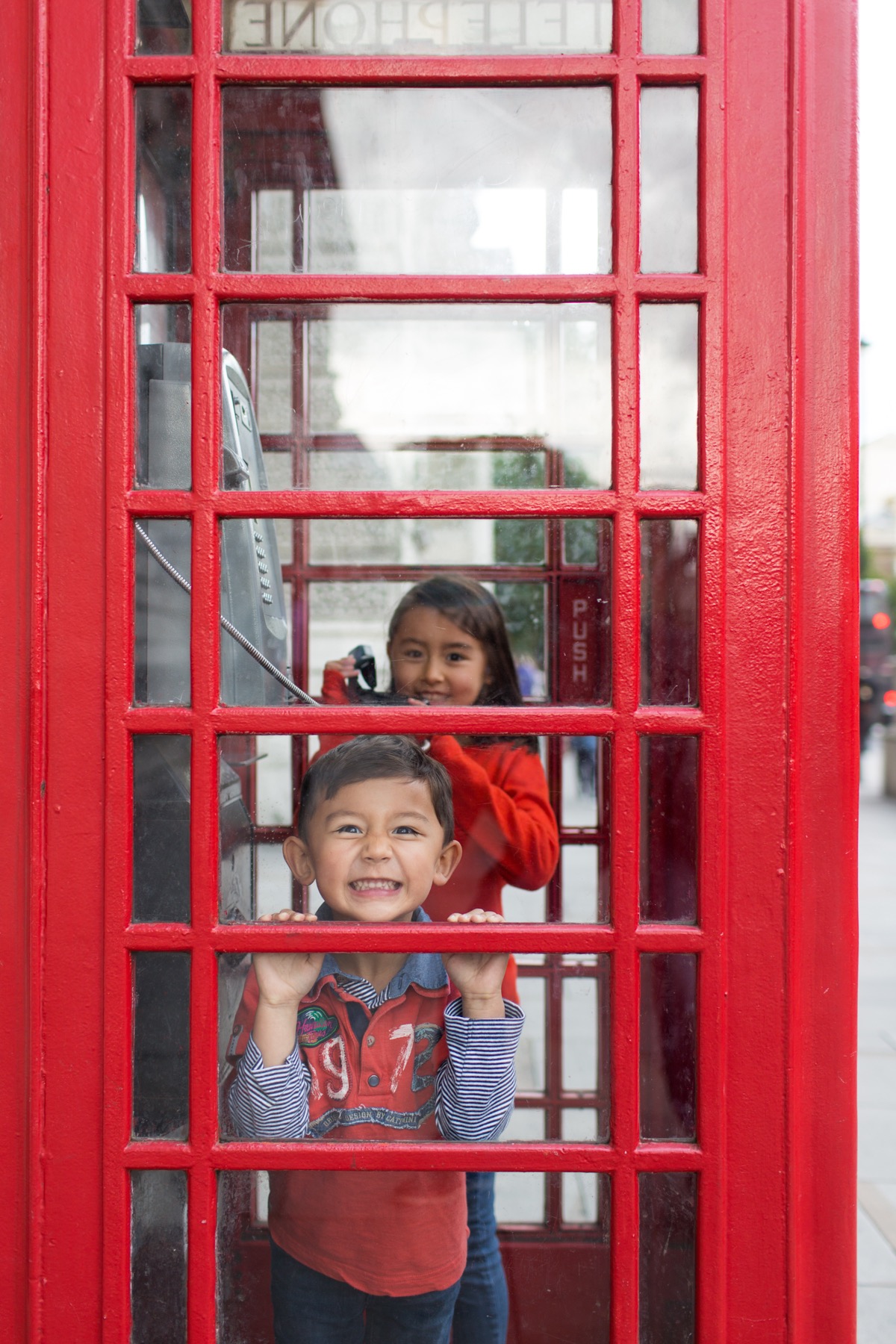 "We got the perfect souvenir and an early start for our holiday cards. I love the service and the personal attention. We will definitely be using Flytographer for future vacations!" – Mabel
Looking for more family travel inspiration? Check out our Family Travel Stories!