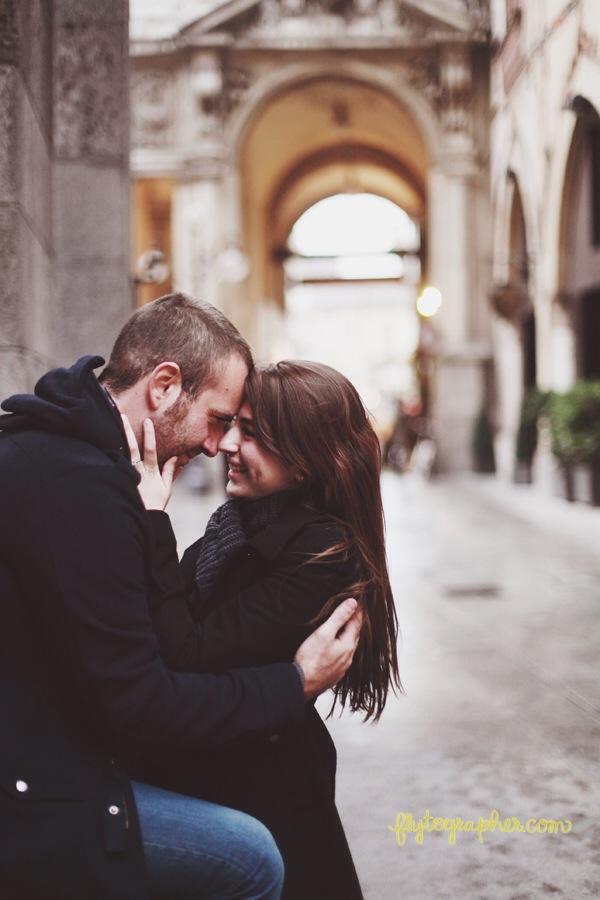 Warning, my friends… Viewing the photos below may result in you jetting off to Milan with your love, like immediately! Alessandro and Federica let us capture their romantic afternoon together, strolling around Milan. Photographer Paola Colleoni, whom we are SO excited to have on our global team, captured sweet moments of passion, laughter and the powerful connection between them. Sigh, is it just me, or does Italy bring out the mushy romantic in all of us? Guilty as charged.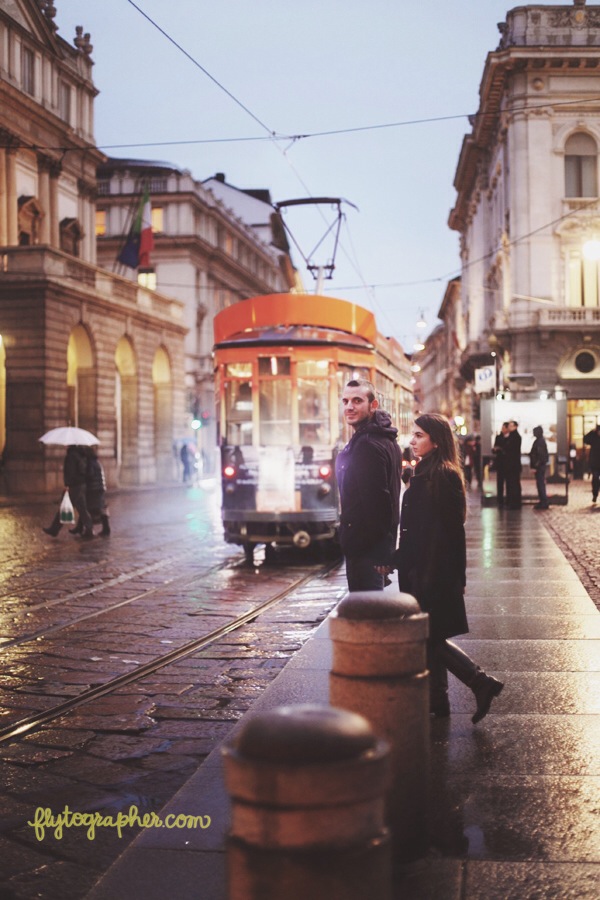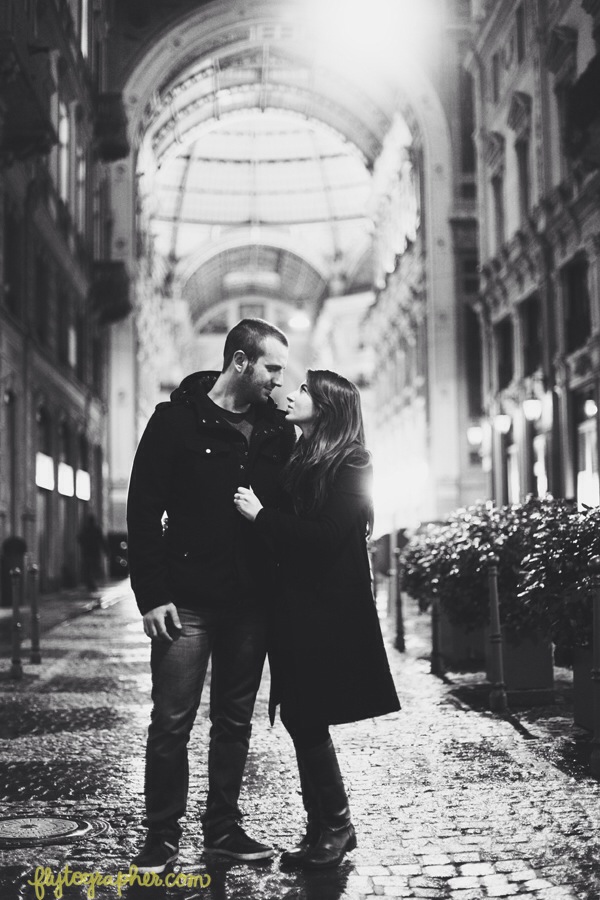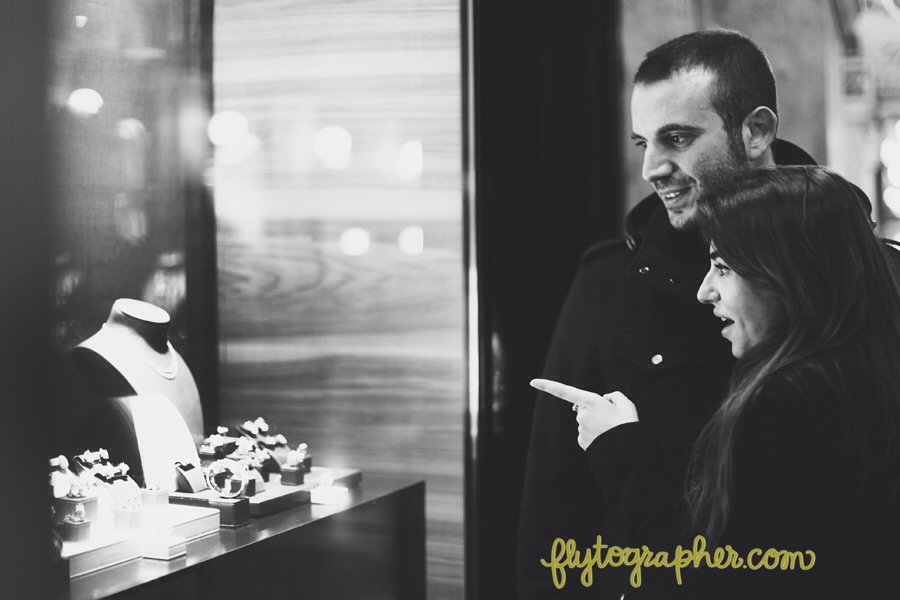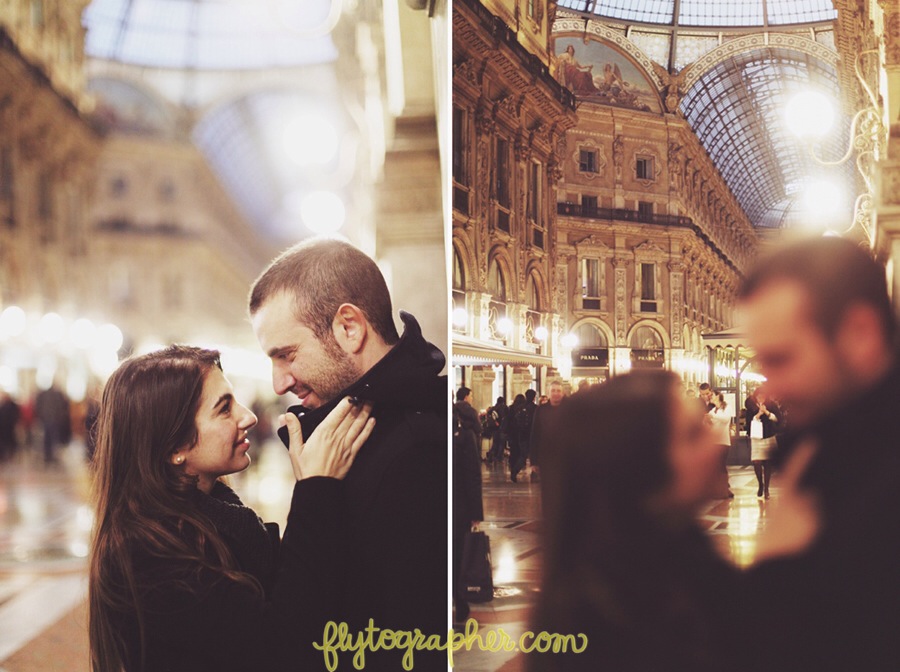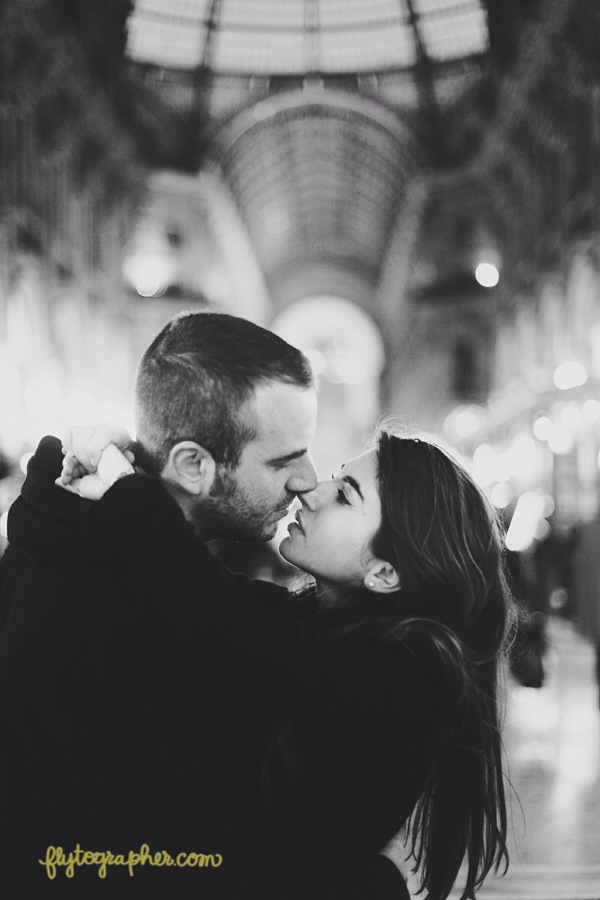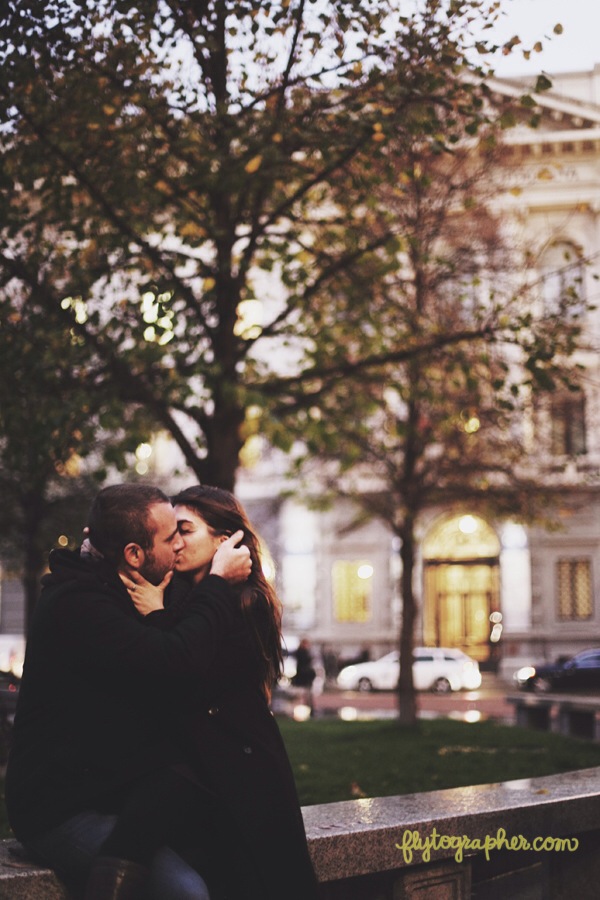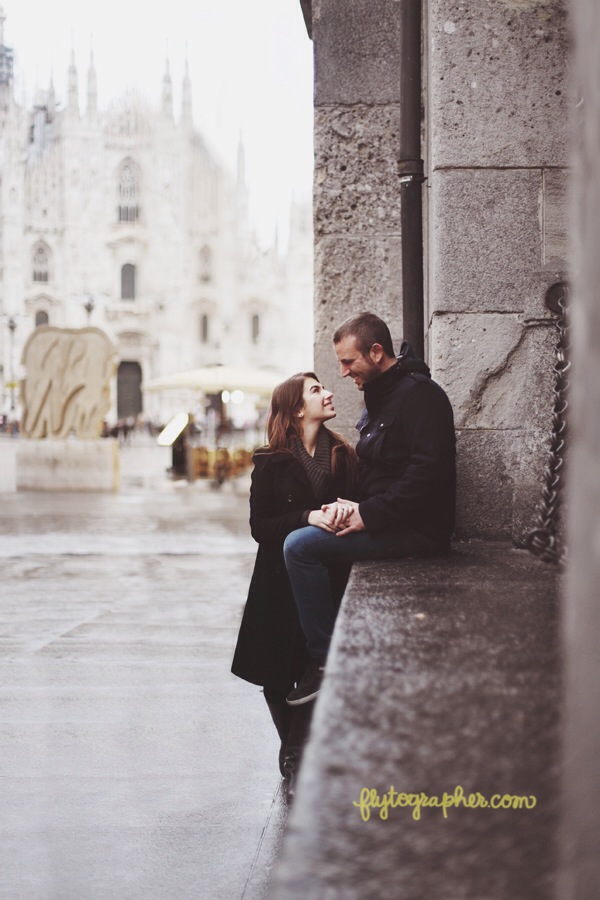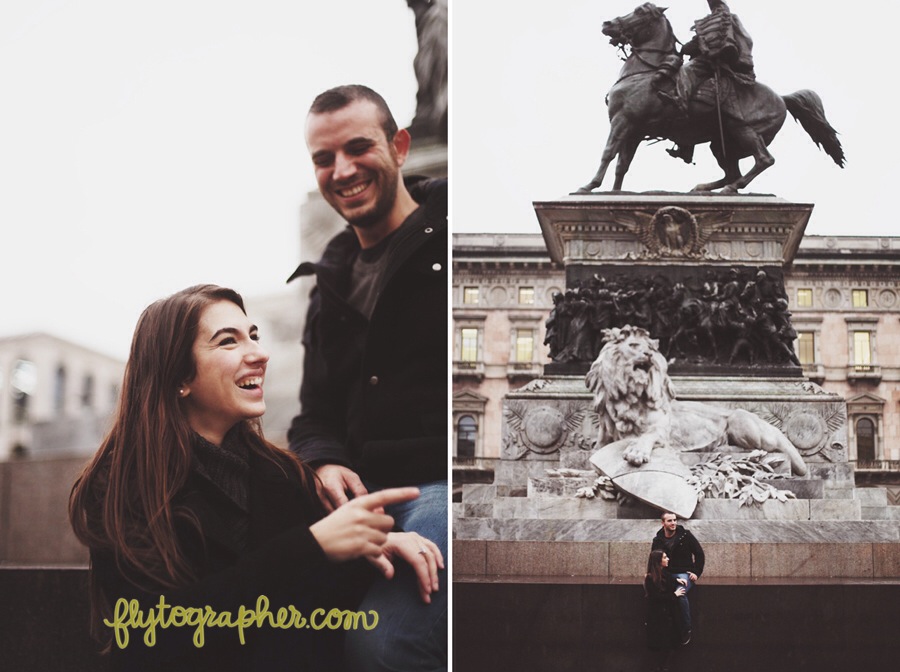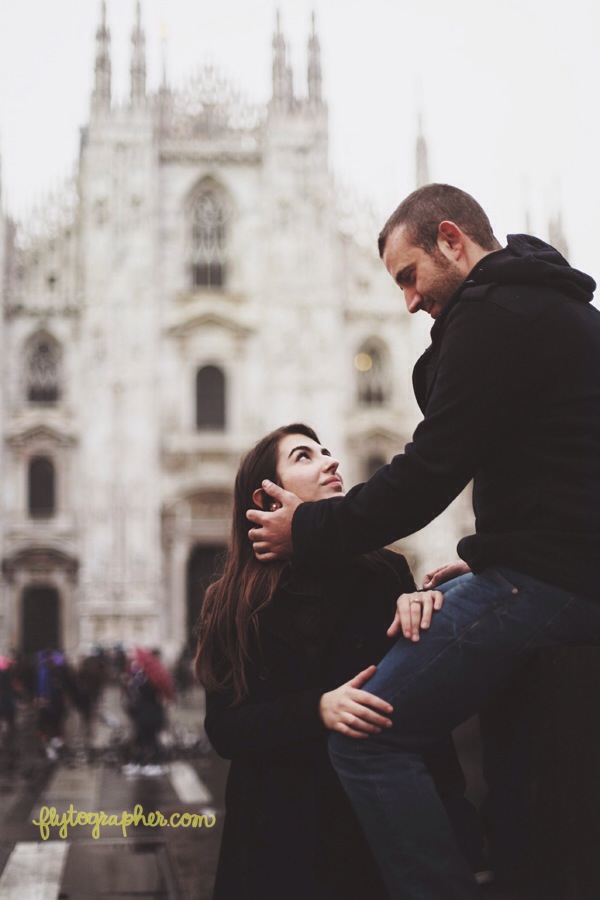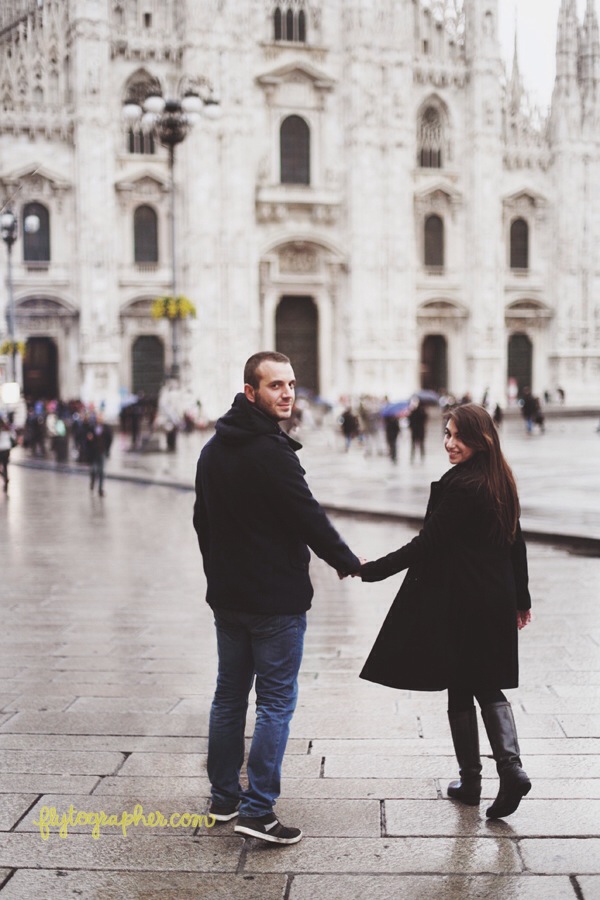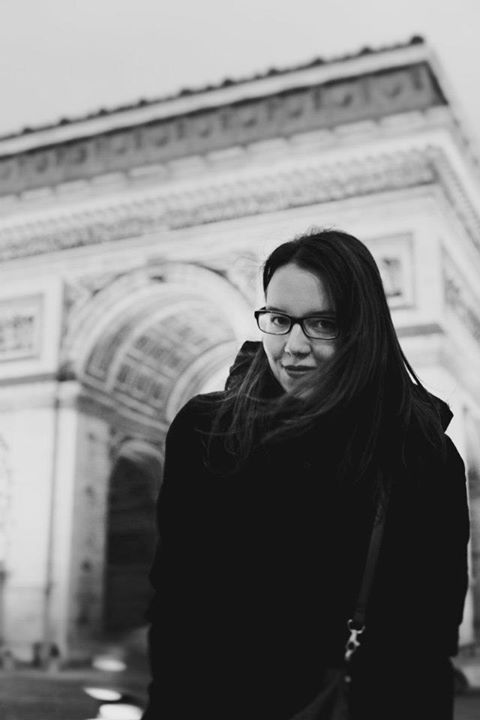 Welcome Paola, you are so talented! xo
Heading to Milan? Book Paola for a Flytographer session so those special vacation memories can live on… not only in your mind, but on the wall at home! www.flytographer.com/book
Book a vacation photographer in Milan!