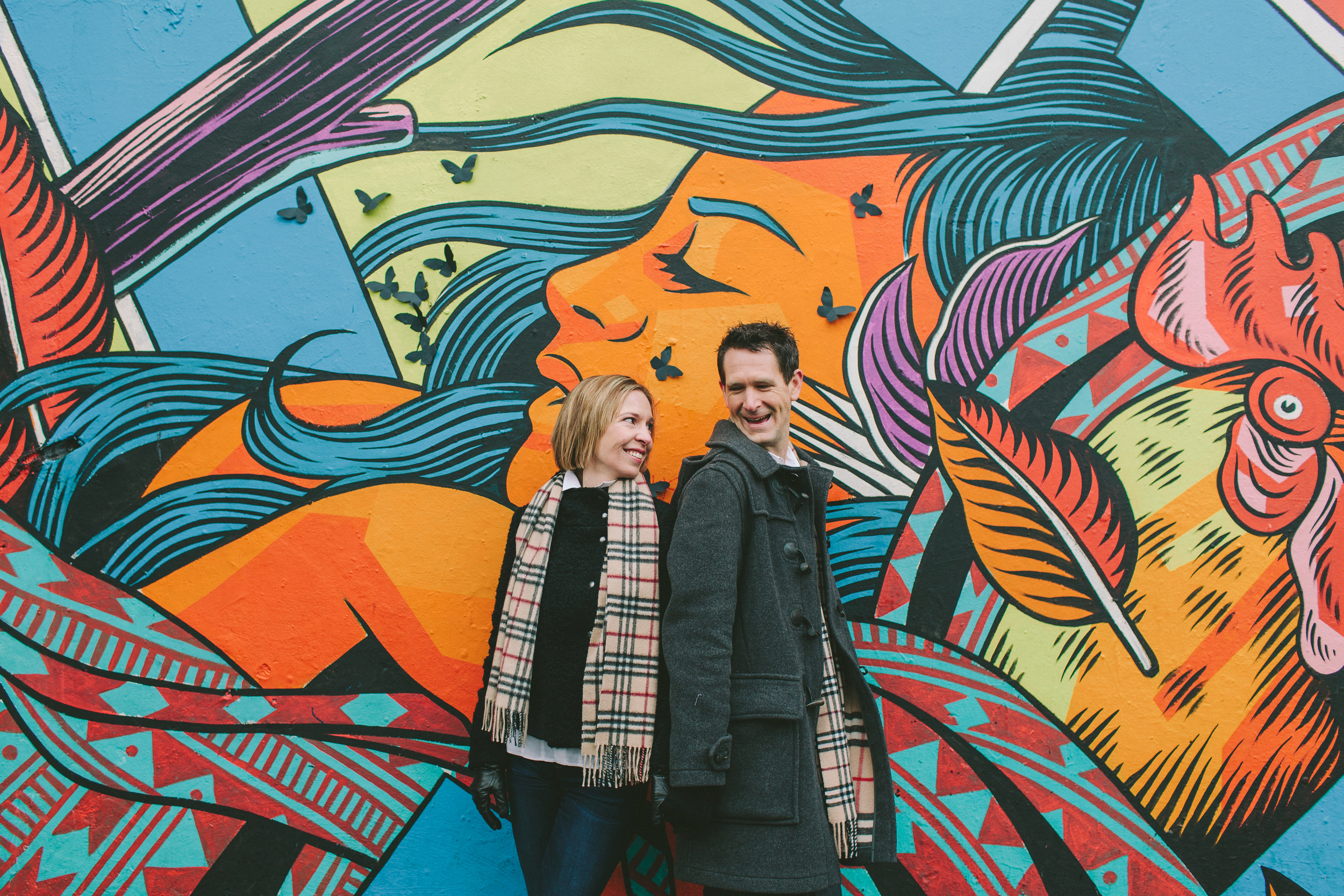 Cody & Faye were in London for a long weekend to celebrate the New Year, with a trip centred around amazing dinners and wandering around the markets. Even for experienced foodies such as these two, one can always expect the unexpected when dining in new cities!
"Enjoying proper afternoon tea service was definitely on our list of "must do's", however, we had no idea how hard it would be to navigate the menu and understand what we were ordering! This led, in one instance, to multiple plates of small finger sandwiches continuing to be delivered to our table and more scones & sweets than two people could (or should!) eat. Who knew ordering tea service could be so hard!" – Cody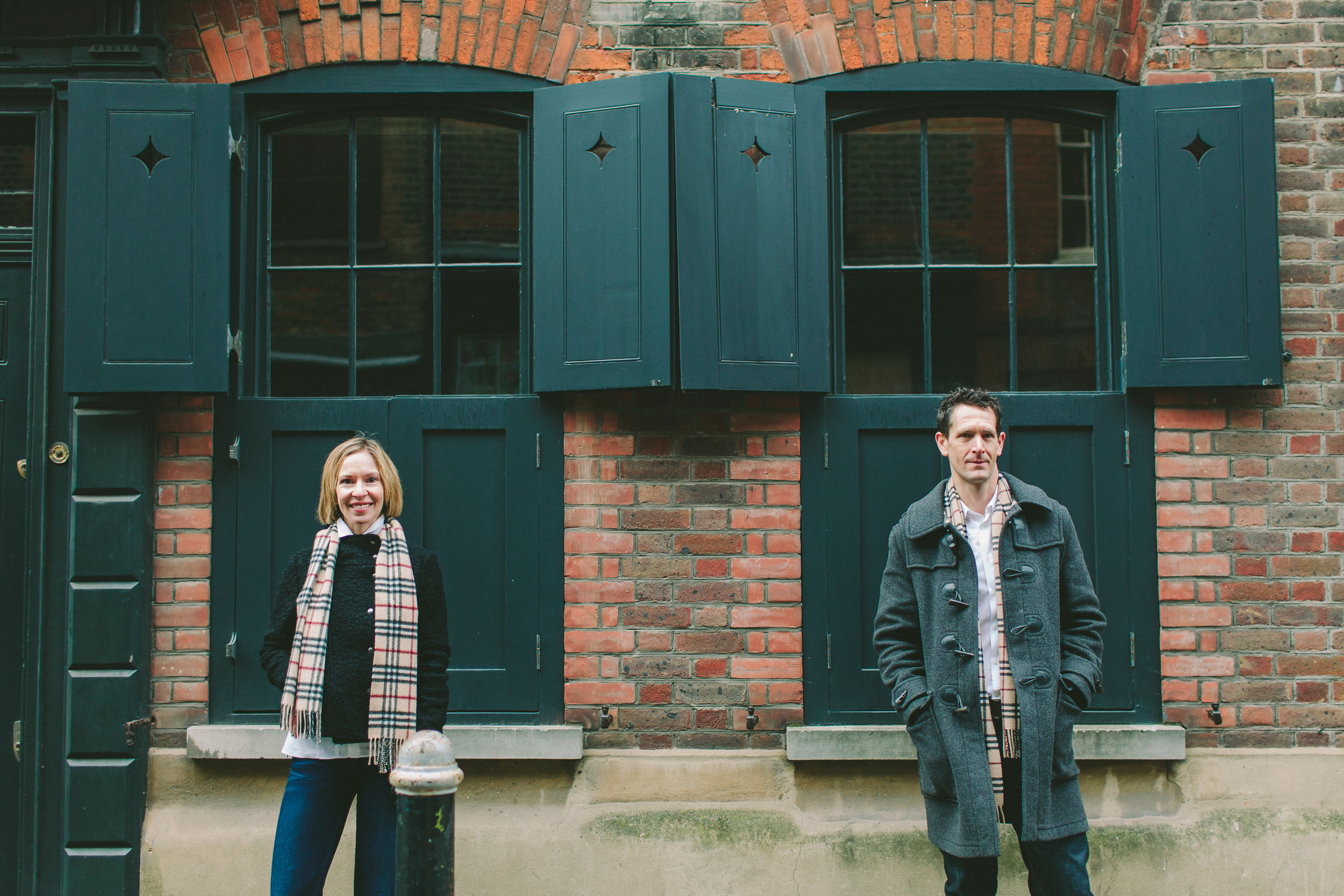 "We also caught a show on the West End and spend hours strolling around the city. Chatting with our photographer, Hector, when we took a short break and getting to know him was also a highlight – plus, we got some our favourite shots just sitting in a small cafe drinking coffee. Hector was amazing; he made us feel comfortable, provided a good amount of direction, but also let us point out areas we wanted to get pictures. He also sat back and just let us stroll around. It is not a stretch to say that our experience would have been completely different without Hector behind the lens. Thank you!" – Cody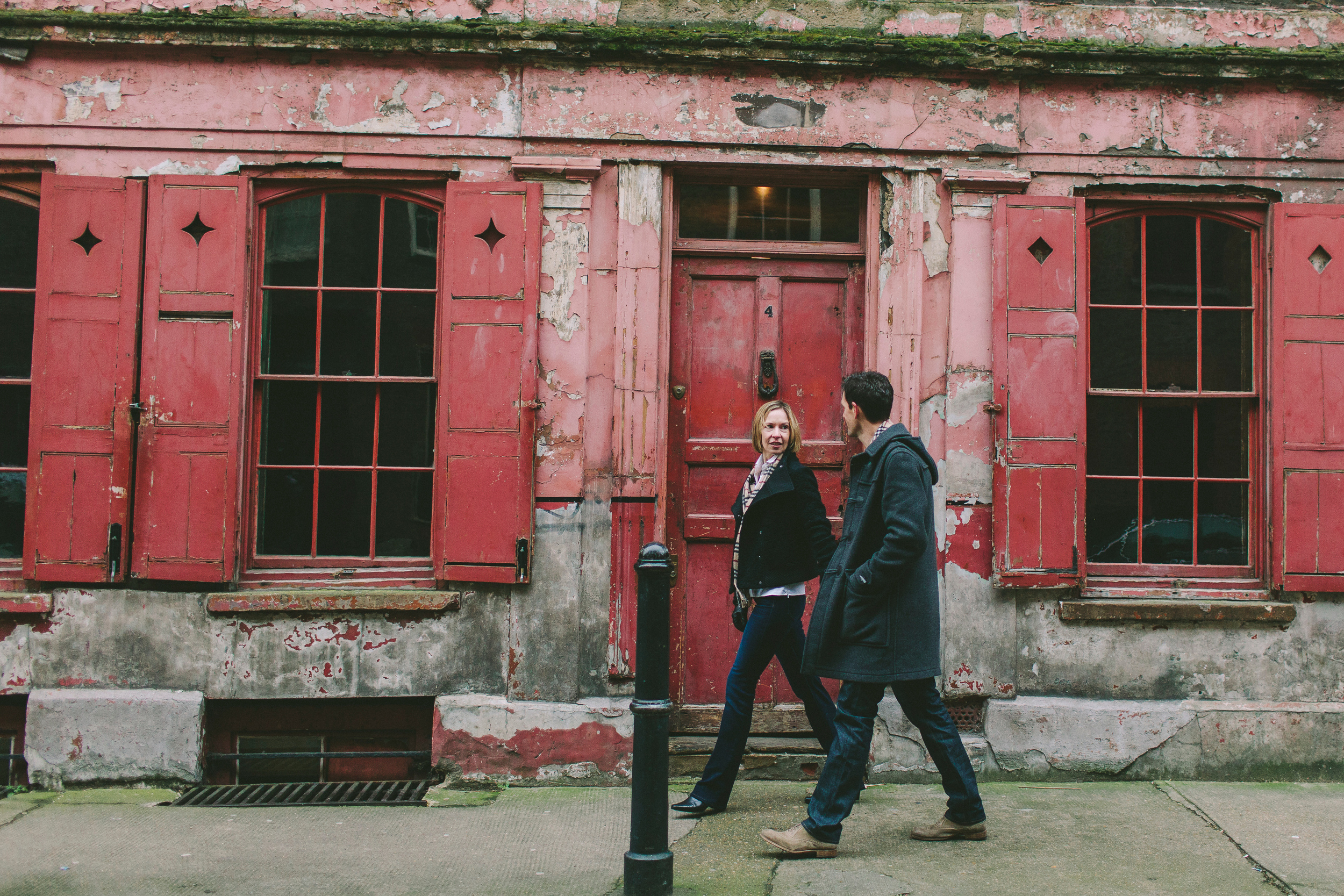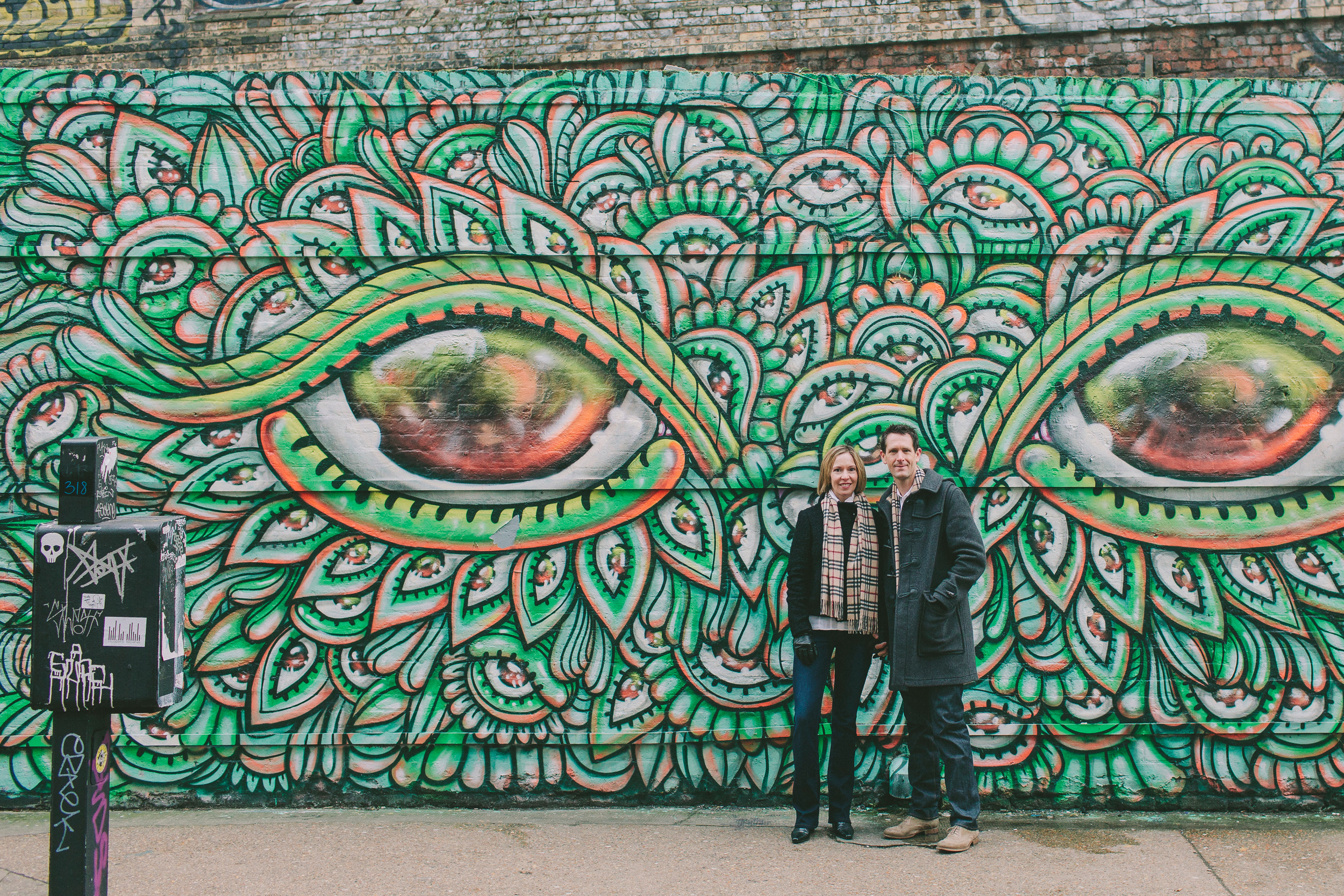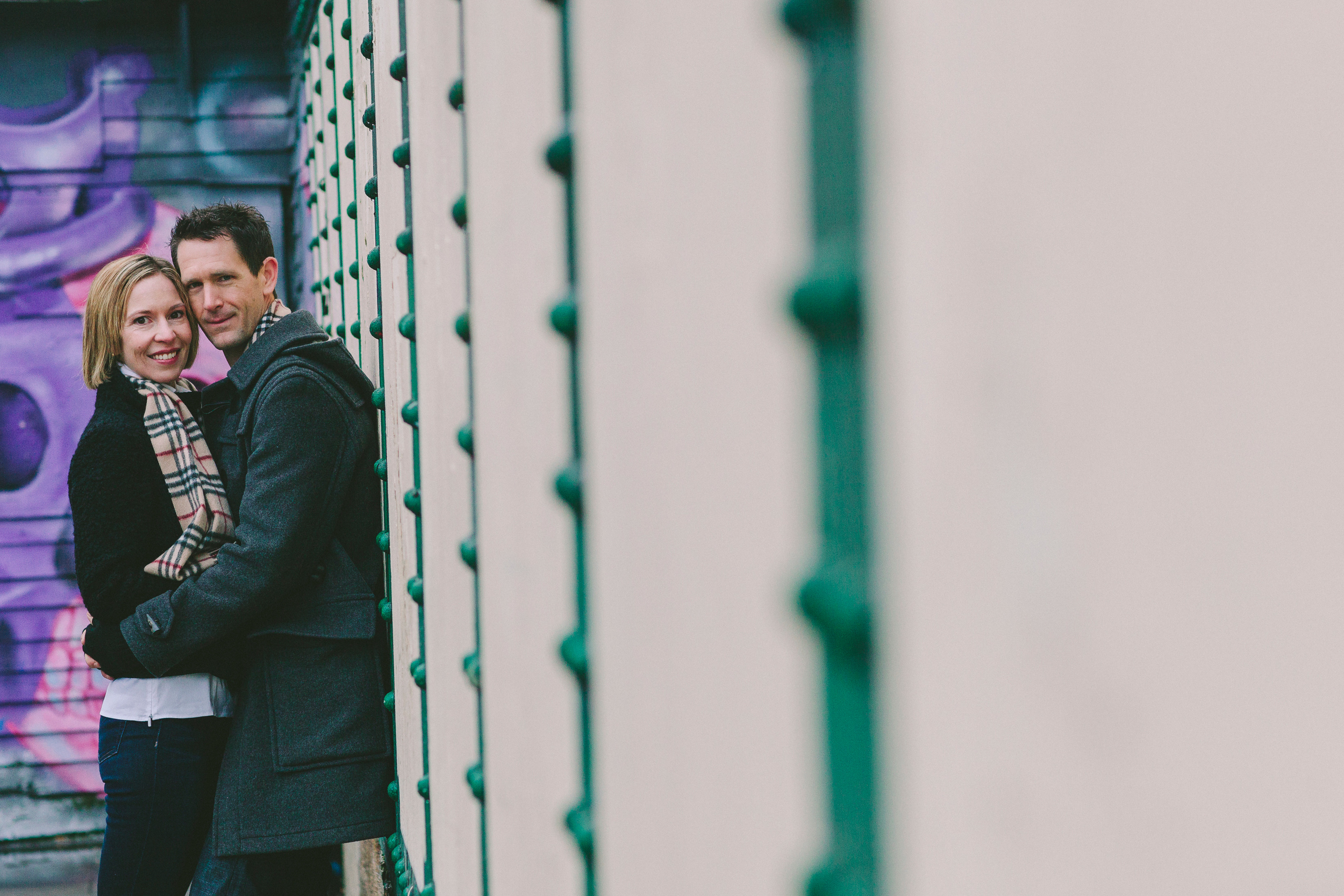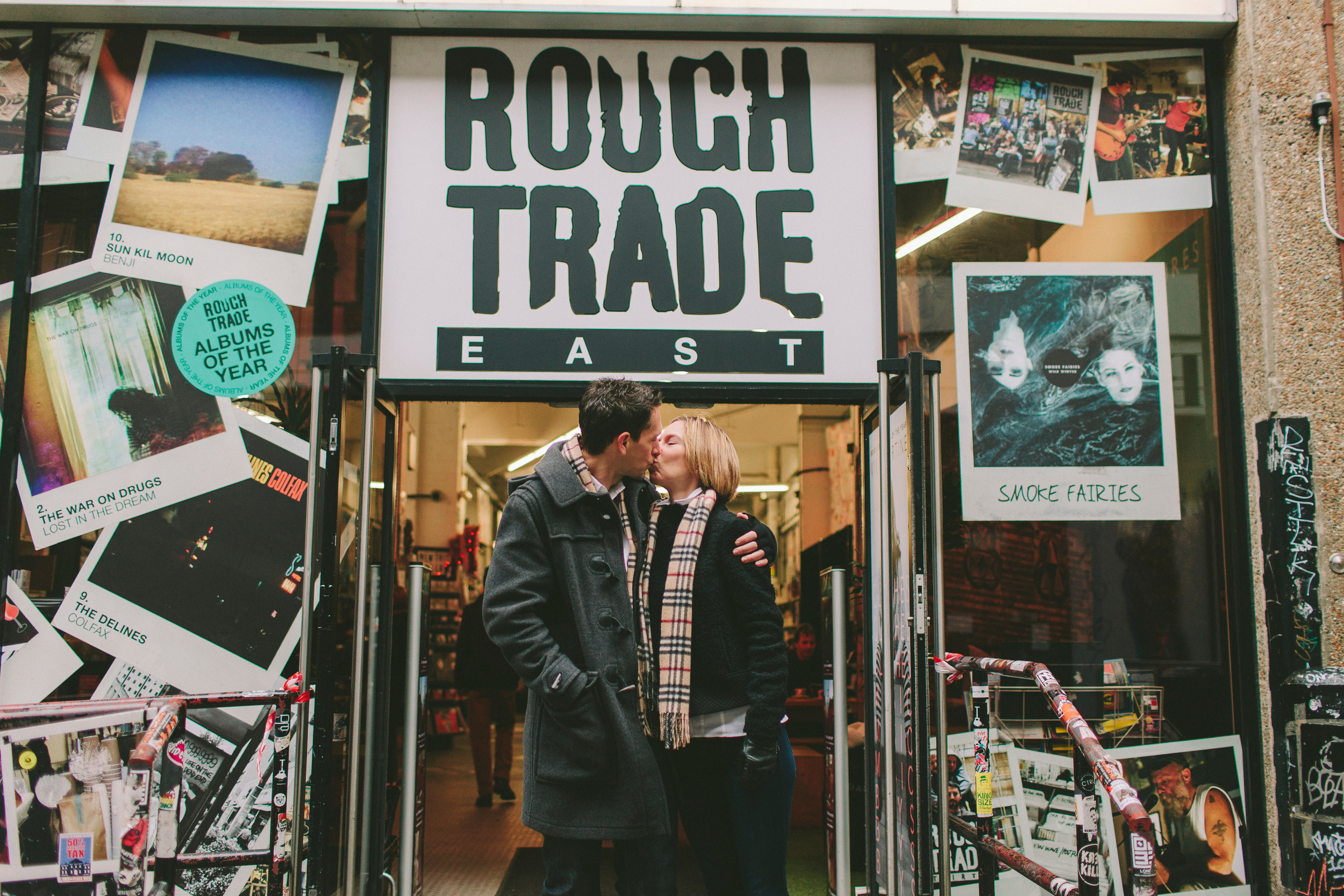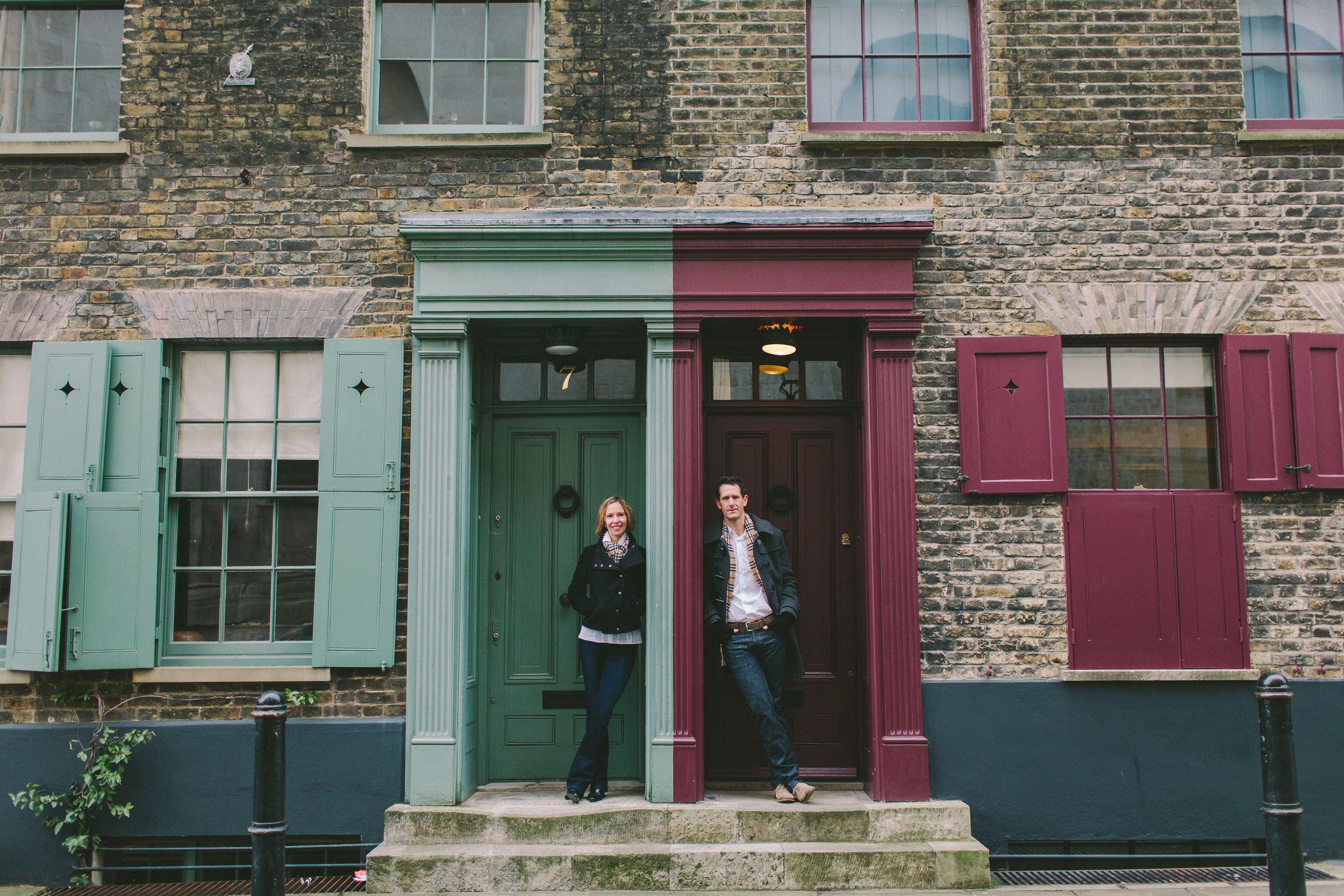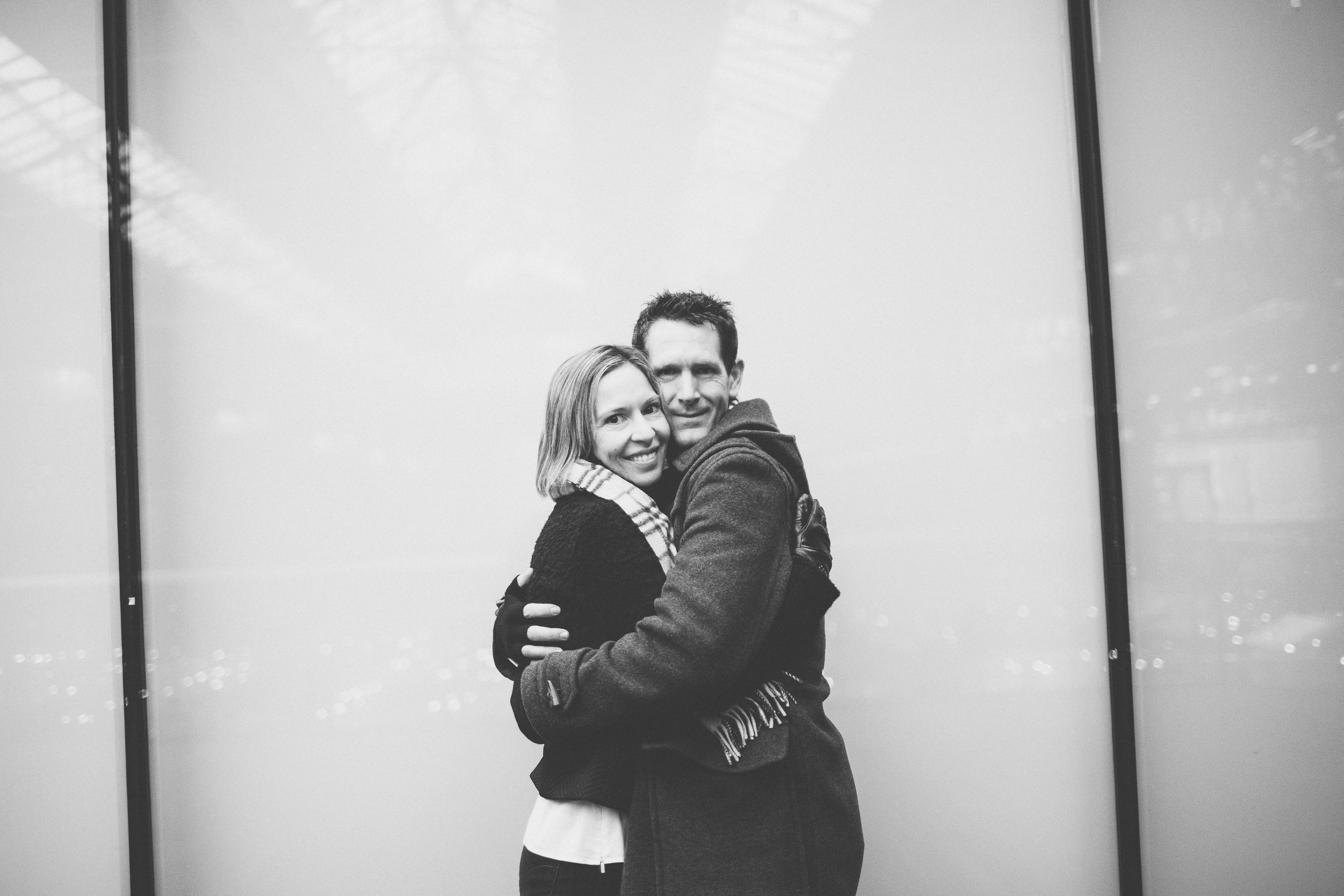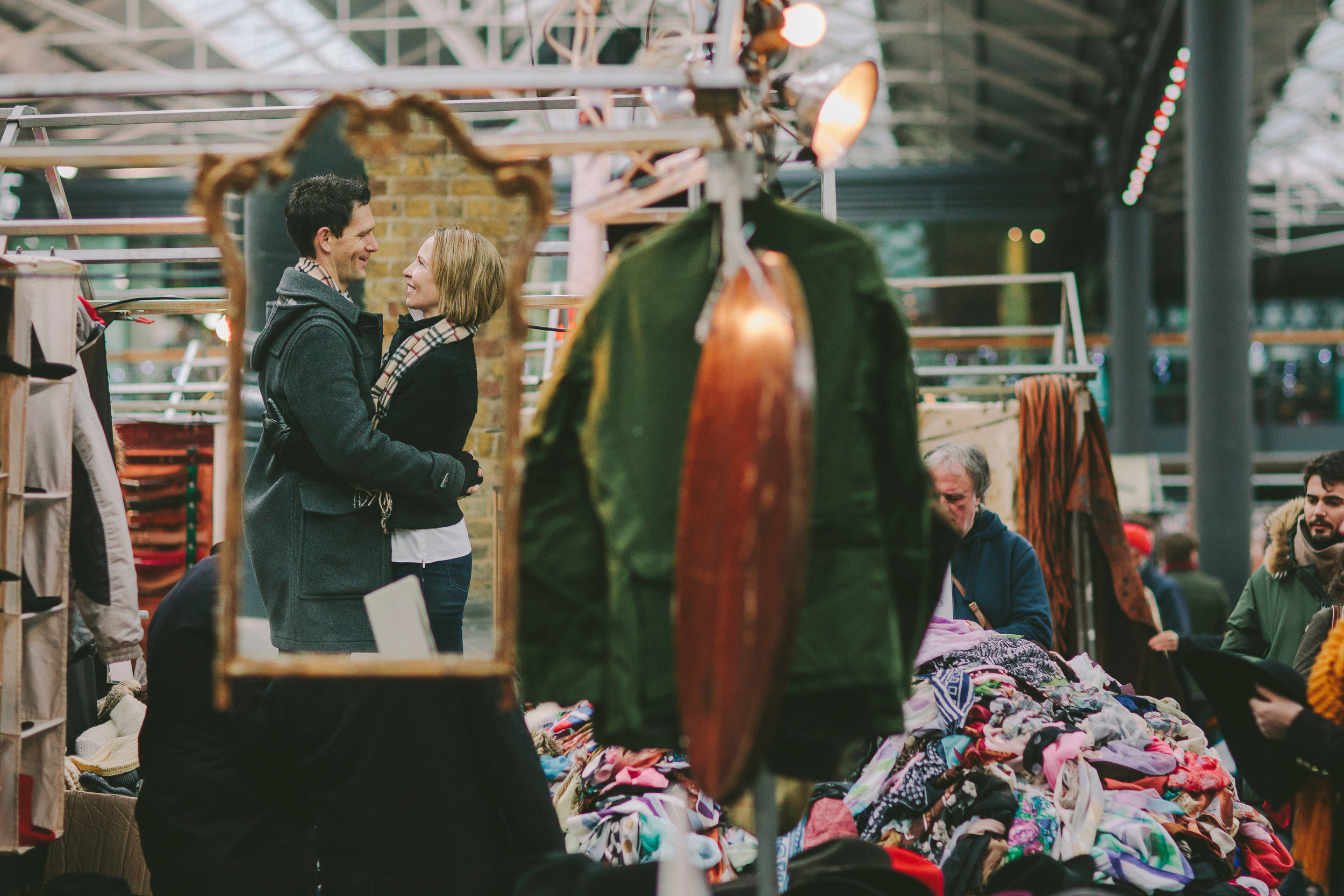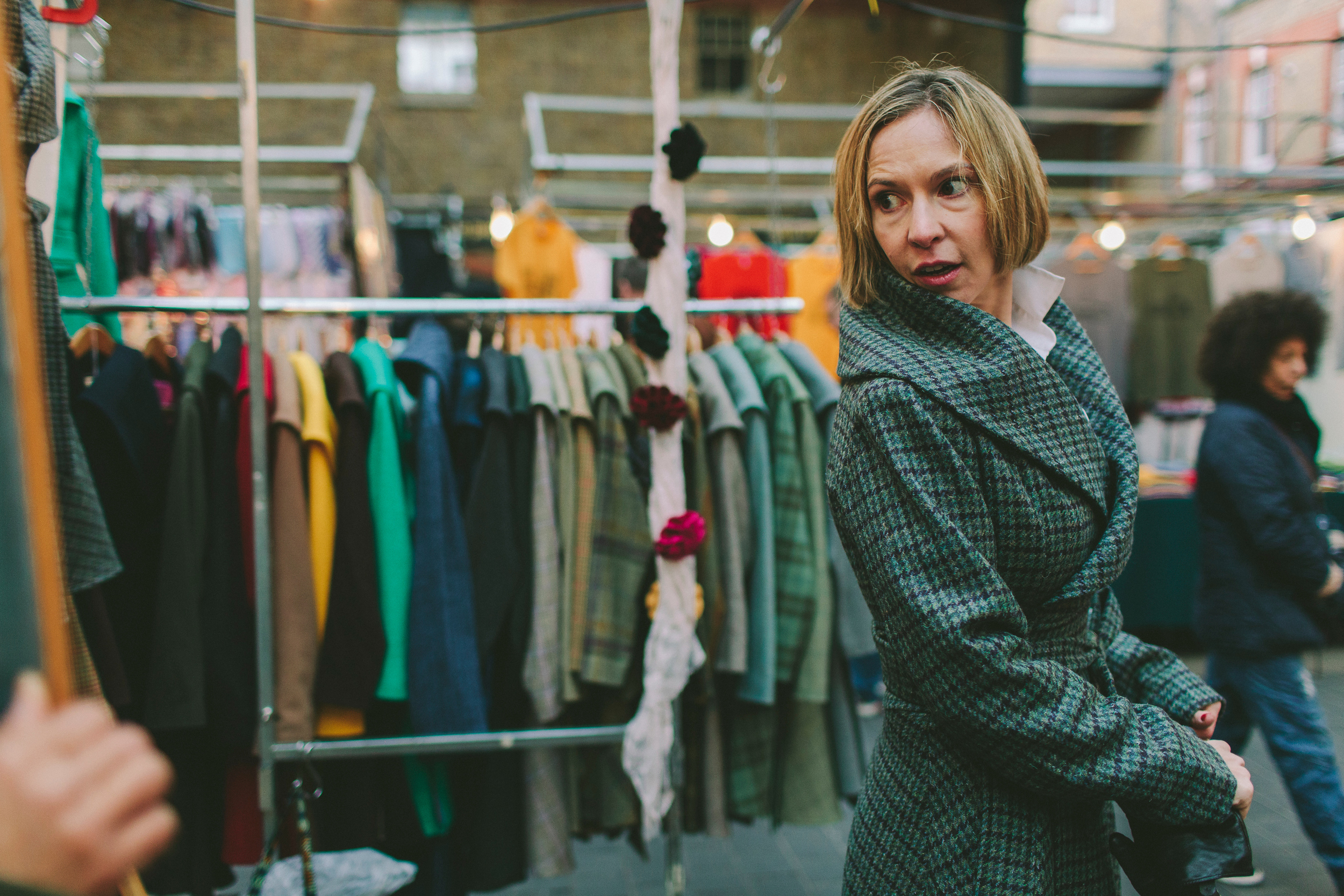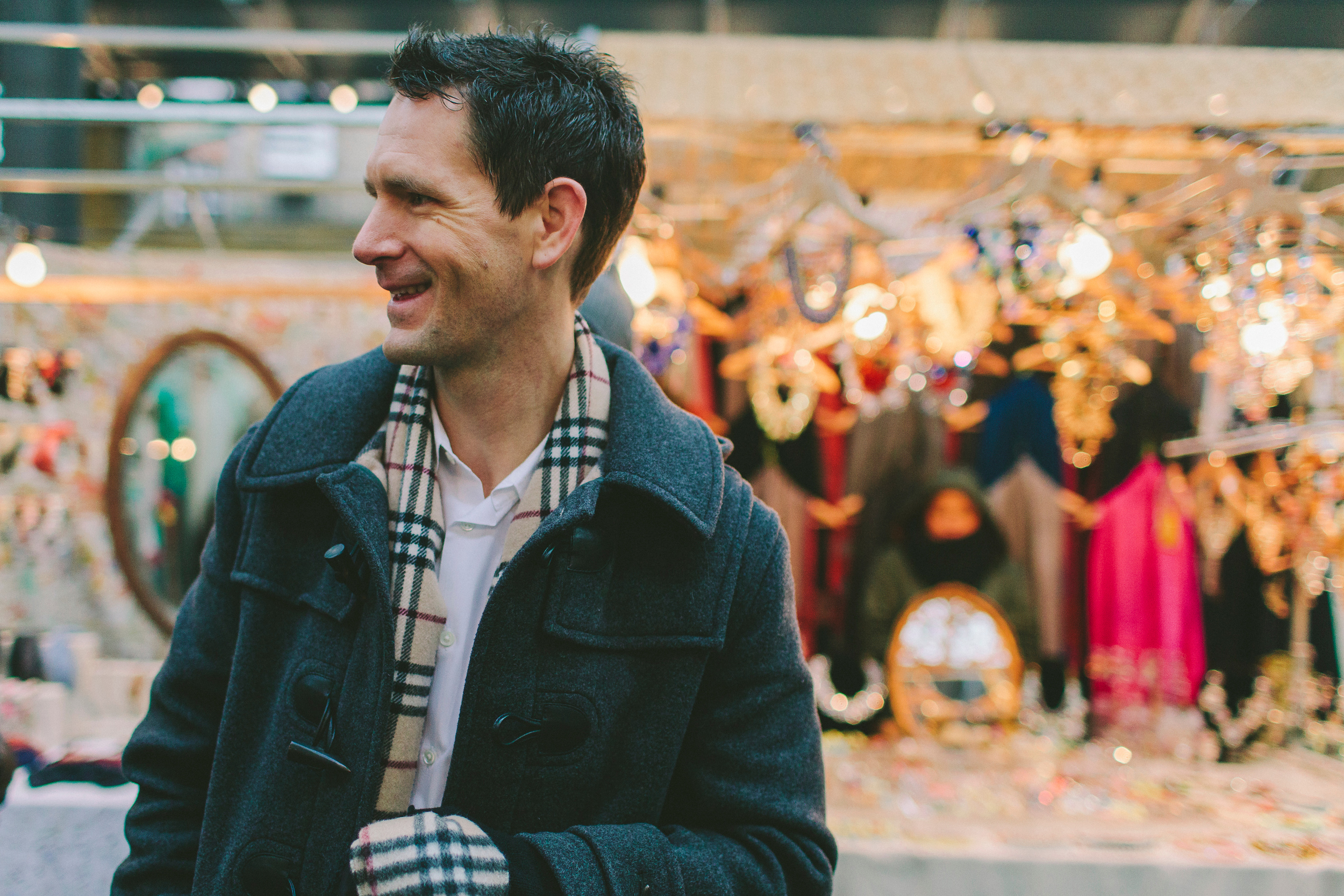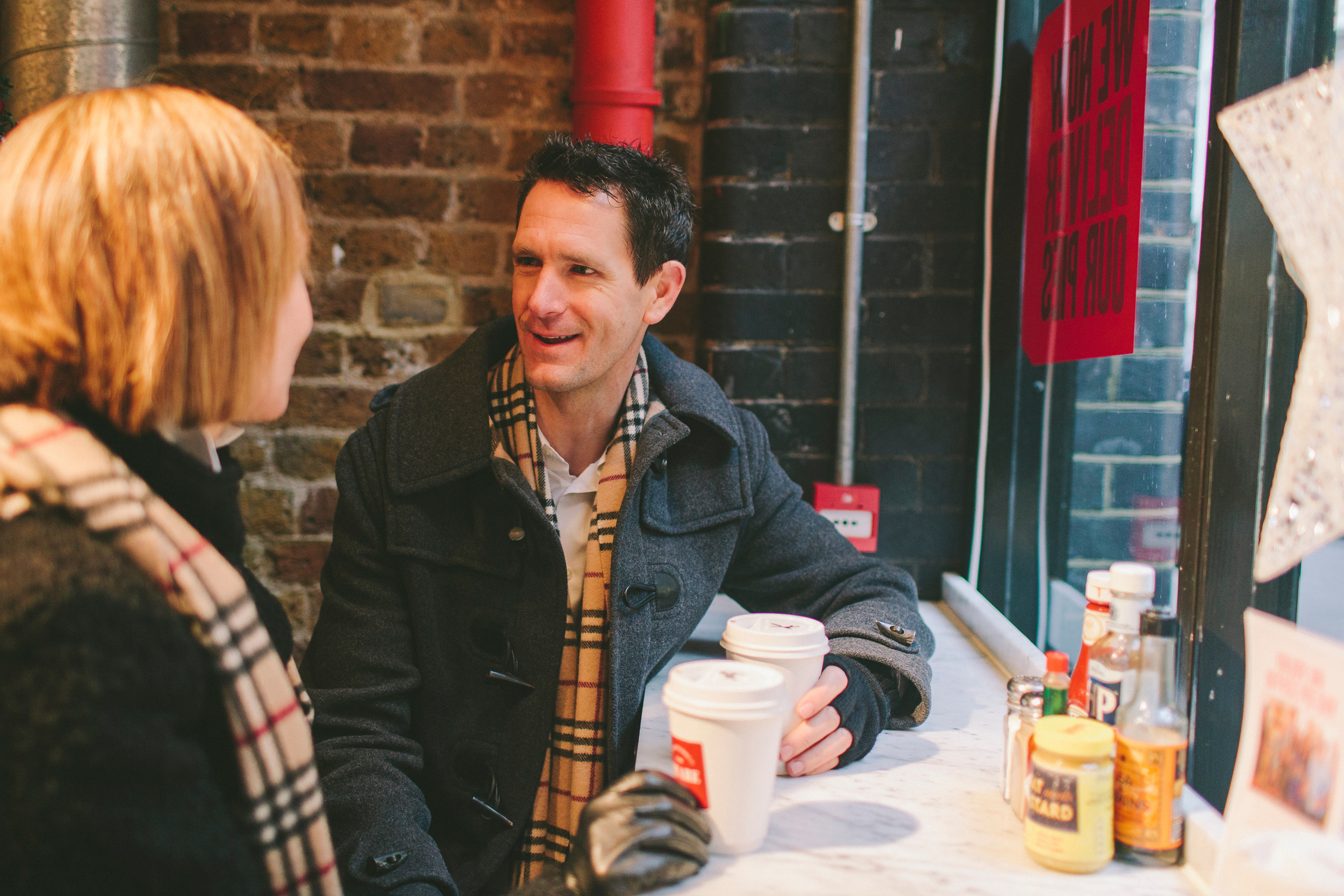 Cody & Faye, we hope you had your fill of all the deliciousness London has to offer! Happy New Year!
See more couples on holiday here.
Please share with the Share Buttons below.