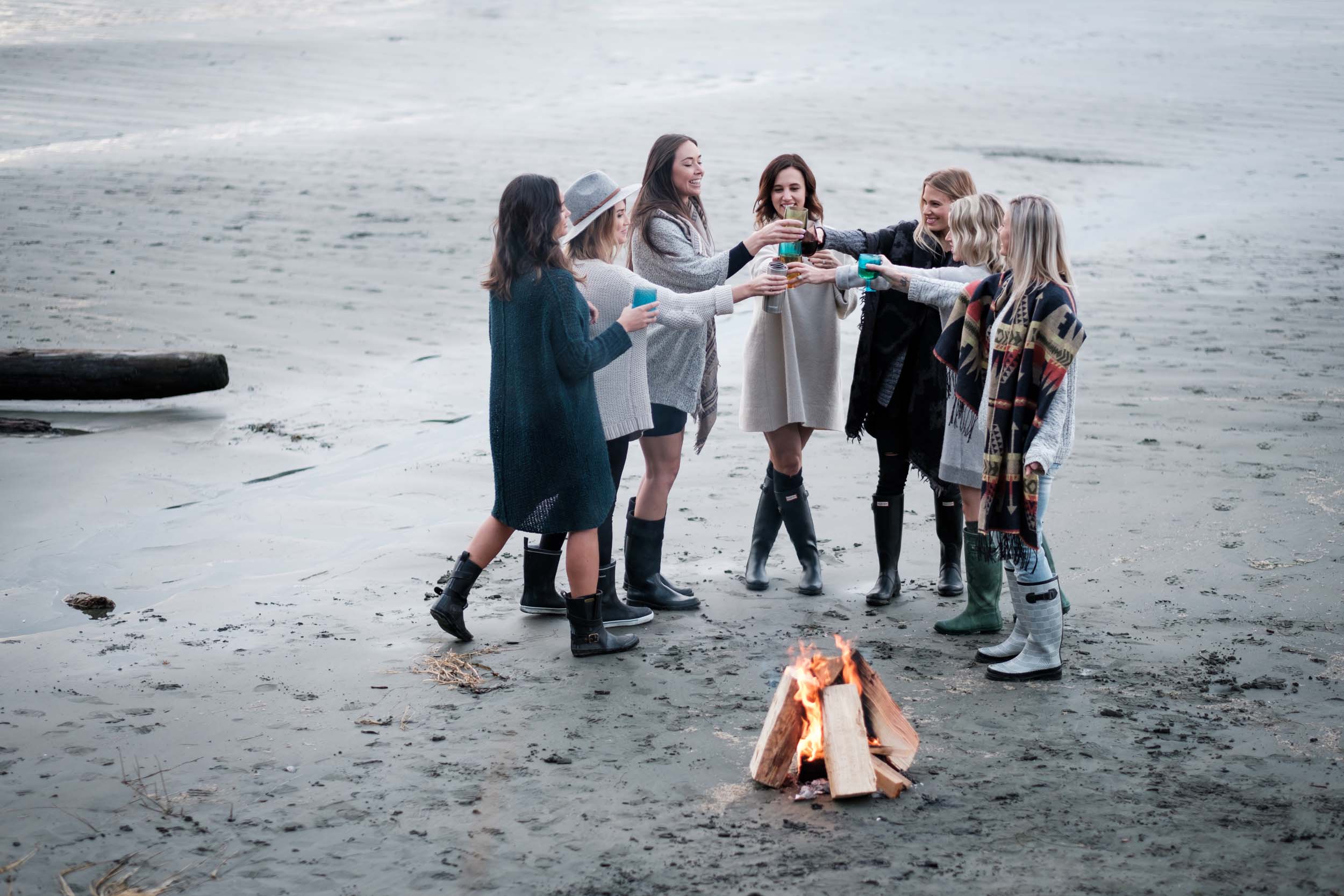 We absolutely love that these girlfriends packed up and headed to Tofino for a weekend of celebration. The natural beauty of Tofino turned out to be the perfect backdrop for this cozy beach bonding session. Read on for the girlfriends' guide to Tofino.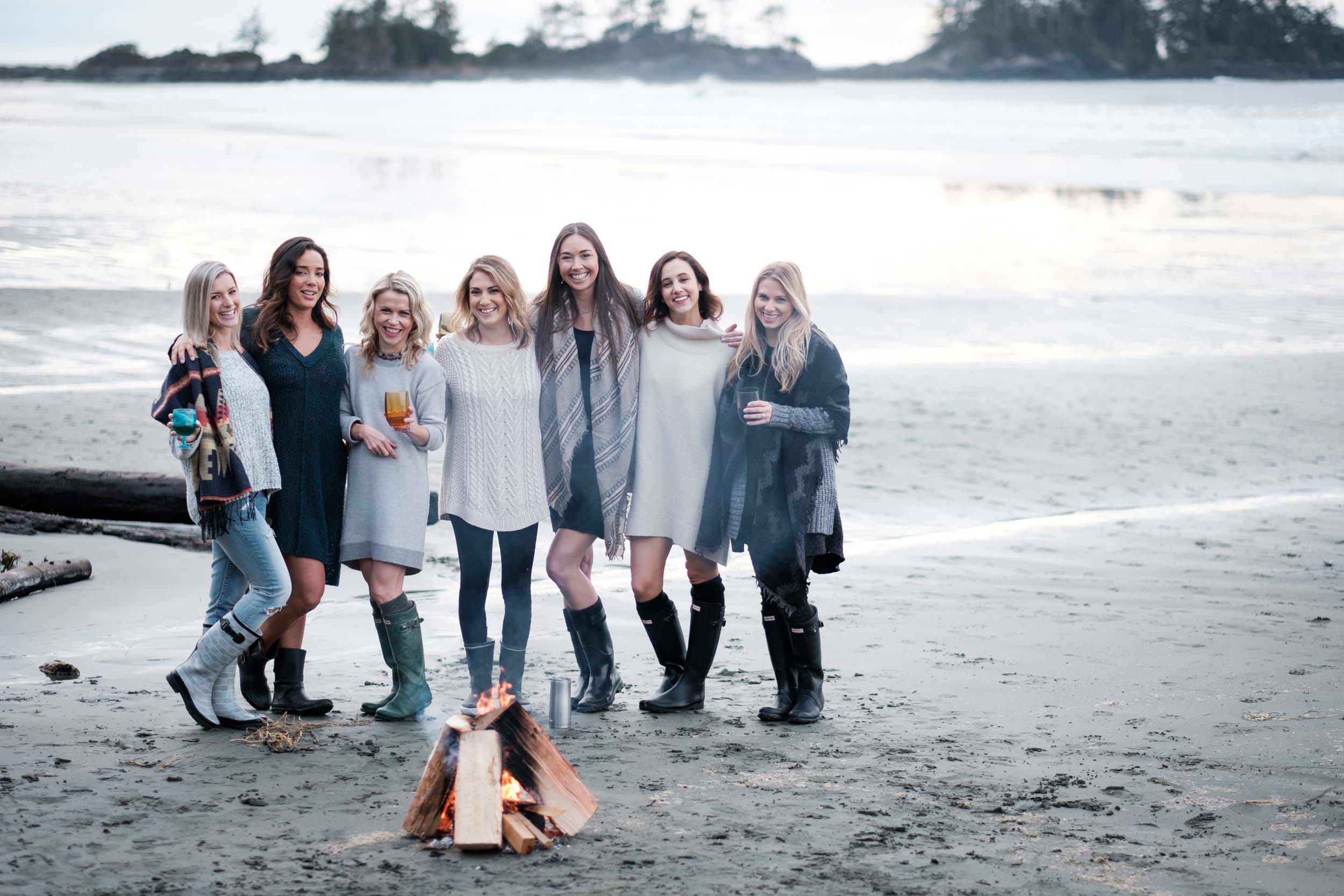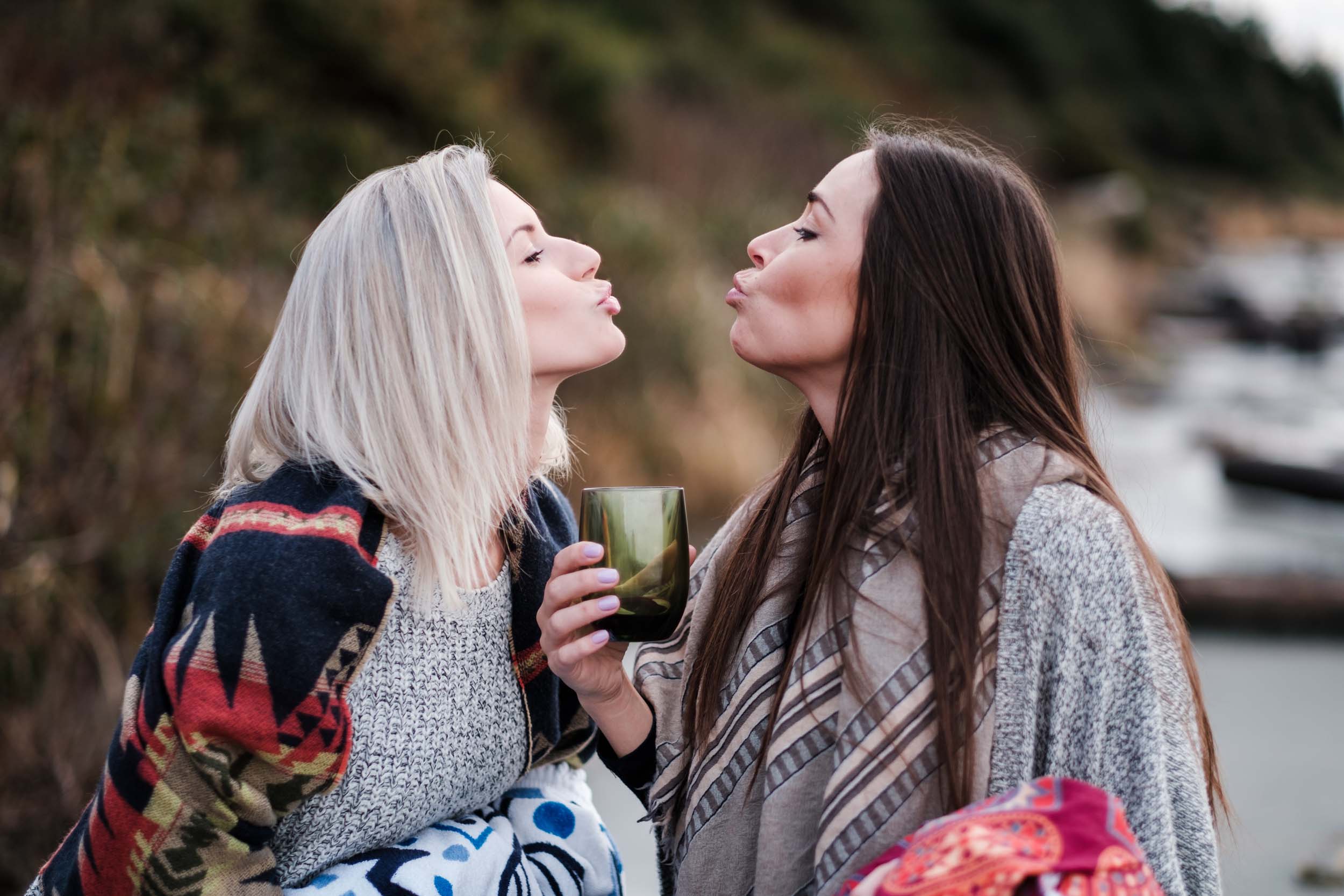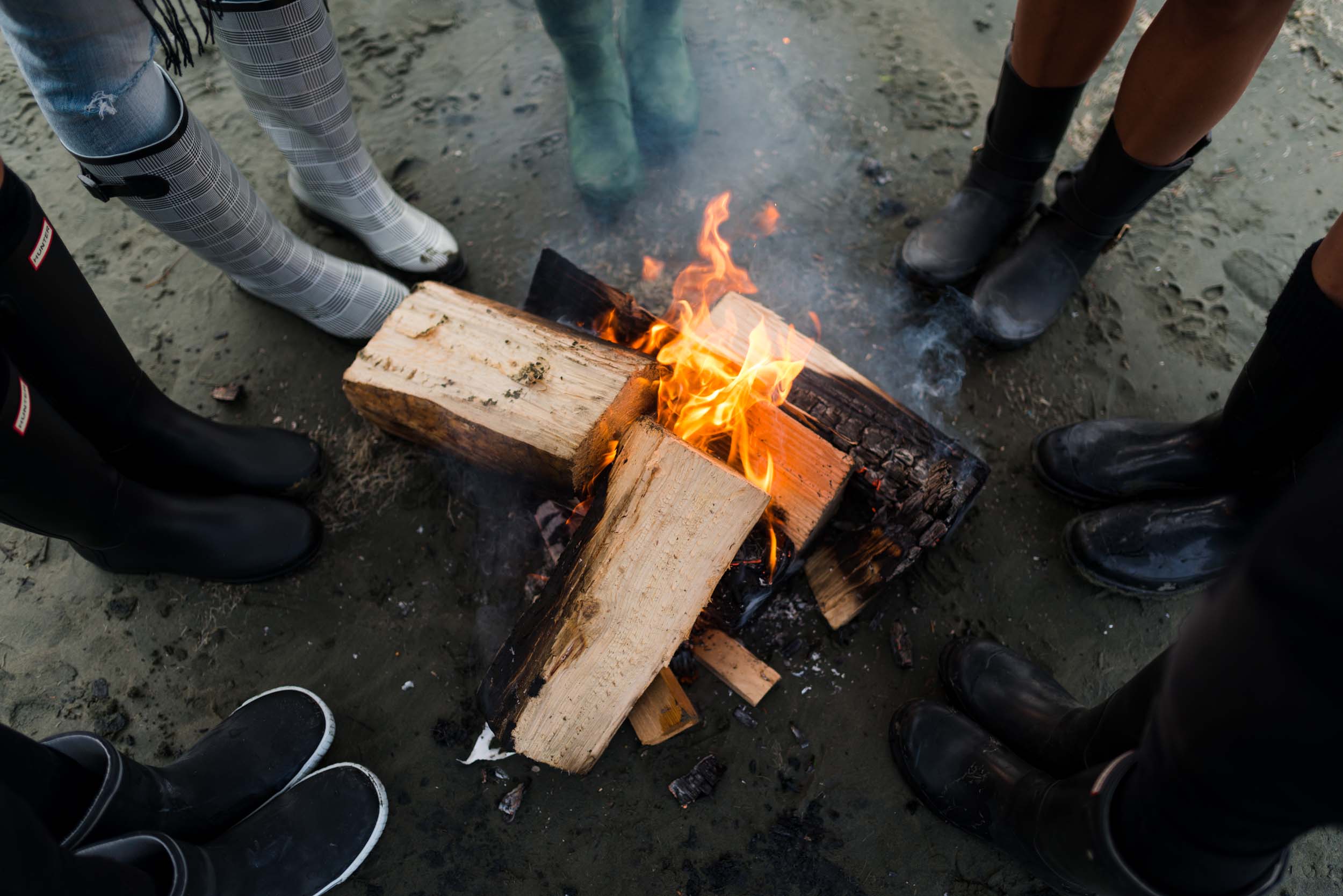 "We went to Tofino for a bachelorette to celebrate our beautiful bride-to-be Jess. We are all already very lucky to live by the ocean in Vancouver, but there's nothing more spectacular than the open ocean, crashing waves and rugged beaches of Tofino (especially North Chesterman Beach) – the perfect backdrop for a photoshoot! The weekend was filled with many laughs, strolls on the beach, dance parties, bonfires, wine, chocolate and candy. It just so happened we were there during the #WomensMarch movement and it was beyond empowering and inspiring to have our own mini march on the beach. A weekend we'll never forget!" – Alice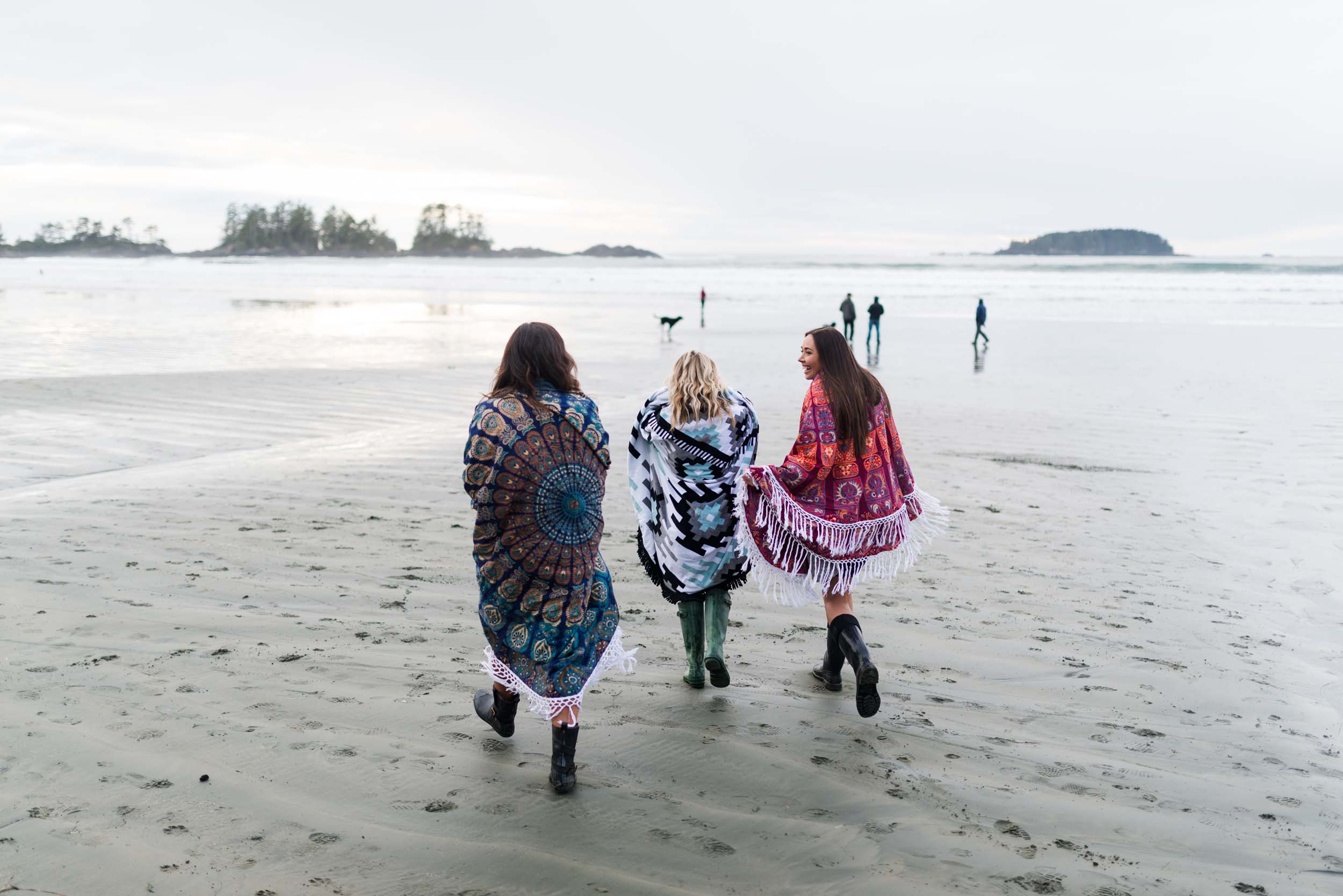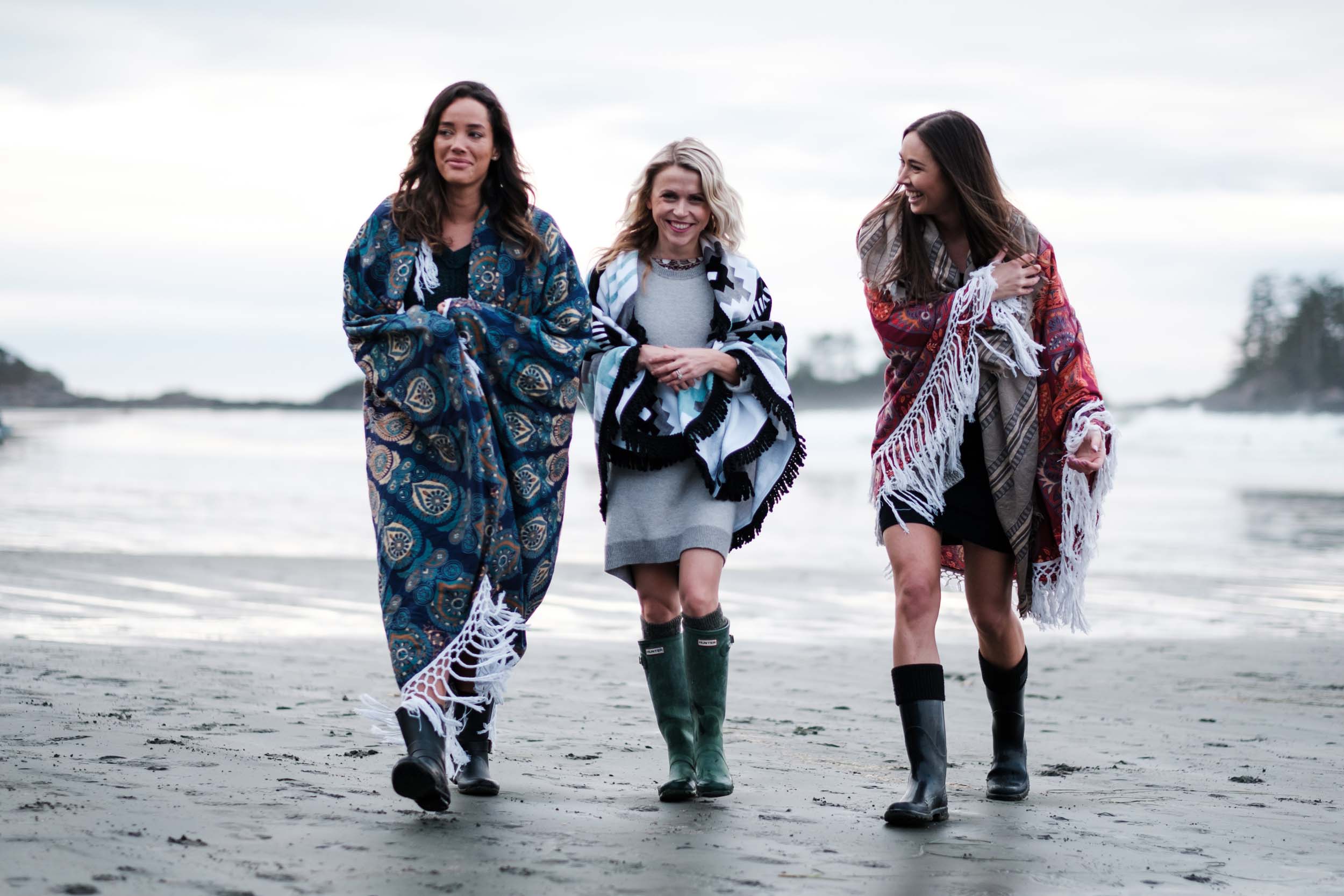 TOP TOFINO SPOTS
1. Tacofino
Tacofino is a must. Tacofino's original truck is located in Tofino and serves up tacos, burritos and more with a West Coast vibe. (Tacofino's Vancouver truck was featured in our guide to the top 5 food truck cities in North America, natch.)
2. Wolf In the Fog
Wolf In the Fog is the place to go for cocktails or a group dinner. Inspired by the beautiful nature of Tofino, this trendy spot serves up beautifully plated dishes with quirky twists. Don't forget to order a "six pack for the kitchen" to properly thank the staff for your full belly.
3. The Schooner Restaurant
The Schooner Restaurant is the perfect spot to settle in for a cozy dinner. Work your way through their oyster bar menu and wash it down with a bottle of bubbly.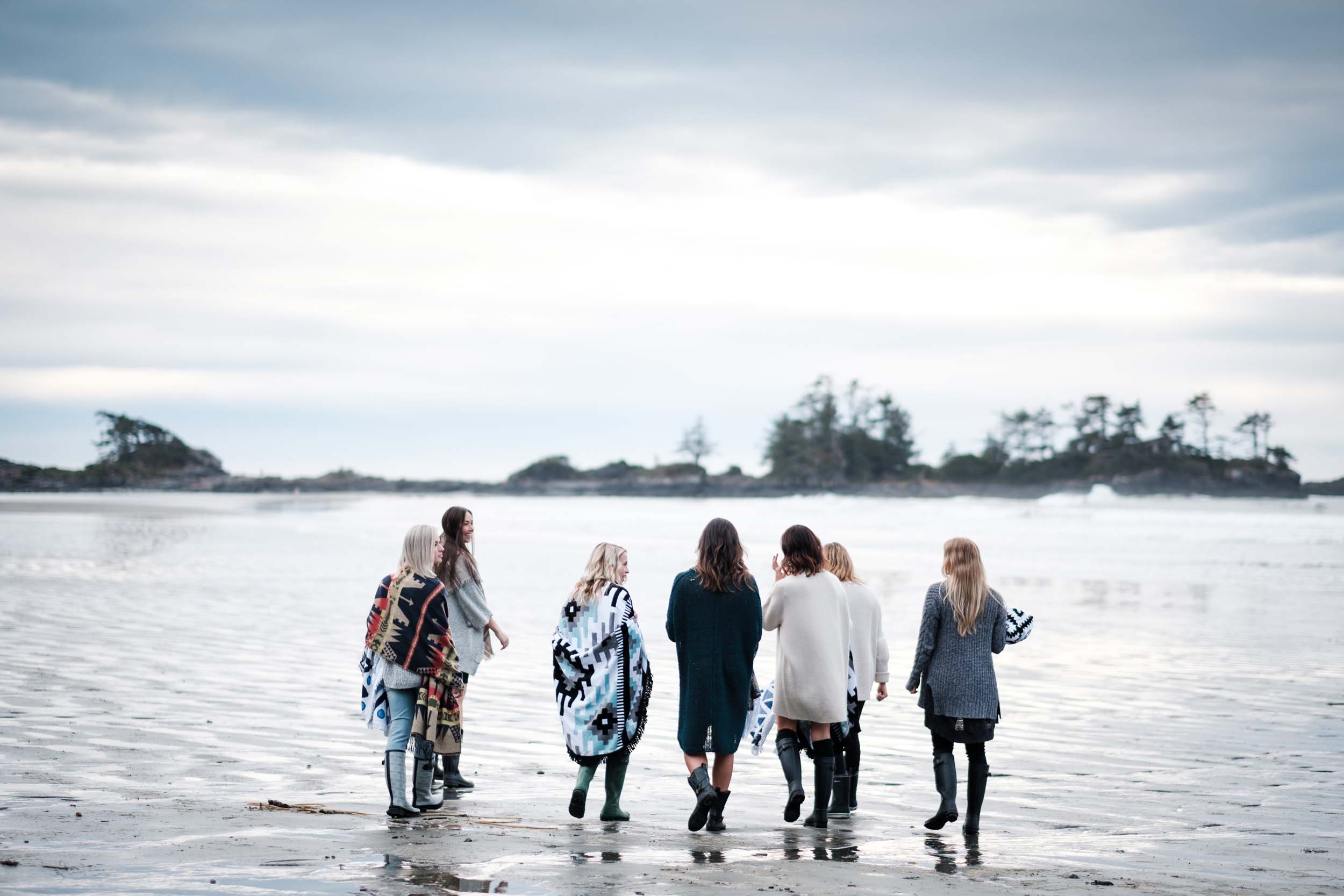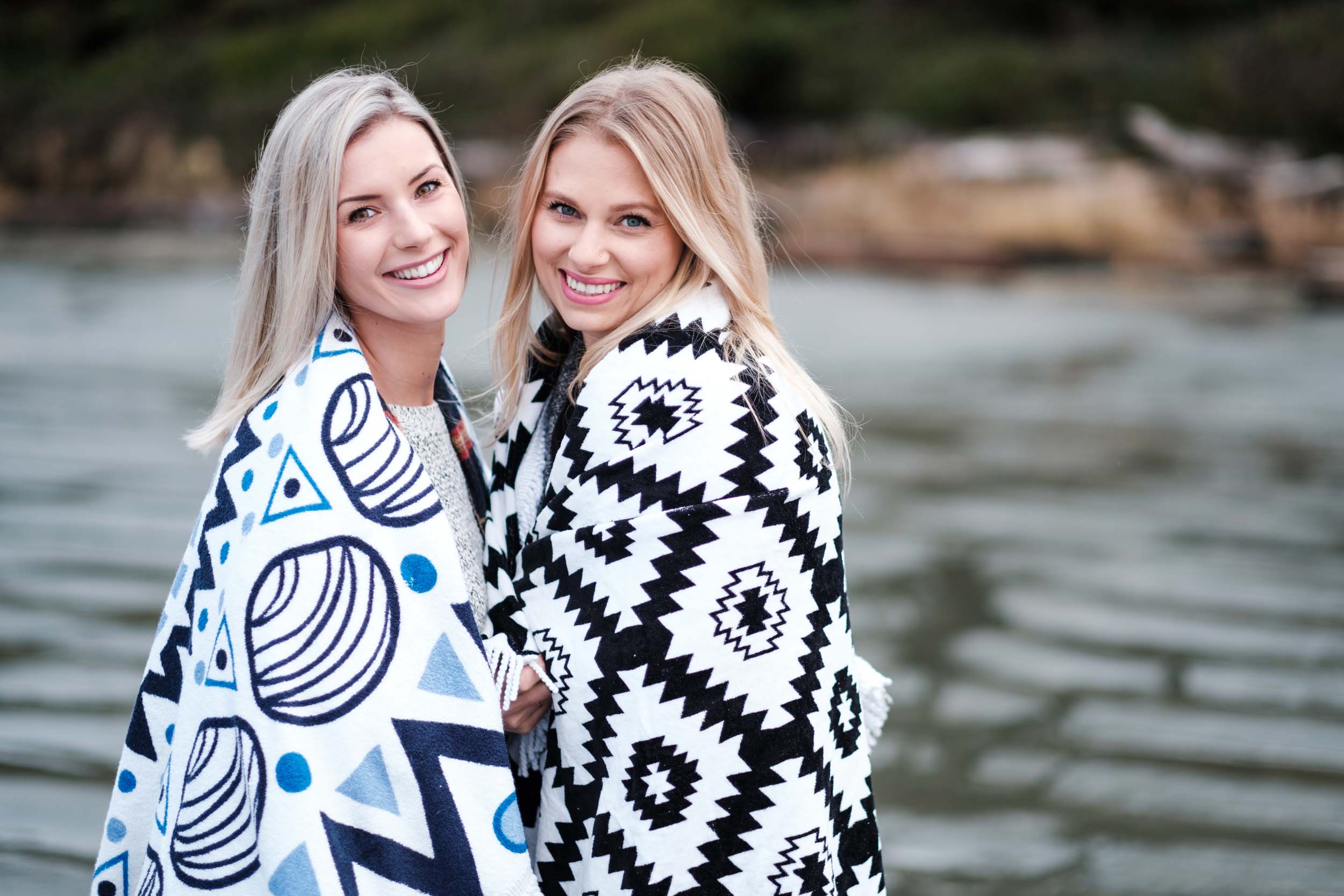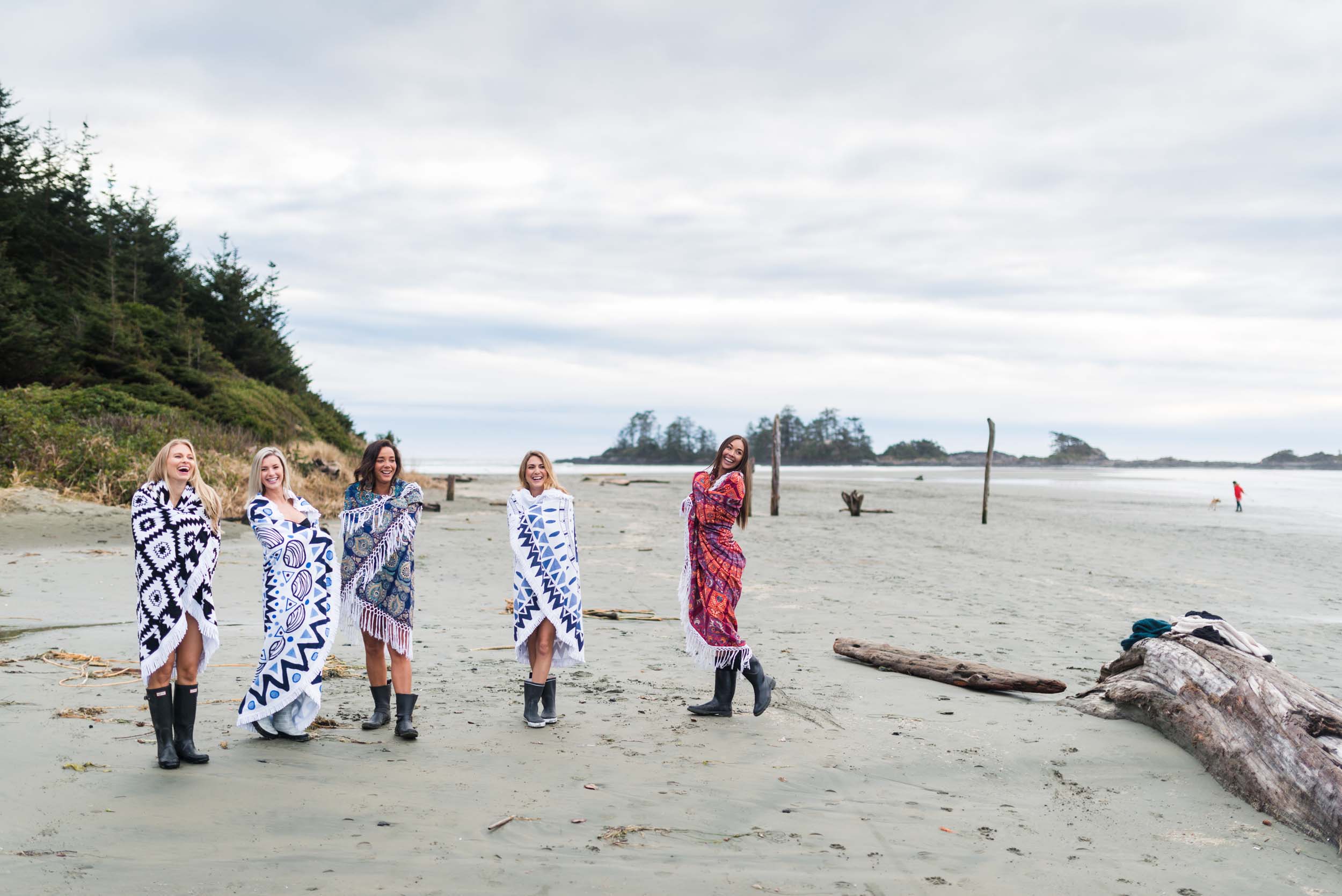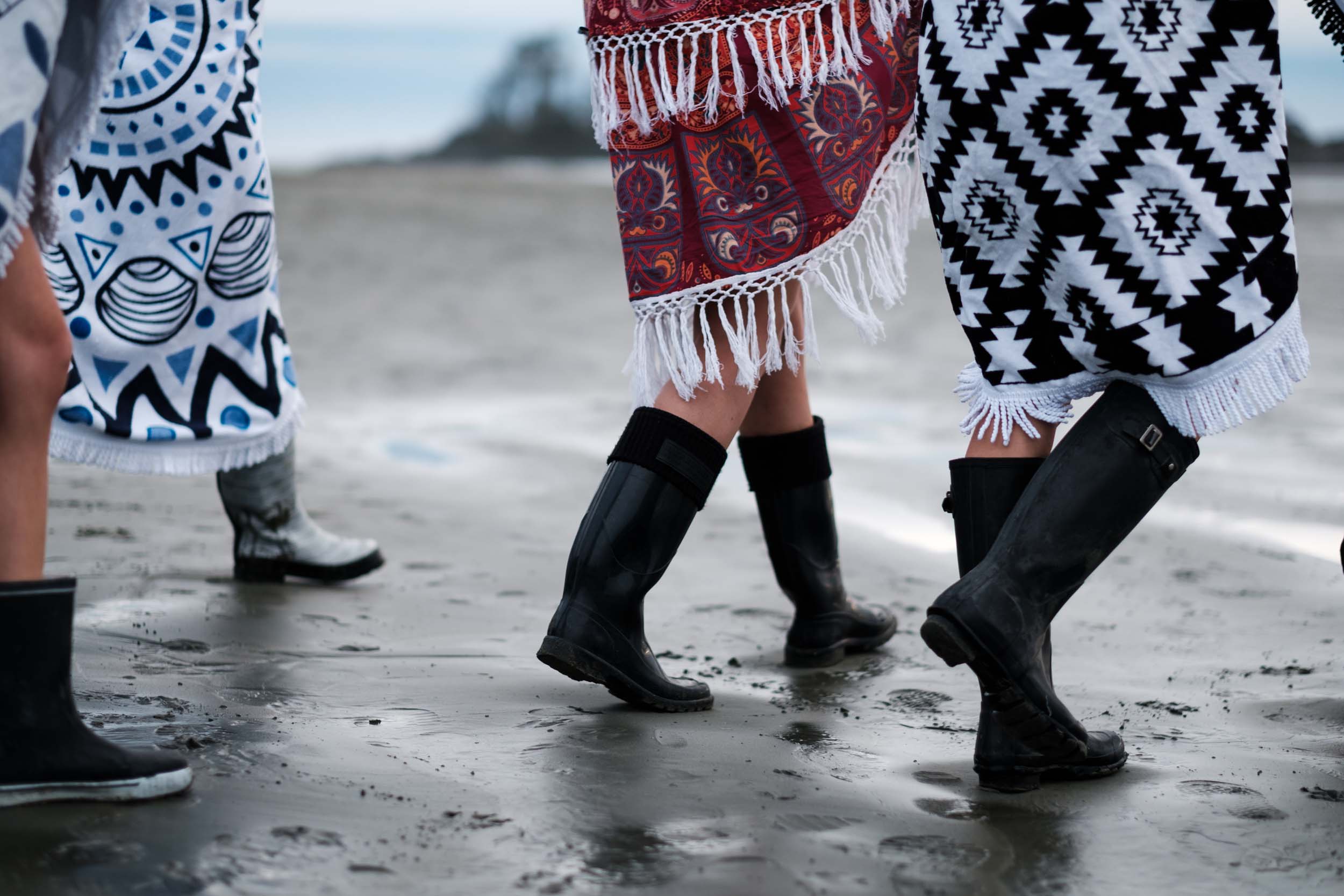 4. The Pointe Restaurant at the Wickaninnish Inn
For brunch or afternoon cocktails, head to the Pointe Restaurant at The Wickaninnish Inn. With a dining room overlooking the Pacific Ocean, the chefs don't have to look far for inspiration for daily brunch items. Sunday brunch includes champagne. Enough said.
5. Green Soul Organics
If you're feeling all of Tofino's beautiful natural surroundings and want to get in on the goodness, Green Soul Organics is the place for your daily dose of juice. Stop in for a fresh squeezed juice (and maybe a vegan ice cream cone) to treat yourself from the inside out.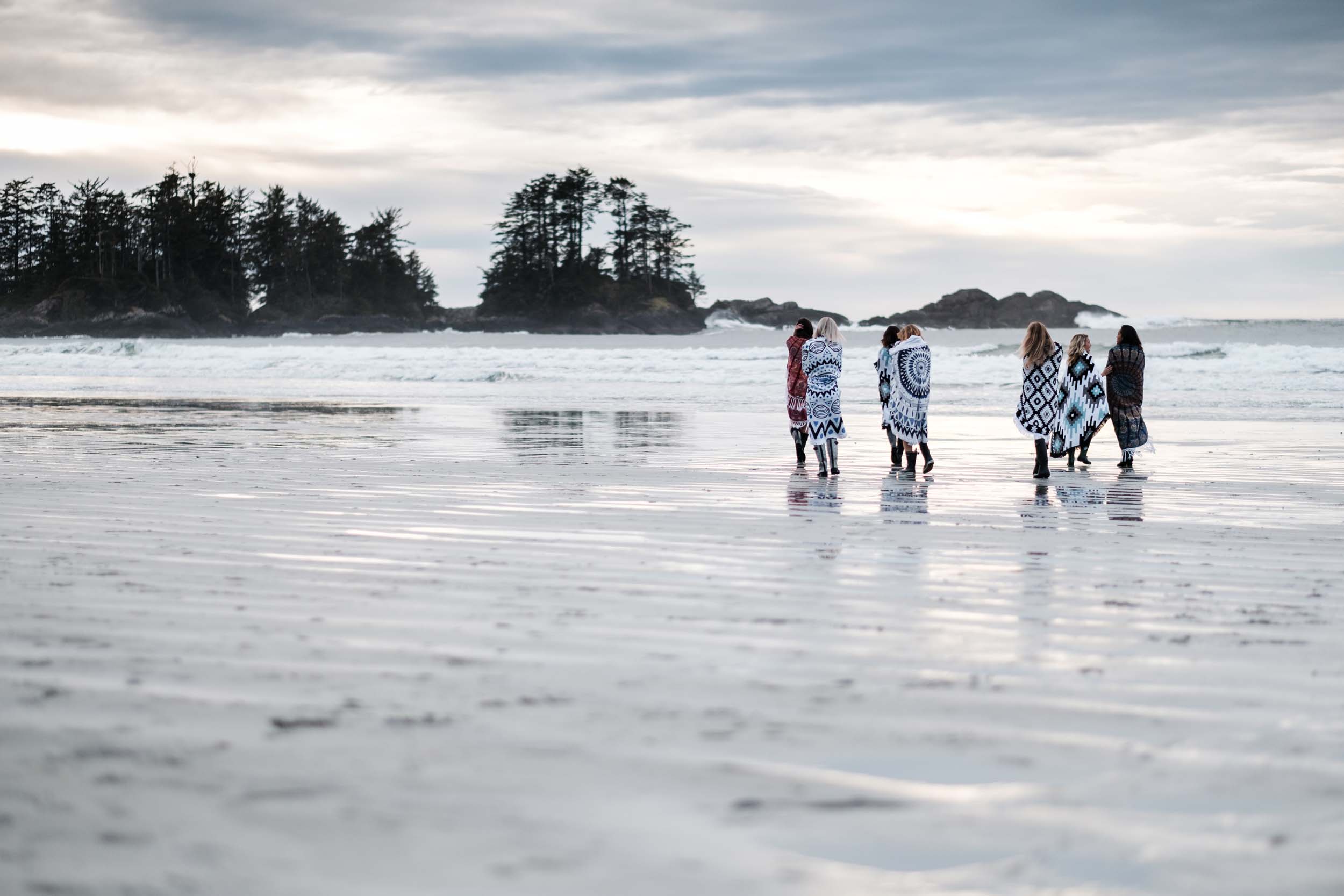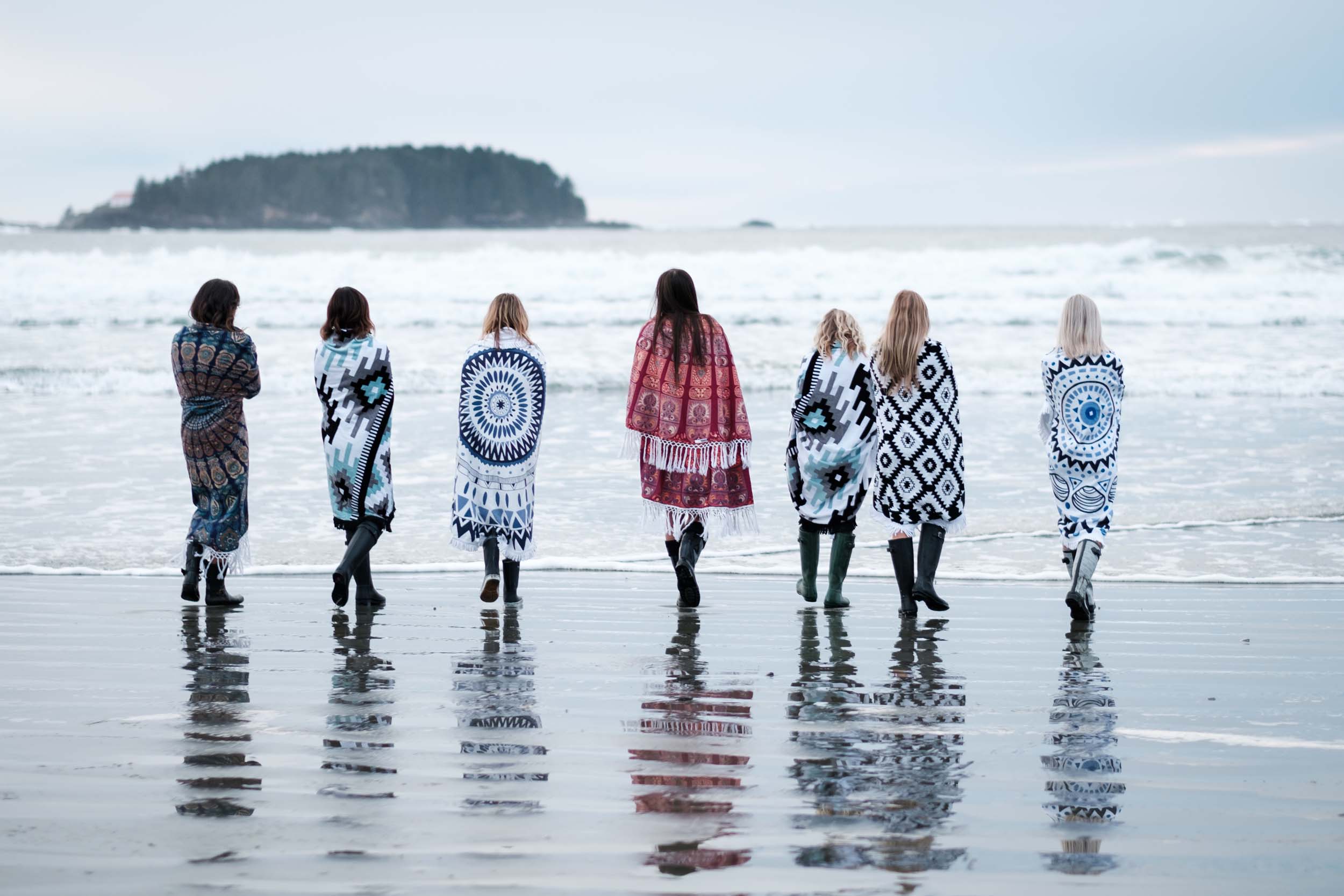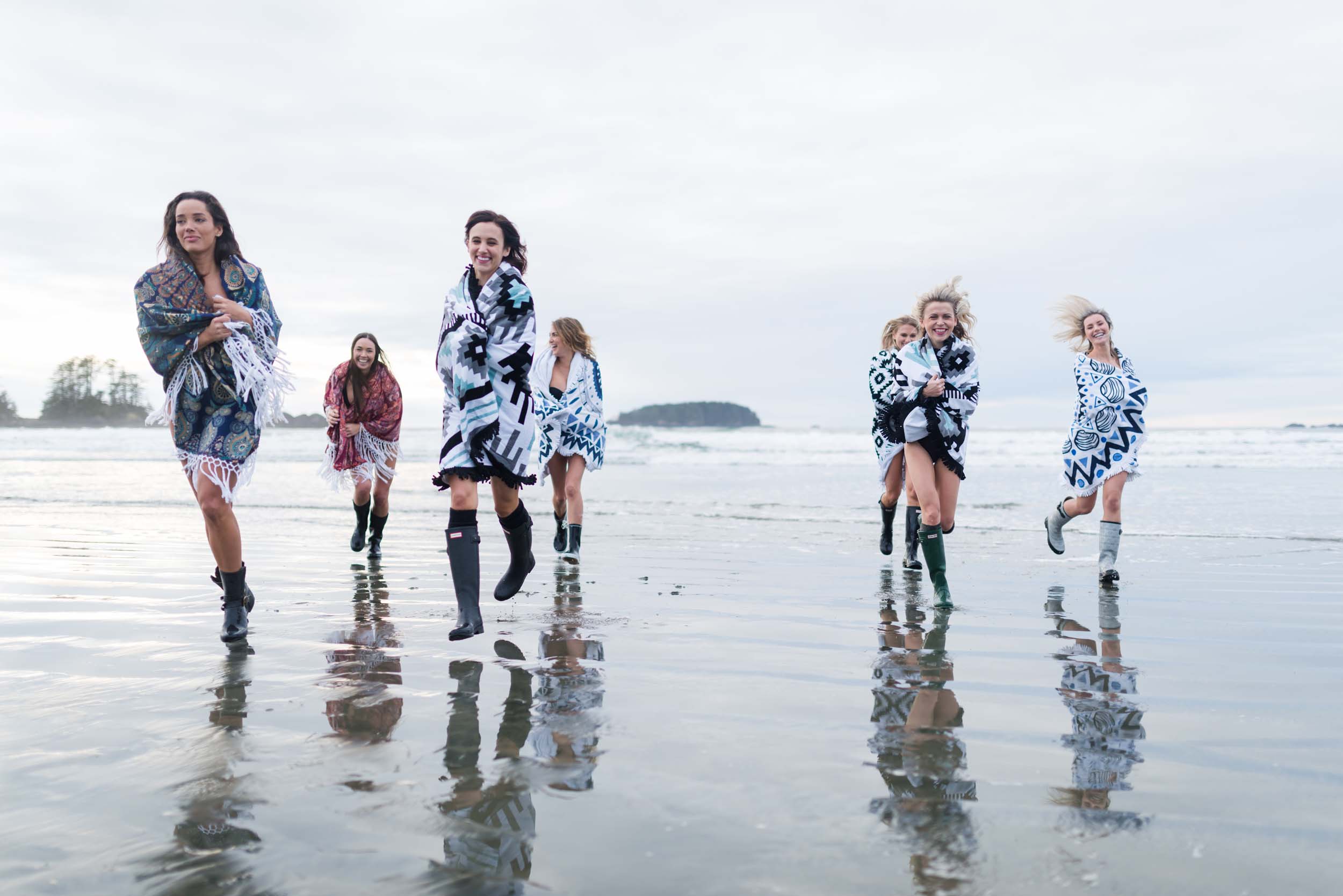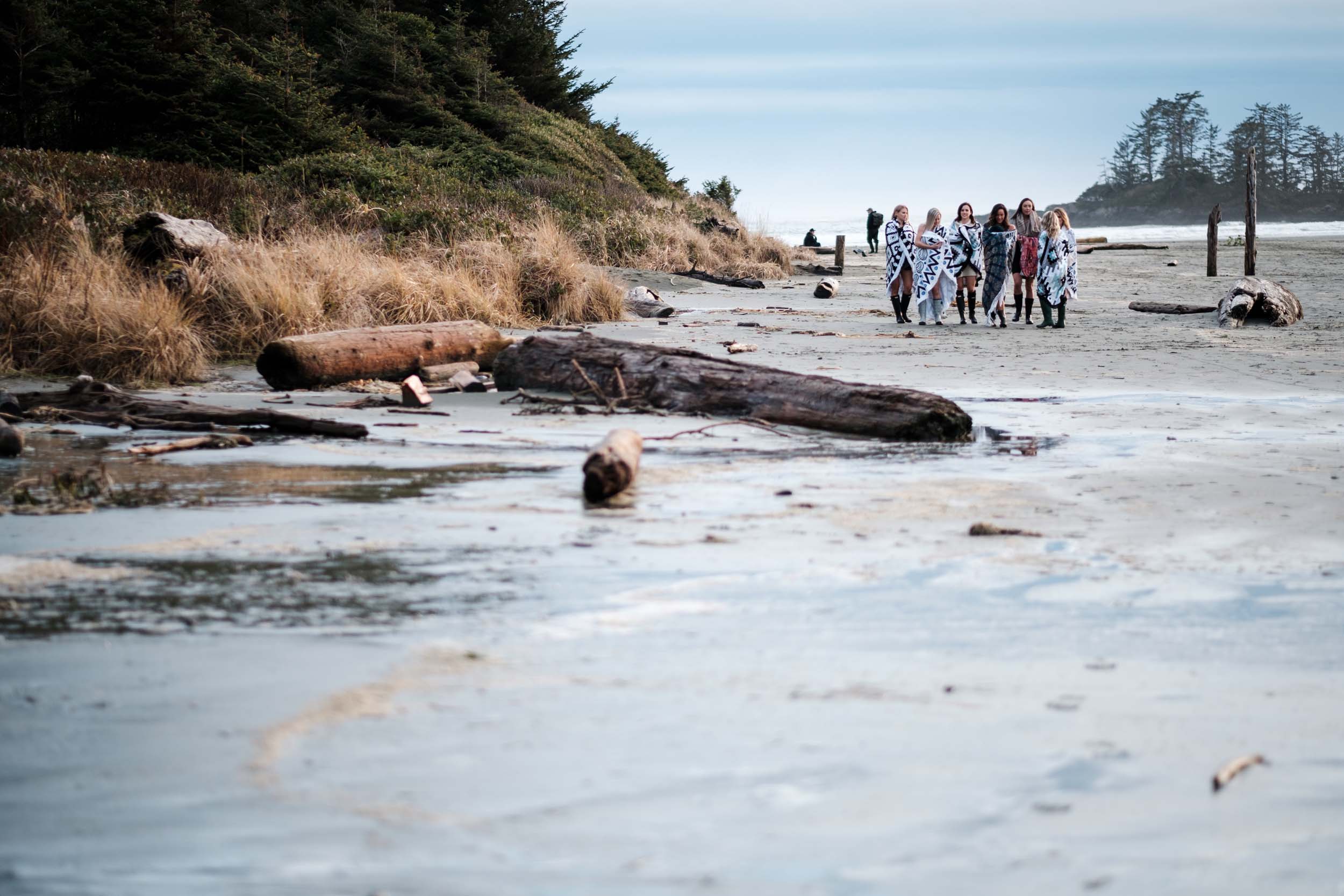 6. Caravan
For a beautifully curated shop that practically melts in with its surroundings, Caravan is the perfect spot for all your Instagram-ready outdoors supplies, from perfectly woolly socks to adorable camping mugs for your next bonfire on the beach.
7. Habit Clothing
If you're looking for the perfect spot to dress your crew pre-Flytographer shoot, Habit Clothing should be your first stop. The trendy shop carries a range of designers and brands including BB Dakota, Free People and Hunter boots, perfect for romping around the beach.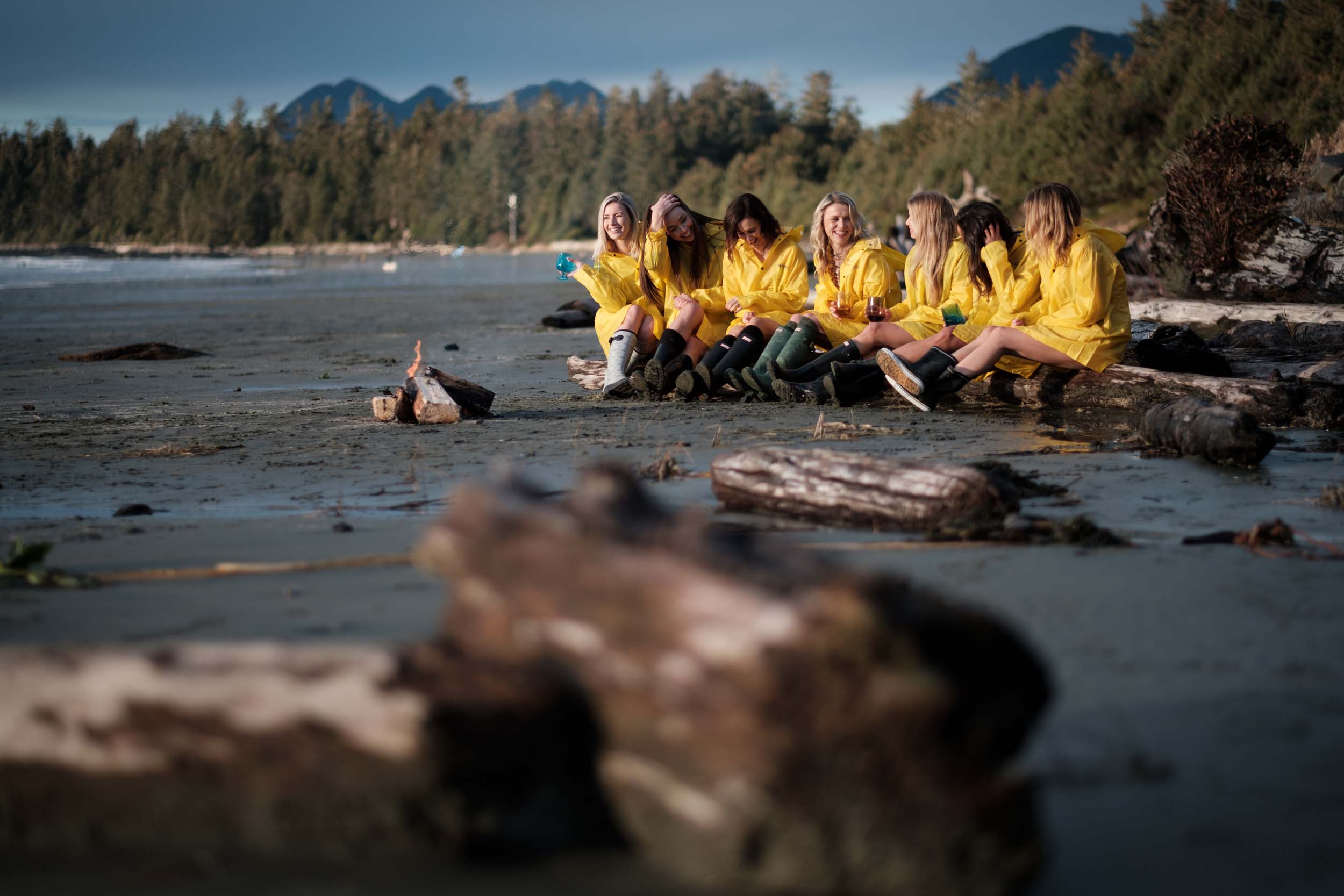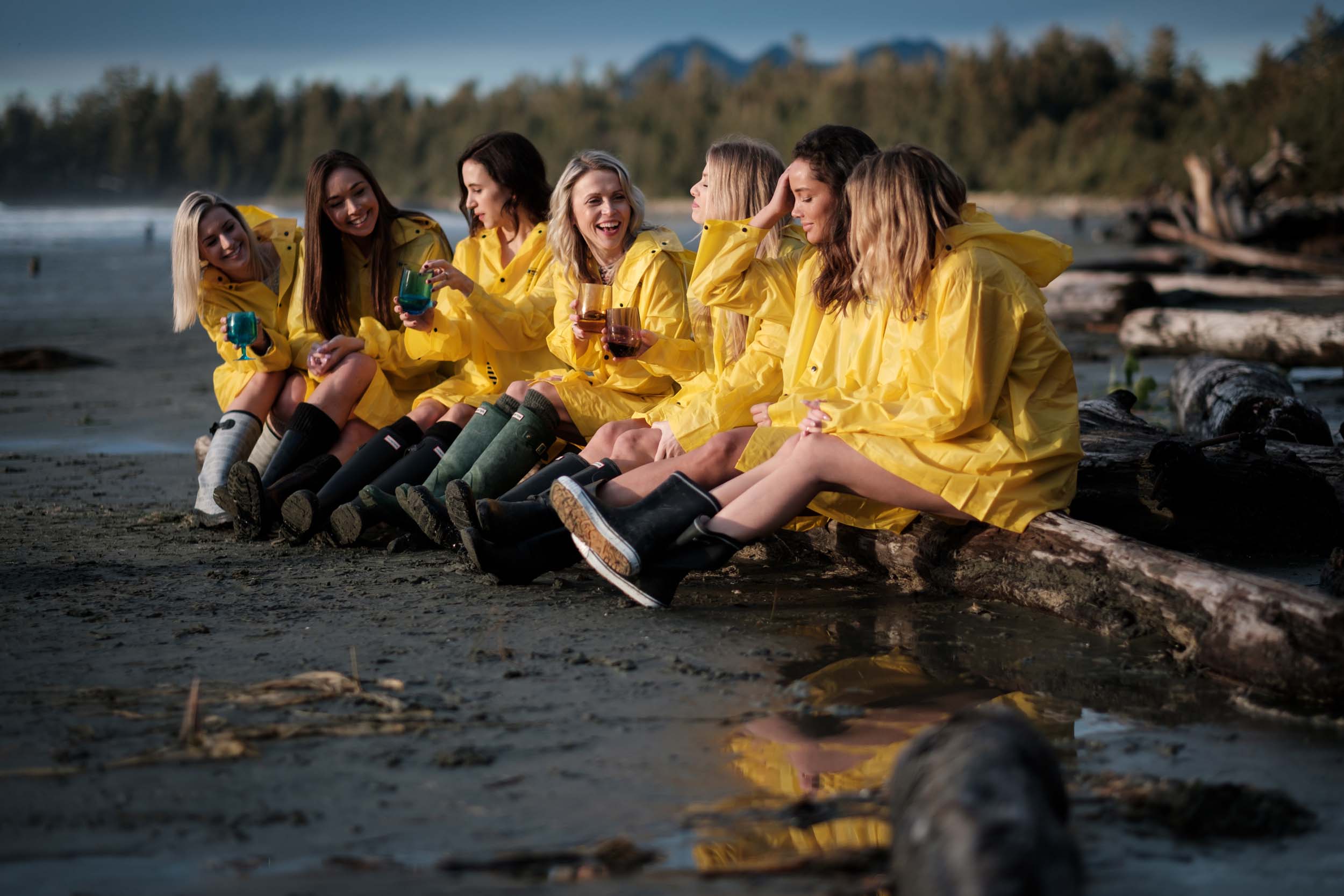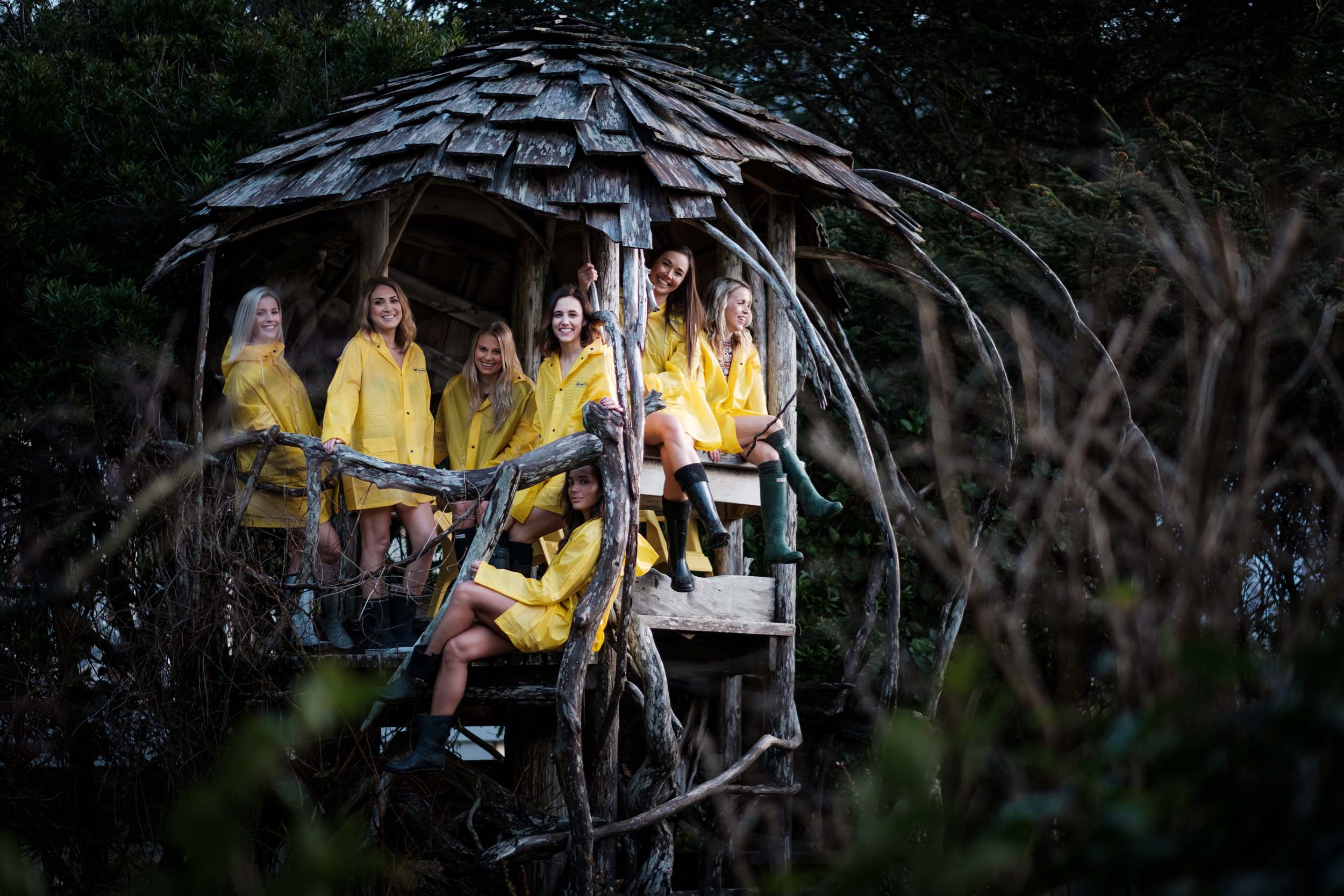 See more: bachelorette – beach – girlfriends trip – Tofino – Travel Guide