See more: beach – family – kids – Maui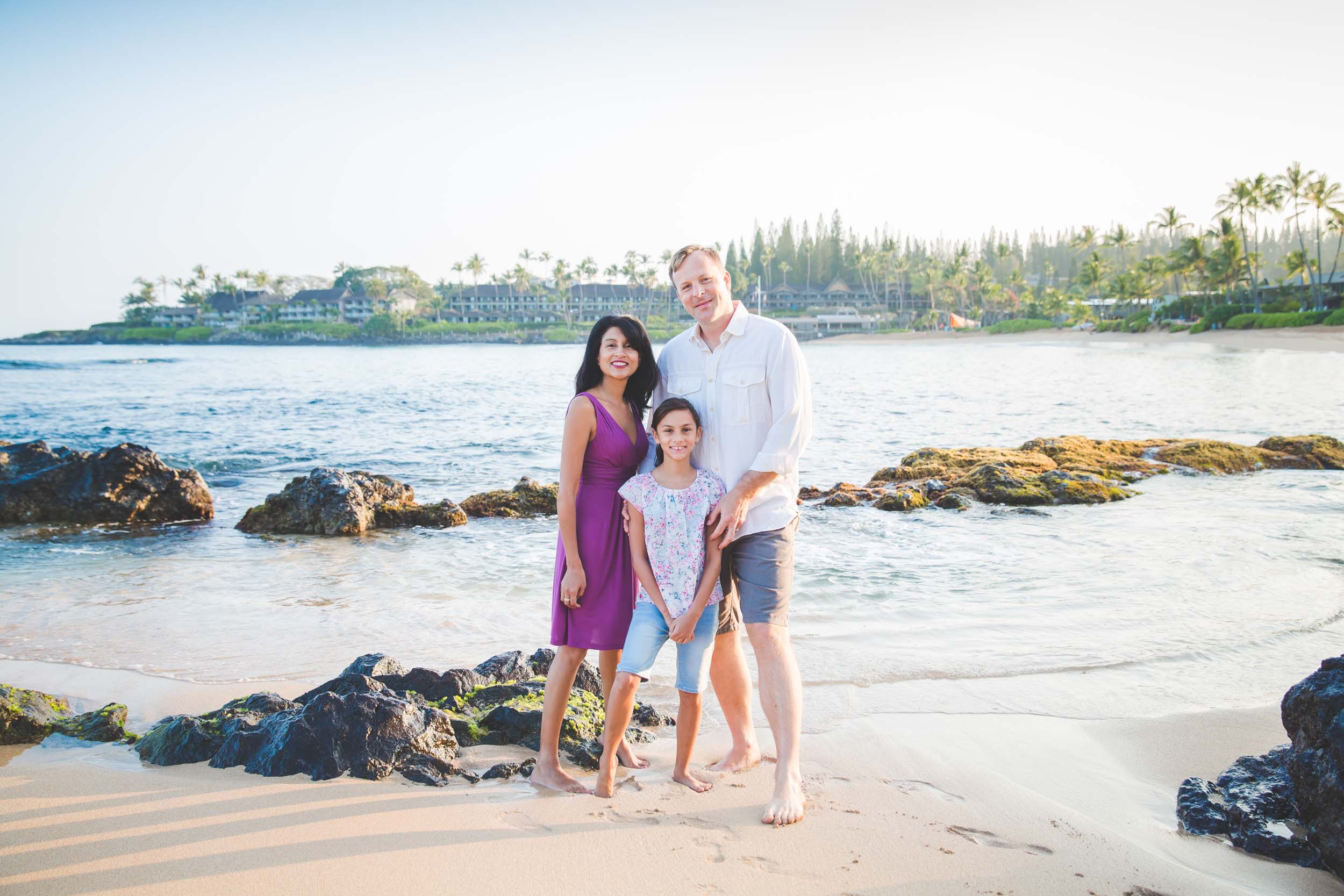 Maui was the first vacation spot Jennifer and her husband Max ever travelled to together. Now, they visit the island together as a family with their daughter Eve and share their recommendations for a fun weekend in Maui.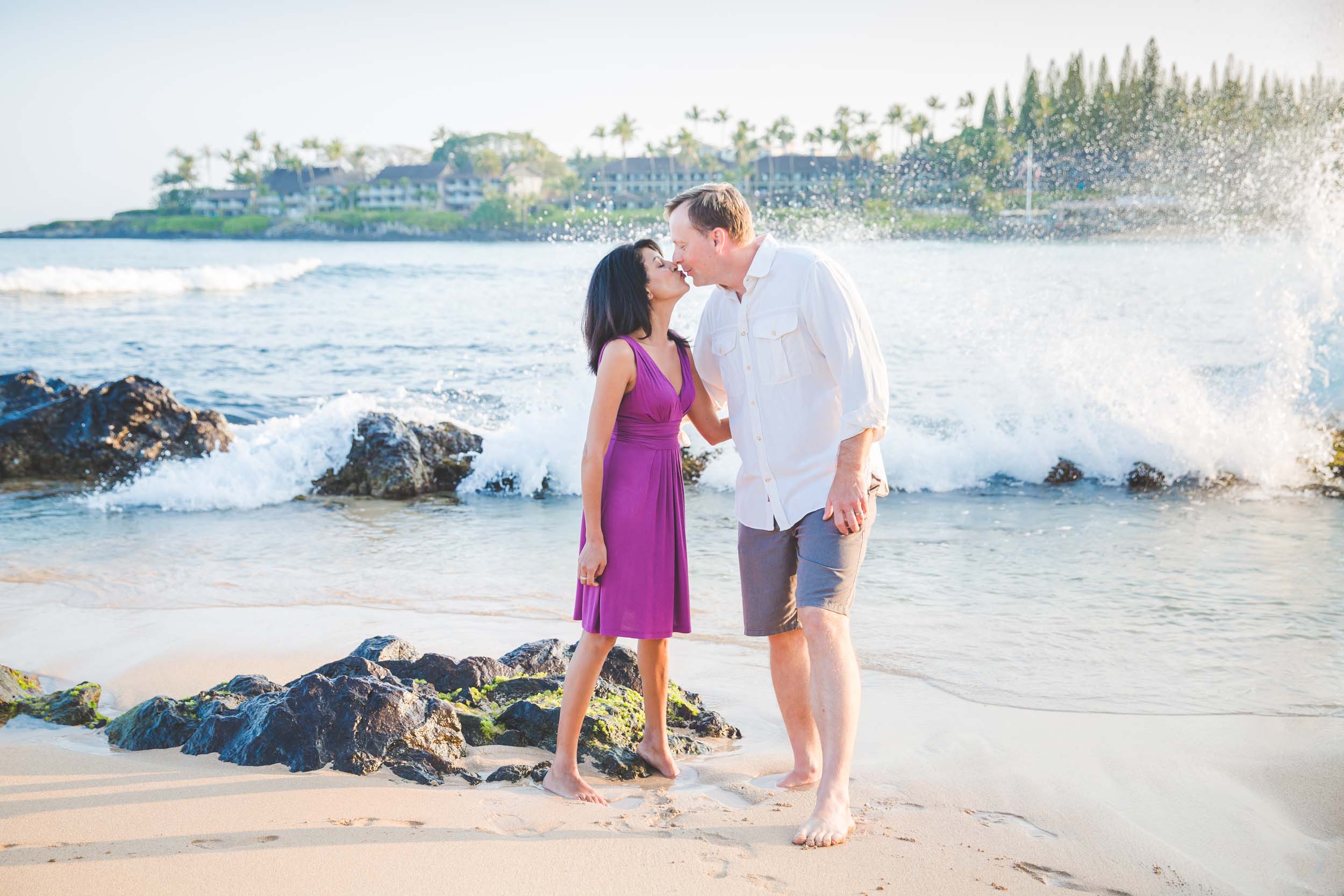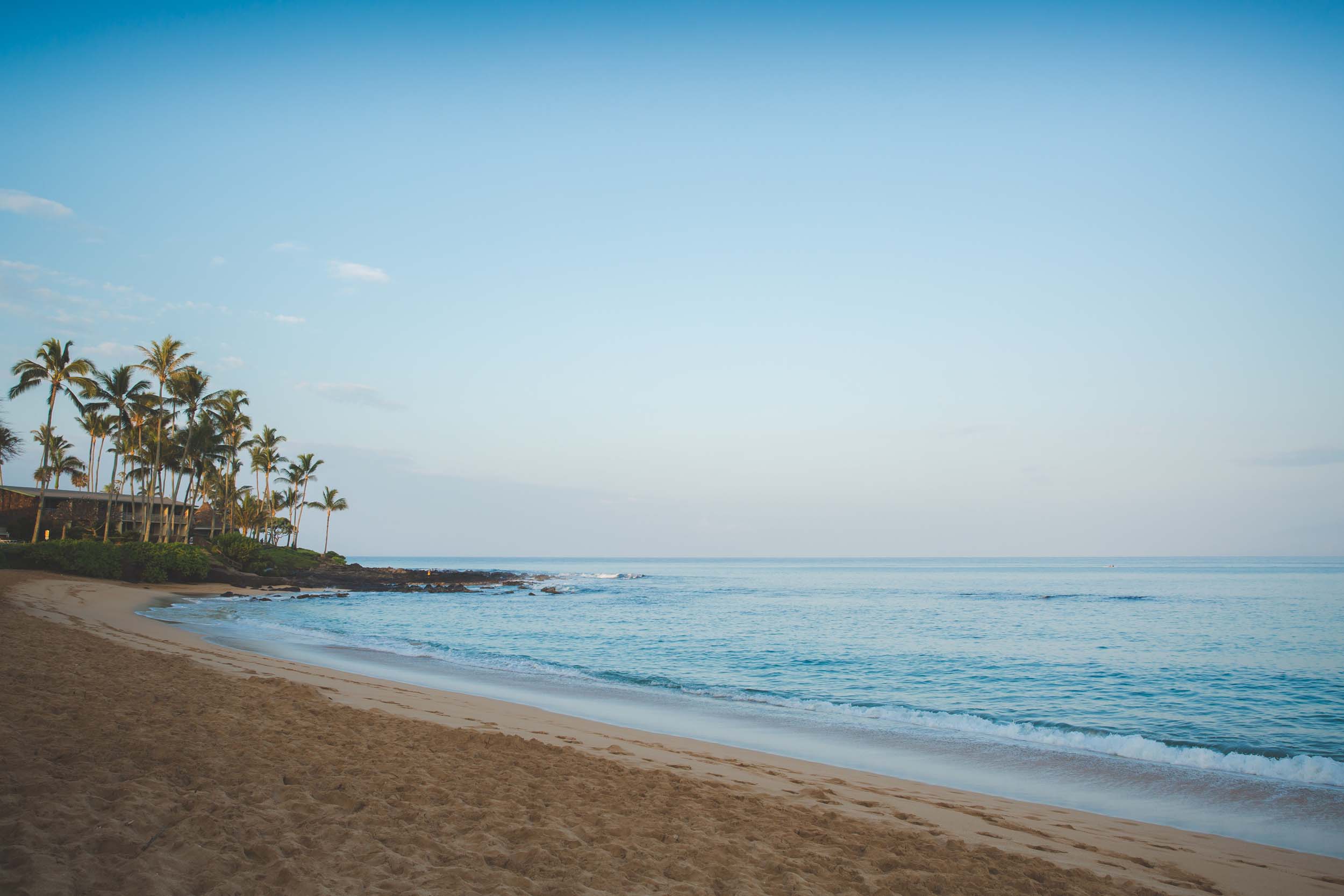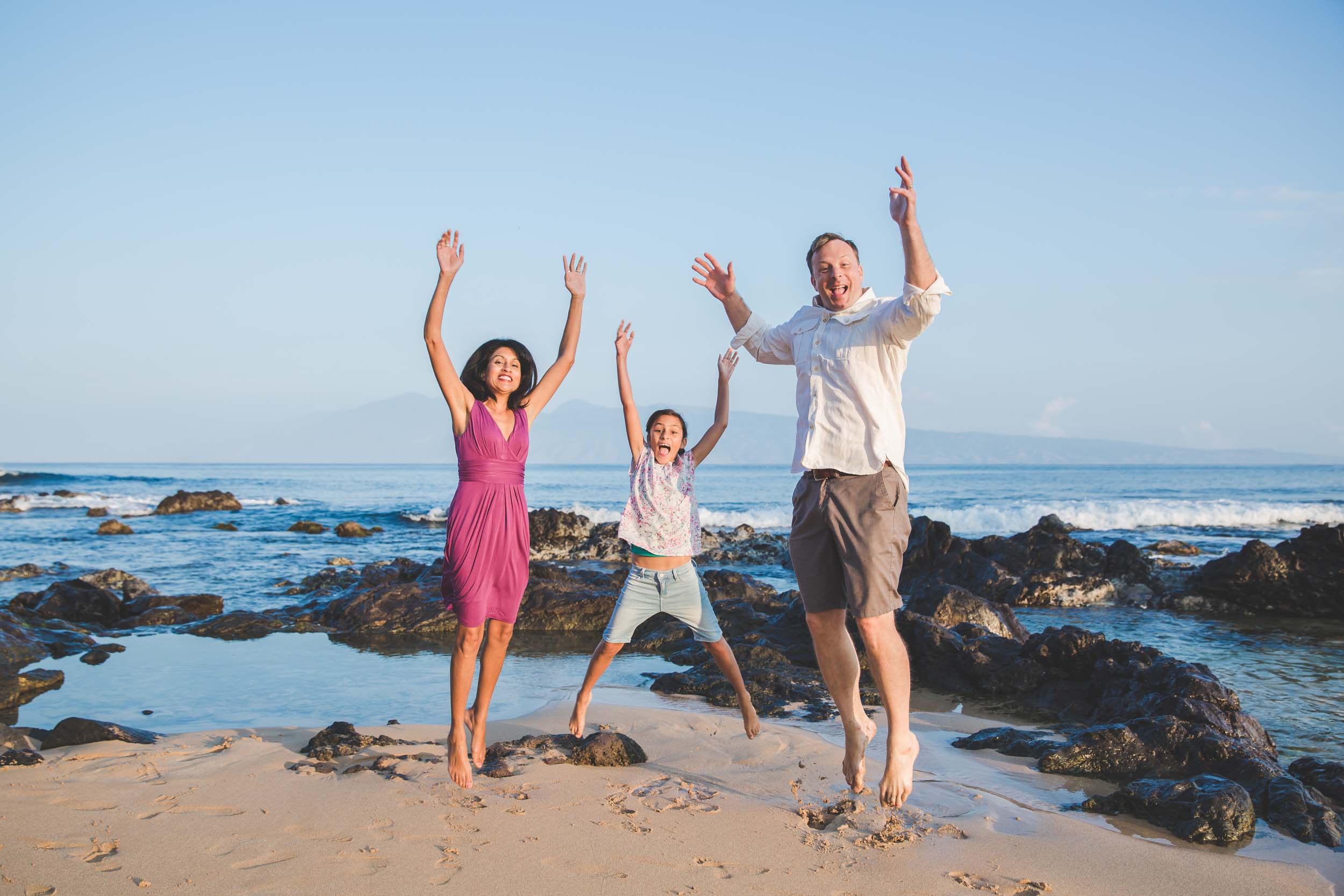 THEIR STORY
"We have visited the island so many times over the last decade, we can't even count the number of visits. Maui holds incredible memories for both of us. Our own photos over the years have captured our time as newlyweds, then new parents, a family of three, and some of the best experiences of our lives.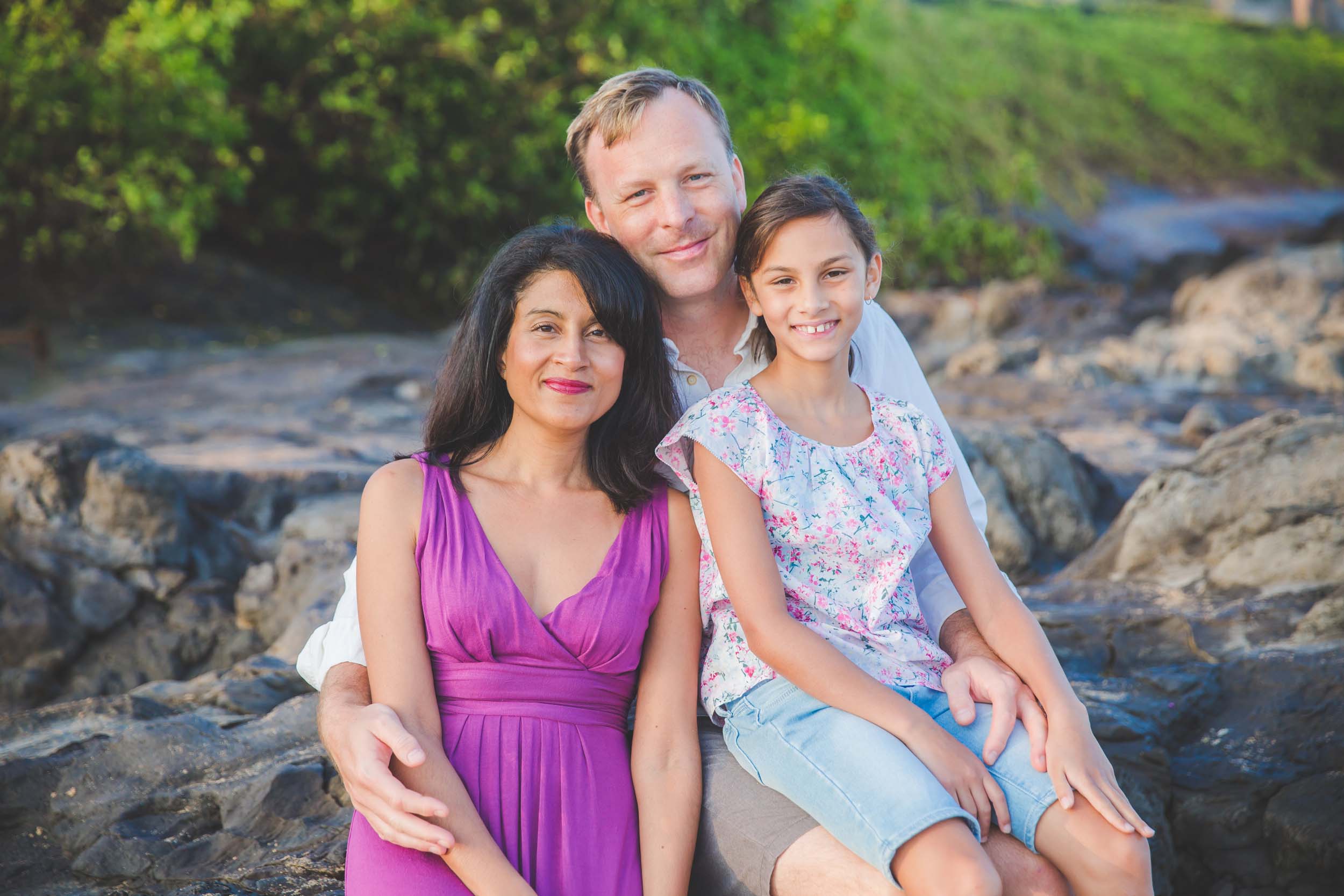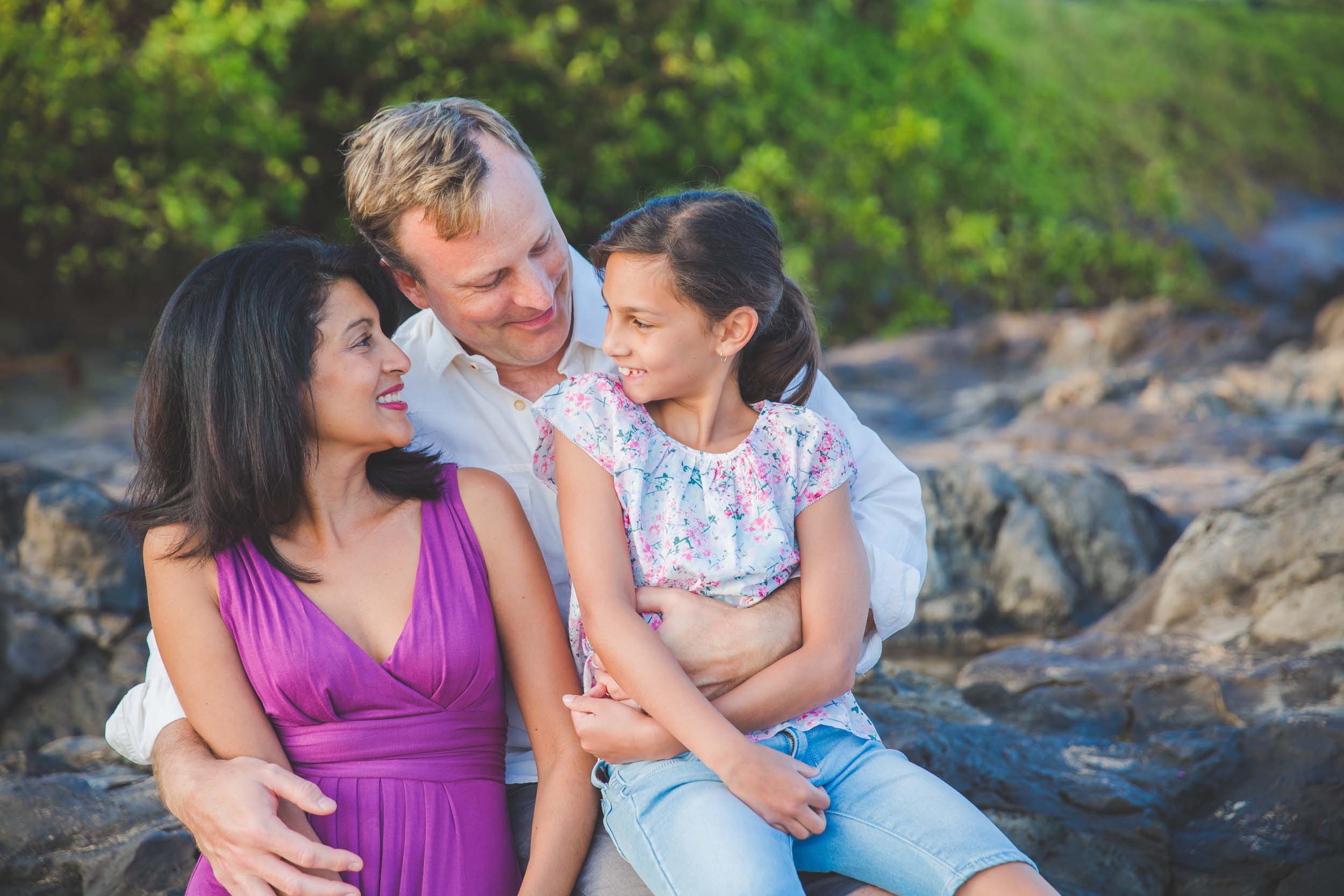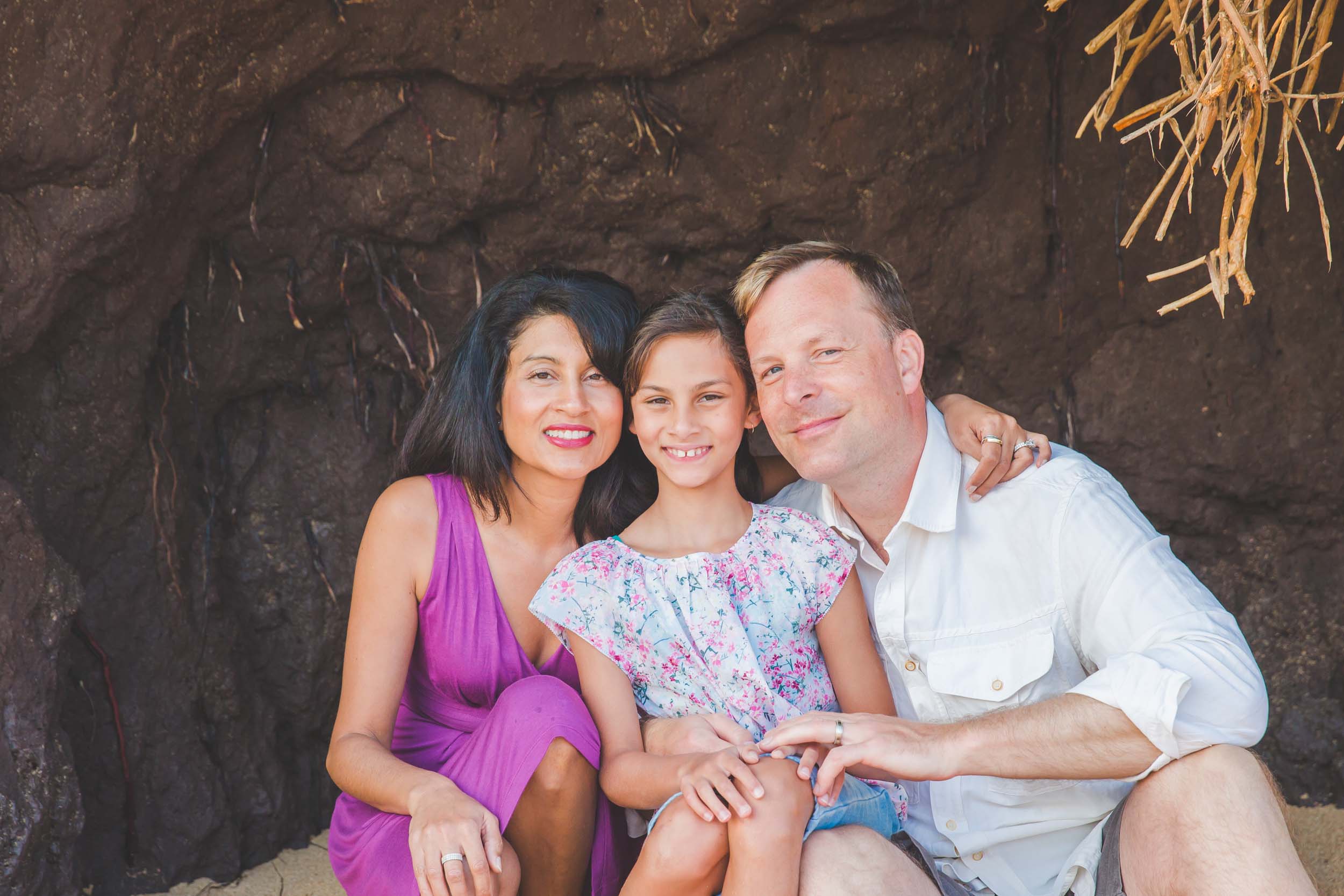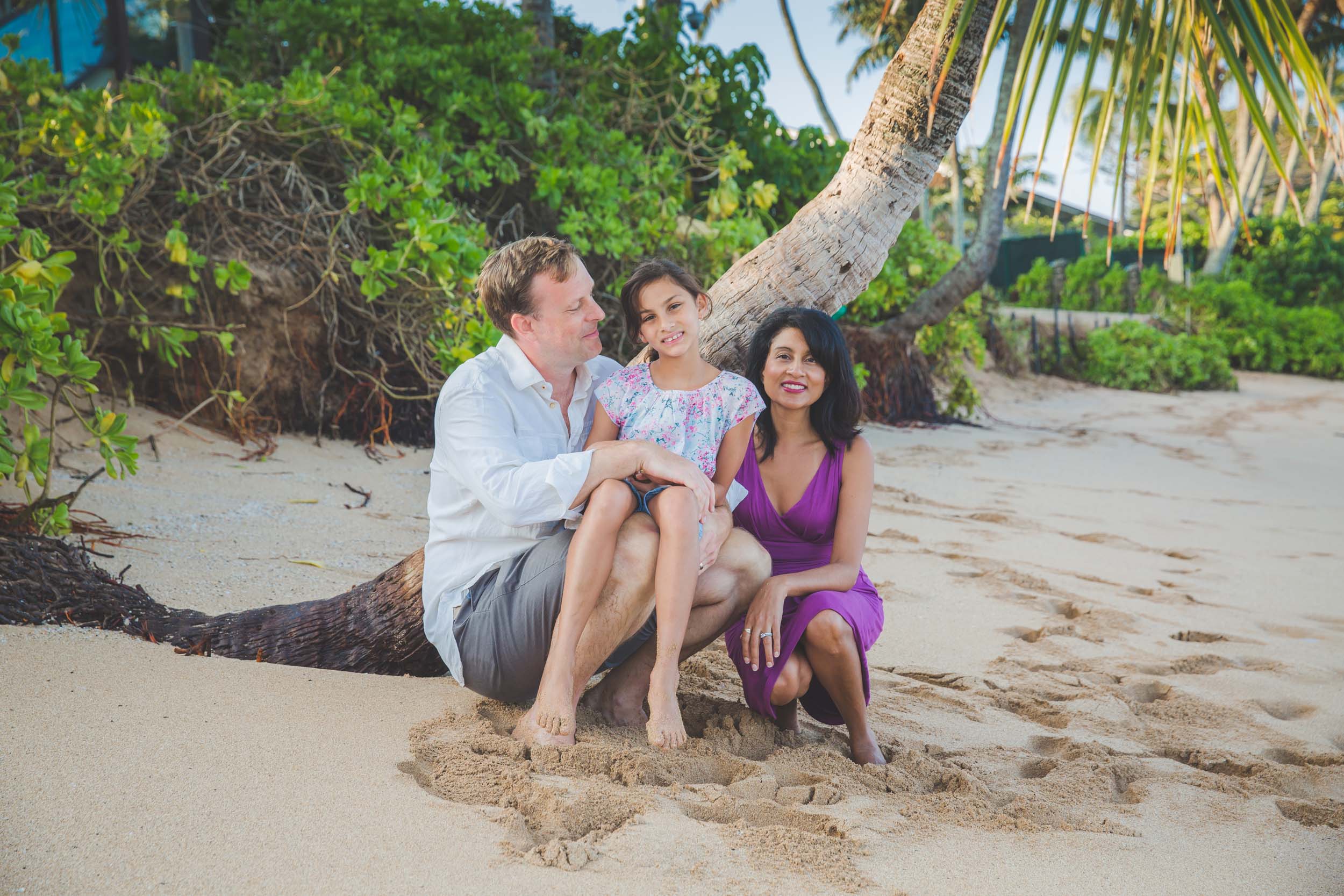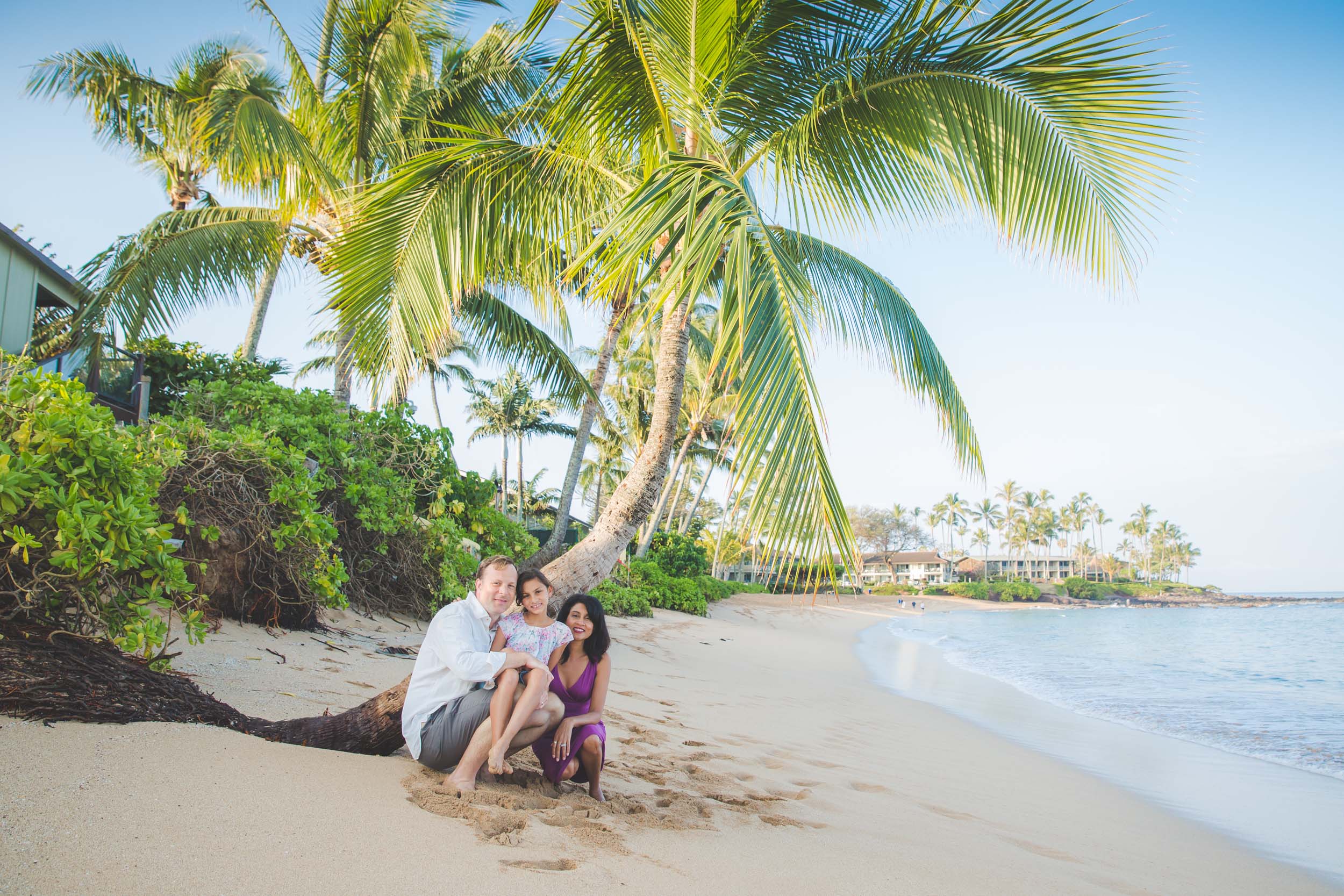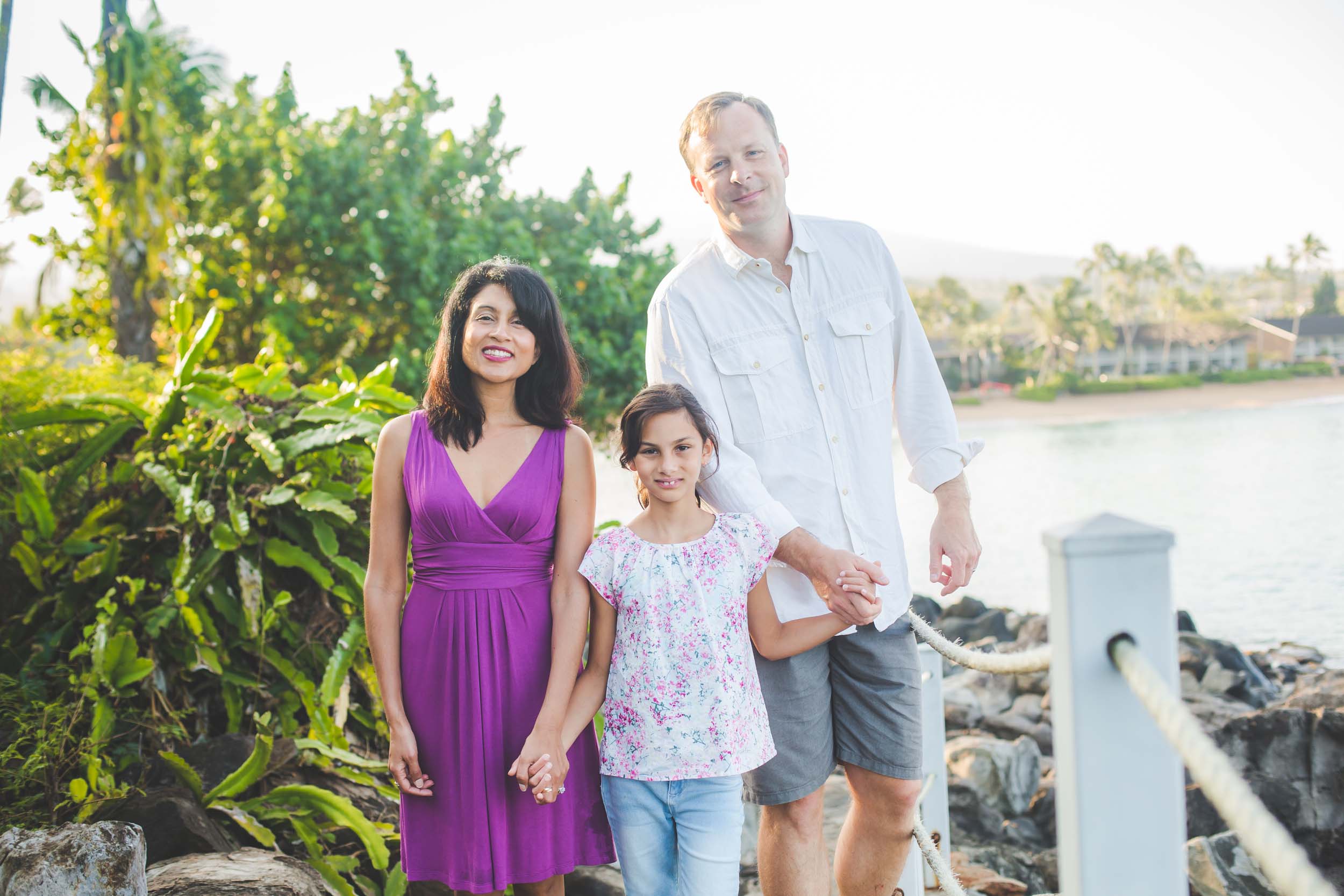 "We love the Kaanapali, Lahaina and Napili areas of the island. It doesn't get any better than walu walu fish (from the fish market in the Lahaina/Kaanapali area) marinated in their sesame-garlic soy marinade, grilled and eaten while the sun sets.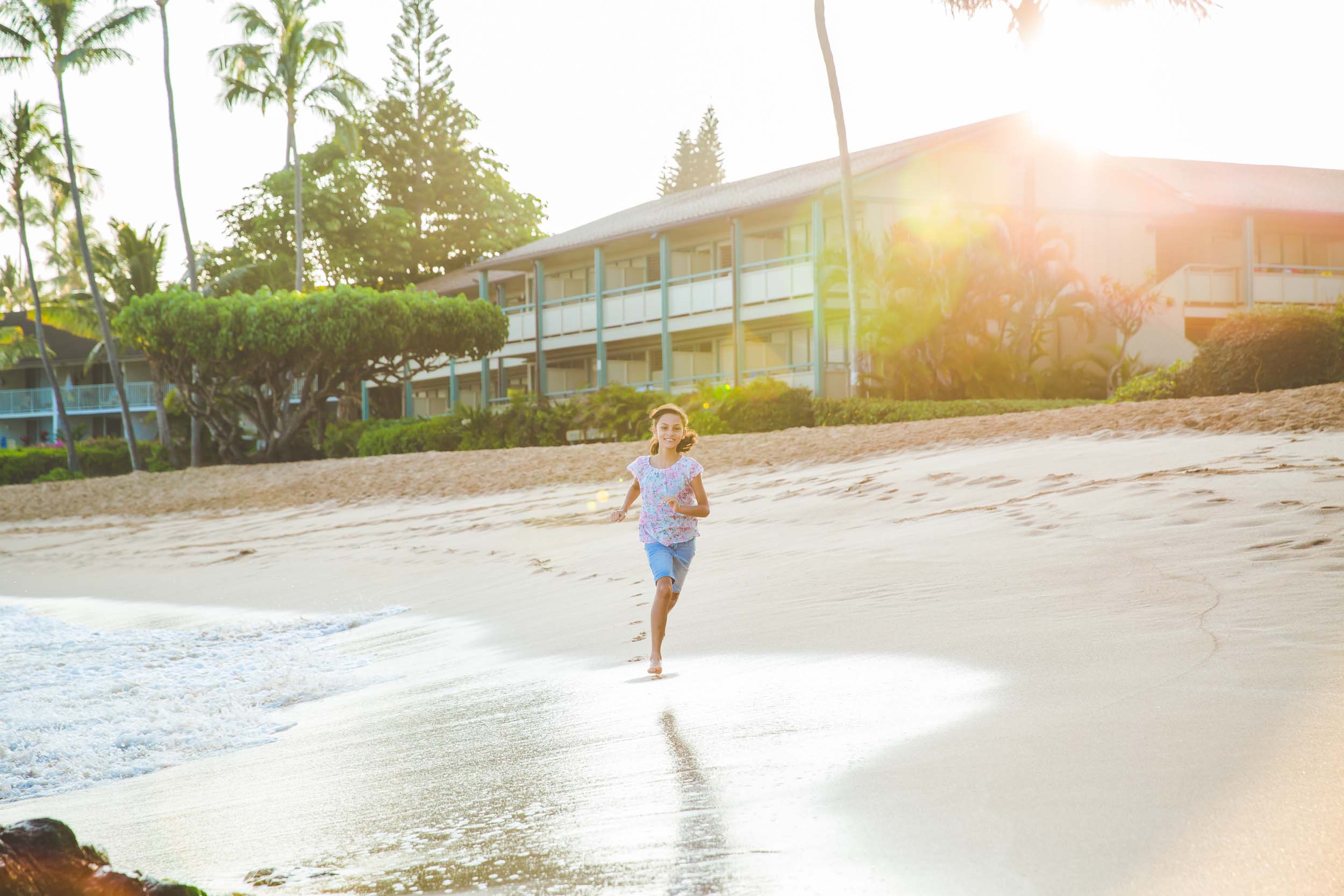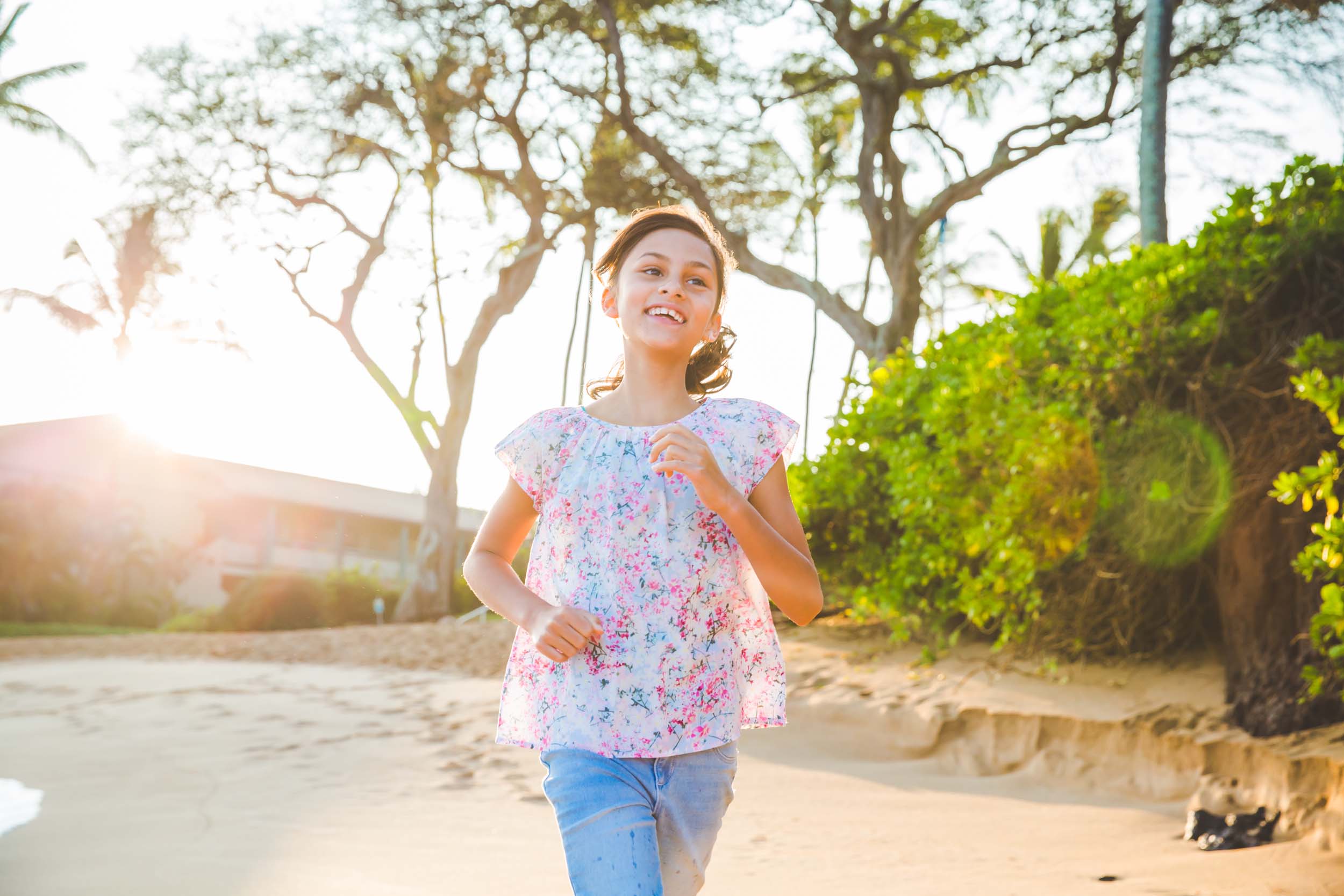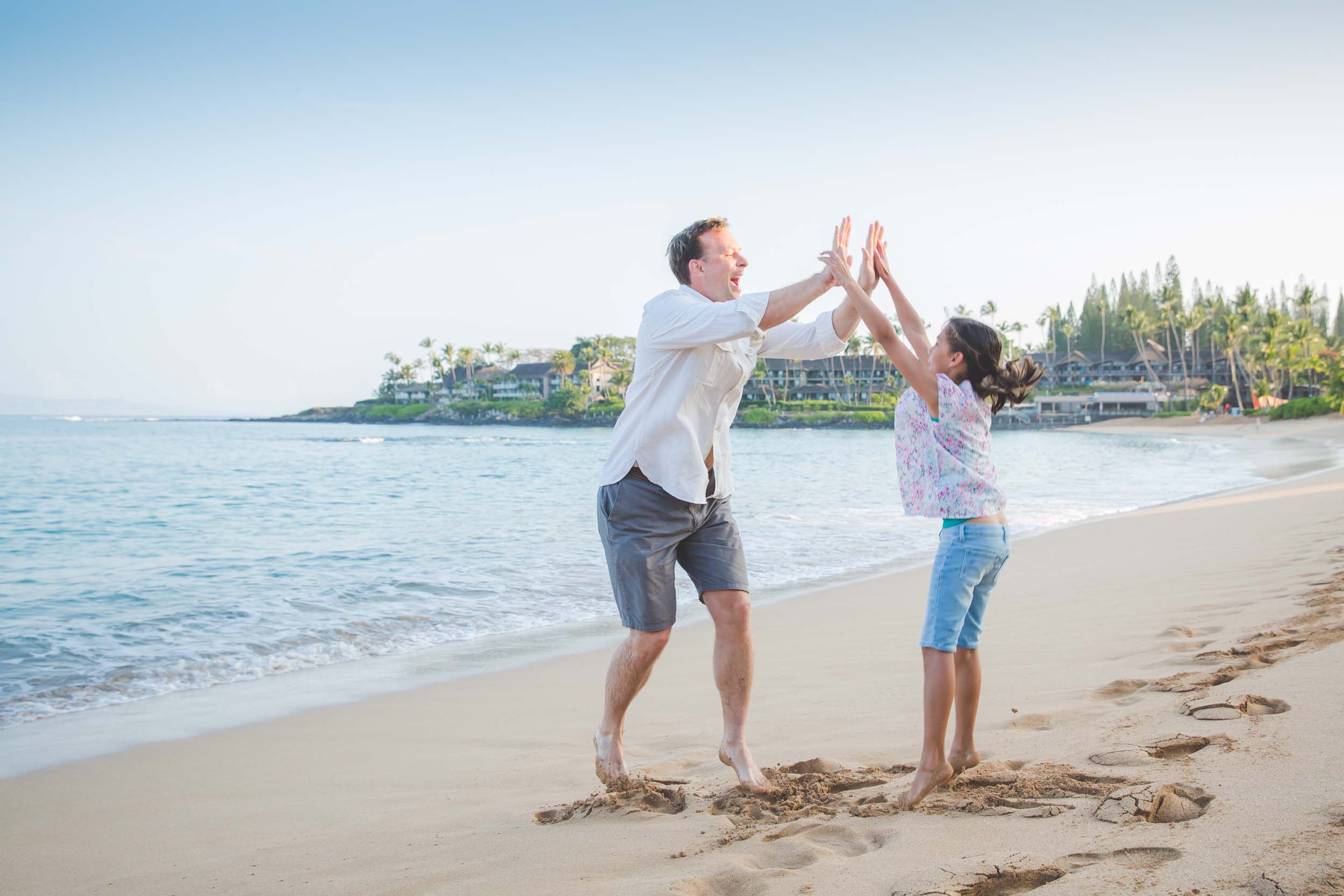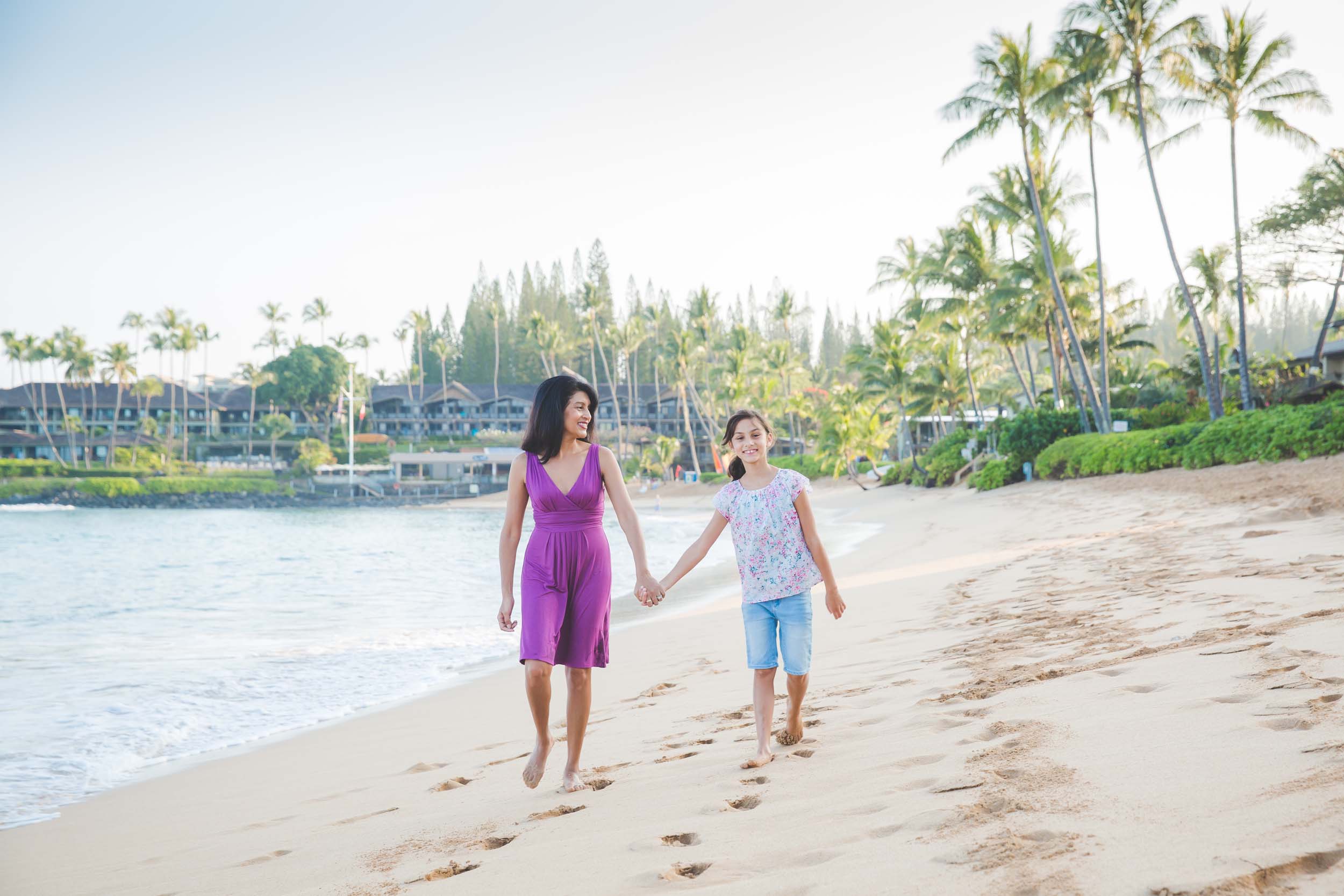 "Take a jaunt to Old Pa'ia town, Ho'okipa and, of course, Hana Falls for day trips around the island.
"And don't forget to have a cup of Maui grown and roasted coffee. It will exceed your expectations (and is better than Kona coffee in our biased opinion). And, of course, get a shaved ice while you are touring around to keep you cool.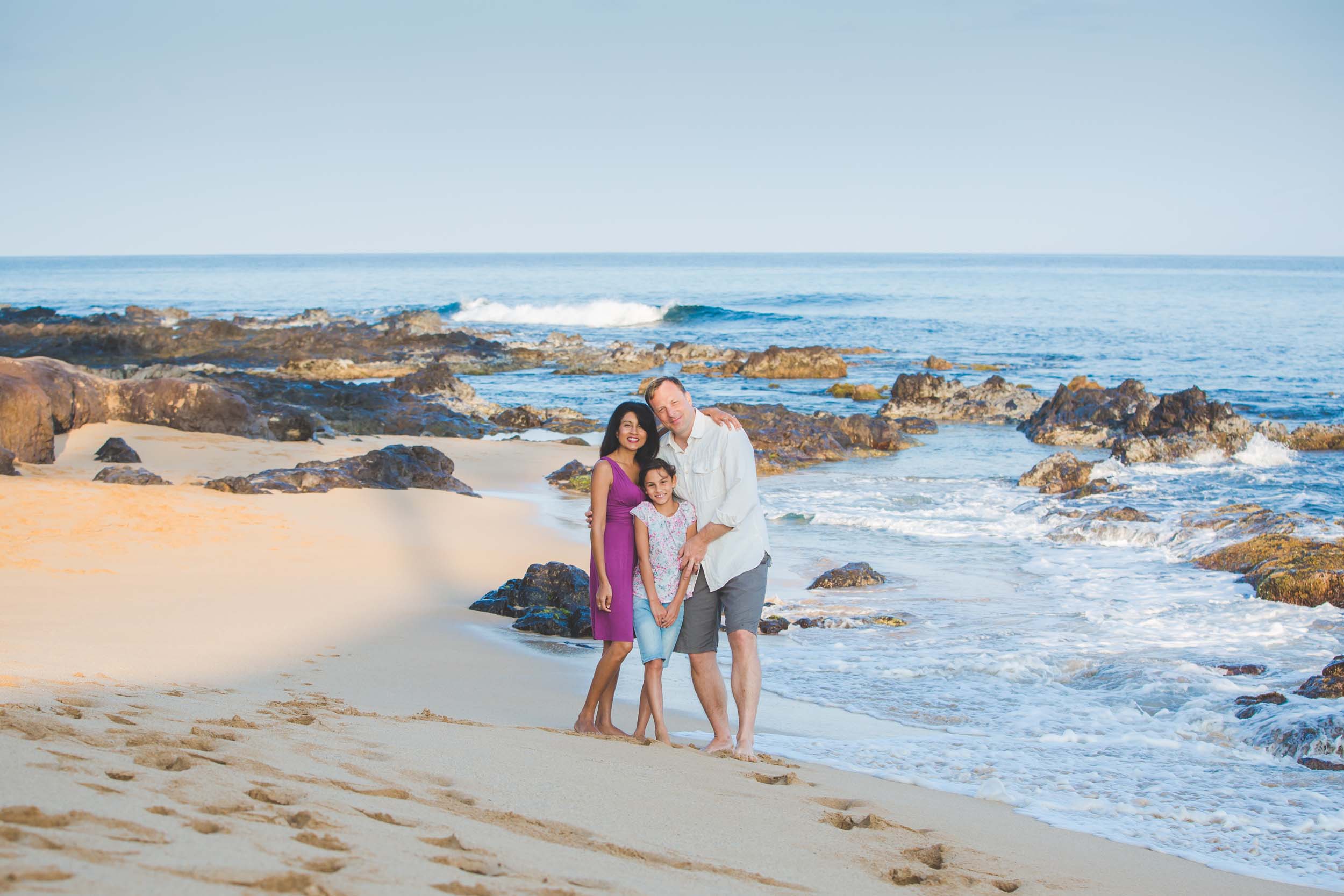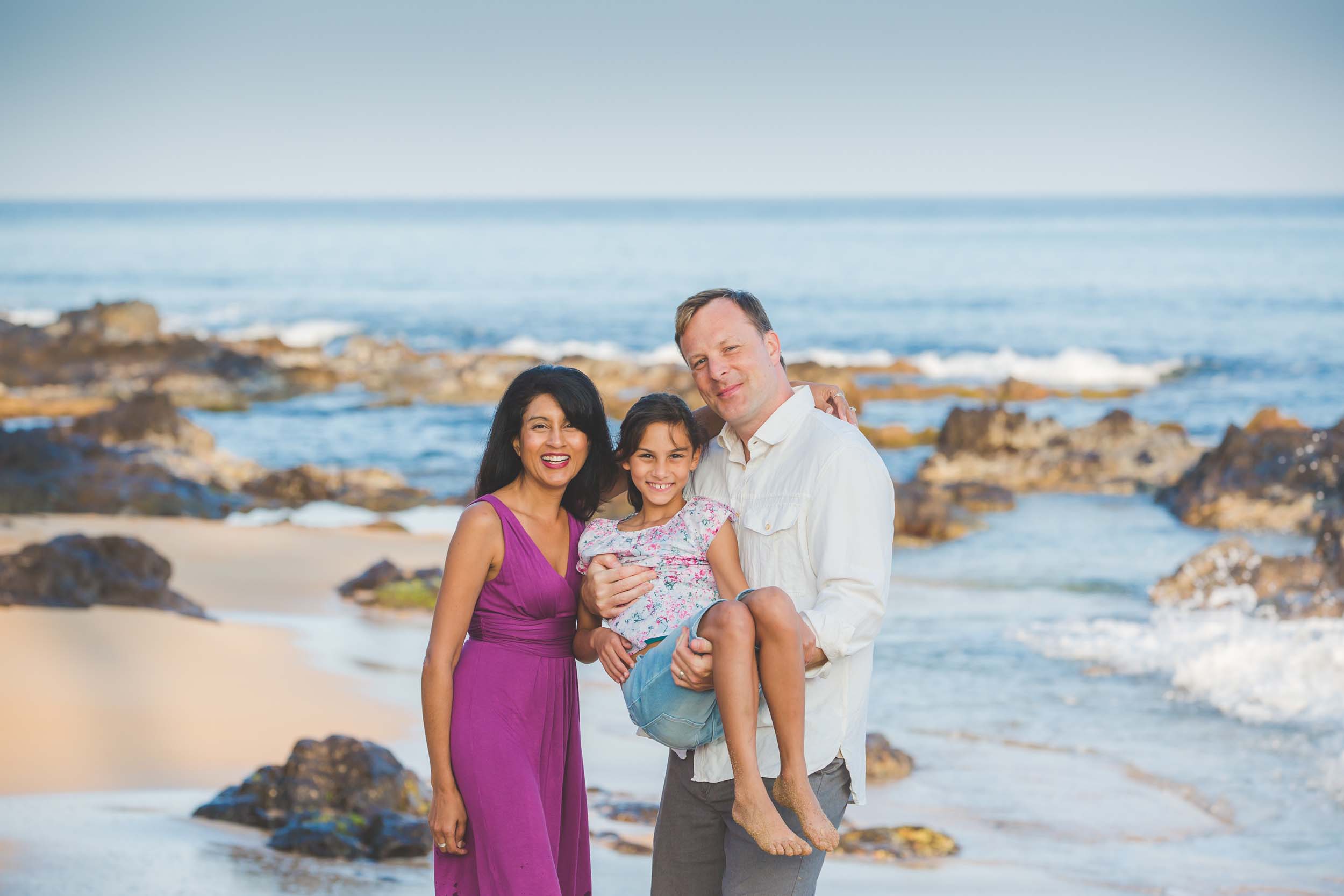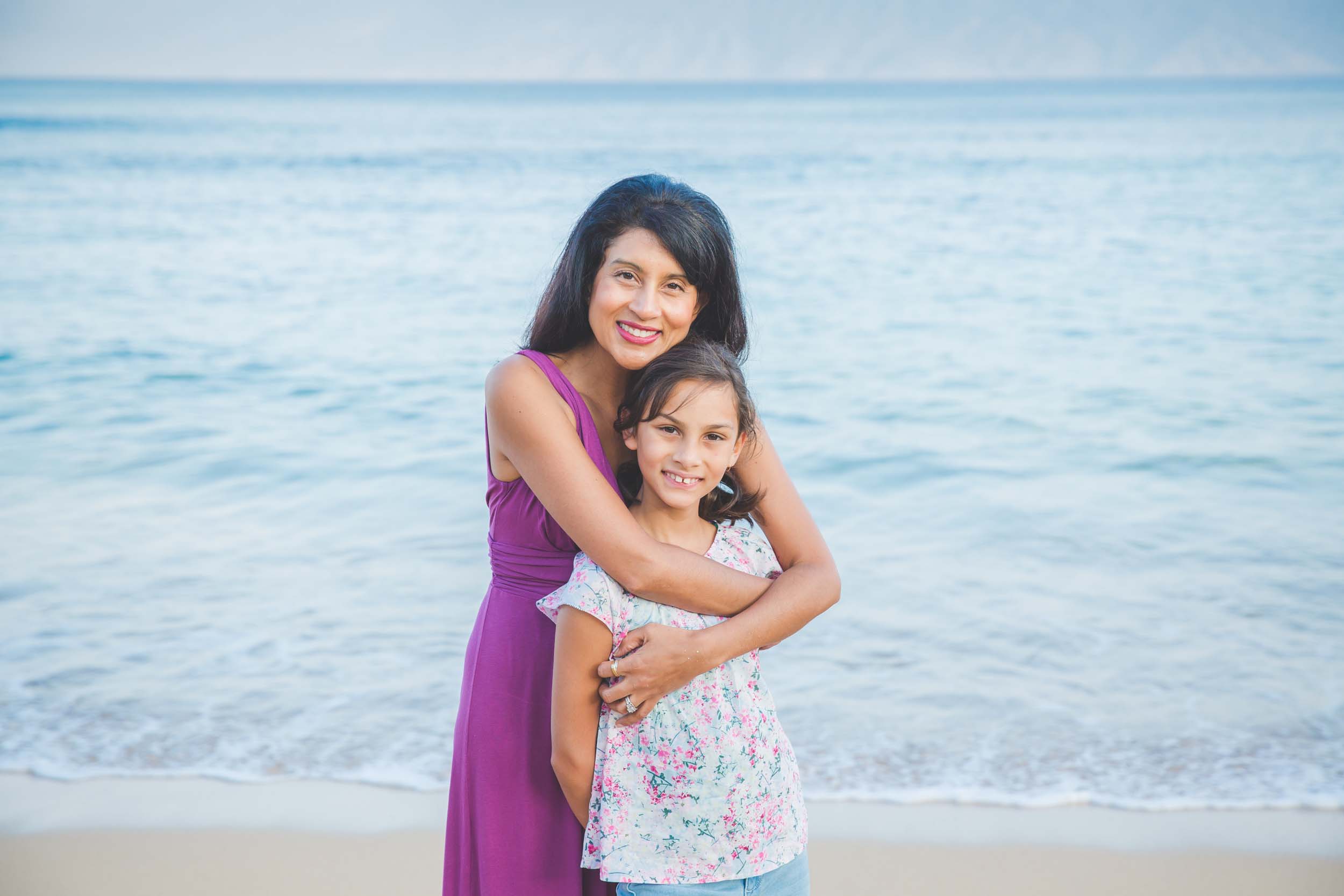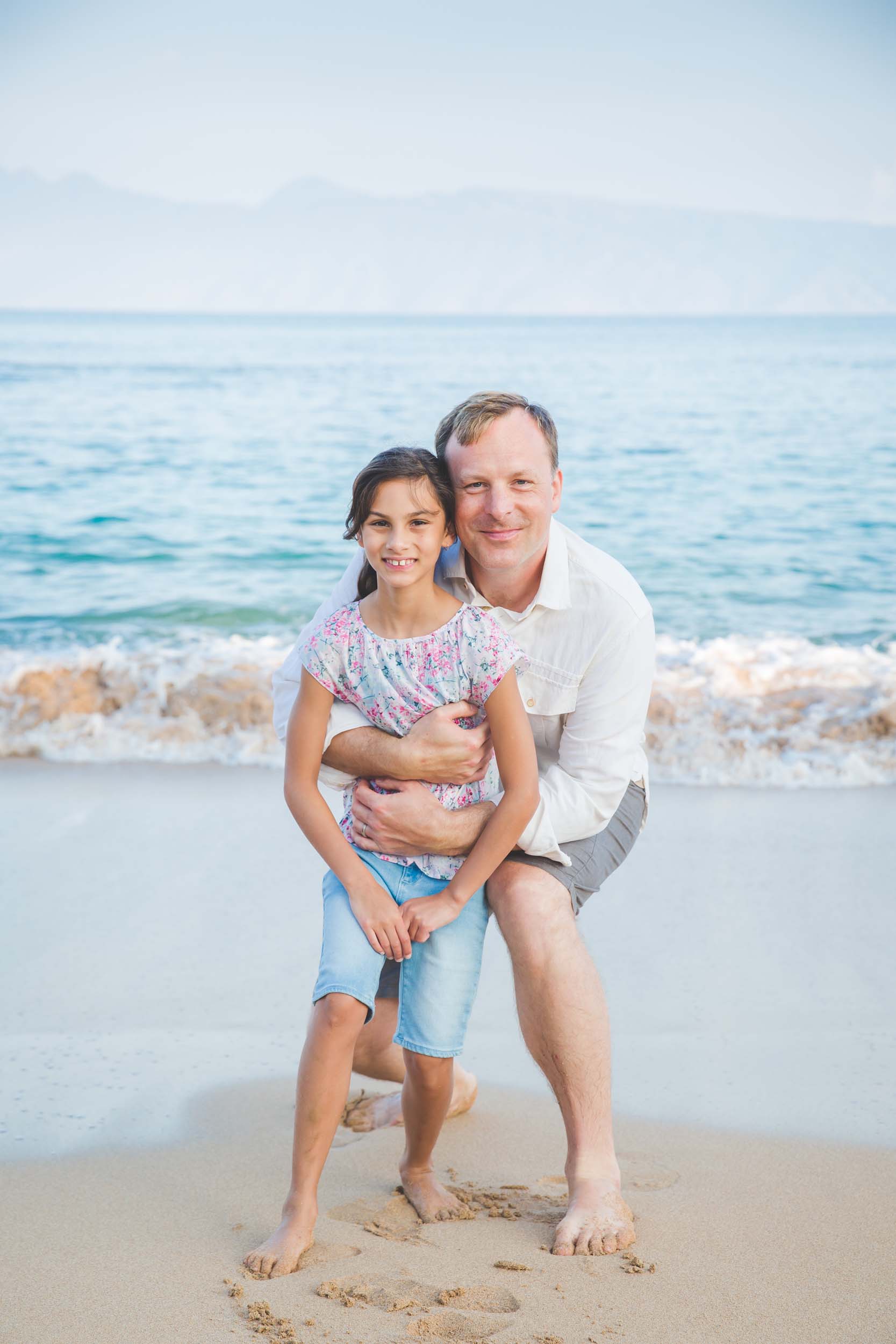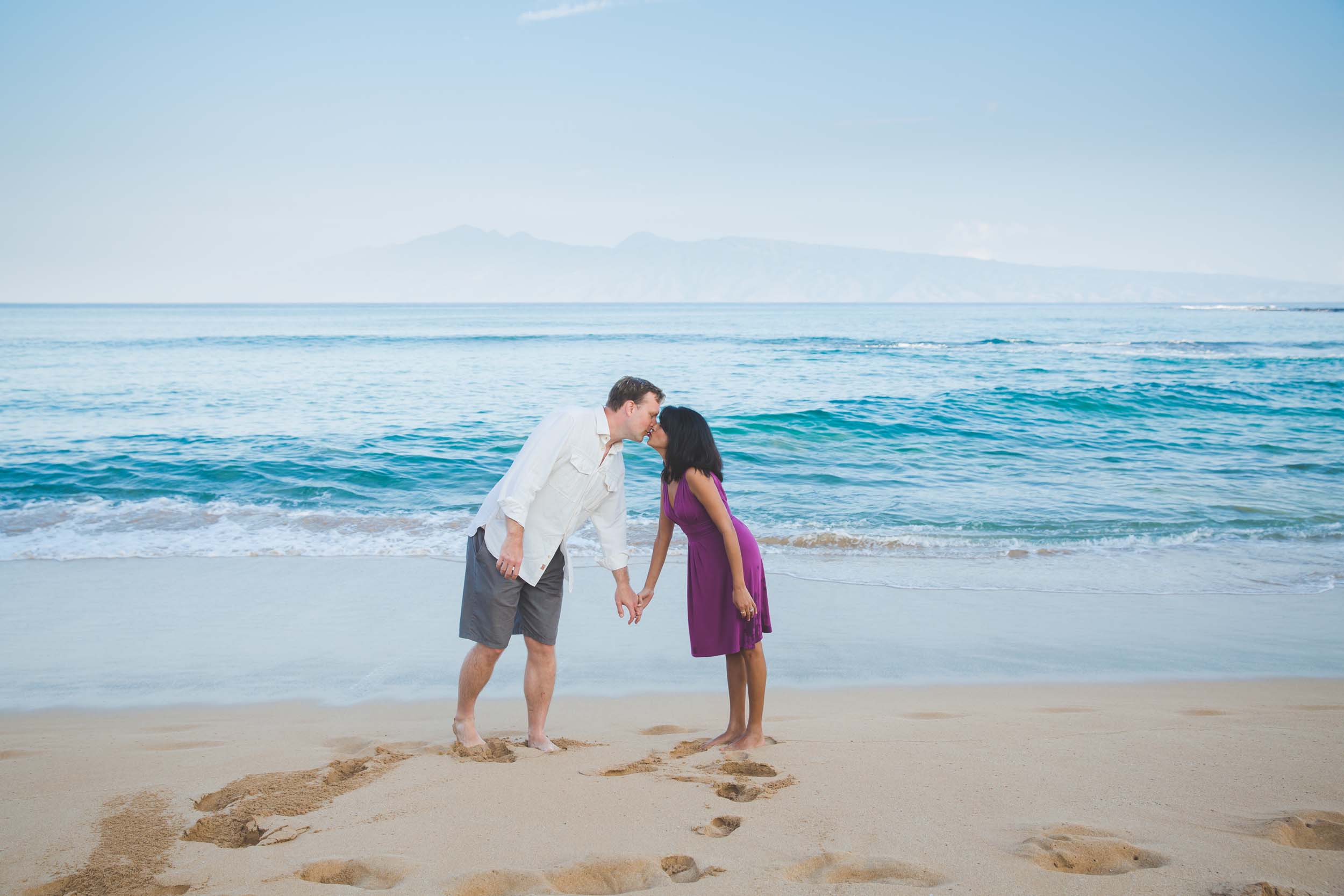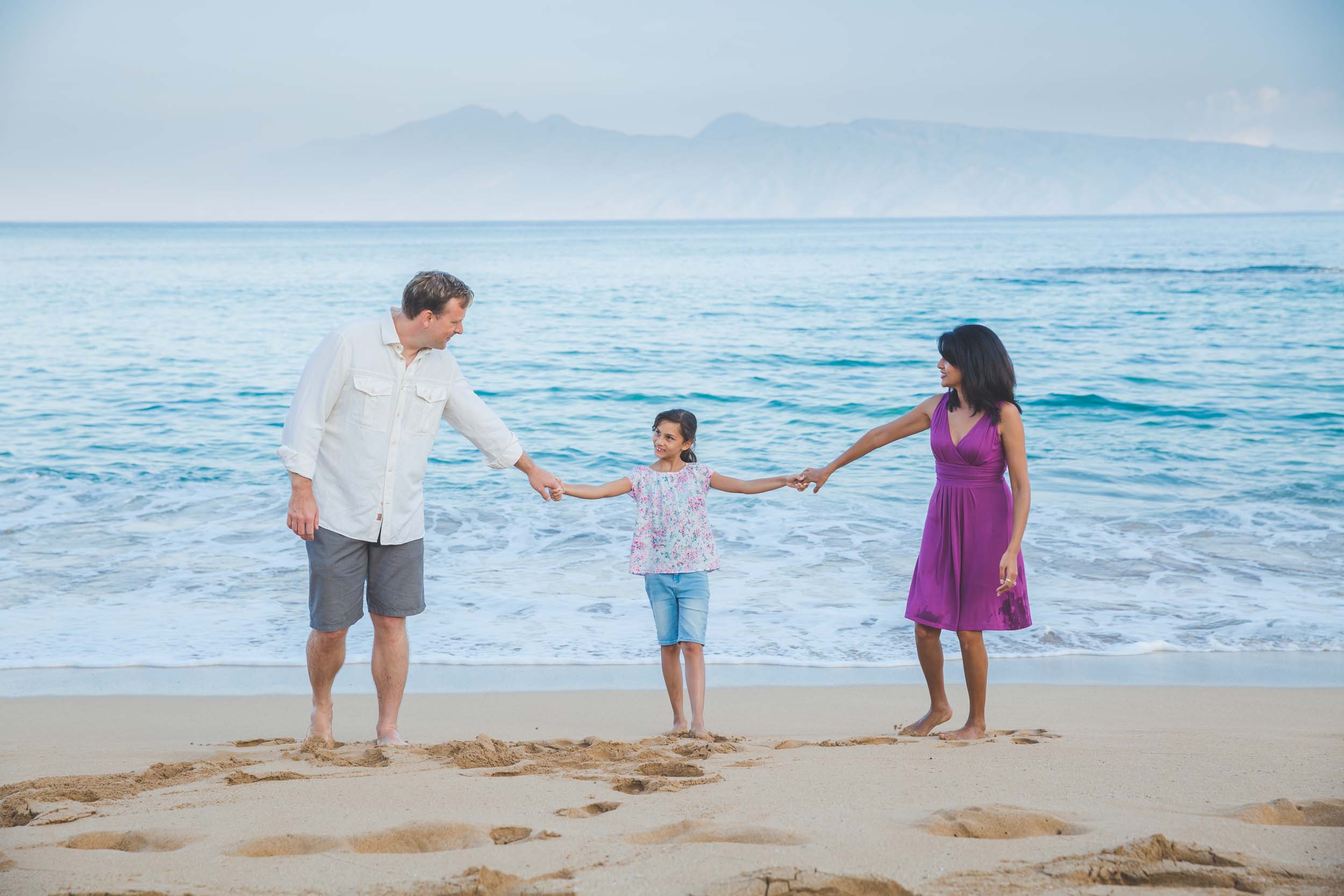 "Our second Flytographer experience was just as incredible as our first. Wendy in Maui was excellent to work with. She was accommodating and truly captured the spirit of our favourite Hawaiian island in her photos. She took the time to scope out the location prior to the shoot and knew exactly what shots were going to spotlight our family best. Mahalo, Wendy!"