A line of kidlets, from smallest to largest. Numbered by order of birth, coloured by family unit. Could these shirts and these kids be any more adorable? We think not.
"Everyone in the group loved the pictures and I'm sure we will have Catherine back for another shoot next year"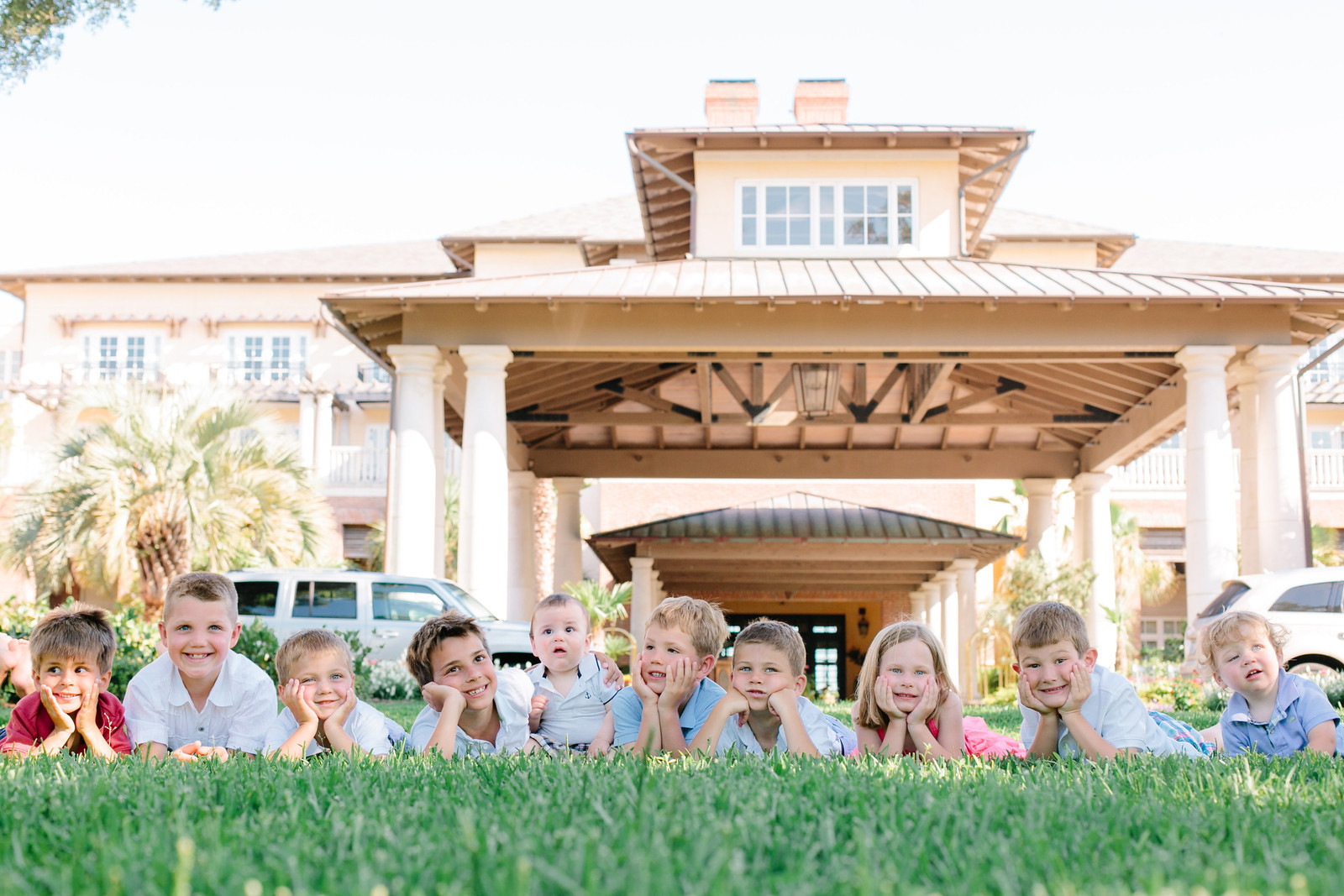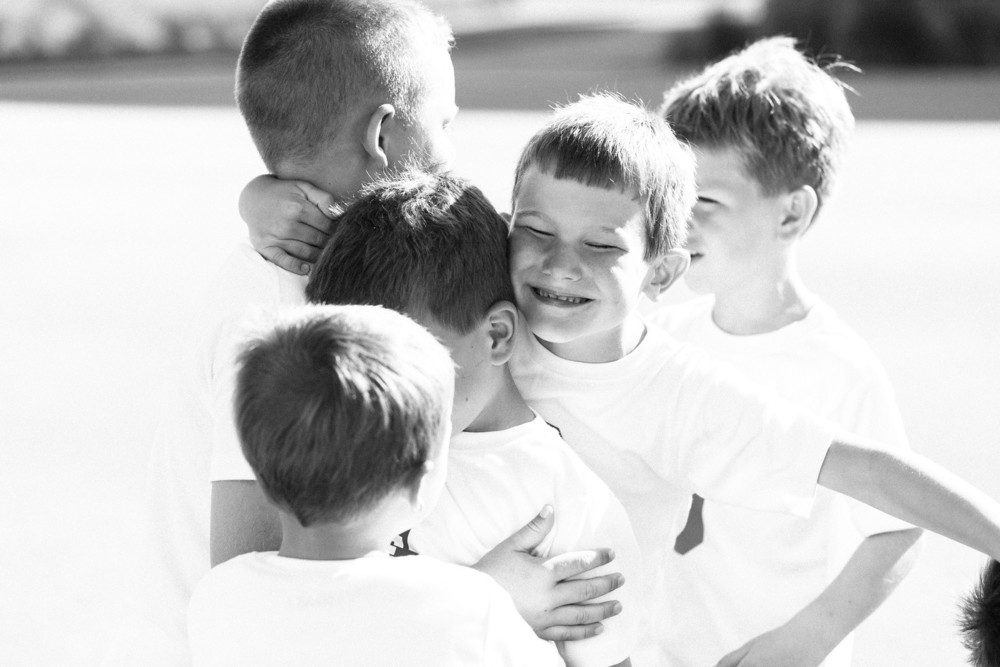 They grow up so fast…
Moments like this, where everyone comes together are rare and often fleeting.
Moments like this, will be treasured for generations to come.
Be in the moment and let us preserve it for you.
You Play. We Capture. Flytographer.