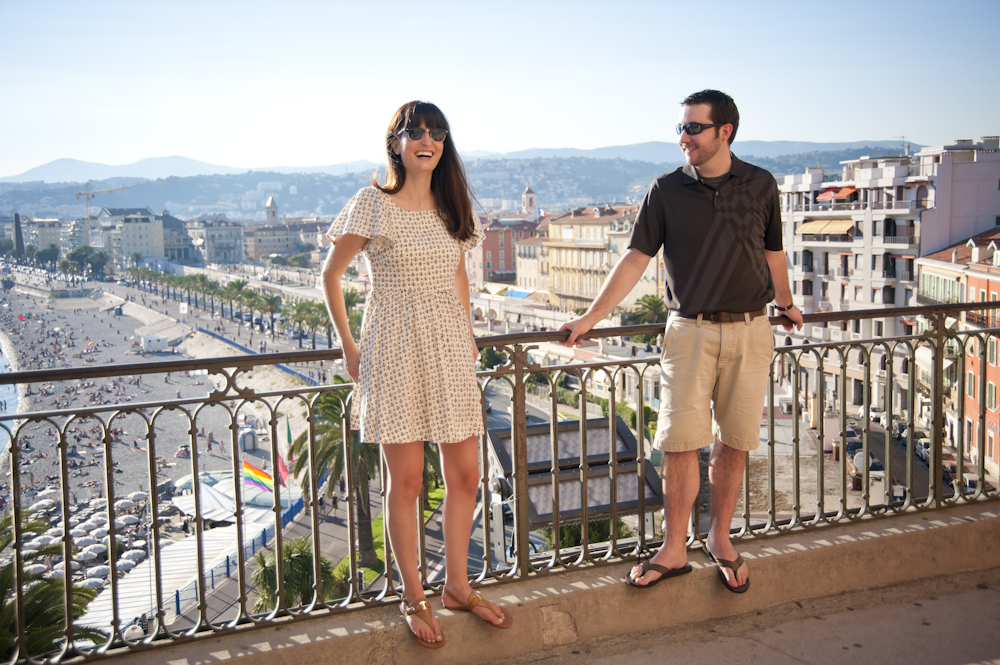 Ahhh, the French Riviera. It conjures up visions of romance, history, beauty and of course, stunning vistas. We had our first shoot there this August with our French Riviera-based photographer, Laura. Although delayed a few days due to an uninvited sunburn, we managed to reschedule, and capture this adorable couple from Canada. Don't you just LOVE that dress?"Thanks for the pictures! We are really happy with them. It was a great experience working with Laura, and would highly recommend her to any folks travelling to the Nice area. She had some great ideas for the location of the shoot, and was a pleasure to work with." — Sarah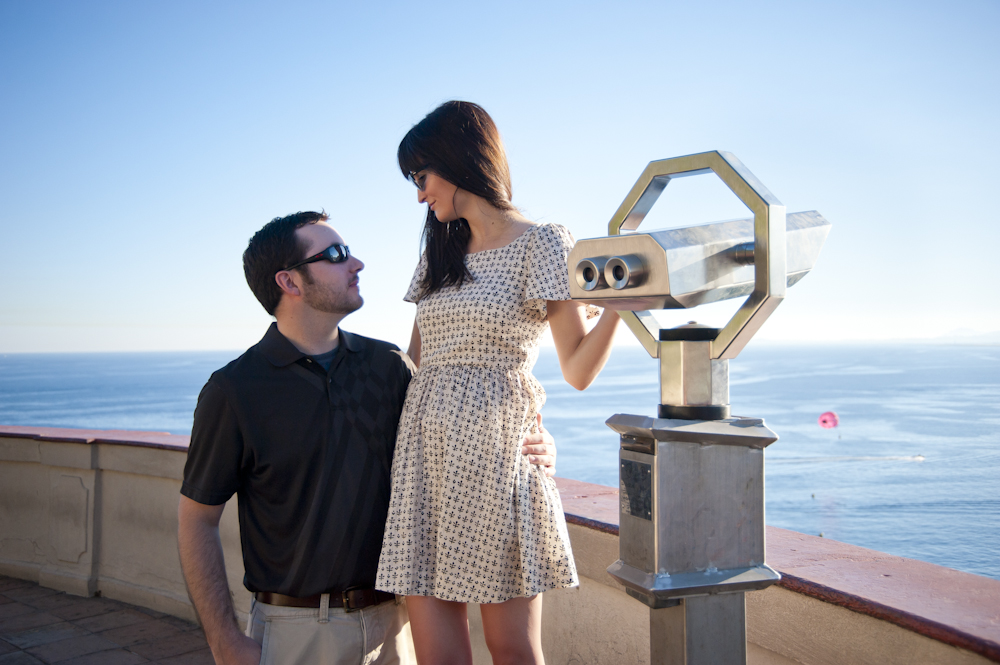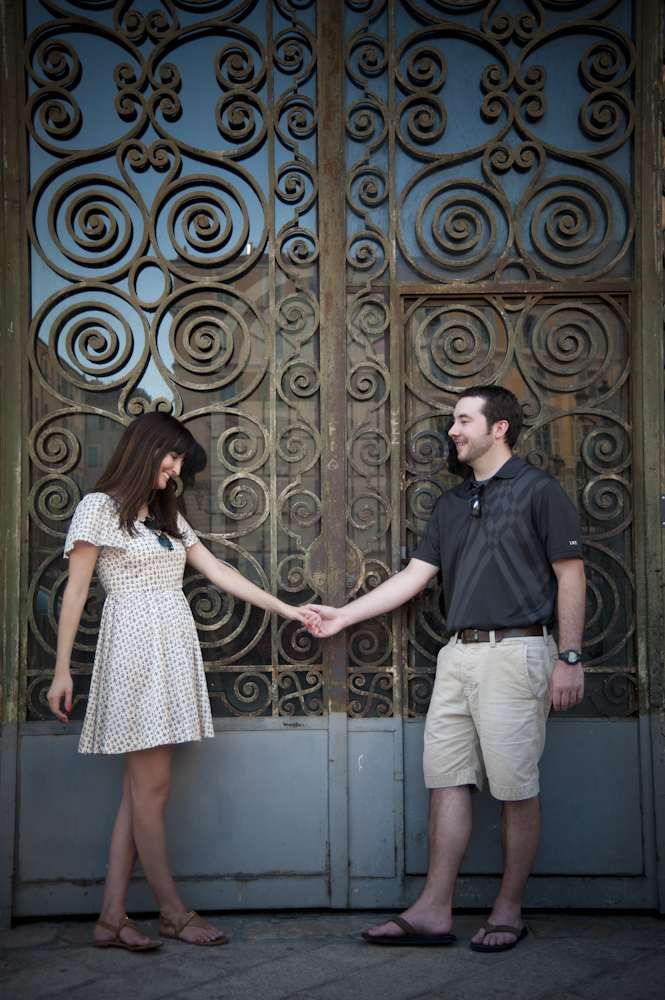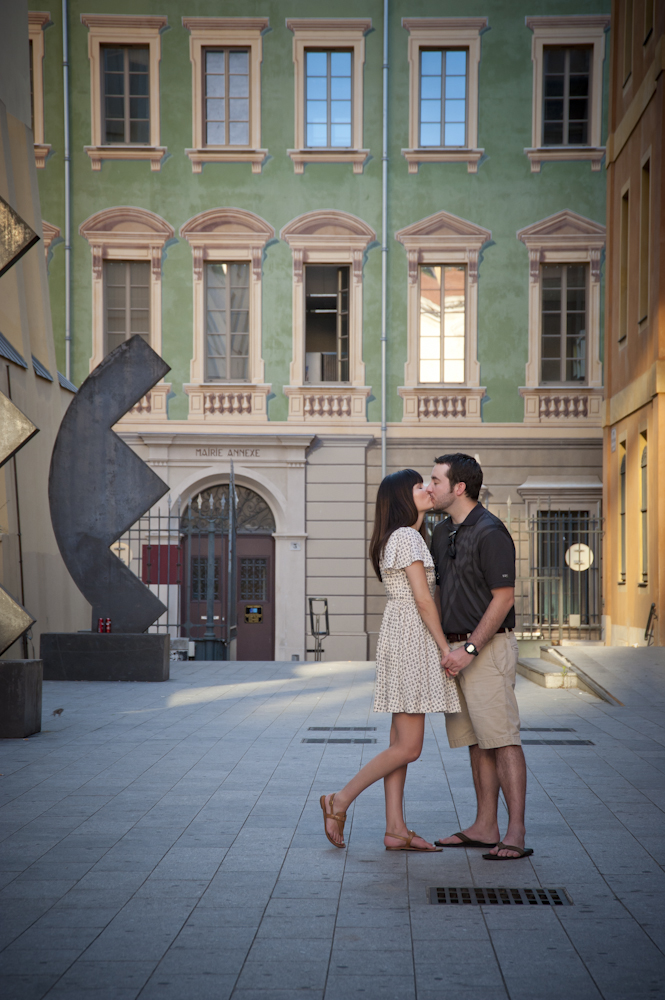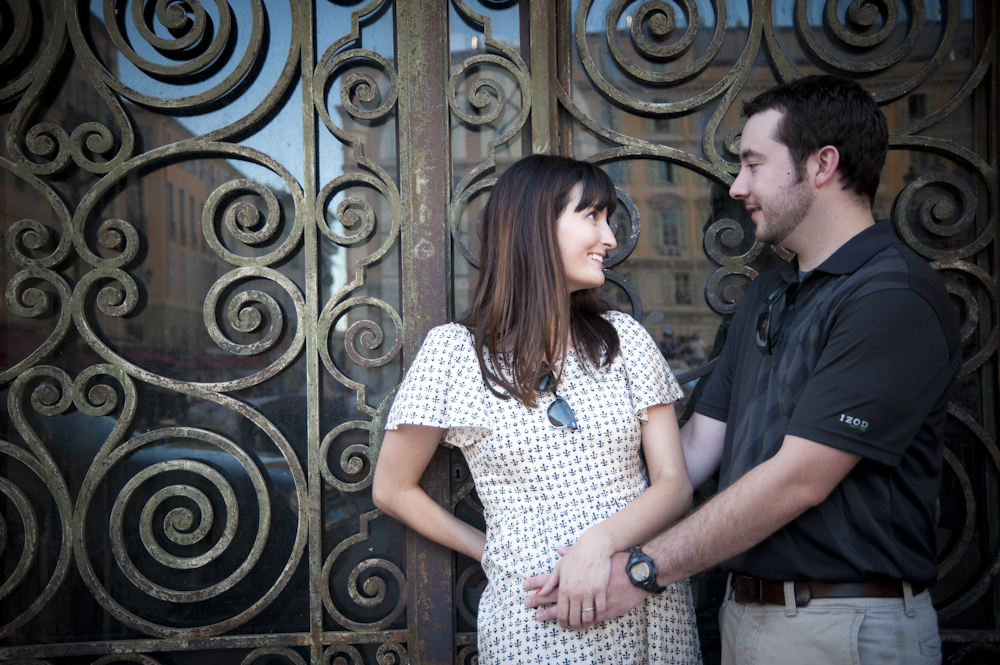 We LOVE the playful, romantic vibe of this shoot. It's like out of a magazine!
Want to see more customer shoots and their comments? Visit our CUSTOMER LOVE page.
PS – Laura also shoots in Cannes, Monaco and all the fun little towns between! We adore the French Riviera…
Check out all our vacation photographer portfolios on Pinterest.