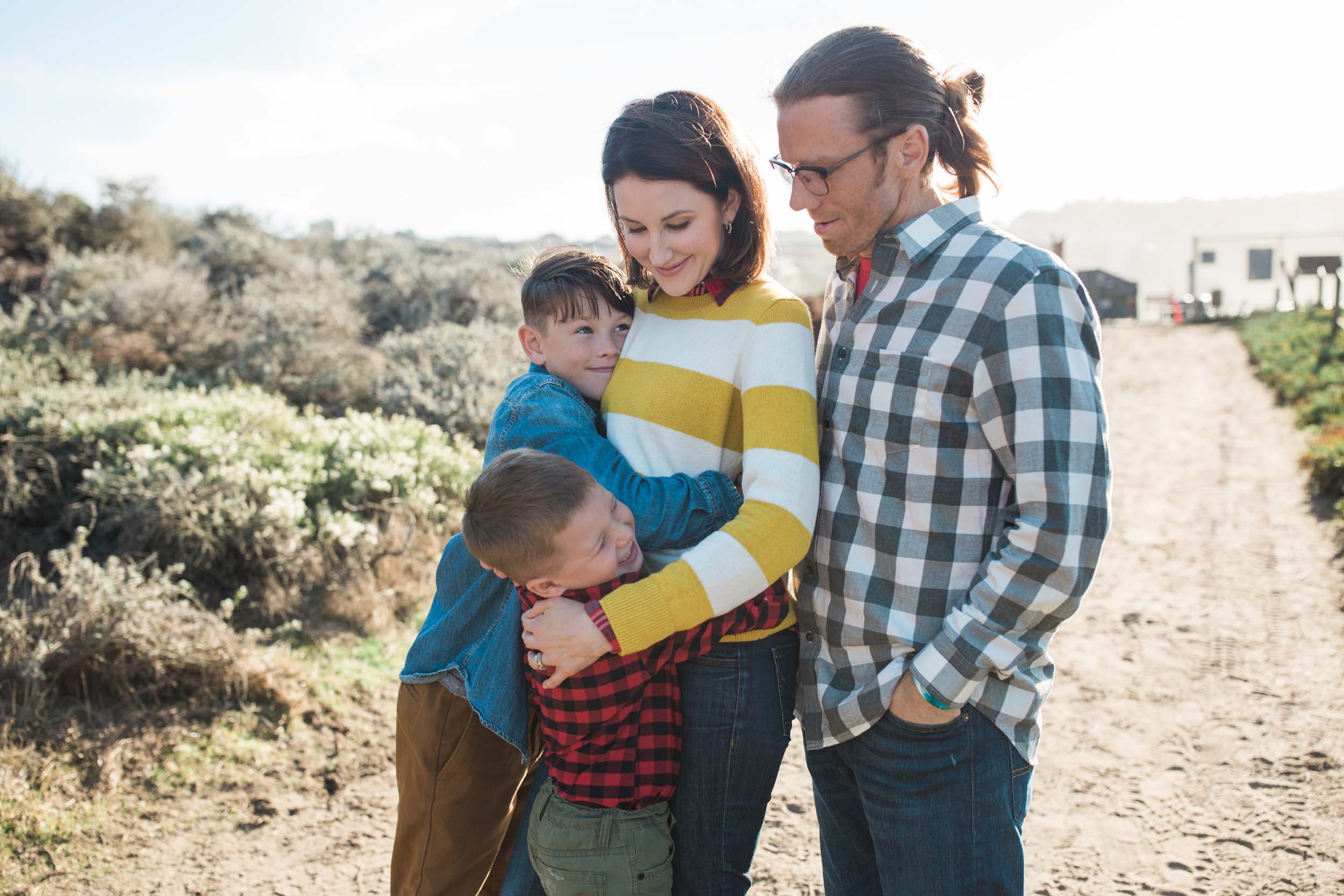 Experiencing a drastic life change, Shilo and her husband Brandon decided it was time for their first family vacation. So, it was off to San Francisco to show their boys around the Bay Area! Read on for how they surprised their two boys with their very first plane ride.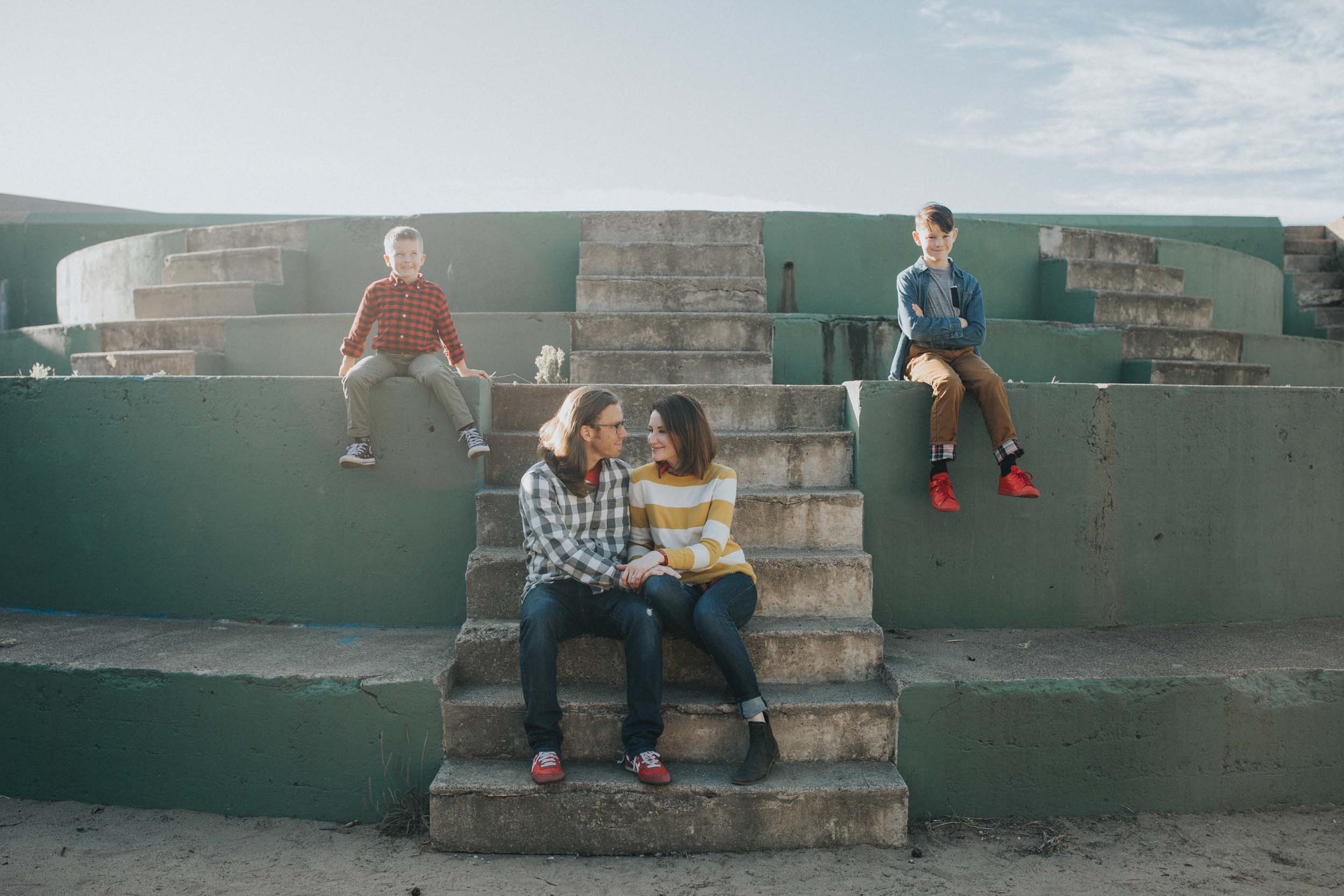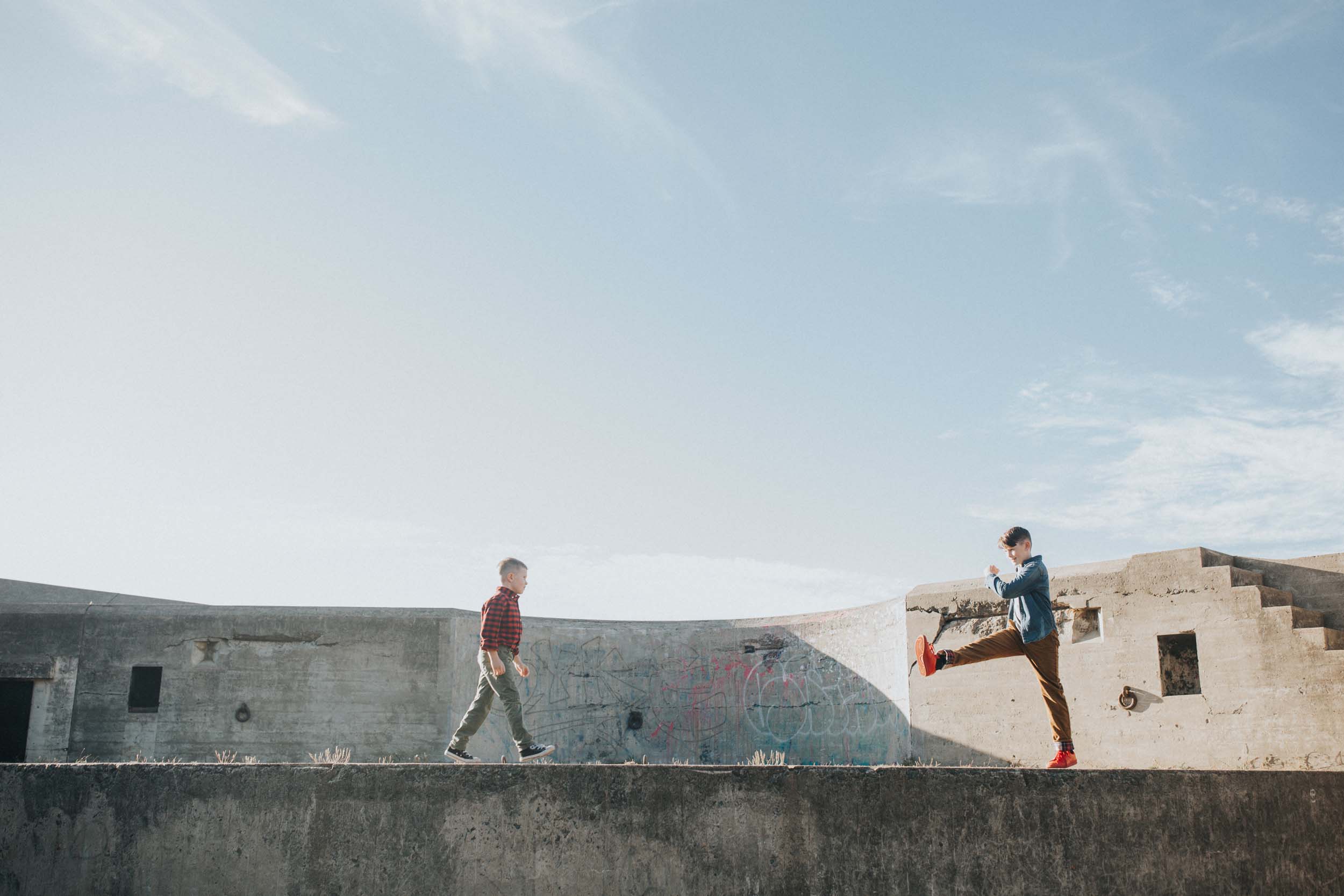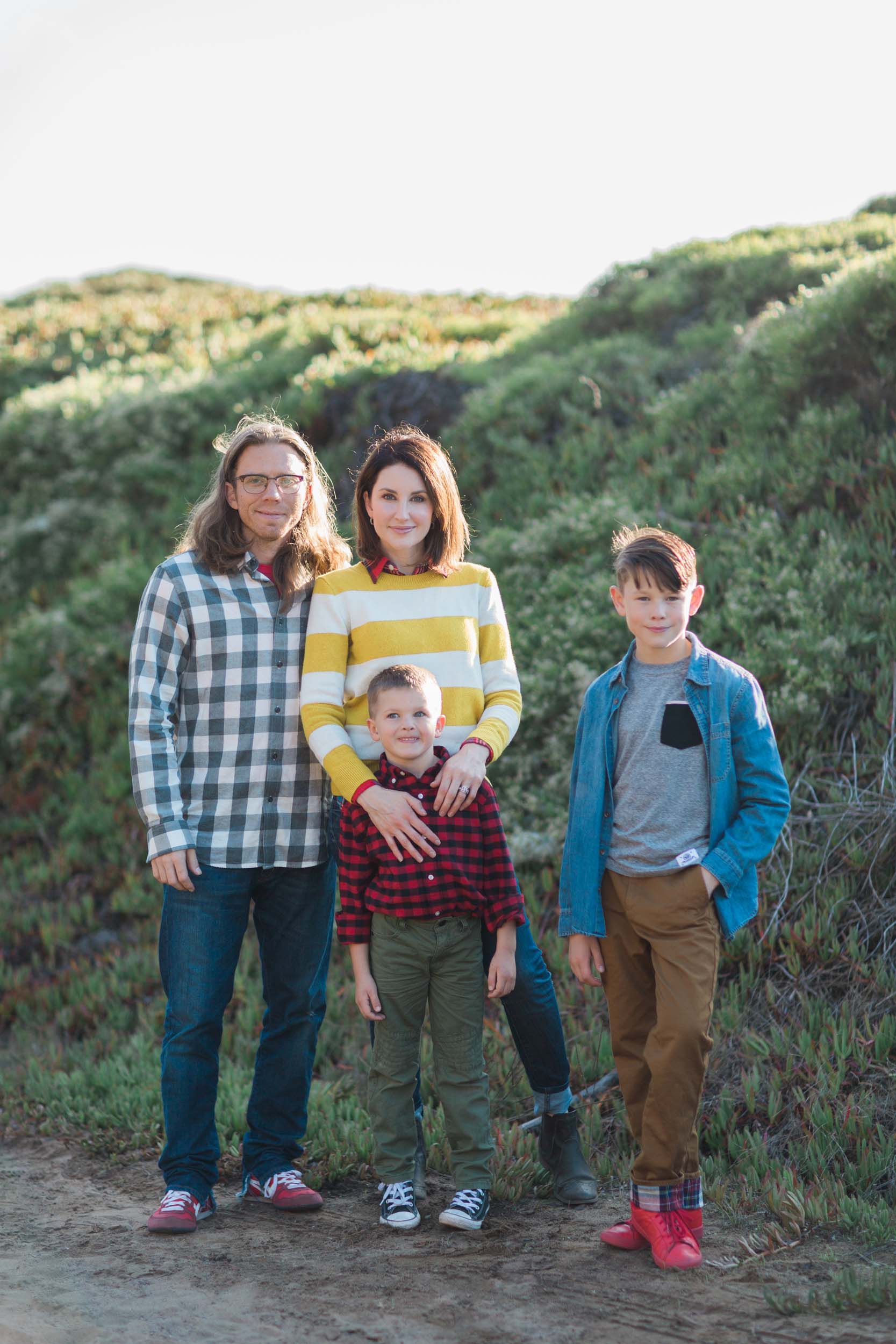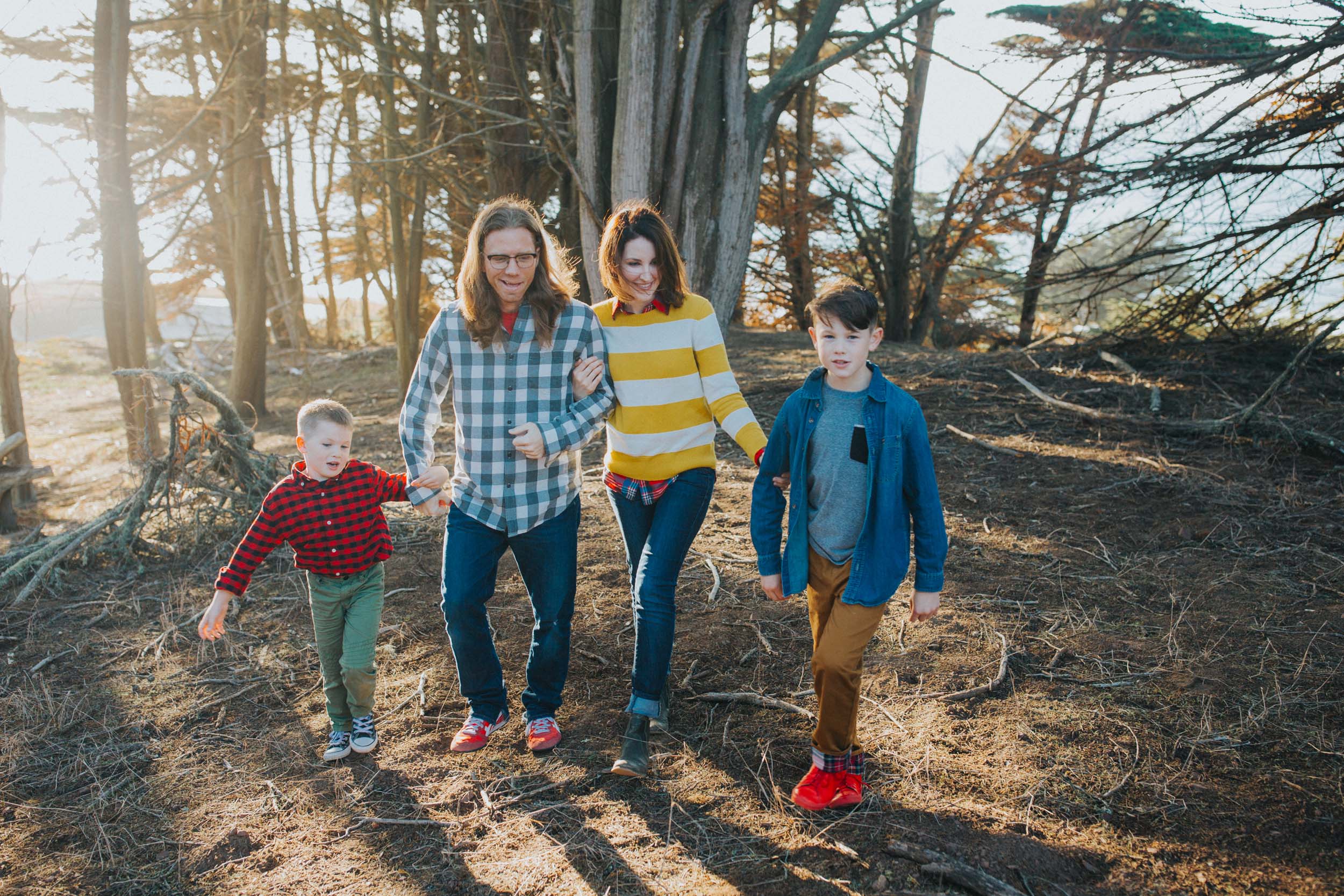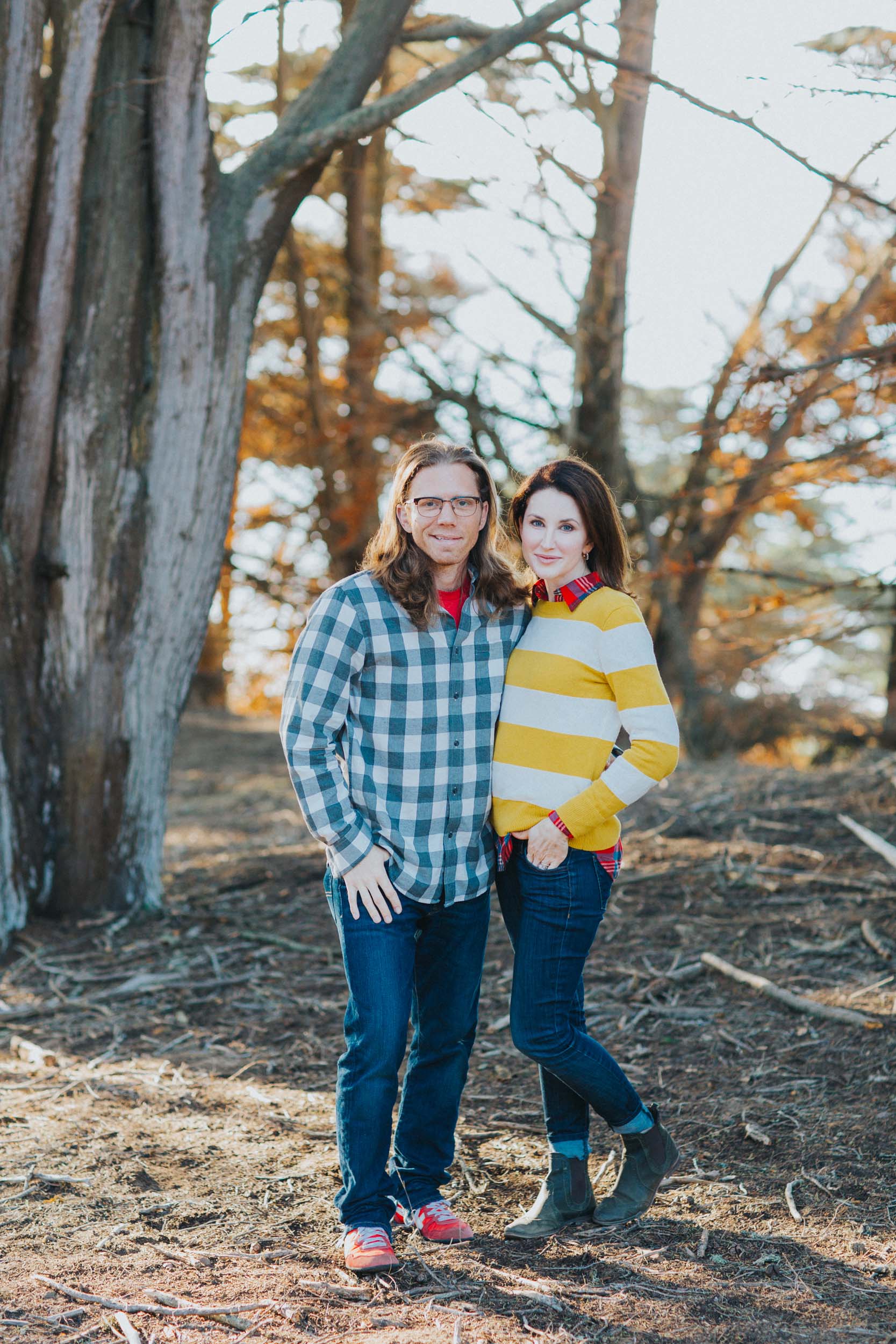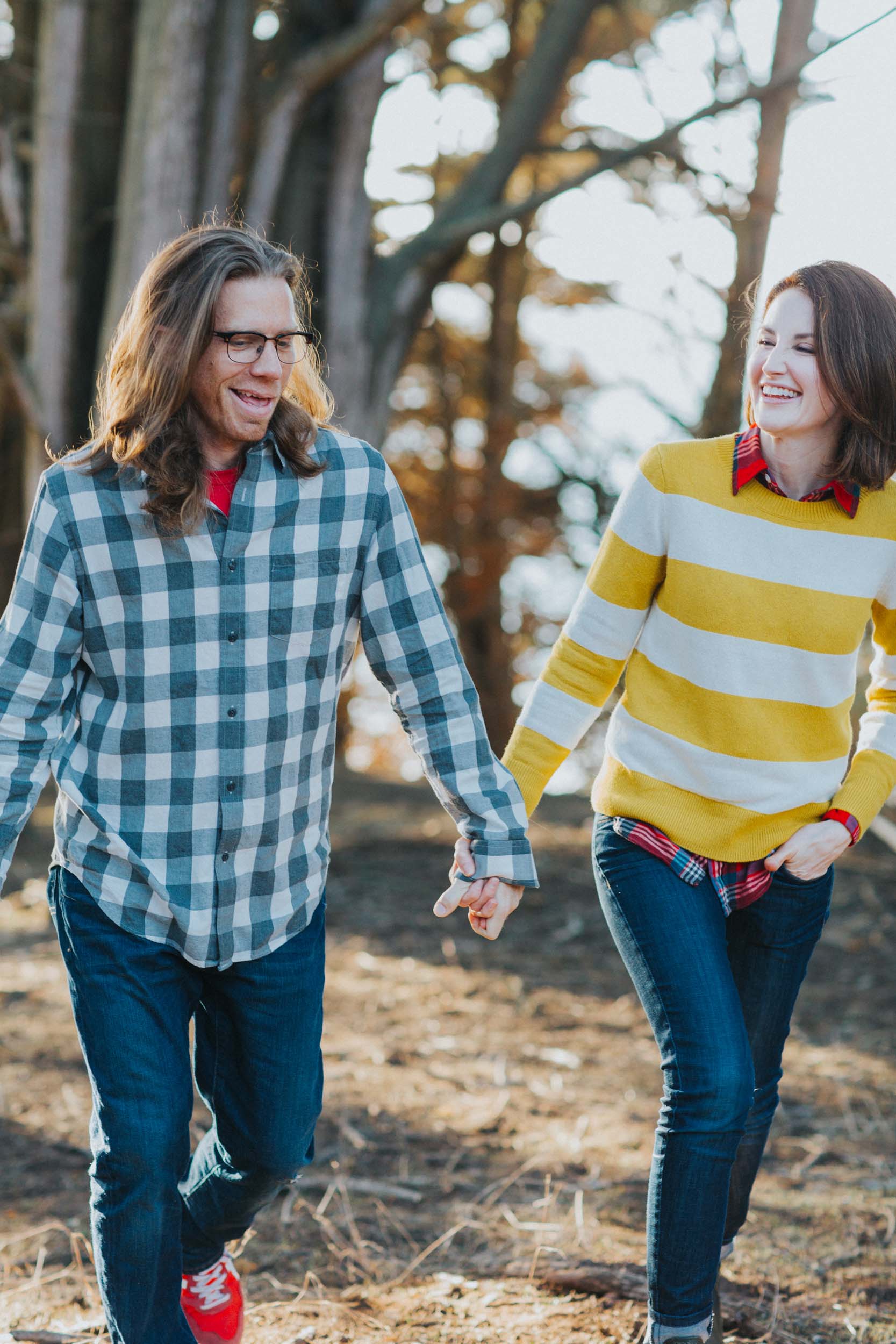 "My husband and I just got married after he was diagnosed with cancer for a second time. That obviously changed our lives drastically. We got married right away and began fighting stage 4 cancer together. With everything that has happened, we didn't have time to break for a family vacation. This trip was our first family vacation! We love the Bay Area and wanted our boys to see a big city with great touristy adventures. We kept the trip a secret until we got to the airport. If you know me, that's pretty amazing. I can't hold back on surprises. When we got to the airport, the boys cried with excitement and had butterflies about flying.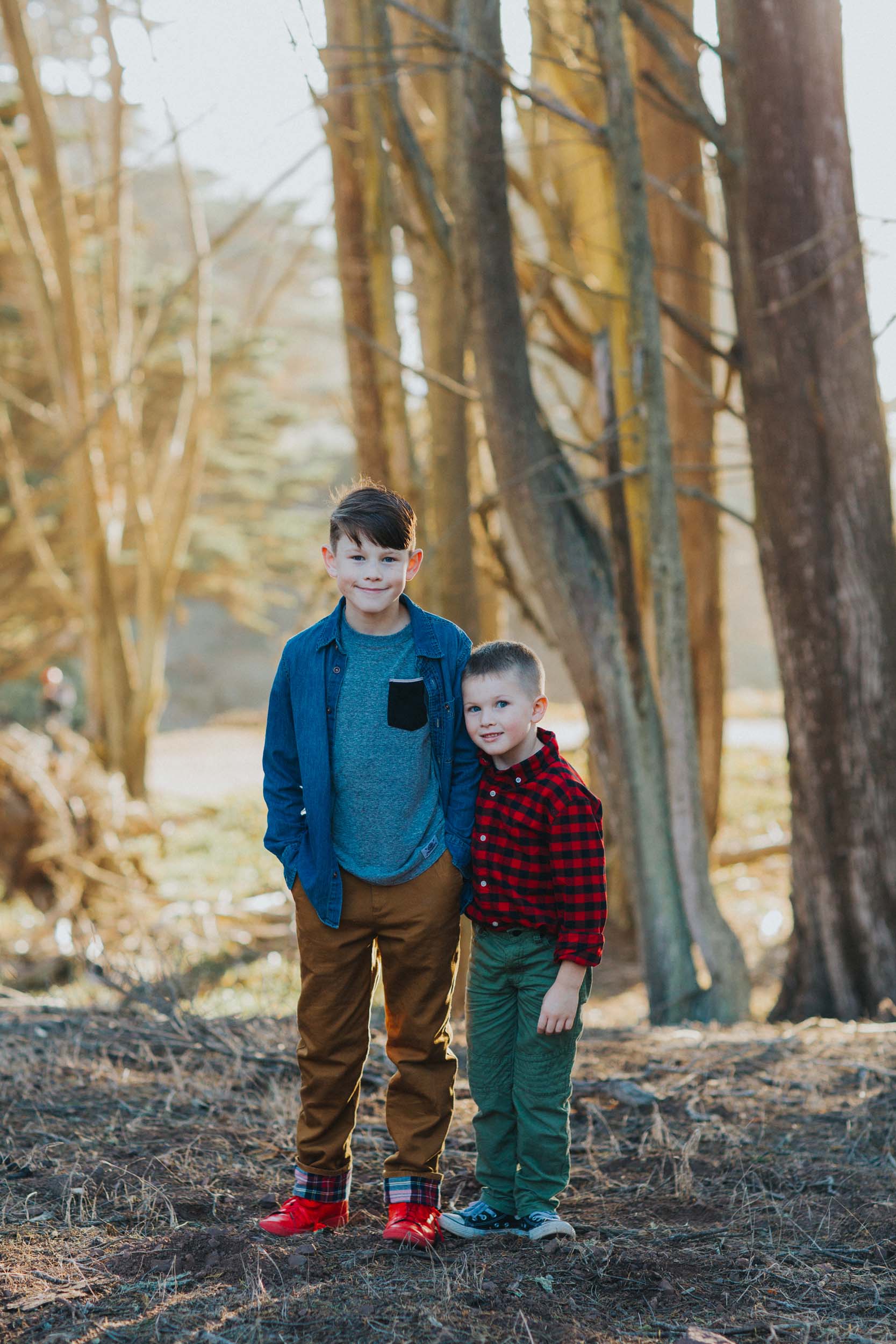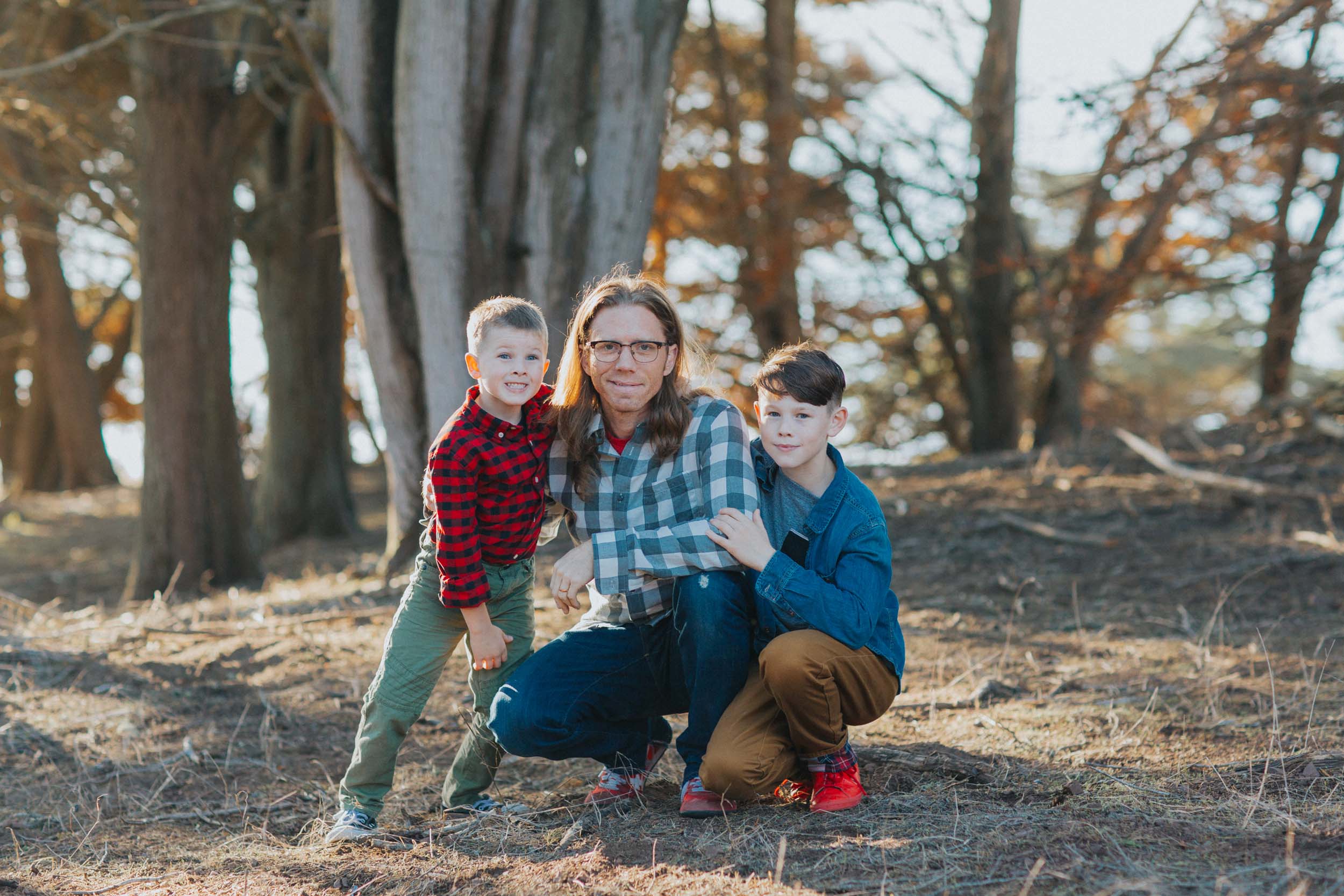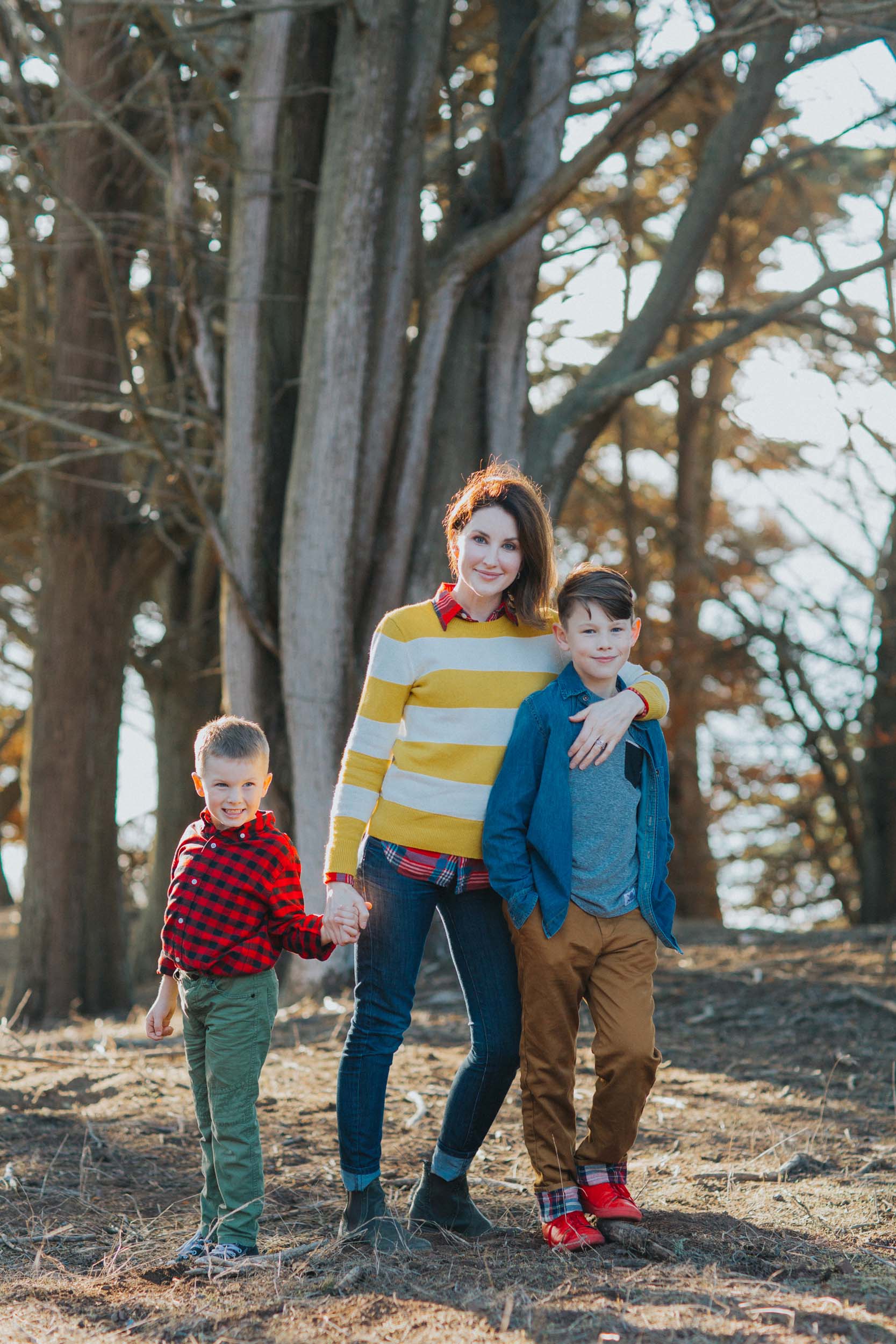 "The night we took photos with Cassie was a perfect memory. The boys had never seen an ocean! We stayed and played in the water and sand for a few hours after our shoot. It was so fantastic. Also, Alcatraz – our boys just loved it! They said if we lived in San Francisco, we'd go there every day! It was also the boys first plane ride – that was amazing.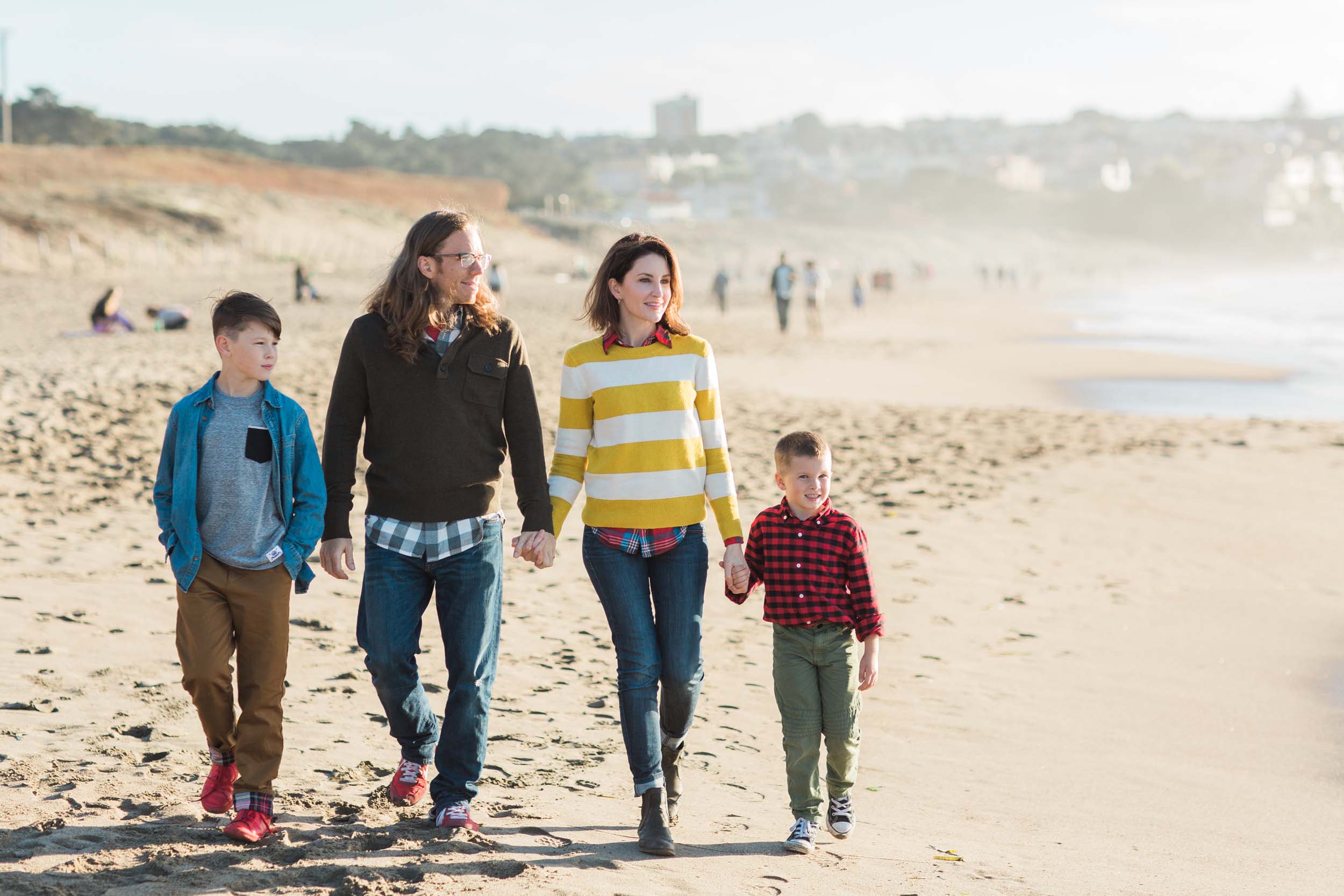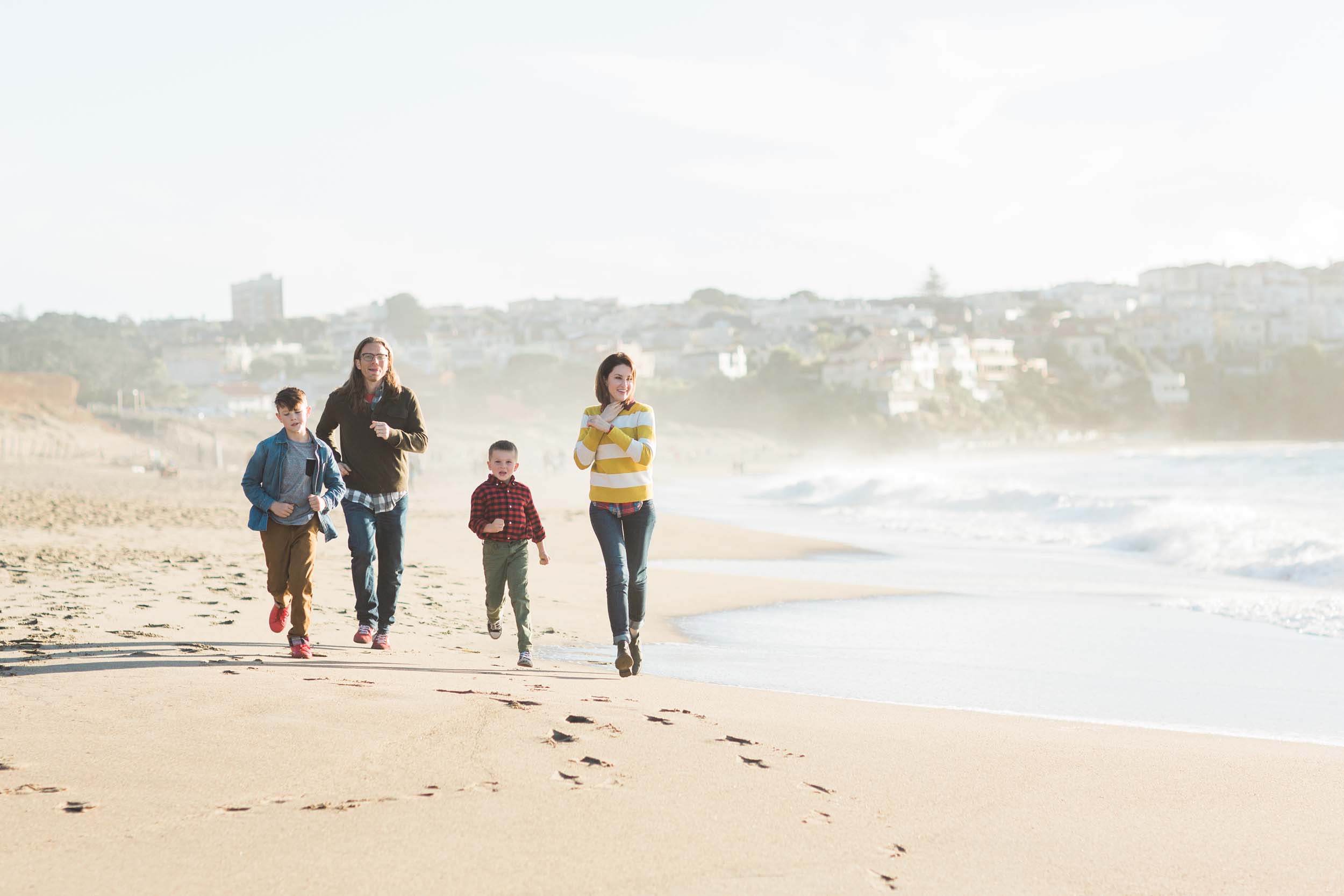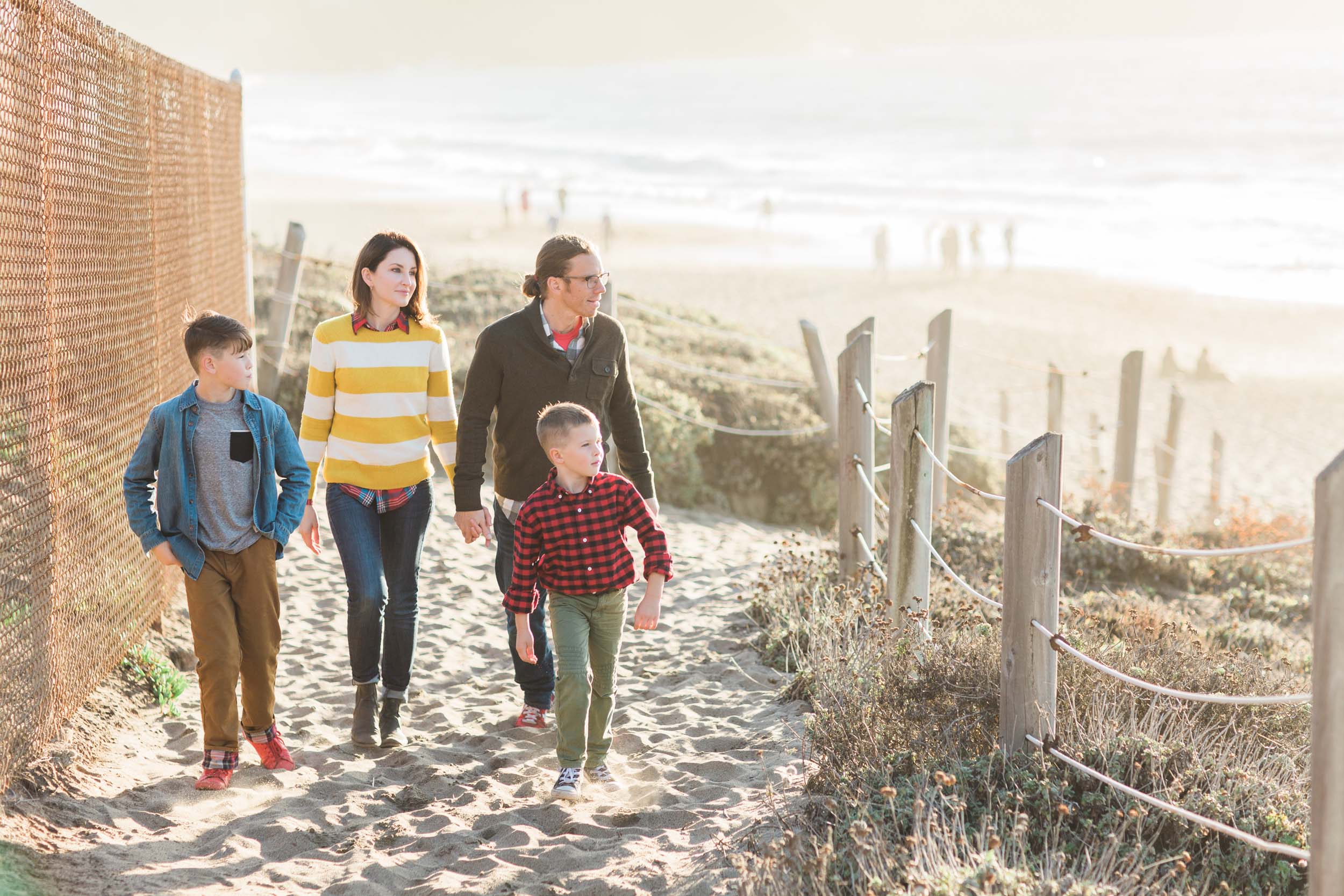 "We feel so blessed to have captured our first family trip so beautifully." – Shilo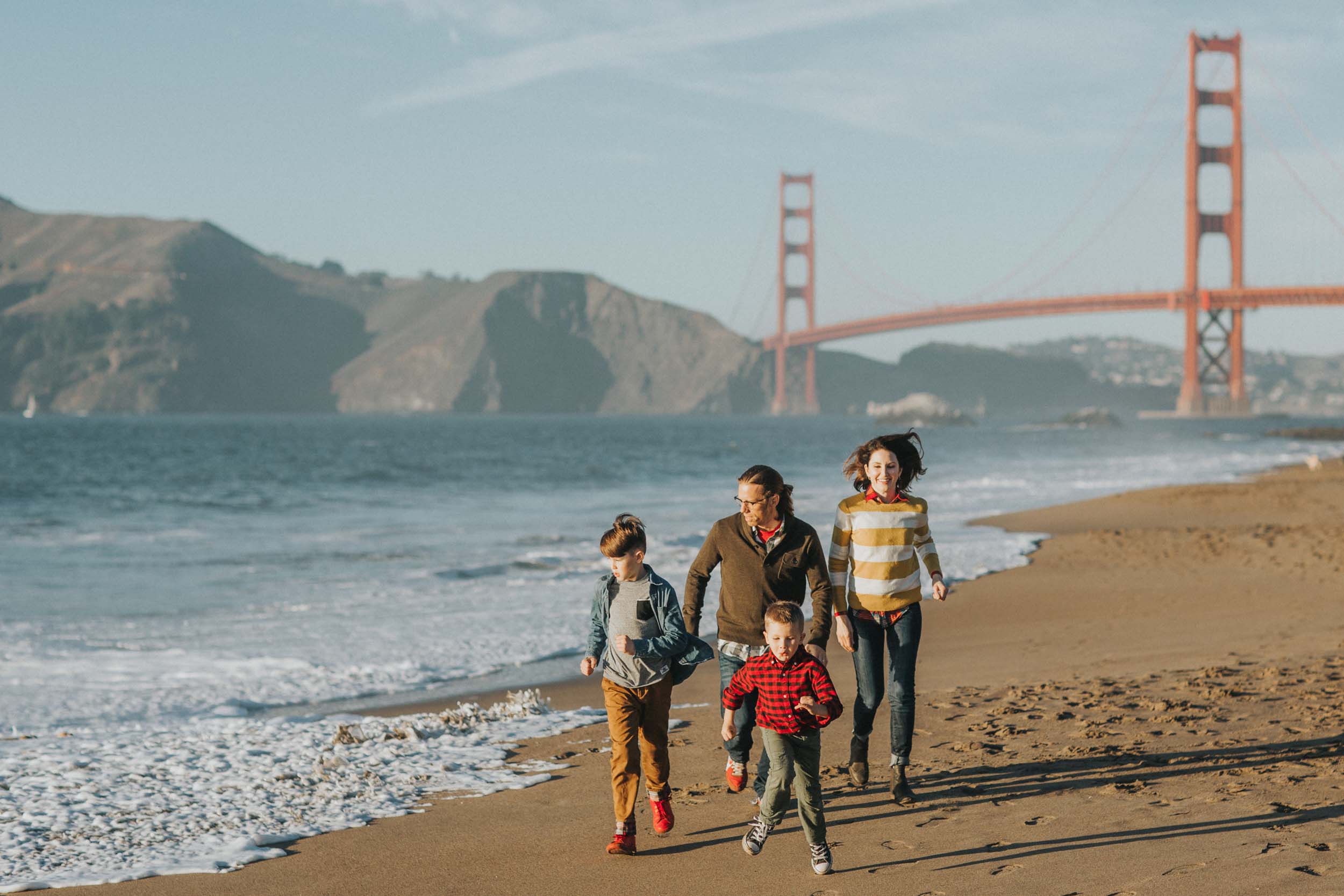 See more: beach – family – kids – love – San Francisco