See more: couples – engagement – love – Paris – romantic getaways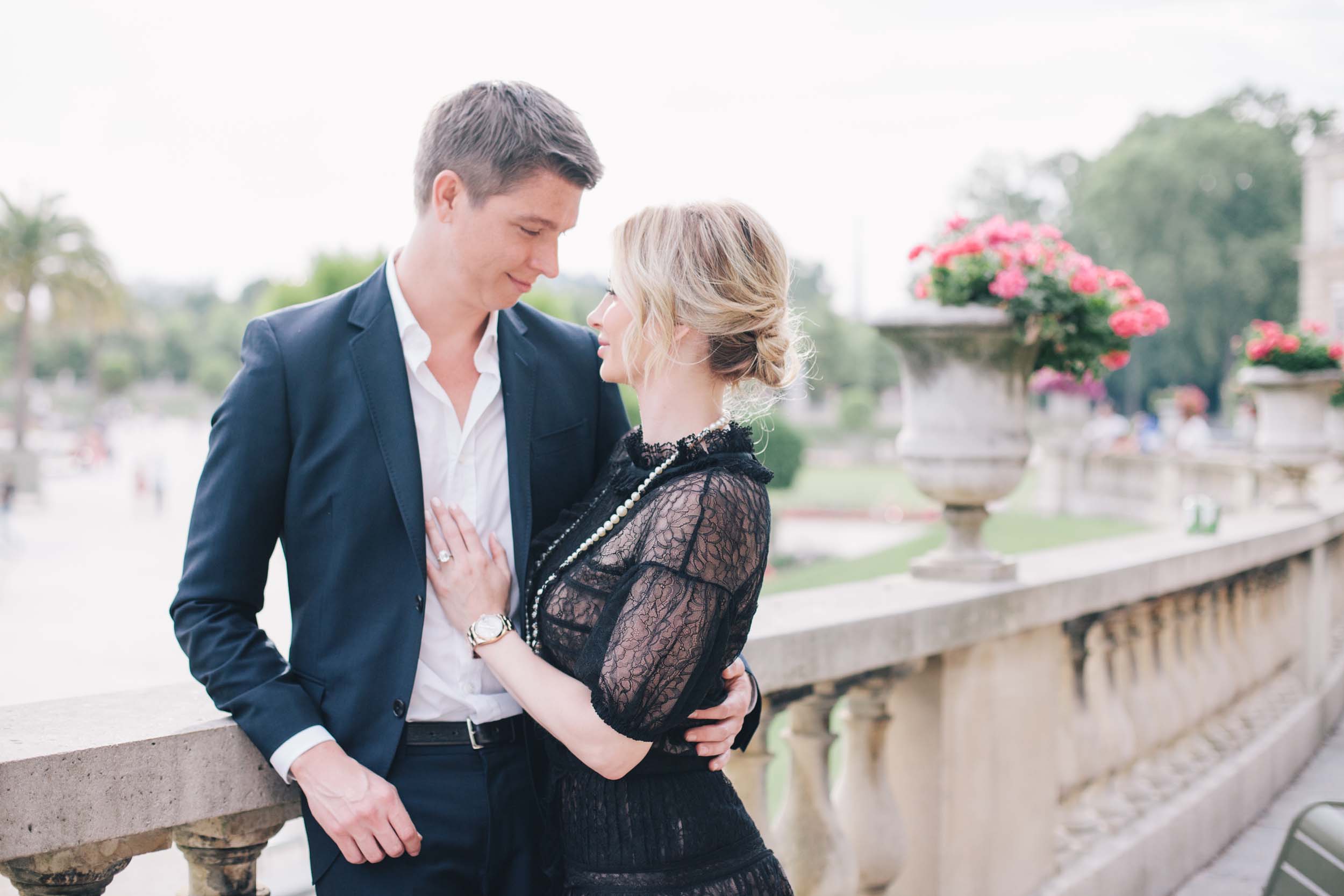 One of our all-time favourite benefits to travel is the creative inspiration it can provide. It's easy to forget about the beauty of the world around you, but jetting off to a new place and culture can really jump start your creative energy! Halle and Oliver were recently engaged and headed off to Paris for a creative pick-me-up.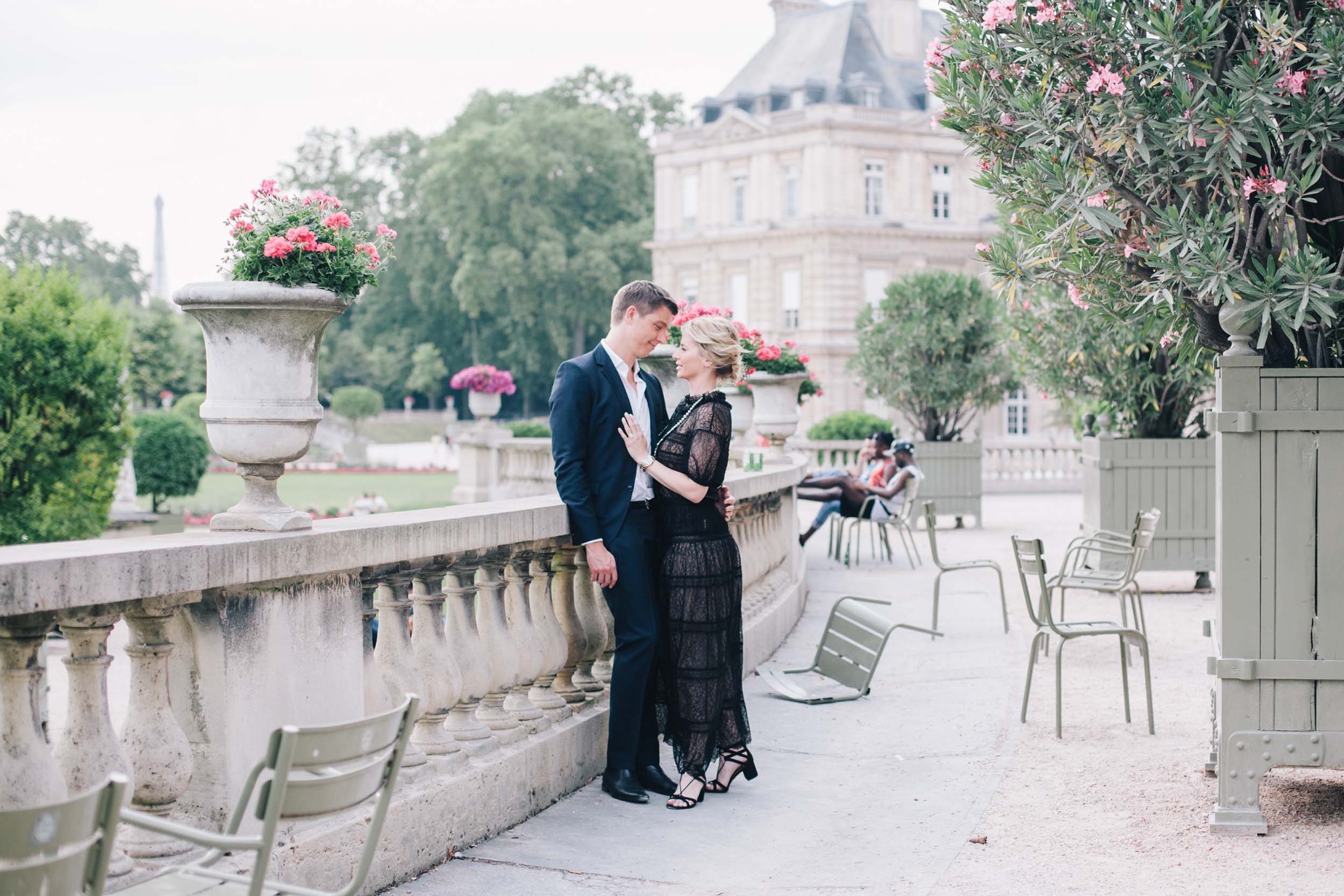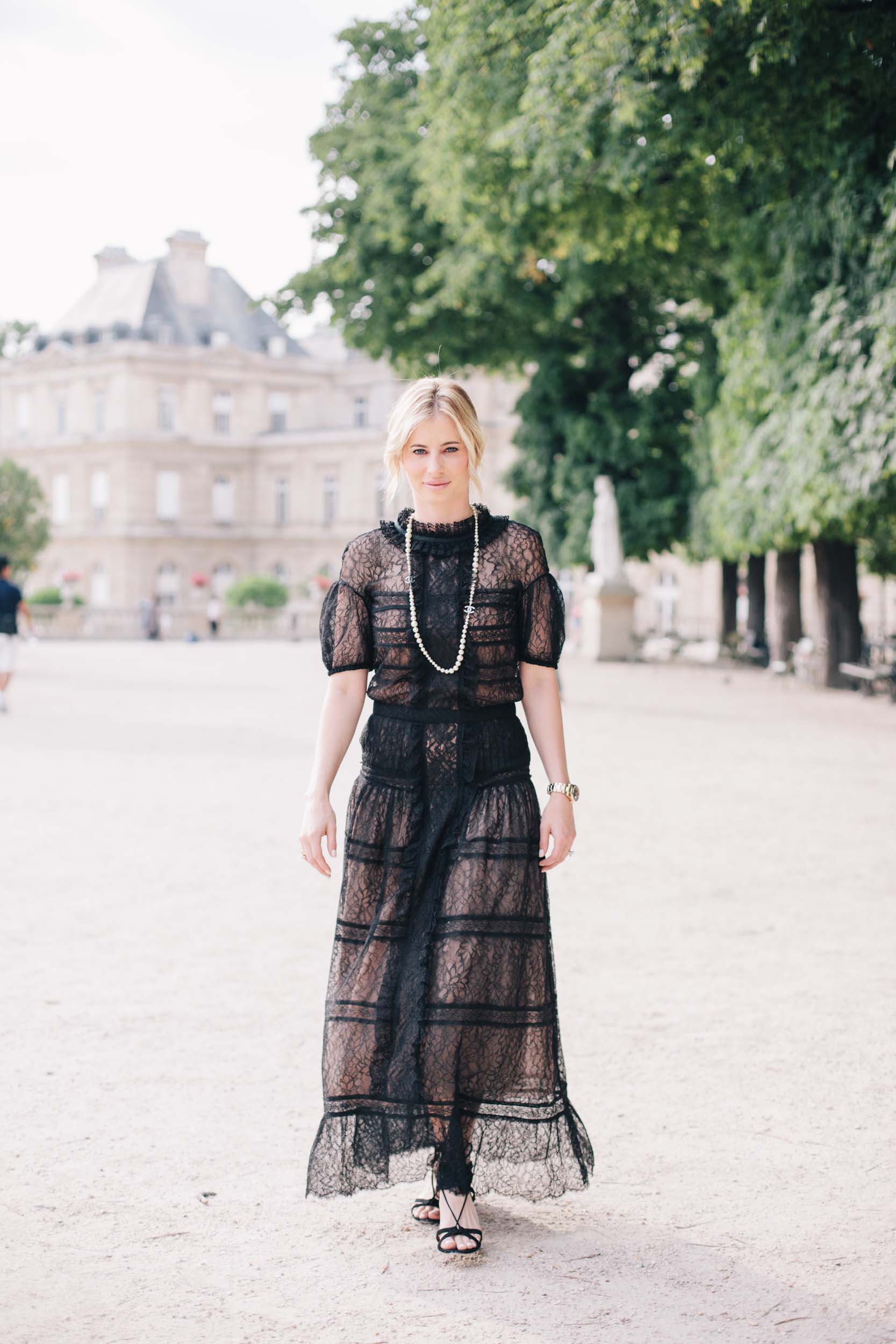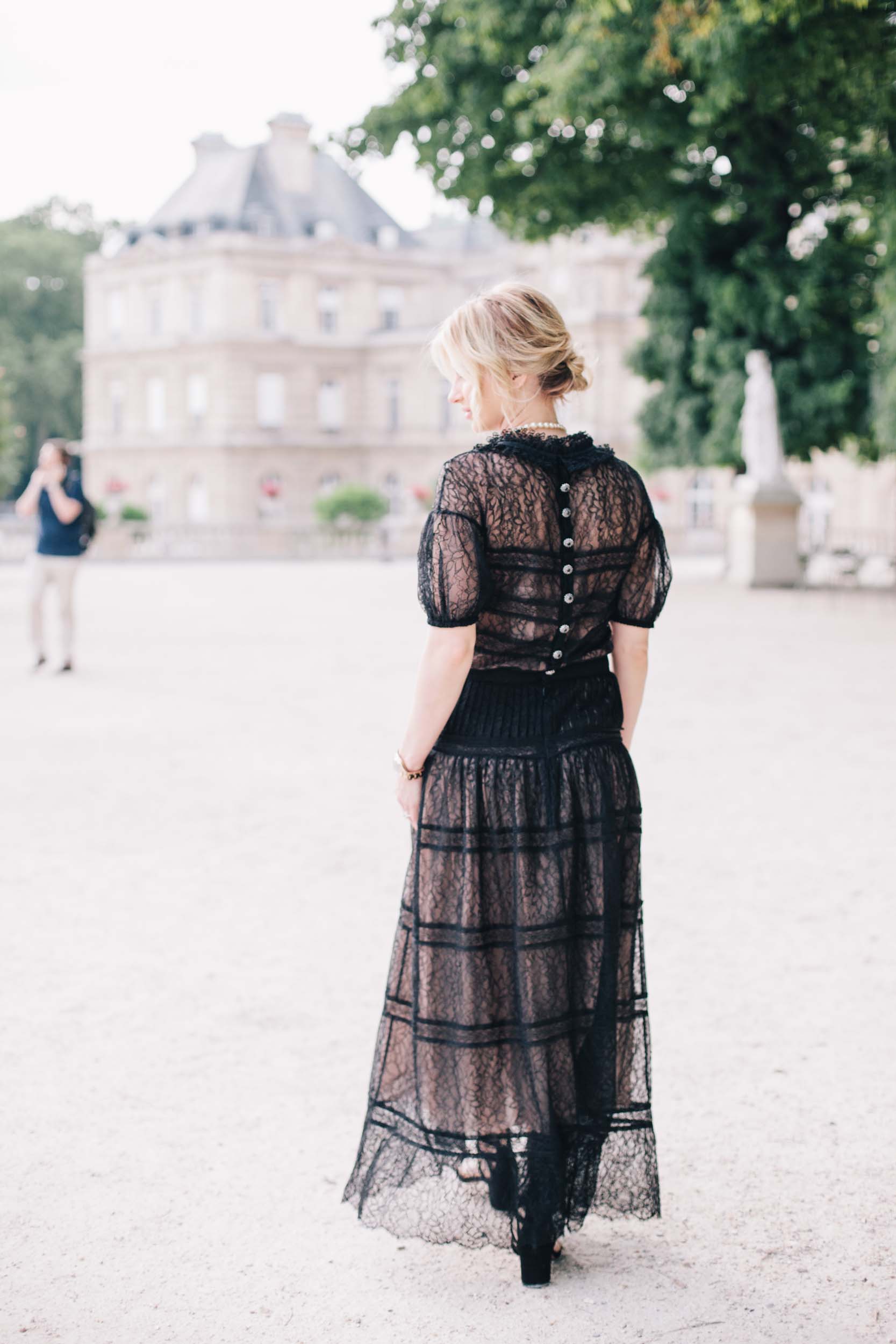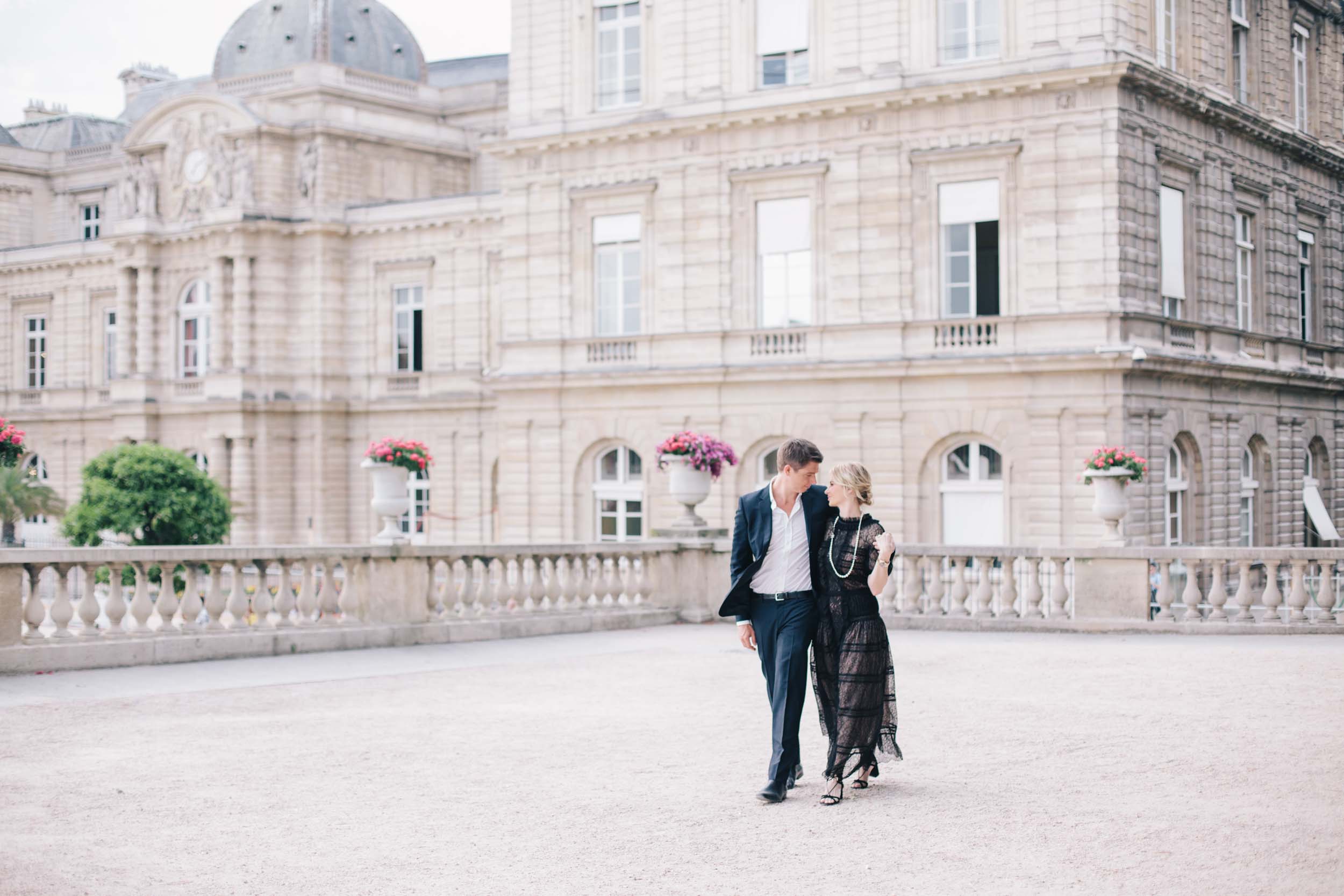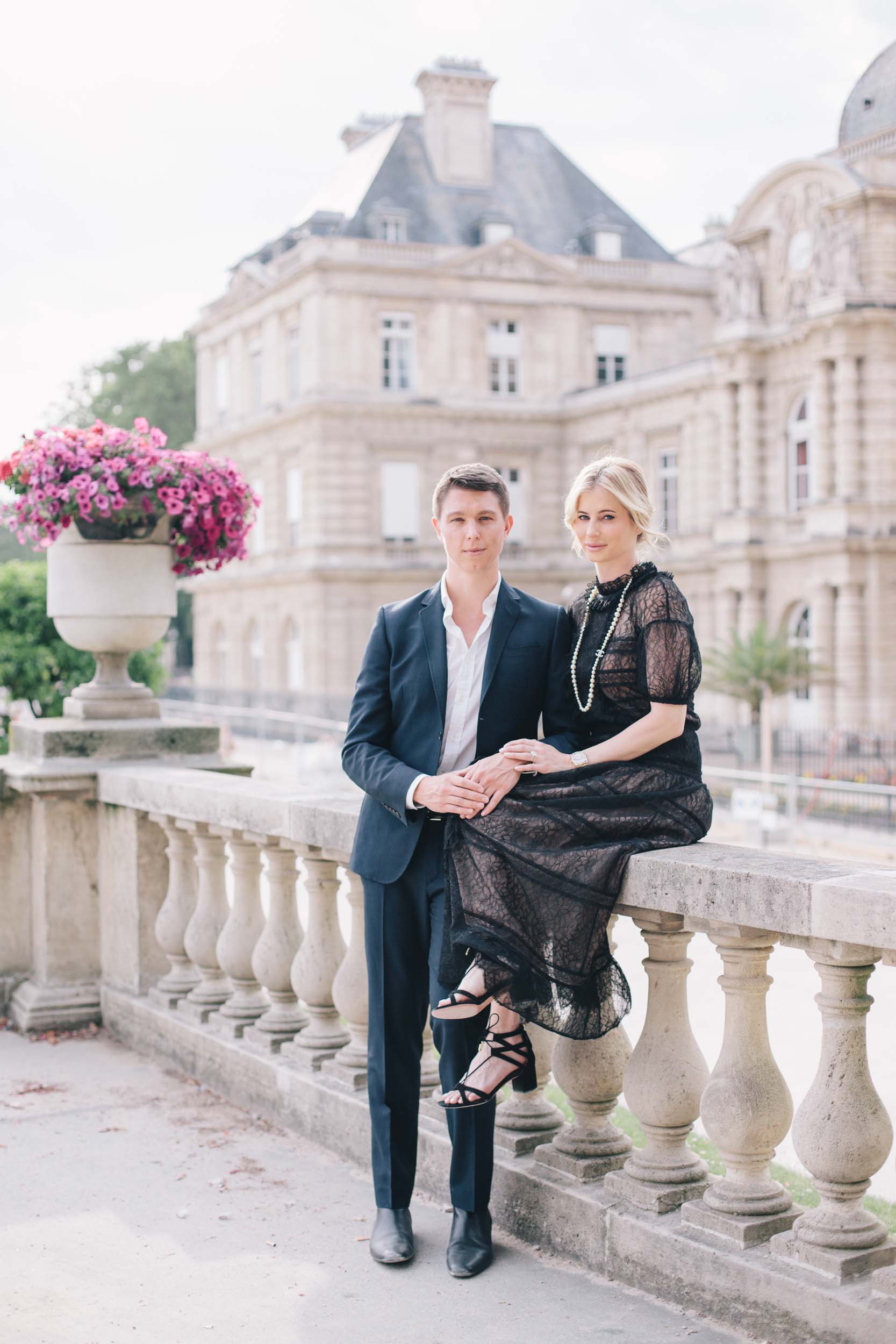 "Paris inspires me because I'm a fashion stylist and it's the mecca of creative tastemakers, photographers and where every fashion trend is born out of.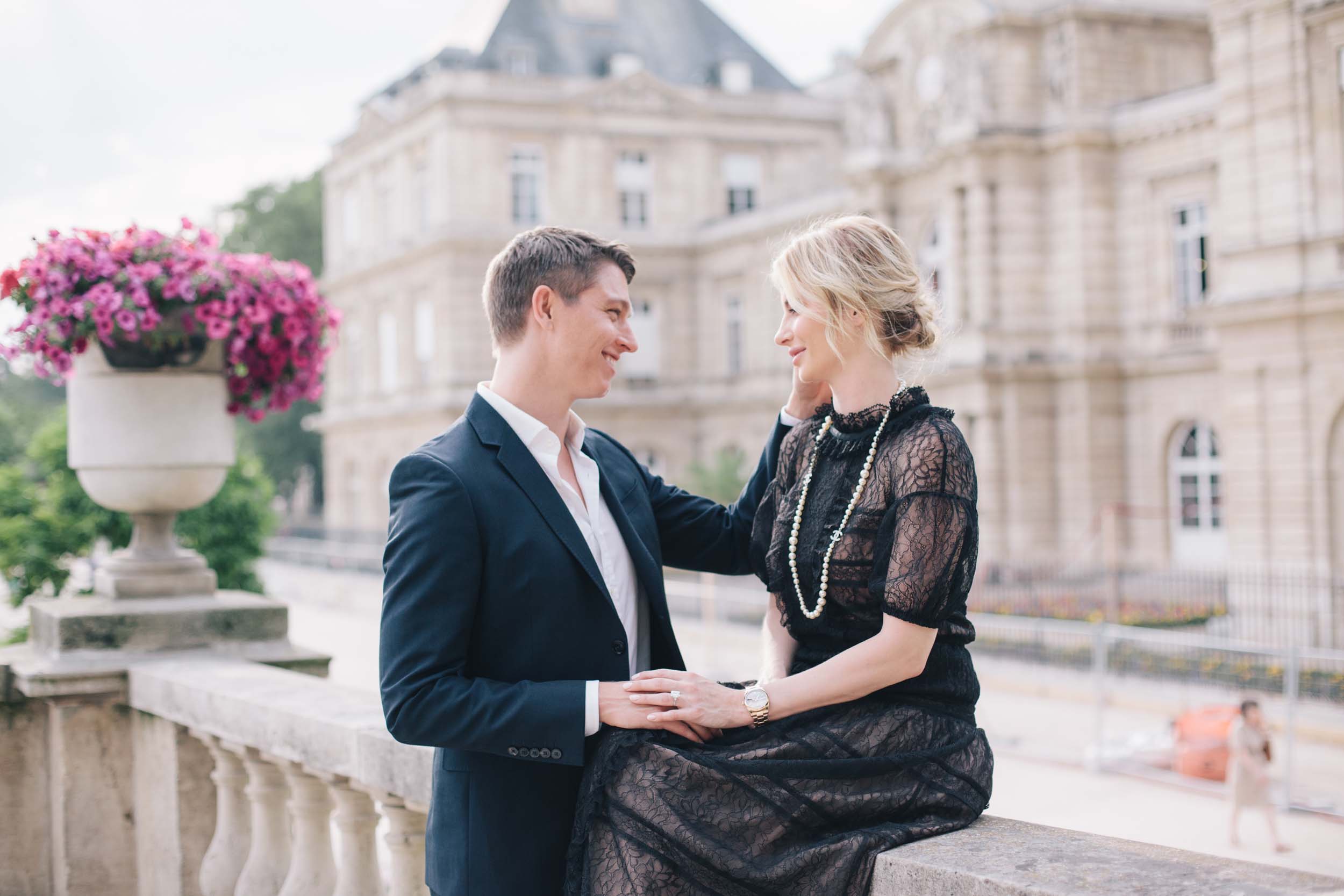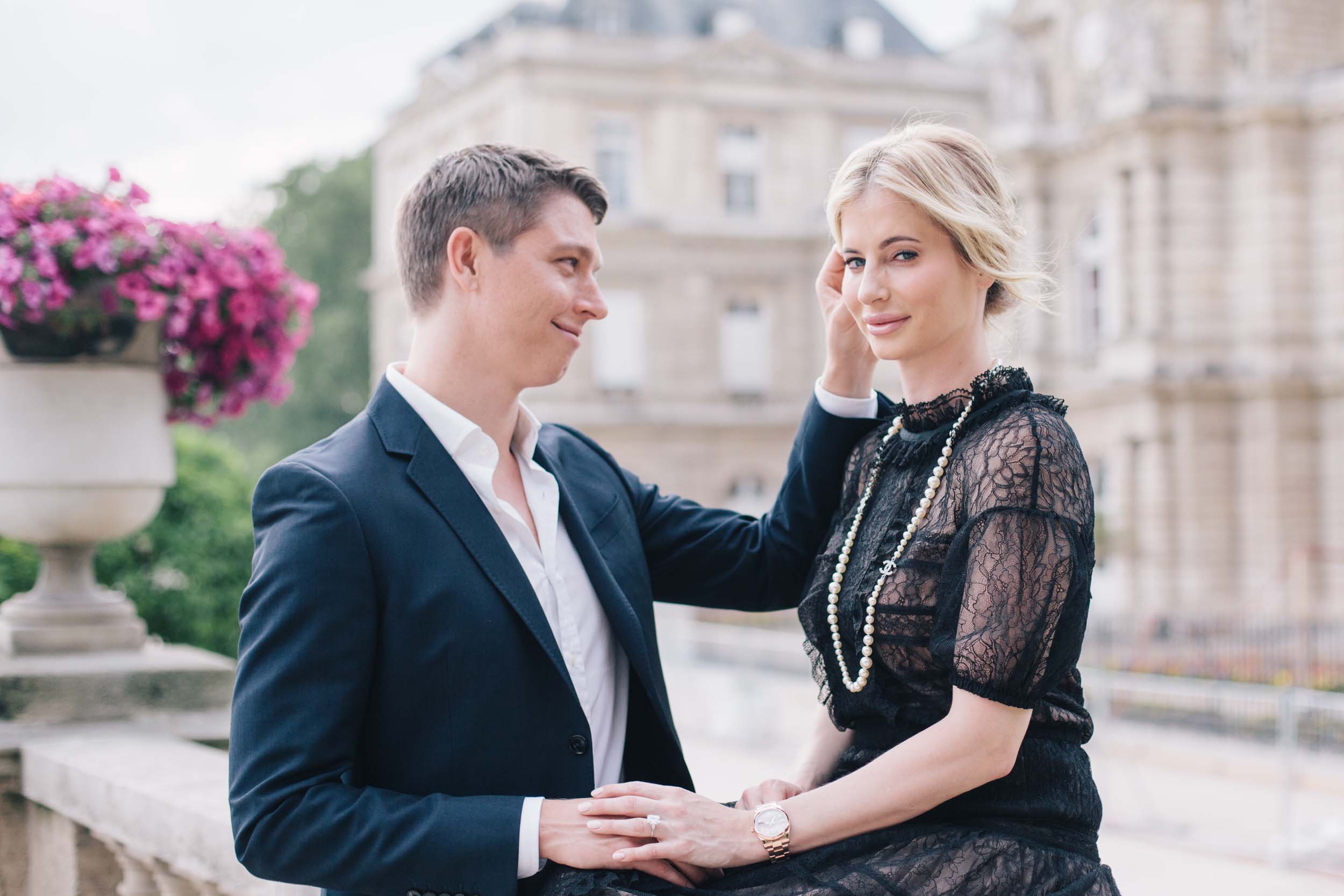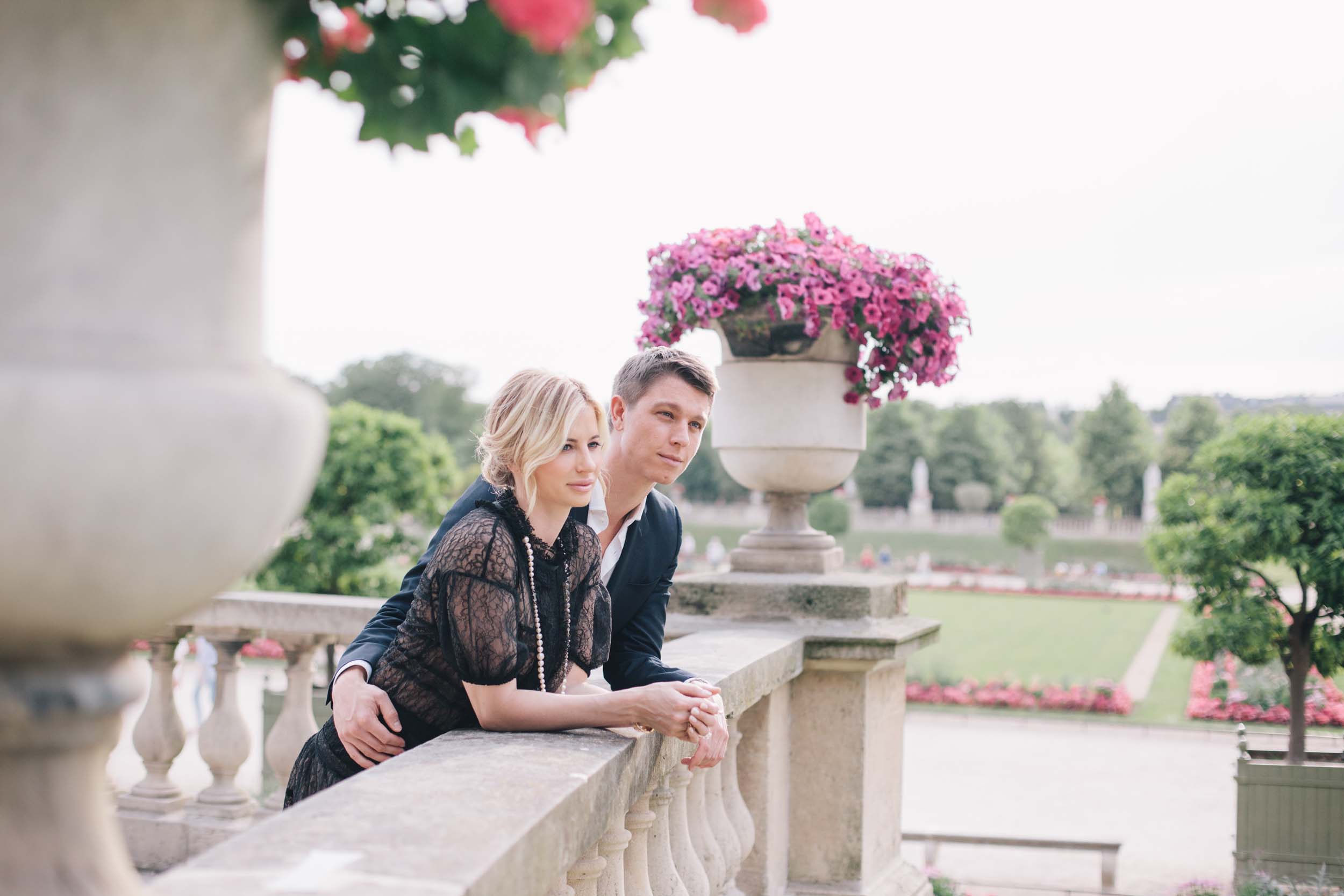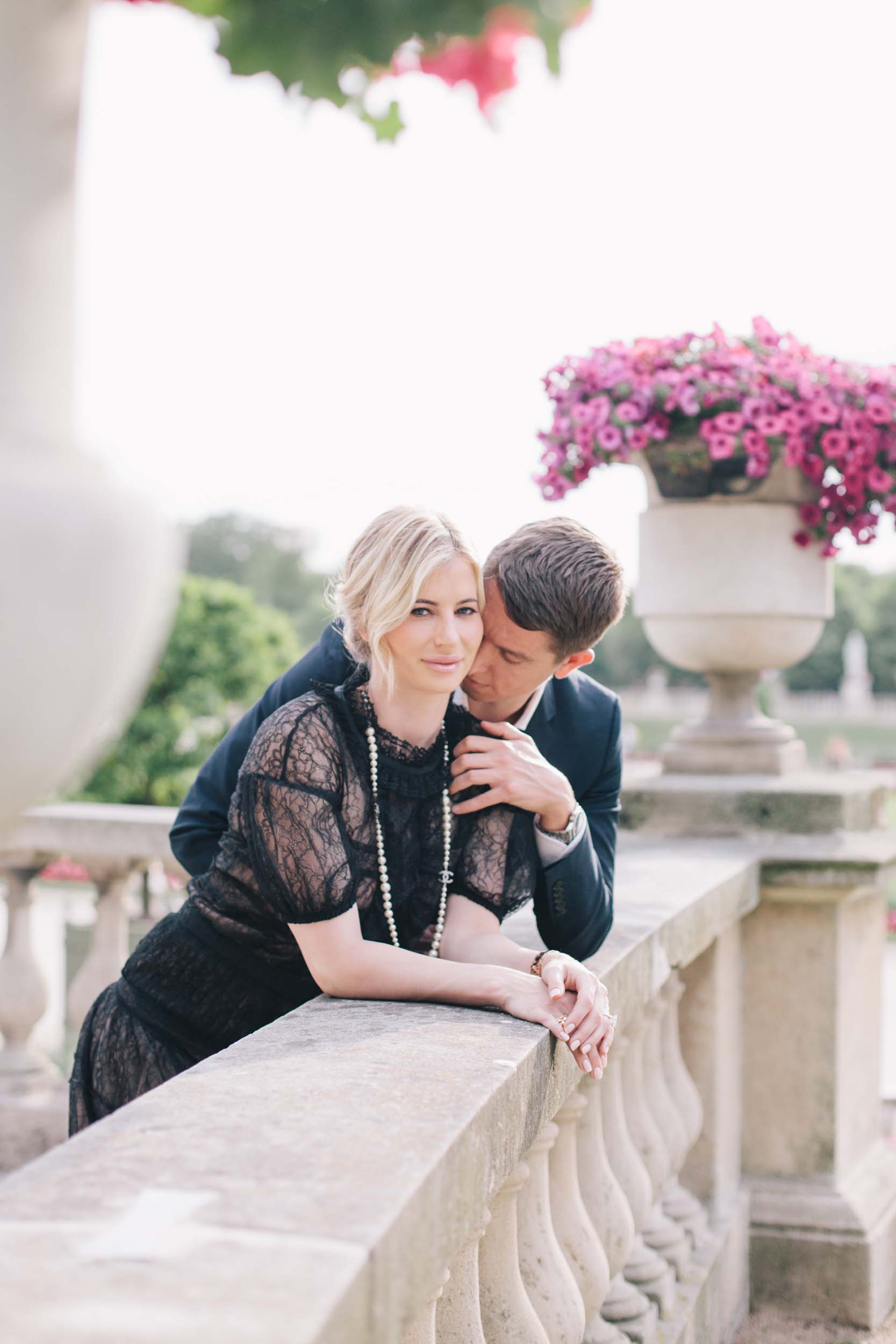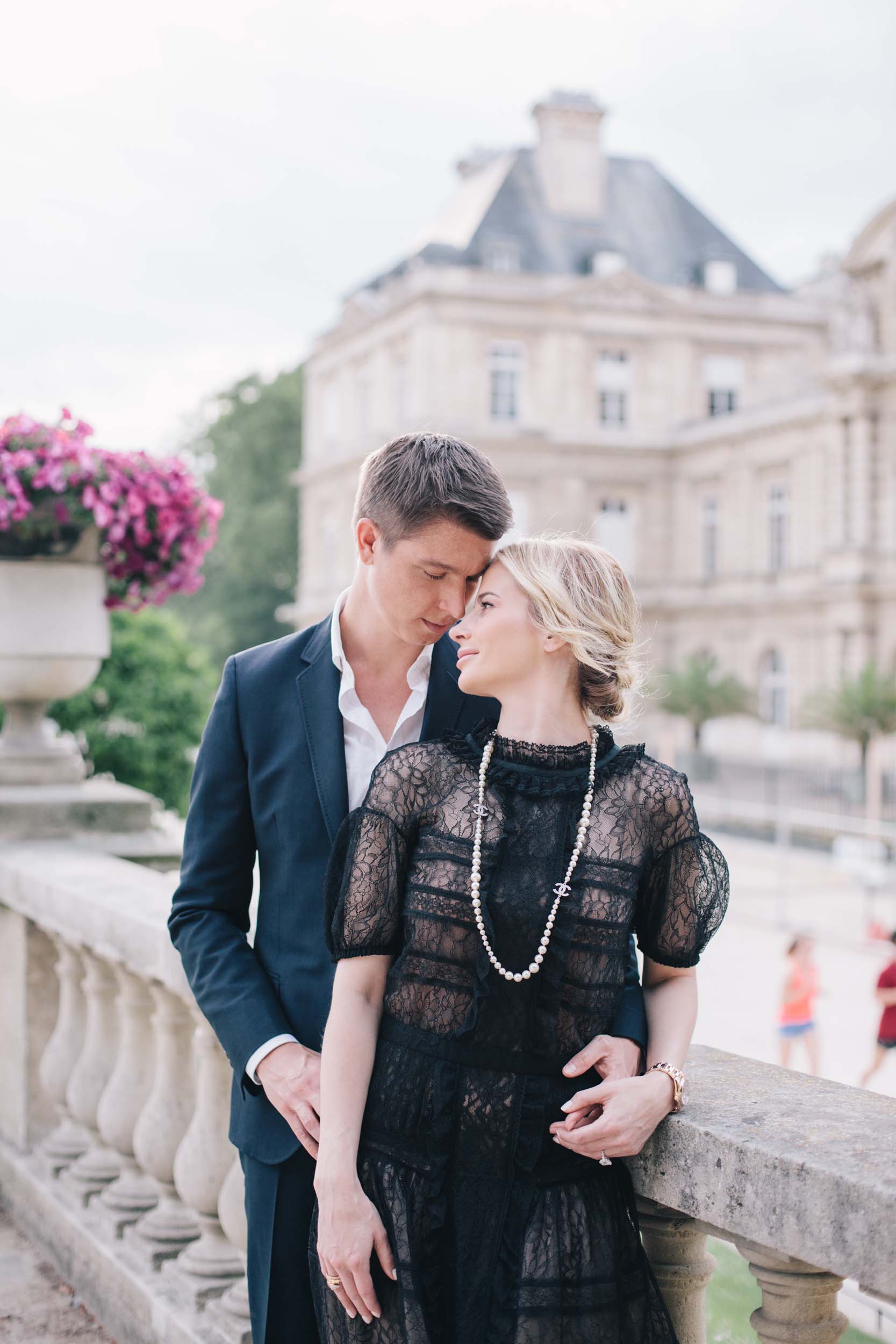 "My recent trip to Paris came about because I was designing my wedding dress with Elie Saab. It was an absolute dream to work with him and literally my fairytale moment! I always go to Paris for the ready-to-wear and couture shows, but this trip by far topped them all." – Halle