See more: family – kids – San Diego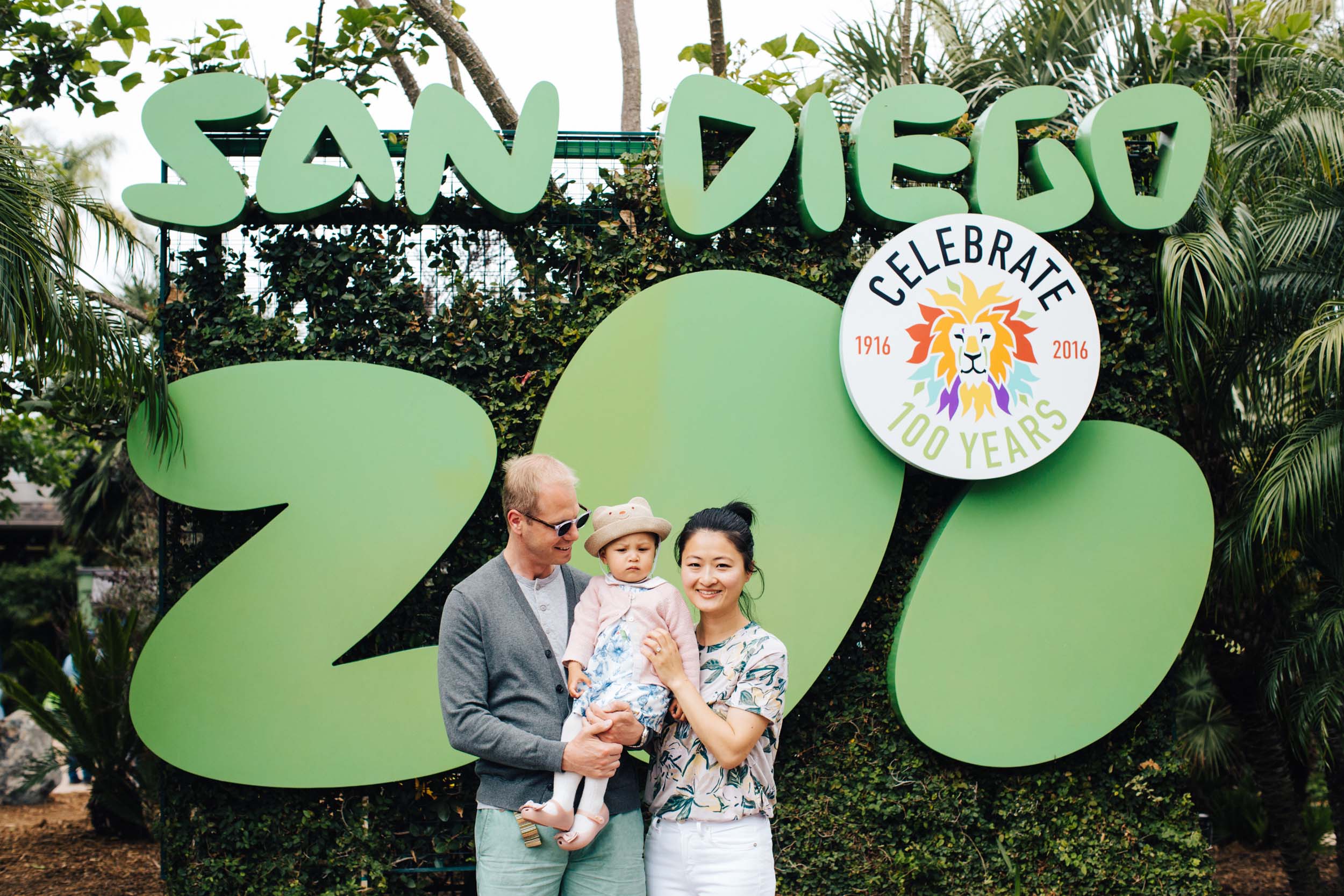 The San Diego Zoo is a great place to enjoy some family fun this summer. In 2015, the zoo took top honours when it was ranked the #1 zoo in the entire world in TripAdvisor's Traveller's Choice Awards. Here are our top tips for enjoying a day at this world-class zoo.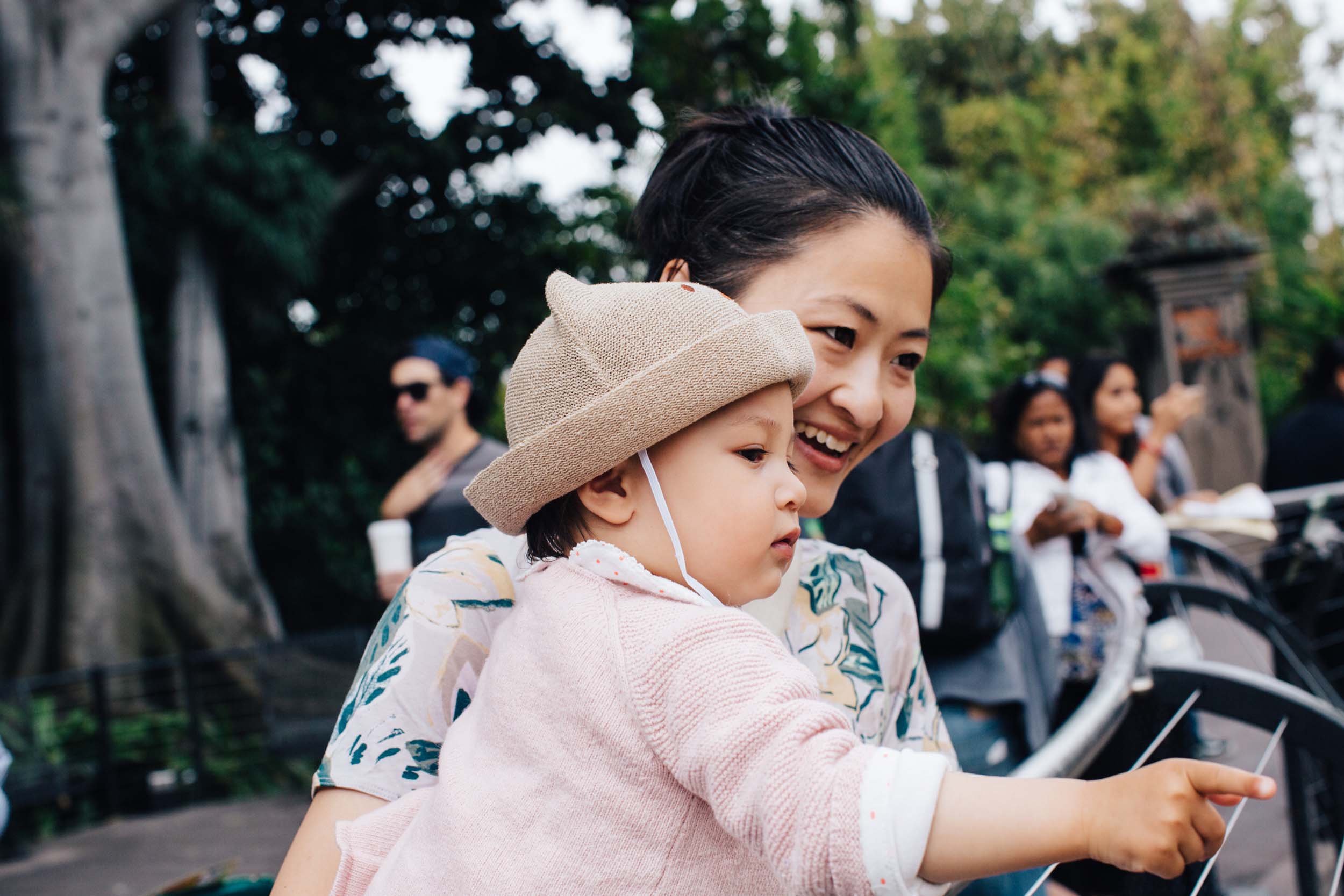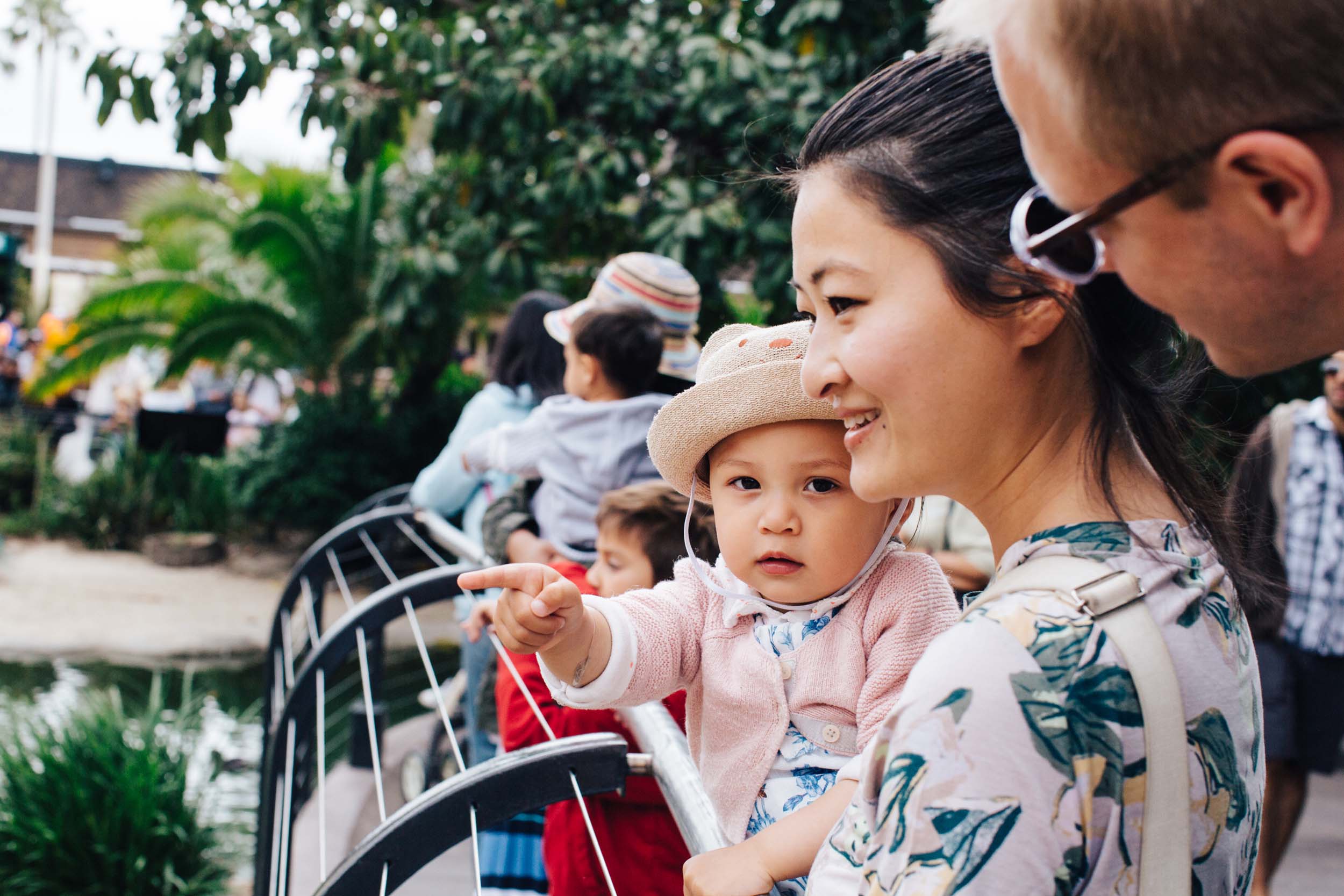 Getting there
Parking is free at the zoo, but if you're on vacation sans car, consider taking public transportation. On weekends, up to two children (12 and under) can ride San Diego's trolley and bus routes free with a paid adult.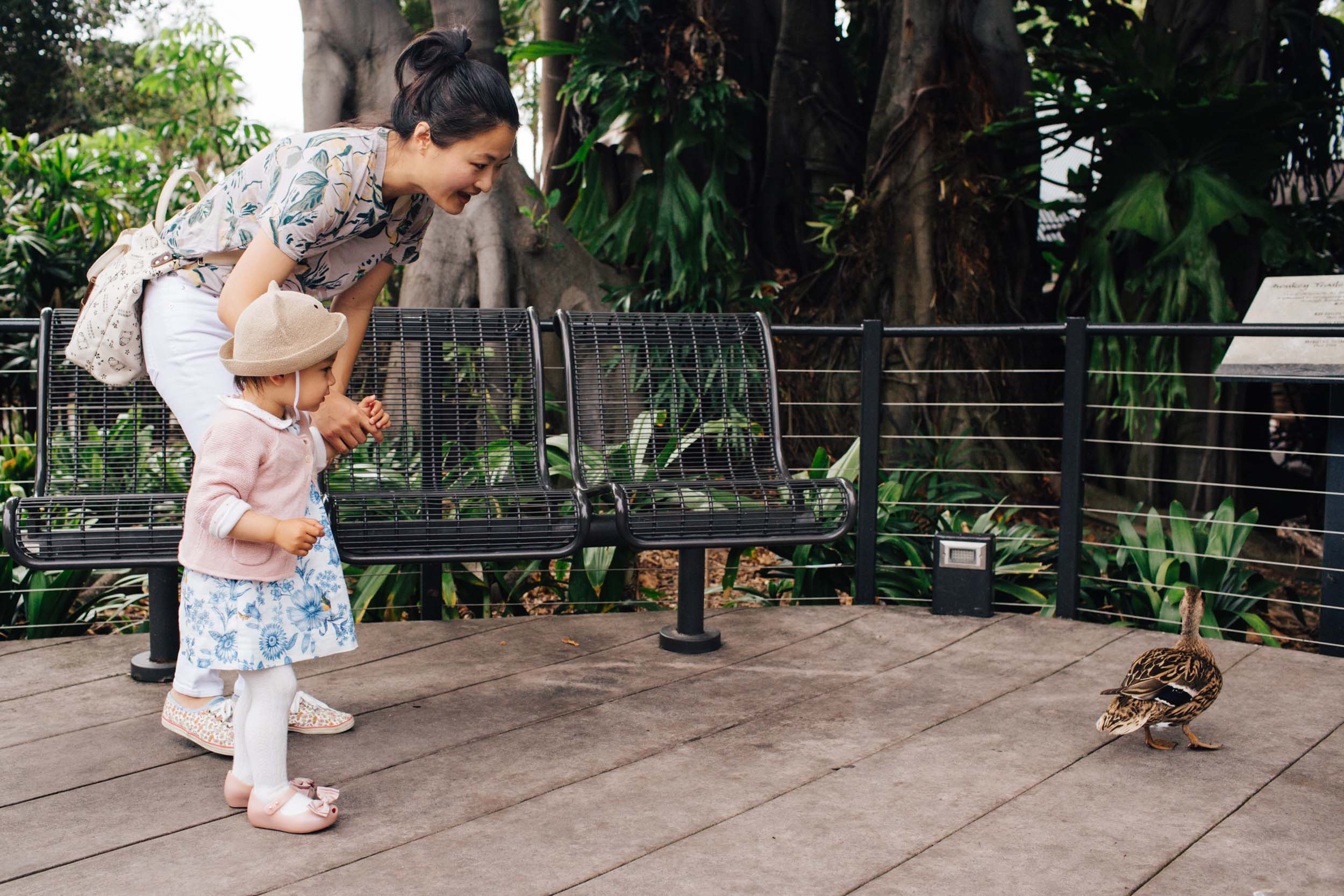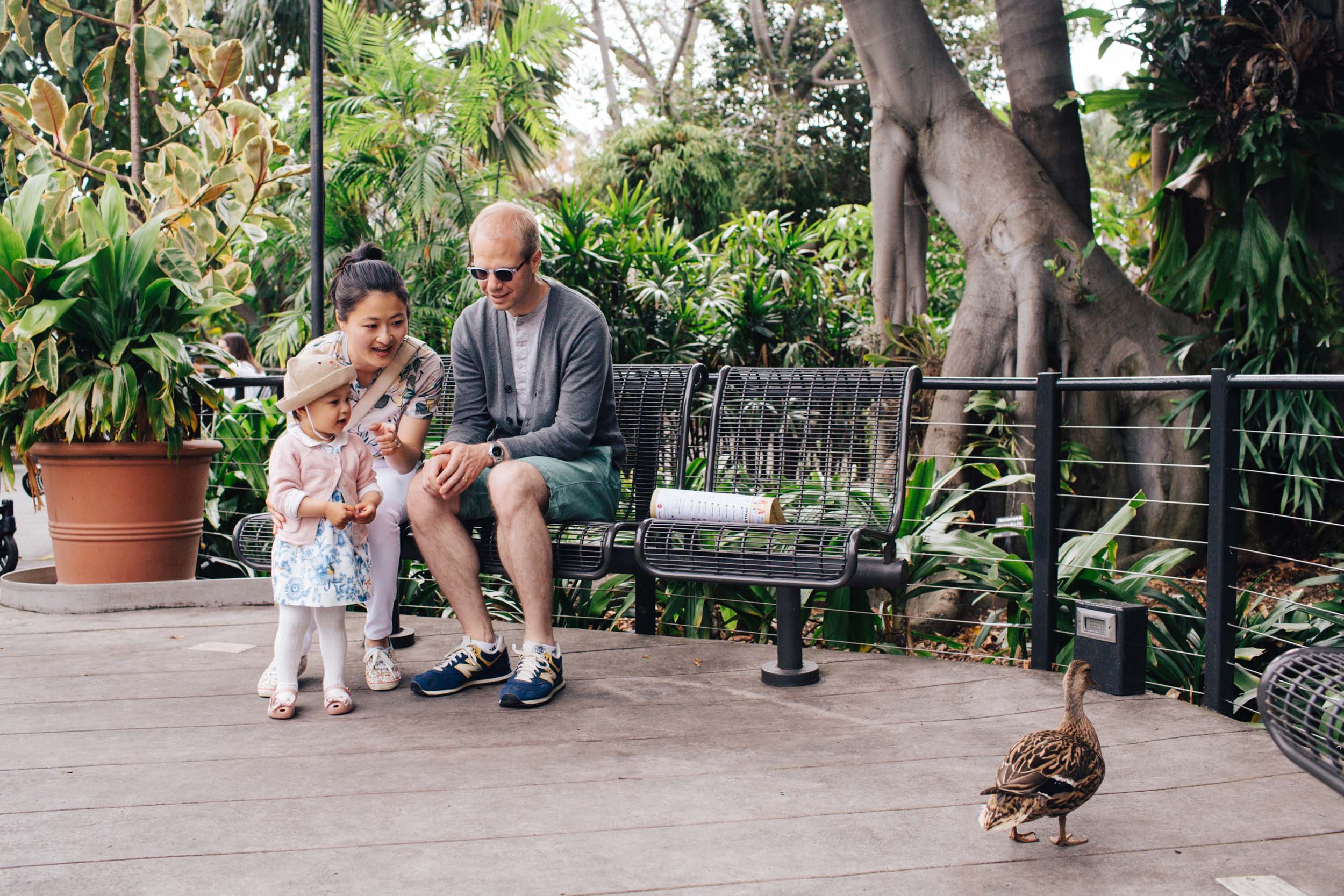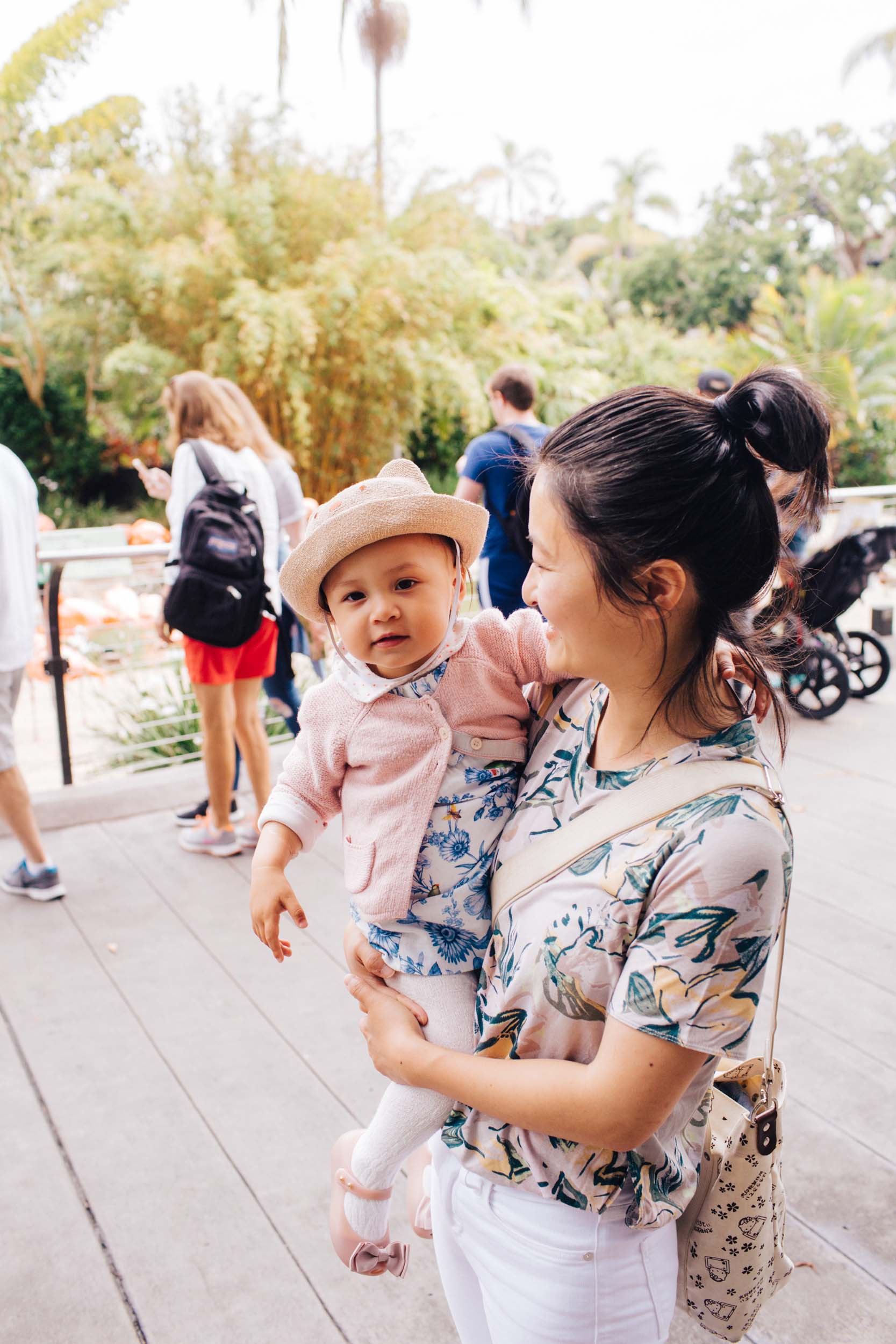 Getting around
Once at the zoo, be sure to take advantage of the aerial tram and buses. The zoo is massive and each ticket includes a guided bus tour, the express bus and the aerial tram. Get your bearings upon arrival by taking the bus tour around the park. Be sure to wear comfortable walking shoes – the zoo is hilly. You can take the aerial tram to the top and work your way downhill to make the day a little less strenuous.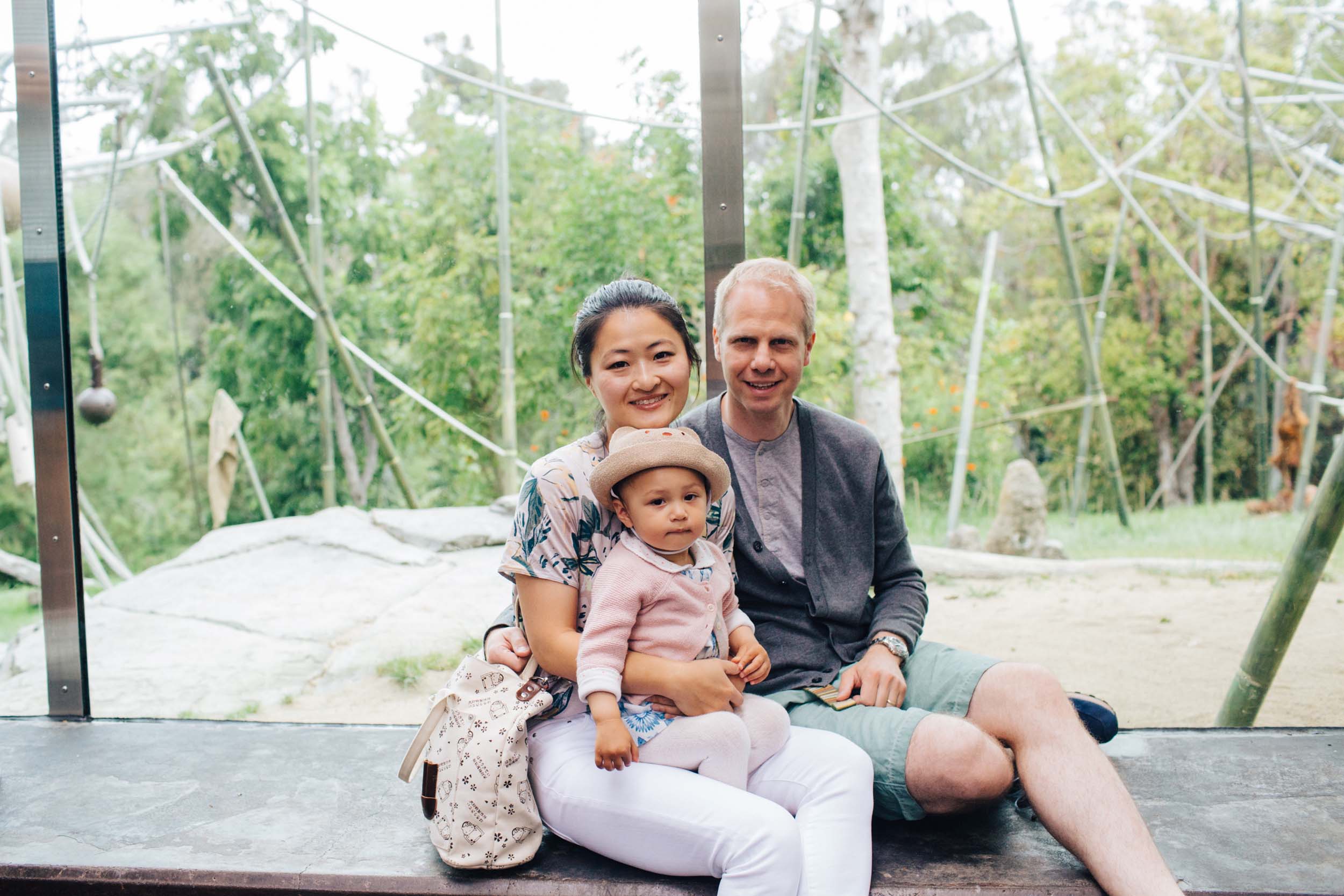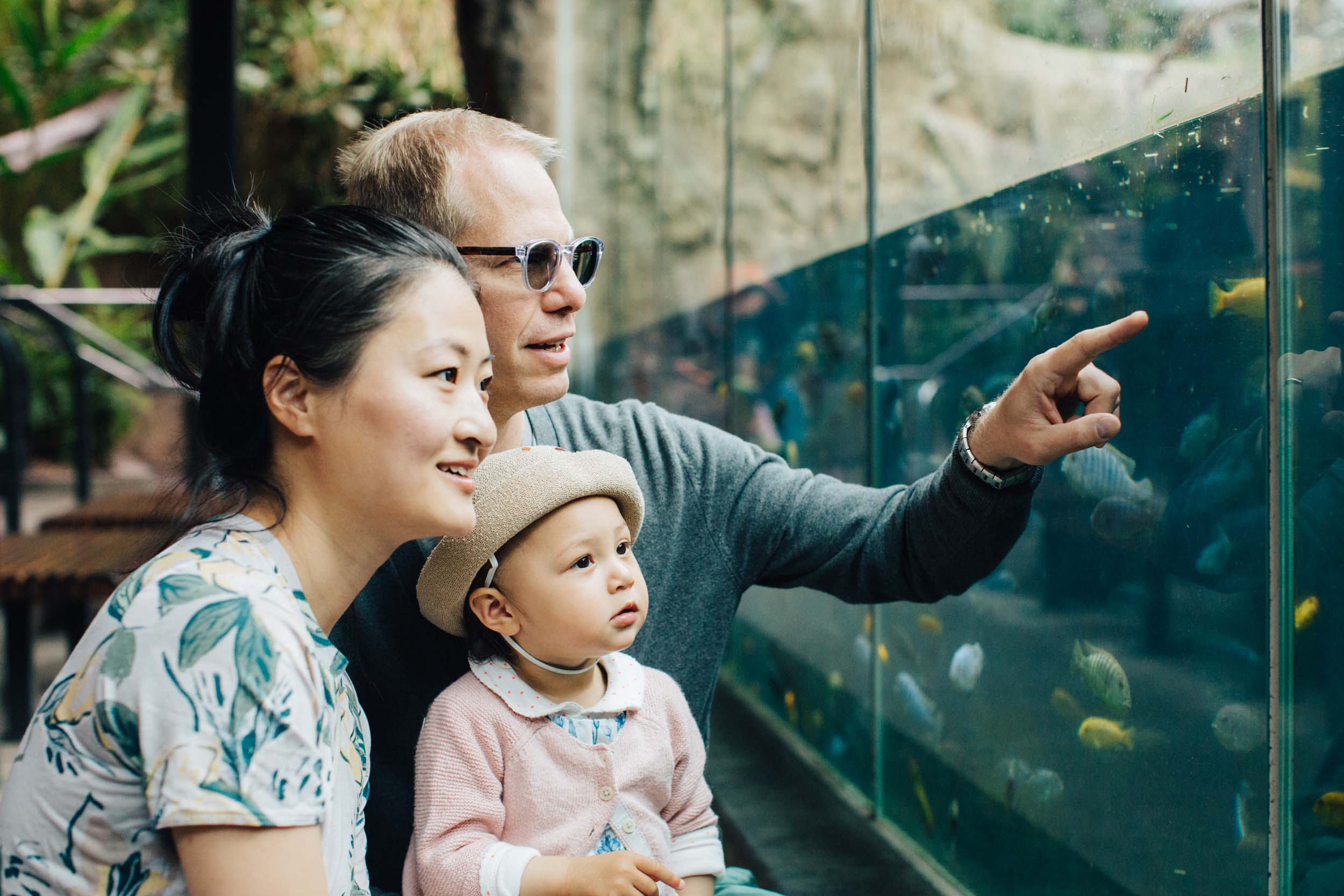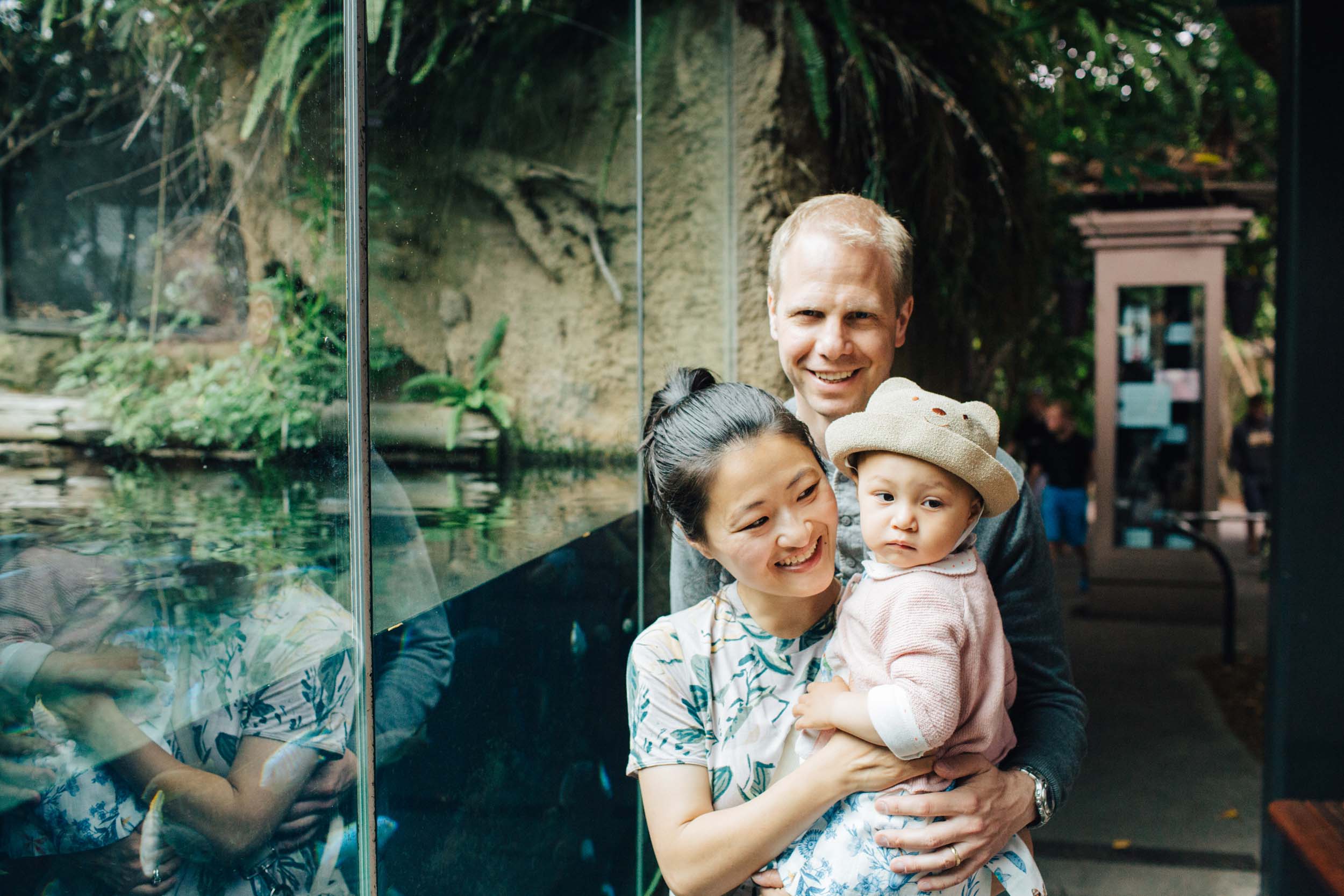 Prioritize!
San Diego's pandas are a hot attraction. The lines to see these adorable Giant pandas can get quite long throughout the day. Make the pandas the first stop of your visit for the shortest wait and then hop back on the bus or tram to see the rest of the wonderful animals housed at the zoo!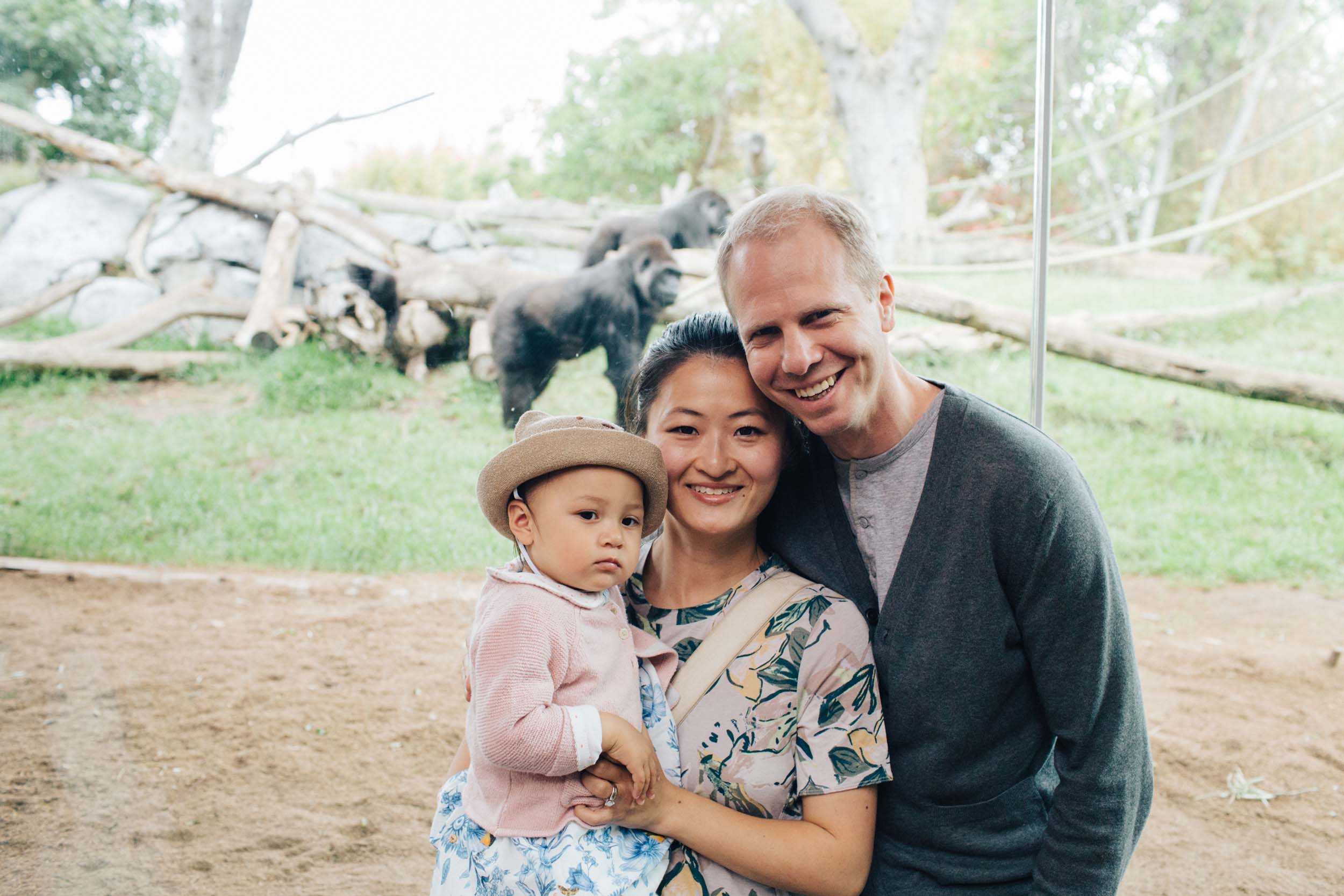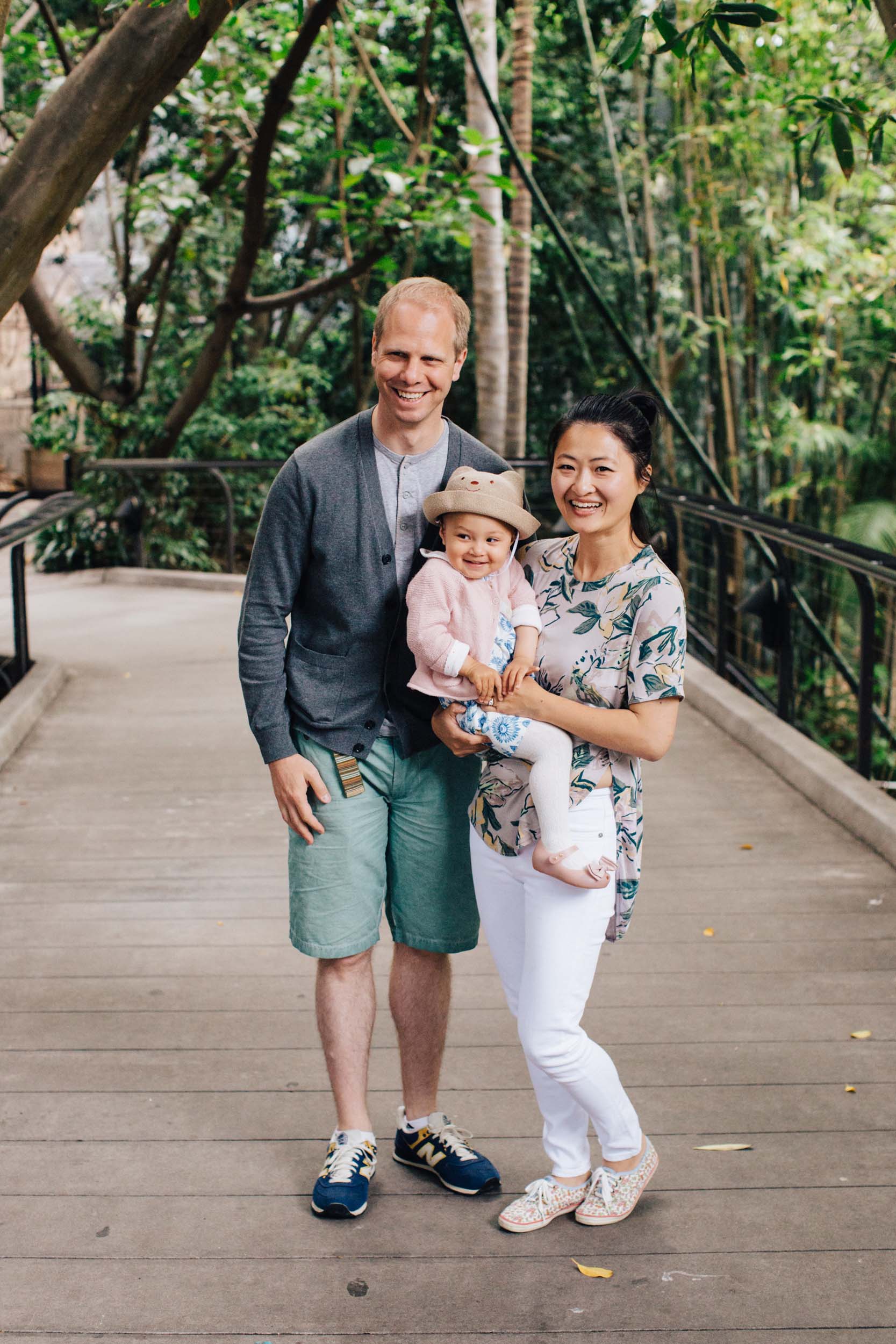 Bring your own food
You can bring your own food, snacks and water into the park. The zoo even provides picnic facilities! Pack a lunch (and plenty of snacks and water) and you'll be all set when it's time to refuel midday. Leave the alcohol, glass bottles and straws at home, please!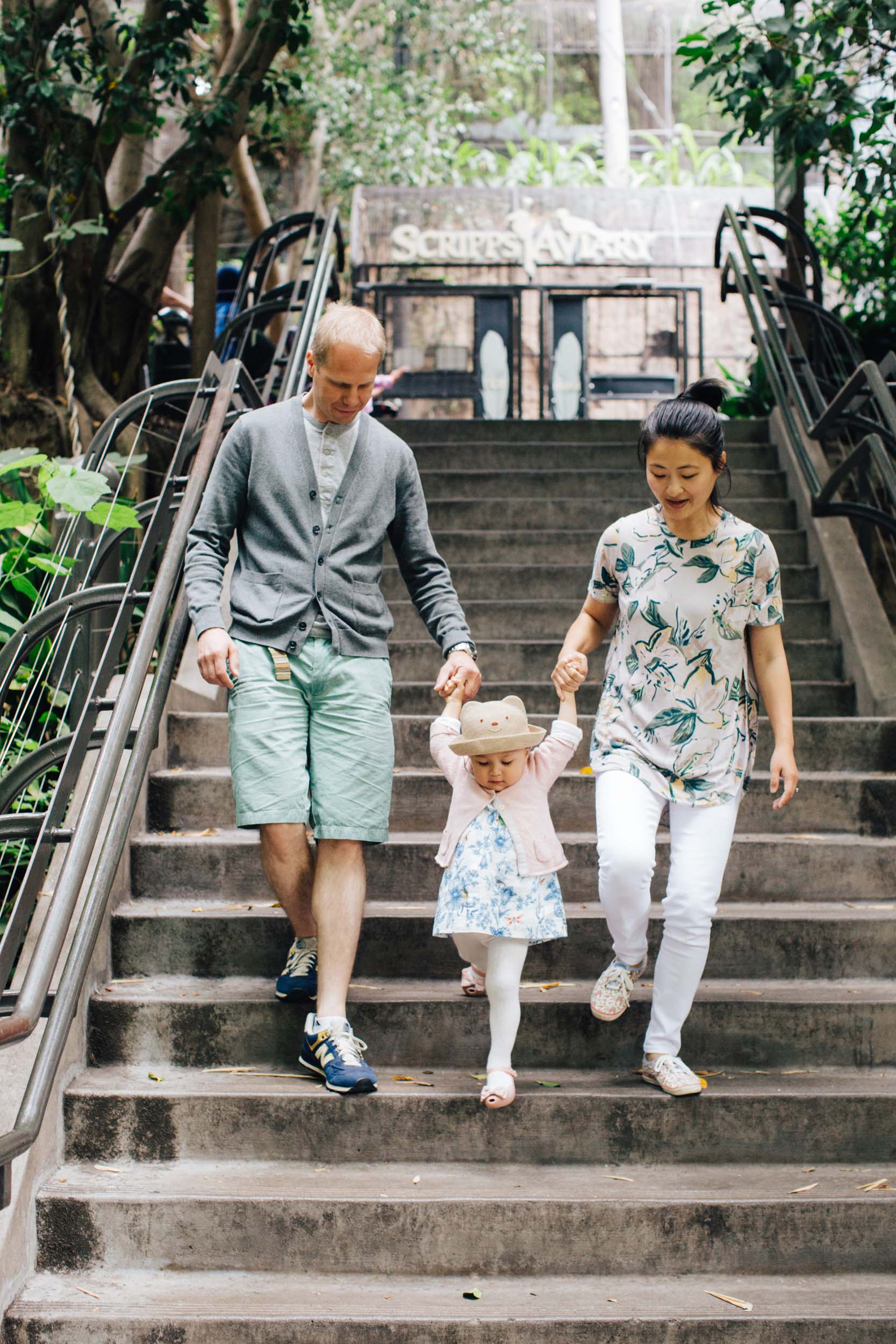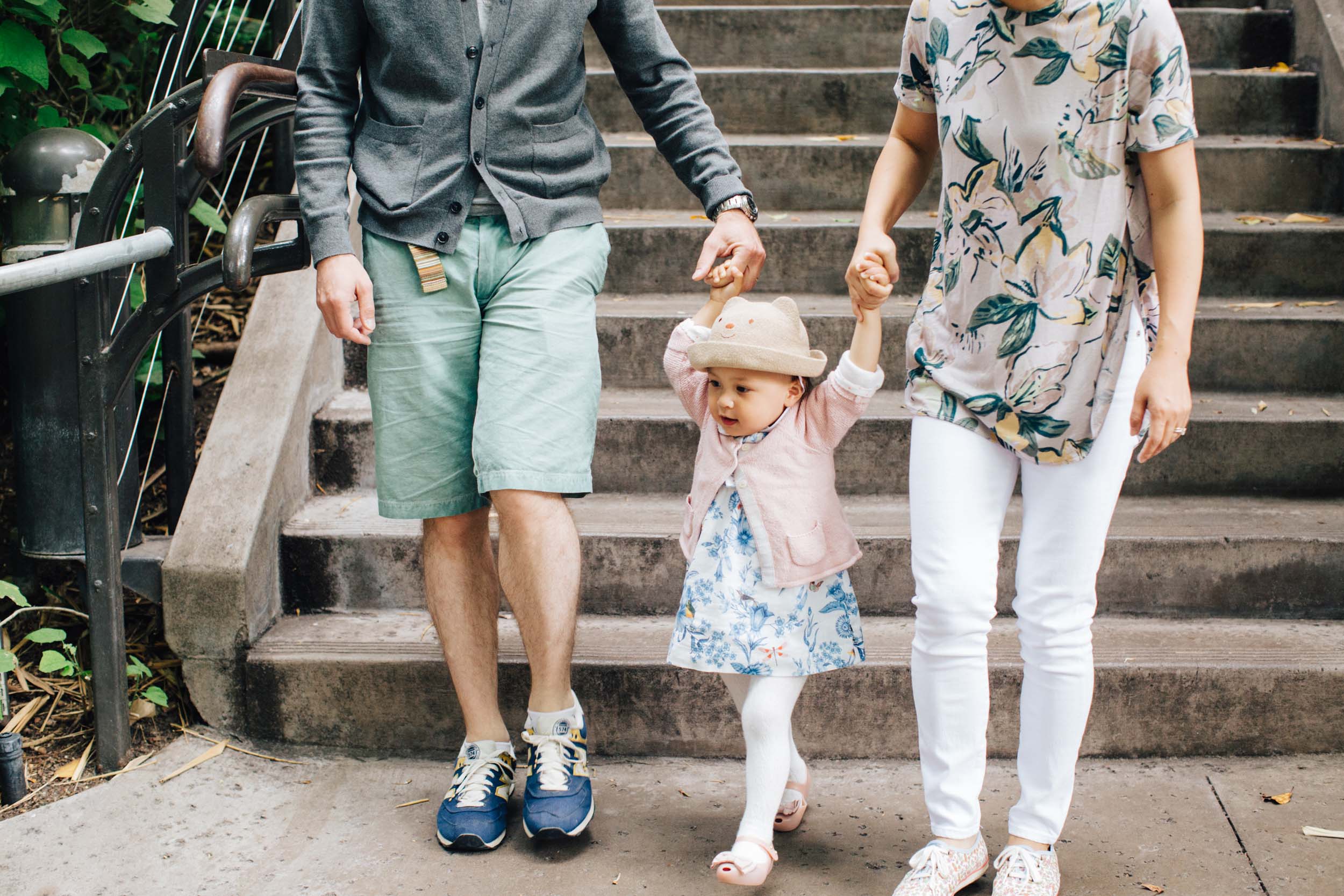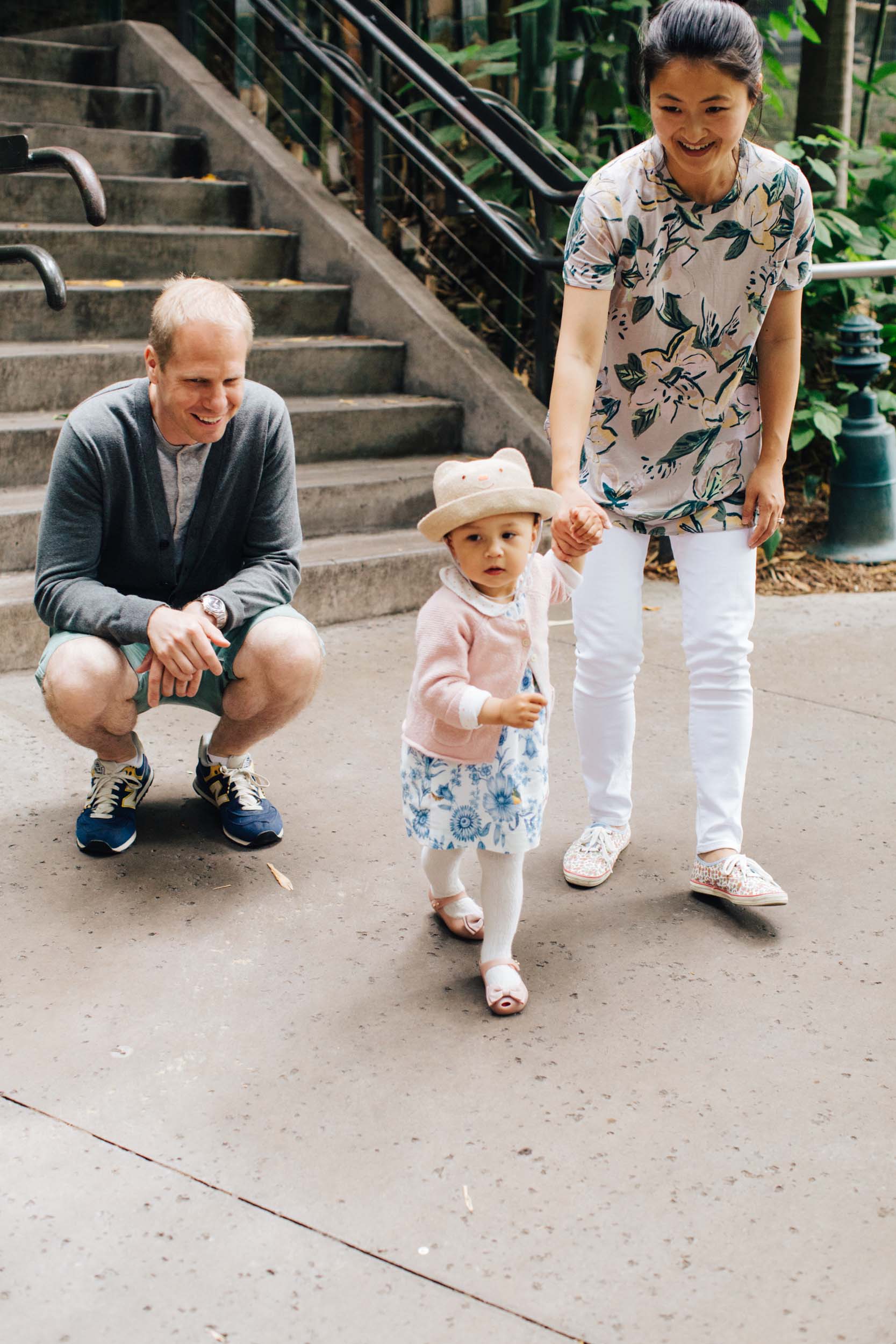 Celebrate!
San Diego Zoo is celebrating its 100th birthday this year. Live music and fun activities are planned during this summer's celebratory Nighttime Zoo. Entertainment includes everything from brass bands and puppet shows to acrobats on trampolines. The Nighttime Zoo celebrations run through the beginning of September until 9 pm nightly.