See more: family – kids – Amsterdam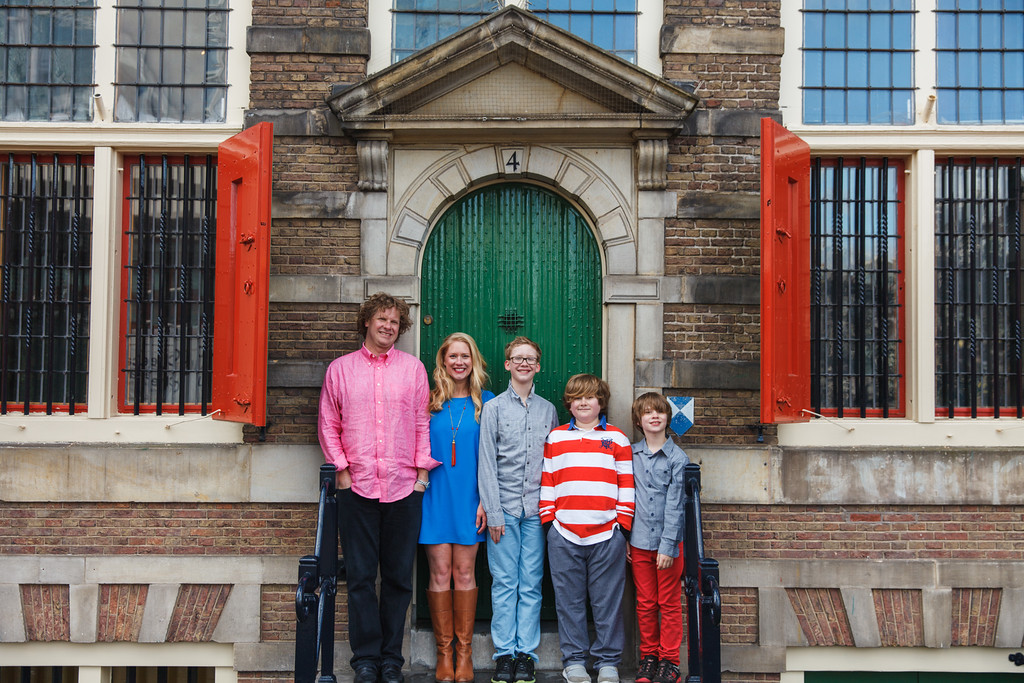 We loved seeing this adventurous family's shoot in the beautiful city of Amsterdam. Capturing what makes the city special, from its unique bike culture to the local specialty of herring, this family took it all in with Flytographer Marco leading the way!
"Sometimes I fall in love with a concept that sounds great, but doesn't really work well when its executed. The idea of Flytographer is such a fabulous one, but I was a tad concerned about how it might play out. I worried that the weather might not cooperate, or because we'd not visited the area – that it would not be a good location. I also wondered if we would encounter communication issues… well, my fears were completely unfounded! We could not have been more pleased with the flexibility of our photographer, the communication from our Flytographer rep, or the knowledge that they both provided! In fact, the weather was not nice on the day that we'd originally booked our shoot and it was actually Flytographer who contacted us, ahead of time, to let us know and work through other options. This truly was a wonderful experience from start to finish and required very little of our time and attention to set up. We would recommend Flytographer to anyone!" – Karen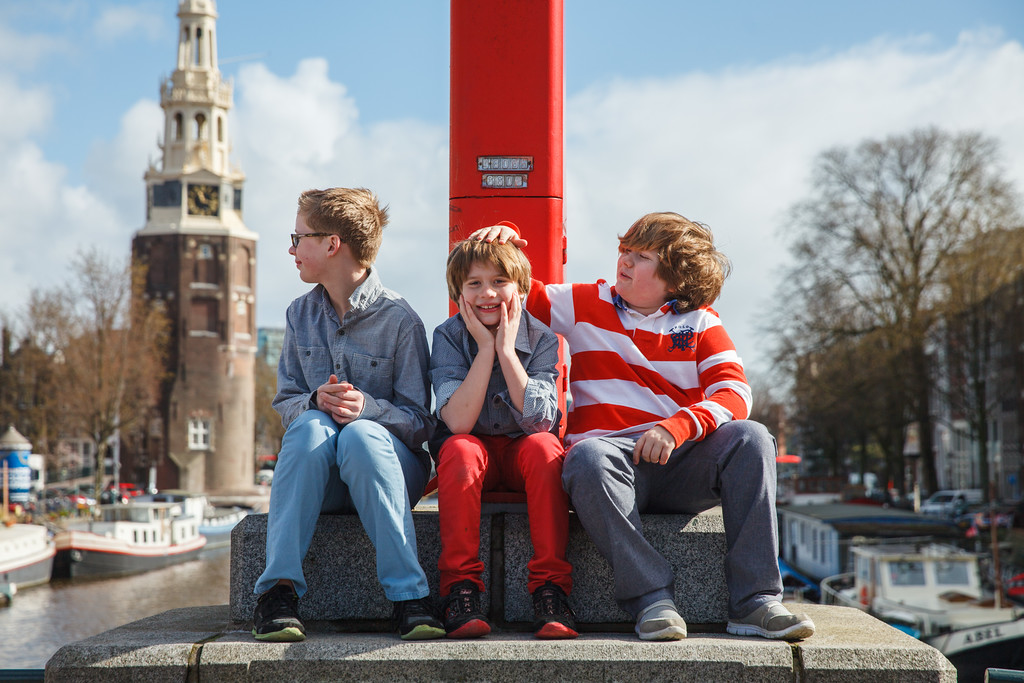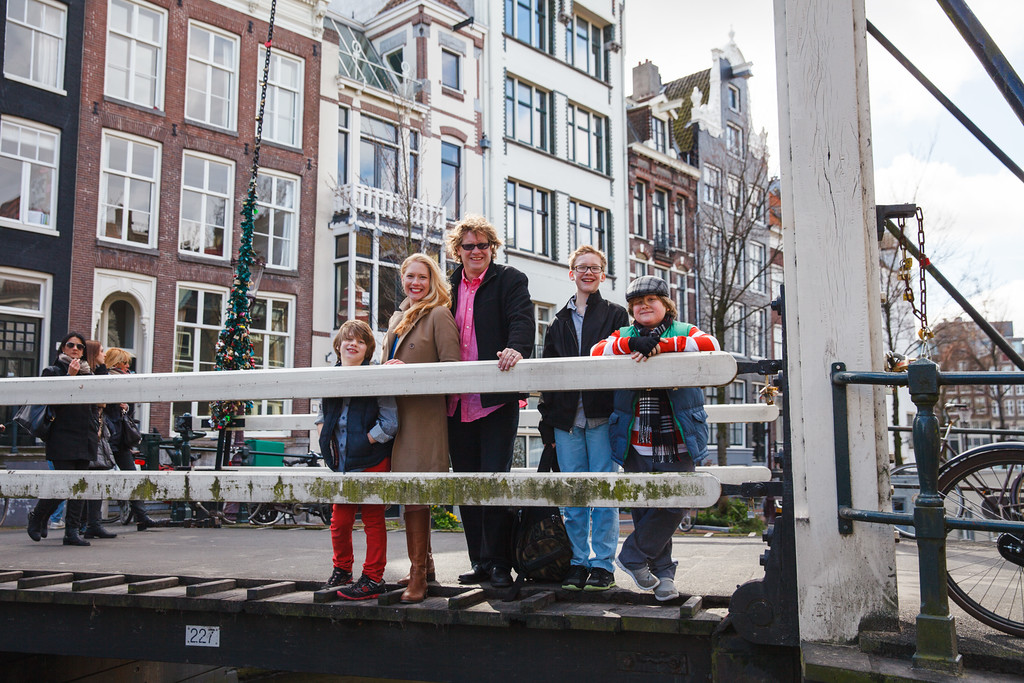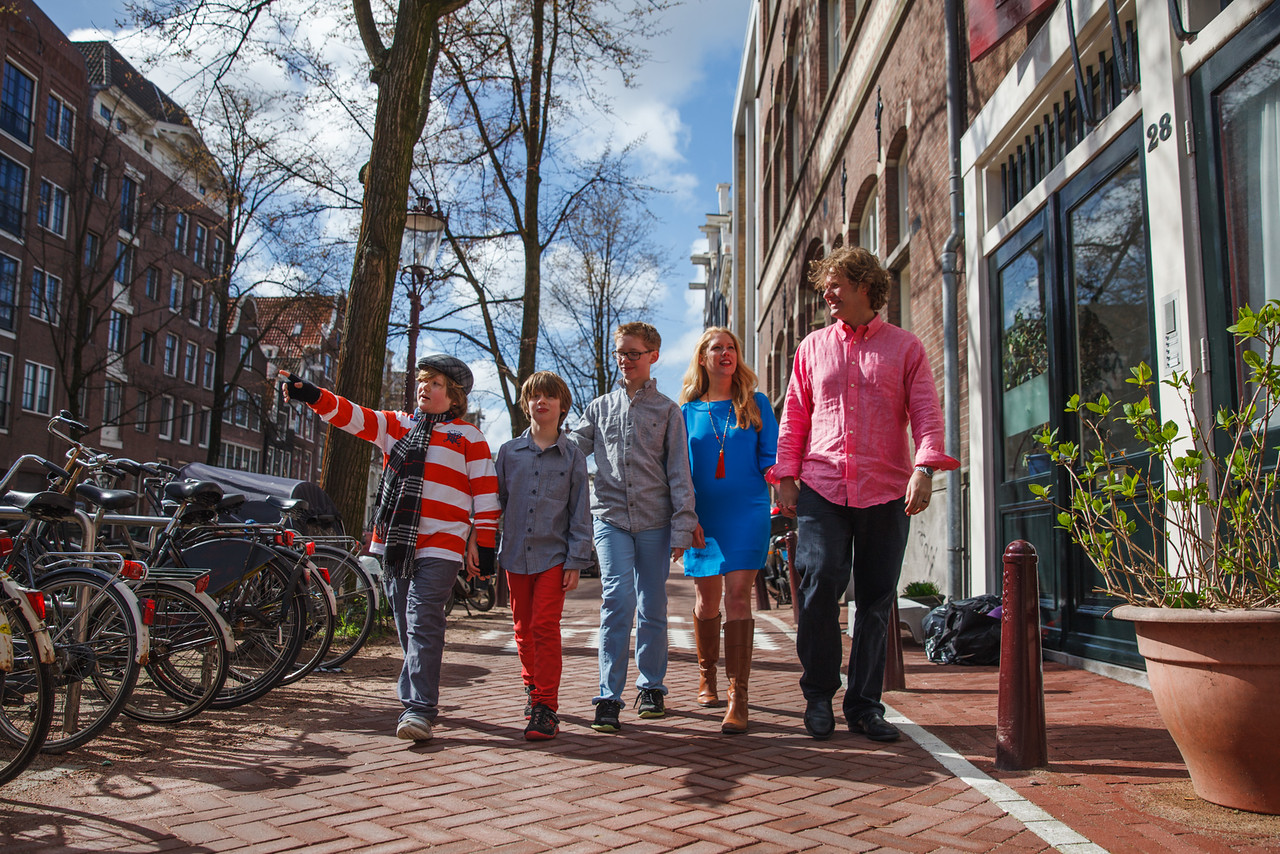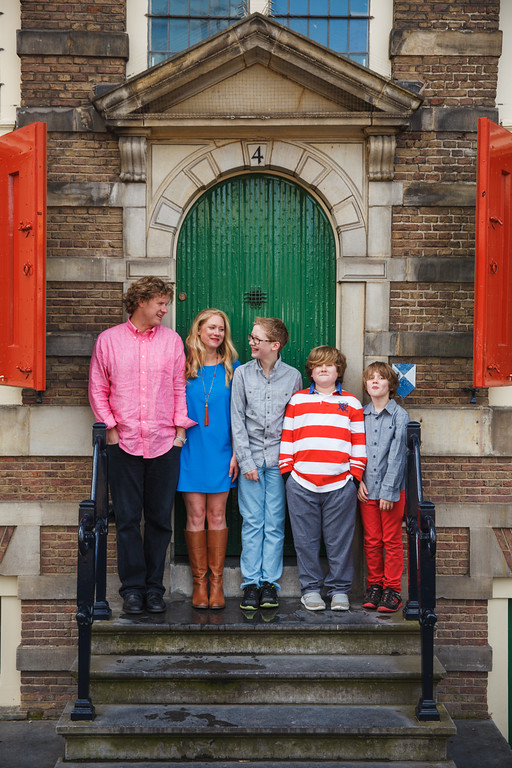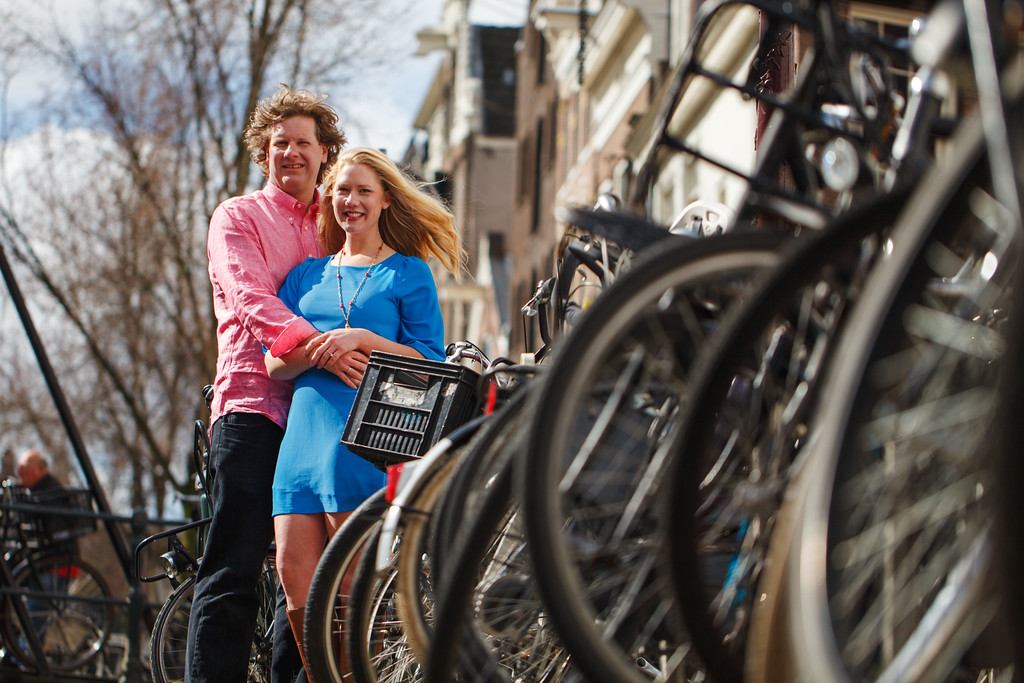 "We had the wonderful pleasure of working with Marco over our vacation in Amsterdam and he made the entire experience a delight from start to finish. Not only were we extremely pleased with the end result, but the actual session was actually really fun! Marco did an excellent job at directing us, sharing suggestions, and giving encouragement. He was also kind enough to pass along bits of history with us about the location and even allowed us to ask him language questions and quiz him about other parts of Dutch culture.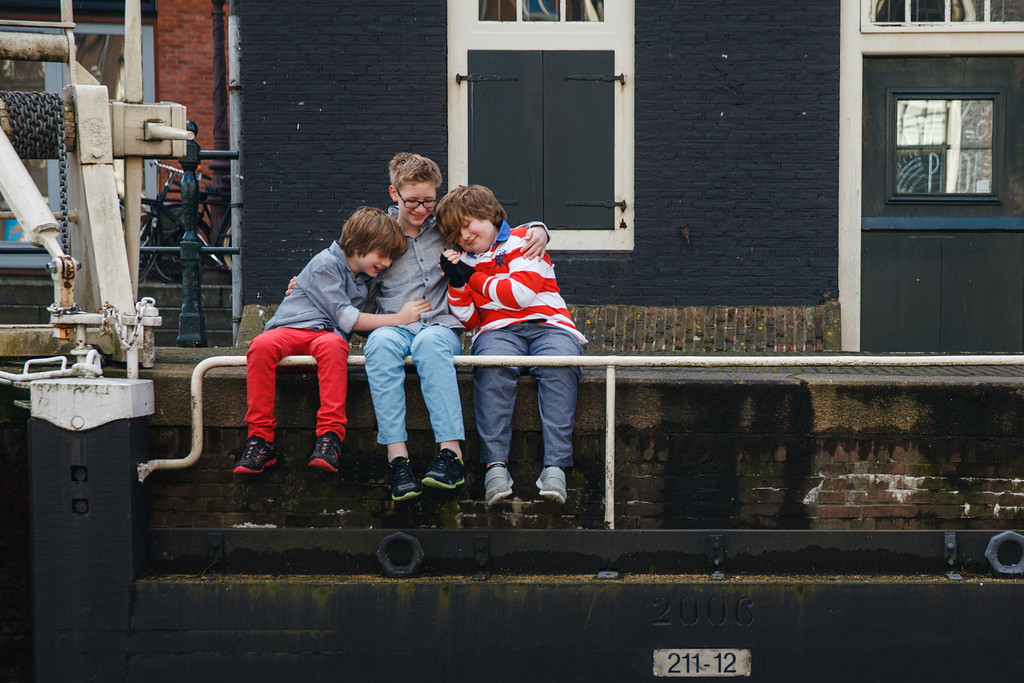 Our boys do not exactly love getting their photos taken but he was so much fun that they actually enjoyed themselves tremendously! We really could not have been more pleased! In addition to our amazing photographer, Marco, we were also very impressed with the constant communication that Jen, the local Flytogropher rep, provided us. It really made this entire process easy and it fit into our vacation plans very smoothly!" – Karen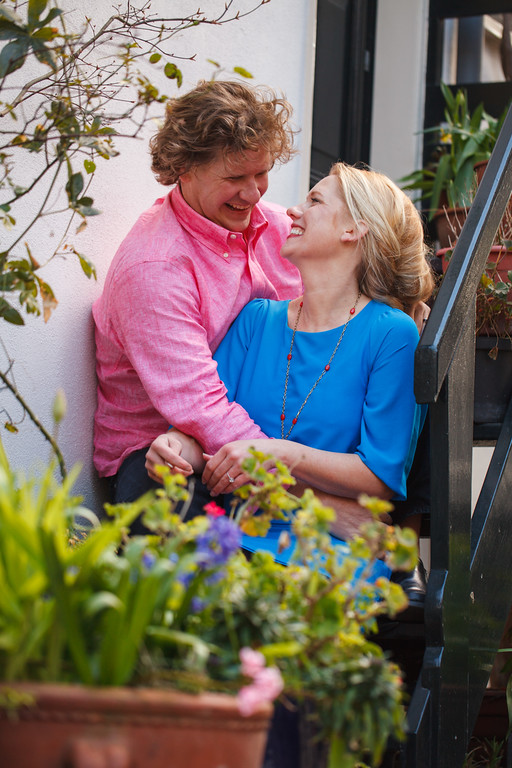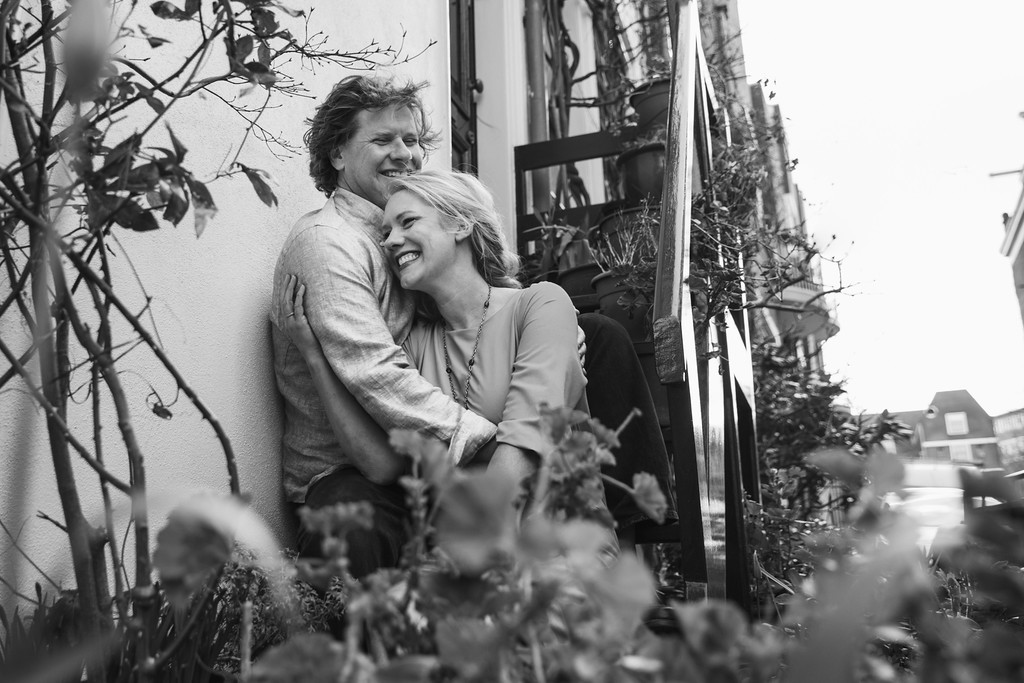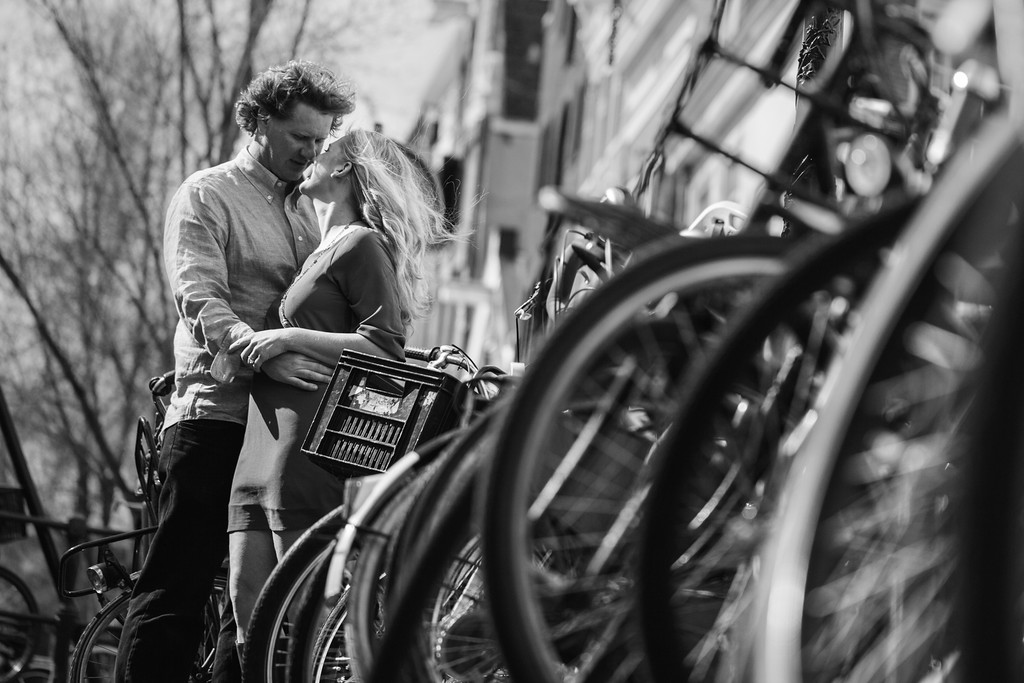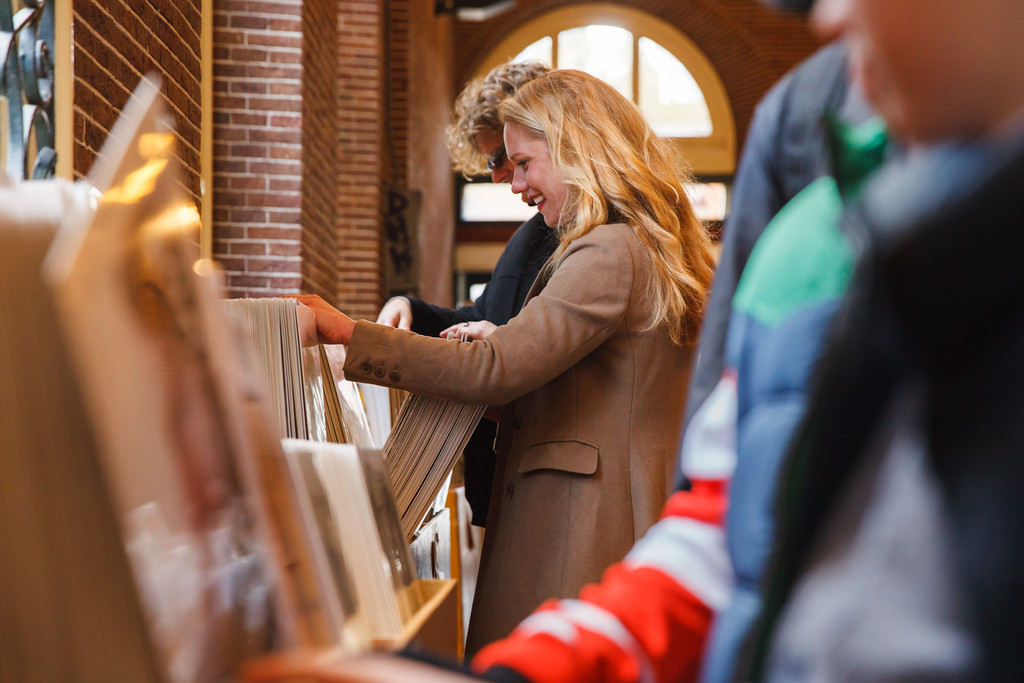 "Our photographer, Marco, suggested we try a Dutch speciality – Herring ("Haring") and even taught us the traditional way of eating it… he captured shots of us attempting to try it – but I think almost all of us chickened out and could not go through with it!" – Karen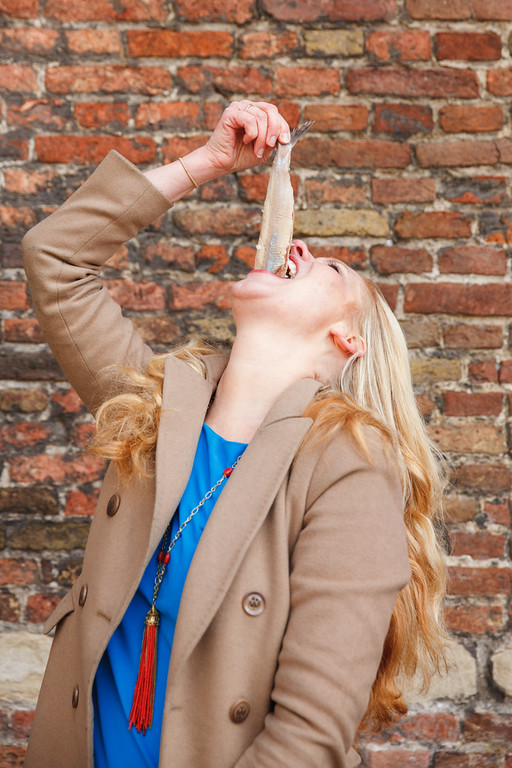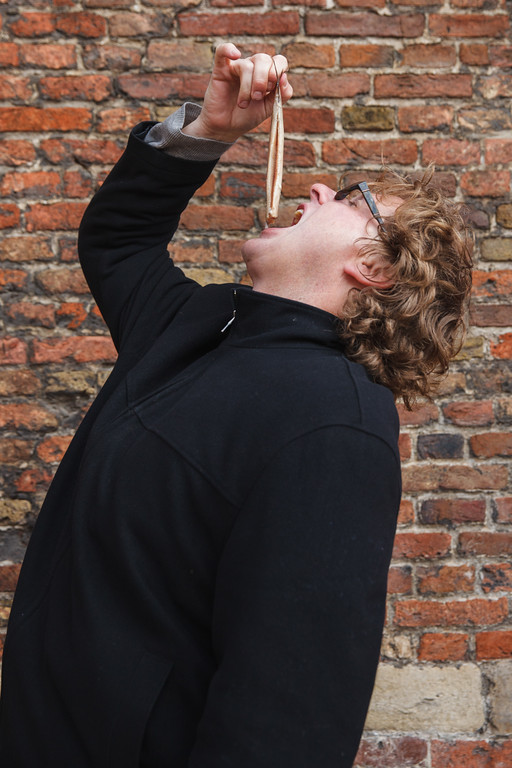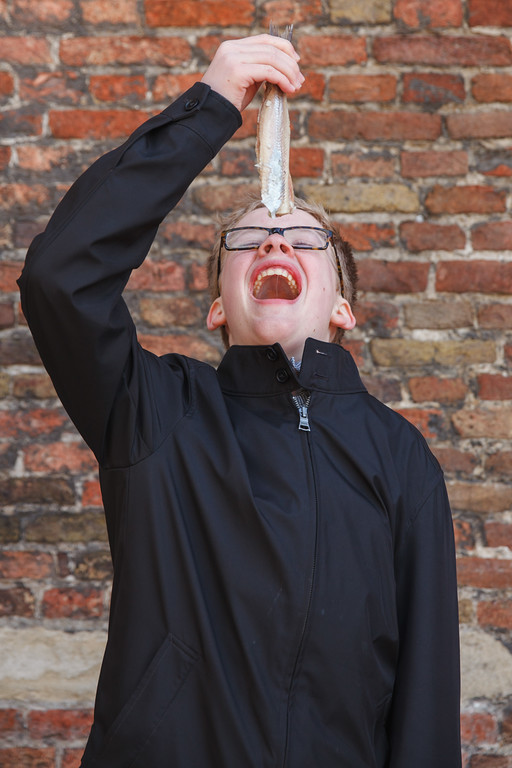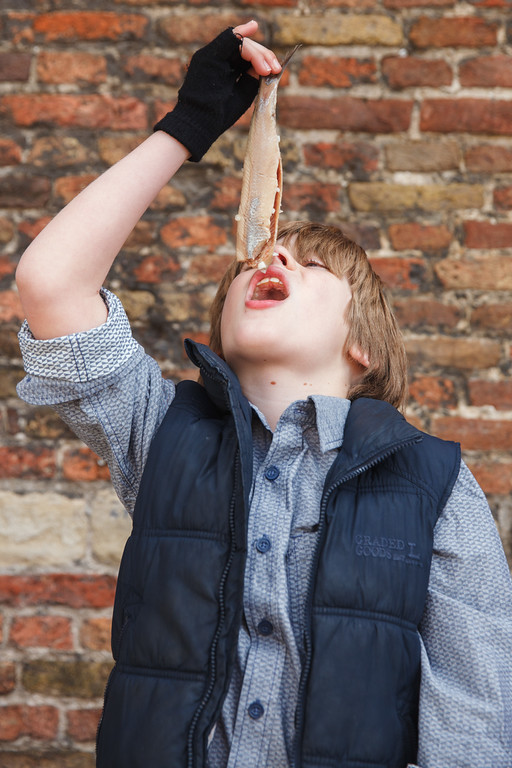 We can't wait to catch up with this family on their next new adventure!