See more: family – kids – beach – Barbados – Caribbean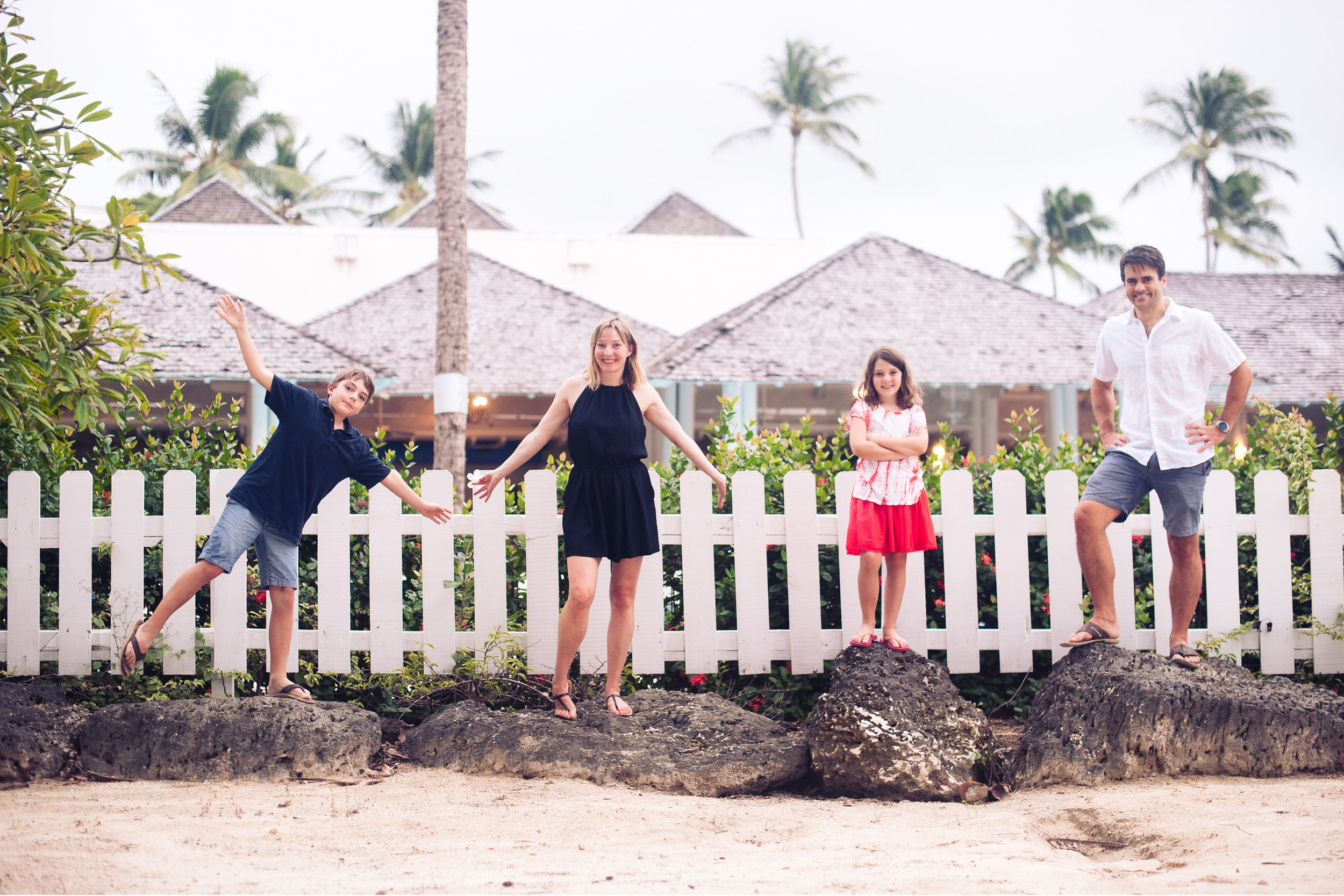 Forever left out of the family vacation photos, Tara of Pint Size Pilot decided to finally take matters into her own hands, and tried Flytographer for the first time. Flytographer Andrew in Barbados snapped the gorgeous family shots – at last, with everyone in them!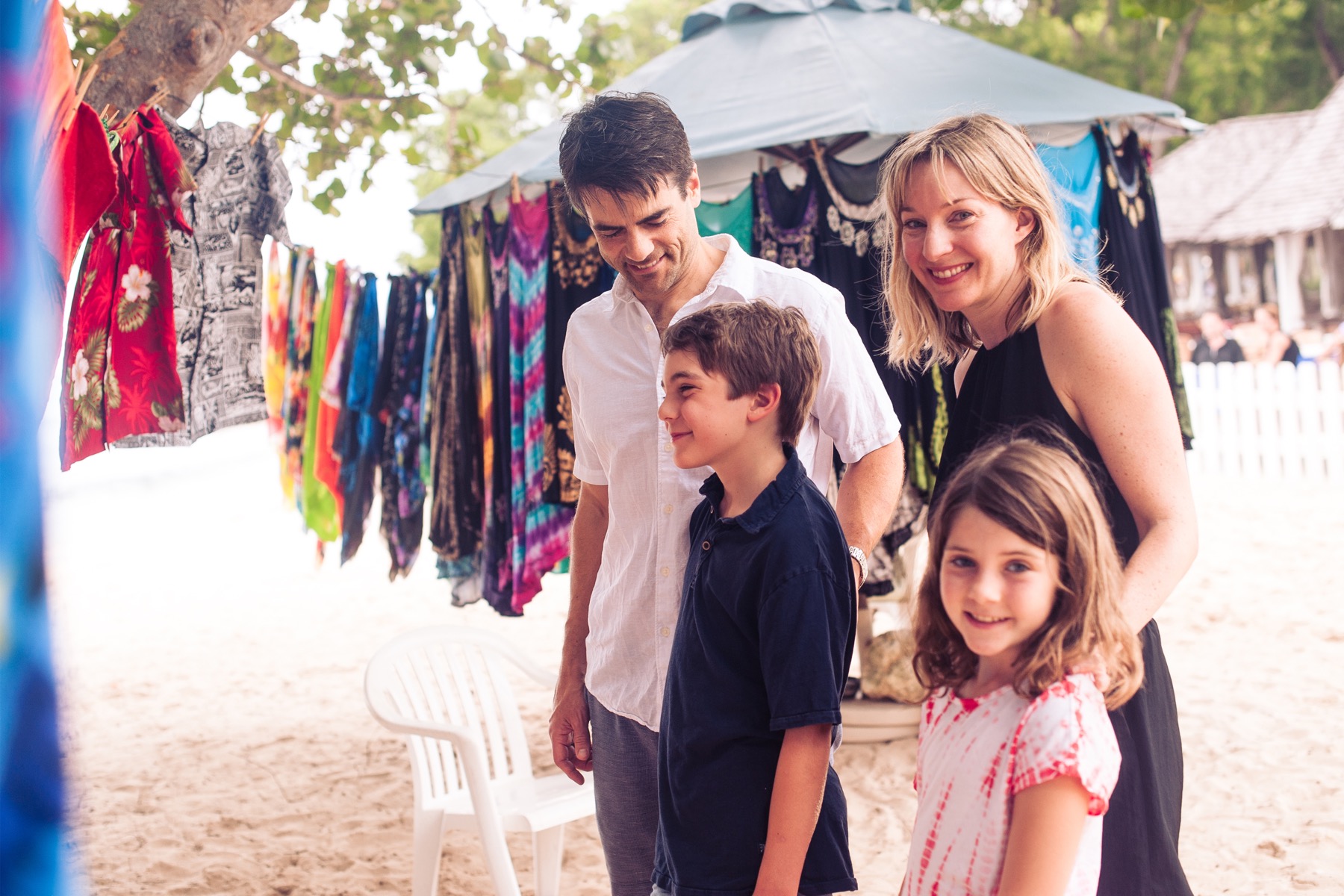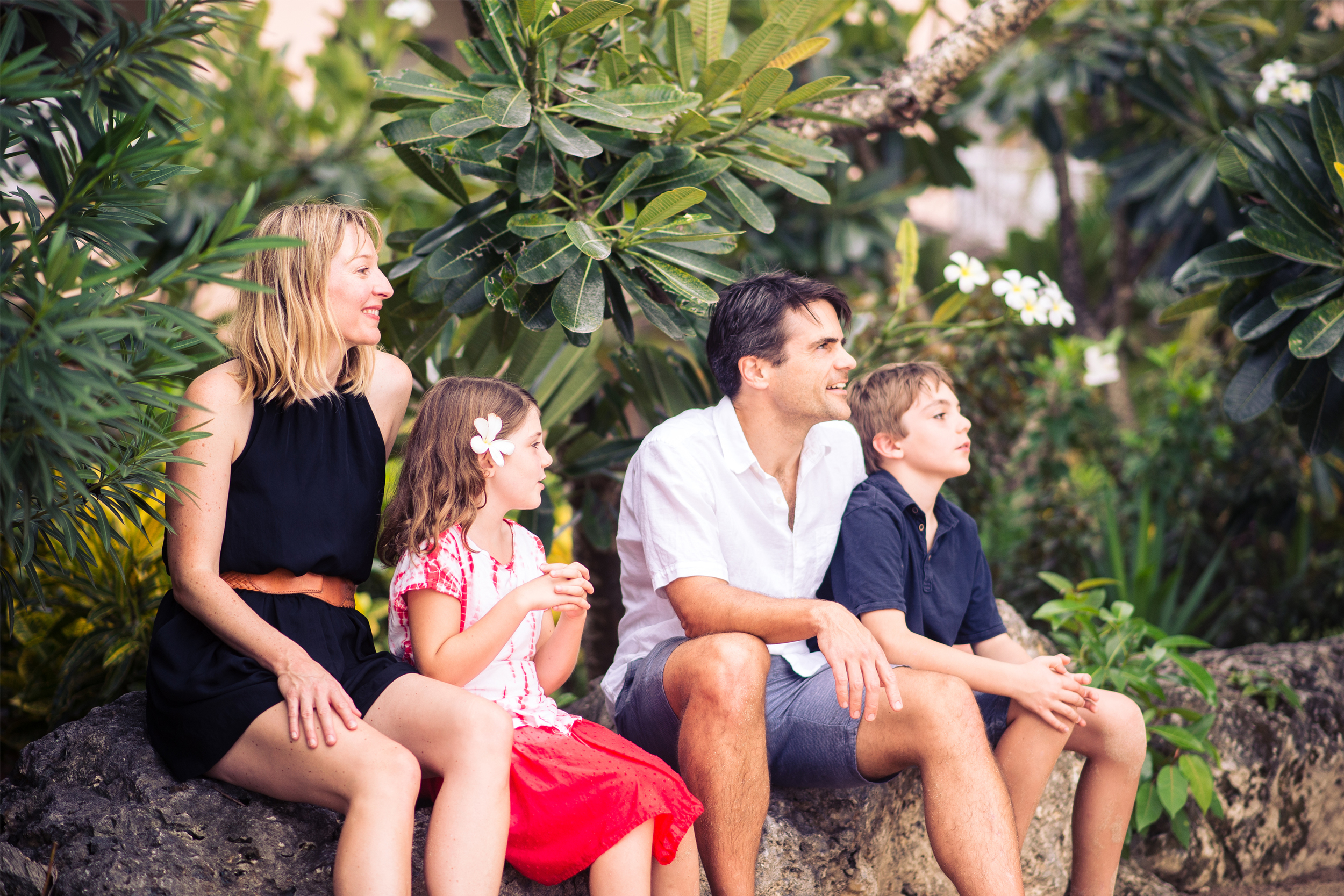 "After years of being the person behind the camera, I finally decided that it was time to get Mom in the holiday photos too. In all fairness, I did have a few pictures with me in them (usually taken by a well-meaning stranger), but in most cases something important was missing from them – like my head! After seeing the wonderful photos from a friend's Flytographer shoot, I finally decided that it was time to try this service out. I couldn't believe how easy it was to arrange and we were very happy with the results. I will most definitely use them again – in Paris? Reykjavik? Who knows!" – Tara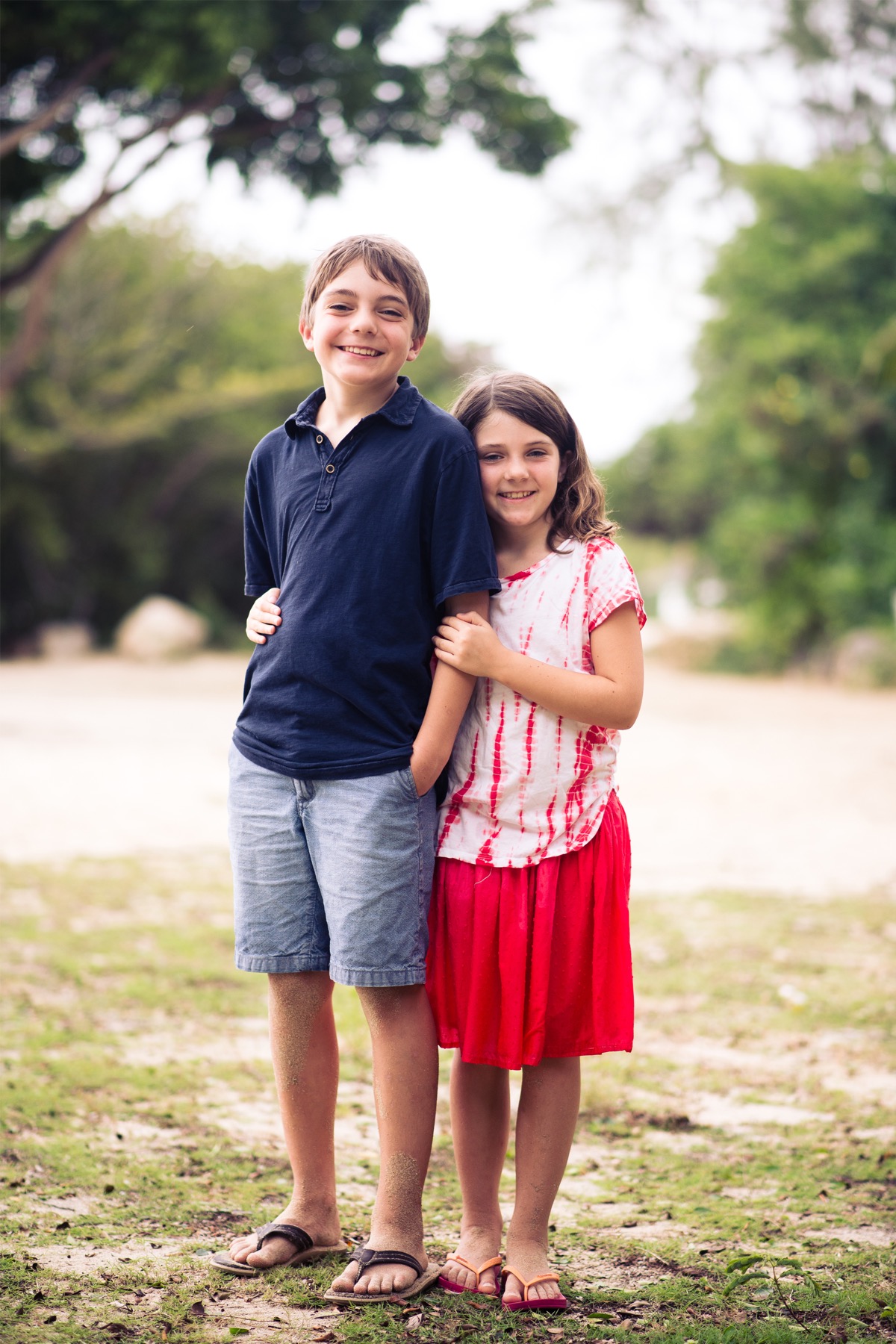 Highlights of this family trip included playing on the beach, watching the race horses swim early in the morning, and – of course – their Flytographer shoot!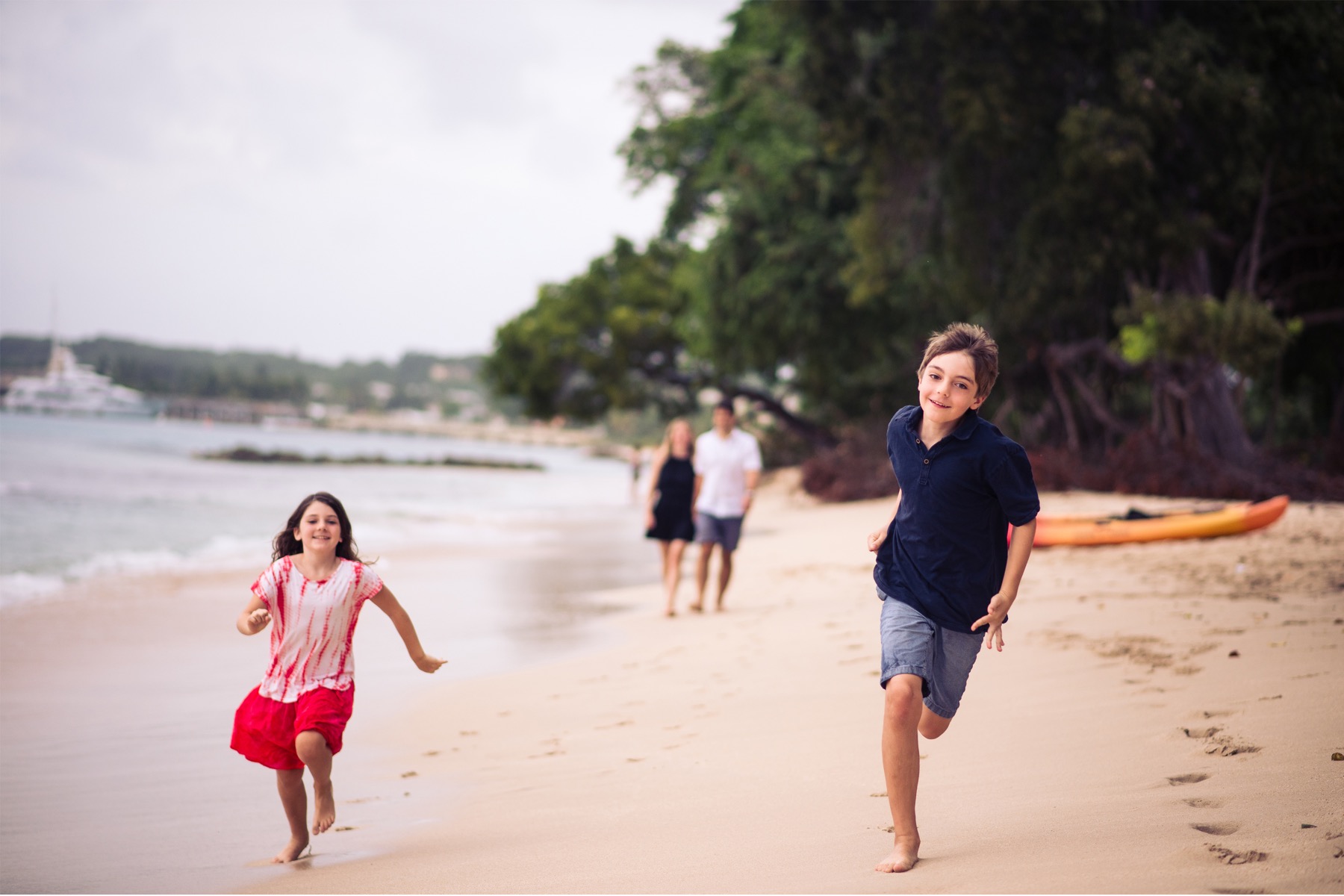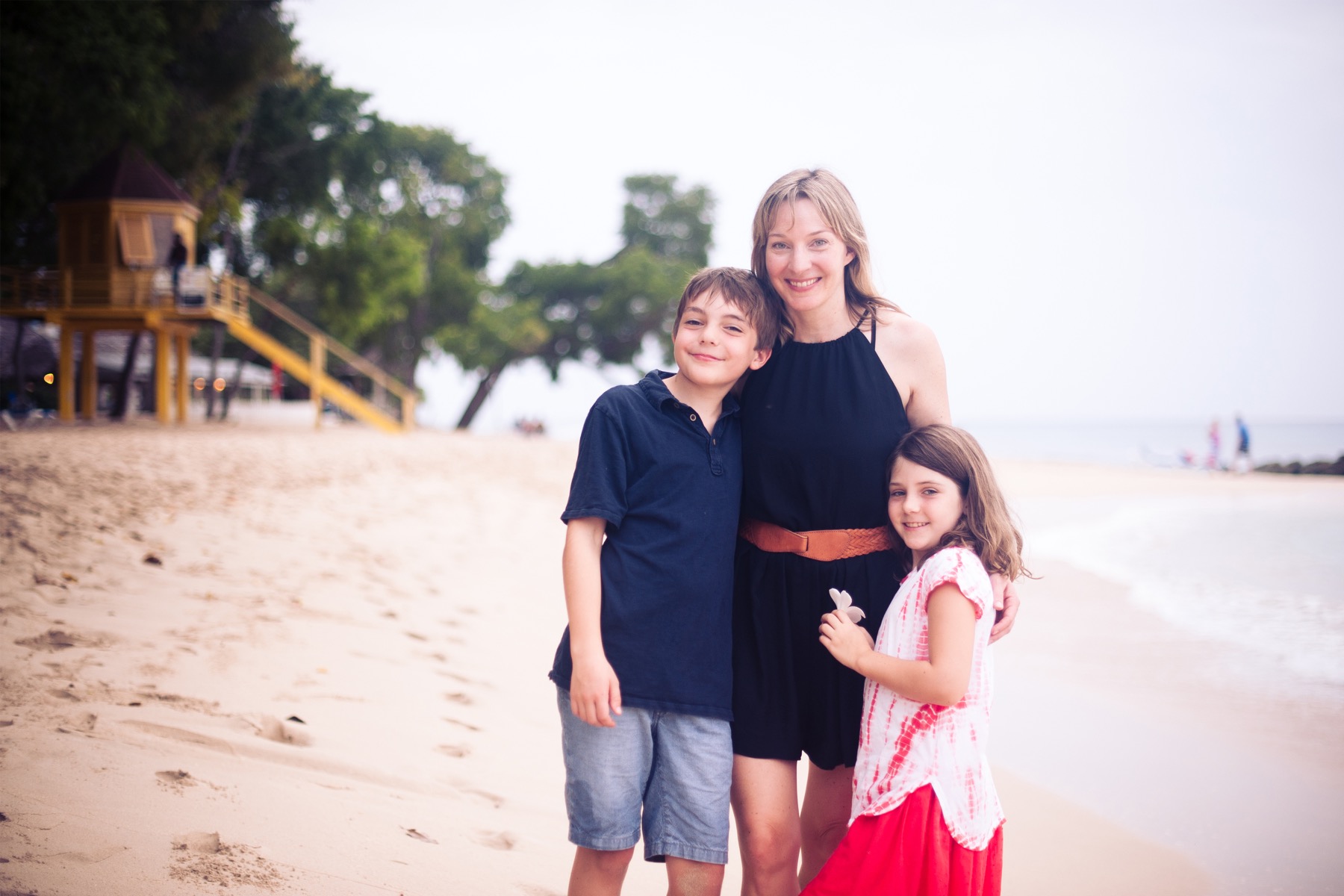 For more fun things to do as a family in Barbados, check out Pint Size Pilot's Barbados Guide!
Ready to capture your family's vacation memories?