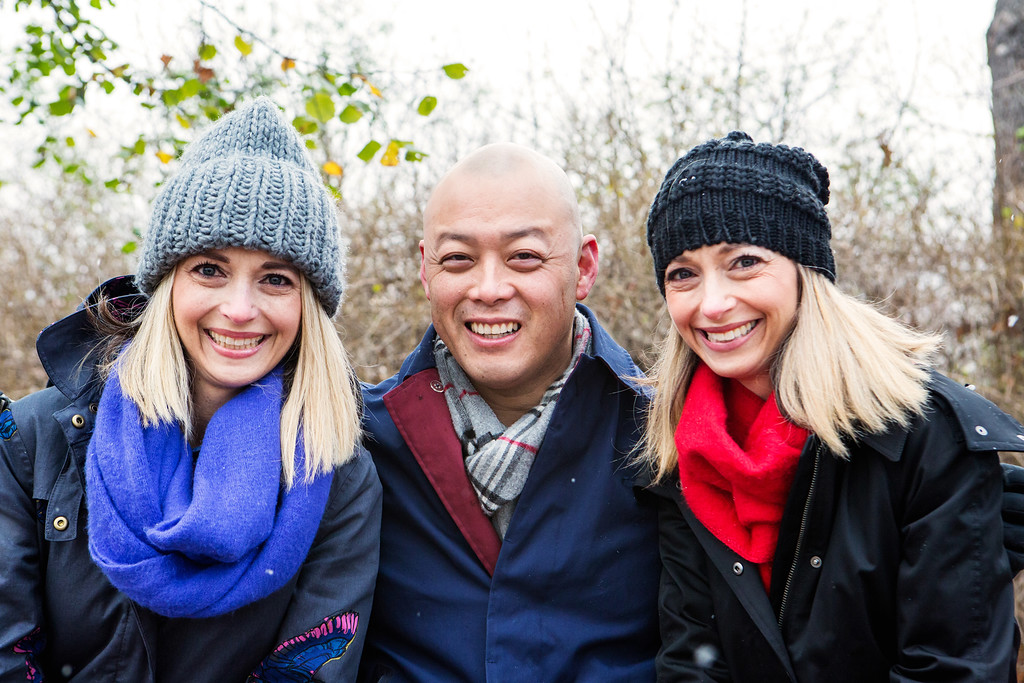 Their Story
David: "My wife's cousin, Mike, was planning to study abroad and do an internship in Münich during the 2015-2016 academic year. We thought it would be a great opportunity to do a big family trip (my wife Julie, her twin sister Jane, their father Zig, his wife Carole, plus Mike's family) to Münich over Thanksgiving to visit Mike. We also thought it would be fun to do a side trip to Prague and do another Flytographer shoot with Julie's family.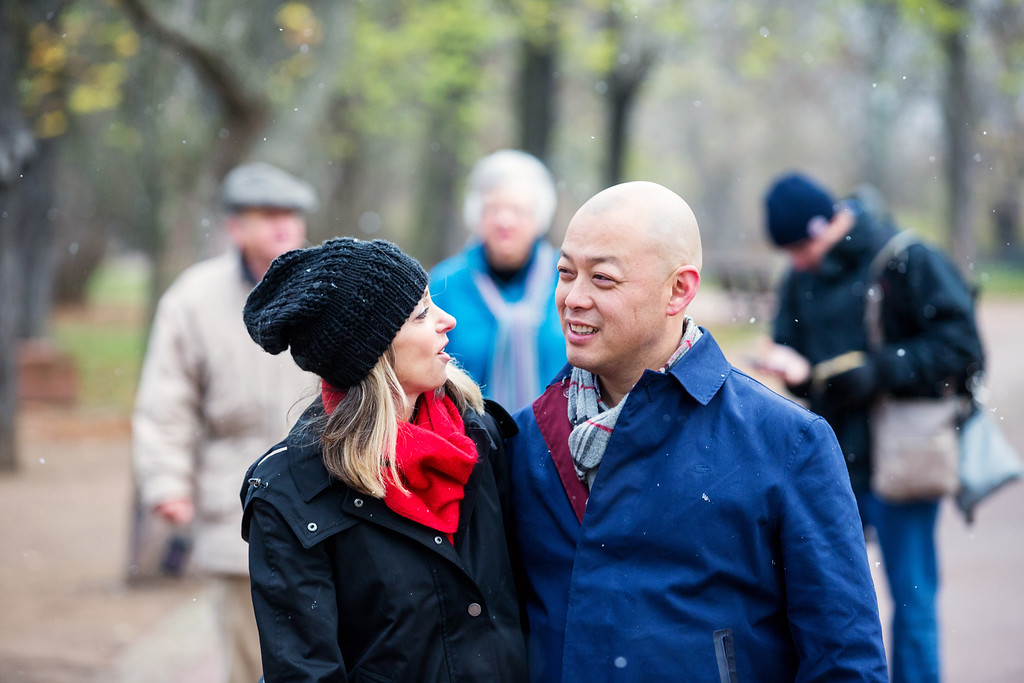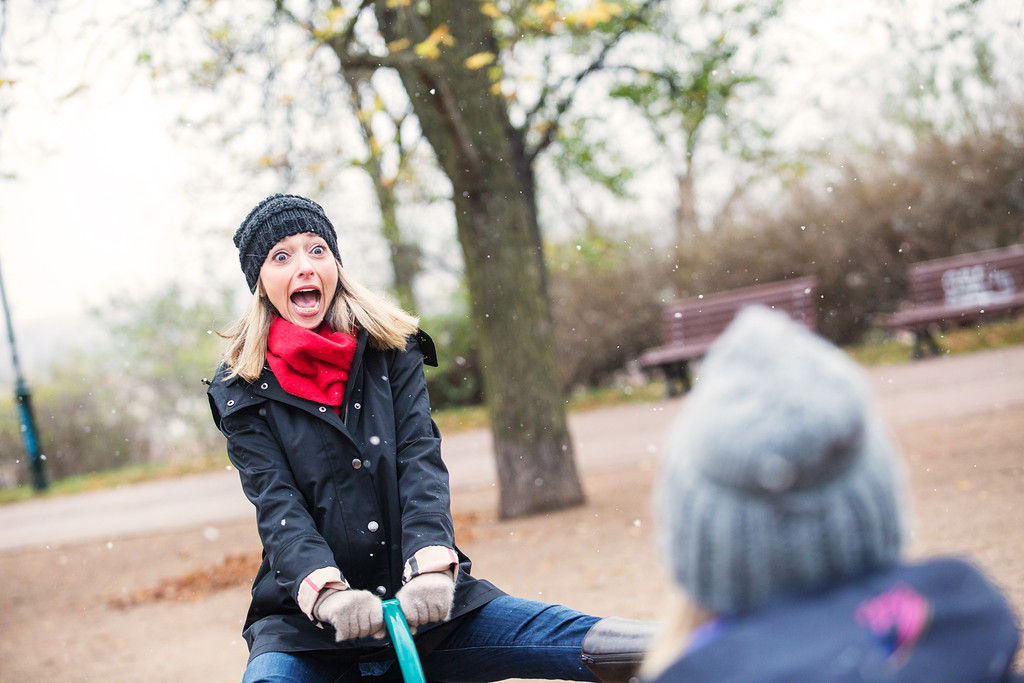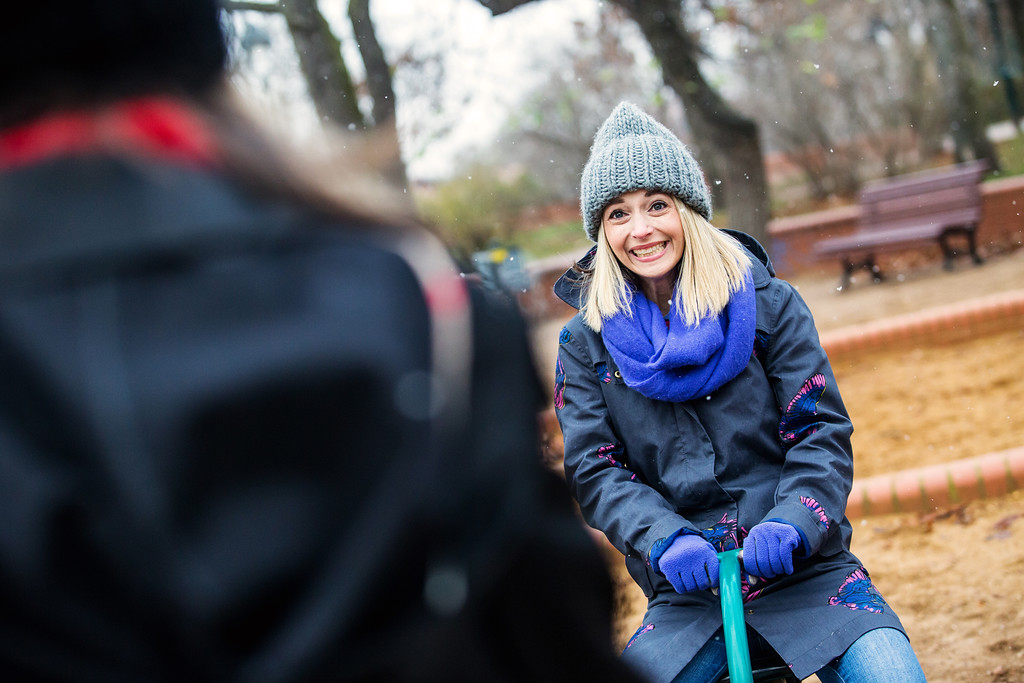 "One of my personal favourite memories from the trip was getting up very early our first morning there and walking through Old Town and on the Charles Bridge before it was flooded with tourists, travellers, and street vendors. I got to see the elegance of the city without the intrusion of the thousands of others wanting to experience Prague as well. We were also able to experience the same with our Flytographer Petr as he took us to some more secluded areas that still allowed us to appreciate the beauty of Prague from a different perspective that we likely wouldn't have found on our own.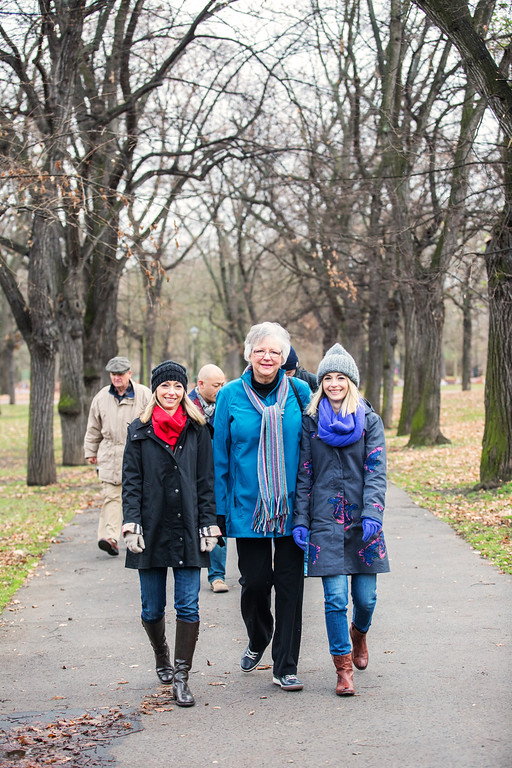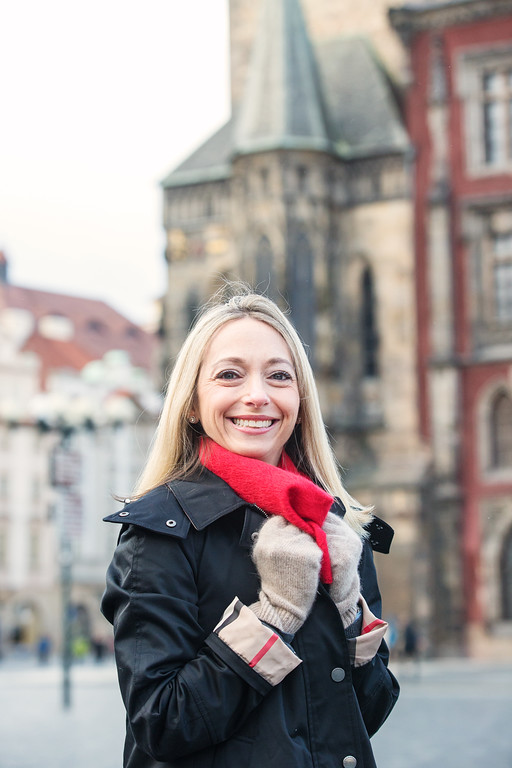 "One of the challenges of traveling to a foreign country is dining out — getting good food at a reasonable (i.e. non-tourist) price. Julie and I have traveled extensively throughout the world and know a basic rule of thumb is to avoid restaurants in the high-traffic touristy areas. On our venture to the Prague Castle, Julie unfortunately forgot about this rule and steered us in to a restaurant near the Castle because she was very hungry. We should have been tipped off by the picture menu, but we didn't feel like venturing out again. What we ended up with was an overpriced, mediocre meal with bad '80s music in the background…sort of a foodie purgatory. This mis-step earned Julie the ironic nickname 'Yelp' for the rest of the trip!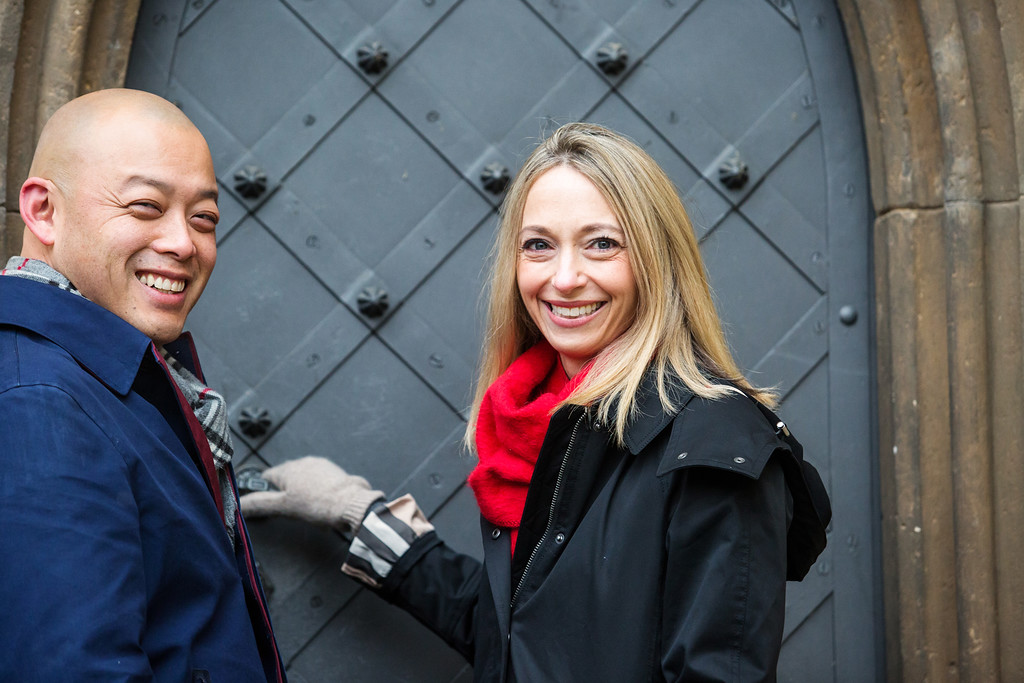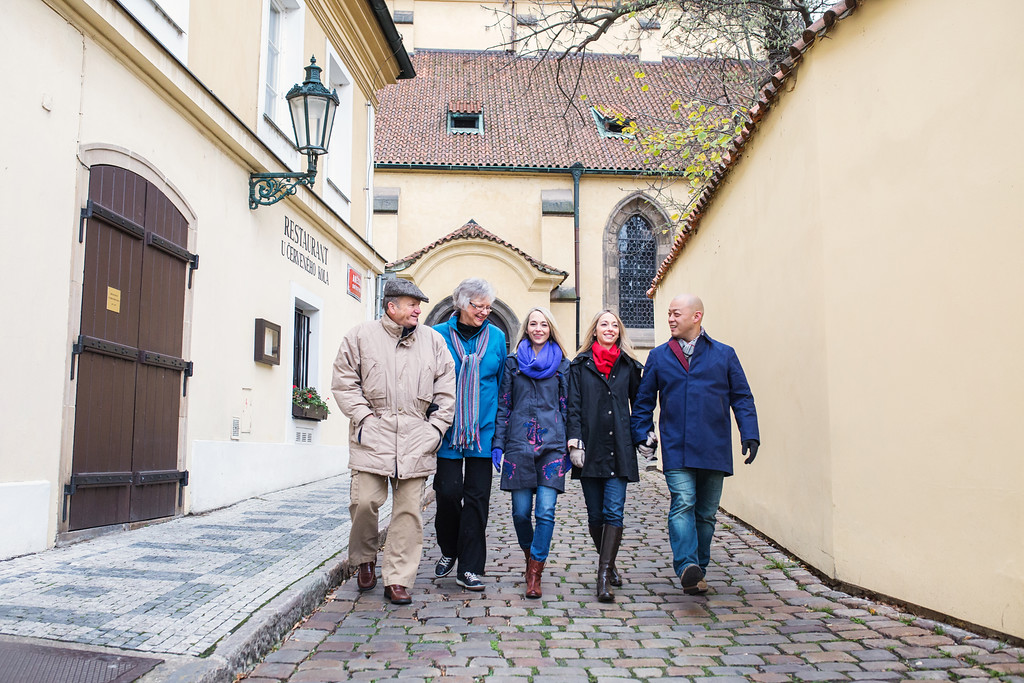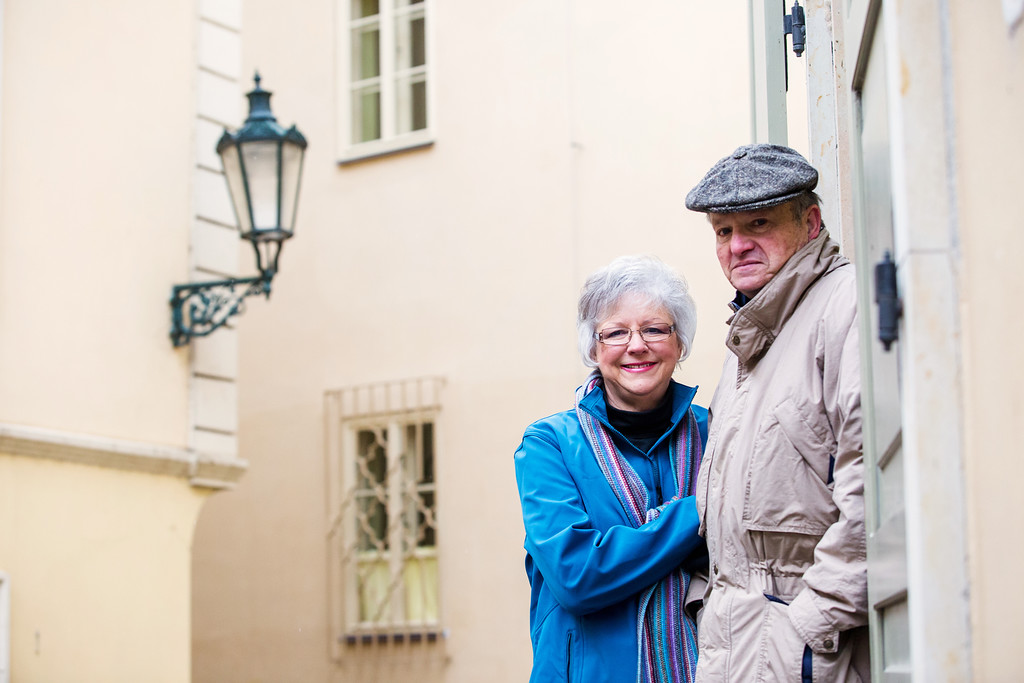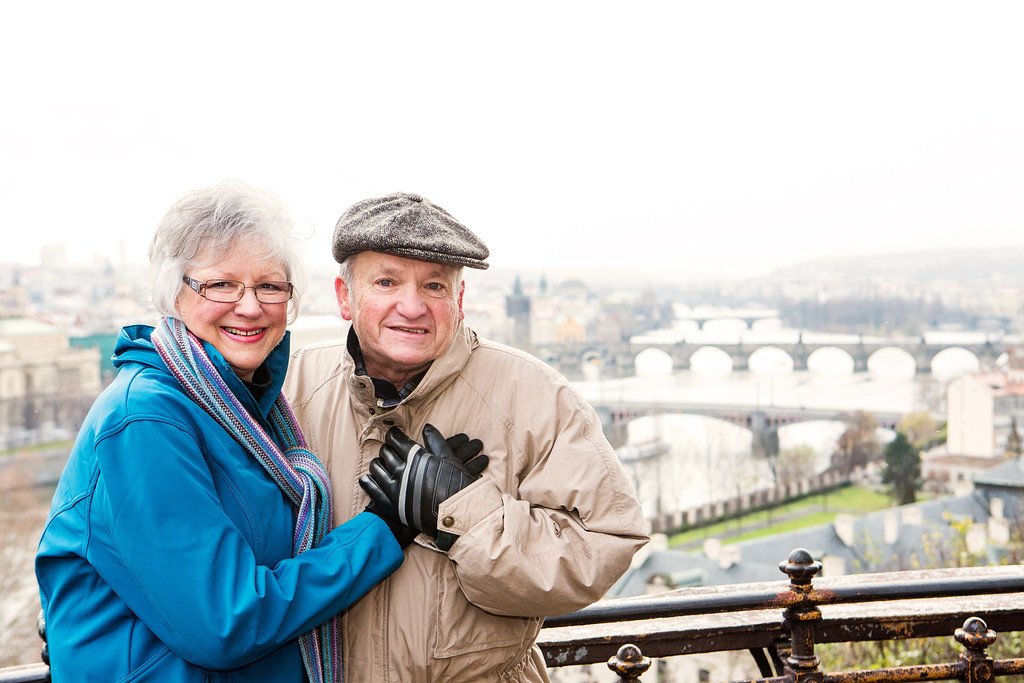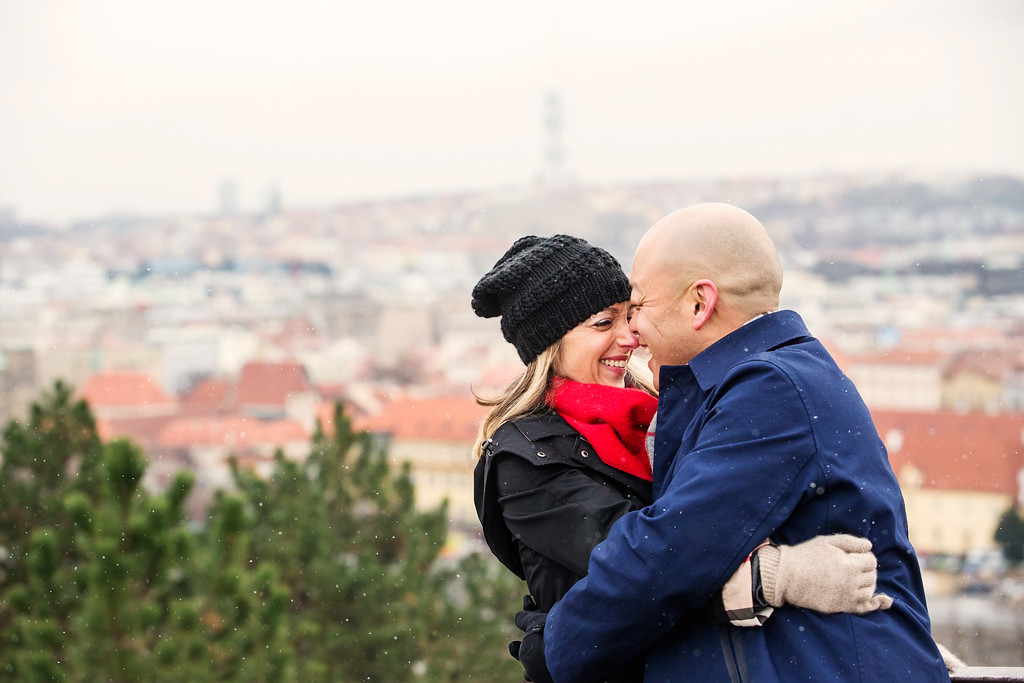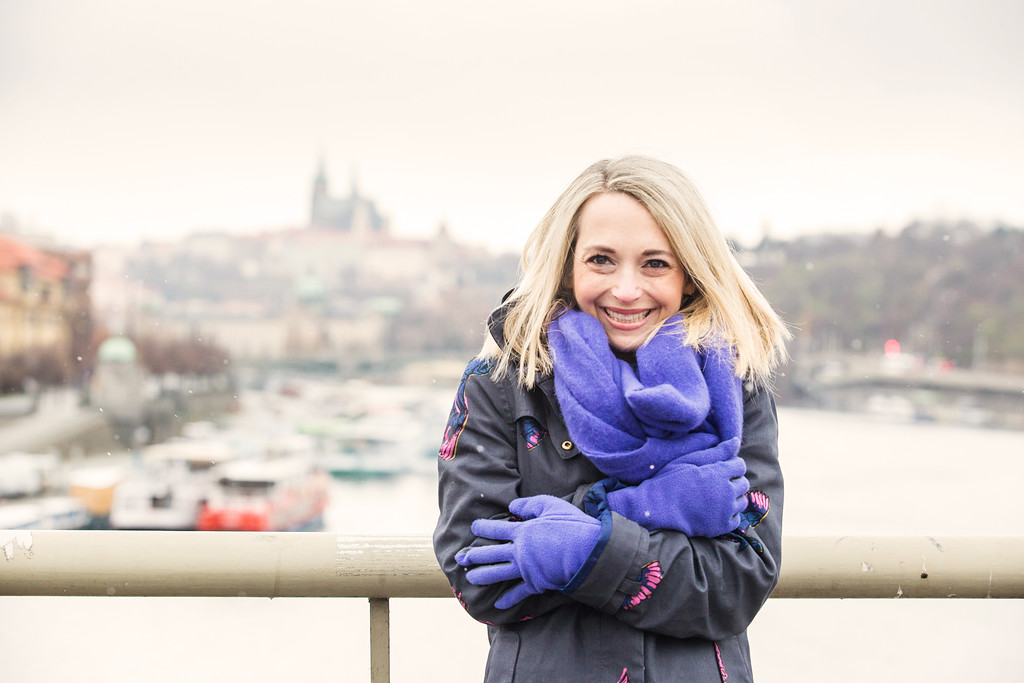 City Tip
"We stayed at an apartment in Old Town right off Old Town Square. Our apartment was inexpensive and well-located, I would highly recommend looking into an apartment for anyone planning a trip to Prague. If you're a beer drinker, there is a lot of great, inexpensive beer all over the city, so be sure to partake in as much beer as possible! And our favorite restaurant was right in Old Town, though of course away from the Square on a more secluded side street. The name of the restaurant is Mlejnice, and it is the perfect combination of excellent Czech food, good portion sizes, inexpensive prices, and cheap and plentiful beer (about US$1.40 for a half litre of beer). Definitely go here if you're in Old Town!"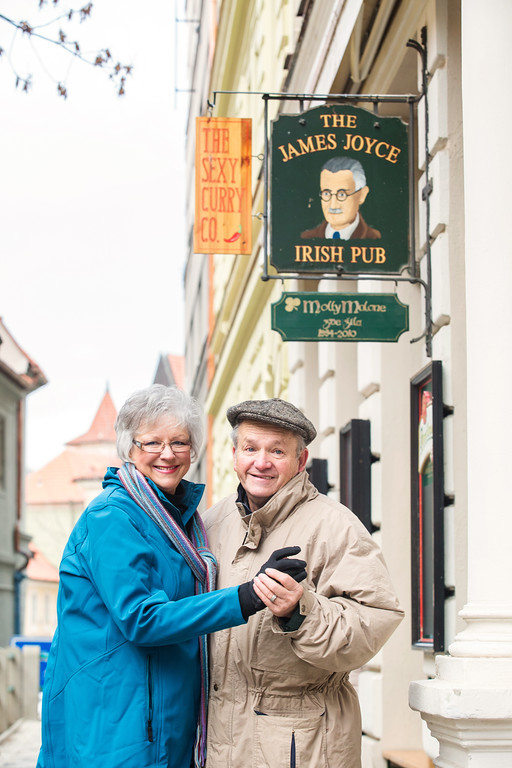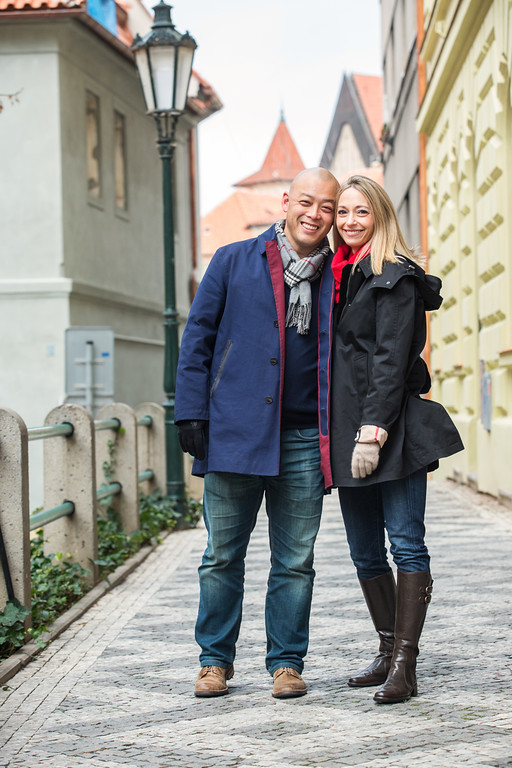 Check out David & Julie's other Flytographer shoots in Lisbon and Bali!