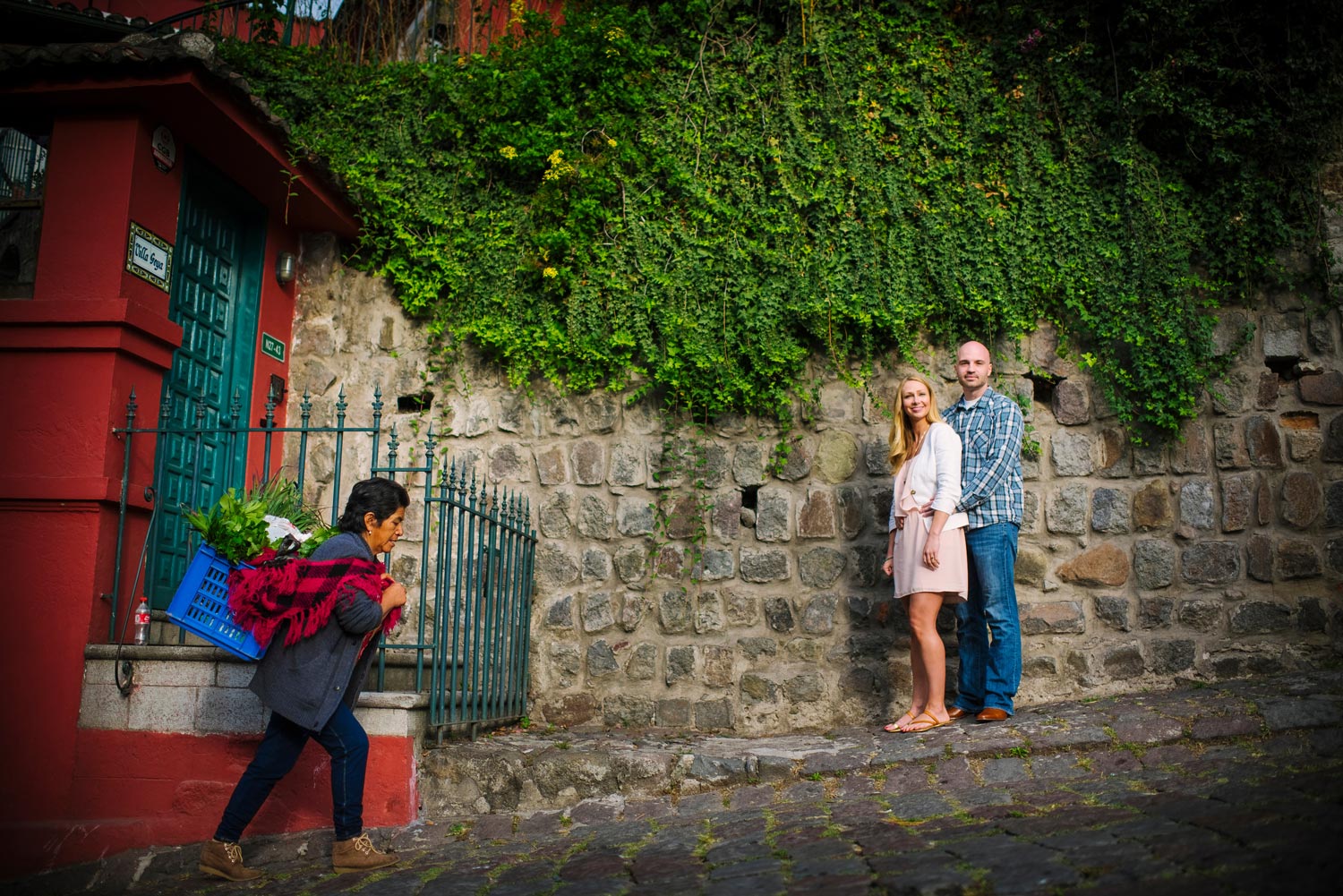 Sarah and Dan eloped and in lieu of wedding photos, they decided to capture the fun they had on their Ecuadorian adventure in Quito.
Quito, Ecuador's capital, is a well-preserved city with beautiful examples of historic architecture, traditional cuisine and nature. On top of all that, it sits almost directly on the equator! Here's our guide to visiting this stunning city situated in the foothills of the Pichincha Volcano.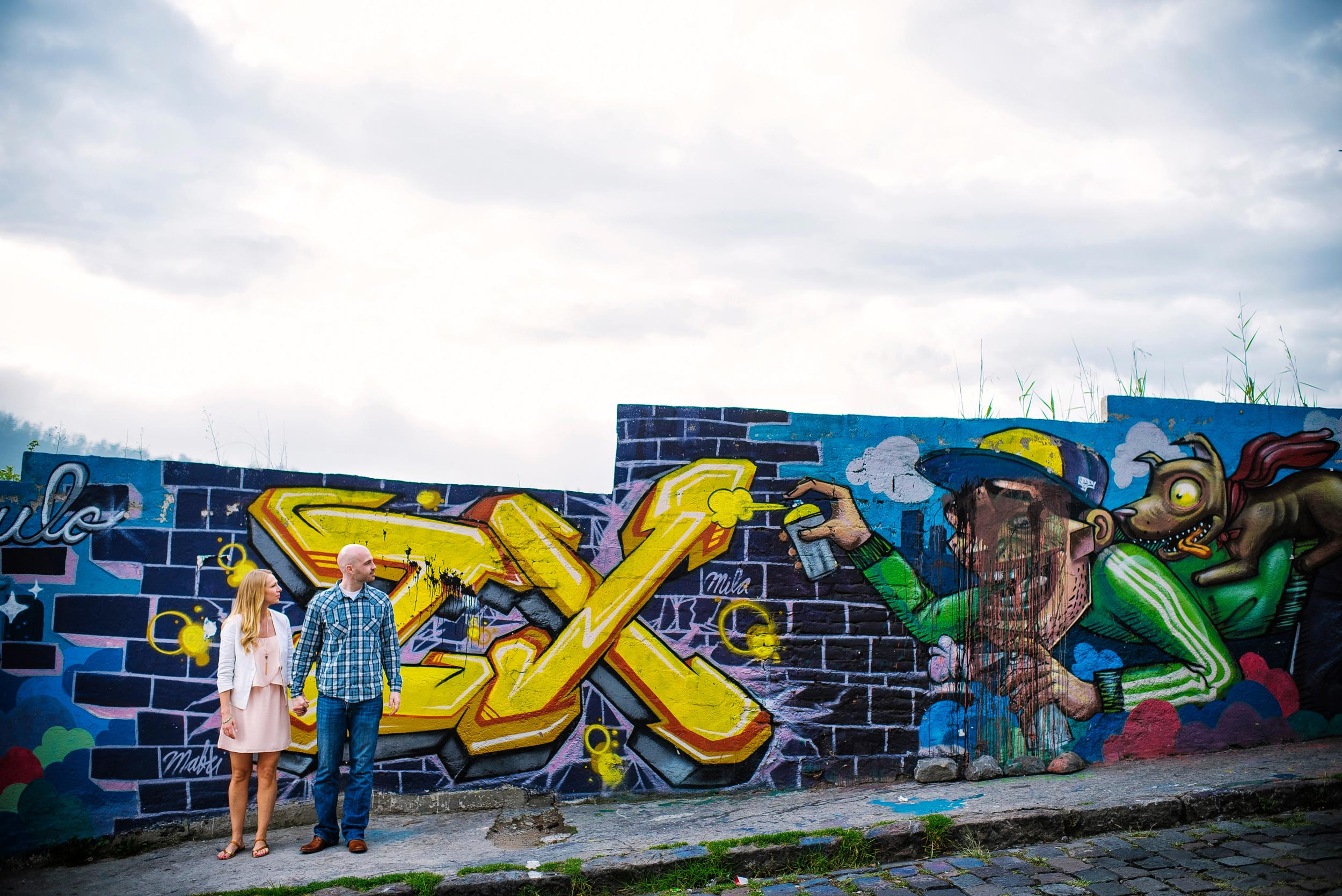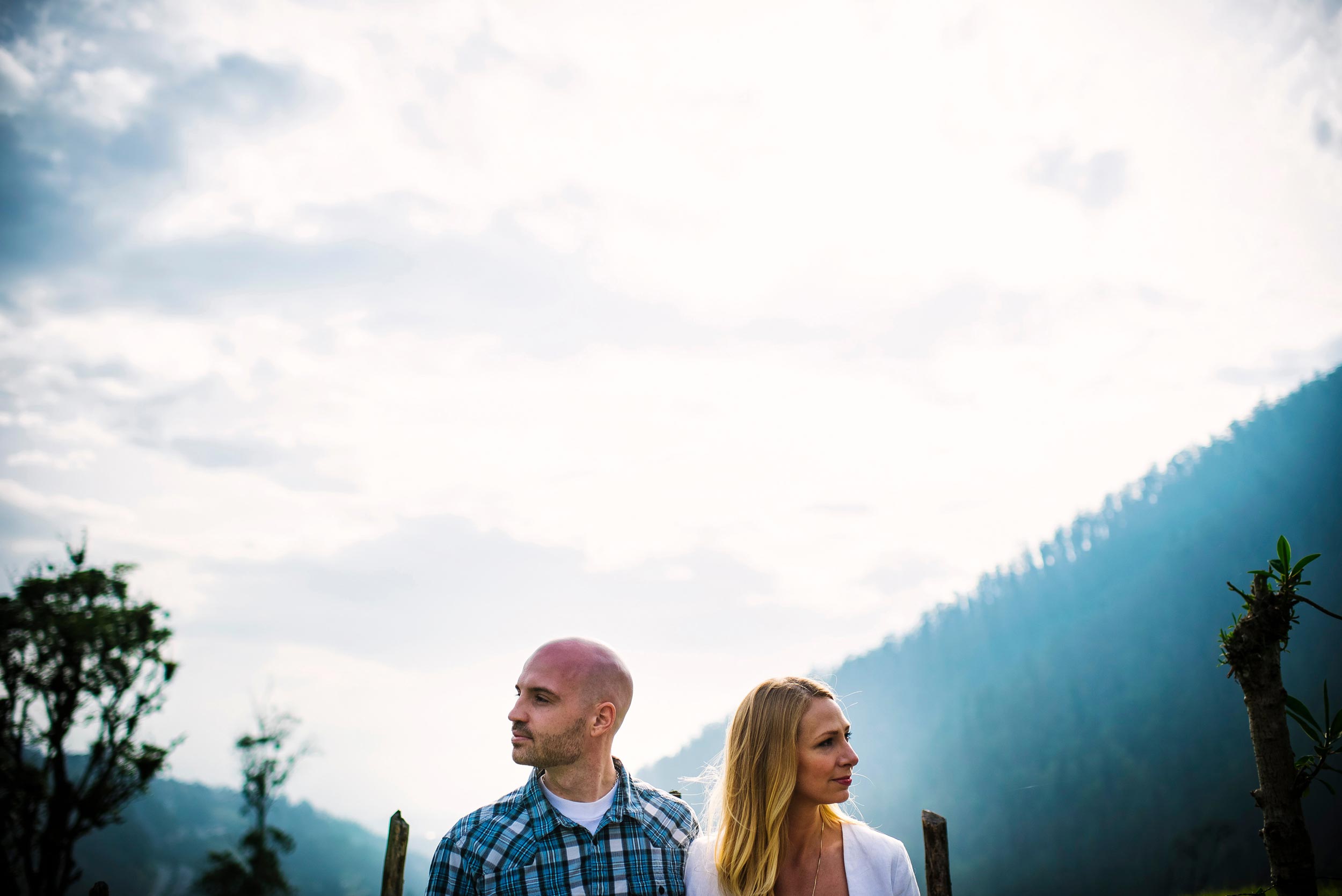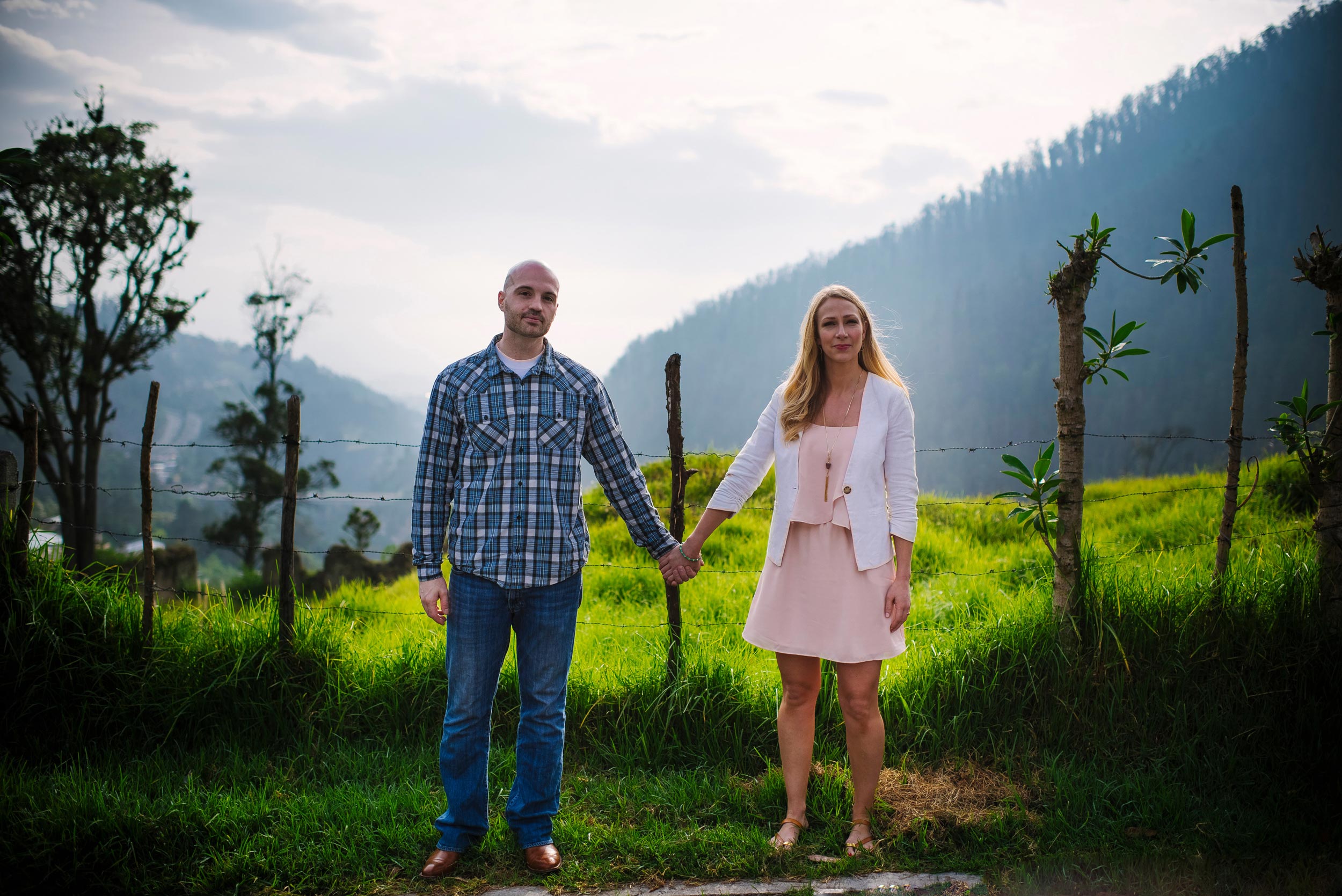 EAT
Traditional Ecuadorian cuisine includes meats like pork, chicken, beef and cuy, or guinea pig, served with rice or potatoes. Try yuca for a more uniquely Ecuadorian starch. Fried plantains and goat stew are also popular in Ecuador. And there's tons of fresh fruit available, so don't be shy and dig in!
For a modern, foodie take on local ingredients, head to Nuema. The dining room is rather small, so make reservations if you can. Otherwise, try one of their inventive cocktails while you wait. Dishes at Nuema are garnished with edible flowers and who can say no to edible flowers?
If you're into the farm to plate movement, Urko has you covered. Urko focuses on local ingredients prepared in traditional ways. Dishes like Encocao, shell fish with coconut sauce, plantain and rice croquettes, are fresh and modern.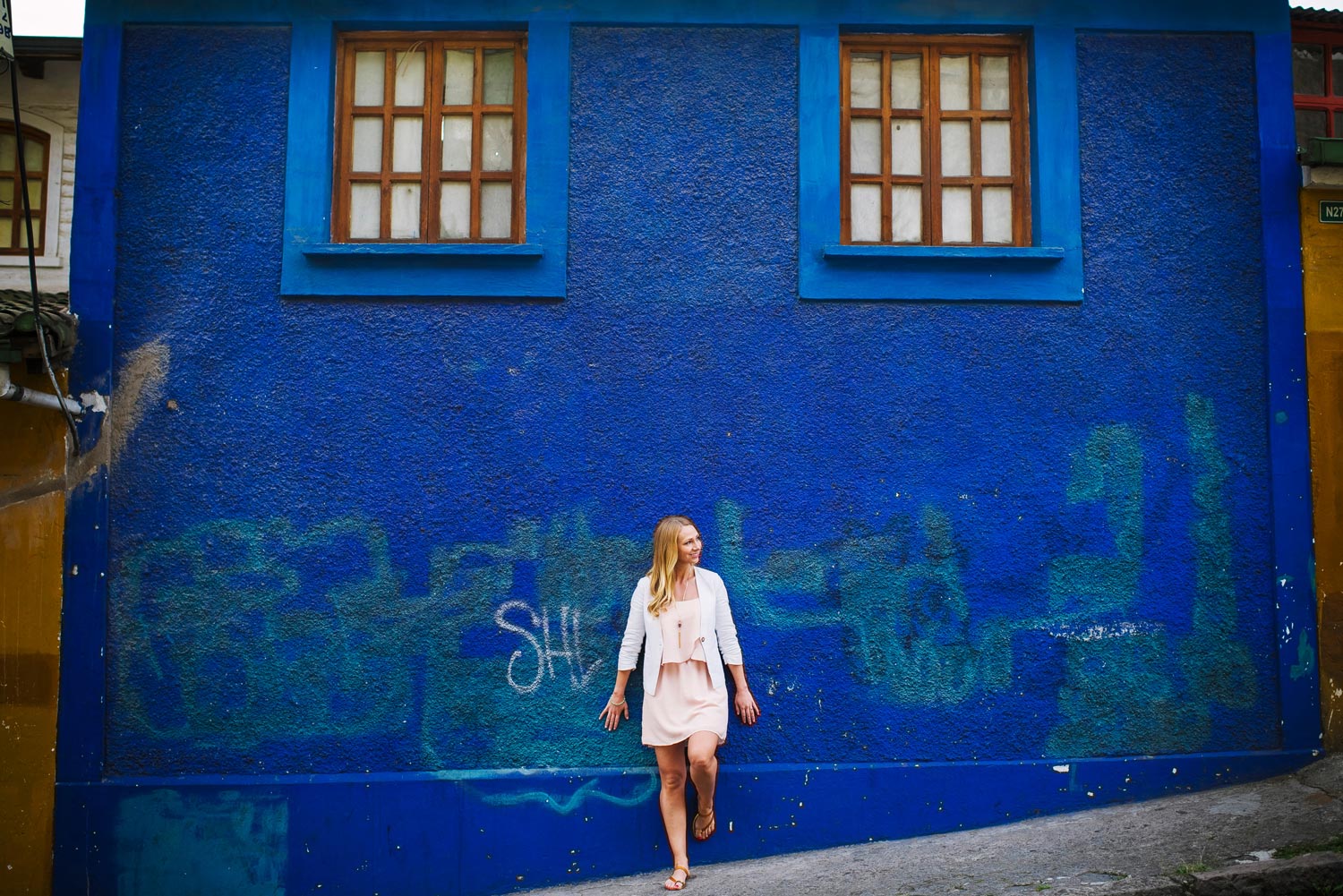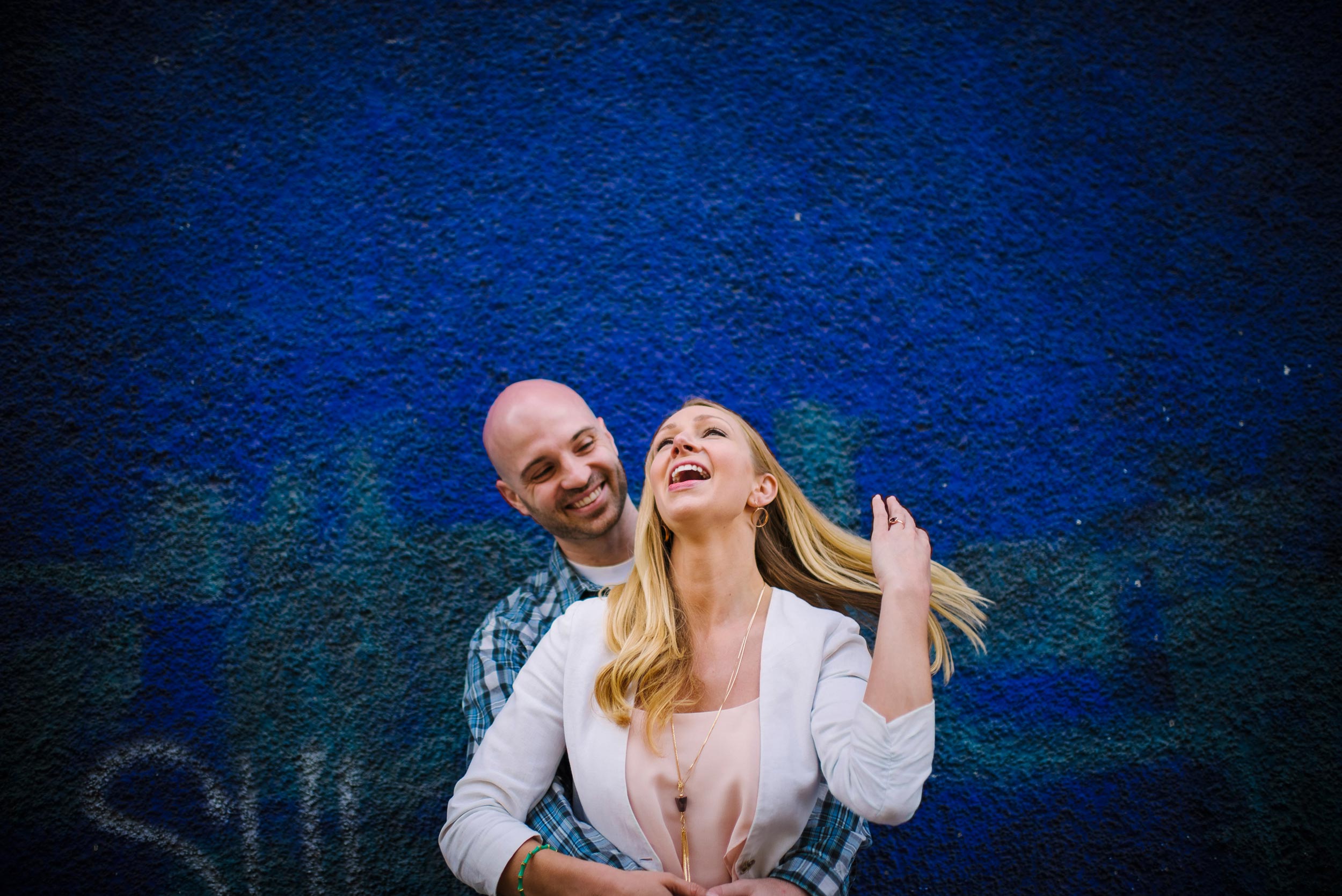 SEE
Quito's Old Town is the perfect stop for a stroll through a historic part of town. Filled with old churches, squares, shops and more, the best thing you can do is spend a day wandering and exploring the beautiful examples of Baroque architecture all around you. Wear your walking shoes – Quito is in the mountains, so be ready to tackle some hills!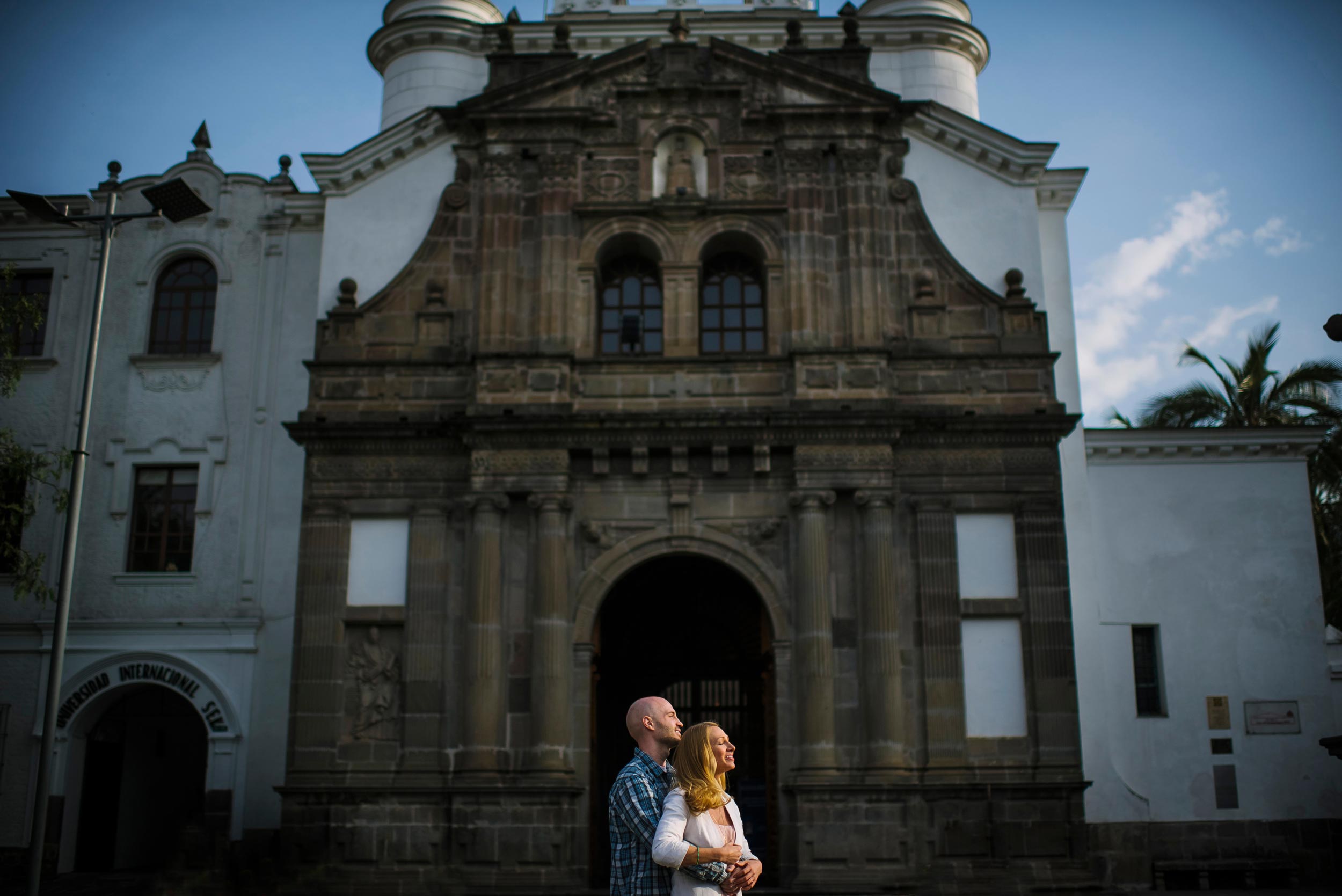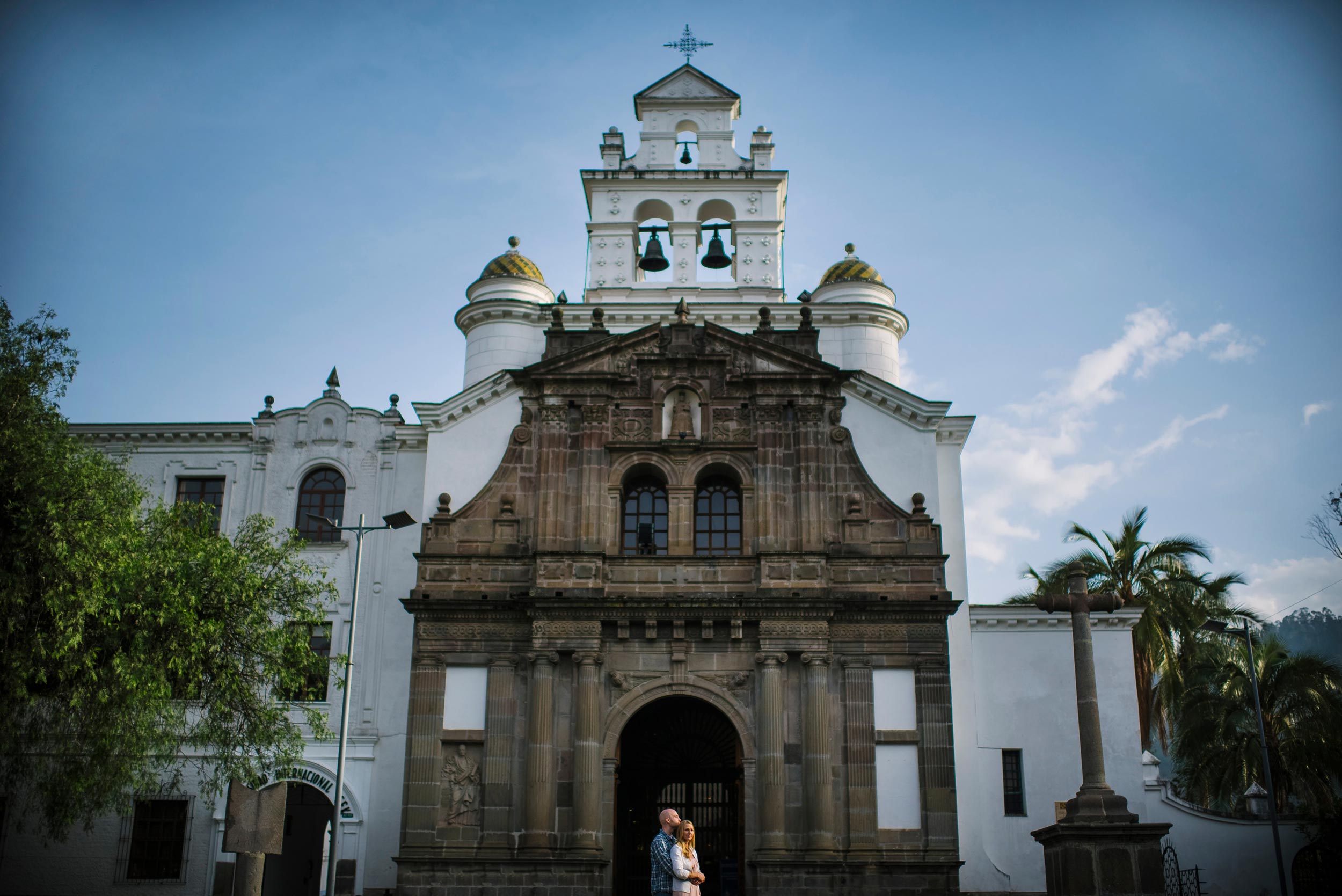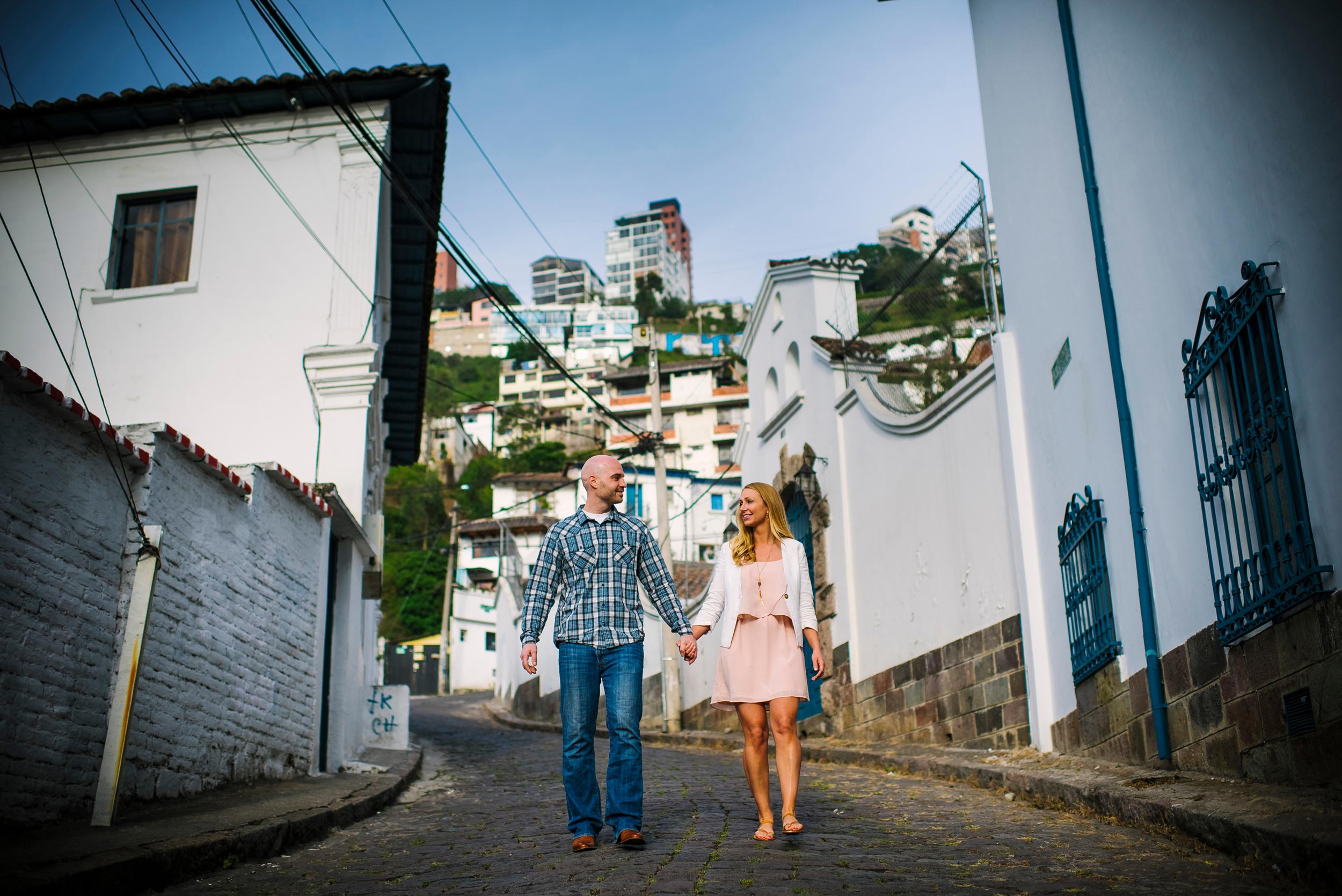 No walk through Quito's Old Town would be complete without a stop at Iglesia de La Compania de Jesus. Photos aren't allowed inside, so you'll have to go see it for yourself, but this architectural gem's interior is decked out in an astonishing amount of gold.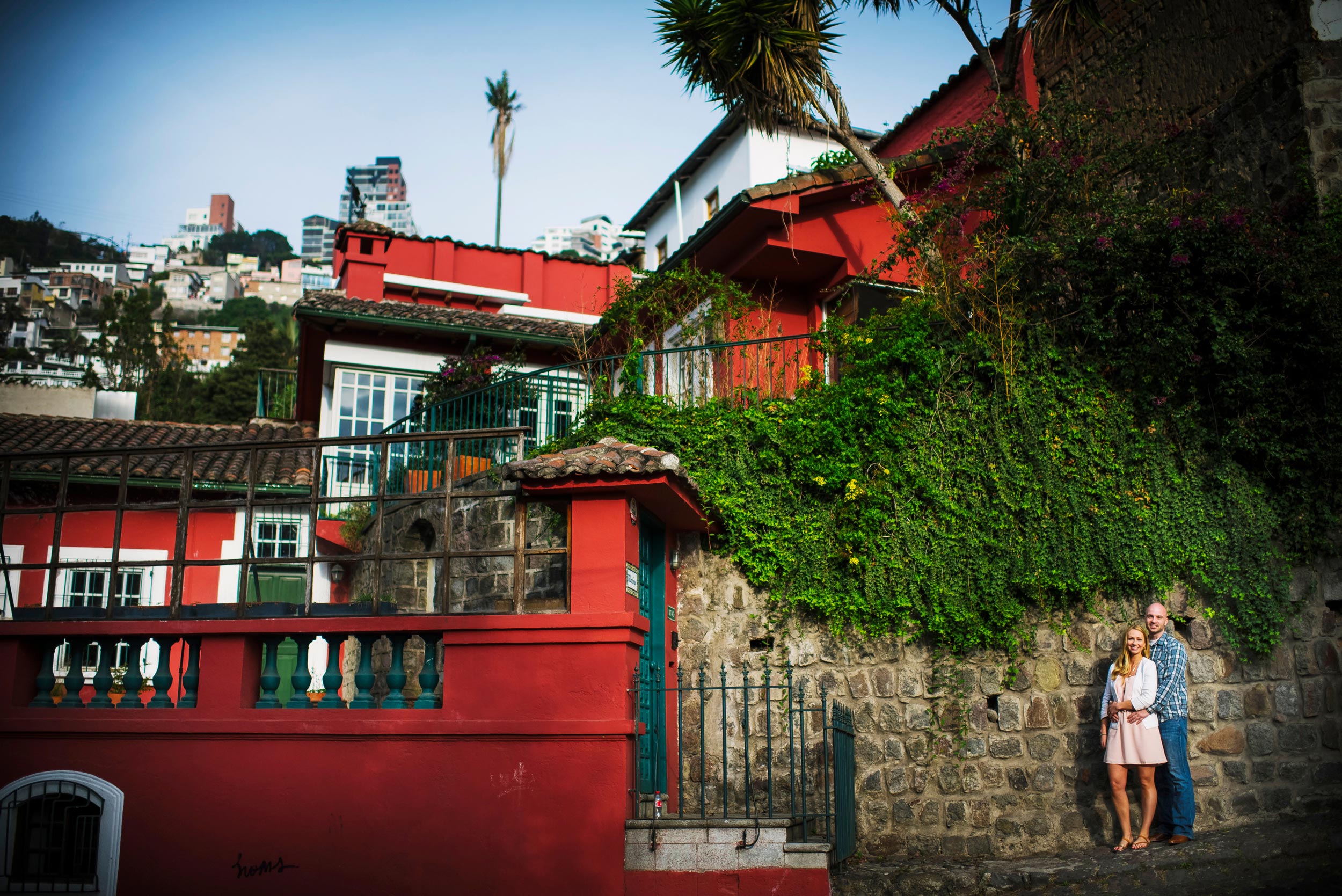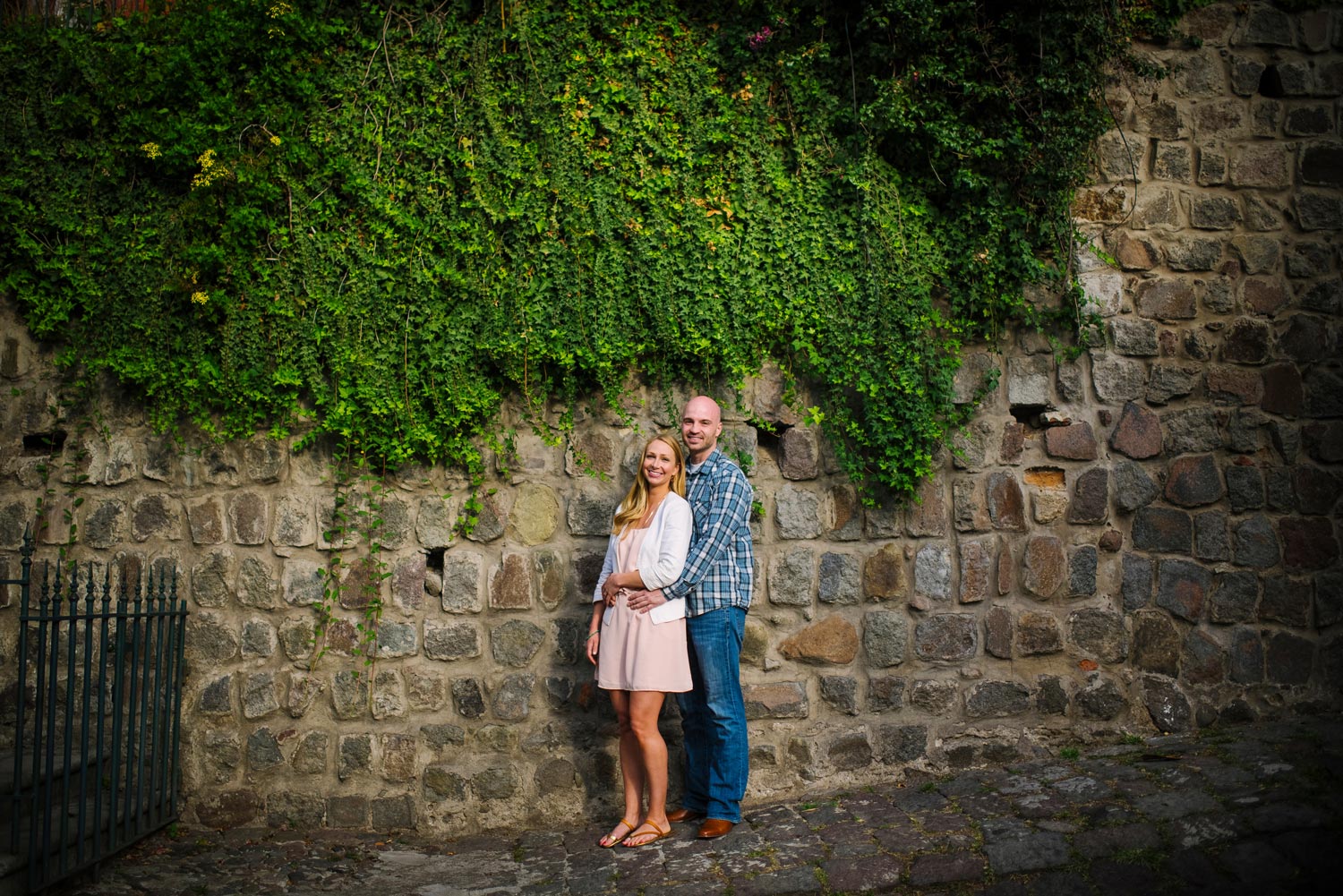 End your stroll through Old Town at Bandido Brewing, Quito's craft beer haven. Set inside a historic Spanish colonial building, Bandido draws craft beers from six taps. A cellar vibe, live music and housemade pizza make this the perfect place to throw back a few pints with friends.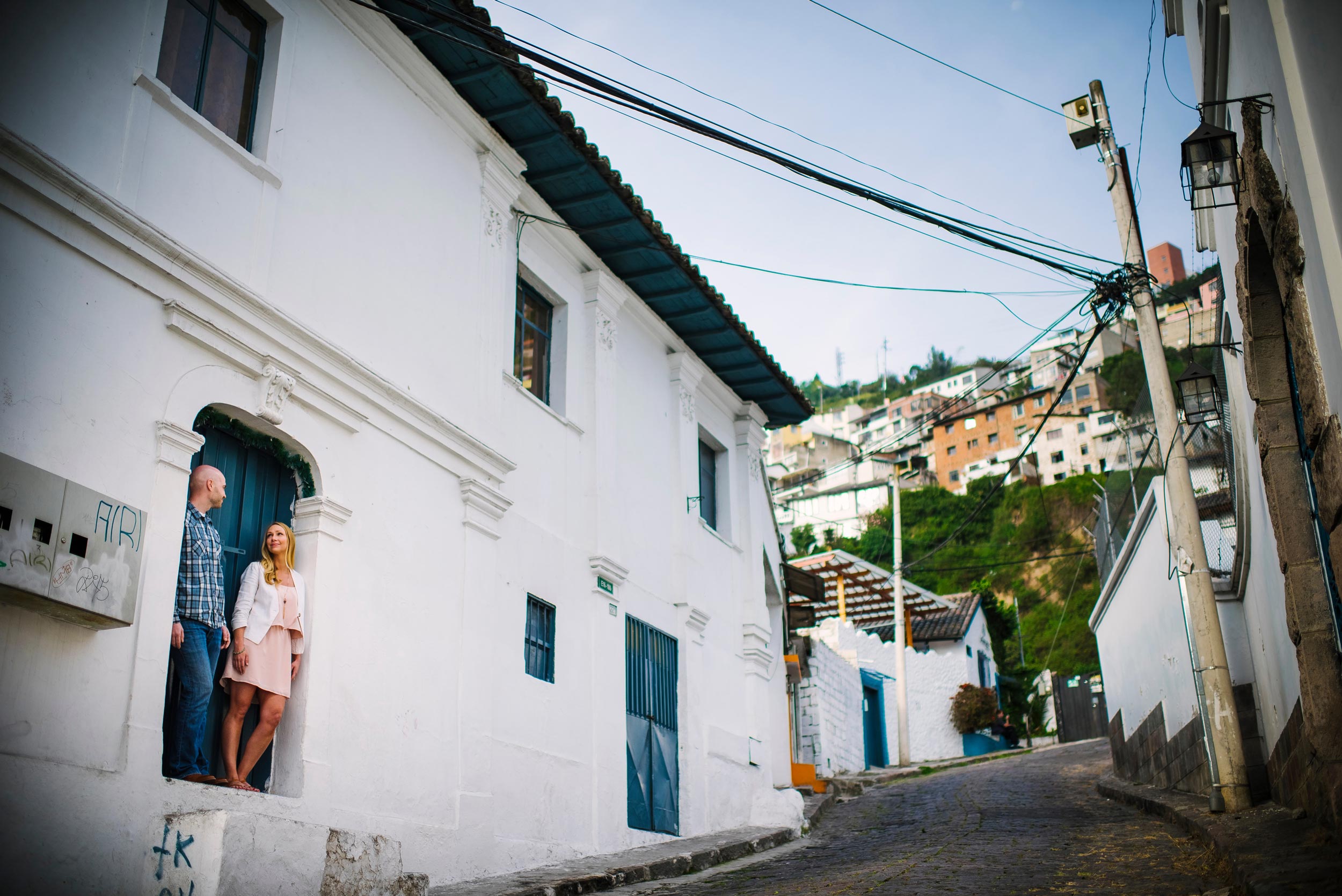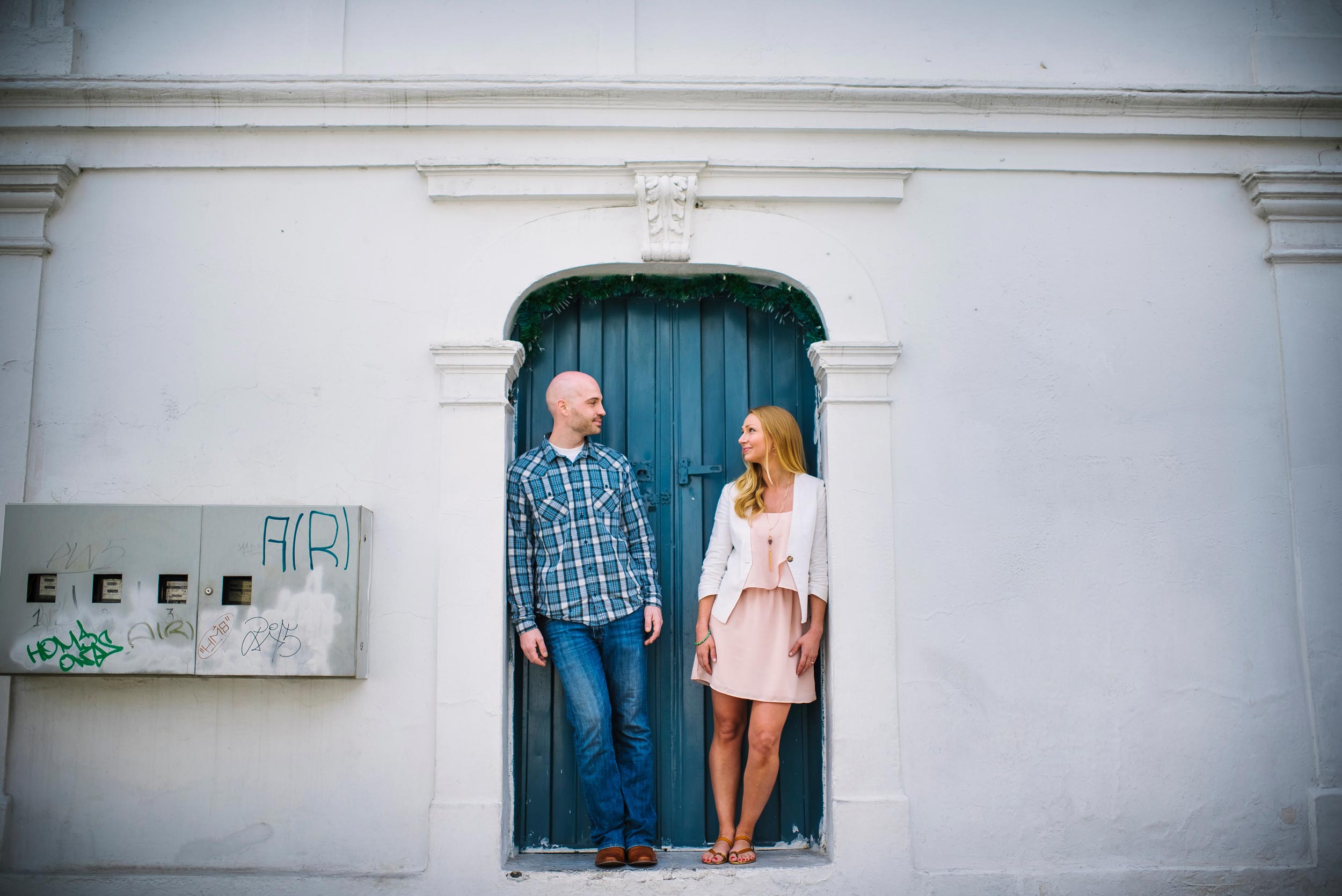 Art lovers, rejoice! Ecuador has a well-kept national secret and his name is Oswaldo Guayasamín. His La Capilla del Hombre ("The Chapel of Man") masterpiece, a monument and now museum, houses many powerful works by this celebrated Ecuadorian artist. To get the full experience of his work, make sure to see Museo Guayasamín, where his home and a museum filled with even more of his dramatic work are open to visitors.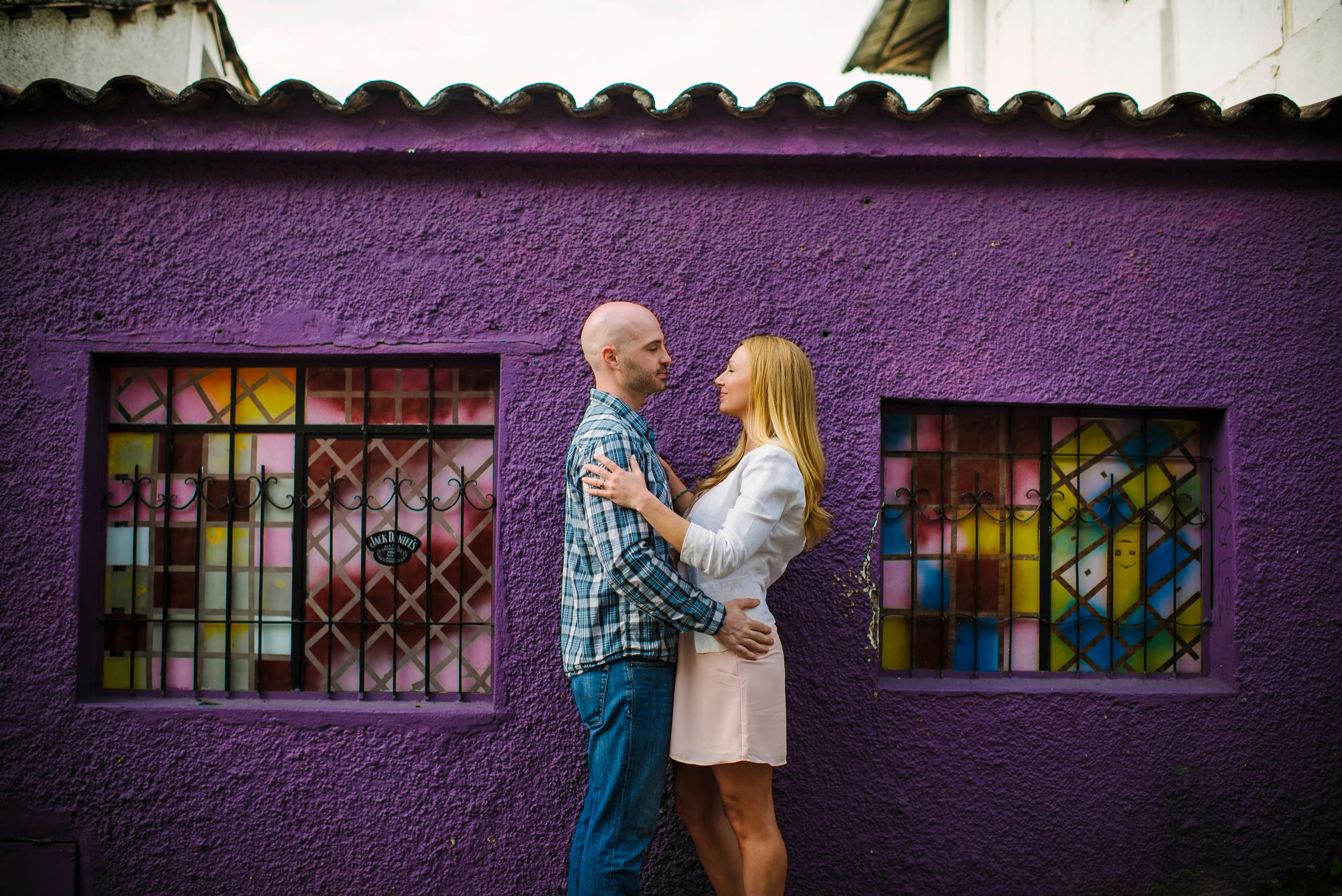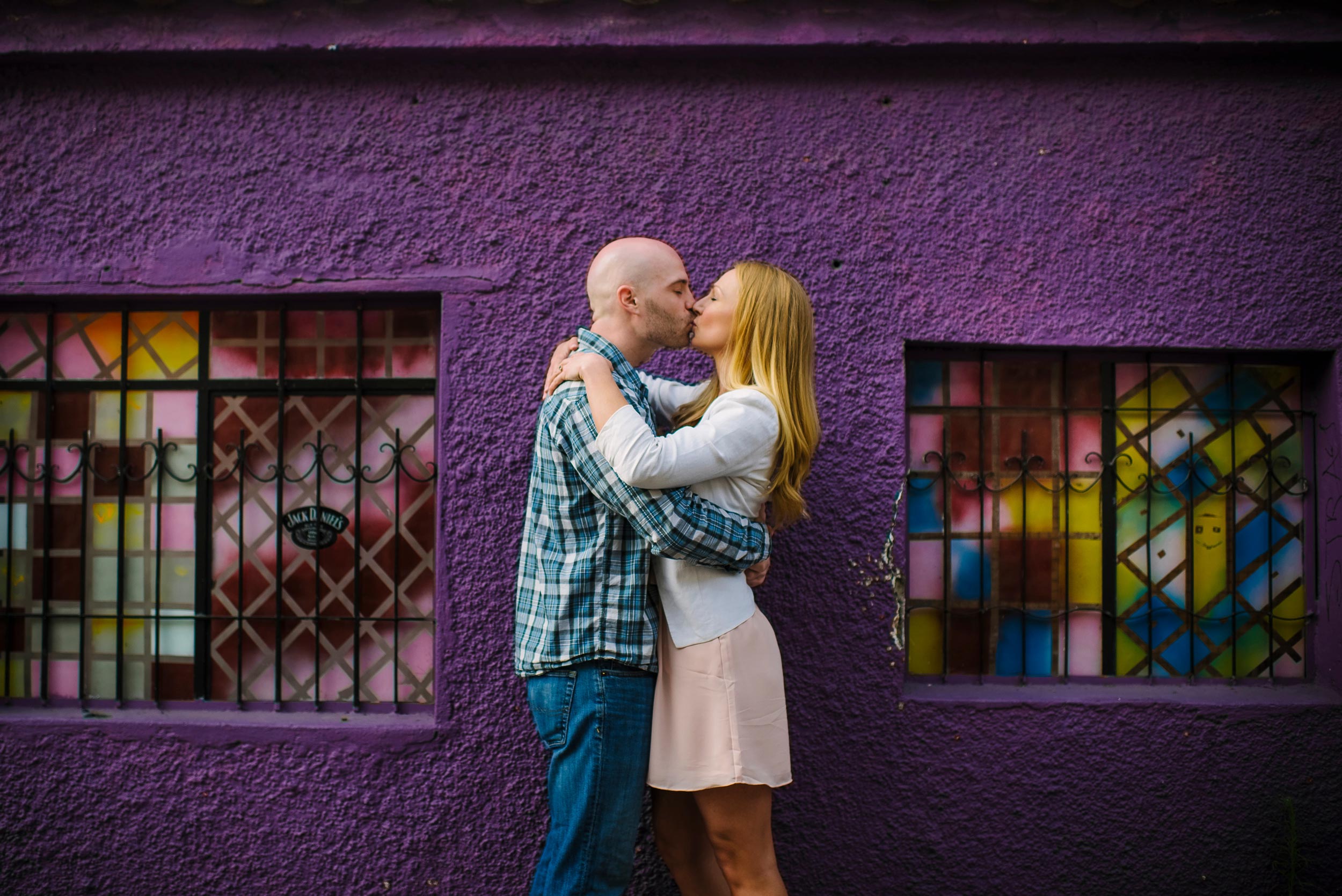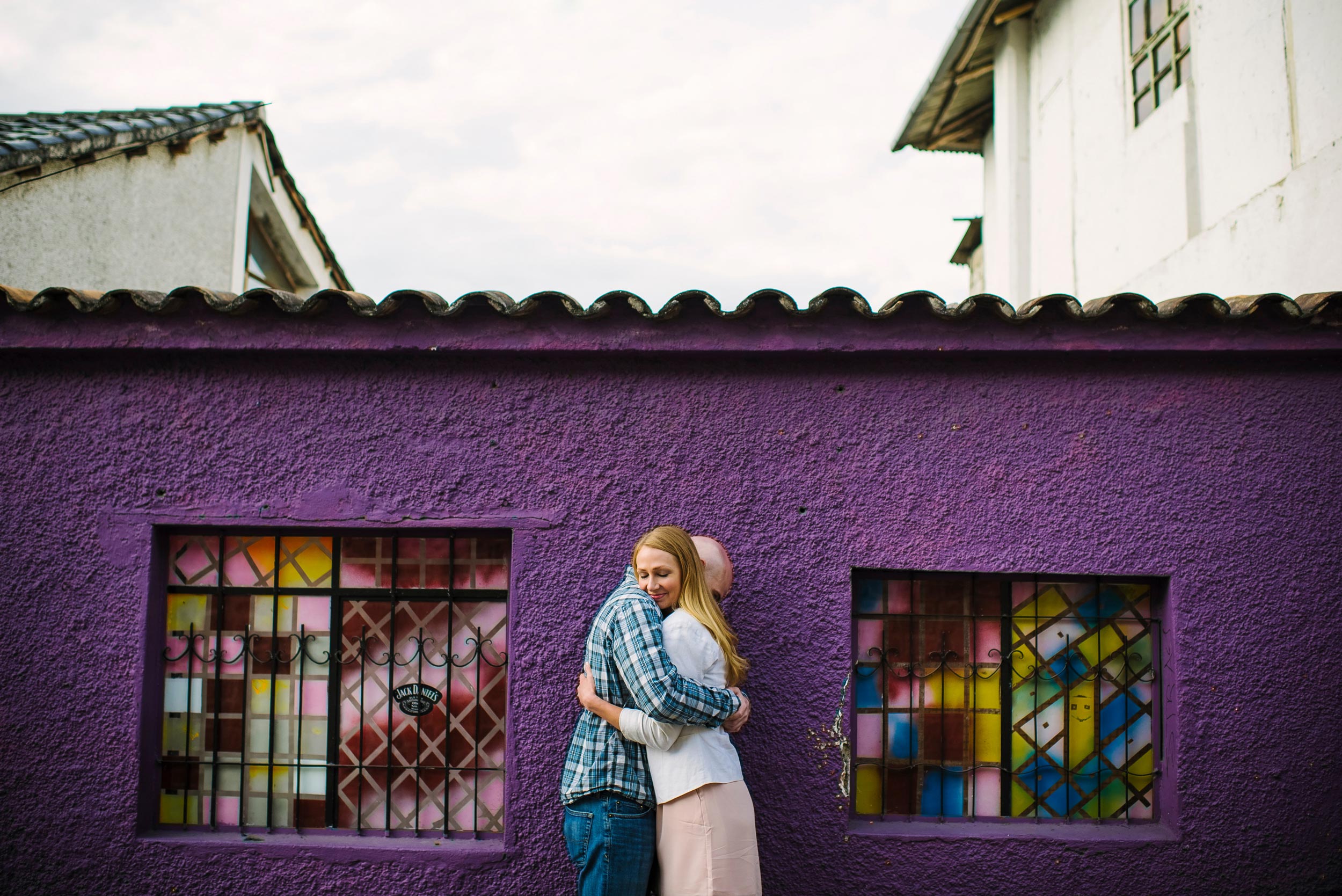 DO
If you're travelling with kids (or kids at heart), visit Museo de Sitio Intinan, where you can stand at the equator and watch entertaining tricks like eggs balancing on nails. Don't forget your passports! You'll leave the museum with an extra stamp if you bring it.
For incredible (and free!) views of Quito, hike up to Parque Itchimbia. Bring a picnic lunch and stop at the park's centrepiece, Centro Cultural Itchimbia, to see if any fun activities are happening during your visit.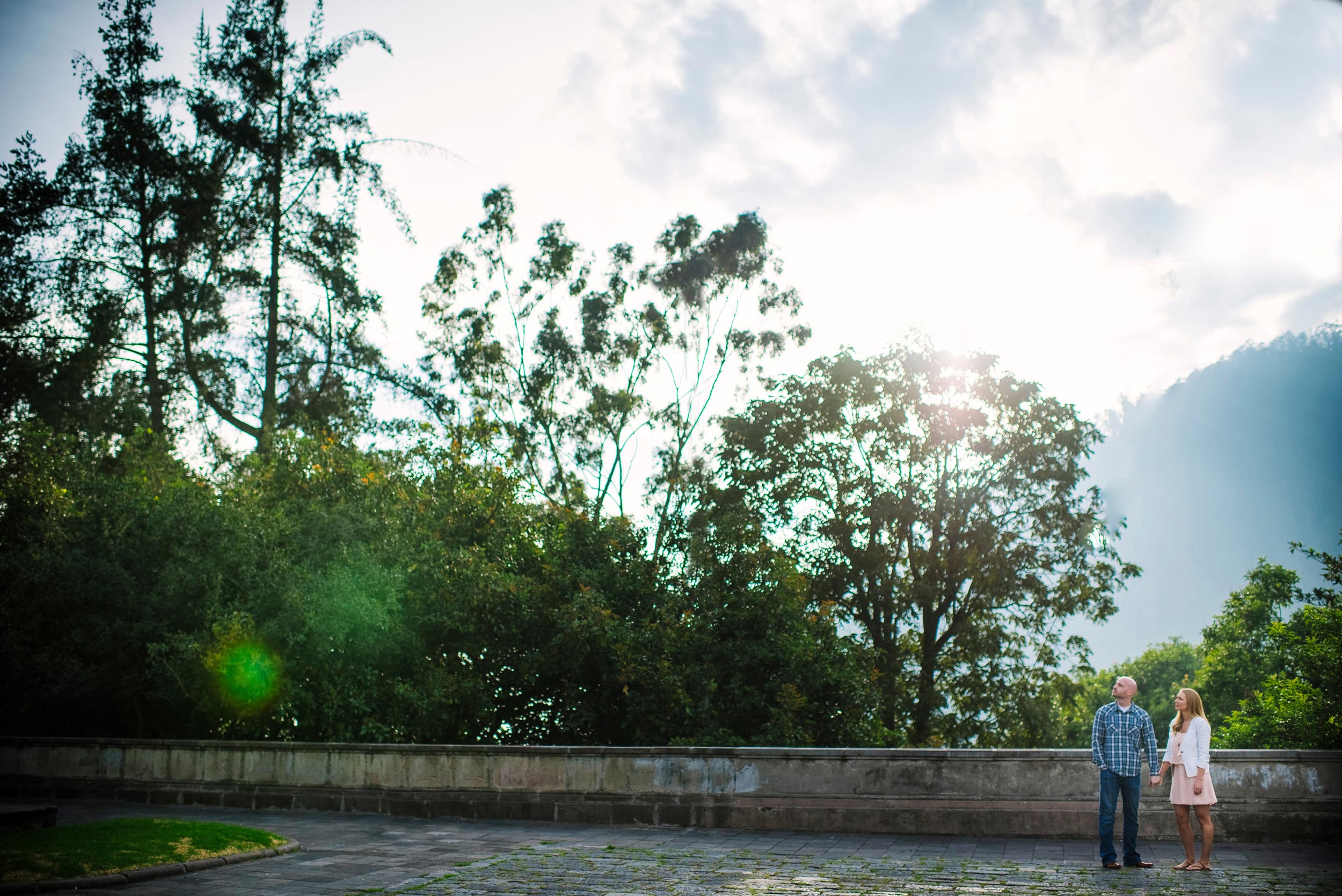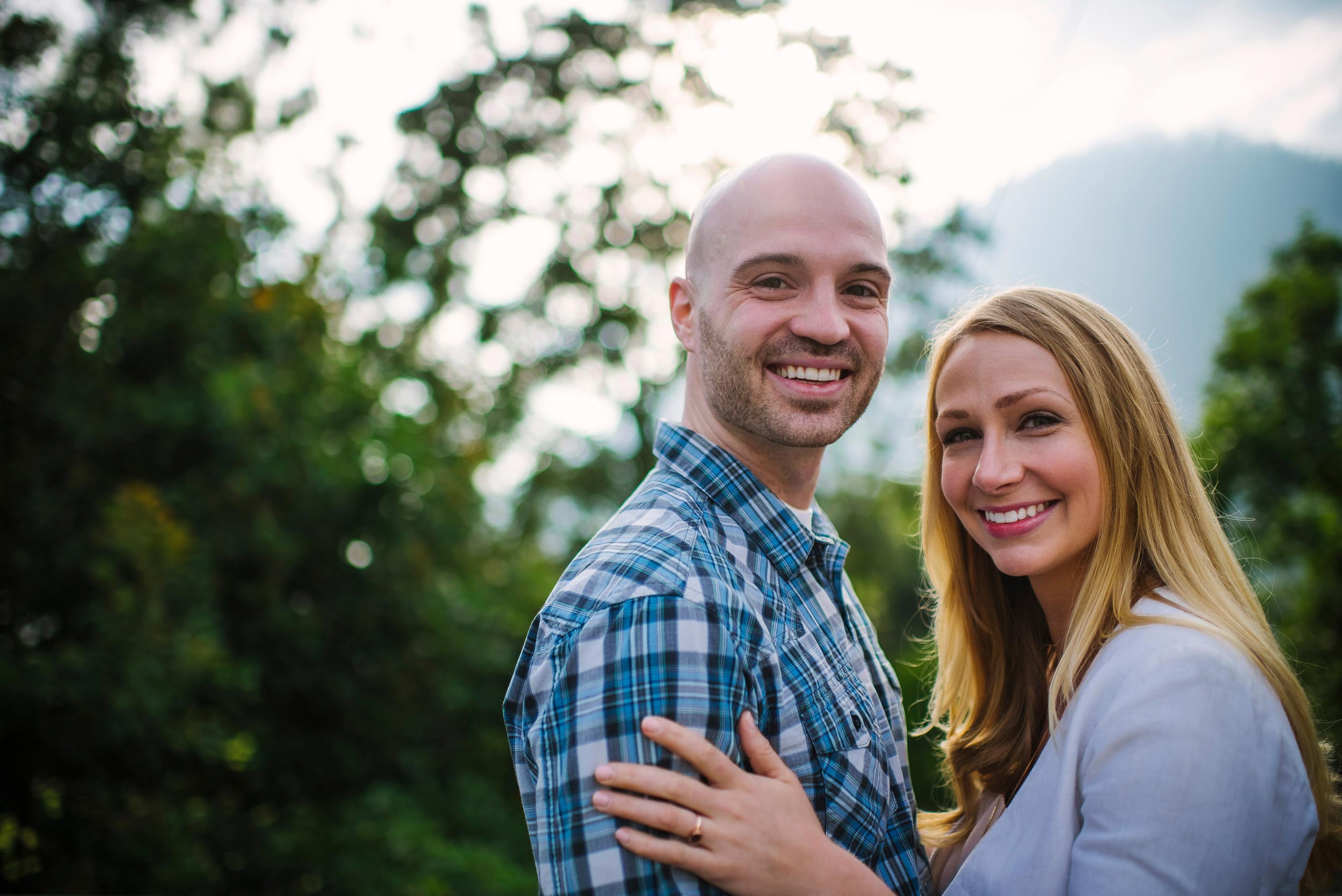 Immerse yourself in the rainforest with a day trip to Maquipucuna Cloud Forest Reserve. Birds, orchids and spectacled bears are visible for day trippers, as well as waterfalls and swimming holes. Guided tours are available for whatever you're most into: coffee, orchids or birdwatching. And if hanging out in the rainforest for a few days sounds like your dream vacation, you can stay in one of the reserve's bamboo huts.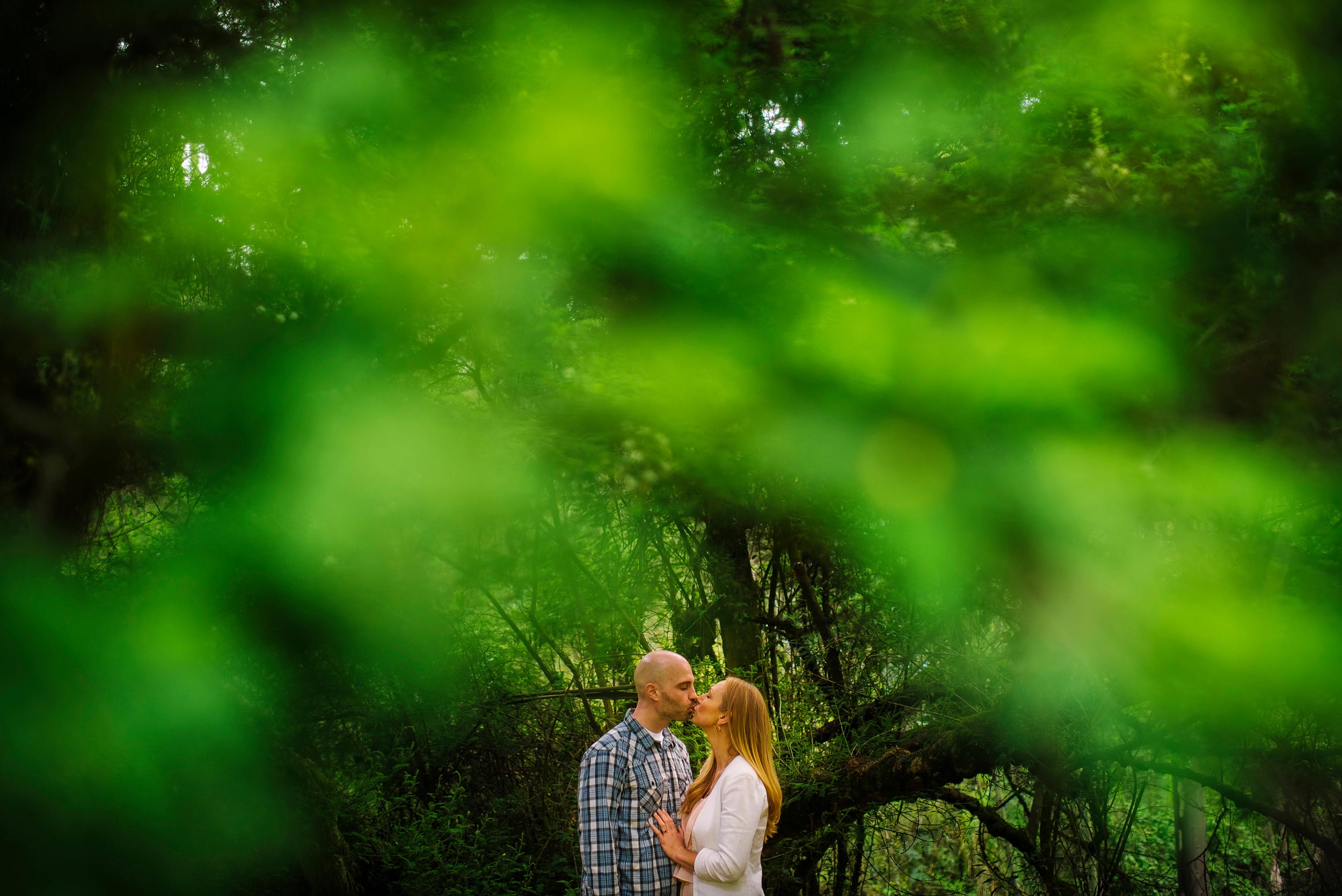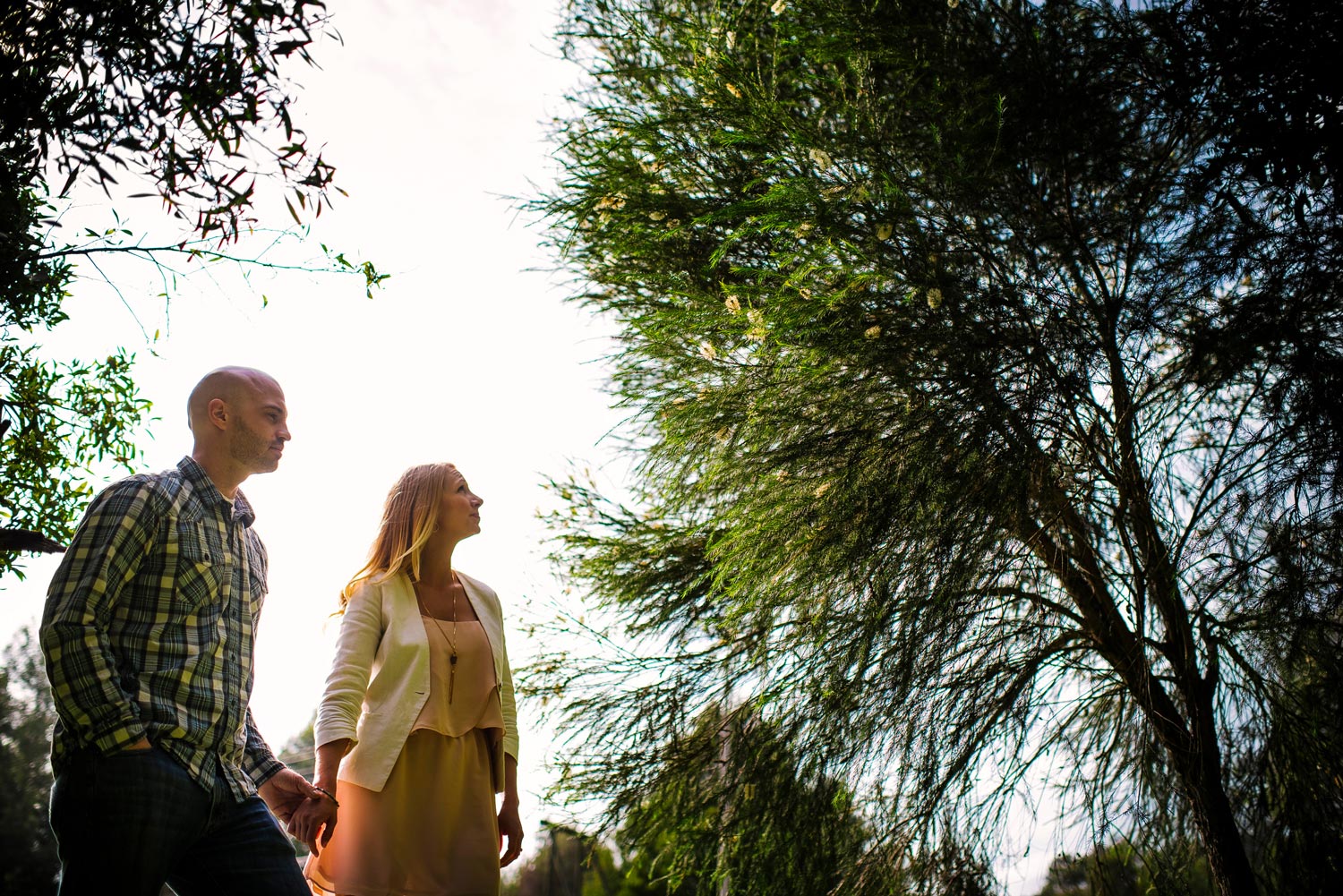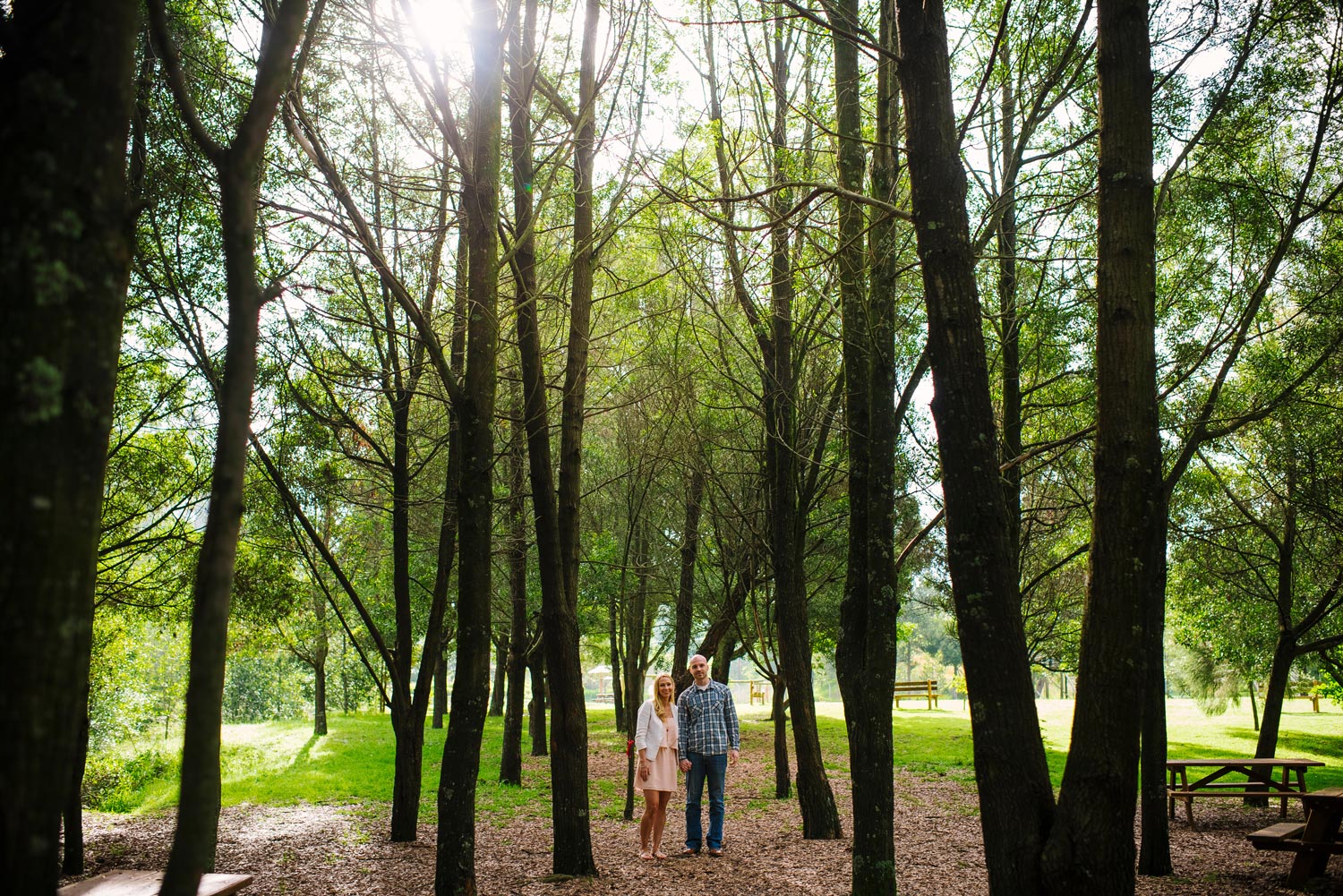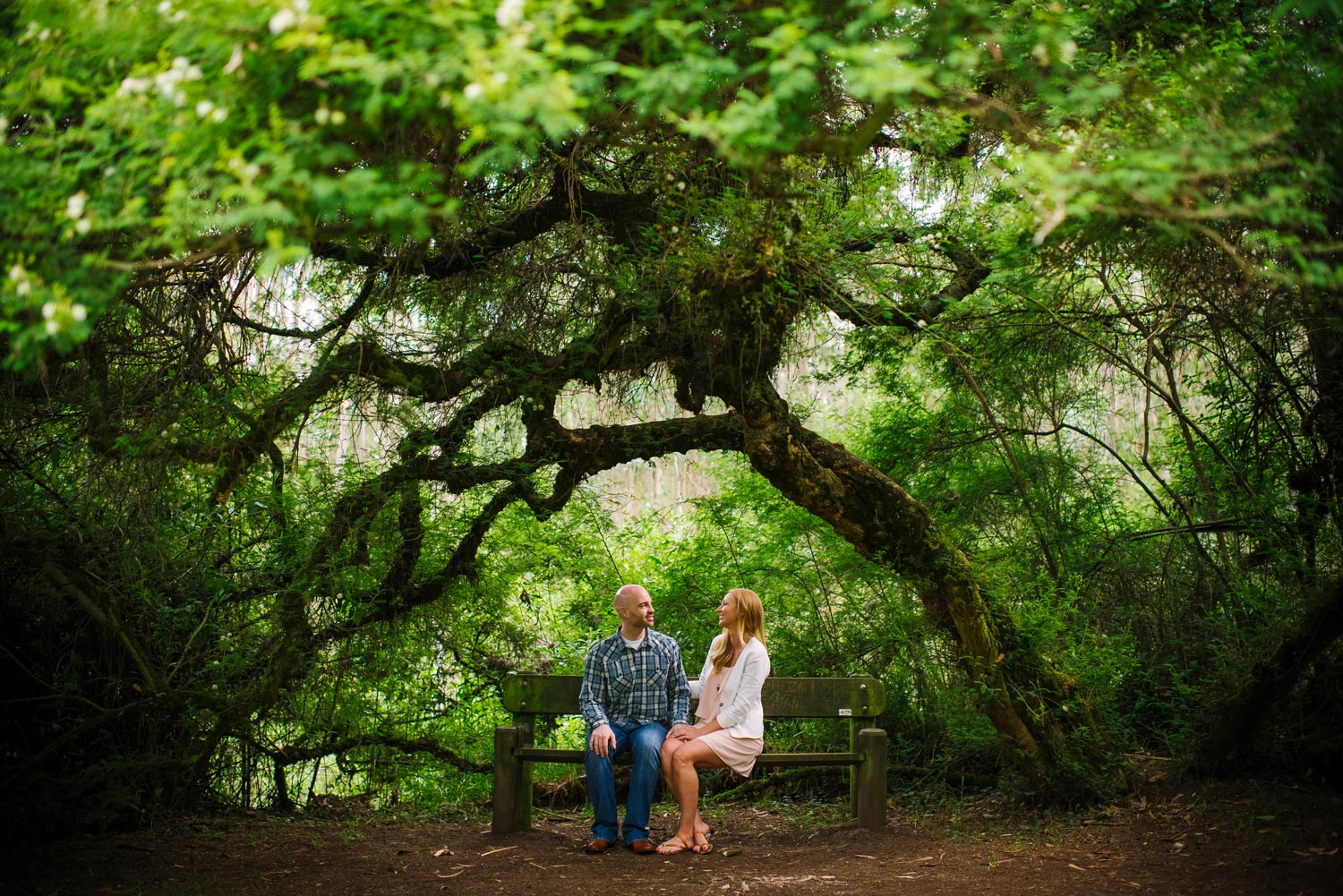 After hanging out with Flytographer Juan in Quito, Sarah and Dan will be doing it again.
"What a wonderful experience! We eloped and wanted some great photos of us in lieu of wedding photos. We couldn't have asked for a better photographer (talented and fun!) and the photos capture our love and joy just how we had hoped. We will absolutely be using Flytographer on future travels!"
---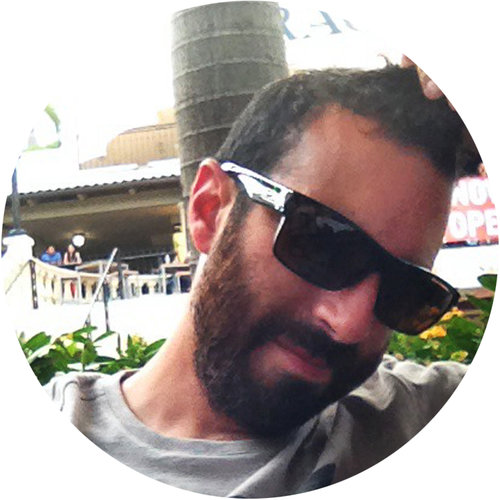 "Quito has one of the best old downtowns. Every visitor is amazed by the historic architecture and its old gold churches. The food is very delicious and very economical. The people are friendly, always attentive to foreigners, and the perfect weather always." – Flytographer Juan in Quito
More photos taken by Flytographer Juan in Quito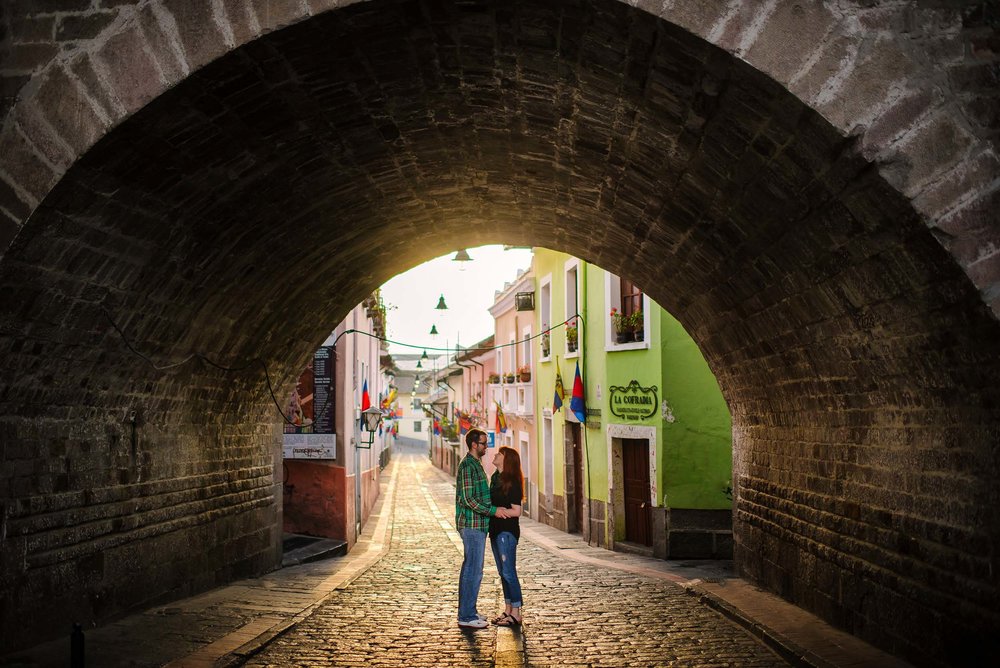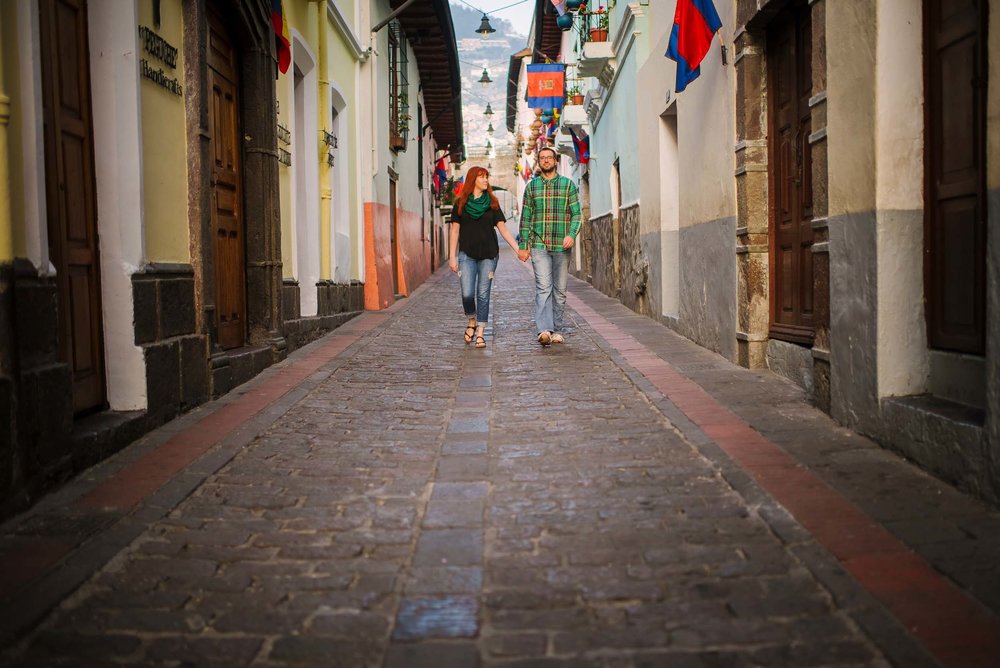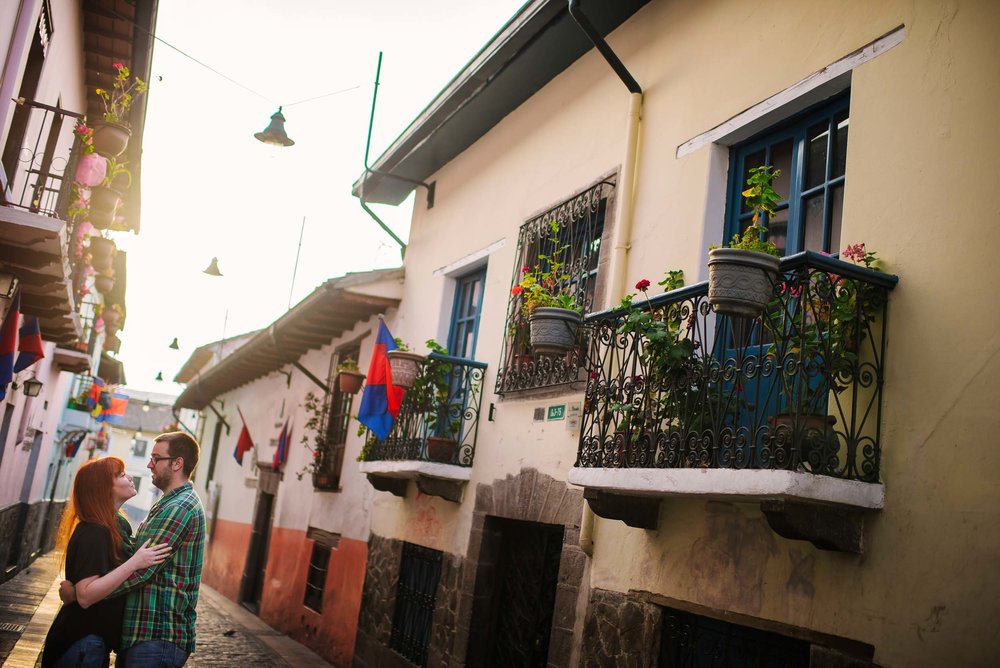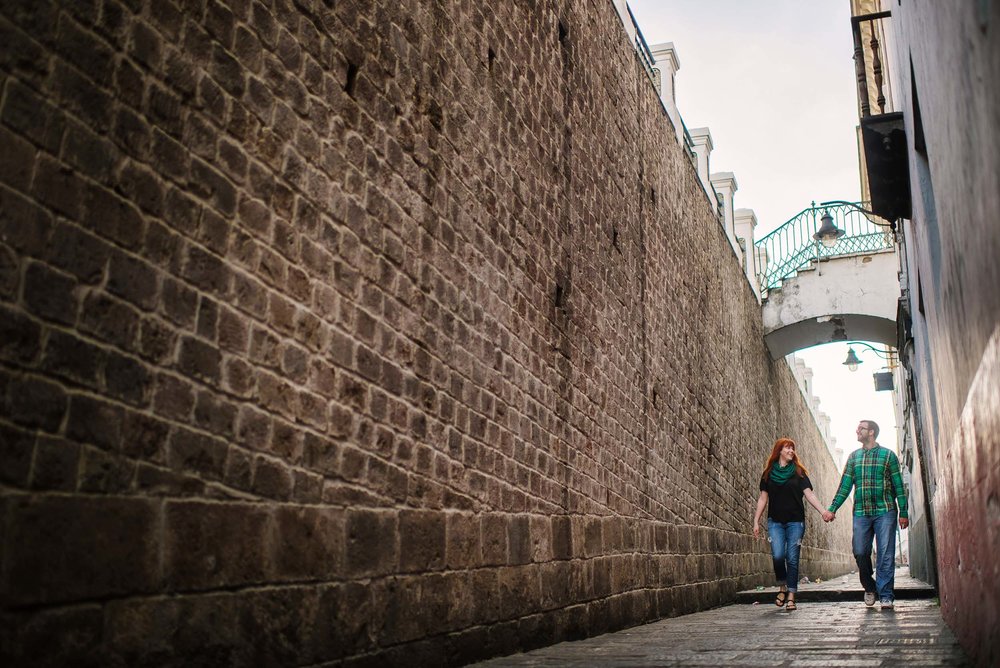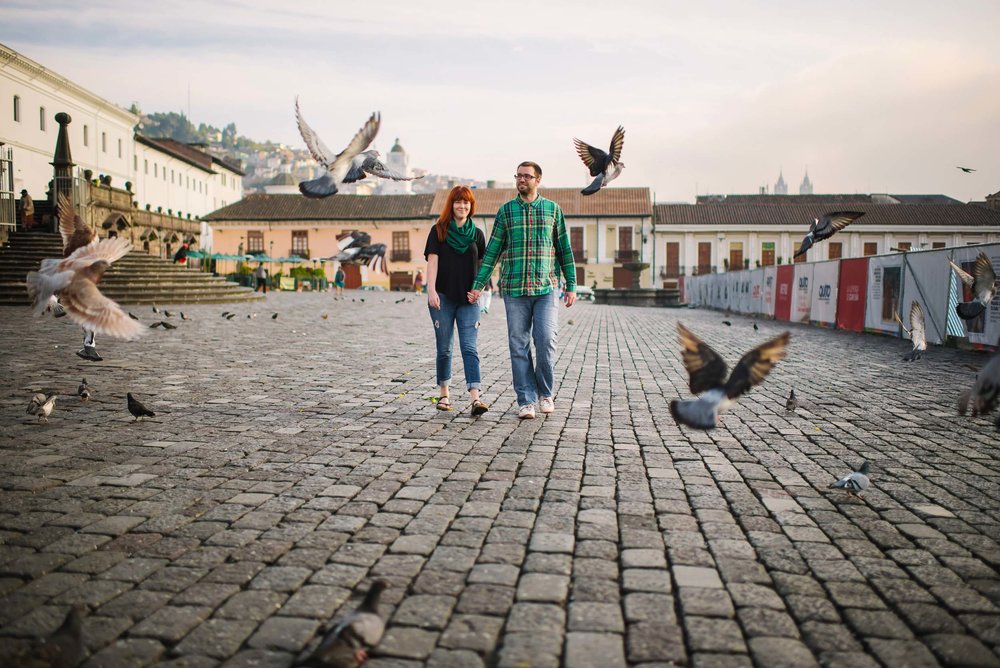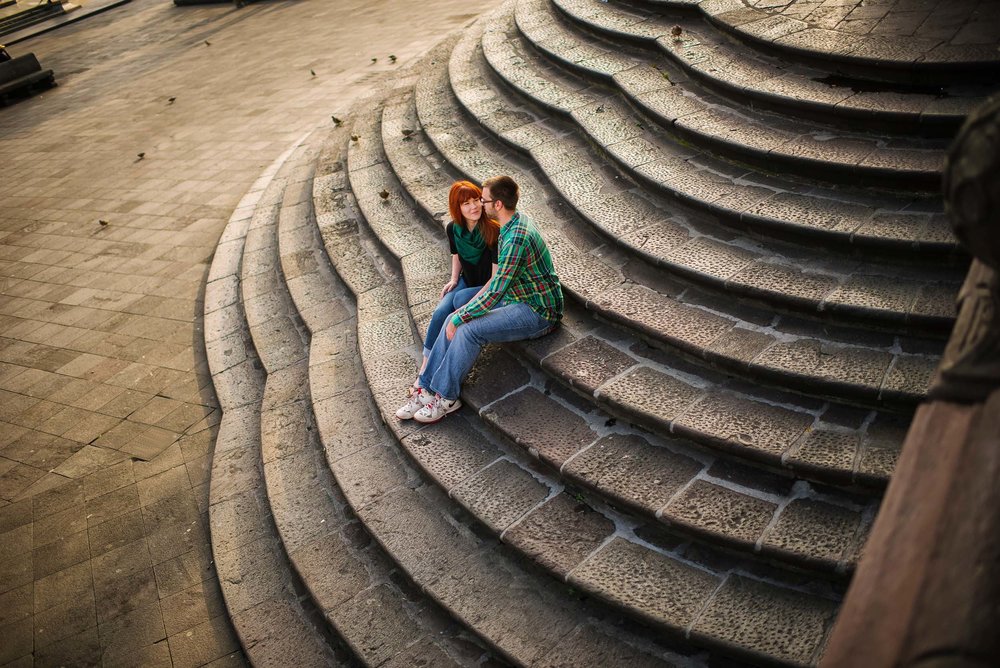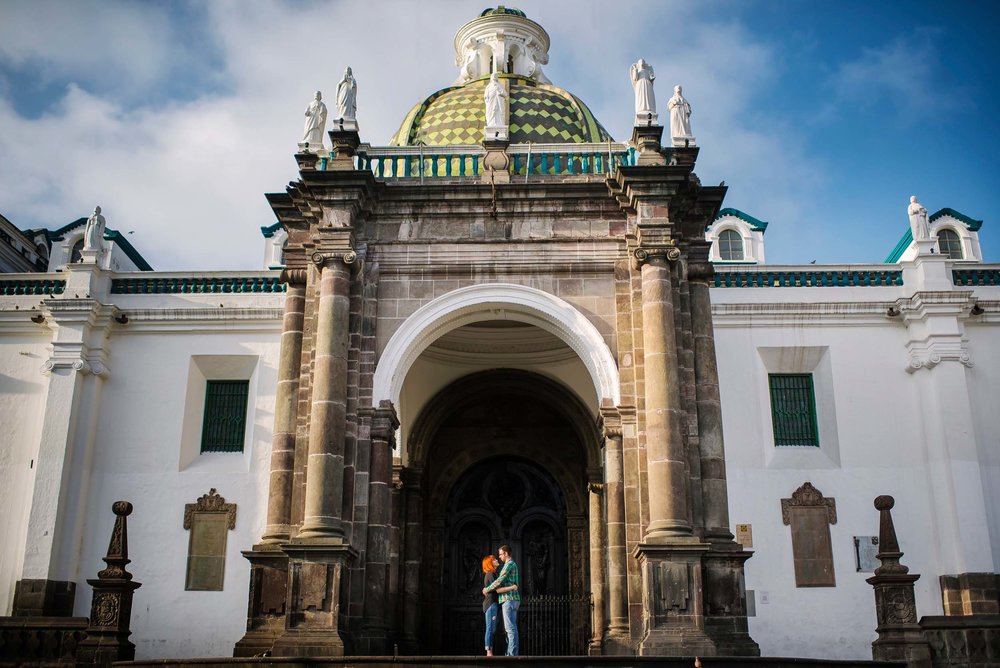 See more: couples – family – Quito – travel guide