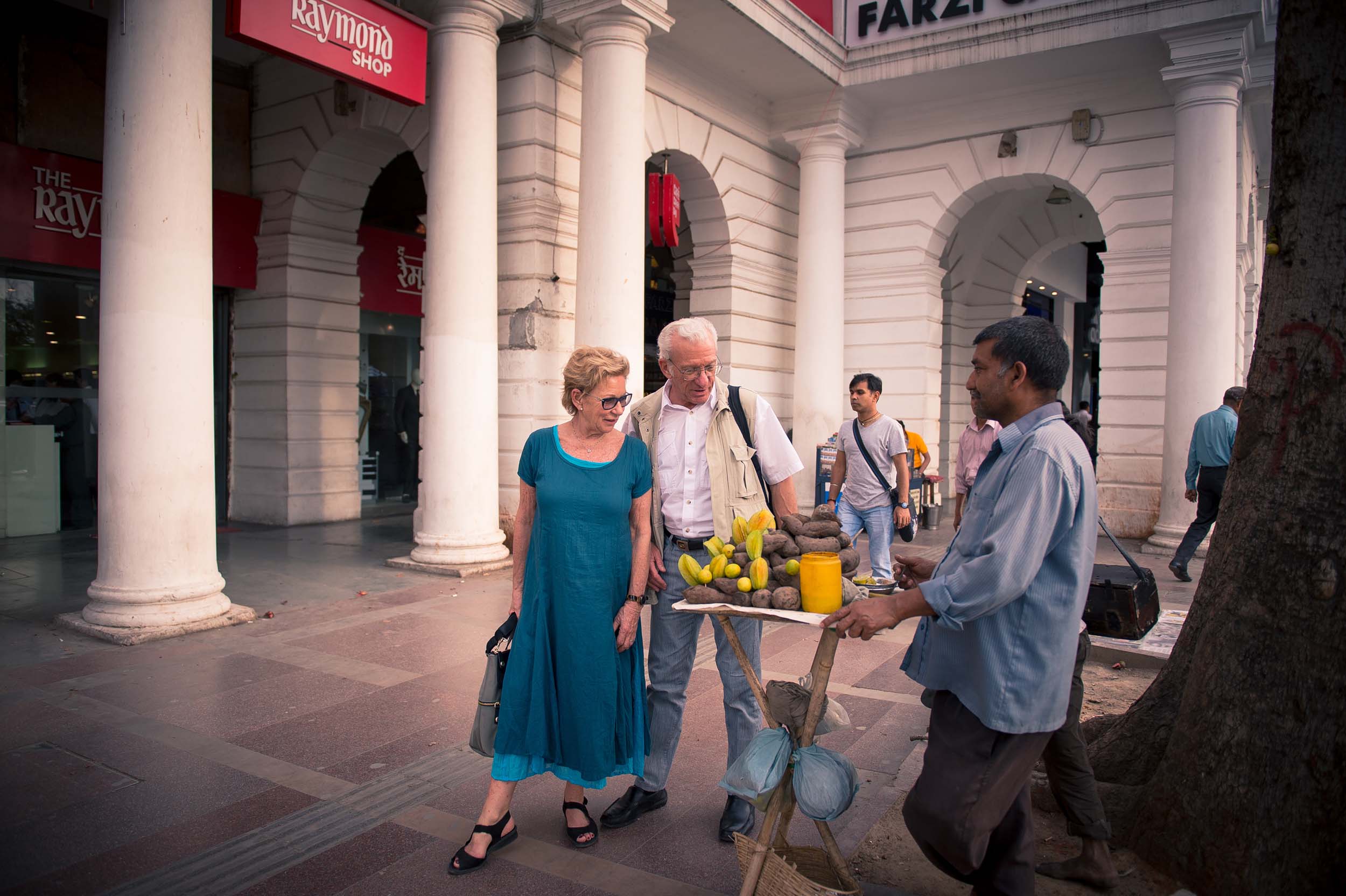 For a first time visitor to India, the arrival in New Delhi is a jarring and almost overwhelming experience. The drive from a chaotic airport arrival to our hotel probably showcased the worst this great city has to offer; road-side tent homes and hovels, traffic that defied a westerner's logic with cars six across in a three-lane road, noise, dirt, utter chaos.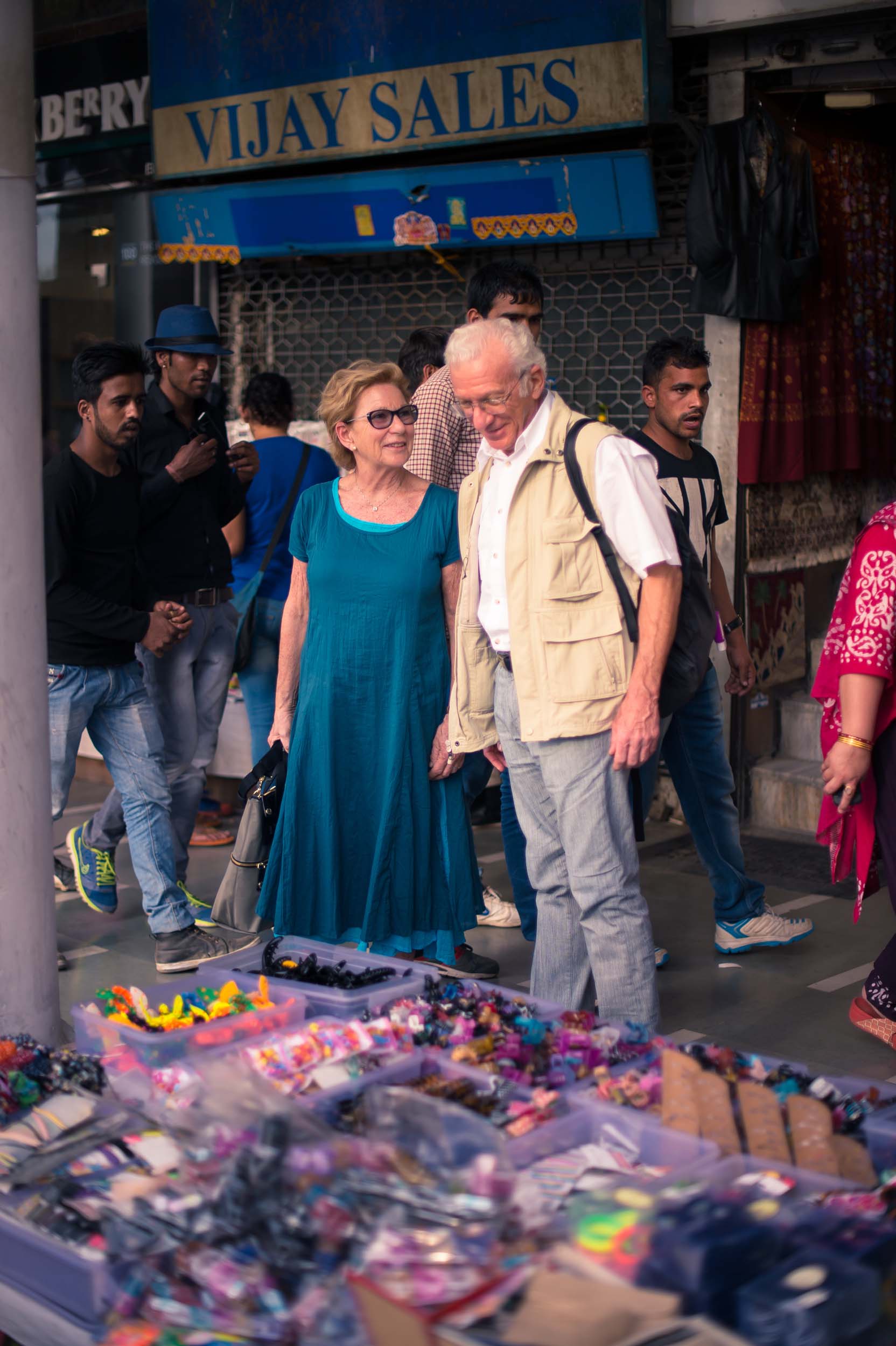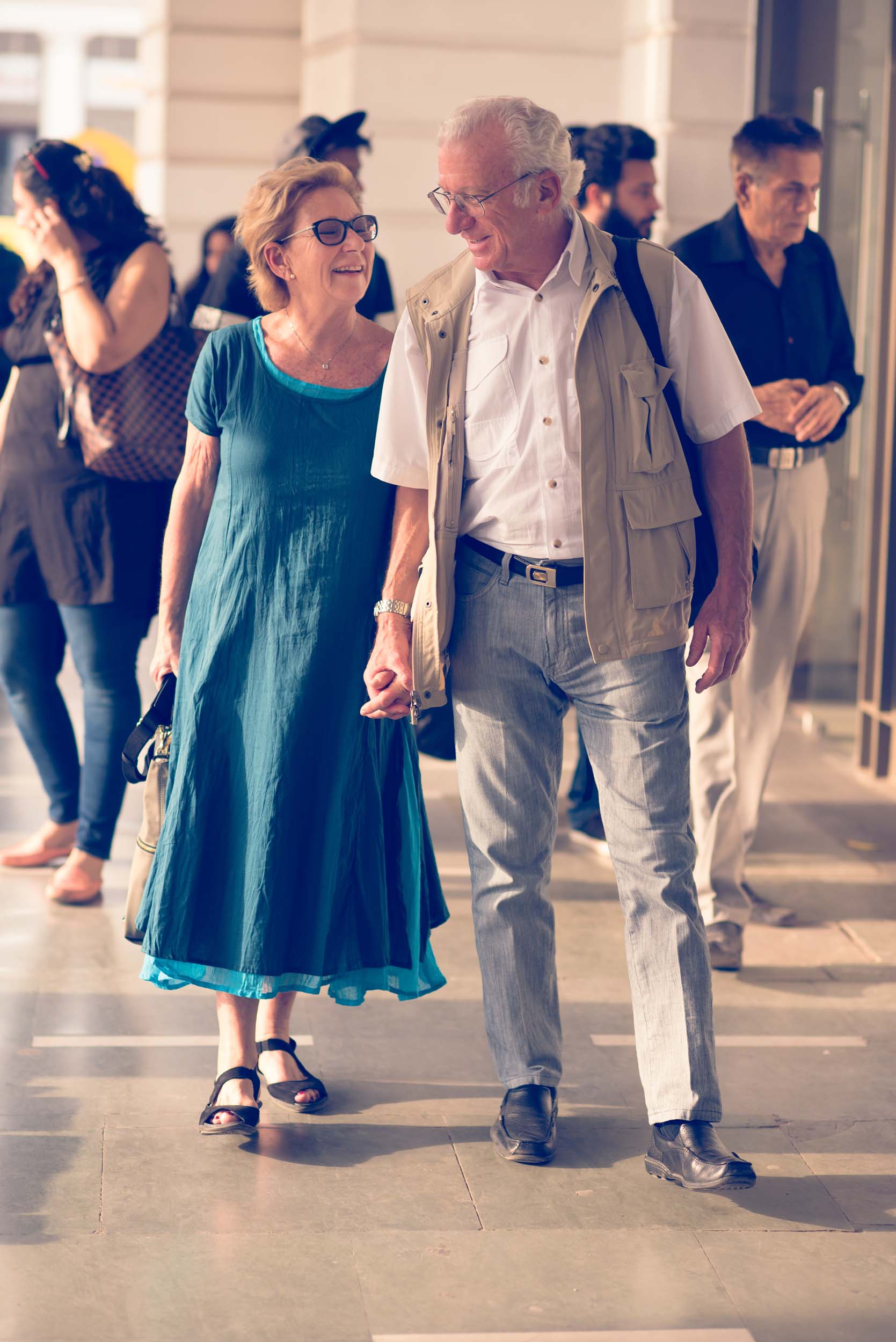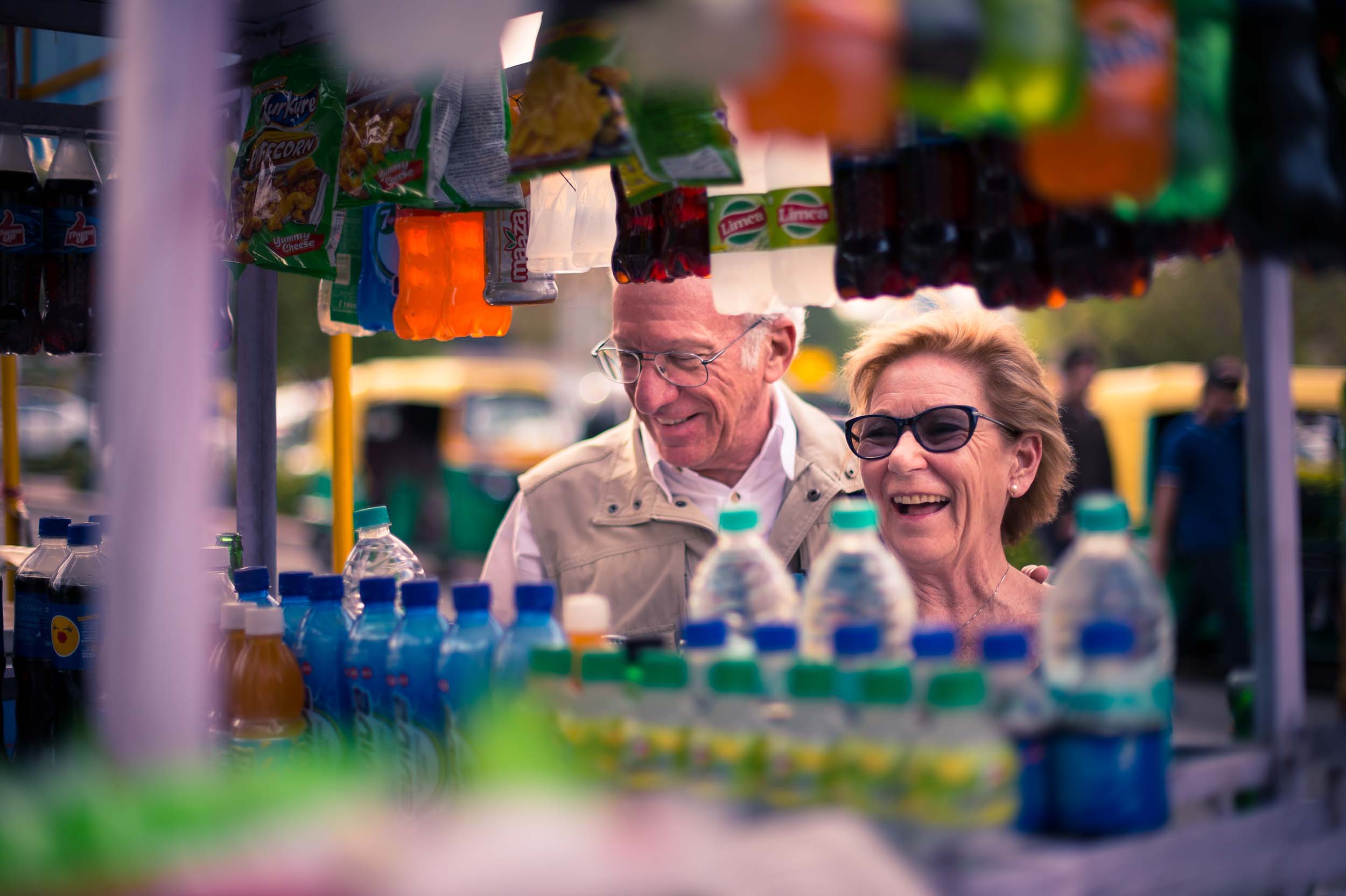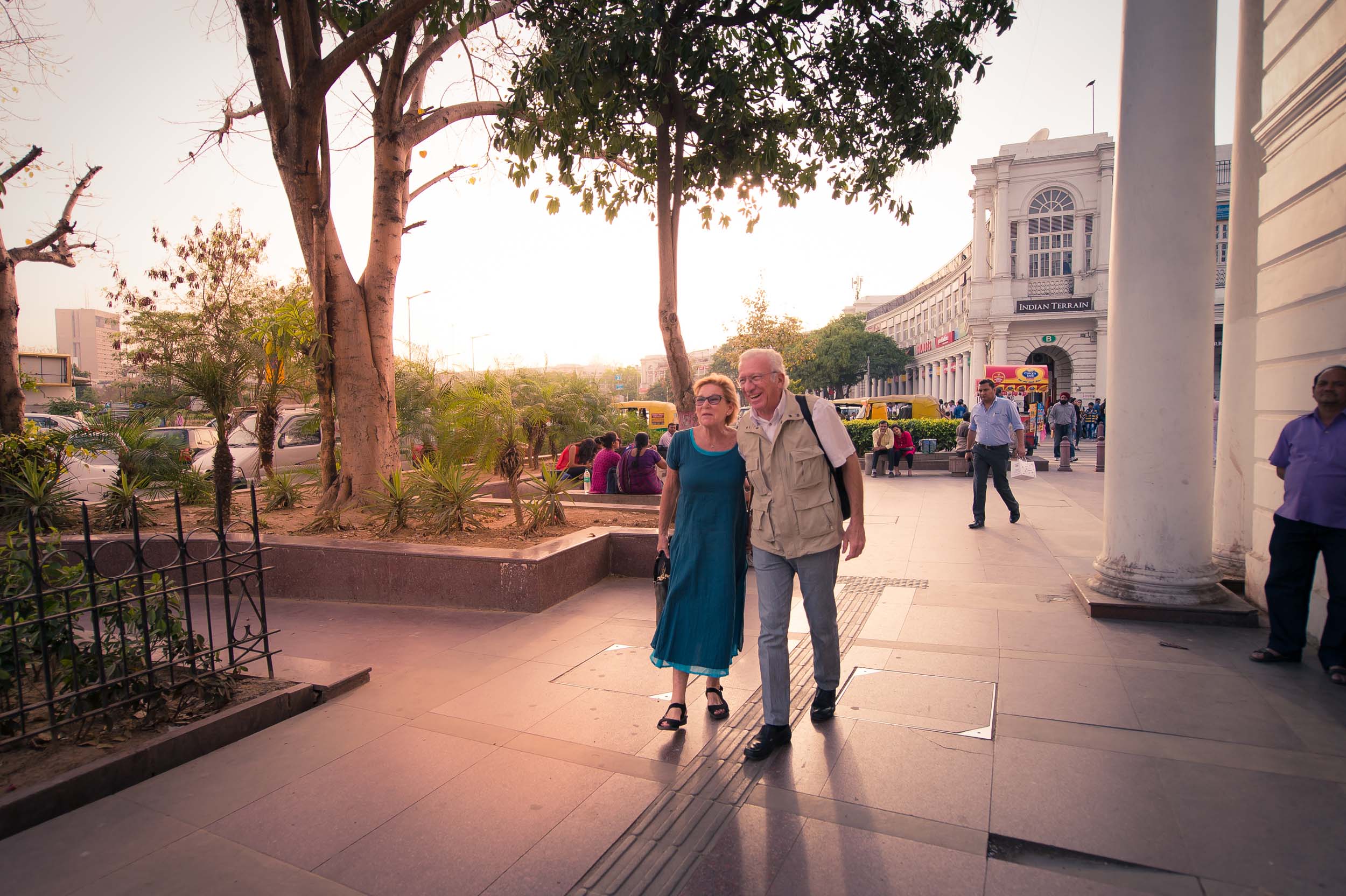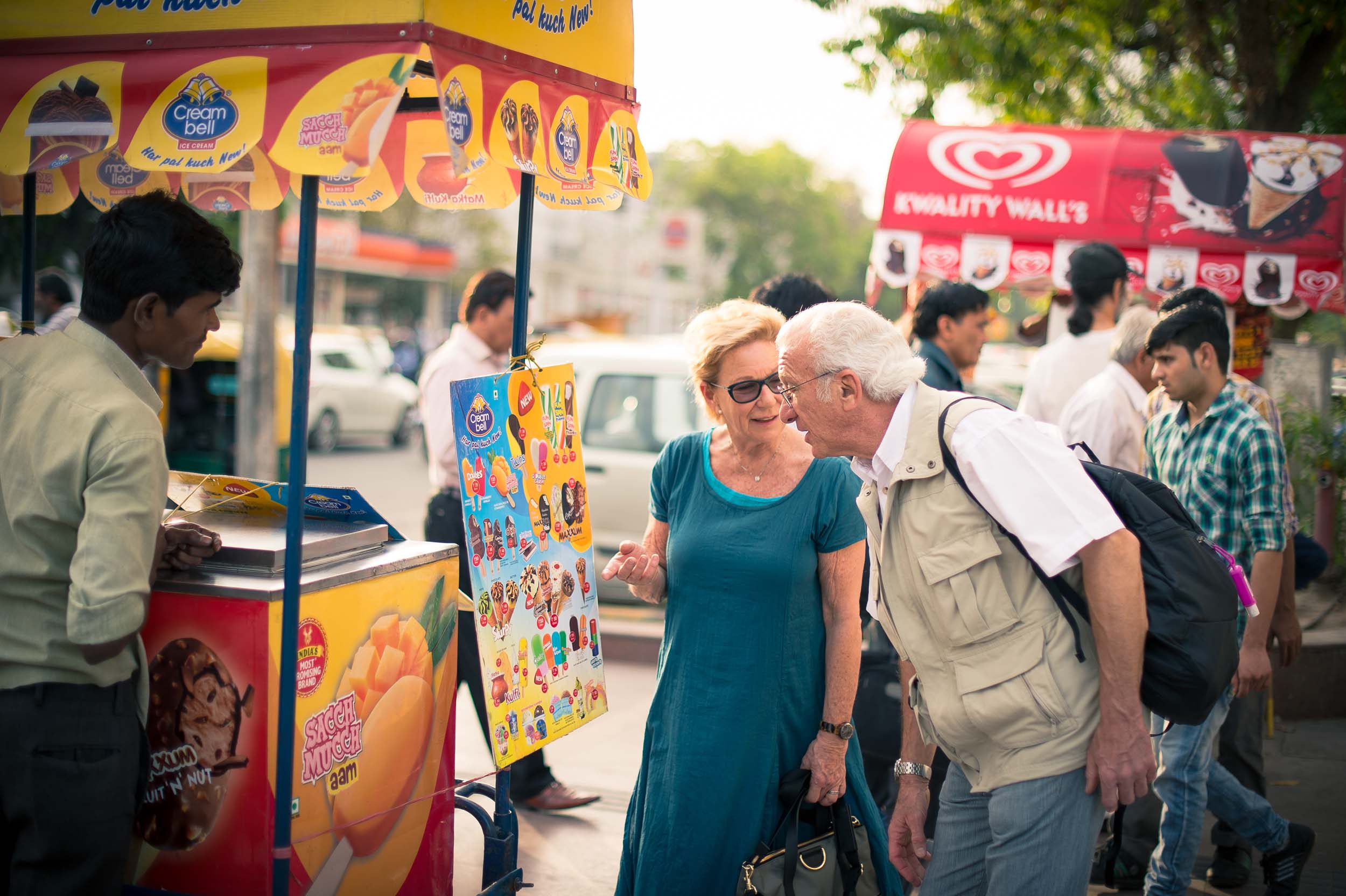 While there is no question that this first impact sets the stage for an ongoing mental and visual image of this city, there is, in fact, a deeper reality to New Delhi. The coexistence of Hindu, Muslim and Buddhist faiths is ever present and the beautiful mosques and temples are an enduring testimony to this harmony. The deep-seated religious beliefs make for a very genteel approach to life – except when driving – and create a sense of kindness and courtesy that is truly endearing.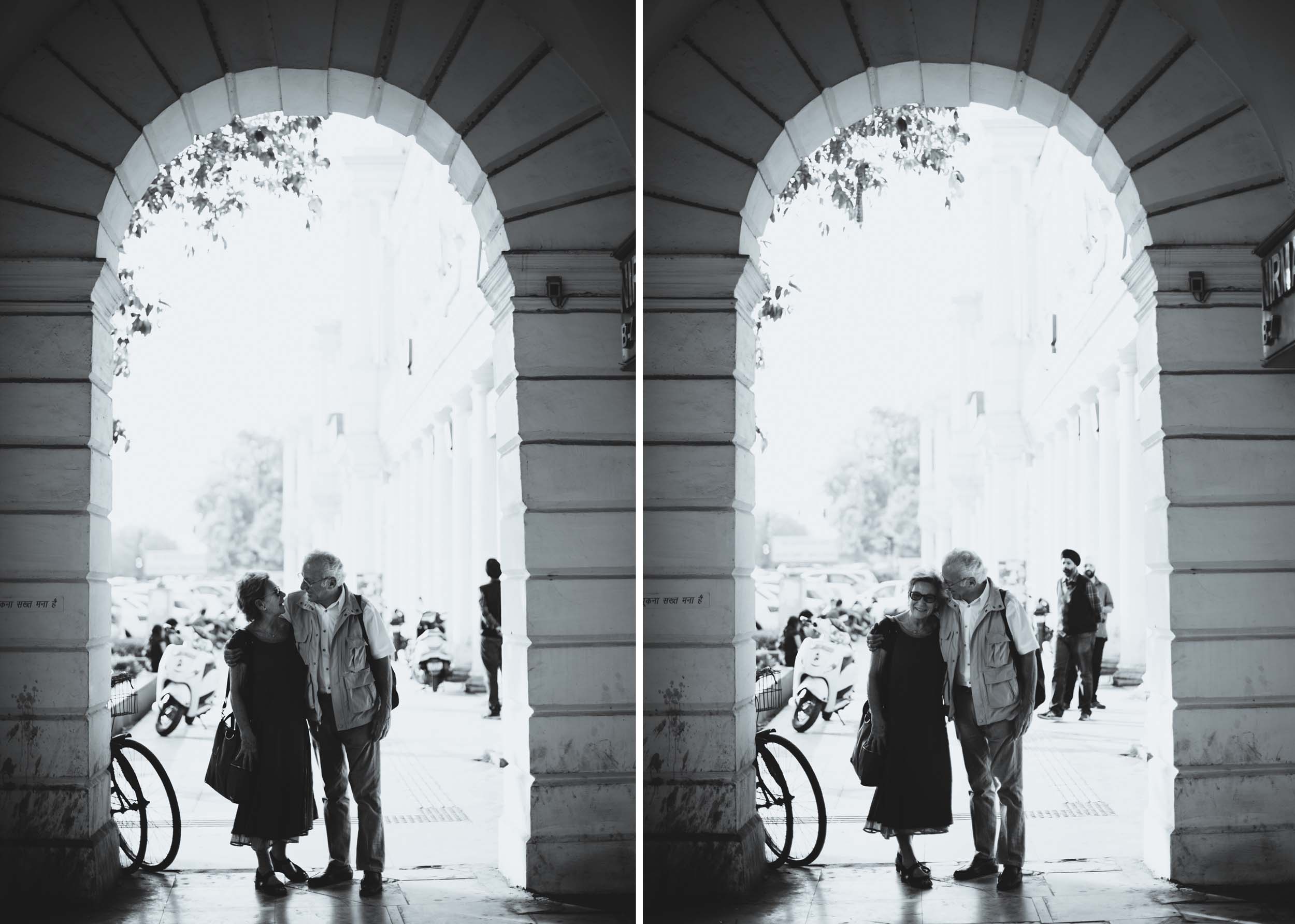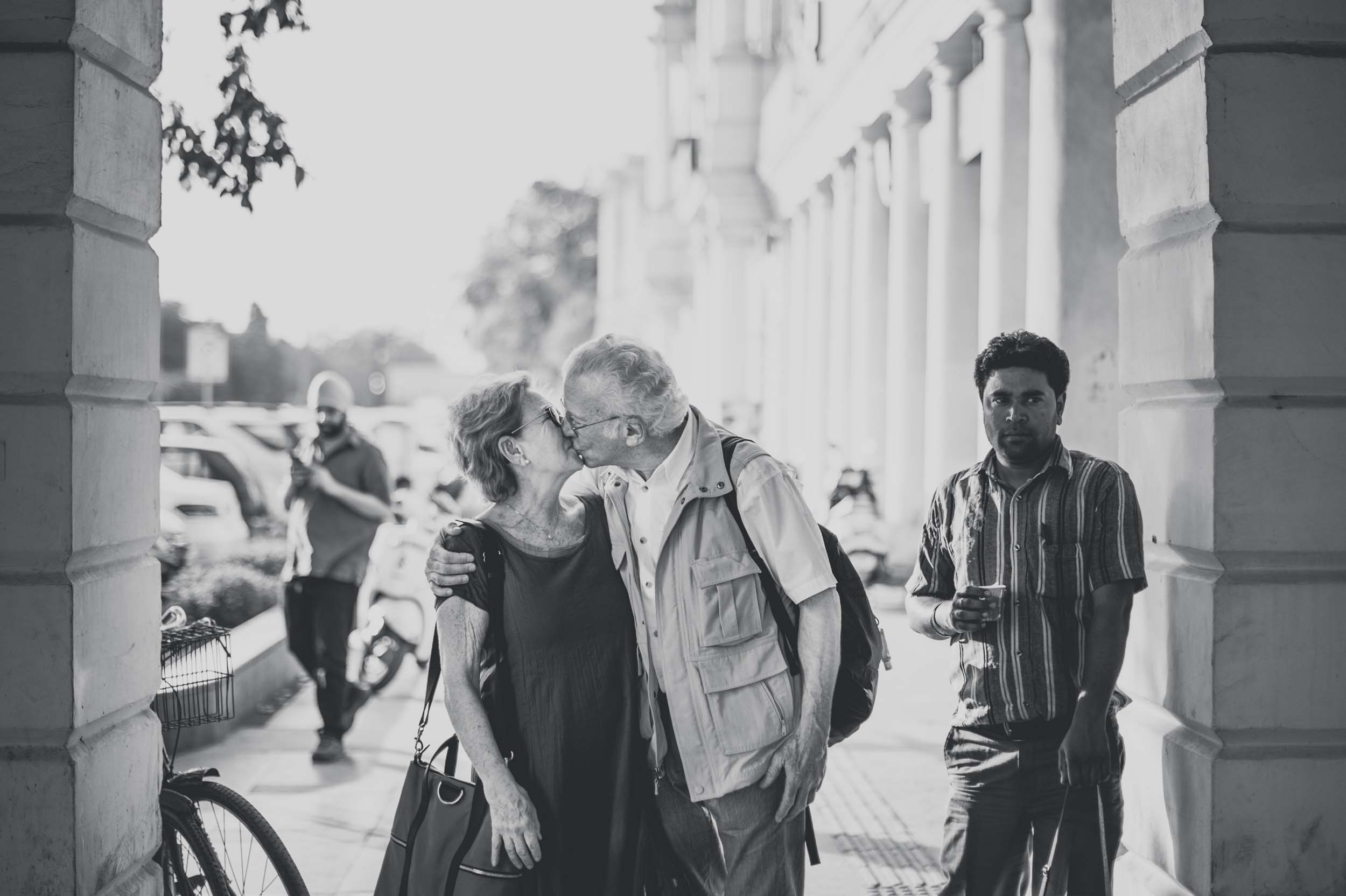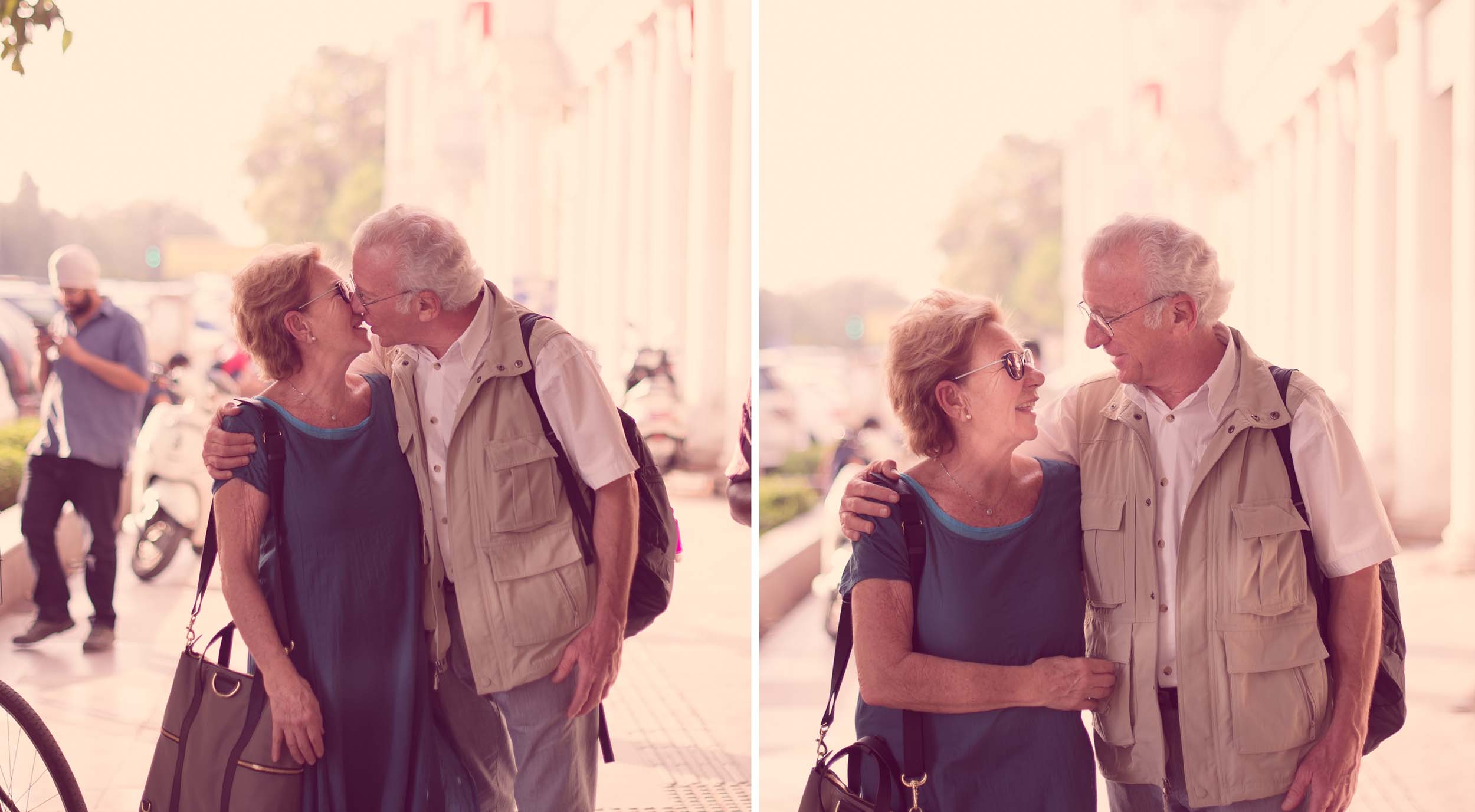 The centuries of culture are fascinating and not to be missed. The 12th century Qutab Minar, the magnificent Red Fort, the rituals around India Gate and the opulence of the Akshardham Temple are must visits. A visit to the National Museum gives a basis for the multicultural world that is India.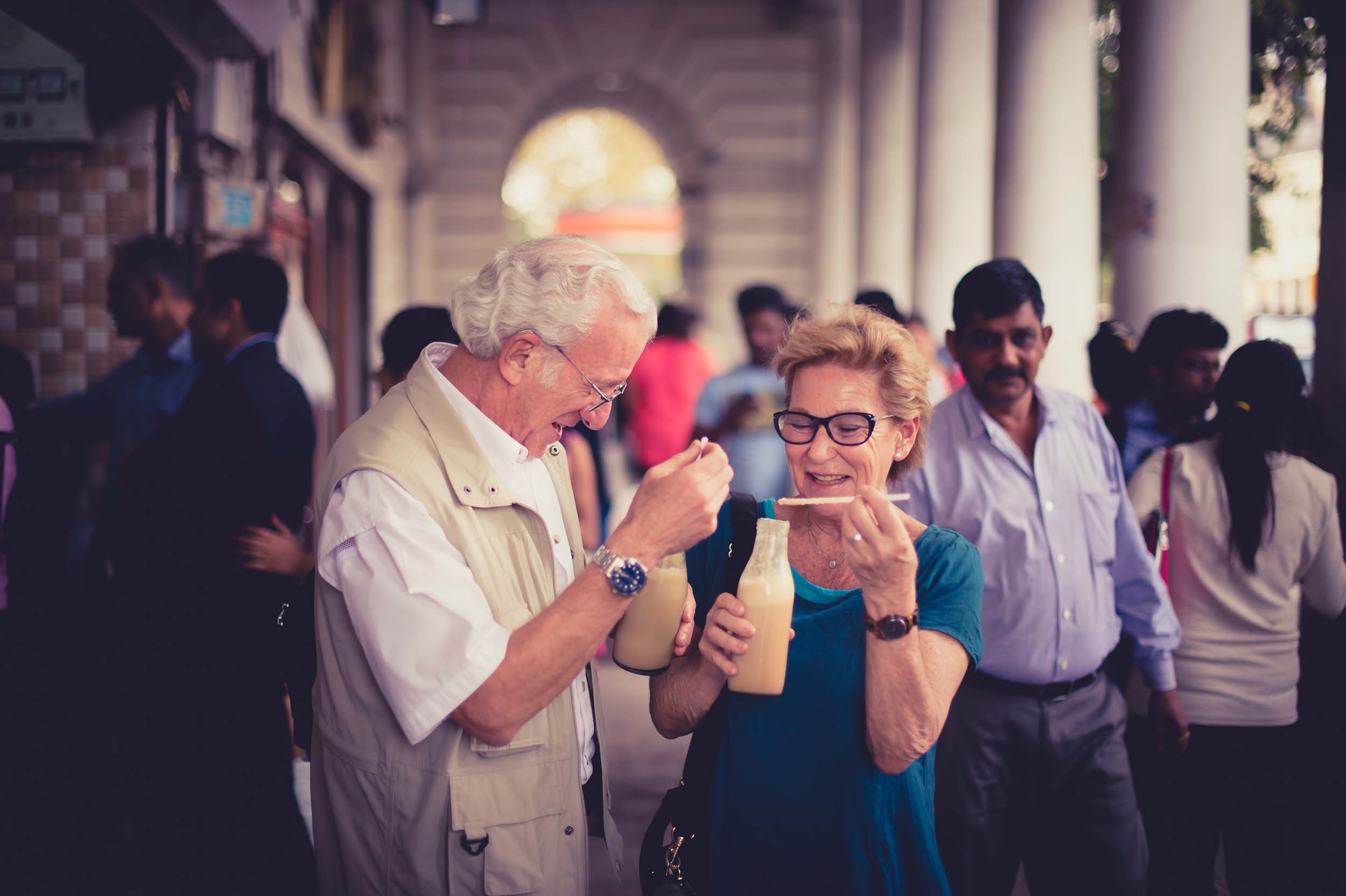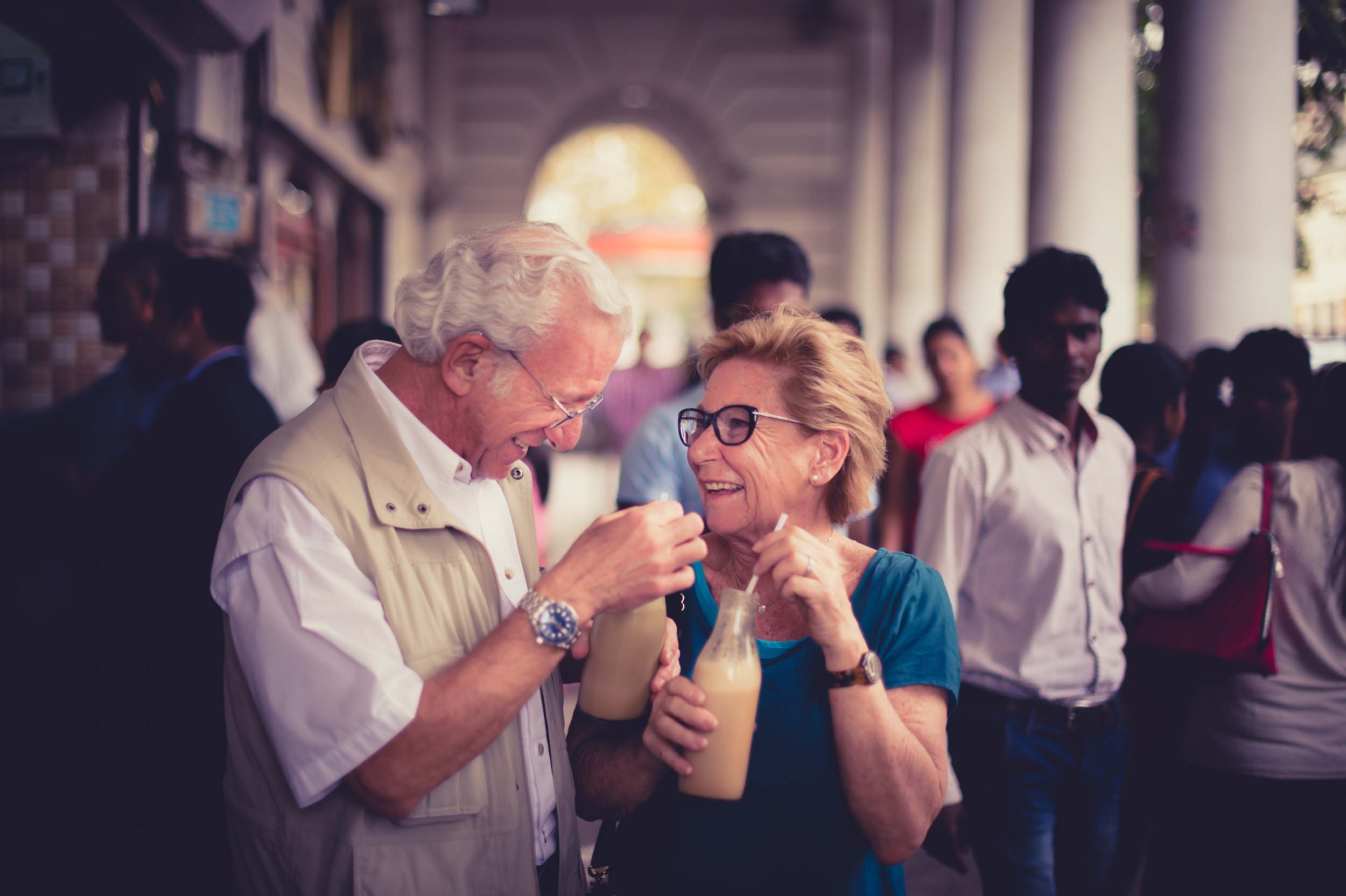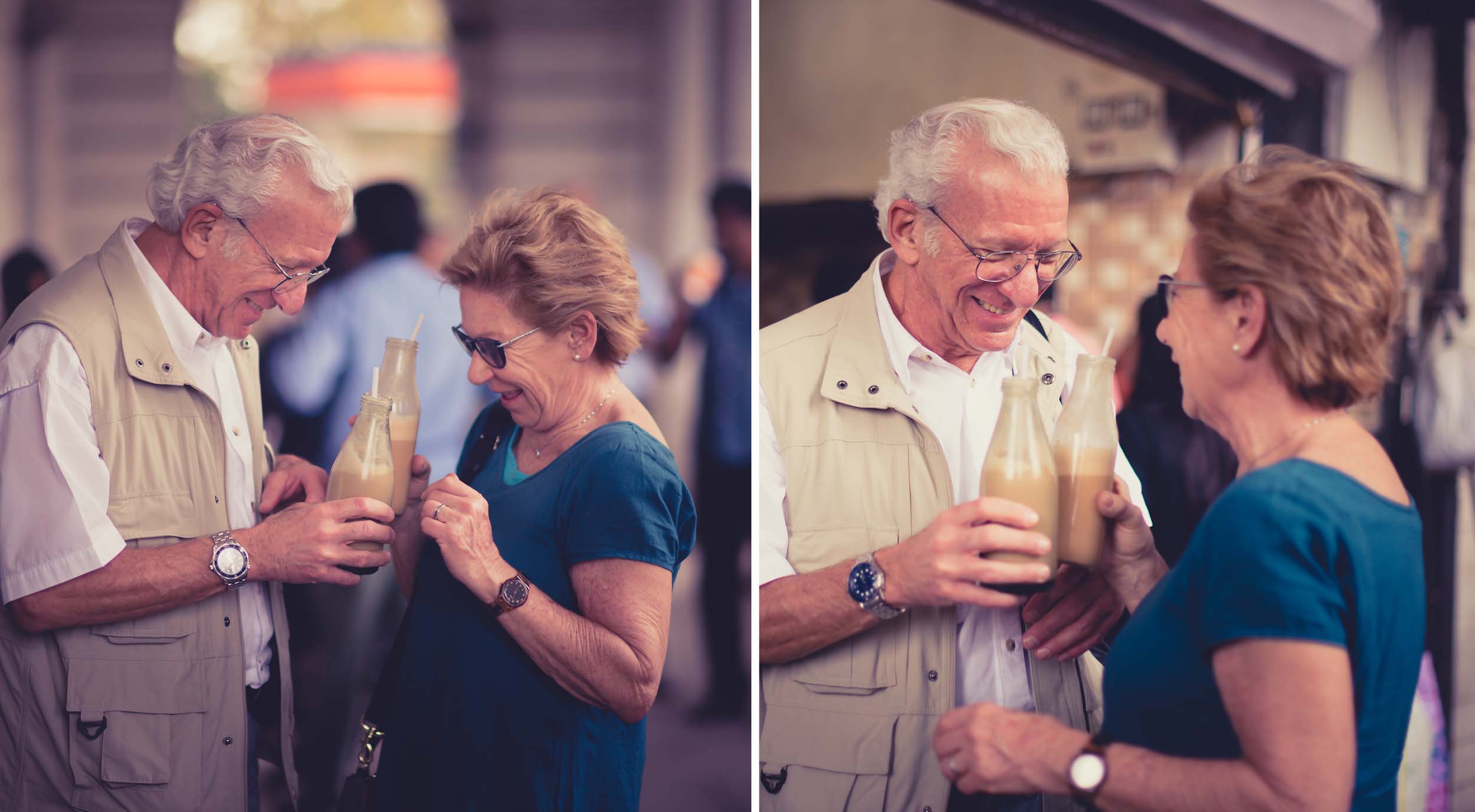 Fascinating, as well, is the Delhi Metro. It is clean, very modern and efficient. The massive contrast occurs when you exit at the Chawri Bazar Metro Station and walk into a world that is as jarring as it is fascinating. Here you experience the real life world of the Chadni Chowk, where everyday markets of all types thrive, commerce and trade is alive and well, the streets are full and people appear content in their world.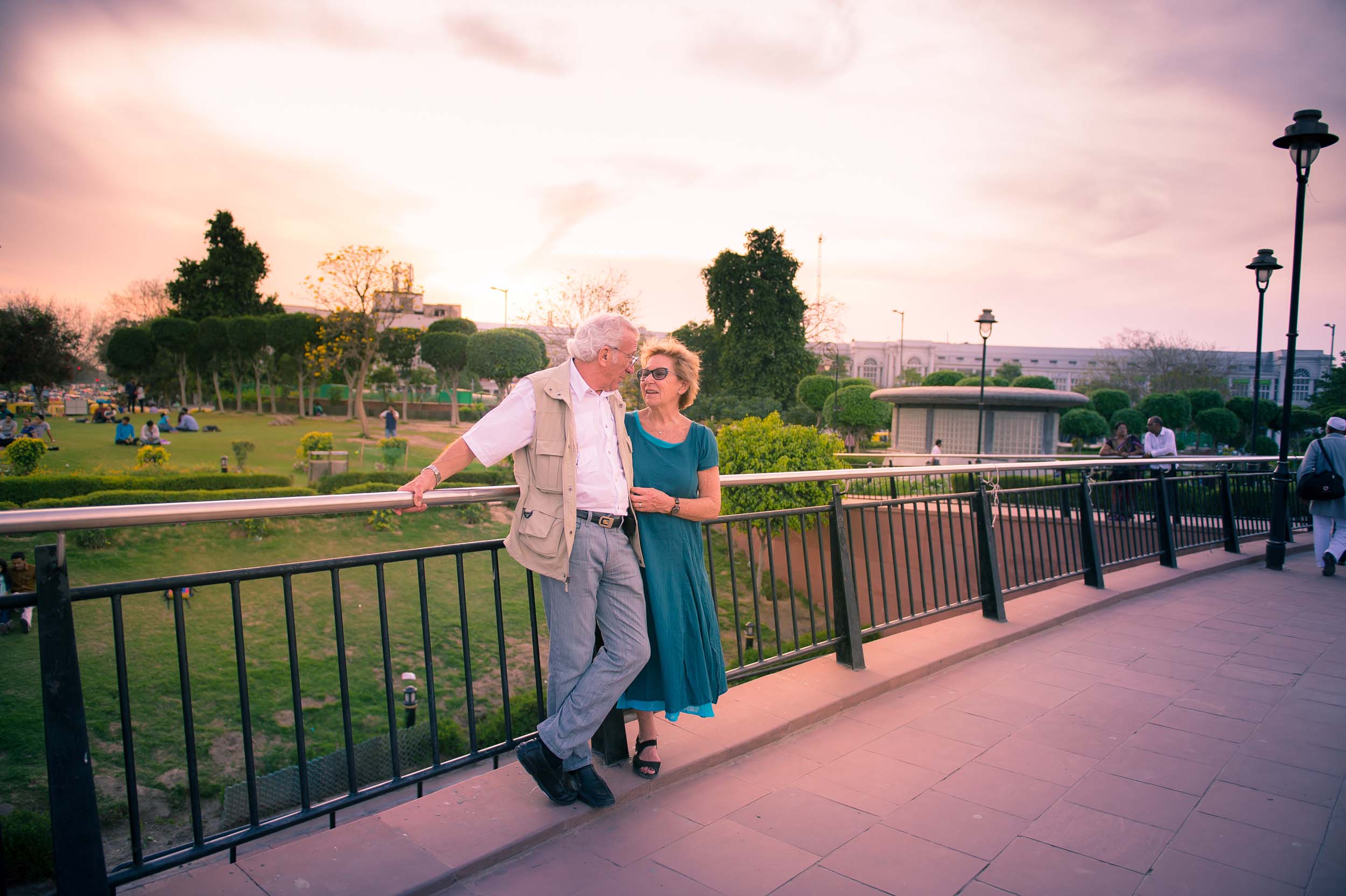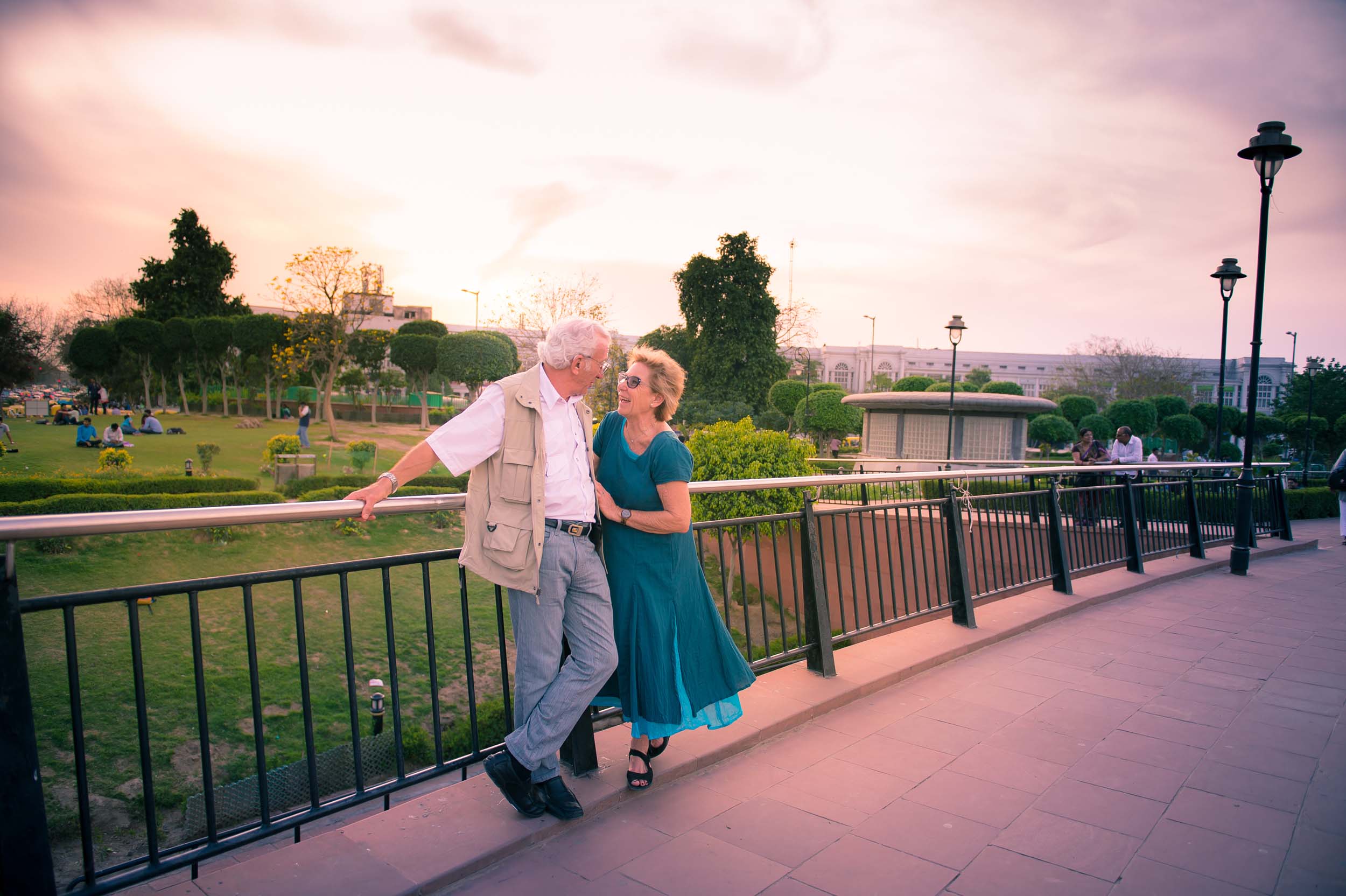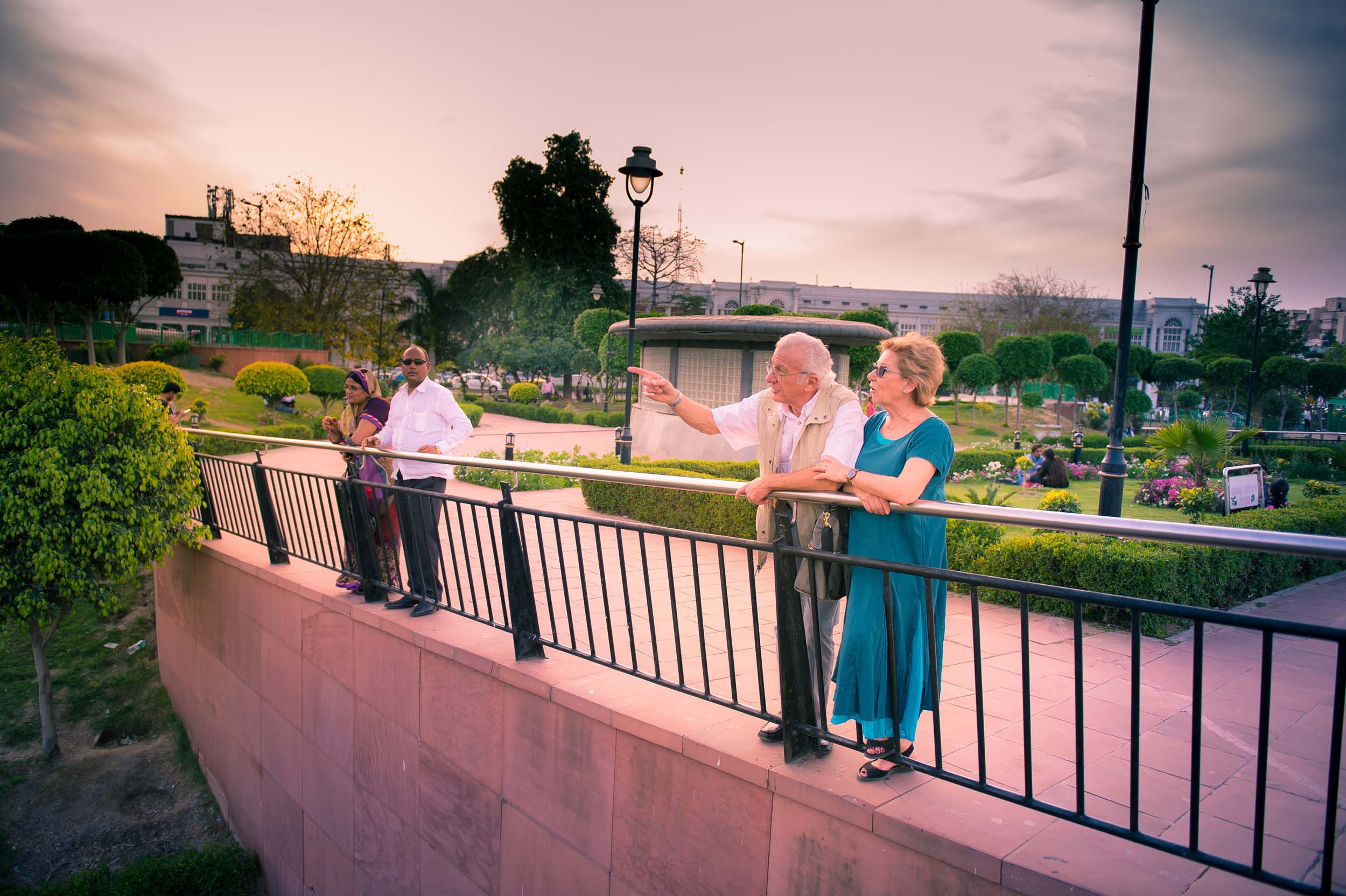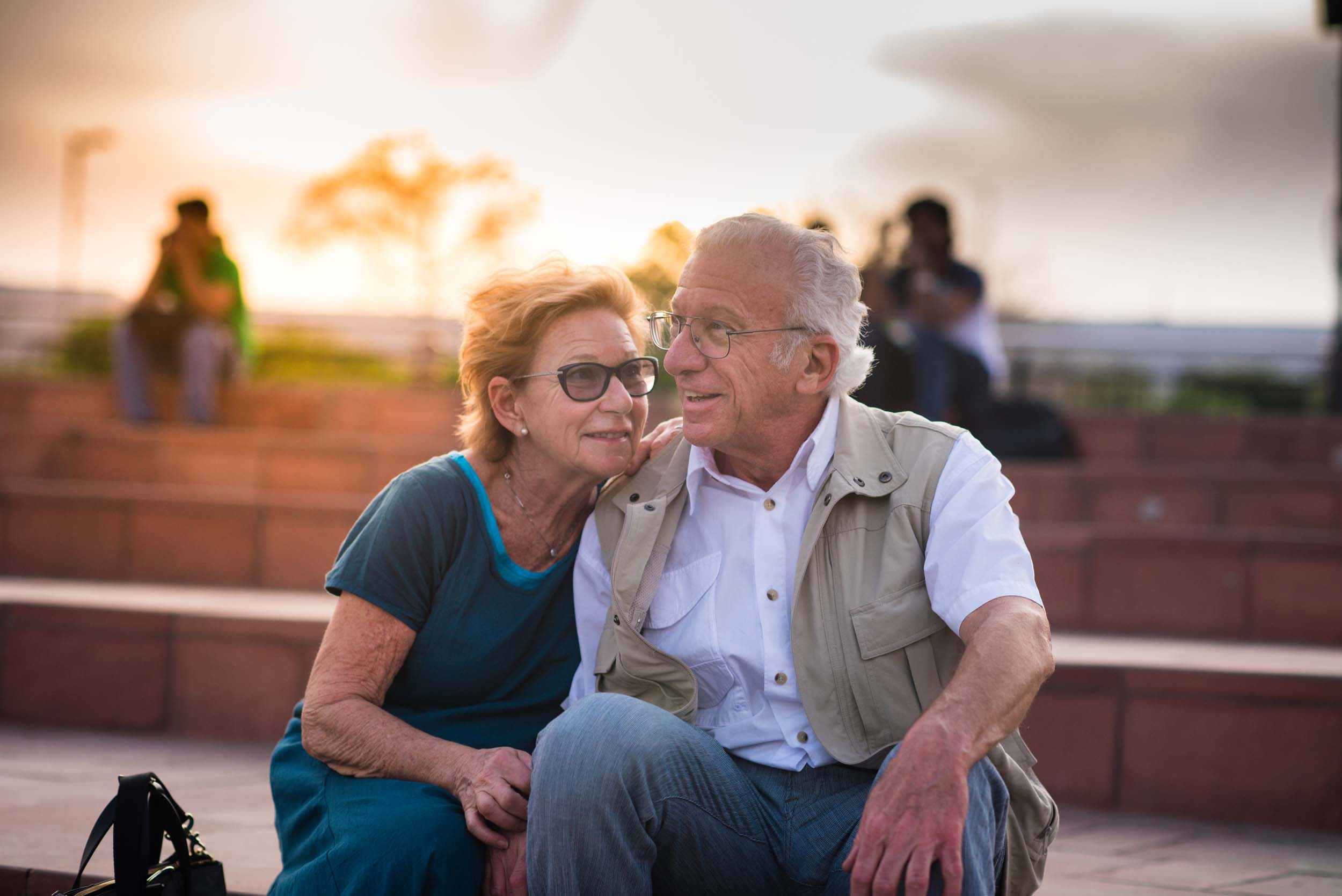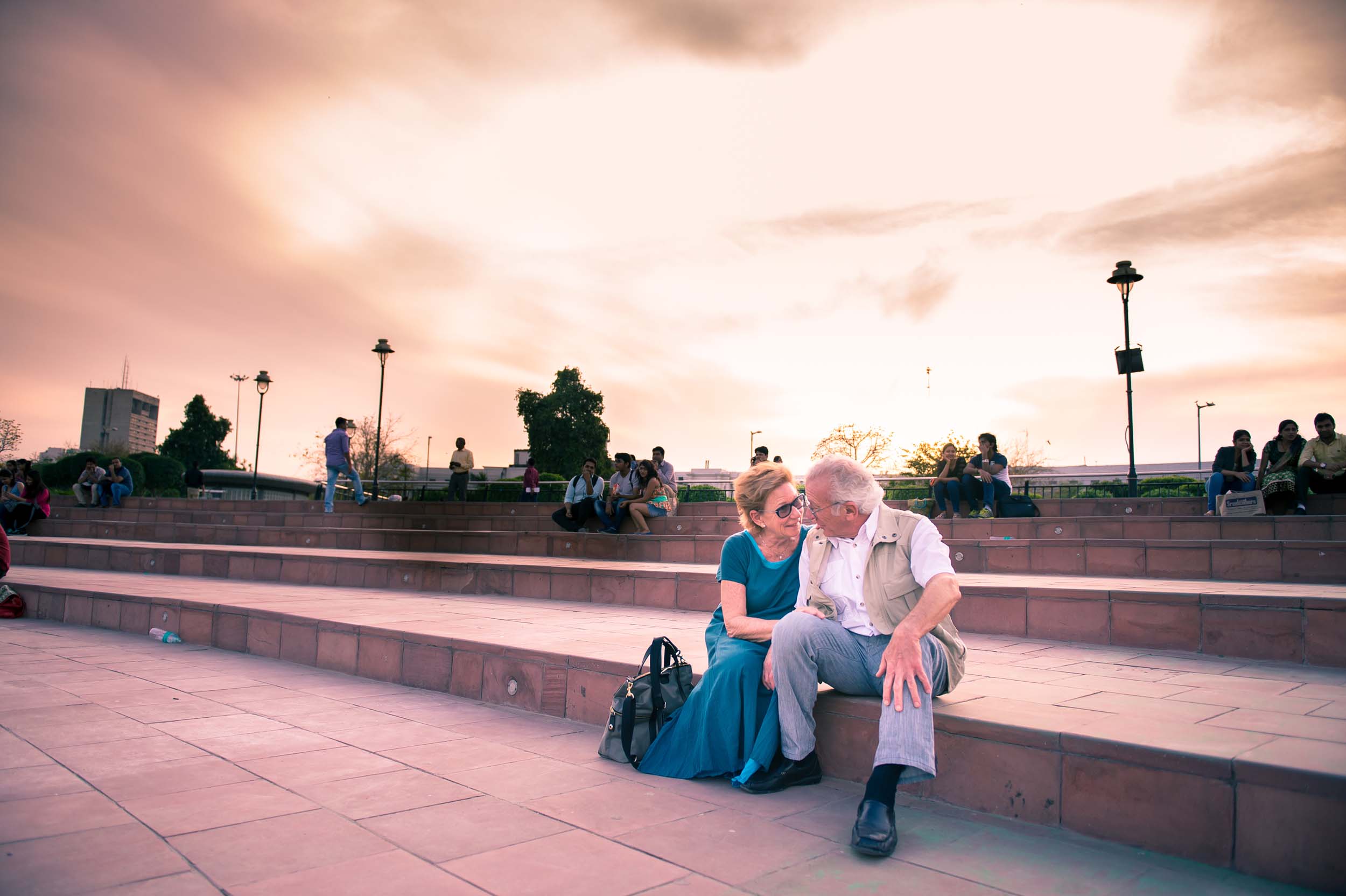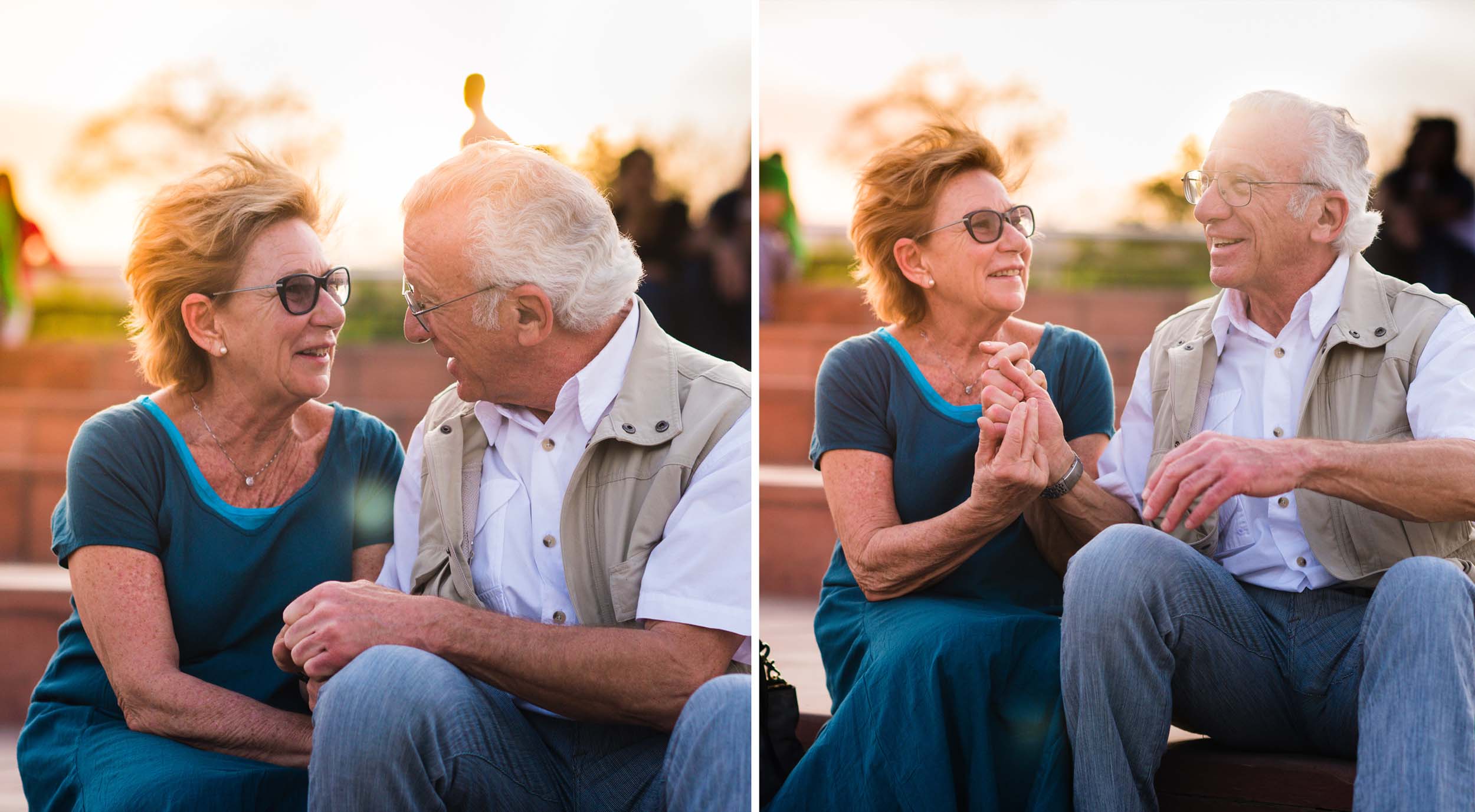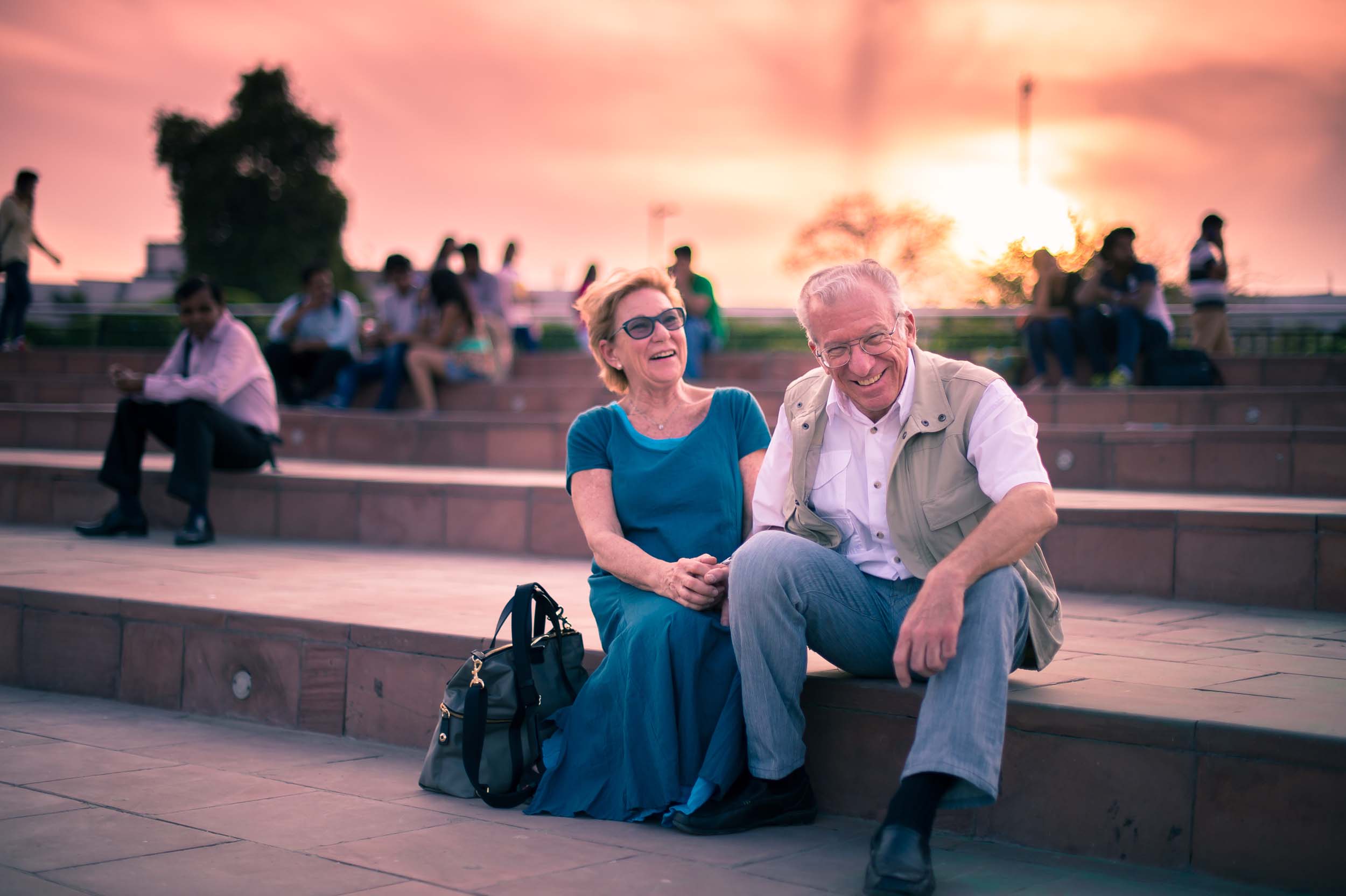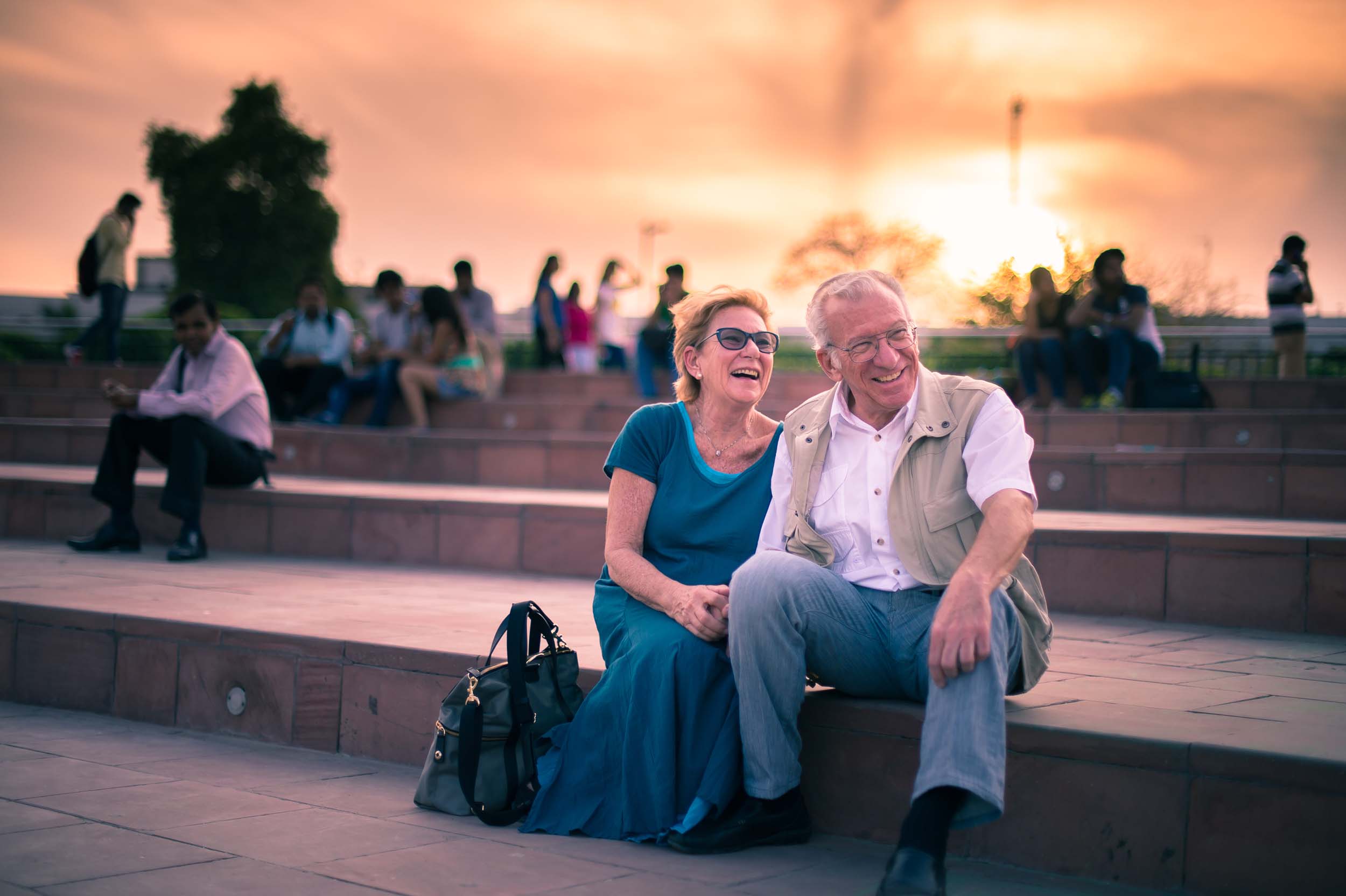 This is in the context of a streetscape that is out of a post-world war scenario, buildings are decayed or destroyed, power lines hang at street level, streets are in disarray. In a nutshell, this is New Delhi, a massive set of contrasts and contradictions, ranging from the dismal to the sublime, defined by its people and traditions, vibrant for some, wanting for many, but with a deep-seated soul and tradition. – Victor