See more: love – couples – London
In the midst of chilly temperatures and busy streets filled with Christmas shoppers, Harold and Angela bundled up to meet Flytographer Hector for an evening shoot on famous Bond Street in London. The couple have been together for 20 years, and in that time have travelled to many parts of the globe, with London as one of the latest cities on the list.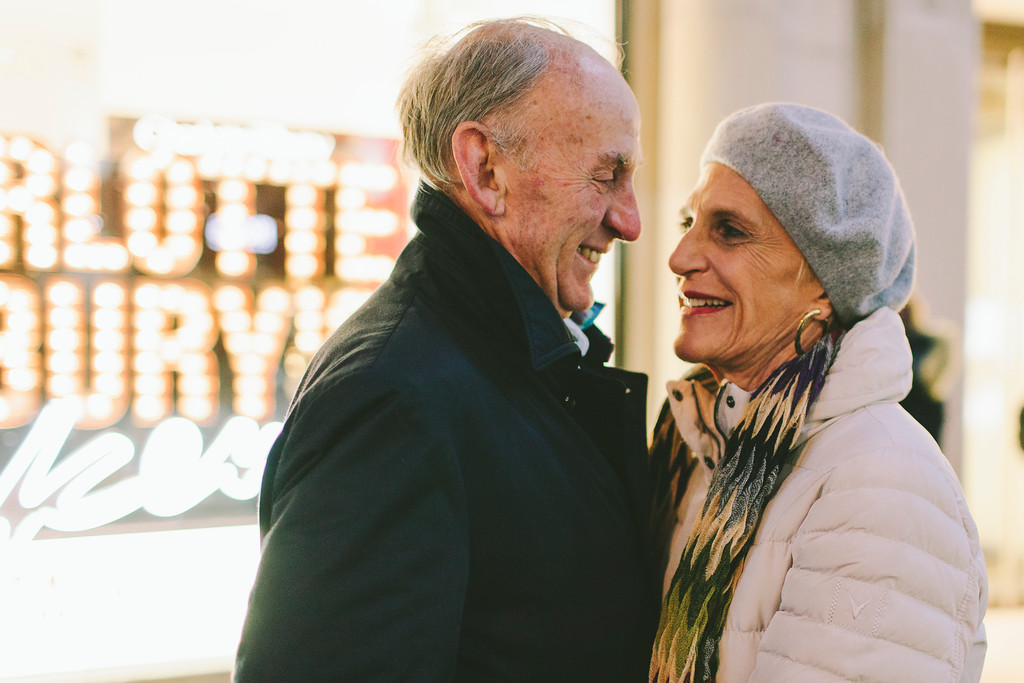 "I am from Auckland, New Zealand and met Harry in Sydney, Australia 20 years ago. We have had such fun times together travelling over the years; he is the love of my life.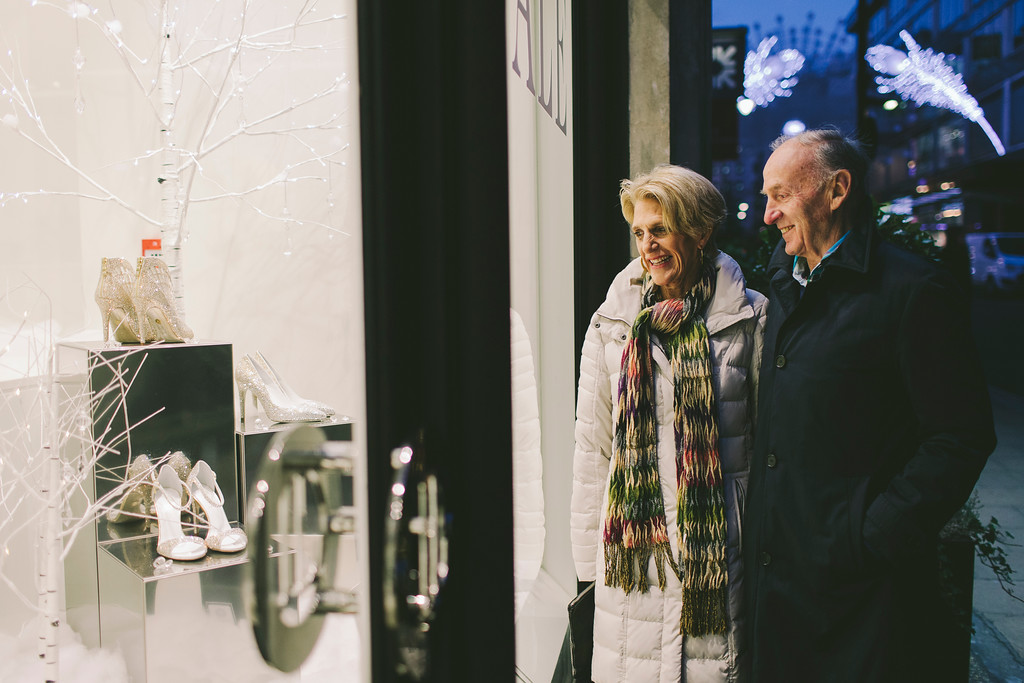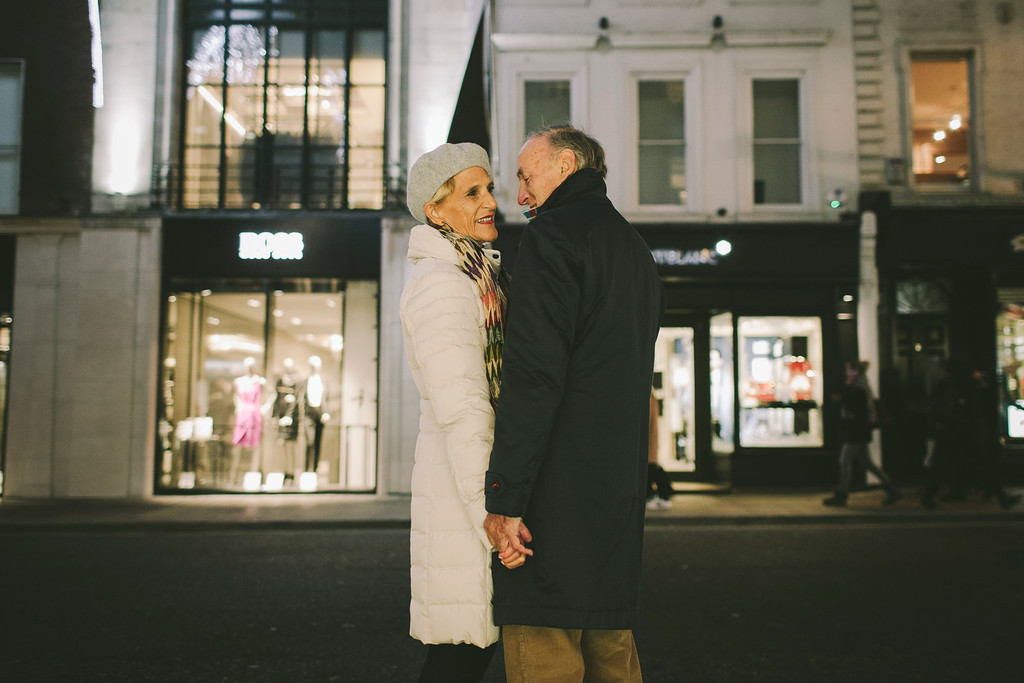 "On this trip, we stayed at Gordon Selfridges' former house, the Lansdowne Club at Mayfair. It was a great location: right on Berkeley Square and within walking distance to Selfridges and Shepherd Market. We also hit the galleries and did a river cruise to Greenwich.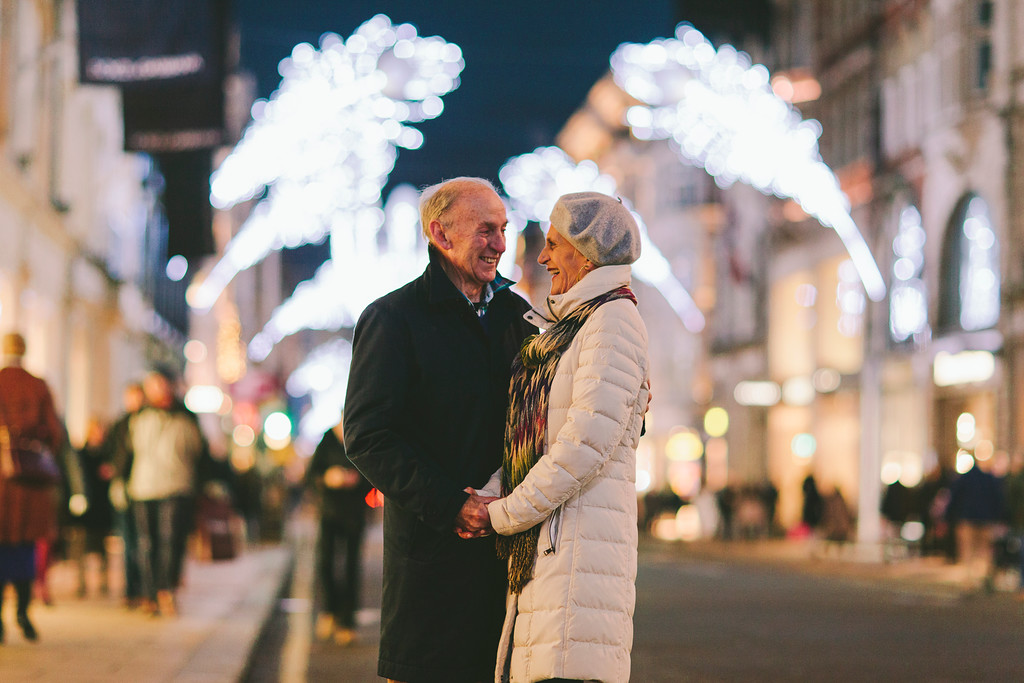 Bond Street was fun with Hector, trying to get away from all the busy traffic! Hector had us stand in all sorts of places, but I loved the ones with the beret and Harry looking at me so romantically. I have put our photos in a coffee table book so we can always revisit our time in London." – Angela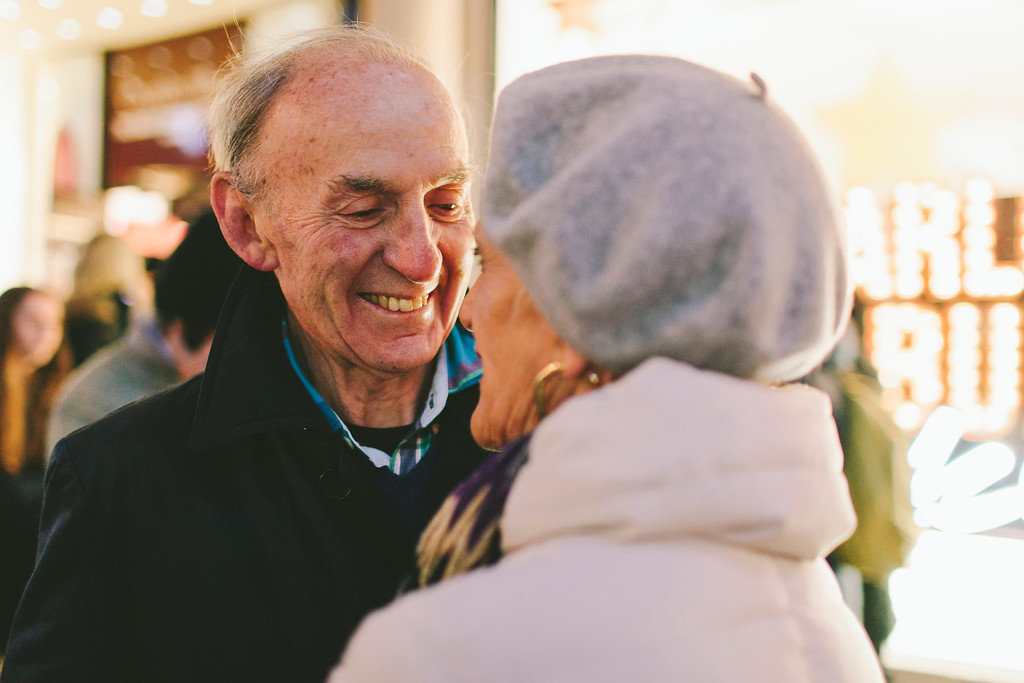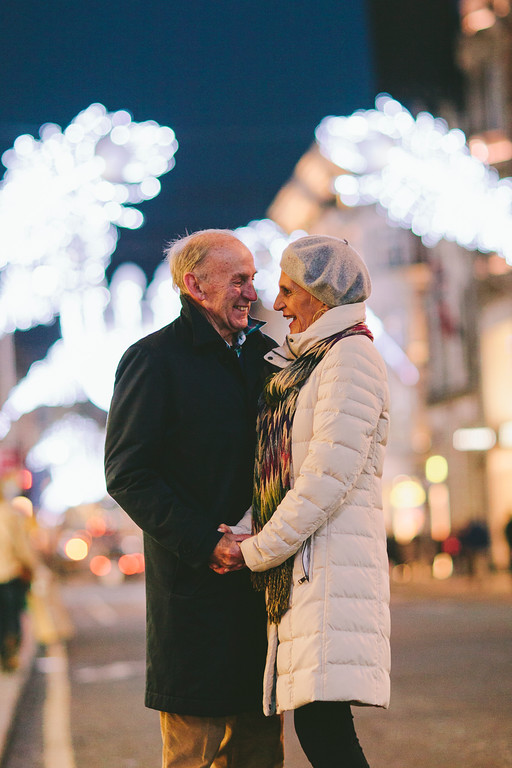 So romantic! We look forward to capturing Angela & Harold again on their next holiday to the South of France. xo