See more: couples – honeymoon – love – Venice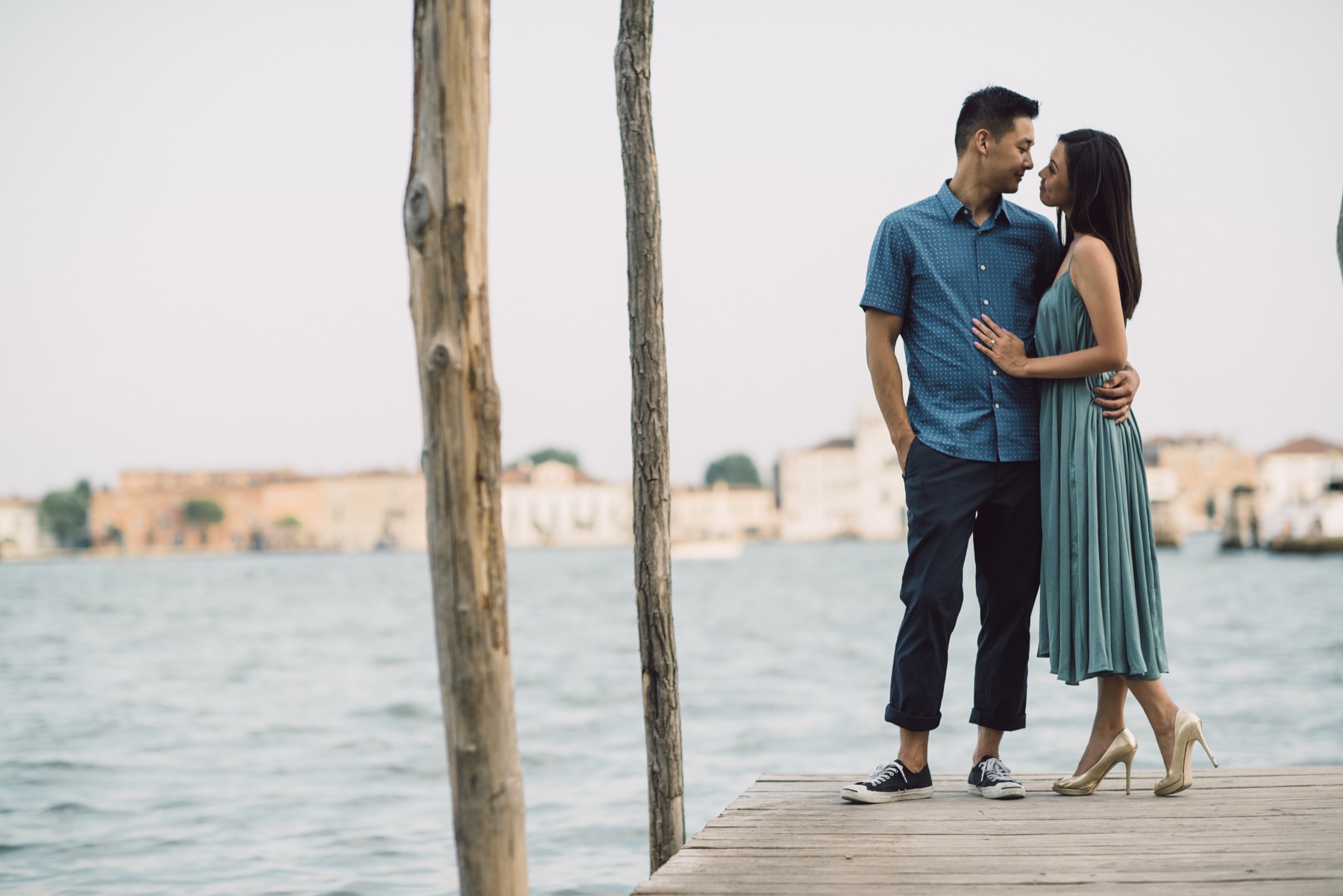 Finishing school, getting married – this couple had a lot to celebrate, and their European honeymoon was the perfect way to unwind and begin their new life together! Flytographer Serena captured these romantic photos on their final stop of the trip in Venice, giving them the perfect souvenir of the most special holiday of their lives!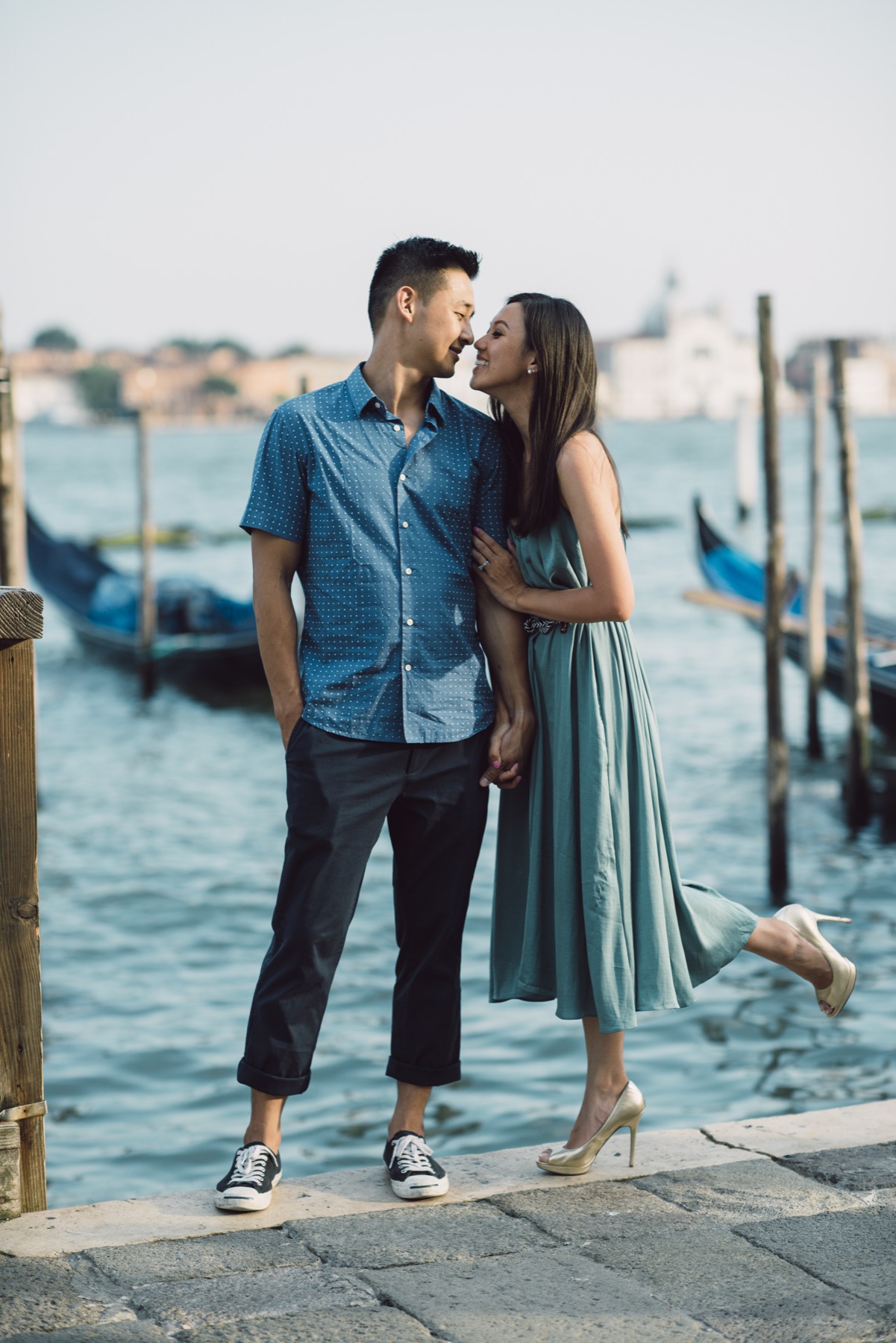 "We were married on 9.13.14 and took a quick trip to Greece for a "mini-moon". We loved Europe and knew we wanted to explore more. We made our way through Copenhagen to Pisa to Cinque Terre to Modena, and topped it off with the ever-so romantic Venice."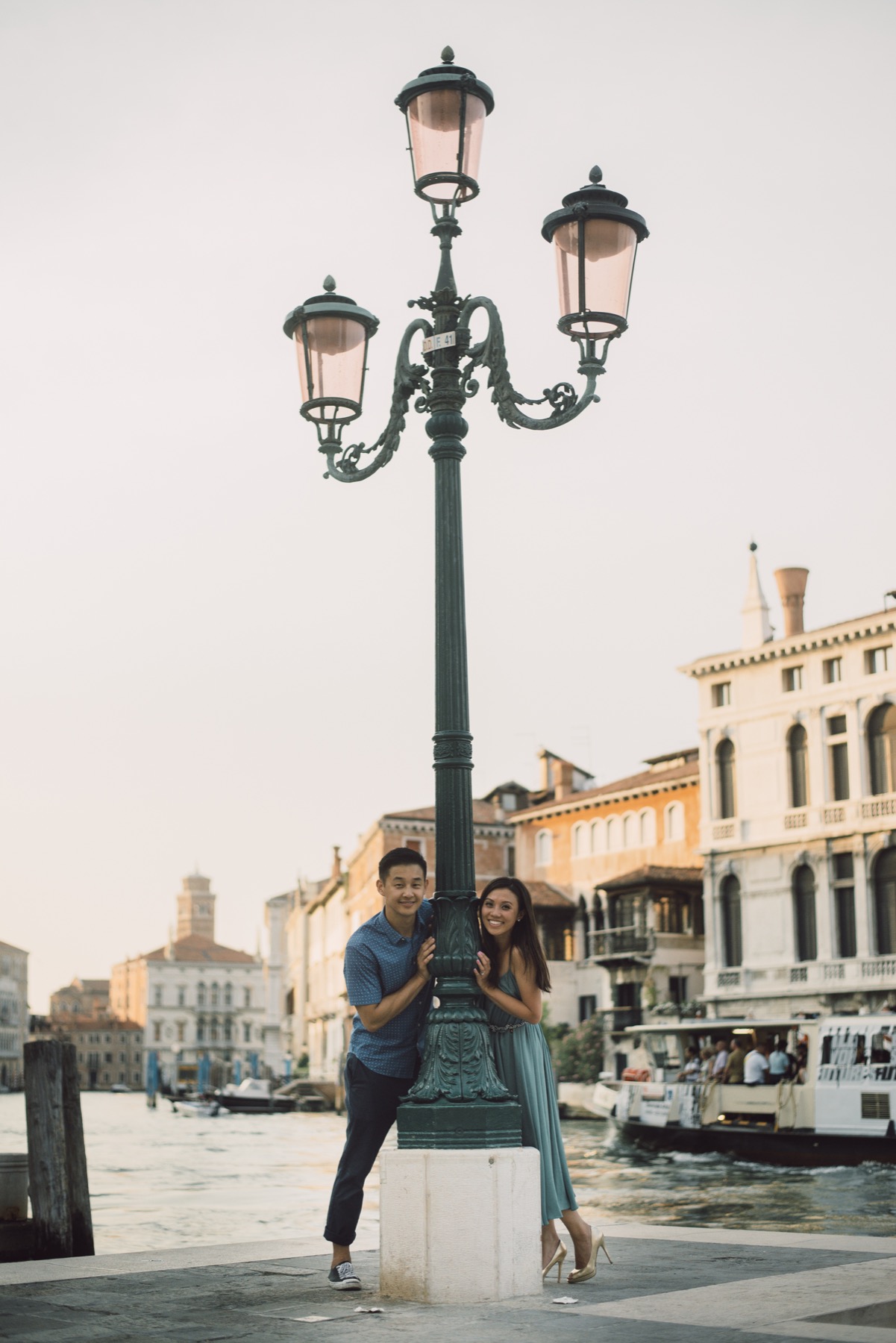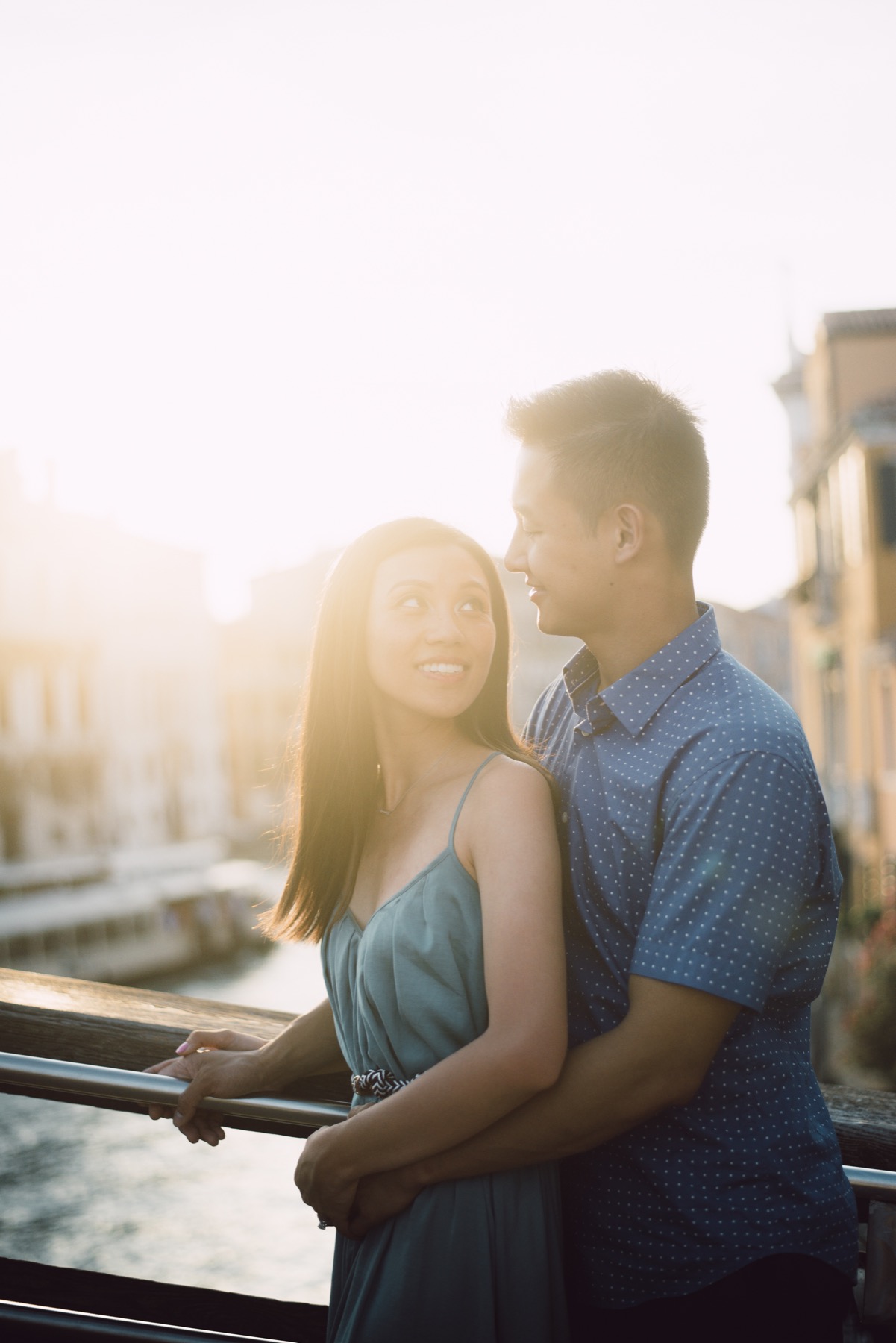 "With academic training being our priorities for so long, this trip to Europe ending in Venice is extra special since it was meant to celebrate the end of residency training and to welcome the next chapter in our lives. We can't wait to plan more trips and to have Flytographer capture the memories for us!"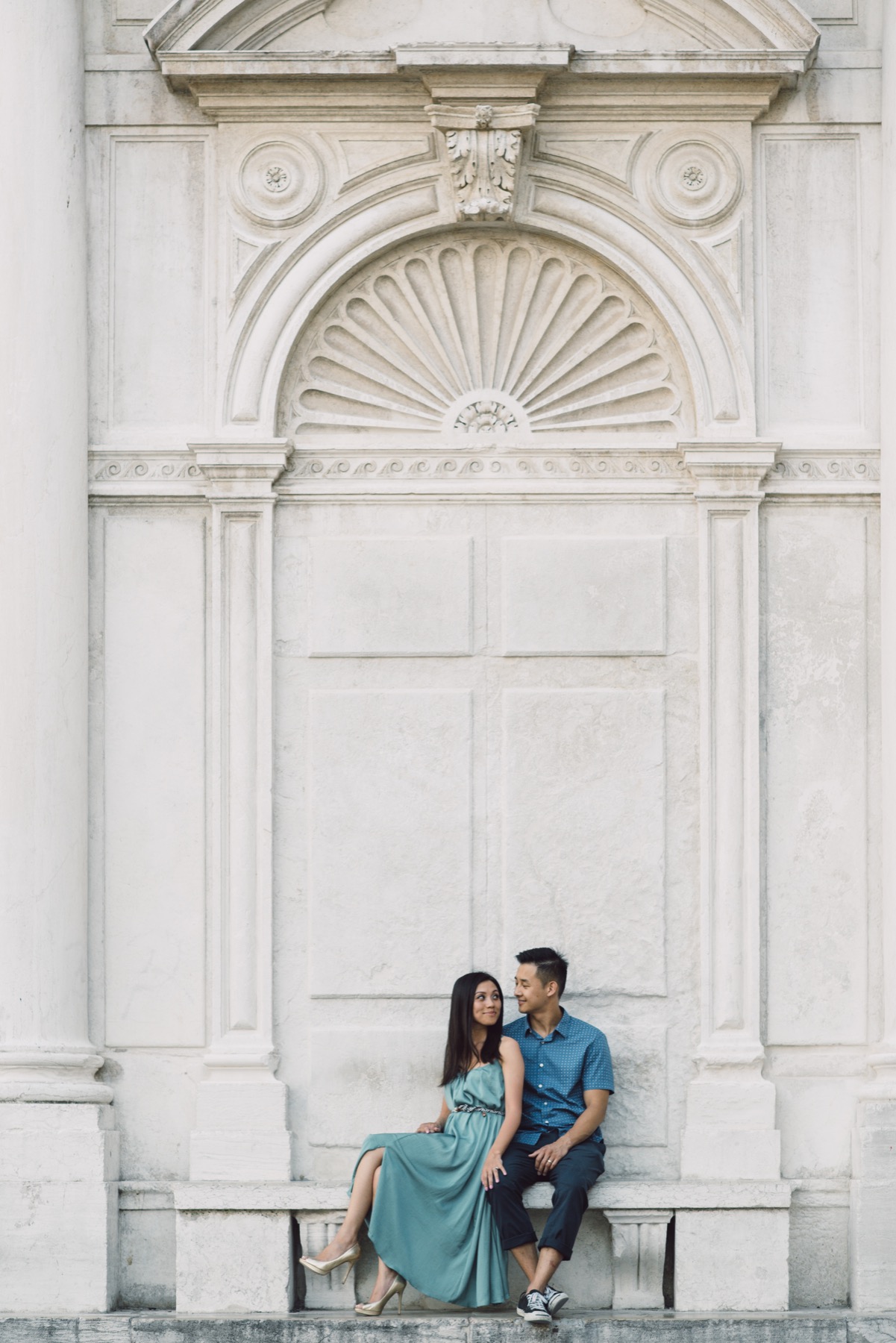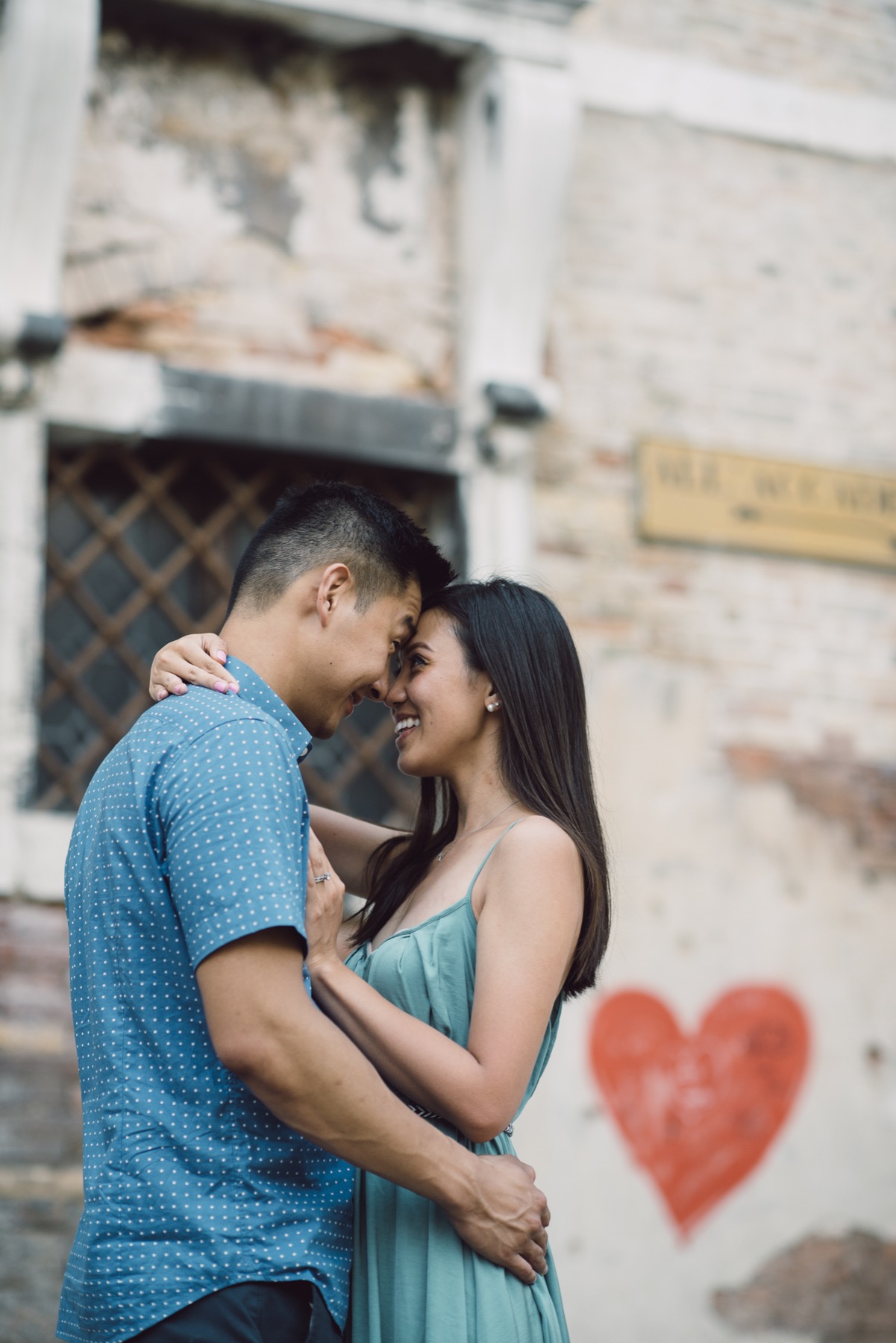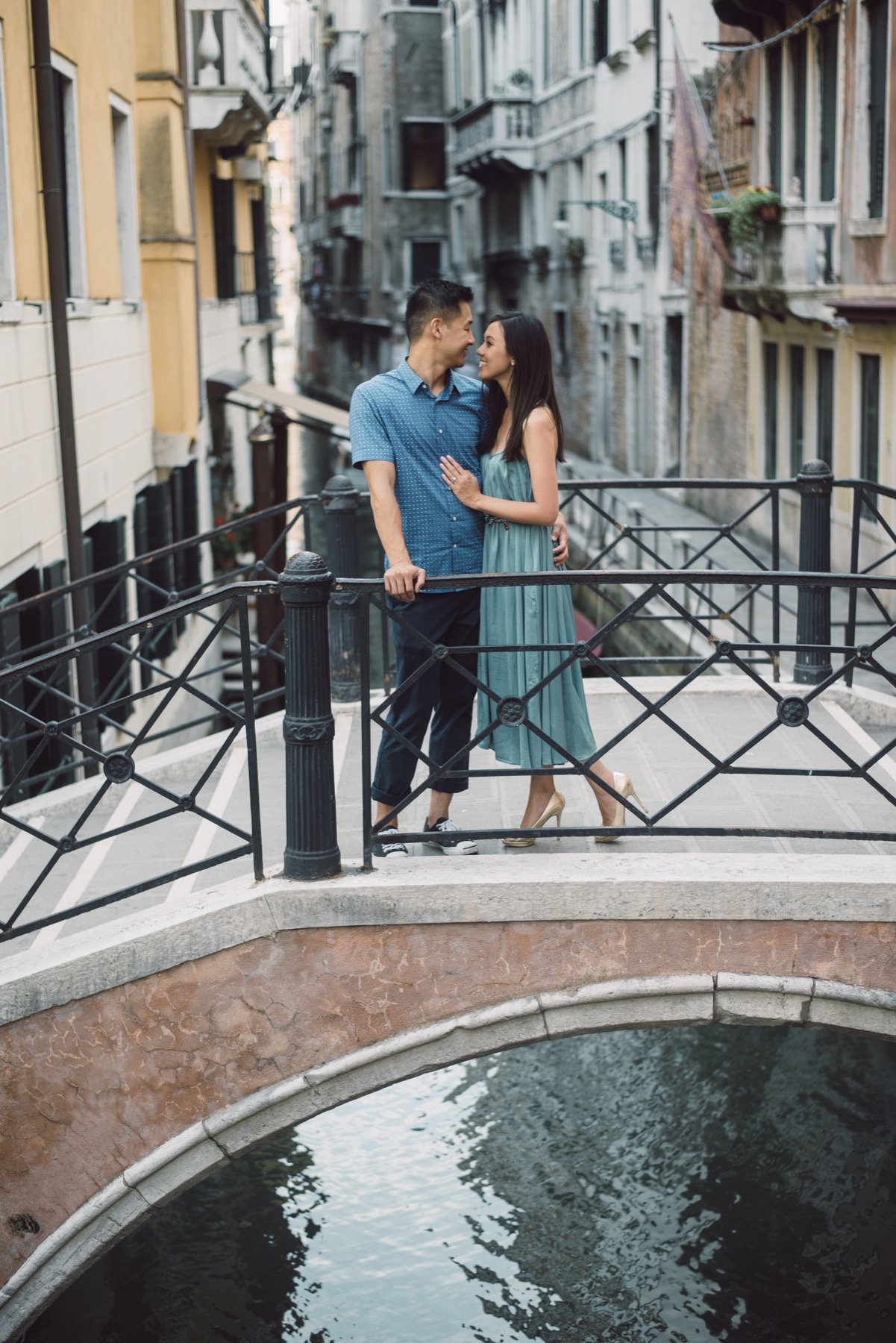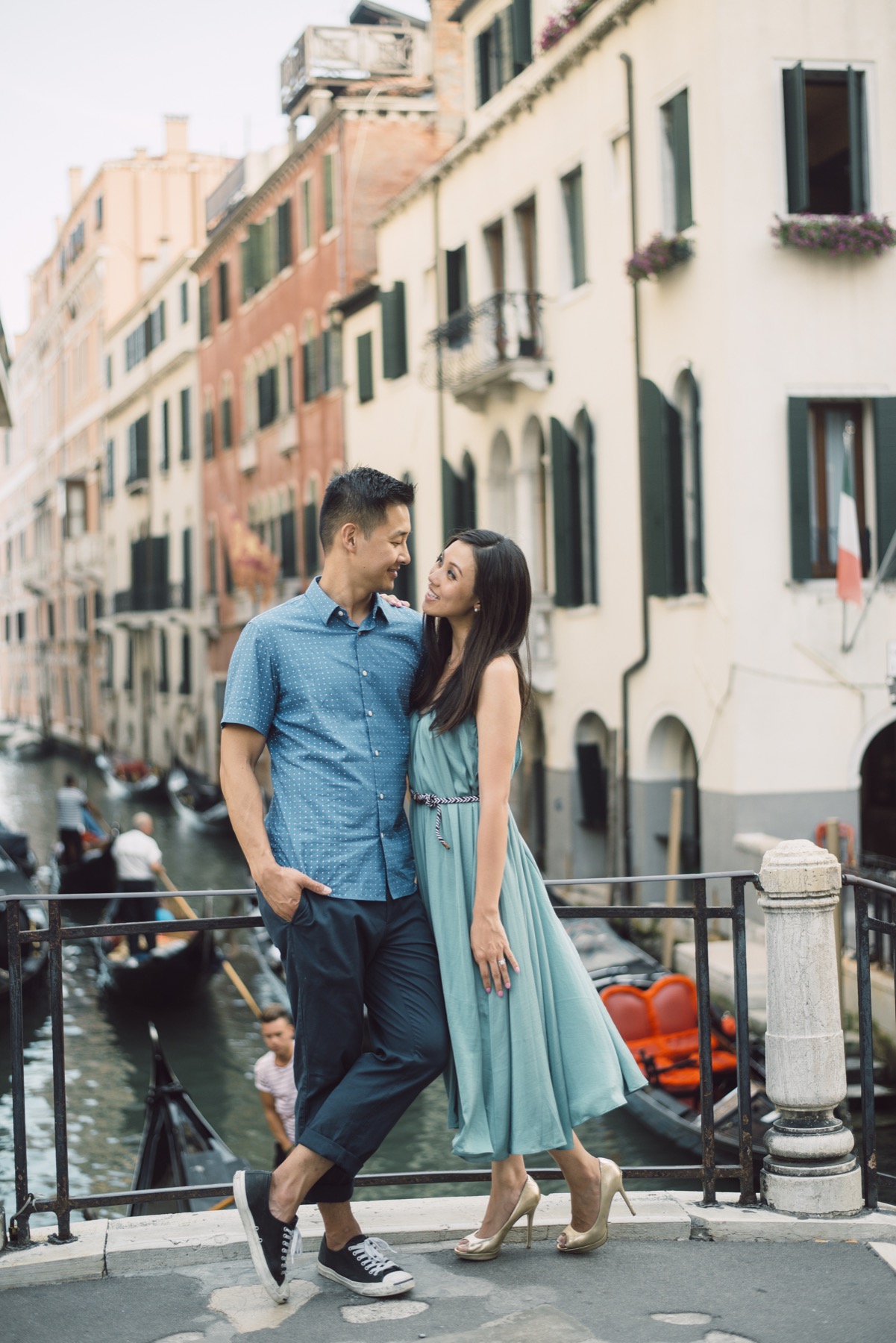 "Flytographer is such an awesome idea and we can't believe we only found out now! In the last year, we travelled to Greece, Jamaica, and Iceland and we wish we found out about Flytographer before all of those trips! Better late than never!"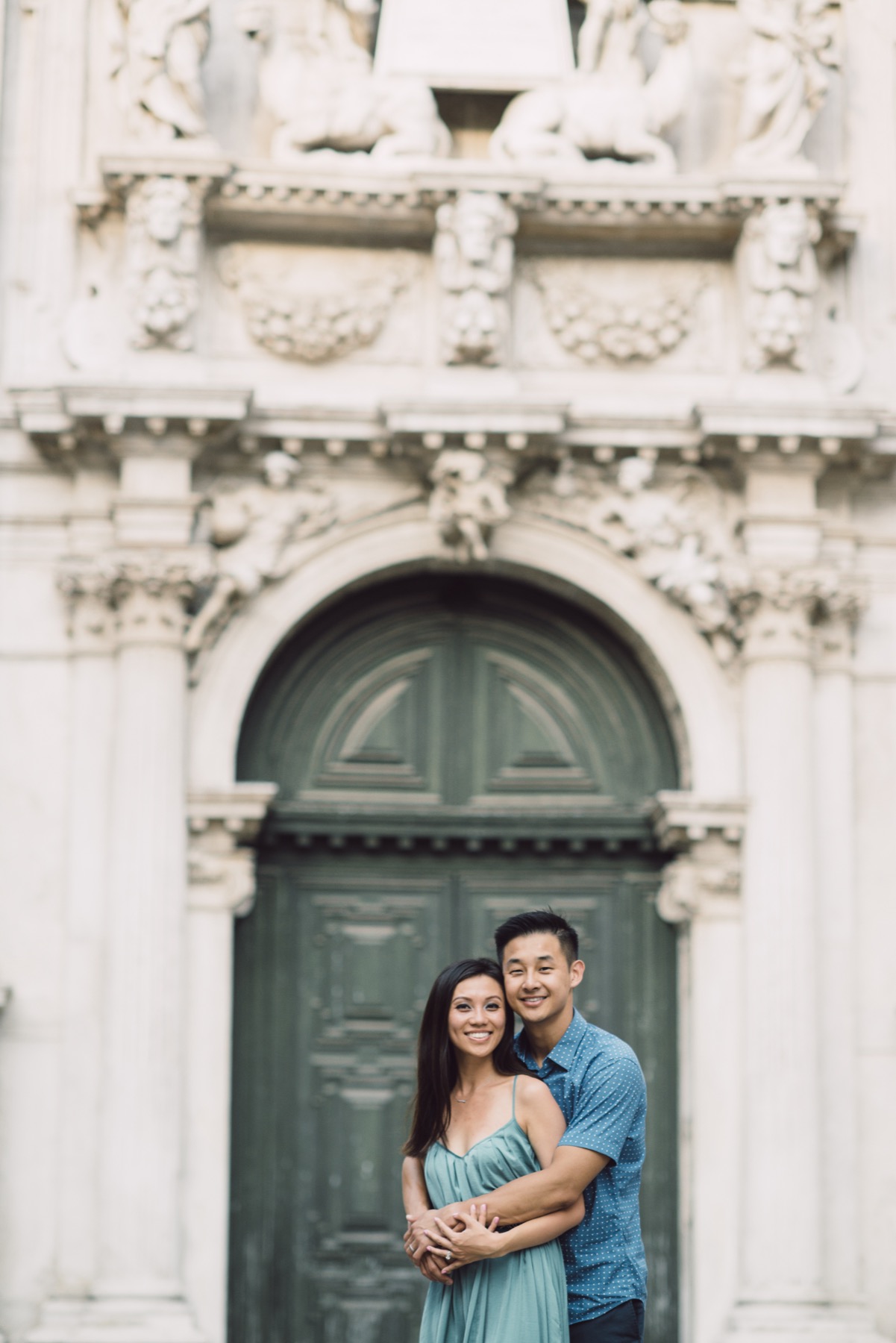 "It was such an amazing experience and Serena was so personable, friendly, and professional! We loved our pictures in Venice! Everything from set-up, to the day-of, was so seamless! We would highly recommend this experience!" – Ansony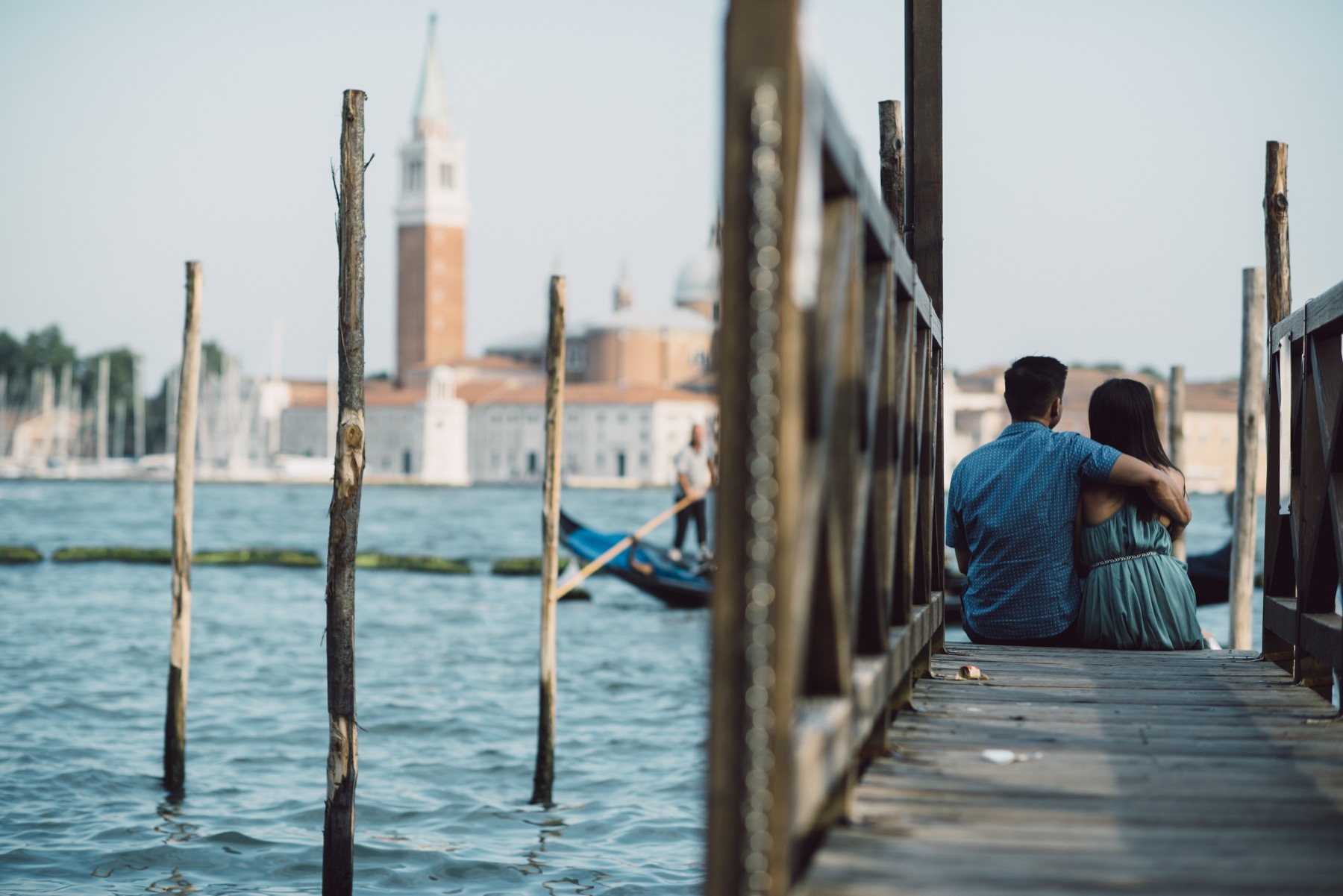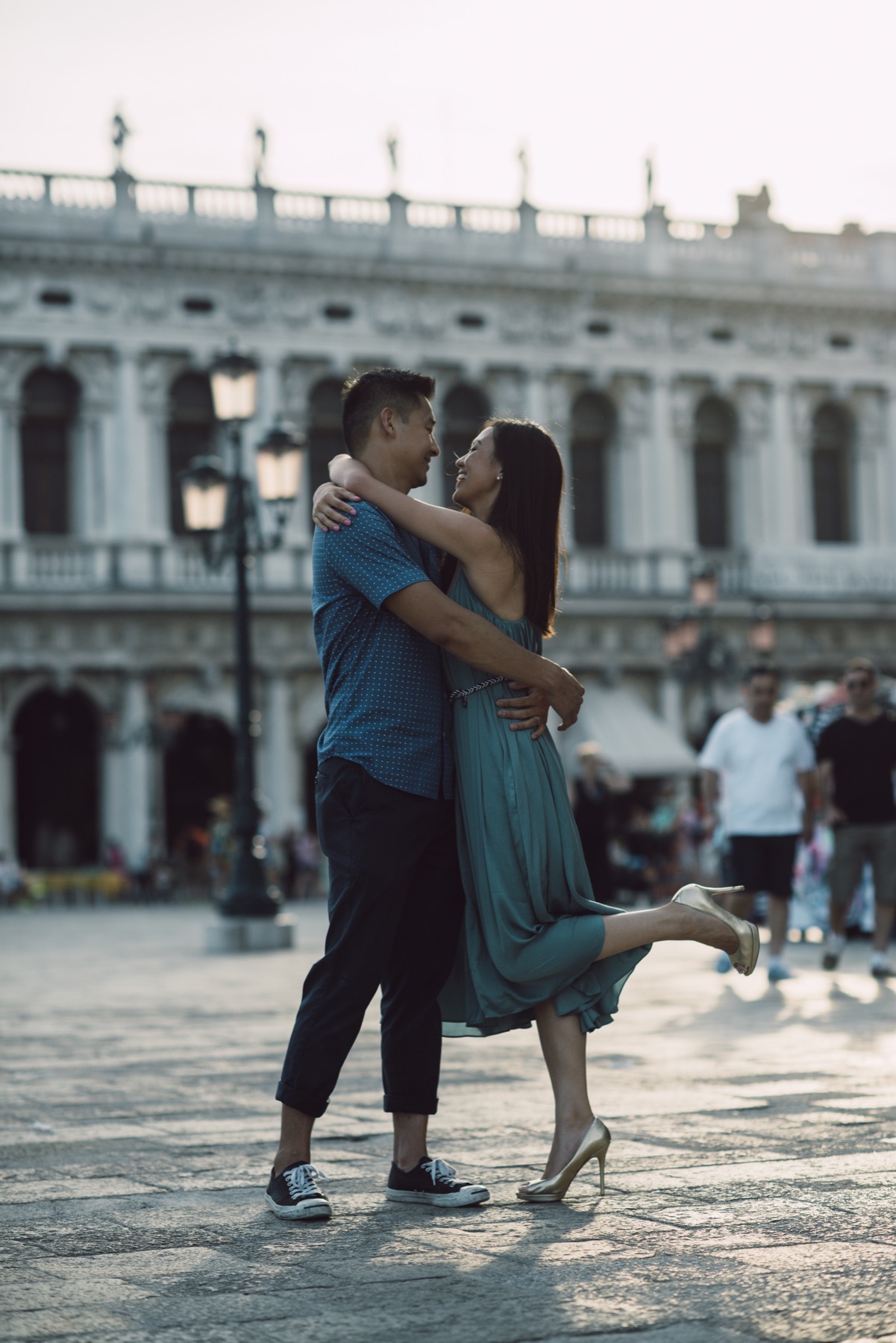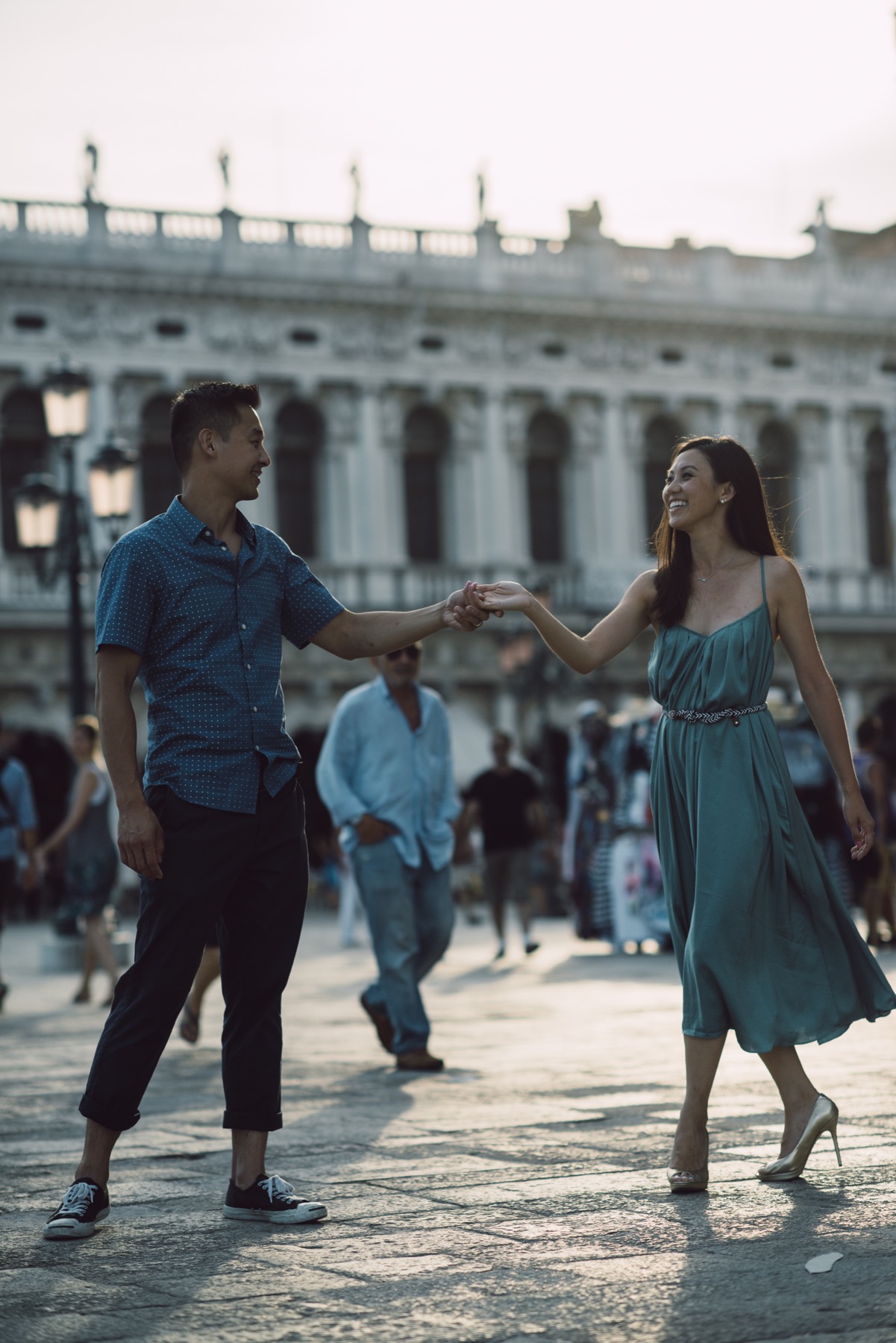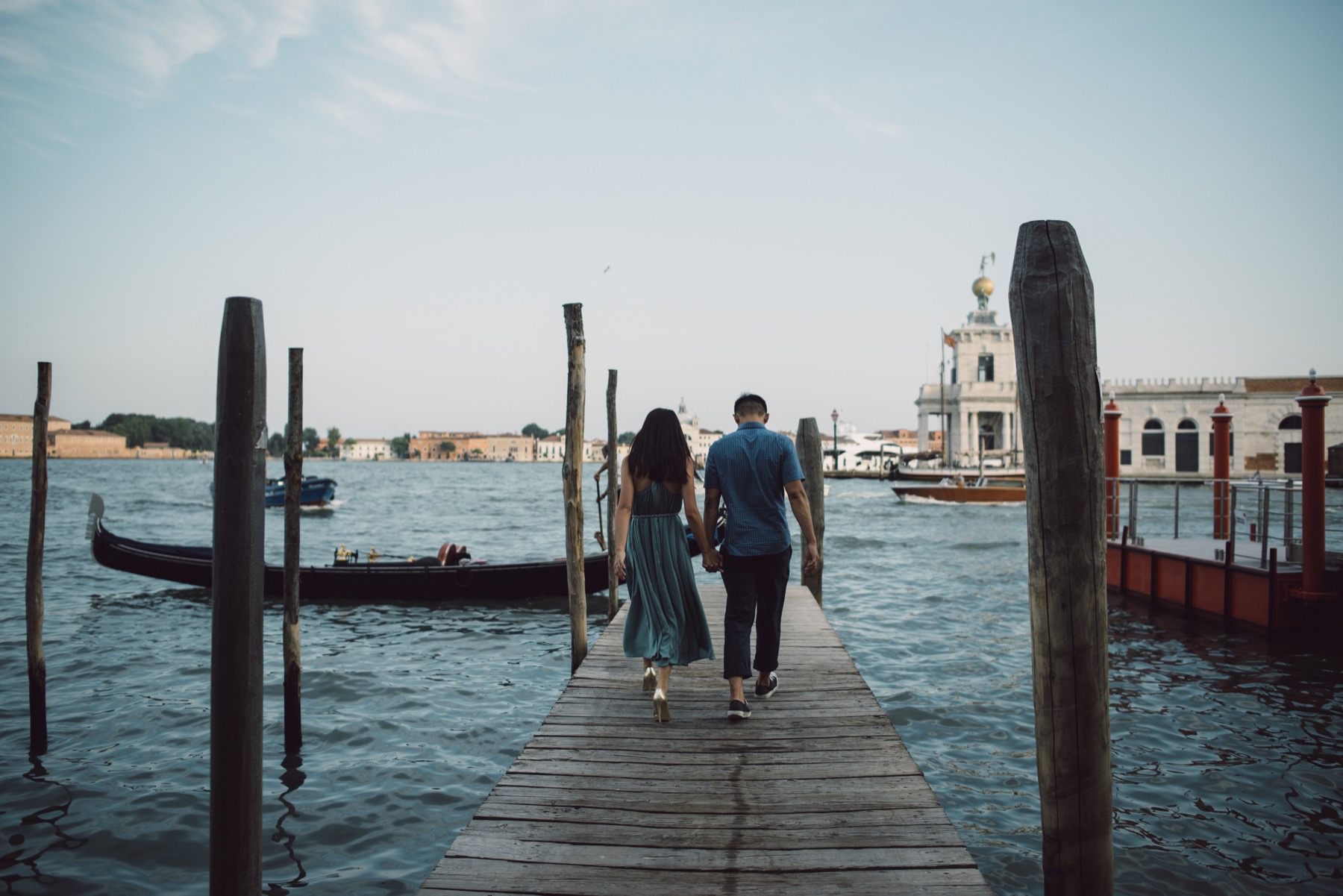 Flytographer: Serena in Venice
For more ideas for your international honeymoon, check out our Honeymoon Travel Stories!