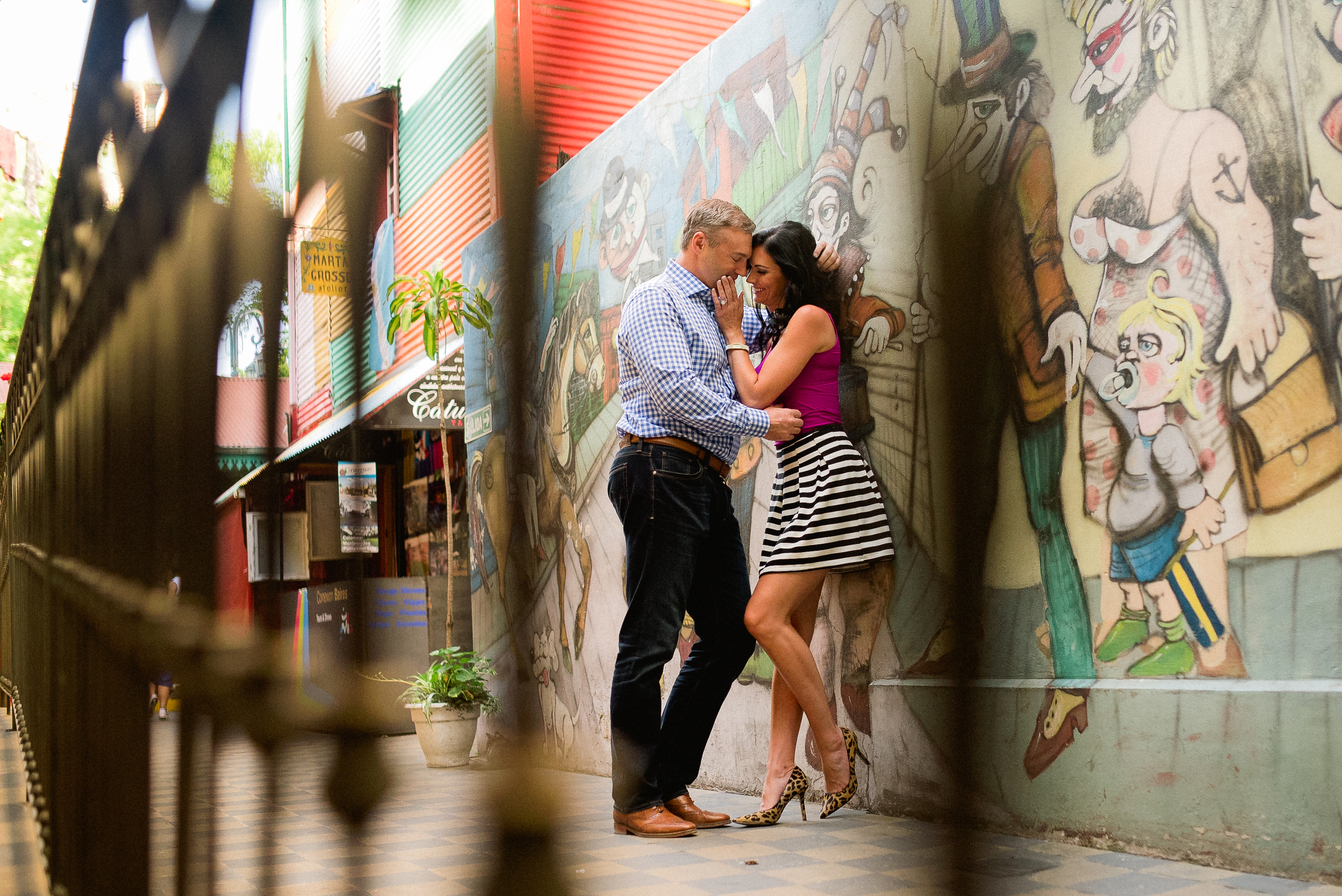 How do you top getting engaged in a fabulous location like Monte Carlo? Head to Buenos Aires for your engagement photos, of course! Flytographer Gus captured the love between gorgeous couple Lacy & Todd amidst all the colour and glamour of this exciting South American city. (And we had to laugh at the graffiti adorning the wall in the above shot!) These engagement photos are pure gold.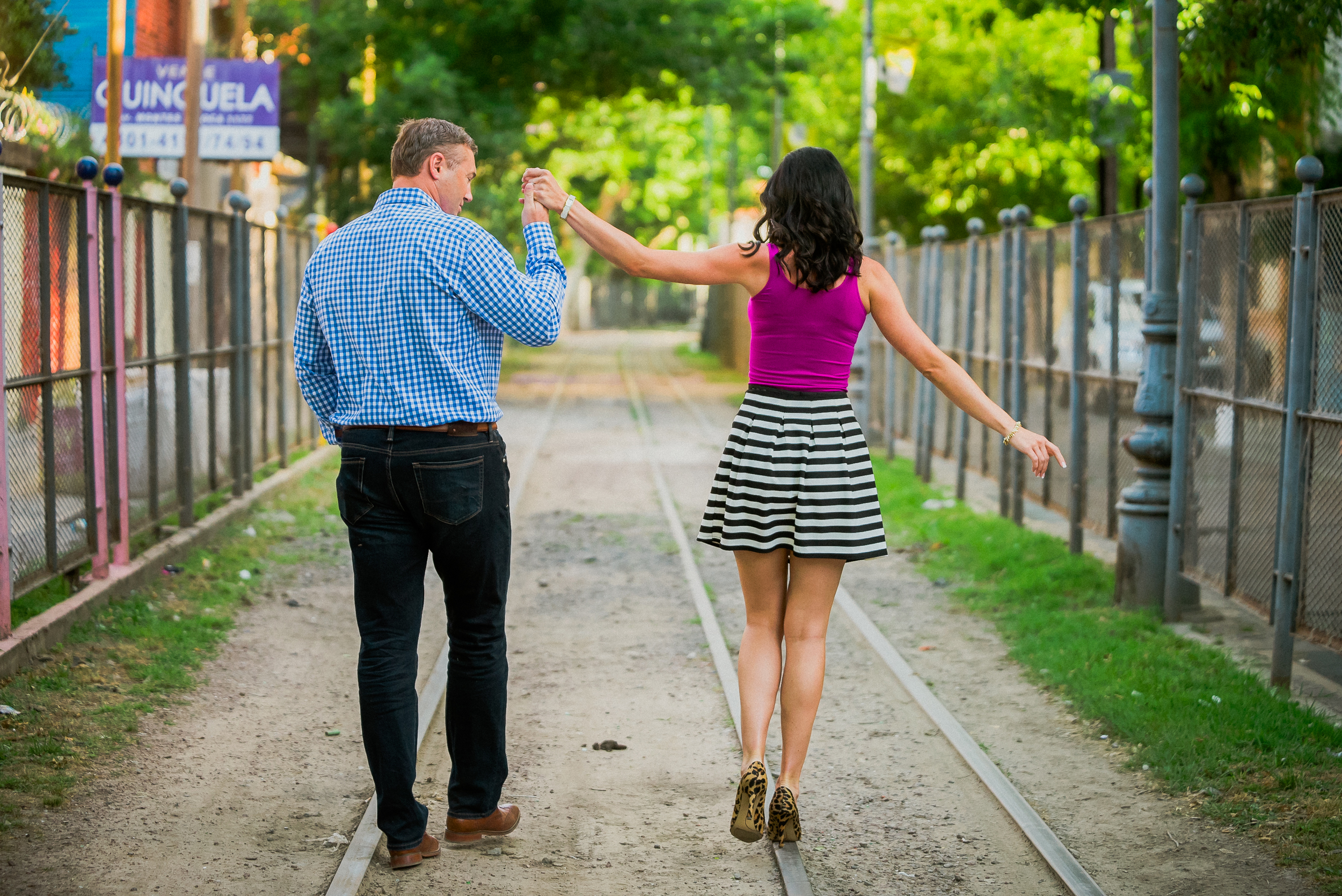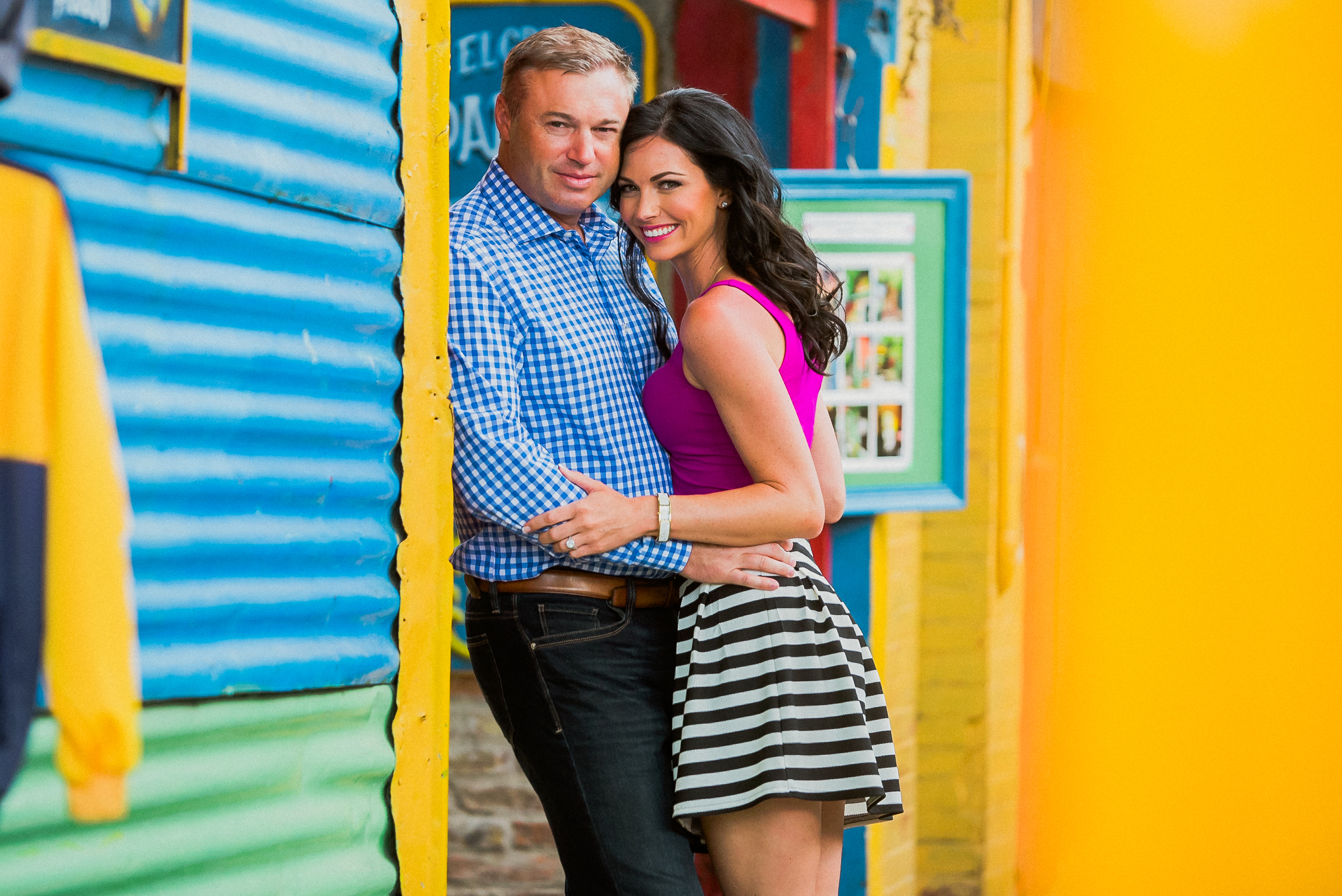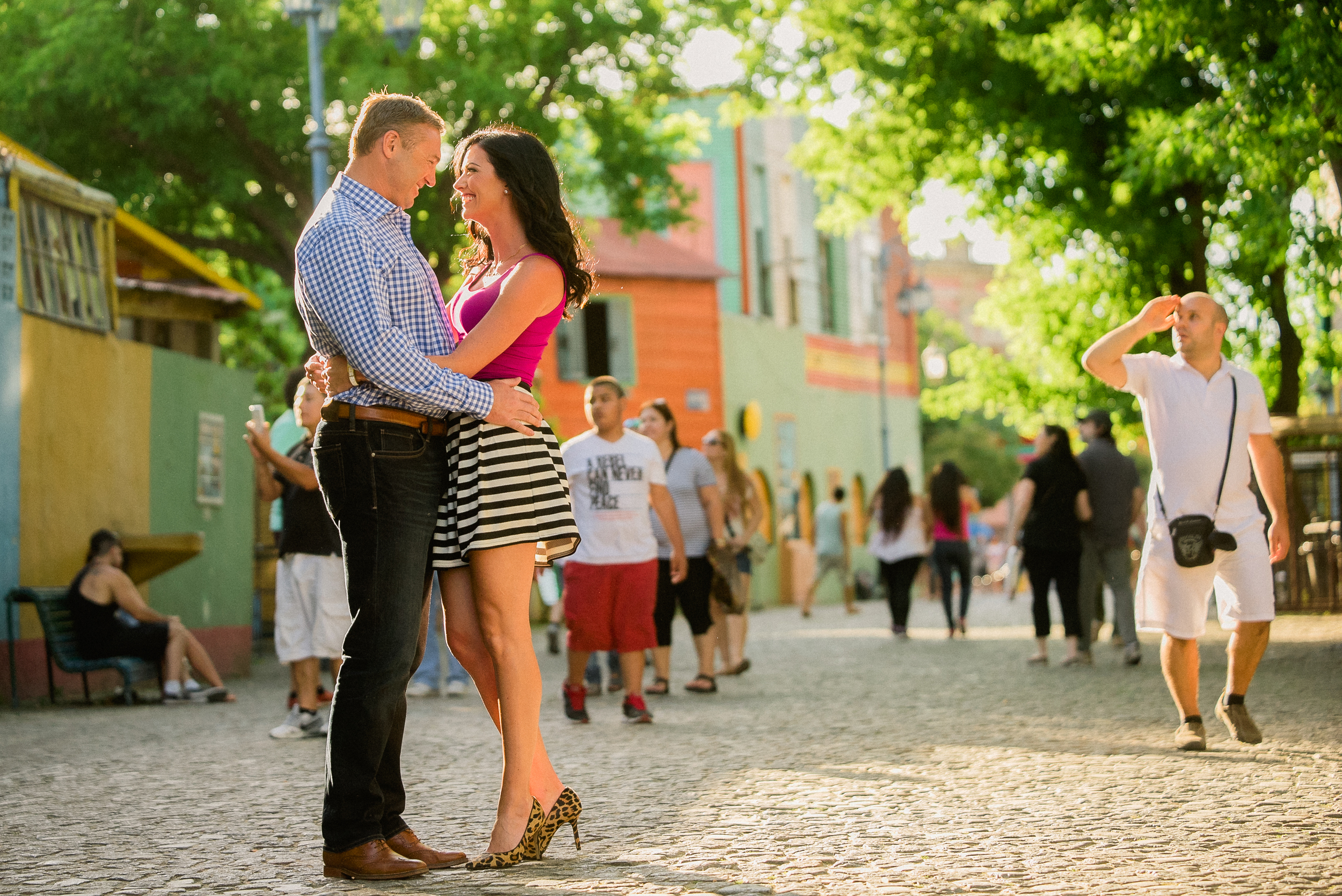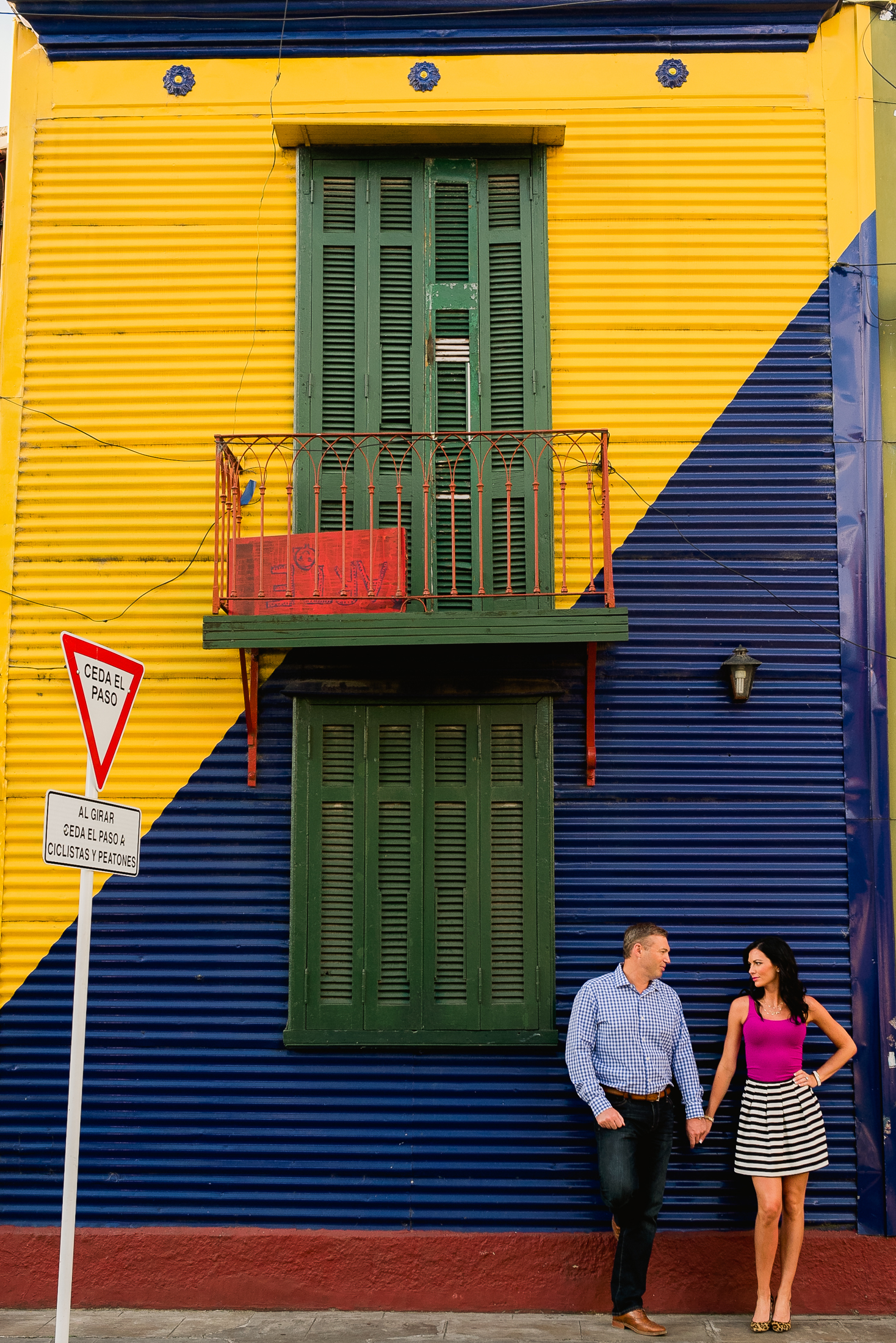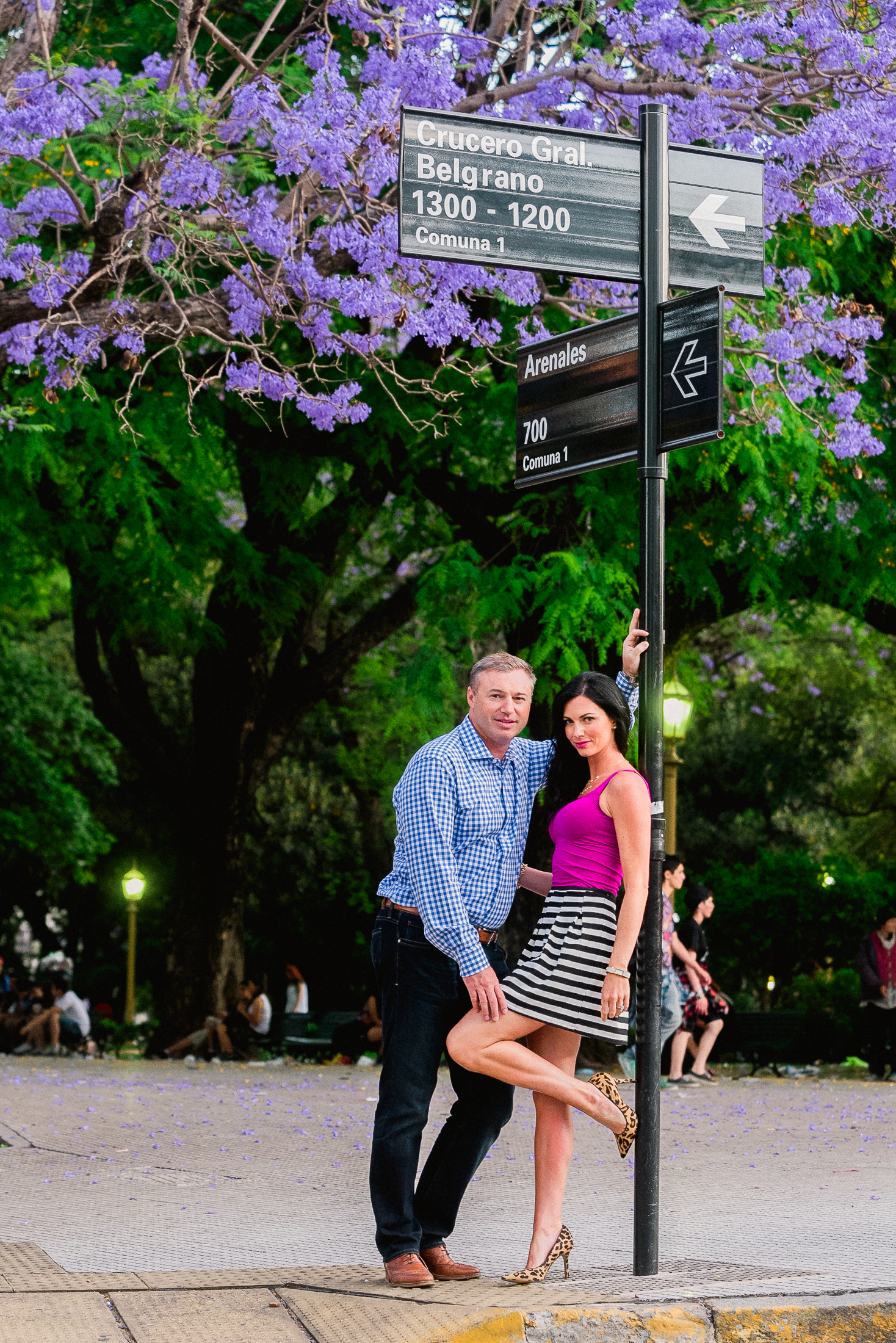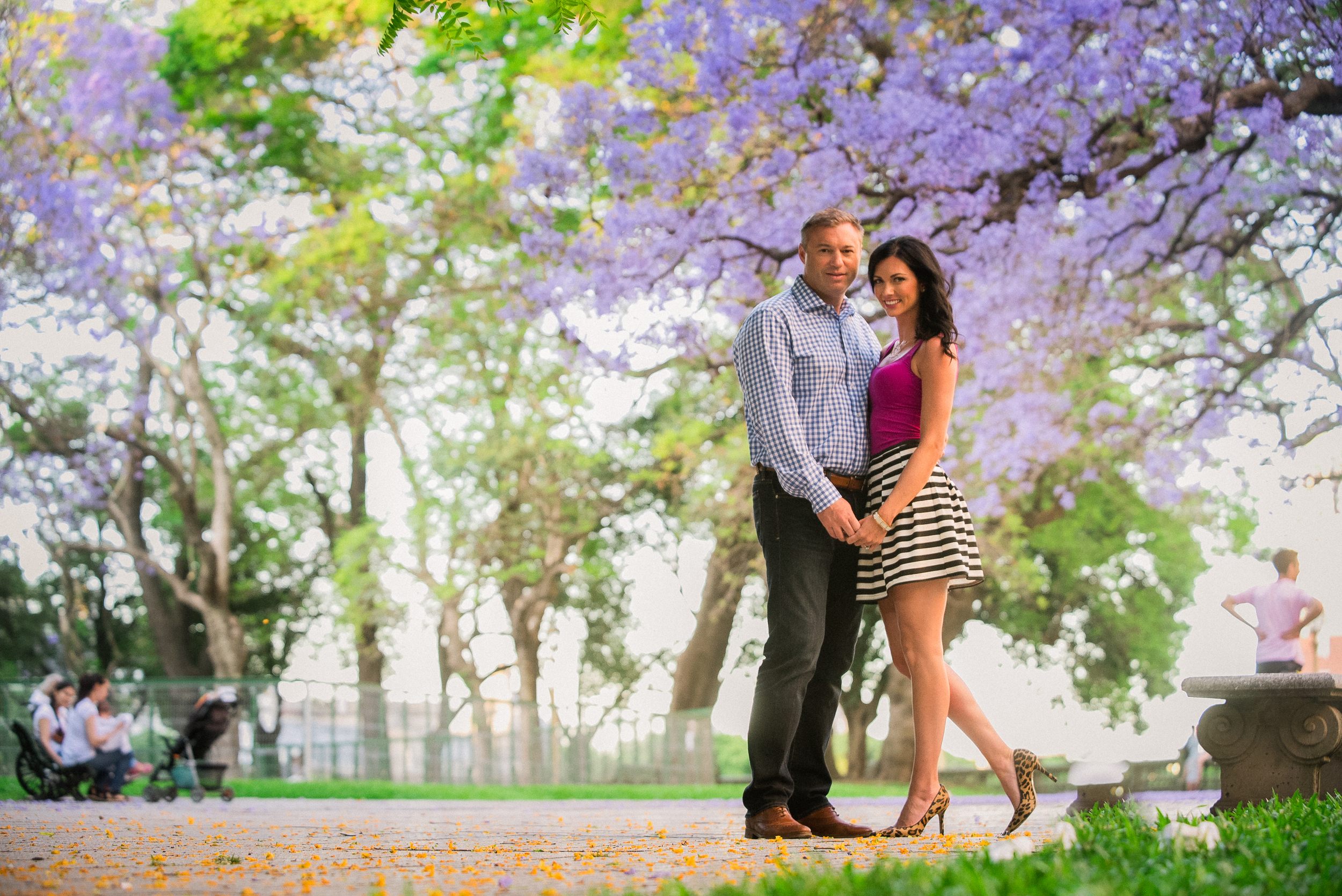 "Our experience with Flytographer was amazing from start to finish. [Shoot Concierge] Jen was very detailed getting to know exactly what we wanted for our engagement photos prior to our trip to Buenos Aires, Argentina. Everything was so organized and communication was easy the entire time. Our photographer Gus was incredible – he picked us up at our hotel and we traveled around the city hitting some amazing locations. We had so much fun doing the shoot! All around a great experience. We would highly recommend Flytographer!!" – Lacy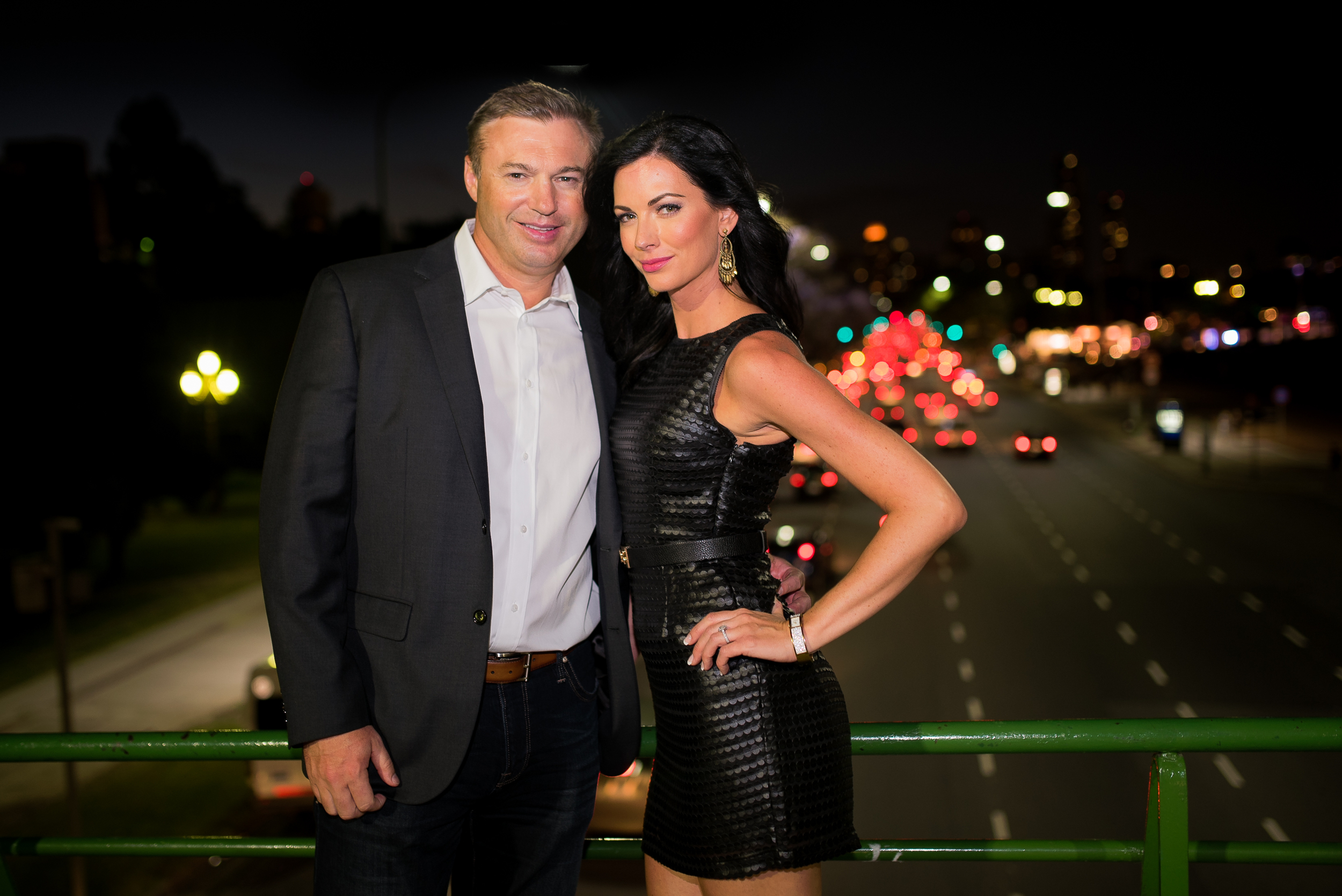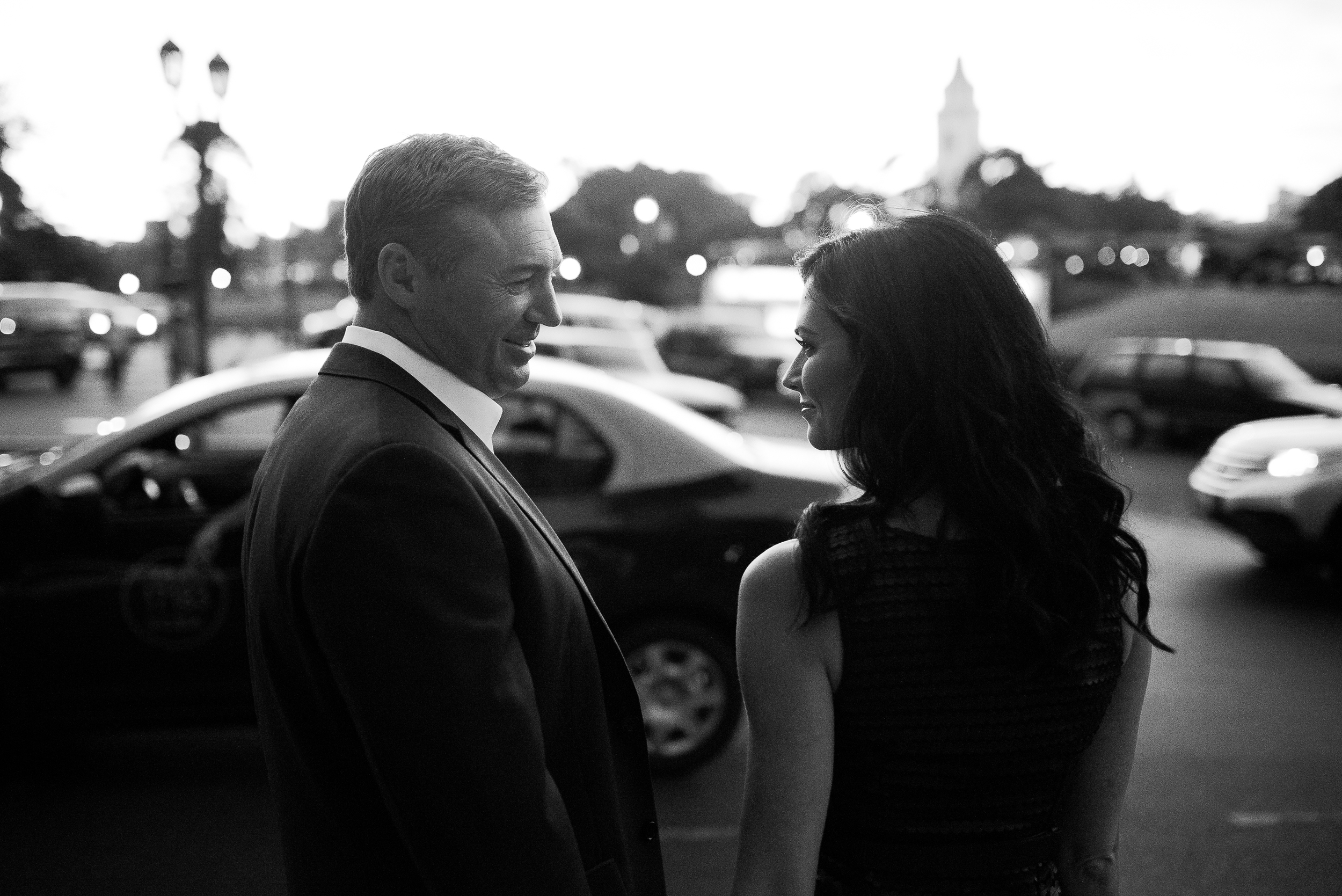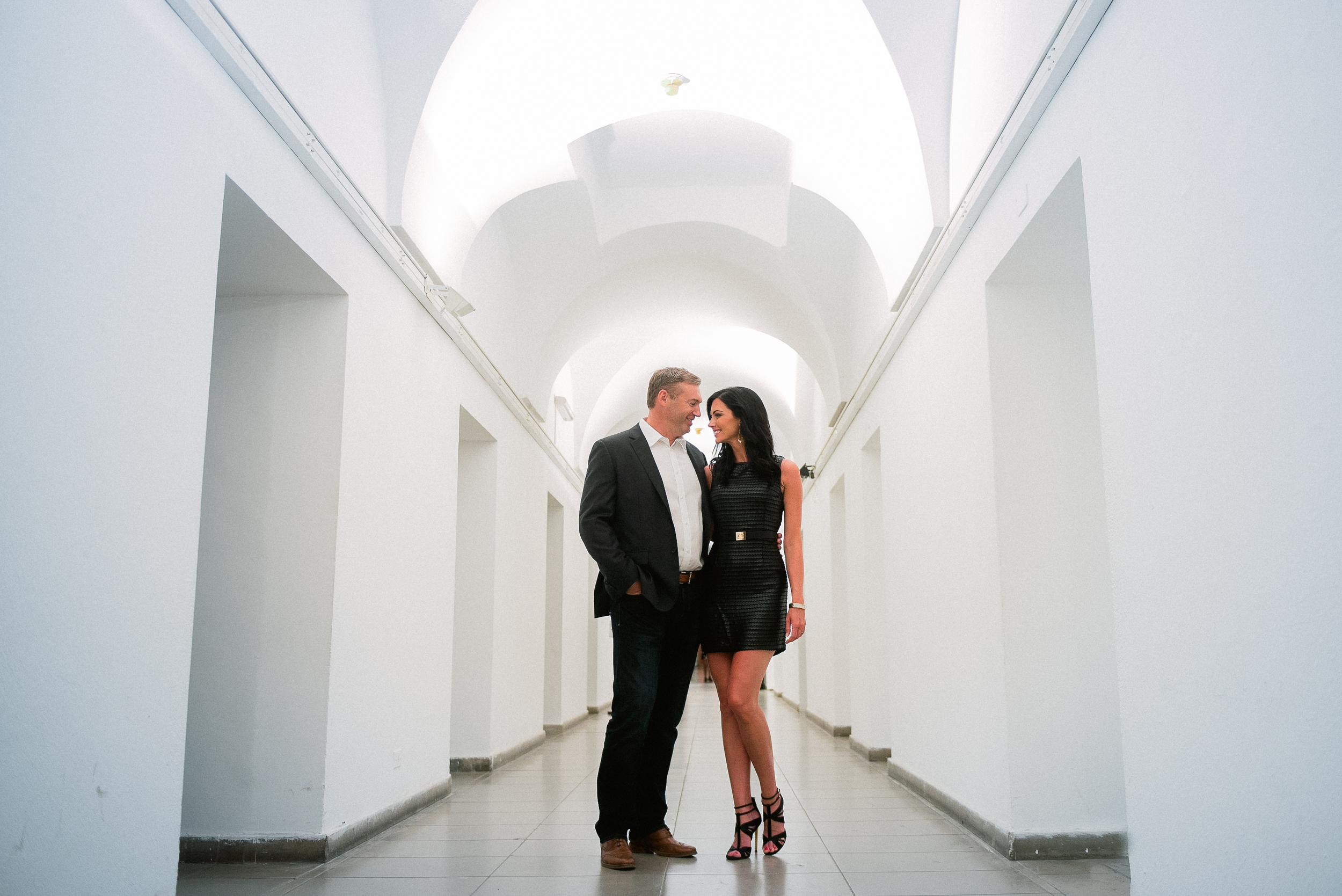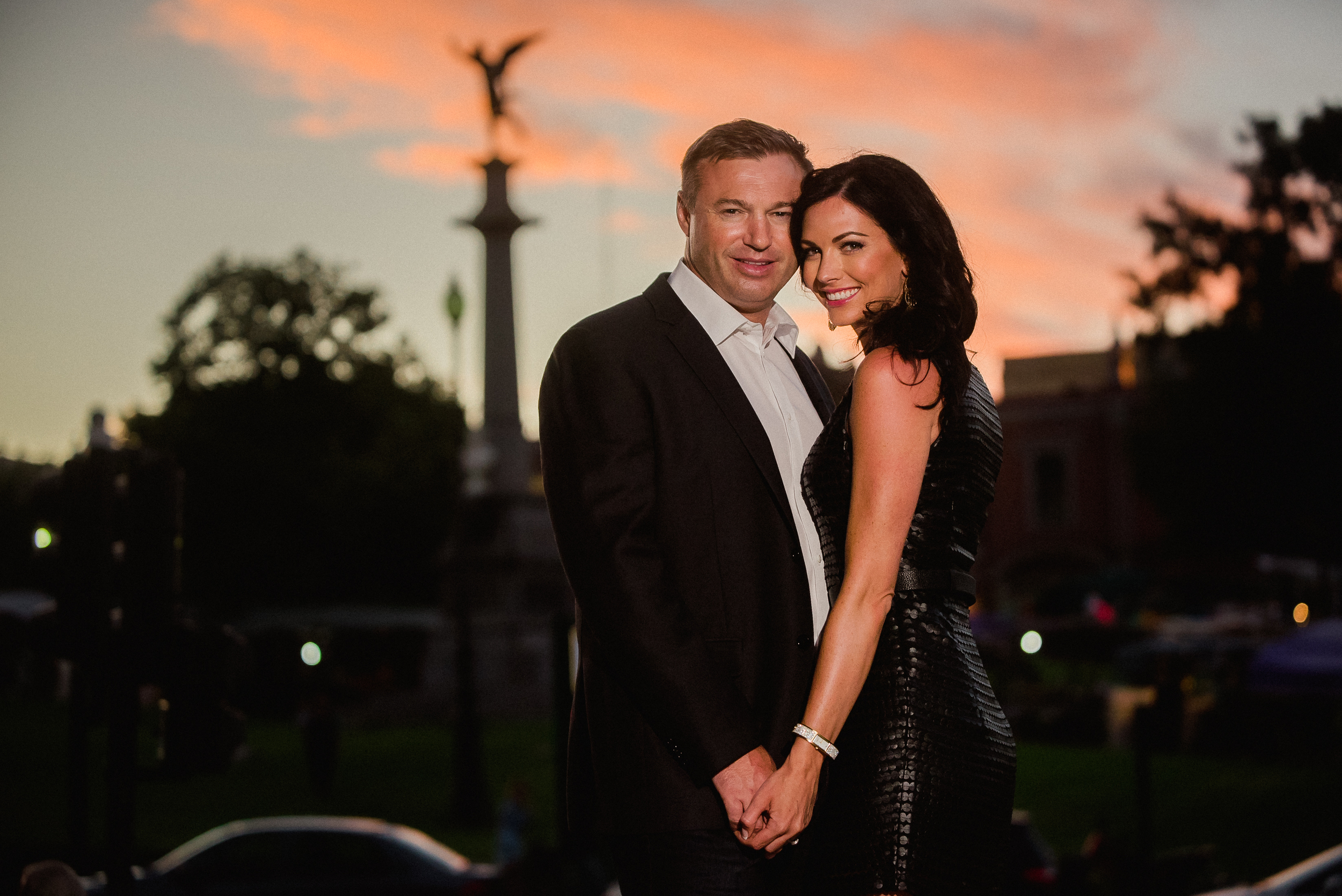 See more stunning engagement shoots here.
Share Buttons below make it easy to spread the love.