With the intention of making memories as newlyweds and experiencing a new culture together, these two headed to Dublin. They've let us in on their favourite Dublin activities. We hope you're inspired to plan your next adventure!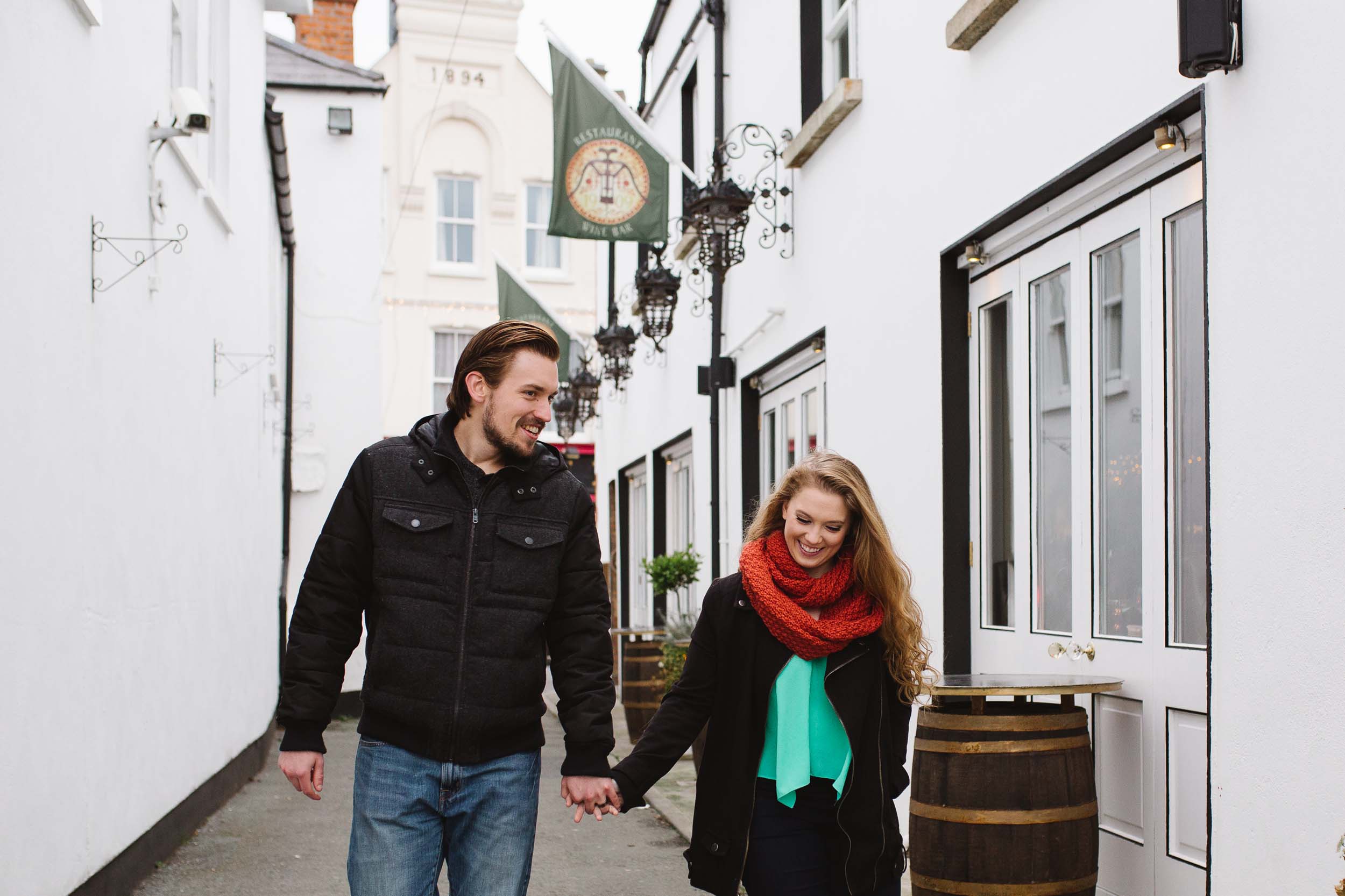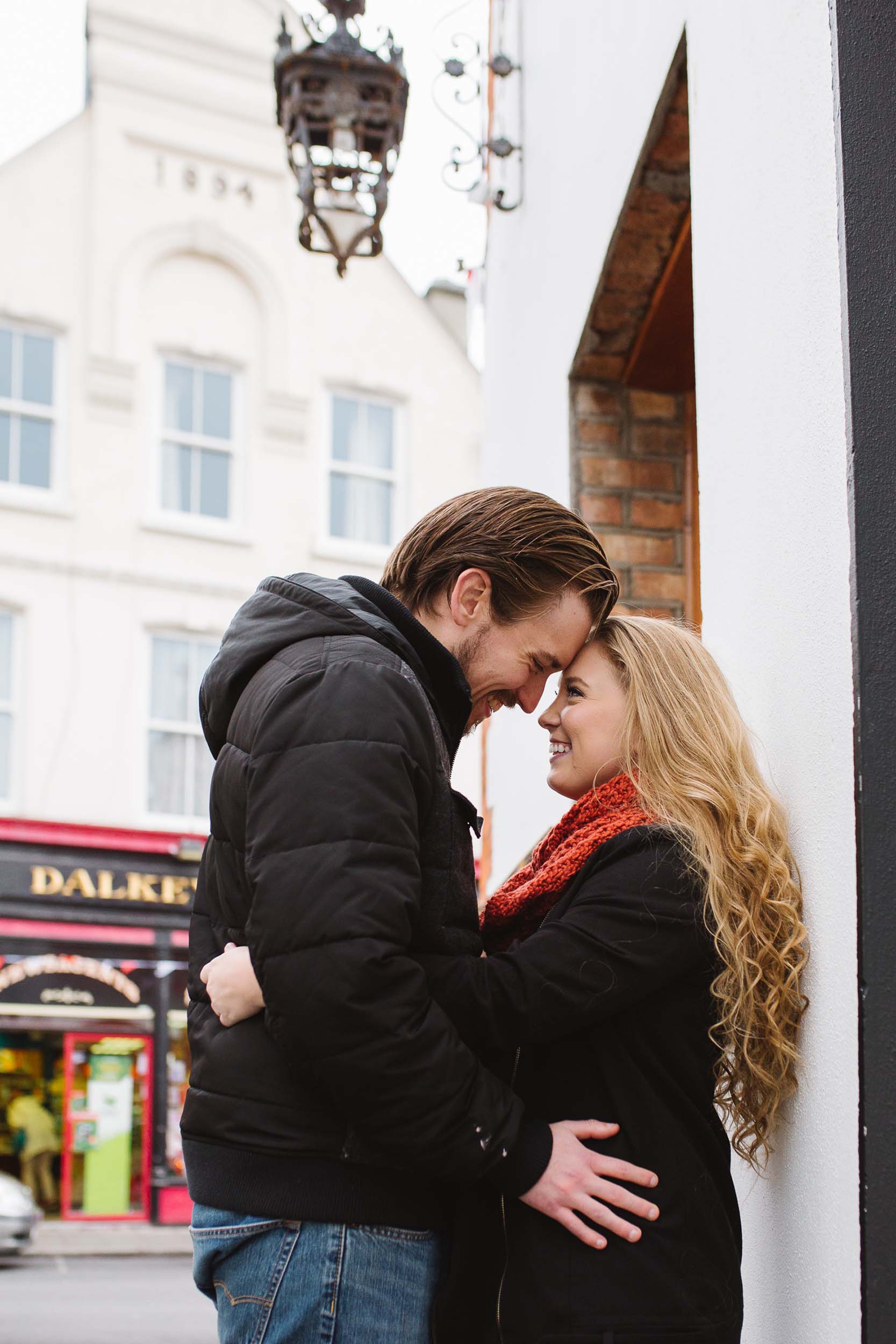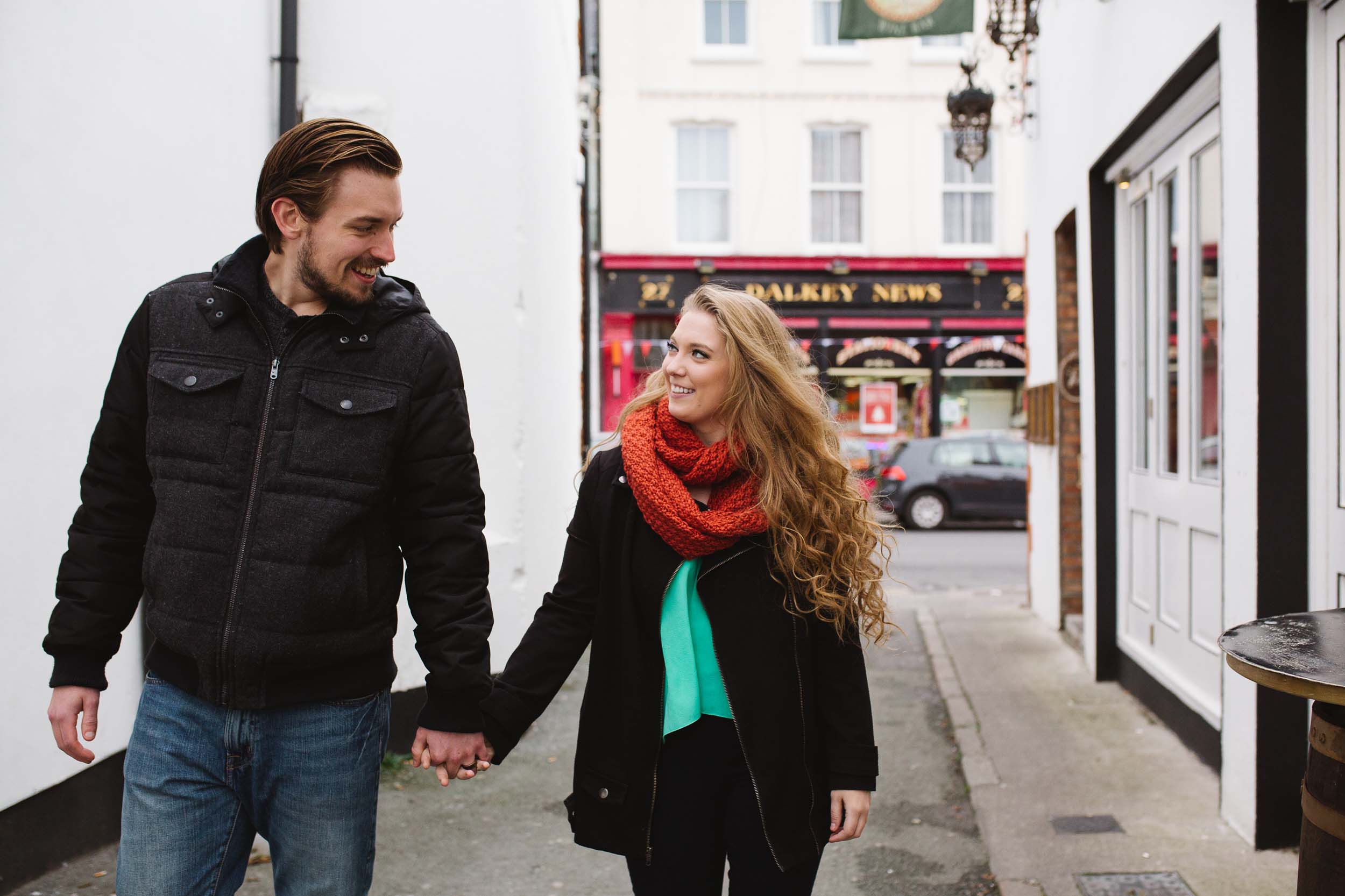 "I had visited Ireland when I was 12 years old, but unfortunately didn't remember that much from that trip. I only remembered how beautiful I thought that it was. I automatically knew my husband would love it just as much as I had and that this would be such a wonderful trip for us both.
"There were many favourite memories from our trip, but I think the best were all those moments of experiencing new things that were different than our experiences in the U.S. Both my husband and I love learning about culture and have very open minds about a lot of things in life. To be somewhere completely out of our element, together, was as great a memory as there could be." – Leyna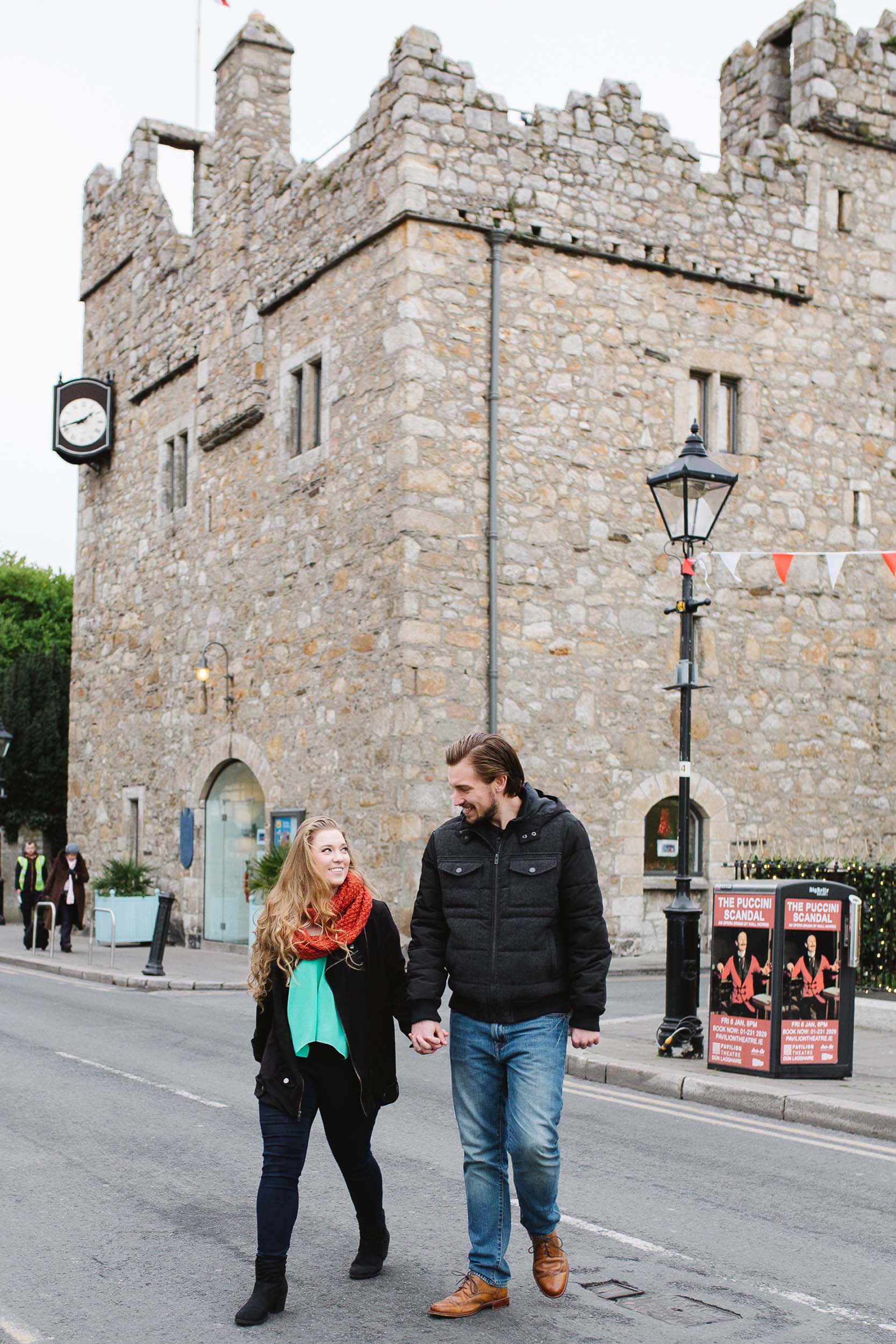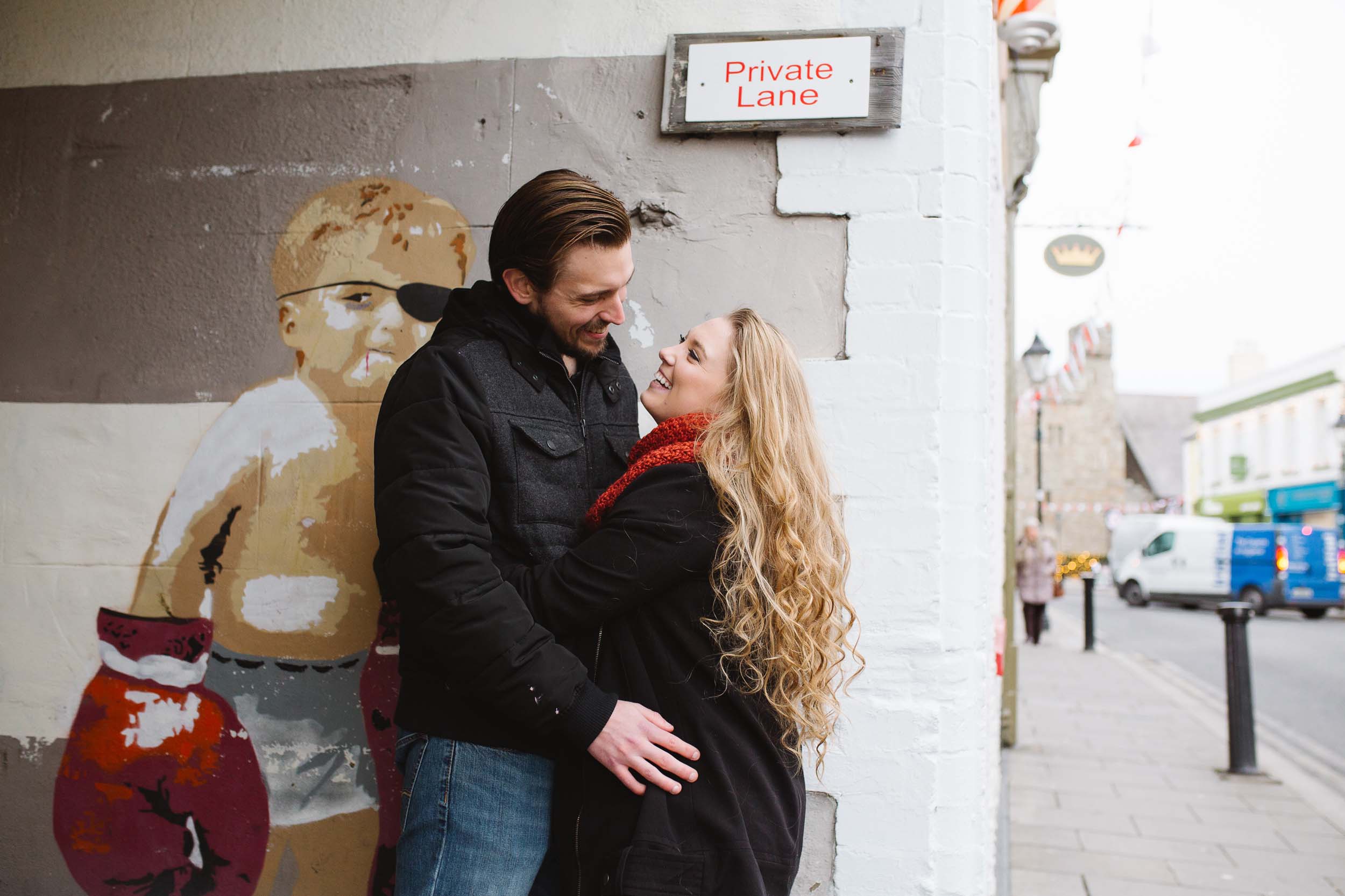 1. Stay at Fitzpatrick Castle Hotel
Stay at Fitzpatrick Castle Hotel for the full honeymoon treatment, including wine and chocolates on arrival, best enjoyed in your room with breathtaking views of Dublin Bay.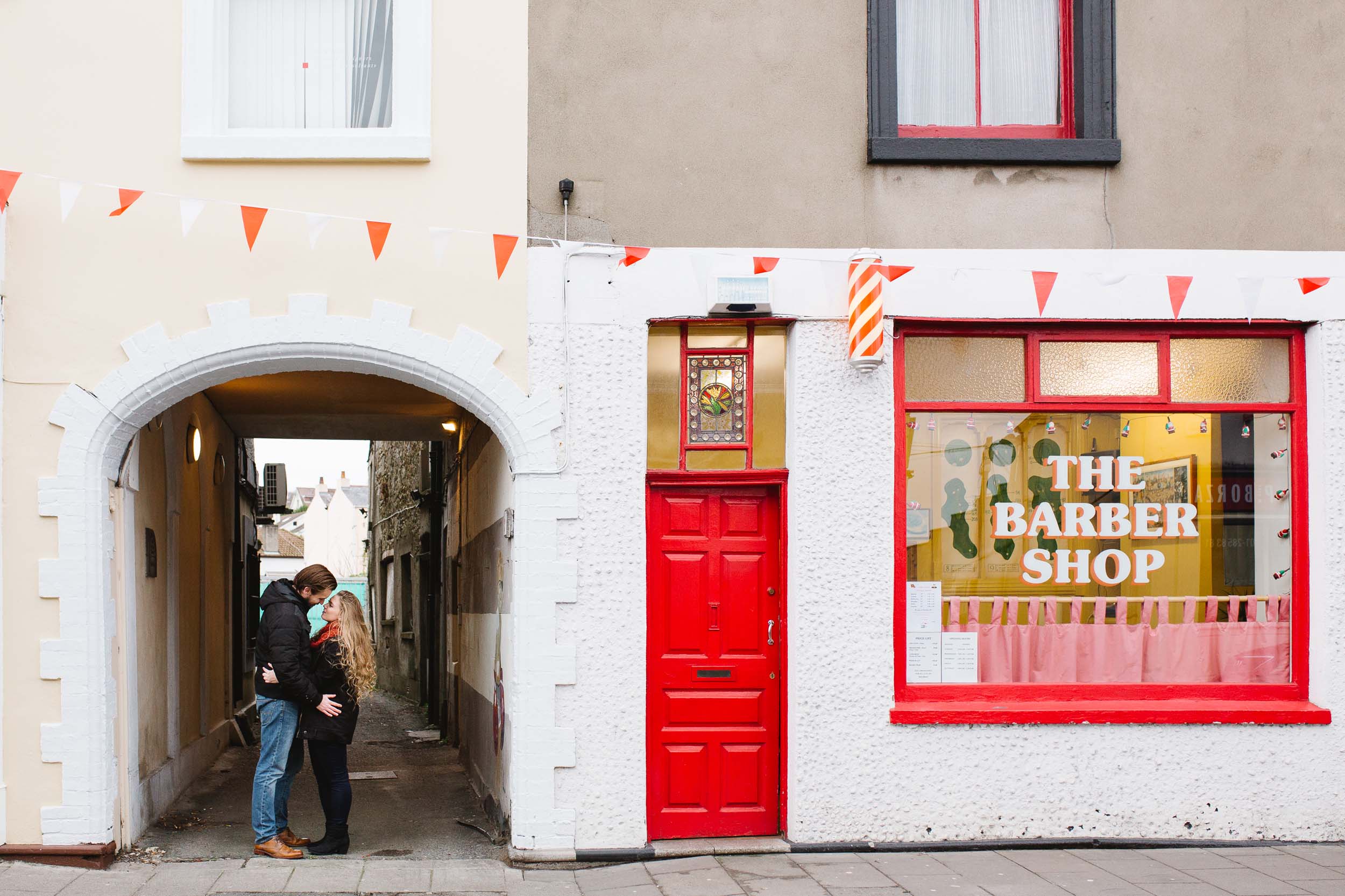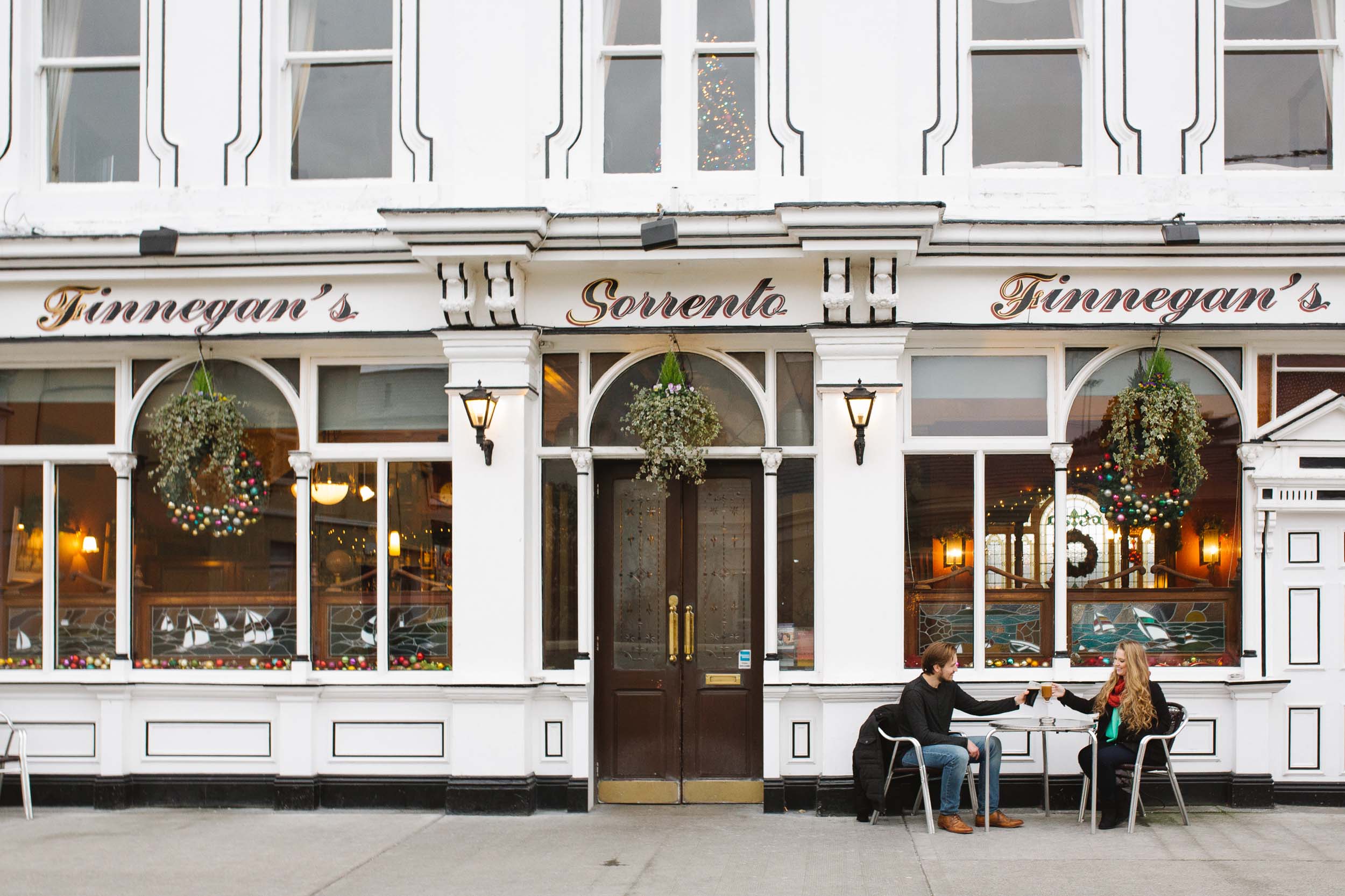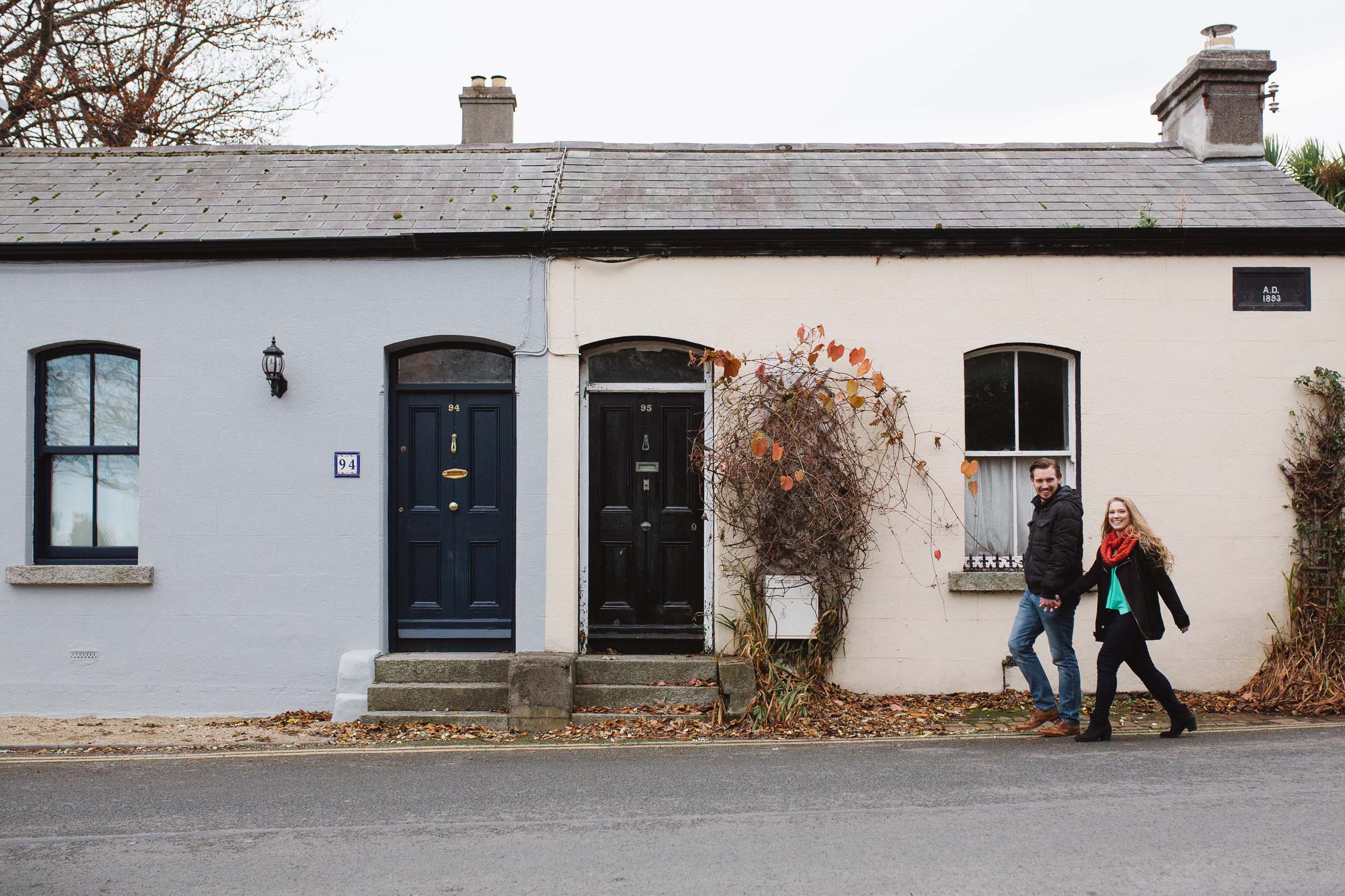 2. Day trip for views
Take a day trip to Glendalough, Co. Wicklow, one of Ireland's most scenic areas, with Wild Wicklow Tours. Bring a camera to capture the views and end the tour with a classic Irish spirit – a shot of Jameson!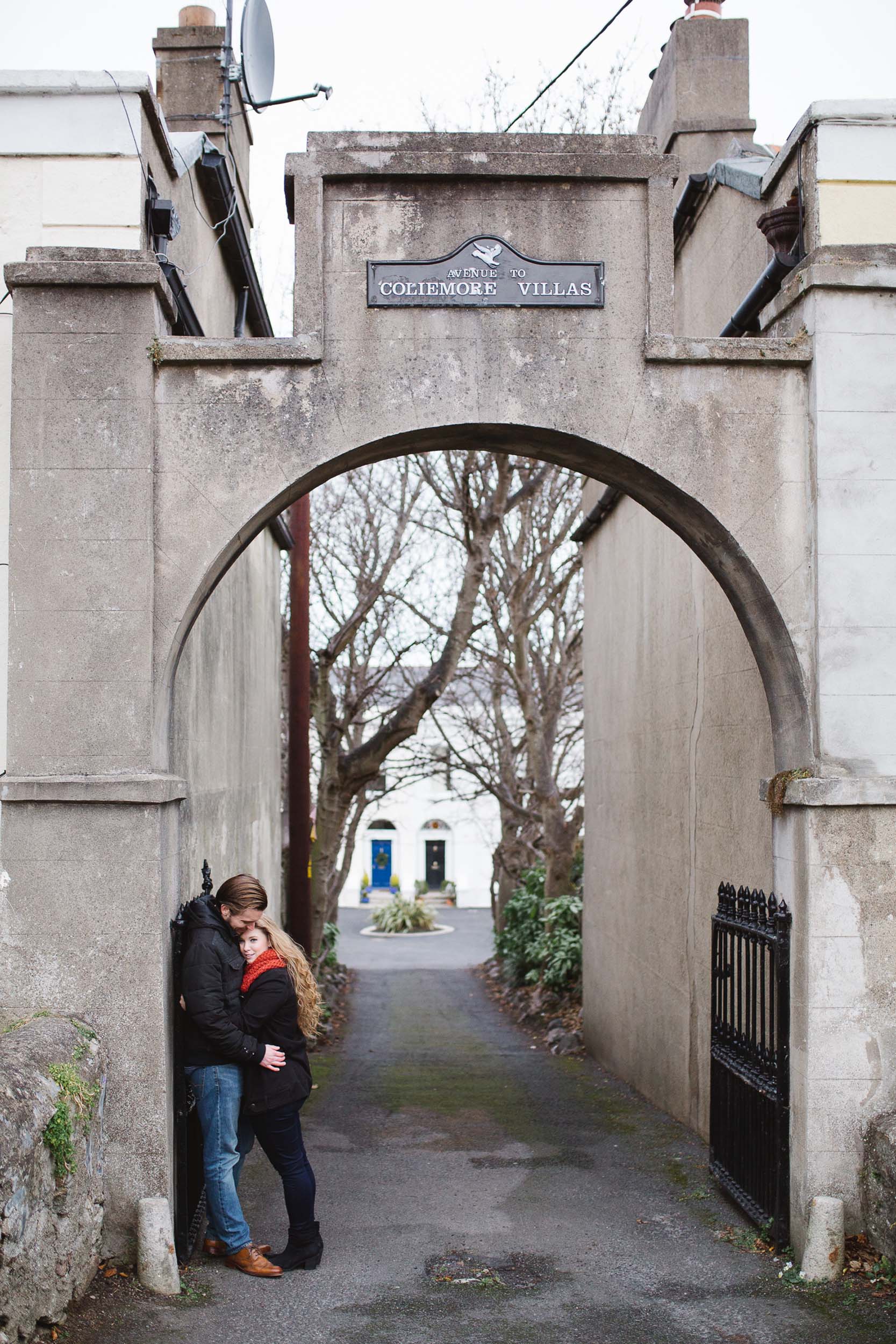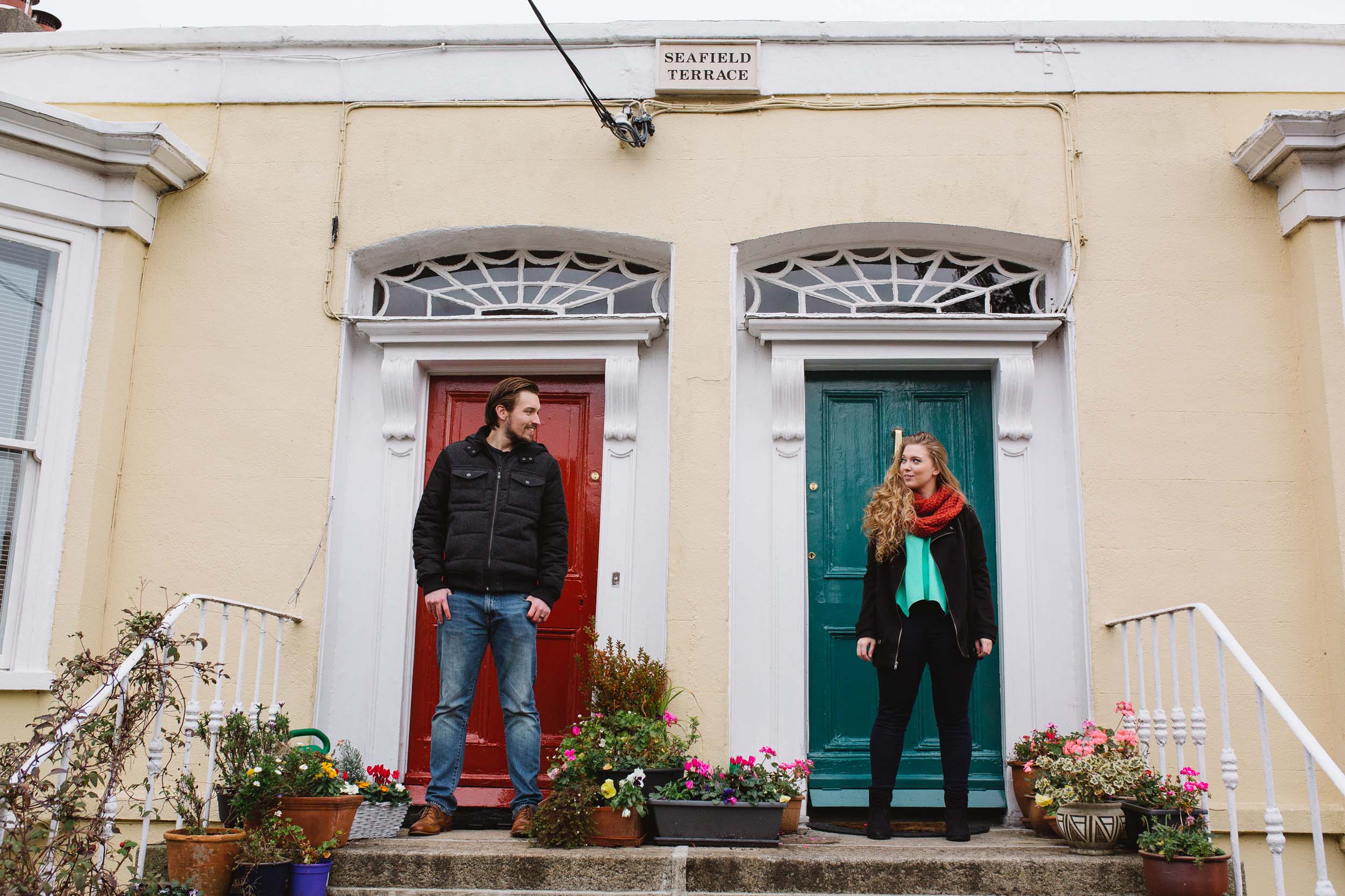 3. Grab a pint of Guinness
Visit the Guinness Storehouse for a comprehensive look at Ireland's favourite stout. Start at the ground floor and work your way up through all seven floors. Learn how to pour a proper Guinness and all the nuances of tasting, rewarded with a pint at the top.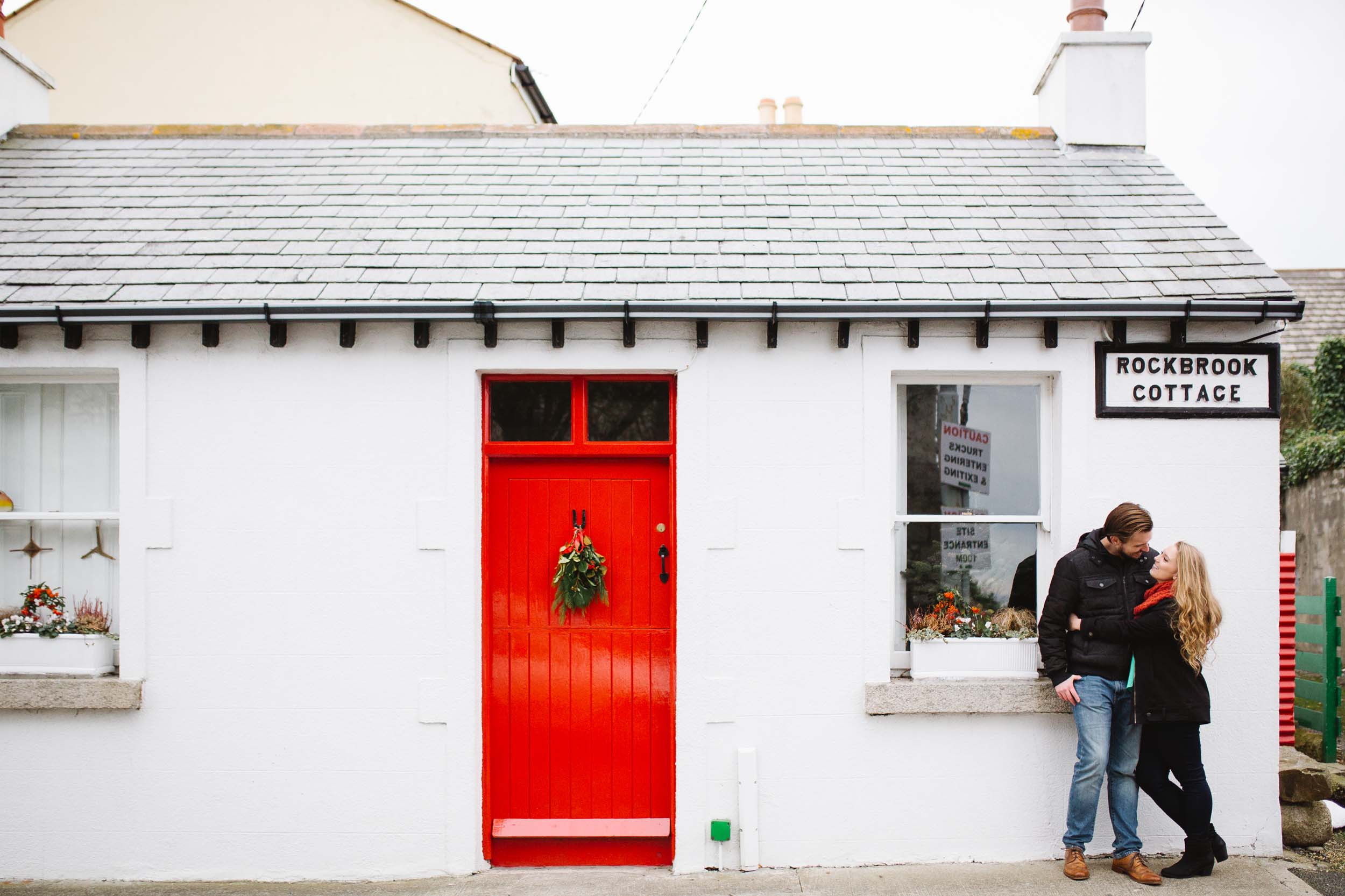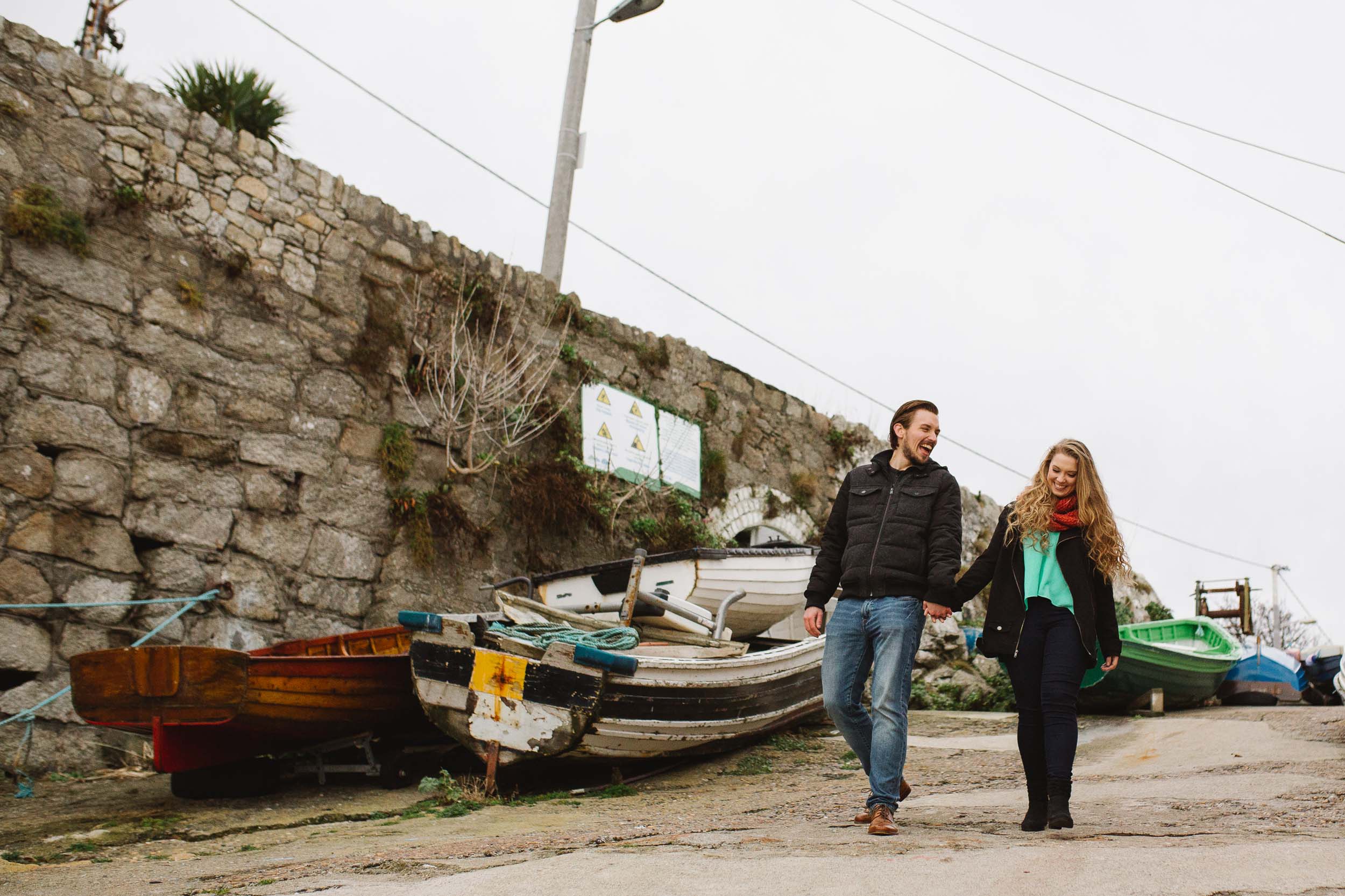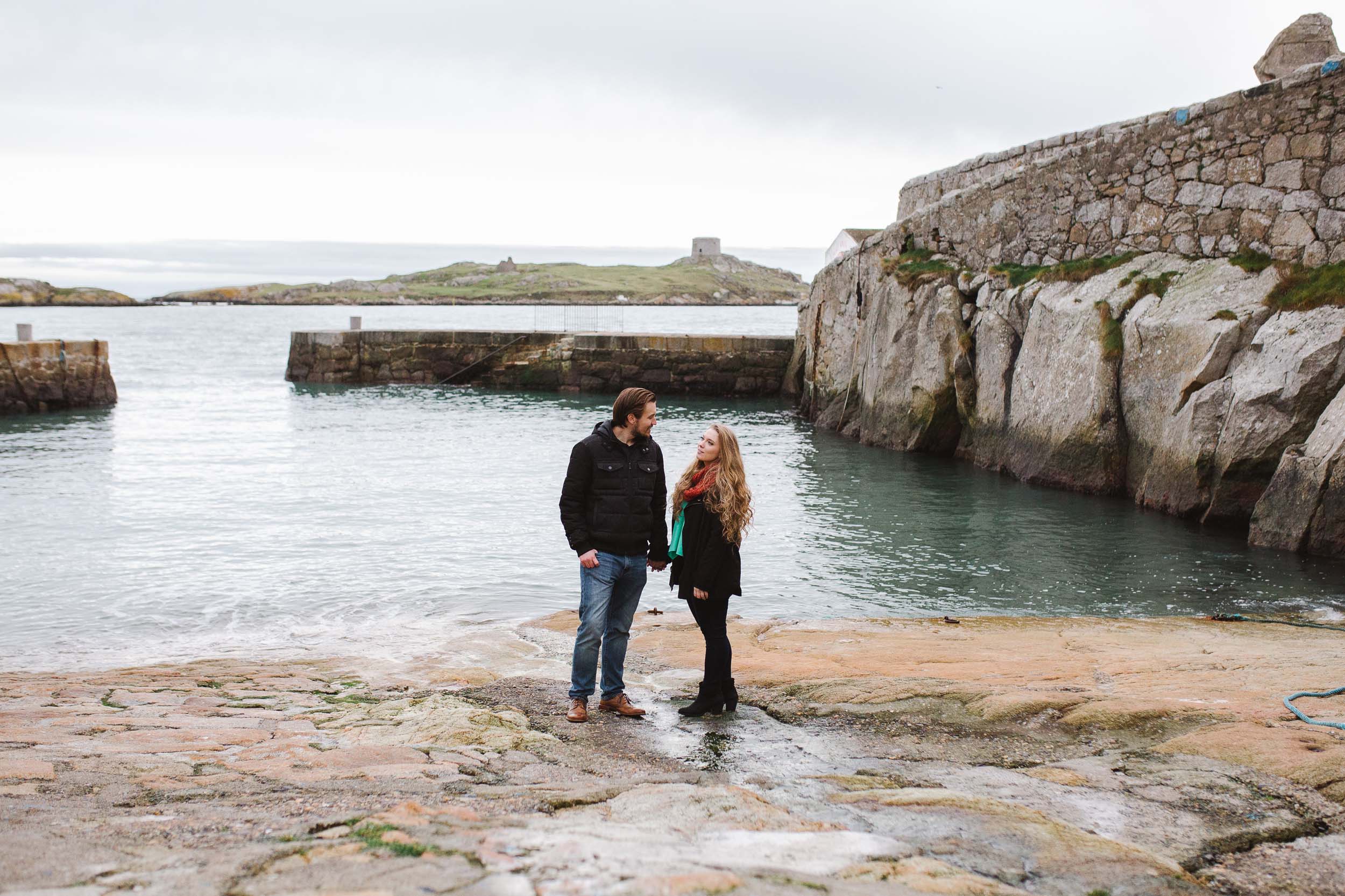 4. Escape to the seaside
Take a break from the city and take in the views in Dalkey, a seaside resort town with breathtaking views and homes. Dalkey is where many artists and musicians choose to make their homes, so be sure to take in some live music and art galleries after you've explored Dalkey Castle.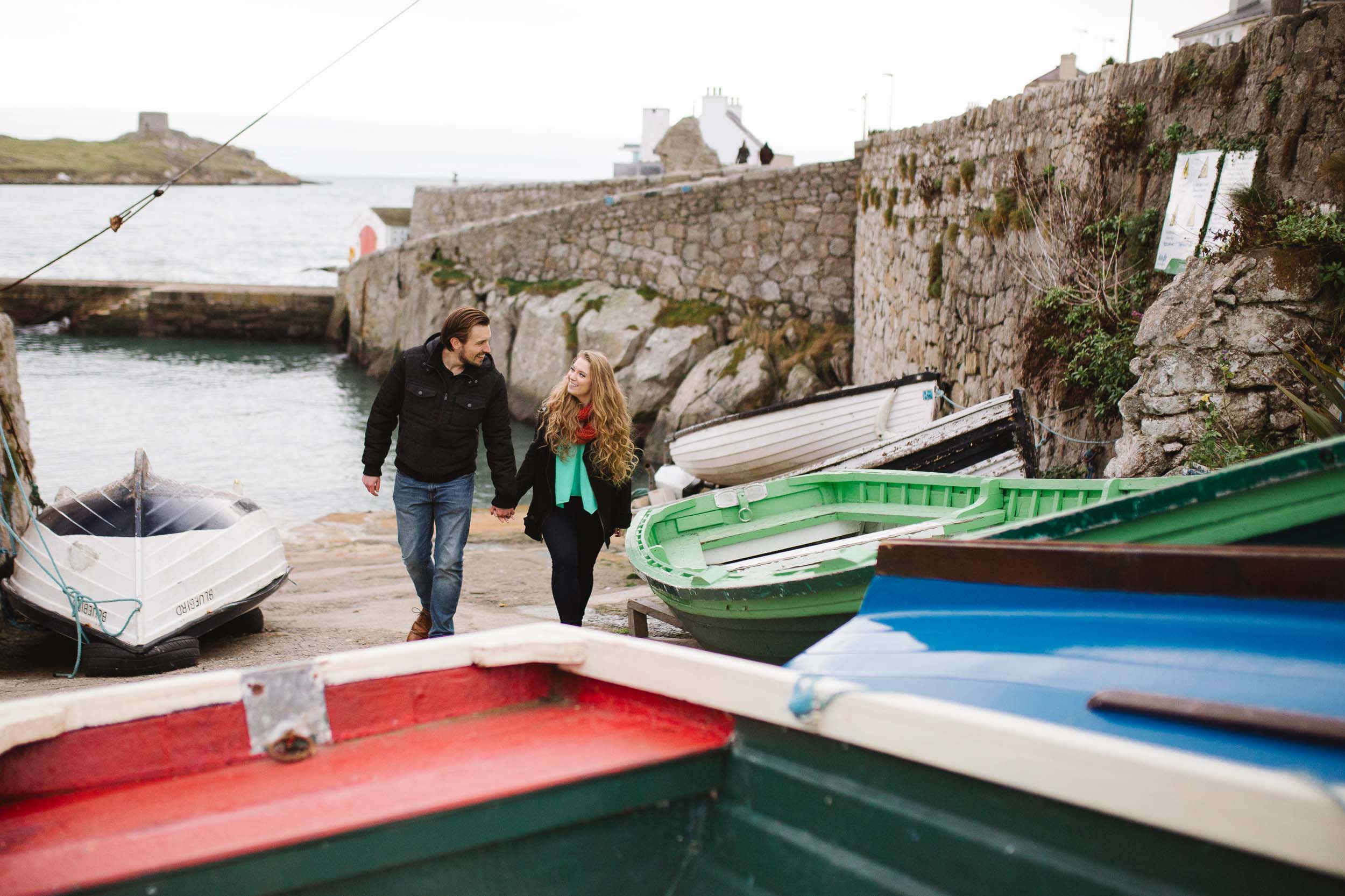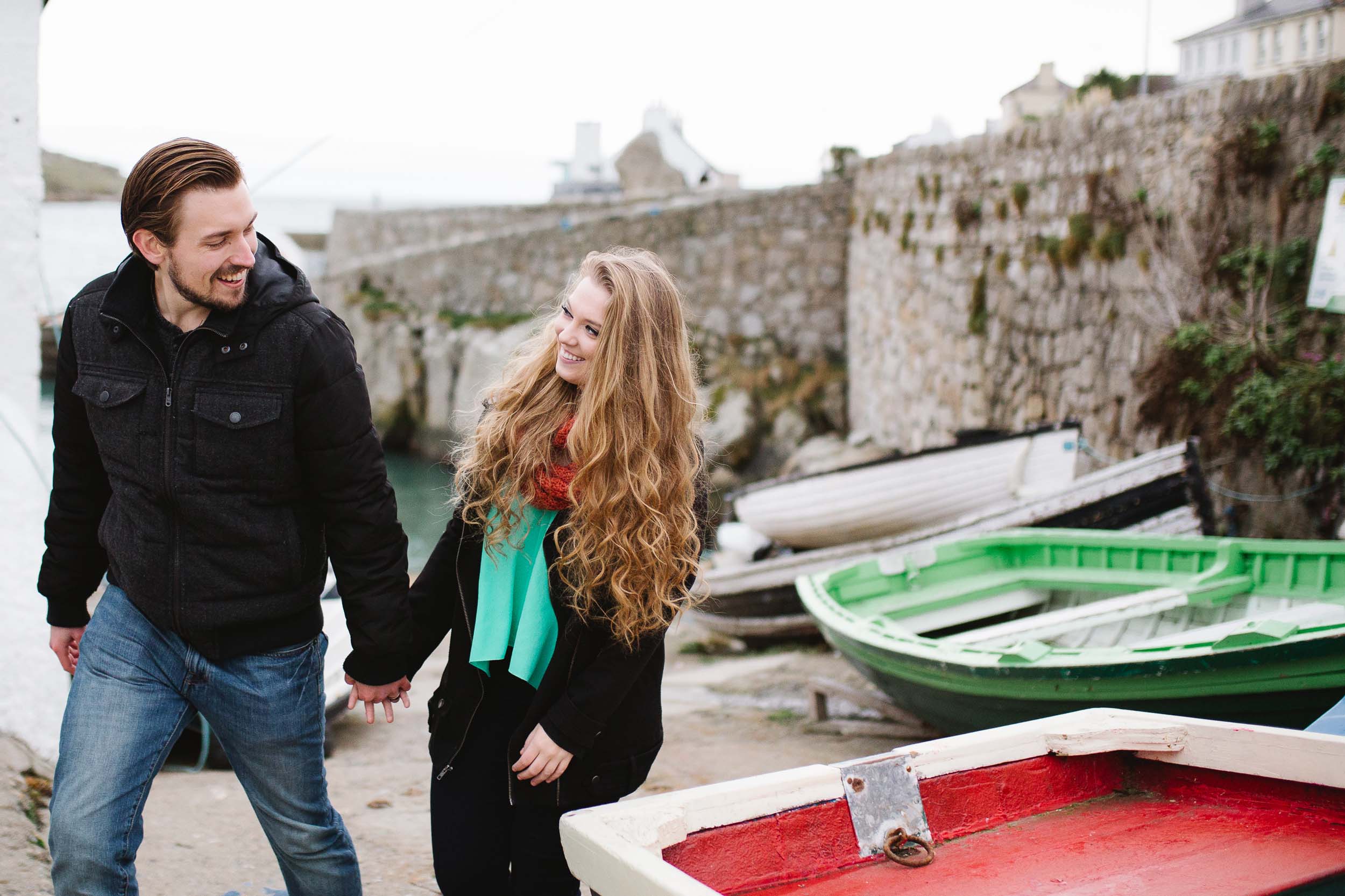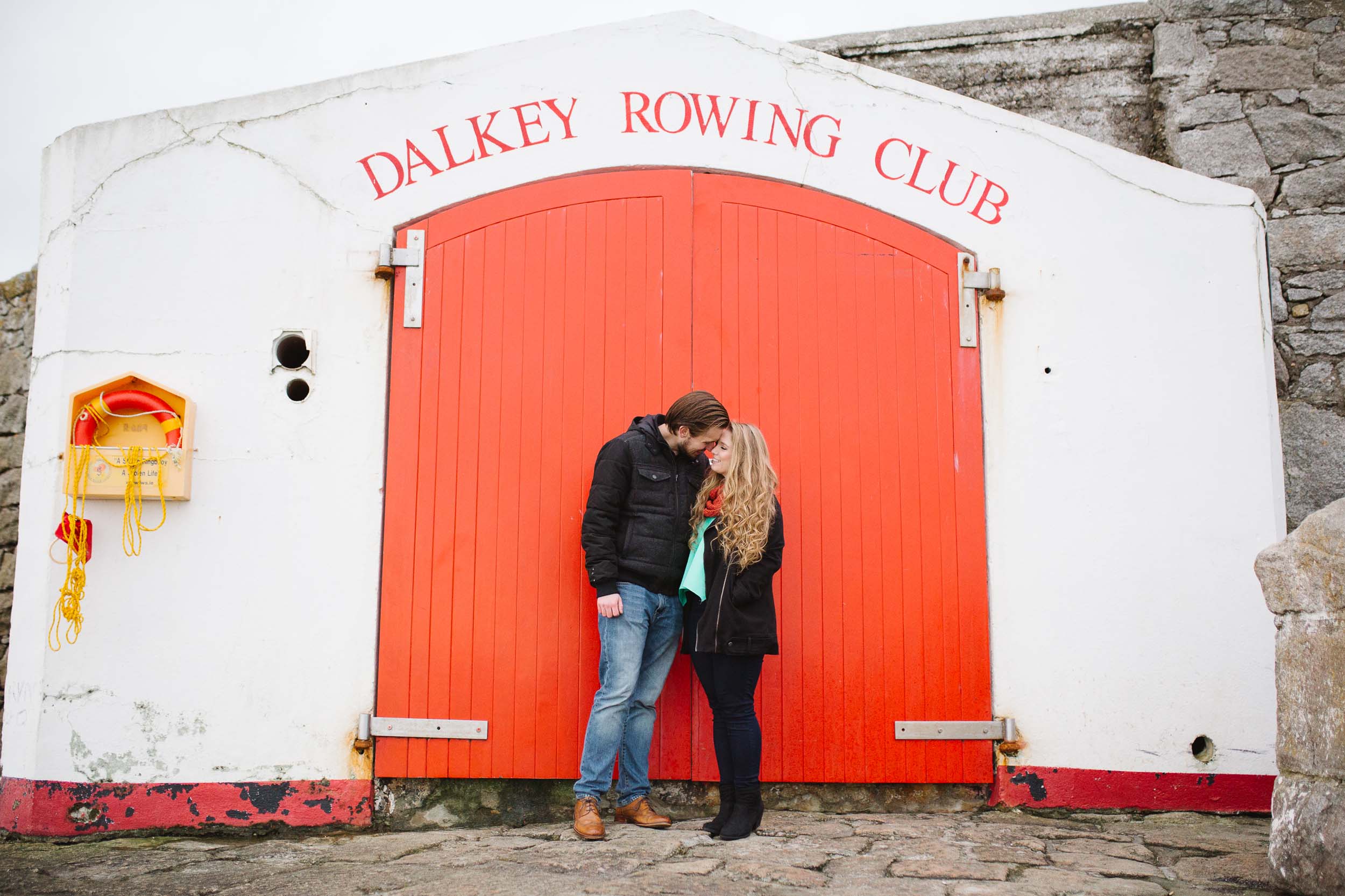 5. Explore Temple Bar
Perhaps the most famous of Irish pubs, Temple Bar Pub is a must stop for any visitor to Dublin. The historic neighbourhood is a cultural hotspot with the Gallery of Photography and Irish Film Institute located here. It's also a beautiful, iconic Dublin spot, perfect for spending a relaxed – and cultured – afternoon.