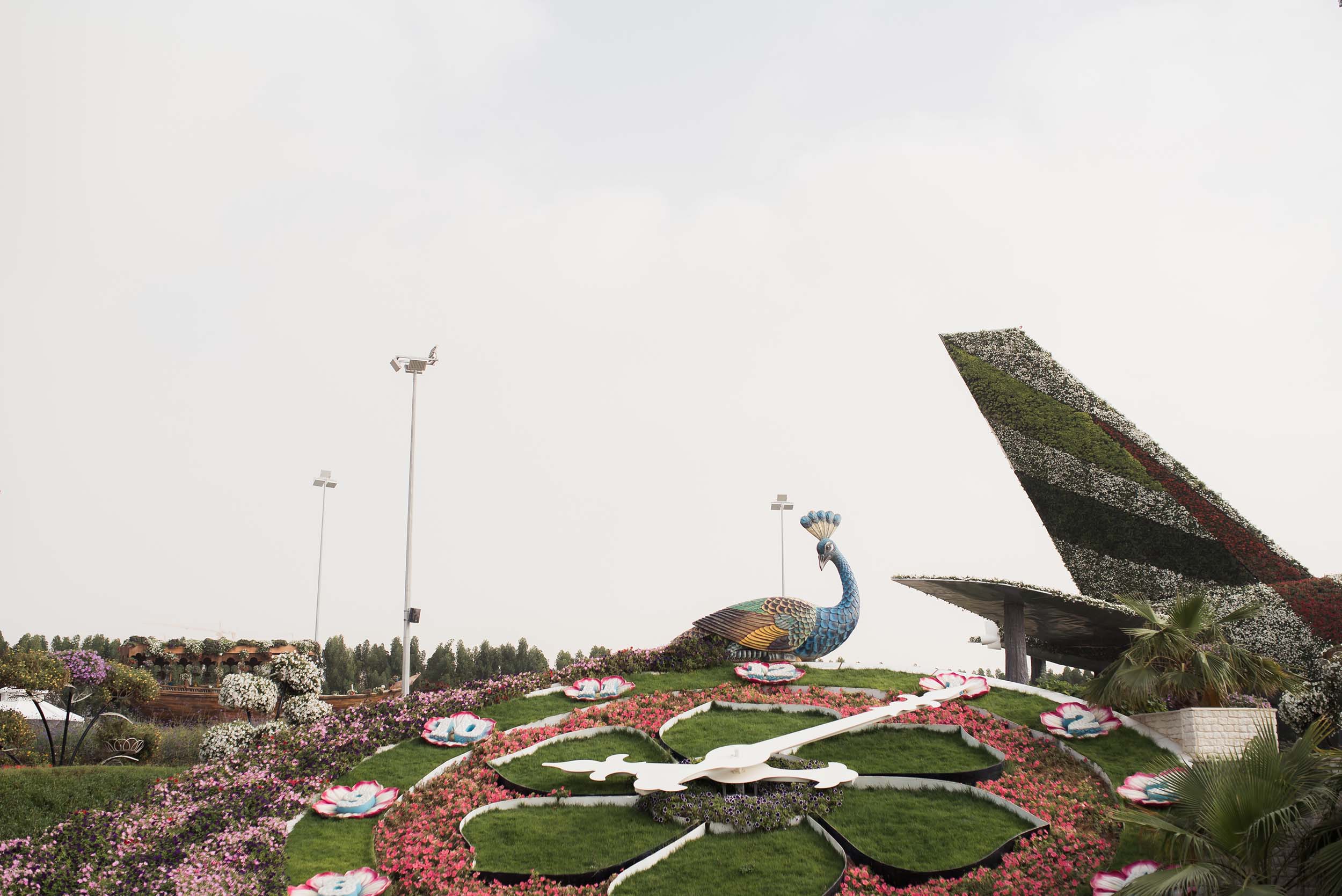 What are the ingredients for an epic proposal? Location, location, location. Ok, so there's quite a bit more to it than that, but a romantic location blossoming with flowers as far as the eye can see certainly isn't a bad start. Read on for this romantic proposal story set in Dubai's stunning Miracle Garden.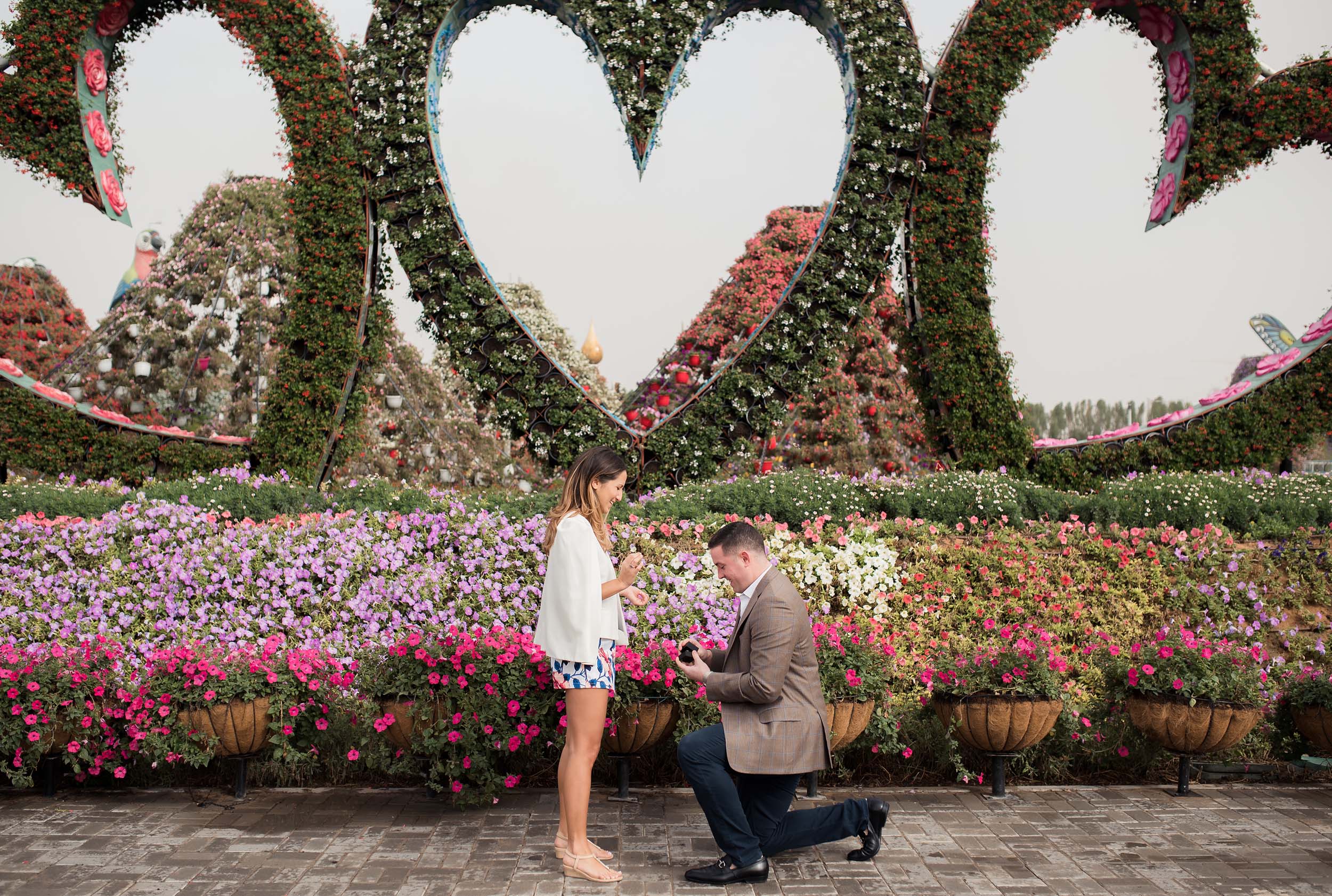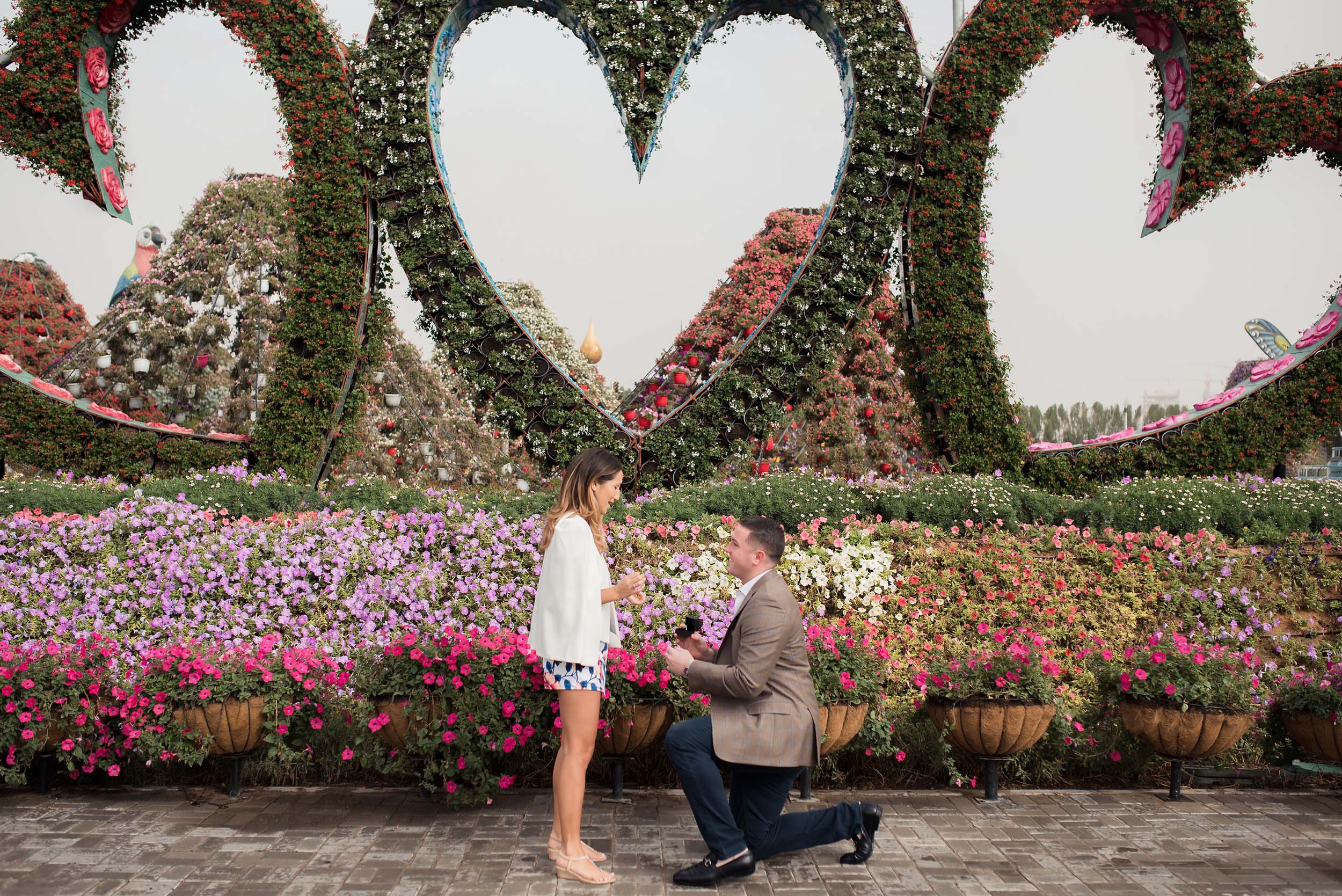 THEIR LOVE STORY
"It wasn't always easy, but she was always worth it. Julie and I have known each other for over three years now and had dated on and off for a little while before deciding to make it 'official.' Between her grad school, my work and both of us being completely crazy, we have had a memorable relationship thus far. I knew after right around a year of being with her that there was nobody on Earth I would rather spend my life with. She was the one for me."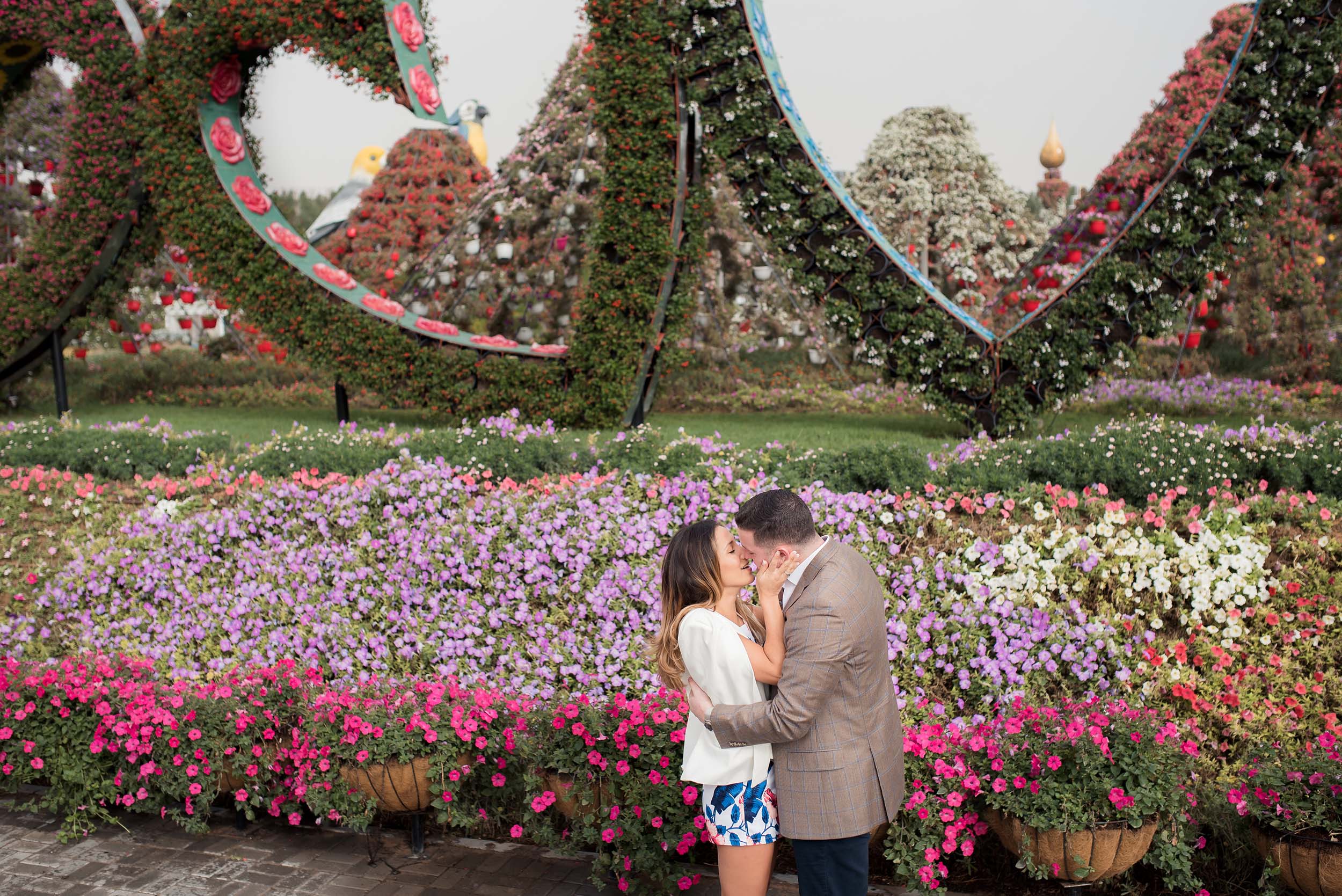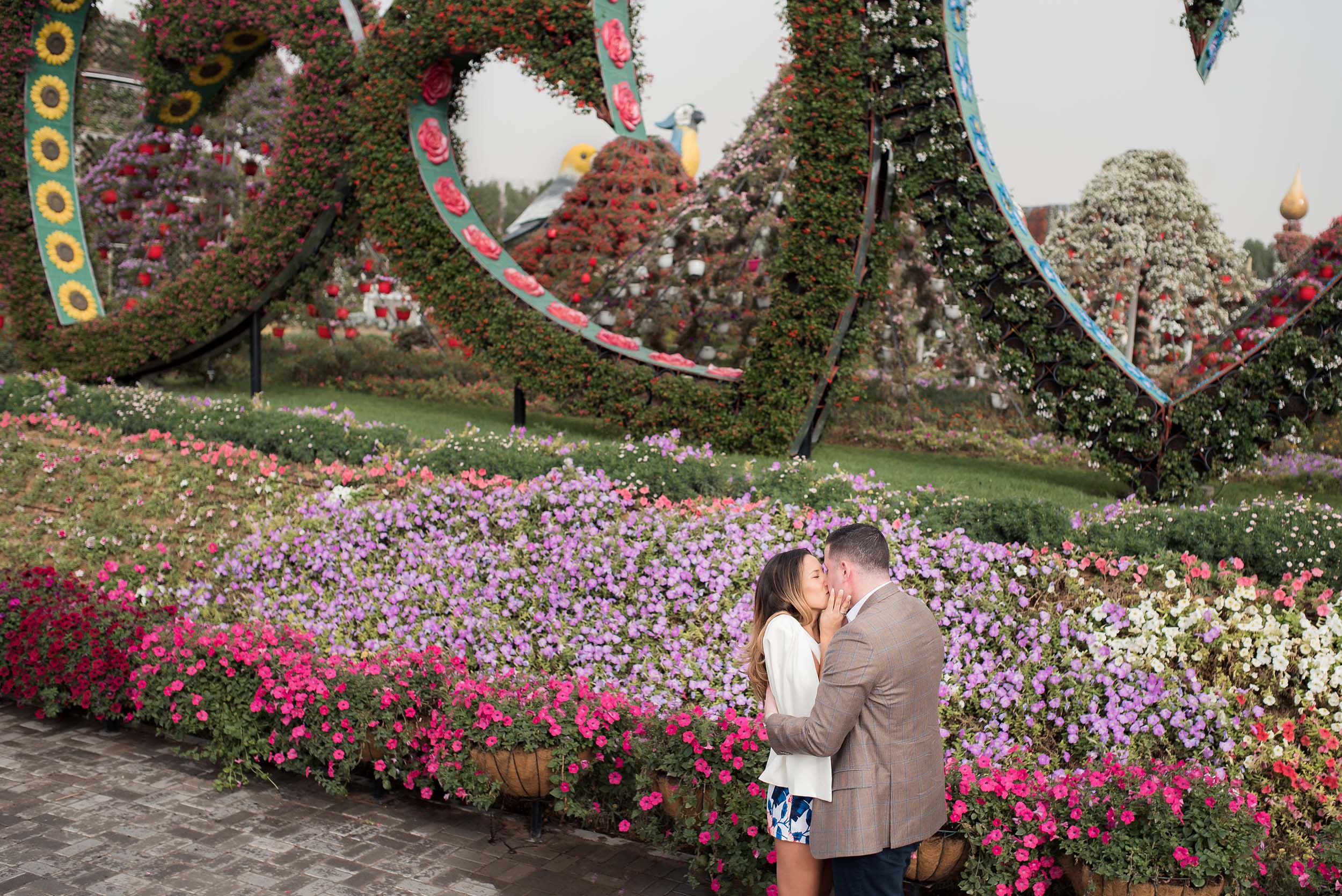 HOW DID YOU KNOW SHE WAS 'THE ONE'?
"Julie and I, unfortunately, broke up right around the one year mark. I started to get cold feet, knowing what was coming next. Worst decision of my life! I found every reason why we shouldn't be together and talked myself into walking away from it. It took about four days for me to realize that there were a million more reasons that we should be together. Luckily for me, Julie is the most loyal person I have ever met and she took me back. In a way, I feel as if that made us stronger. Her loyalty is so attractive to me. A couple months later, we celebrated Christmas at her house. After spending a couple days with her family, I knew she was 'the one.' I went and bought the ring the next week."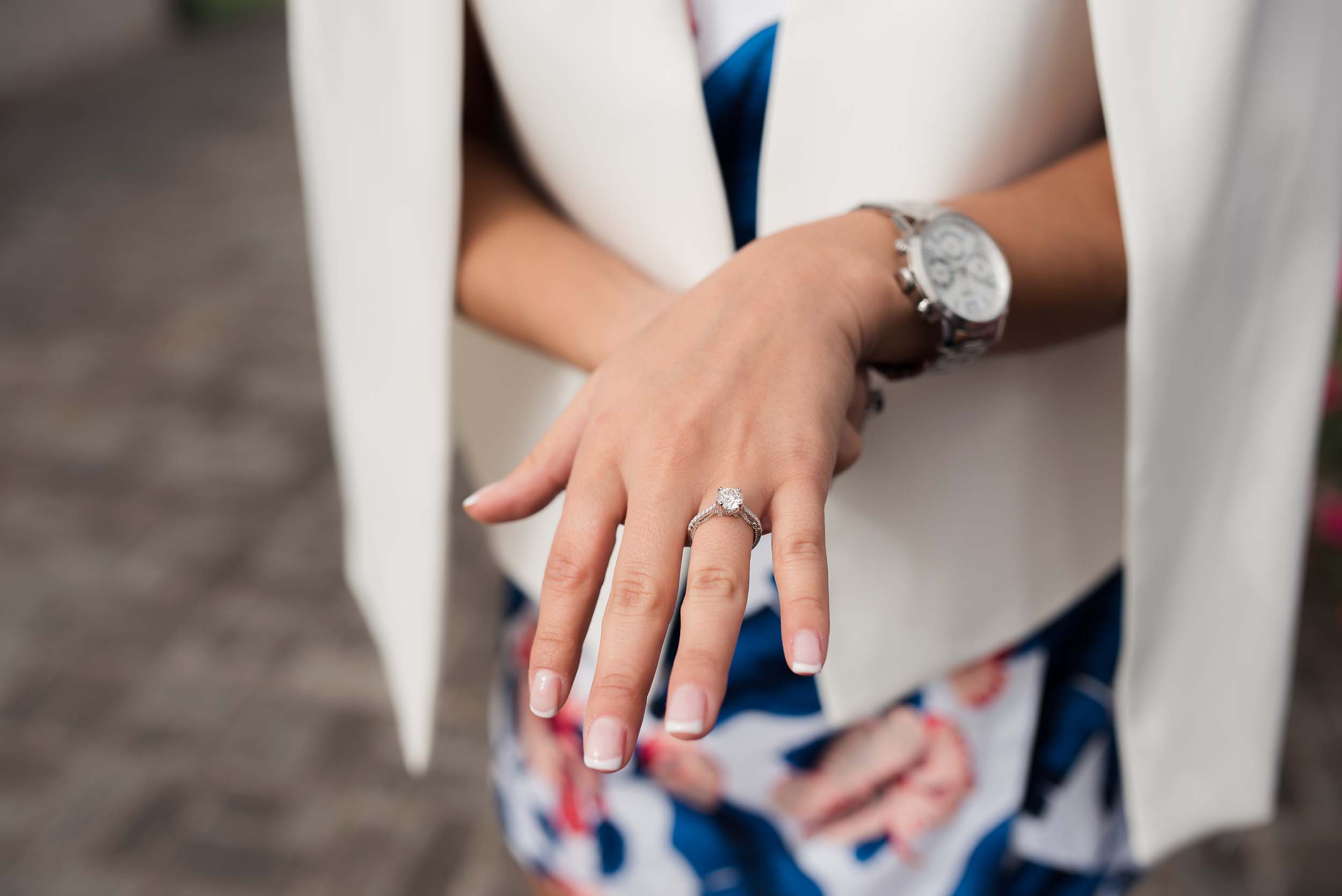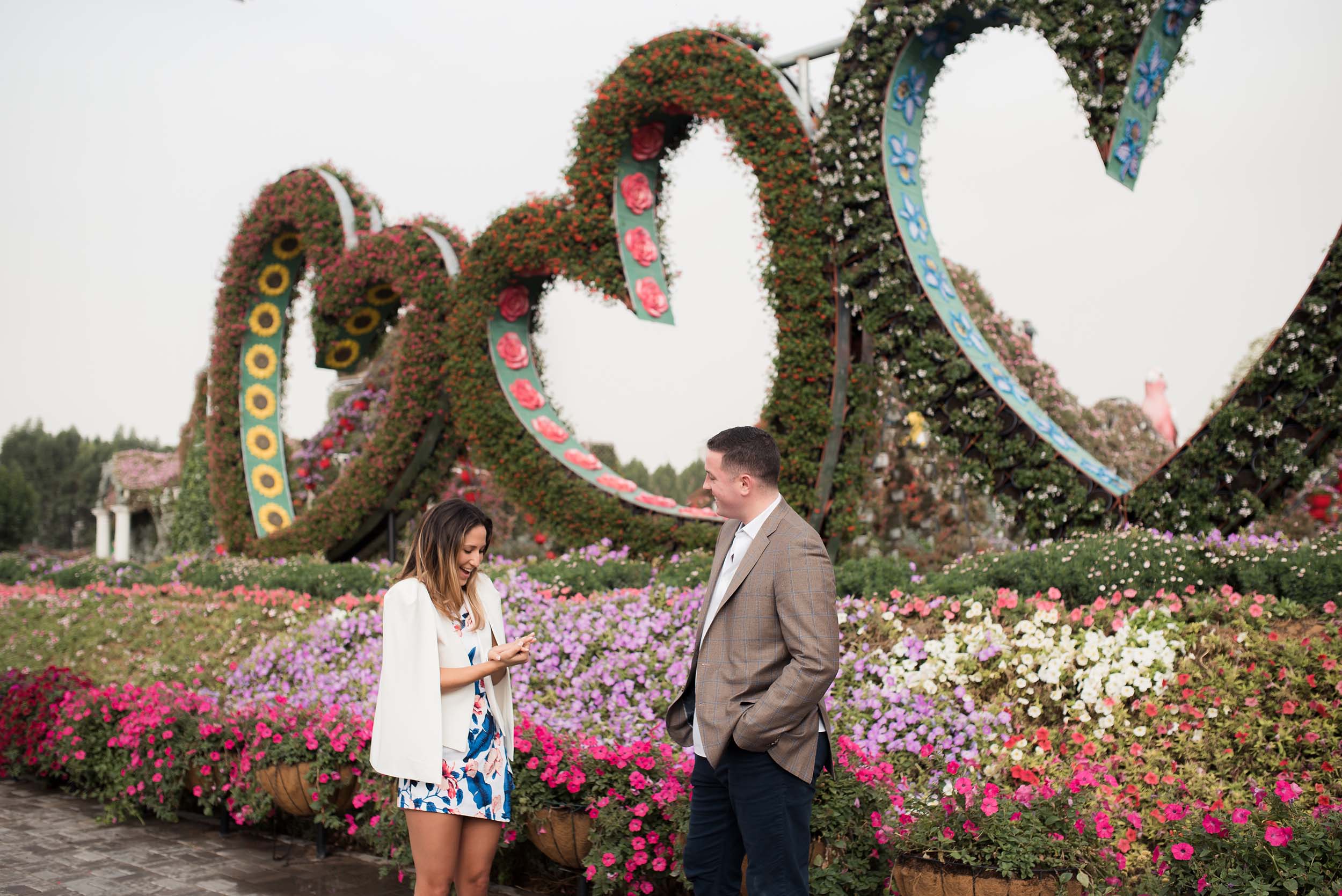 HOW DID YOU SELECT YOUR PROPOSAL LOCATION?
"We selected Dubai as a bucket list vacation to celebrate a successful year for both of us personally and professionally. I knew that with this trip on the books, there was no better place to propose than Dubai.
"I selected the Dubai Miracle Garden as the place within Dubai to pop the question after seeing the pictures of the place. Easy decision. Seriously, have you seen that place? Epic!"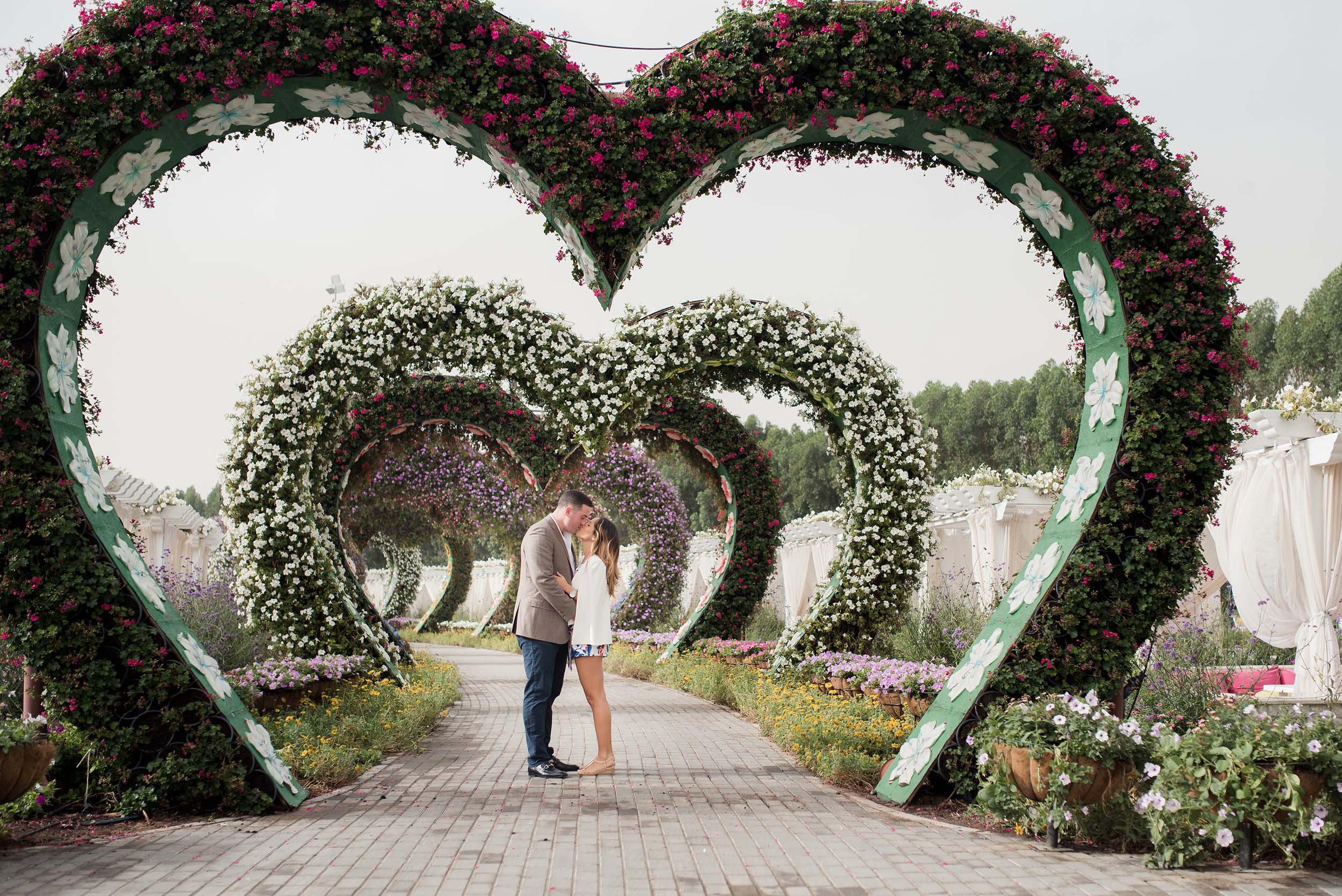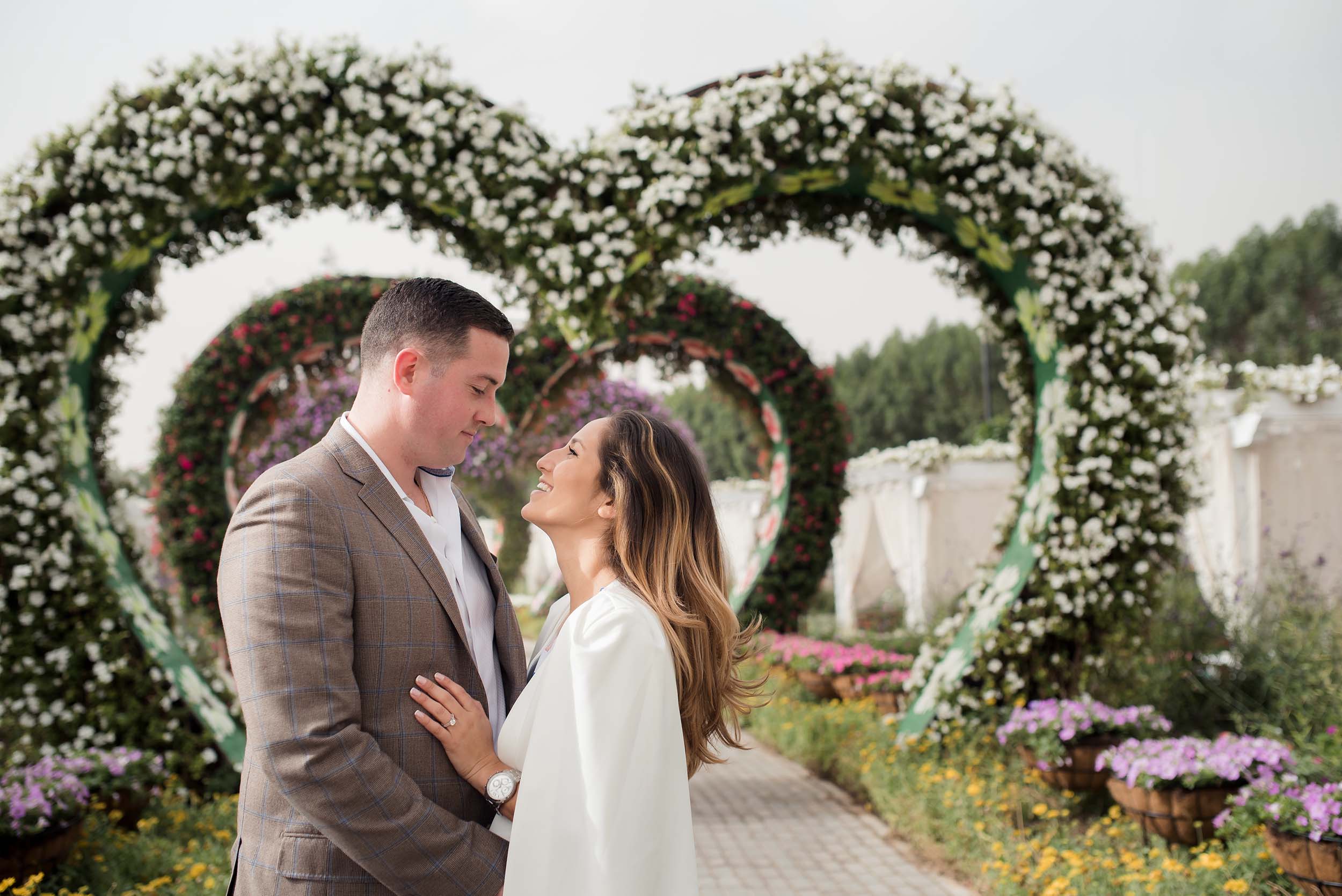 THE BIG DAY!
"We landed on Saturday, so naturally that was the day I wanted to do it, however, a 12-hour flight with a photo shoot to follow is pretty aggressive. I think that decision would have had my fiancée questioning my intelligence. I decided on Sunday morning at the Miracle Garden in Dubai.
"The flow of how our big day would unfold was created as a group effort. Flytographer was such a great company to work with. After exchanging a couple emails and holding a scheduled video conference with our hired photographer, Lidiya, our moment was planned. What a day it was!"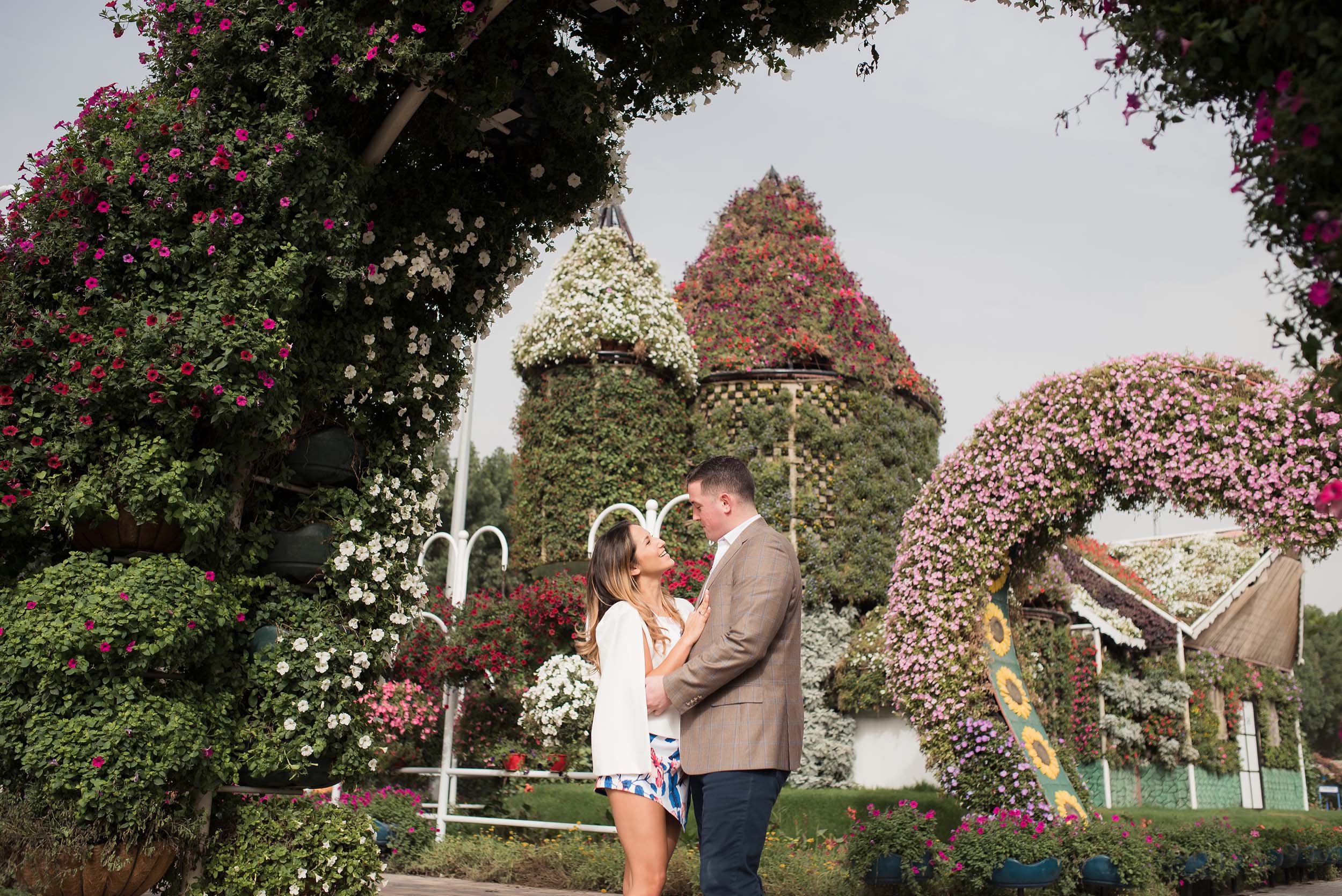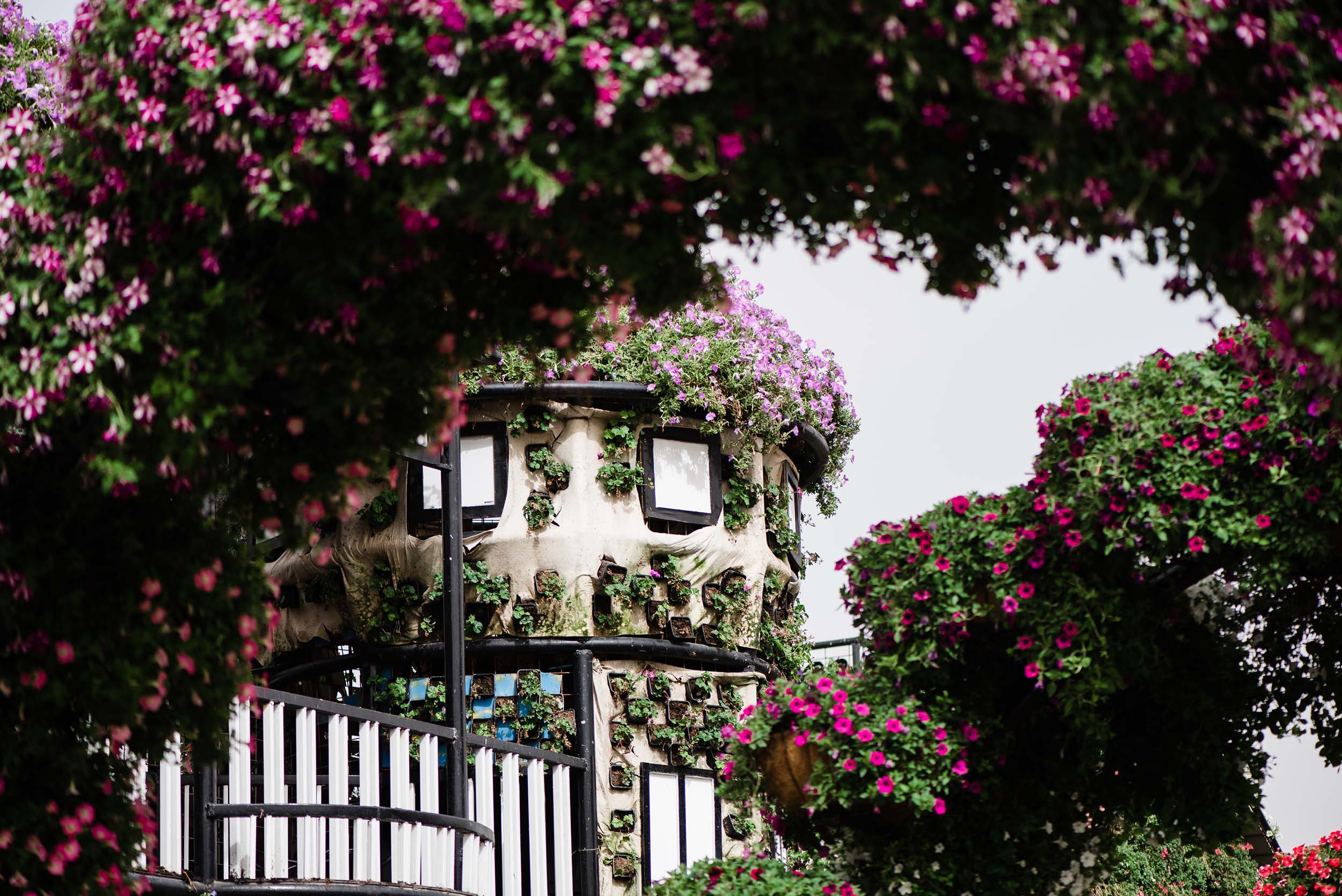 AFTER THE YES!
"I was cool, calm and collected the morning of…or so I thought! Everything was running smoothly that morning. The only thing that was concerning me was the huge ring box in the pocket of my sport coat. I thought it was so noticeable and that Julie was being nice not to point it out. I asked her after the fact and she said she never noticed.
"My business partner pressured me into having this long and elaborate speech prepared because it was going to be a moment she would never forget. I do like to come prepared, but all prepared remarks were thrown out the window once I got down on one knee. All I could think of was that I could not let her go back to New Jersey as my girlfriend. So I told her. I wanted to spend the rest of my life with her. So I told her. This was the happiest moment of my life. She was trembling. I loved the way she looked at me."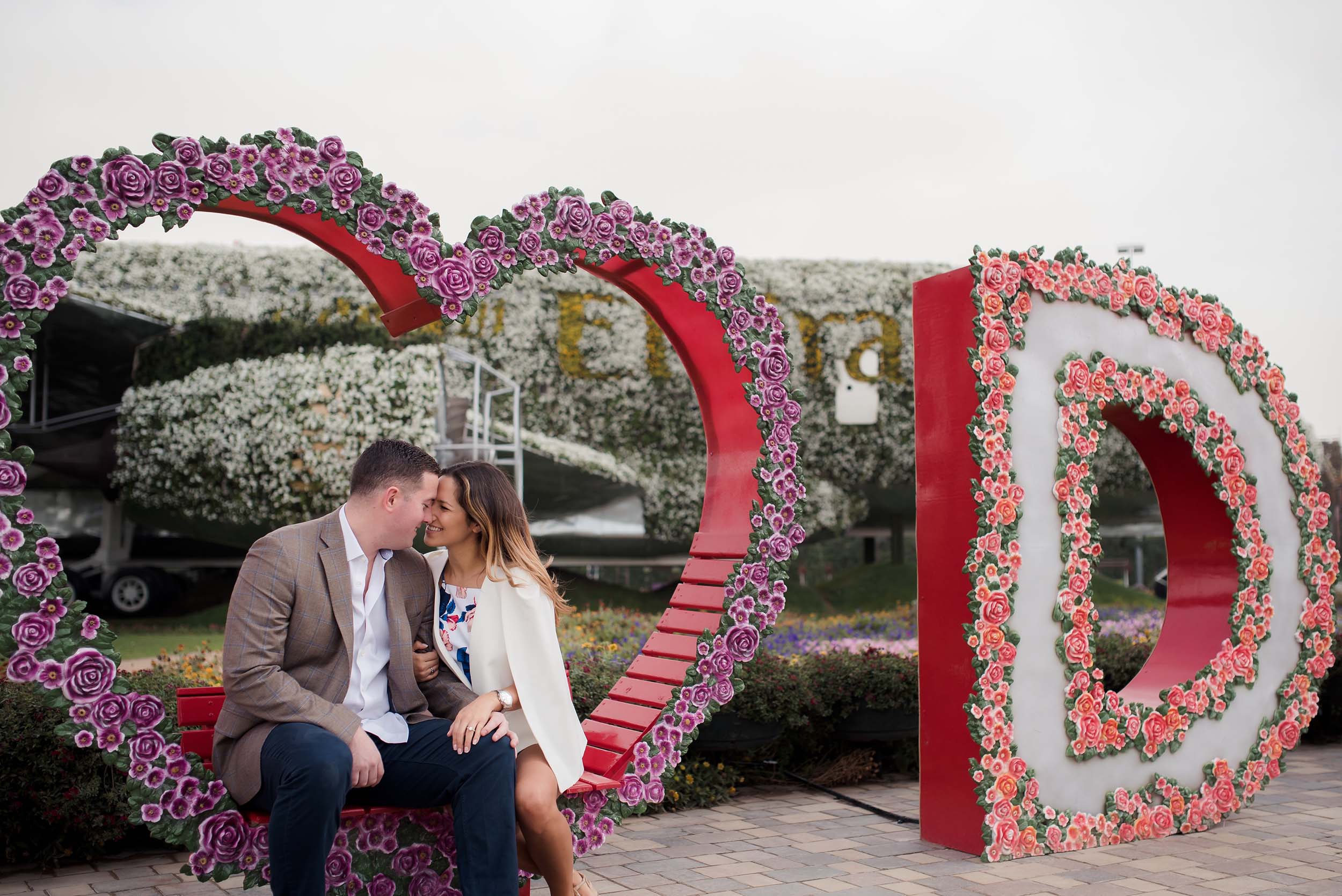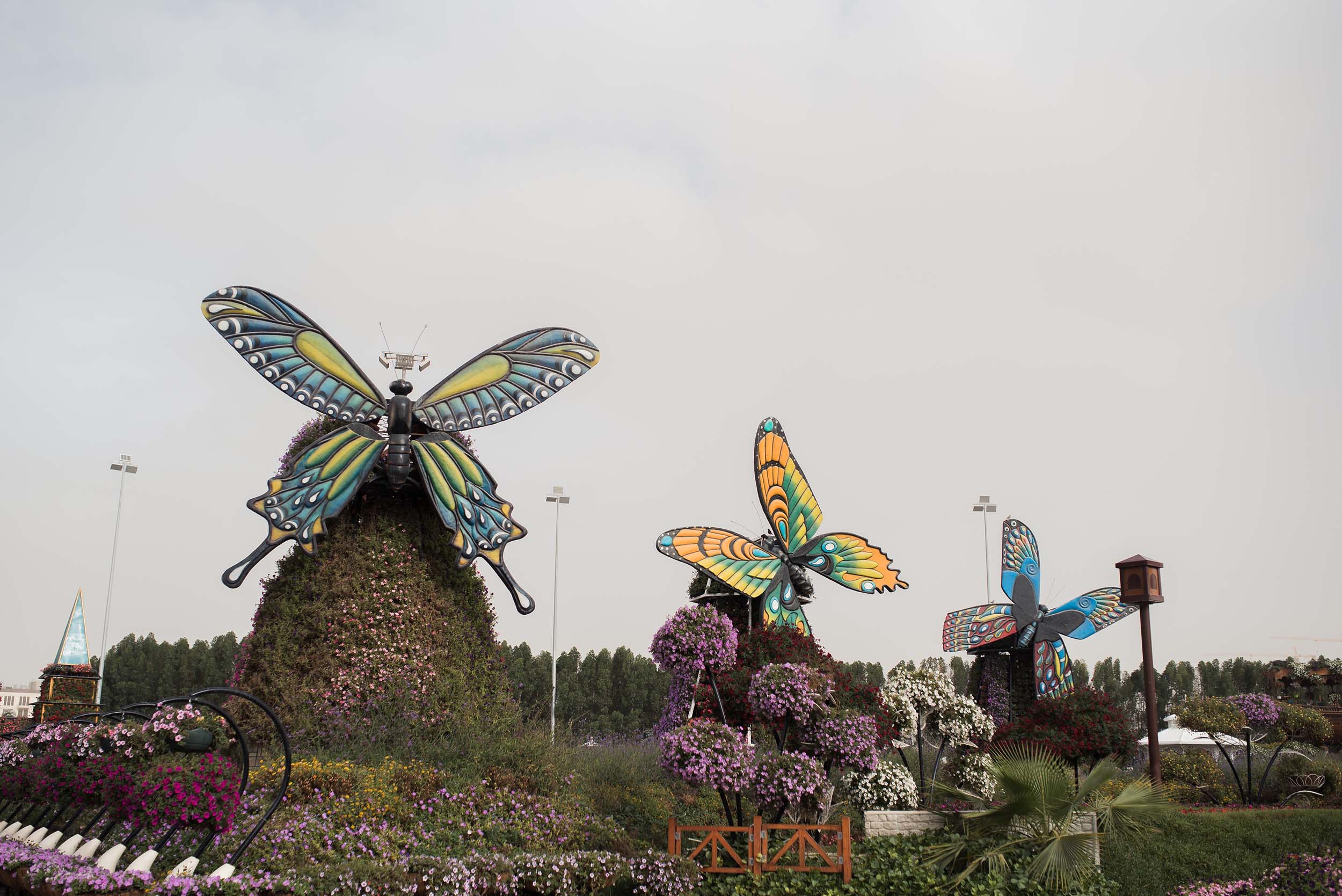 ANY MORE STORIES?
"Julie and I are suckers for brunch. And not your mother's brunch. If you serve sushi, rosé and blast good music, you will probably find us dancing together on some expensive white furniture as if we own the place.
"So, what better way to celebrate our engagement than at Nikki Beach Dubai? I love the original Nikki Beach in Miami. I wish I could just stay there. Unfortunately I can't, so the next best thing is travelling the world going to its other locations. Julie and I shared the best day by the pool eating sushi, drinking rosé and mojitos, and smoking Cuban cigars. Shoot, Julie even got her hair braided. Epic celebration. I hope this is life for us!" – Kevin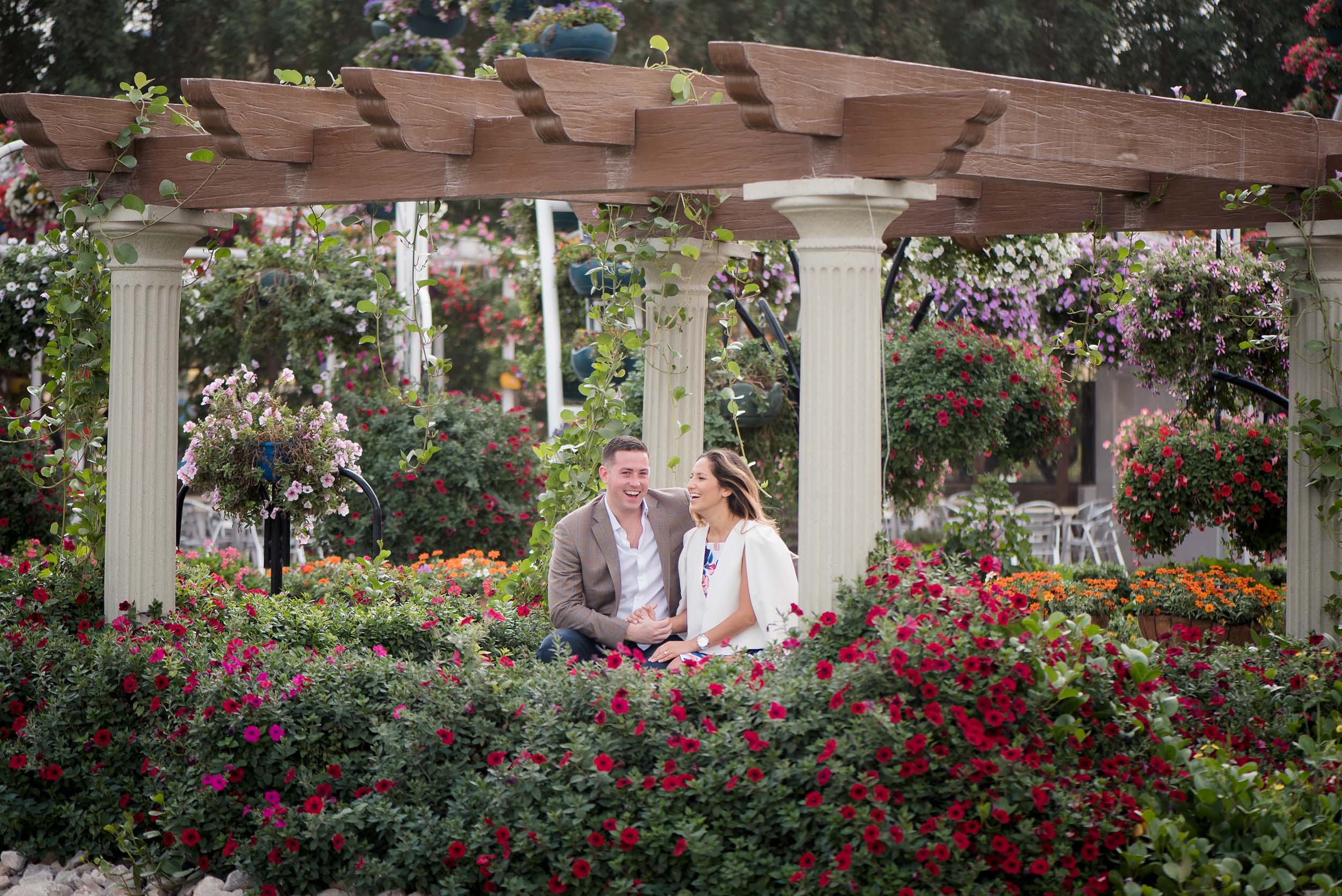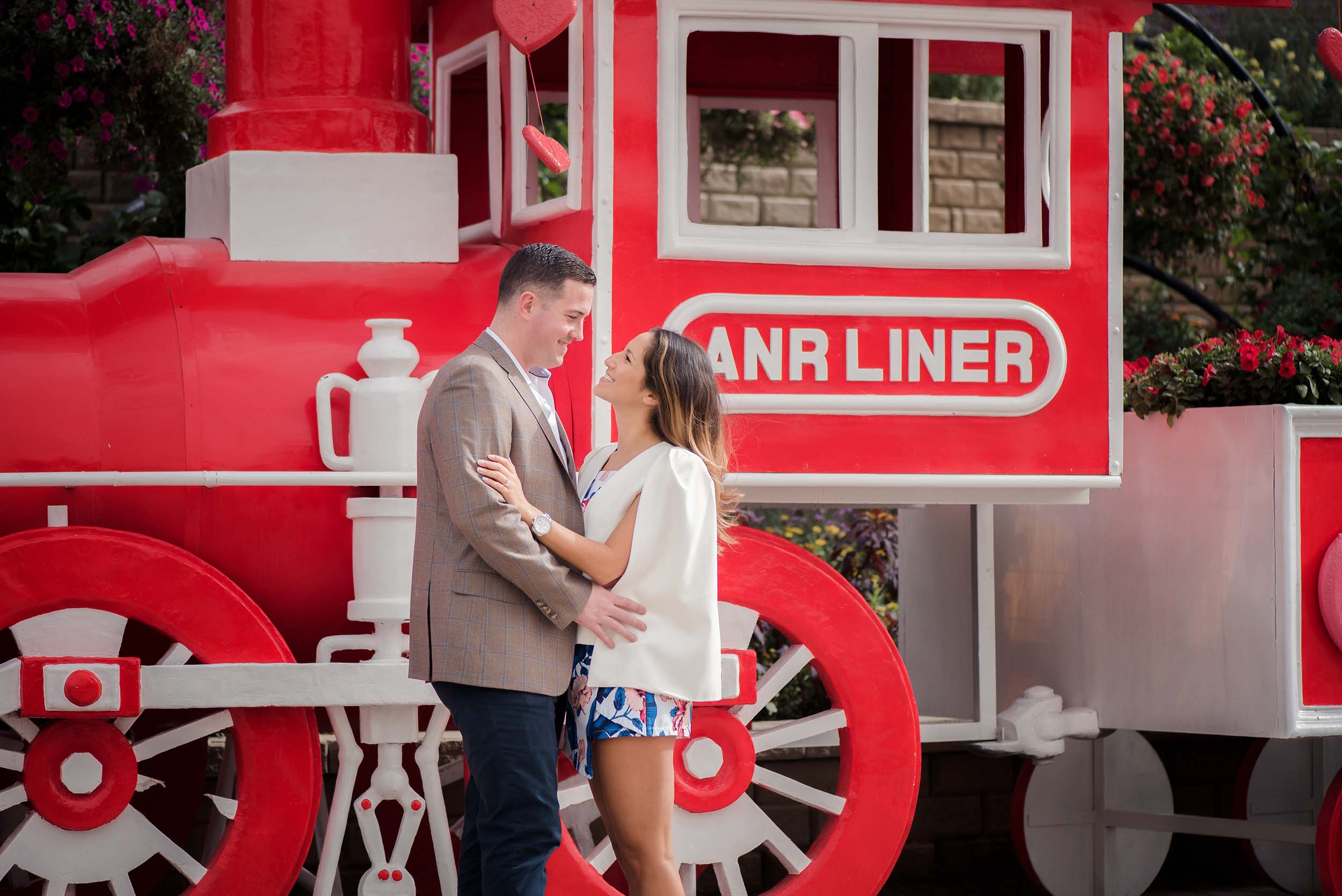 See more: couples – Dubai – engagement – love – proposal