See more: couples – love – honeymoon – Santorini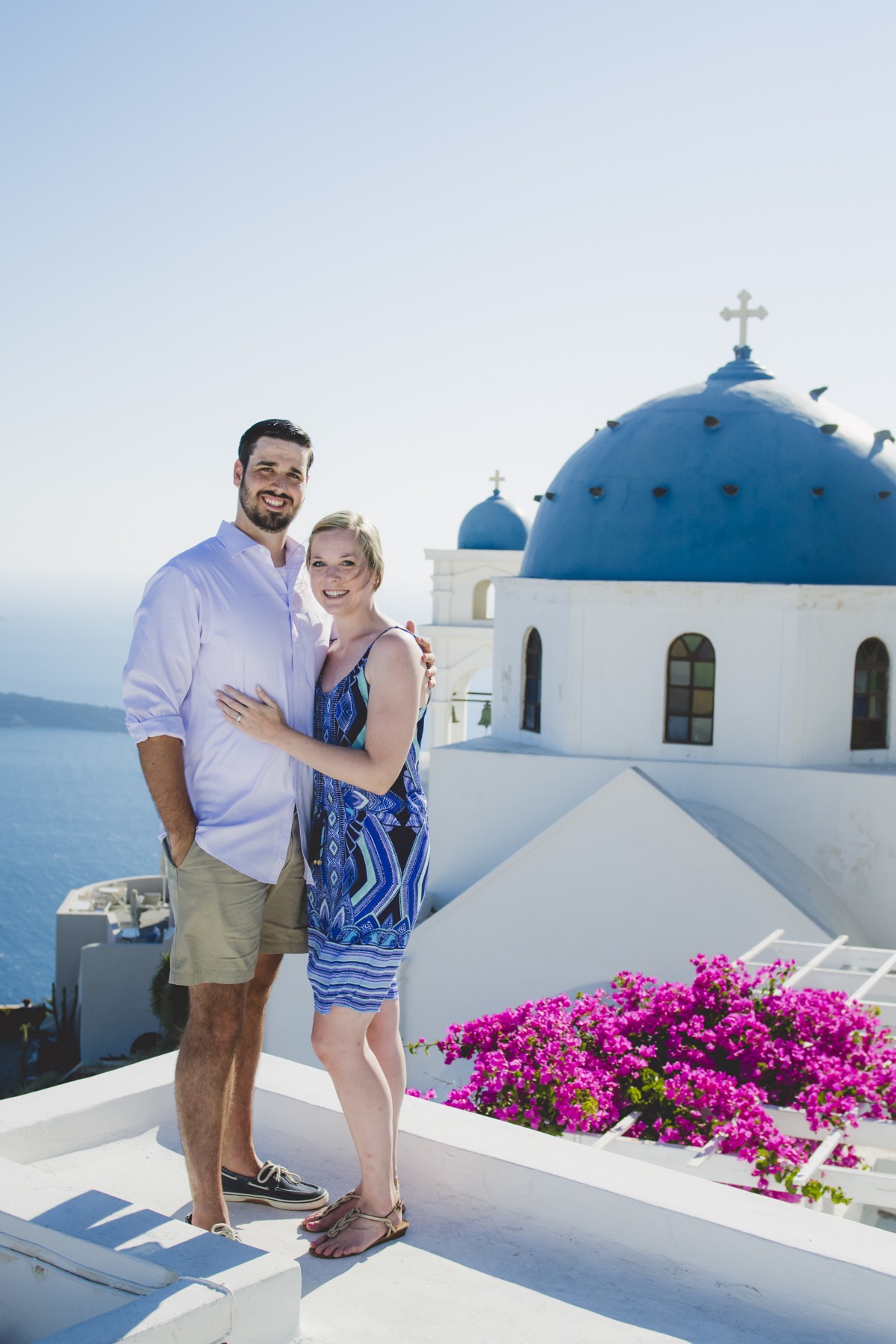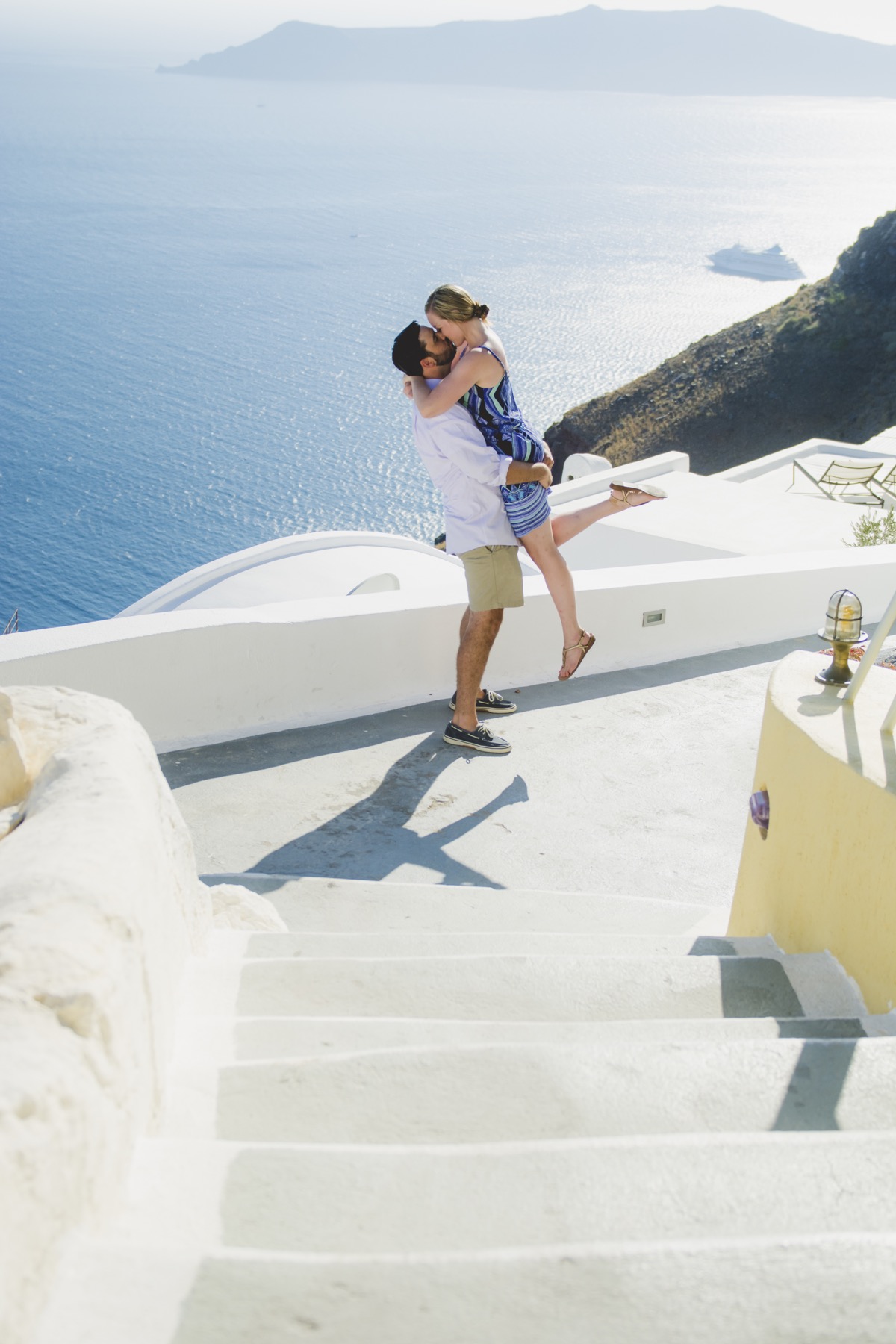 With its perfect mixture of relaxation and exploration, Santorini was a no-brainer when it came to adventurous couple Kelsey and Tal's honeymoon! Taking in the beauty and rich culture of this scenic island, Kelsey and Tal decided to commemorate their once-in-a-lifetime trip with these beautiful shots from Flytographer Anna. Take a peek to see this romantic duo celebrate this exciting new chapter of their lives!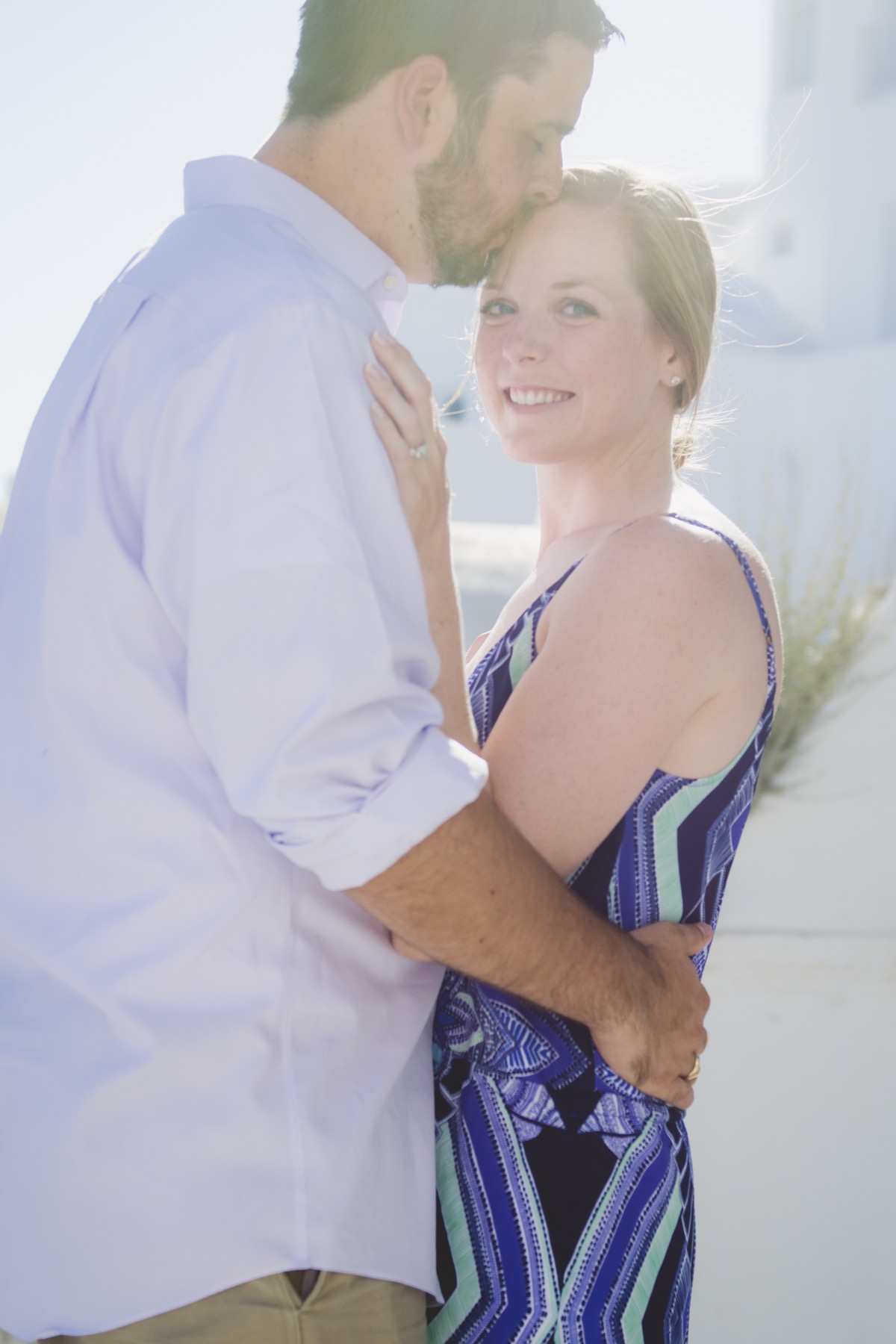 "My husband and I got married in Richmond, VA in July 2015. When it came to planning a honeymoon we knew we wanted to go somewhere neither one of us had been before. We decided that Santorini would be the perfect place. It had the perfect combination of things to do and see and time to relax.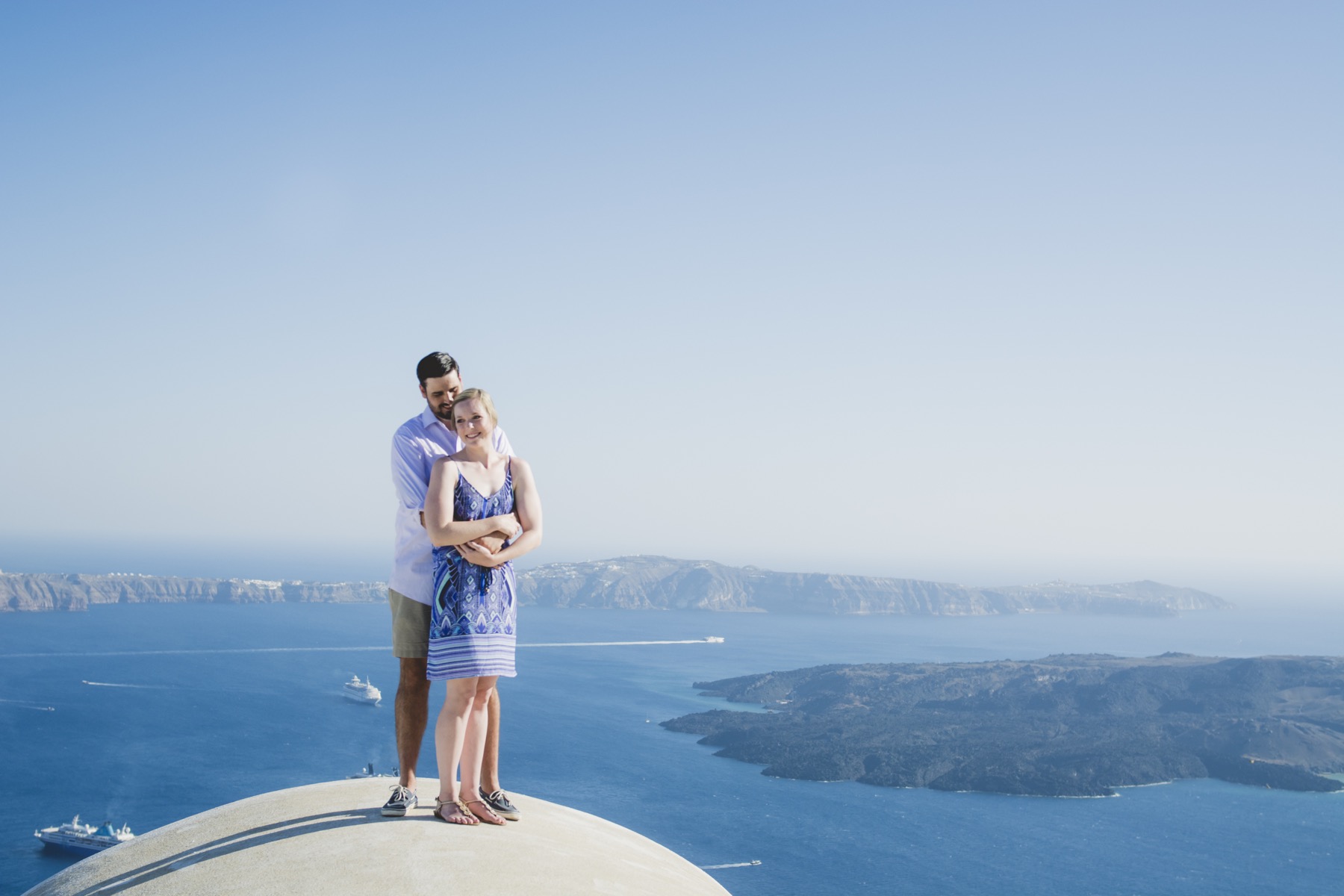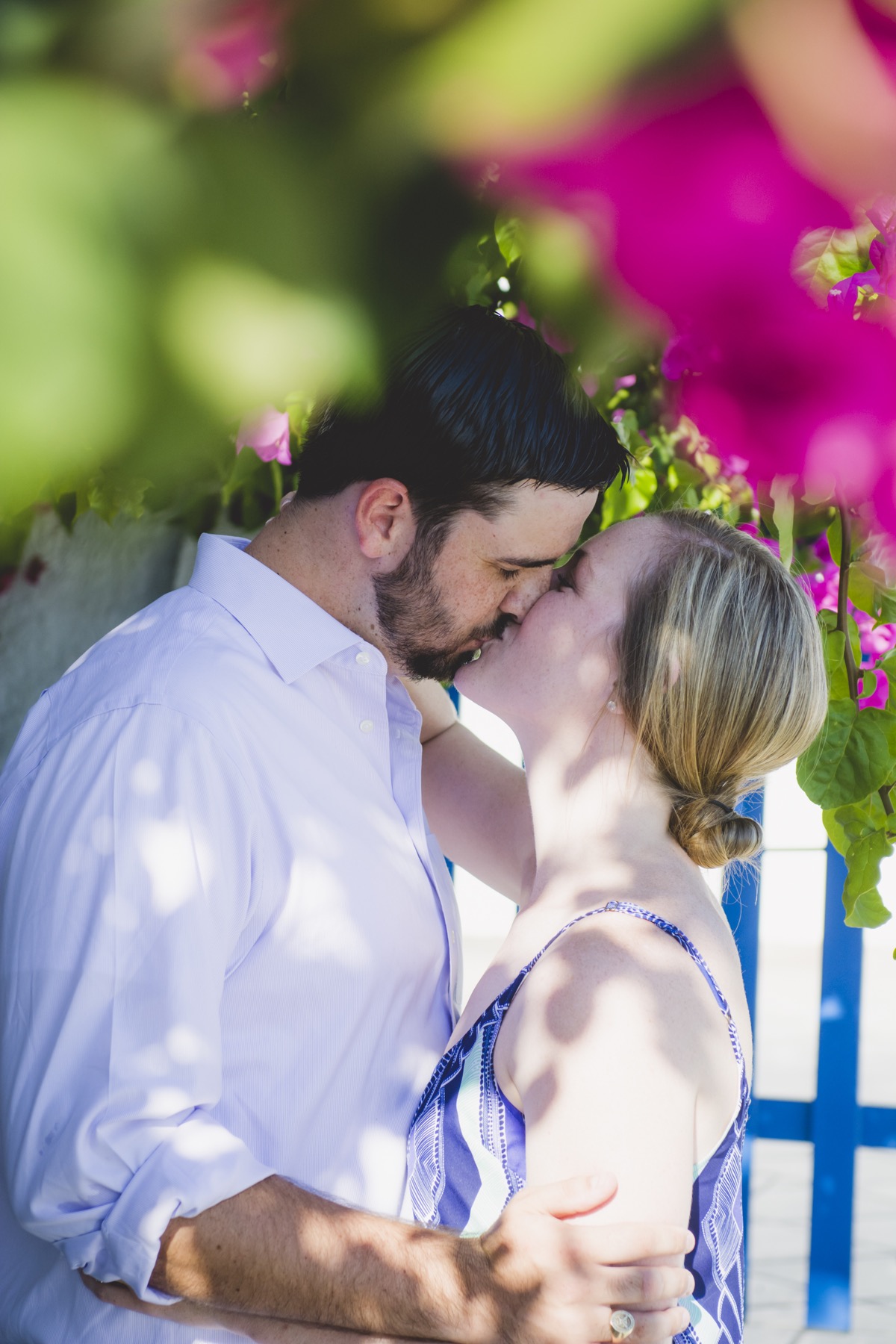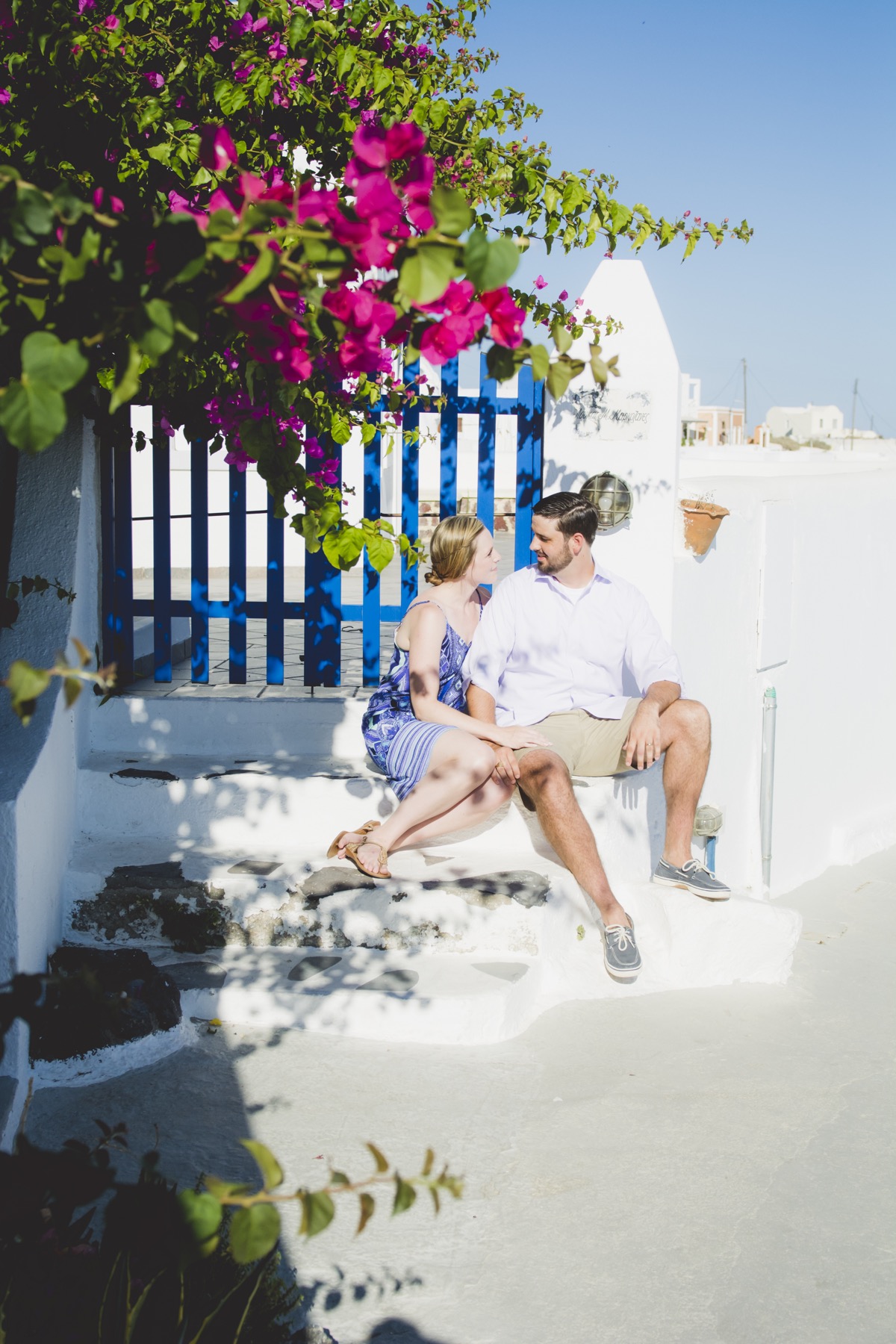 "We stayed in the small town of Imerovigli and we were able to see the sunset from our balcony every night. We had many amazing memories from the trip, but one of our favorites was walking from our town to the end of the island and the town of Oia. It took us about two hours along a rocky and hilly path. We didn't run into many people, except for a very nice Greek man who was running and told us 'left good' when we came to the end of the road and didn't know which way to go.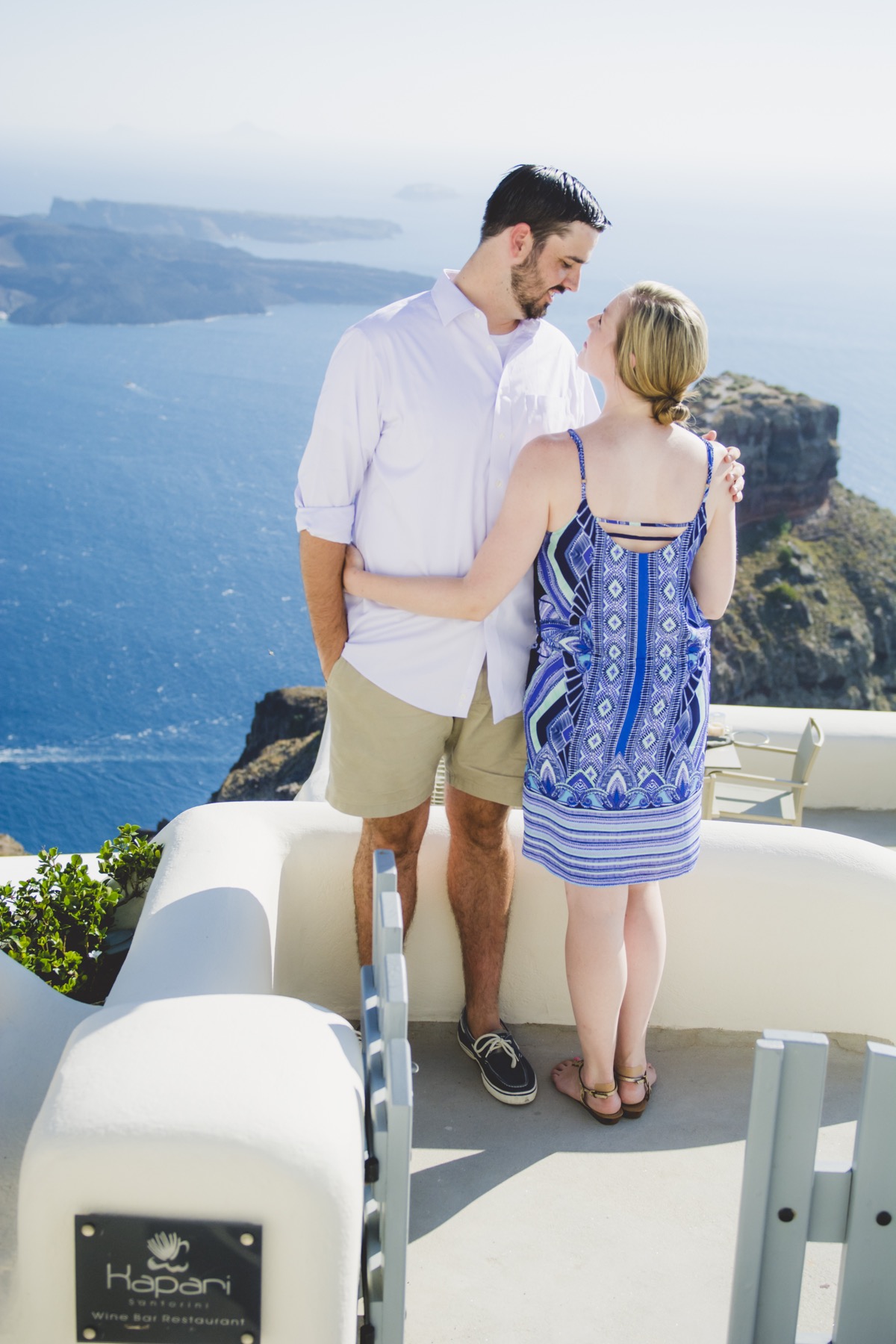 "I hope that everyone gets the chance to experience the amazing island of Santorini. When you're there, make sure to get off the beaten path a bit, walk to Oia or take a day trip to explore the sister island of Thirassia.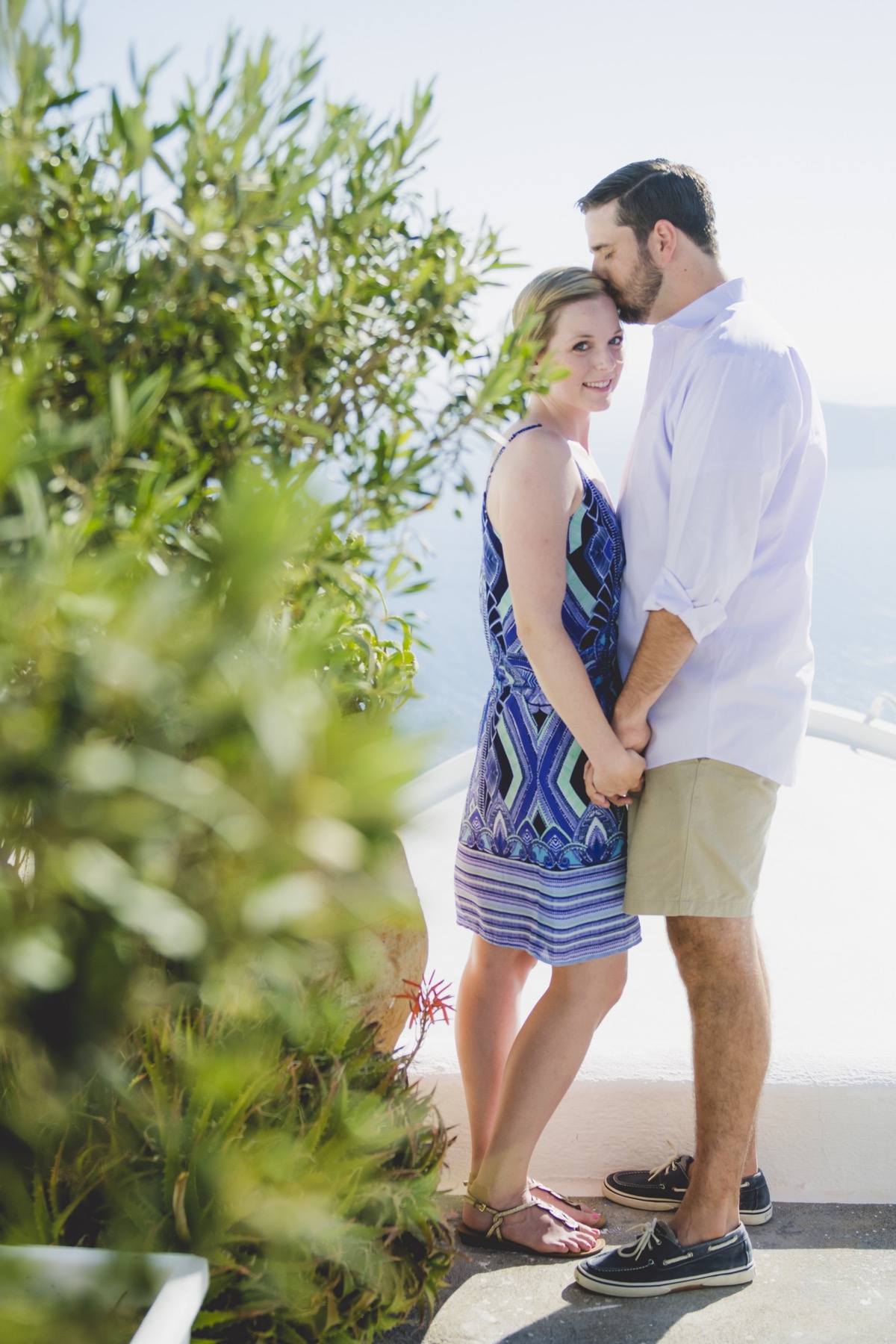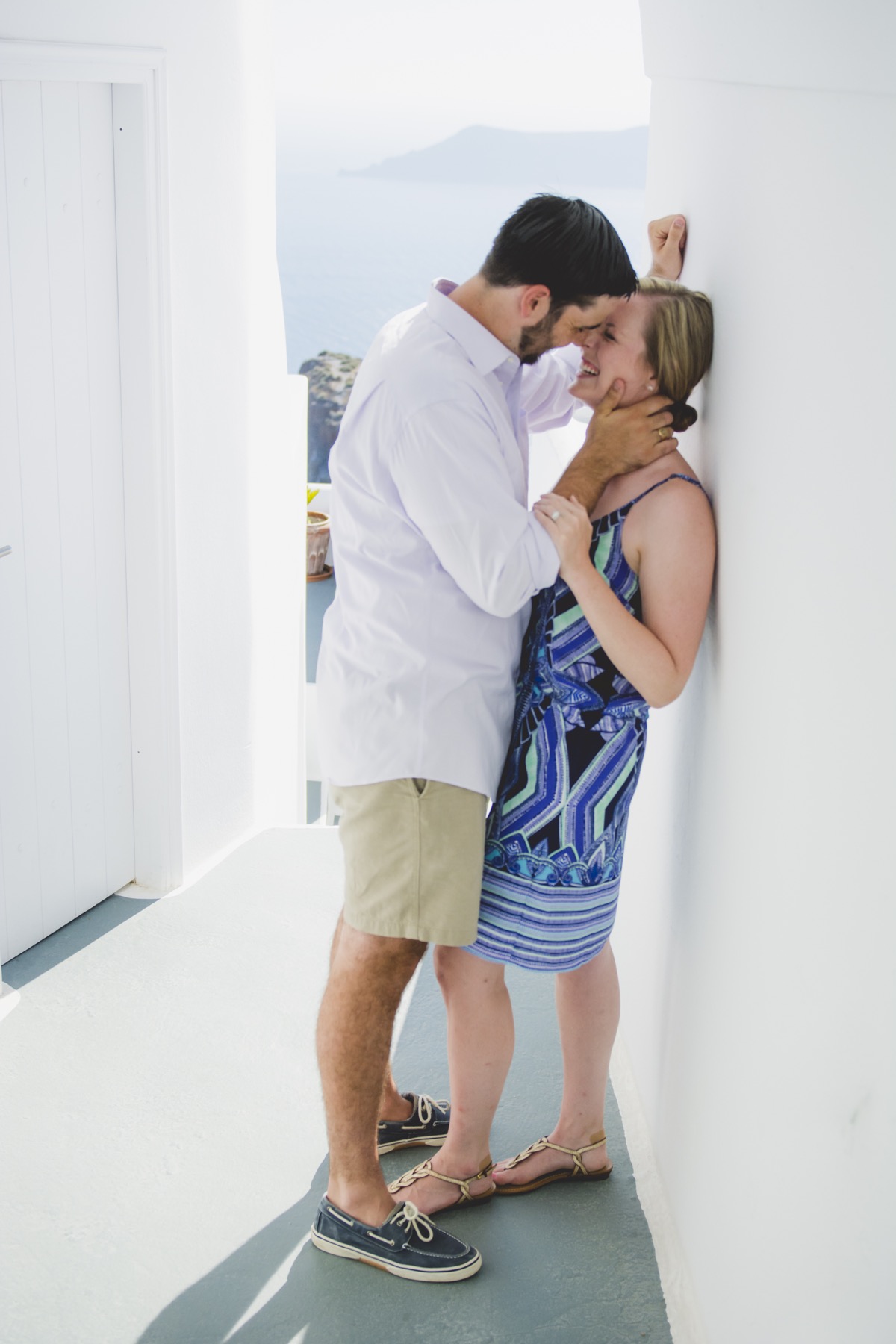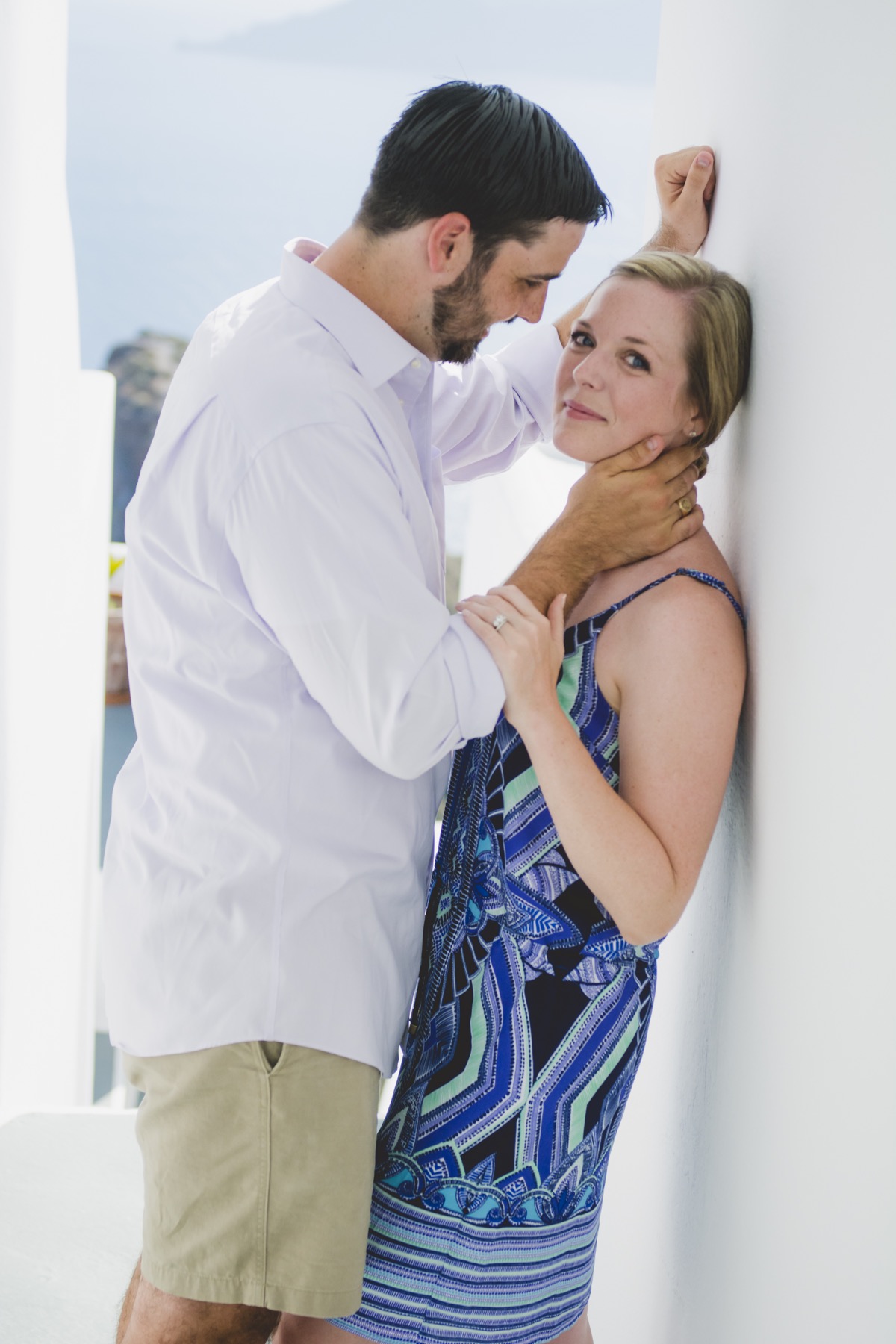 "Flytographer was one of the best decisions we made on our honeymoon. We had an amazing experience with our photographer and she was able to show us around the town we were staying in while getting some amazing shots. It is great to know that we will have professional pictures to remember our honeymoon that showcase not just us, but the location as well.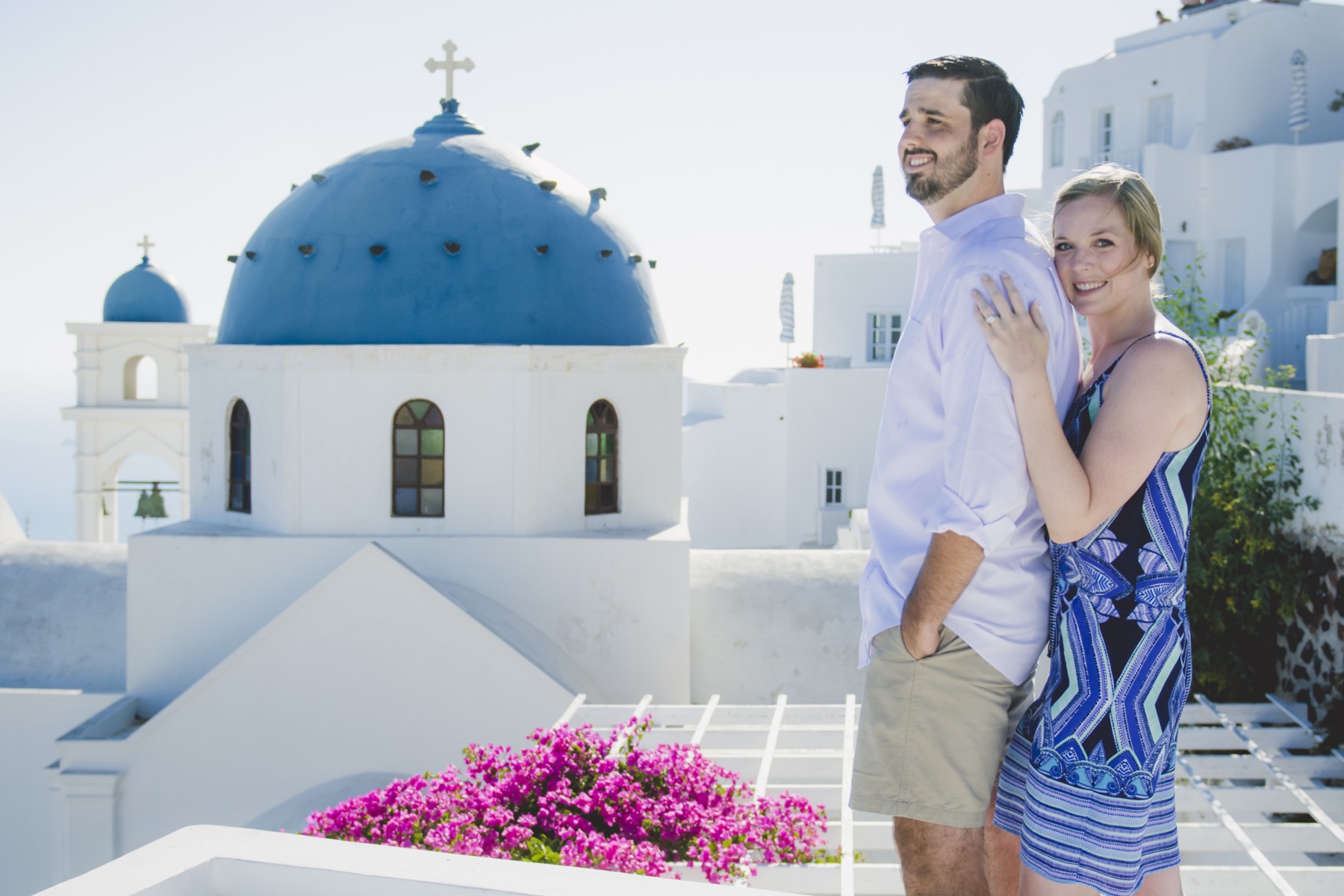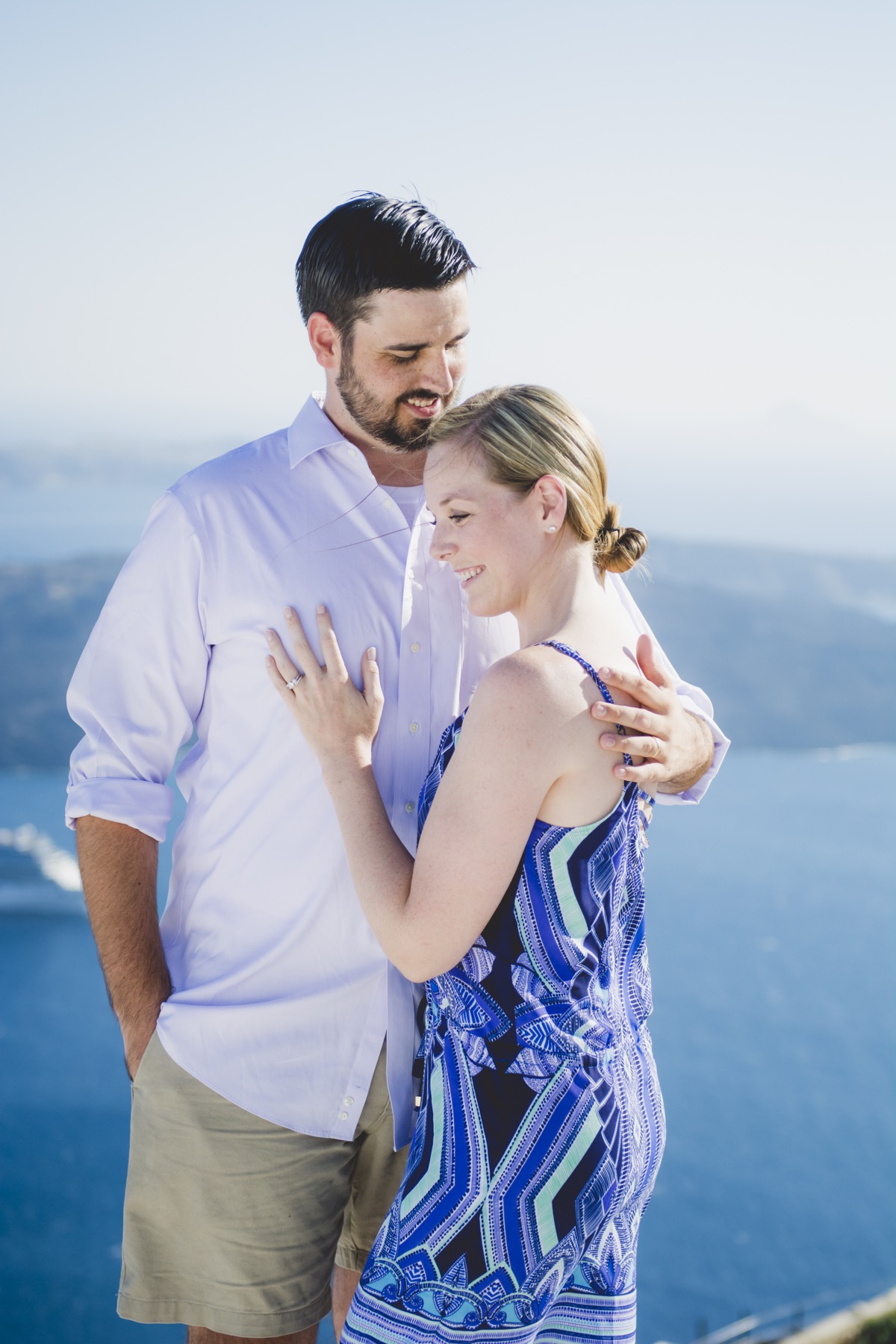 "Everything was amazing. We loved our experience, we loved our photographer Anna, and we will definitely recommend Flytographer to our friends that are getting married and going on honeymoons! Worth the time and money without a doubt. We will definitely be using Flytographer again in the future!" – Kelsey
We can't wait to see what adventure these two go on next!