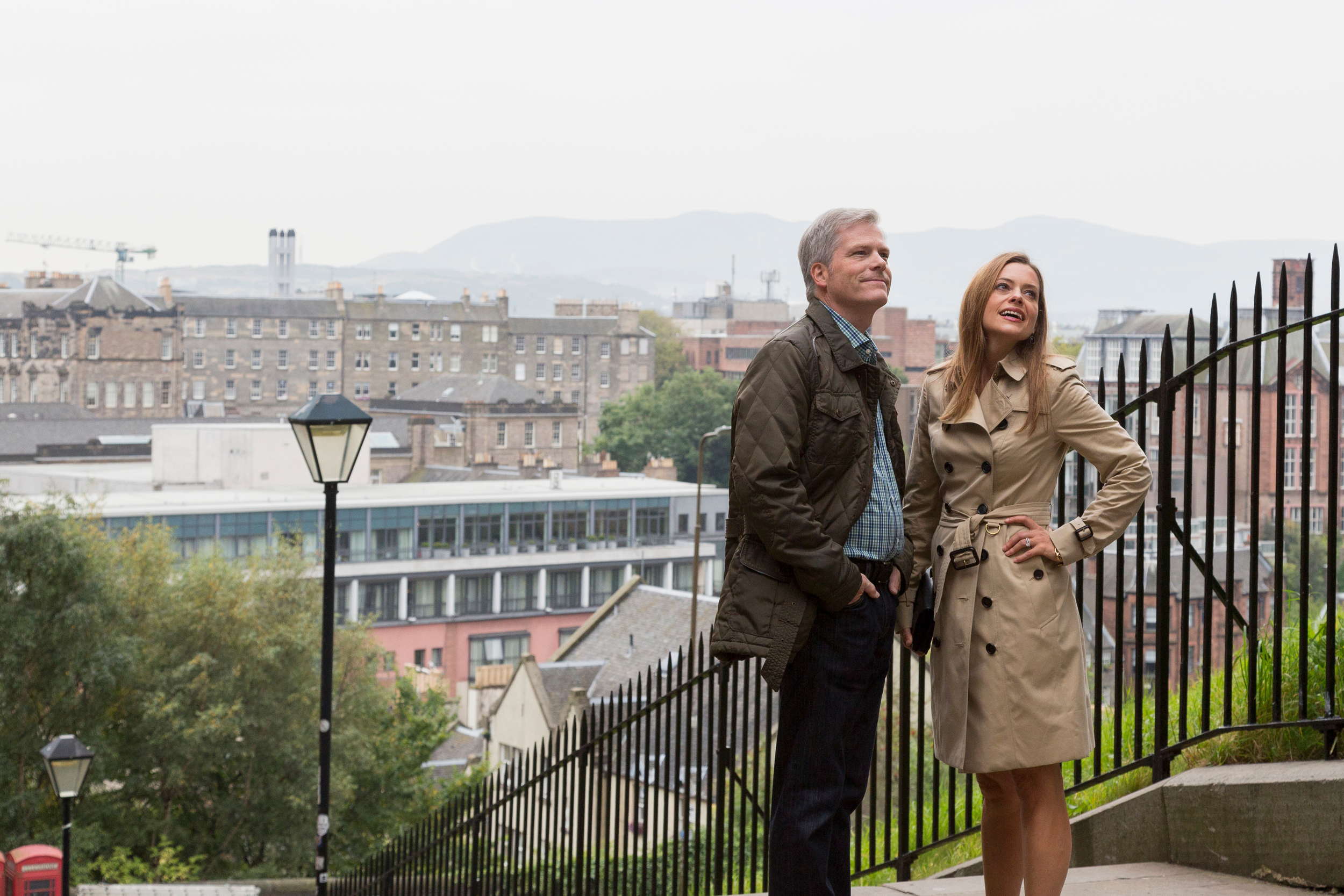 Seattle-based creative blogger Jeanne of I Dream Of and hubby Will took a holiday to the charming city of Edinburgh, where they wanted to capture some fantastic shots they could use for their Christmas cards.
"Jen, our Shoot Concierge…immediately felt like a new friend. I knew we were in good hands because I could tell that she really did care. Fiona, our photographer, was lovely to hang out with for our fast, candid shoot and took wonderful photos. The best part was the feeling that we were on a walk with a friend, not having our pictures taken." -Jeanne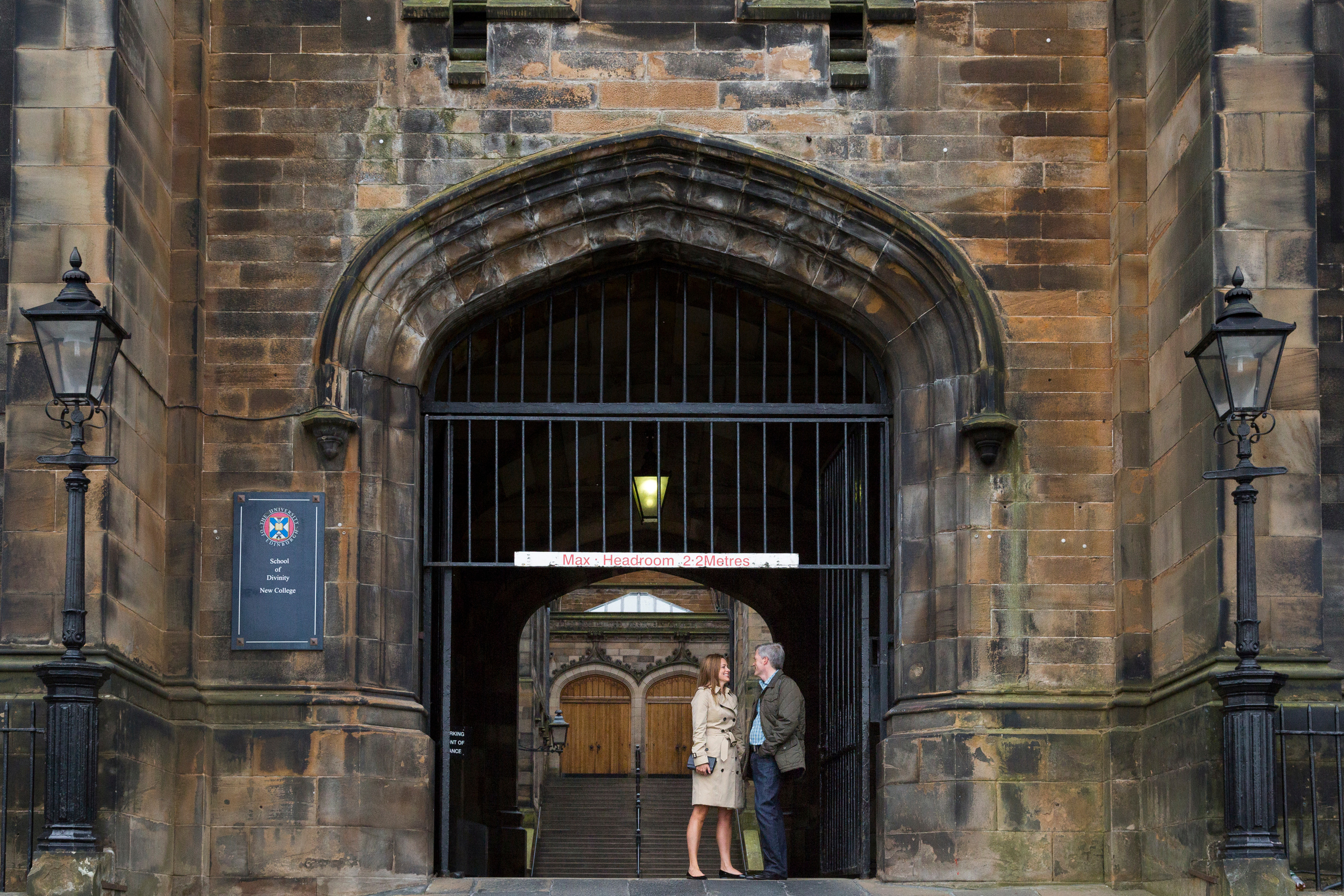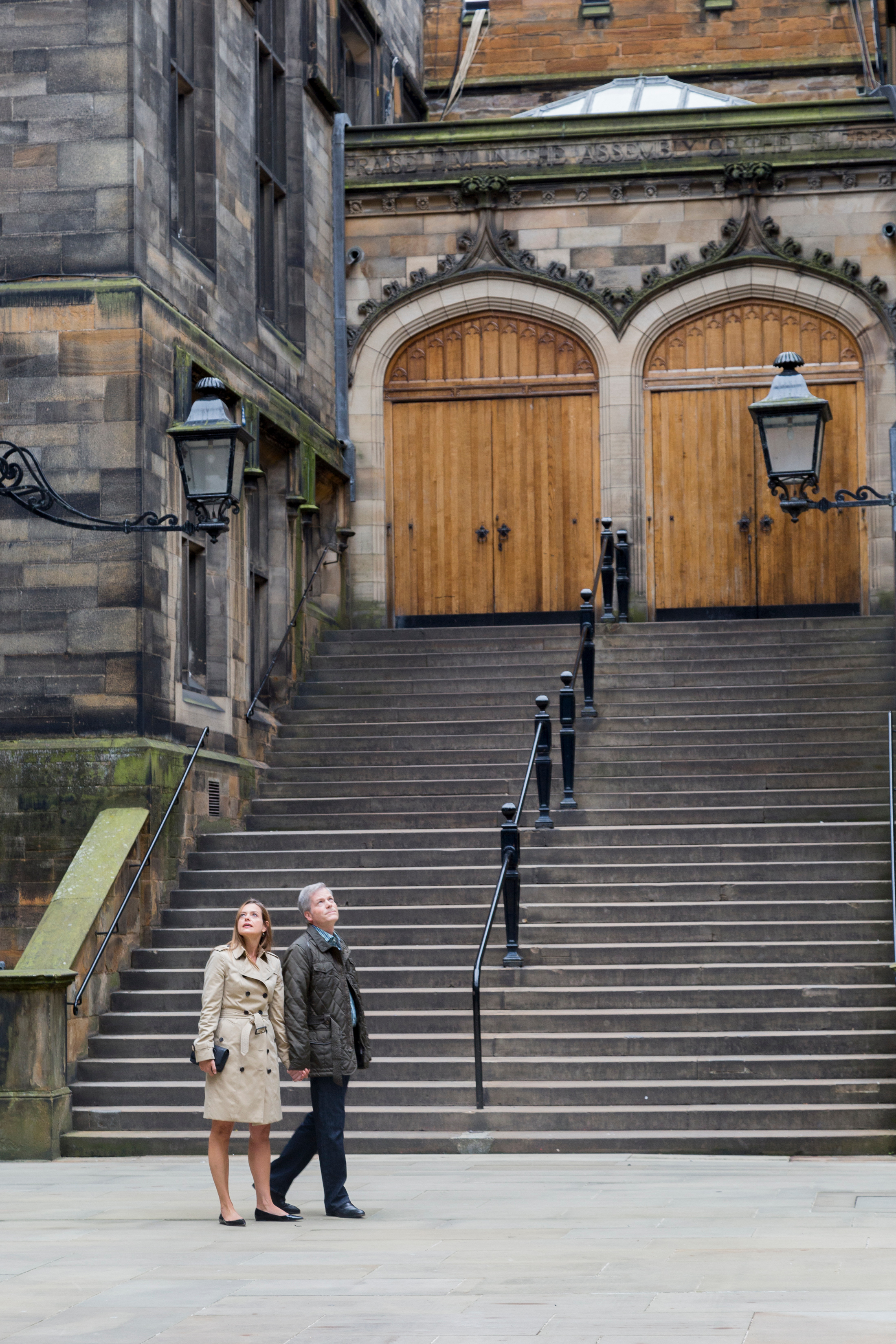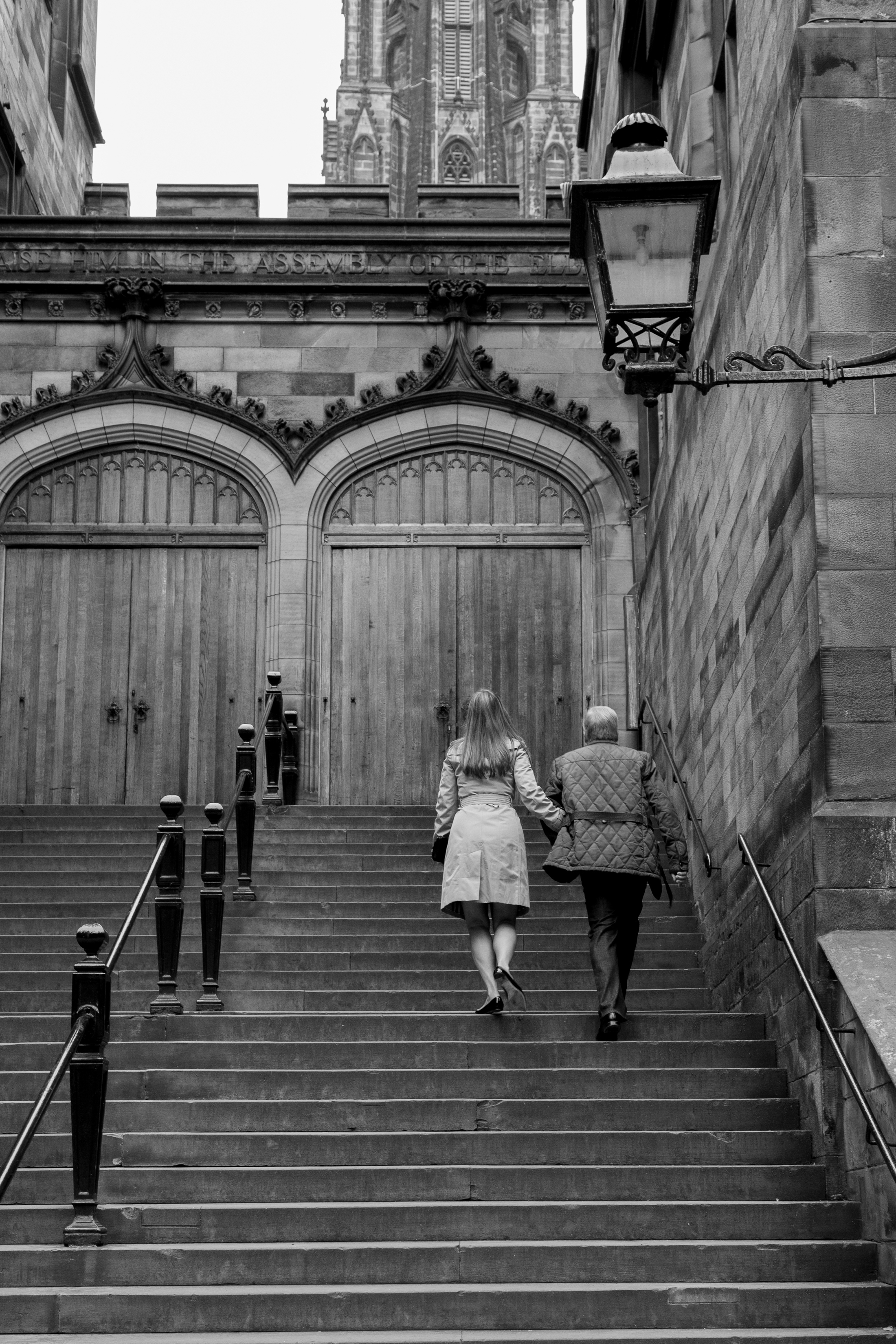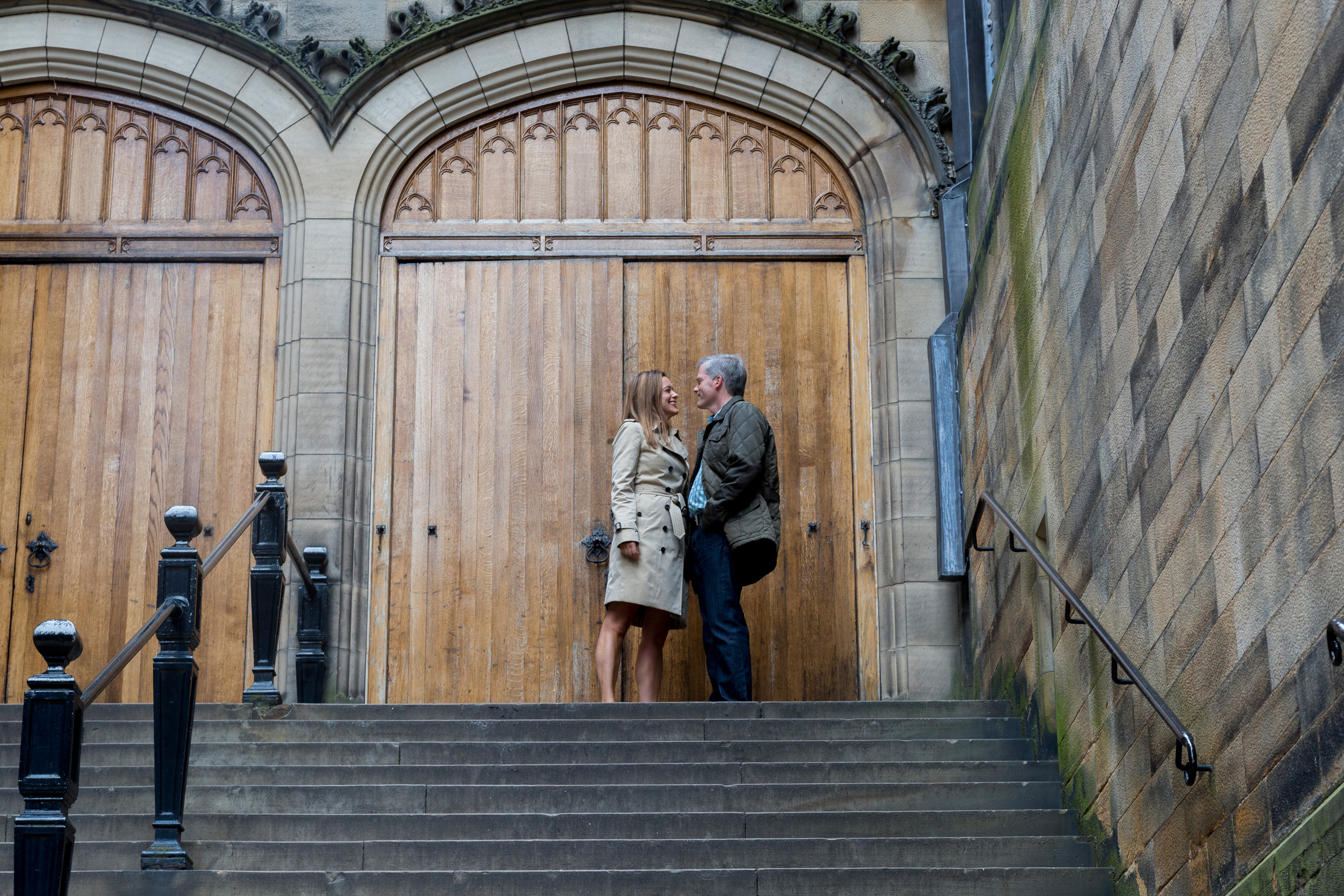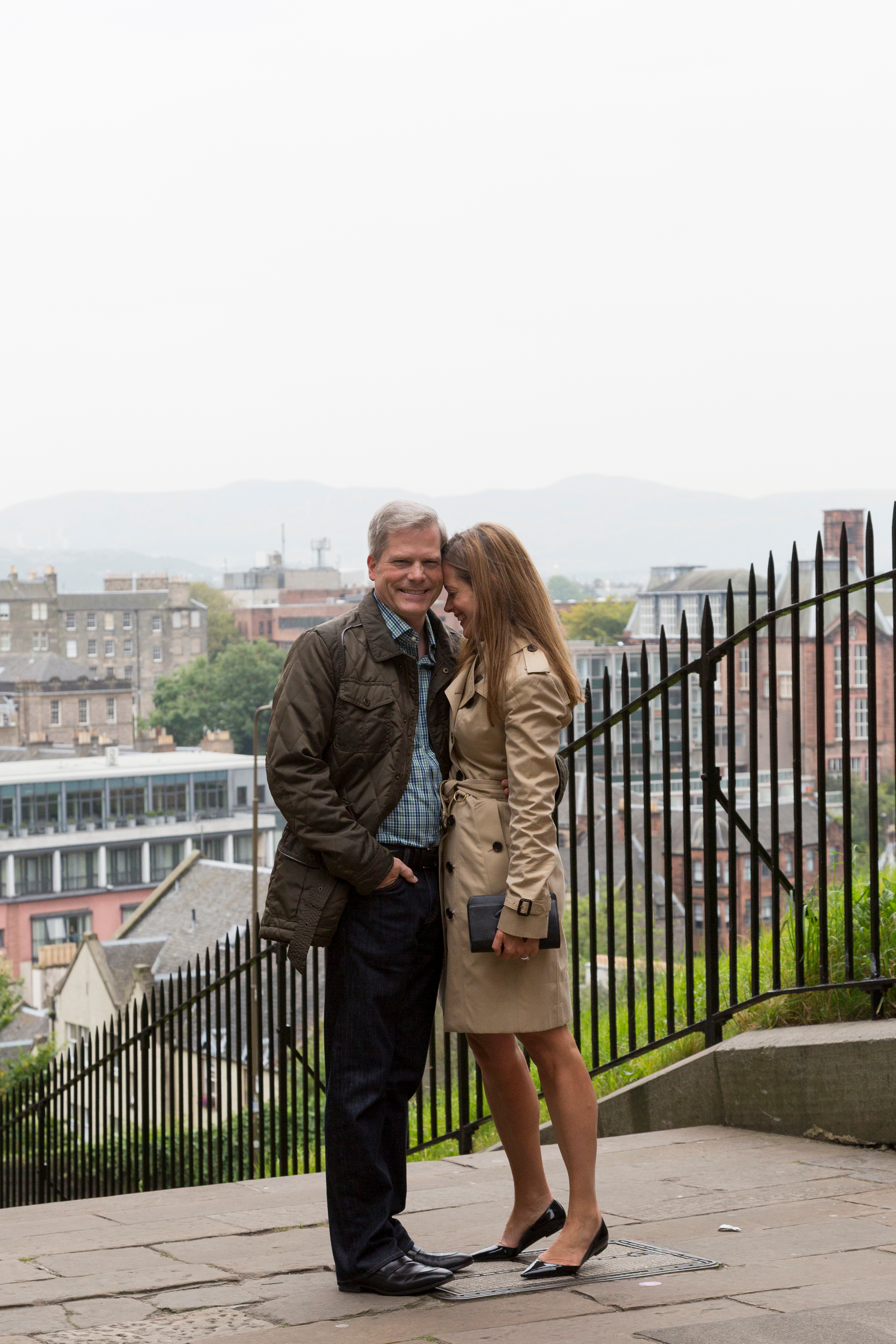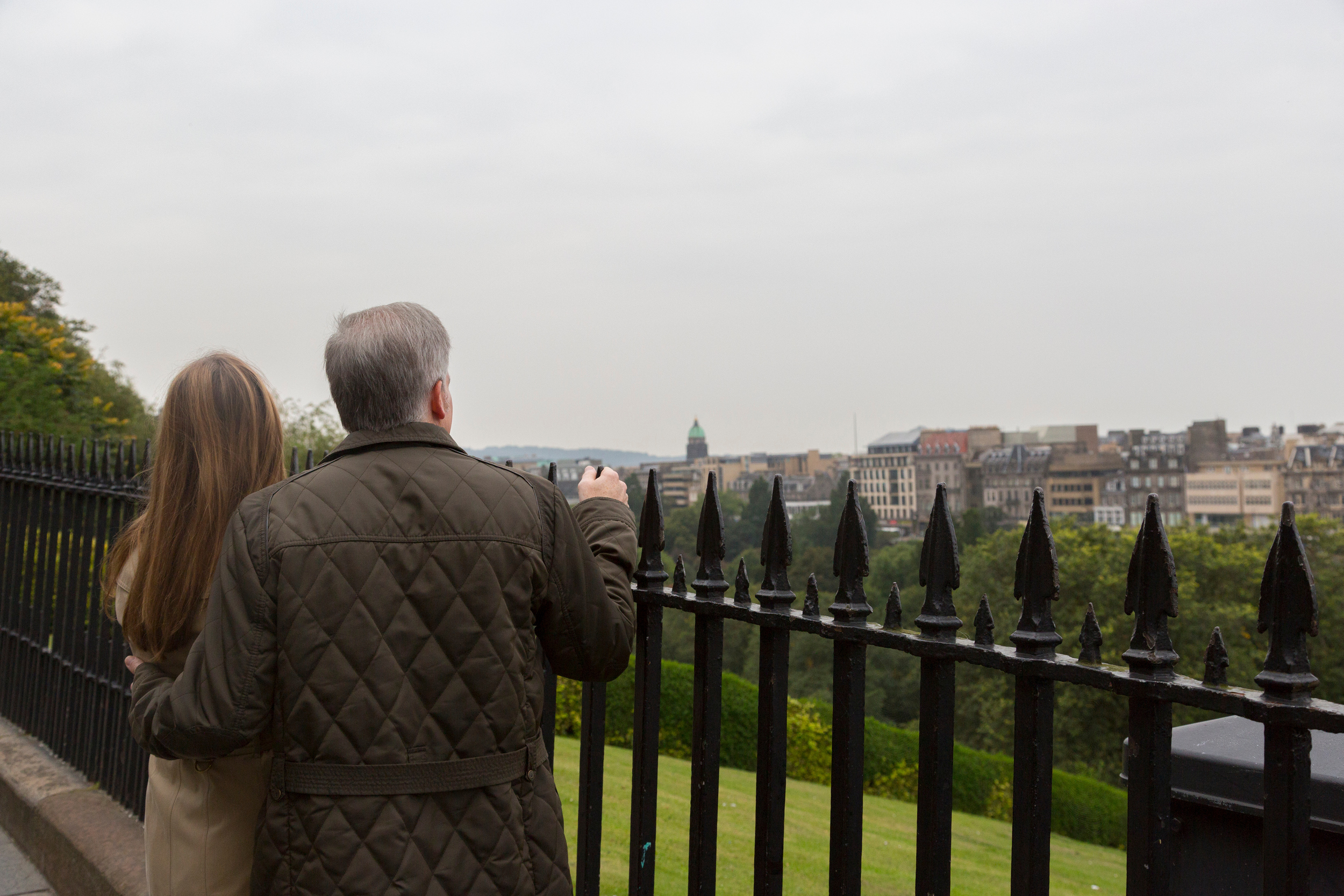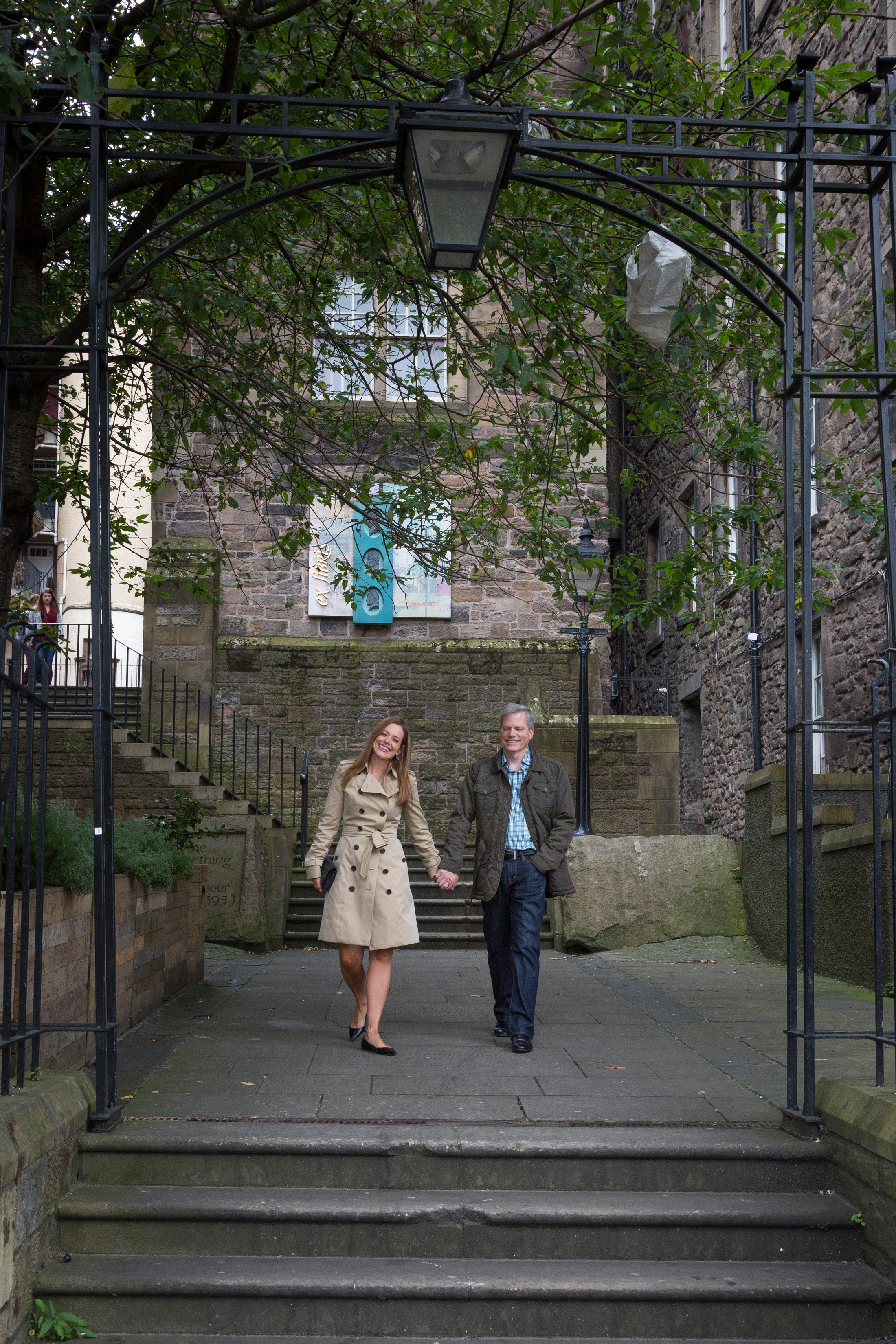 Beautiful photos, Jeanne & Will! We can't imagine picking just one for the Christmas card!