2. Photo Spot #2 – Disney California Adventure Park
Disney California Adventure Park sits across from Disneyland, and you will need either a Park Hopper Pass or a separate ticket to enter. While Disneyland has the nostalgia factor, California Adventure has some of the most popular rides and tastiest food, so it's worth visiting both if you can. 😋
The best photo spot in California Adventure is the Pixar Pier skyline with the Ferris wheel and Incredicoaster in the background. You can find a great spot for this view just across from the Little Mermaid ride entrance. Head over in the late afternoon as the sun goes down for a stunning "magic hour" shot! Colourful murals make the best photo backdrops. Check out the Cars Land mural near the Cars Land entrance, or the Web Slingers mural on the way out of the Avengers Campus. 
3. Photo Spot #3 – Fantasyland and Rides
Posing in fabulous Disney theme park locations make for great photos, but don't forget the rides! The best part of hiring a professional Disneyland photographer is not missing out on a second of fun at the happiest place on earth because you're behind the camera. Some of the best rides for cute photos are also the classics. The Dumbo ride, the Carousel, and the Teacup ride are all outdoor attractions with natural light that make great photo spots. These are great rides for a family session, especially with young children.
Toontown is another wonderful spot for photography. This primary-color-infused playground is full of whimsical spots like the Dreaming Tree, inspired by the tree Walt Disney played under as a child. At night, Disneyland transforms. Some of the best night locations are the castle, It's a Small World, and the spooky Haunted Mansion in New Orleans Square. Over in California Adventure, Cars Land lights up at dusk with retro neon signs, perfect for a romantic stroll.
Outside of the Disney parks, Anaheim and the surrounding areas in Southern California have a heap of fun photo spots, so be sure to check some of them out during your visit. 🌴🌴
4. Before Your Photo Shoot
Here are some tips to get the most out of your Flytographer photo shoot:
Arrive early: Give yourself plenty of time to get to your location, so you're not stressed or pressed for time.
Locker rentals:

Lockers

are available to rent on Main Street. Be sure to store your bags before your session, as you don't want bulky backpacks getting in the way of your shoot. Your Disneyland photographer won't be able to carry your stuff, as they are already loaded up with their own photography gear!

Plan your outfit: Amp up the Disney vibes with matching merch! Mickey and Minnie ears can be purchased from the Emporium on Main Street, or grab matching t-shirts for your group. See #7 for more inspiration! 😍
Disneybounding: Dressing up as your favourite Disney character is another fun way to celebrate your trip. However, be sure to stick to the rules. Adults in costume are a no-go as they don't want guests being confused with cast members. "Disneybounding," where you style an outfit inspired by a character, is acceptable (and fun).
5. Best Time of Day
Turn up early in the morning to beat the crowds and get the best lighting! Disneyland opens at 8 a.m., but guests staying at one of the on-Disneyland Resort hotels can walk through the gates at 7:30 a.m., 30 minutes early. Guests who book the earliest possible breakfast reservations at one of the restaurants can also enter the park before opening. 🥞
Our Disneyland photographer is an expert and knows all best the specifics when it comes to start times. ☀️ 
For more golden hour info, tips, and tricks, be sure to check out this post! 📲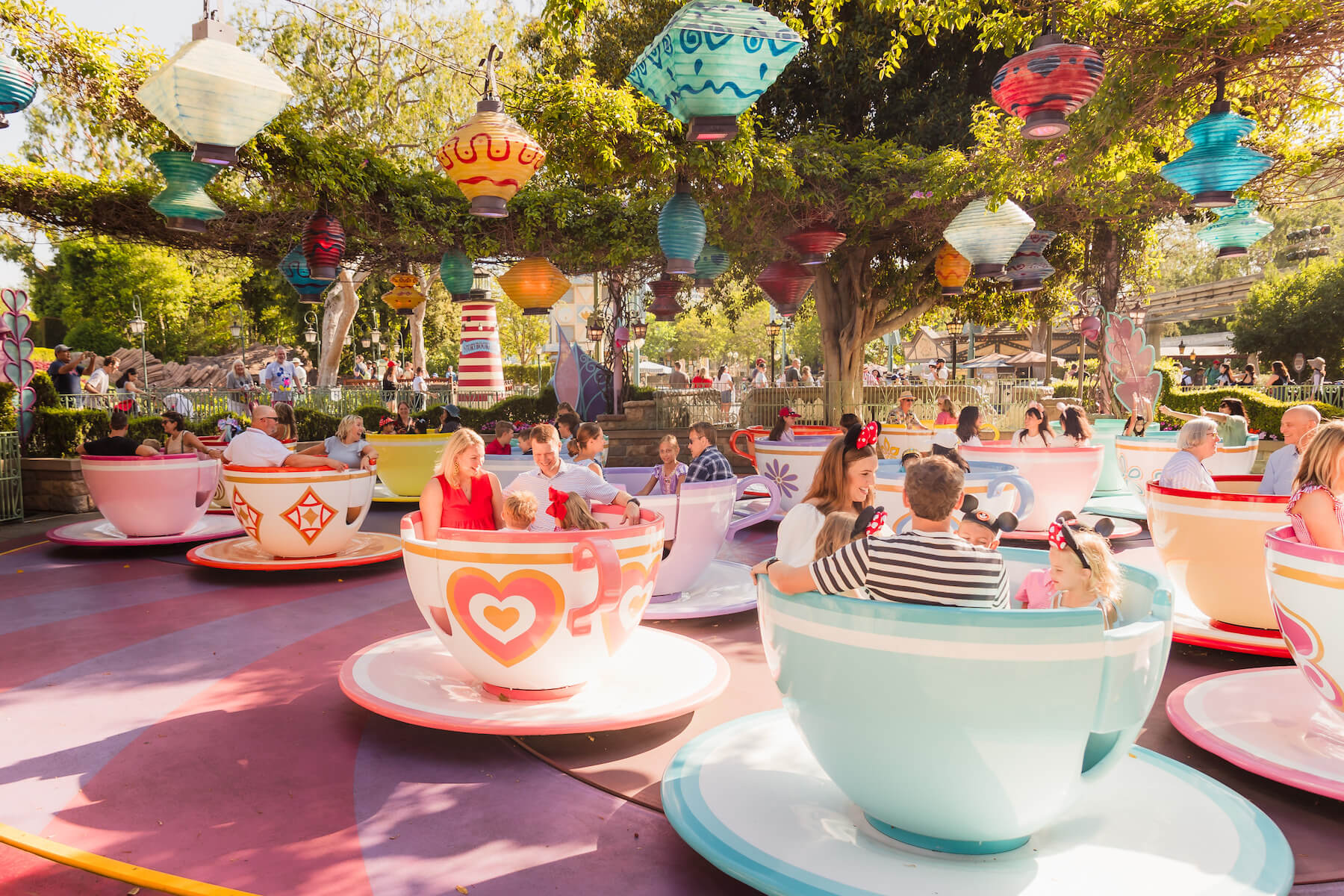 6. Tips for Taking Photos with Kids
Prep outfits for the whole family: Matching outfits go a long way to making family photos look cohesive. Pick similar colours, a theme, or simply provide everyone with a pair of Mickey ears!
Plan a reward for after: The promise of a churro or a Dole Whip is usually enough to get everyone to behave for the photography session. 🍦
Let your Disneyland photographer work their magic: Our

professional photographers

have a lot of experience working with kids and will help make it a fun experience for everyone!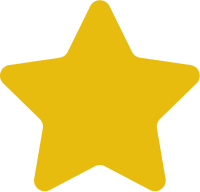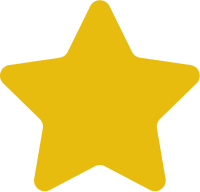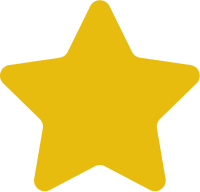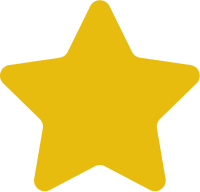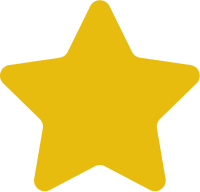 25,000+ 5 Star reviews from across the globe!
"My cousin and I had a shoot with Alvin in Disneyland and I cannot recommend him enough. When we arrived at the Park to meet him, he was there prompt, prepared, and ready to go. Alvin knew a ton of great locations to get photos and was able to take us to a variety of locations within the park. Somehow, Alvin was able to capture our memories with almost no one in the background (which is a miracle considering we were there on Disneyland's birthday and it was PACKED) – so much so that I even had a friend ask if we got to go into the park before it opened. He was very warm and kind, we felt very comfortable around him. It was an excellent way to capture our trip together."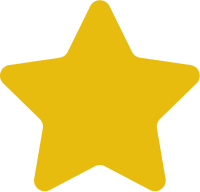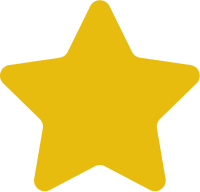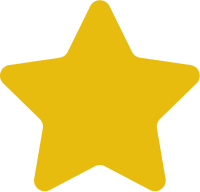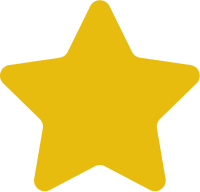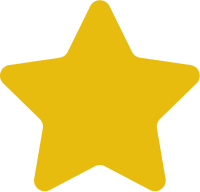 Denise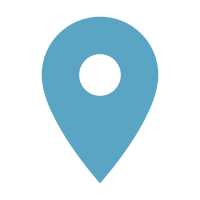 Disneyland Main Street & the Castle
"Alvin is a relaxed guy who is very easy going and accommodating. He's got two littles himself so knew how to make my 4 year old warm up to the camera and give some smiles. My only goal was to get one nice family photo where everyone was smiling (with 3 kids it's harder than you think!) and he smashed it with a bunch of nice photos and memories for us. I love also how we got to ride some rides and have some fun even though we were in the middle of a shoot. Made for nice candid shots and awesome memories! Thanks Alvin!"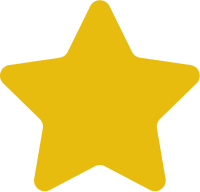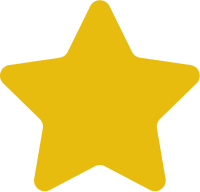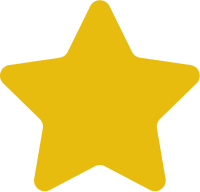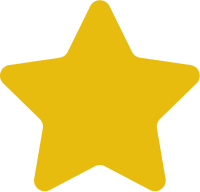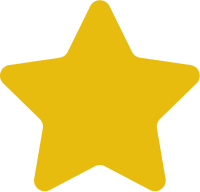 Kristen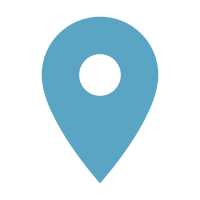 Disneyland Main Street & the Castle
"Alvin was wonderful to work with for family/ maternity pictures in Disneyland. He did a great job getting my busy 2 and 5 year old boys attention for photos. He even captured some great smiles out of them! These will be cherished pictures as they're some of our last as a family of four."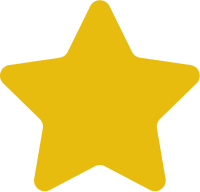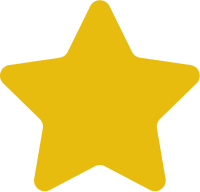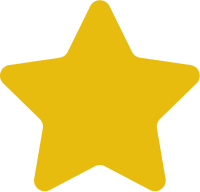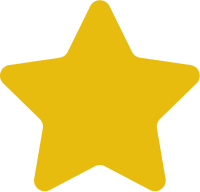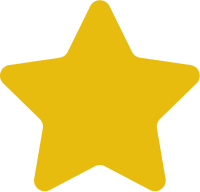 Hillary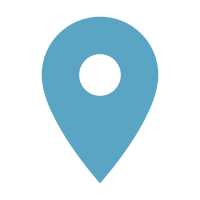 Disneyland Main Street & the Castle