Have you ever visited a new place and upon returning home, felt like you barely scratched the surface? These two fell in love with South Africa last year when they travelled there for their 15-year anniversary and decided they had to see more of its gorgeous and varied landscapes. Read on for more on their adventures in Cape Town.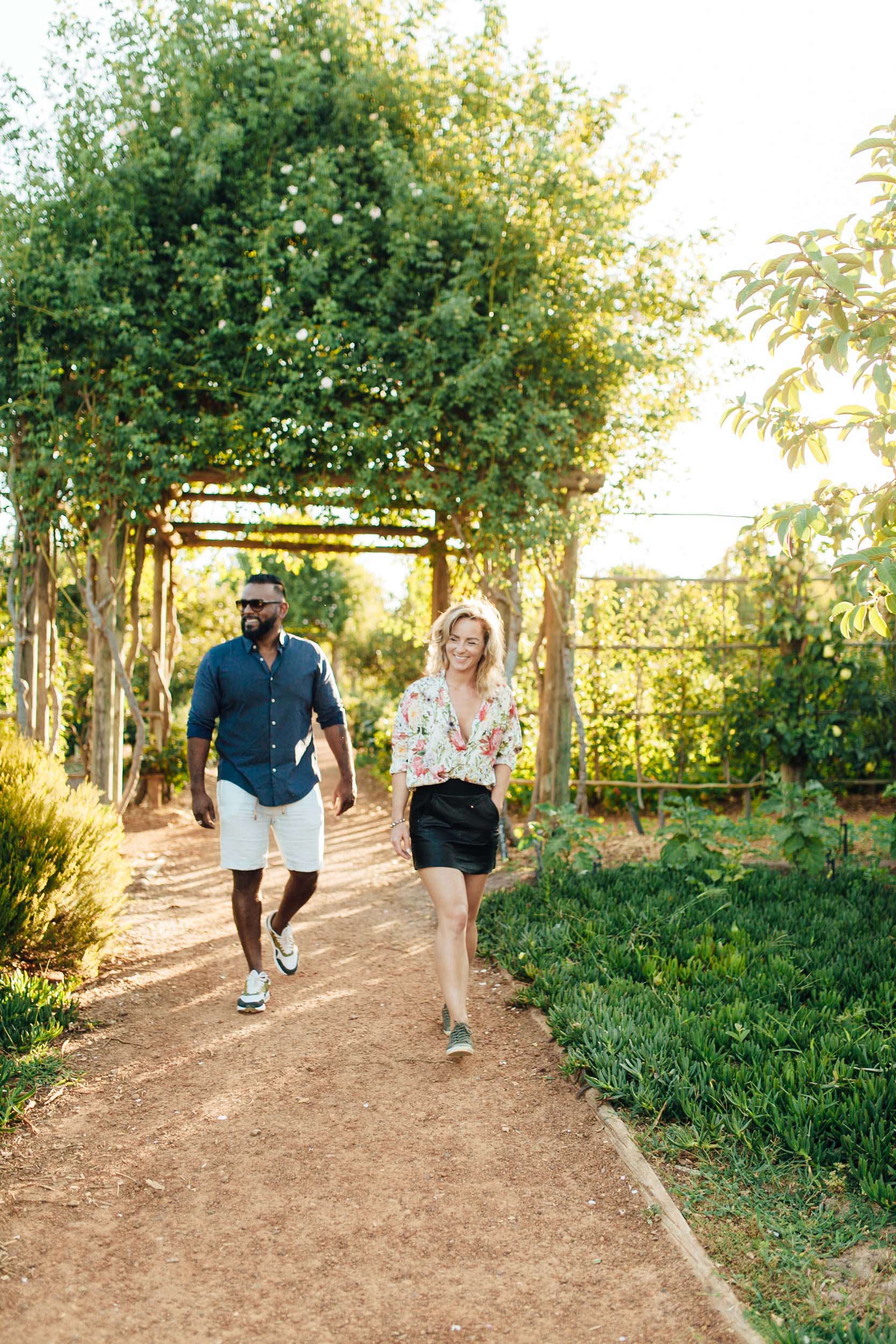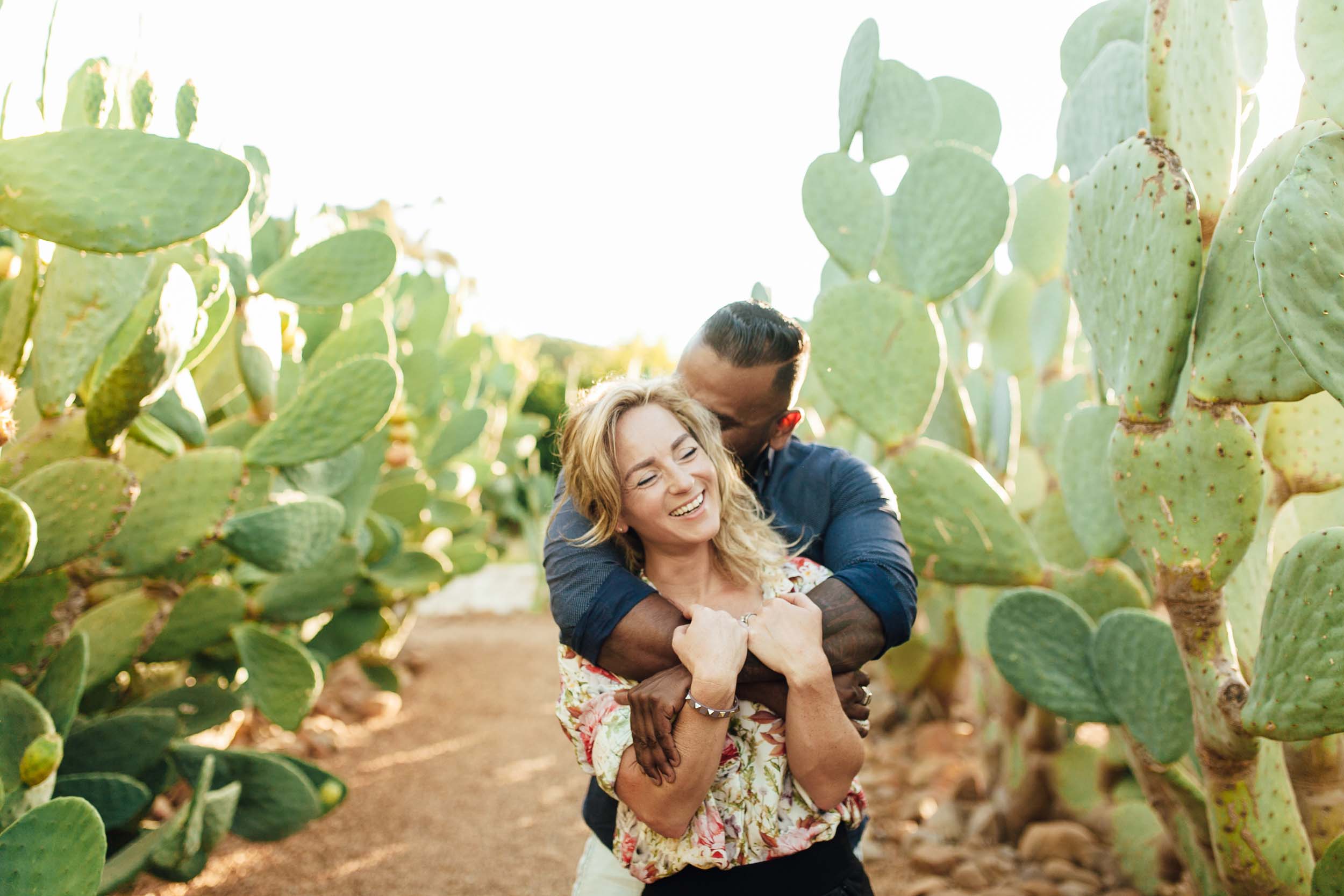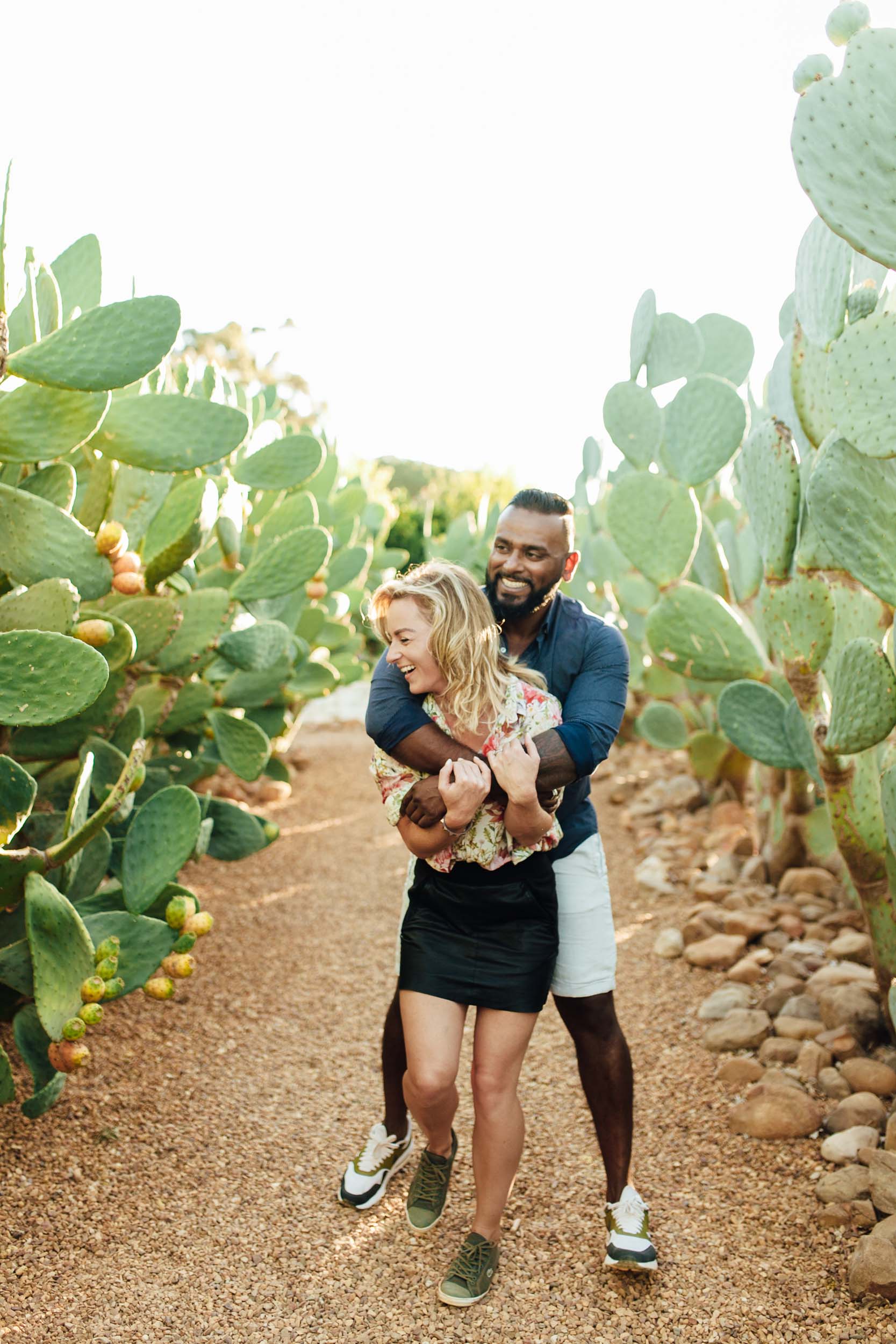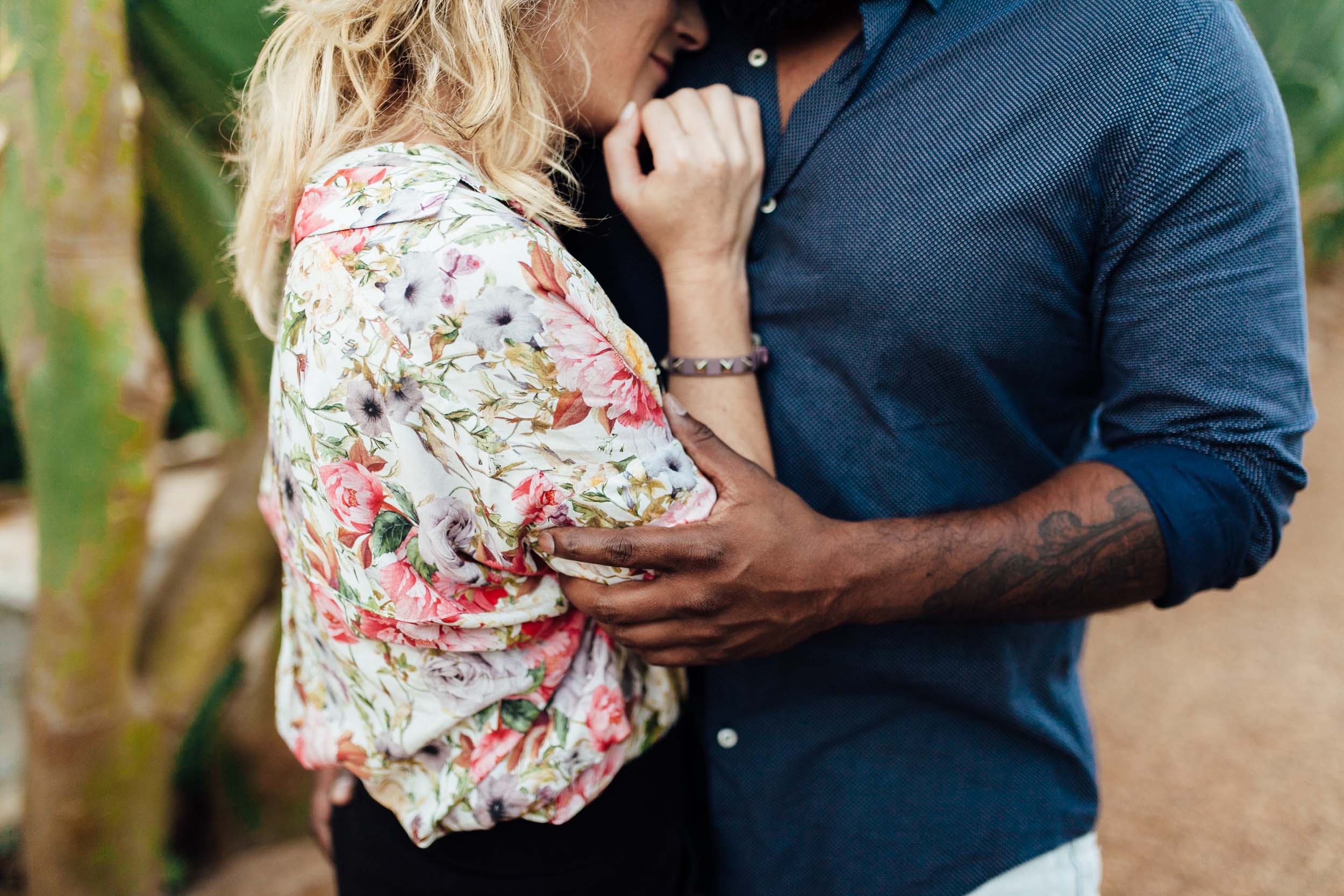 "We fell in with Cape Town while visiting South Africa last May for our 15th anniversary and vowed to spend more time there in the future. While planning a trip this past February to explore Namibia, we knew we couldn't pass up the opportunity to visit farther South once again. As we had only spent a short afternoon in the wine lands, we decided to spend two nights at Babylonstoren. When I looked at the pictures online, I knew it would be the perfect opportunity to contact Flytographer to capture some special moments. A space where farms, gardens and wine unite seemed like just the perfect atmosphere to really unwind.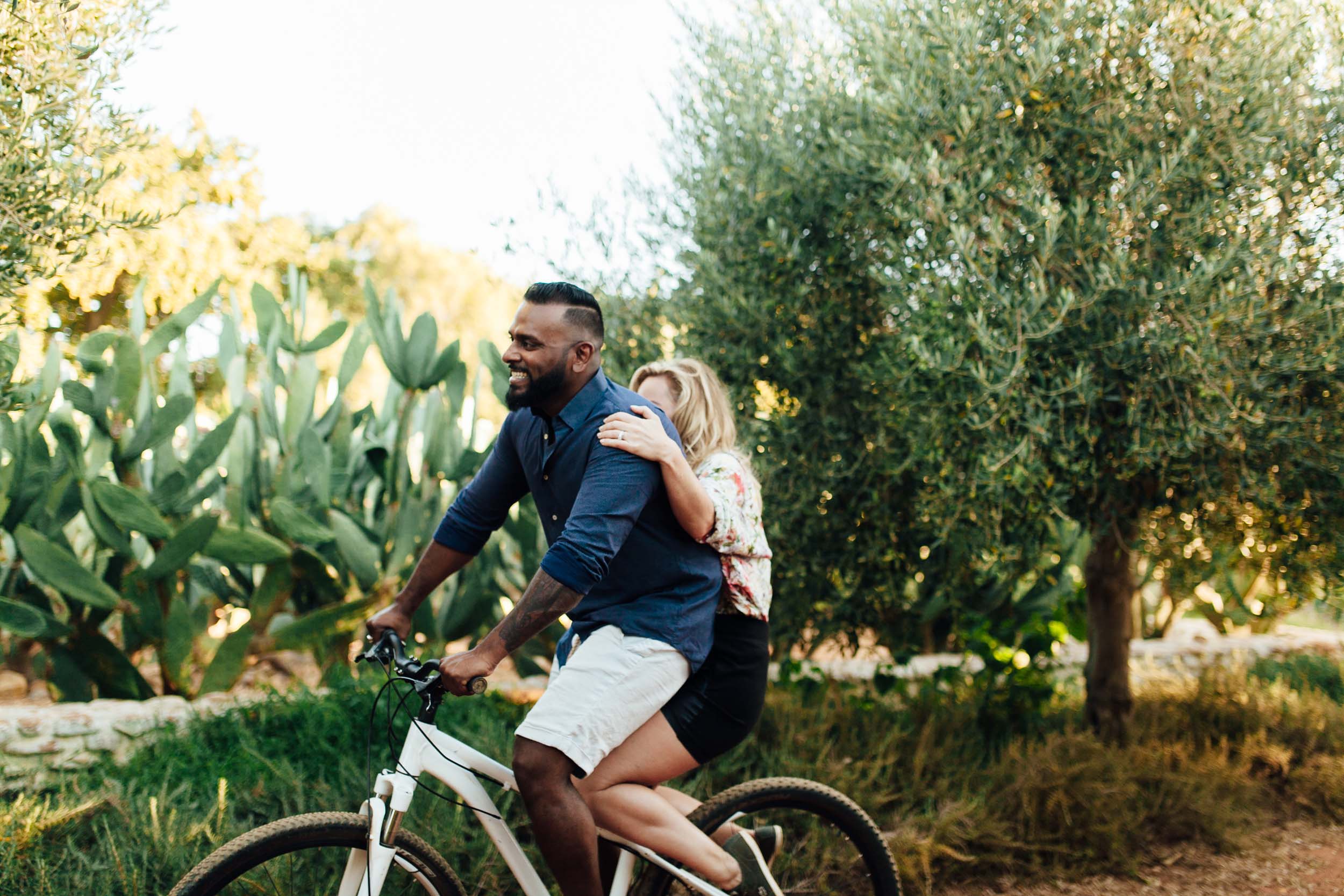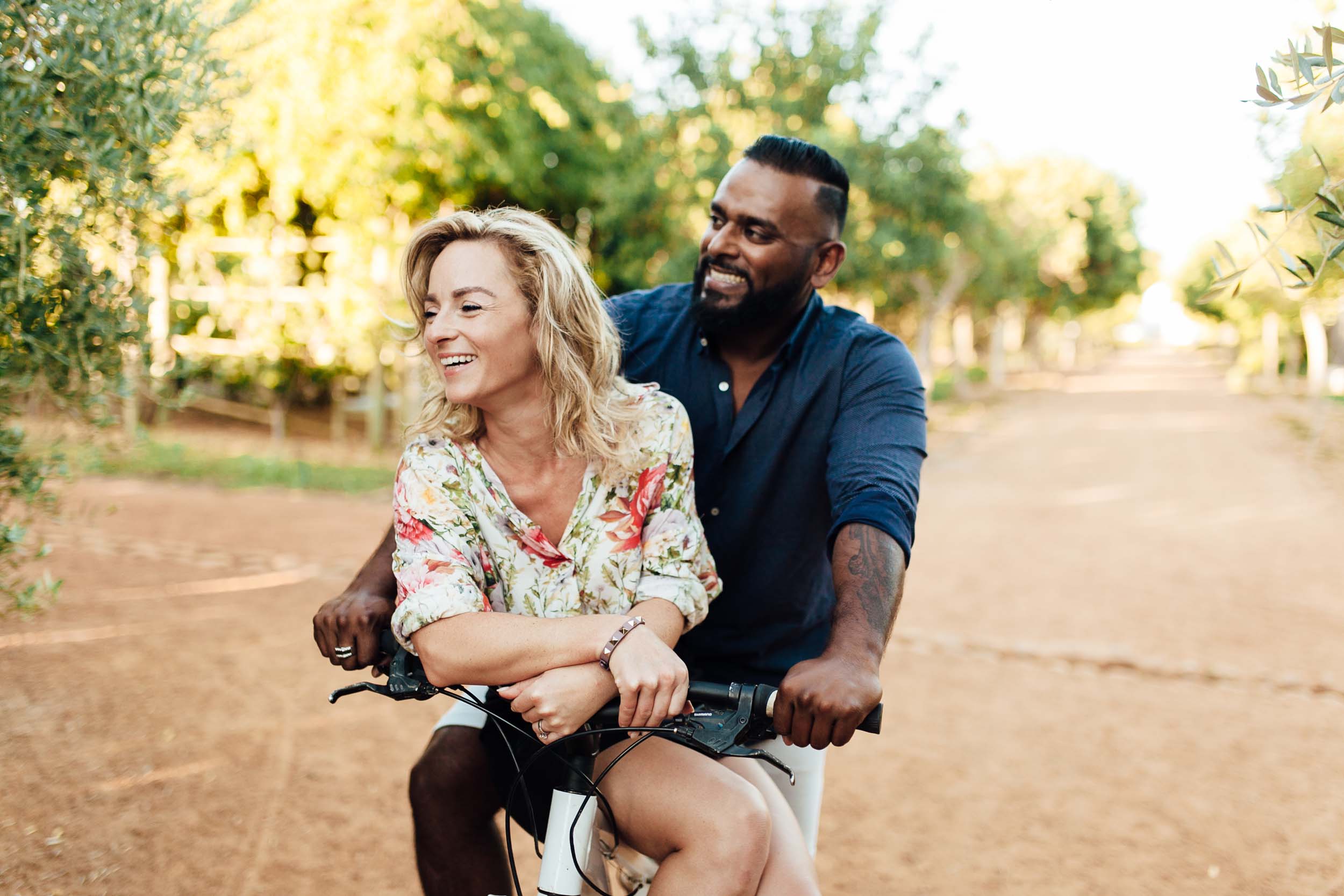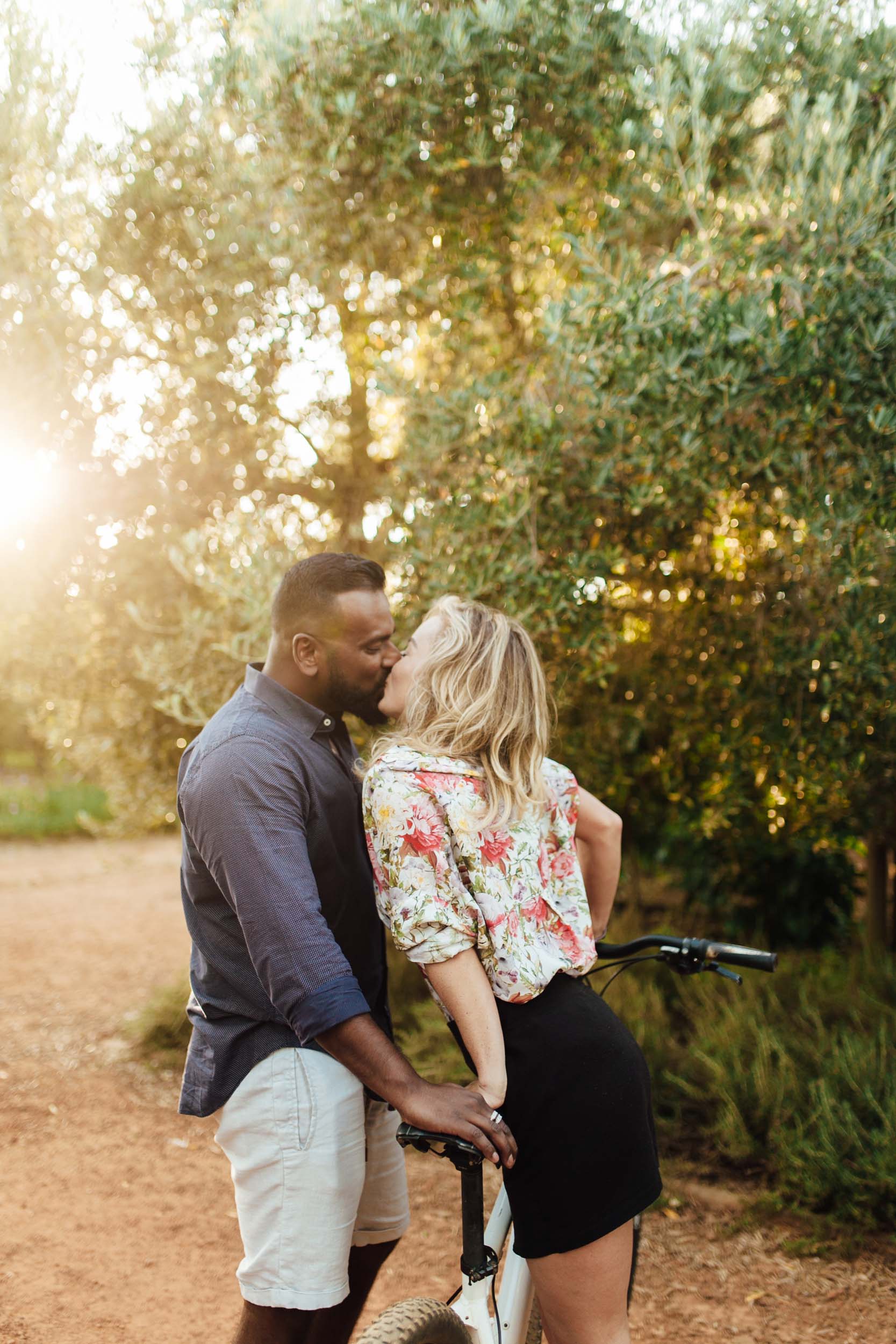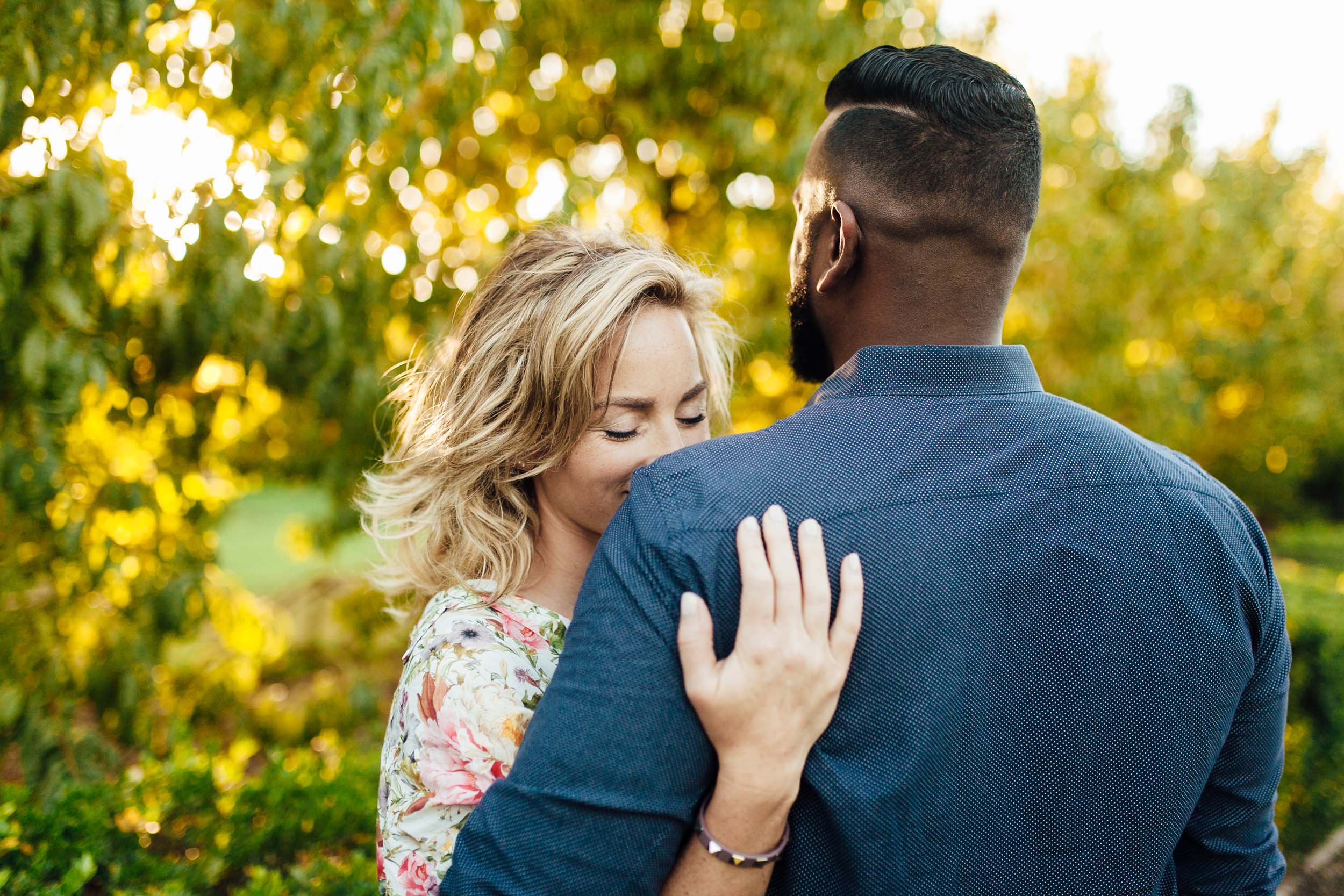 "There are way too many amazing memories along this two-week vacation from climbing Big Daddy in Namibia, driving through sand dunes at Sandwich Harbour, trying to sleep through thunderstorms in the middle of the desert, discovering flora and fauna along 7-hour routes through Namib-Naukluft Park, climbing granite boulder mountains near Damaraland and taking in the crashing waves in Camps Bay. If I had to pick my favourite, it would really have to be discovering Babylonstoren and capturing our moments on camera when we found our real utopia. All I can think about is going back with the kids and capturing even more memories with Nadine alongside us.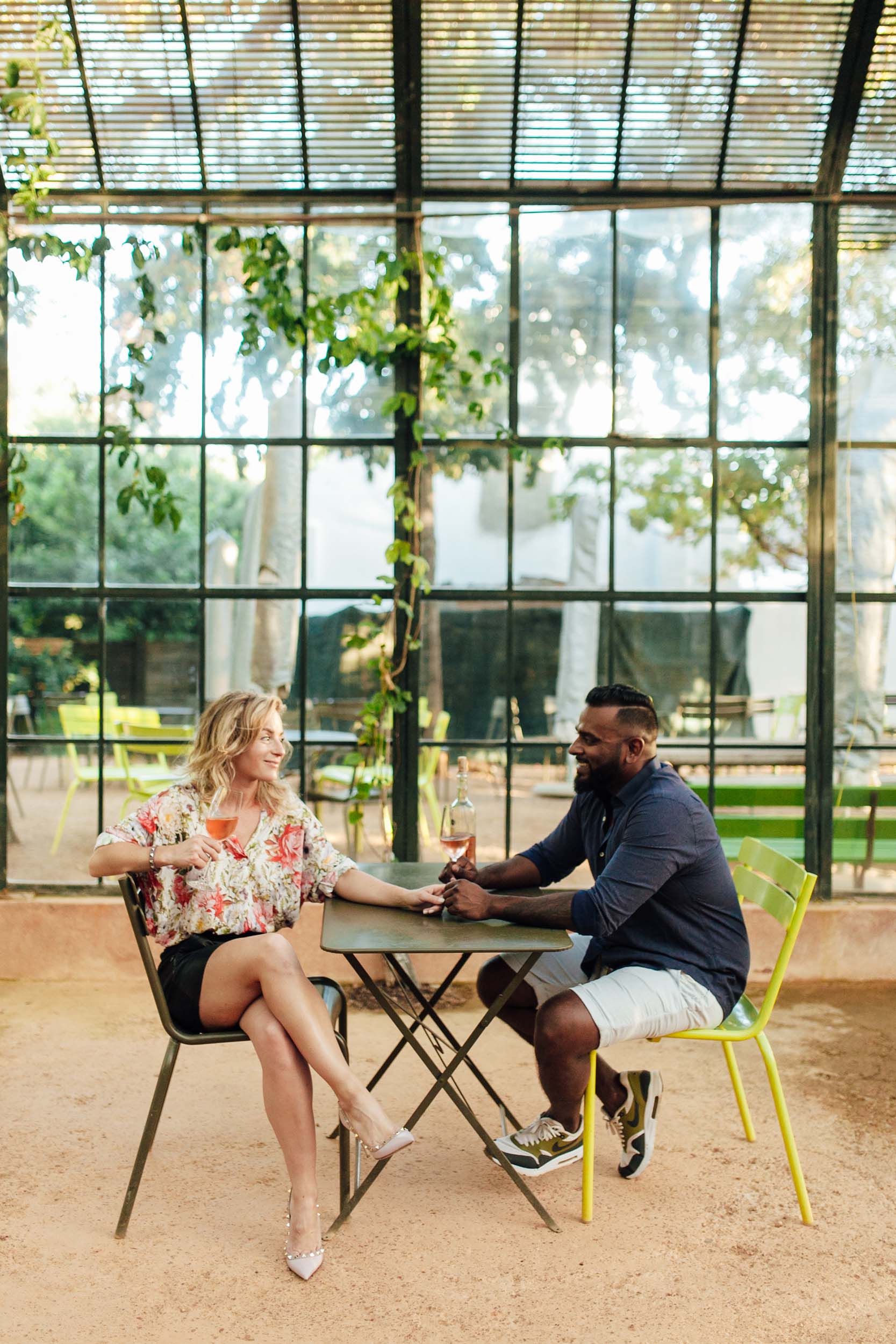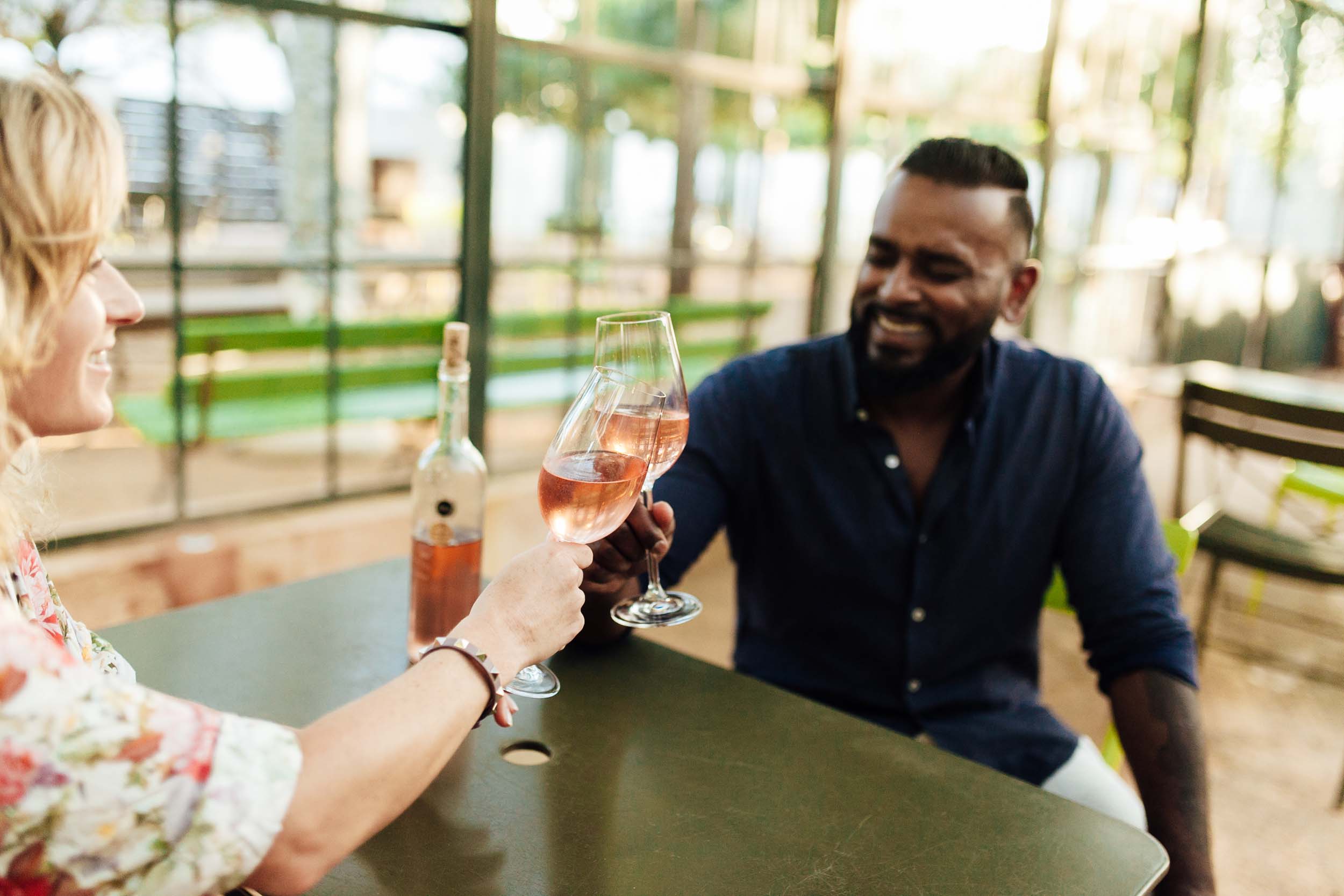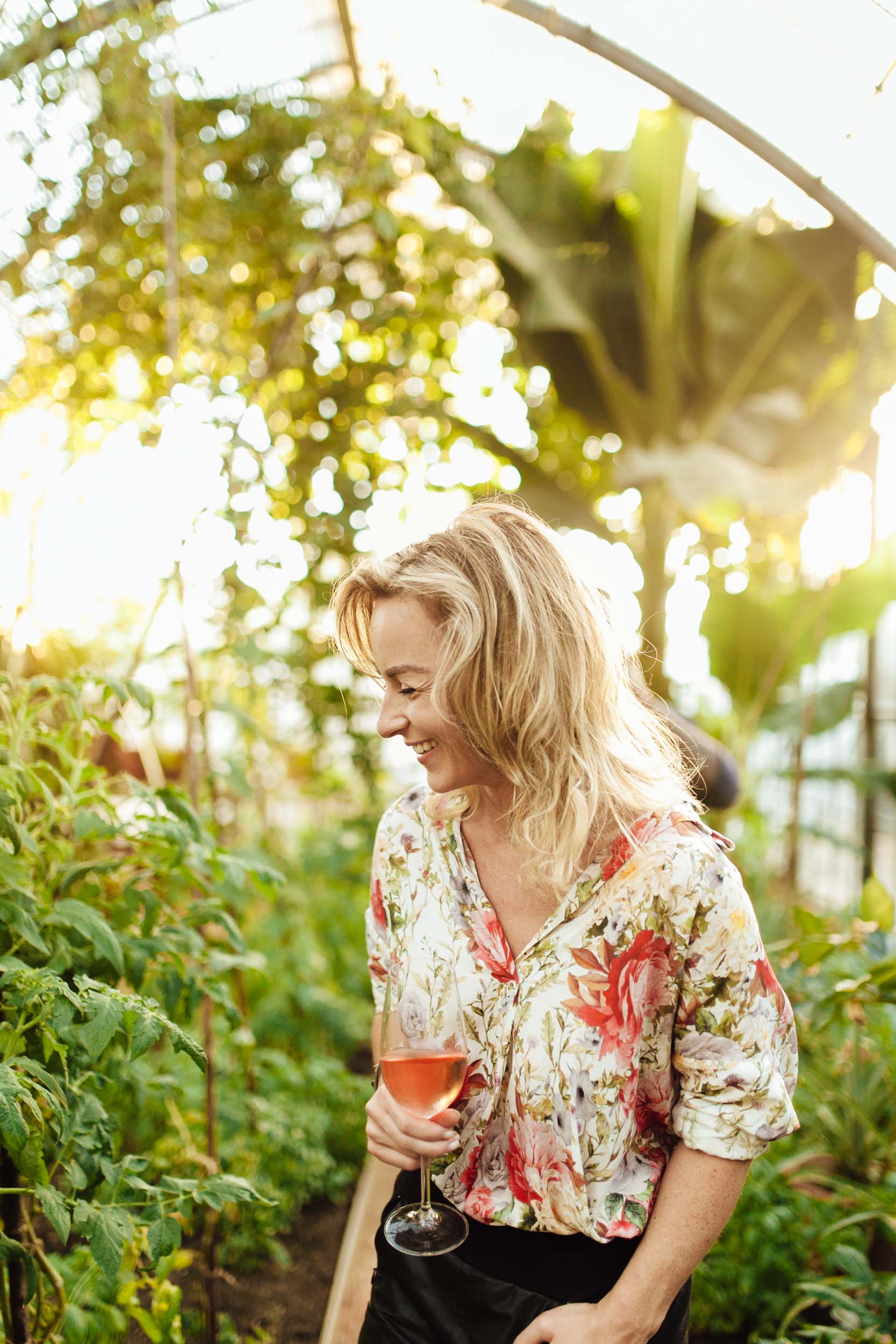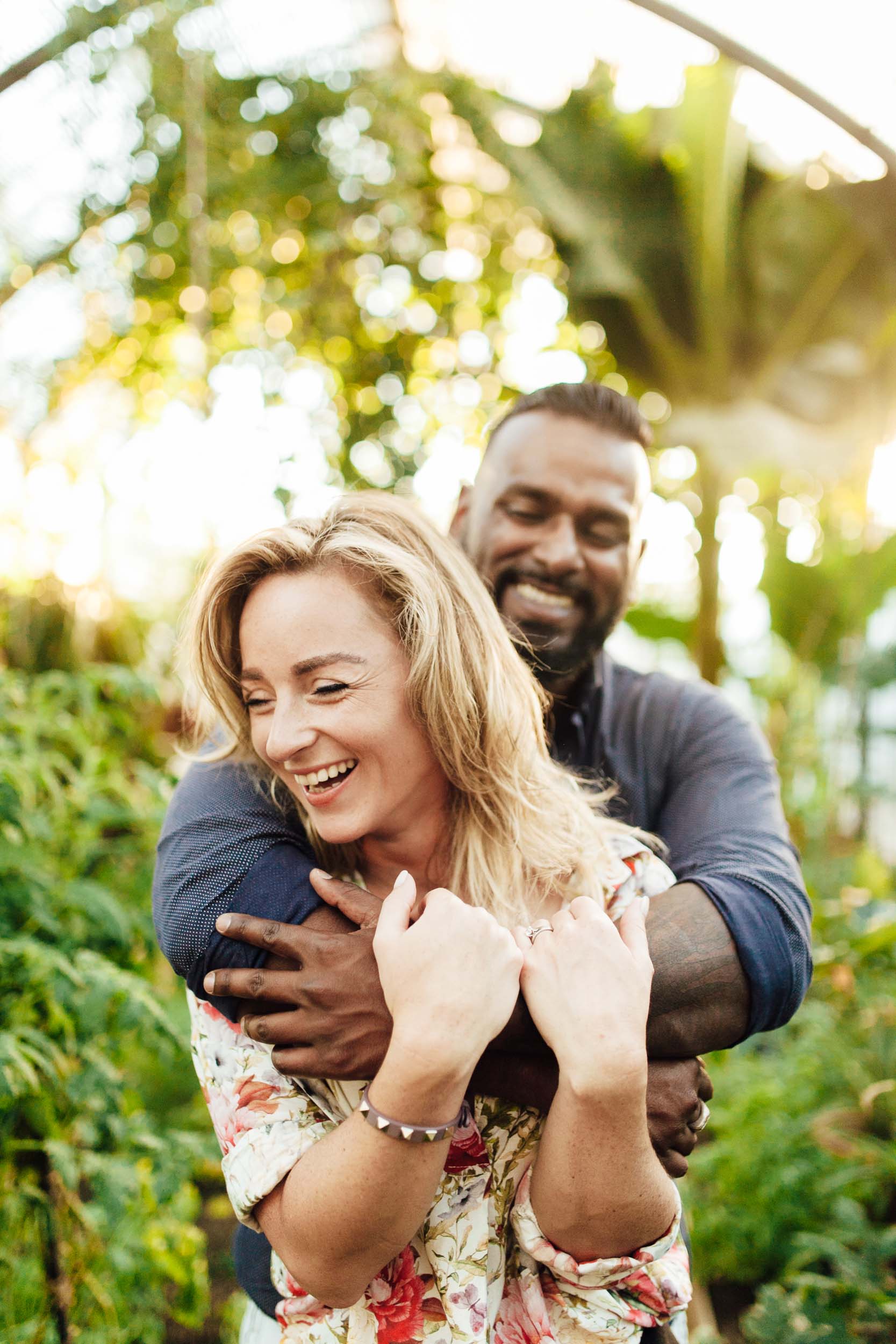 "Climbing Big Daddy in Namibia was funny when my husband could only get up about 20%, it's a great feeling when you both feel like winners even if only one person makes it up in 47 degree weather. Watching your local guide get out his own phone to film the heavy rain fall and needs to pull over puts your appreciation of nature at a whole new level. Falling off bikes and swings just for a great picture definitely gets the laughter going. Never would I have thought years ago that vacation and farm could exist in the same sentence. You get that pit in your stomach where you want to keep it all to yourself but feel the need to spread your love of such a mesmerizing property.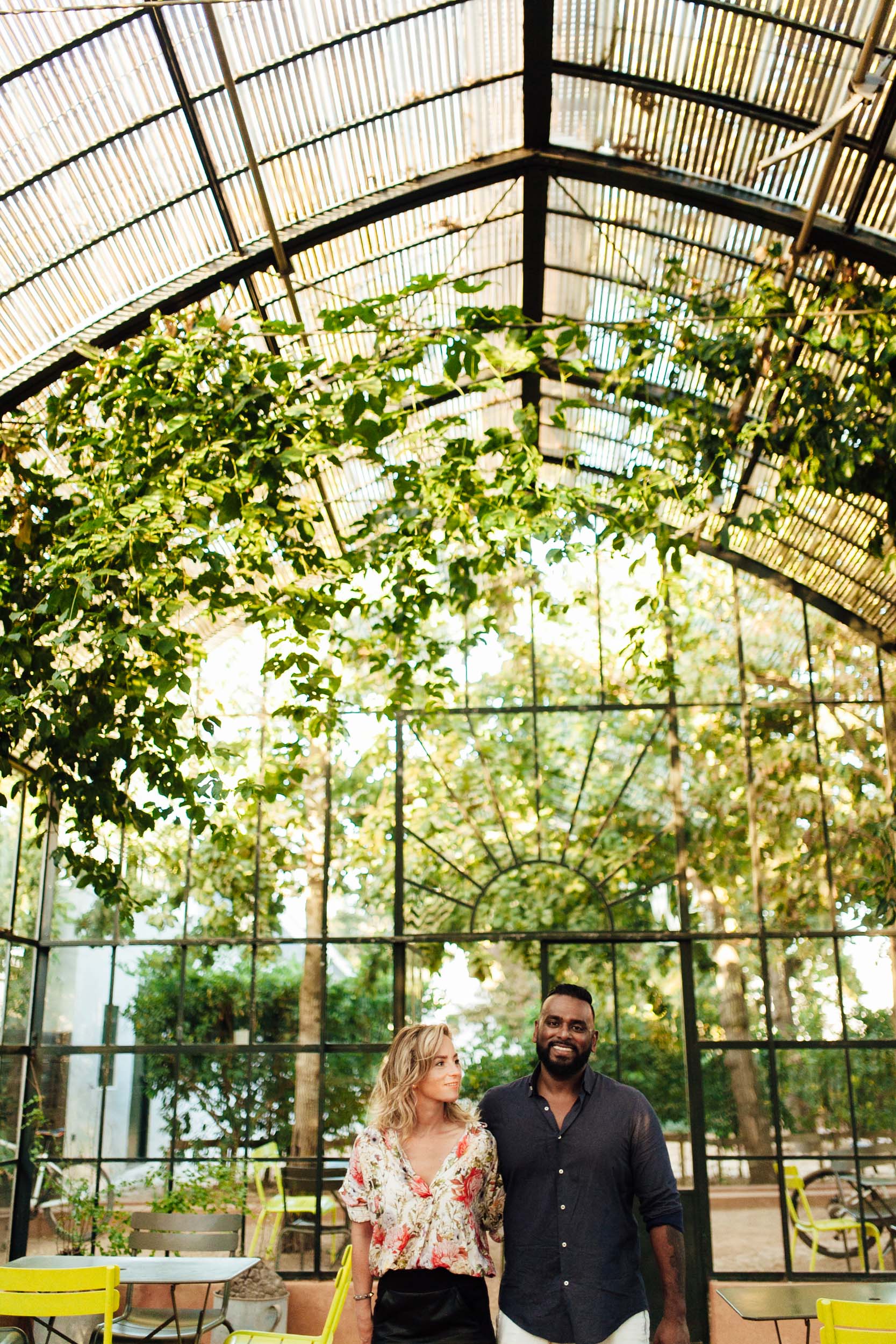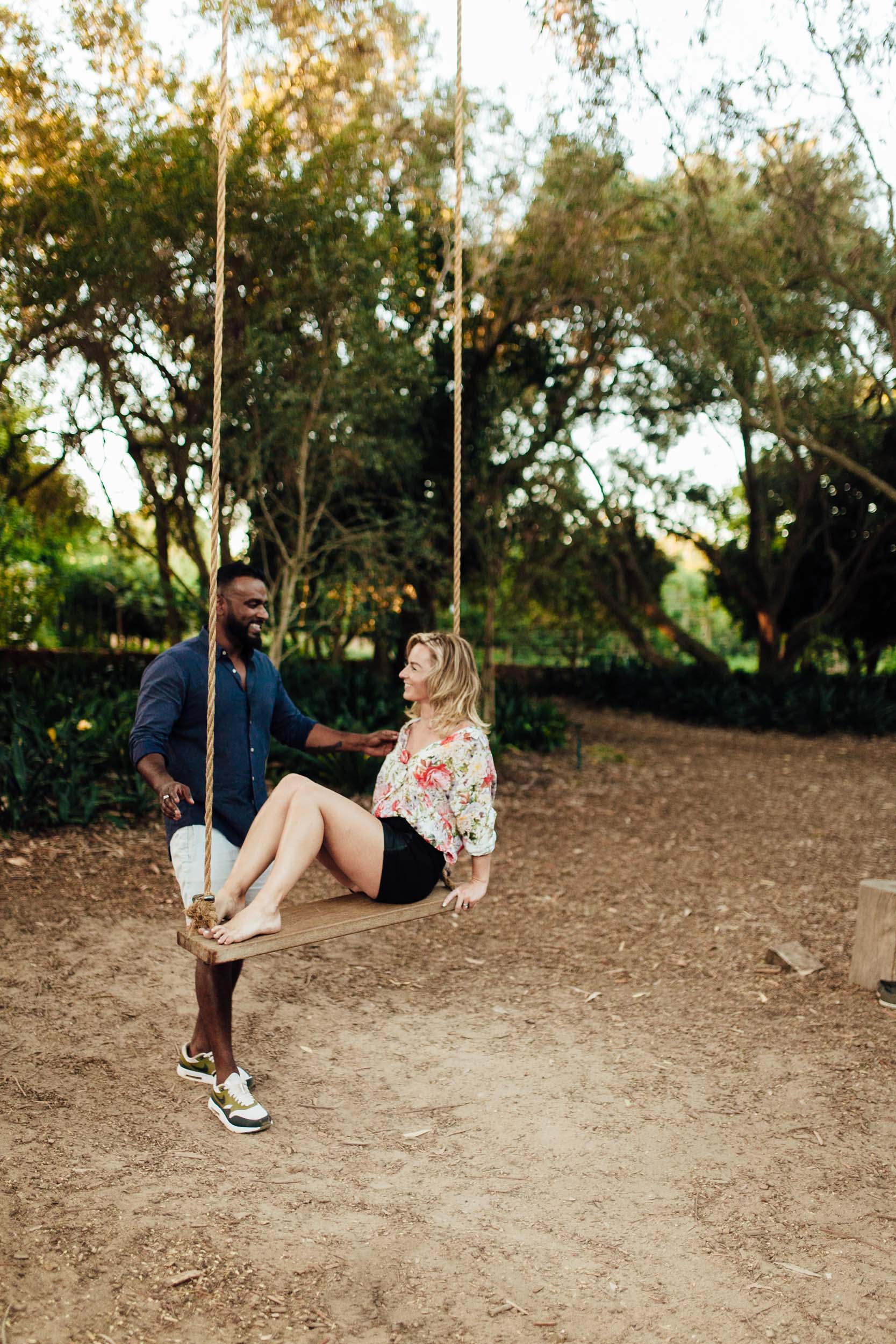 "We are foodies at heart, and if you're limited on time and fall in love with the idea of staying somewhere like Babylonstoren, enjoy yourself and don't leave the grounds. We booked a restaurant outside the hotel for one of our two evenings and immediately regretted leaving the property even for only a little over an hour. One of our favourite things after sunset was to grab a bottle of wine and discover the empty gardens on our own – no visitors other than the farm hotel guests are free to roam the property in the evening." – Shanna