See more: Amsterdam – family – kids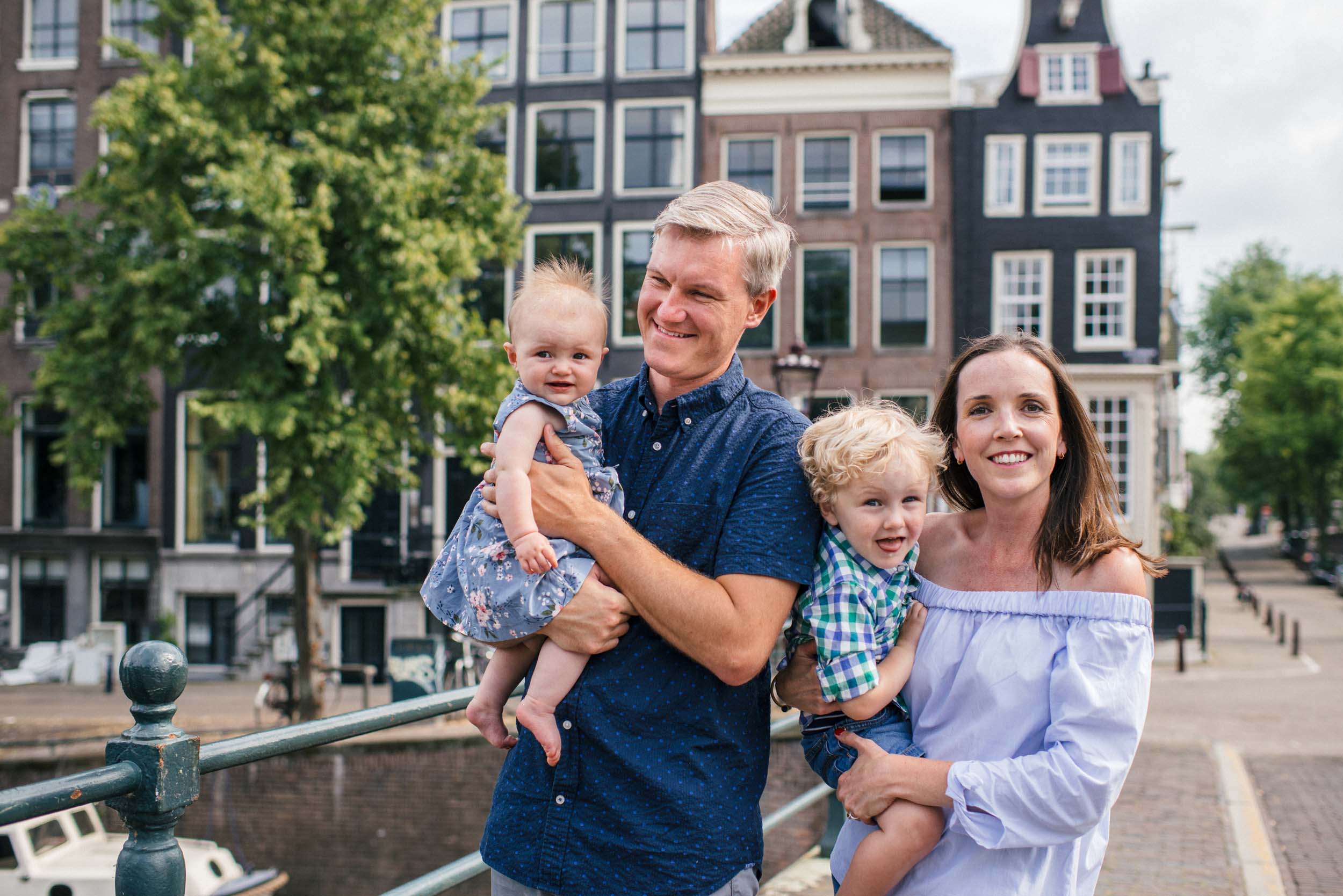 Many of us feel close cultural ties to the faraway places our ancestors came from. Passing these connections down to our children is a valuable way to keep family traditions alive. Stacey and Sean make a yearly trip to Amsterdam with their young children to spend time with family and enjoy the unique culture of the Dutch.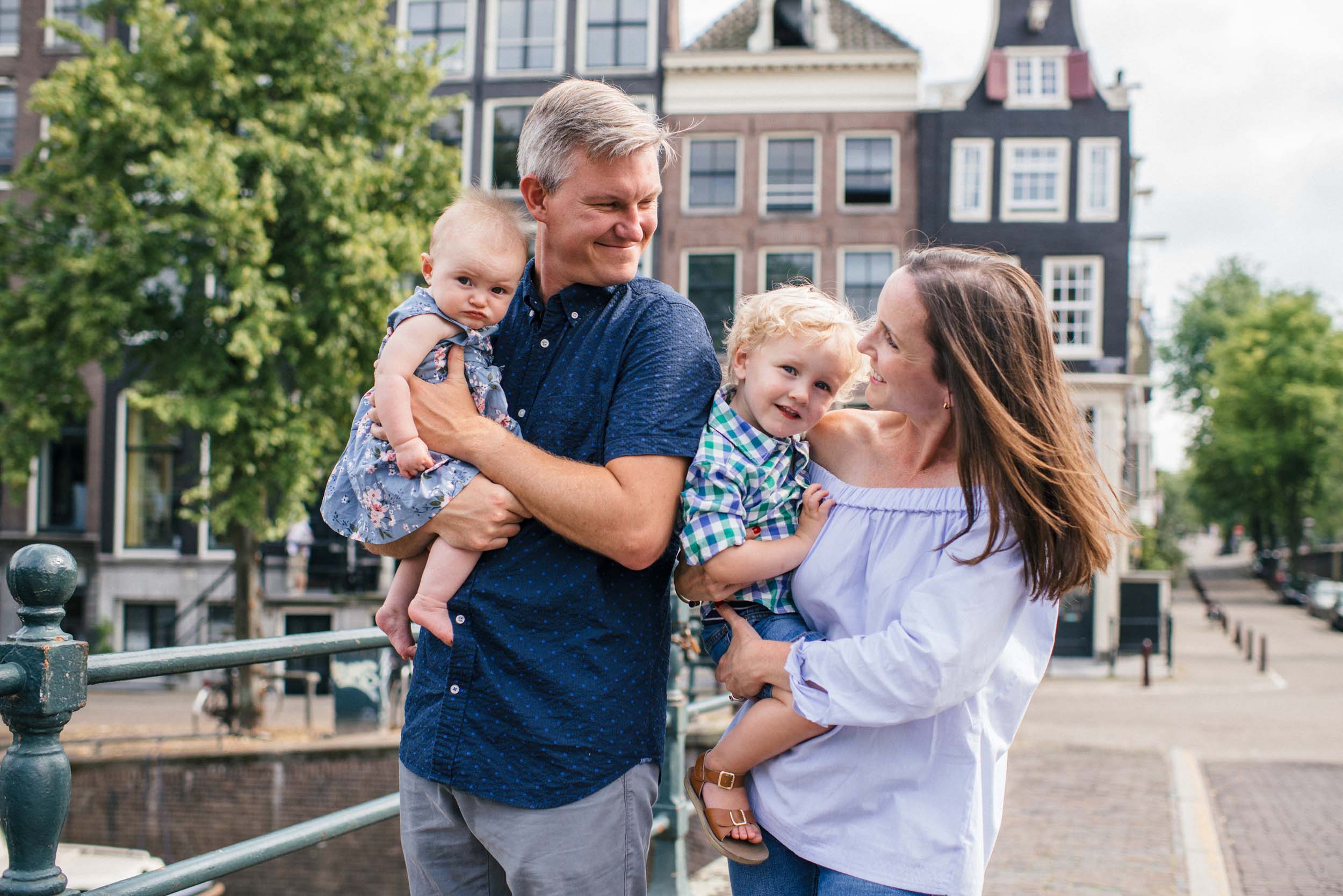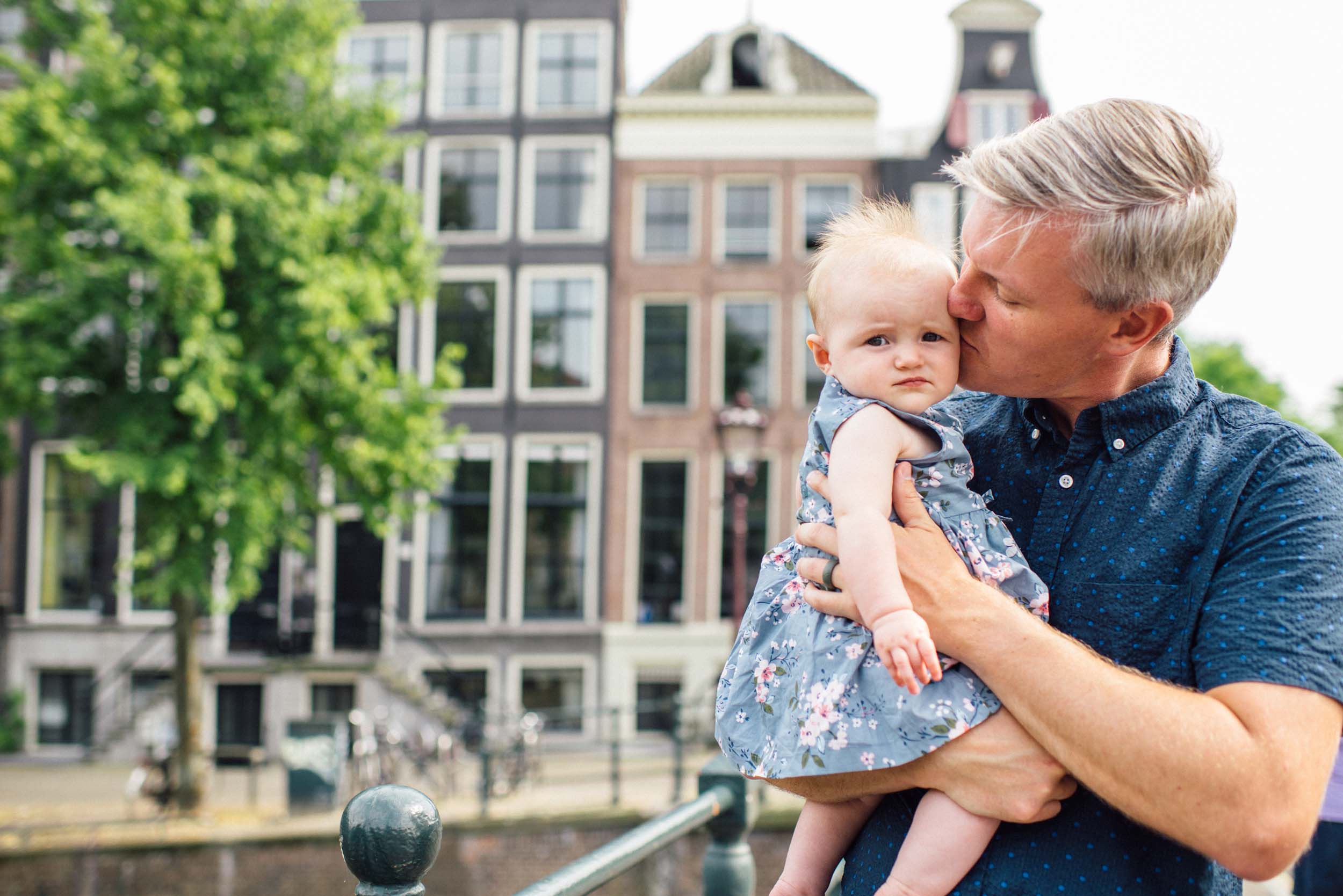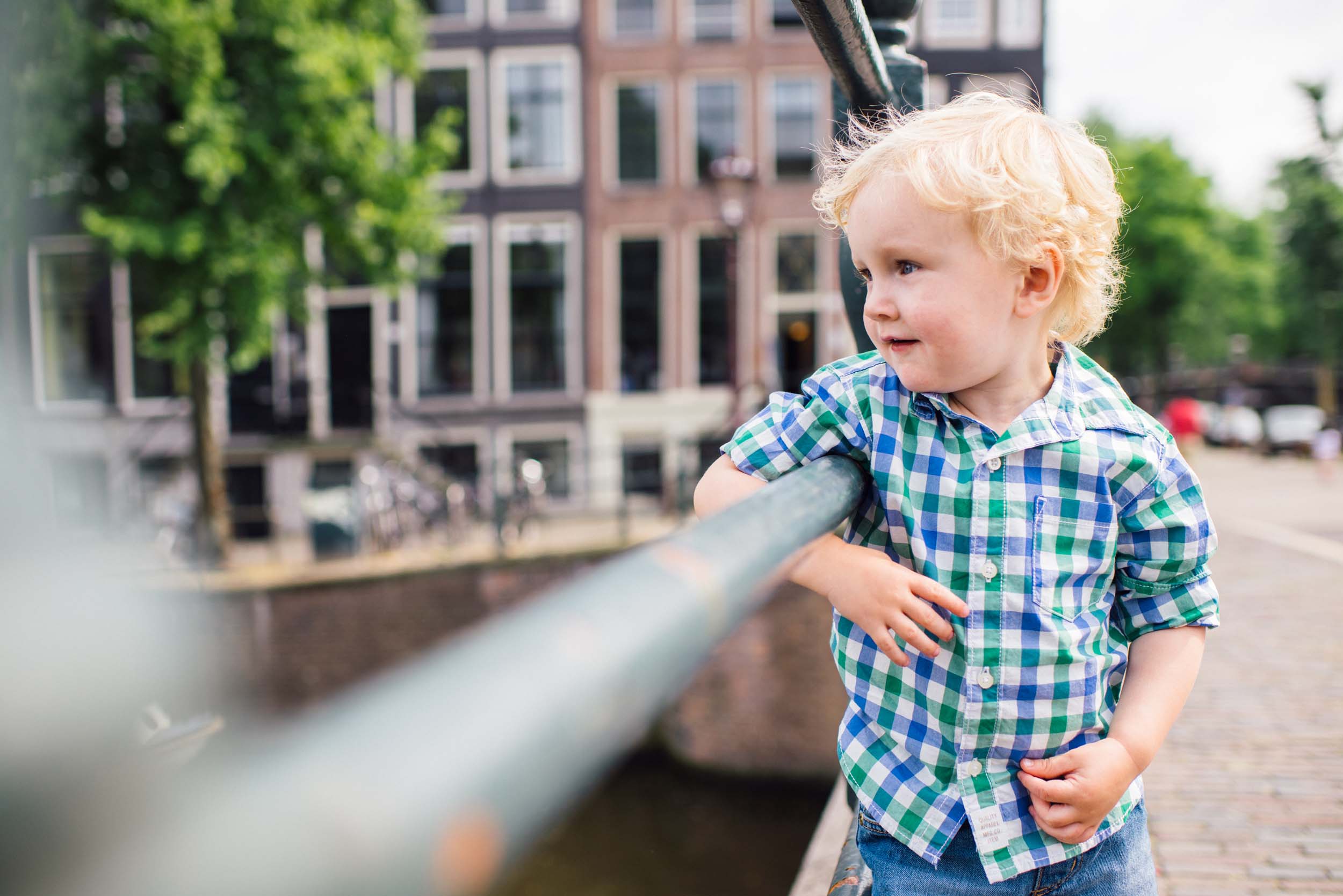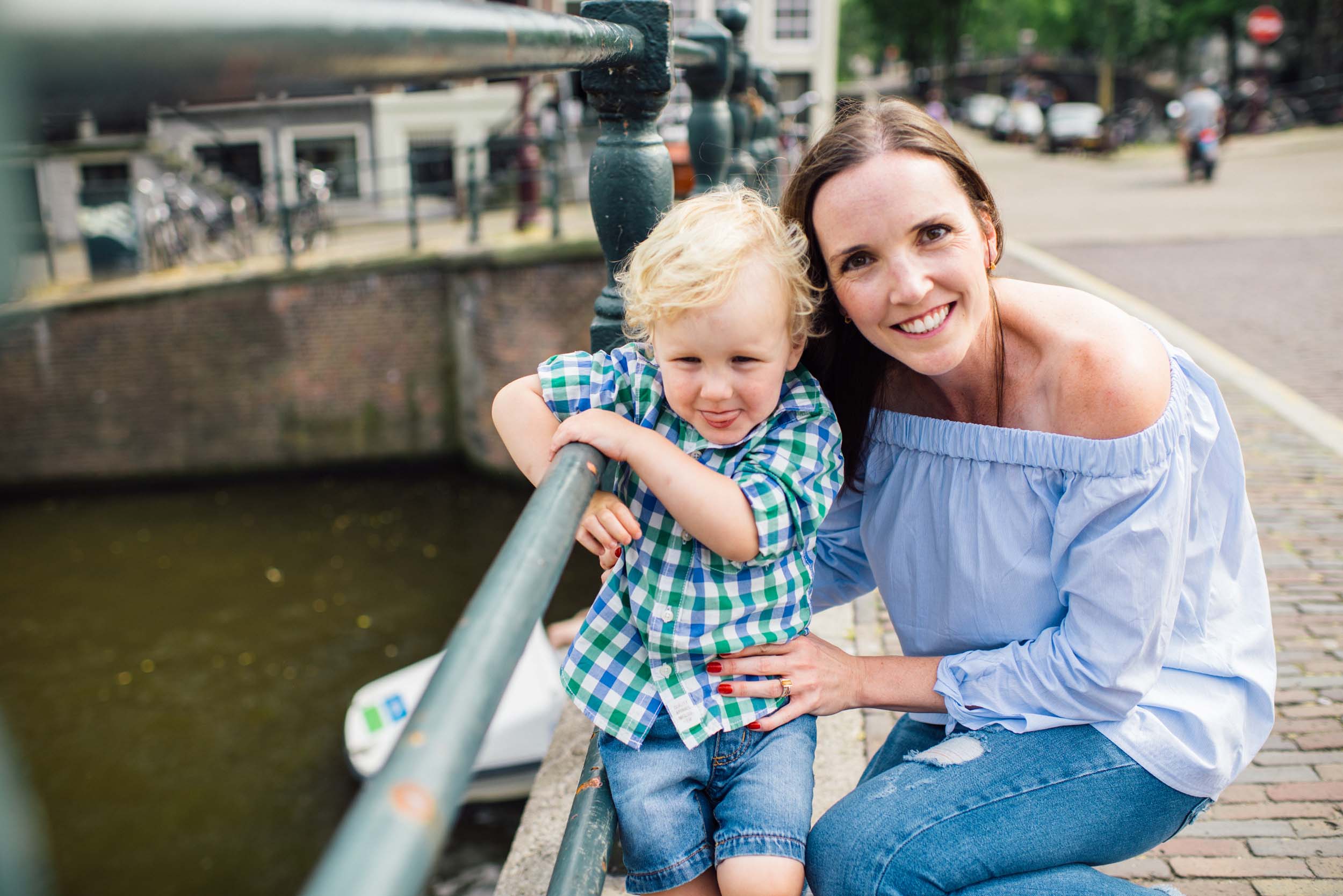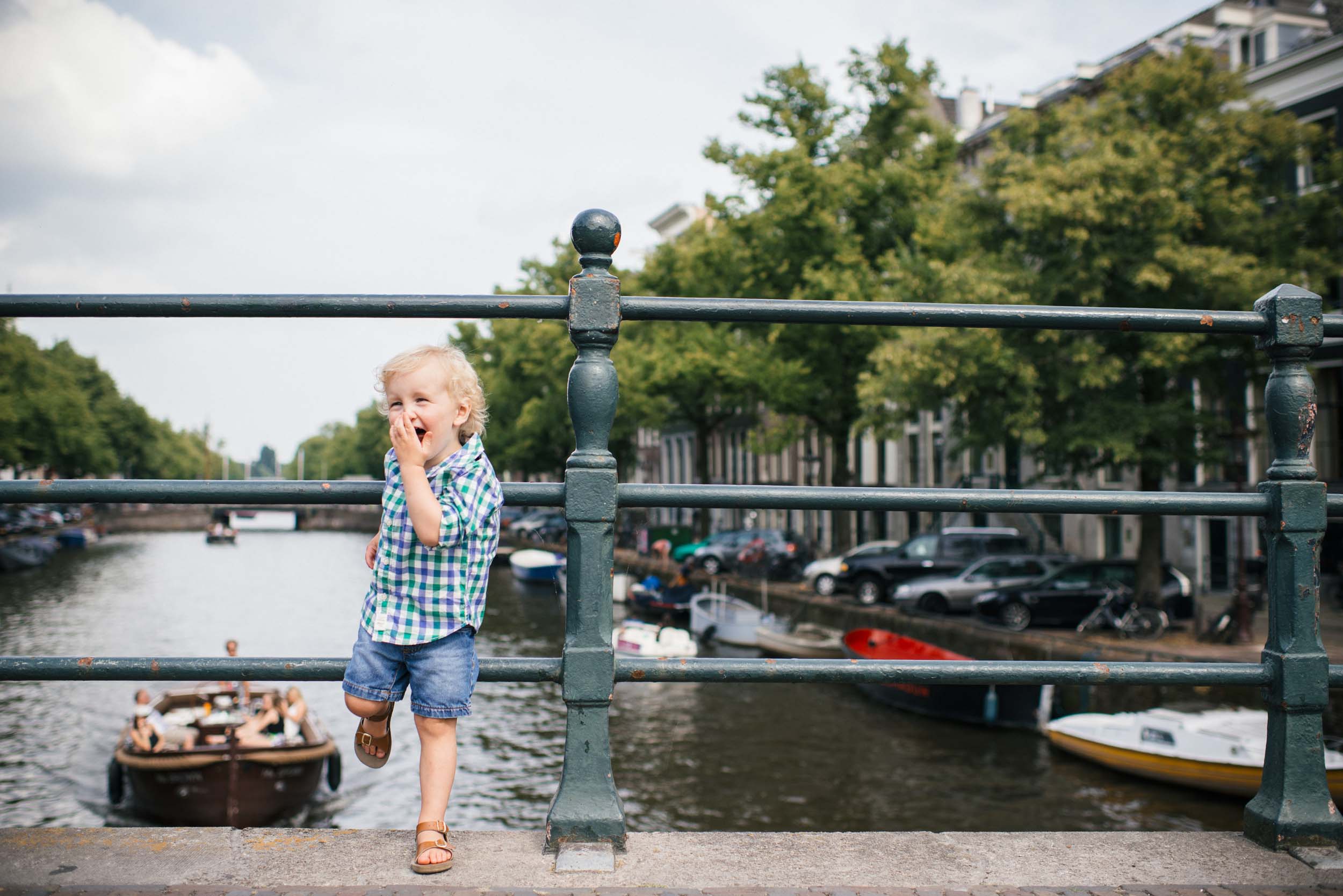 "We have been to Amsterdam every year for the past three years. My father is from Holland, my parents got married in Haarlem and I grew up visiting family there. When I got married, I was anxious to share this wonderful place with my husband, Sean. Once he fell in love with the city, as well, we began to take our two small children. We hope our kids learn about the culture and language through these trips, gain lasting memories and grow up loving it just as much as we do.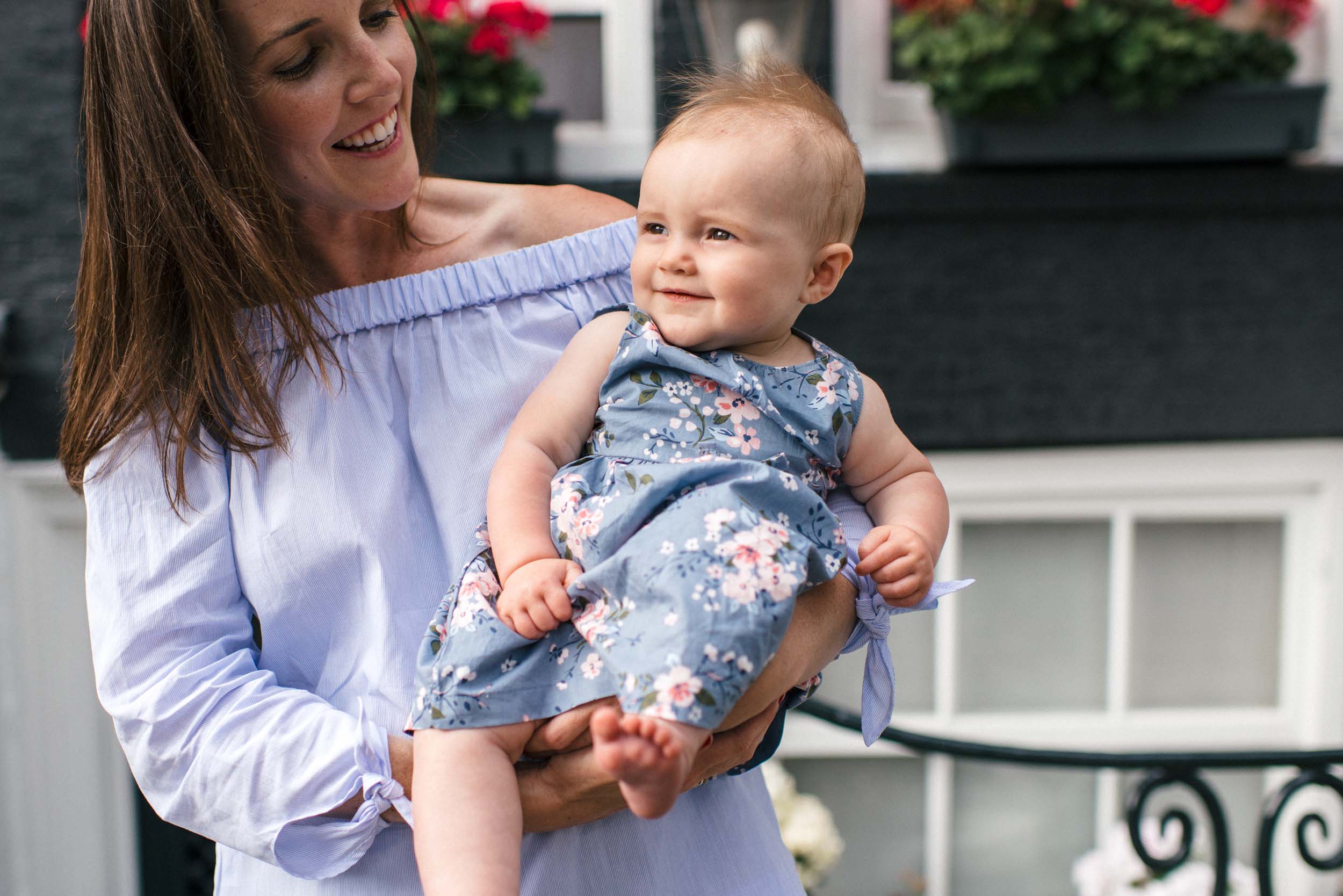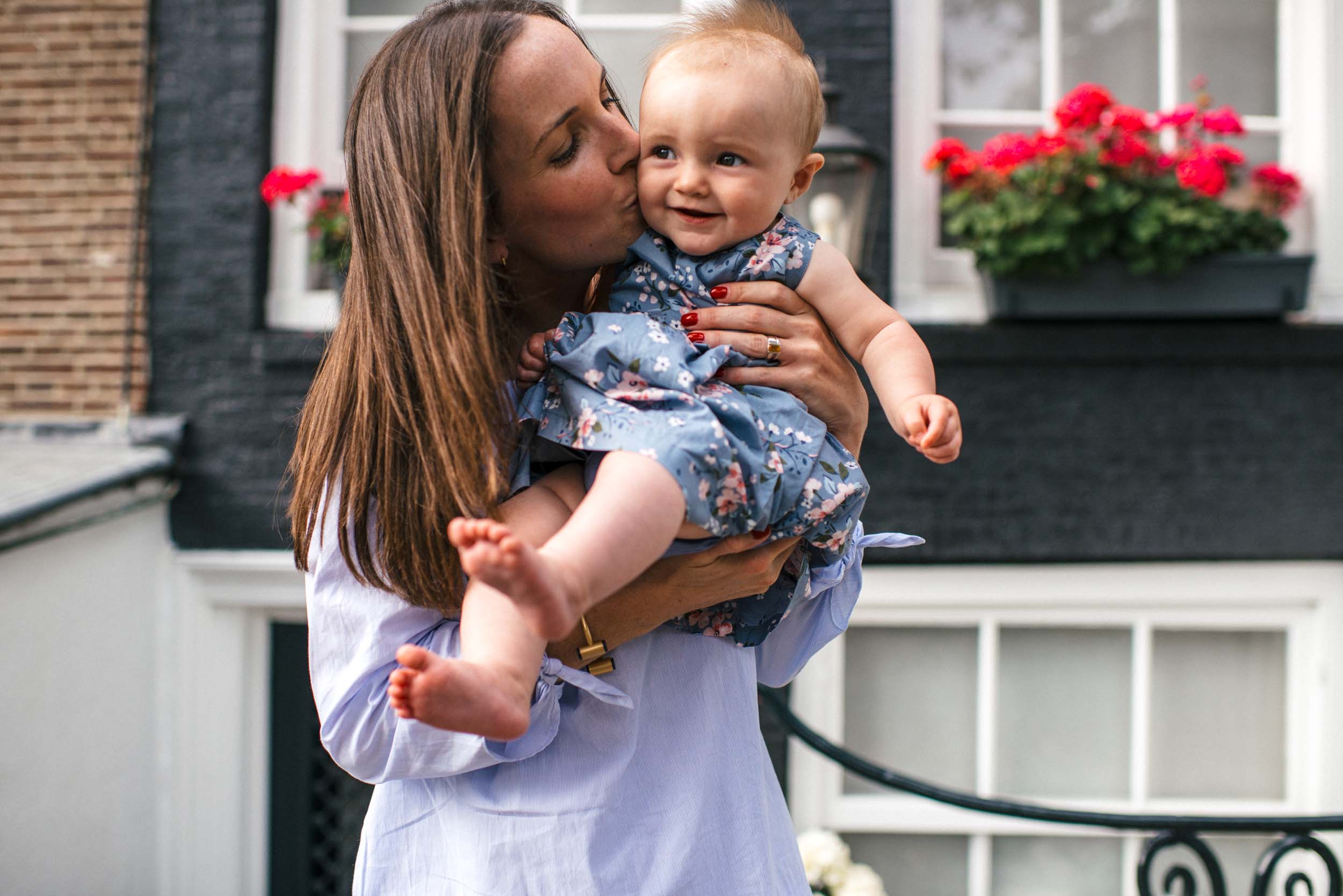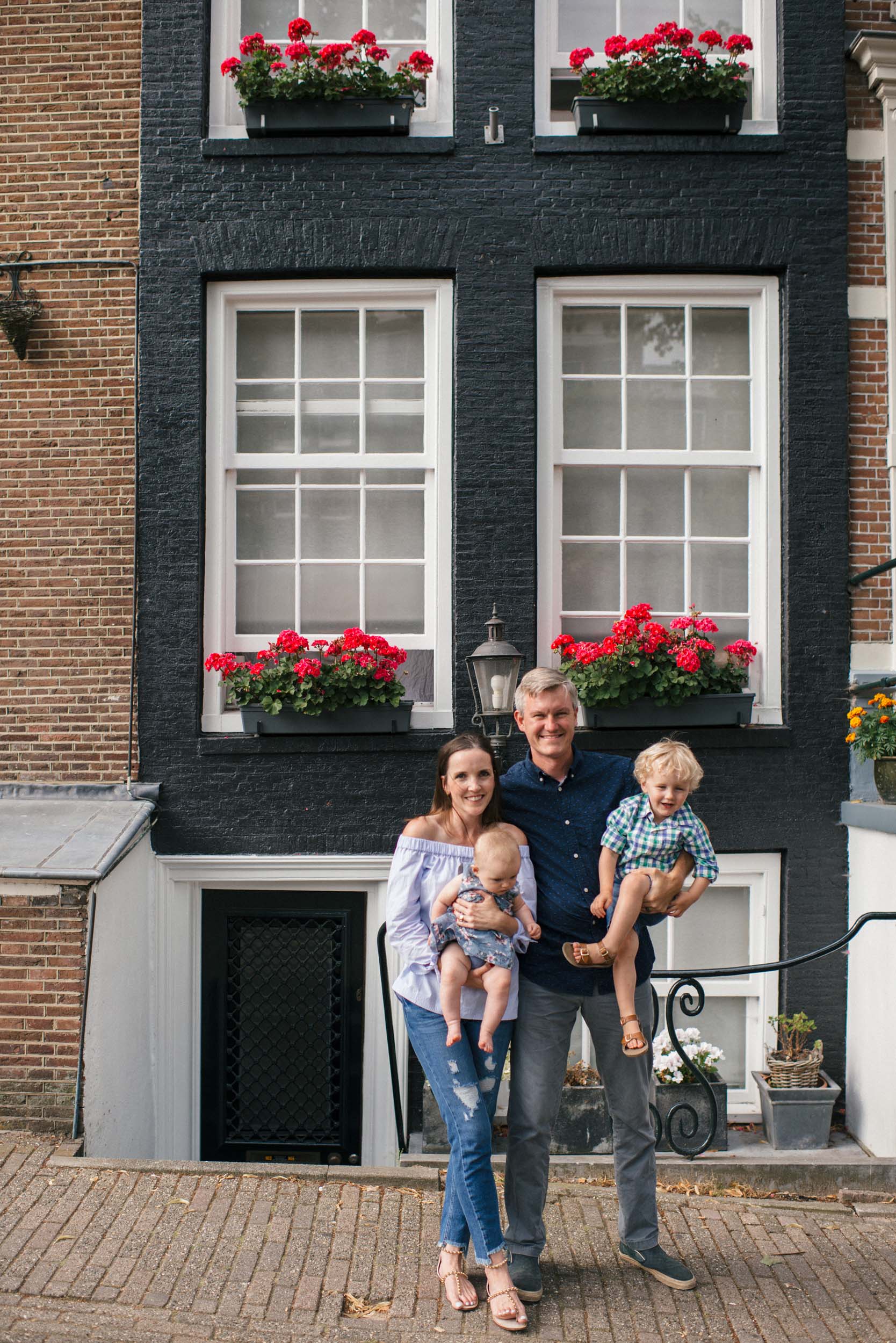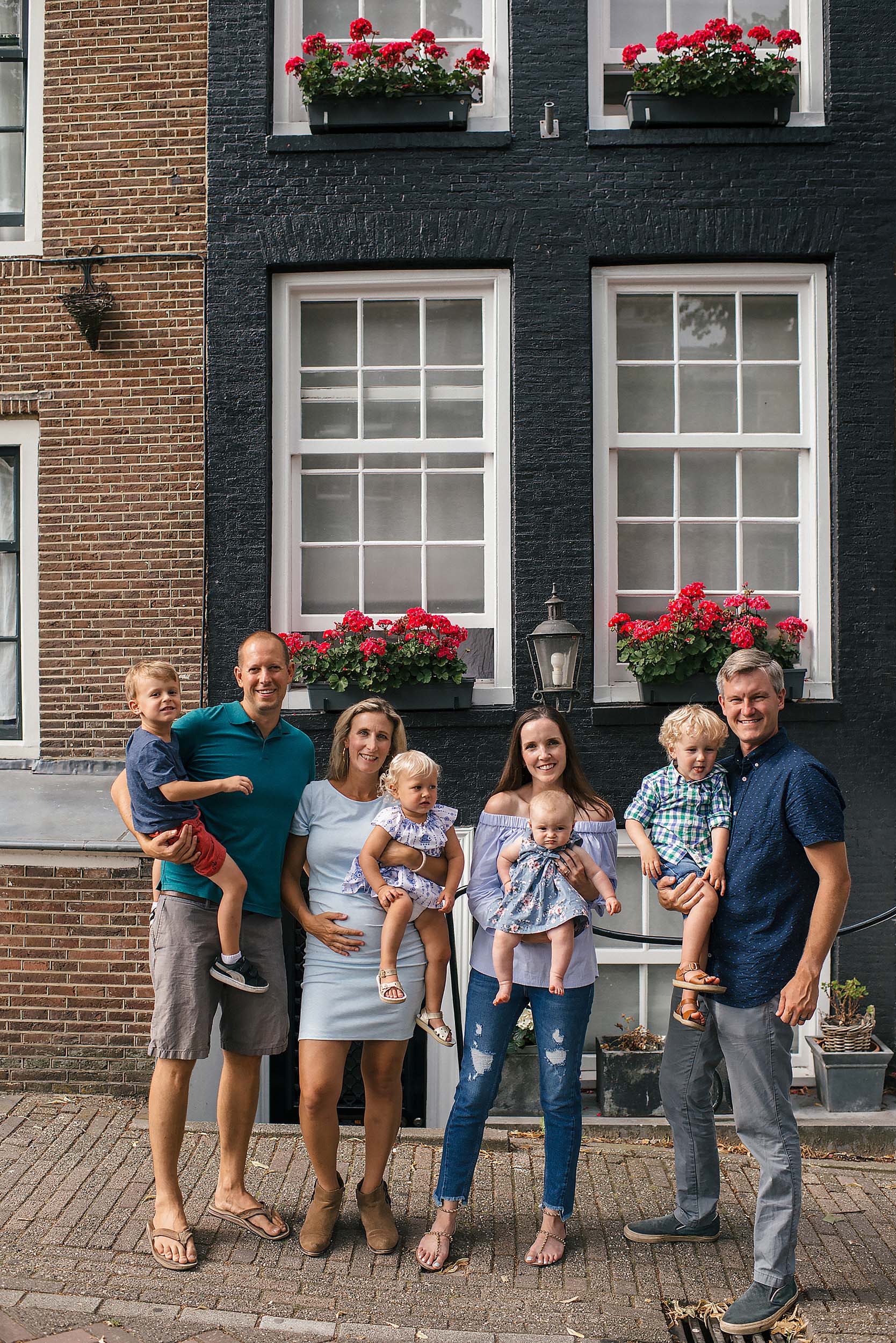 "We also have found Amsterdam to be super family-friendly! We are always checking out new parks and love the bike culture, which makes for a practically carless city! Our favourite thing to do in Amsterdam is rent a boat and cruise the canals for a few hours in the evening. We have wine and snacks for the kids and just enjoy taking in the sights from the canals at our own pace. The kids love to wave and greet the other boat passengers and you get a great perspective of the city while feeling like a local.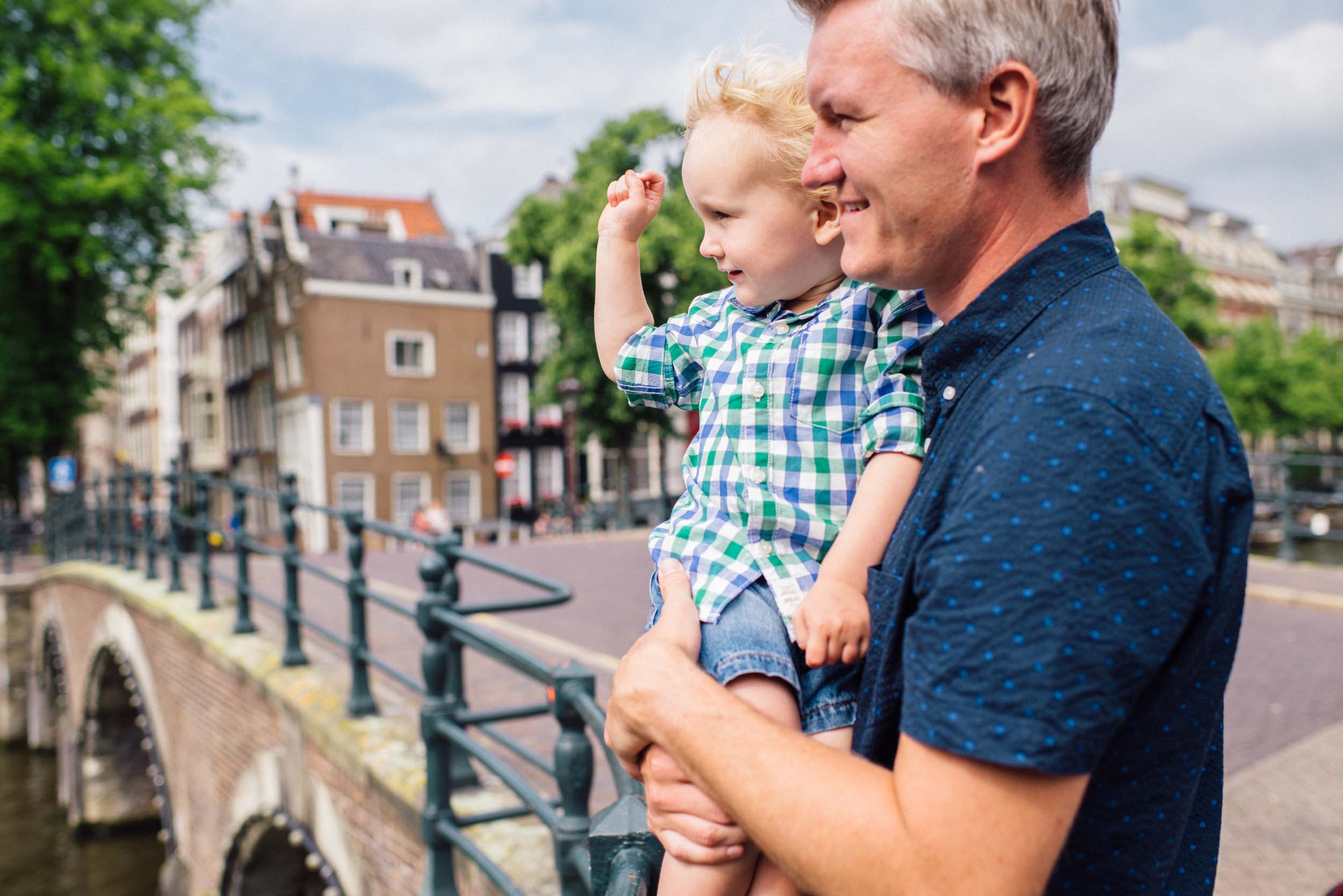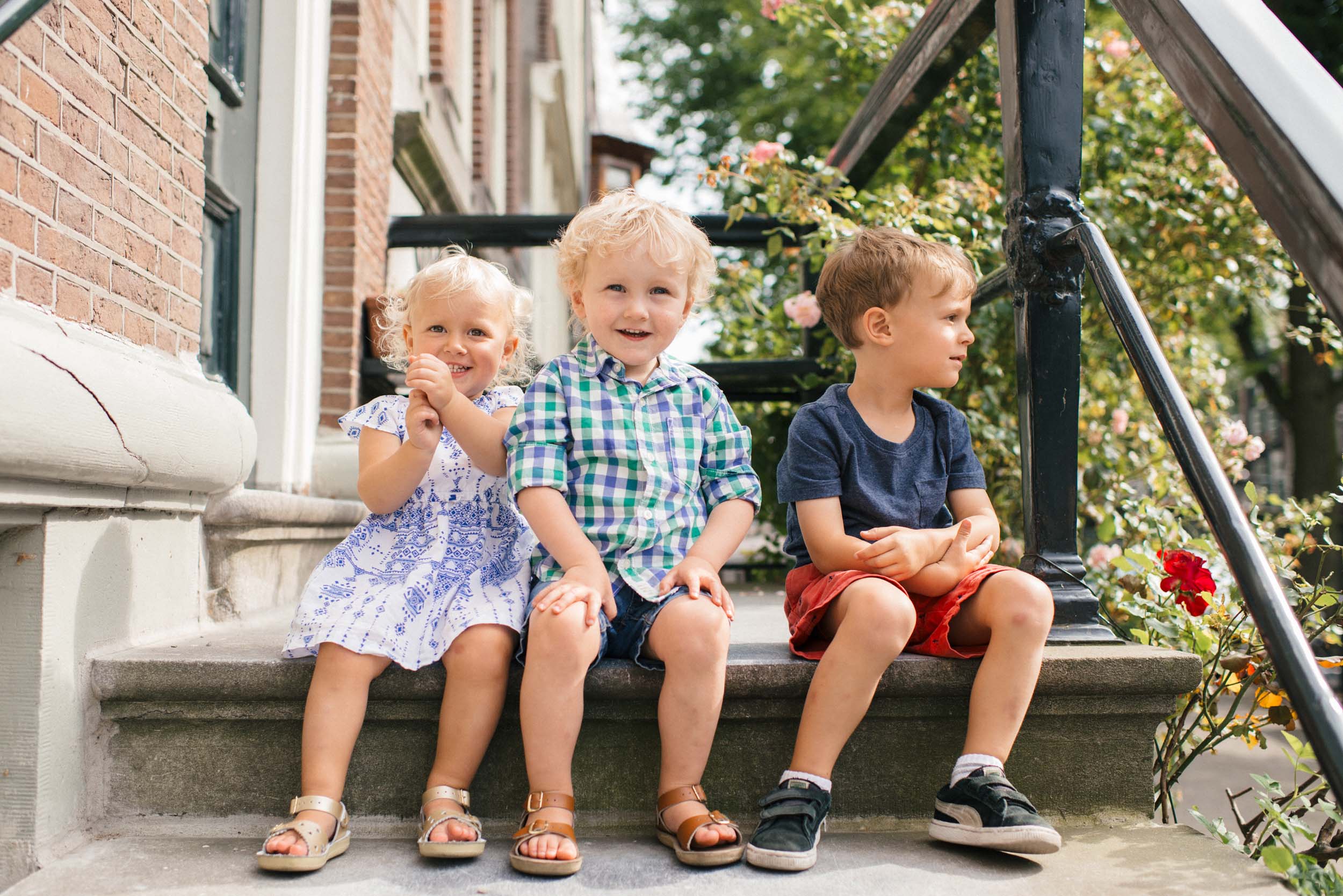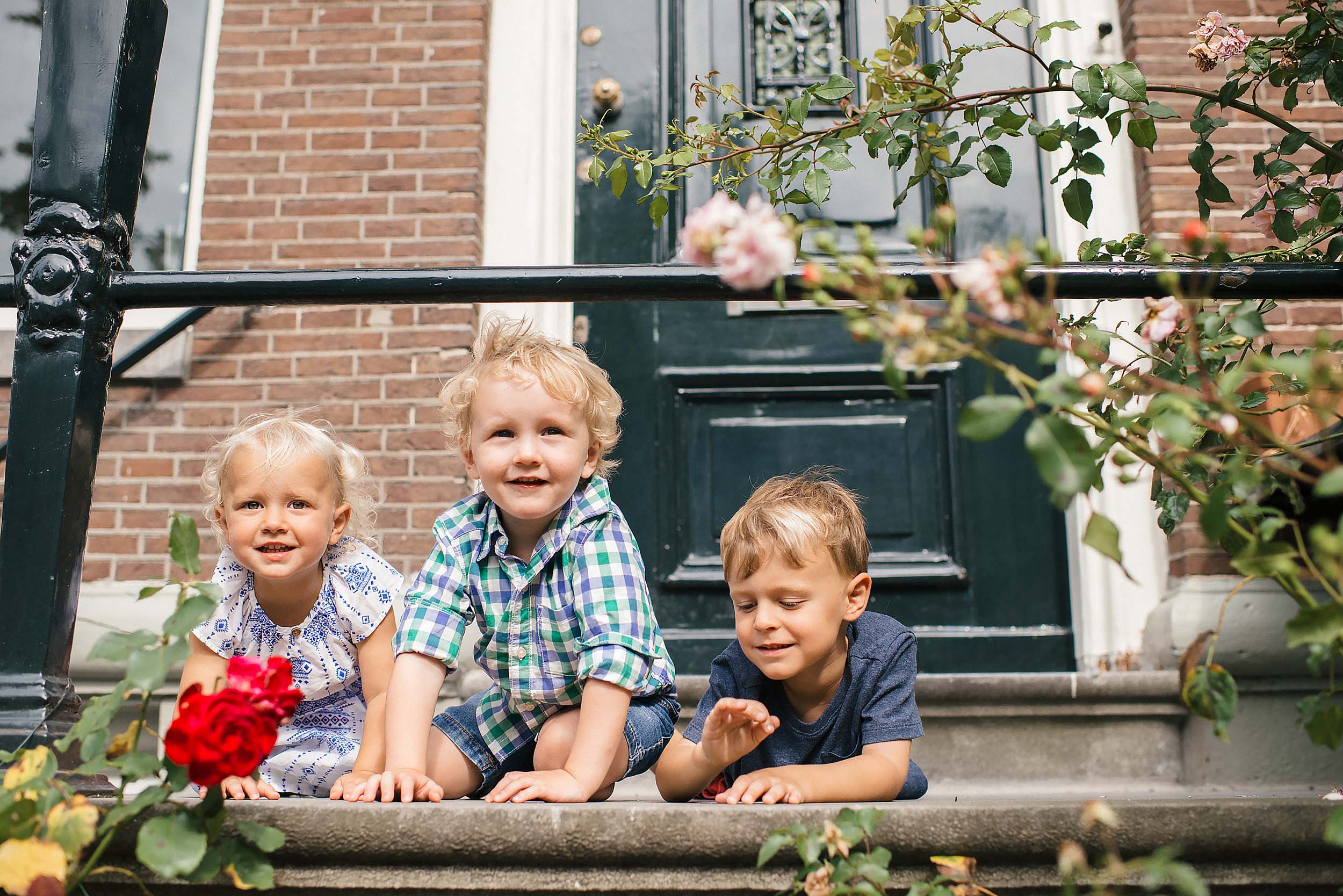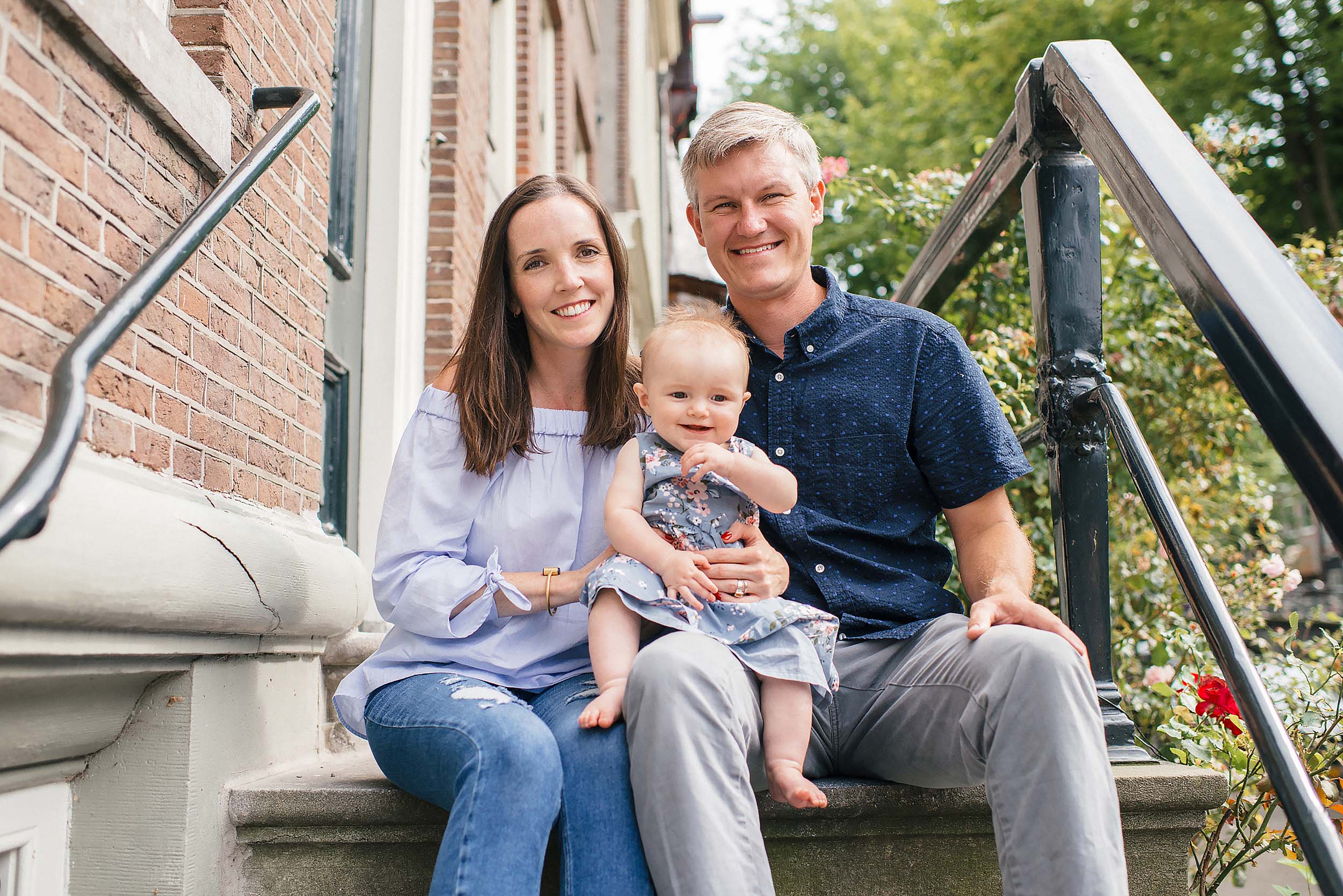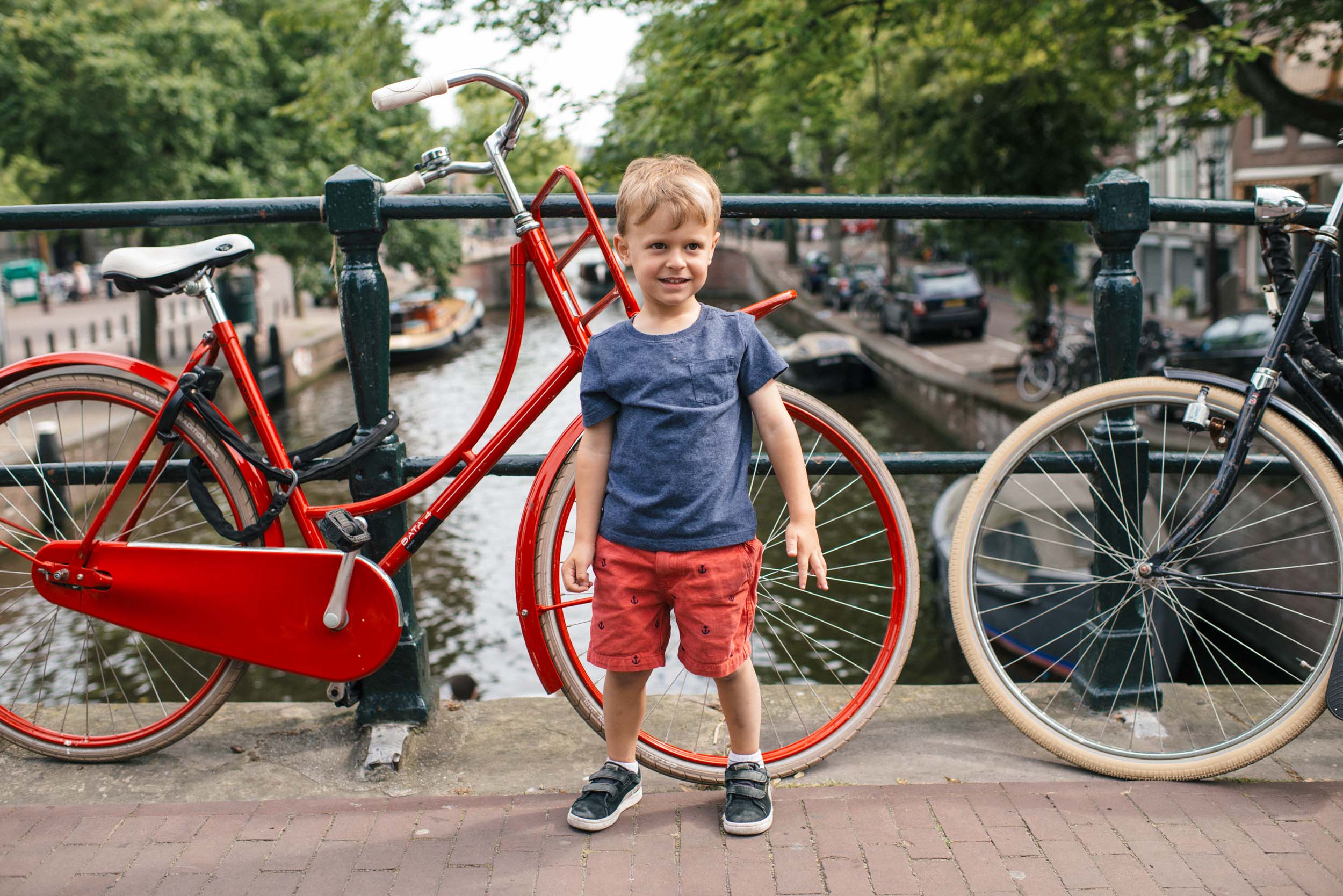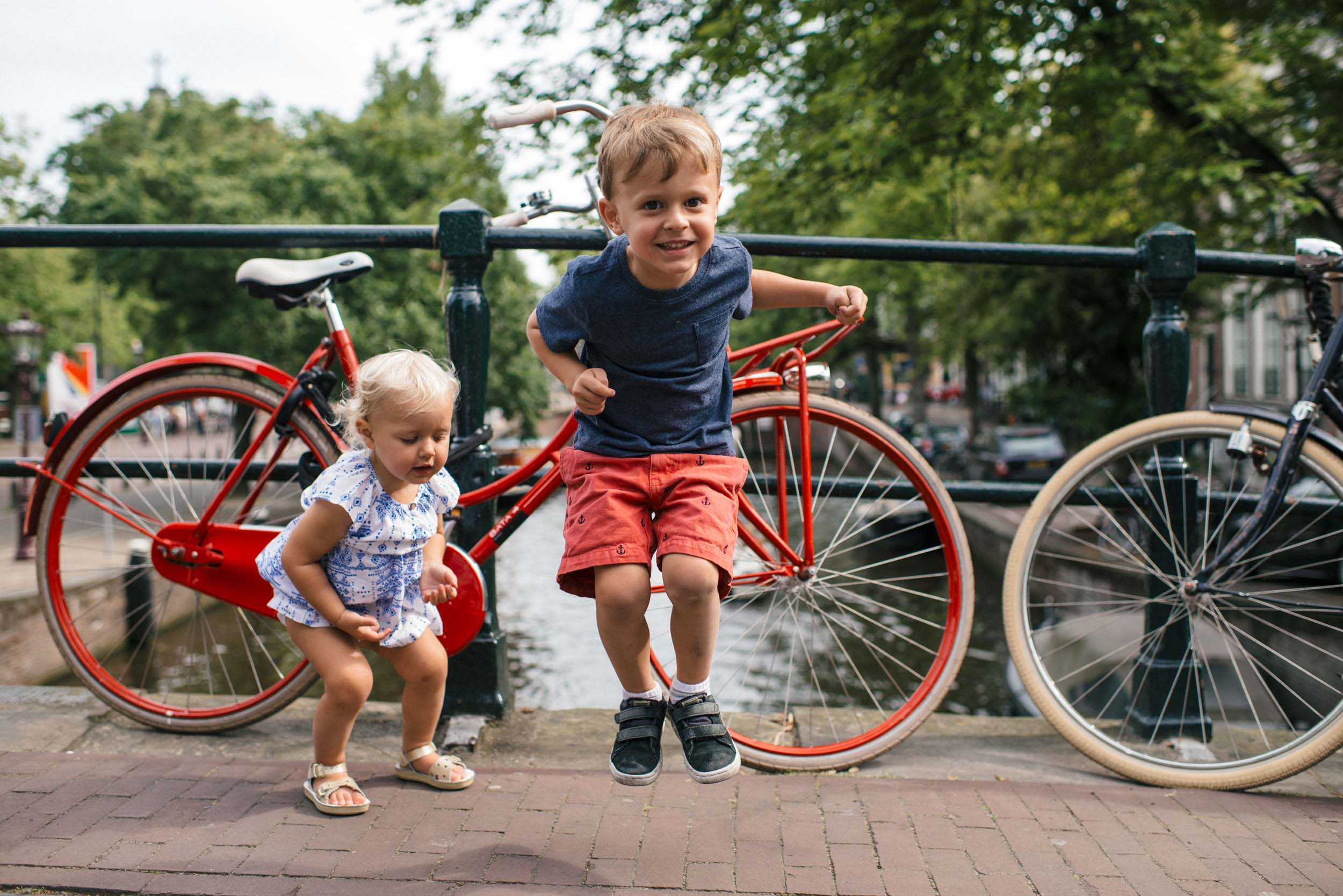 "We decided to give Flytographer a shot after hearing about it from a friend and we were so happy we did! Communication and booking was so easy when making plans before our trip and spending the afternoon with our photographer Louise was lots of fun! Our kids were cranky and tired, but Louise somehow managed to get some really great shots. These pictures will be perfect memories to hang in our home and remind us of our Dutch heritage and our wonderful times in Amsterdam." – Stacey